Bantwal: Kavita Fest-2013 held on a grand note
By Ronald Saby DSouza

Bellevision Media Network


Bantwal, 15 Jan 2013: In the mission of according an international recognition for Konkani poetry, Kavita Fest is the annual event where the poets from throughout India and abroad gather in the Konkani speaking belt of India.
Kavita Fest 2013 took place in Thumbay, Bantwal in the courtyard of Vishva Konkani Sardar Basti Vaman Shenoy's residence (on the bank of Nethravathi River) in collaboration with Konkani language and cultural foundation and Department of Kannada and Culture-Government of Karnataka.
BA Haji Mohiuddeen also a great friend of Basti Vaman Shenoy flagged off the procession from BA hospital premises to Basti Gardens.
Kavita Fest was inaugurated by veteran Konkani activist and poet Uday Bhembre. He delivered a key note and address "Poet & his social responsibility". He said understanding the social responsibility poet should have the capability and courage to inspire reformation and induce changes. He further said it is important to know the boundary and limitations while practicing the freedom of expression allowed by Indian constitution.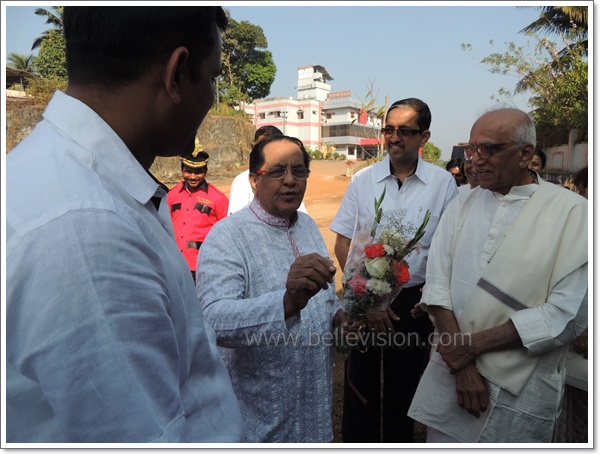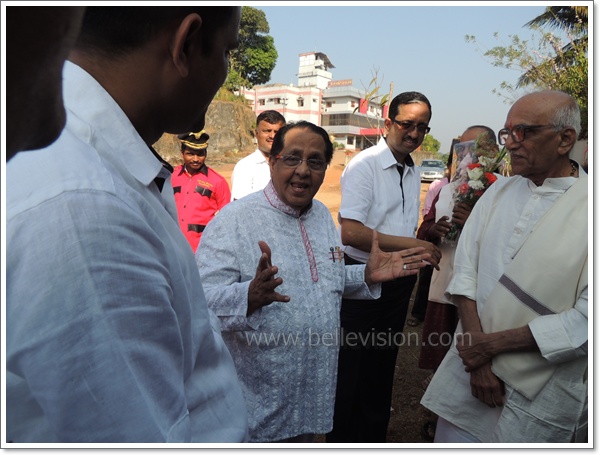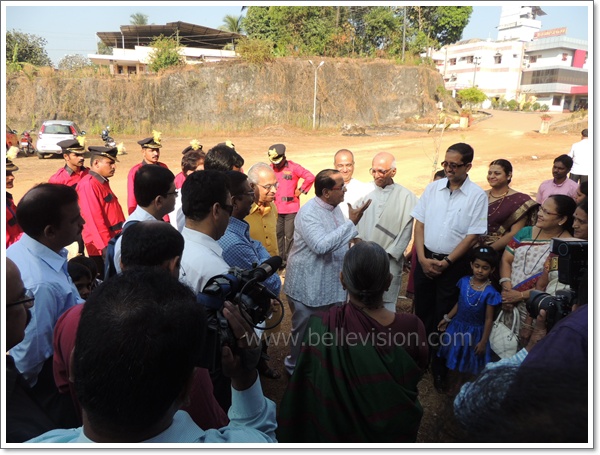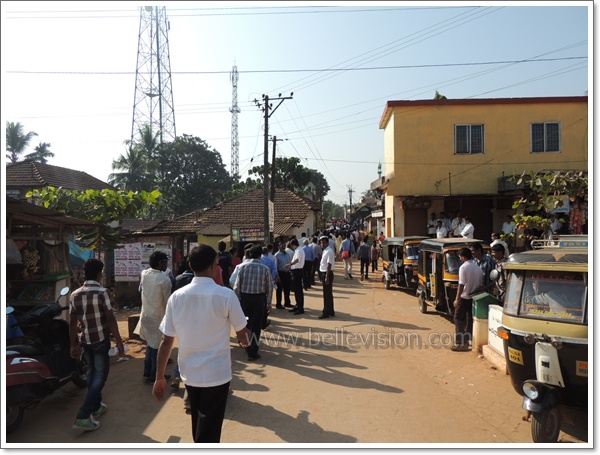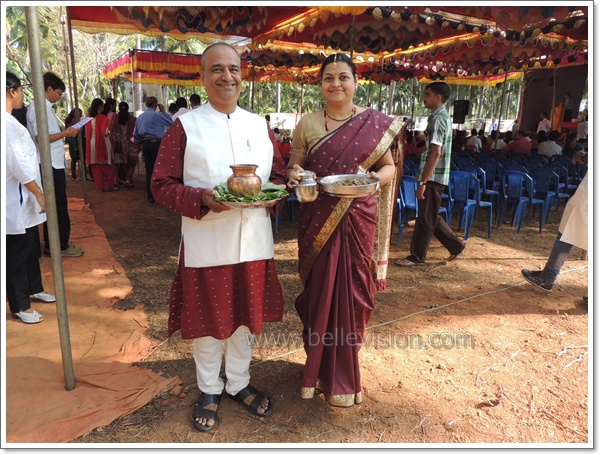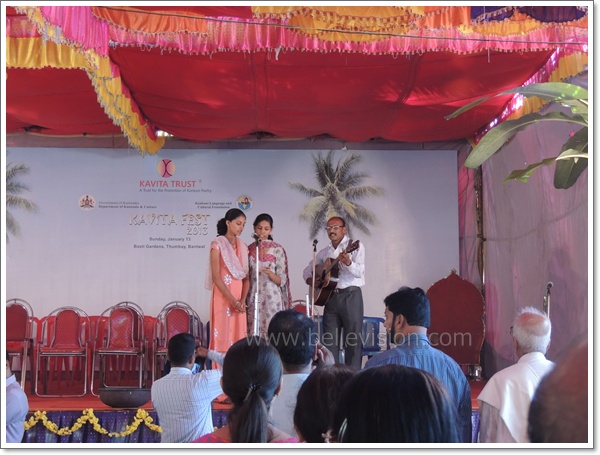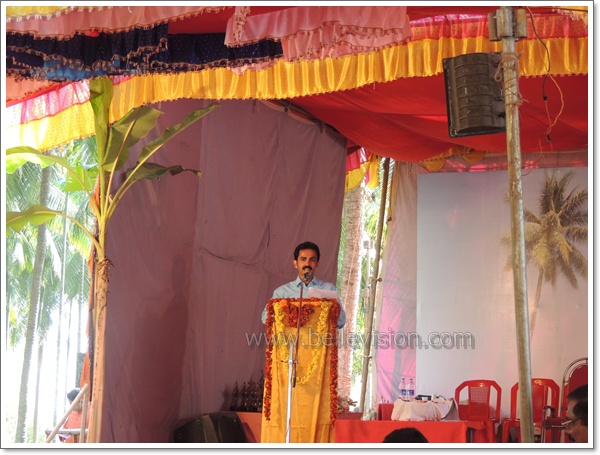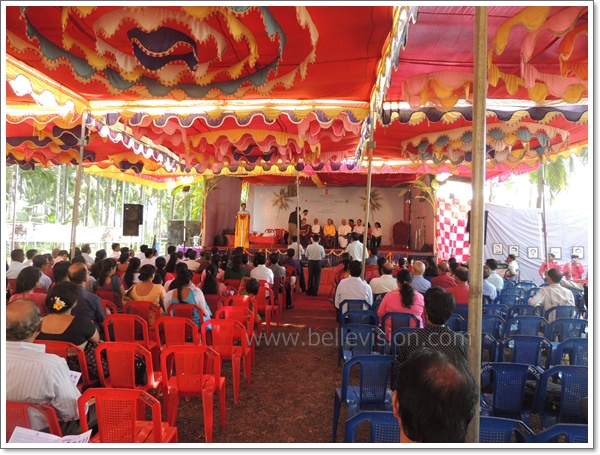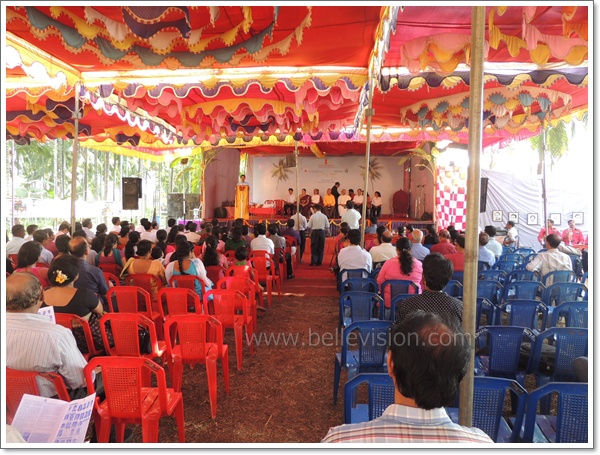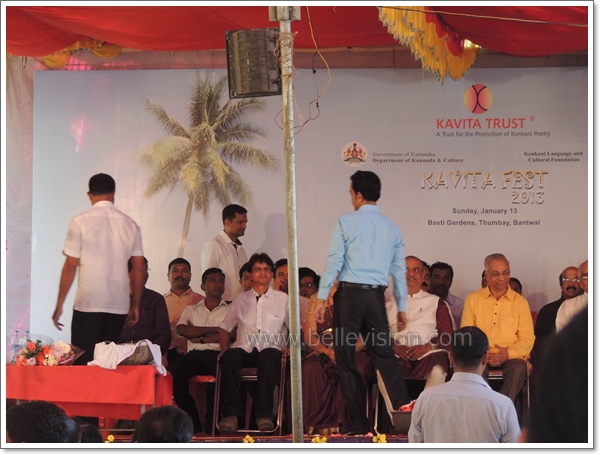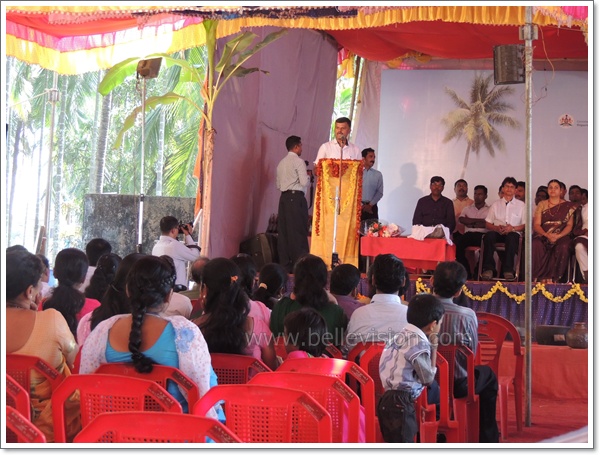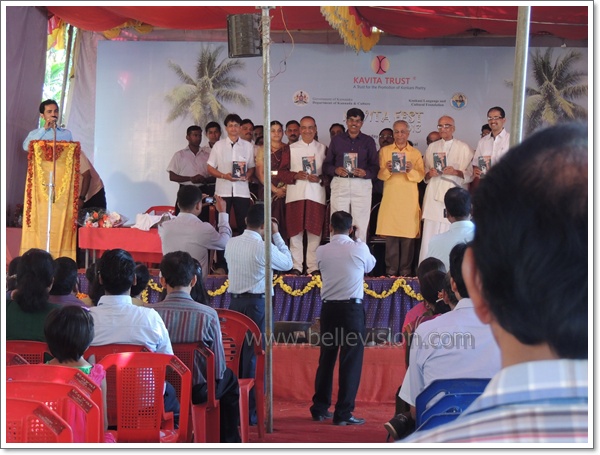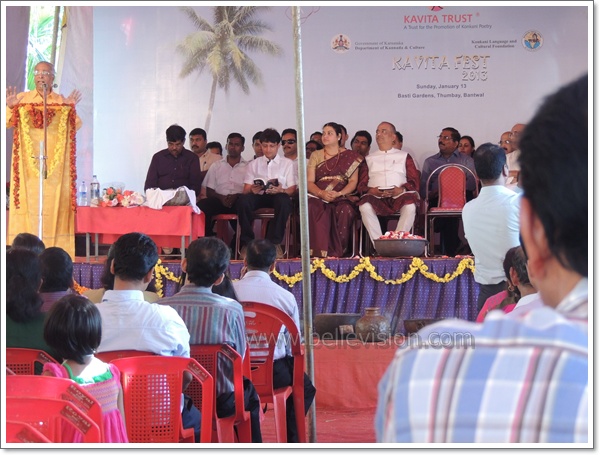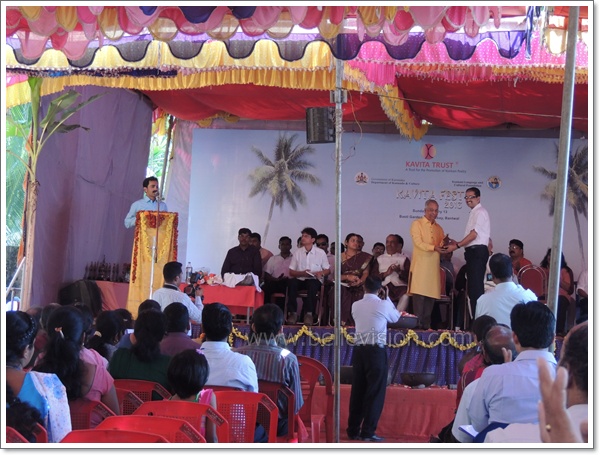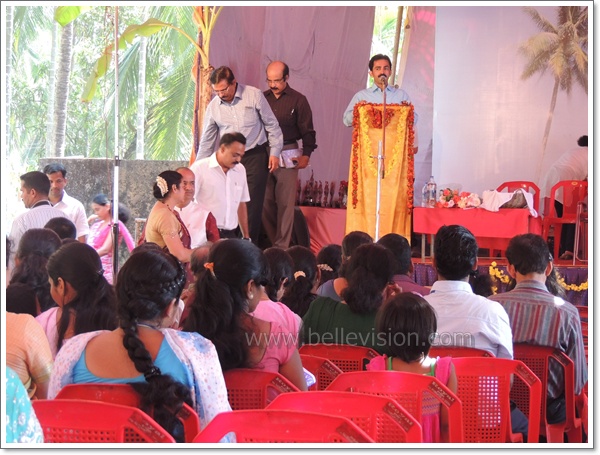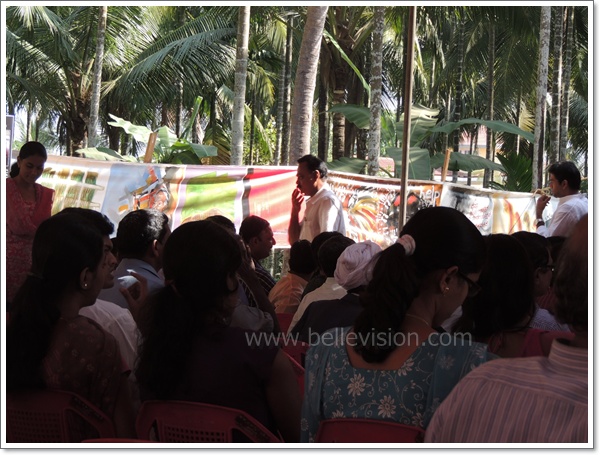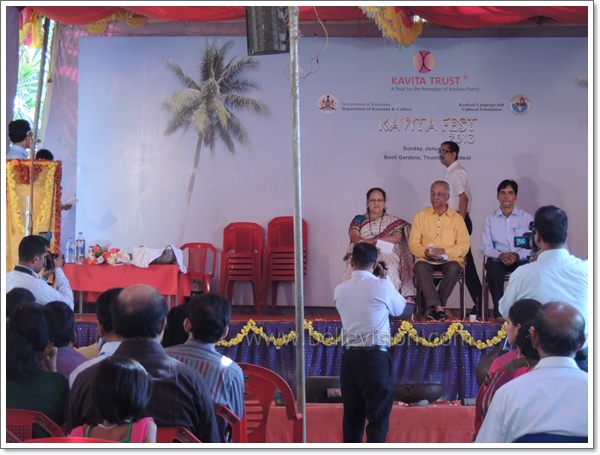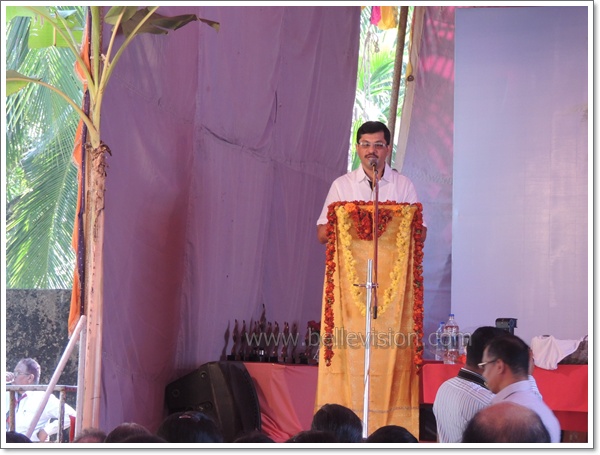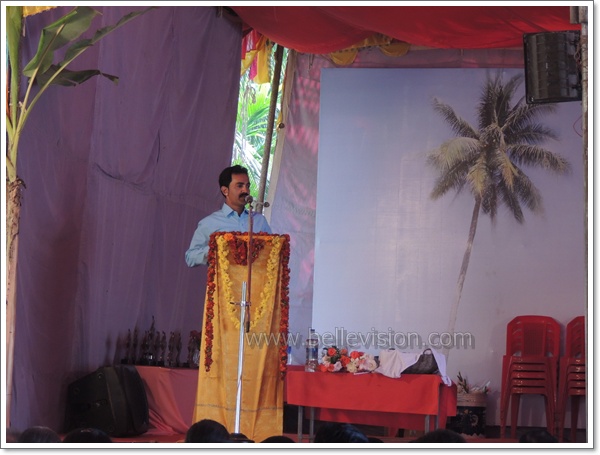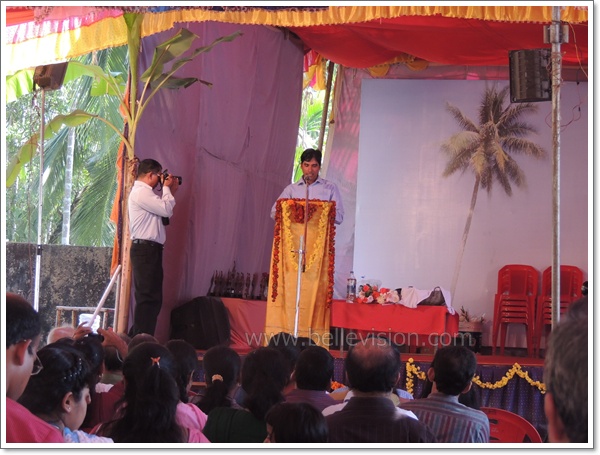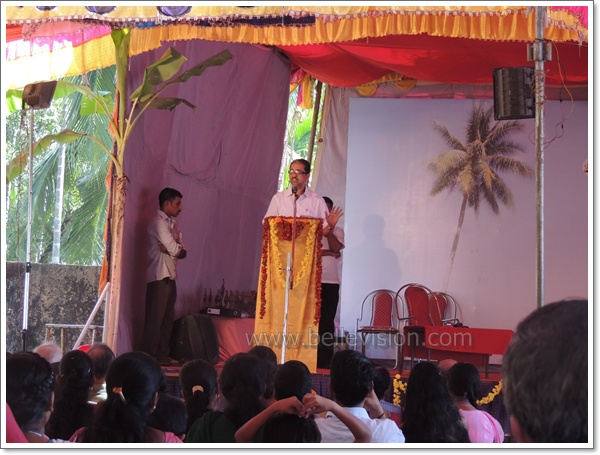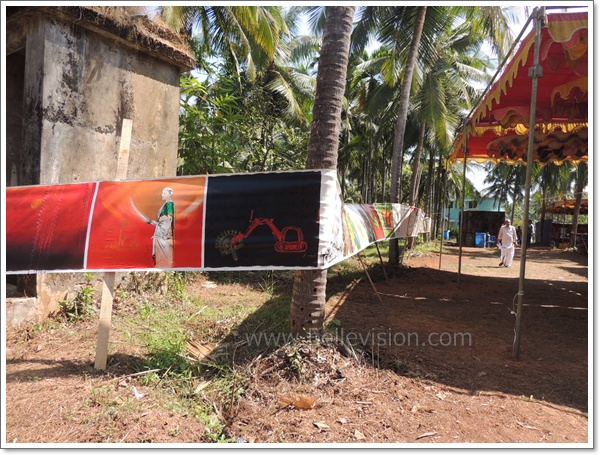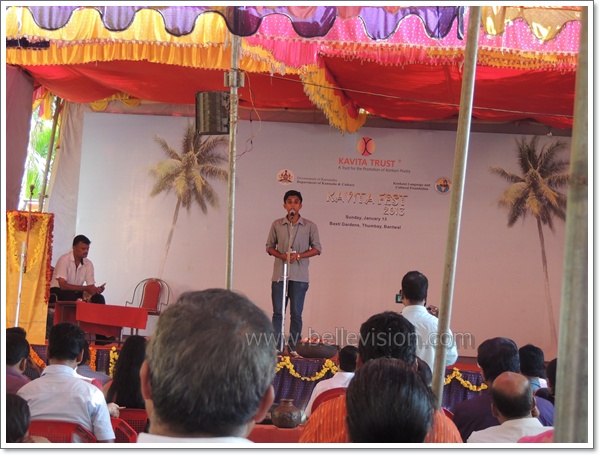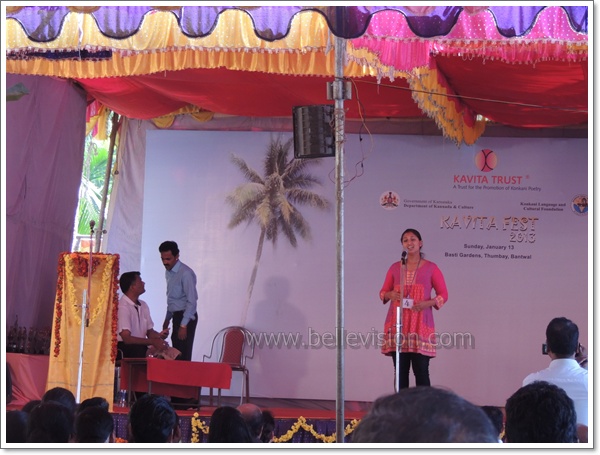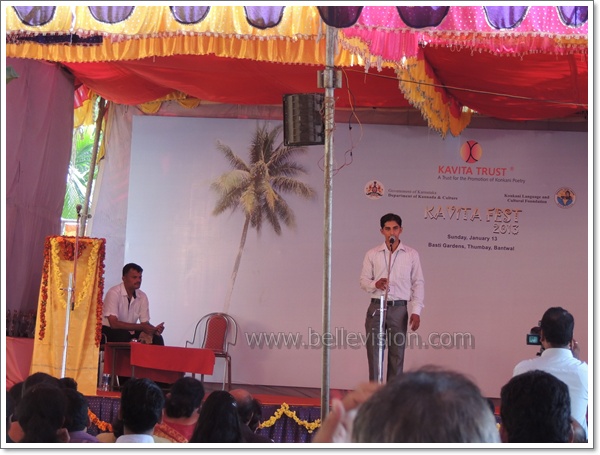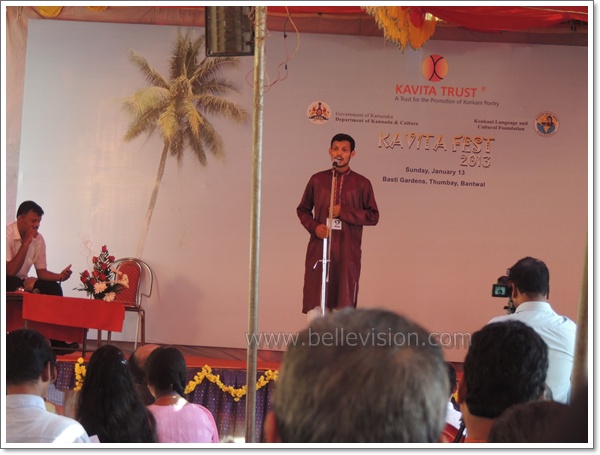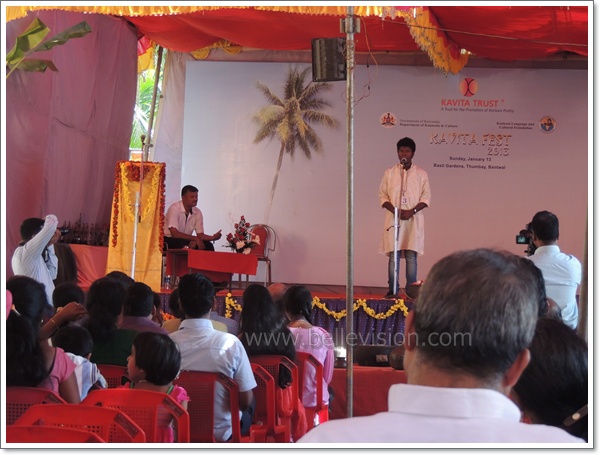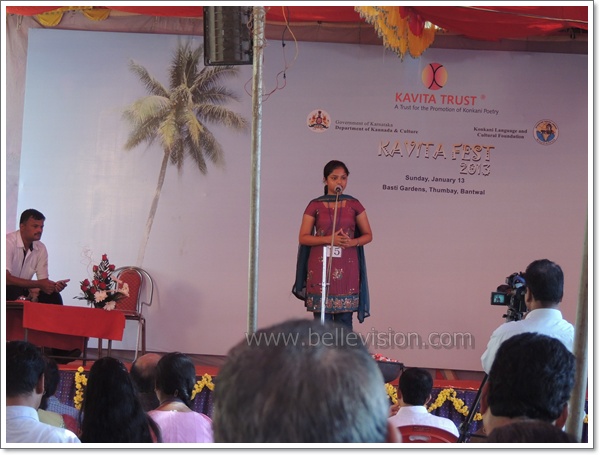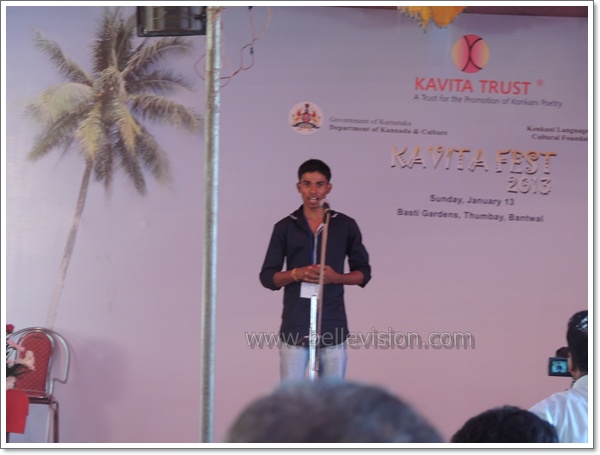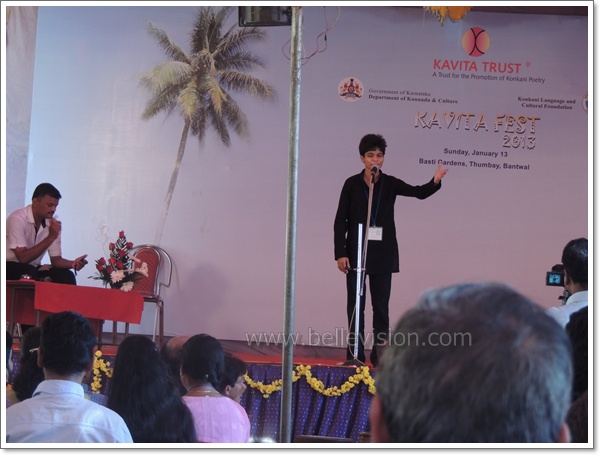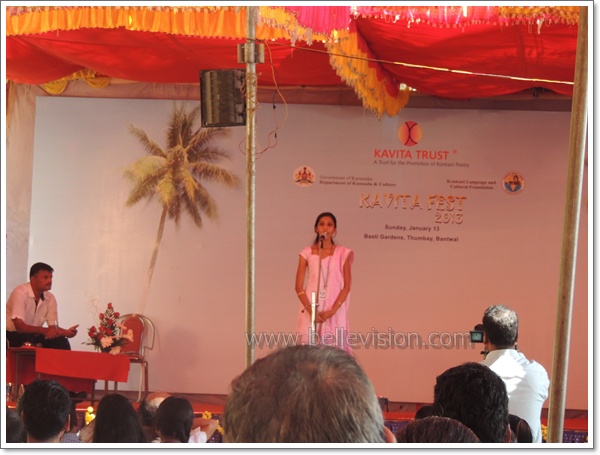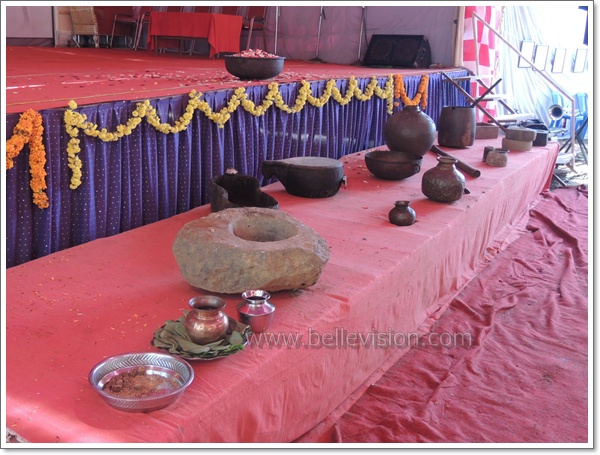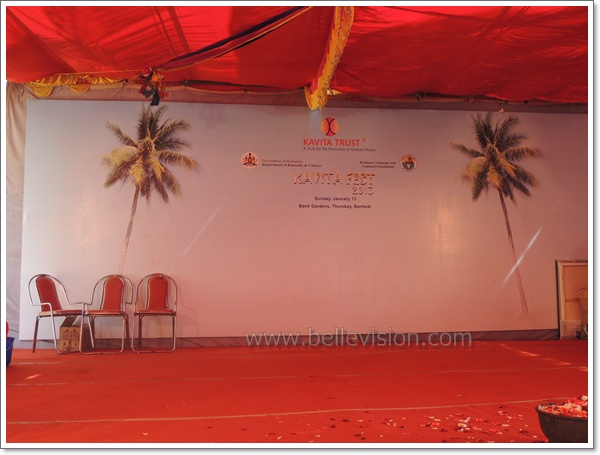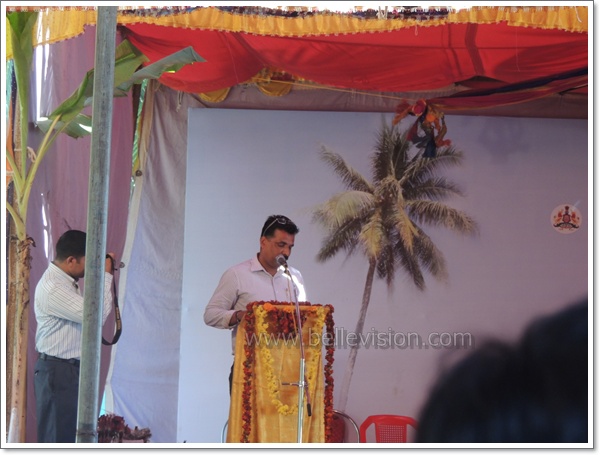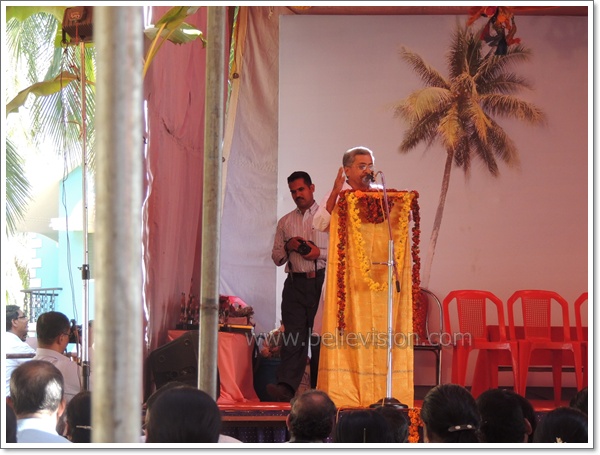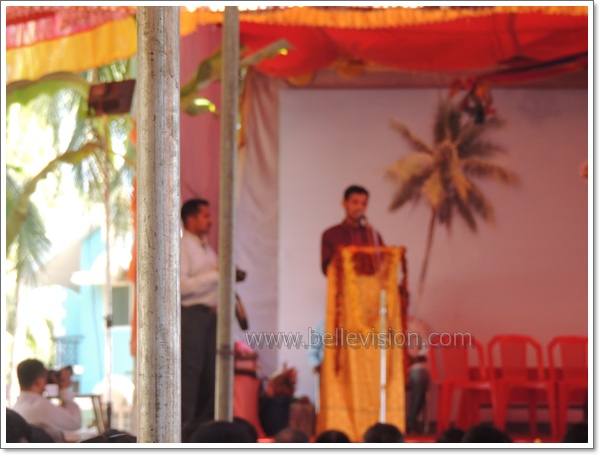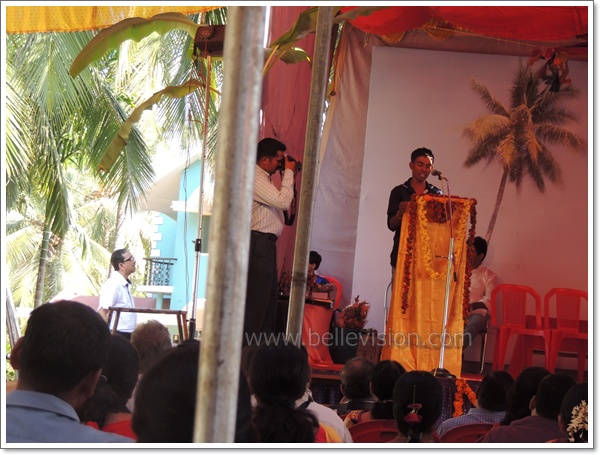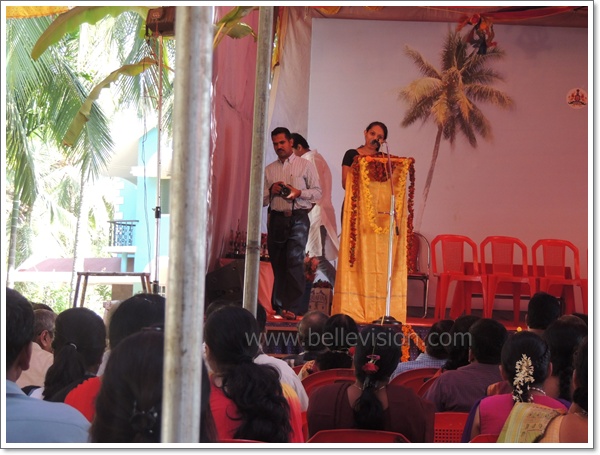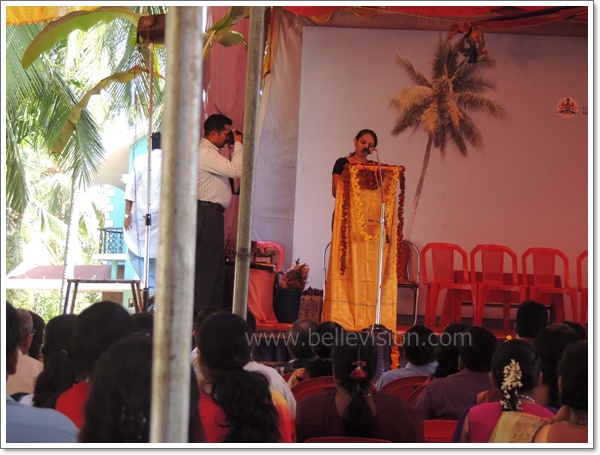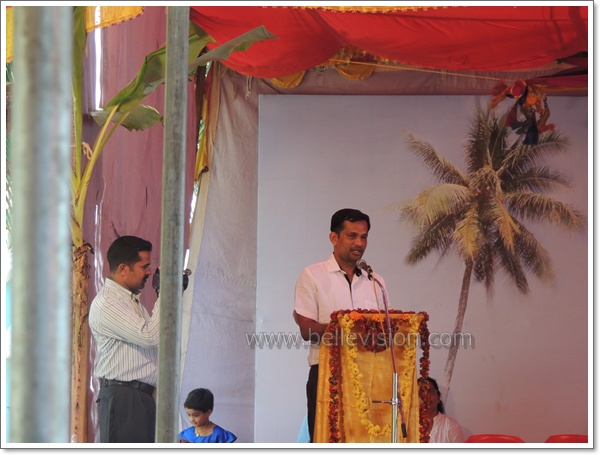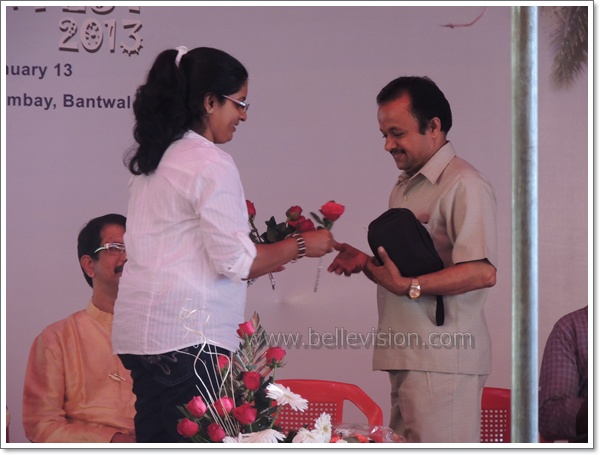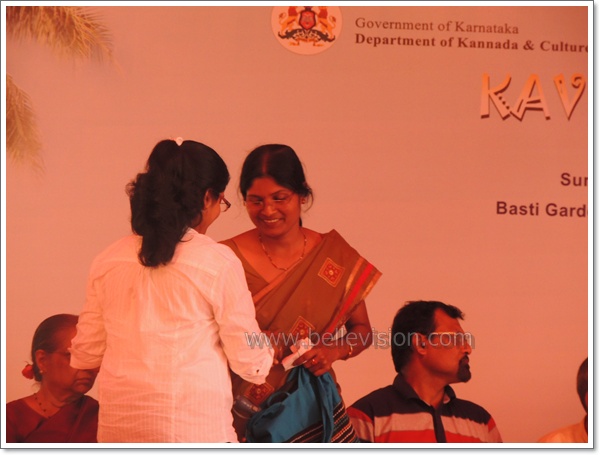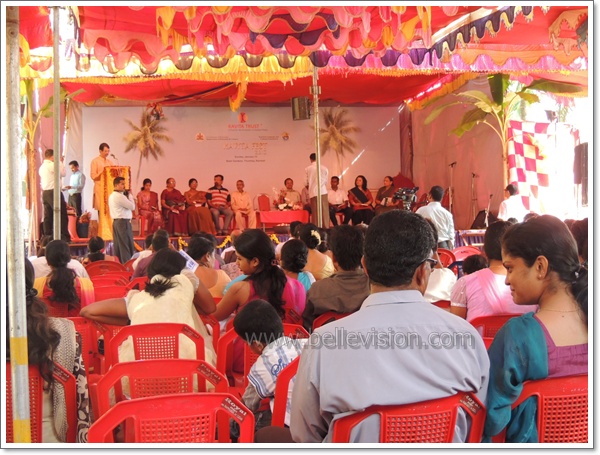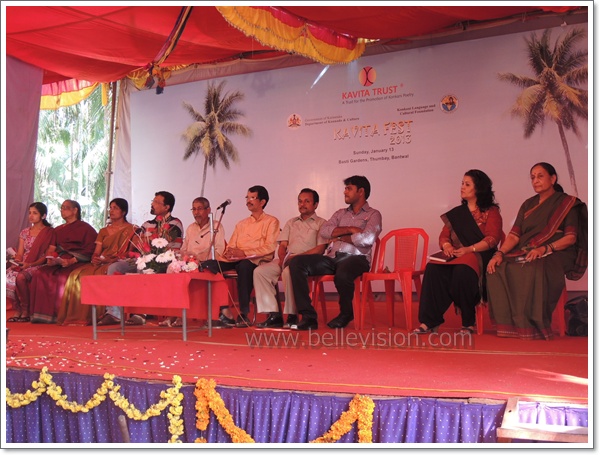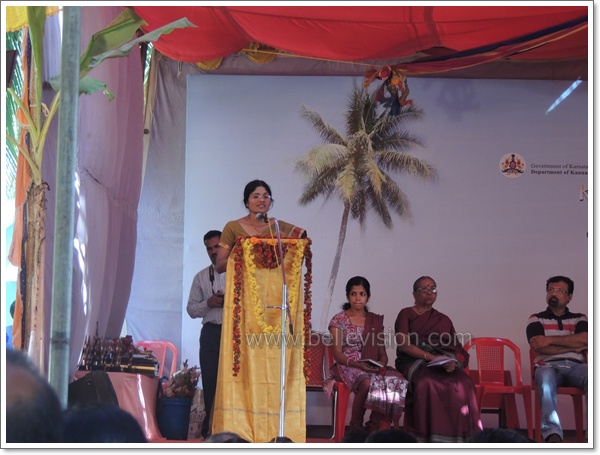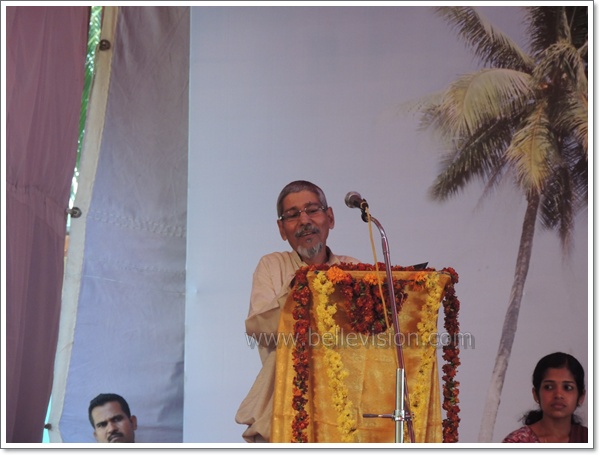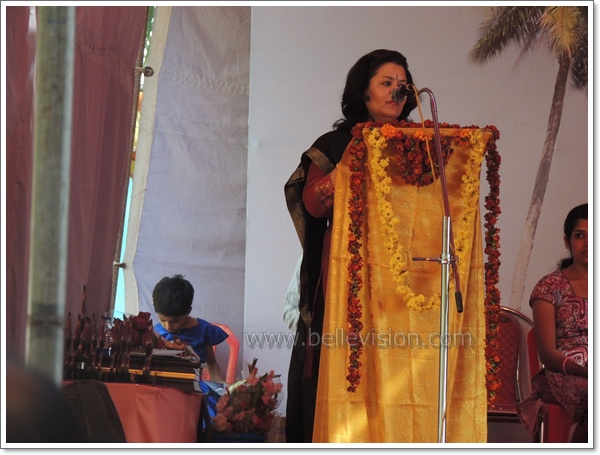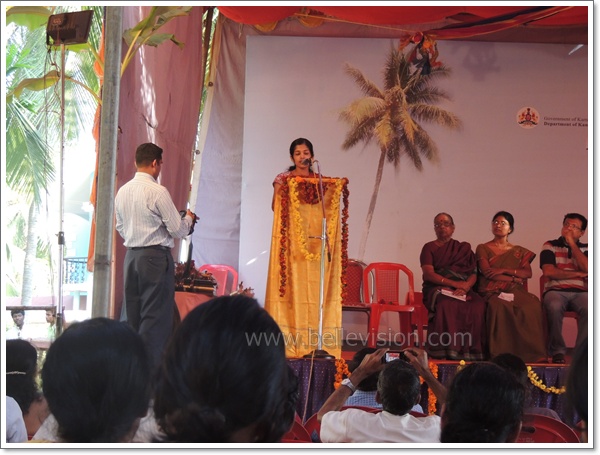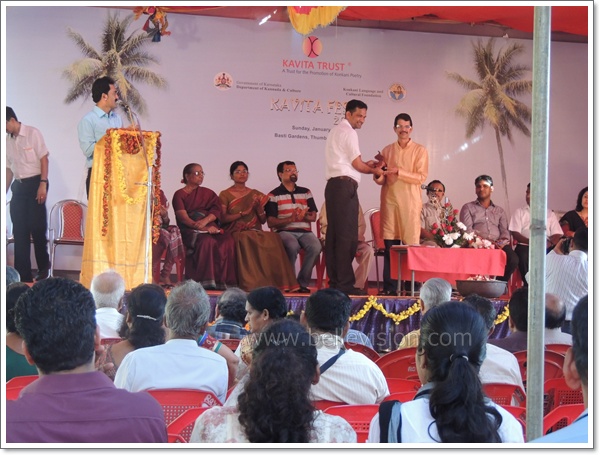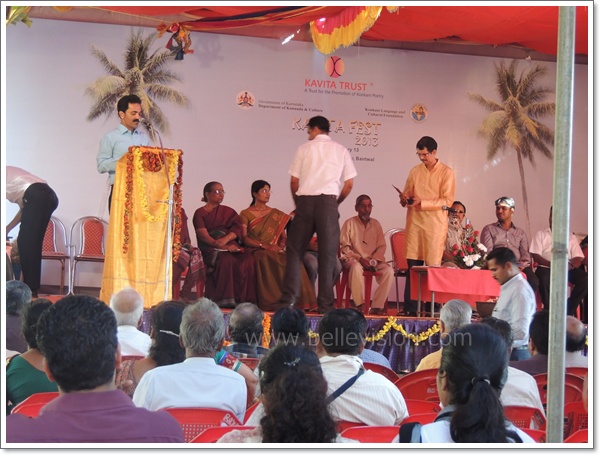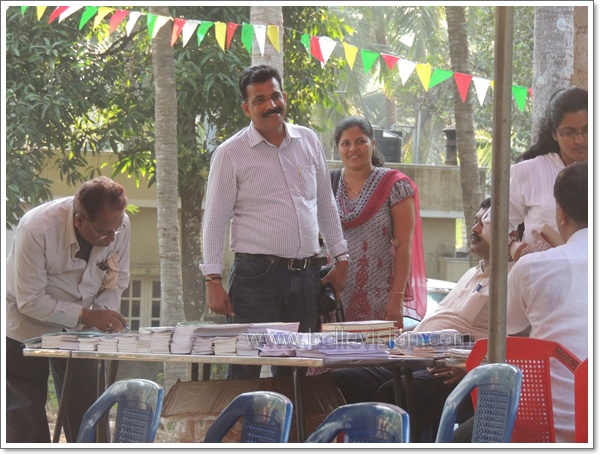 During the event Vally Vagga's Nektra (Stars), a compilation of poems was released.
'Rohan and Lavita Moterio' sponsored All India level poetry reciting completion was conducted. Among total 28 participants Mahesh P got the first prize, Jaison the second and Sushmitha Pai got the third prize. Kishoo Barkur, Melvyn Rodrigus and Andrew D'cunha were in the judging panel.
In All India poetry writing for competition for students (Charls & Teresa Rodrigus Memorial), Rochelle Dines from Goa awarded first prize, Kanaka Athmaram the second and Steven DSouza from Bajpe the third prize.
After a wonderful veg meal in the afternoon 'Bahu Bhasha Kavi Ghosti' was held under the leadership of Uday Mhambro. Uday spell bound the audience by his fluent poetry coupled with his melodious songs. Ashok Bhonslo of Goa kept the gathering humorous by his short poems and hyper active fist movement. Amritha Atrady exhibited her command over Tulu language, poetry and rich words from Tulu language.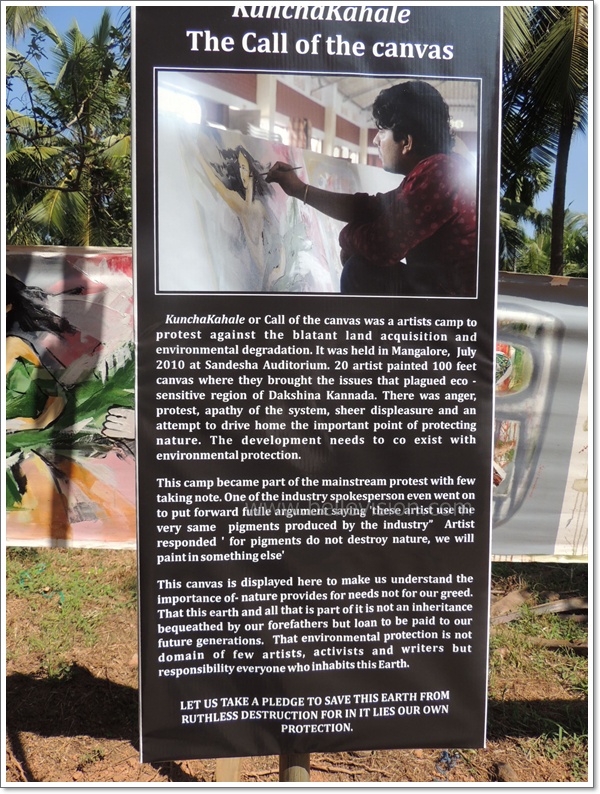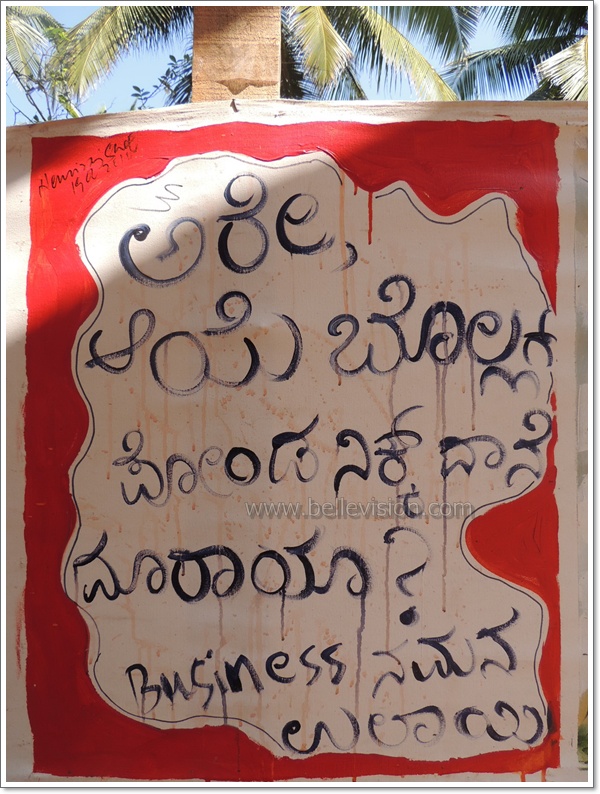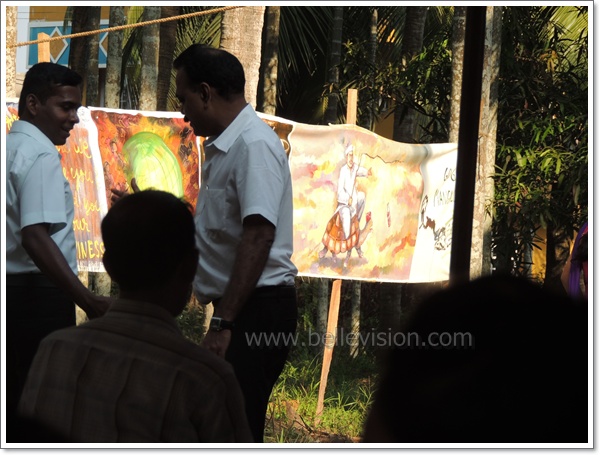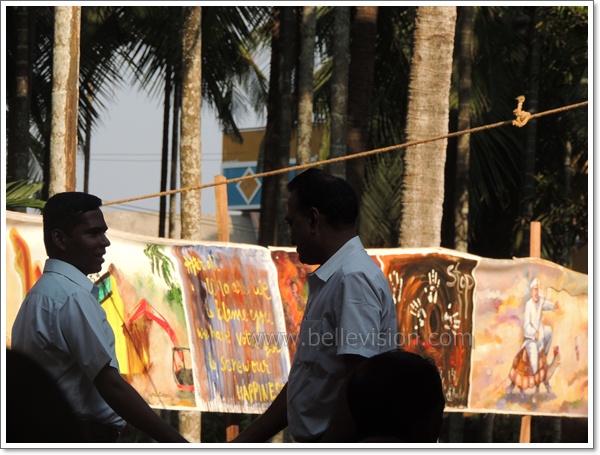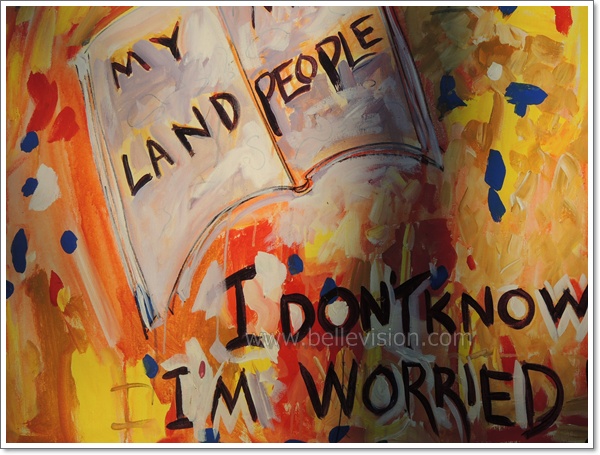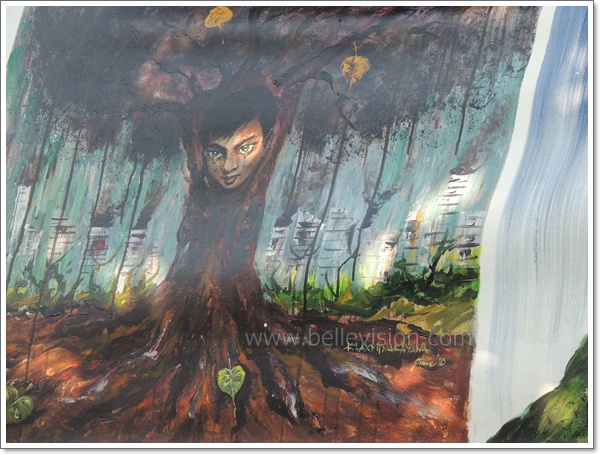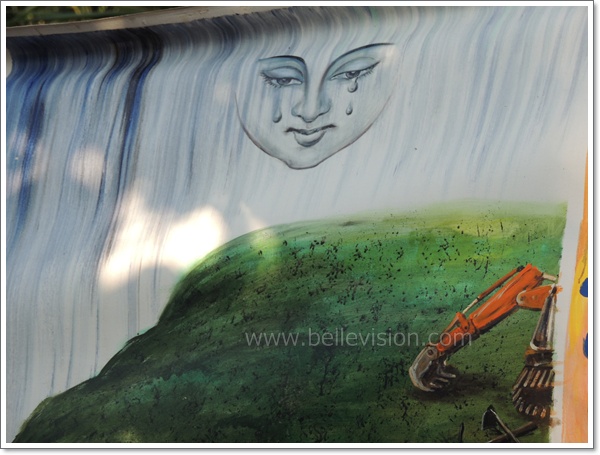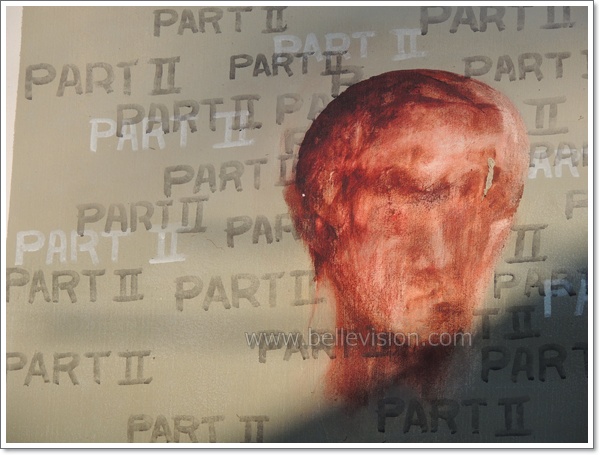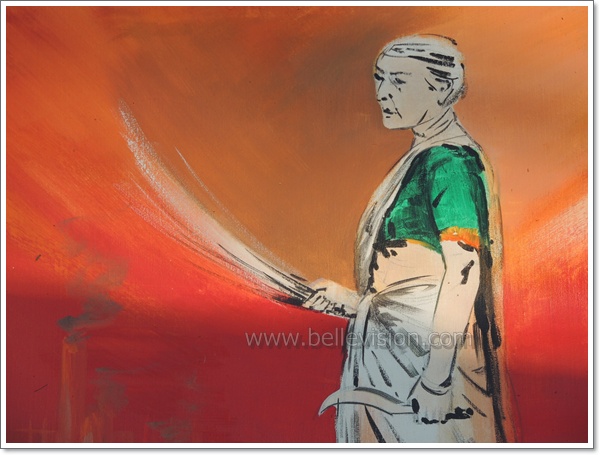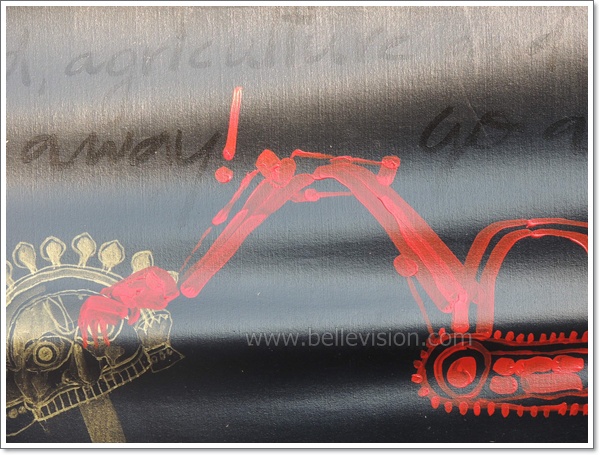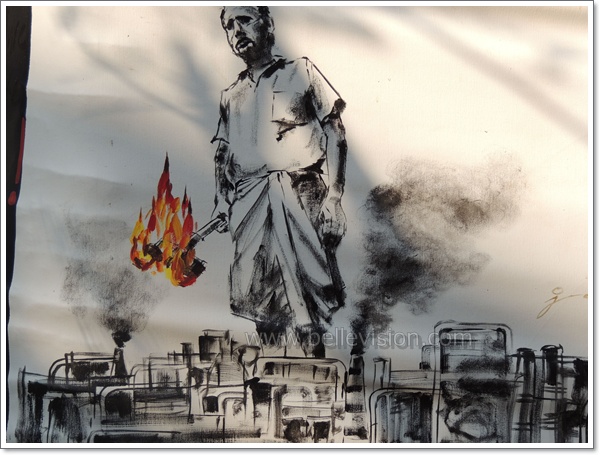 Mathias Family poetry award was bestowed upon Rajay Pawar, who had recently concluded his PhD in Konkani poetry related subject. He had conducted Bahu Bhasha Kavi Ghosti during Kavita Fest 2012 at Moodubelle.
Fr. Prashanth Madtha was the chief guest of closing ceremony.
Basti Vaman shenoy was also honored during the event. He appreciated Melvyn Rodrigus's contribution and services towards Konkani poetry world and inspiration to budding poets.
Vote of thanks was proposed by Vitori Karkal.
Eric Sons beautifully compeered whole days programme with a soothing voice.
A matter of great pride was during this programme several people came to me reminding fond memories of Kavita Fest 2012 held at Moodubelle. They lauded the efforts put in by Belle Vision, ICYM Boliye, support of women team and Belle Parishioners which made that event memorable for many years to come.