Bahrain: Celeberation of Monthi Fest by Konkani Community at Our Lady of Visitation Church
By Raymond Kishore DSouza

Bellevision Media Network


Bahrain, 23 Sep: Awali Konkani Community celebrated the Feast of Nativity or Monthi Fest with grandeur and fervor on 9th September 2019 at our Lady of Visitation Church. The celebration will be remembered by all Konkani community, as this was the first ever monthi fest celebration in the history of Awali church.
The feast celebration began with Holy Mass at 9:30am and the mass was celebrated by the visiting priest Fr. Joel Lopez as main celebrant, Fr. Darrel Fernandes from Sacred Heart Church Manama, along with guest priest Fr. William Miranda and Fr. Savio. The Manama choir of the Konkani Community rose to the occasion to make the celebration more prayerful and a meaningful one. After the mass, a short felicitation program was conducted by Mr. Ronald Mathias at which the Priests were presented with flowers as a token of love and appreciation by the office bearers of Awali Konkani community.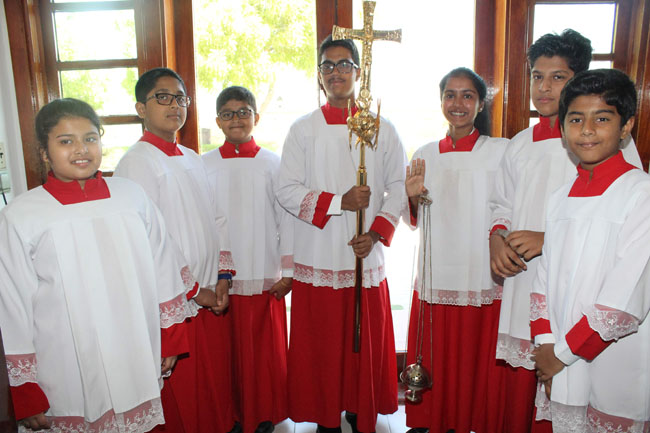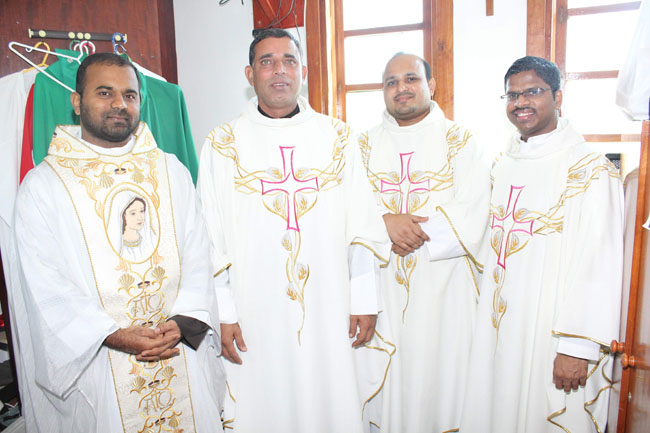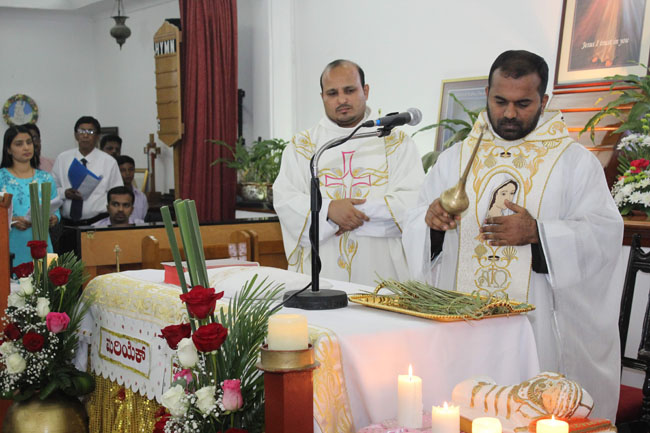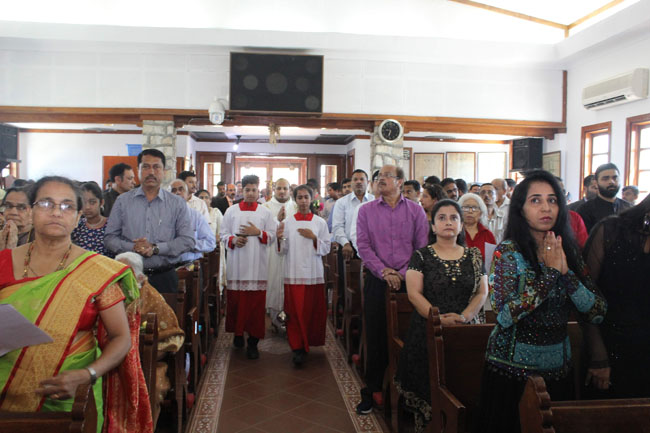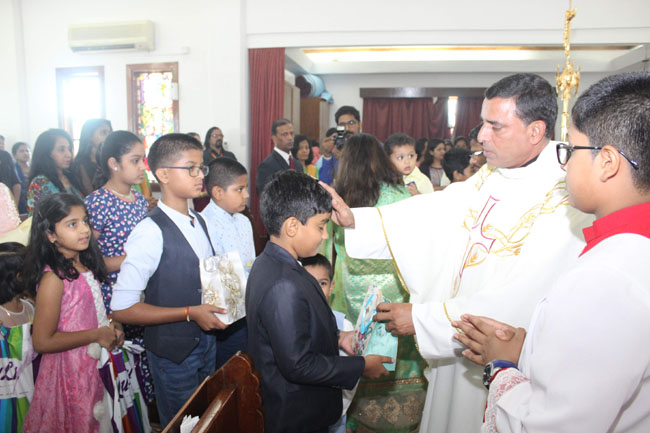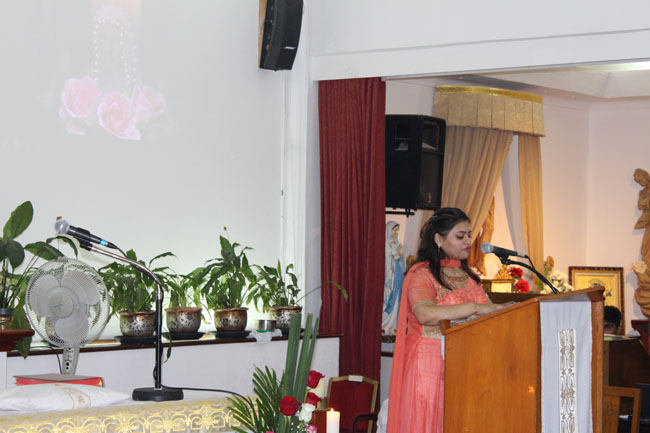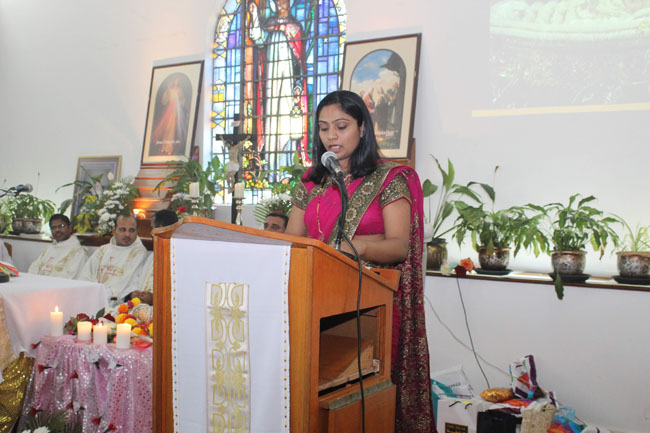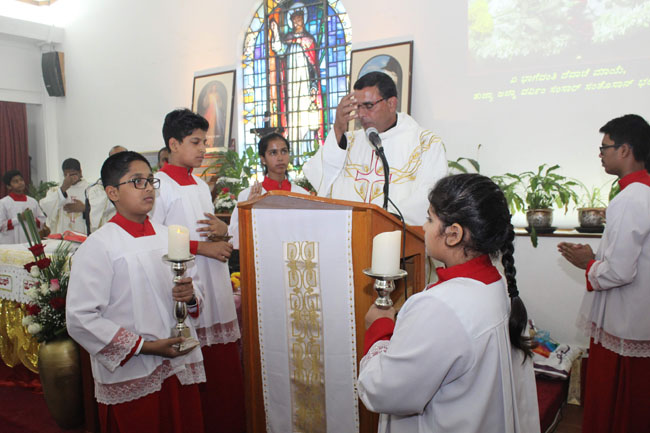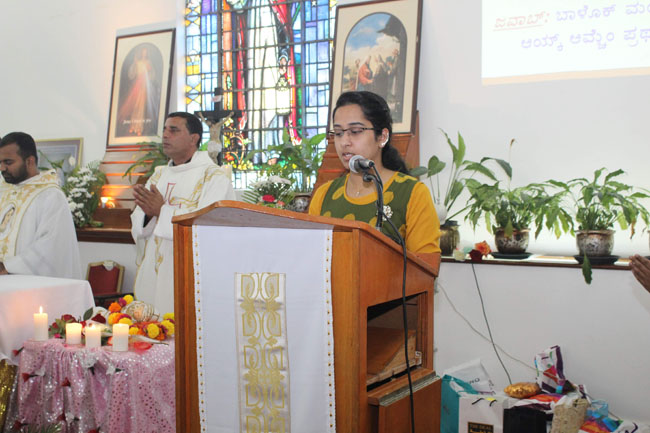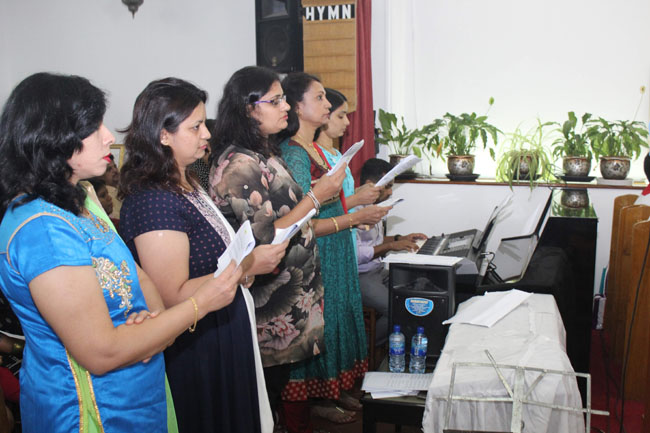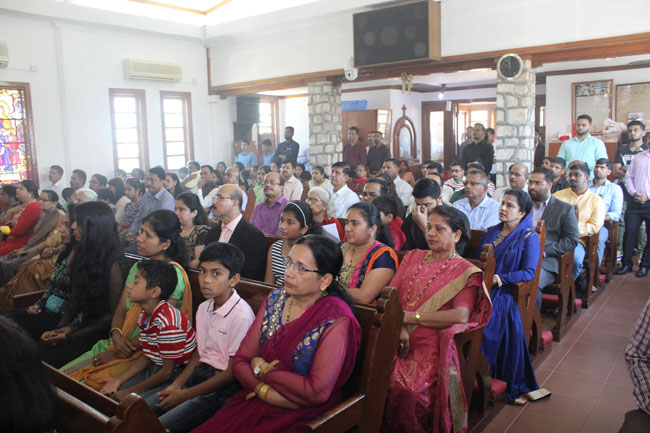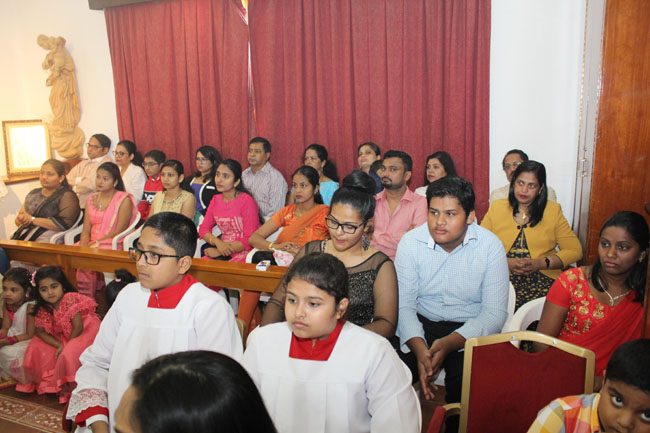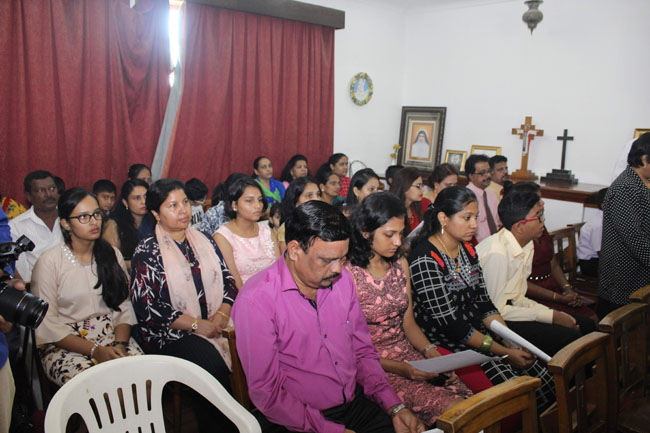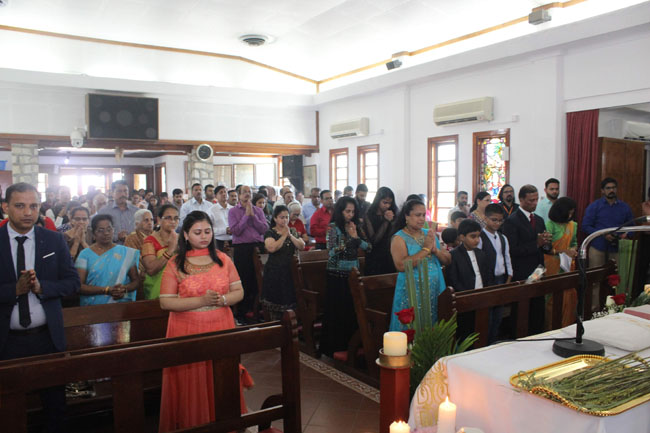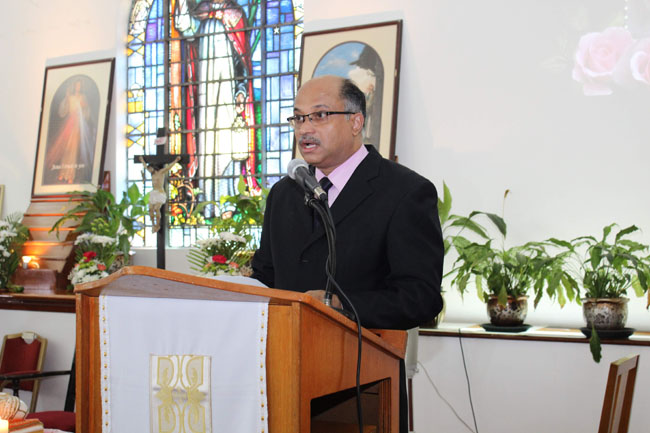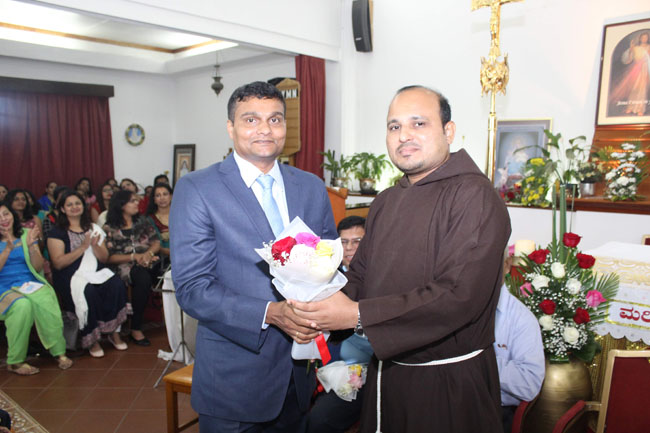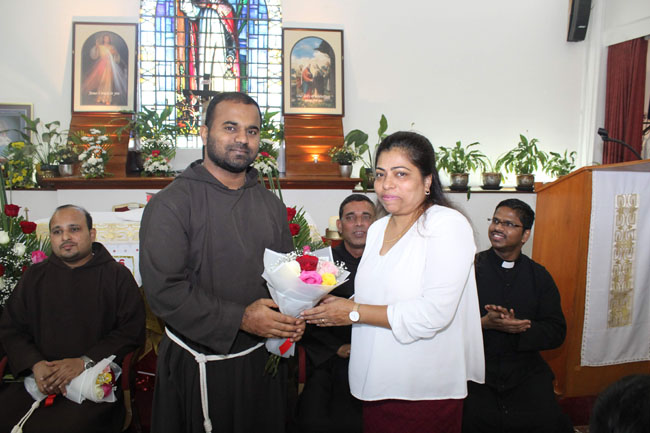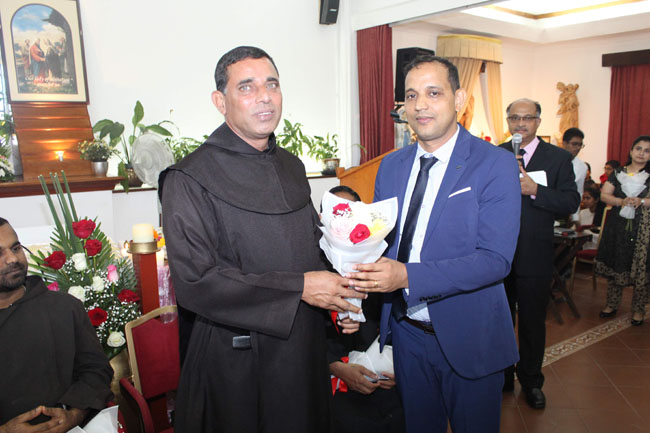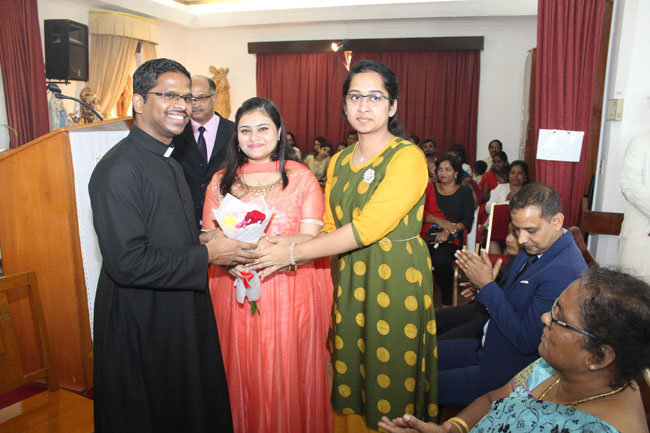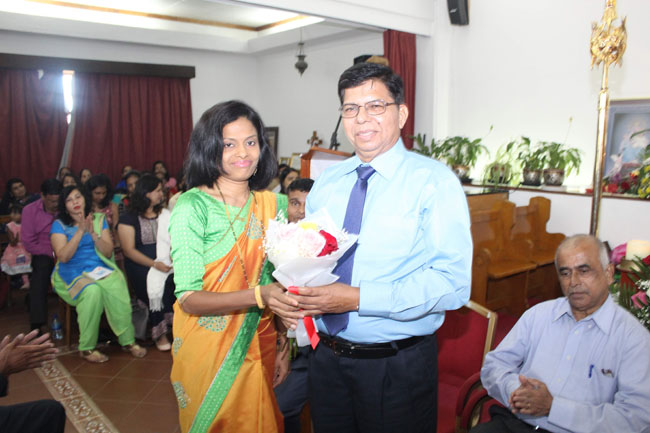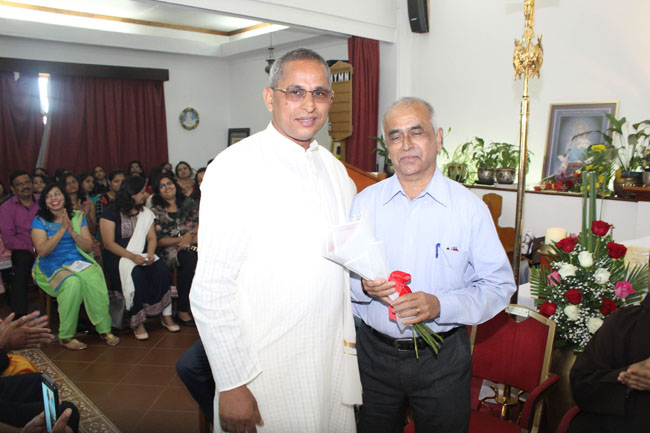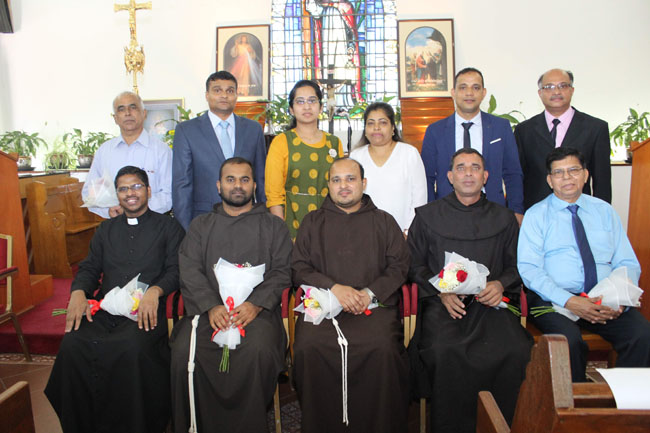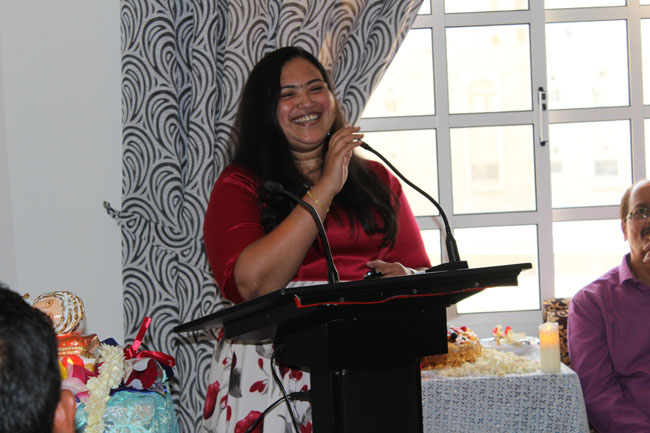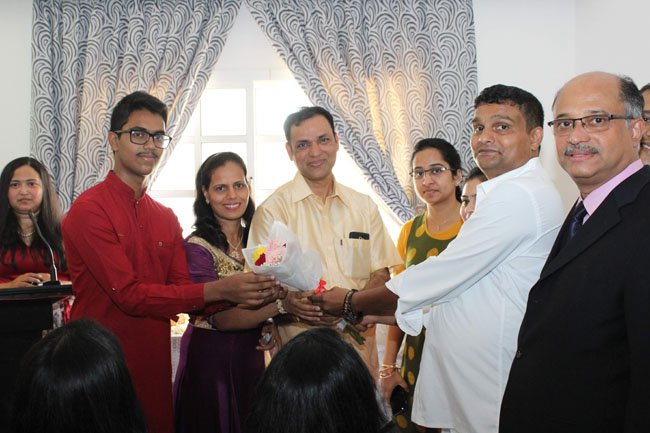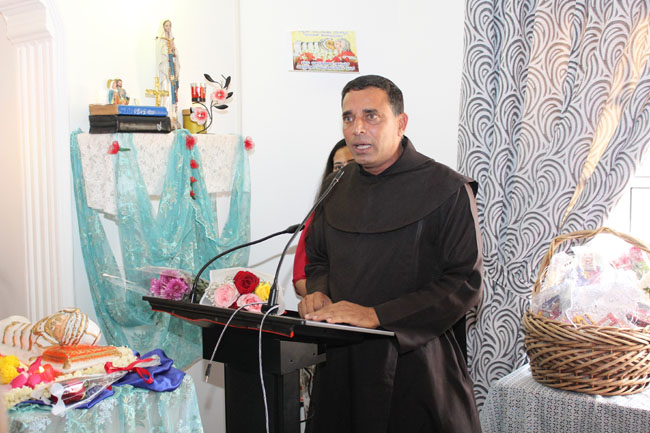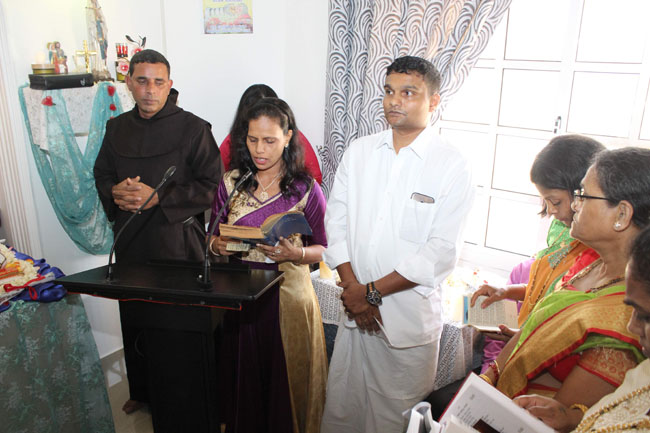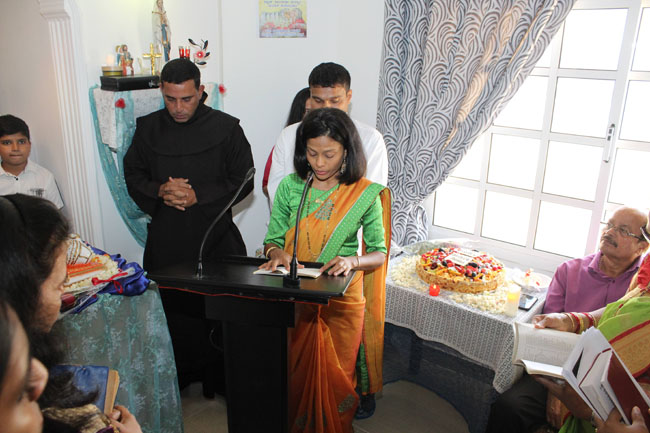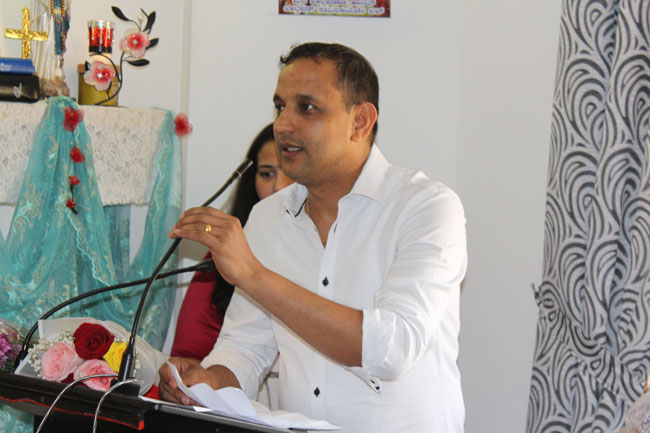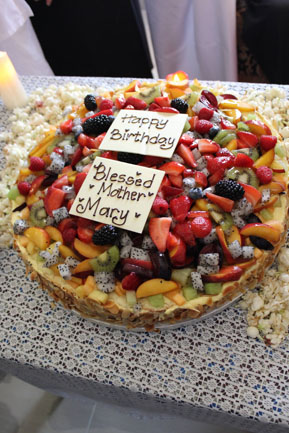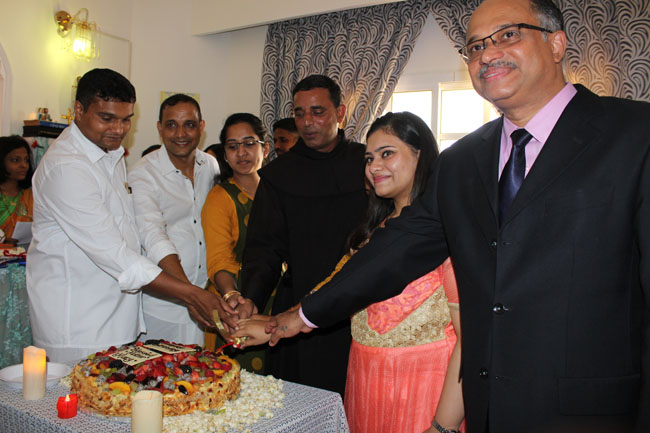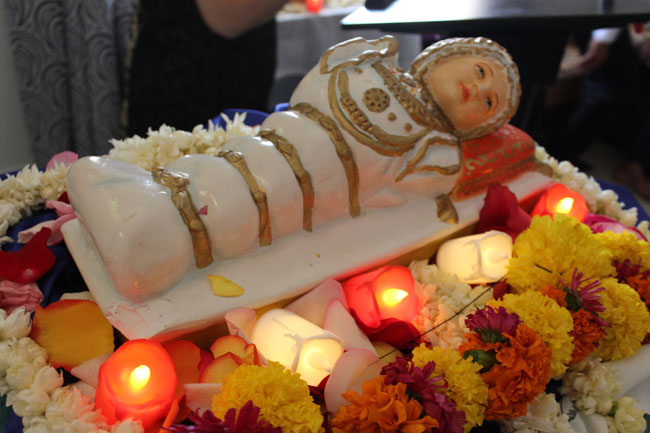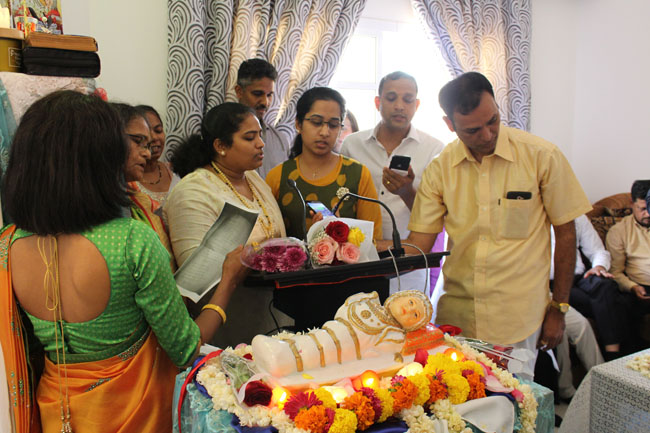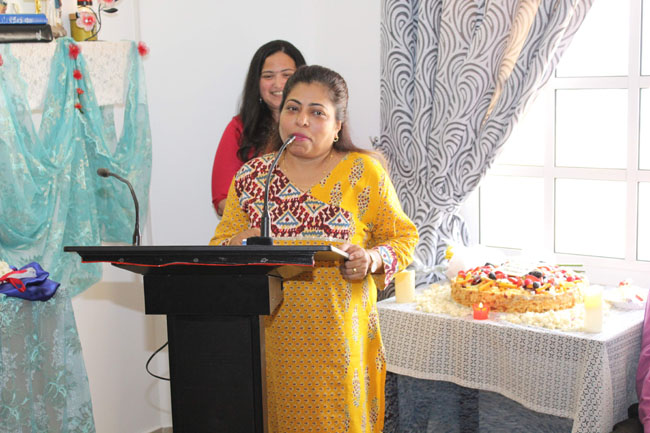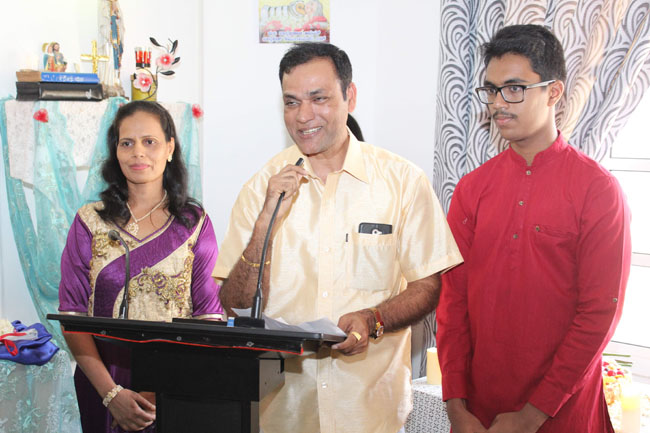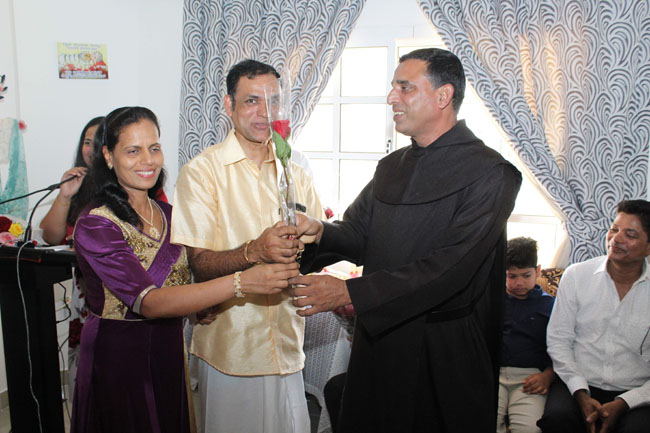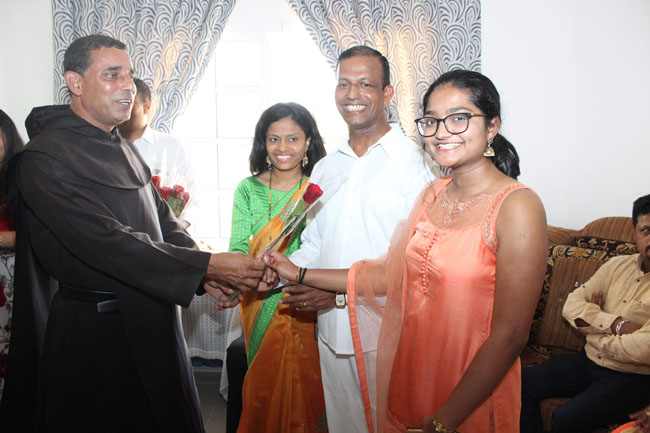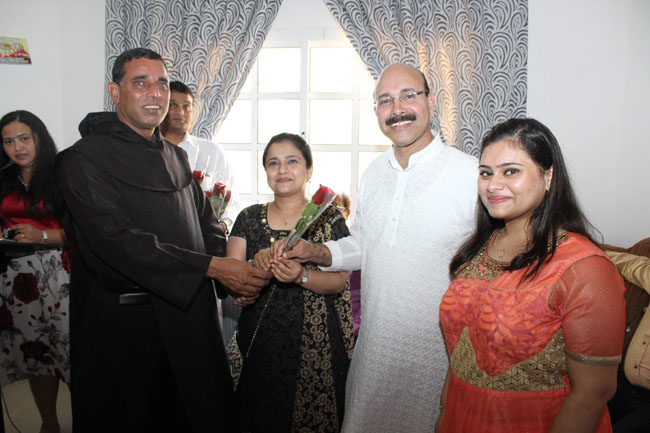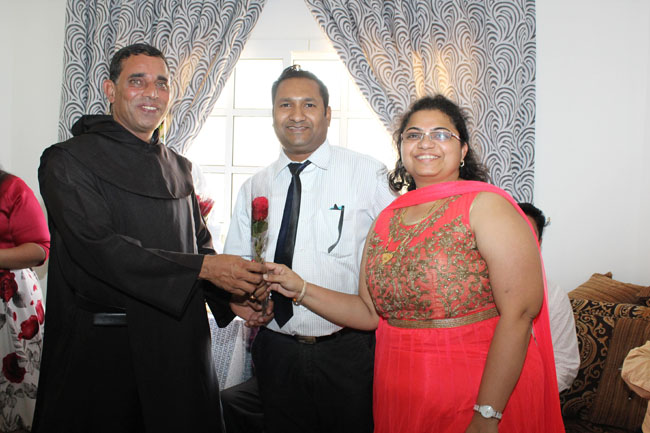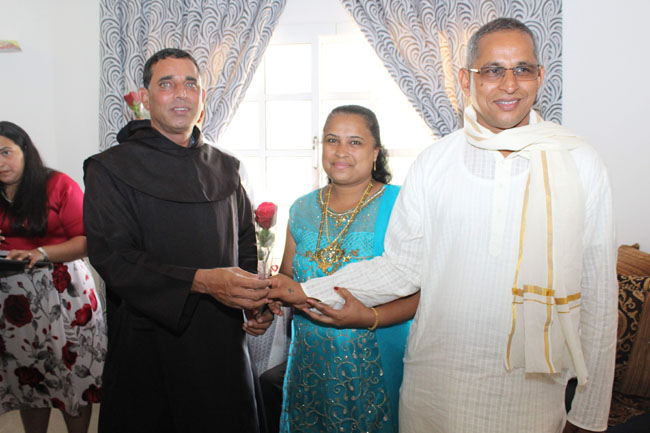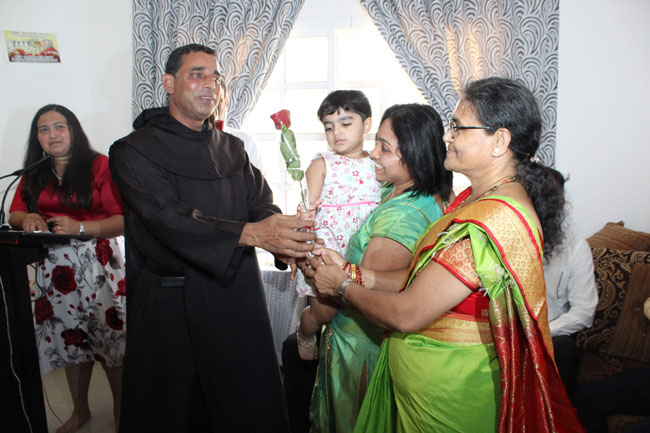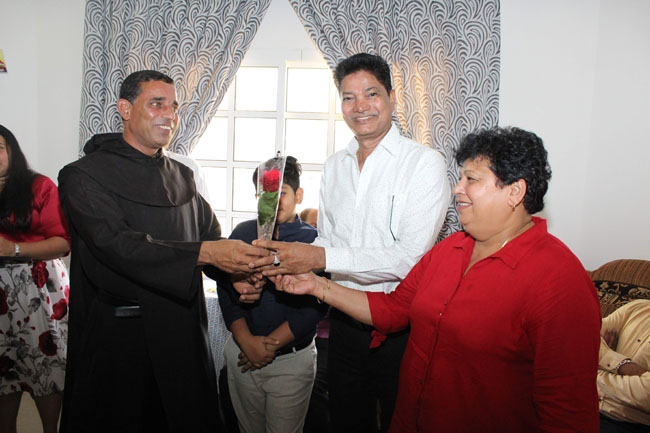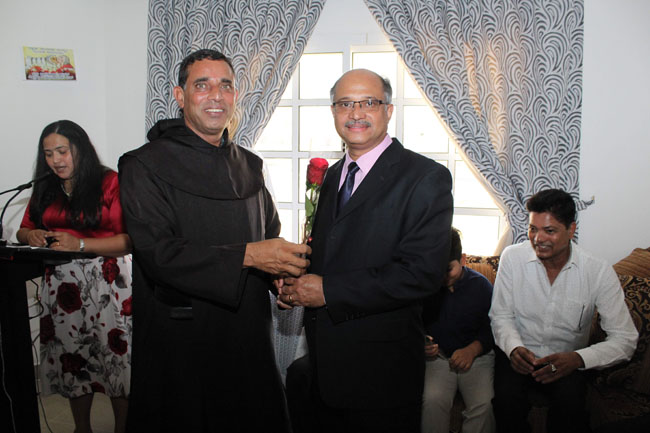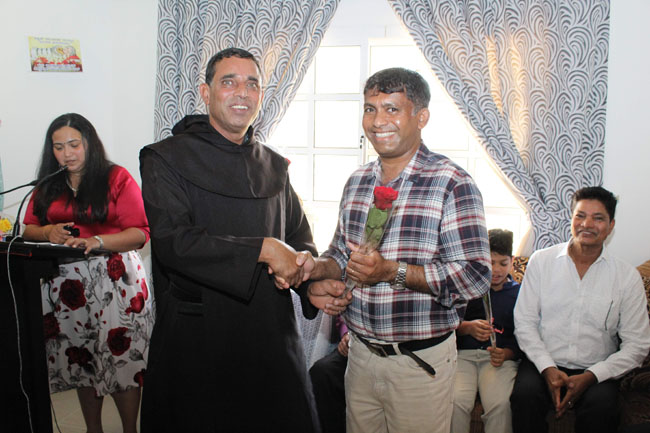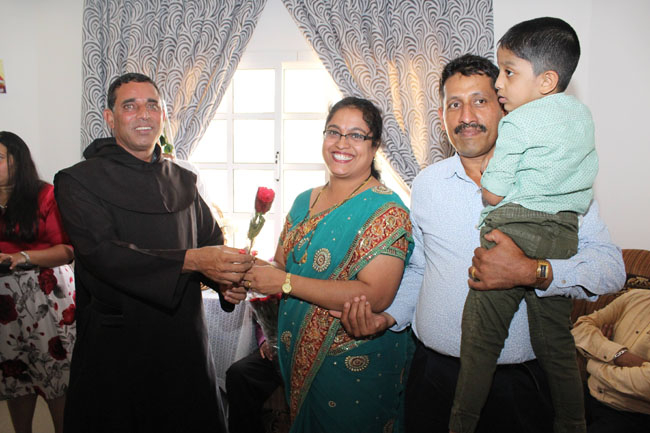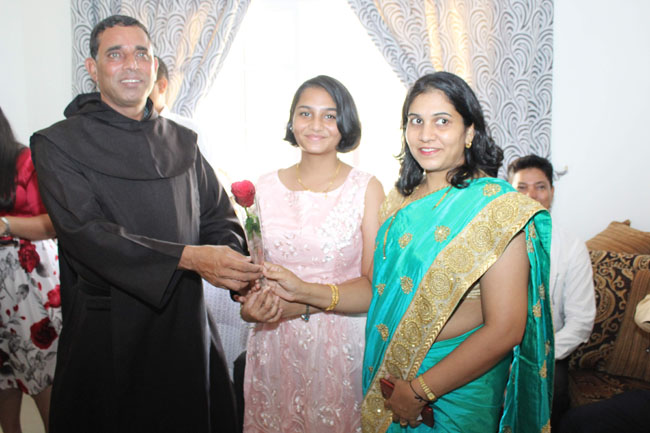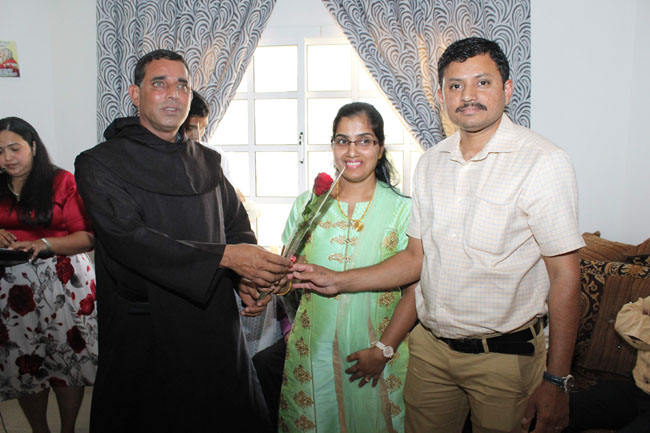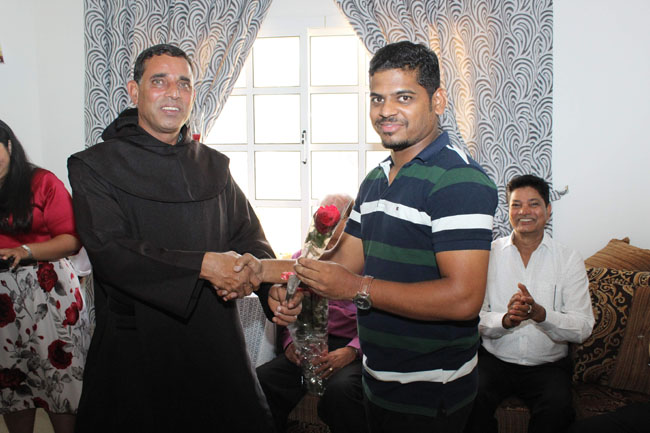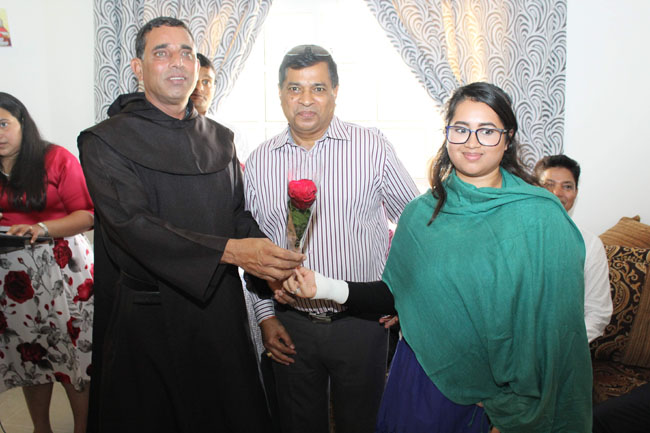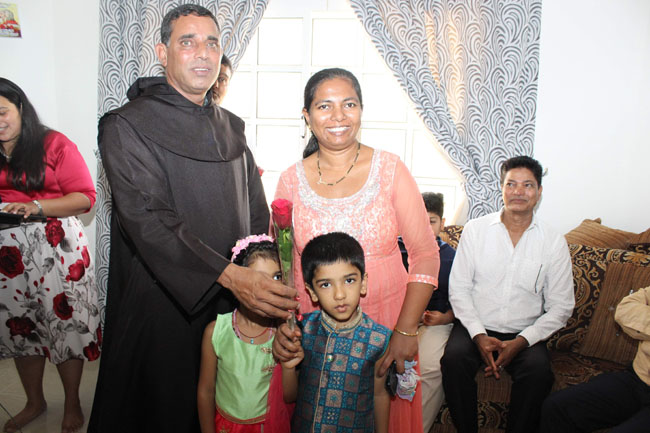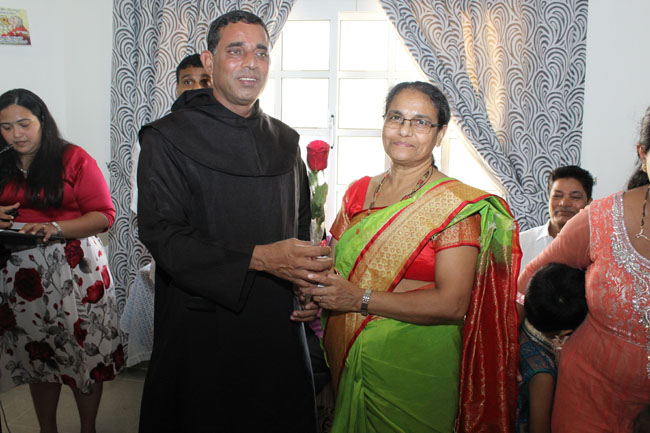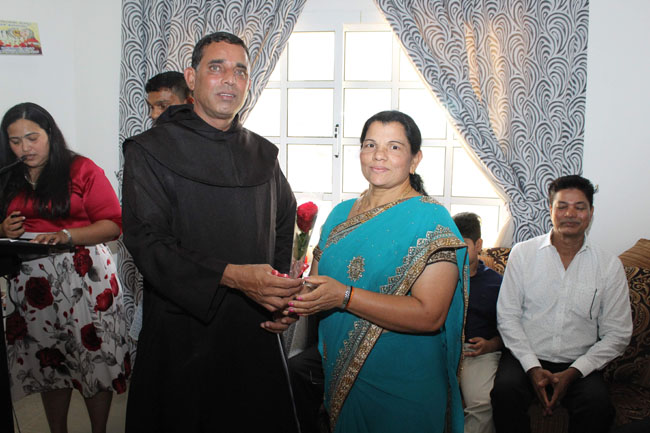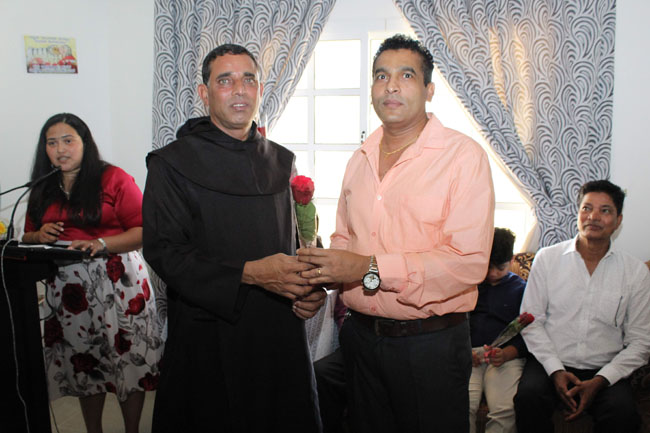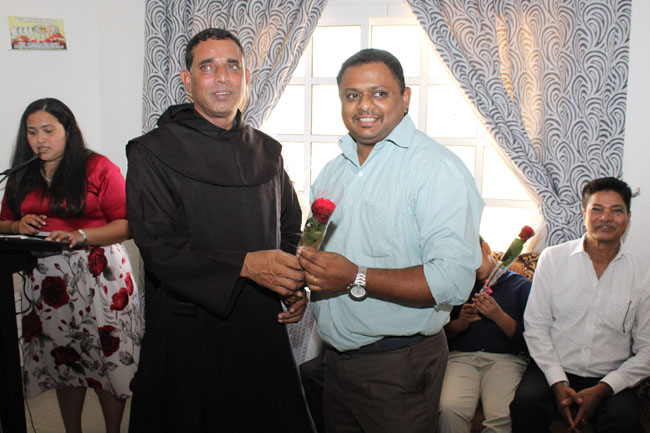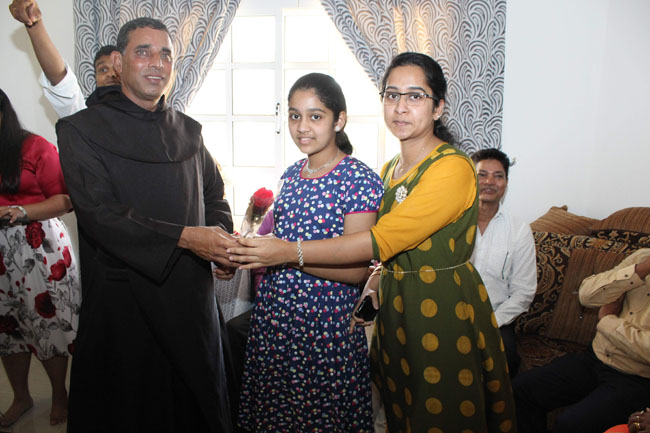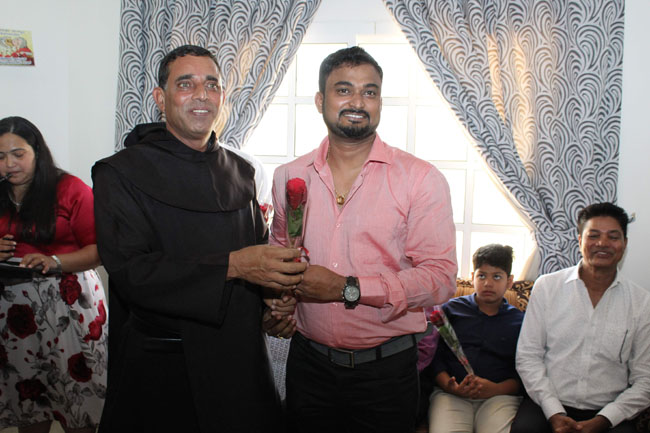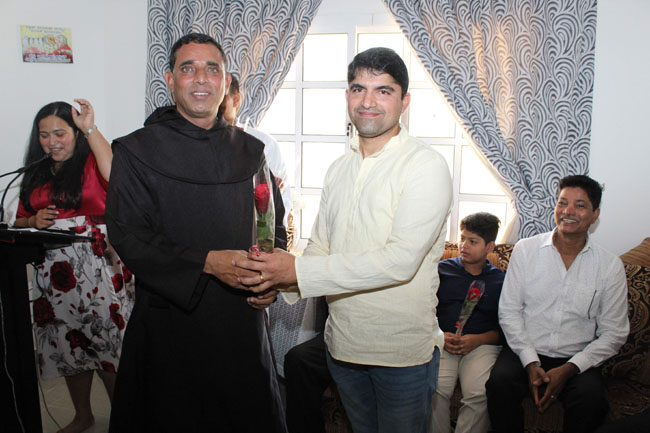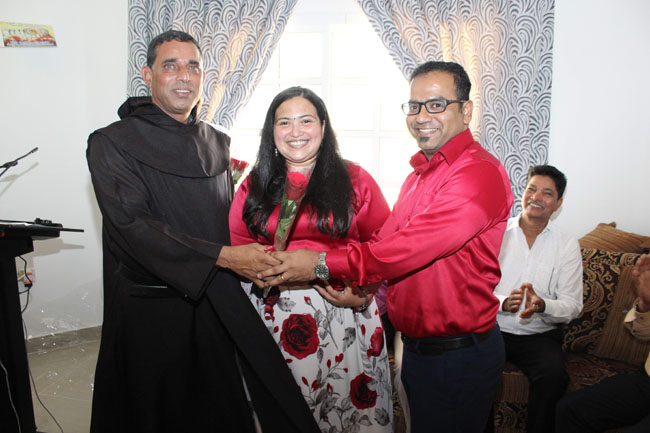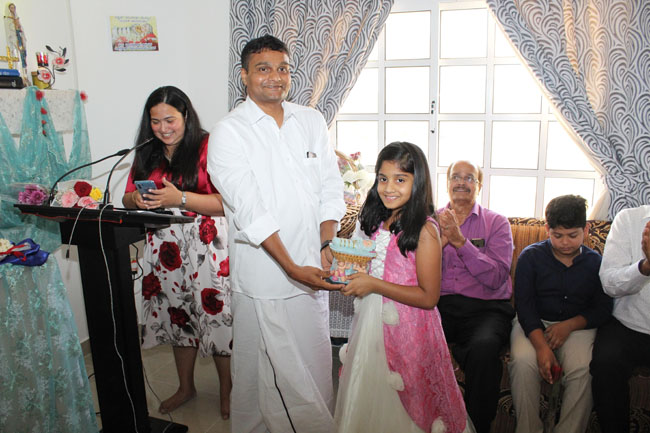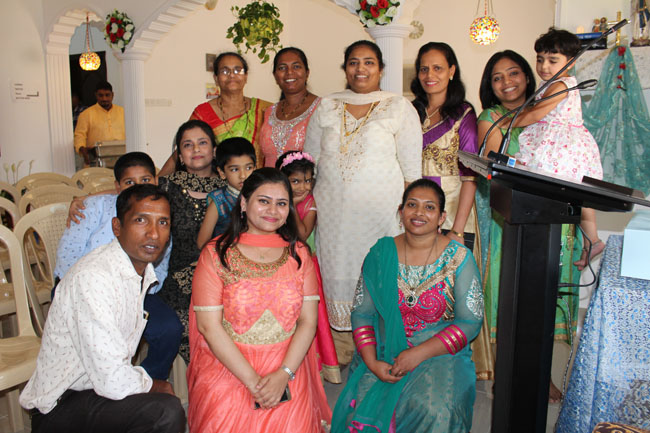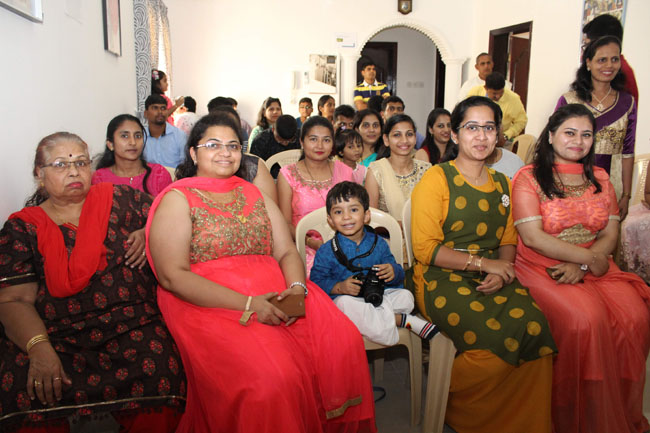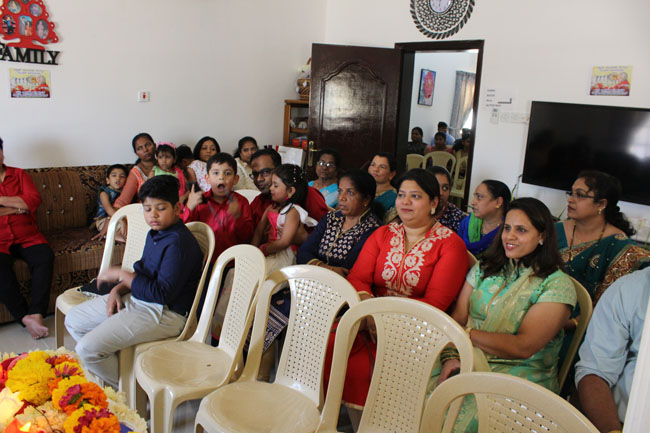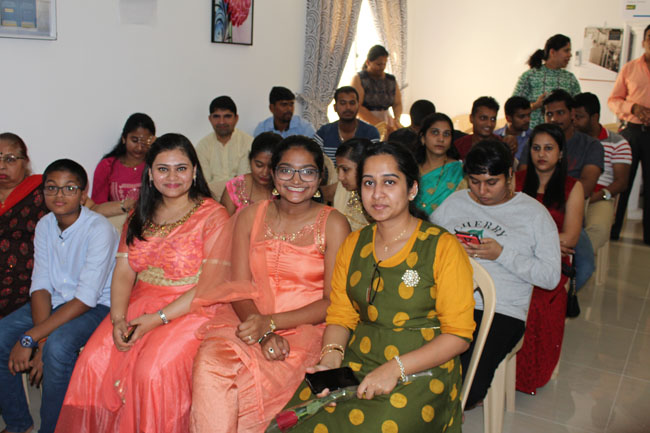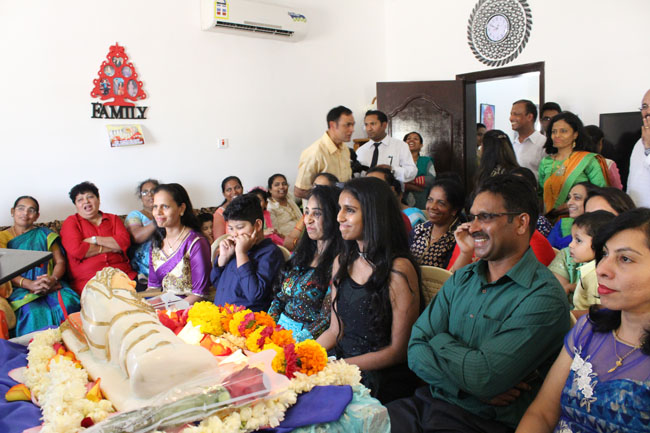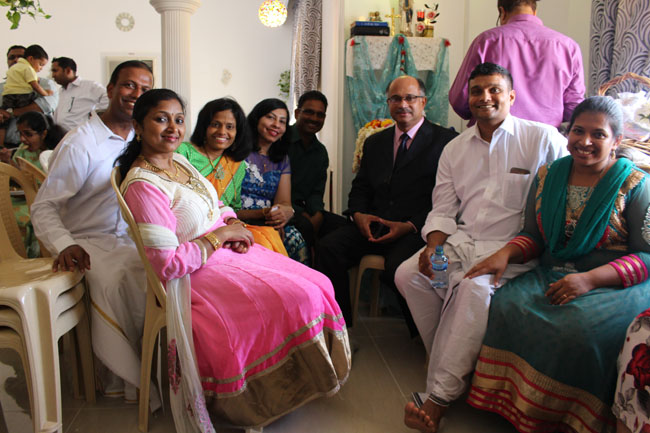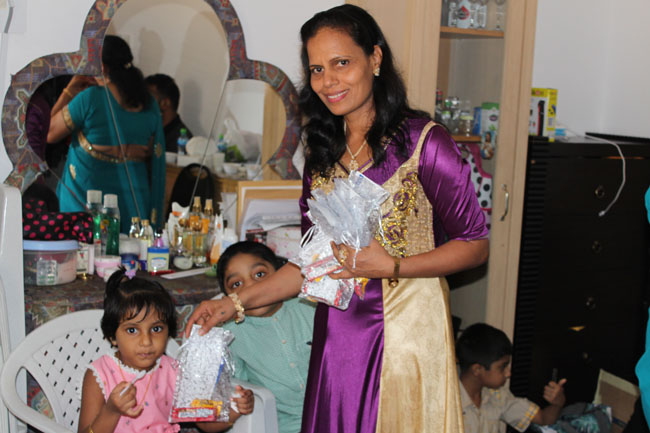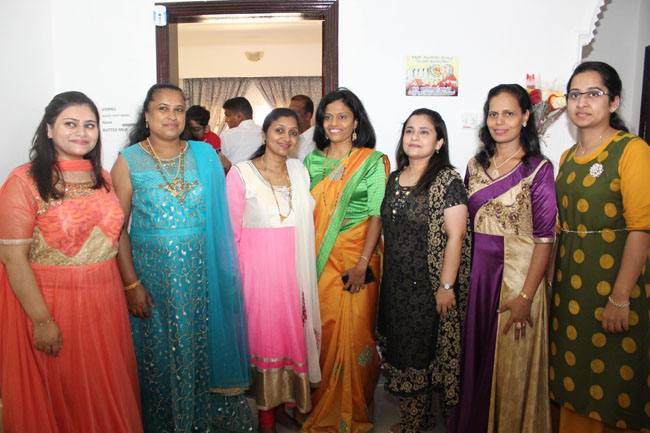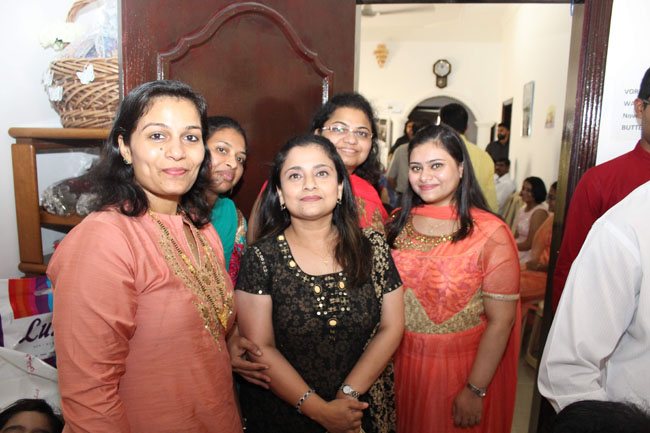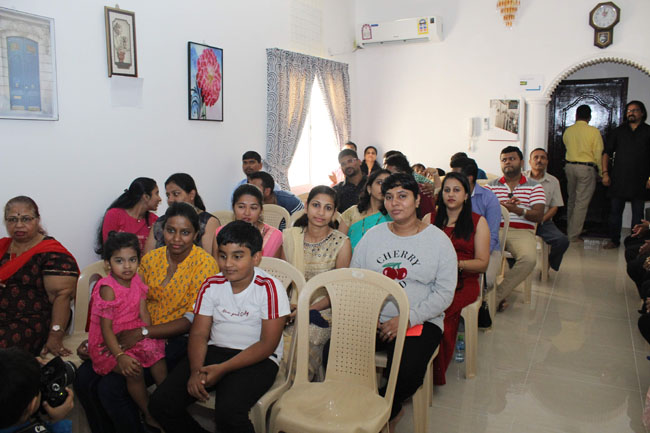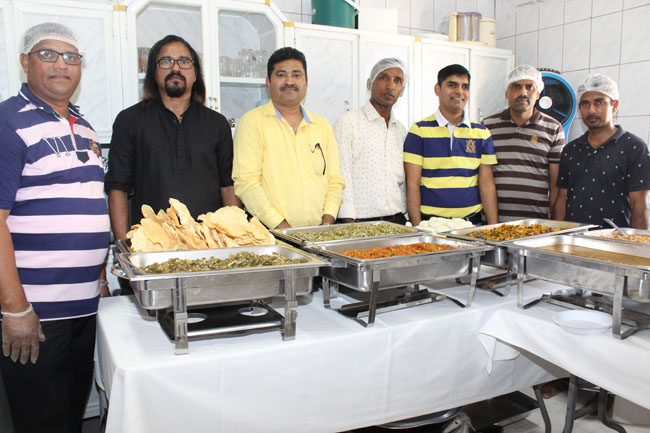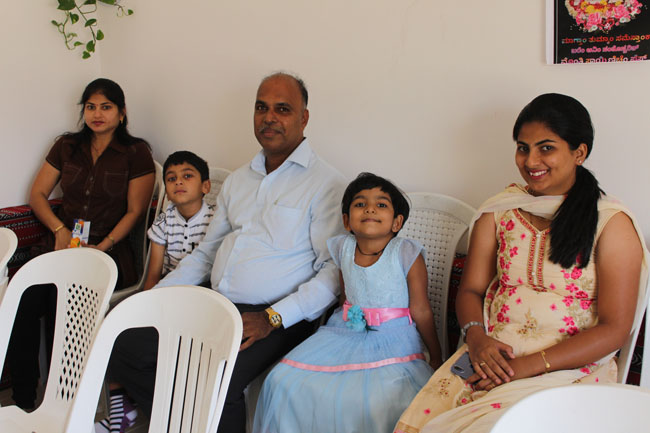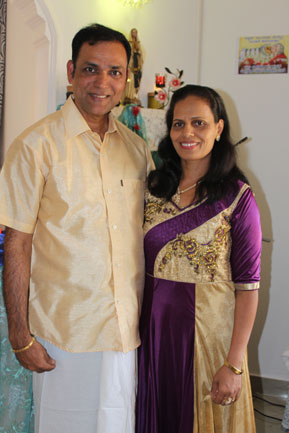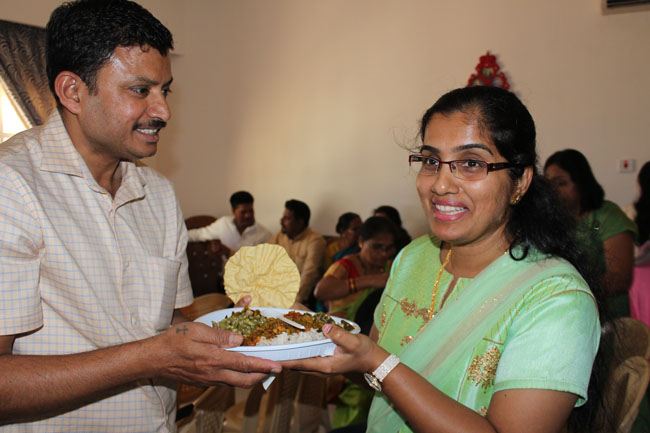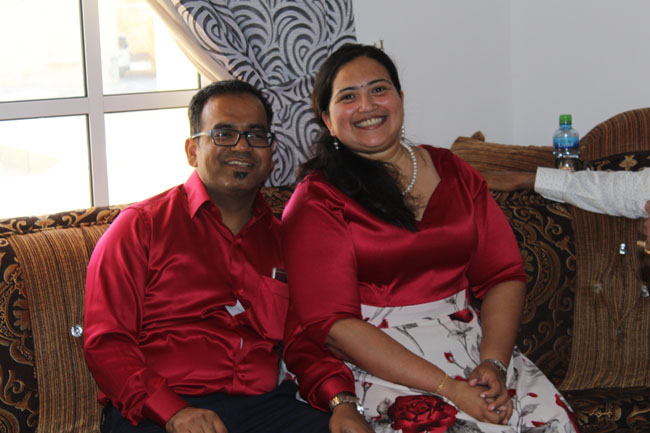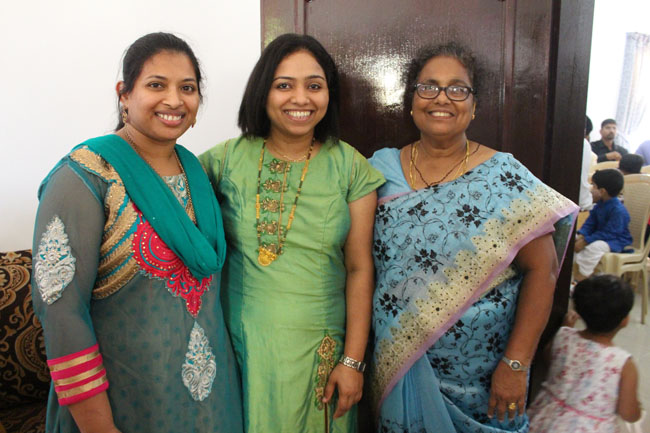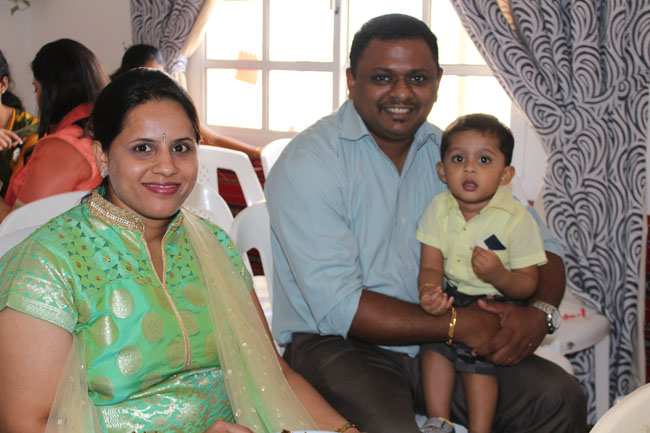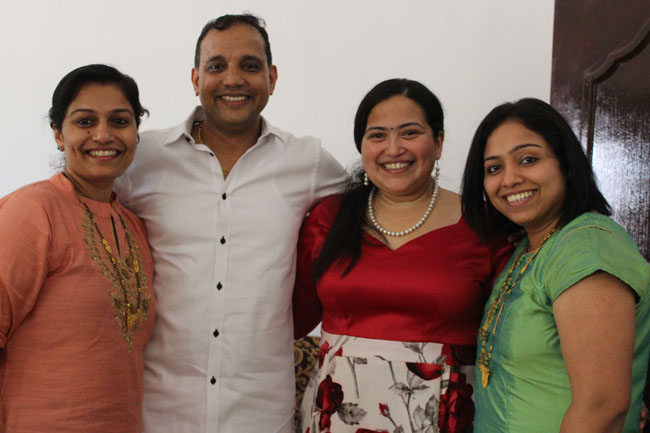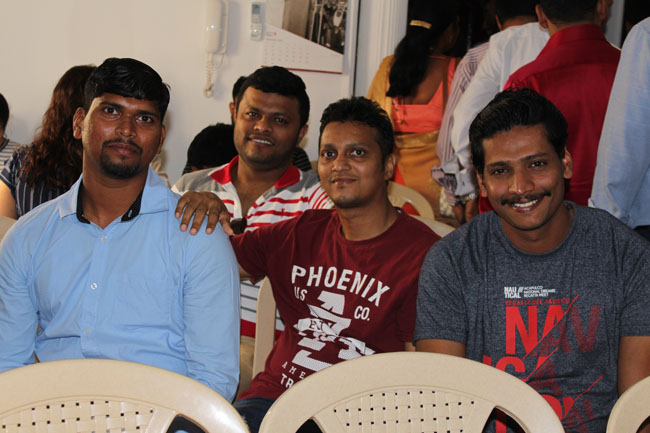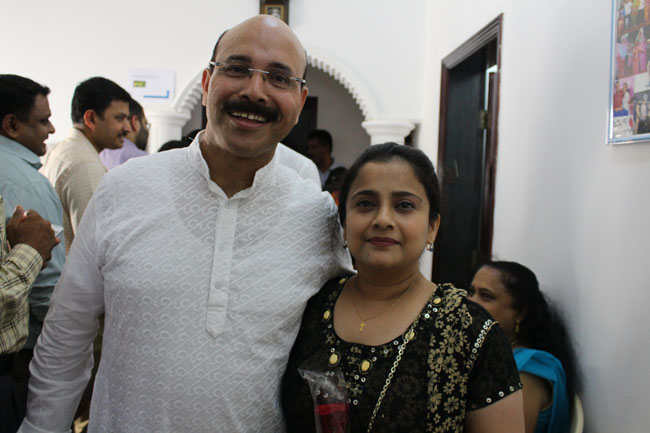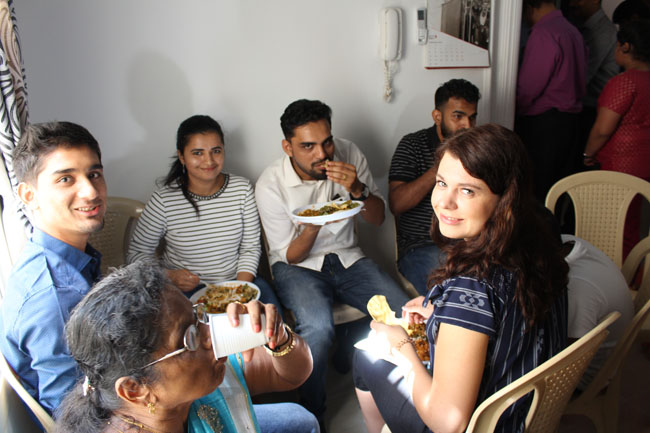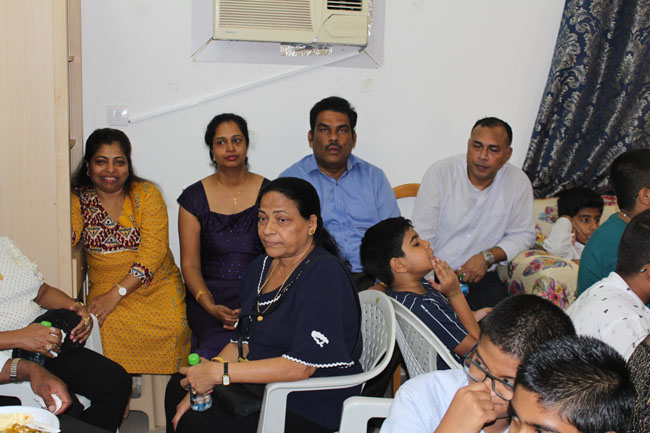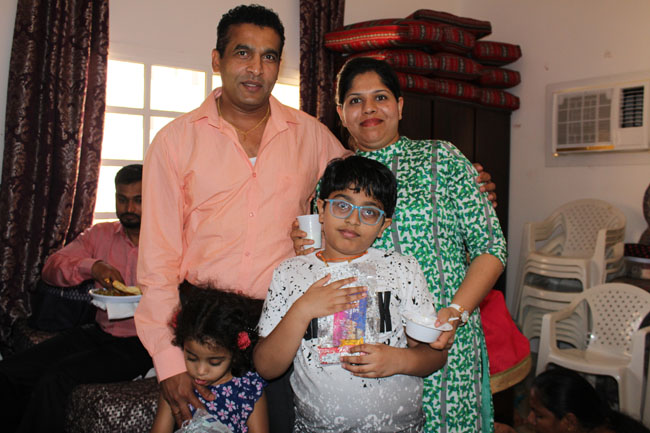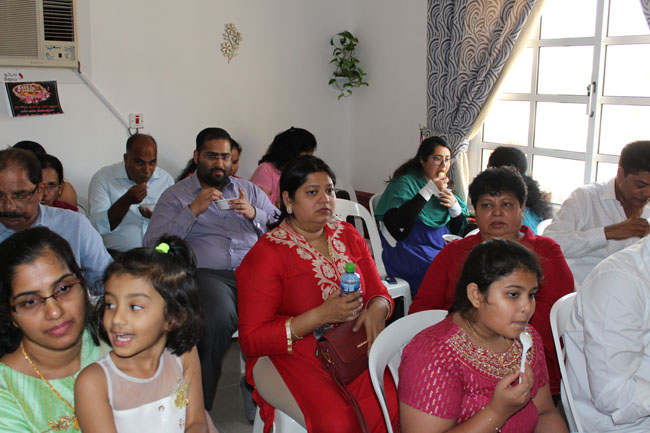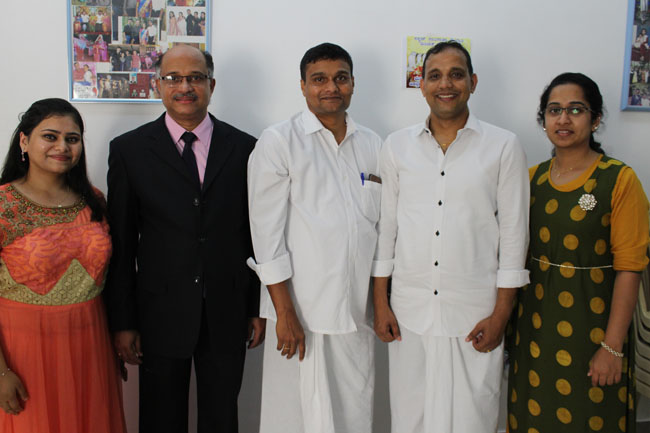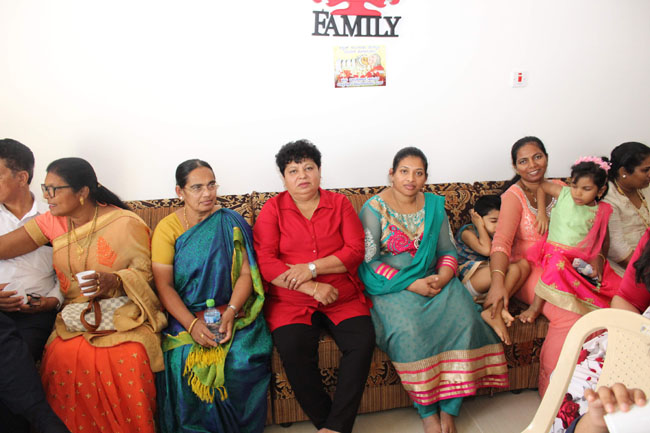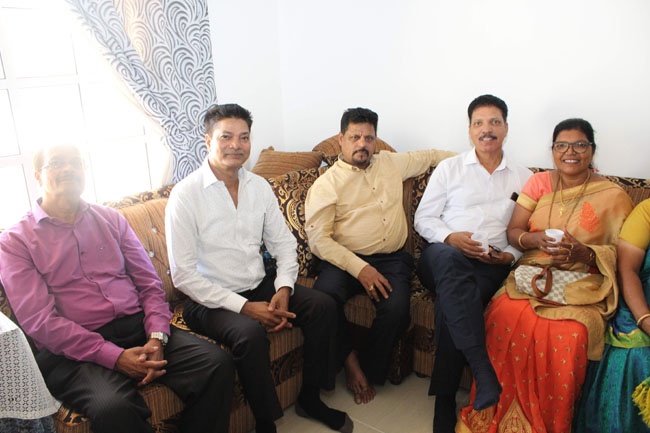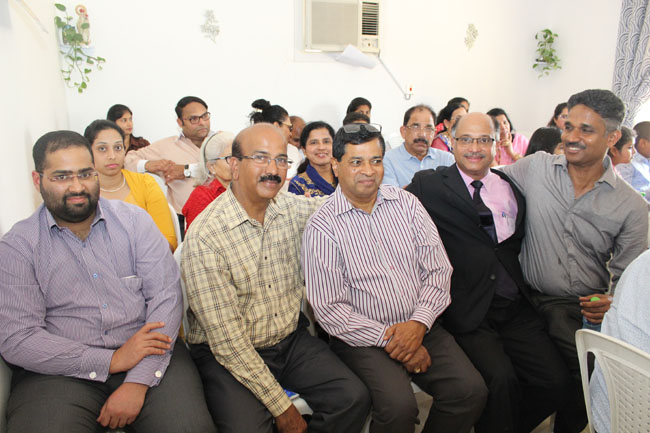 A short cultural program was then held at the residence of Mr. Naveen Mendonca, which began at 12.45 pm, followed by a short prayer. Vice President Mrs. Reshma Vaz welcomed the guests to the celebration. President Melwyn Dsouza addressed the gathering and expressed his gratitude for the support and cooperation extended. The visiting priest Fr. William Miranda's presence made the celebration a blessed one. The cake was cut by the officers to celebrate the birthday of Infant Mary. A Konkani song was sung by some members of the Konkani Community to describe the beauty of the feast celebration. This was then followed by a felicitation to all the community members who had volunteered to host the 9 Days Novena's at their residence. The scrumptious vegetarian lunch was served at 1:30pm with the variety of vegetables and vorn cooked as per the Mangalorean tradition.
The member sponsors who donated whole heartedly to cover the cost of the entire event were felicitated with flowers. Jenifer Miranda and Pearl Rodrigues provided their assistance in organizing the whole event. The entire program was compered by Mrs. Adline Monis and the vote of thanks was conveyed by Mr. Raymond Dsouza.
Being the first celebration of the Awali Konkani Community it was truly a success by the blessings of Mary and Jesus and the prayers of all our well wishers.
Monthi Feast celebrations around the world