United Mangaloreans Kuwait (UMK) celebrates Monthi Fest
Media Release


Kuwait, 23 Sep 2019: United Mangaloreans Kuwait (UMK) got together at a hall in Salmiya, to celebrate its 10th Monthi Fest – the Solemn Feast of the Nativity of the Blessed Virgin Mary on Friday evening , 13th September 2019.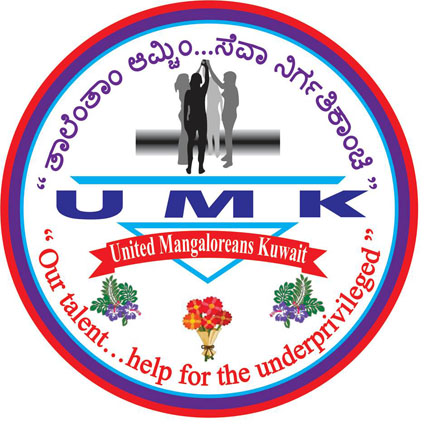 The program began with welcome by Master of Ceremony Venesha Coutinho, followed by the procession led by Nancy and Steven Pinto and traditional flowers offering by the little children to Mother Mary, accompanied by singing 'Sakkad sangatha mellyan" and 'Moriyek Hogolsiyan'.
Vrinda Lewis led the prayer session. Philomena Saldanha recited the opening prayer and invoked the blessings on the gathered. Shannu D'Souza, Nancy Pinto, Sharu Pereira, Lucy Aranha and Levnis Suares offered prayers of the faithful. Daniella Lobo, Riya Saldanha, Aaral Noronha, Nicole Machado and Sarah Lobo recited the rosary in Konkani.
Blessed corn (Novem) distributed in the milk by Lucy Aranha and family. Gurkar (Leader) of UMK Agnel Saldanha addressed the gathering.
In his speech, Agnel Saldanha expressed his gratitude to each and every one who supported UMK all these 10 years to keep it united and work for noble cause of helping the underprivileged. Also he requested all to support UMK while celebrating 10th anniversary in a grand manner on Friday 01st of November 2019 at American International School auditorium, Maidan Hawally, Kuwait.
Treasurer Praveen Castelino appealed the gathered to support whole heartedly for the forthcoming event of 10th Anniversary. President of Belle Welfare Association Mr. Albert Pereira and President of KCWA Mrs. Maria Rinna Mathias were felicitated with flowers.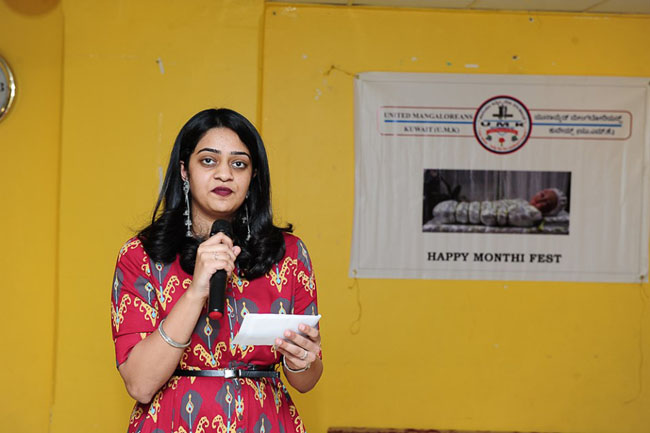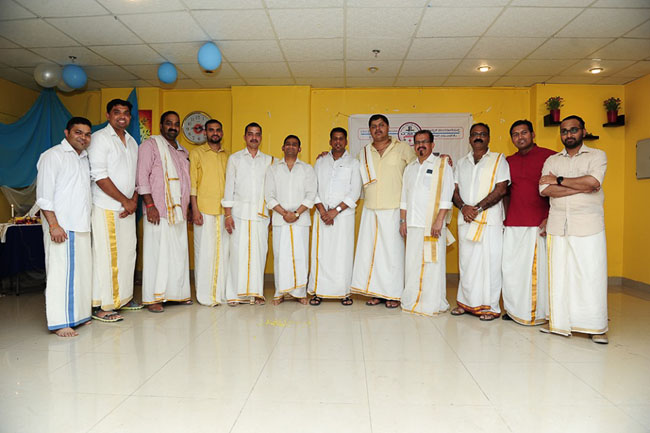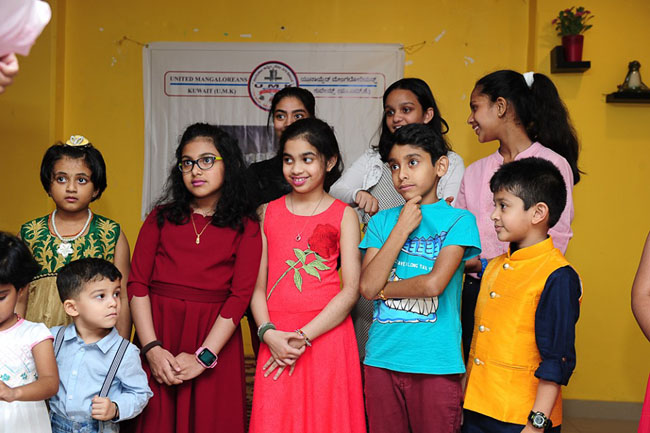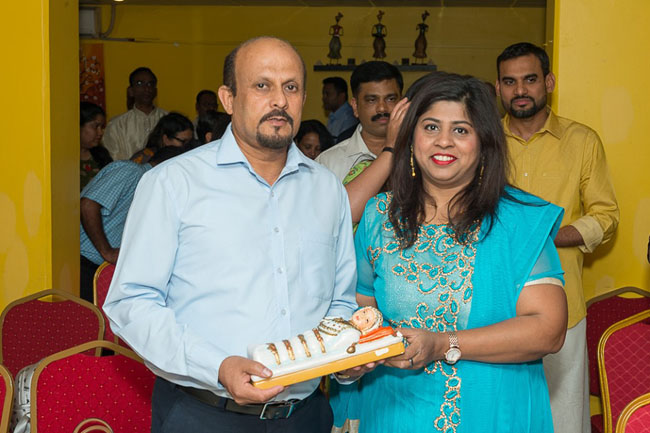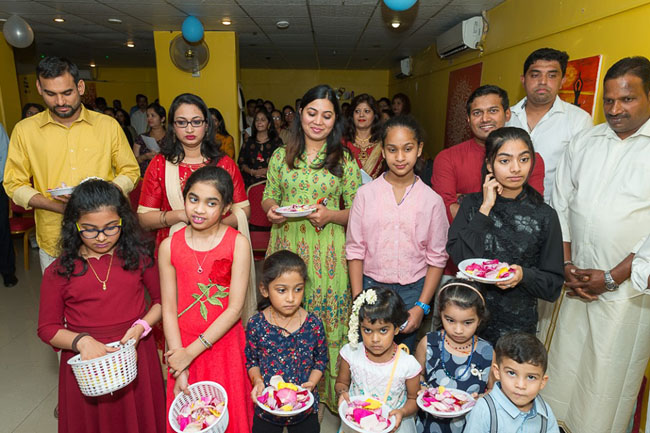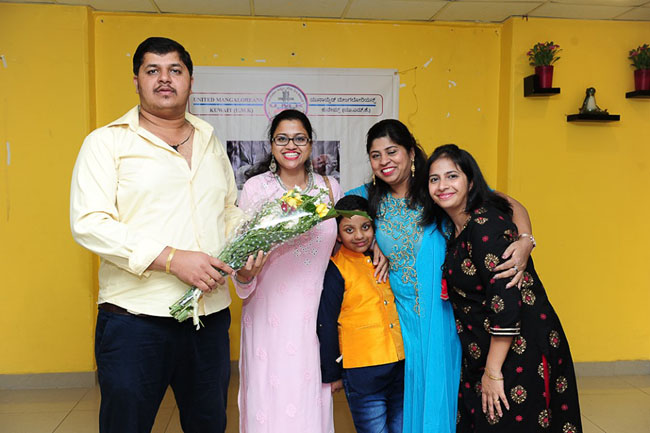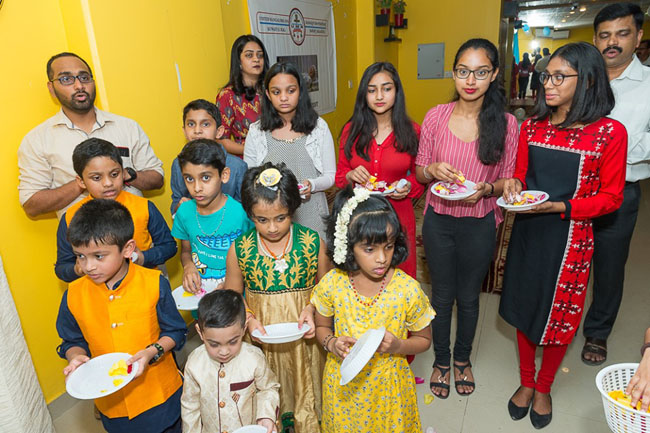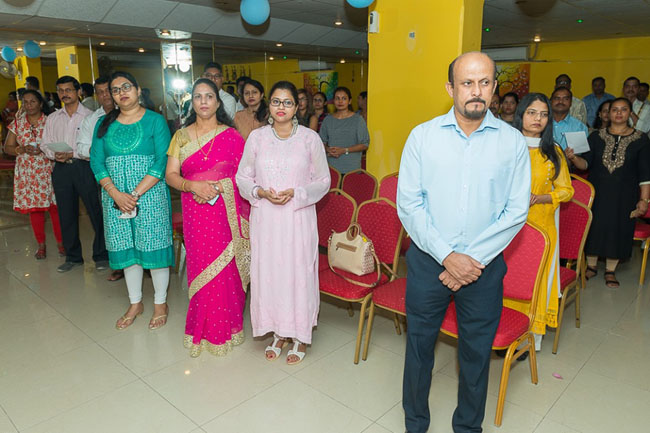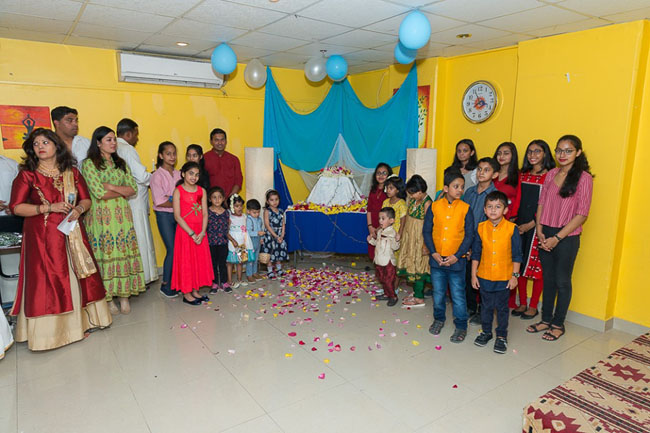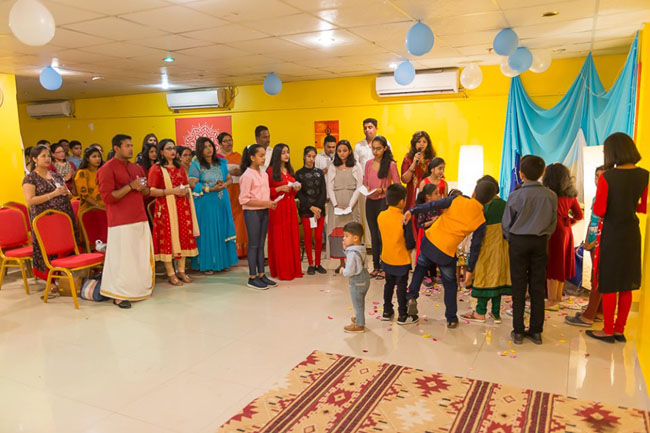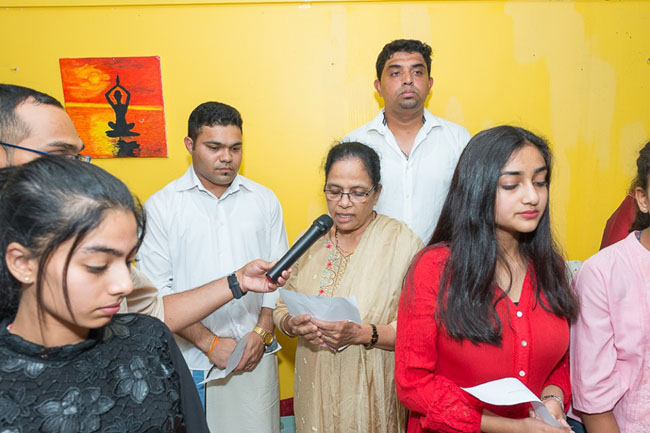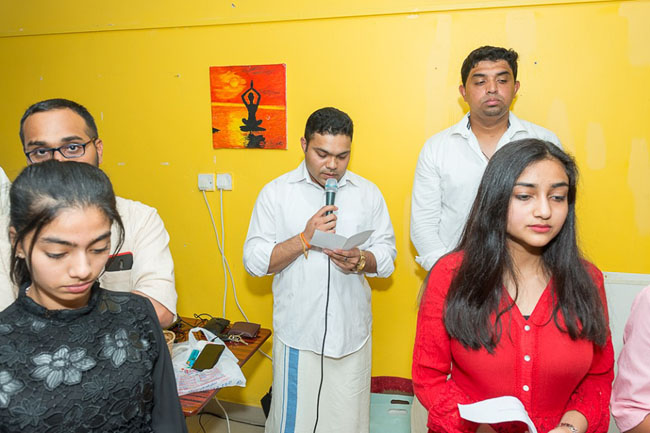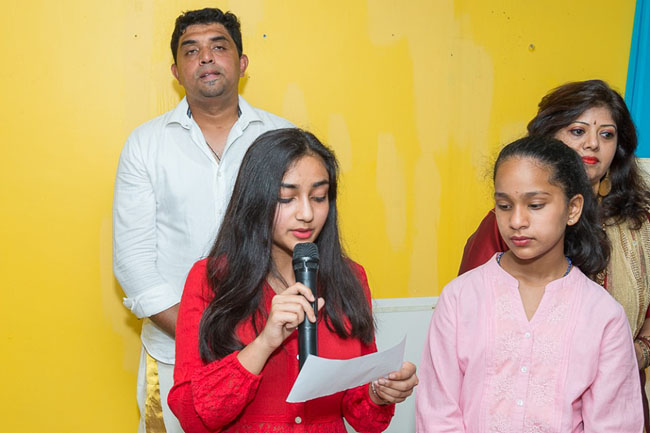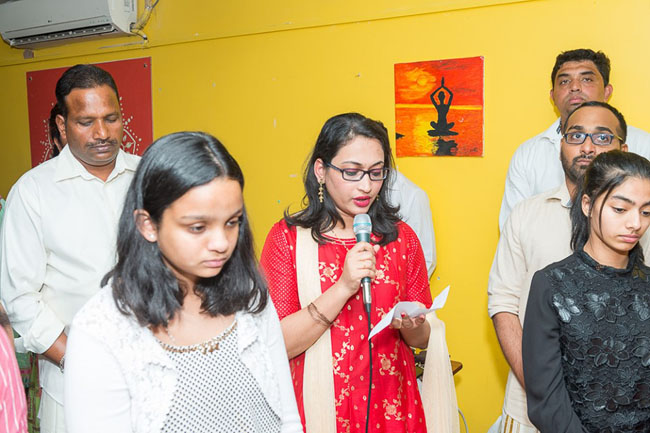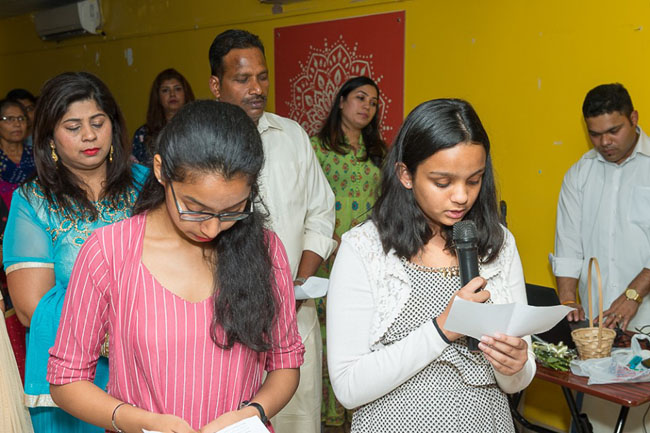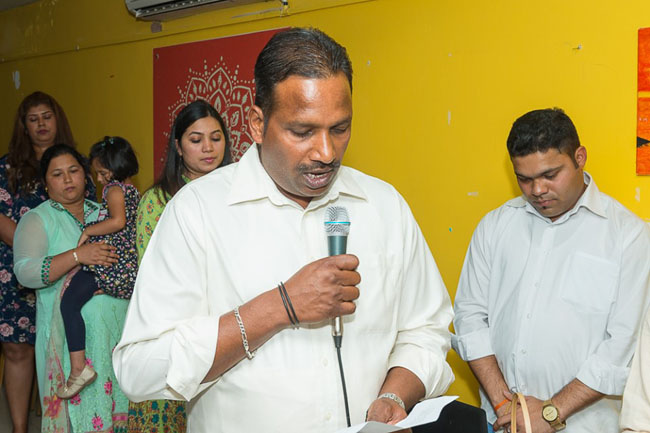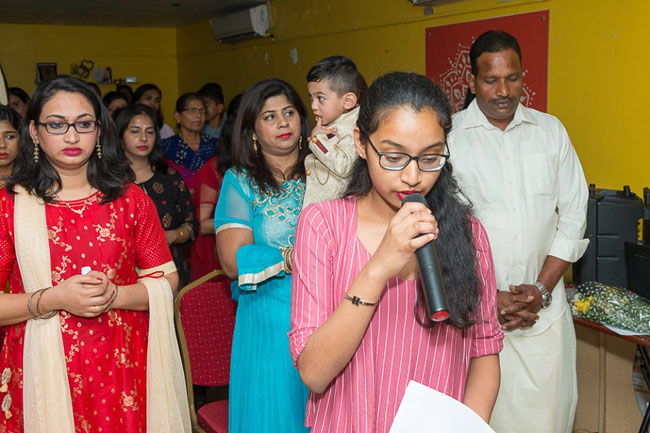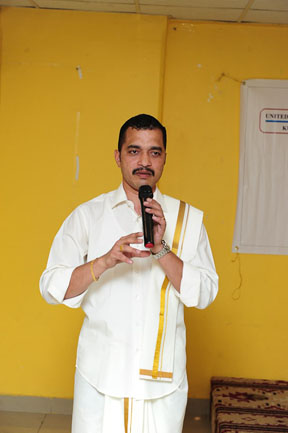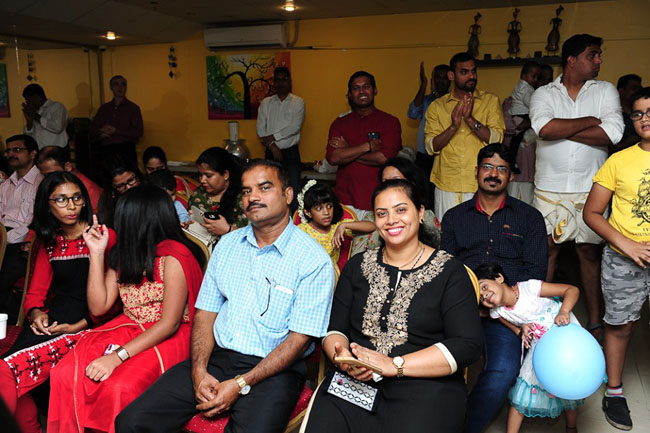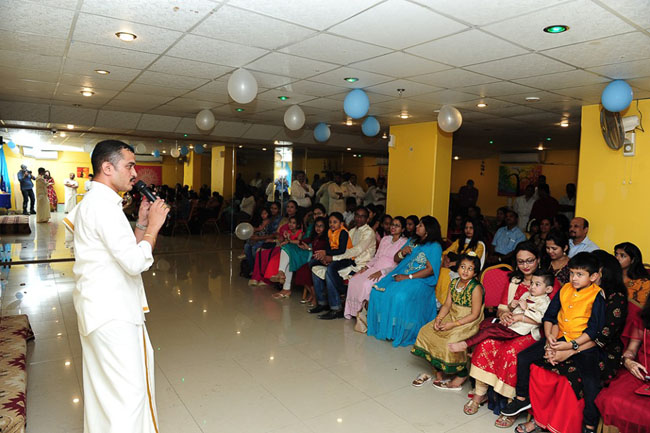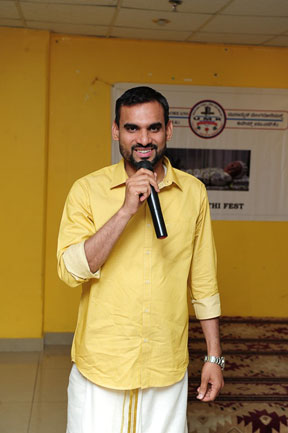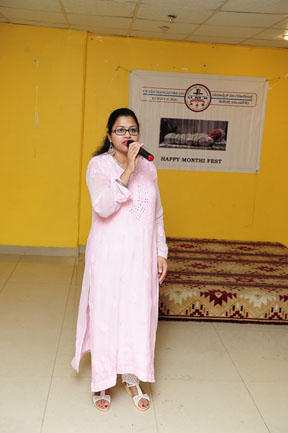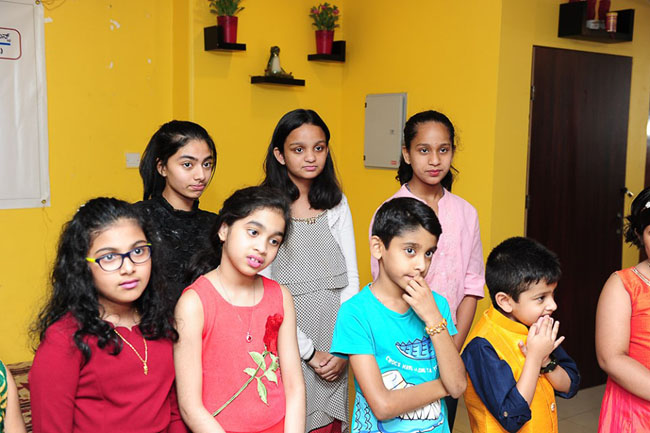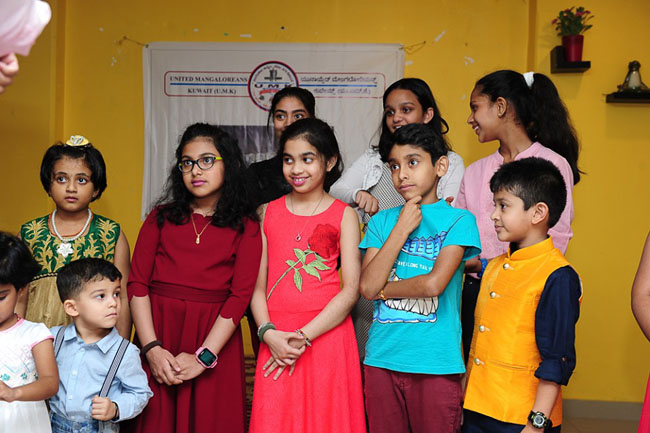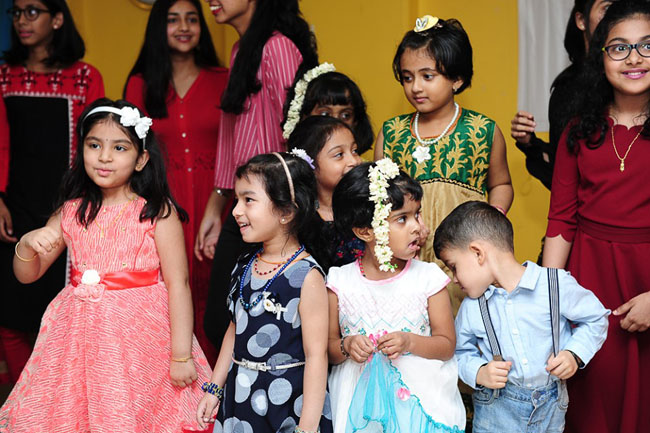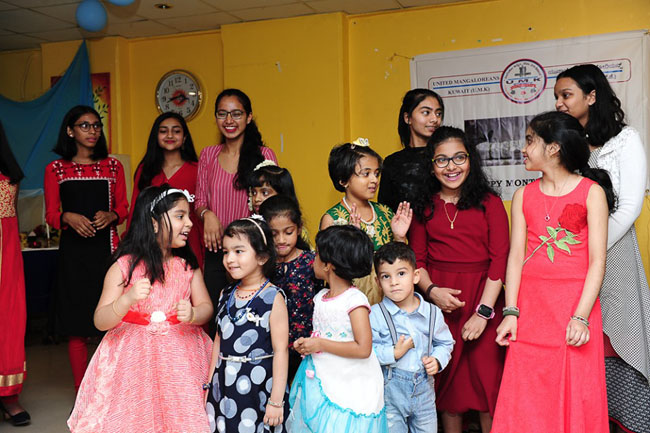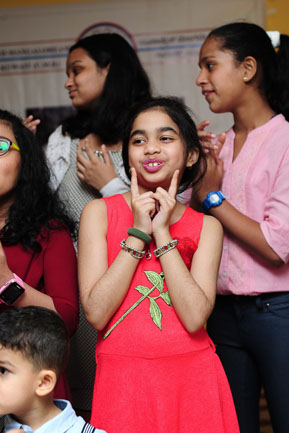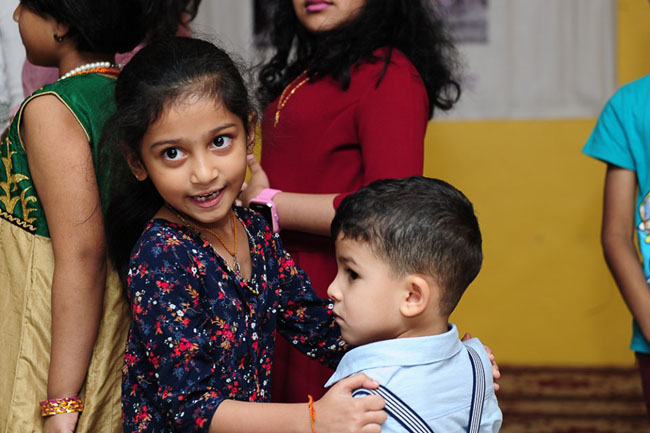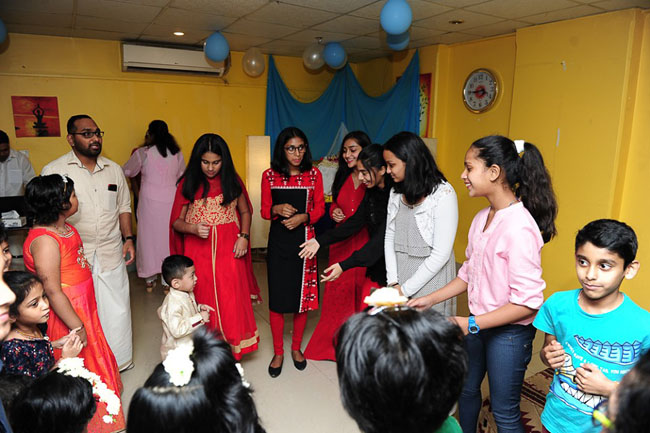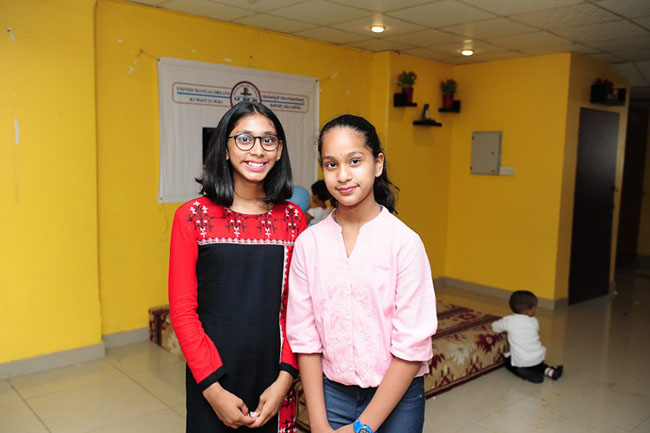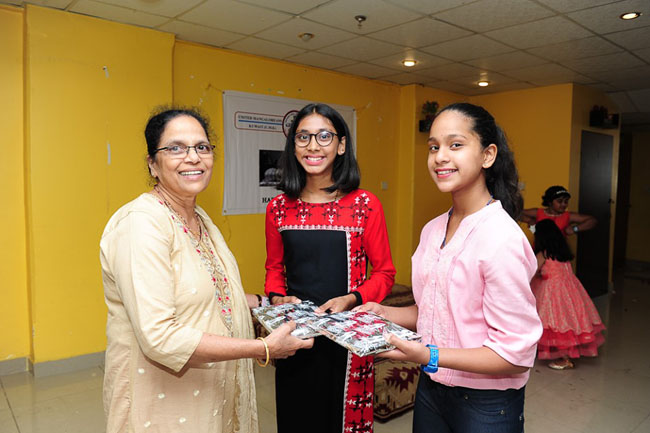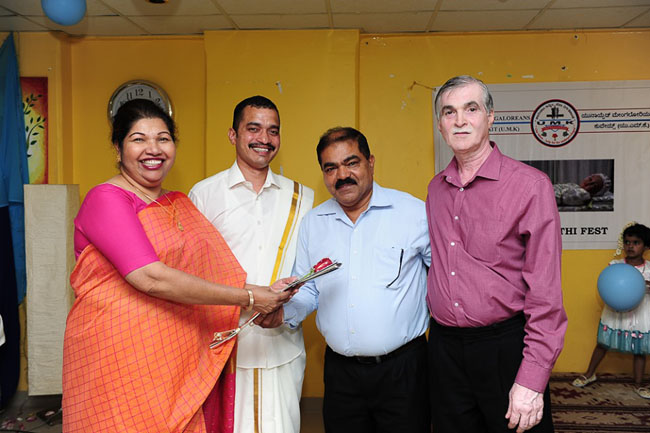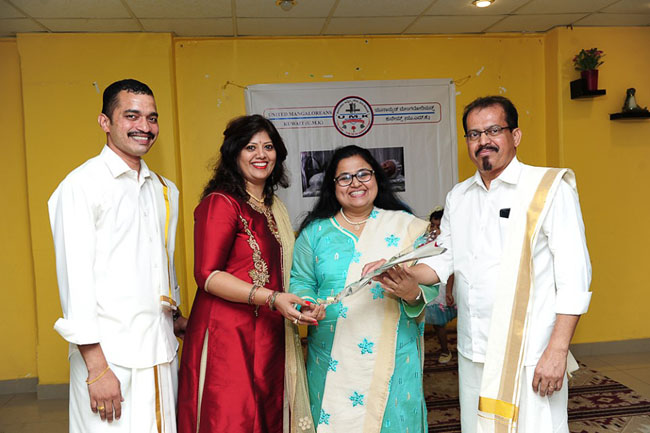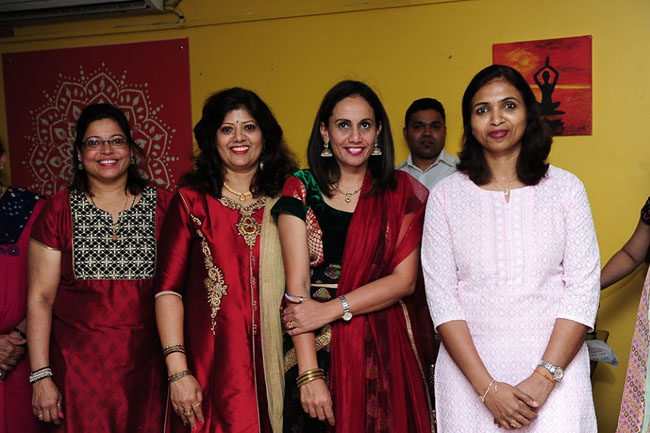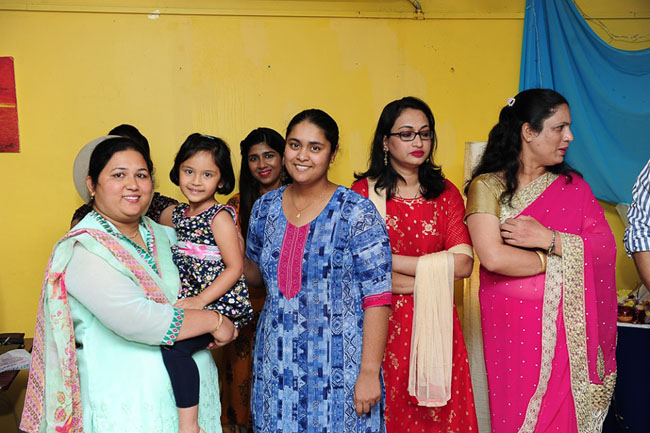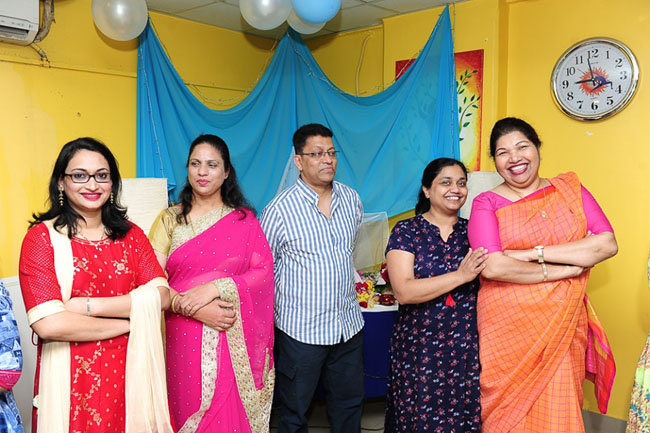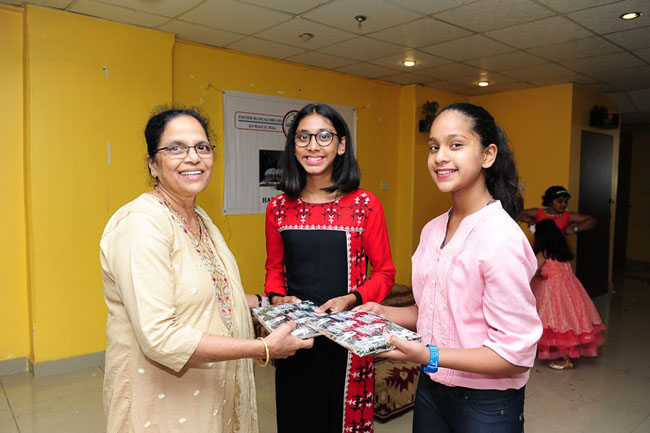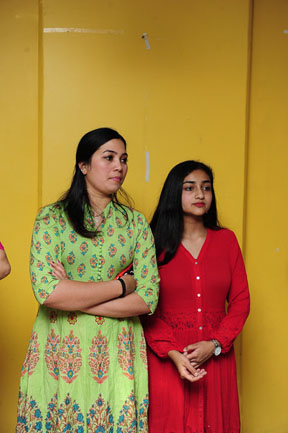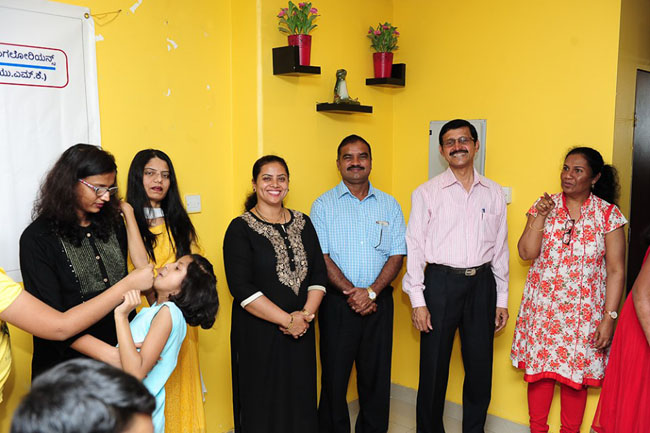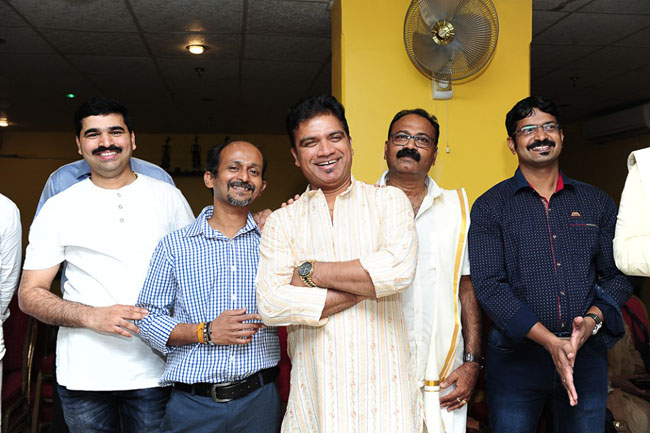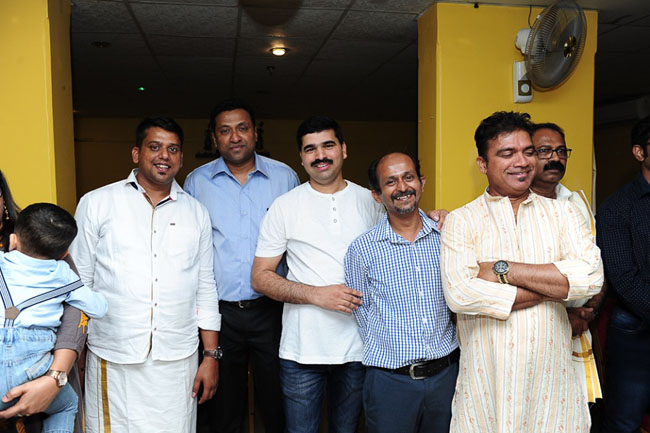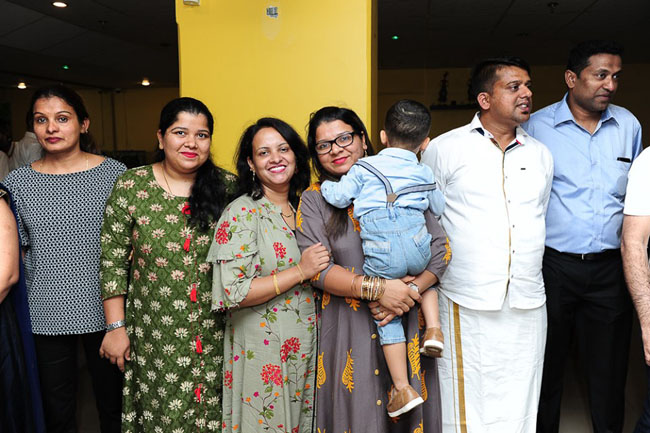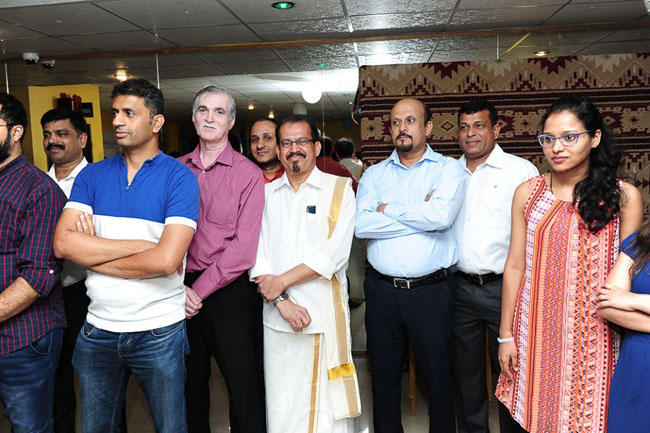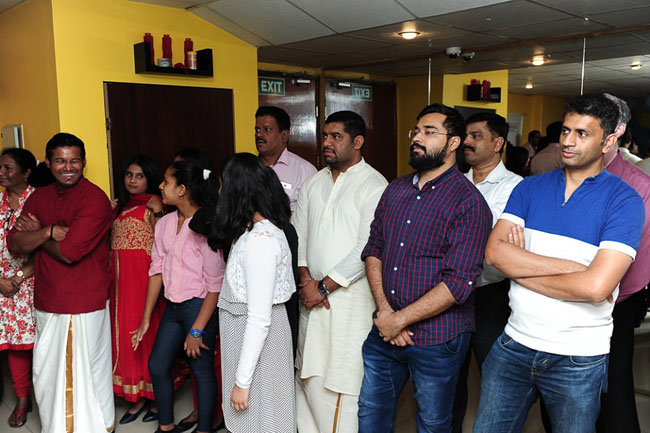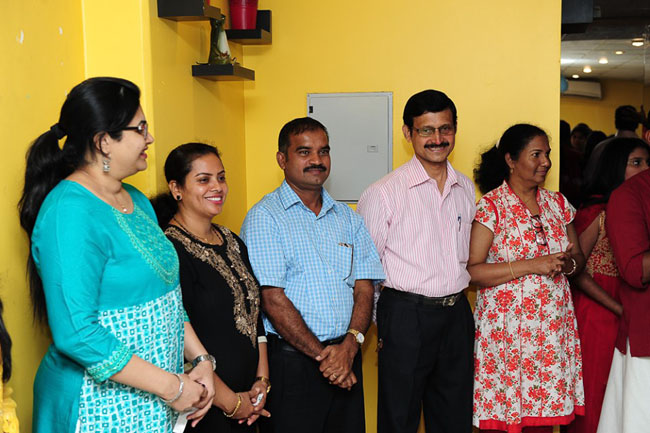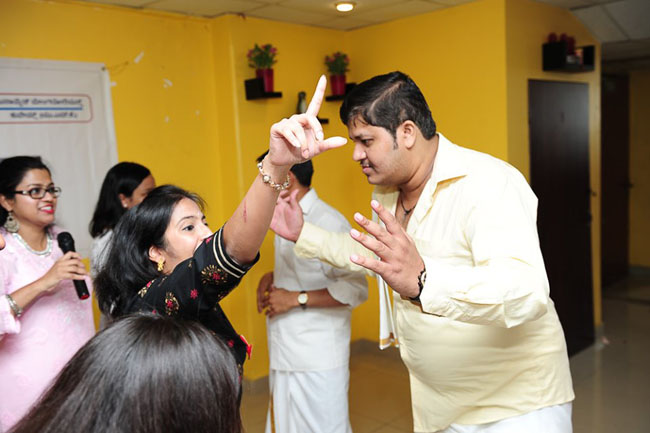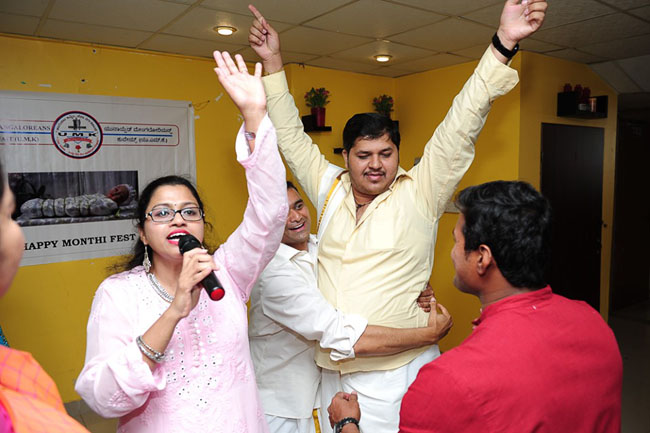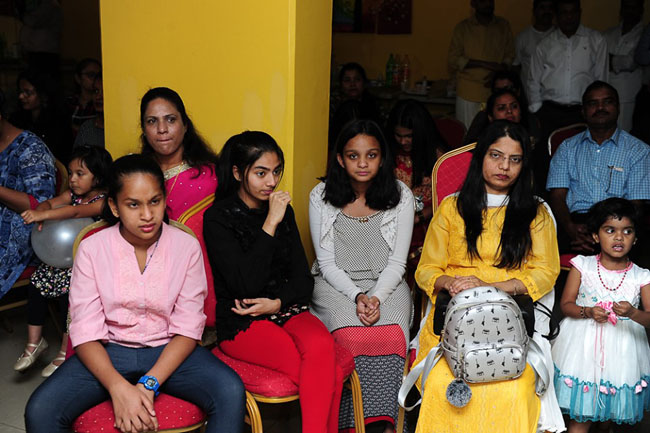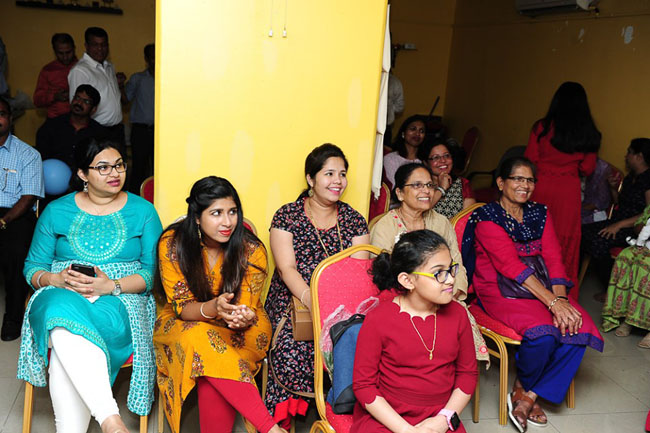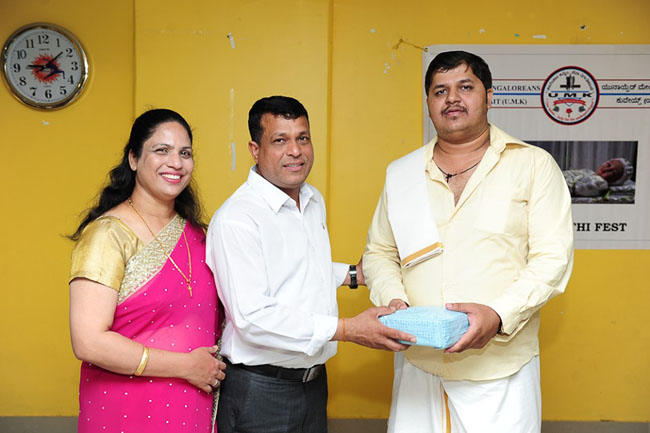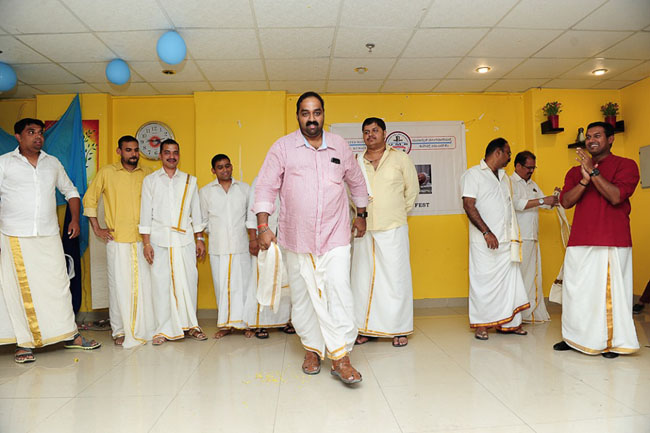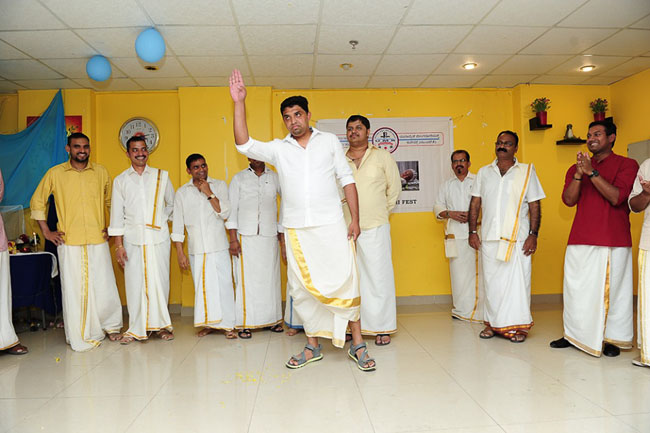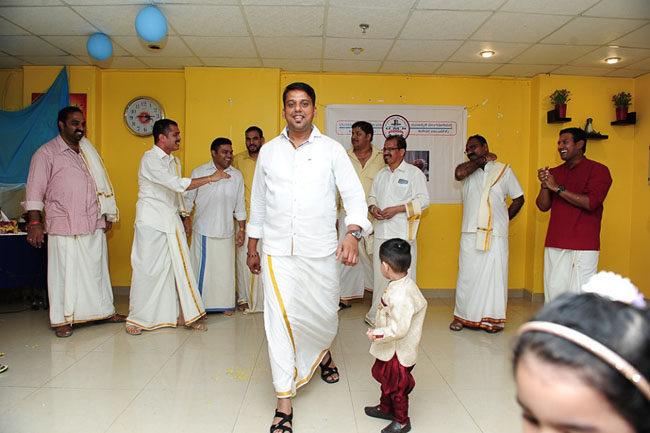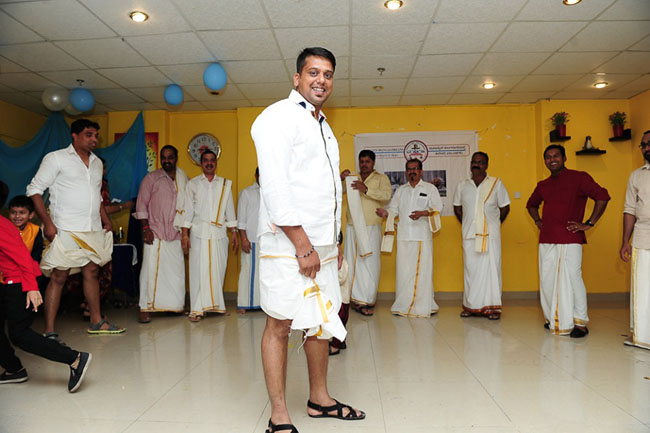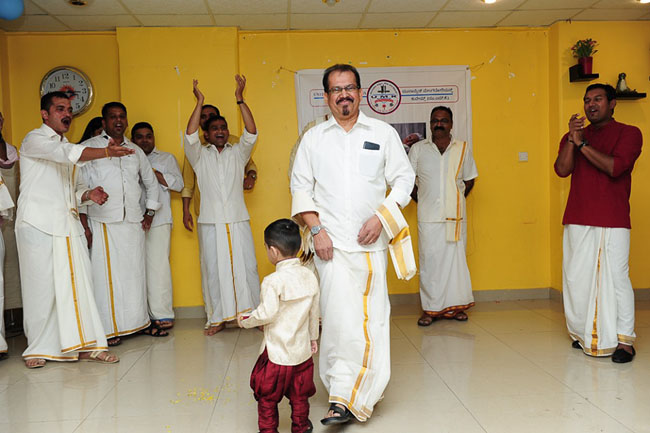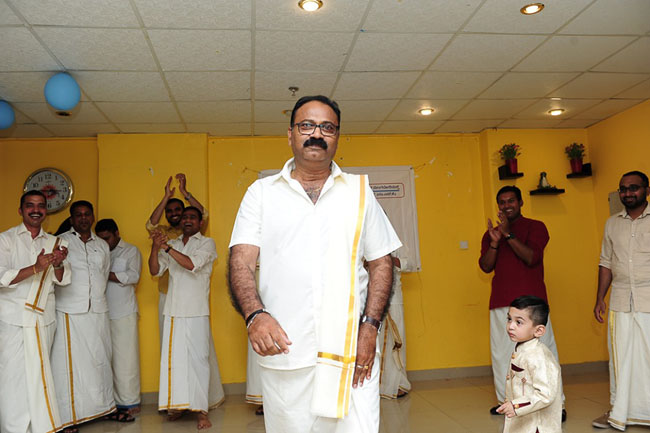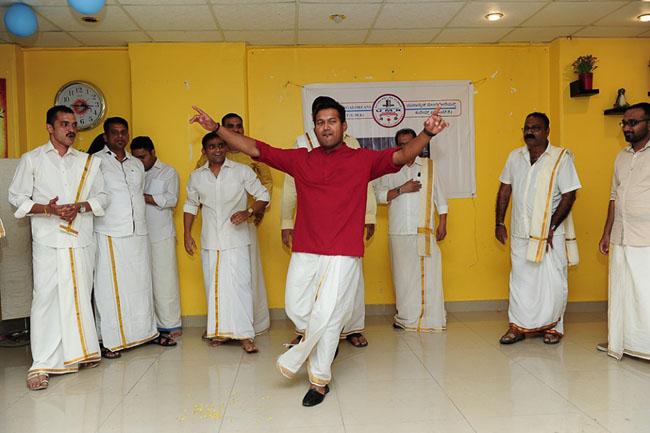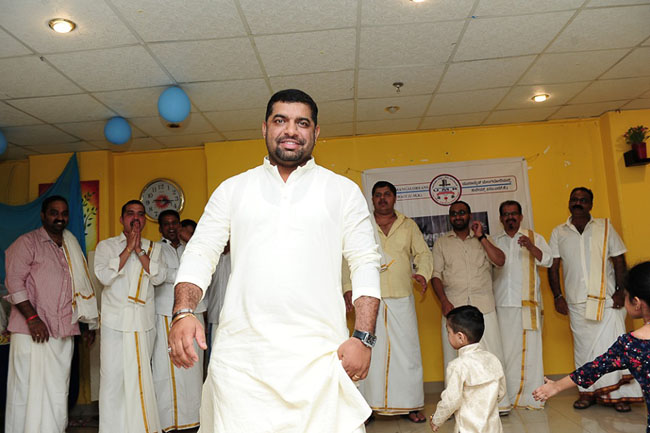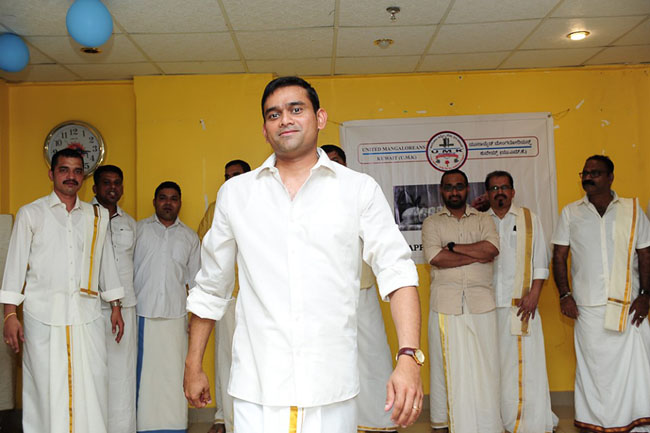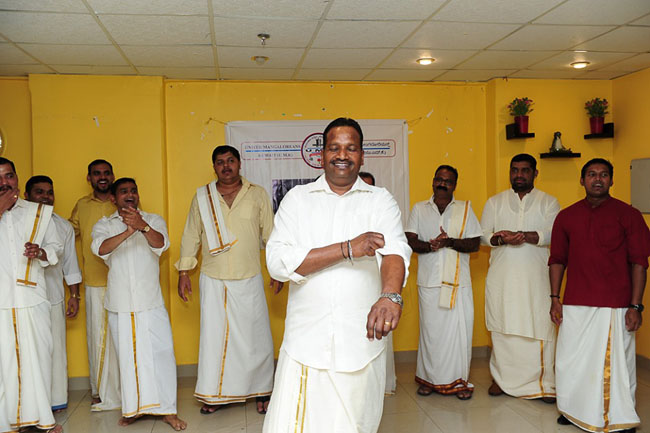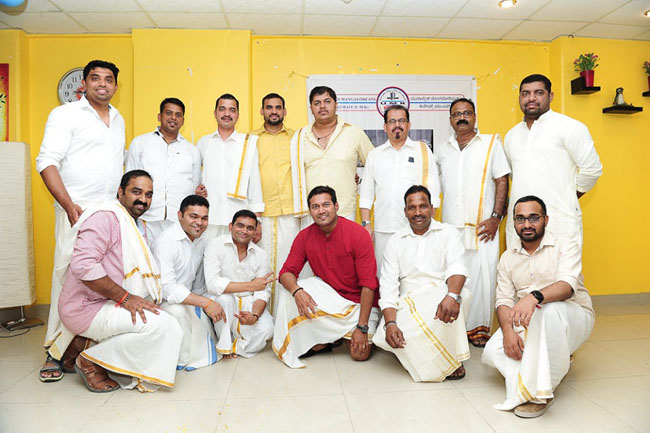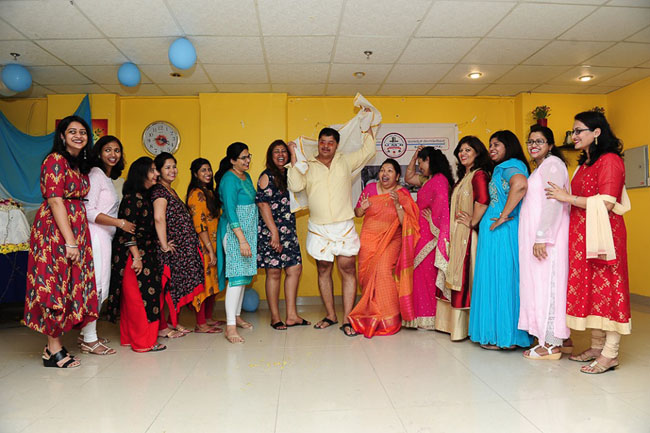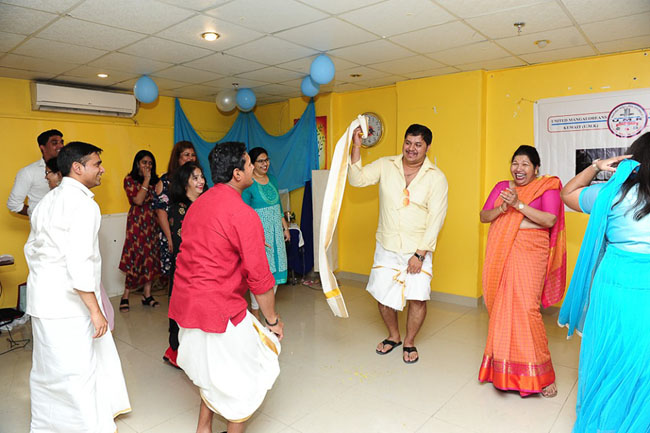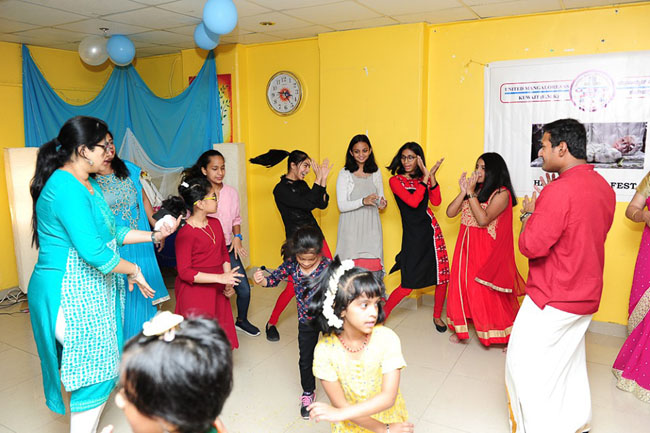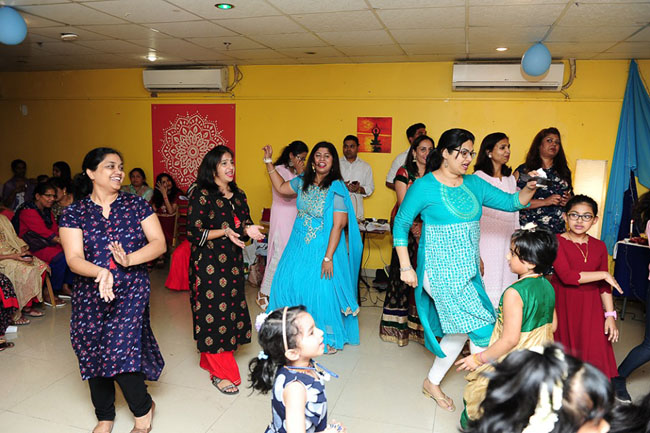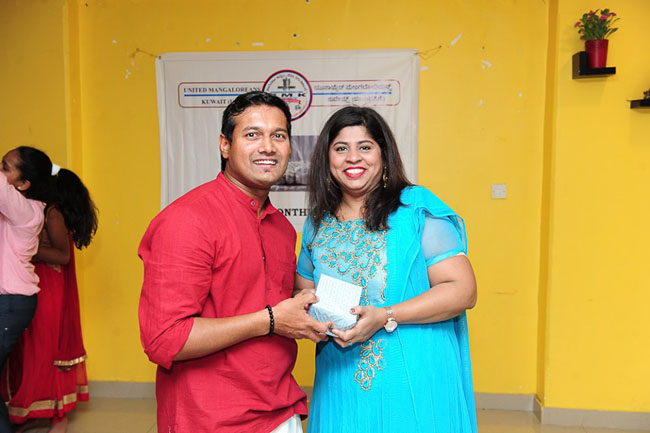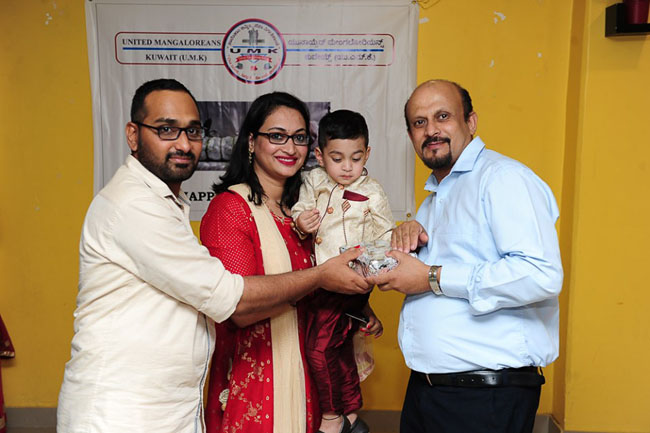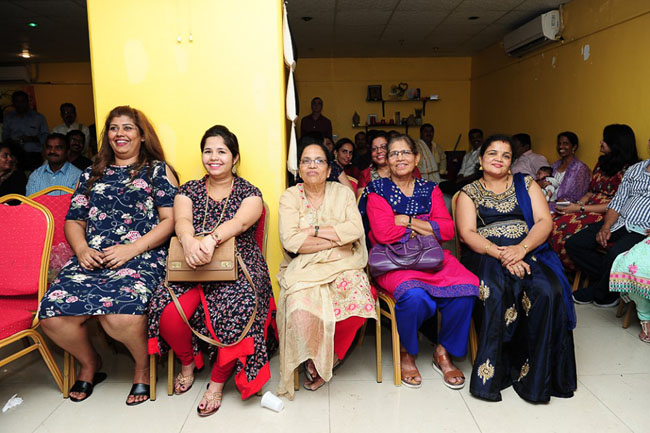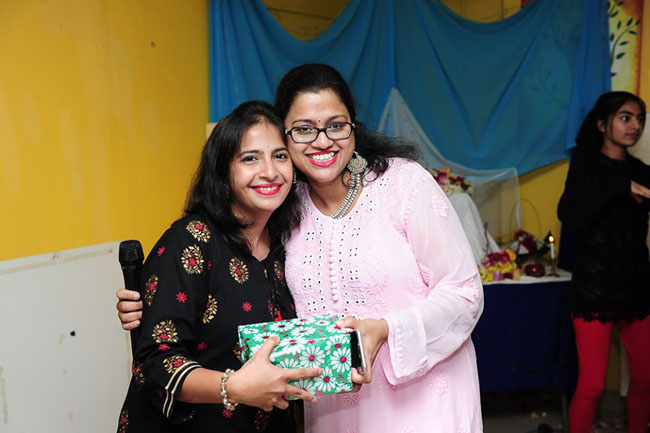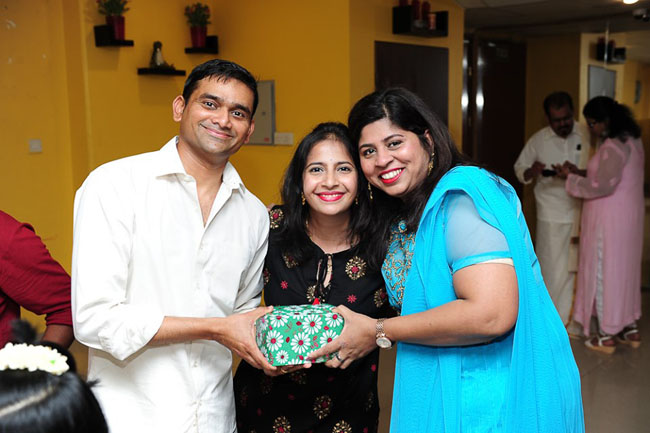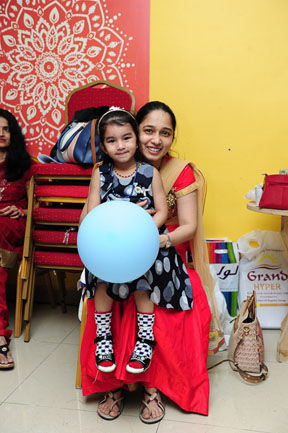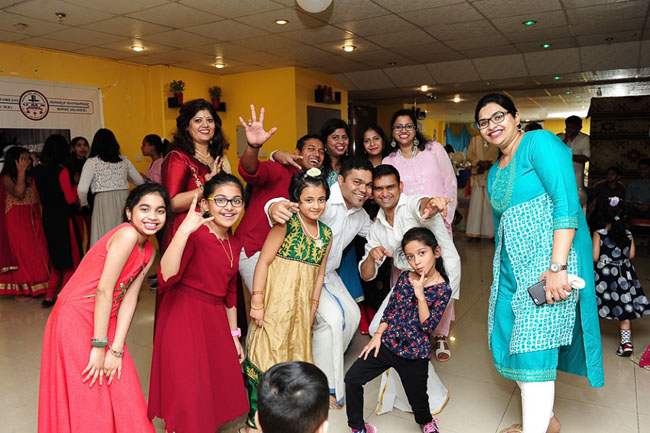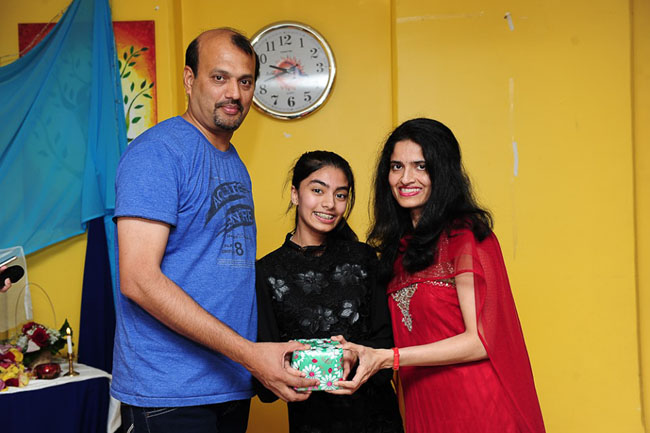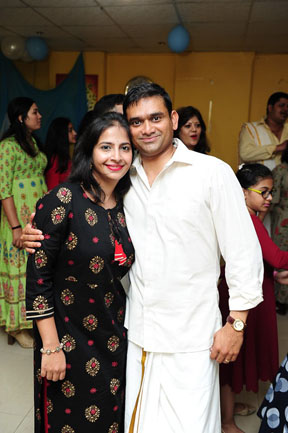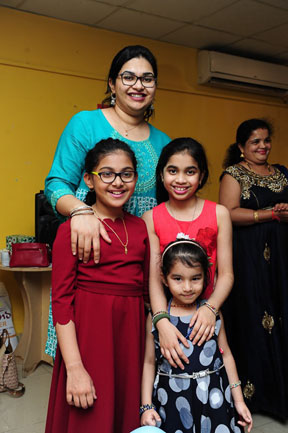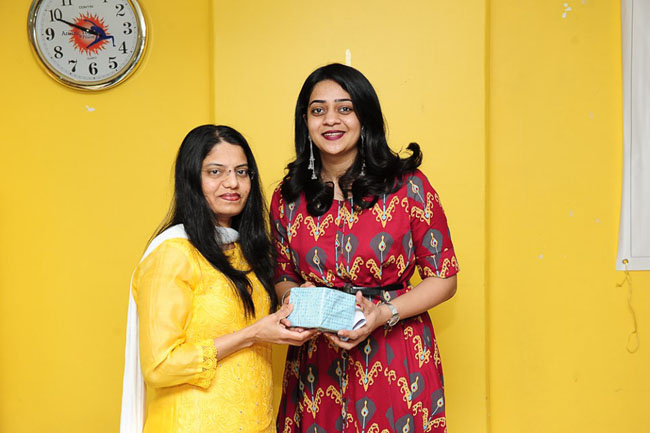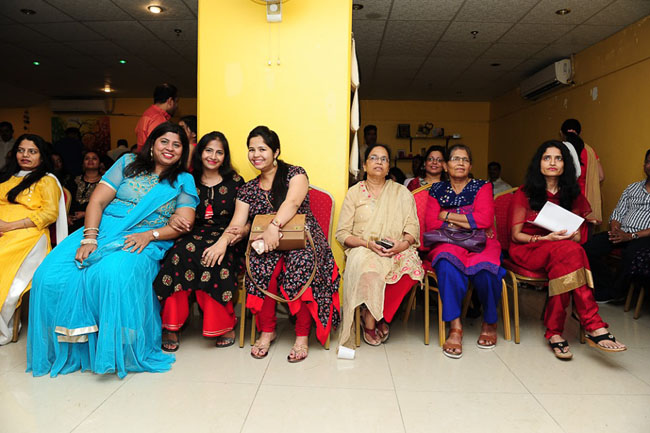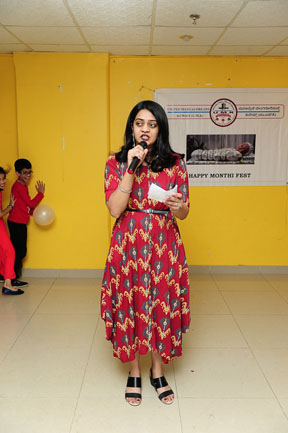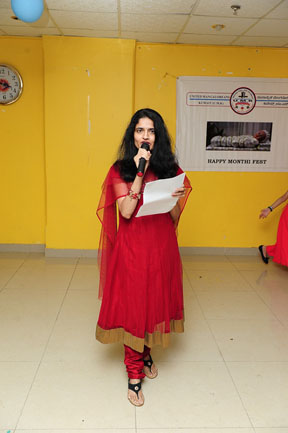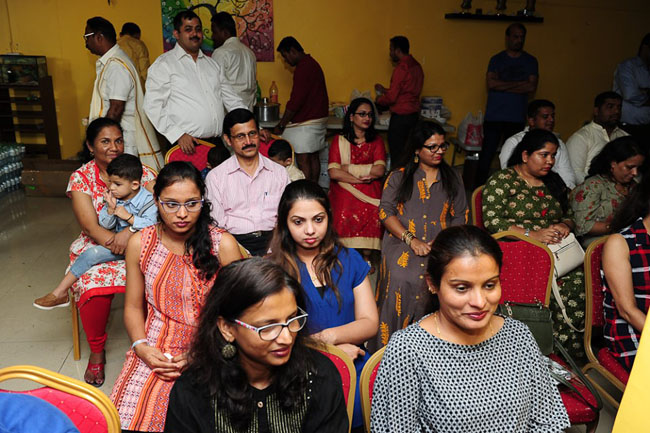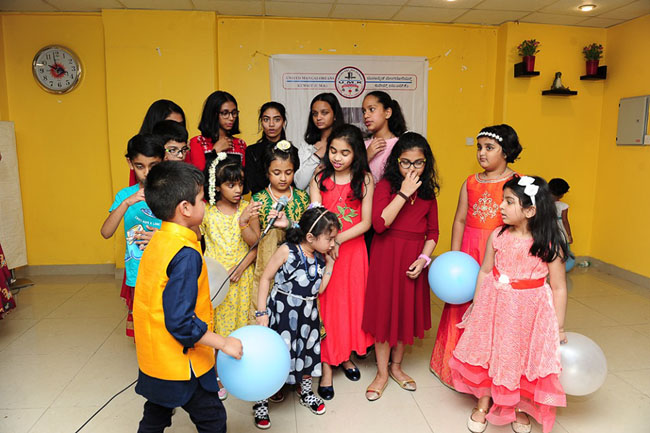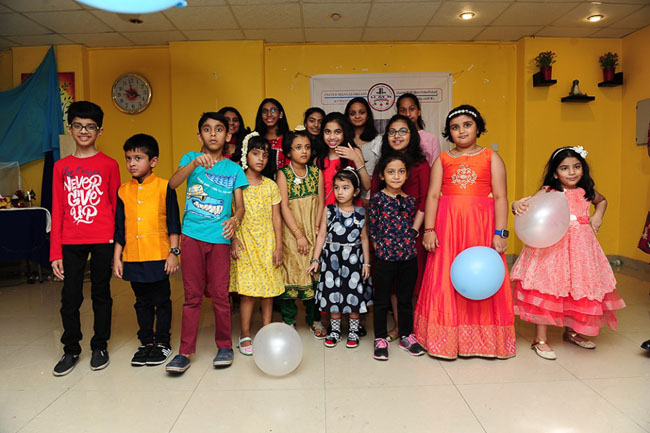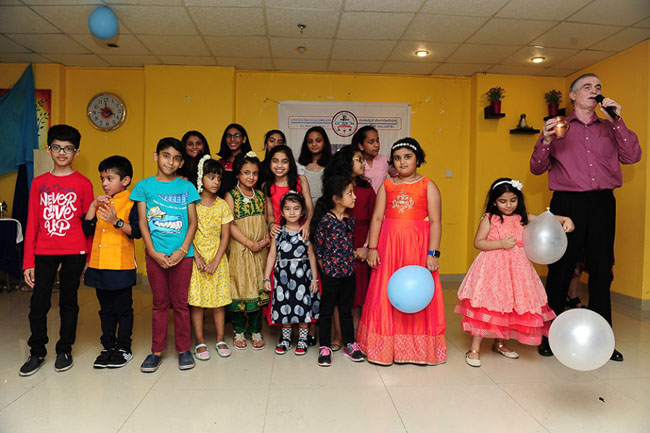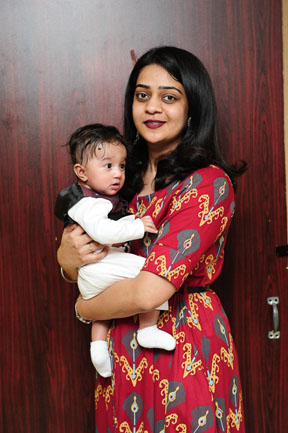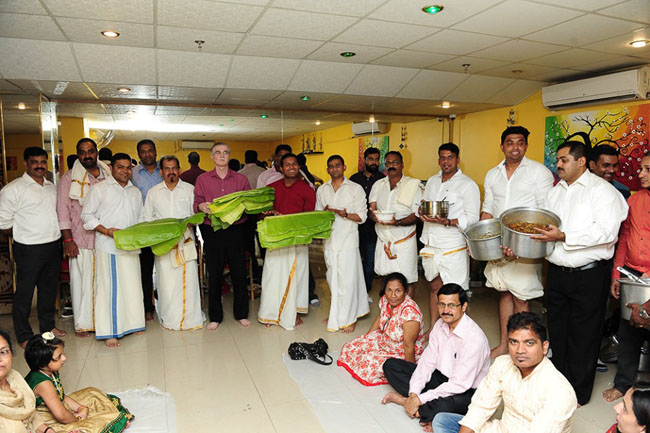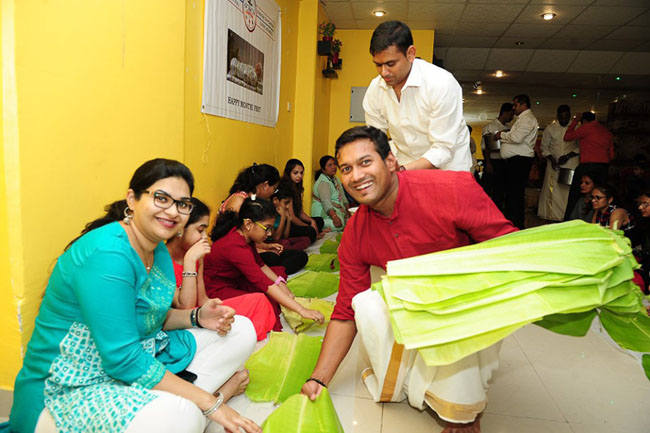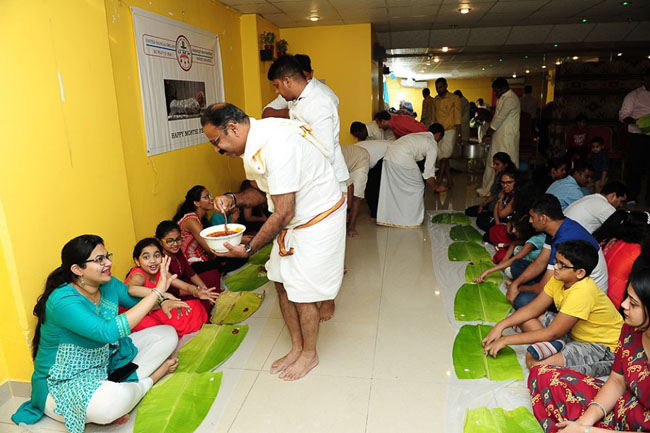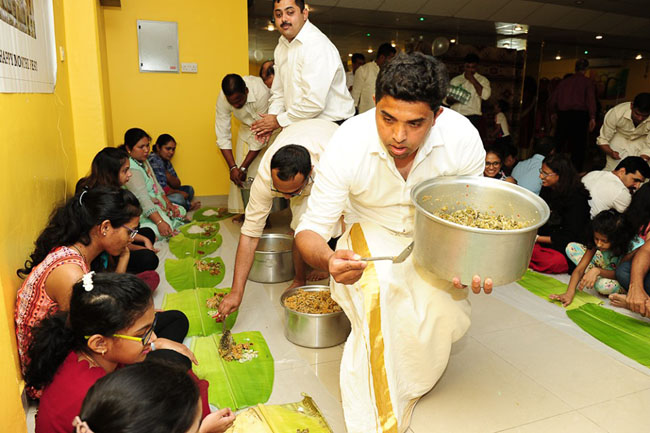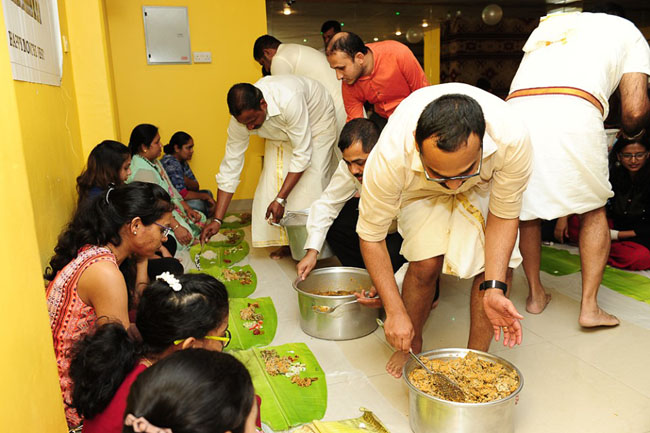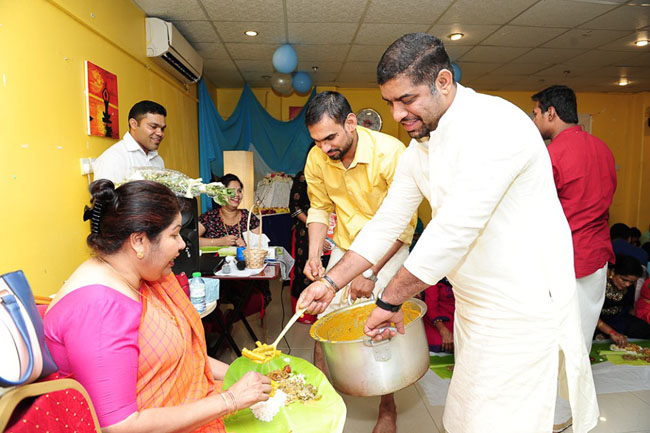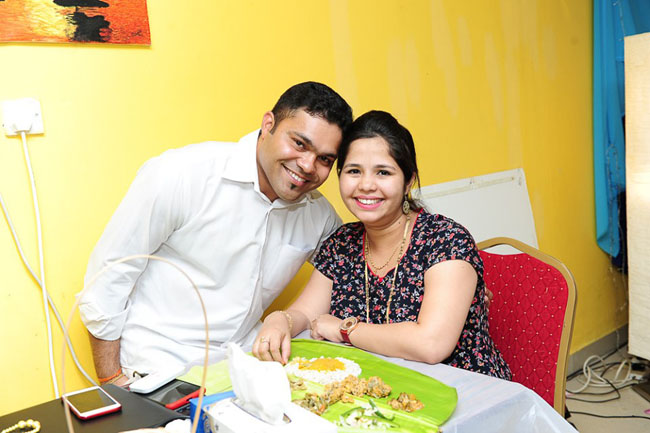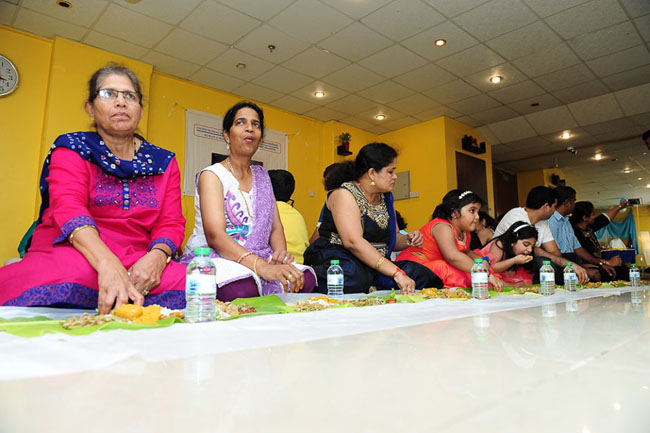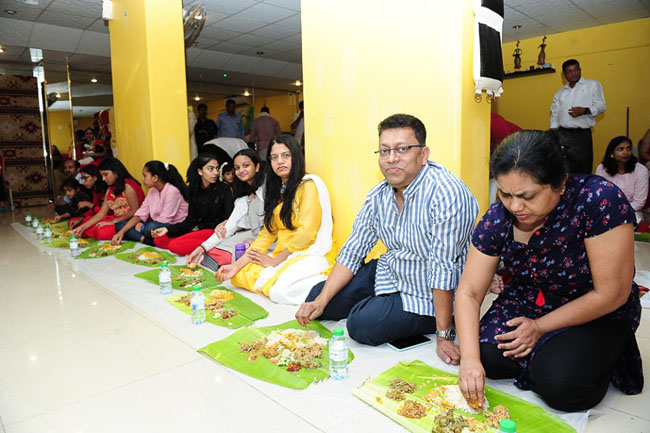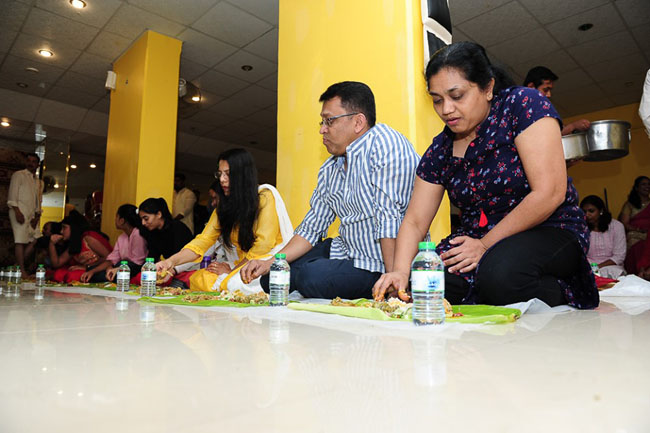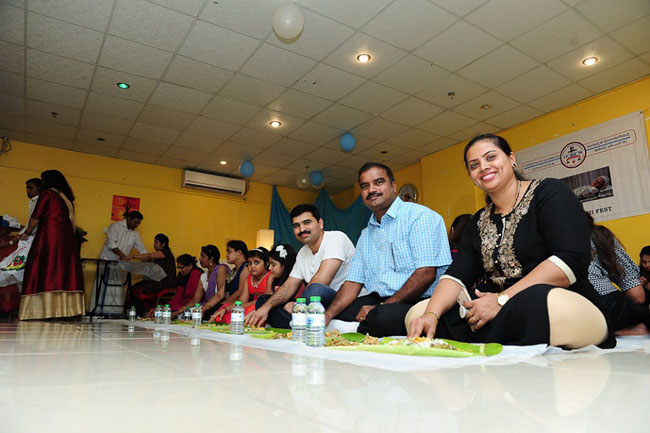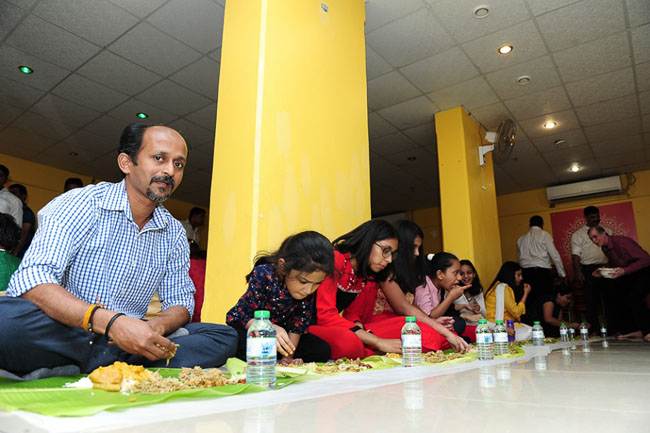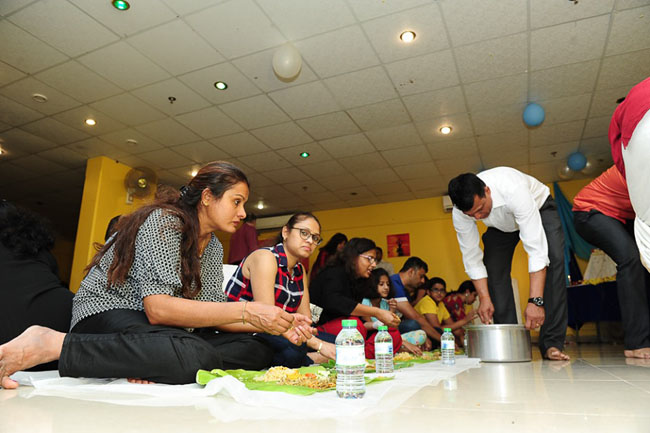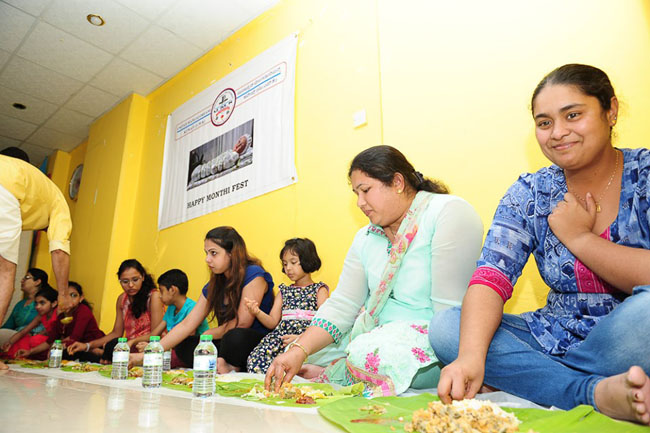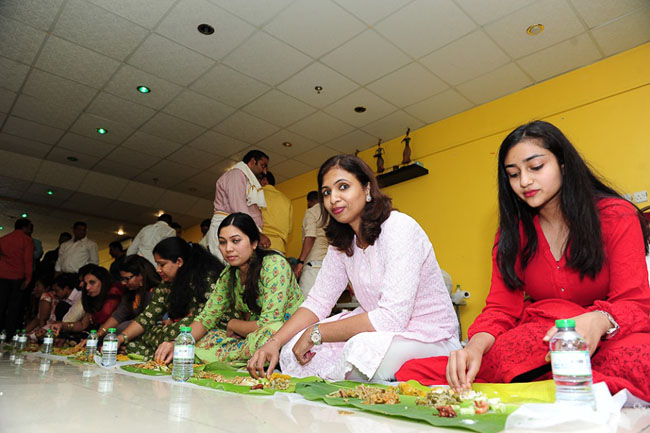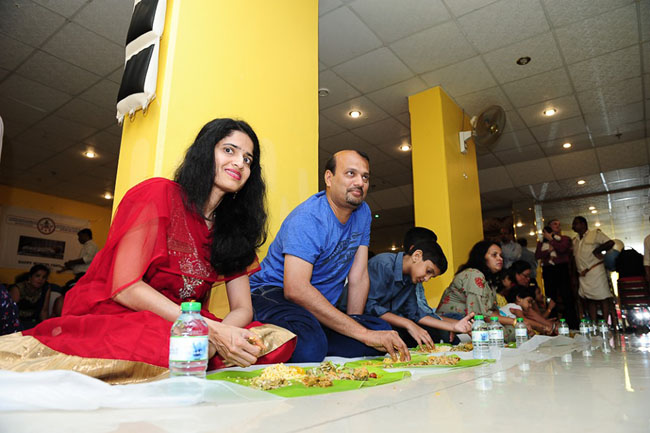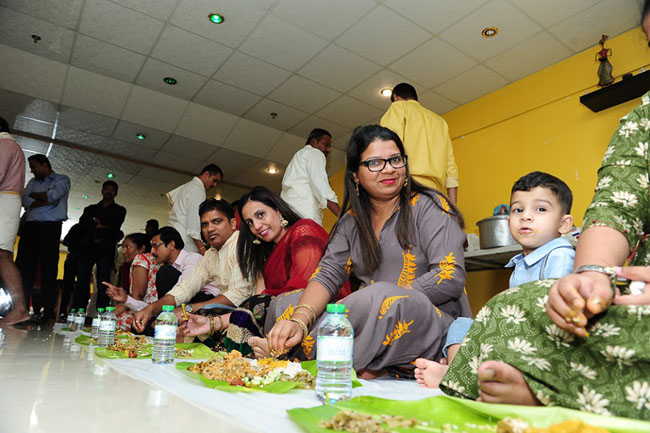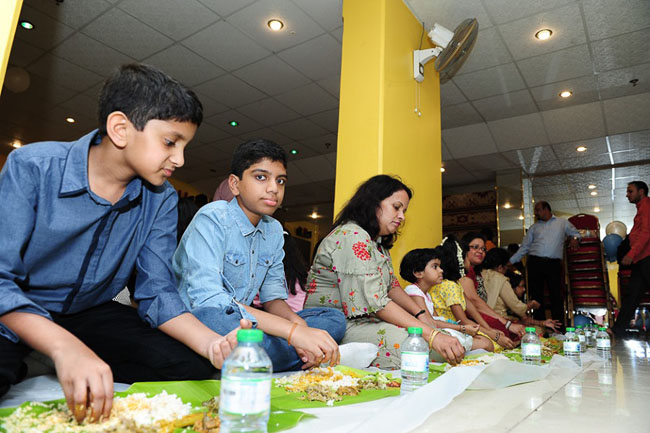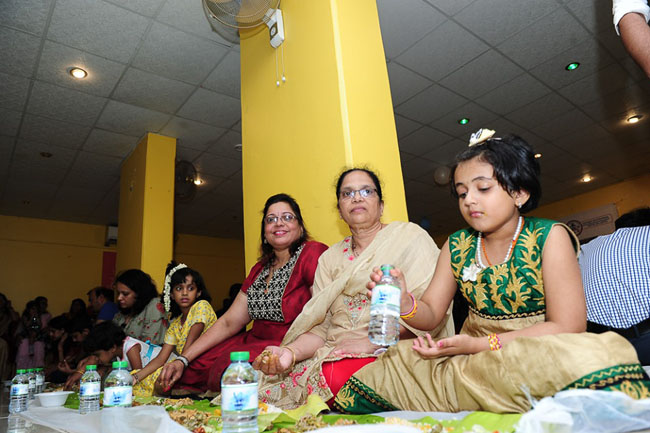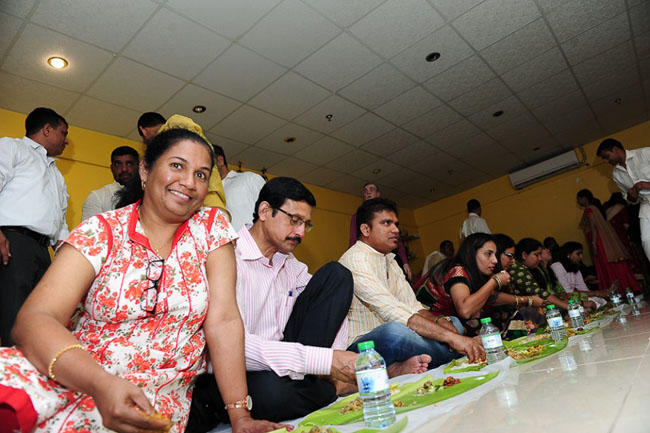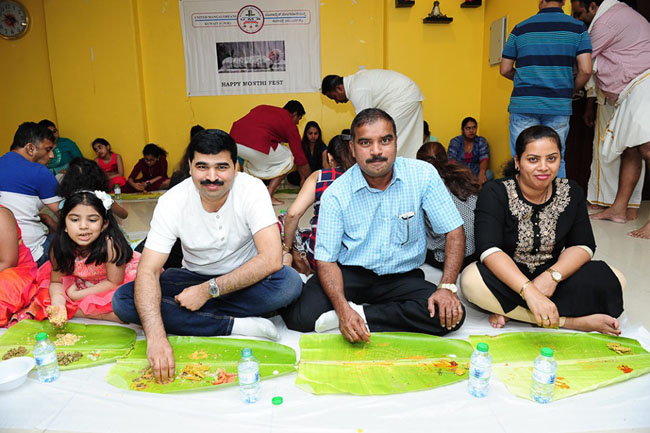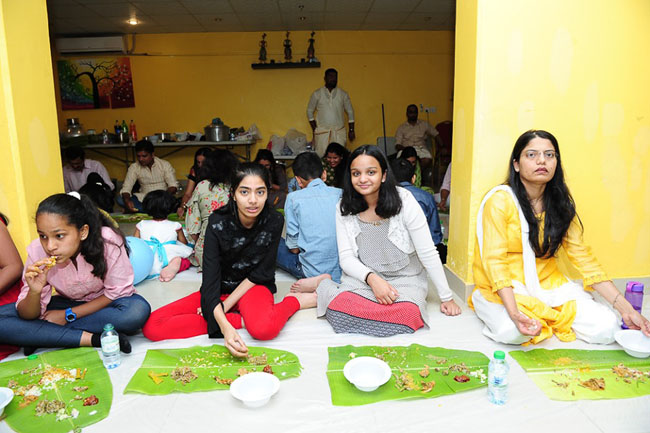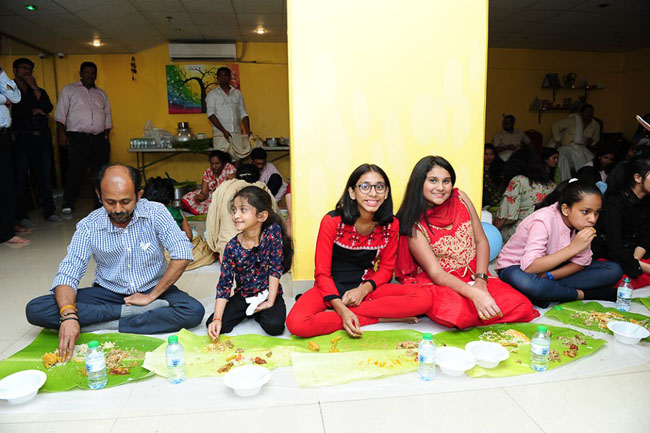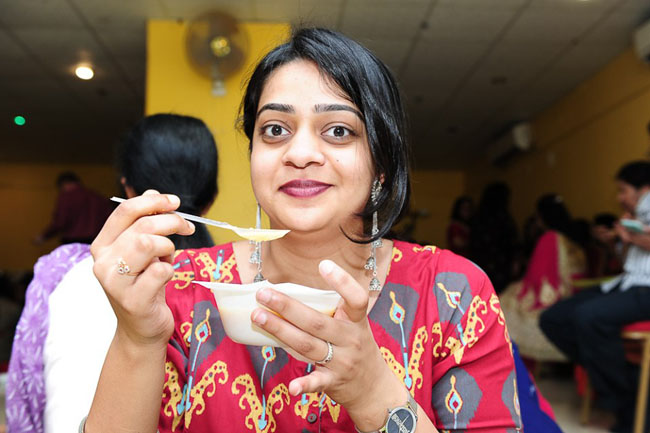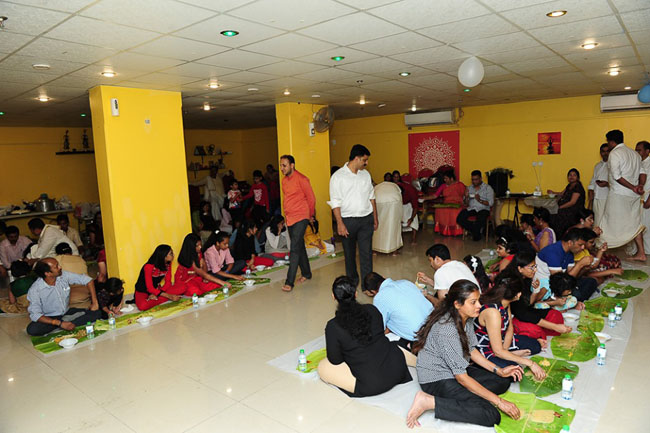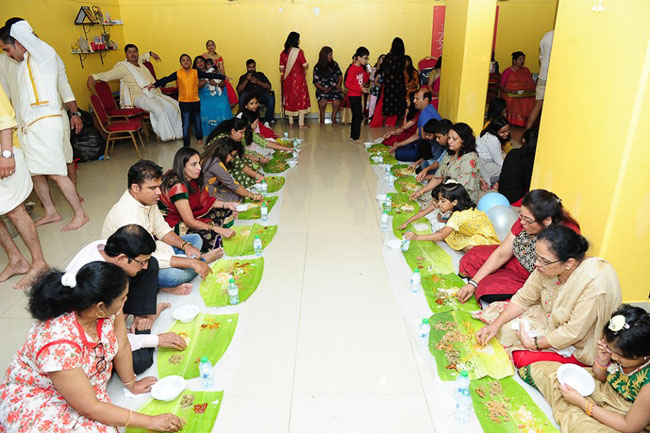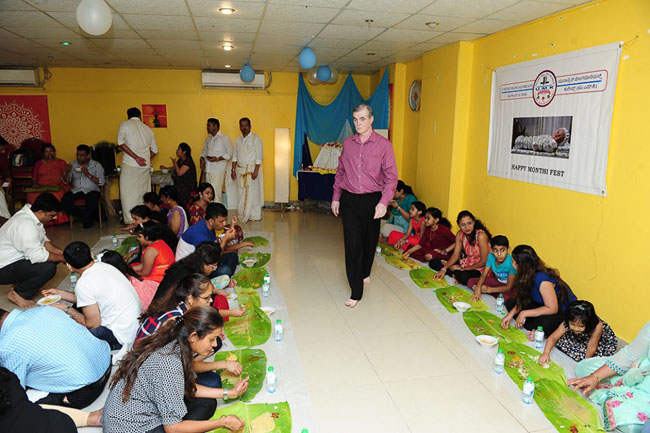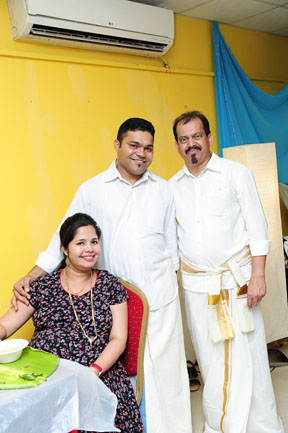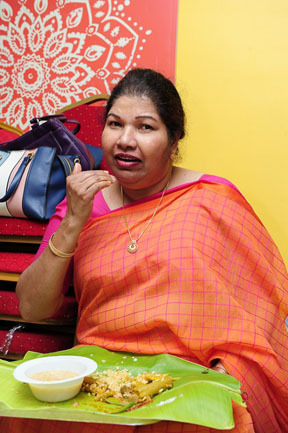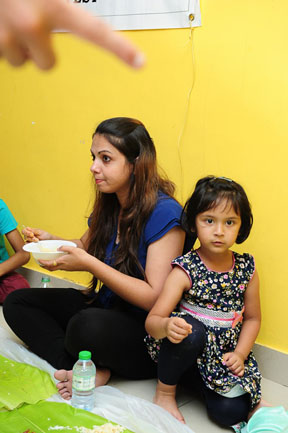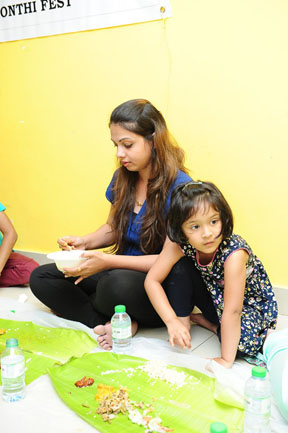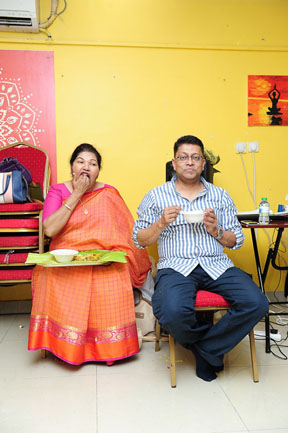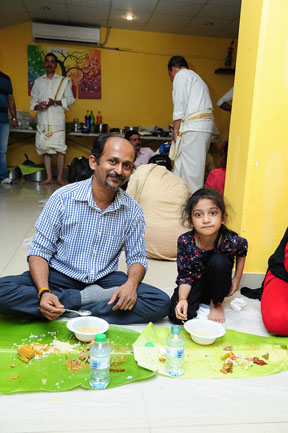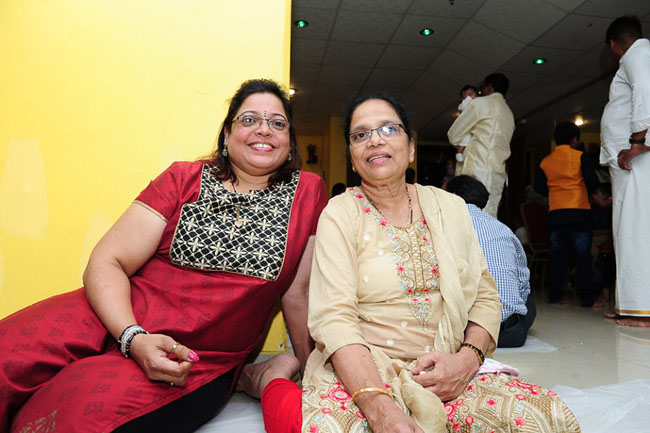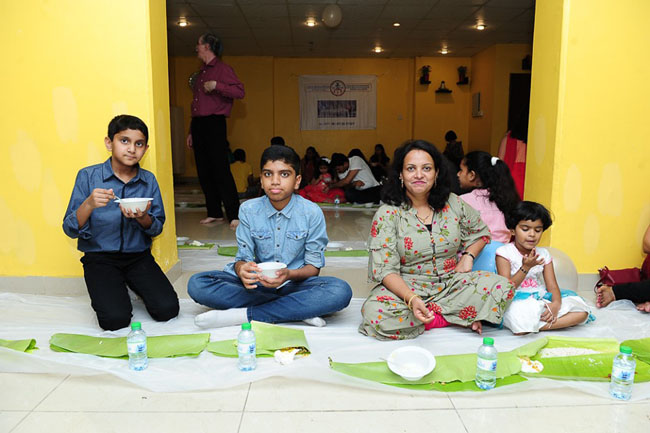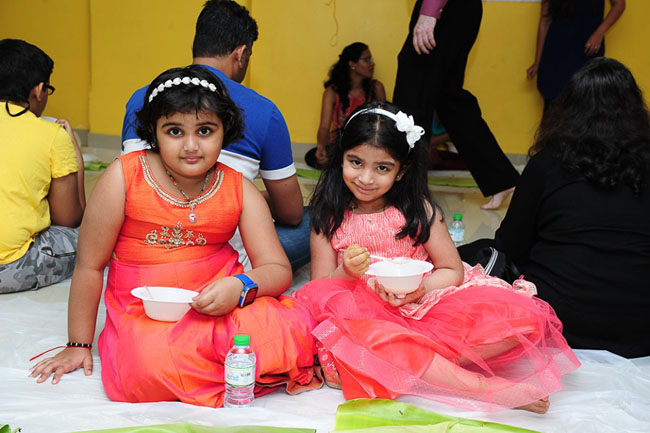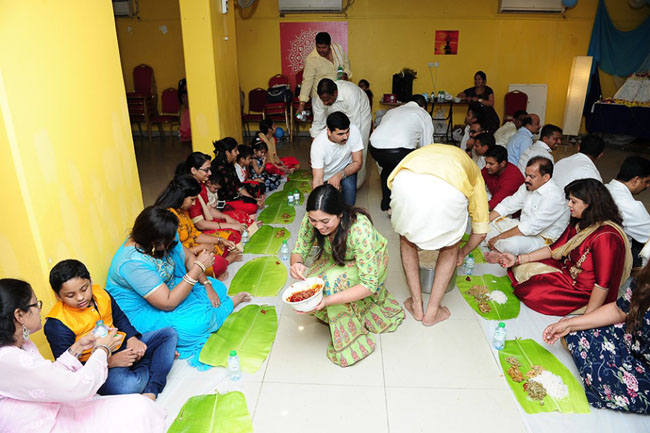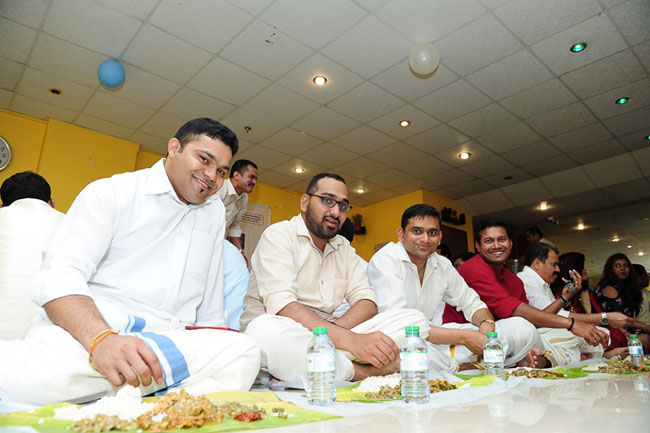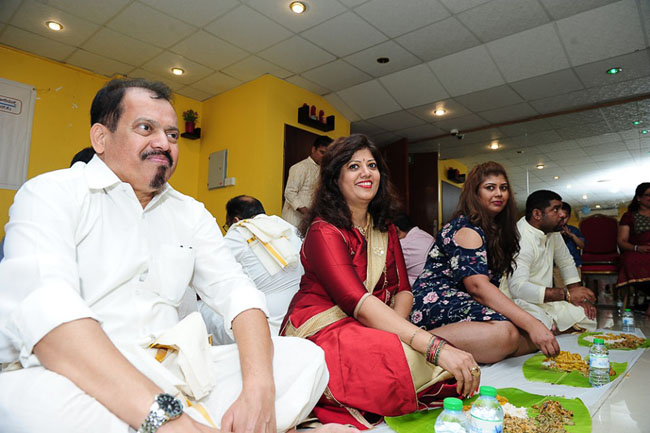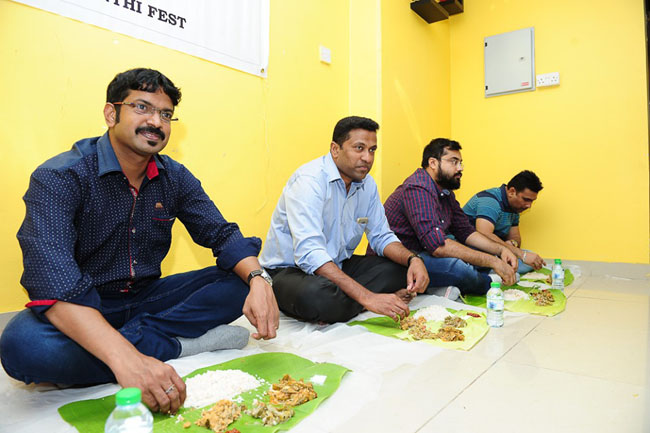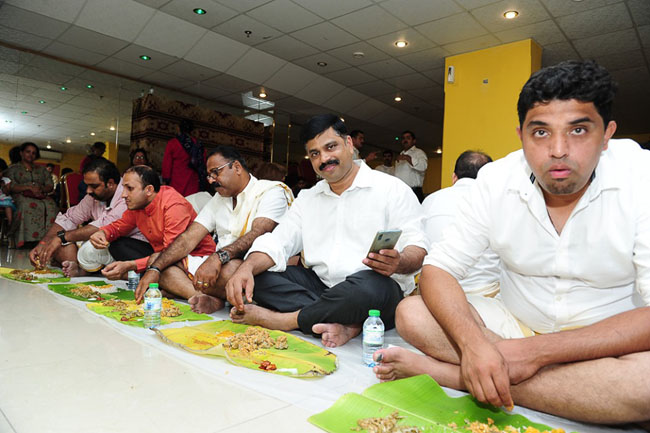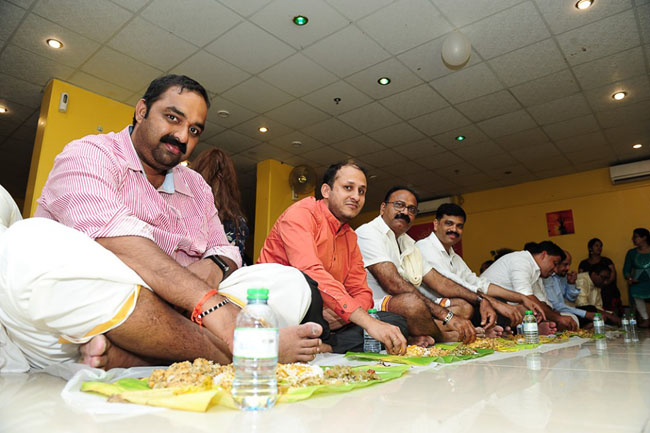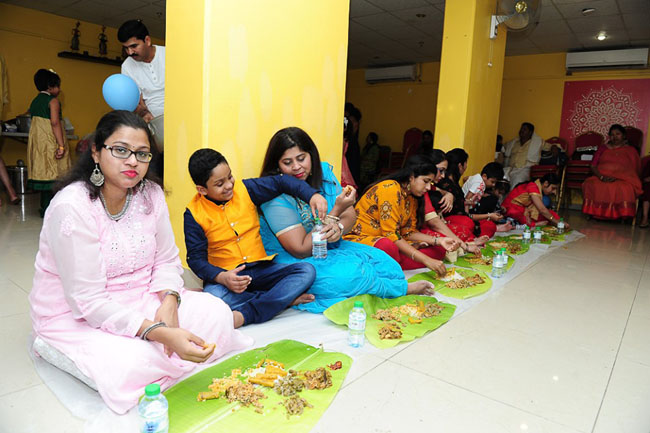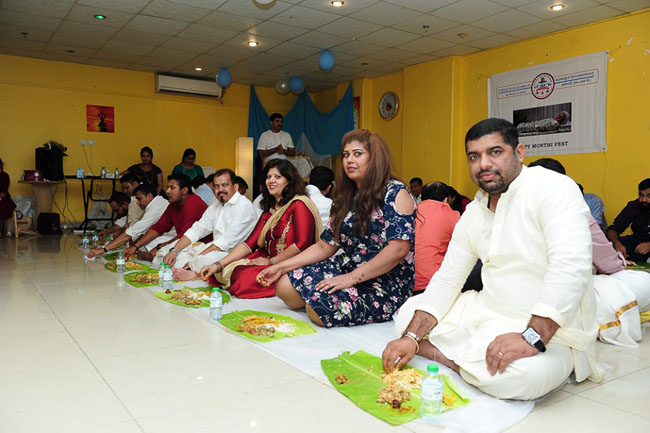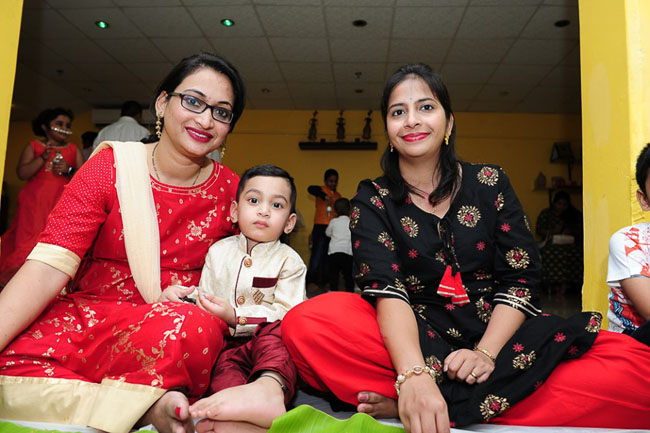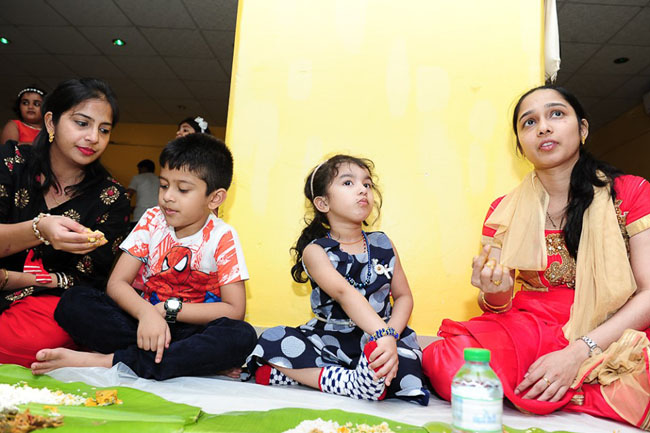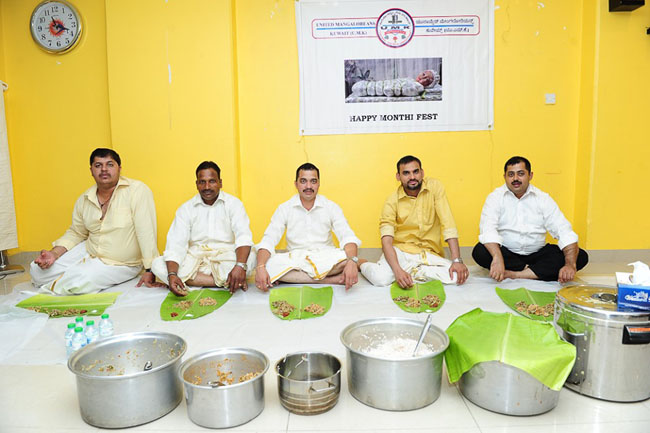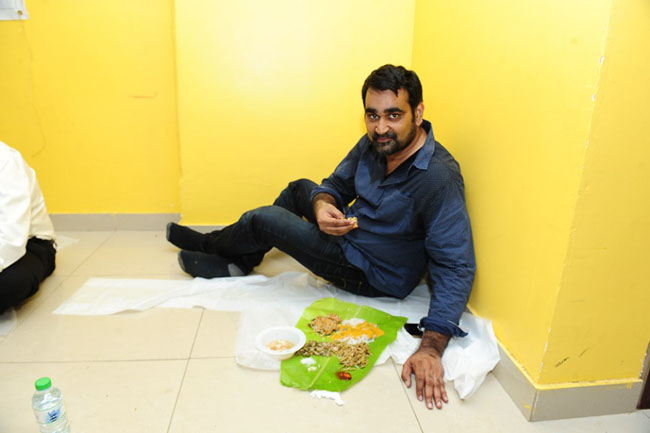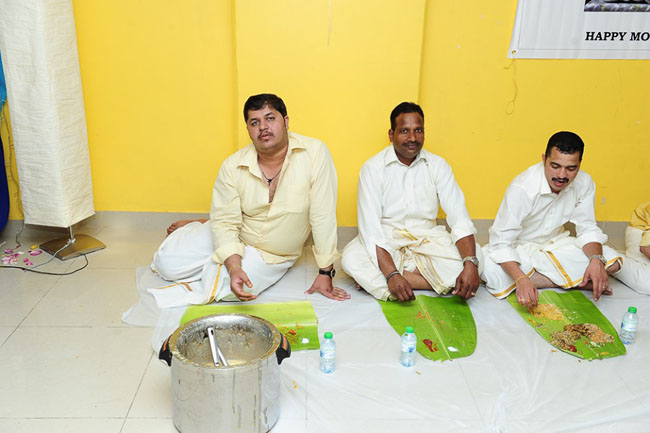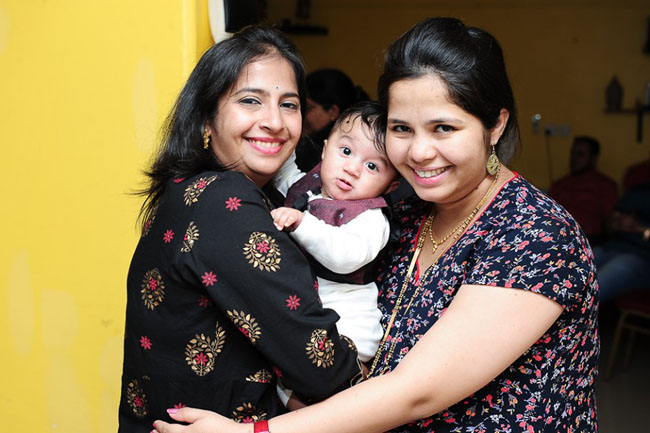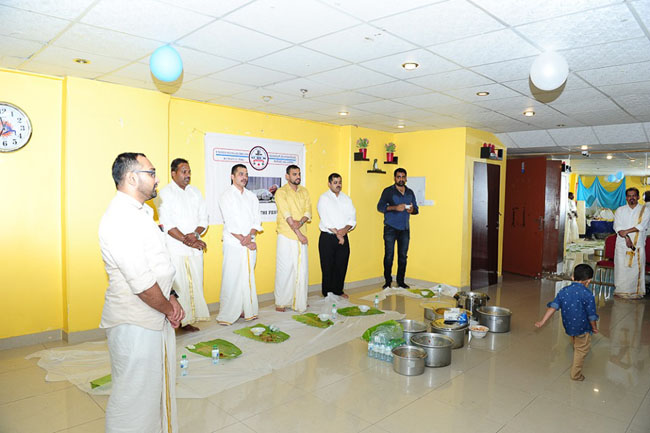 Nirmala Machado and Andrea Pinto conducted the interesting games, as a part of entertainment. Tiny tots led the prayer before meal. Founder member Clifford Aranha declared the meals open by offering traditional 'chembu'.
DJ Shannu D'Souza played devotional hymns, which added beauty to the ceremony. Sound was provided by Rony and Asha Macarenhas
Prem Crasto and Anil Avil Fernandes captured the moments.
Coordinator of the day's event Sharal Barboza proposed vote of thanks.
Keeping up the tradition of the harvest festival, authentic Mangalorean vegetarian dinner was served while seated on the floor. Guests enjoyed the verities of vegetables, mouth-watering pothrode and vorn eaten on the shiroti (banana leaf).
Food was pooled and all the expenses of the event were shouldered by the UMK members. The event concluded with 'Laudate'.
Monthi Feast celebrations around the world