Kuwait: Mangalore Cultural Association celebrates Monthi Fest
Media Release


Kuwait, 23 Sep 2019: Mangalore Cultural Association - Kuwait celebrated 'Monti Fest (Nativity of Blessed Mother Mary)' on September 20, 2019 at Kala Kuwait Auditorium Hall, Abbasiya in the age old tradition of family spirit.
Master of Ceremony Herald Fernandes inaugurated the event along with the President Mr.Naveen Cedric D'sa who welcomed the guest with a warm note.
The Committee members along with children marched in a procession carrying the statue of Infant Mary to the stage. While hymns were sung by Mrs. & Mr.Anil & Laveena Pais and music led by Mr. Jason Misquith, the children showered flowers and committee members offered vegetables and paddy grain 'Novem' as part of our ancestral tradition. Mrs. Priscilla Rodrigues Mrs. Ida Lobo led everyone into prayer and the hymns sung by the choir added melody to the devotion. The guests too joined their voices for a meaningful participation.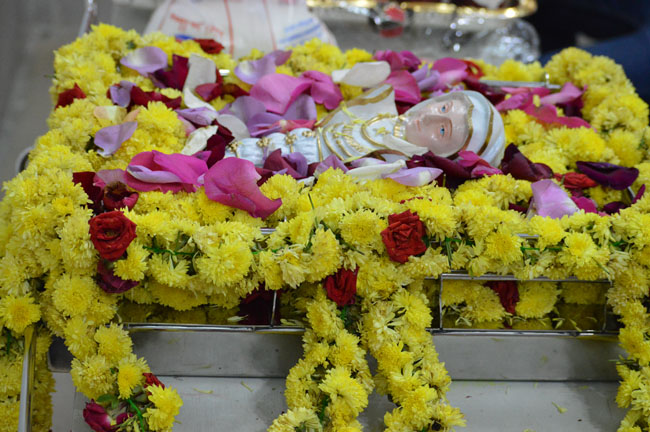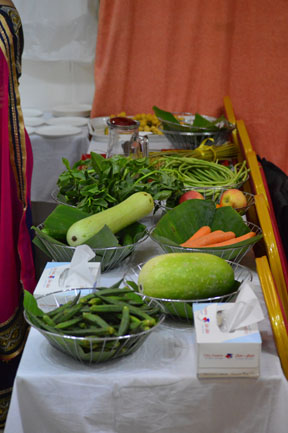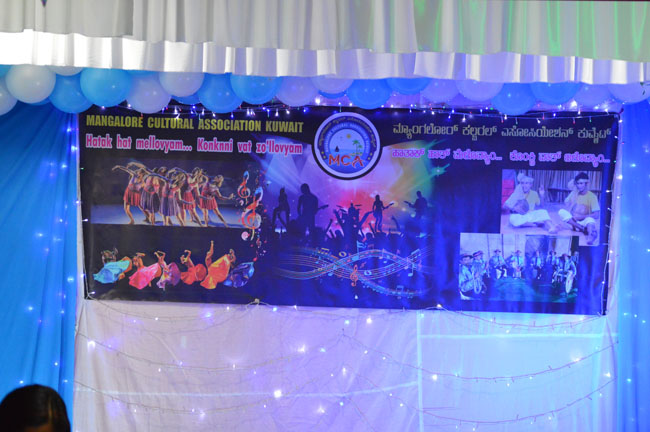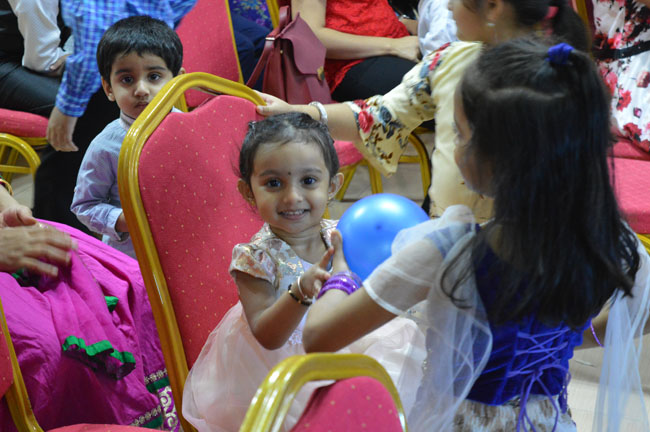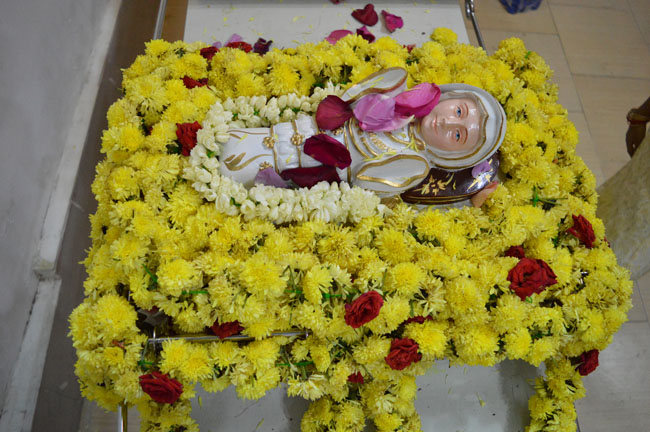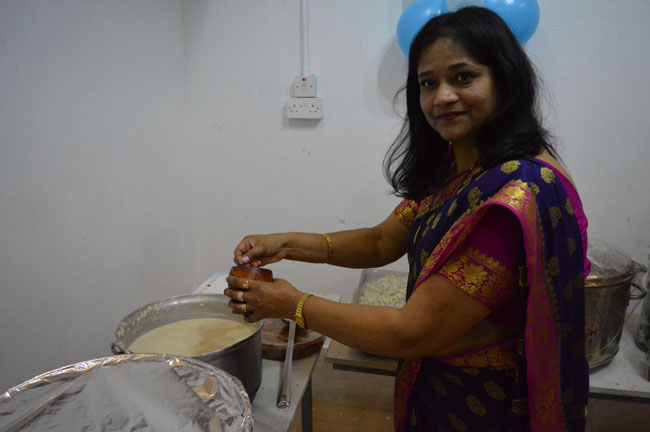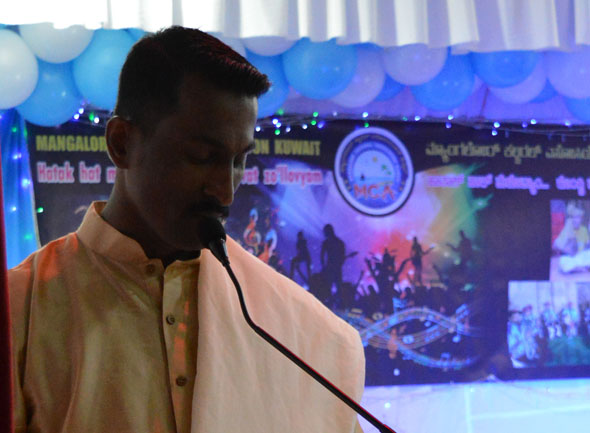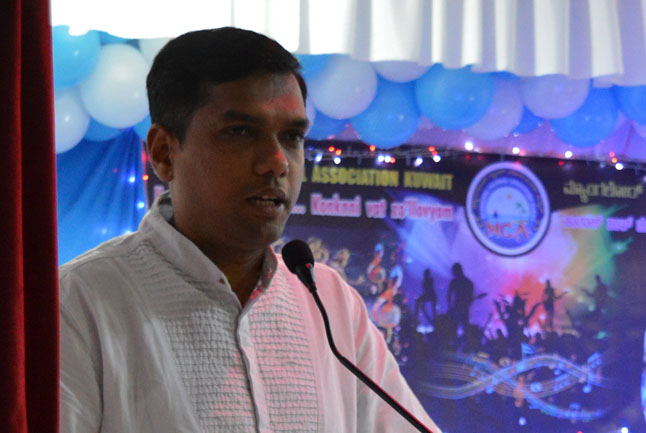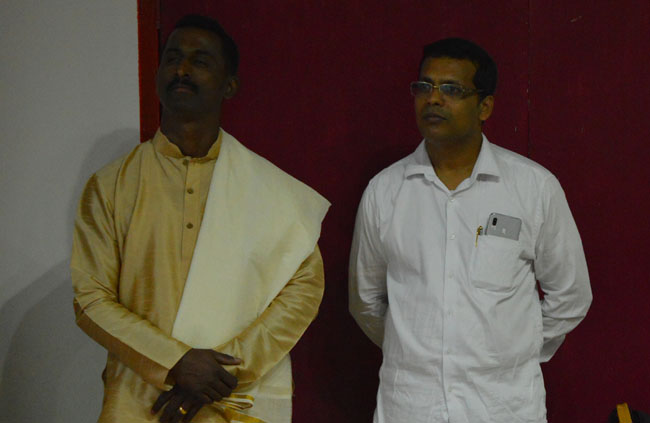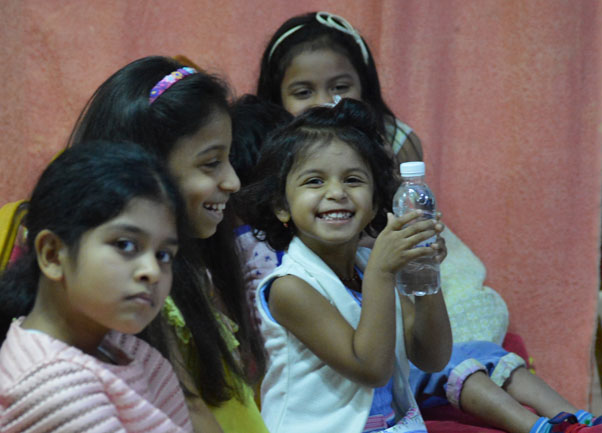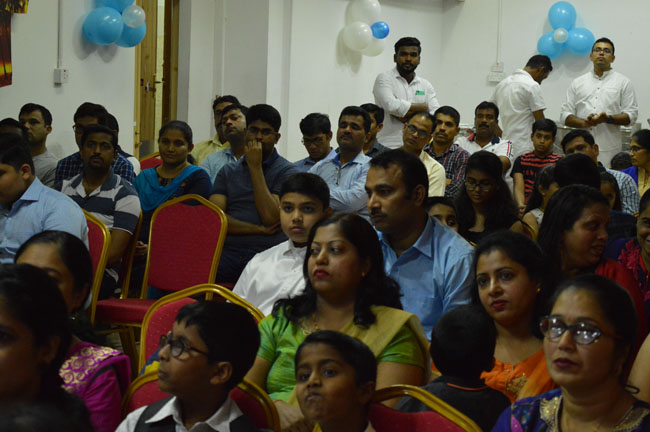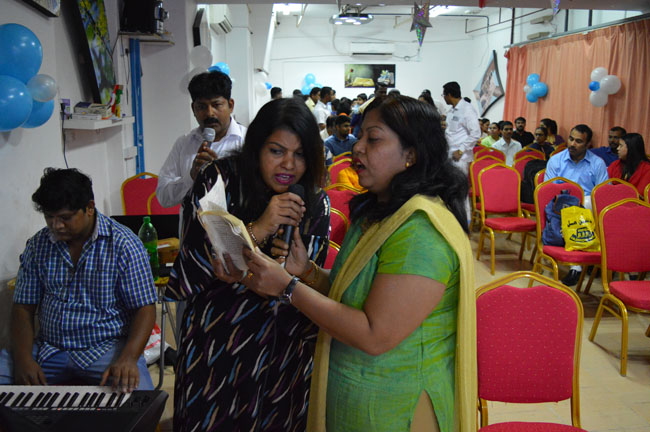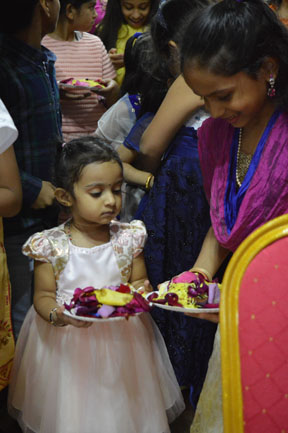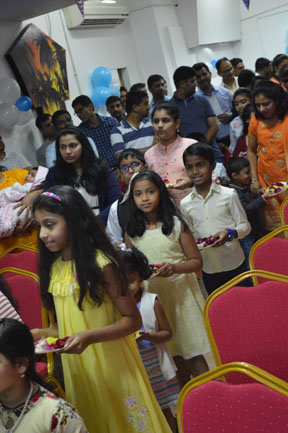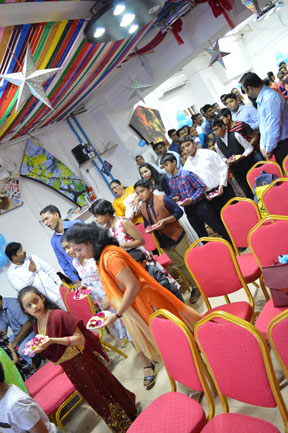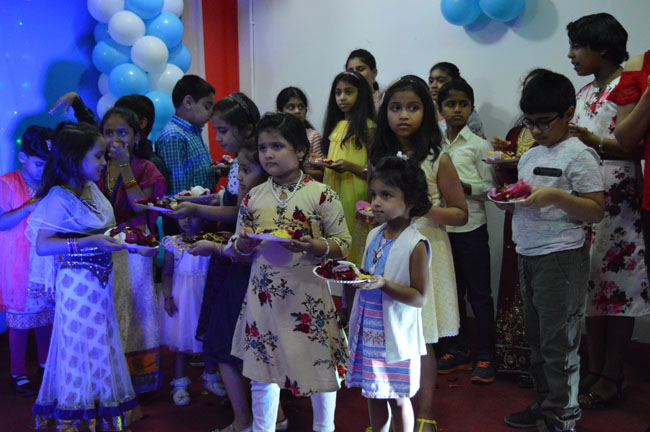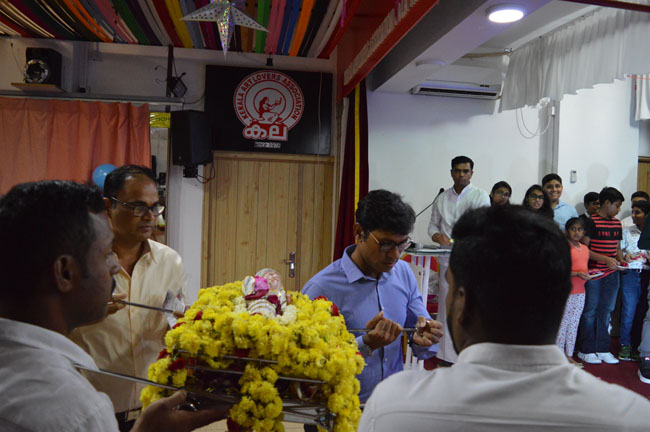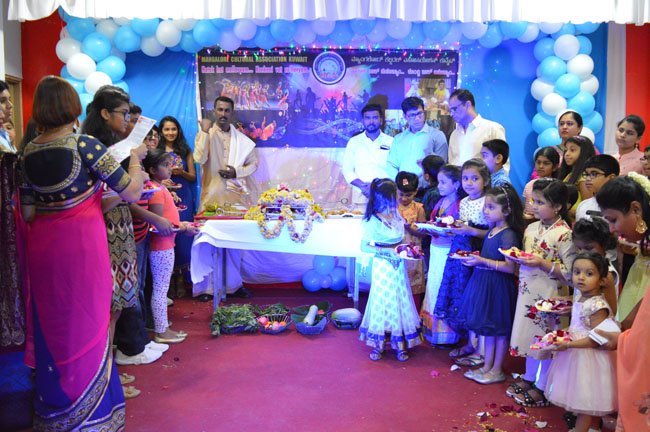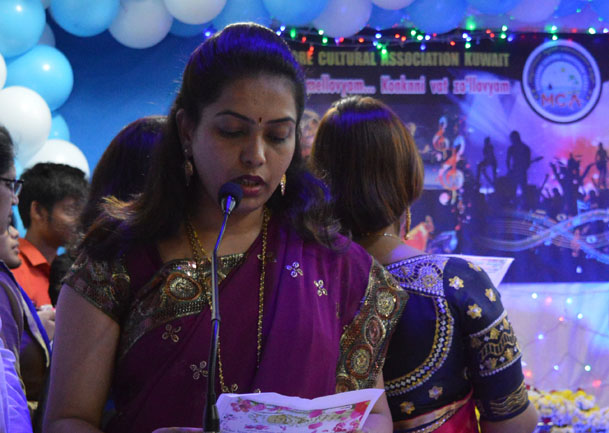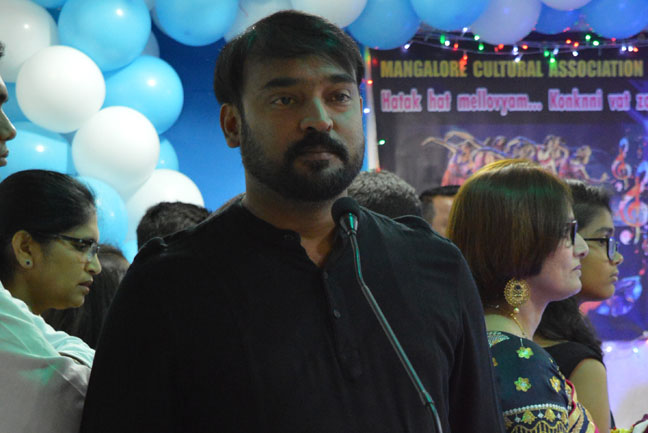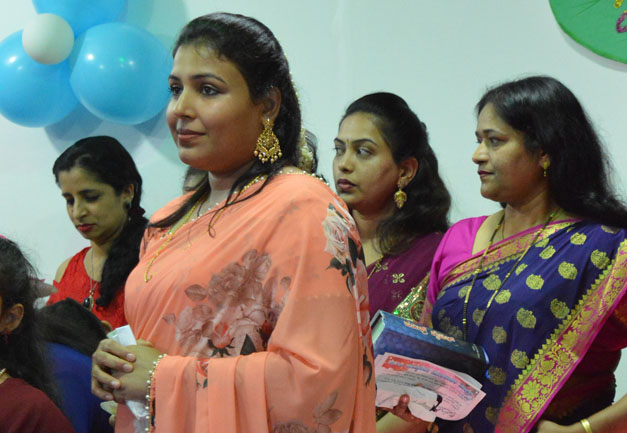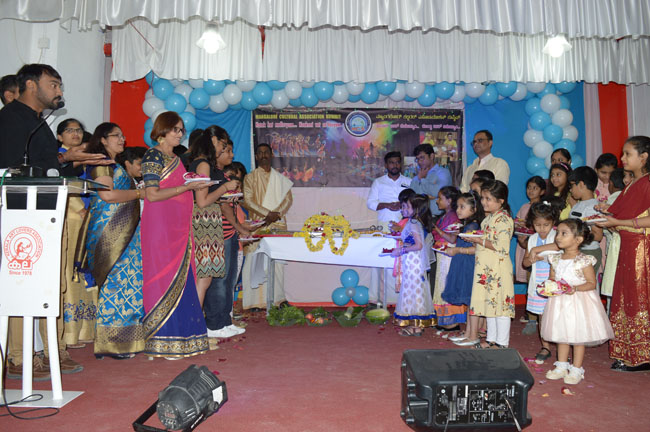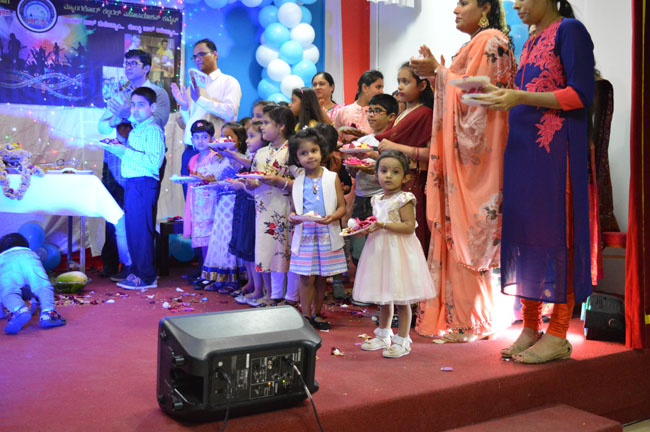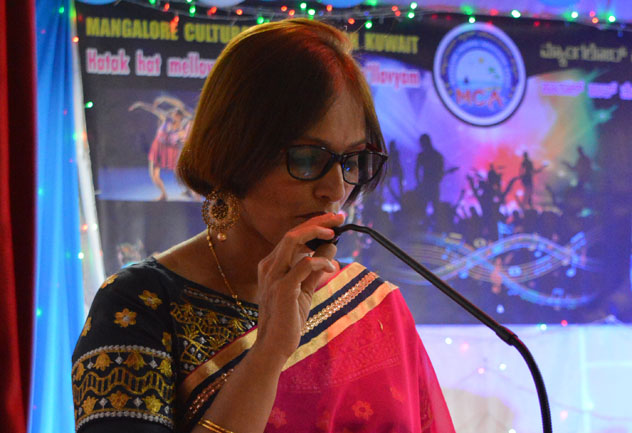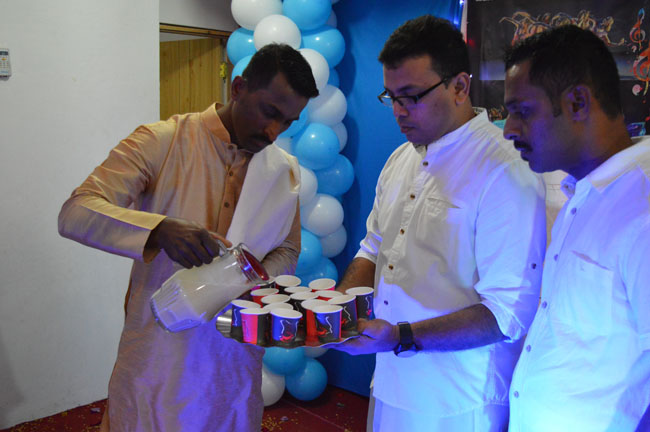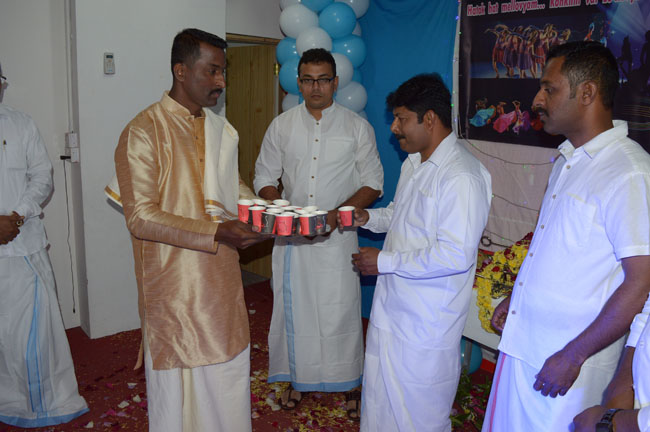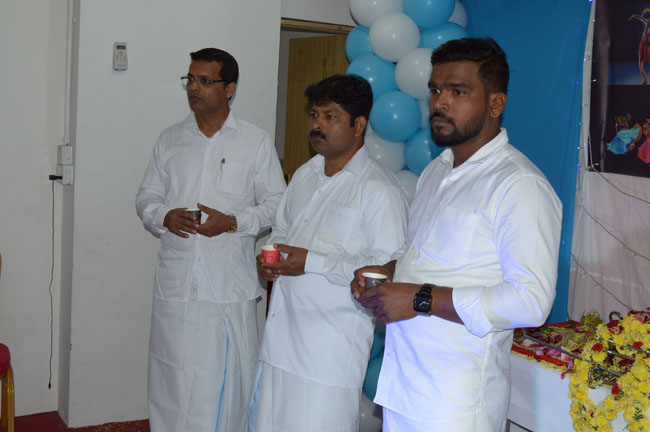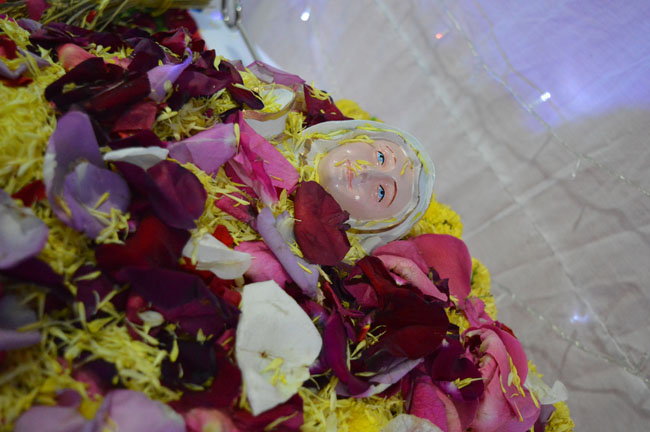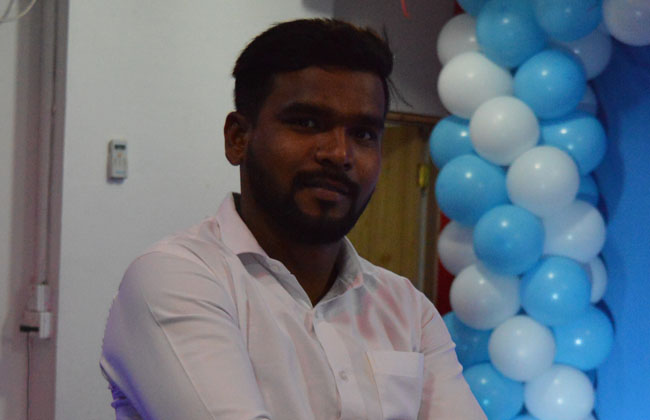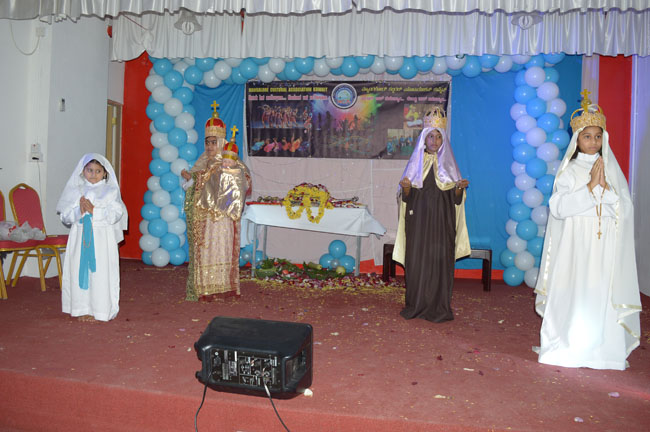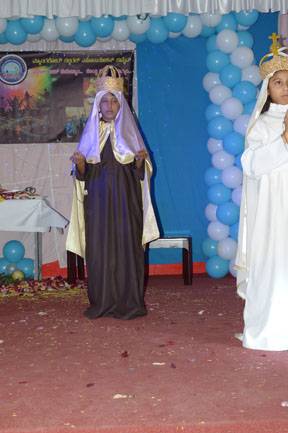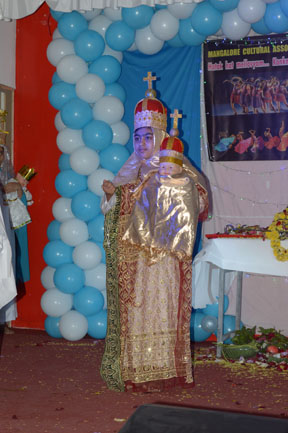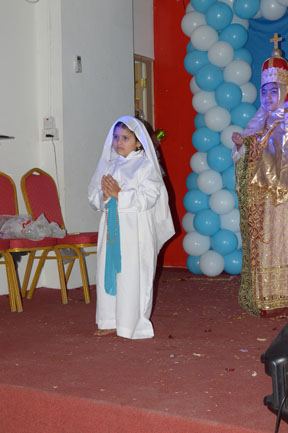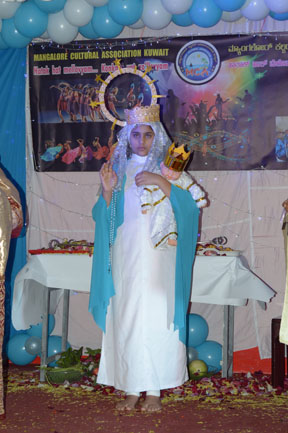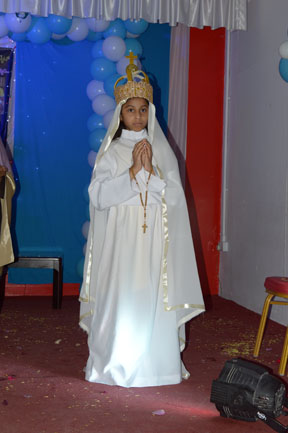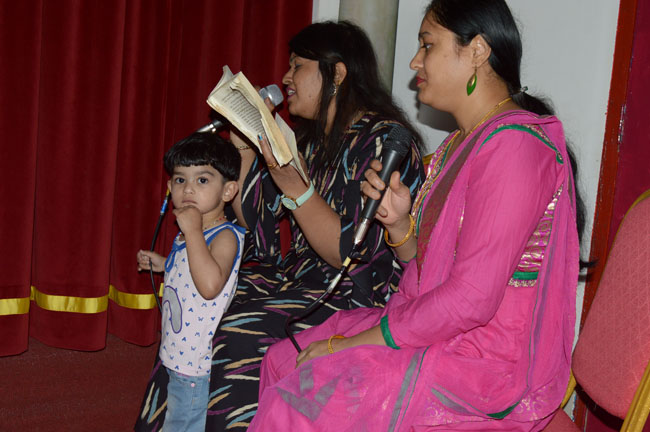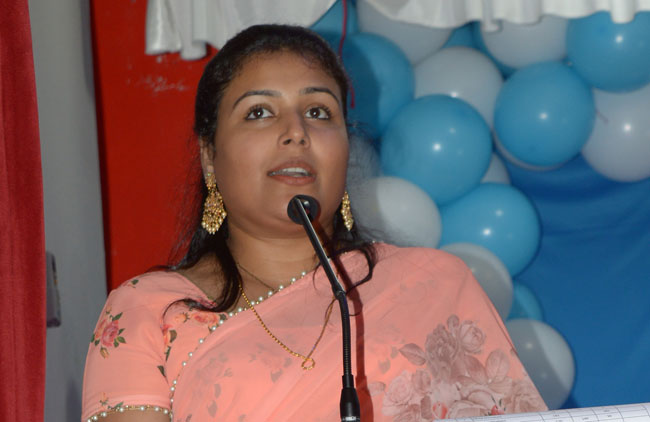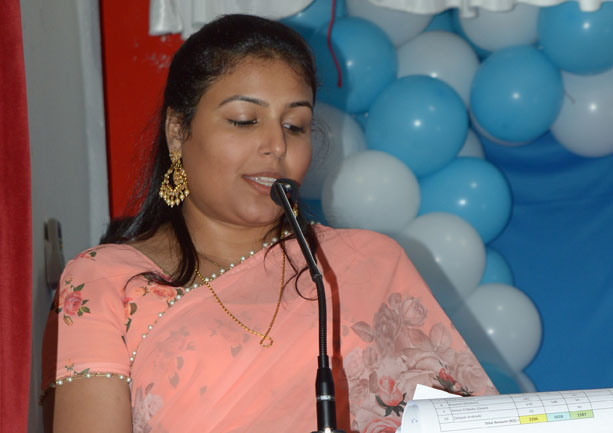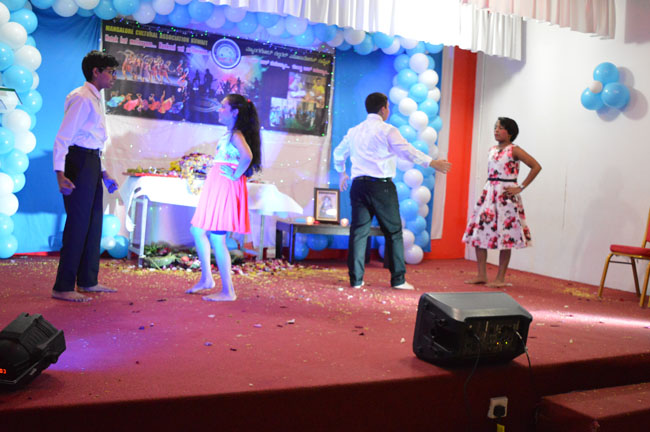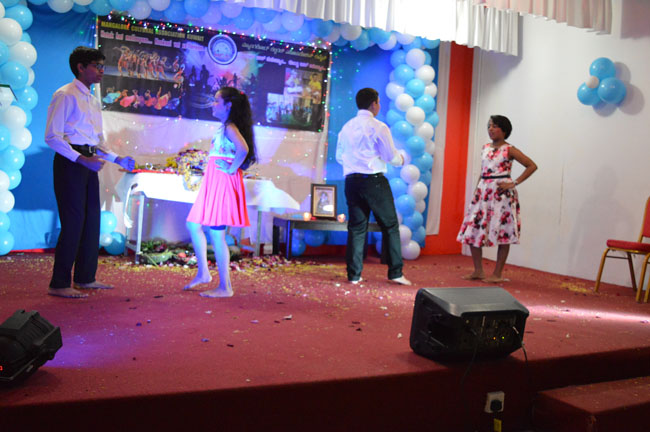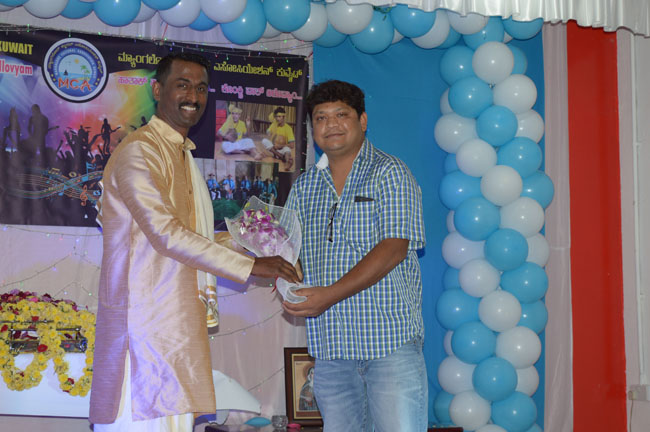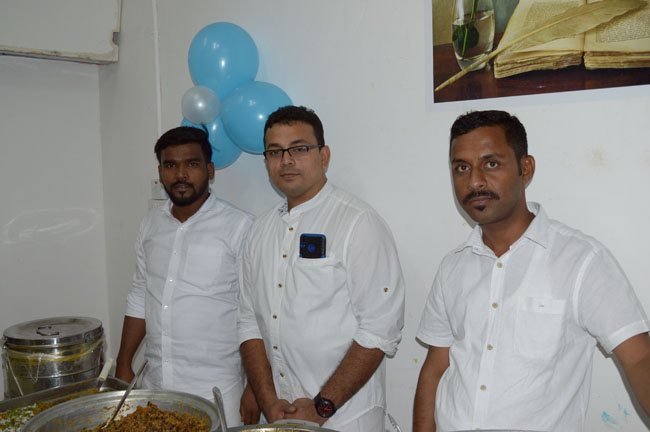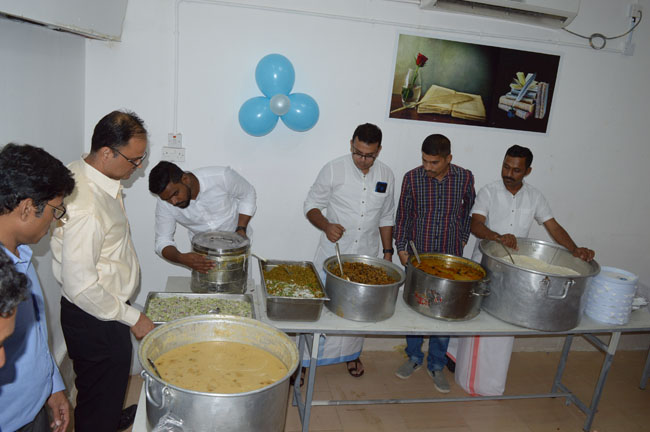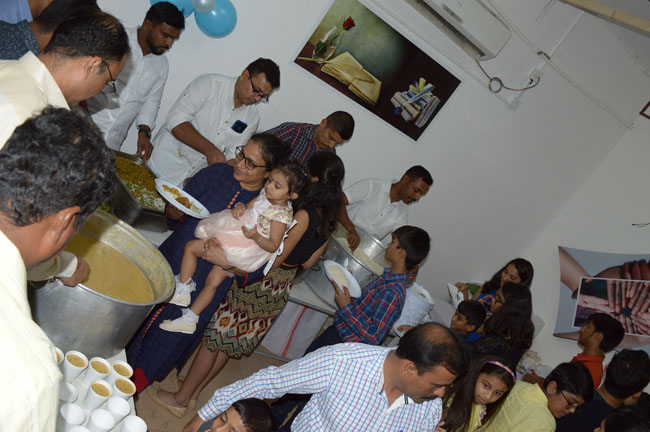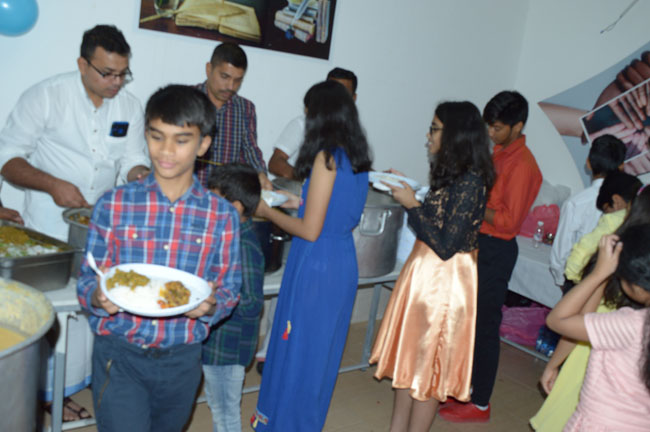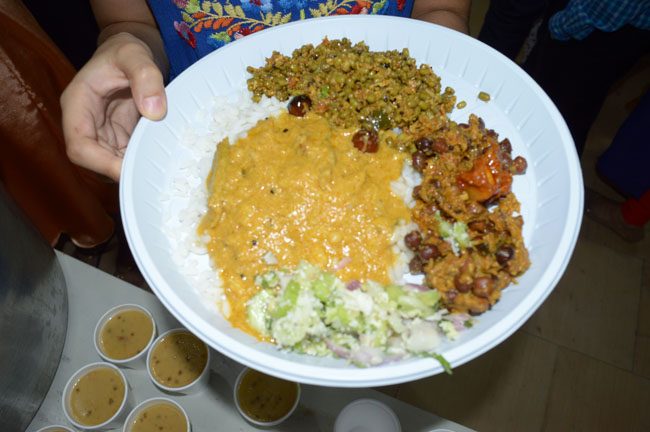 Mr. John Francis Lobo explained the origin of this tradition of 'Novem' that began in Mangalore and how it got associated with Monti Fest. He also gave us a beautiful message to live like Mamma Mary - A life in obedience to God.
Our Cultural team Priscilla Rodrigues & Ida Lobo along with our enthusiastic and talented children entertained the audience with devotional dances, tableau of Mary and folk dances. The blessed Novem mixed with coconut milk was served to everyone to mark the family spirit of love.
Mrs.Carel D'souza explained the mission & vision of MCA. It's activities in the past one year since it's existence.
The celebration ended with vote of thanks by Mr.Arwin D'souza followed by traditional dinner.
MCA committee members left no stone unturned in bringing the culture from homeland to touch the hearts of its members in Kuwait and assures to continue in the future. MCA expresses gratitude to its members who helped in the success of this event.
Monthi Feast celebrations around the world