Bellevision Bahrain celebrates Monti Fest with utmost fervor & Mangalorean touch
By Niloufer Quadros

Pics by Wilson DSouza & Mario Fernandes

Bellevision Media Network


Manama/Bahrain, 15 Sep: Monti Fest has a remarkable connotation to Mangalorean Catholic community as it celebrates not just the birthday of Infant Mary, Mother of Jesus Christ but also the new harvest.
It is an occasion when families gather in exultation, rekindle their love and bonds over a traditional meal. Bellevision Bahrain, once again, with great solemnity and enthusiasm, celebrated Monti Fest at the Papillon Restaurant, here on Friday, September 13.
Bellevision Bahran family members Hilda D'Sa and Pramila Martis who warmly welcomed all at the registration counter.
After a brief introduction, the compere Nirmala Fernandes welcomed Fr William Miranda and Fr Francis Rodrigues who graced the occasion, and a prayer in honor of Infant Mary was offered by Rony and Princy Alva.
Bellevision kids and other members, led by the lovely young couple Shawn and Pearl Machado, who carried the statue of Infant Mary and the blessed corn, placed flowers in honor of Mother Mary for the Konkani popular hymn of 'Sokkod Sangatha Melhyan and 'Moriyek Hogolhsiyan'. Everyone then helped themselves to the blessed 'Novem' mixed with milk and cake.
The afternoon saw a medley of performances by Bellevision stars who displayed their multi-faceted talents, poise and professionalism akin to seasoned artistes.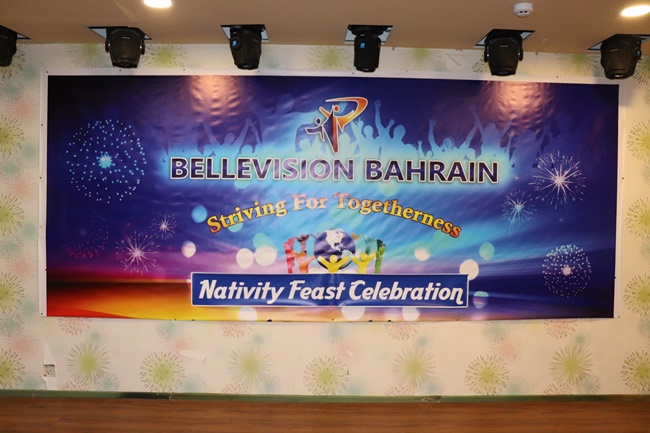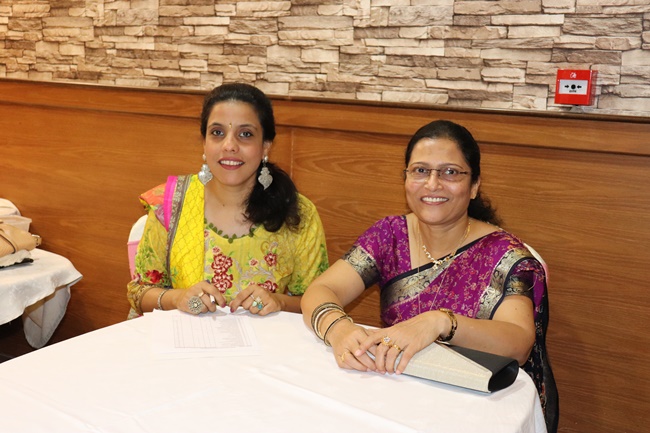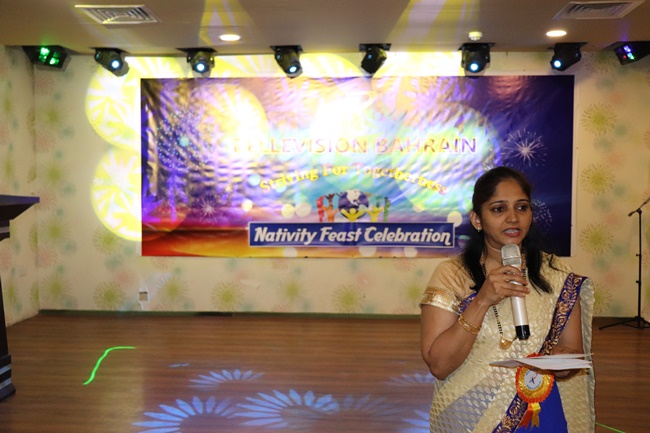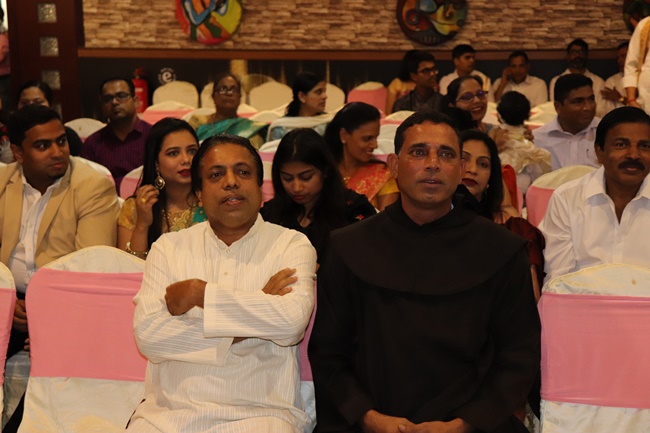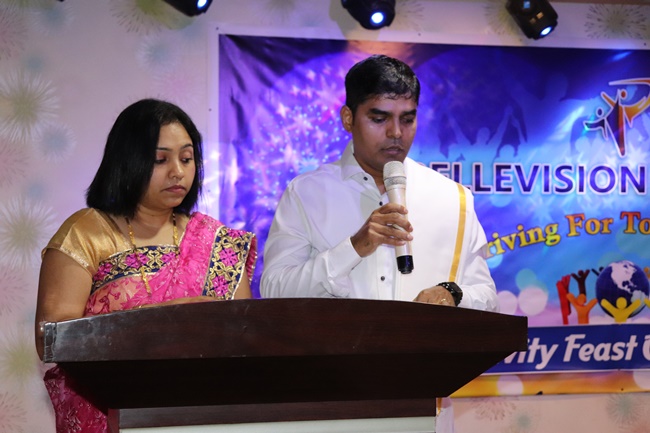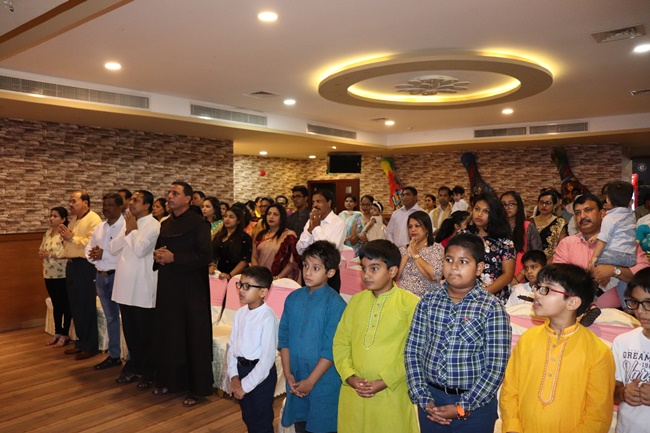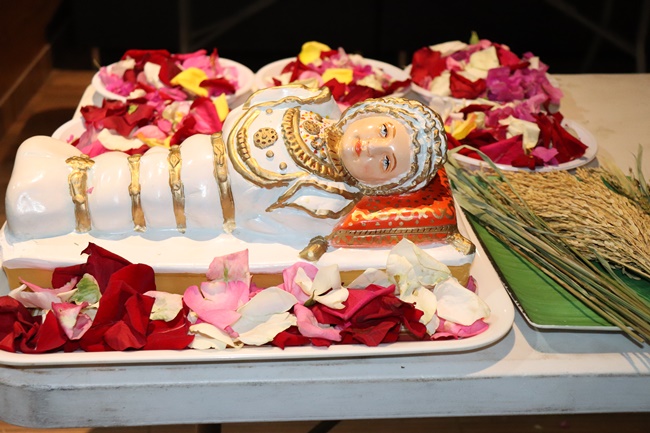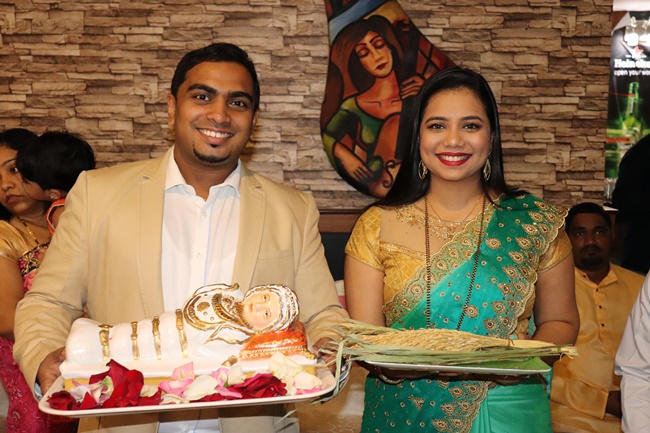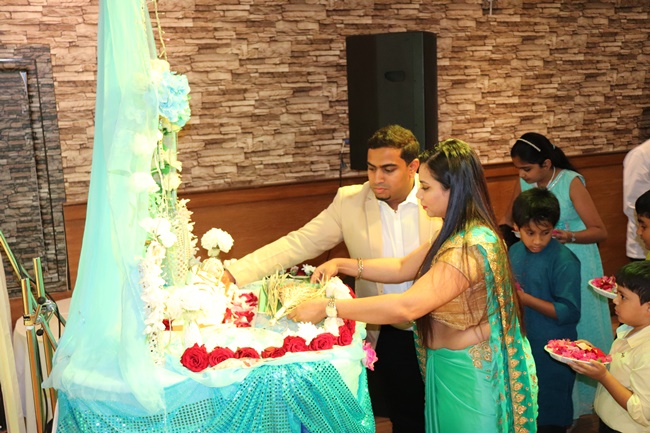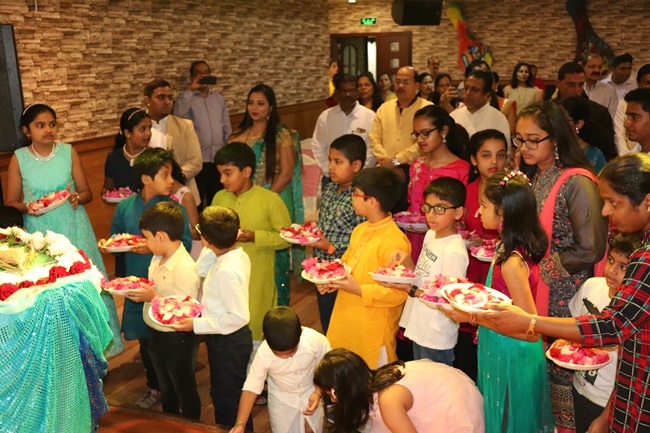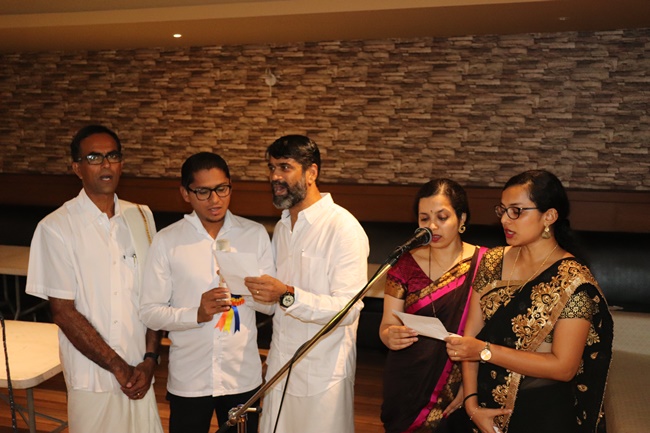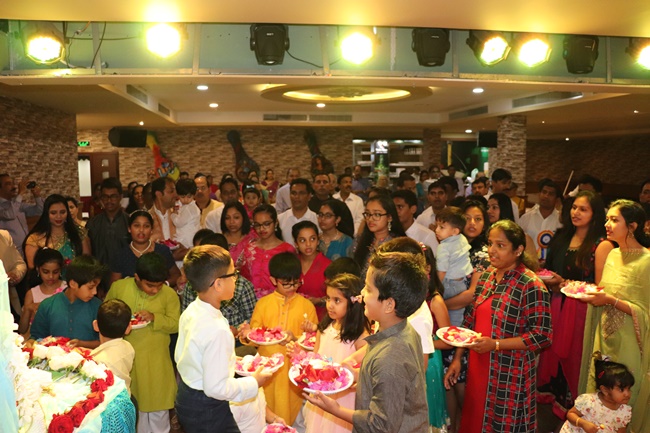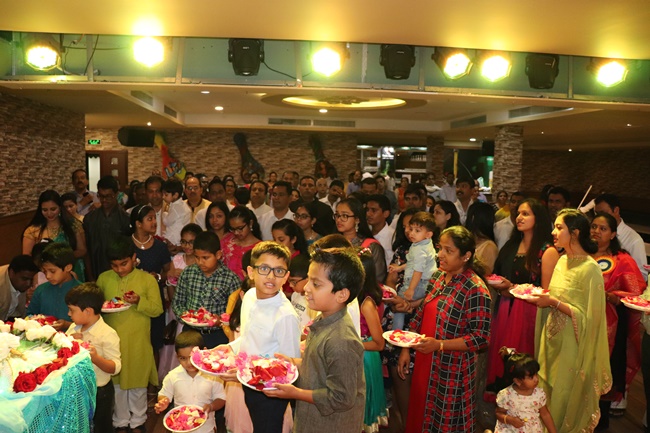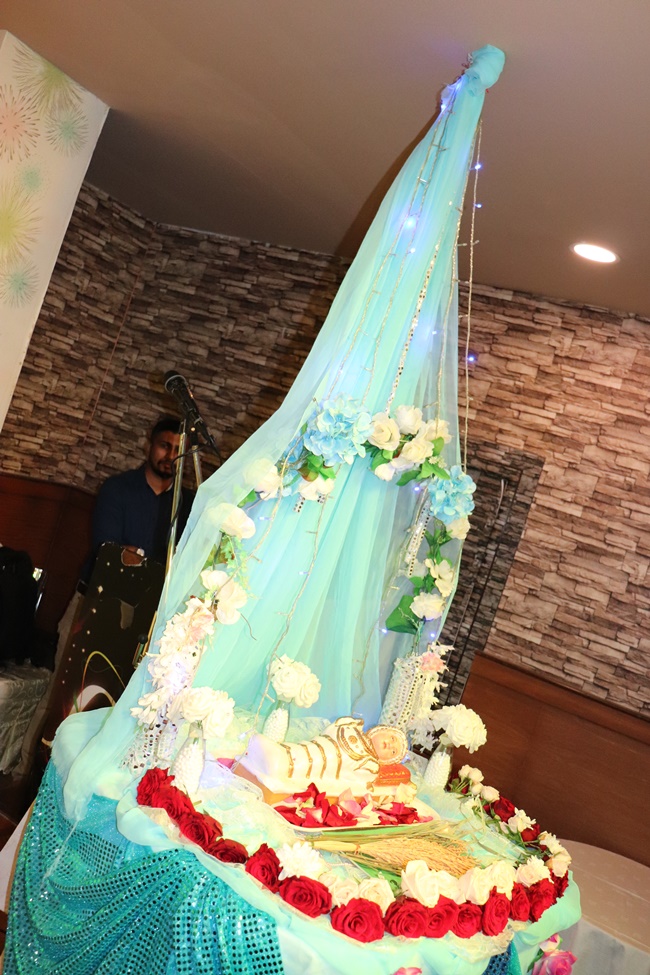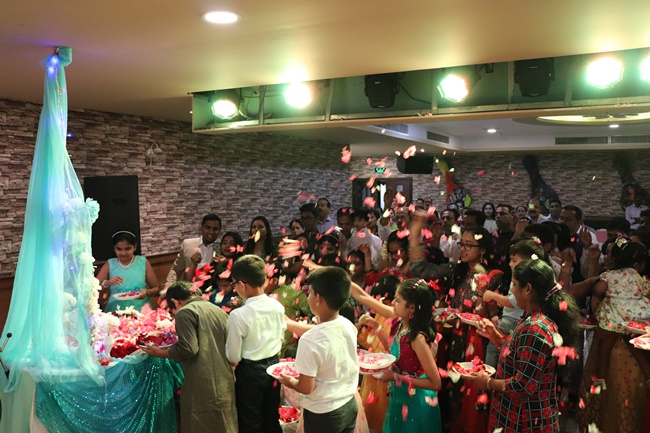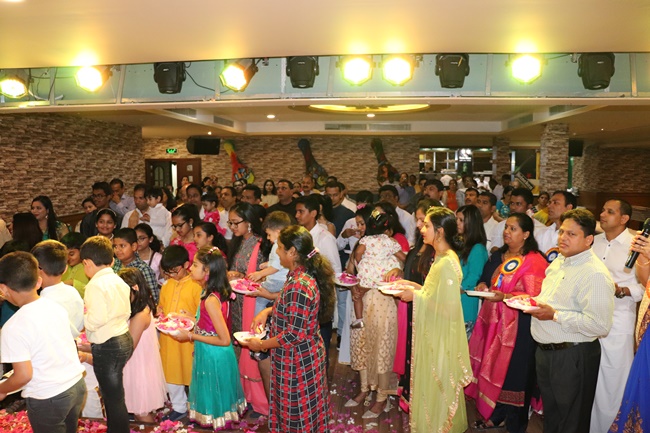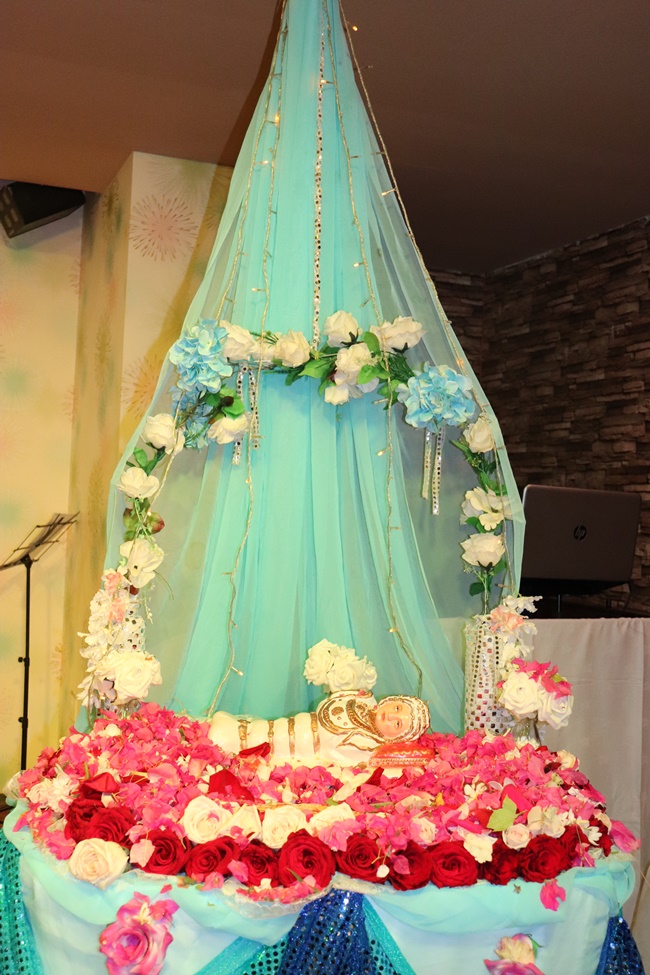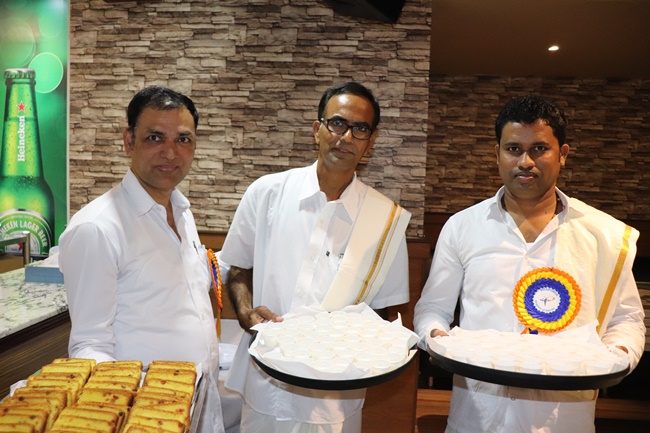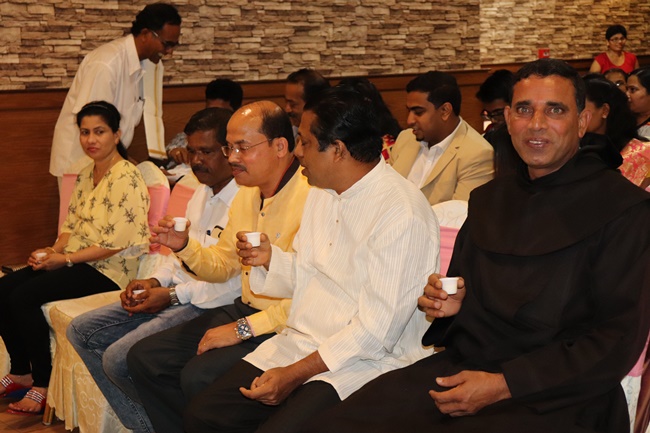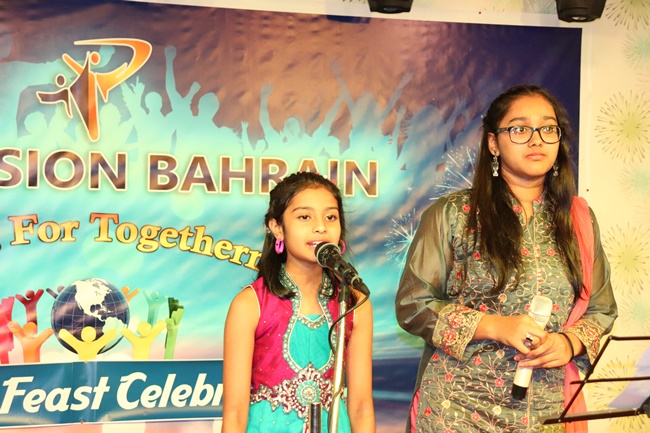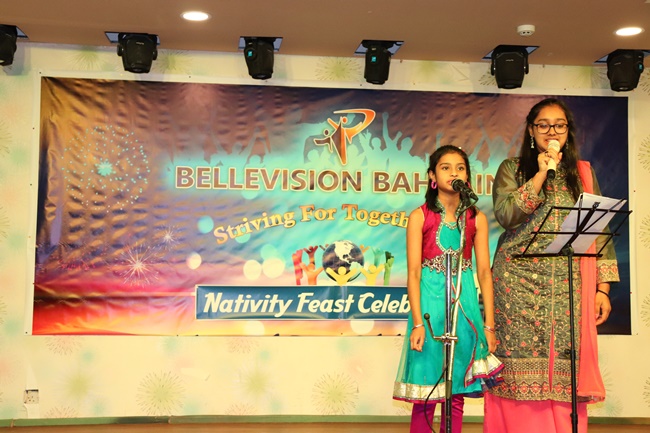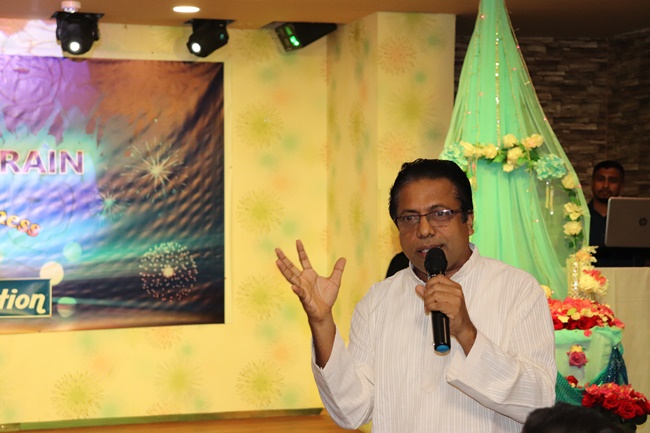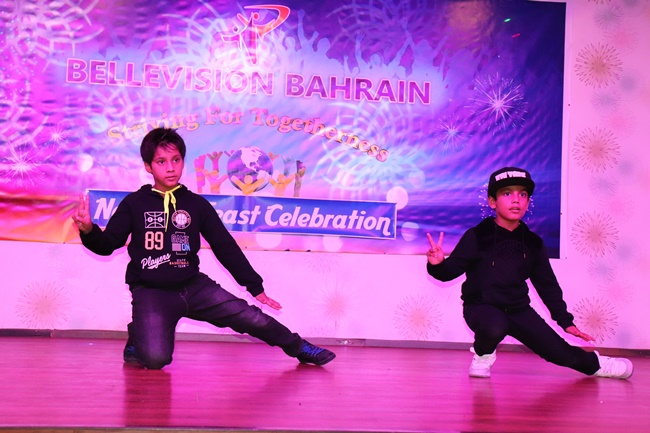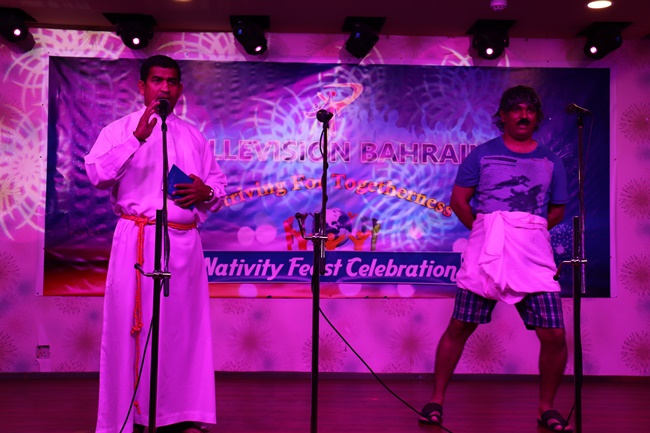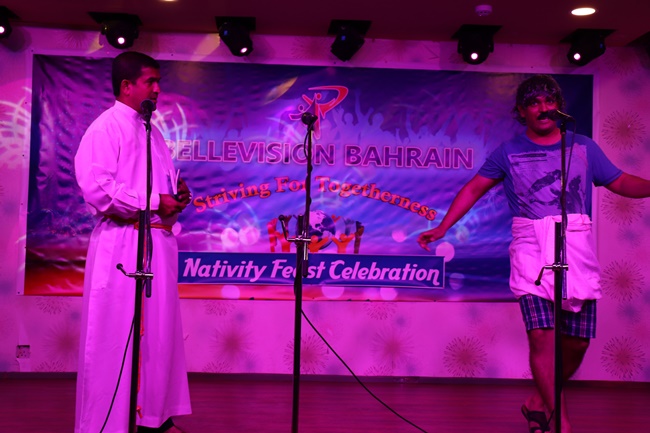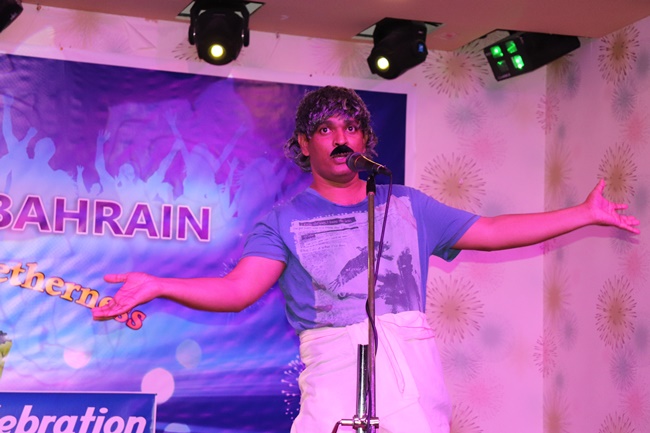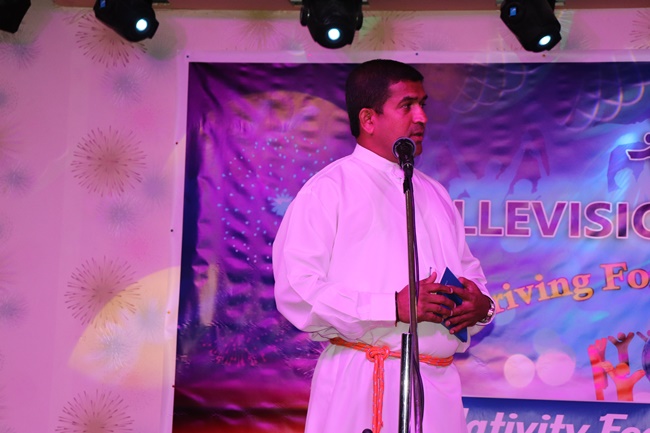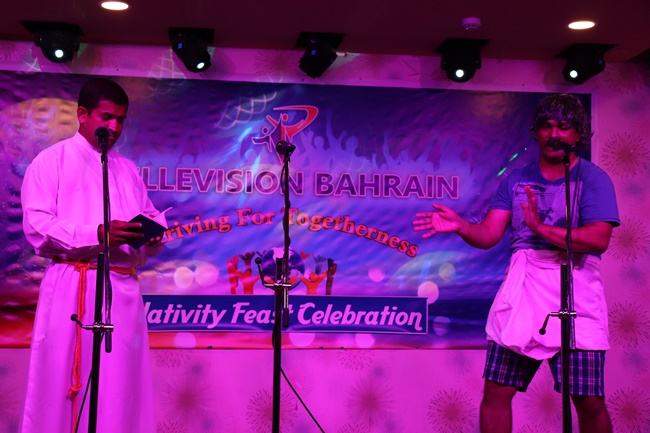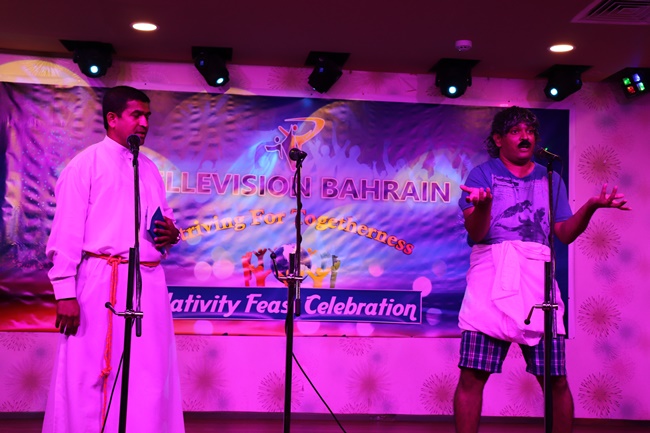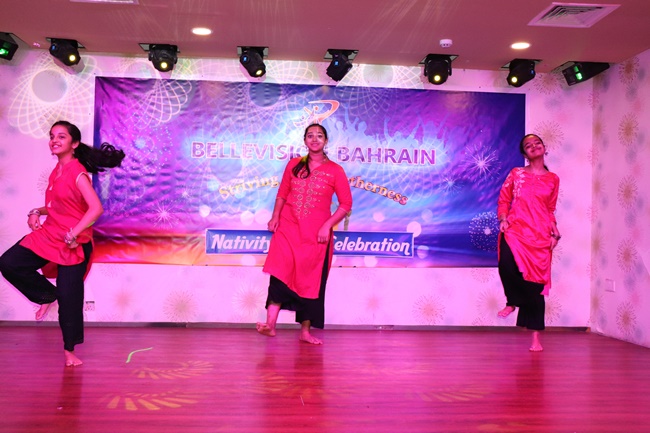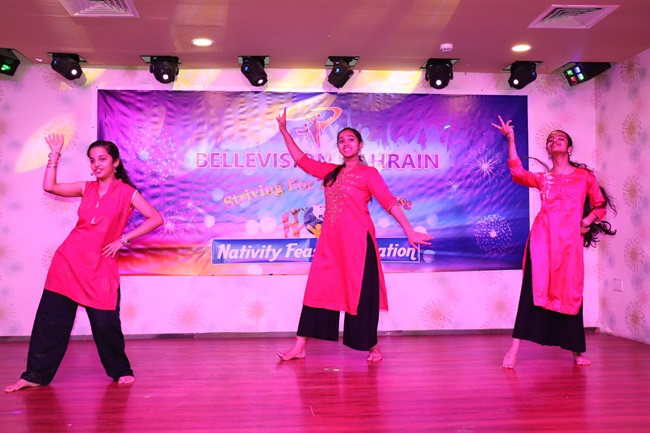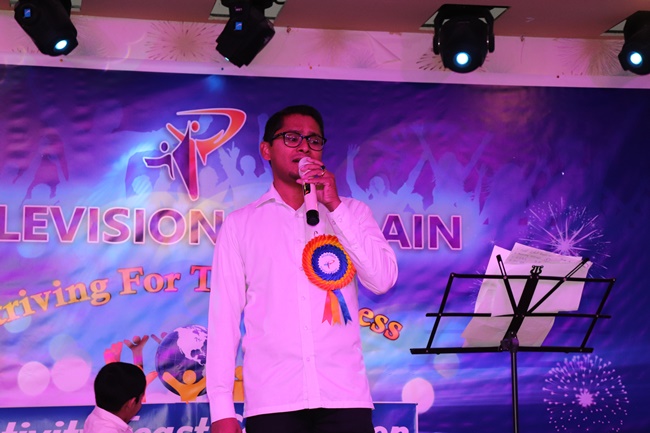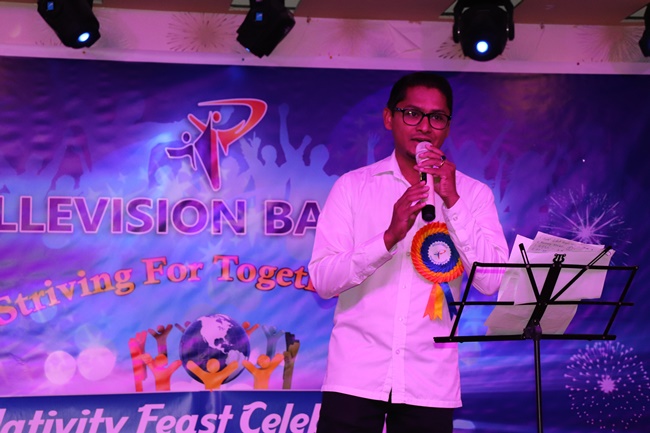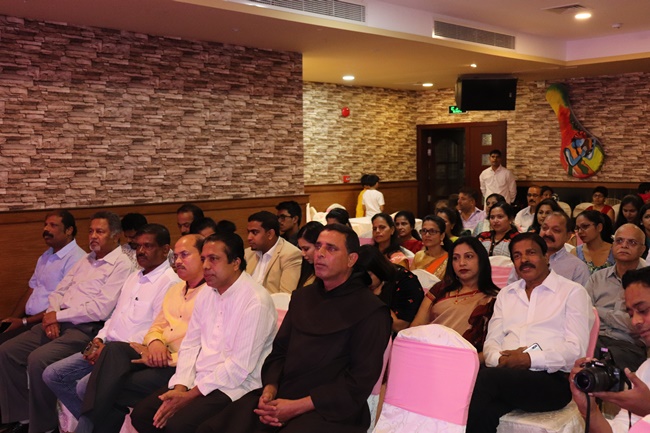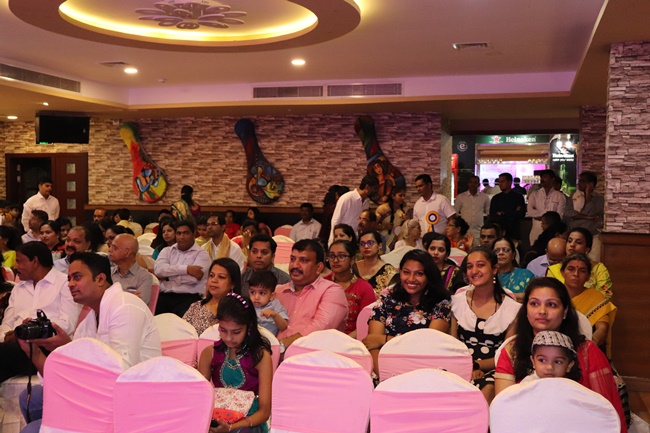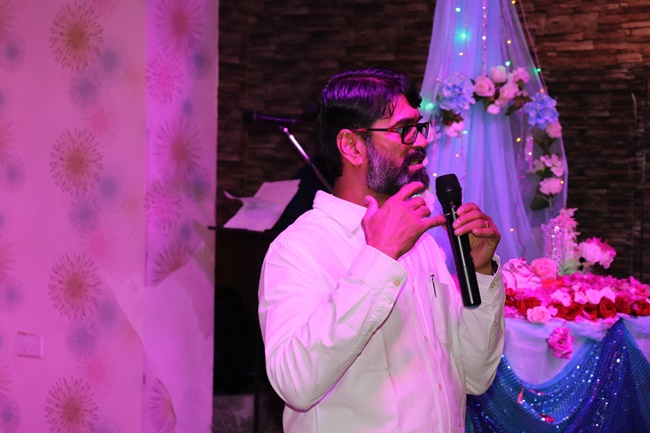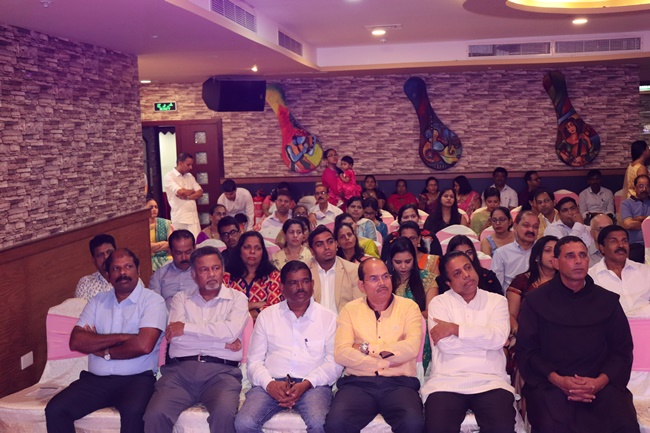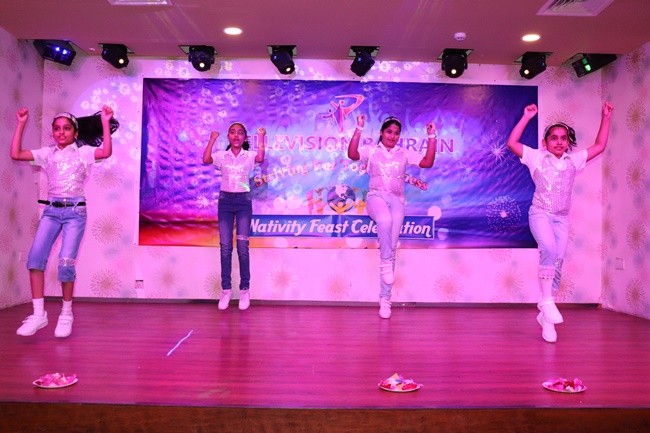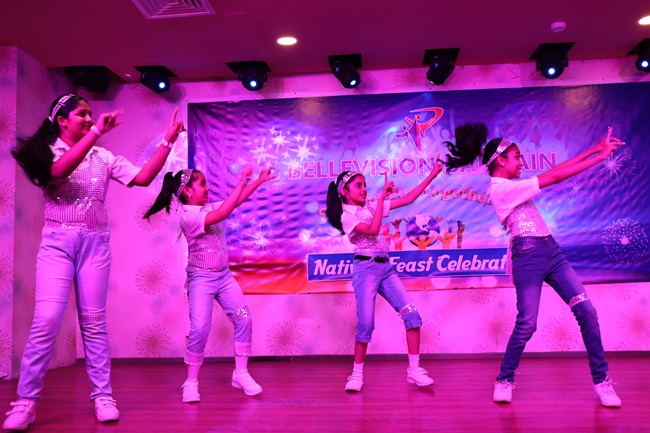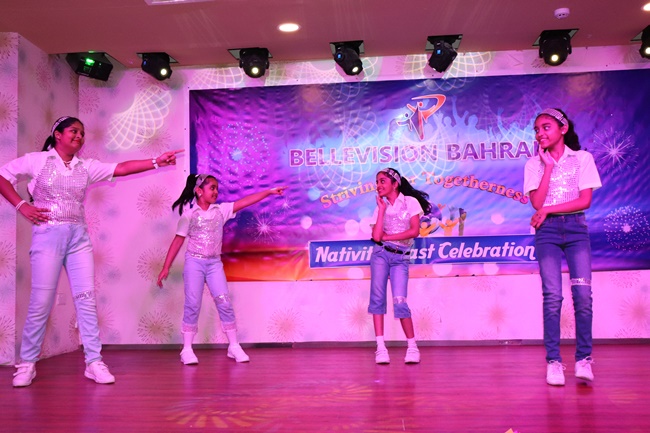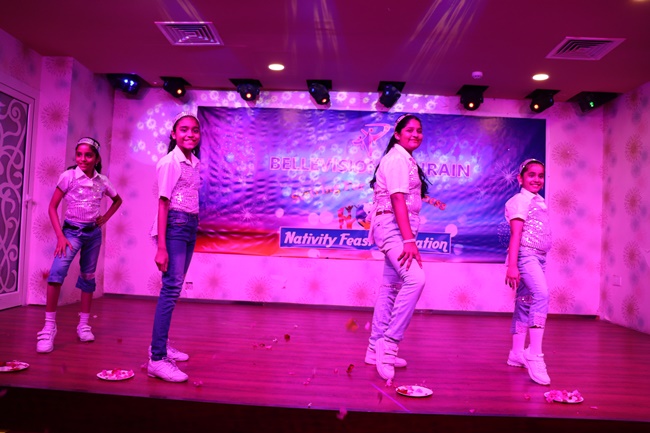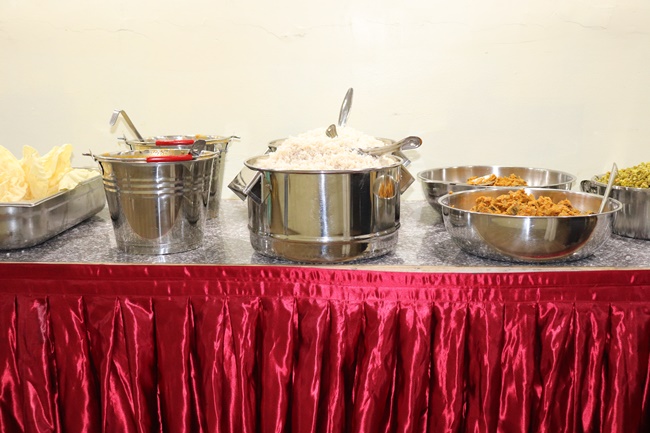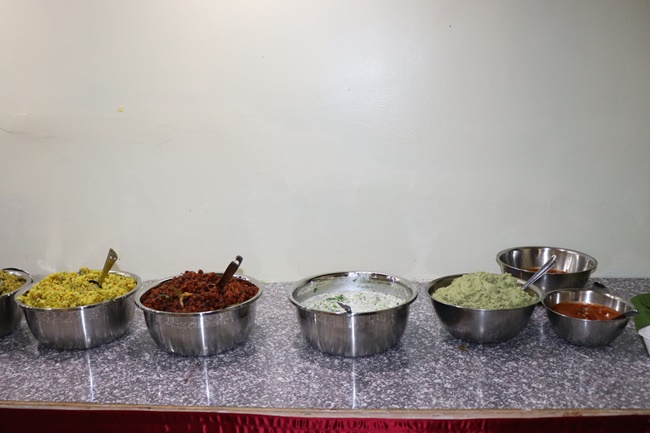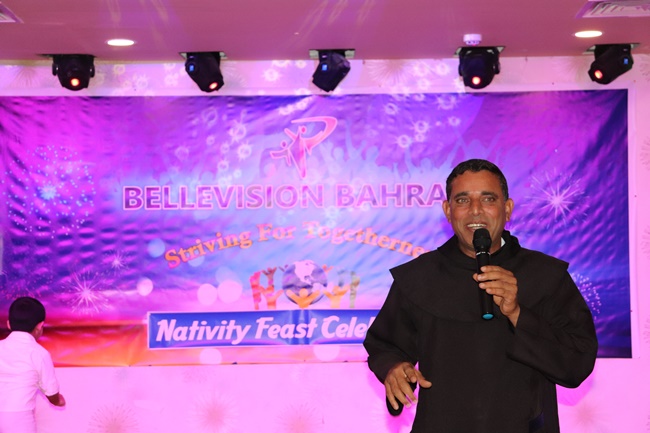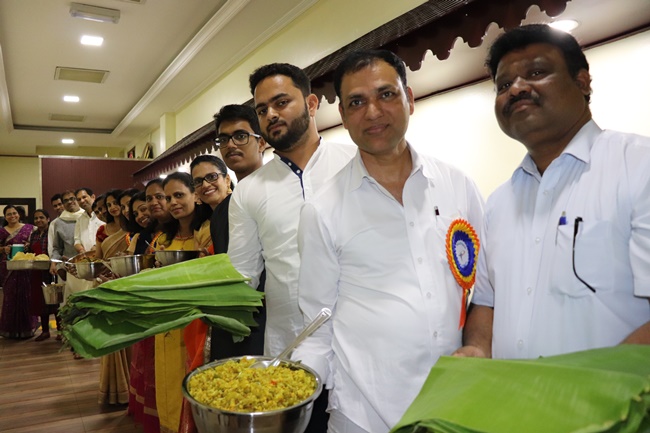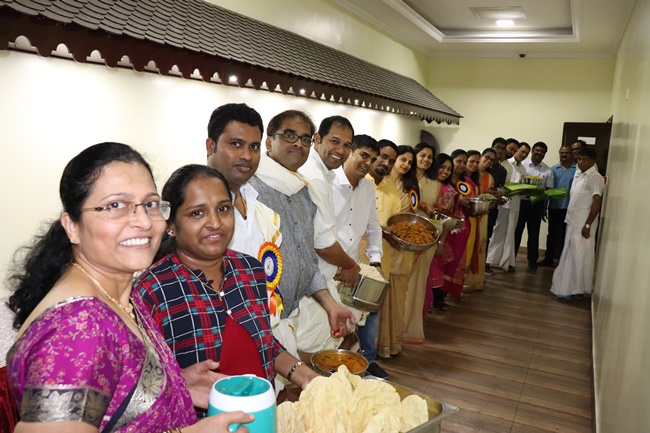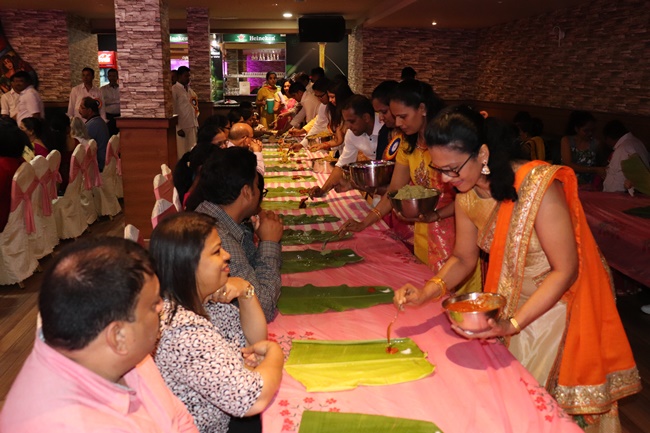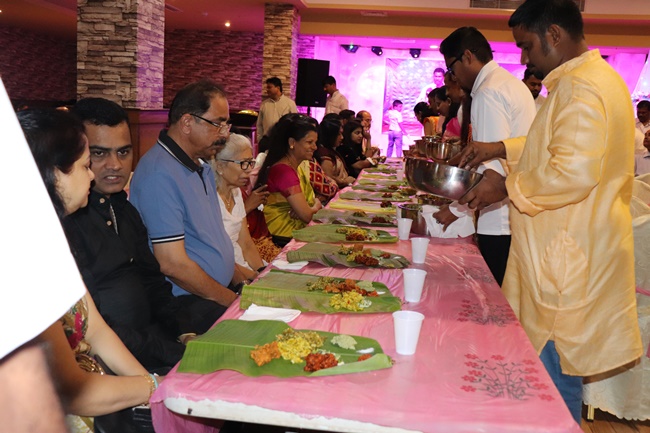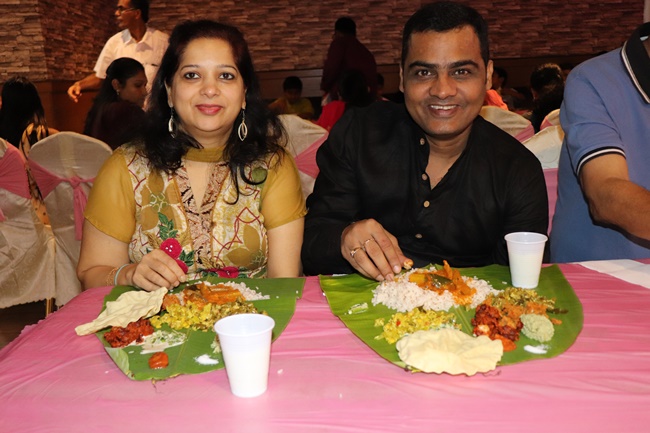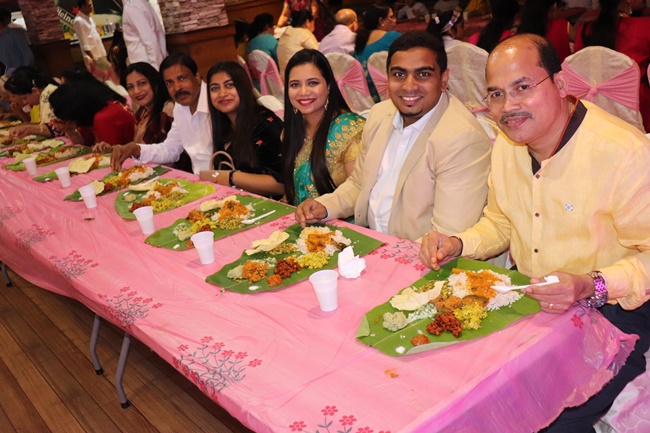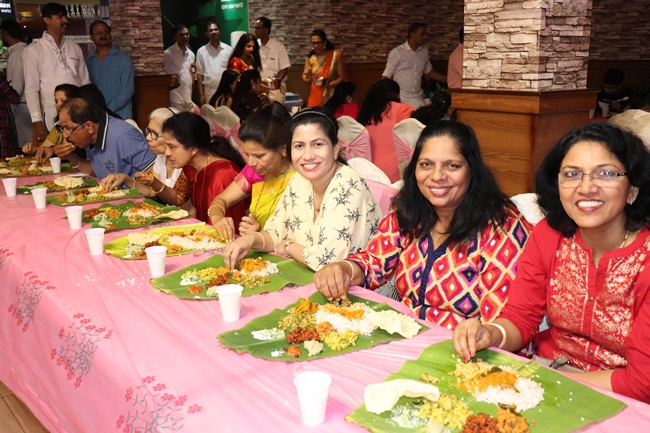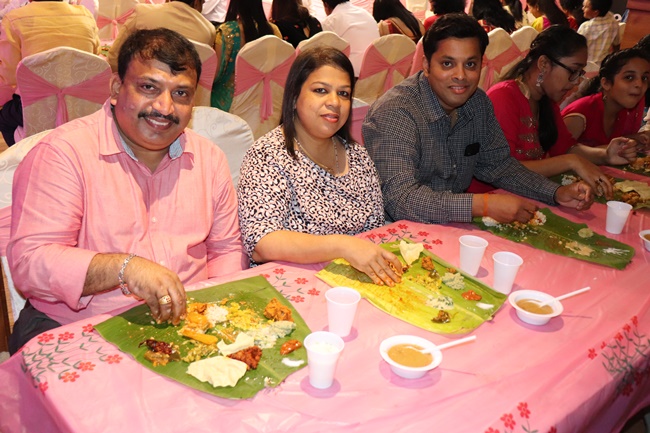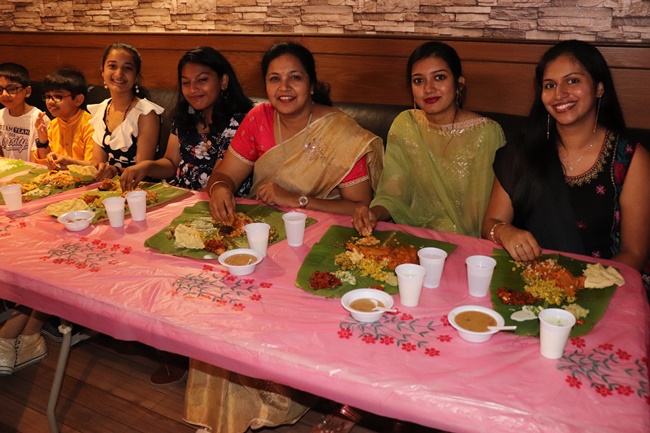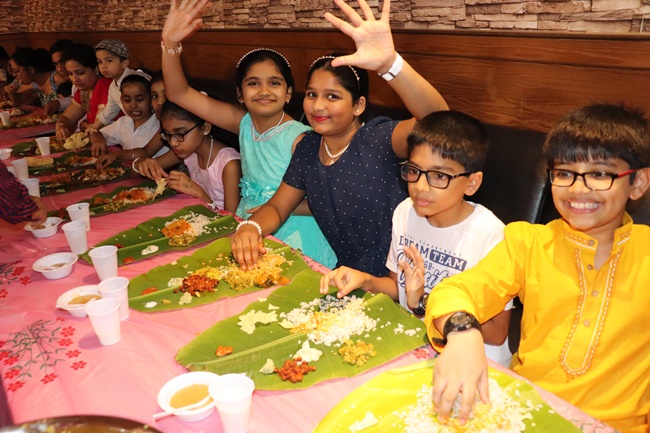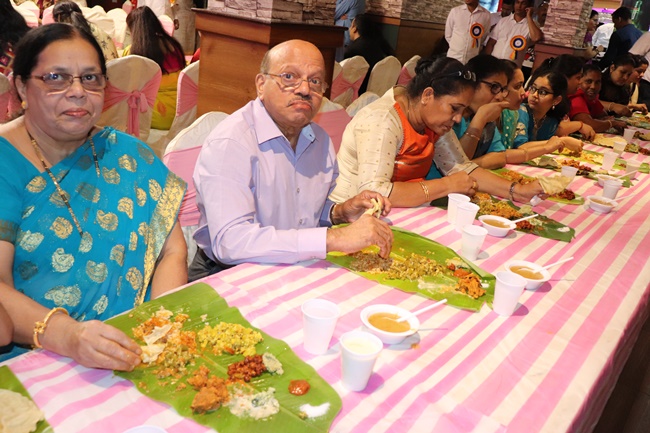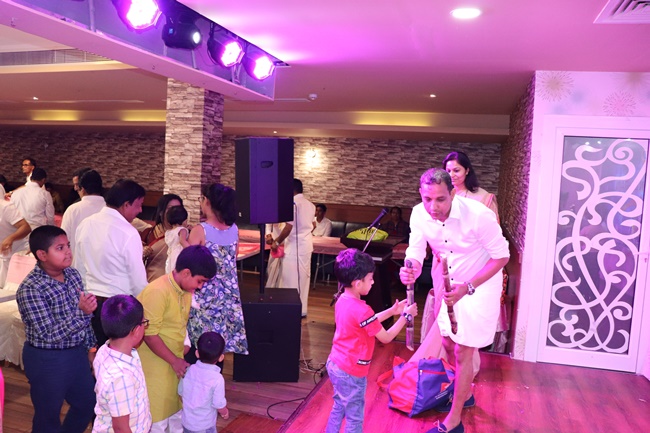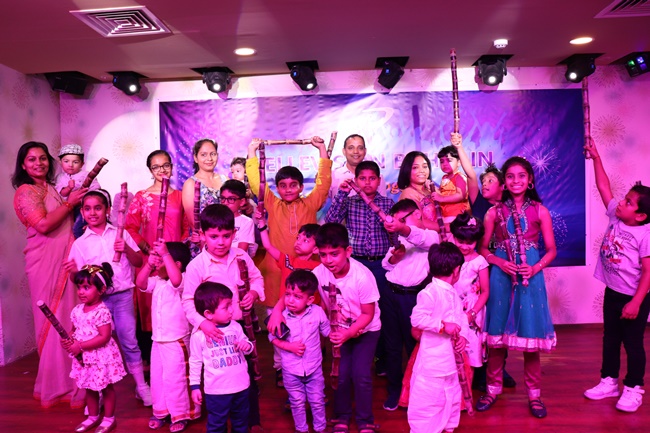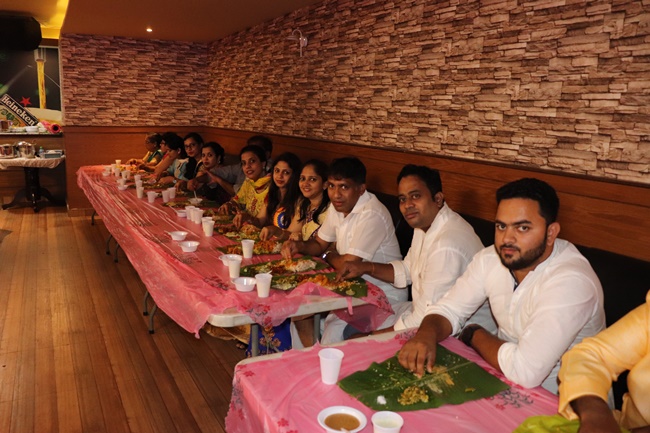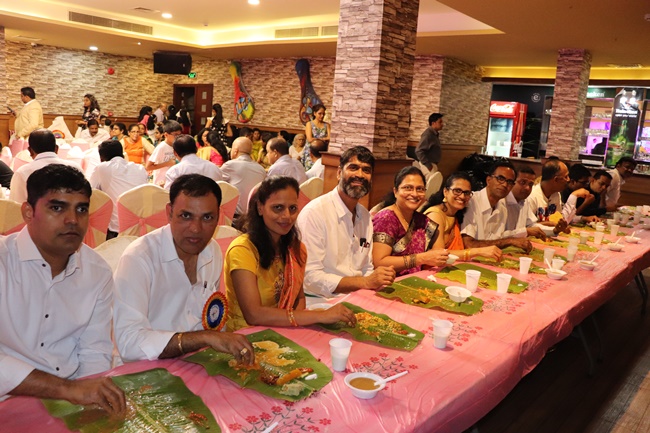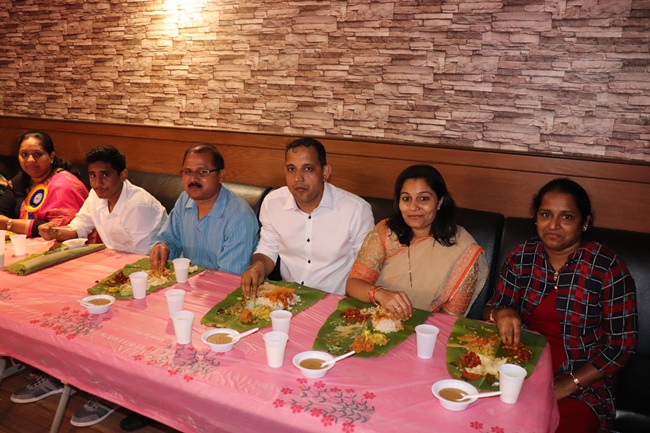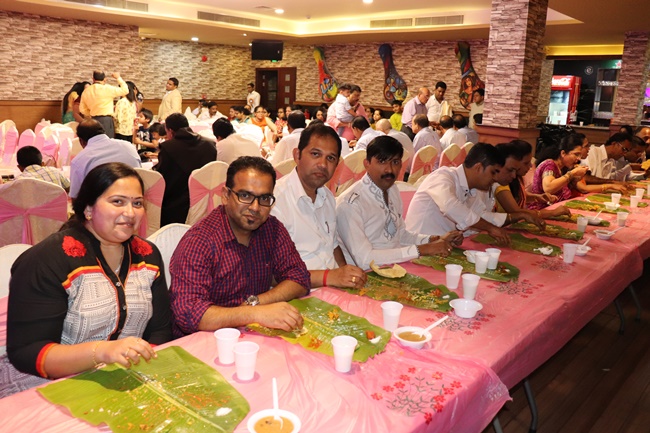 Bellevision Bahrain thanked Arun Fernandes, Rony Pinto, Preetham Aranha and our kids Alisha, Annora, Delisha, Erina, Iral, Nikitha, Reeva, Reeve, Ries, Simone and all others involved, for the time and enormous energy invested into their performances and appreciate their dedication.
DJ Alwyn, with his DJing skills kept up the cheerful and melodic ambiance and the unforgettable moments were captured by Wilson D'souza and Mario Fernandes.
Fr. William offered the grace before meal. Lunch was a sumptuous array of vegetarian delicacies such as Sambar, a variety of delicious veggies and the eagerly anticipated 'Pothrade' catered to perfection by Monica Quadros. As the tradition goes, sugarcane was distributed among the little ones.
The best and beautiful things in the world cannot be seen or even touched. They must be felt by the heart. 'Thank You' is one such prayer among them. The vote of thanks was presented by assistant general secretary, Vincent Martis, who thanked all for their whole-hearted support towards Bellevision Bahrain.
Mother Mary, also known as the 'Queen of Peace', on the occasion of her birthday, once again brought together the Belevision family to spend few moments of laughter, joy and share a meal as one big family. Bellevision Bahrain takes this opportunity to thank all their sponsors and well-wishers for their continued support and generosity.
Monthi Feast celebrations around the world