Bahrain: Bellevision Bahrain installs New Committee as it steps into first decade
By Niloufer Quadros

Pics: Rony Fernandes

Bellevision Media Network


Manama/Bahrain, 02 Feb: Bellevision Bahrain celebrated its Unity over the last 9 years as well as laid the grounds for looking to the future as they installed the Executive Committee for the milestone year at the Papillon Restaurant Banquet Hall, here on Thursday, January 30.
The spectacular evening began with Alfreeda Castelino, the hostess for the evening, gracefully welcoming all present. It was followed by a beautiful glorification to our Savior with an action song performed by kids Annora, Darren, Reeve, Ries and Simone.
Then began the most-awaited Installation Ceremony, which was done in a traditional manner complete with the former committee making a grand procession to the stage with the traditional Mangalorean attire. Its ingress into the milestone year was used by Bellevision Bahrain as an opportunity to accolade the contributions made by the presidents of the preceding years, without whom, it would have been impossible for this association to enter into its glorious first decade. The former presidents were requested to join the exiting committee in lighting up the dazzling emblem of '10', which signified the joint resolution of all to continue the unity and consonance of Bellevision Bahrain.
The vote of thanks was proposed by the general secretary, Rashmi Fernandes who expressed wholehearted gratitude to all the members and sponsors for their constant support.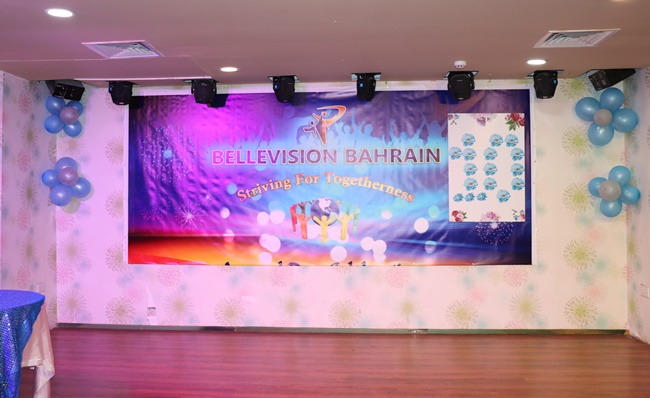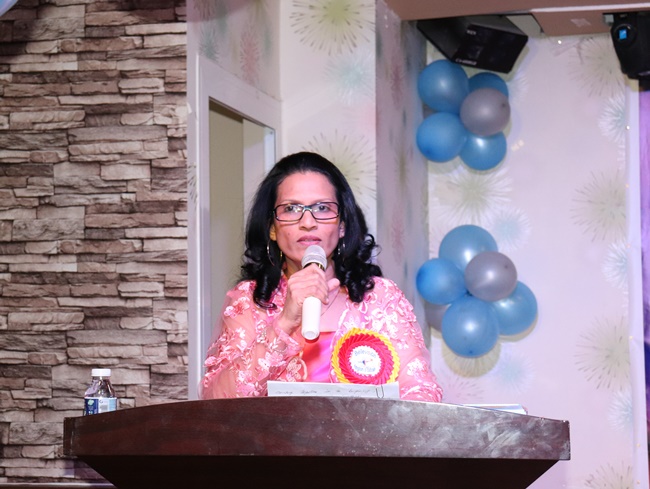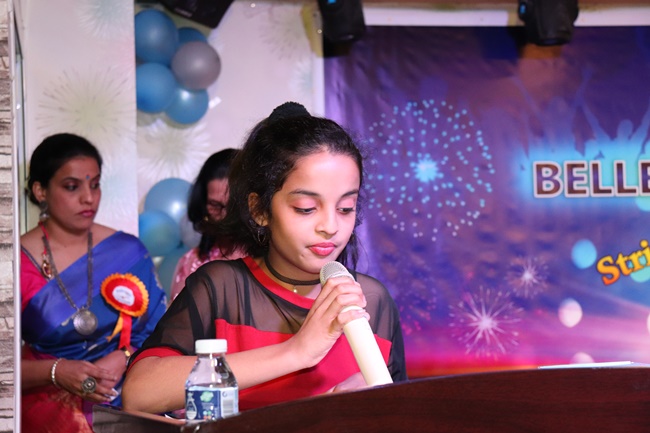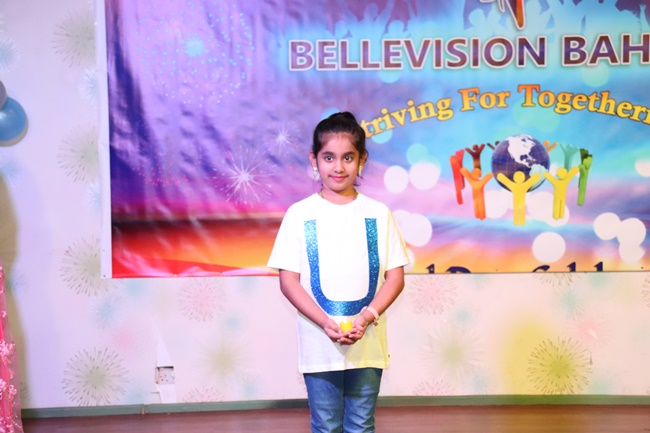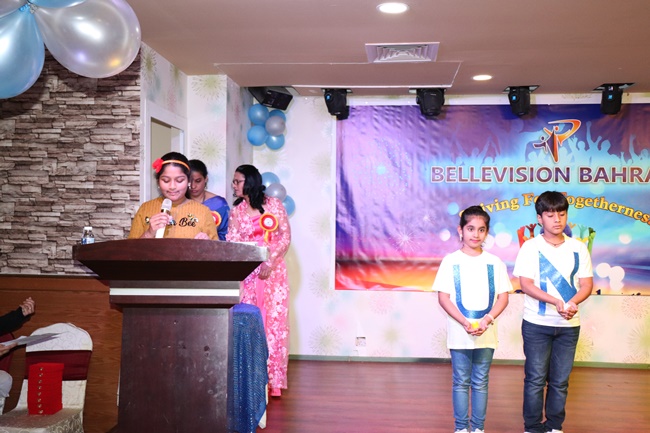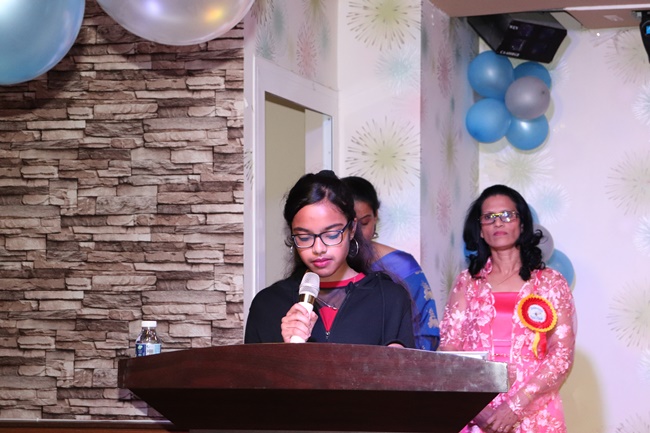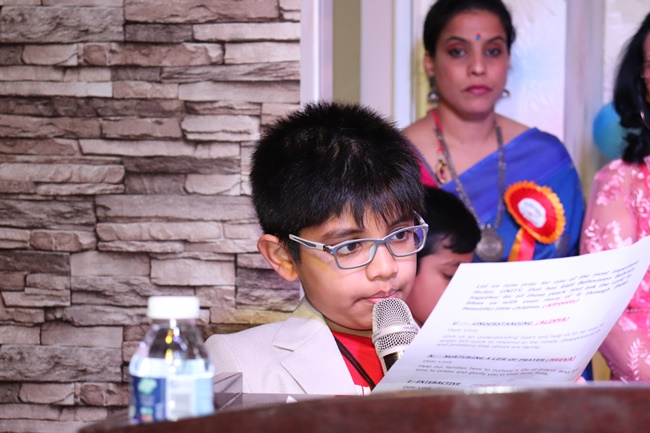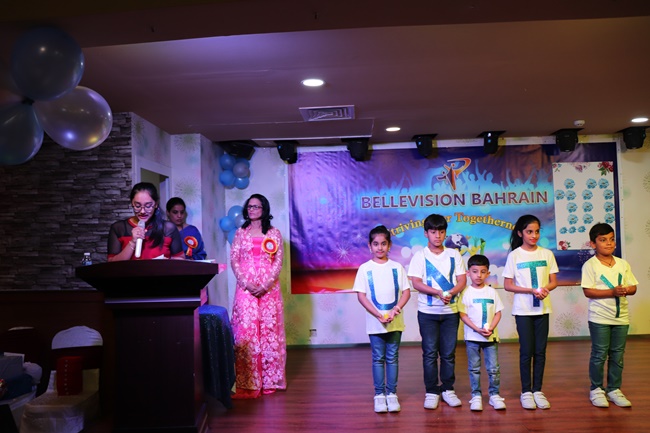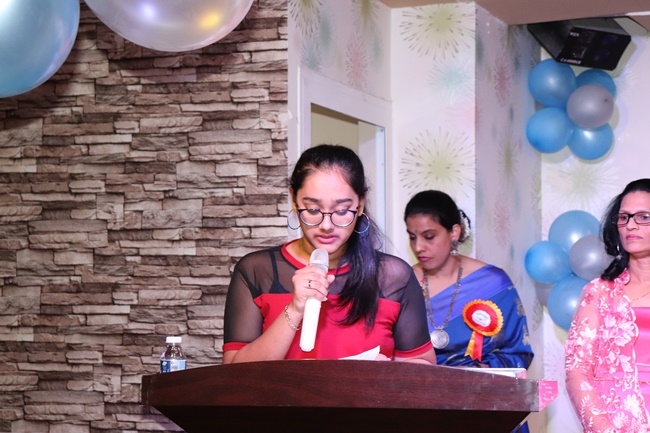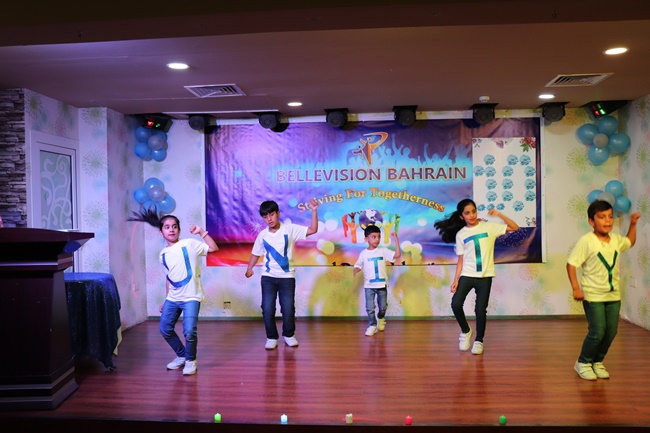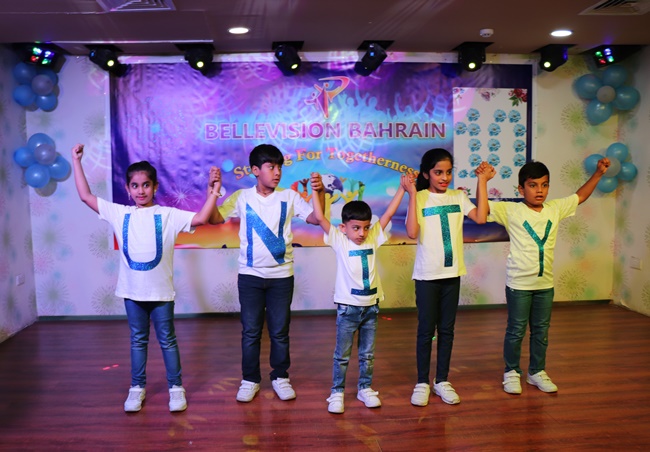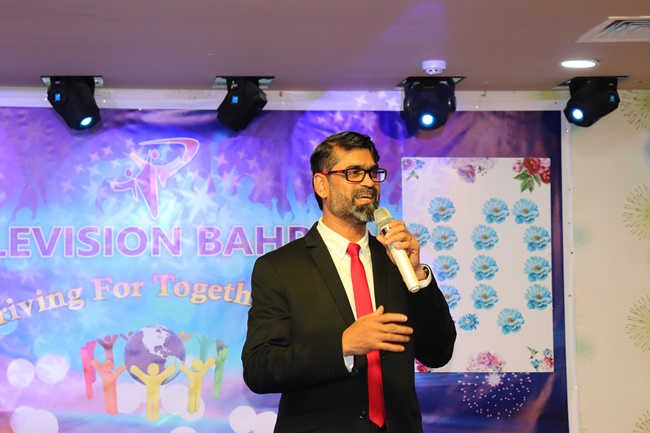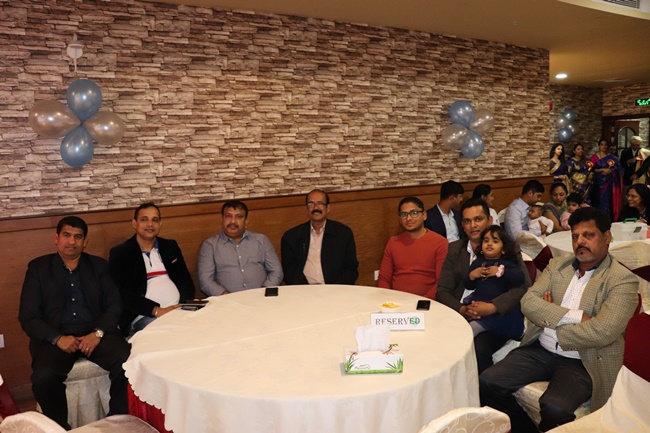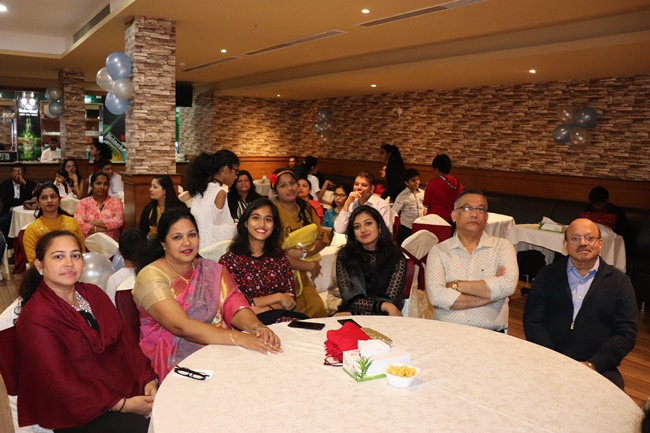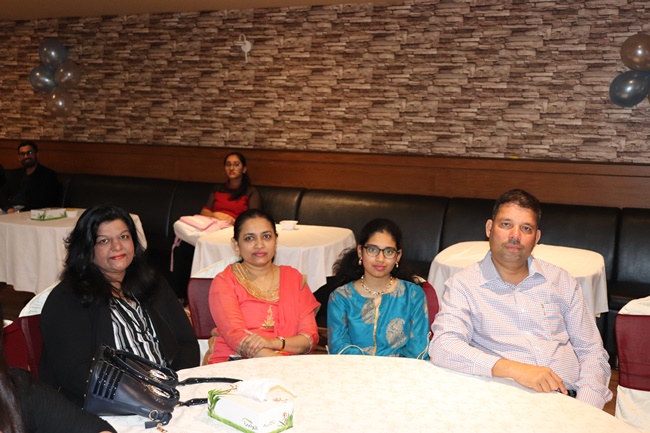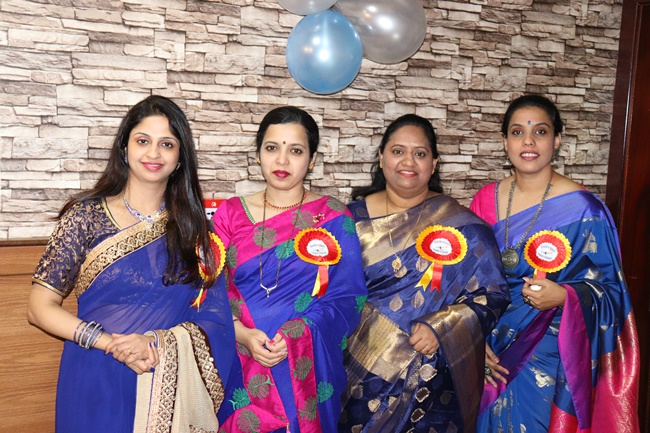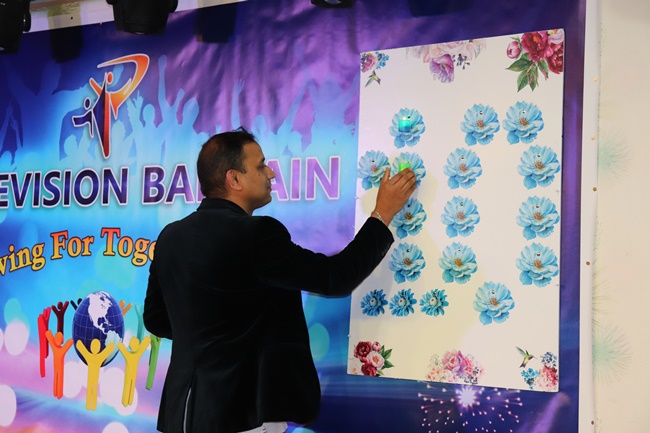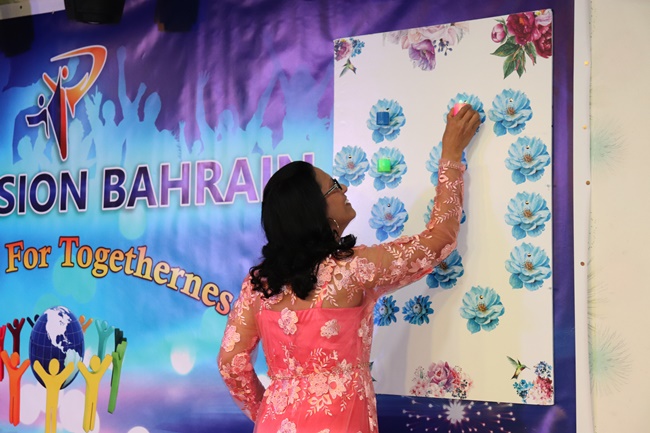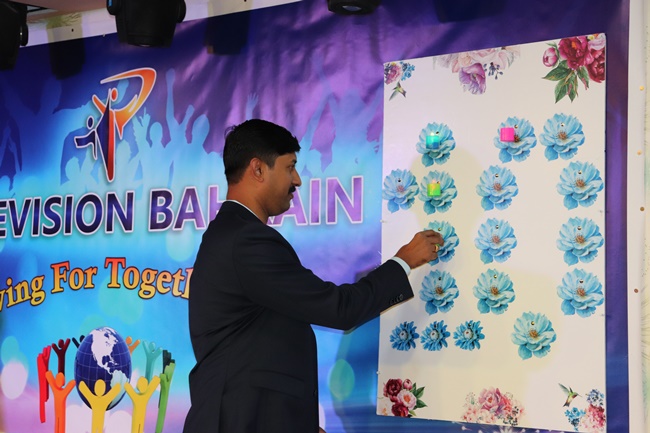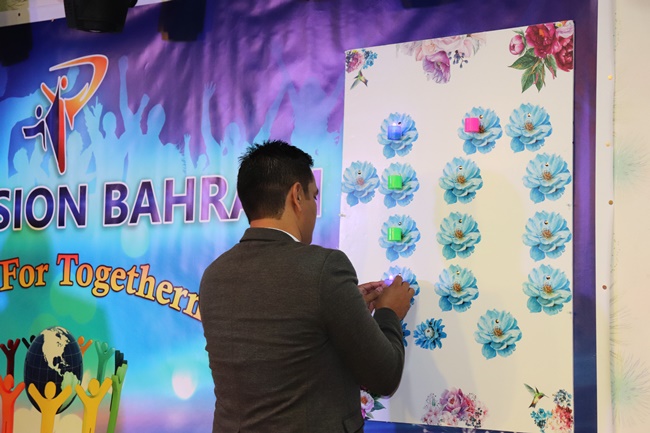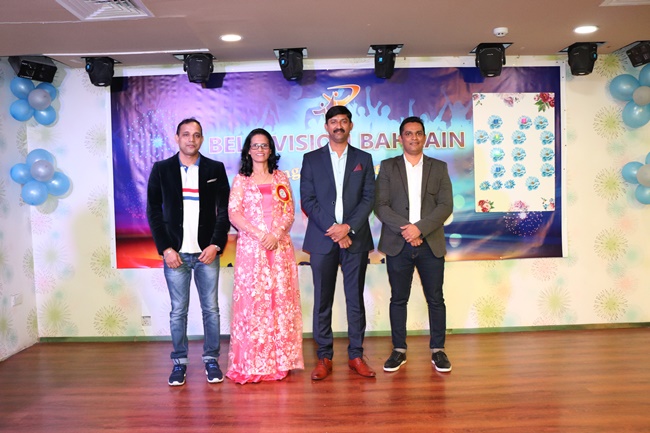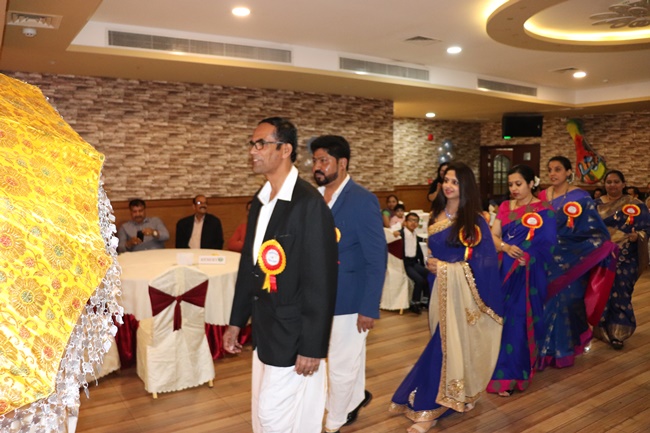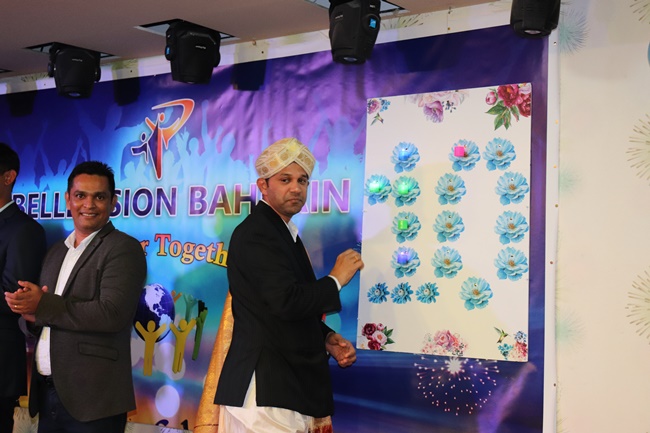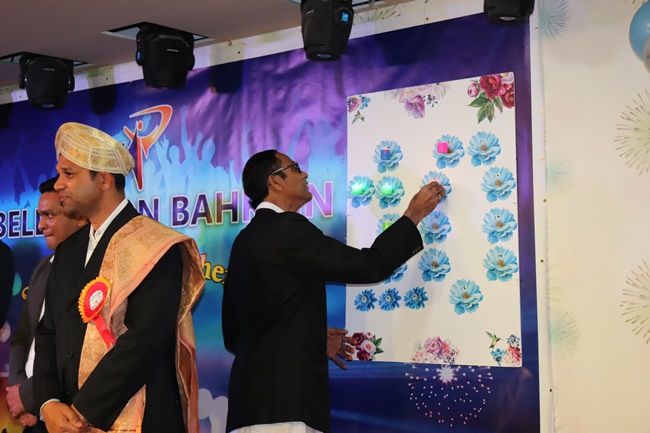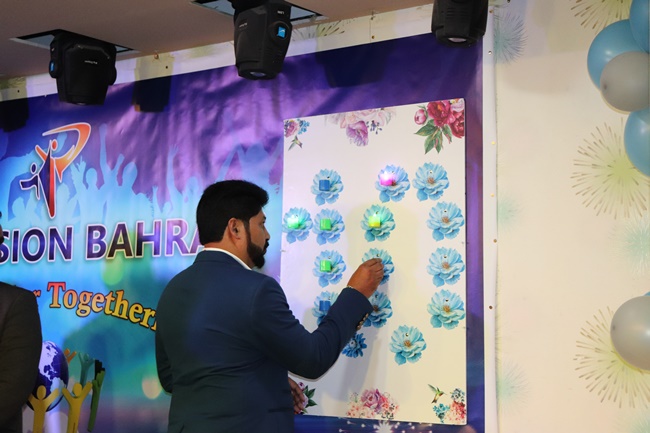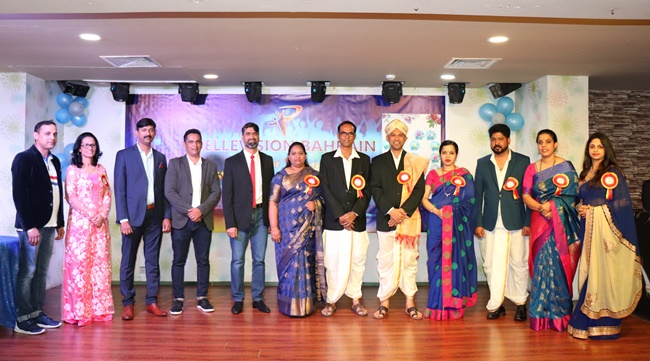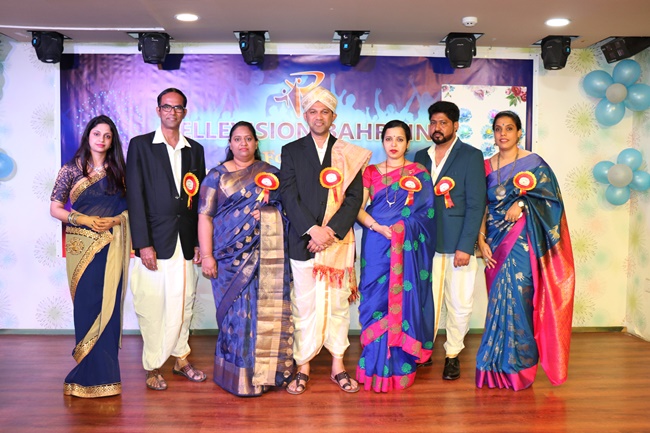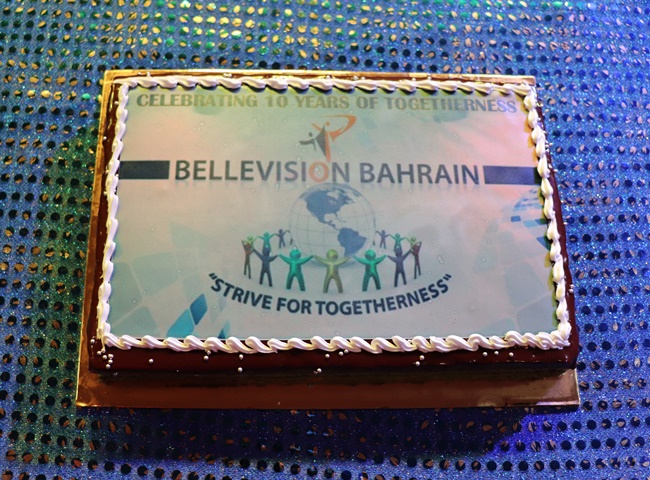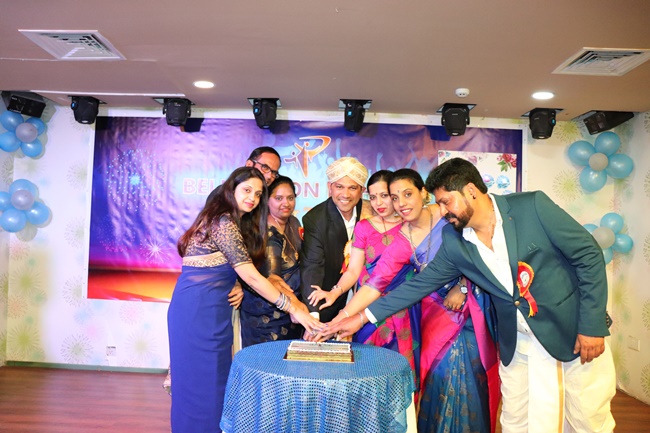 The new executive committee of Bellevision Bahrain for the year 2020 was then formally installed by Joel D'Sa.
President: Ivan D'souza
Vice president: Arun Castelino
General Secretary: Rashmi Fernandes
Treasurer: Veera Noronha
Entertainment secretary: Pramila Martis
Sports secretary: Vijay Noronha
Membership and web coordinator: Niloufer Quadros
In his presidential address, the new president Ivan D'souza, voiced his contentment at being able to witness the stepping of Bellevision Bahrain into its 10th year of glory and also expressed his utmost trust in his fellow former committee members, that they would diligently support him in fulfilling his duties as the president for the year.
A delicious cake bearing the Bellevision Bahrain logo, generously sponsored by Kishore D'Souza was then cut by the exiting committee. The outgoing committee was felicitated with a souvenir.
It was followed by an array of cultural programmes which kept the audience captivated. There was the mesmerizing Bollywood performance by Alisha, Annora, Iral, Nikitha, Reeva and Simone followed by a captivatingdance performance by the enchanting duo Ries and Reeve.
Thomas Fernandes, Rony Fernandes and Preetham Aranhawith their soulful singing, pulled at the heartstrings of the audience. DJ Alwyn did a commendable job of keeping up the lively atmosphere with a wonderful selection of foot tapping numbers.