Bellevision Bahrain celebrates Nativity Feast
Bellevision Media Network


Manama-Bahrain, 21 Sep 2022: For Mangalorean Catholic community September month is very special as we are eagerly waiting to celebrate the feast of Mother Mary's birthday, which has its own beauty and specialty. Children love this feast as they are the center of attraction during these nine days of Novena, they shower fresh flowers to Infant Mary.
Bellevision Bahrain celebrated Mother Mary's birthday on the 15th of September at the Papillon party hall at 8.30pm, Bellevision, Bahrain Excom members Hilda D'Sa and Veera Martis warmly welcomed everyone at the registration counter.
After a brief introduction, the compere Ronald Pinto (Vice-President) welcomed Rev. Fr. Frolic Fernandes (originally from Moodubelle), Rev.Fr. Alwyn Dias (Provincial, for Capuchin order, Karnataka region), Rev.Fr. Salvadore D'cuna (presently based in Saudi Arabia) and our own Rev.Fr. Darrel Fernandes (Asst. Parish Priest Sacred Heart Church, Bahrain), also our well-wisher's and supporters, who graced the occasion. A prayer in honor of Infant Mary was offered by Nirmala Fernandes and family.
President Ivan Sequeira, welcomed the gathering and specially the invited Priests to this special occasion and thanked them for accepting our invitation.
Founder President Joel D'sa carried out the honoring of Infant Mary and showering of flowers program, inviting The President Ivan Sequeira to carry the statue of Infant Mary and newly married members Vineet & Feena Castelino to carry the blessed corn, followed by children with flowers in a procession towards the decorated Infant Mary's crib, while members sang Sakad Sangatha Melya hymn. Then the flowers were showered upon Mary, while the members sang the hymn Moriyek Hogolsiyan. Blessed novem was served to all along with cake and juice.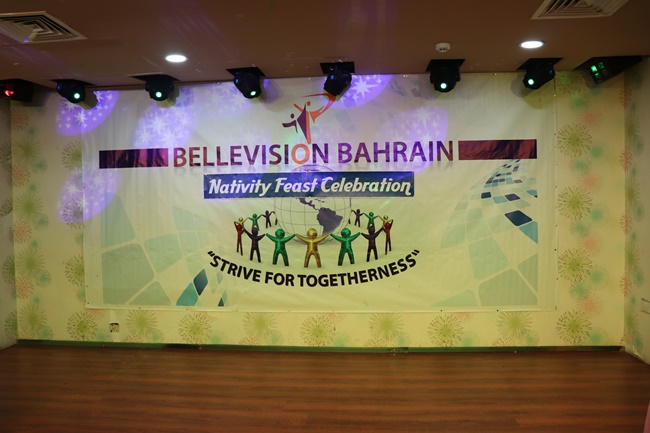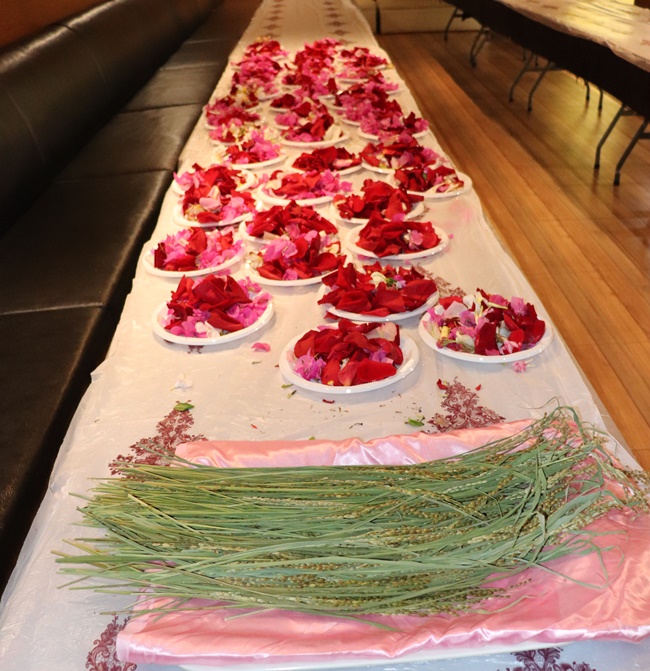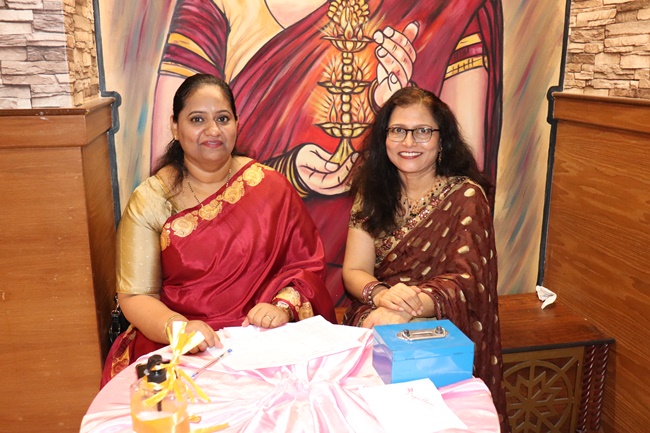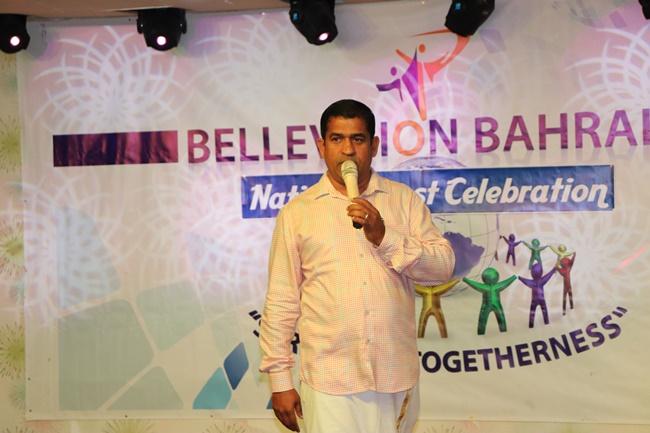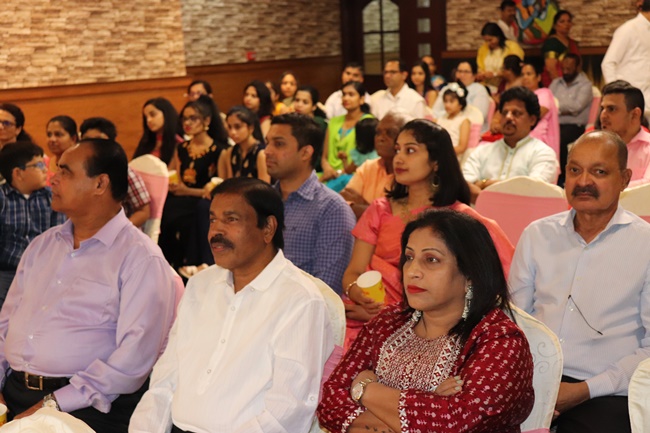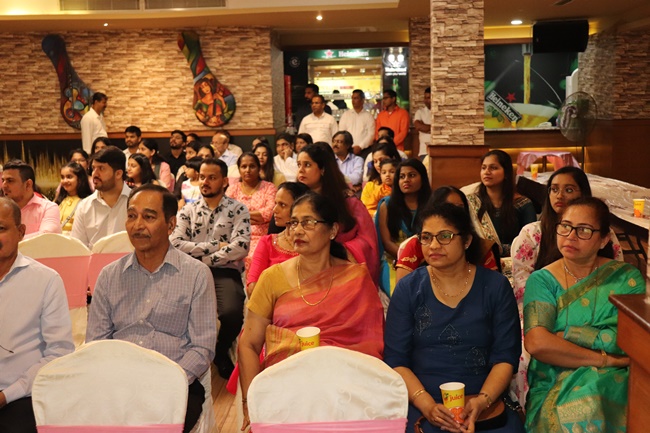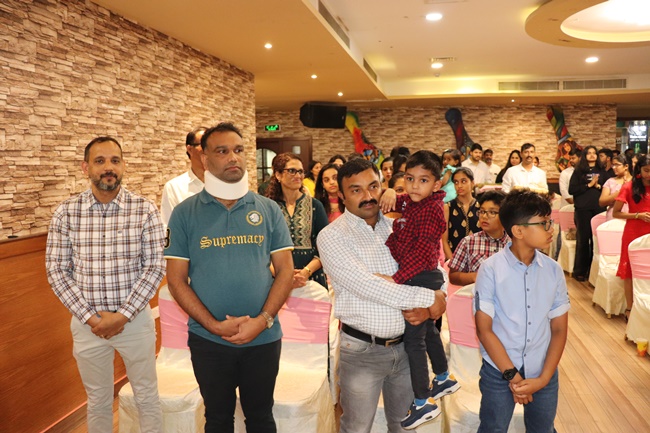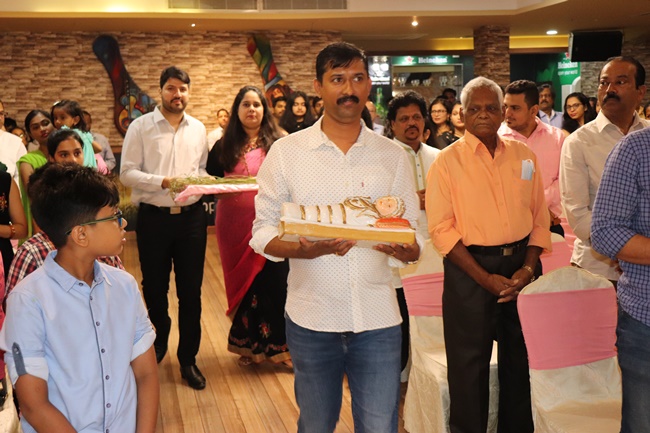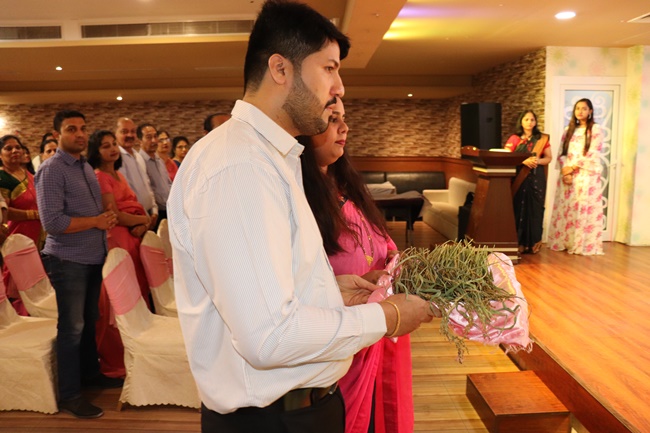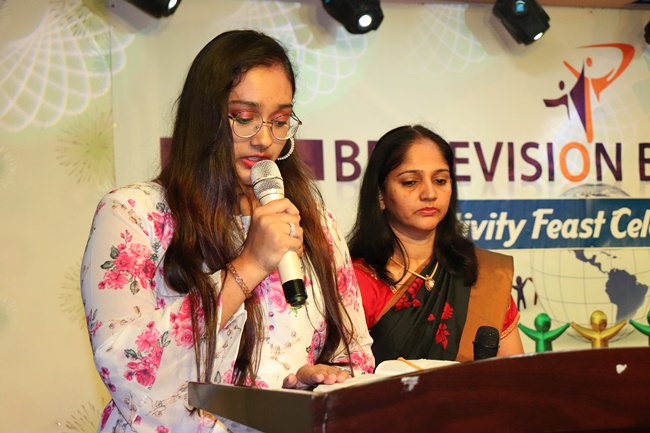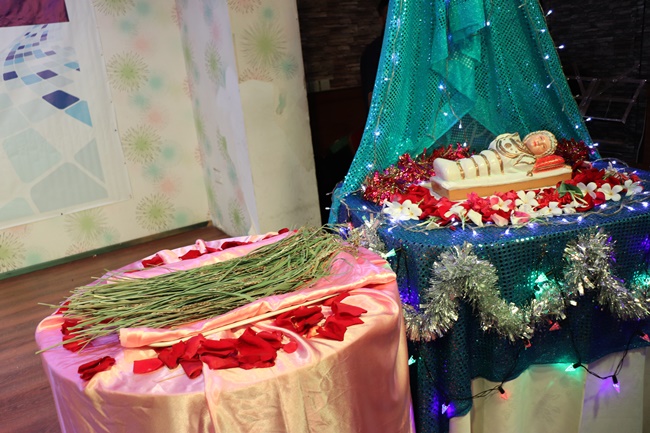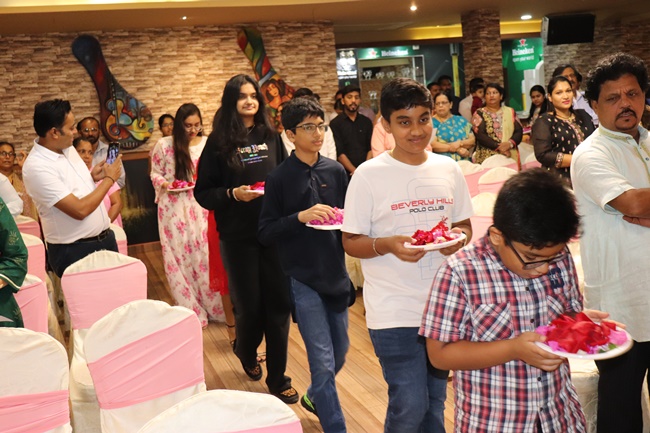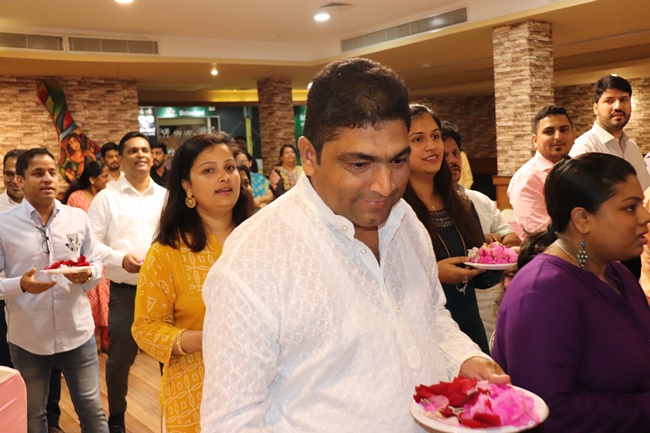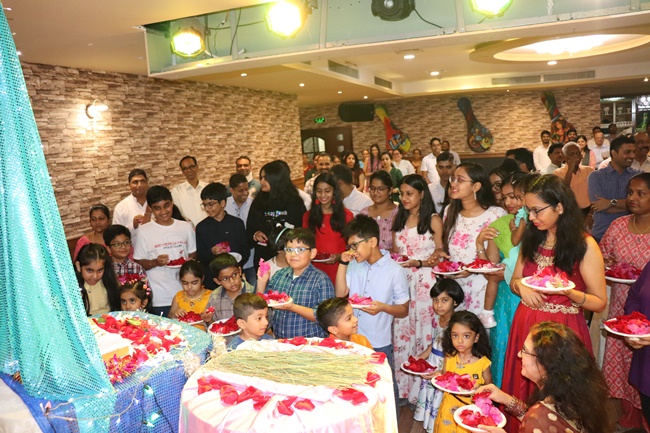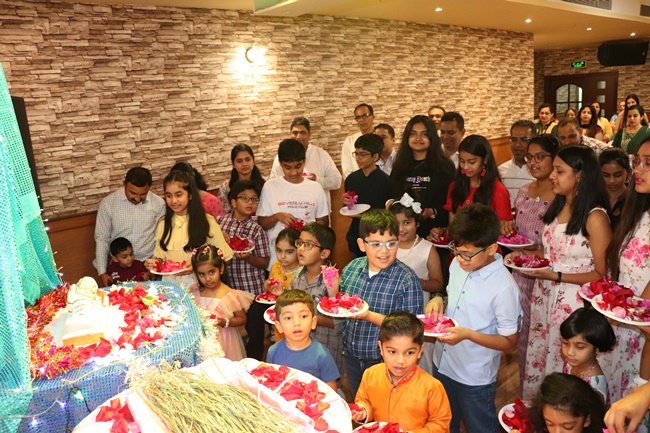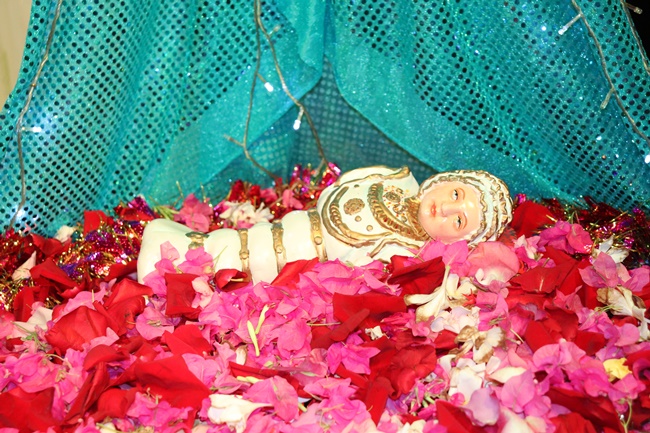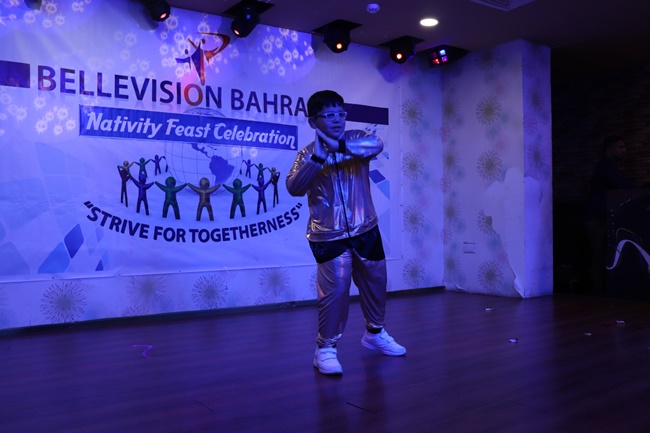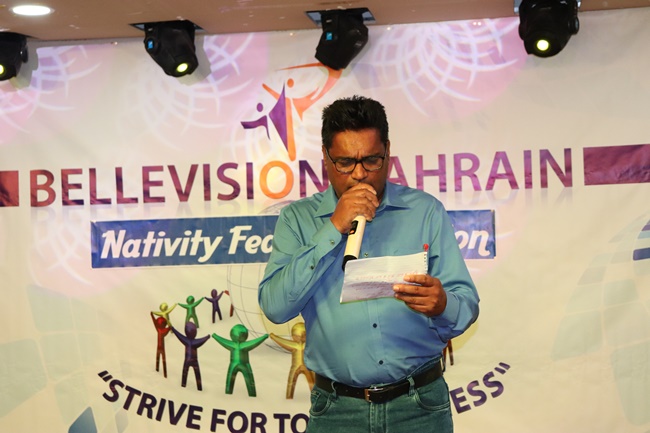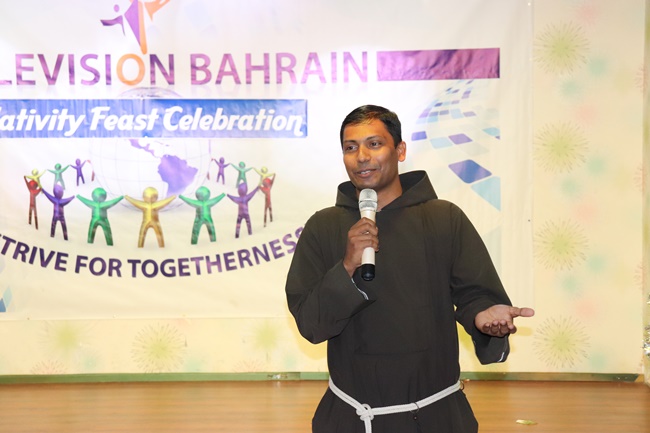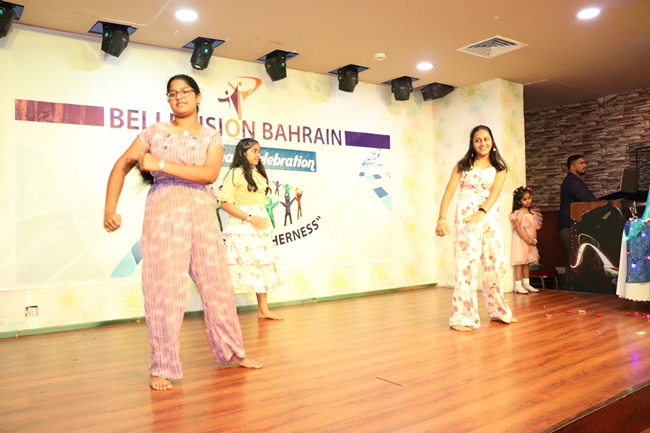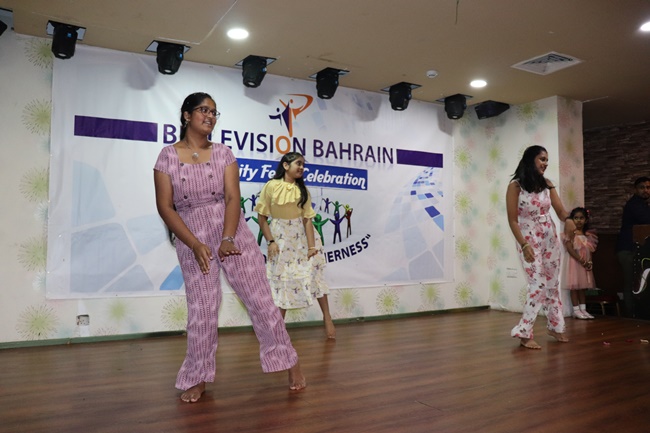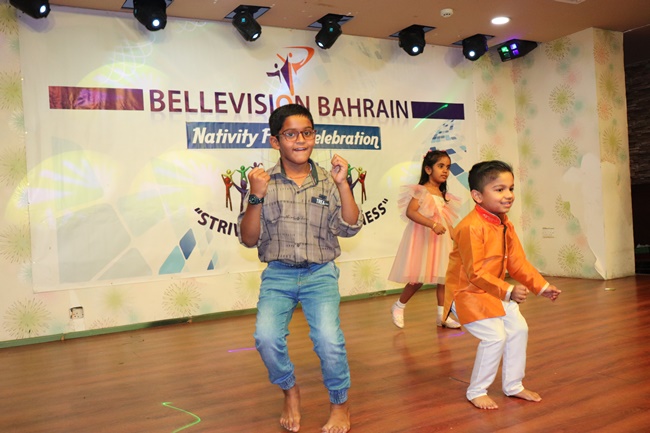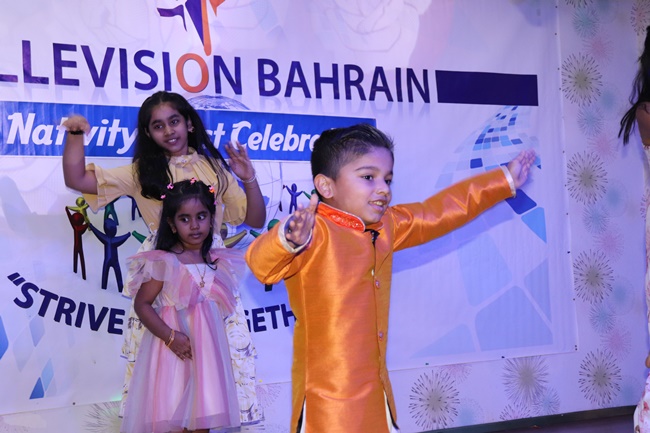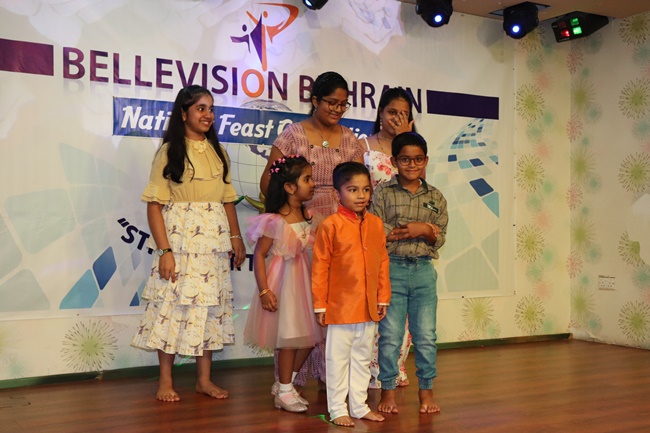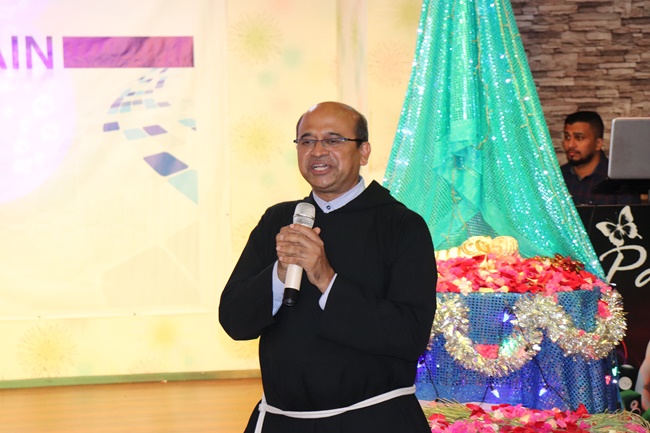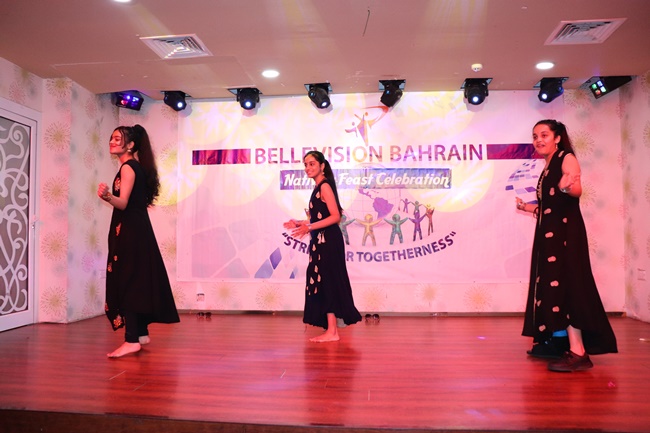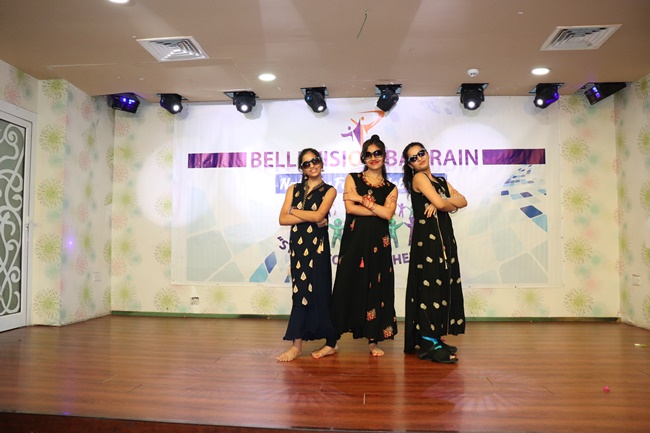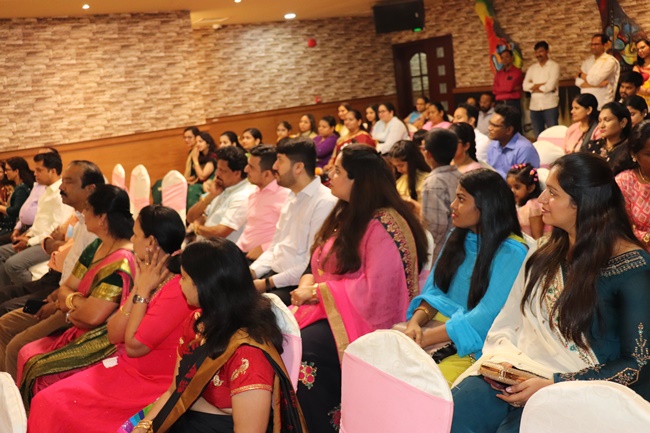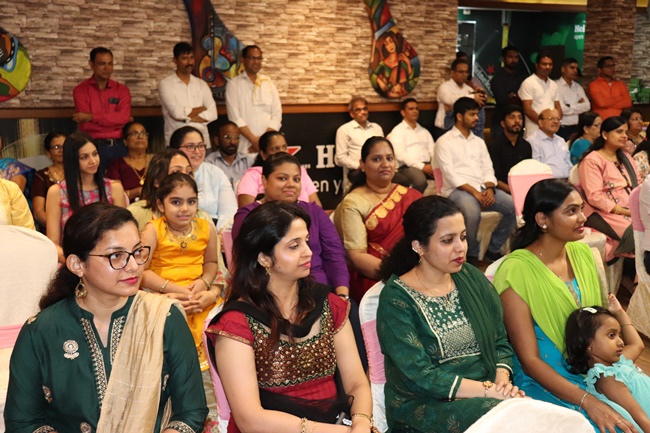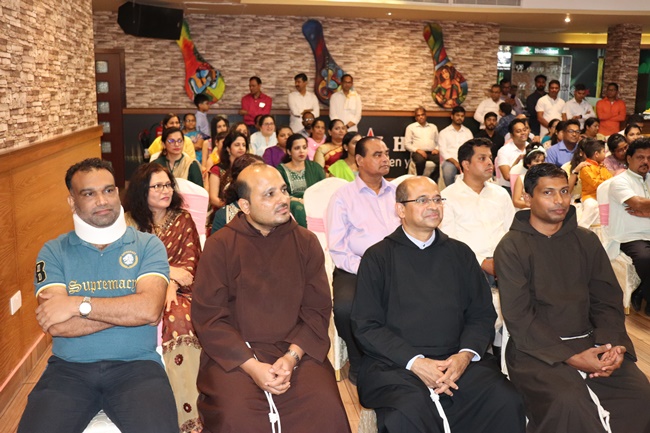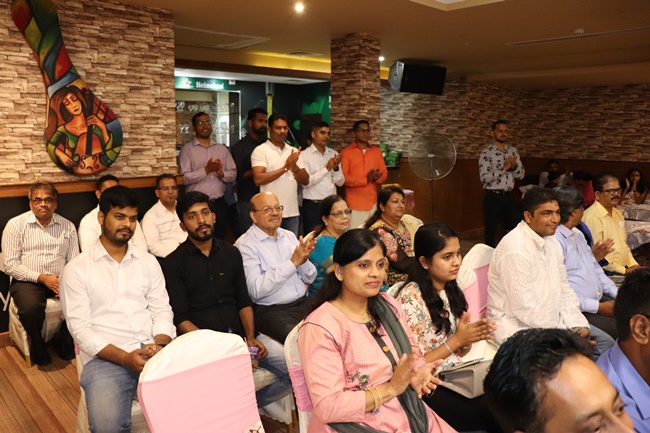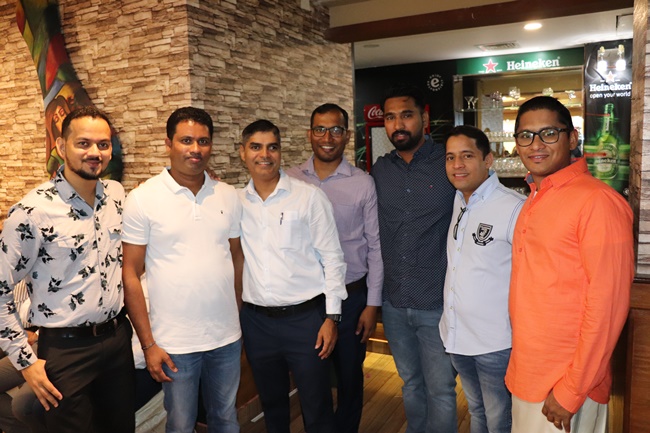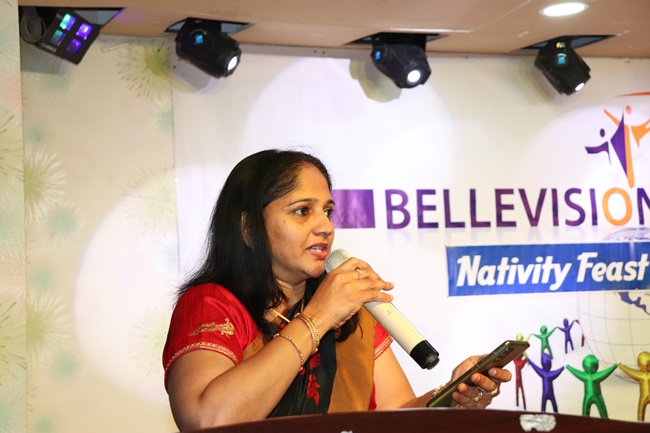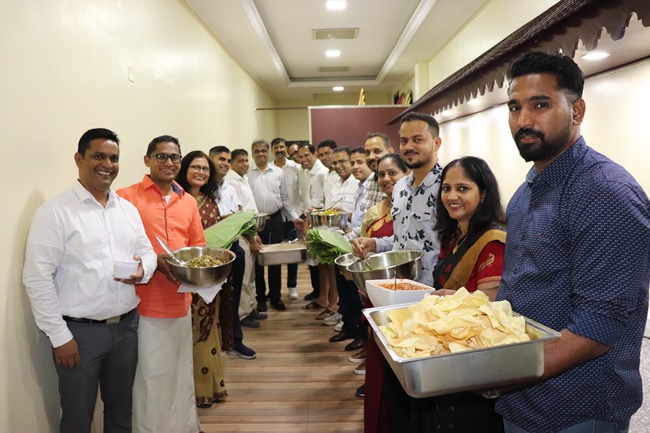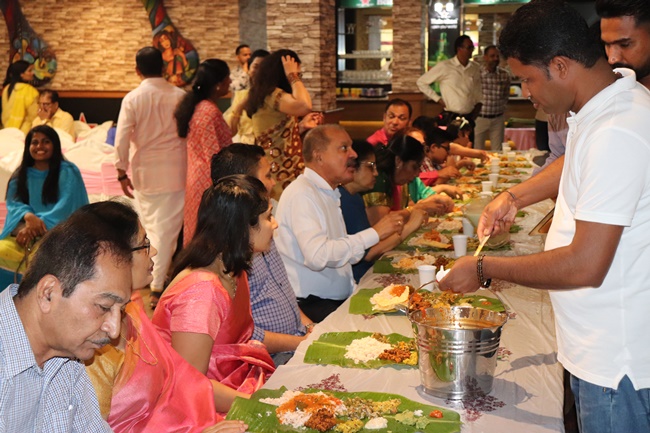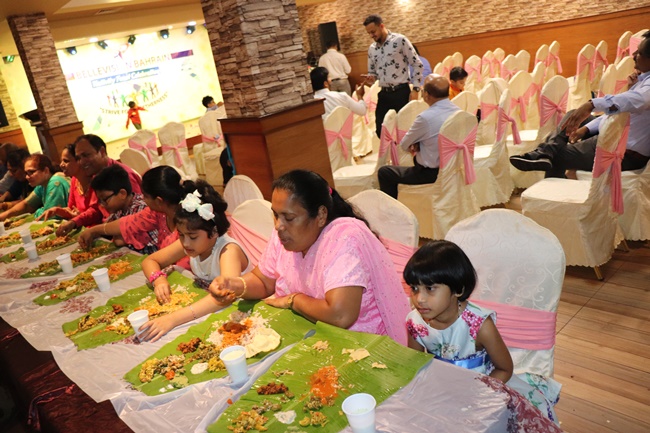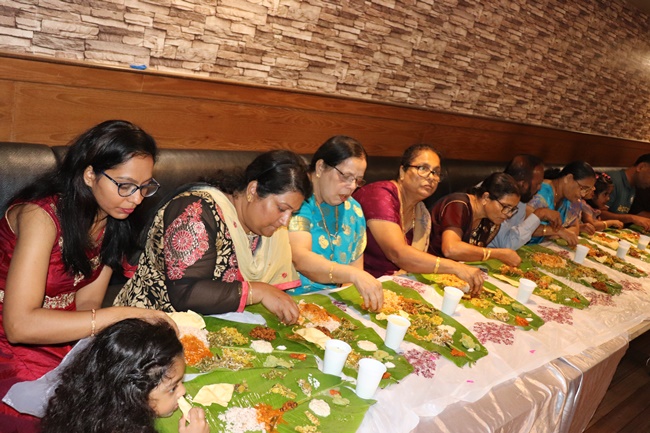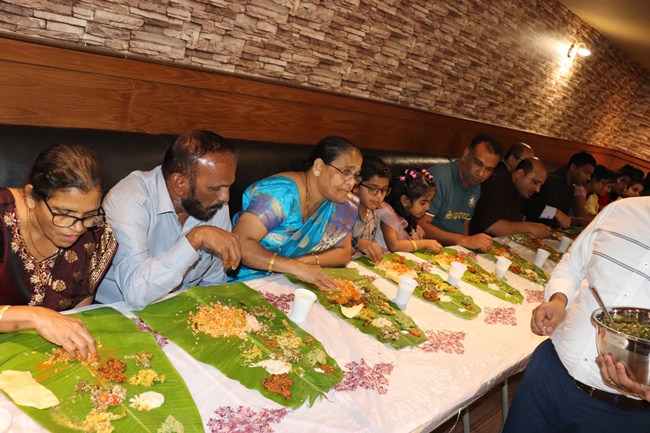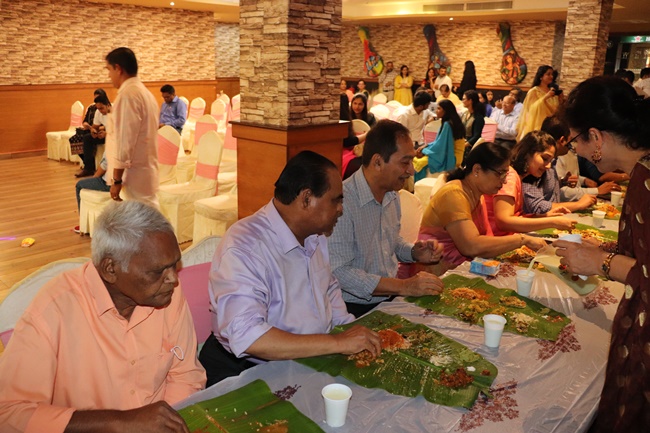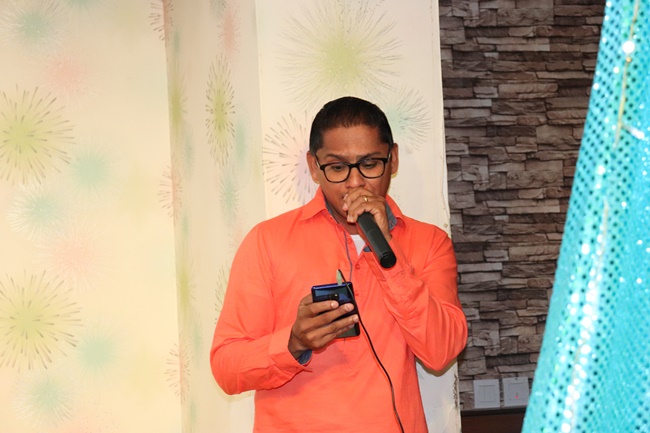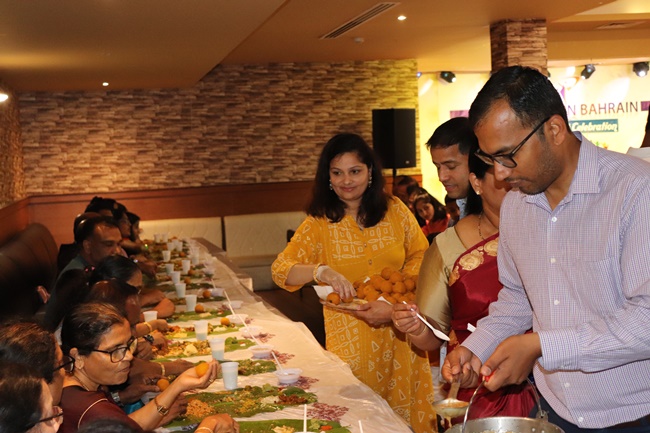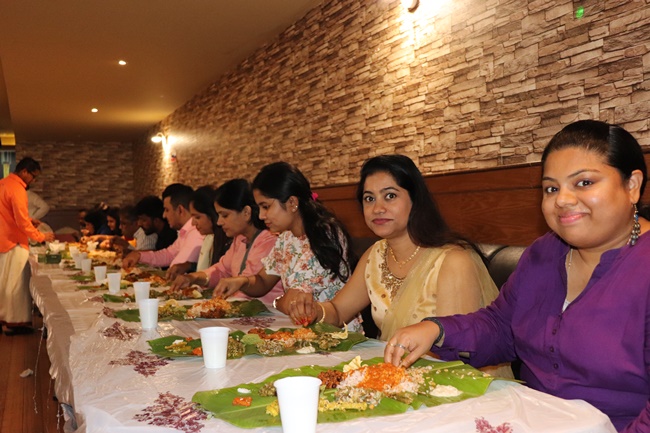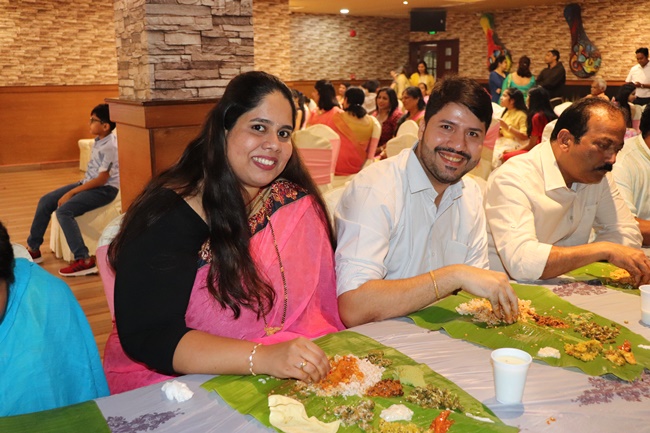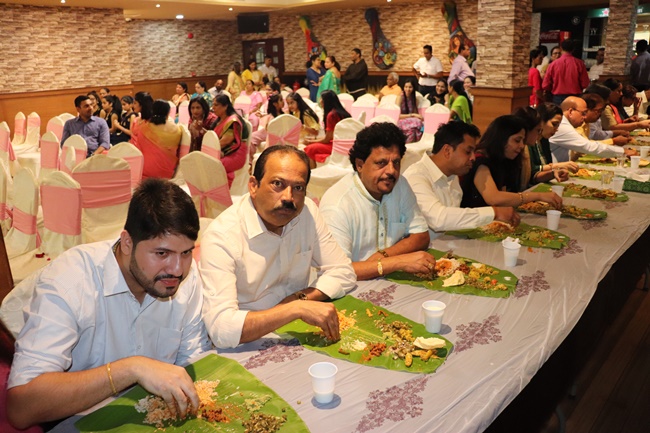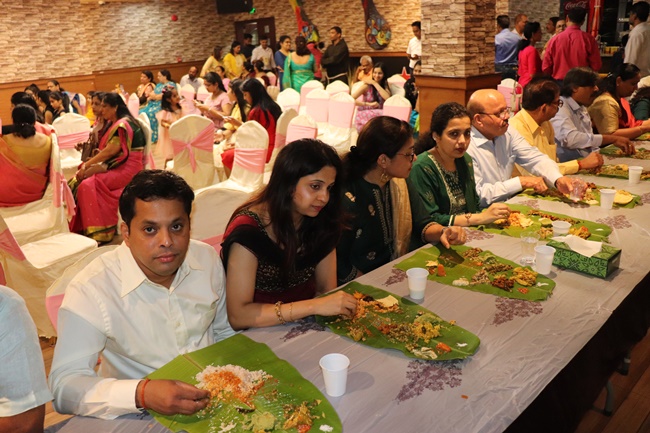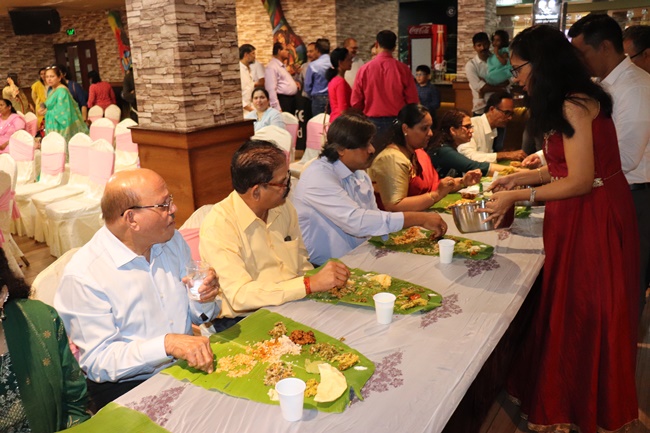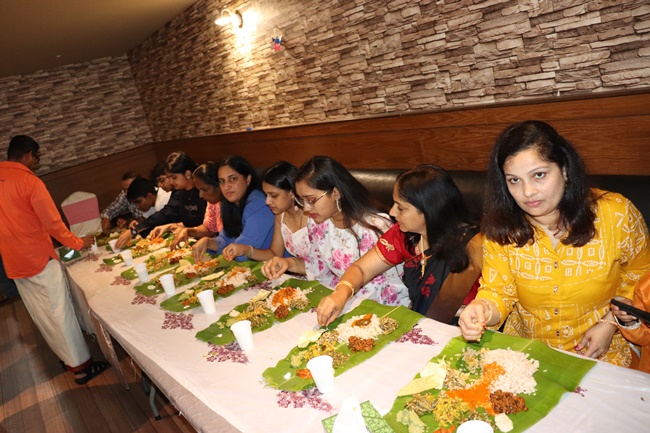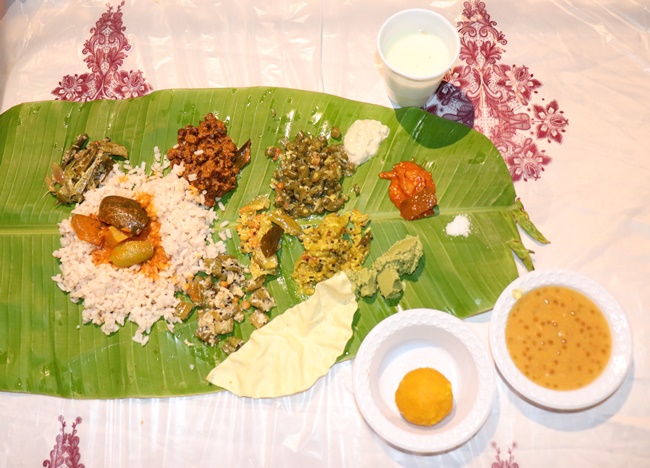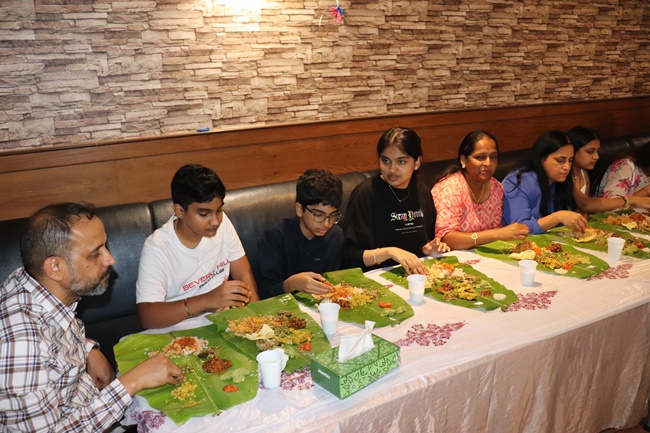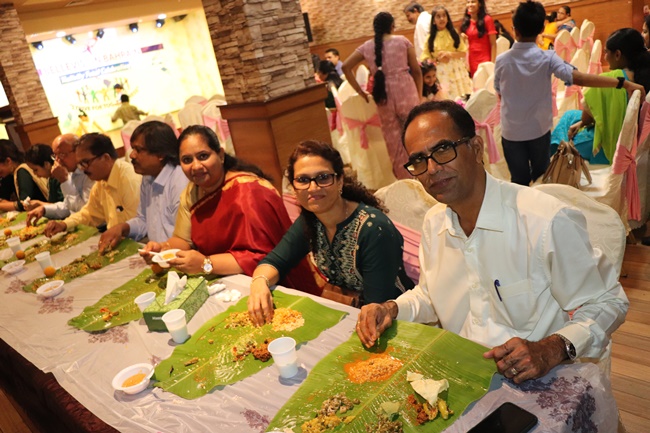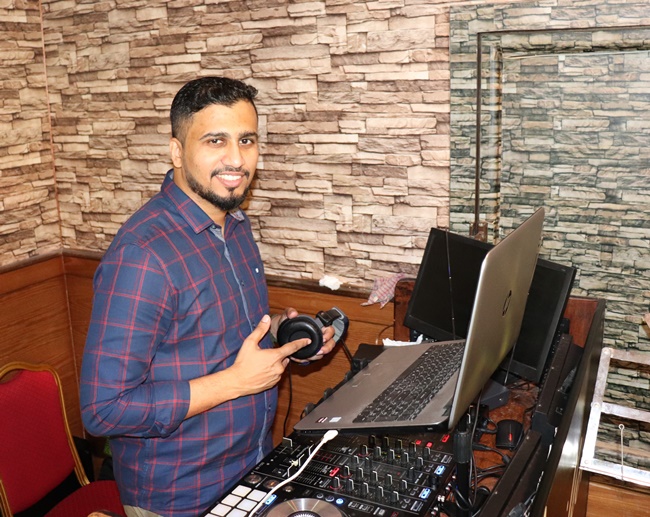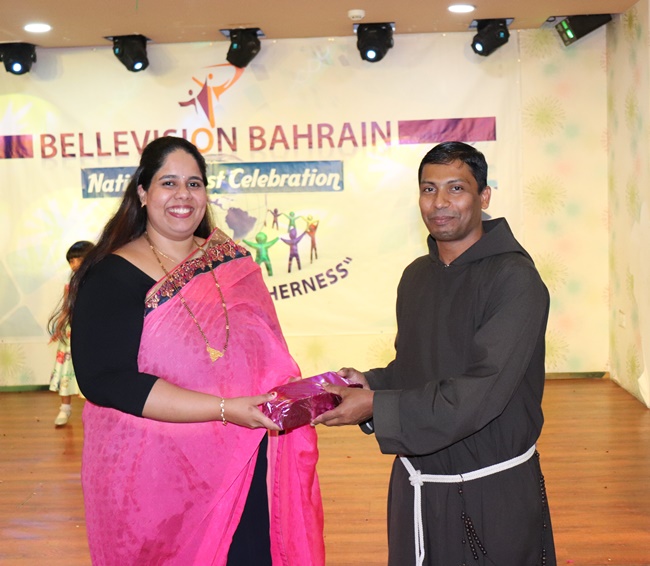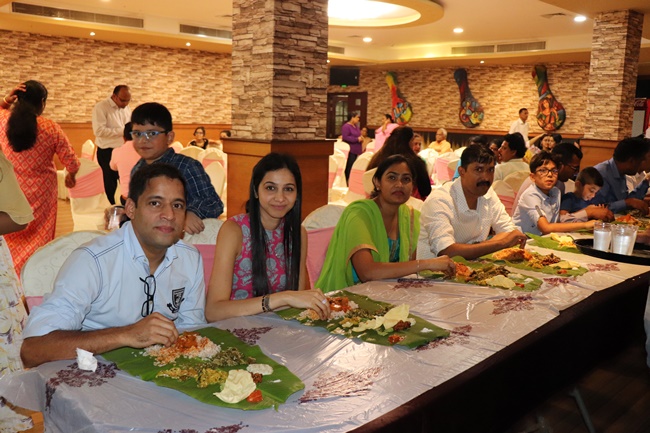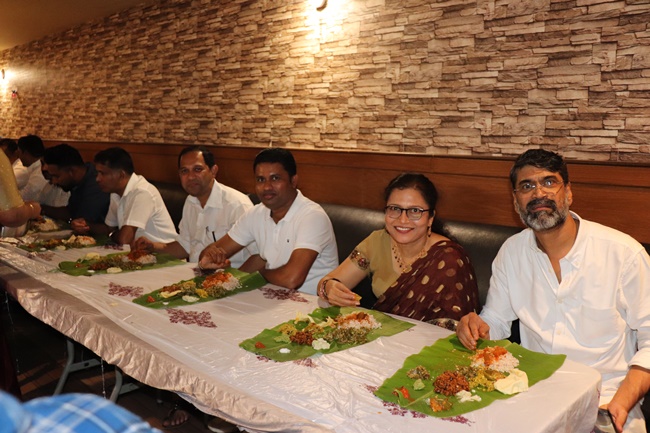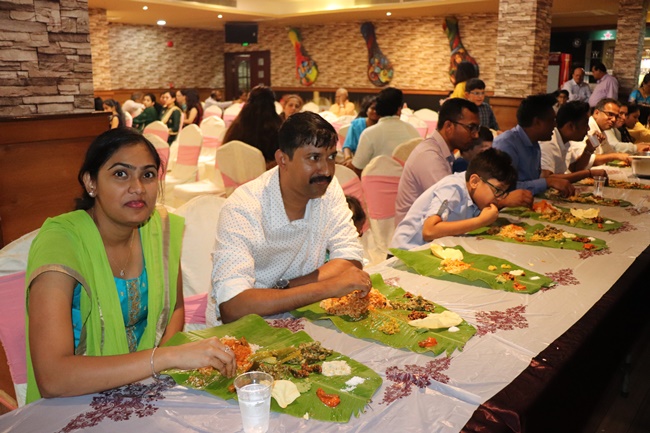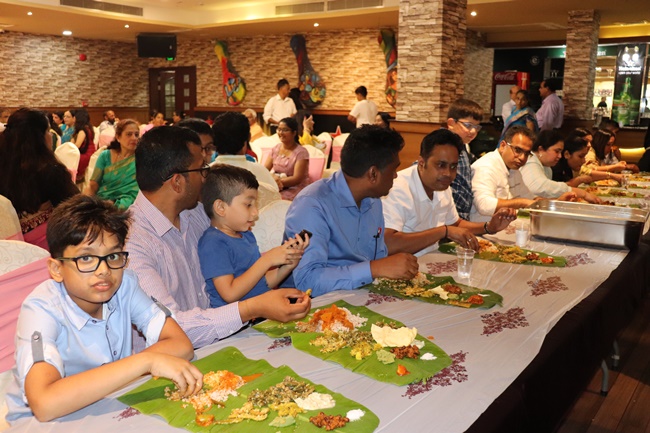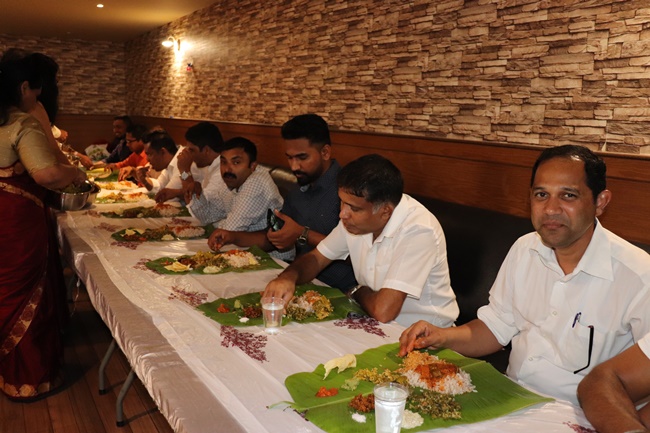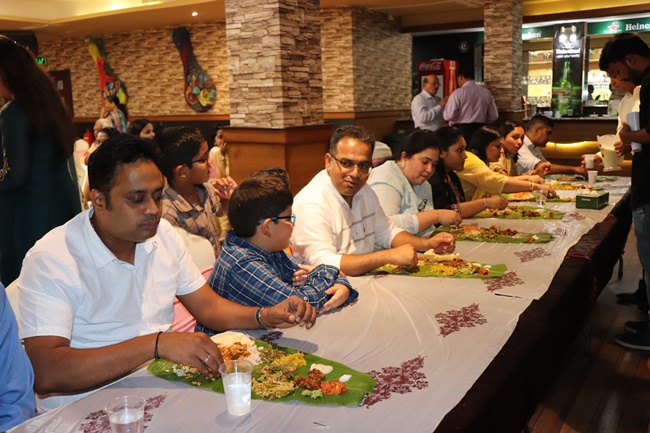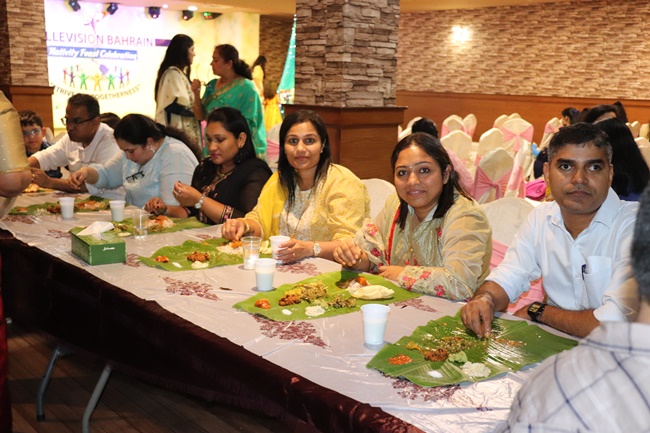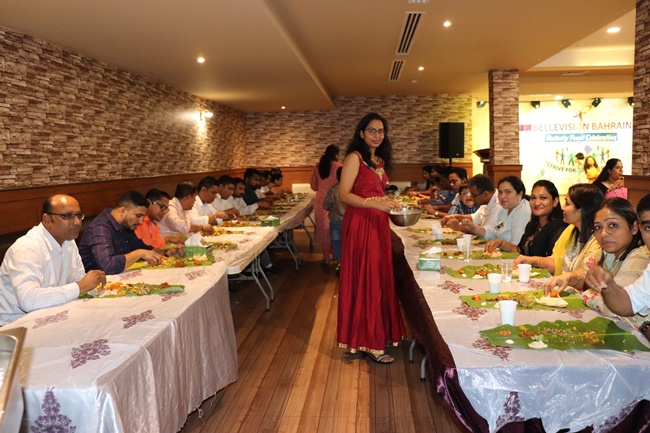 All the invited priests at the program addressed the gathering and showered their blessings on Bellevision Bahrain for giving such a great platform for children to showcase their talent and bringing all native Konkani community together as one family and wished them many more successful program in the future.
As part of the cultural program member's children Ronel, Reva, Jennifer, Annora, Angela, Warren, Simone, Alisha, Erina & Alec showcased their talents through fantastic dances, also members Thomas Fernandes and Preetham Aranha presented few Hindi songs and entertained the gathering. Prizes were given away to those who answered correctly the spot questions related to Monti Feast celebration.
Nirmala Fernandes (General Secretary) thanked everyone who helped in arranging the event and those participated in dances and singing also thanked Joel D'sa and Alwyn D'souza for arranging fresh flowers for showering.
DJ Alwyn, rendered melodic ambiance and Ronald Fernandes captured nice moments of this nativity Feast.
Tasty vegetarian meal with butter milk, vorn and Laddu's were served on the banana leaves.