Dubai: Jebel Ali Konkani Community (JAKC) celebrates Monthi Fest
By Prashanth DSouza

Pics by Ritesh Pinto

Bellevision Media Network


Jebel Ali (UAE), 15 Sep: 'Monthi Fest' - A traditional feast celebrated largely by Mangalorean Catholics represents the birthday of our Blessed Mother Mary, coincides with festival of new harvest and is being celebrated all over the world every year with much fervor and enthusiasm.
In continuation of the tradition and with great devotion, zeal and grandeur, JAKC (Jebel Ali Konkani Community) celebrated "Monthi Fest" (Nativity of the Blessed Mother Mary) on 5th September at 8:00 PM in St. Francis of Assisi Church, Jebel Ali.
The festive celebrations began on 5th Sept' 2019 at 7:45 PM in the church portico with the showering of flowers by the little children and congregation in honor of Blessed Mother Mary to the accompaniment of the choir singing popular Marian hymns 'Sakad Saangaataa Melyaan / Moriek Hogolsiyan'. After the flower veneration, around 8:00 pm, the festooned church reverberated to the melodious singing of JAKC choir lead by Nisha Sequeira and team. The Holy Eucharistic Mass in Konkani commenced with the procession accompanied by the main celebrant priest Rev. Fr. Maxim Cardoza (Asst. Parish Priest & Spiritual Director of Konkani community, Jebel Ali); Co-celebrant priest – Rev. Fr. Claude Corda O.P, the Altar servers, Lay ministers, Lectors and parishioners. Statue of Infant Mary and the new harvest – 'paddy' was brought to the alter in procession. At the beginning of the mass, paddy (Novem) symbolizing the new crop was blessed and prayed over in gratitude for a successful yield.
Fr. Claude Corda, in his soul-stirring homily preached about the values and life of Blessed Mother Mary and stressed upon the importance of family life and role of Blessed Virgin Mary in our families. Since this feast is also known as the 'family feast', he called upon families to spend time together in prayer as a family. Large number of faithful took part in the Solemn Eucharistic Celebration accompanied by melodious singing by JAKC choir group which elevated the festive spirit.
As the mass concluded, Fr. Maxim proposed the vote of thanks. He extended his gratitude to everyone who was responsible in making this event a great success. He also thanked all the Priests, Church staff, Altar servers, Choir Members, Volunteers and all the Sponsors who had been generous in sponsoring for the event.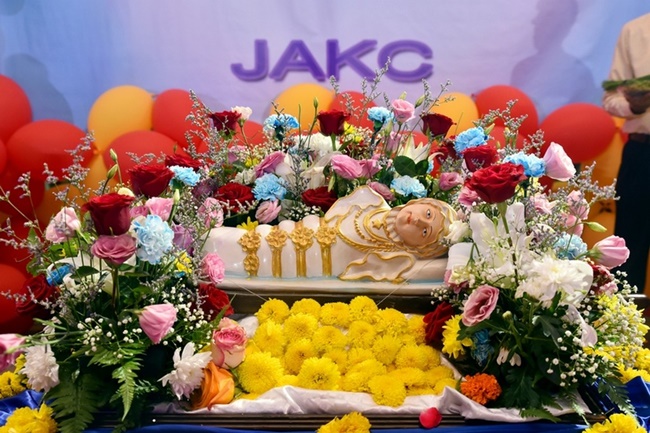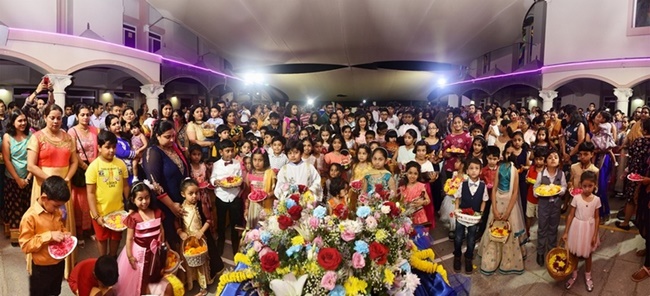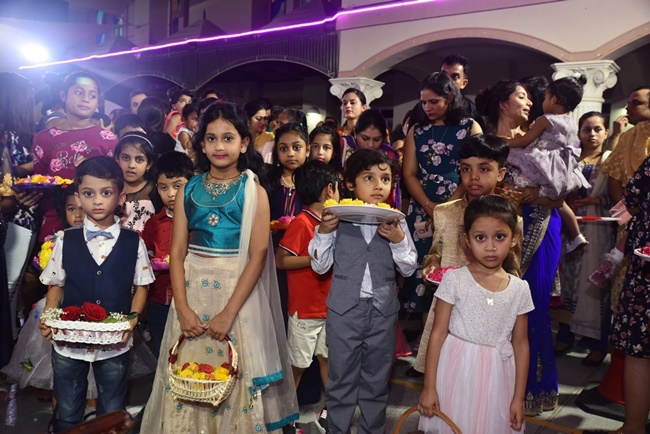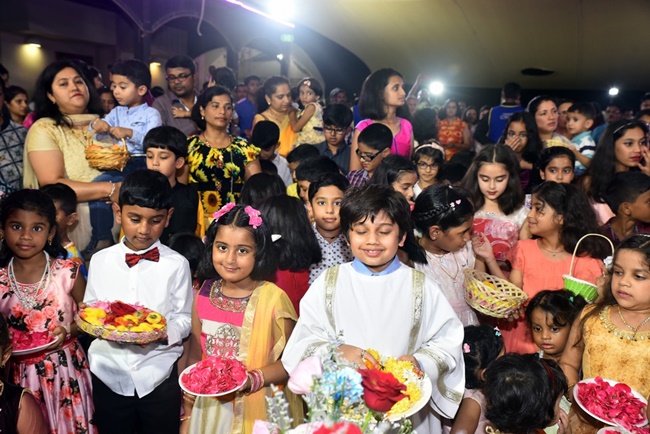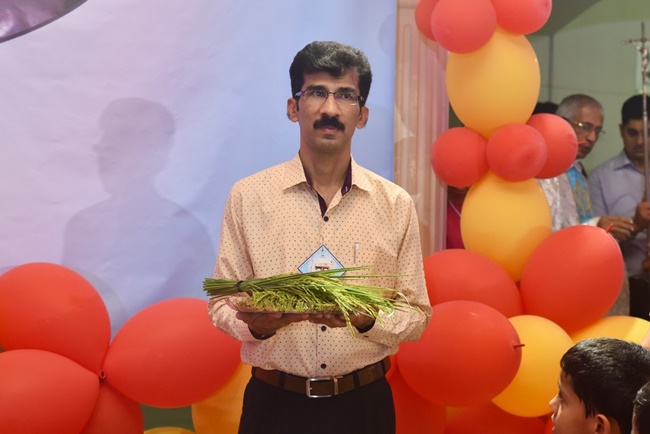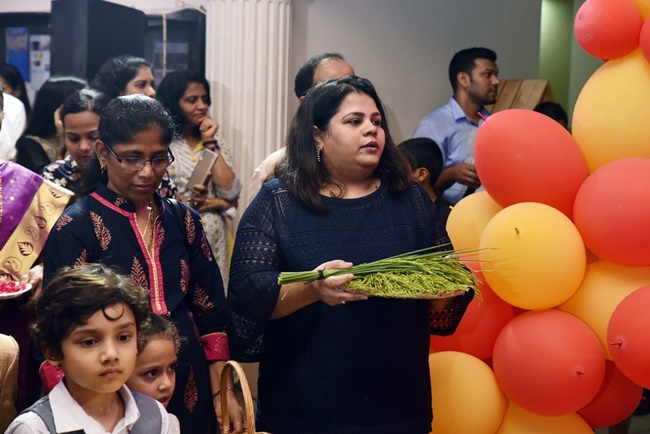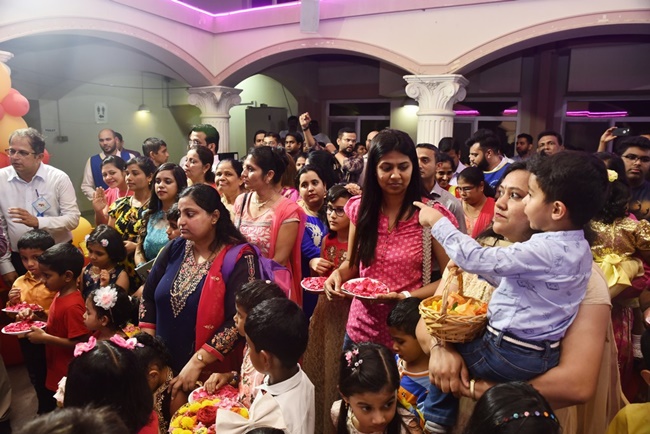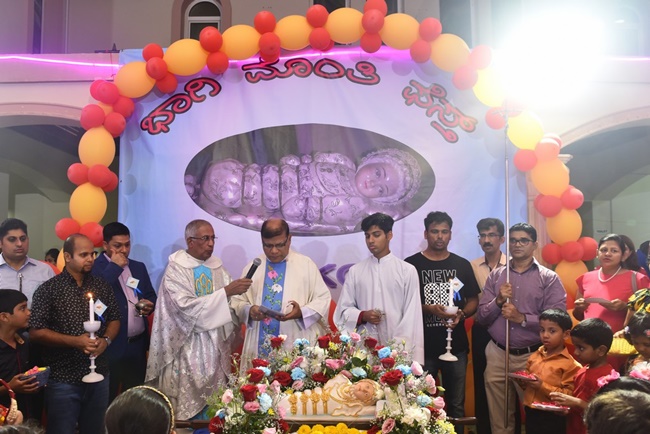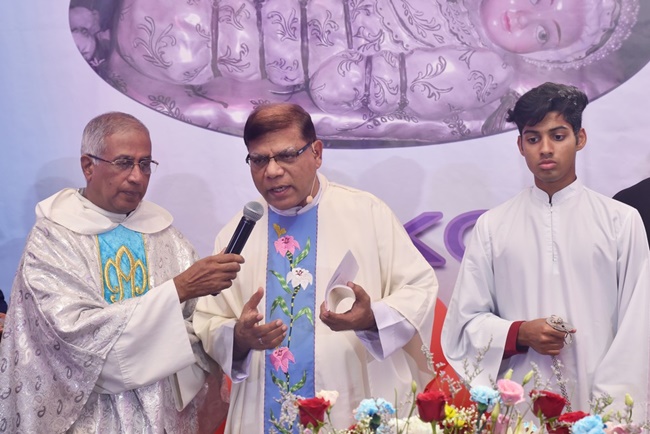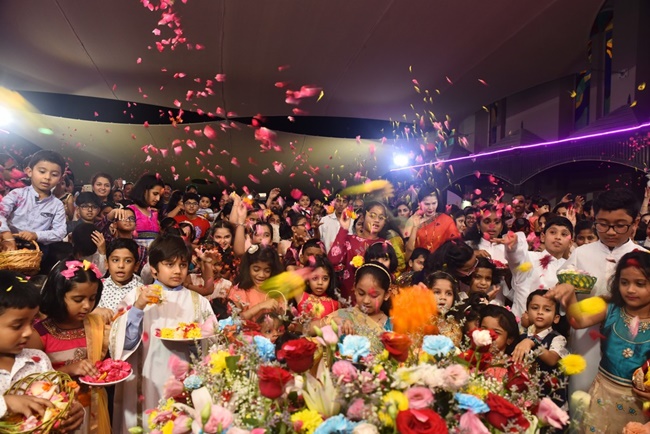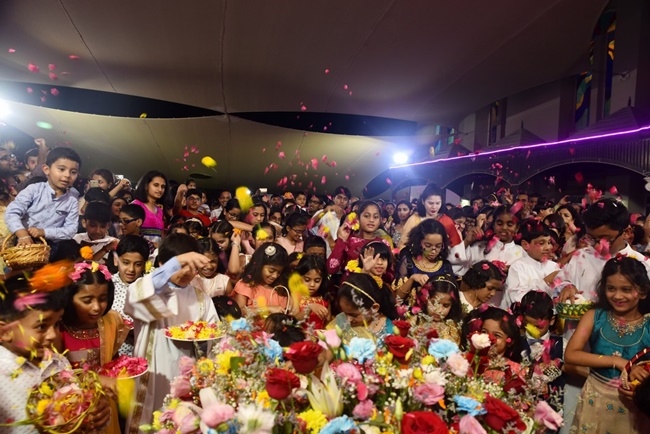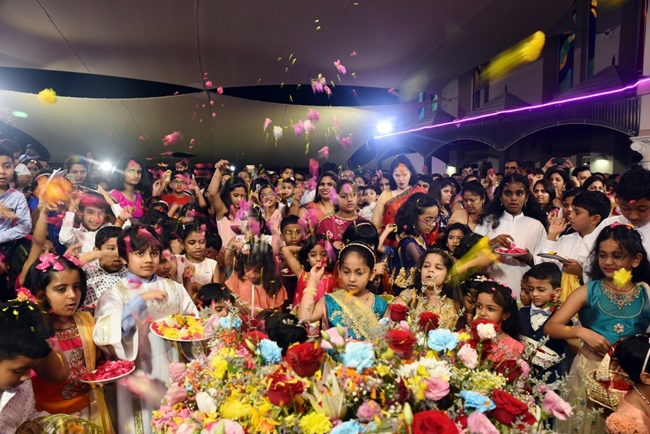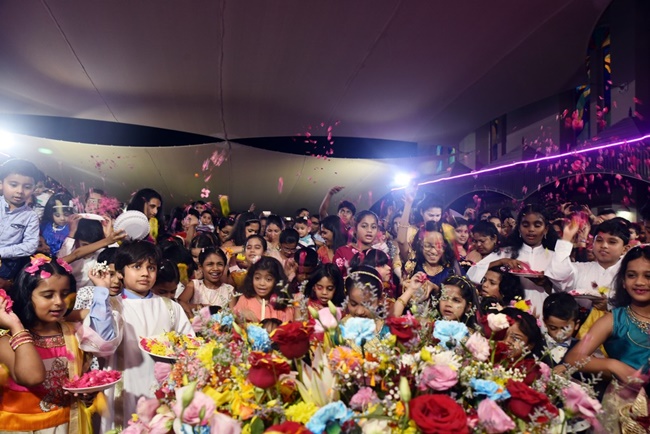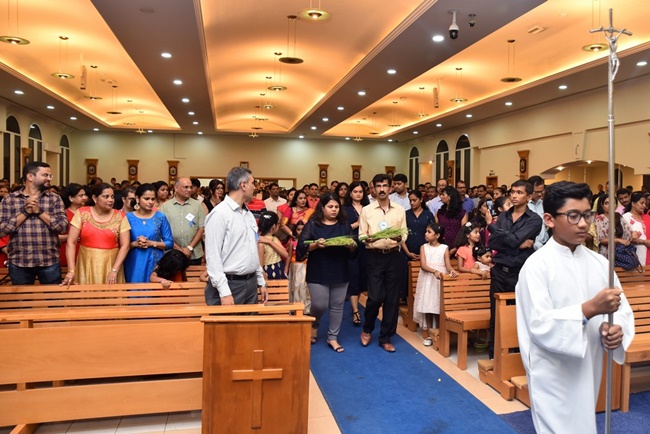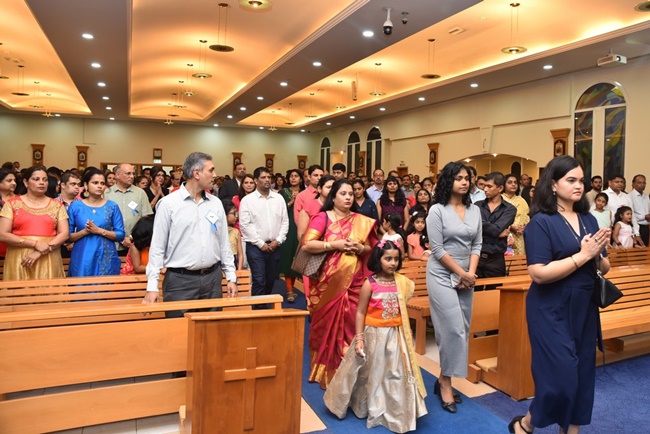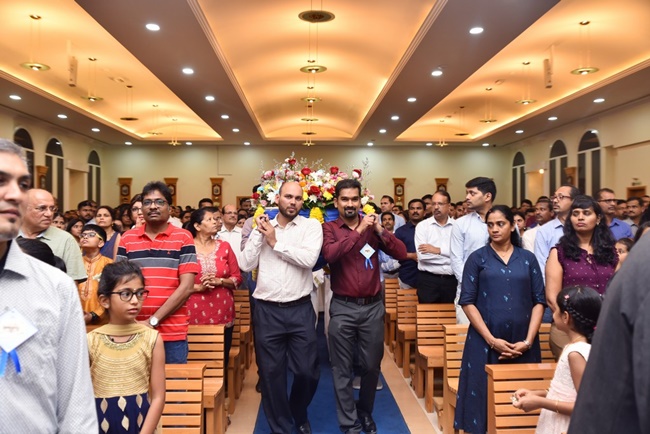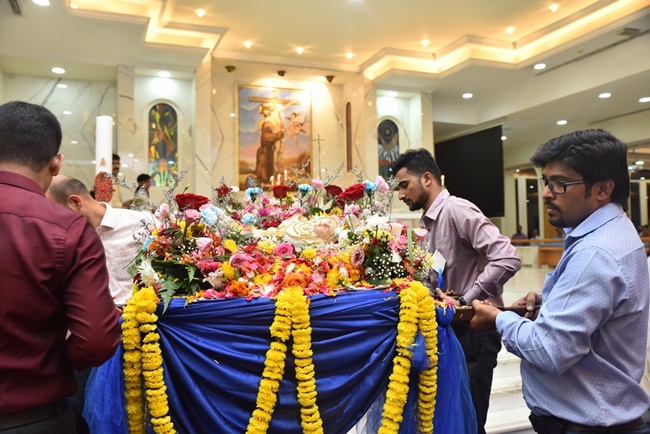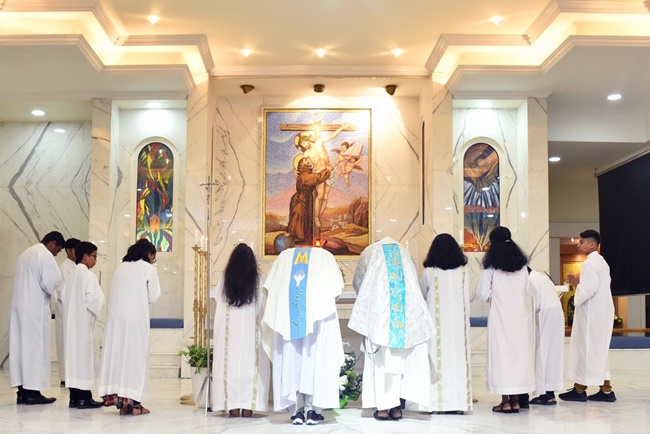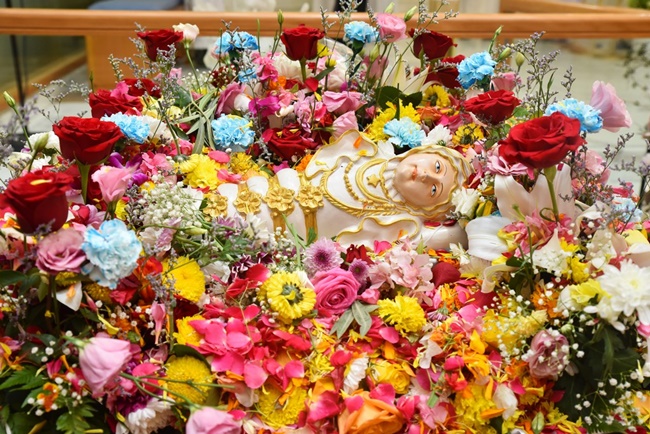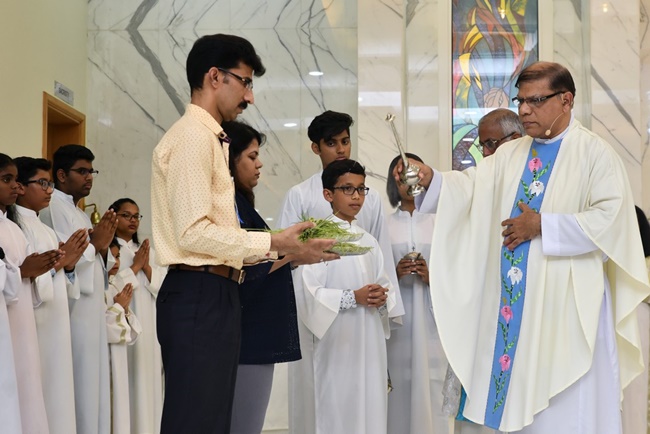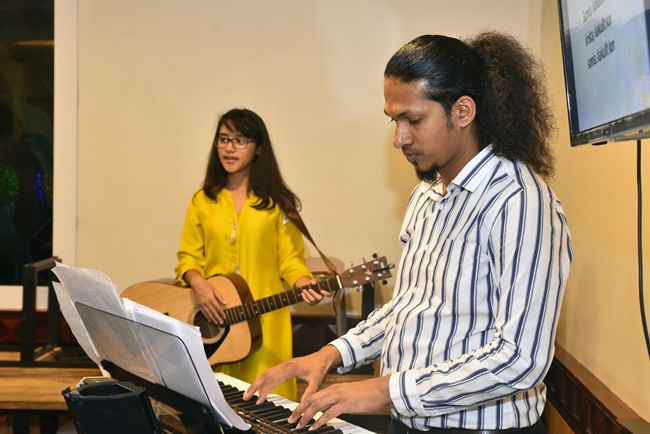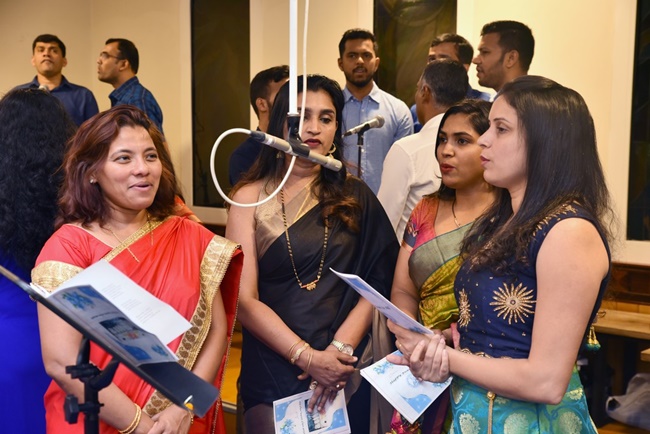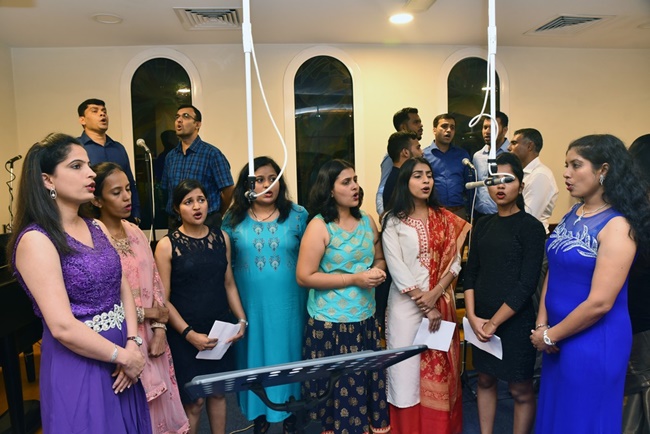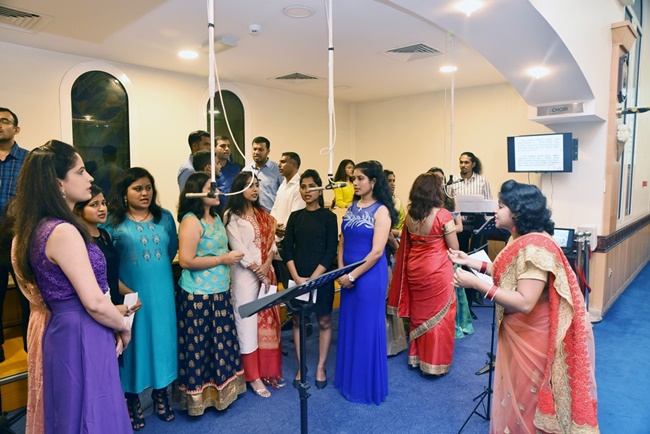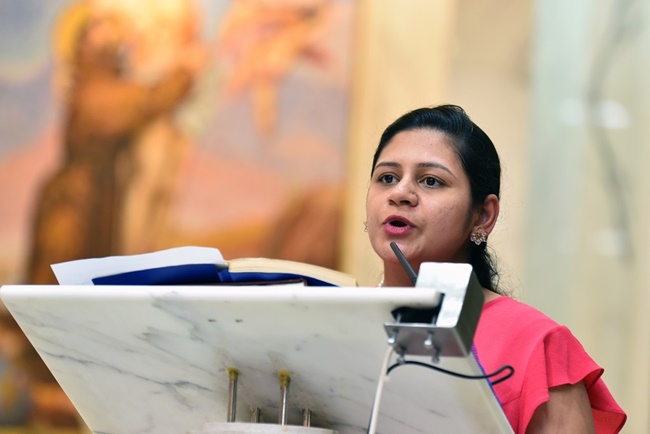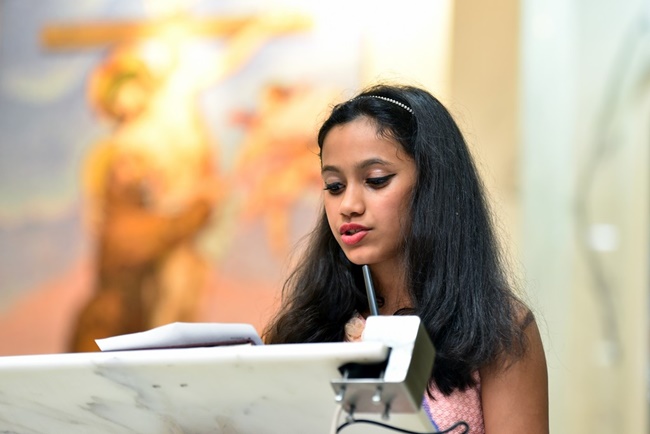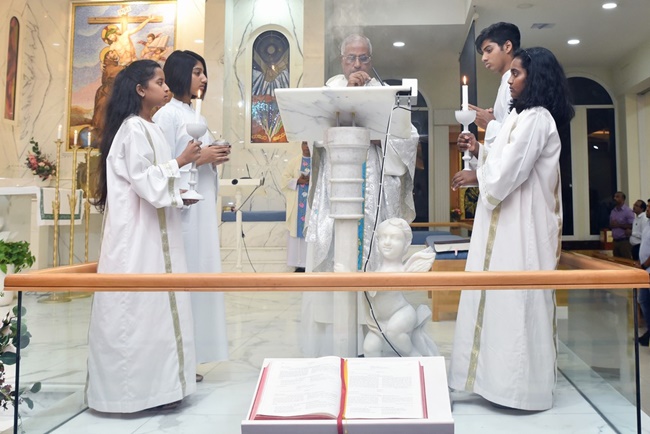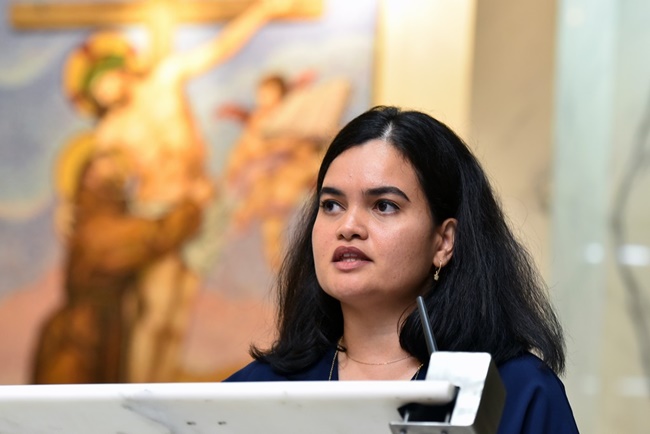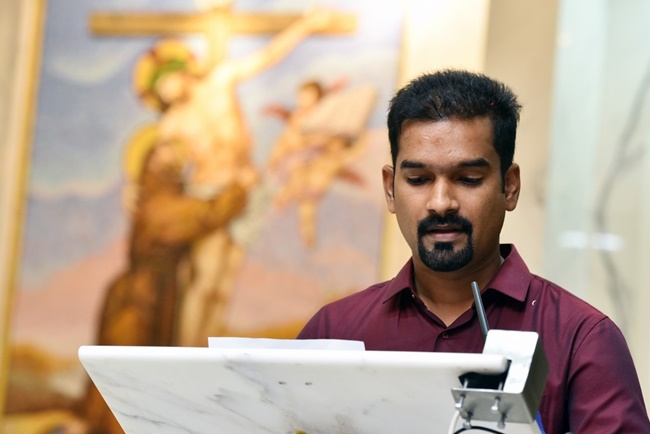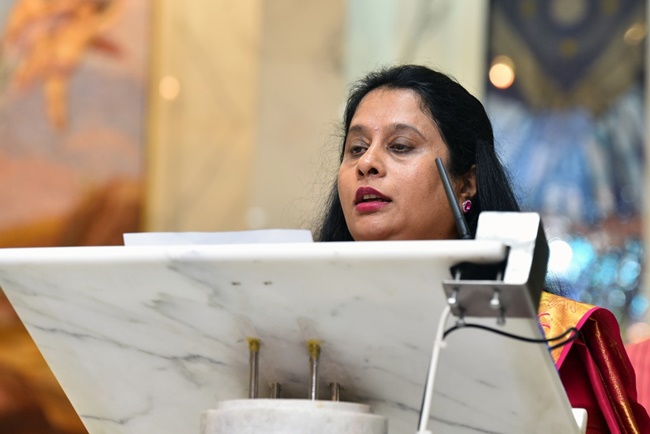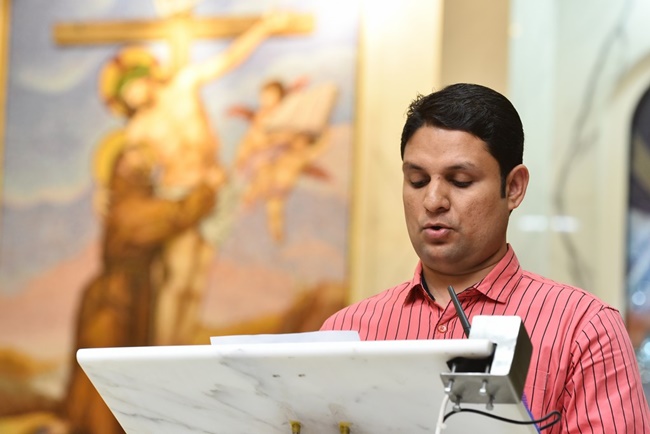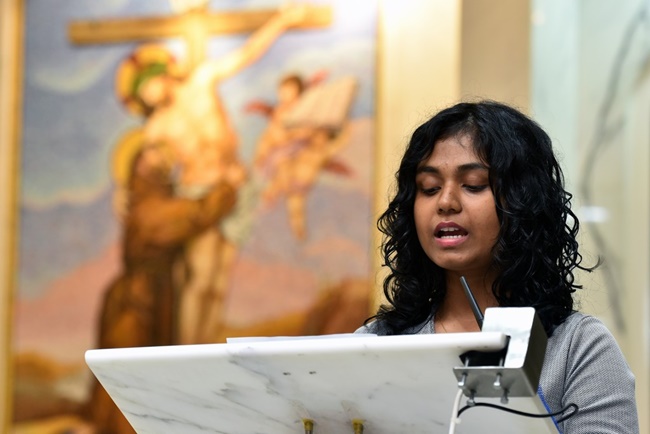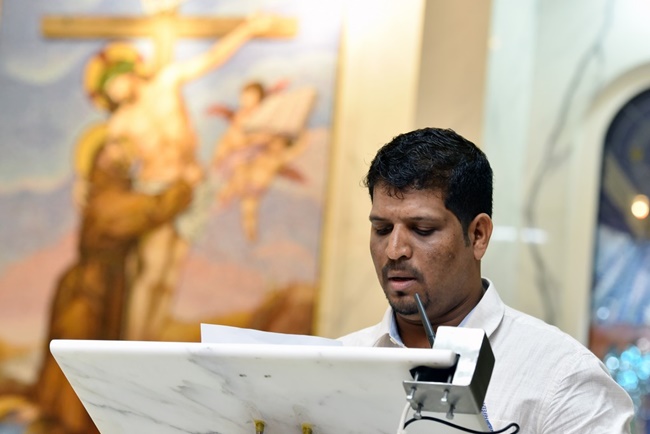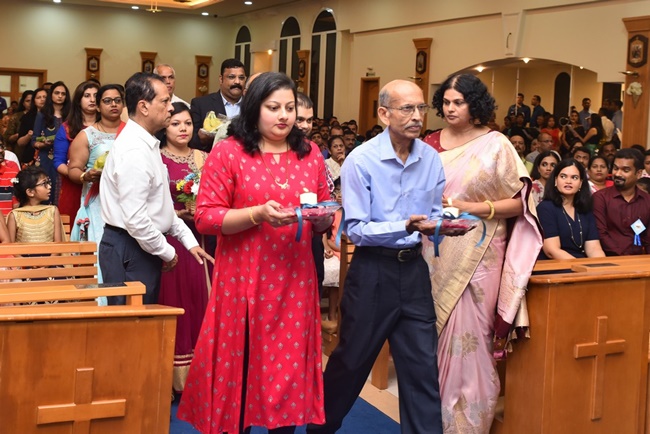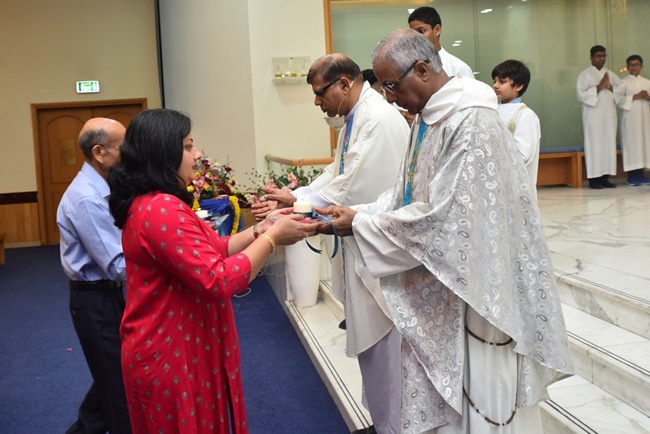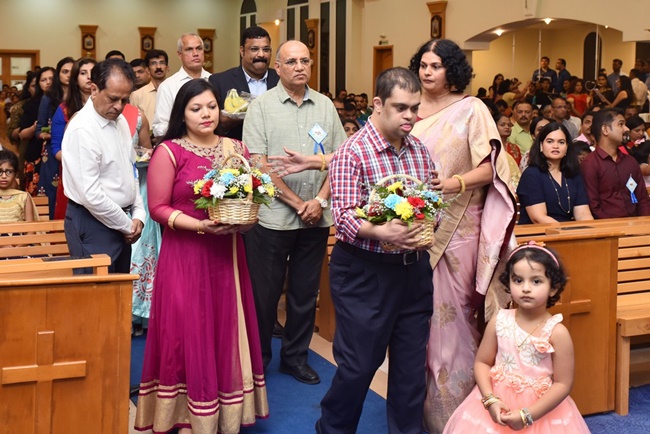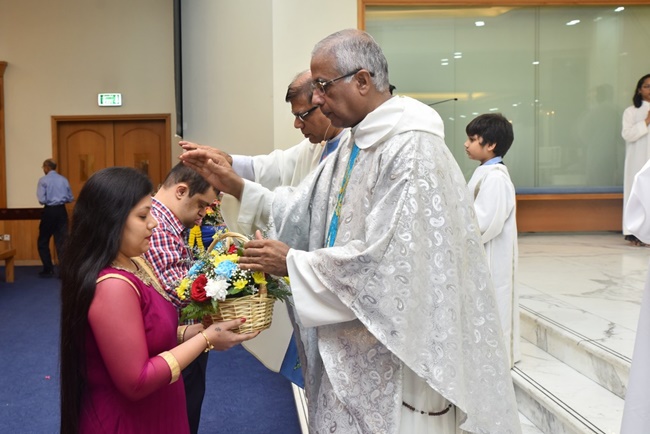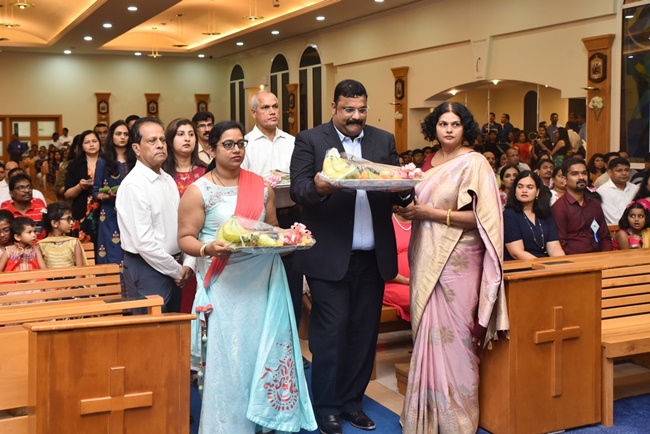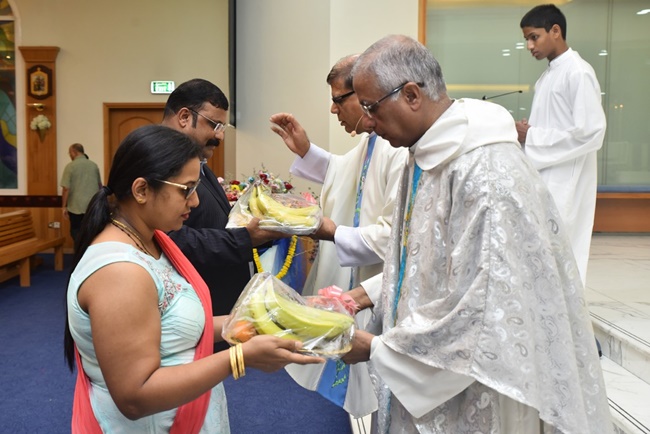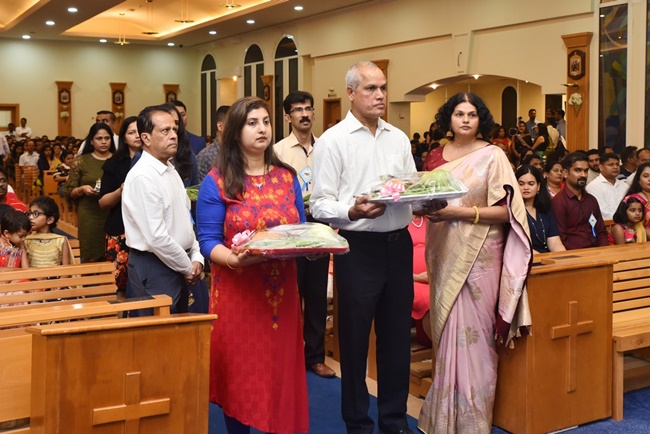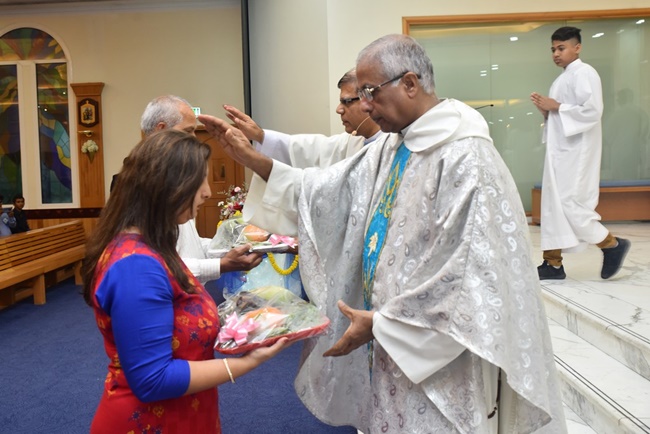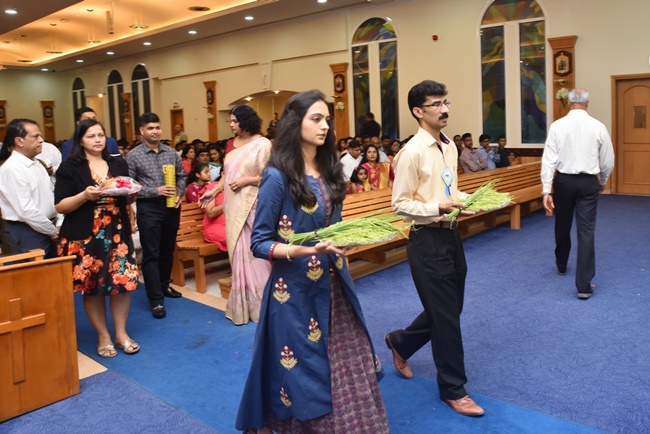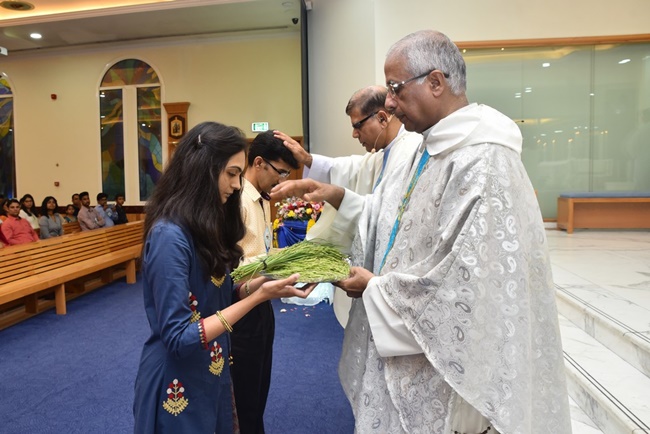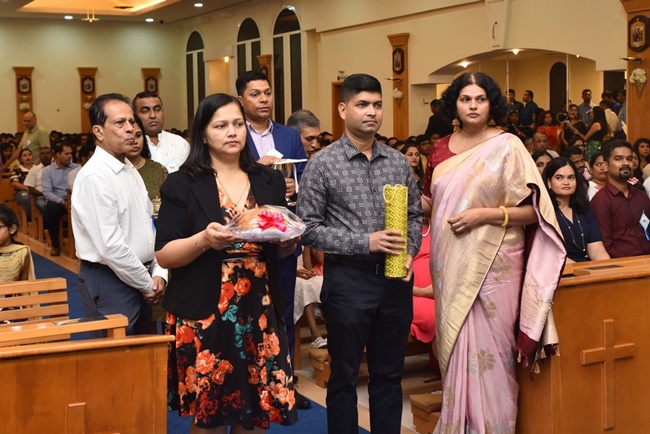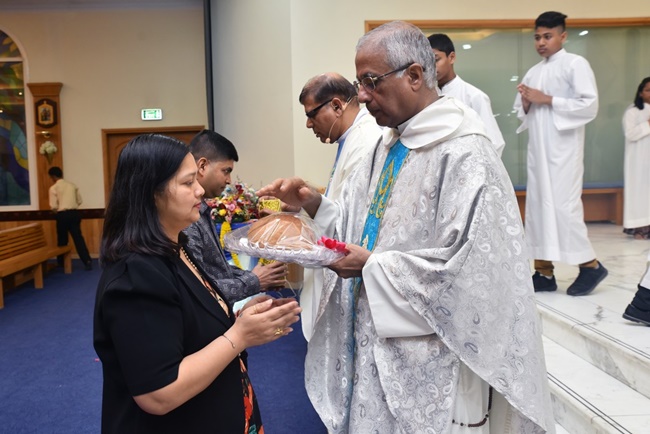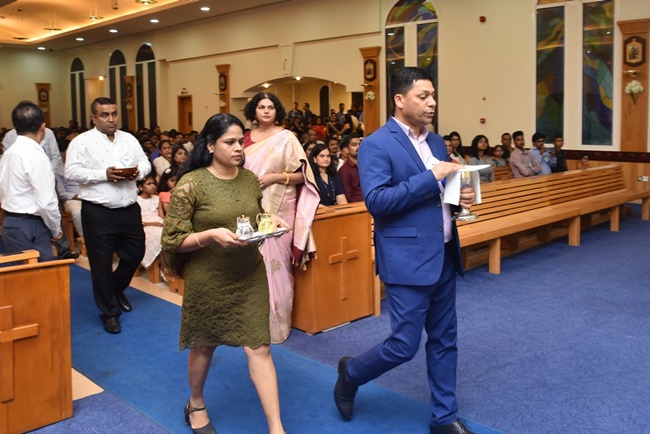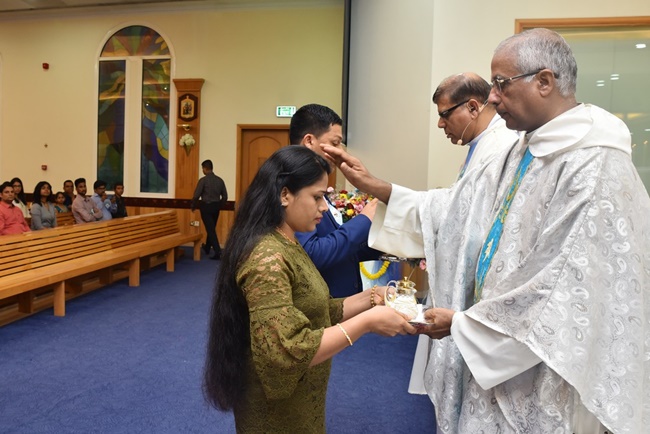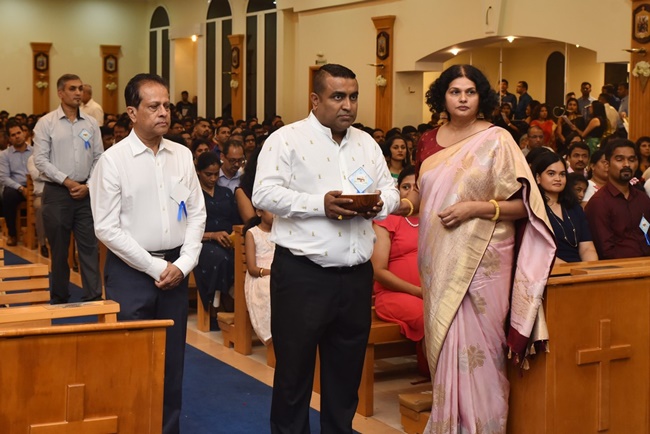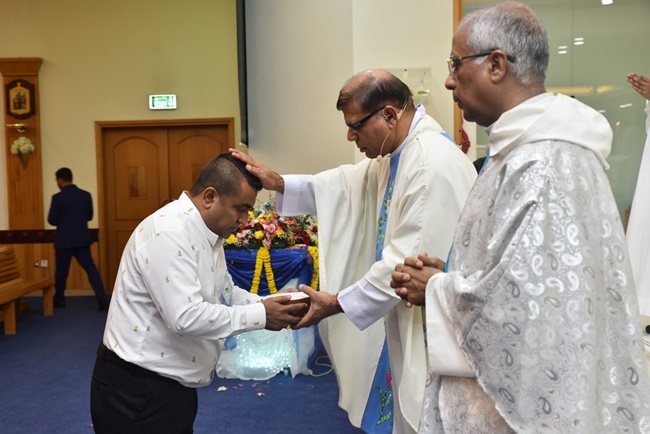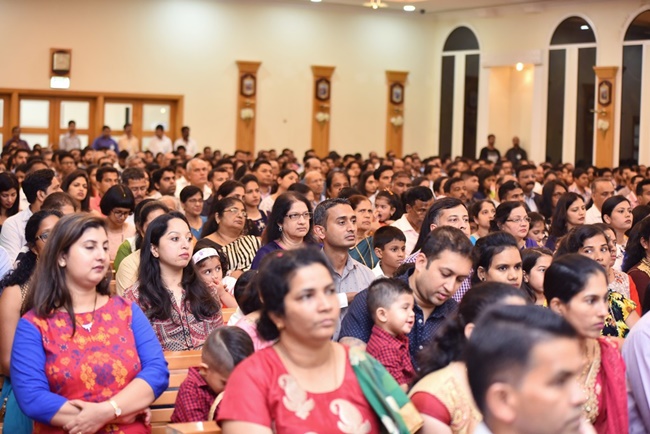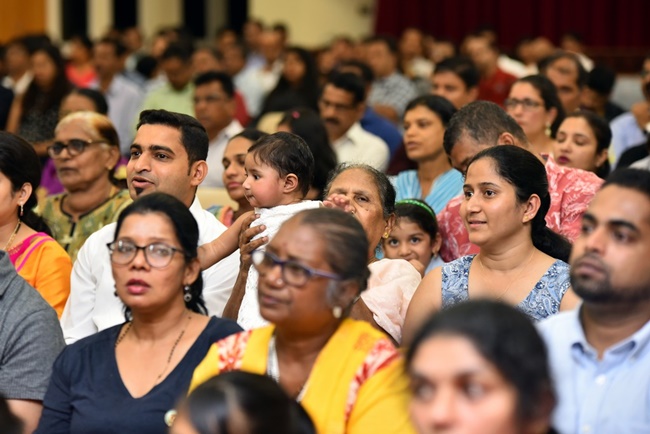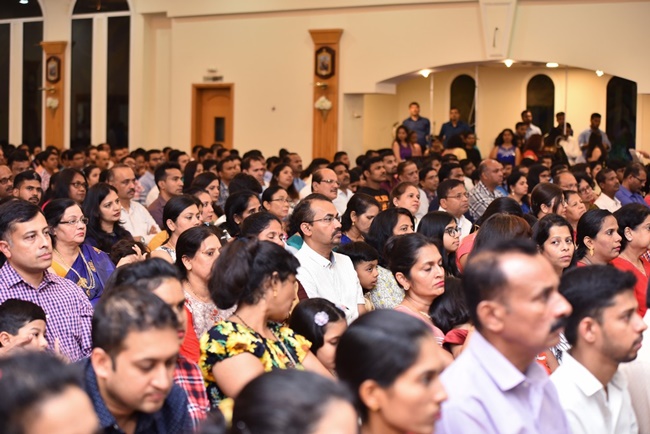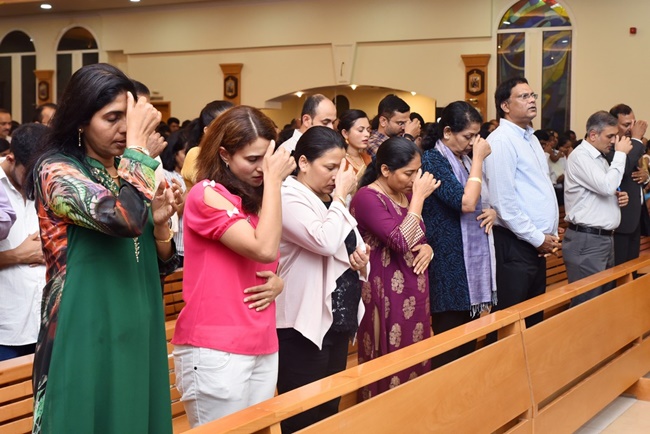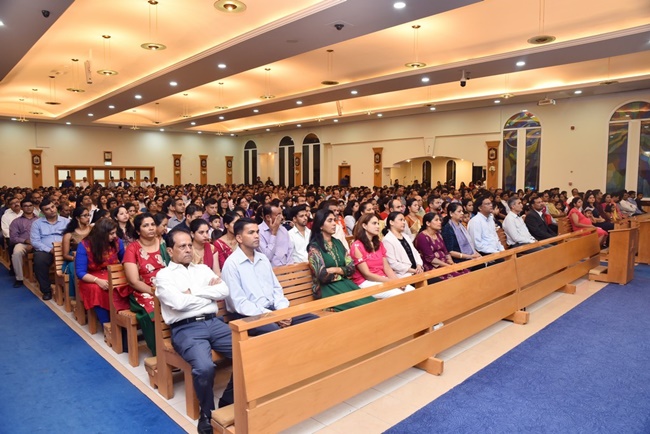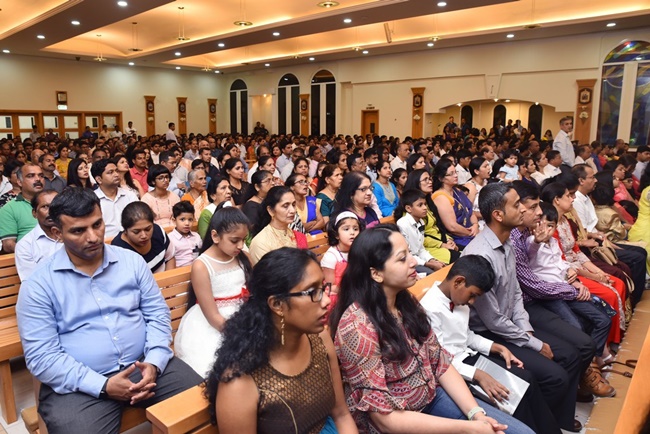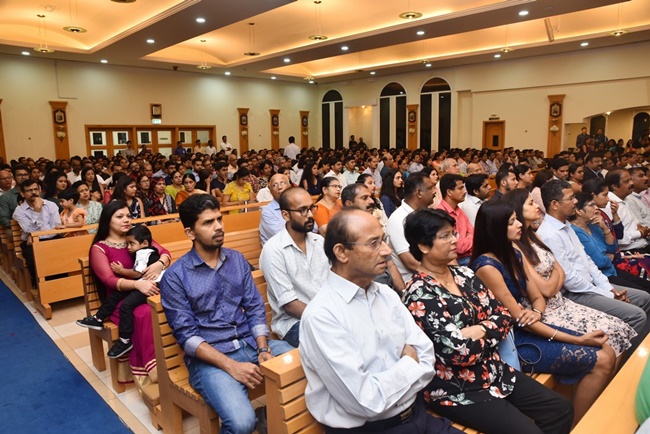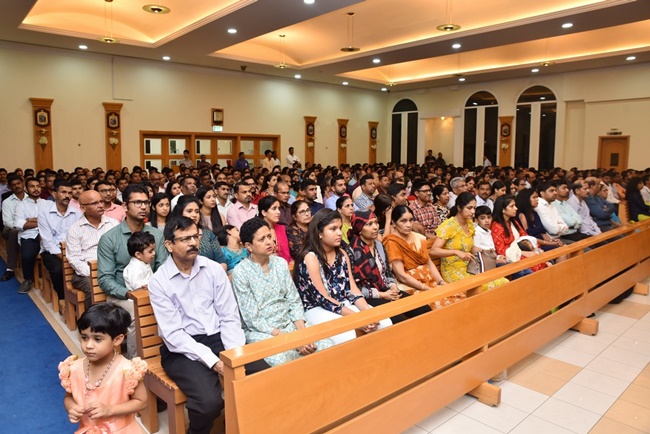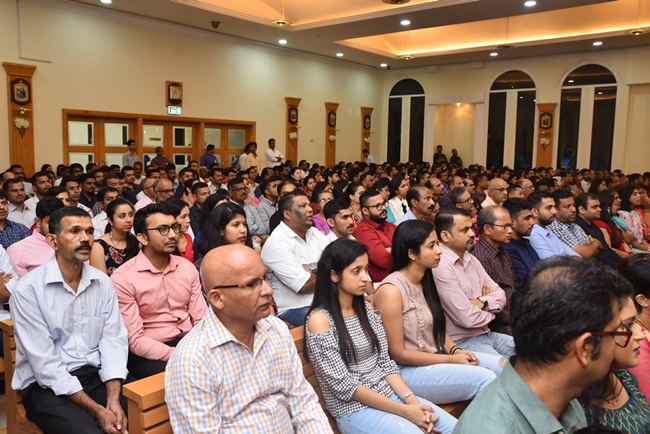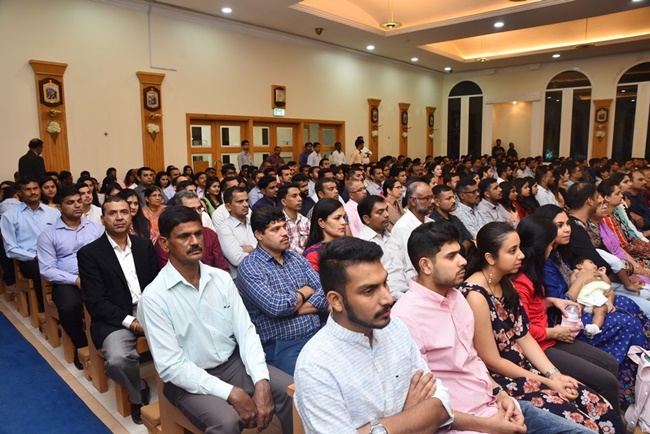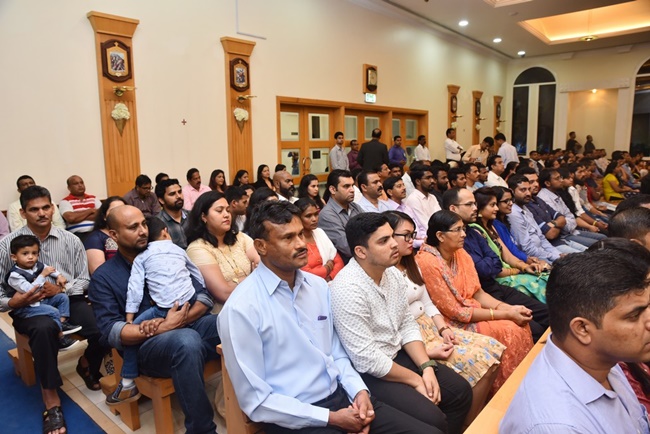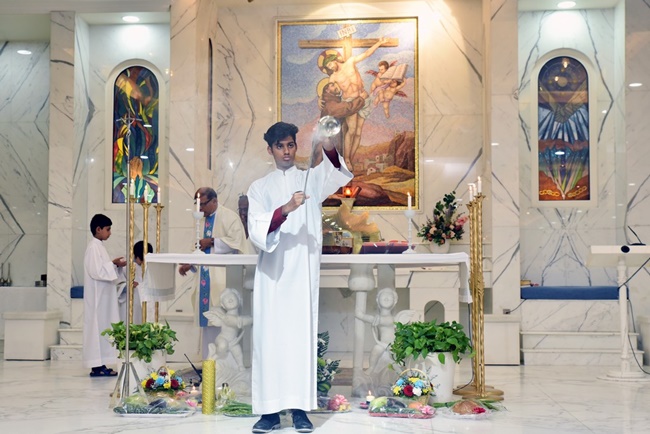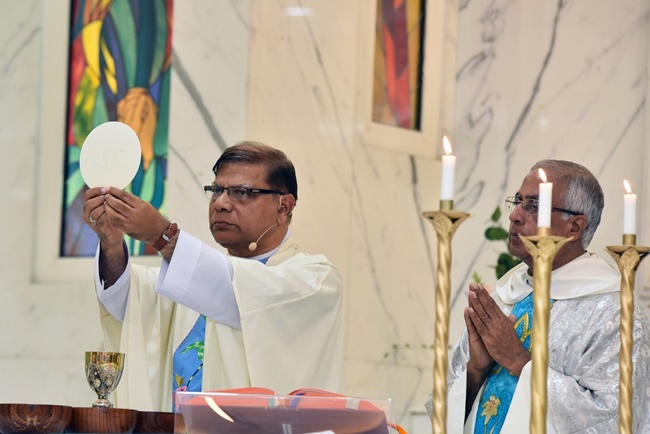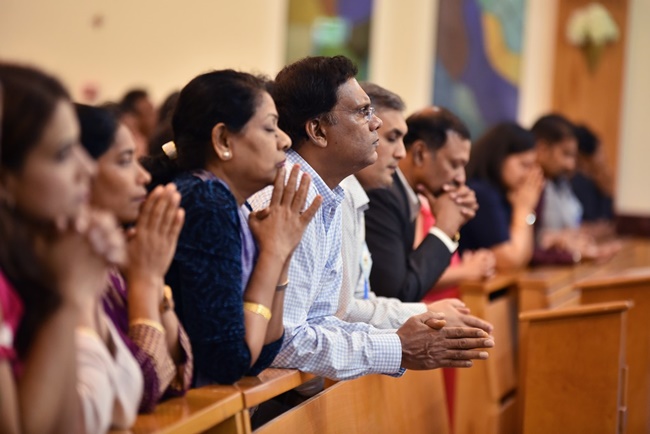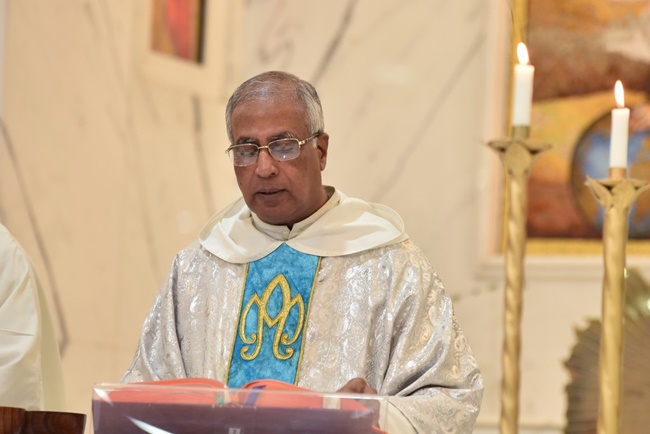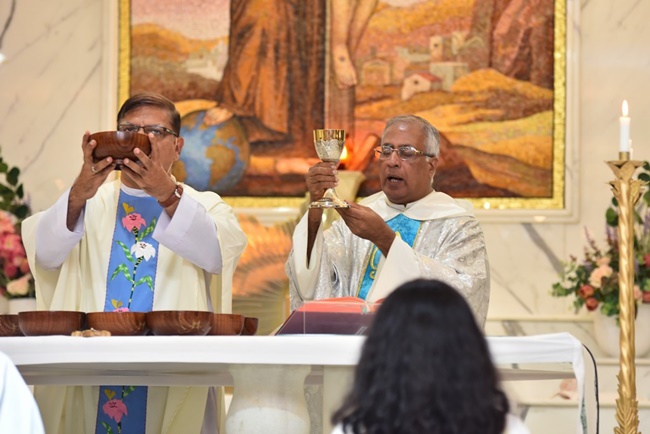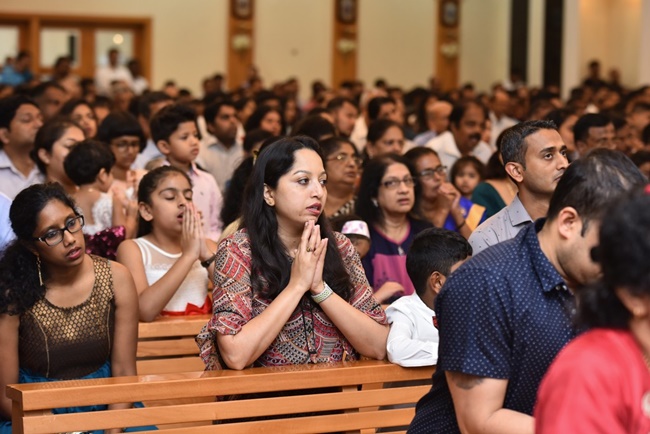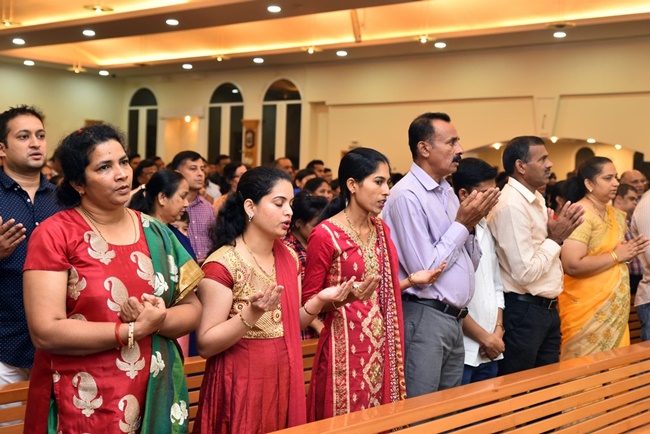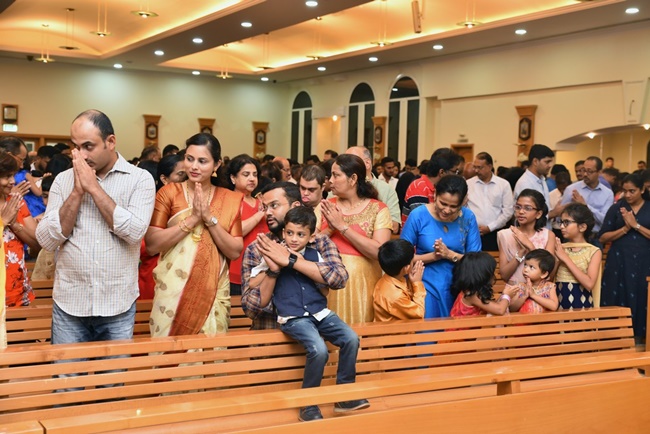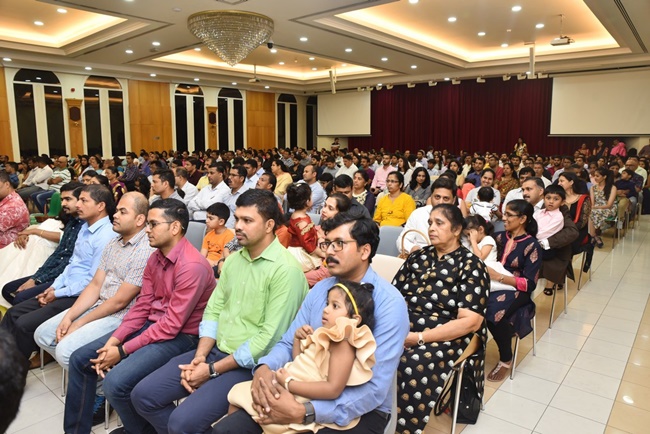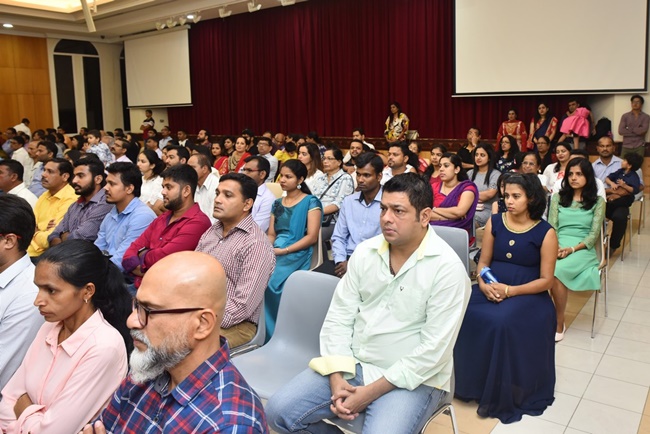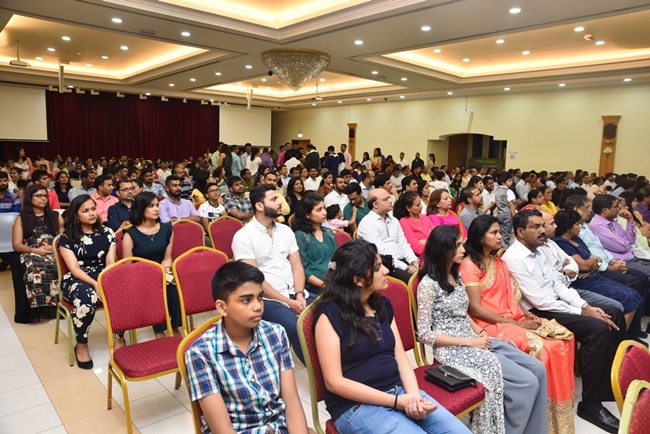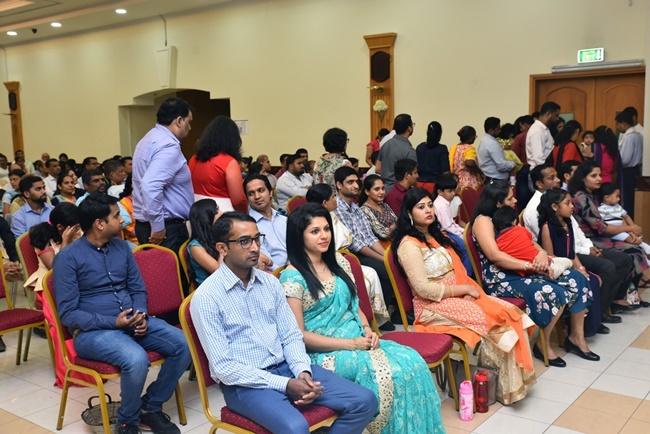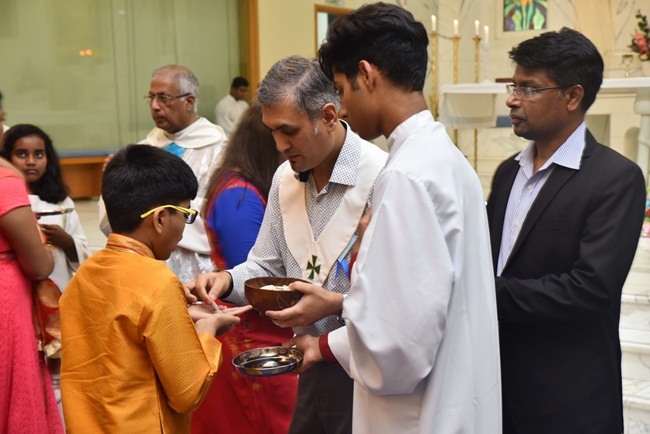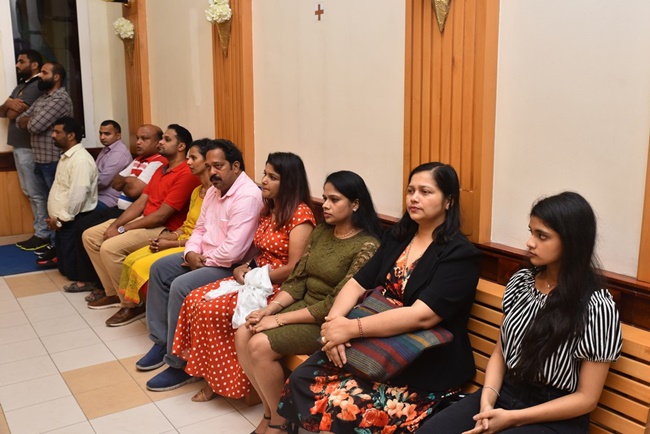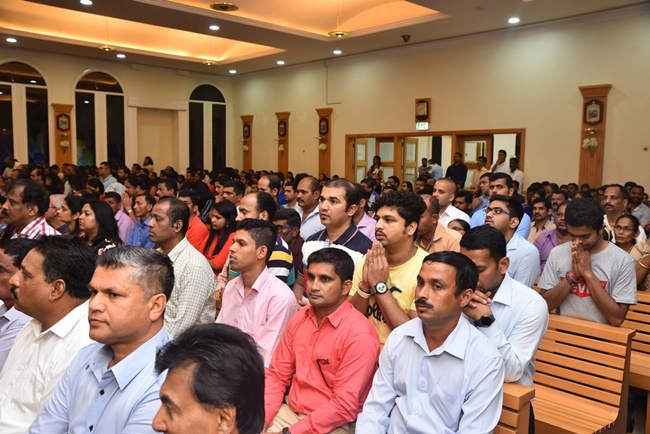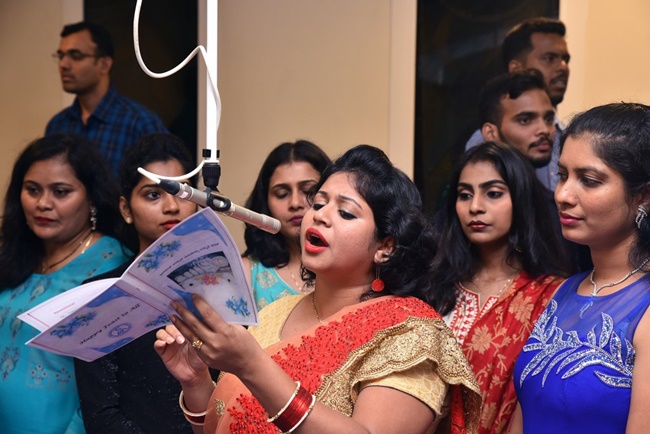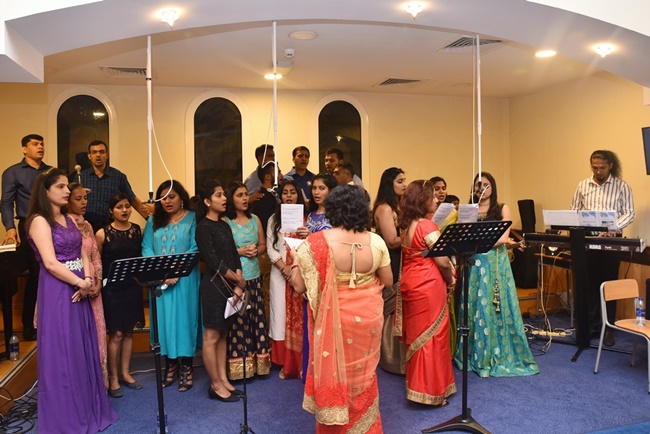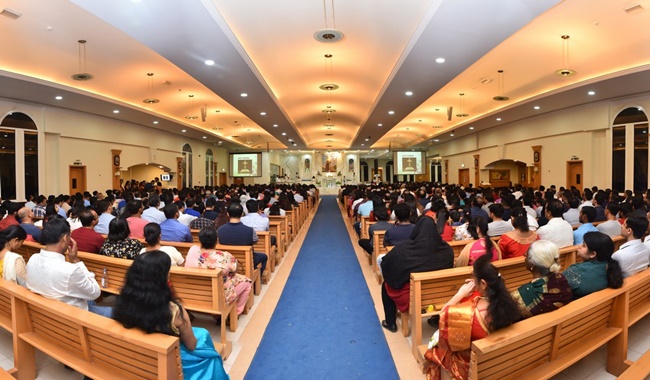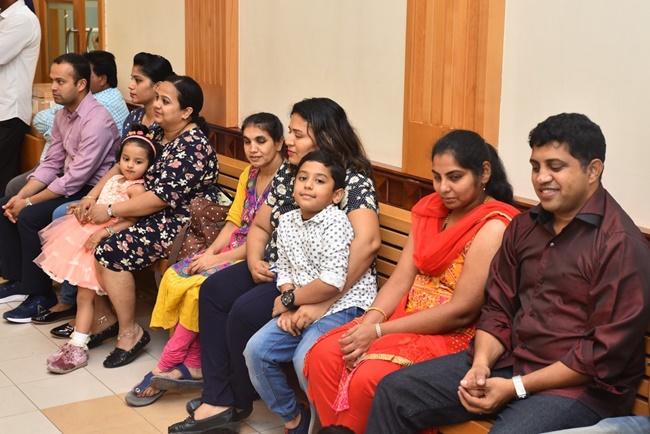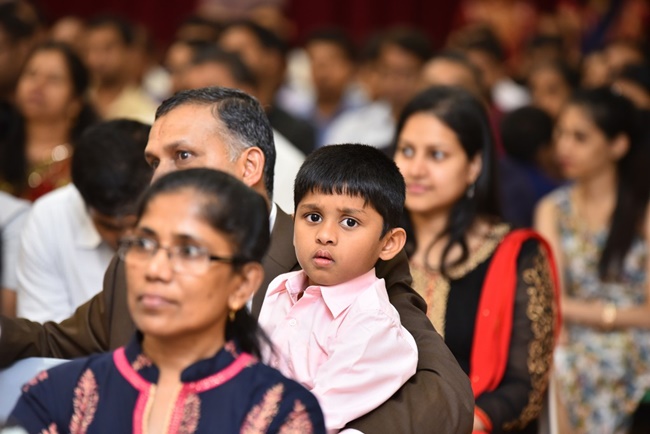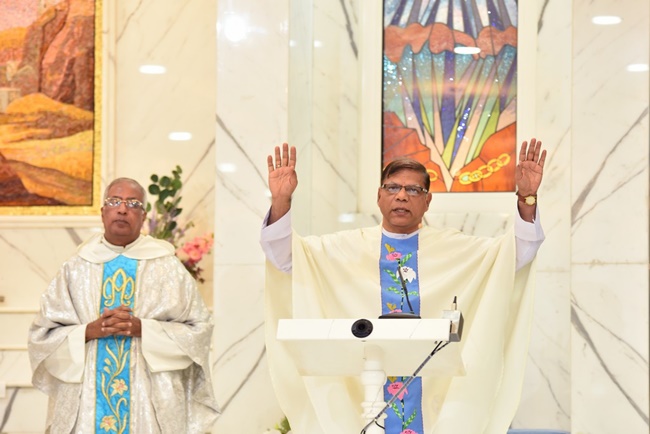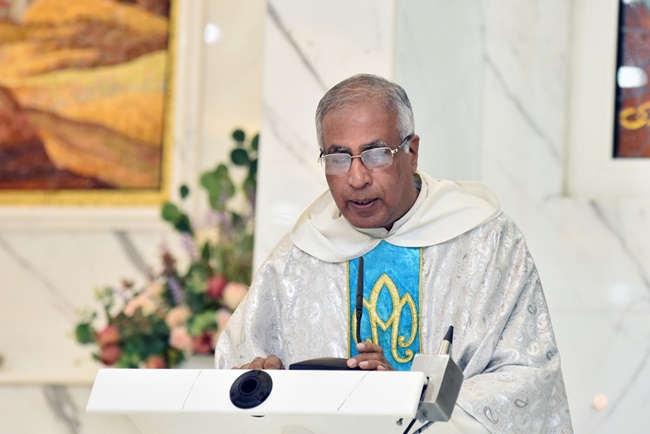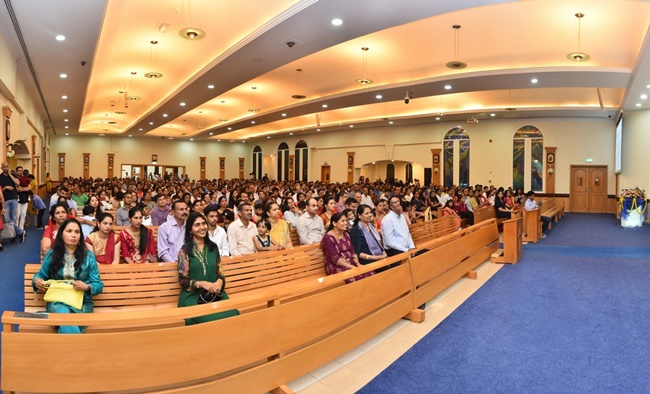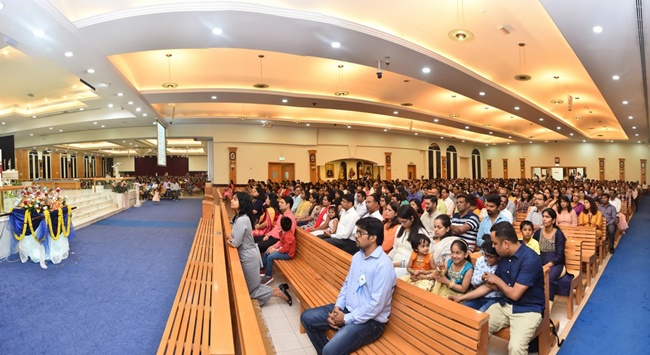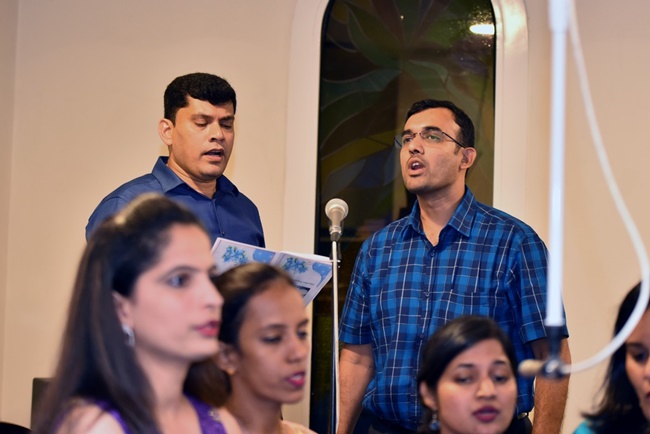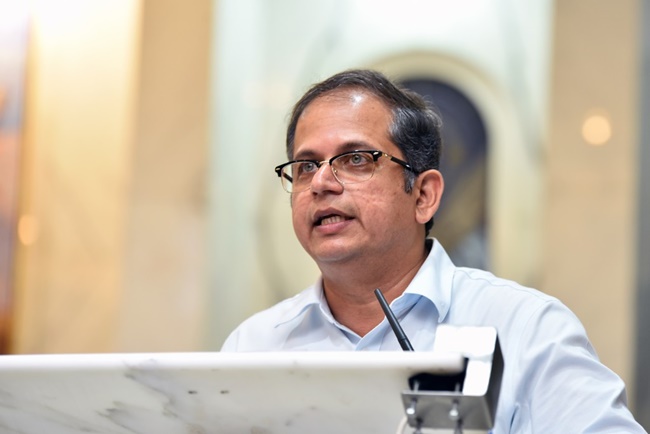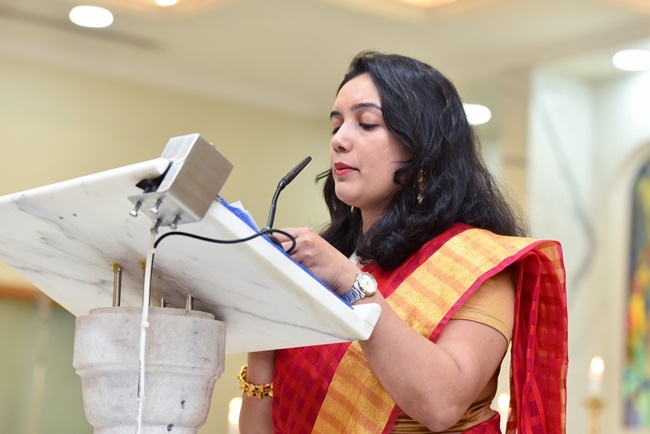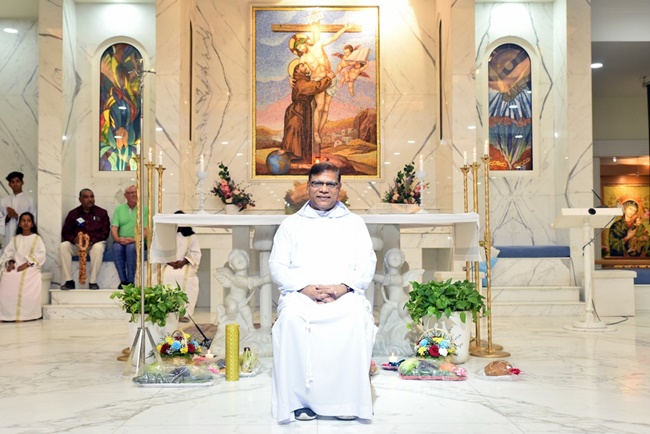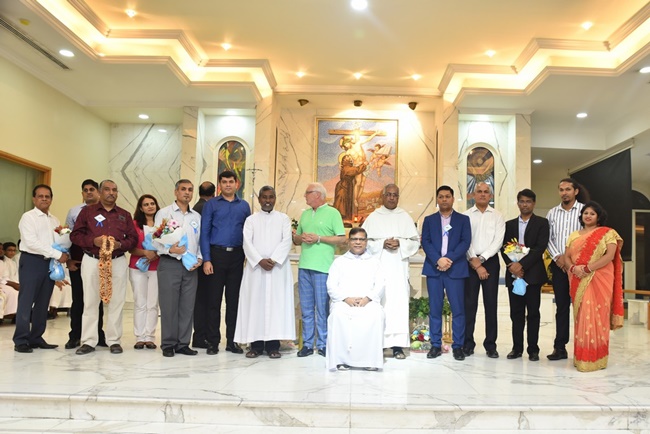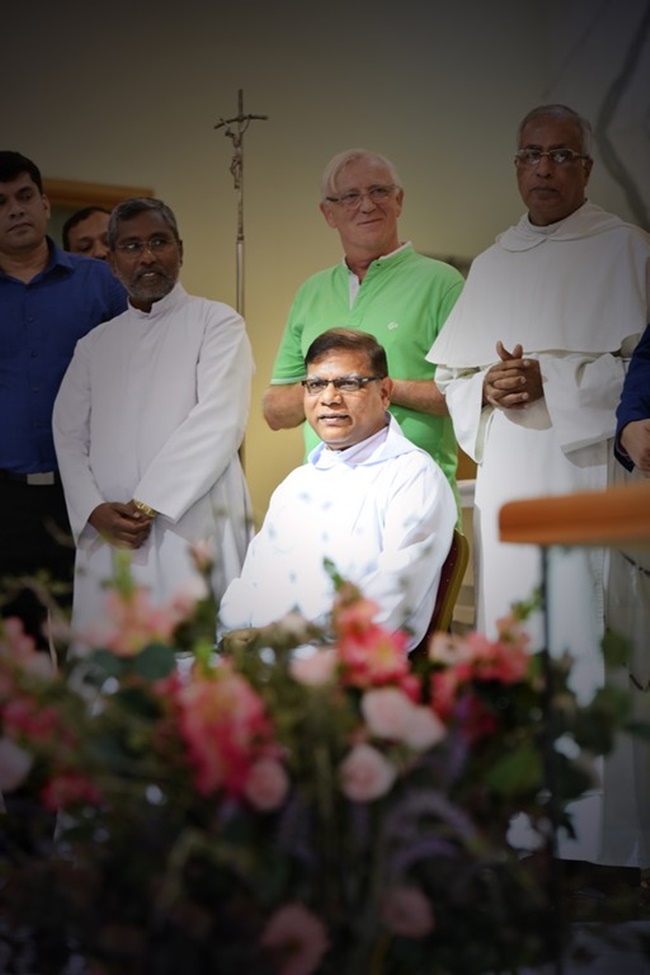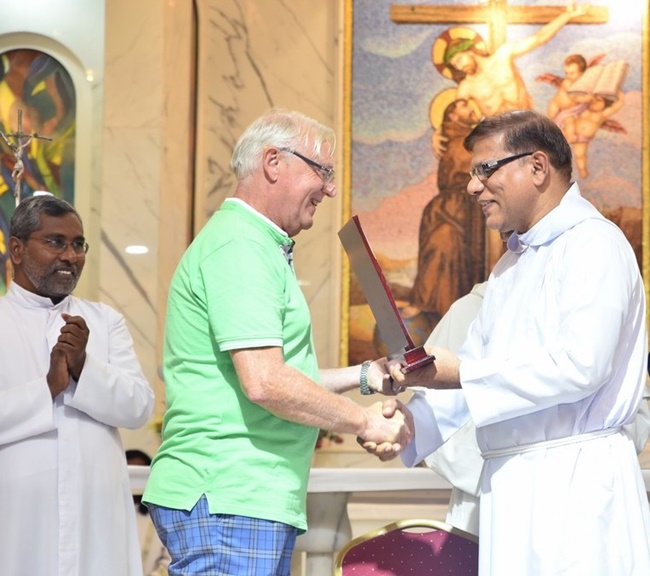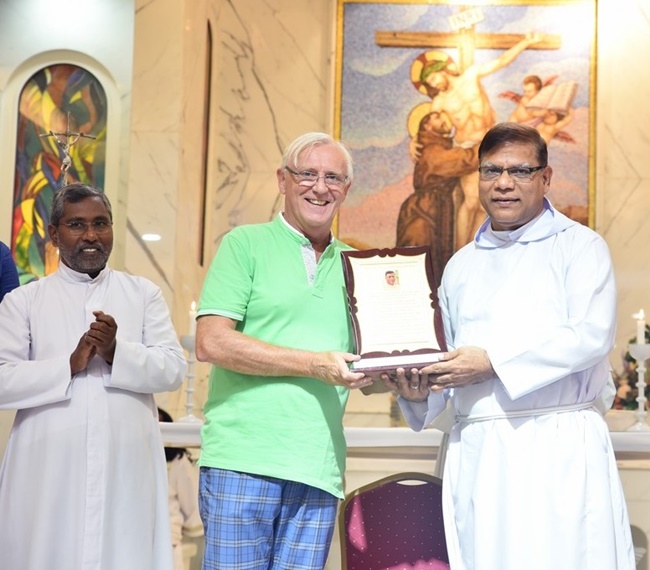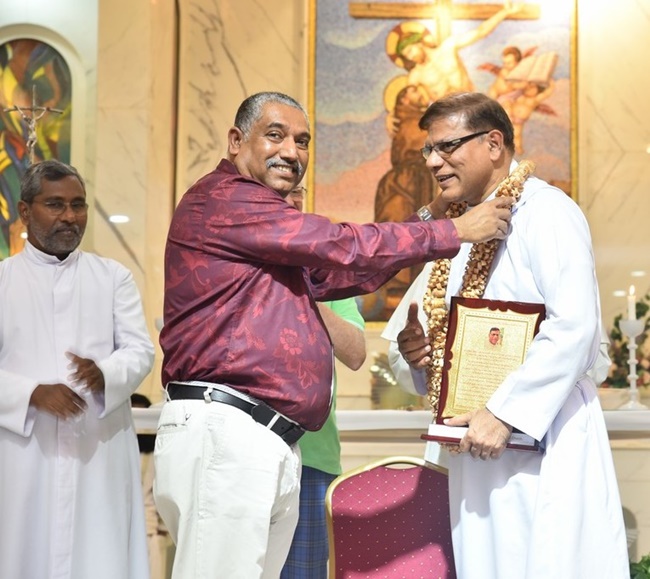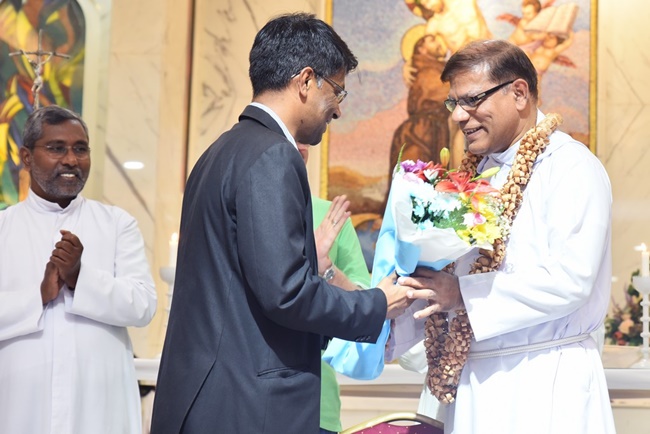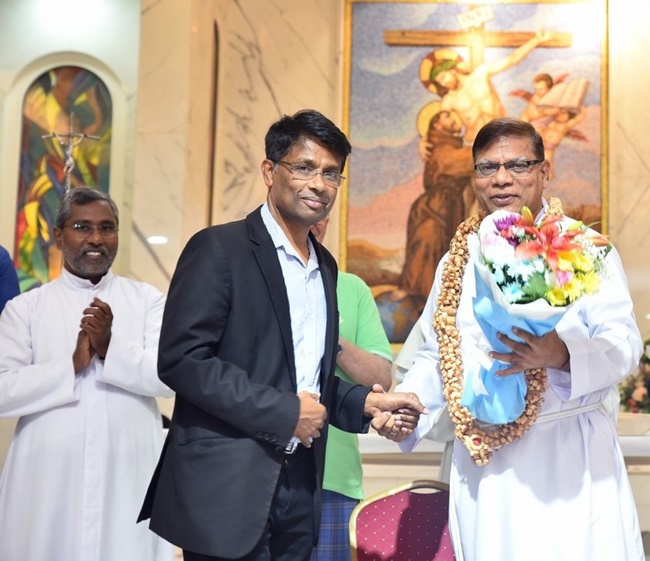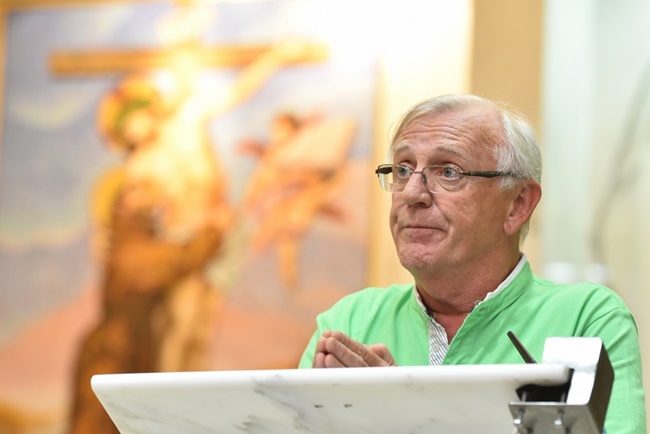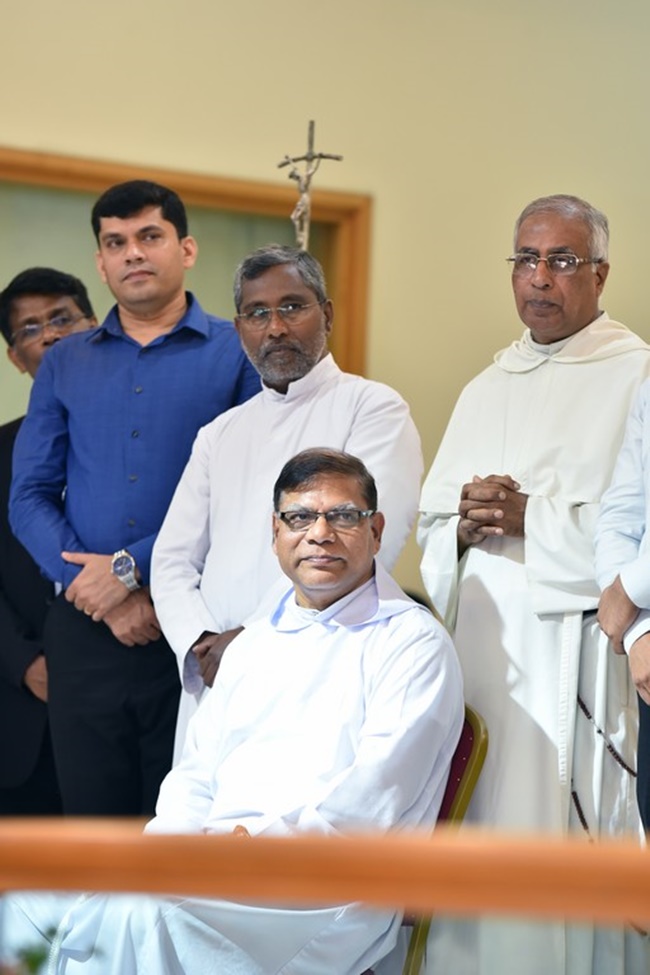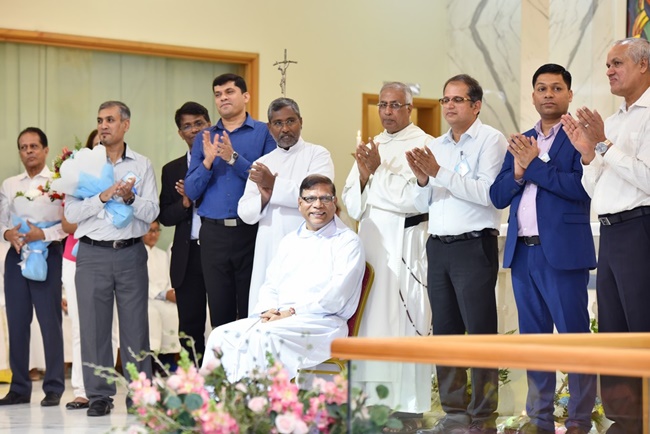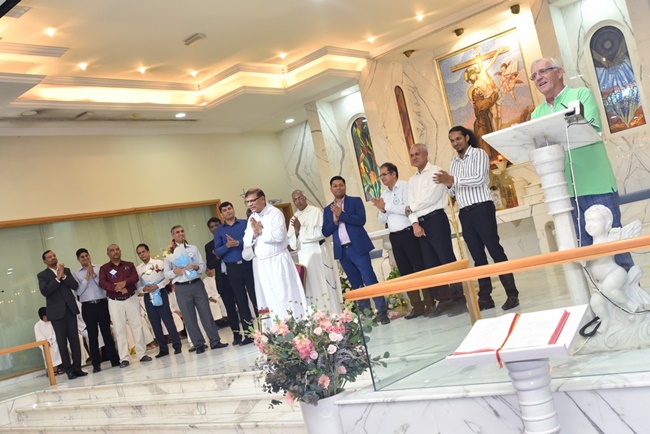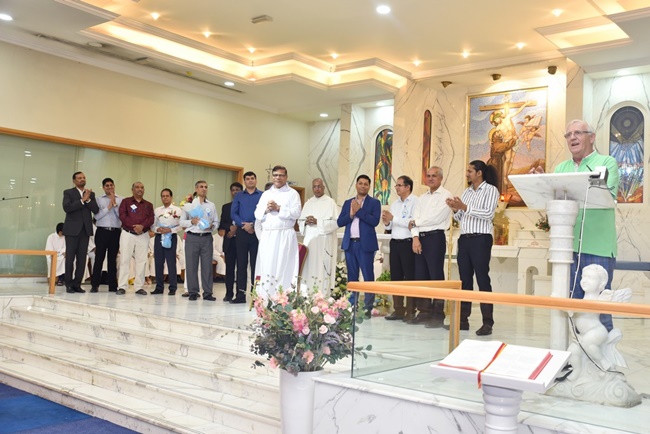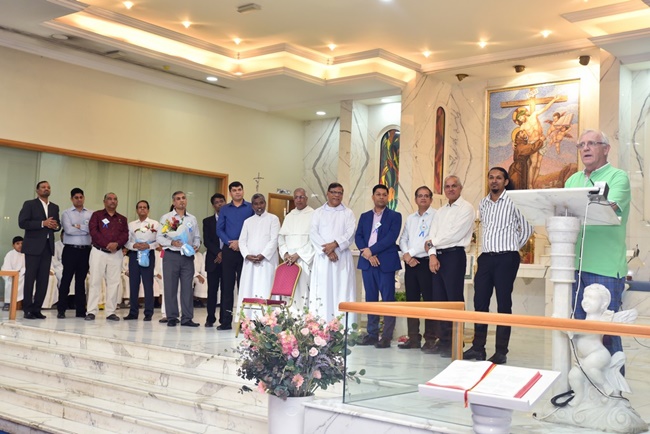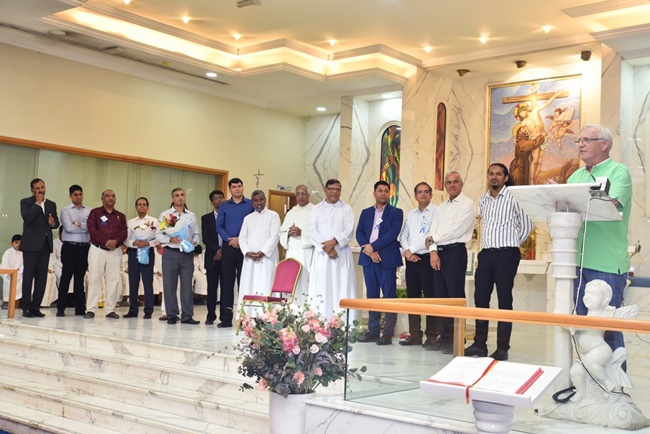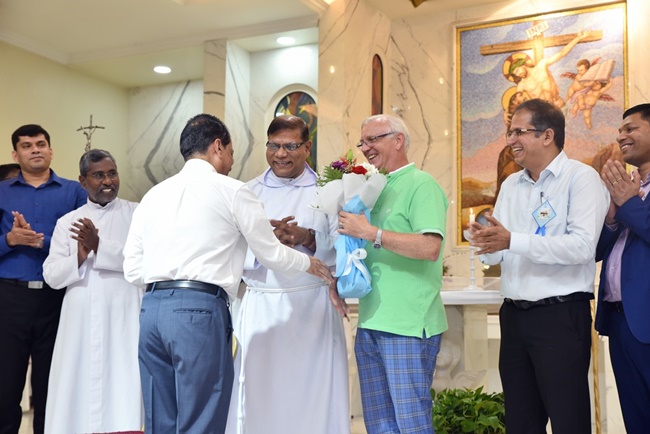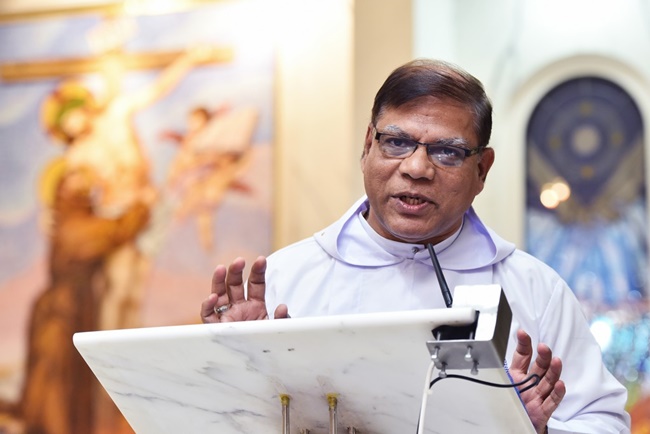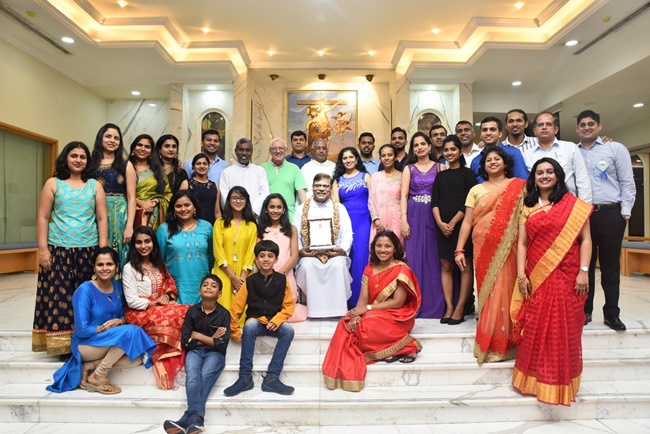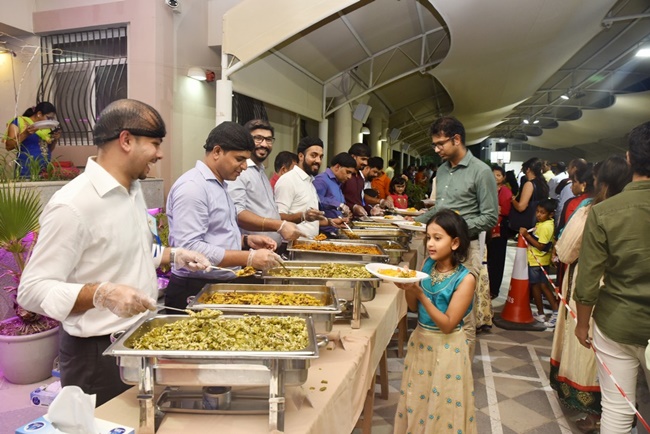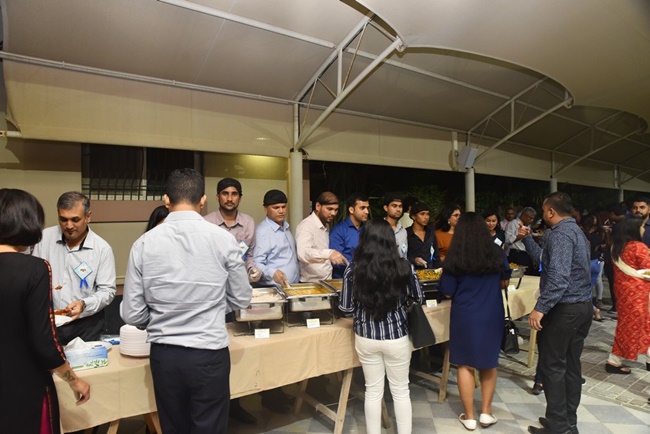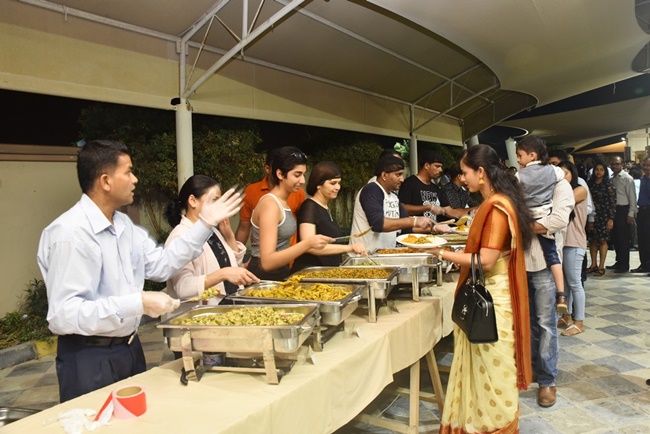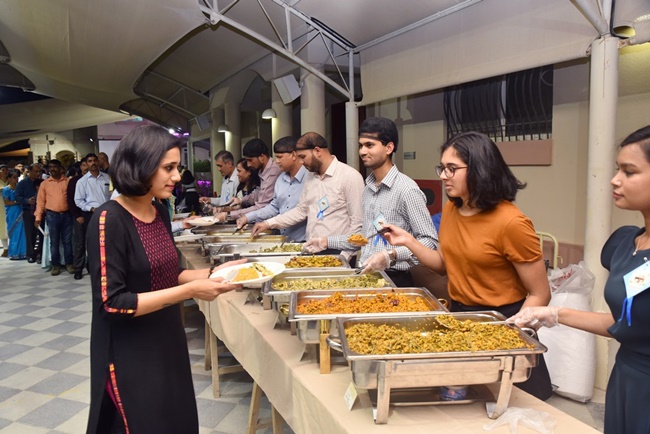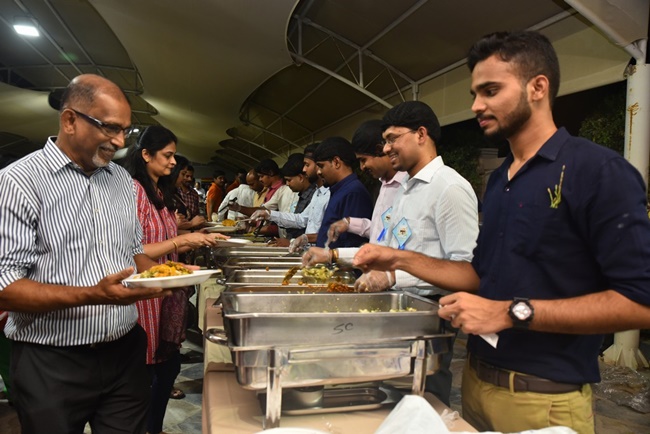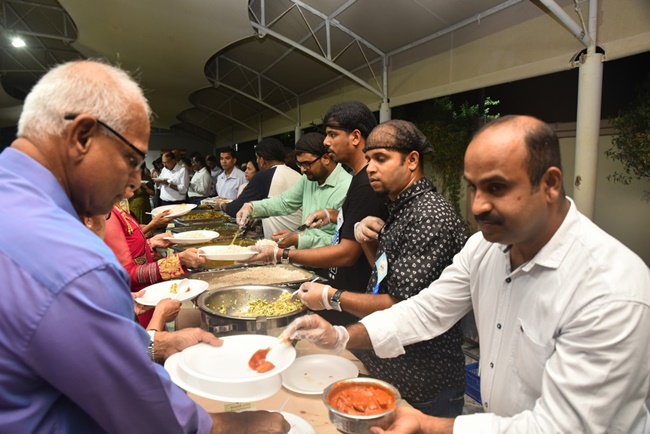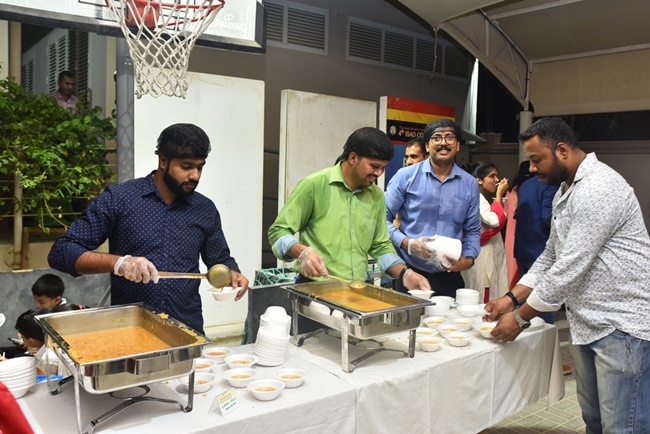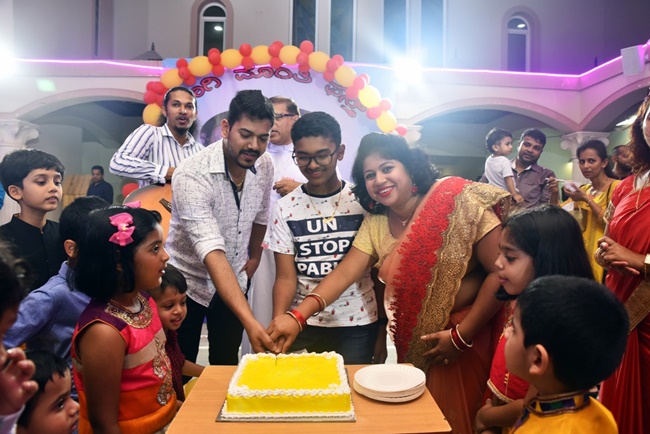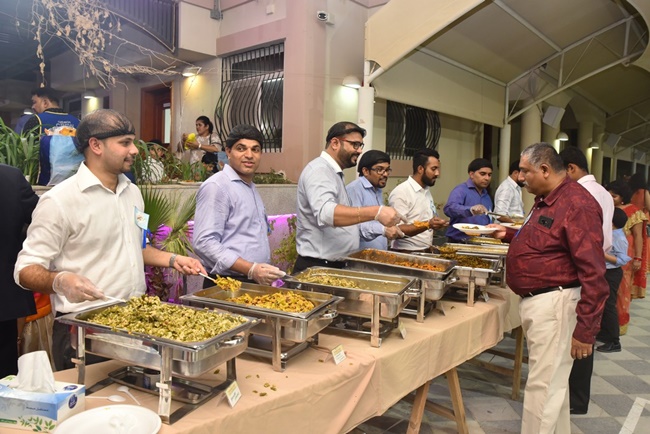 After the mass, a farewell programme was organized by JAKC team for Rev. Fr. Maxim Cardoza who will be taking the new role as Parish priest of St. Paul's Church- Musaffah, Abu Dhabi. A memento was presented to Rev. Fr. Maxim by JAKC members. Mr. Roydon Roche (President of JAKC), spoke on the occasion and thanked Fr. Maxim for his guidance, support and service to the Konkani community and wished him success in his new mission. Fr. Reinhold Sahner, Parish Priest of Jebel Ali church, spoke on the occasion and highlighted the contribution of Fr. Maxim and thanked him for all his support to St. Francis of Assisi church, Jebel Ali. Addressing the congregation, he wished everyone a Happy Monthi Fest and said that he was happy to see such a large number of faithful attending the Eucharistic Celebration. He thanked the Konkani community for keeping the tradition alive. Rev. Fr. Maxim in his emotional farewell speech, recollected his journey and precious moments spent in the parish. He thanked everyone for their support and love.
Event was followed by a traditional yet scrumptious all vegetarian meal and delicious "Vorn" was served to all the people gathered, reviving the traditional 'Novem Jevan'. The blessed paddy was distributed during the occasion.
Novena and Retreat – In preparation for the feast, JAKC also organized 9-day Novena including 3-day retreat preached by renowned preacher, Rev. Fr. Claude Corda O.P (visiting priest from India). It was good to see a large number of children attending the Novena's and showering flowers to Mother Mary.
The whole event was well planned and managed under the direction and guidance of Fr. Maxim and led by JAKC President Mr. Roydon Roche along with core committee members, ushers and volunteers. The arrangements were well appreciated by the people and evoked nostalgic memories of age-old traditional celebration of 'Monthi Fest' in our native homeland. JAKC takes this opportunity to thank everyone for attending this feast and making this event a success.