Abu Dhabi: St Joseph's Konkani Community (SJKC) celebrates Monthi Fest
By Ronald DSouza

Bellevision Media Network


Abu Dhabi, 14 Sep: The St Joseph's Konkani Community (SJKC), Abu Dhabi, celebrated "Monthi Fest", the birthday of Mother Mary, on September 7th 2019 at St Theresa Church. The 'Monthi Fest' is a family feast for all Konkani speaking community and it is traditionally celebrated as a harvest festival by the community in the west coast of India. Konkani community in Abu Dhabi, celebrated this feast with grandeur, thanking God for the fruit of the earth, for nature and for farmers who toil to give bread to the world.
The community prepared for the feast with the nine days Novena. Rev. Fr. Joachim Dsouza OFM cap preached during the Novena and prepared a wonderful liturgy. After the mass, children gathered around the decorated Image of Infant Mary (Maria Bambina) for the novena prayers and traditional showering of flowers, singing in unison, "Moriyek Hogolsiyam". Parishioners of different age took part in honouring Infant Mary, which thrilled and triggered nostalgic childhood memories among all.
The Festal celebrations began at 6.45 p.m. with the showering of flowers to Infant Mary outside the Church followed by the blessing of the new corn specially flown from Mangaluru. Then in Procession the Statue of Infant Mary was taken into the Church followed by the solemn festive mass by presided over Rev Fr, Joachim D'Souza. There was an ocean of faithful who participated in the liturgy with great devotion. Fr. Joachim in his homily highlighted the respect for the girl child and the virtues needed for good family life.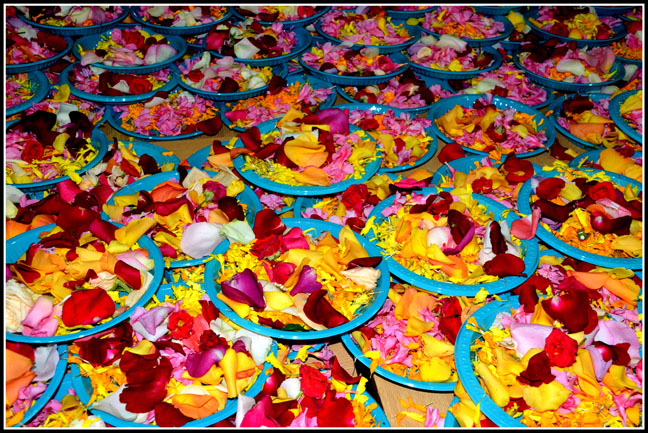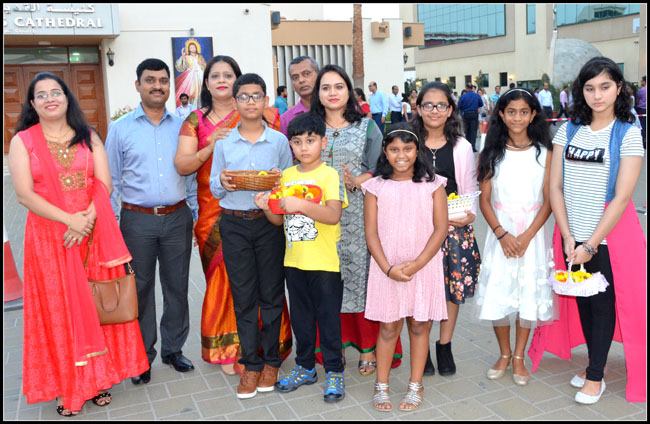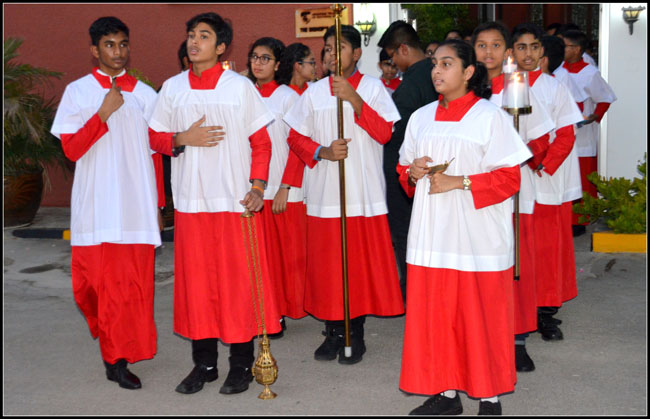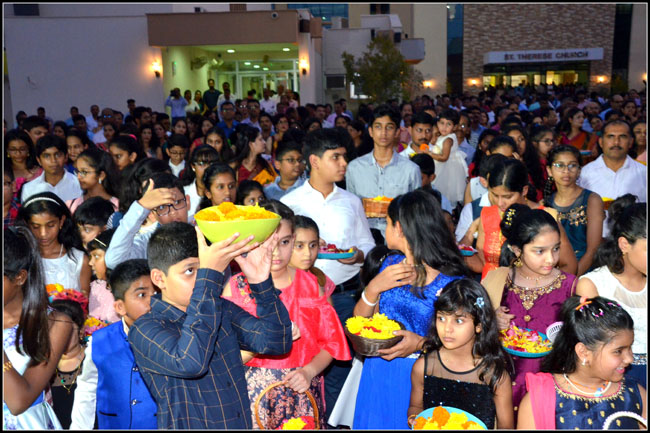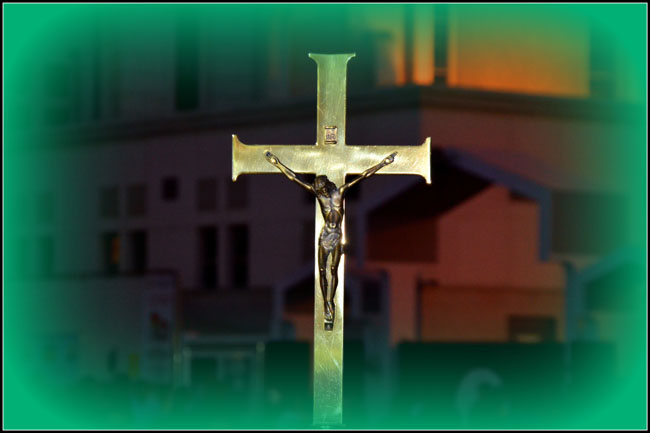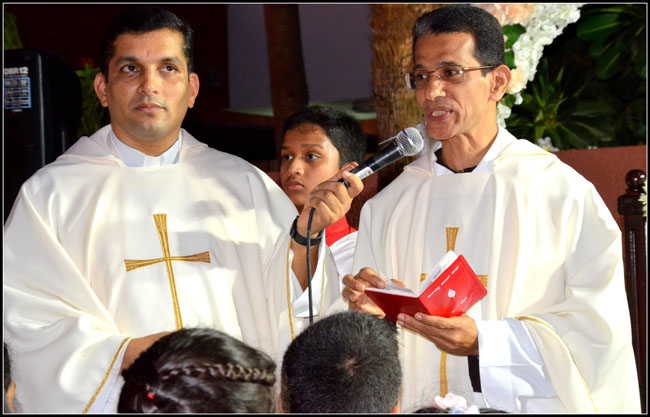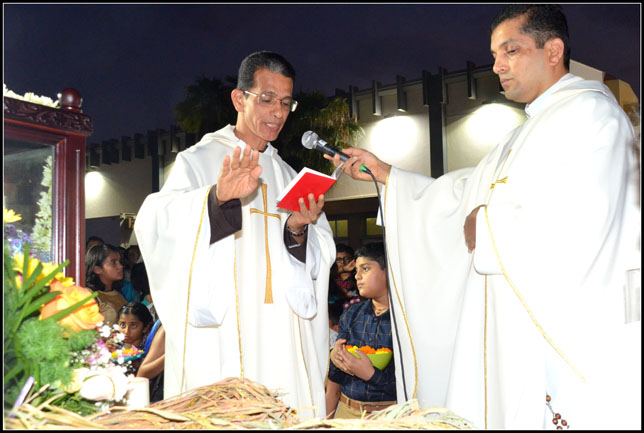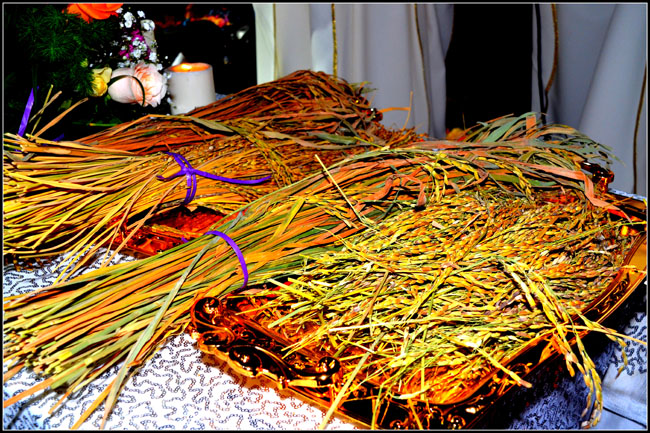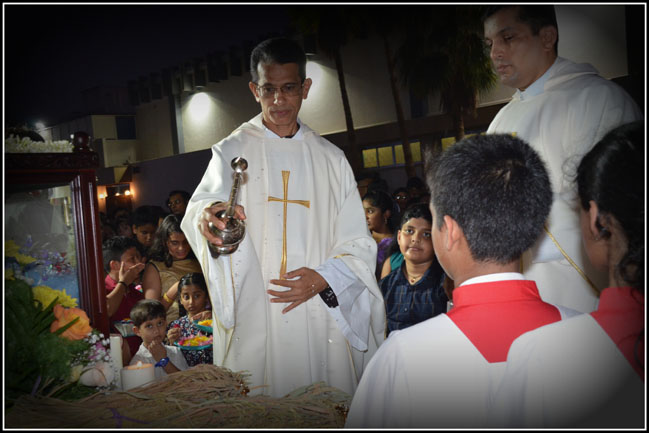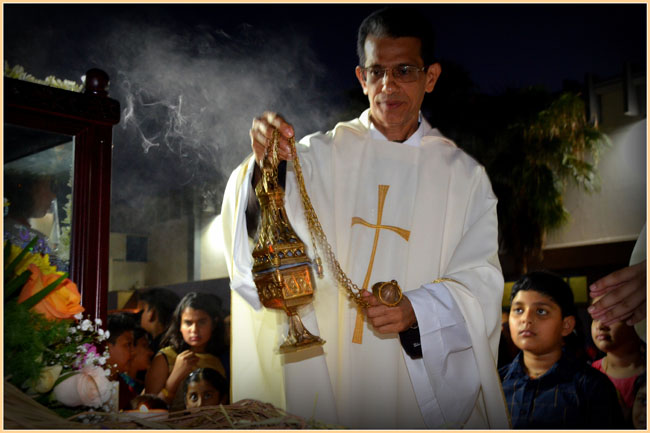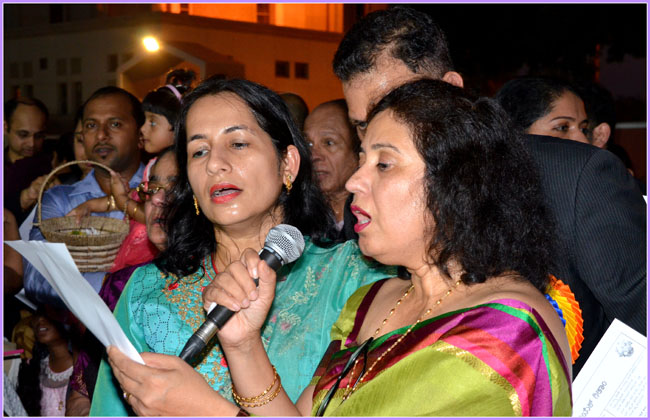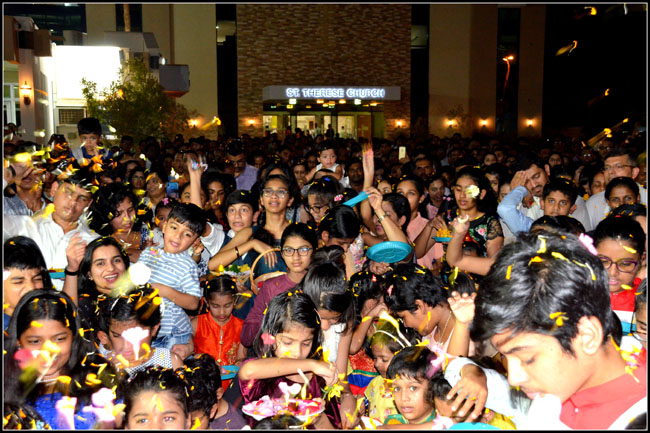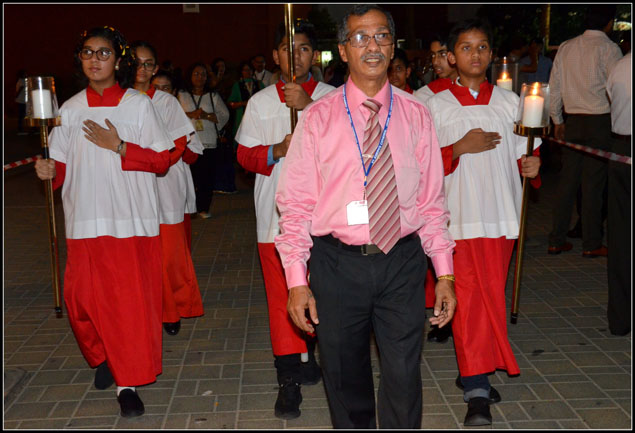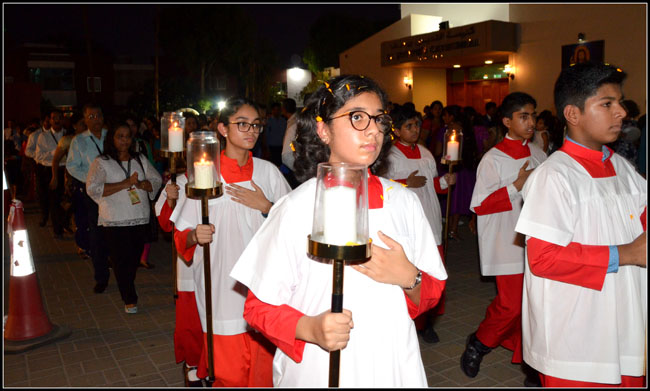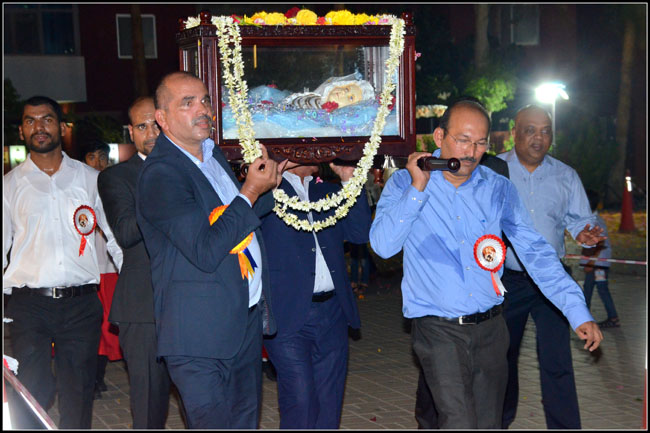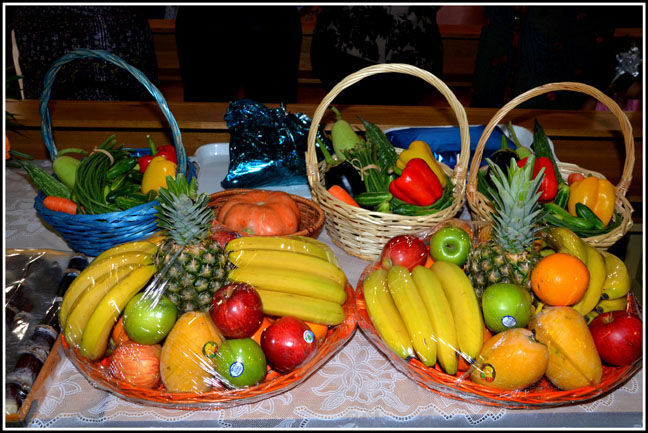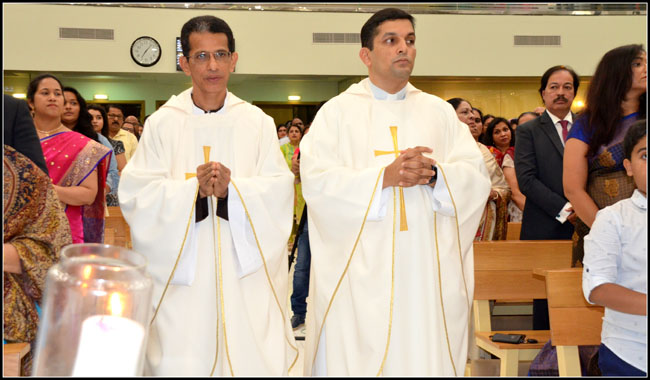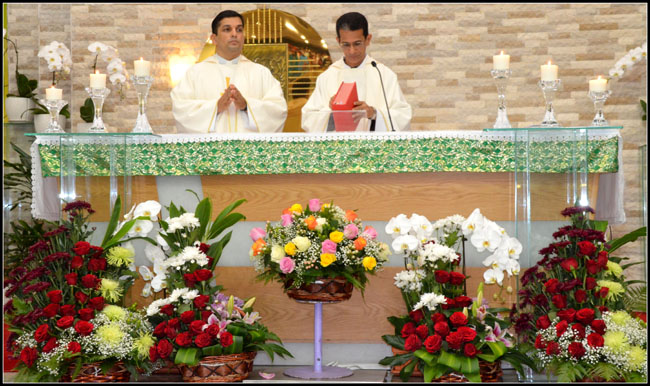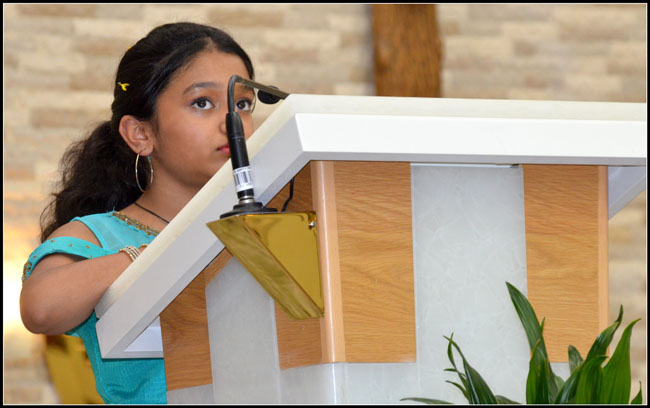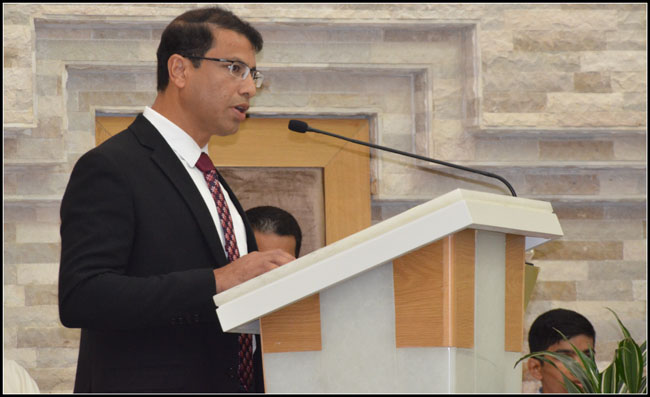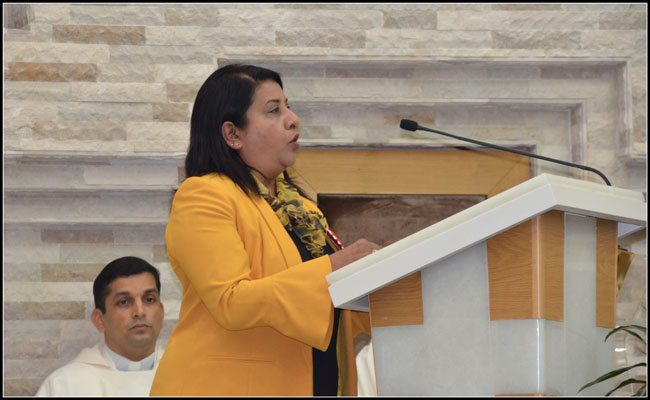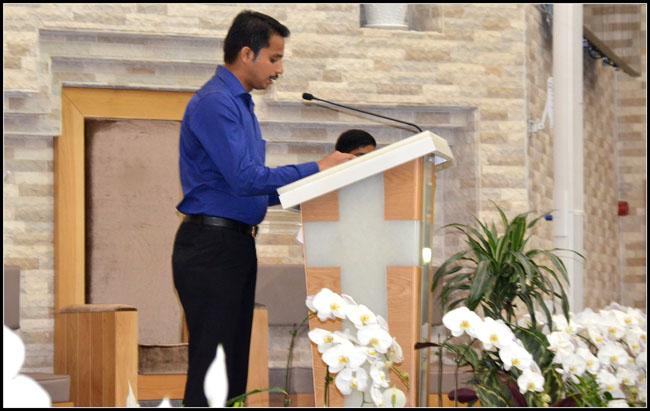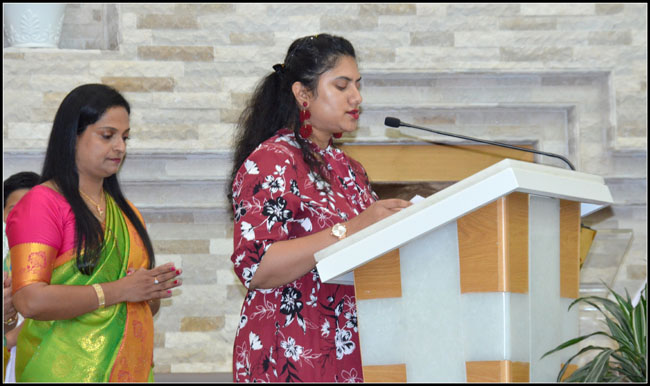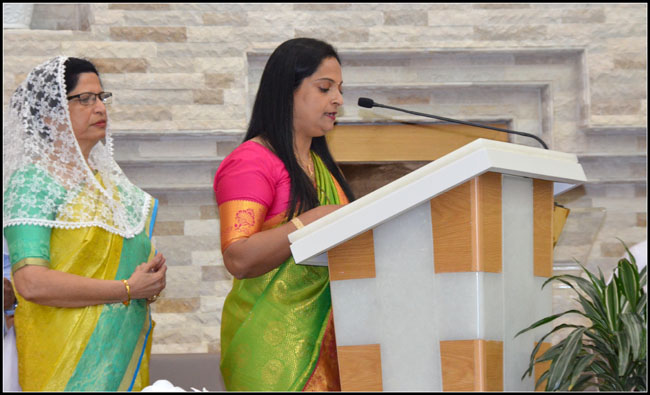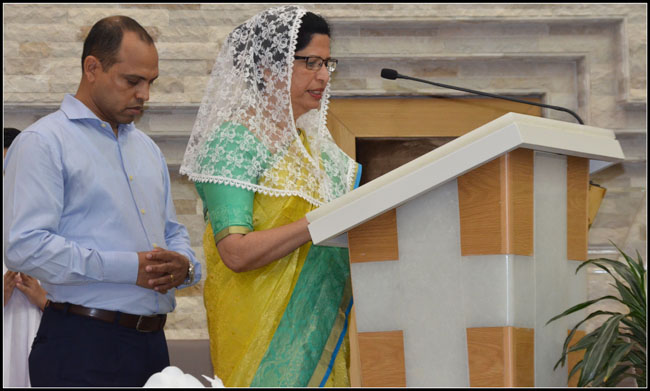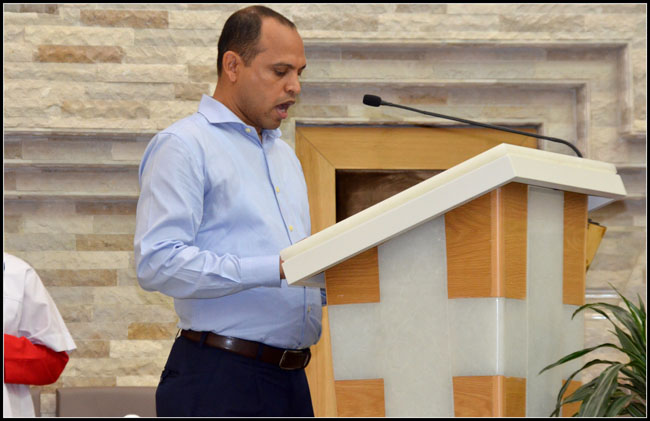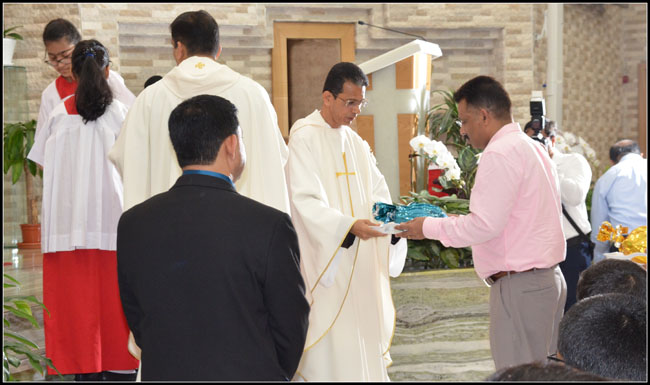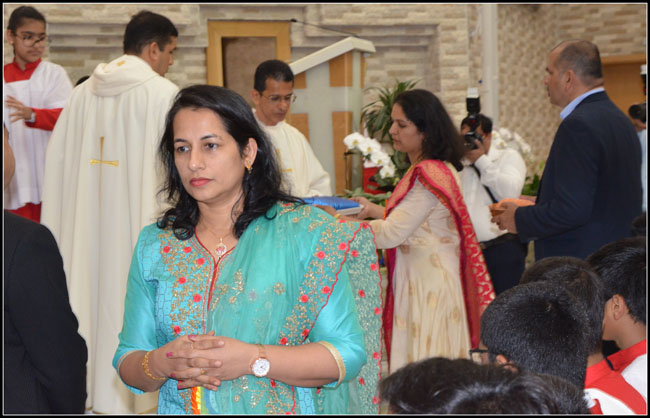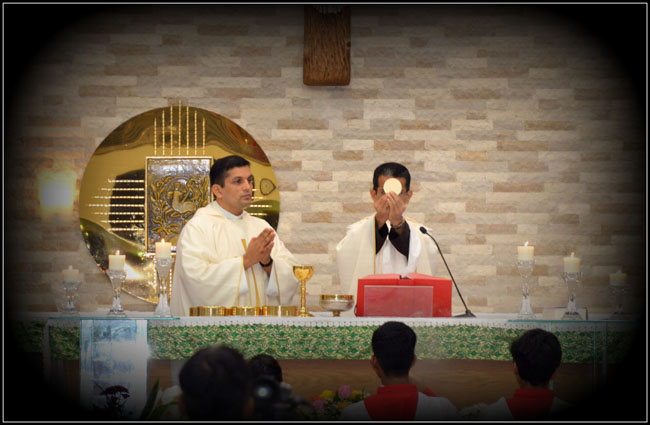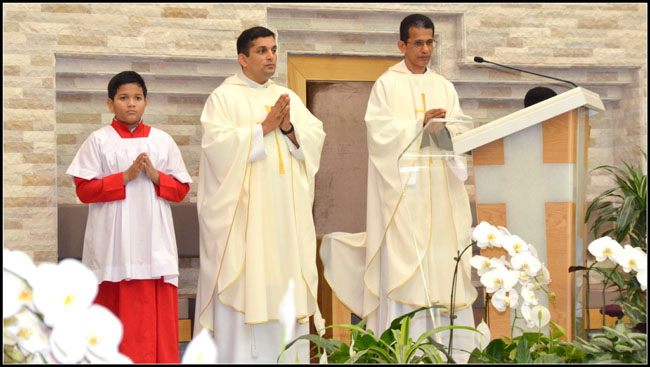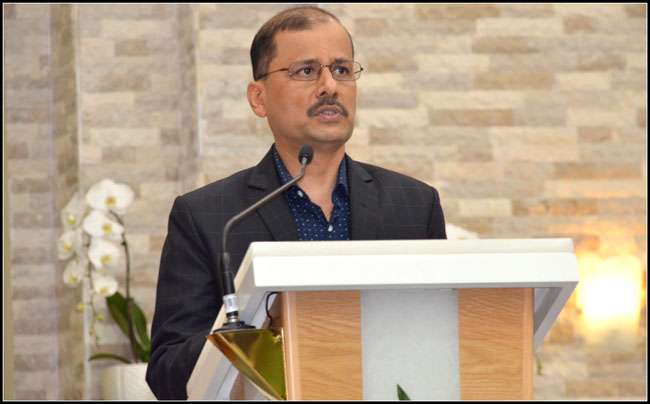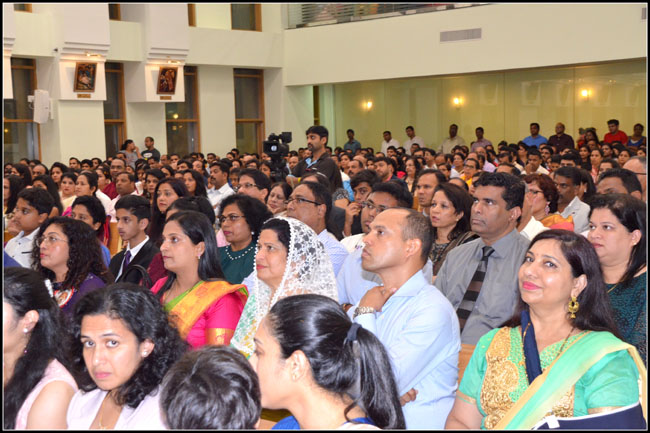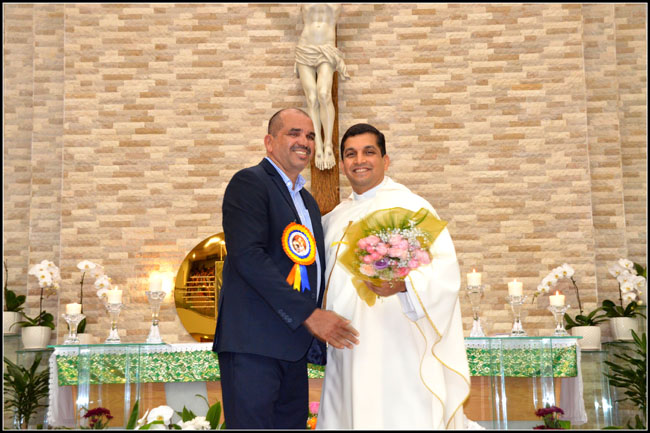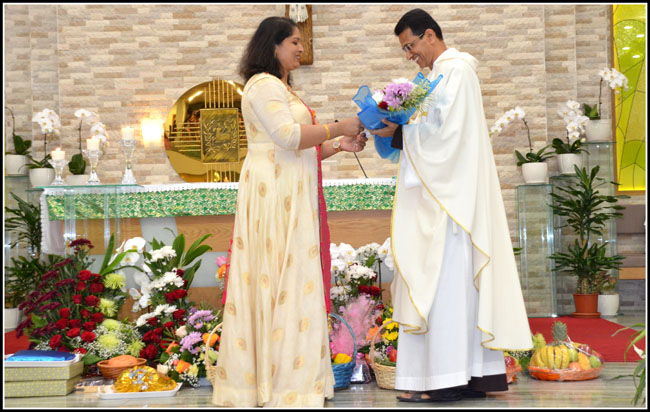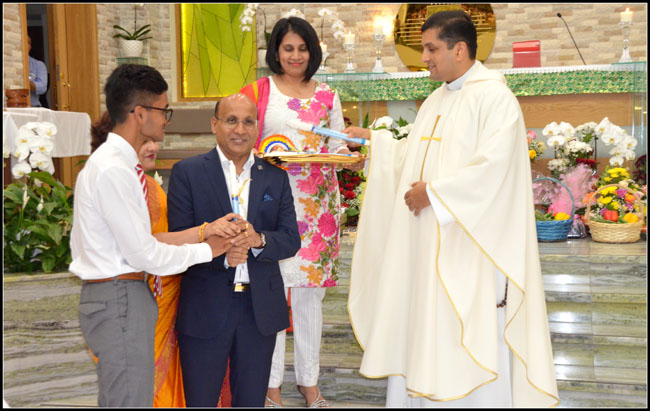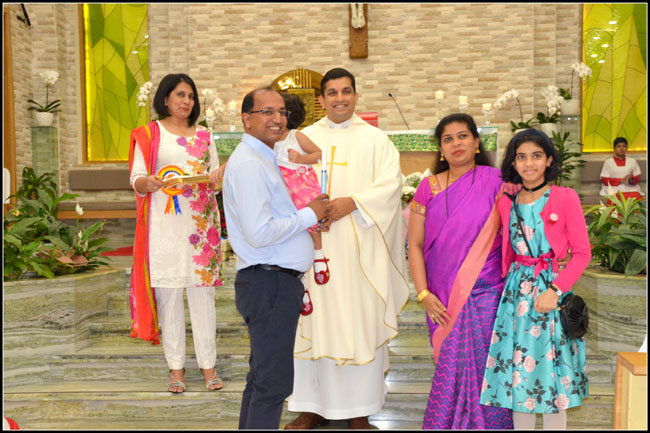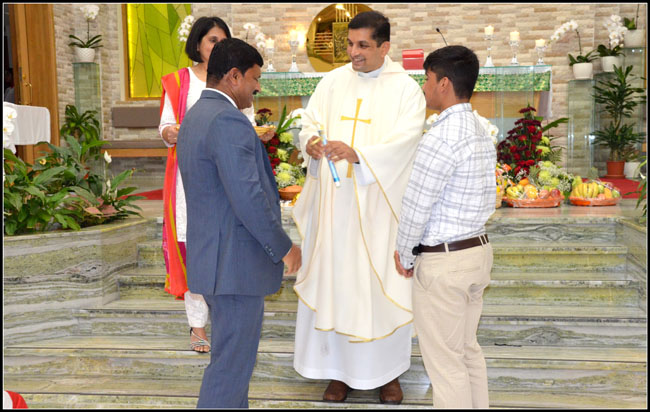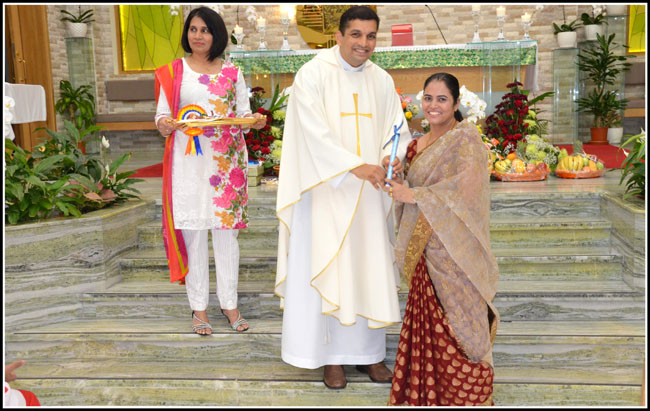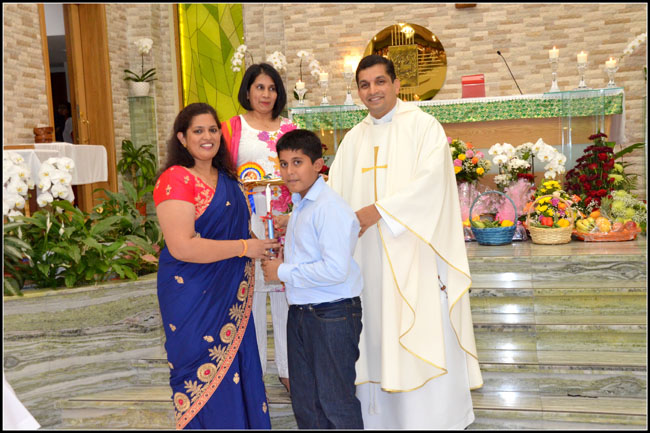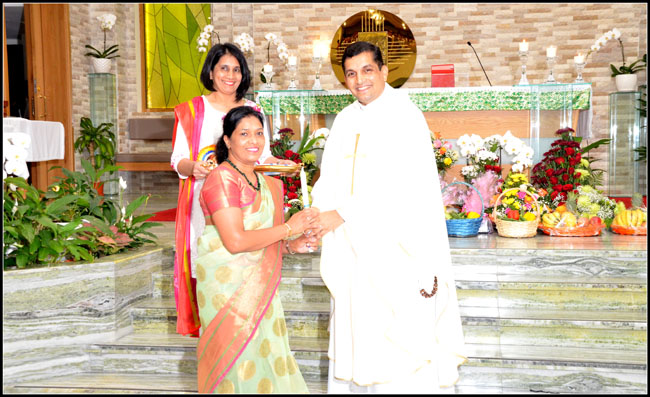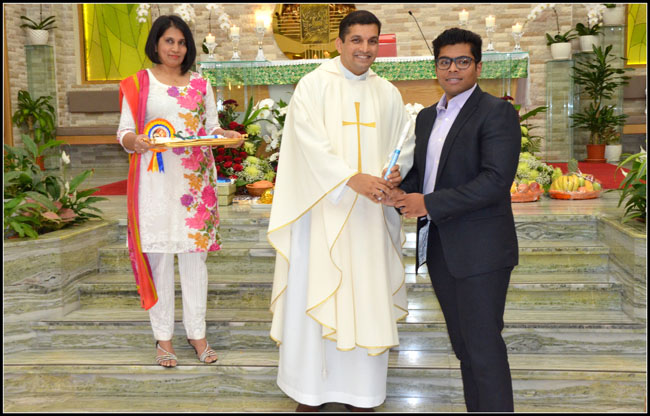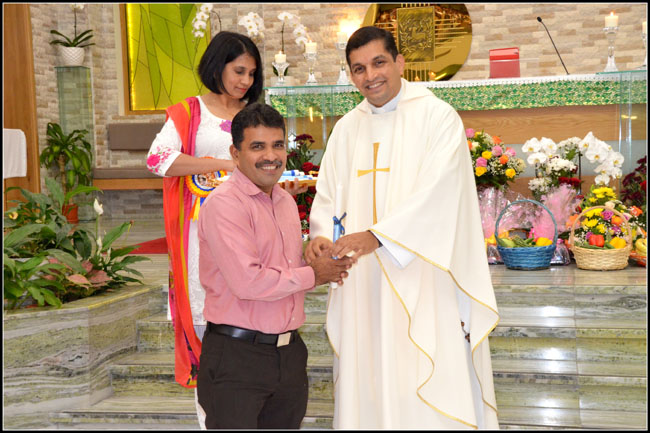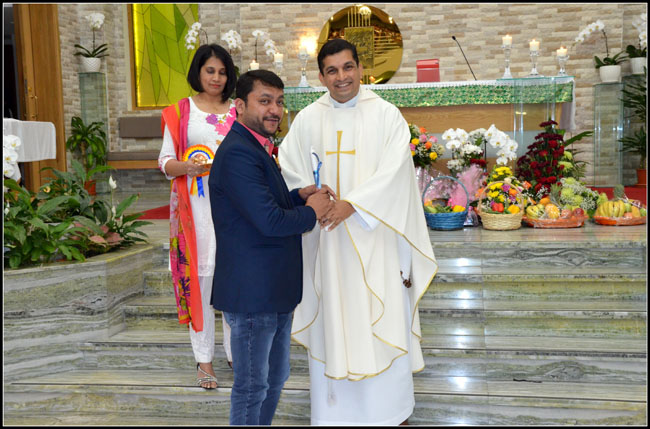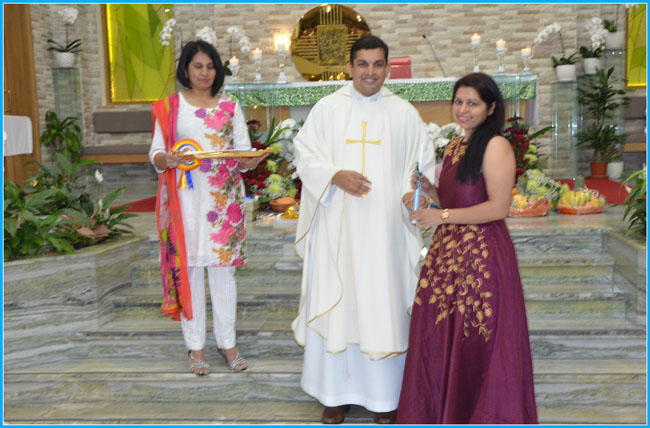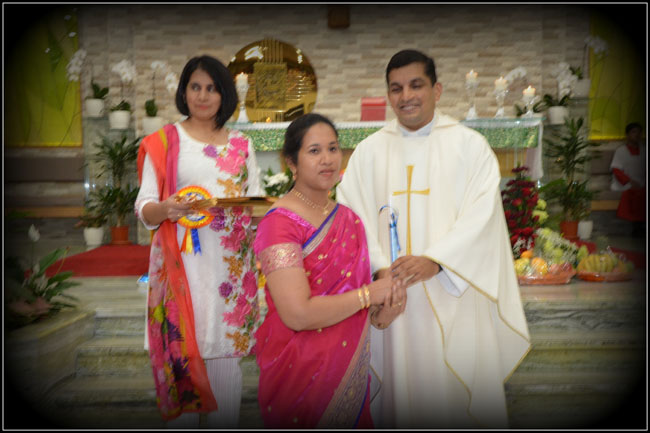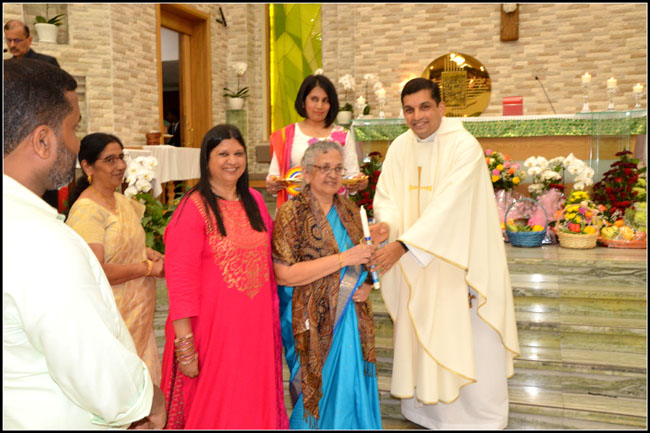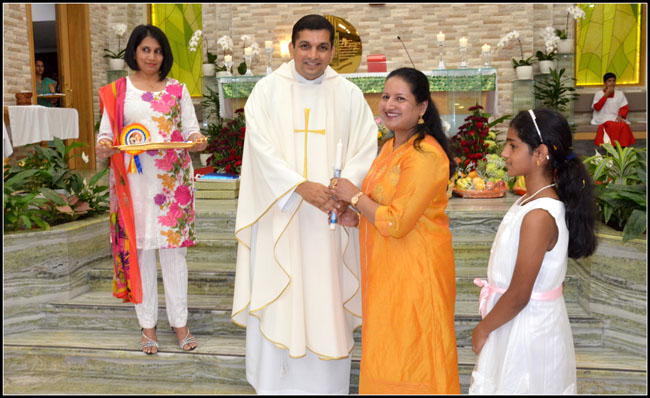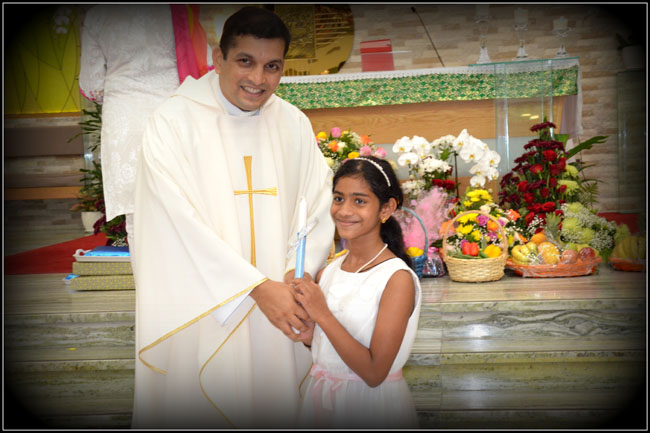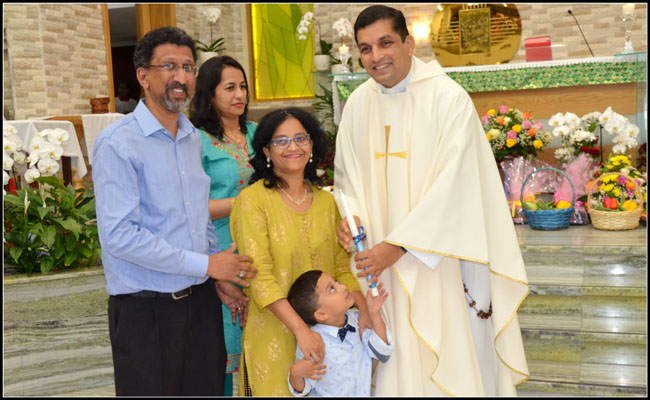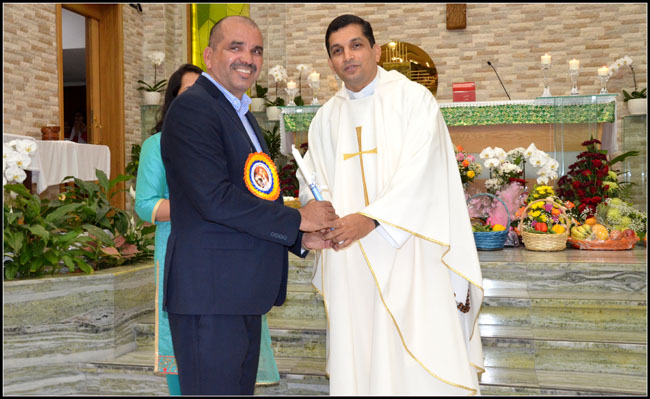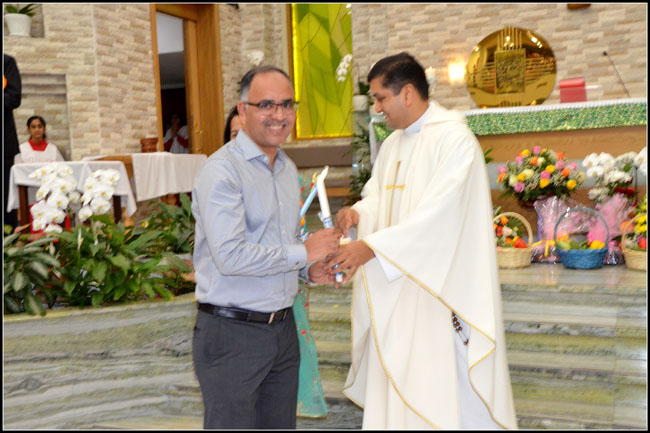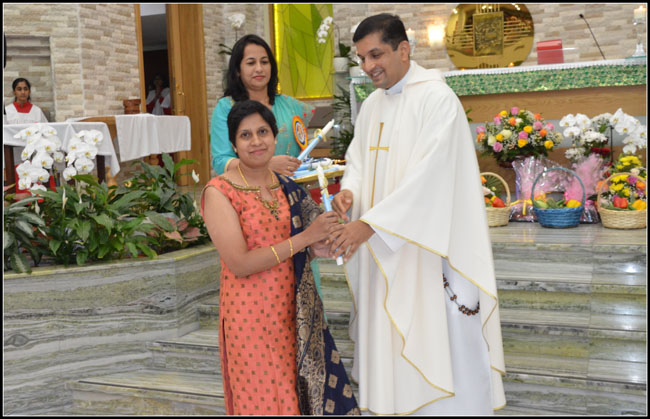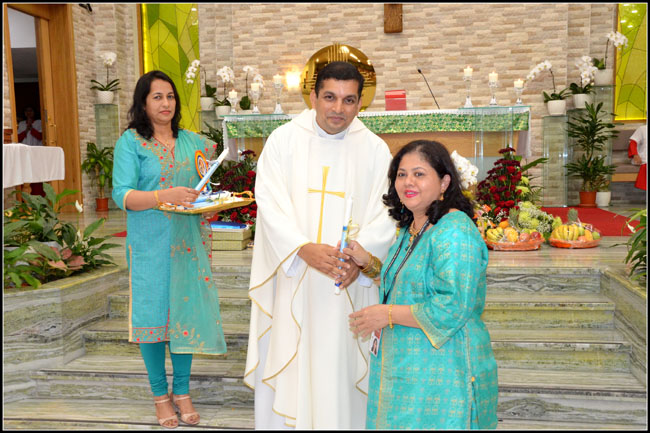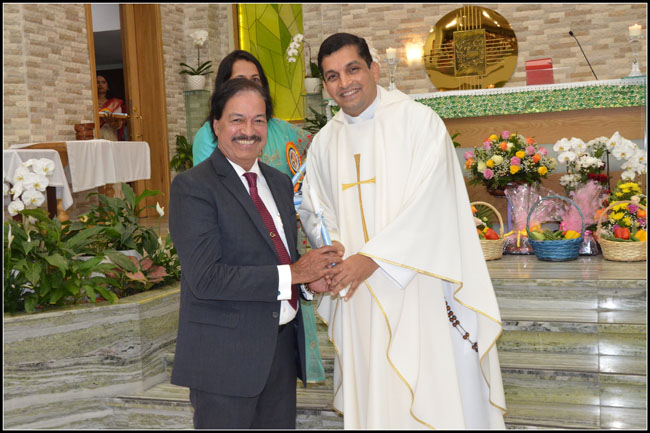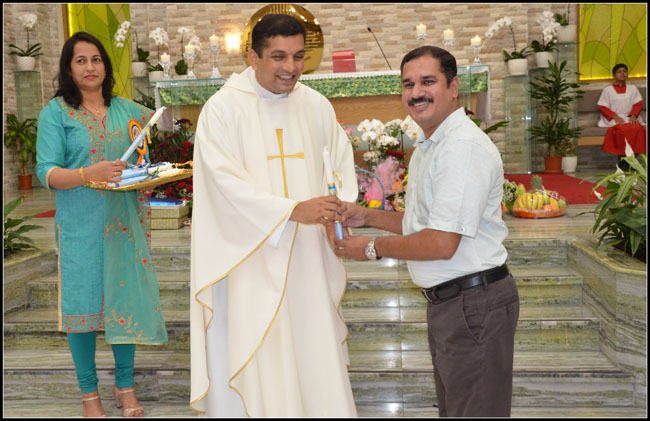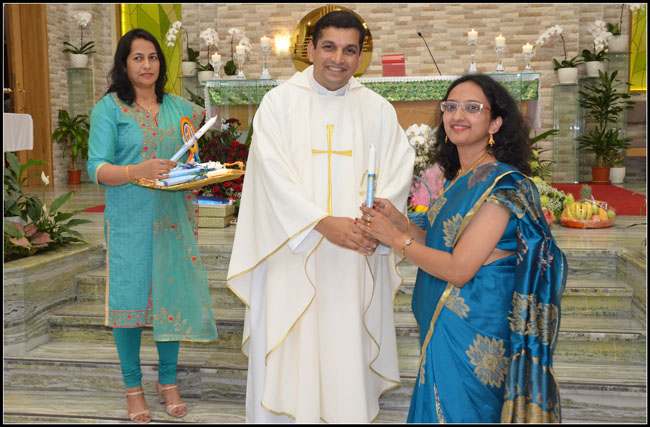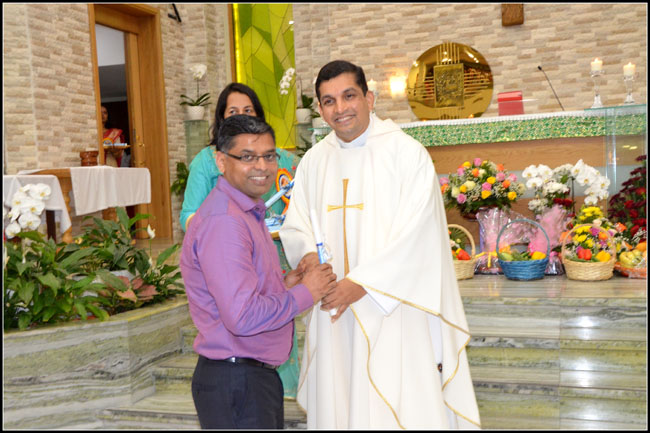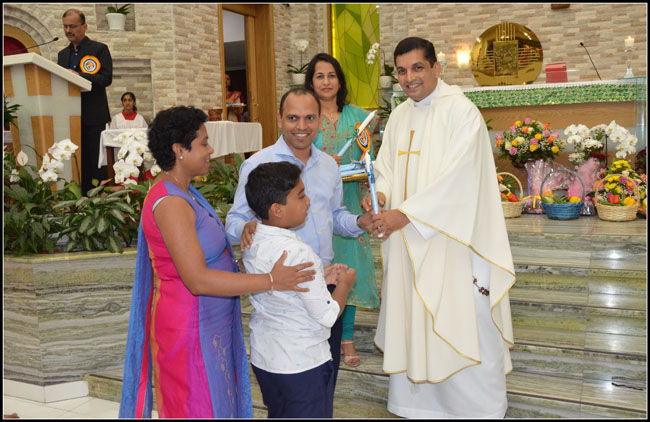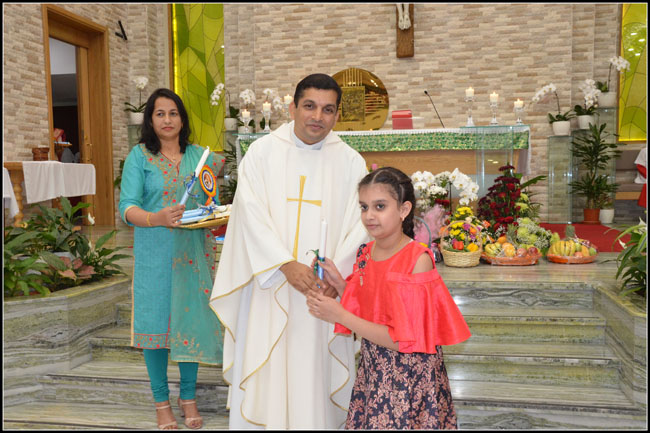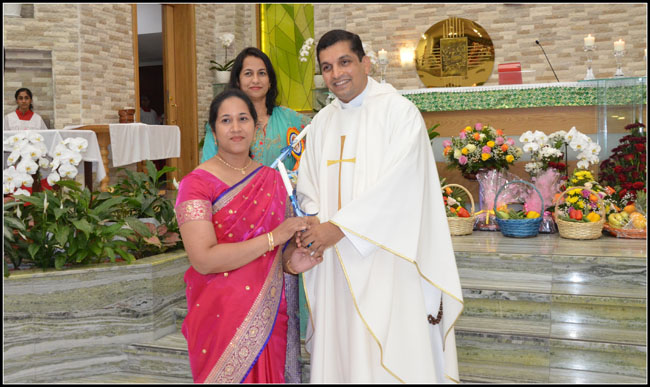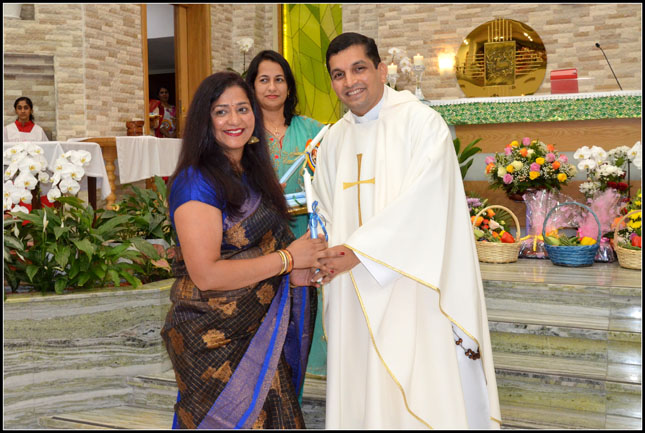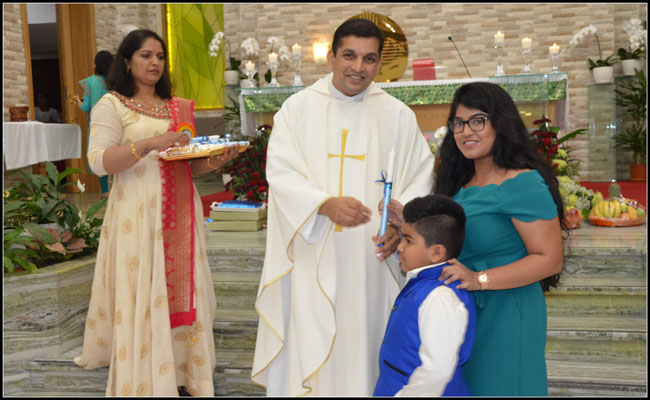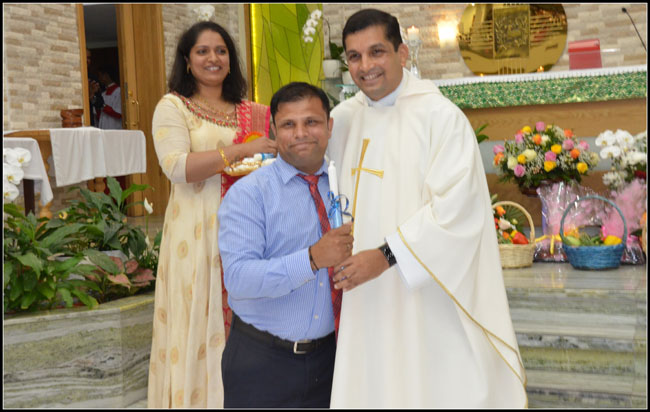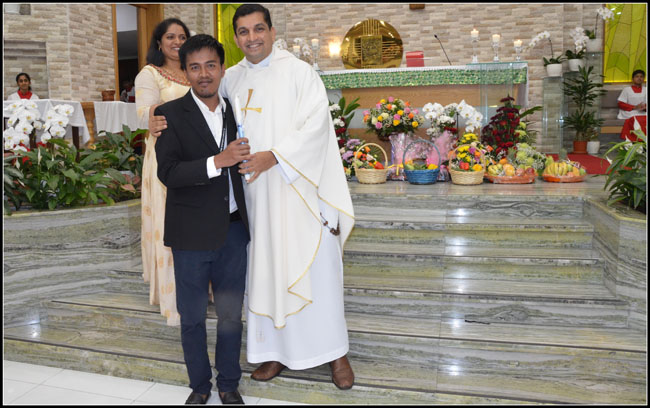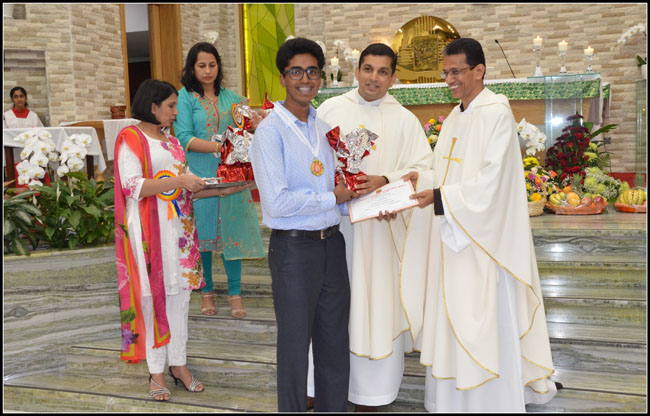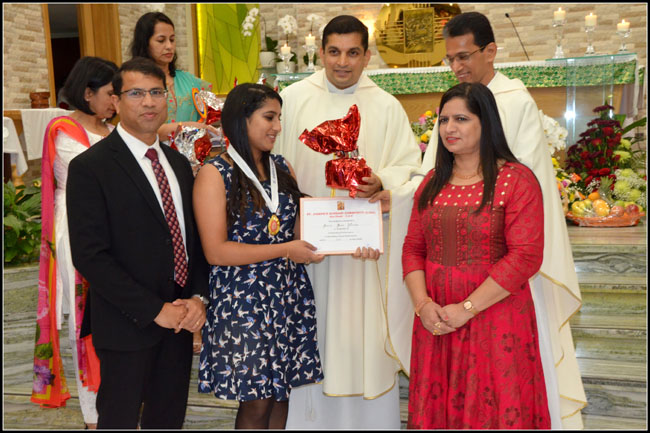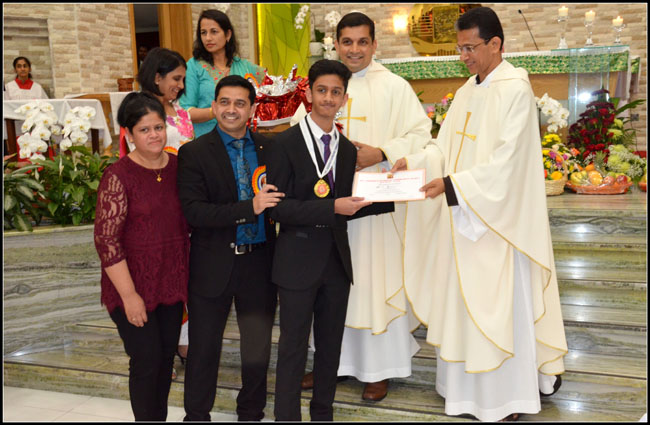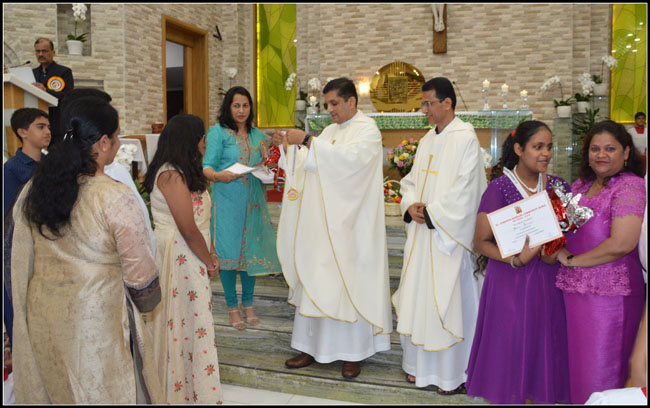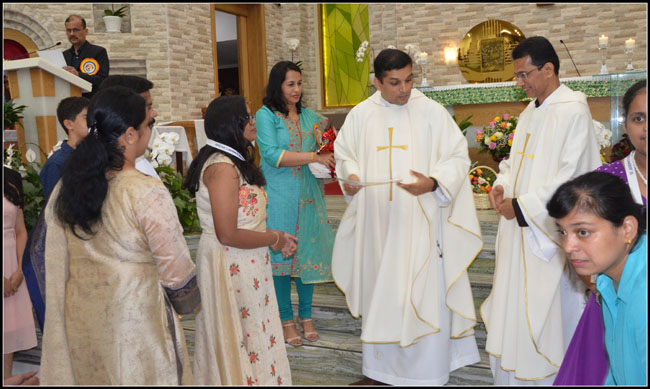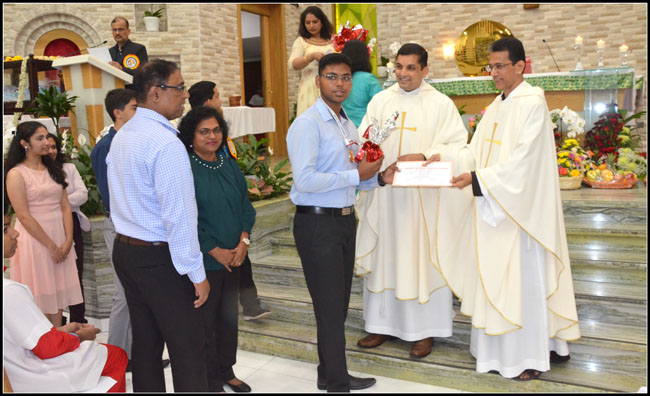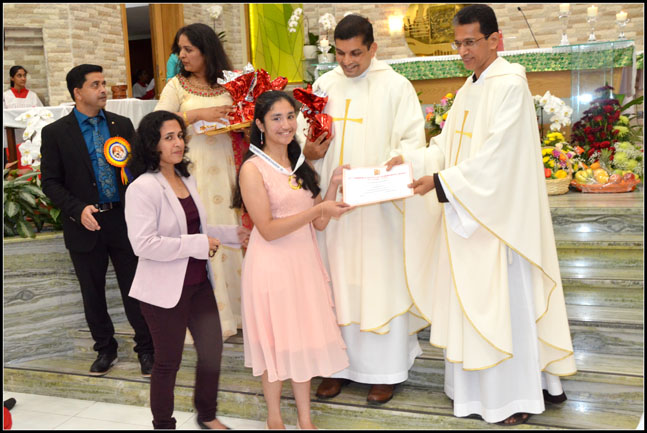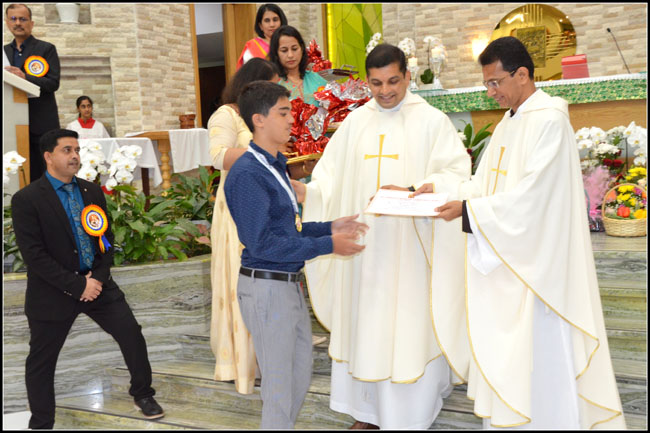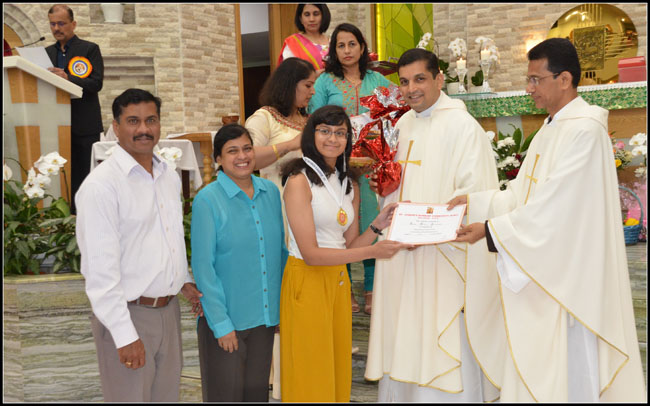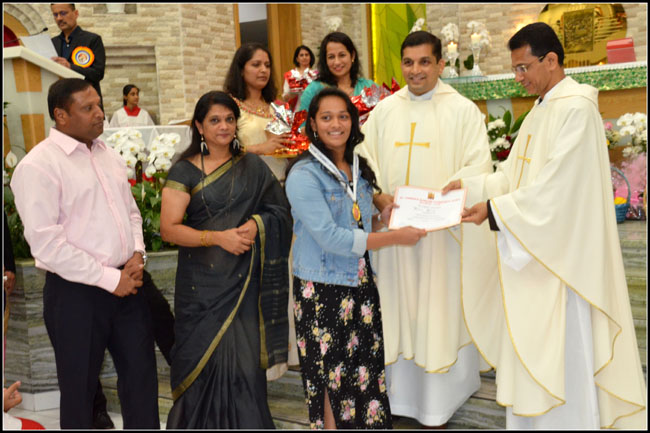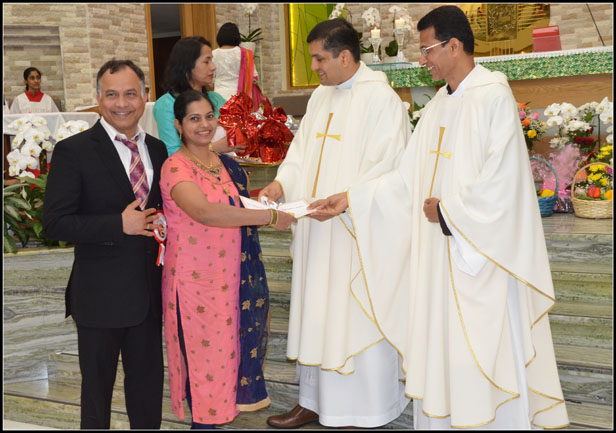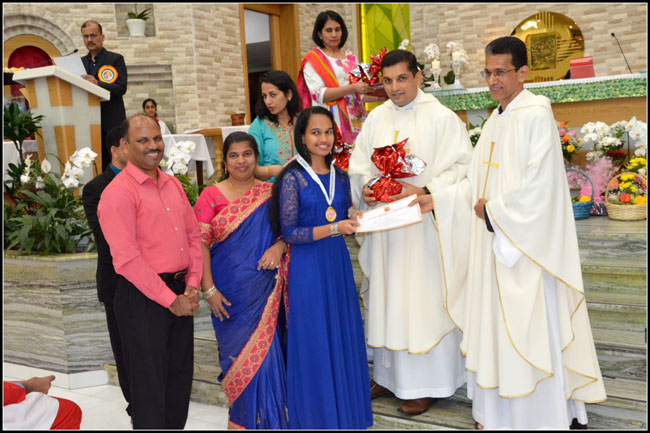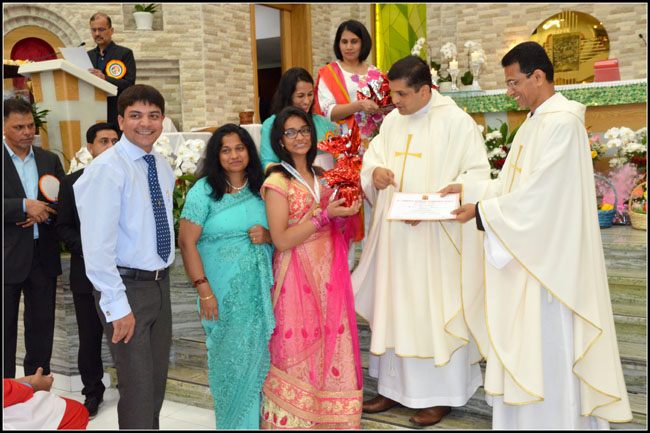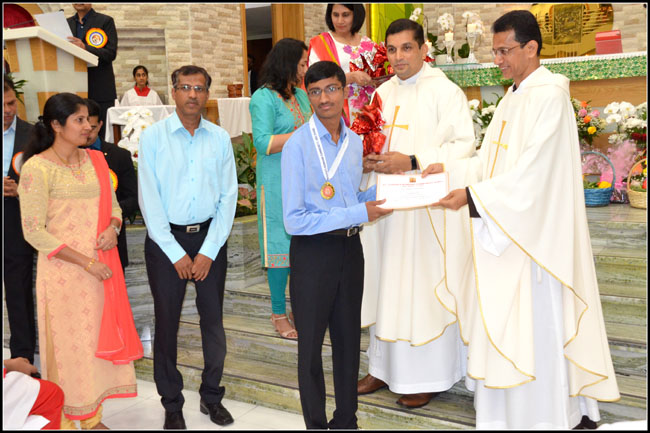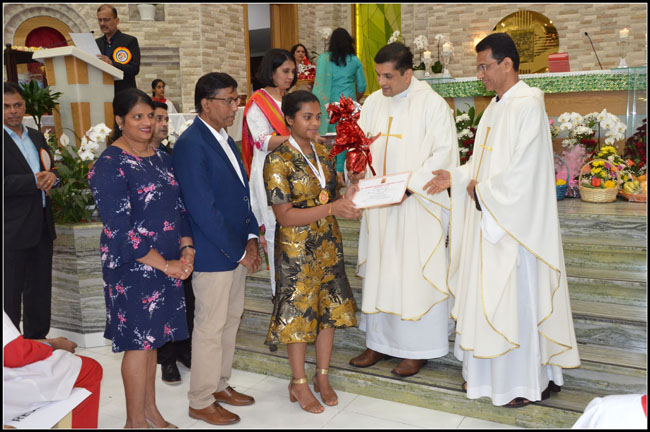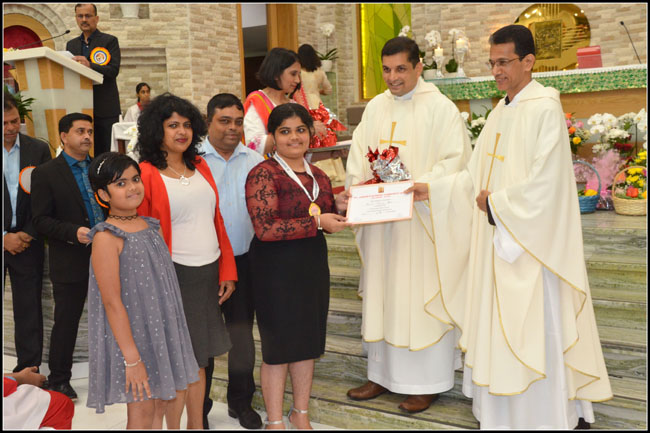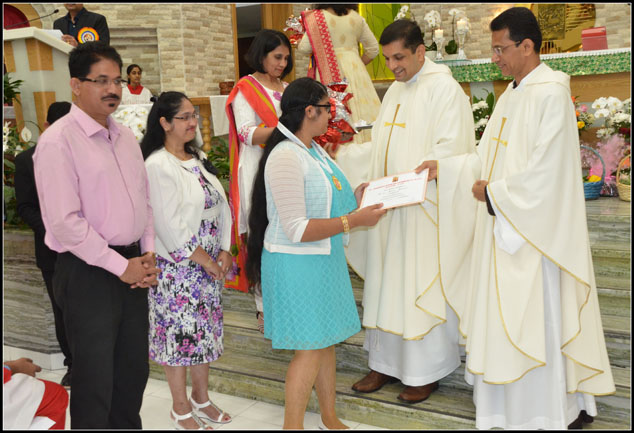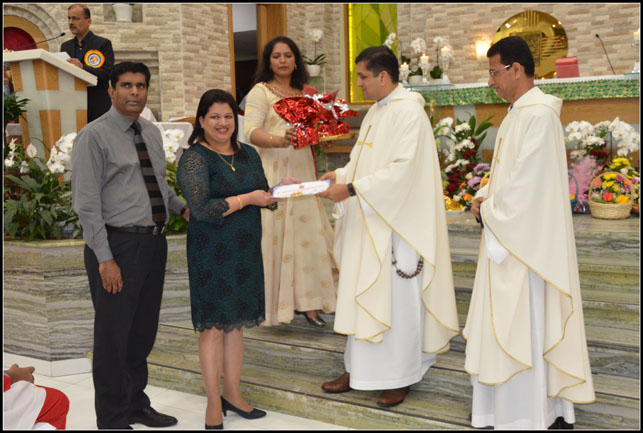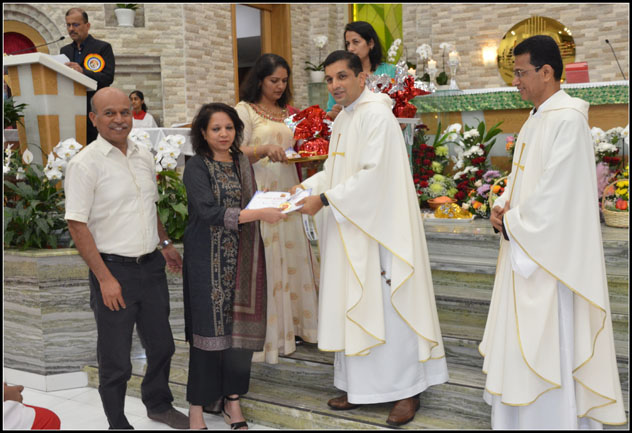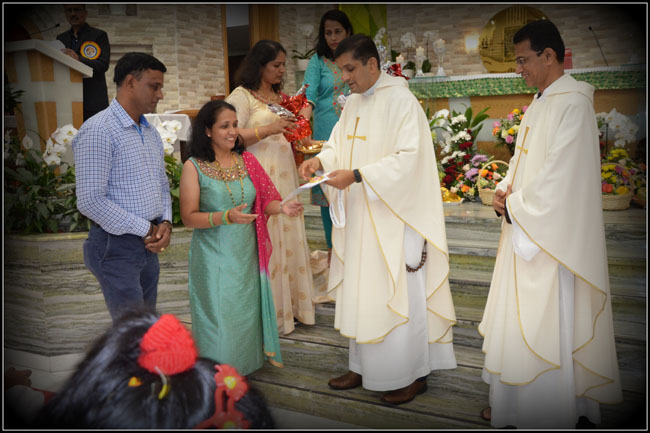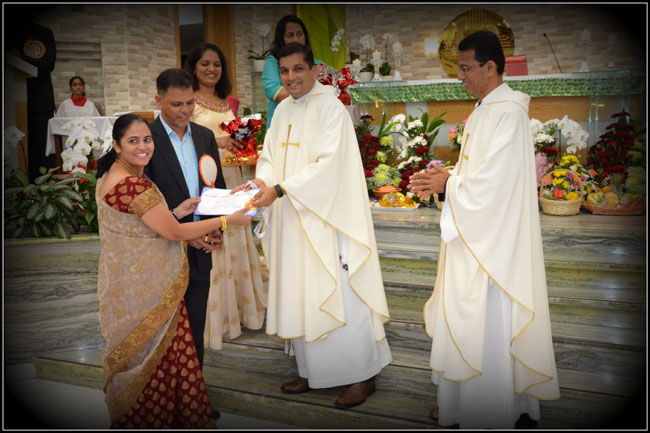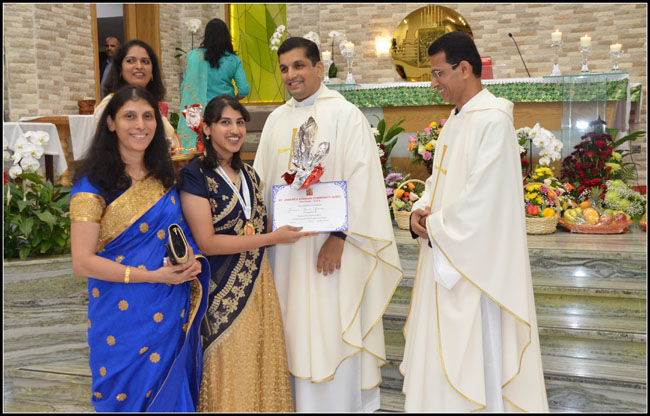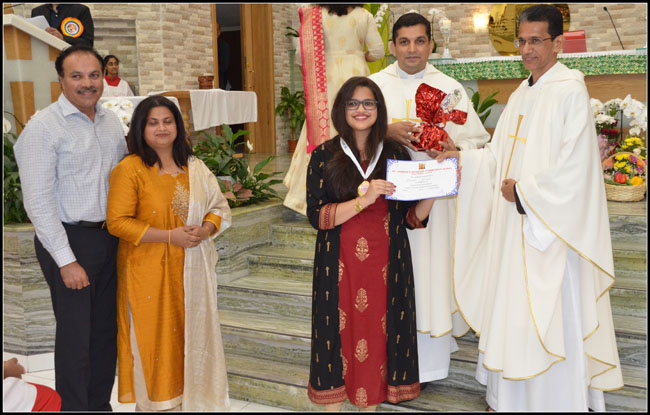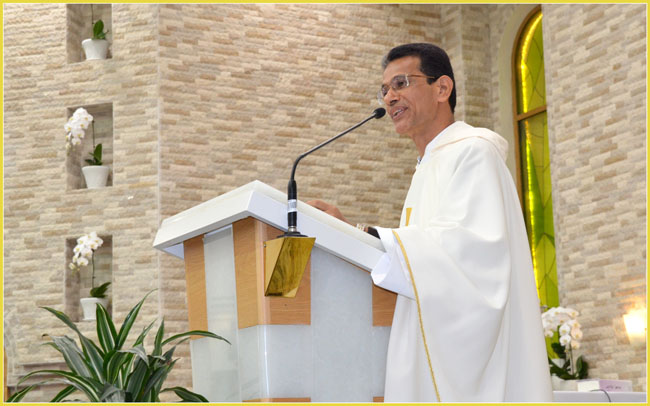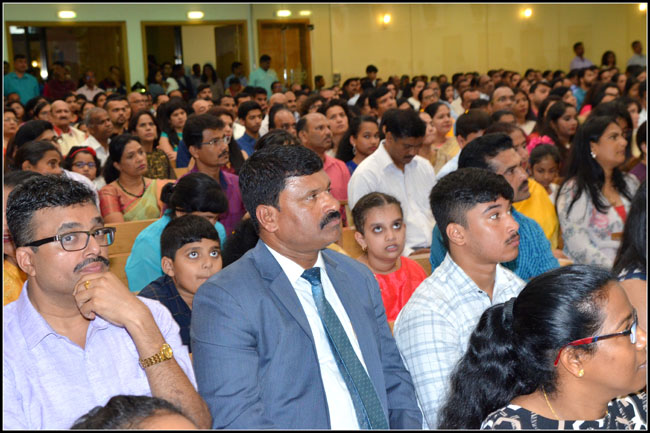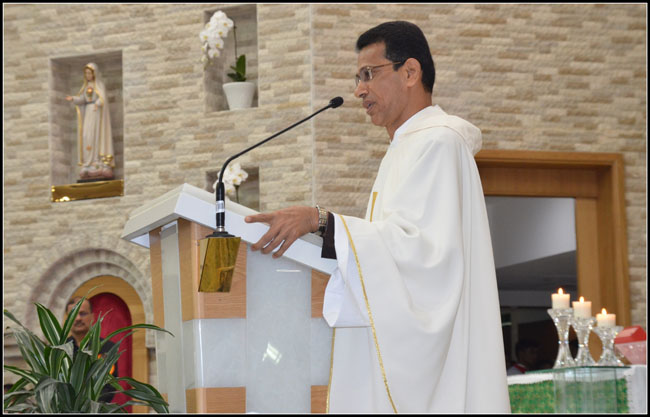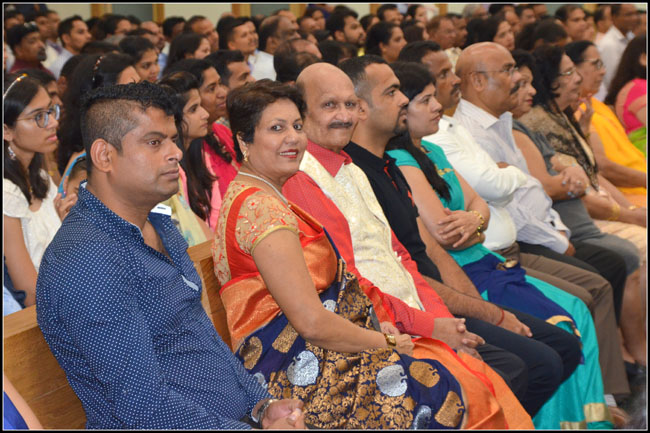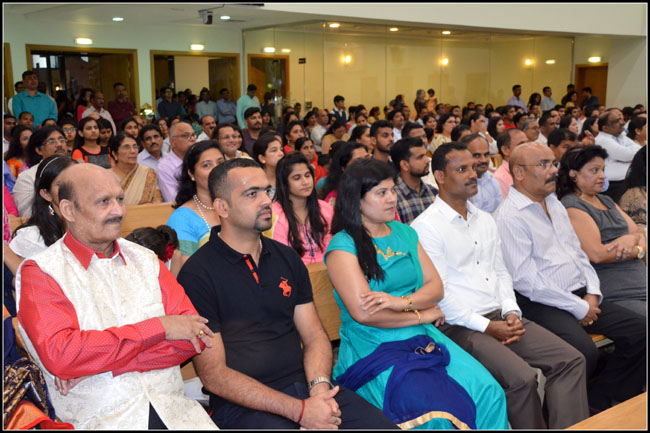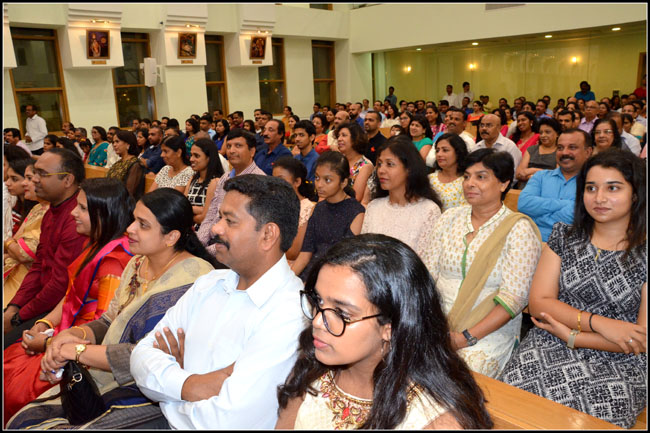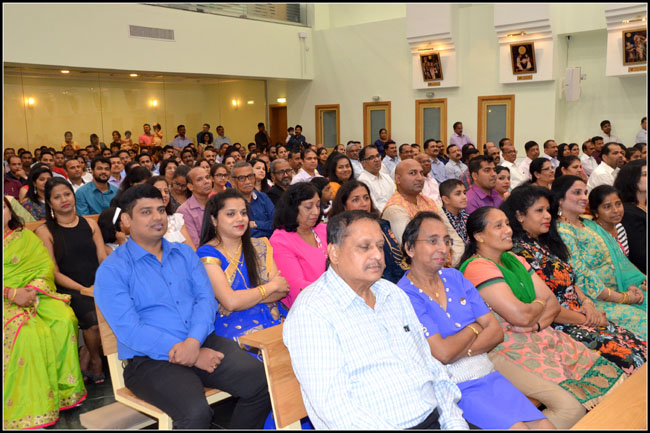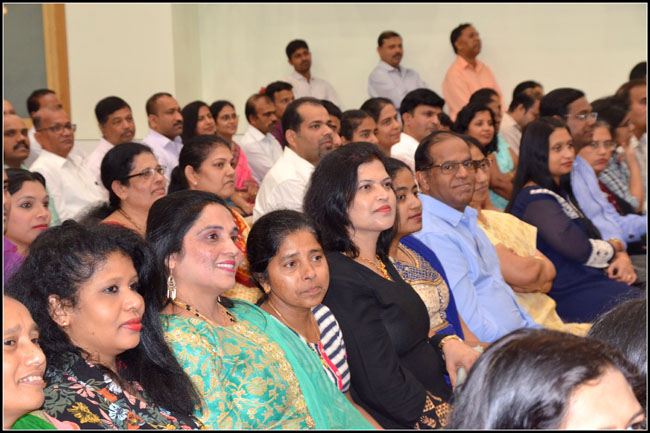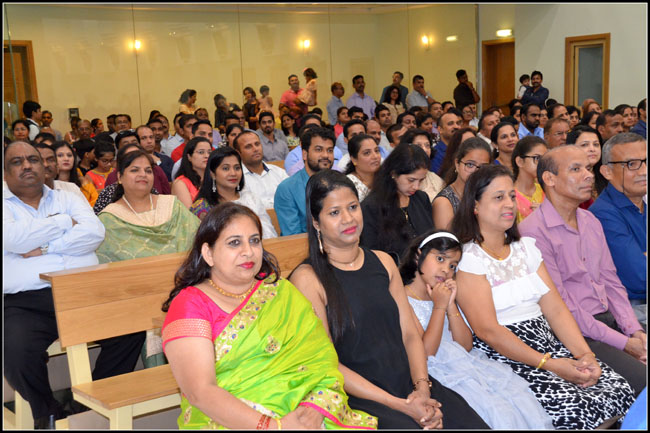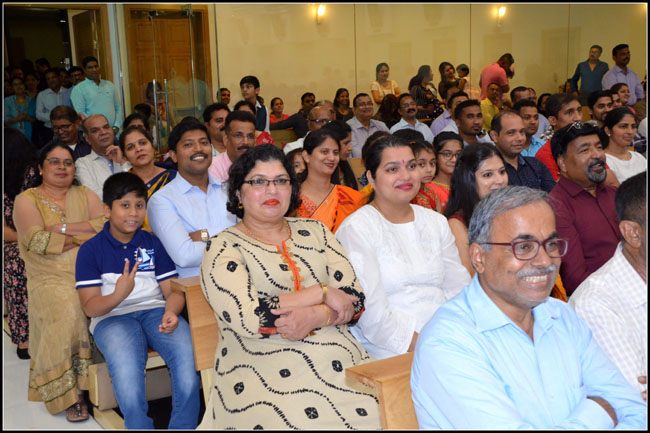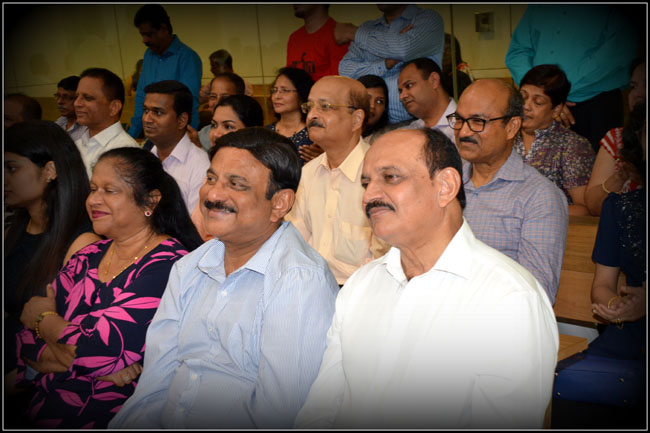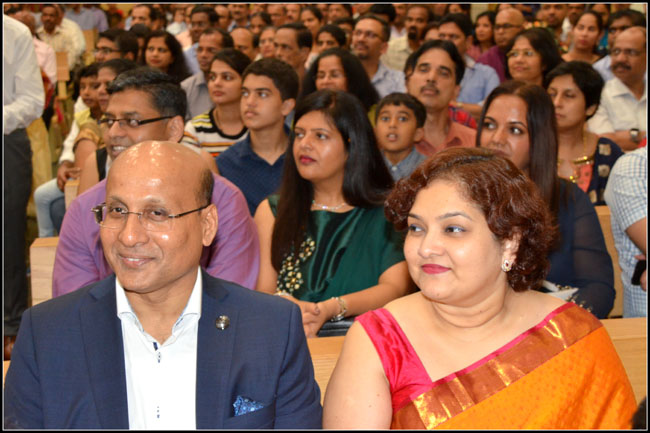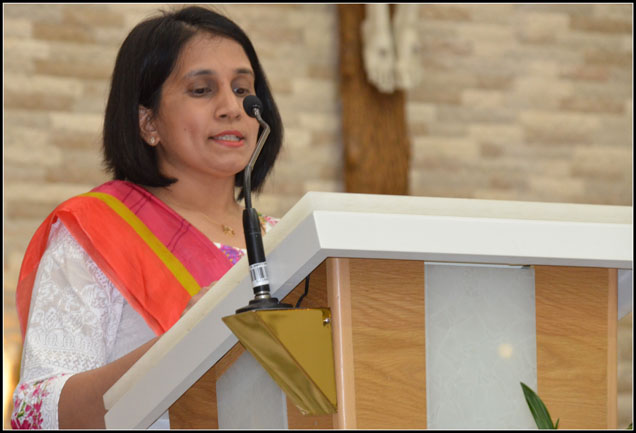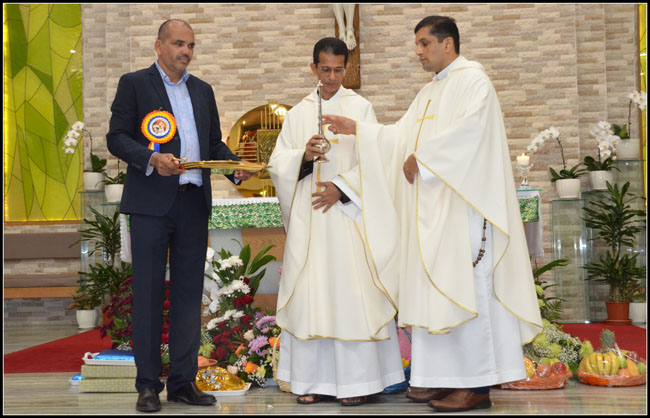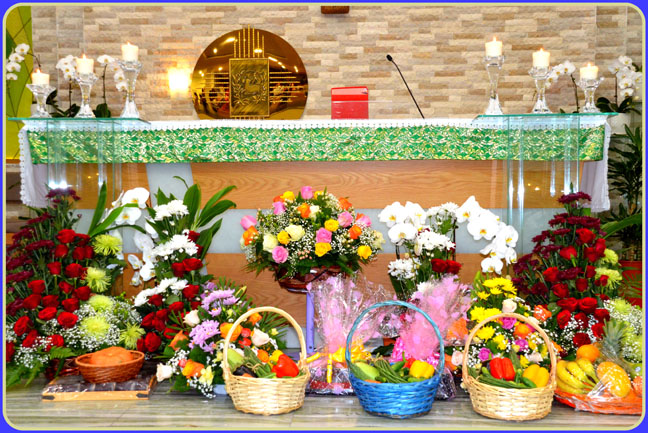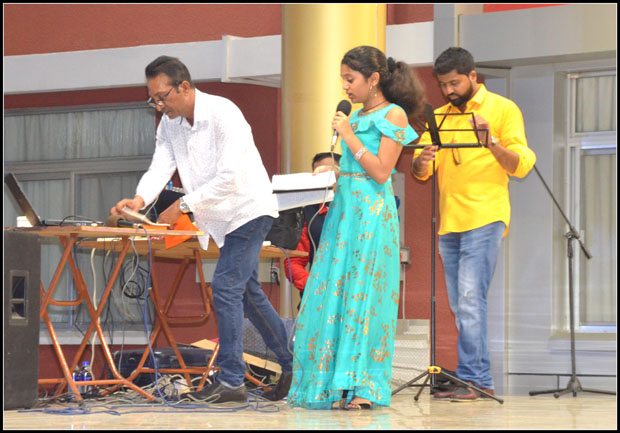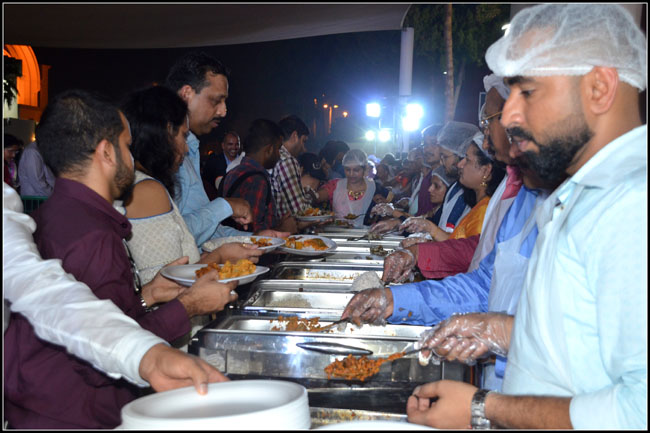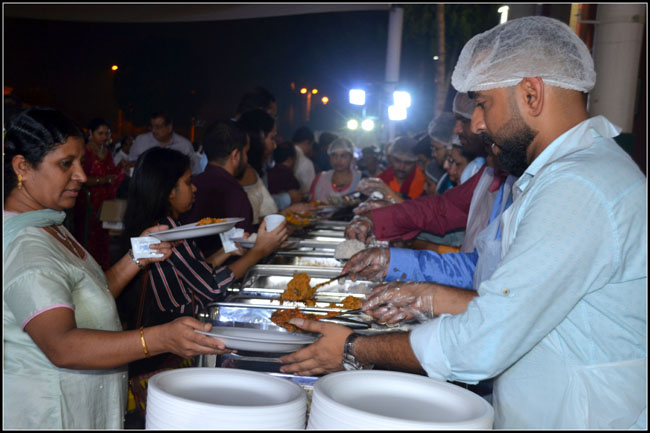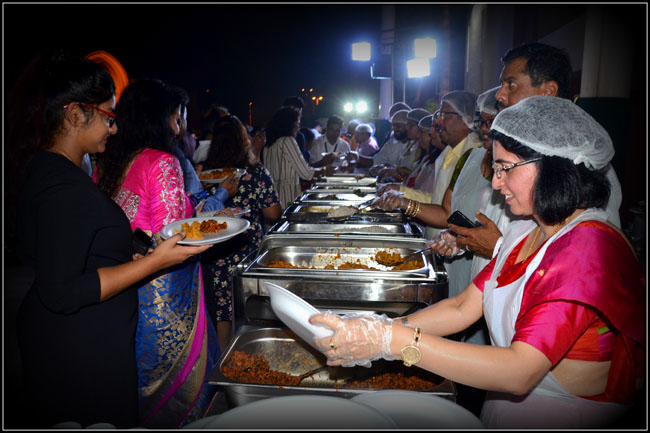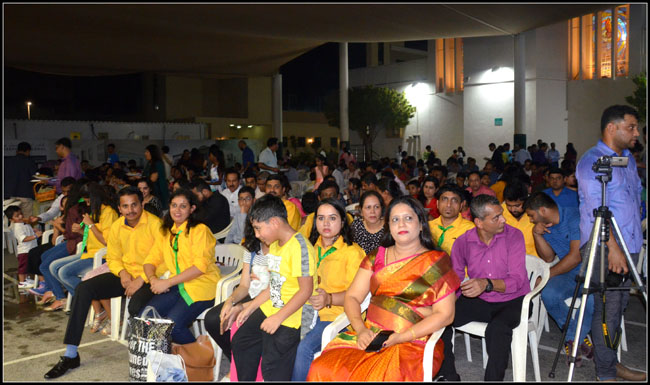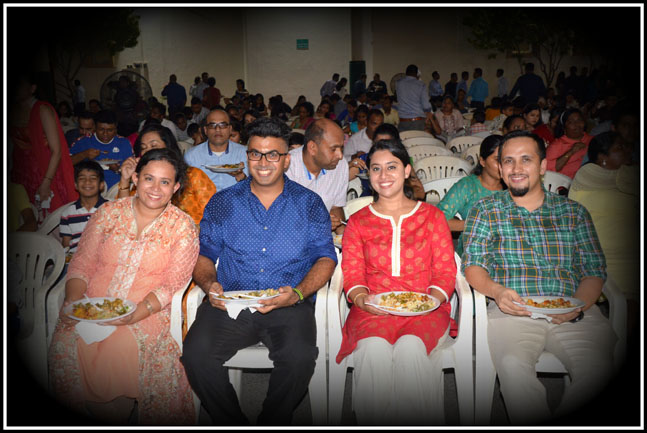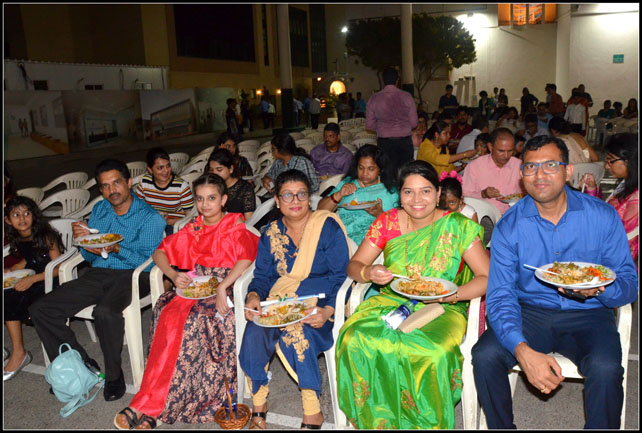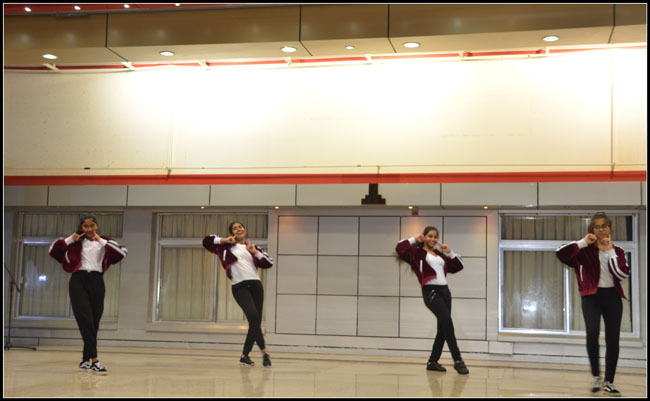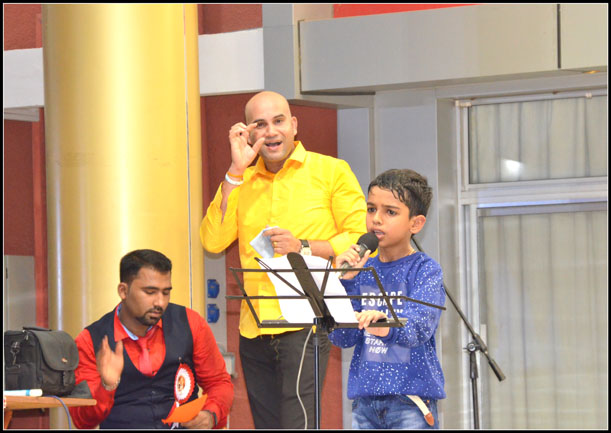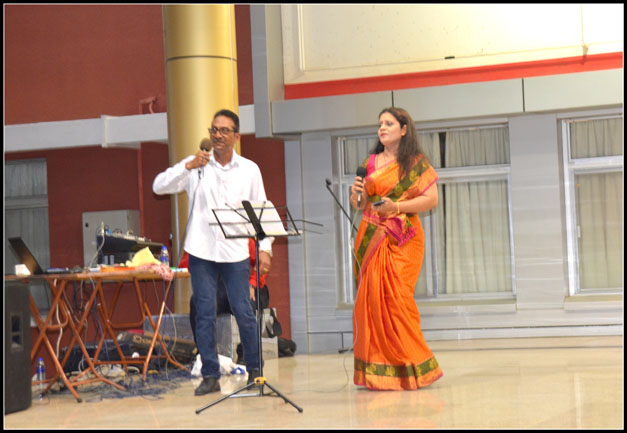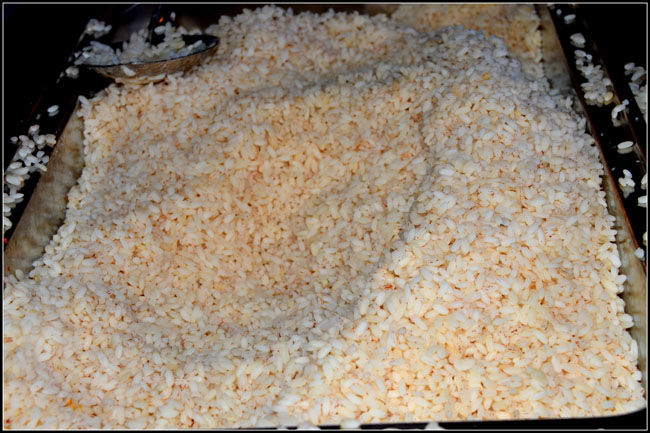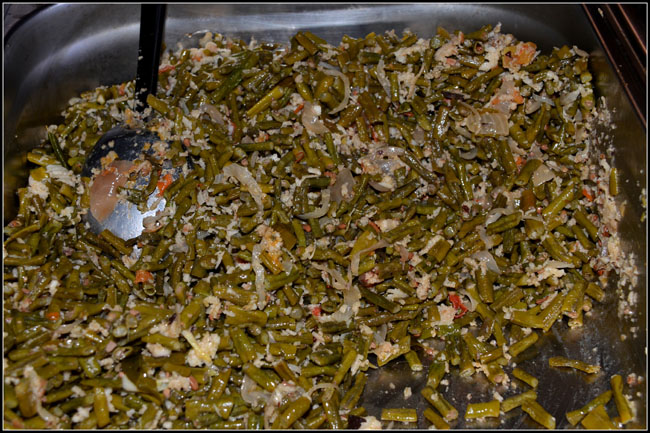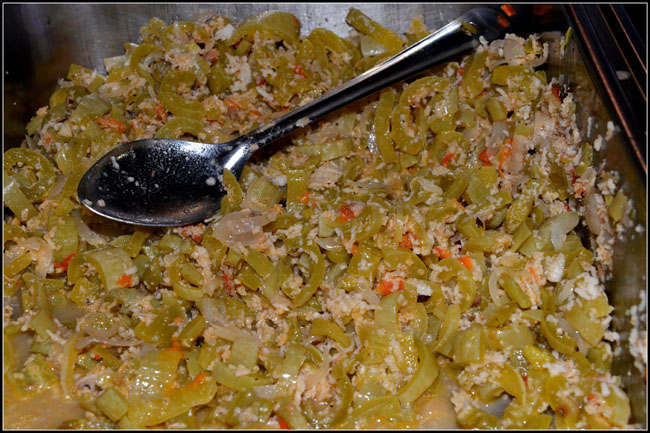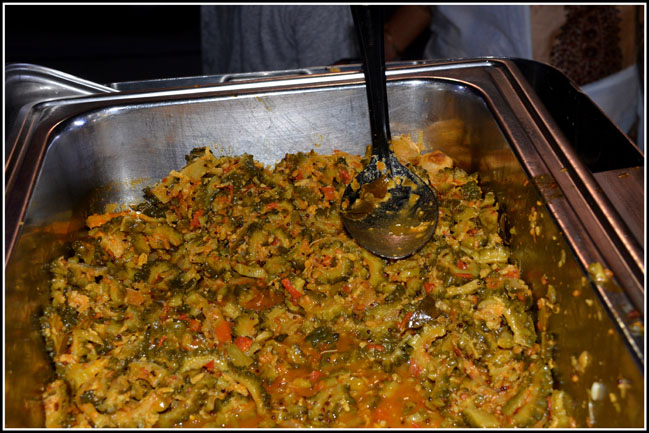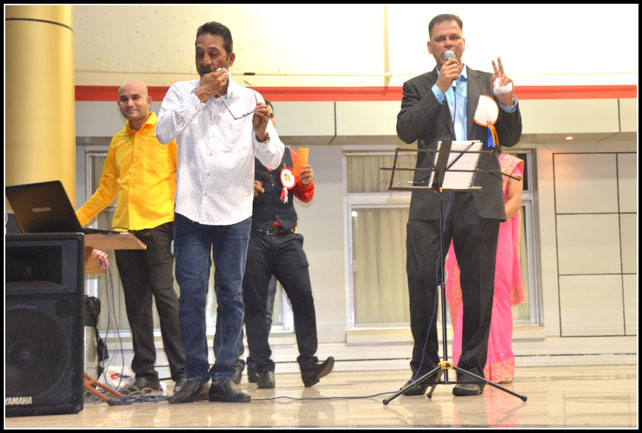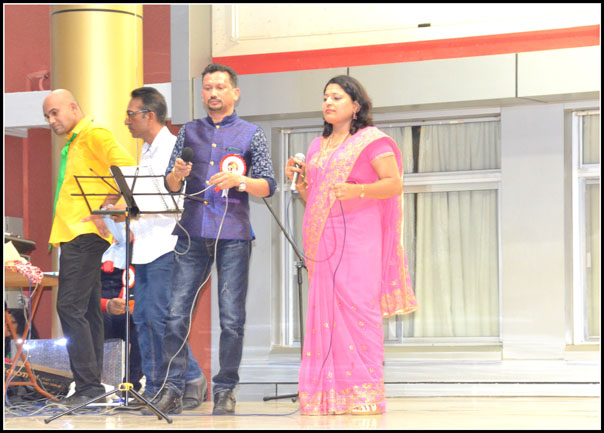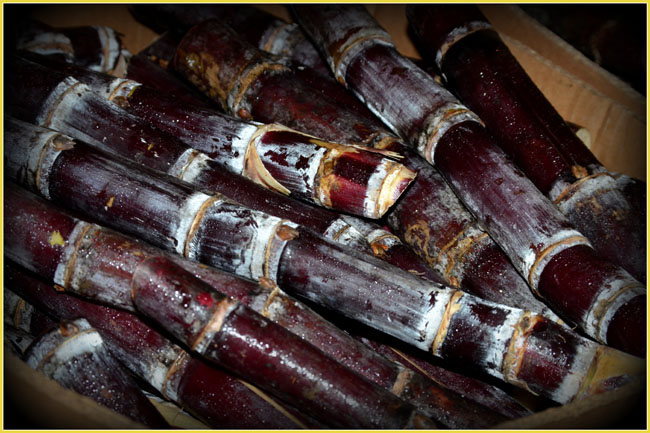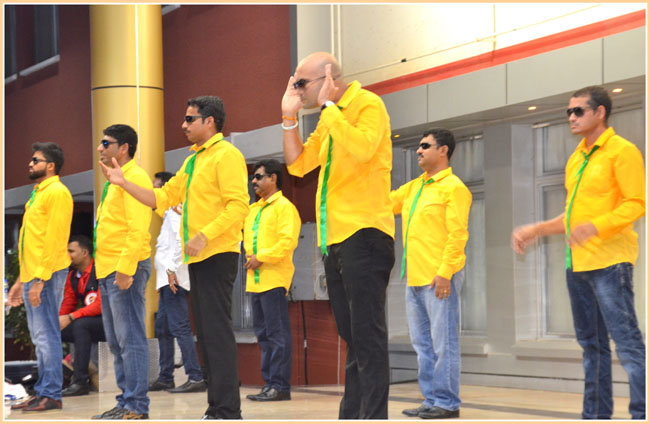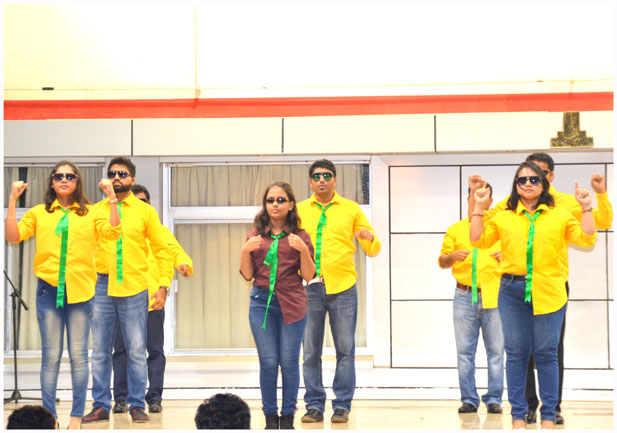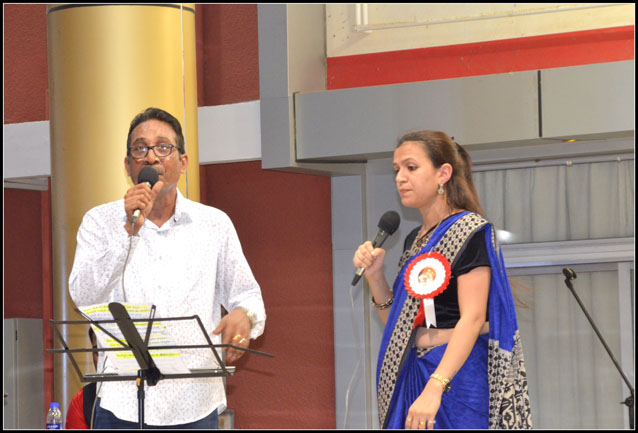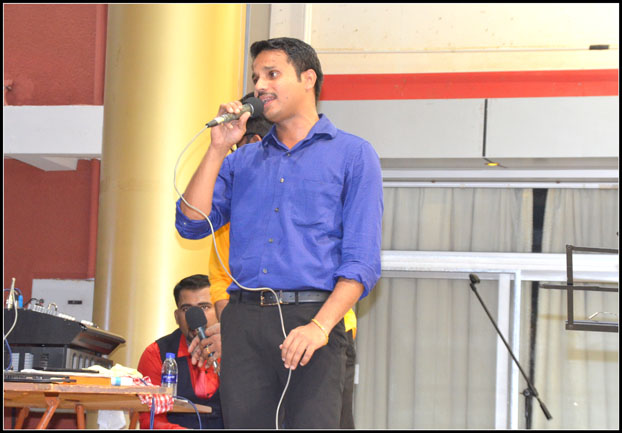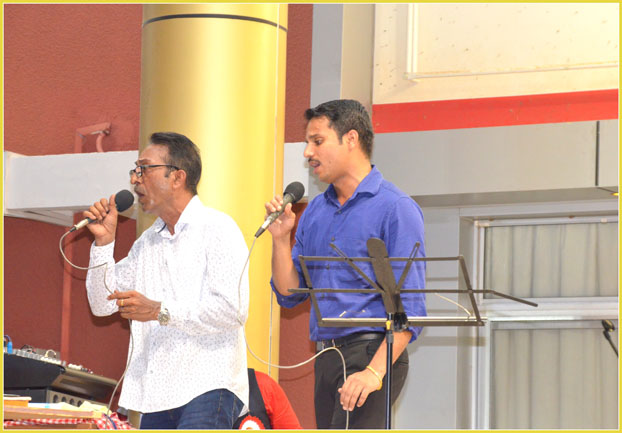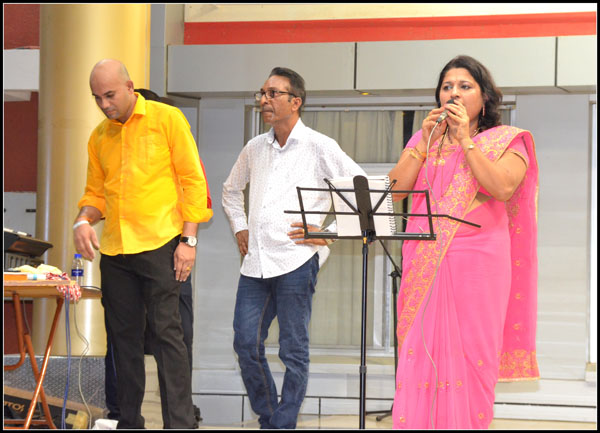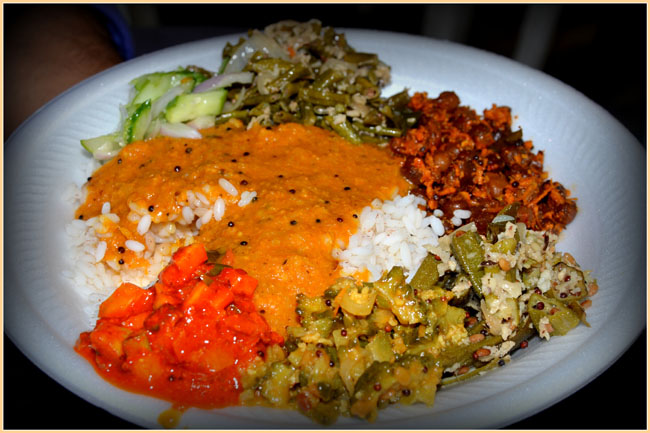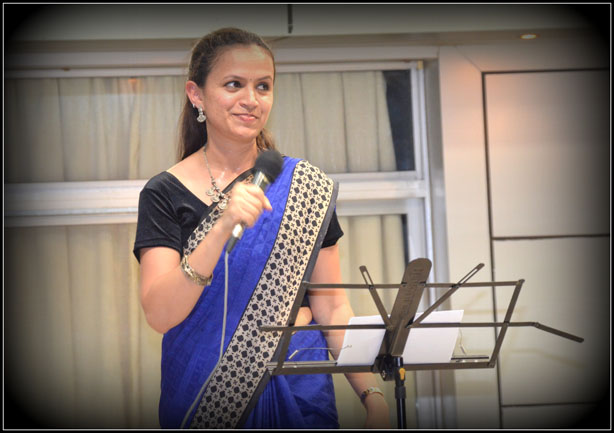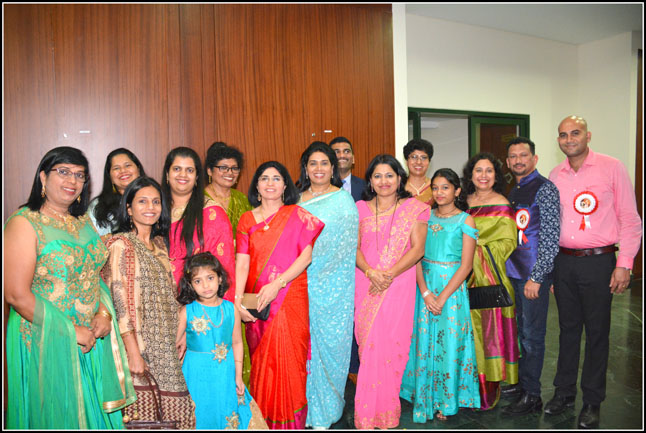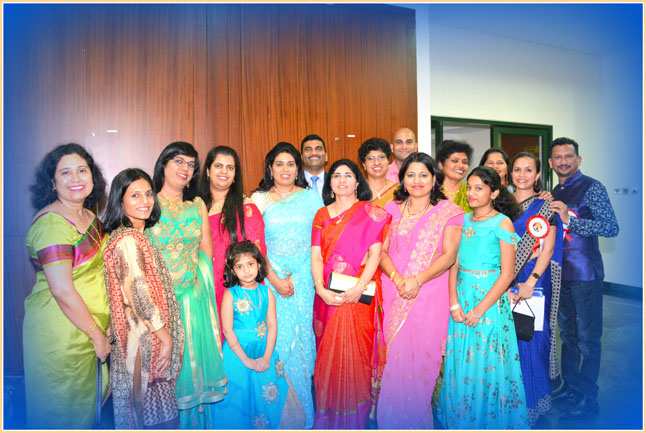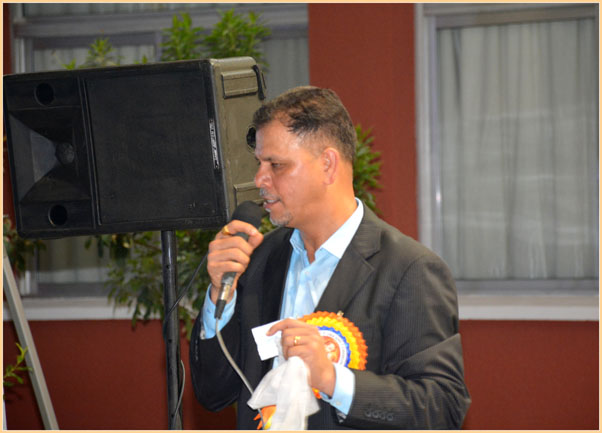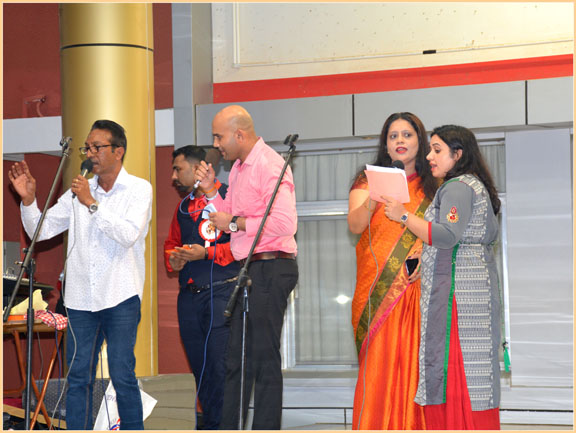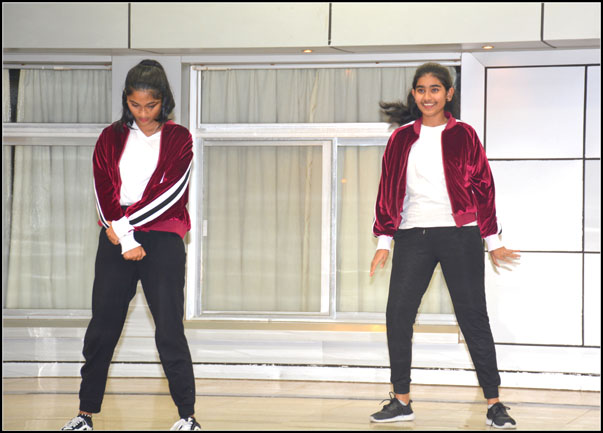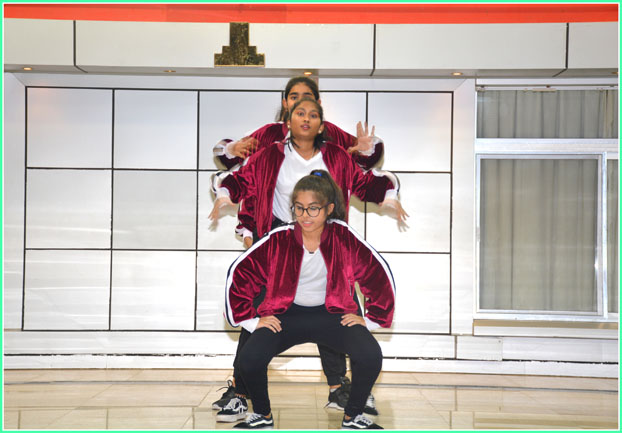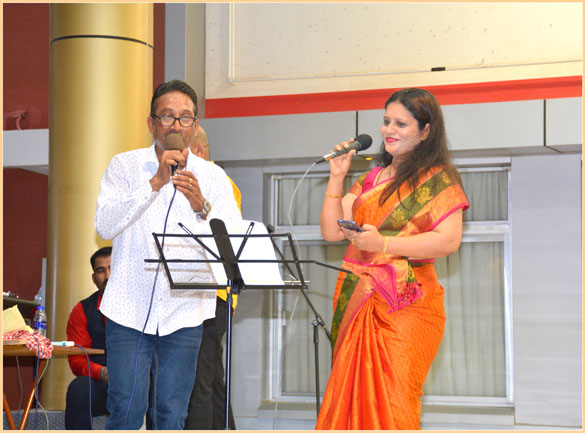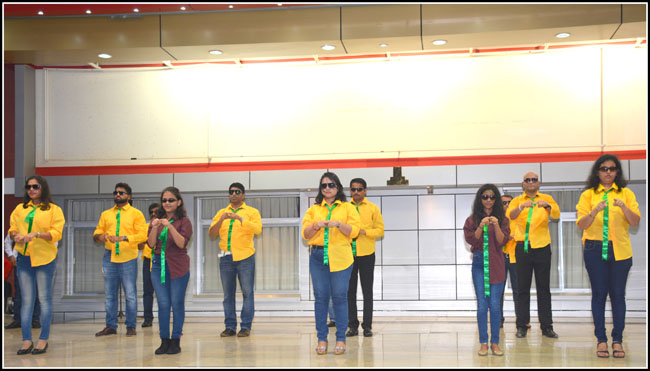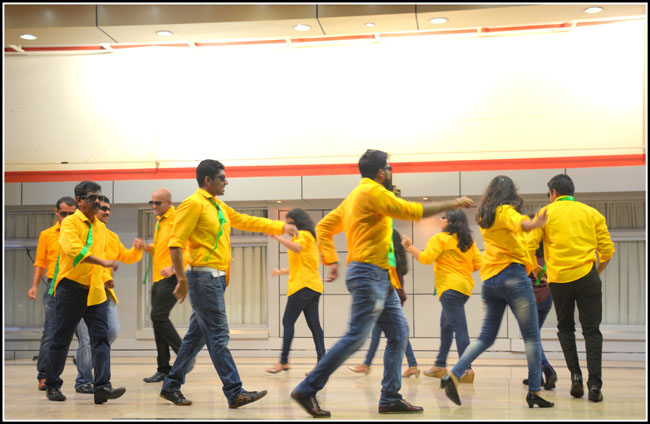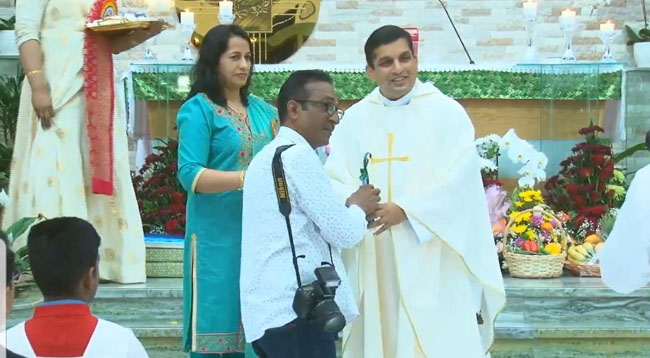 After the mass, the SJKC coordinator Mr Lancy D'souza honoured Fr. Joachim with a bouquet thanked the donors, who were honoured by Fr Darick Paul D'Souza the Spiritual director of the community at Abu Dhabi. Students from the Konkani community who scored 80% and above in the secondary and higher secondary examinations of the year 2018-19 were felicitated. At the end blessed corn was distributed to the faithful. The traditional "Novem Jevaan" was served with the blessed new corn in the milk, followed by payasam and sugarcane for all.
The SJKC secretary Jyothi Rodrigues gave the vote of thanks at the end of the celebrations.
Monthi Feast celebrations around the world