Chicago: Mangalorean Konkan Christian Association (MKCA) Celebrates Monthi Fest
Bellevision Media Network


Chicago, 10 Sep: The Mangalorean Konkan Christian Association, celebrated its annual unique cultural program of Monthi Fest at St. Hubert's Church Hall in Hoffman Estate, Illinois. This event signifies the pure and simple love and devotion of Mother Mary in accepting the heavenly call and sharing her life towards betterment of the human race. Traditionally, this event also signifies the unity and nurturance among kith and kin by offering the new crop to the Creator and partake it with family. This celebration is similar in its concept to Ganesh Chaturthi in India, Onam in Kerala and Thankgiving in USA. The program was well attended by the Mangalorean Catholics around Illinois and surrounding States.
The program began with a procession of celebrants and children offering flowers to express their love, respect and devotion to the birth of Mother Mary. With the singing of "Sokkod Sangatha Mellyam" and "Moriyek Hogollsiyam", children were rejoicing with admiration, joy and respect in offering flowers to Infant Mary.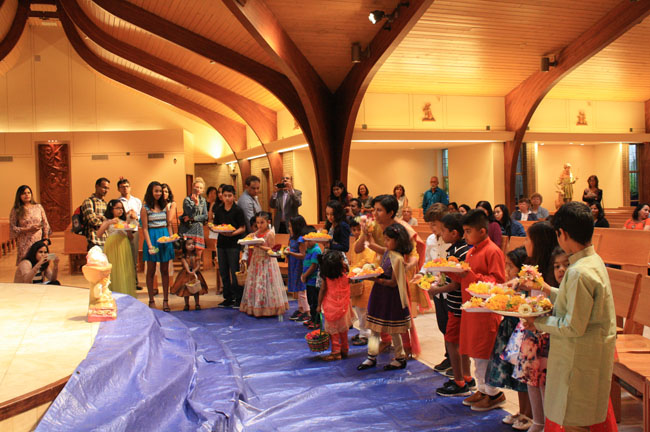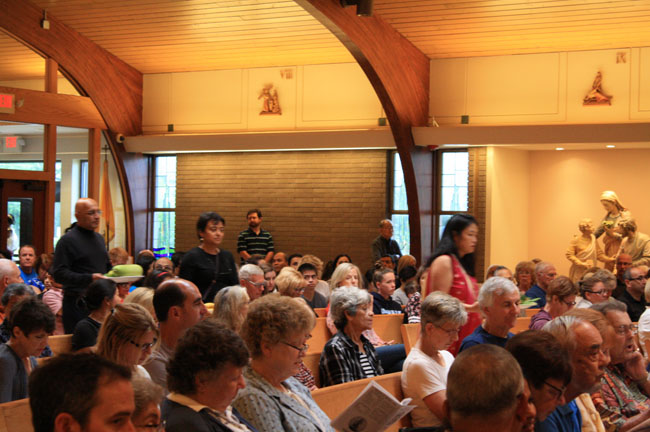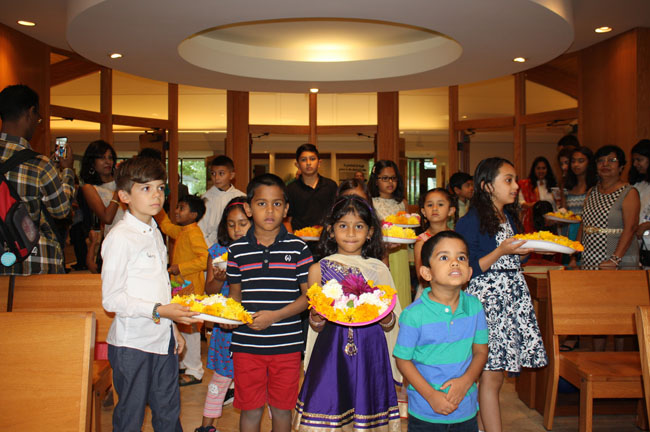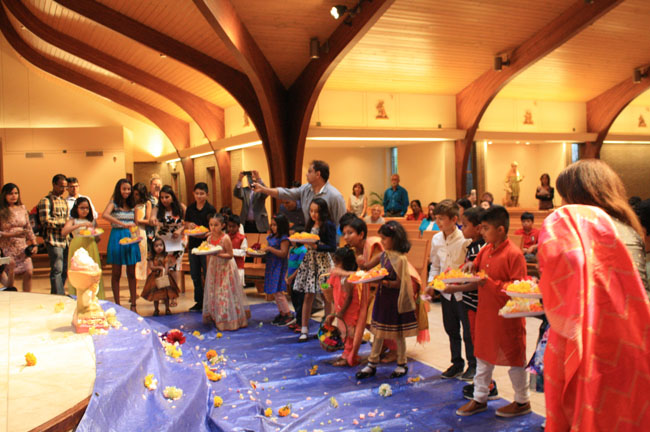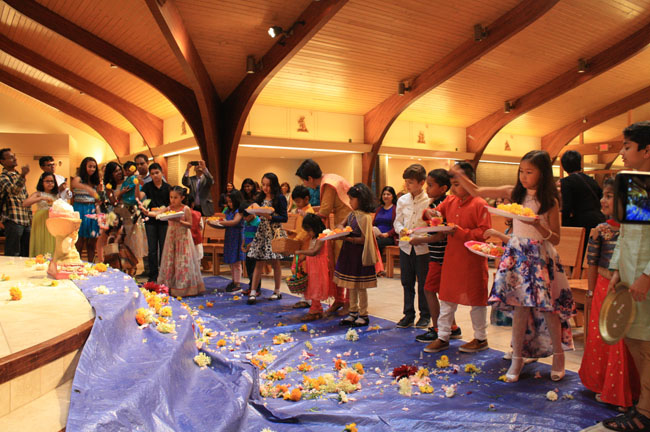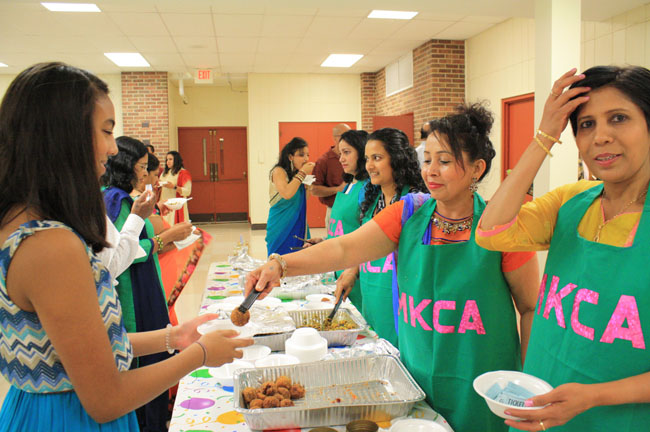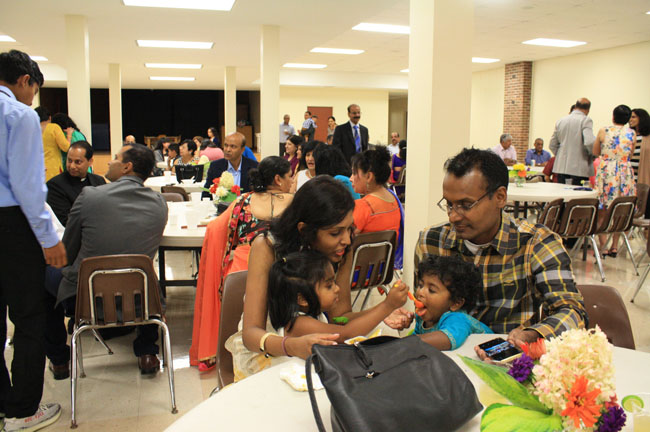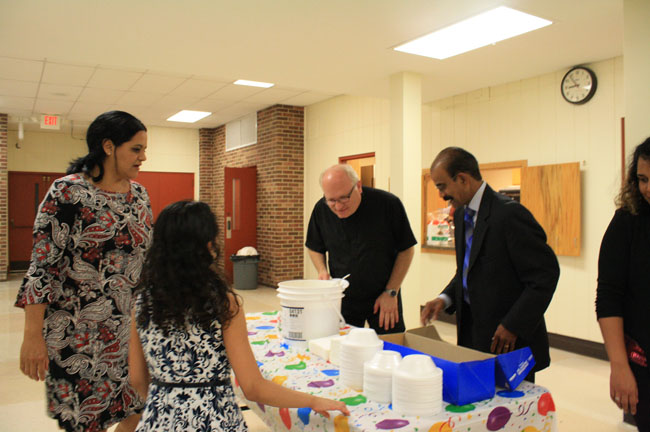 The MKCA Vice President, Lancy D'Souza welcomed all the attendees at the program and introduced attendees, who came for the program for the first time. He thanked all the participants for taking part in MKCA family programs for the past 16 years. He acknowledges Fr. Mike Scherschel for his support to MKCA.
Fr. Carlos Pereira, blessed the new crop (Novem), which was produced in India and all the participants partook the "Novem in Roce". The program compeer Mr. Steven D'Souza, requested all the participants to savor the taste of Mangalorean Snacks and the open bar.
The attendees were excited to participate in games arranged by Roopa Mesquita. The festive mood was all around the hall and children did exploit the full use of the program by running around and dancing in-and-around the floor.
There was a wonderful Bonanza of Vegetable Menu consisting 9 items along with "Sannam" (idli) and dessert "Vorn" for the dinner to relish on. All this was home prepared by the MKCA family members. All the attendees were happy and content to have these authentic Mangalorean dishes.
The participants enjoyed taking over the floor and dance till they dropped to the tunes of Konkani, Hindi, Spanish and English songs provided by DJs Damita and Sebastian D'Souza.
Photo Album: https://www.facebook.com/austin.prabhu/media_set?set=a.10216968217096291&type=3
Monthi Feast celebrations around the world