Monthi Fest celebrations at St. Anthony of Padua Roman Catholic Church, Ras Al Khaimah
By Carol Mathias

Bellevision Media Network


Ras Al Khaimah, 11 Sep: The Konkani Community of St. Anthony of Padua Roman Catholic Church, Ras Al Khaimah, celebrated the Feast of the Nativity of the Blessed Virgin Mary on Friday, September 6 with great religious fervor. The RAK Konkani Community consists of many Mangalorean and Goan families.
The devotees from various Emirates, assembled together and sang "Sokkad Sangaatha Melyaan" to begin the flower-strewing ceremony. After a message from Rev. Fr. Alban D'Souza, both children and adults strewed flowers to honour Mother Mary, singing "Moriek Hogollsiam".
The Feast high-Mass was celebrated in the mini-hall in the Church premises. Rev. Fr. Alban D'Souza, the main celebrant, gave an inspirational homily. The Mass was con-celebrated by Rev Fr. Dr. Stanislaus Uday Kumar. The RAK Konkani choir sang beautiful hymns and the devotees joined the choir in singing. The Mass was well-attended by about 400 devotees from all over the UAE.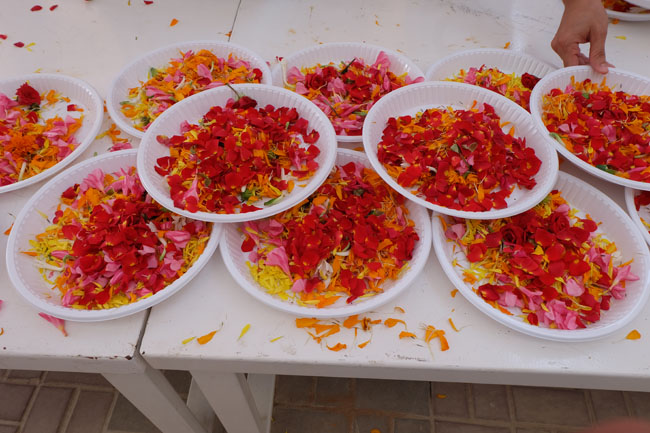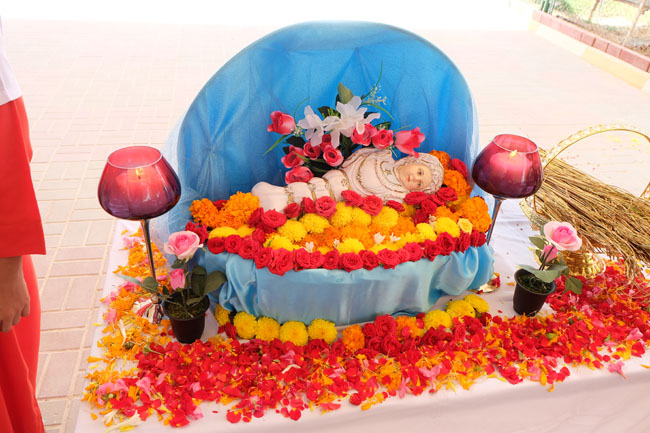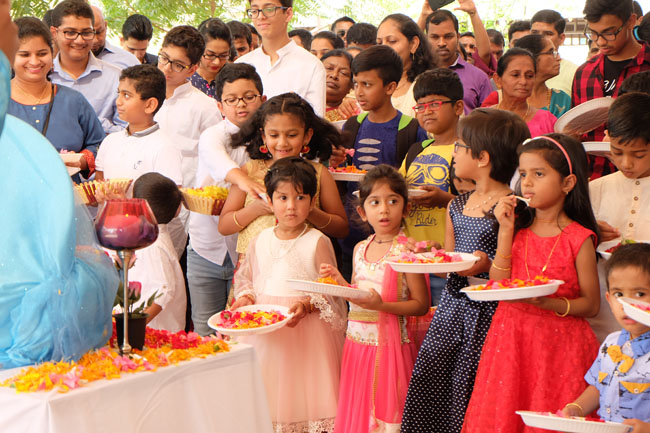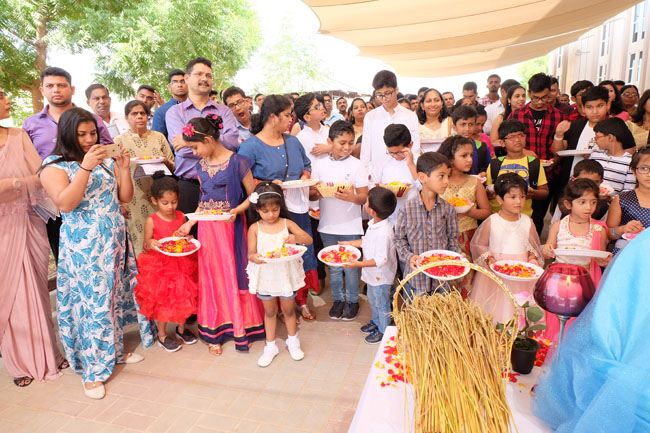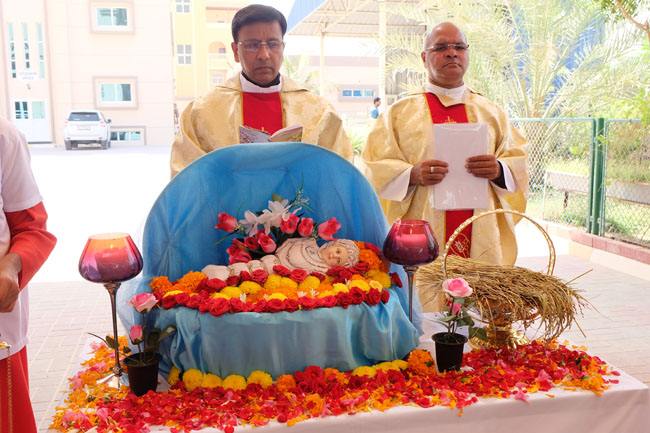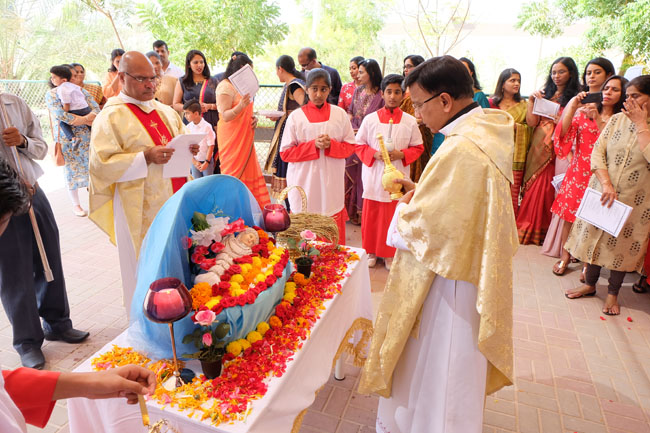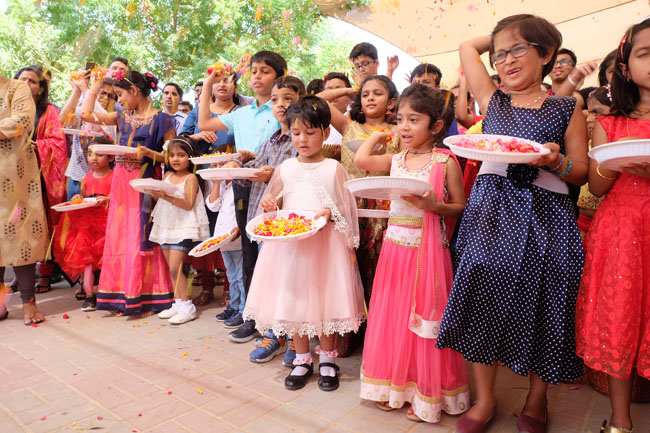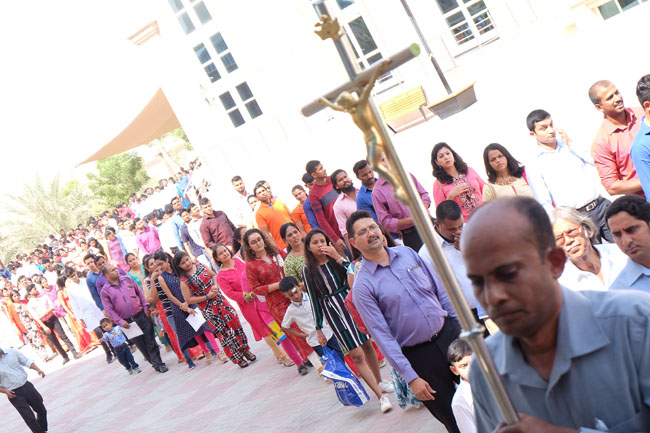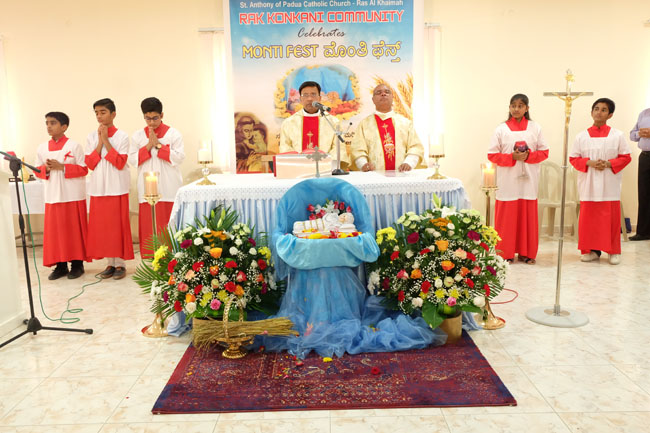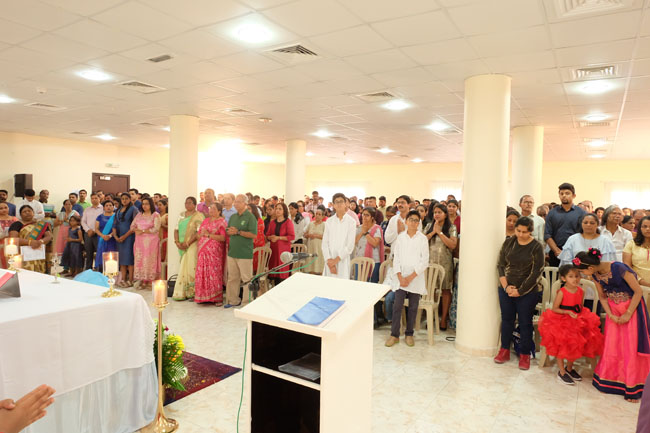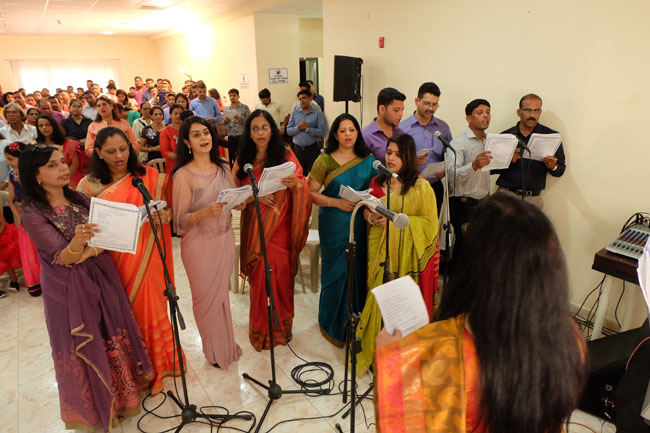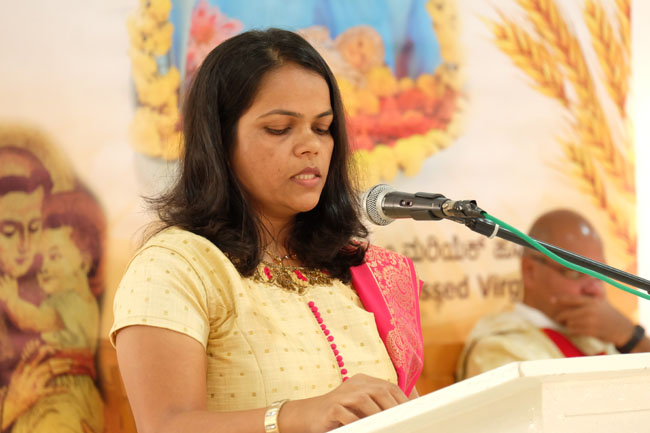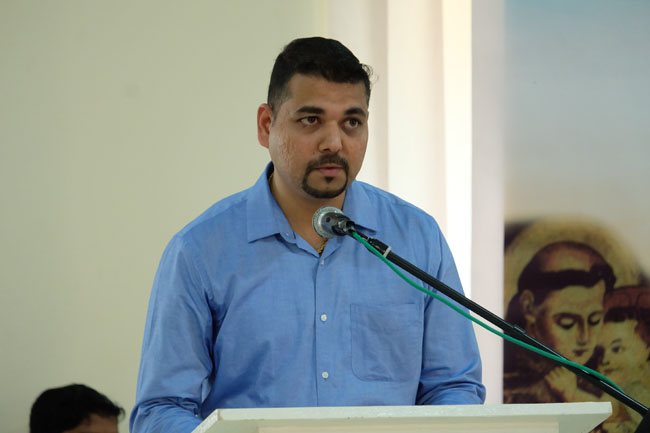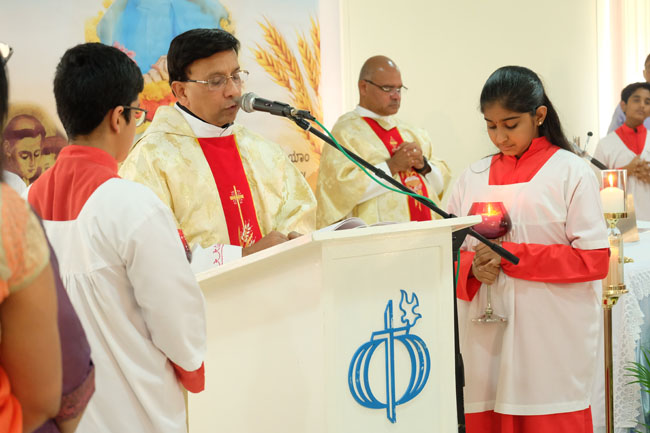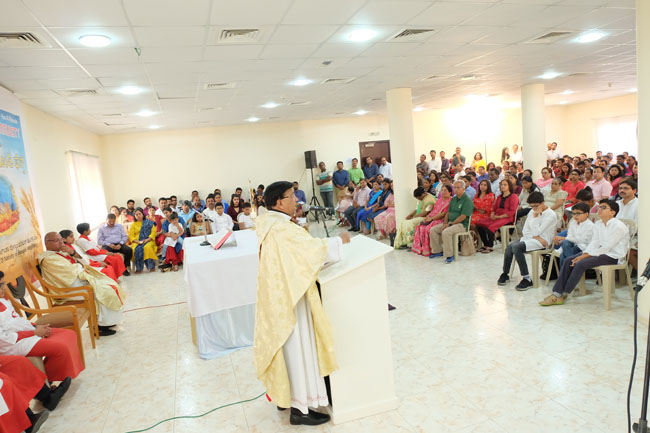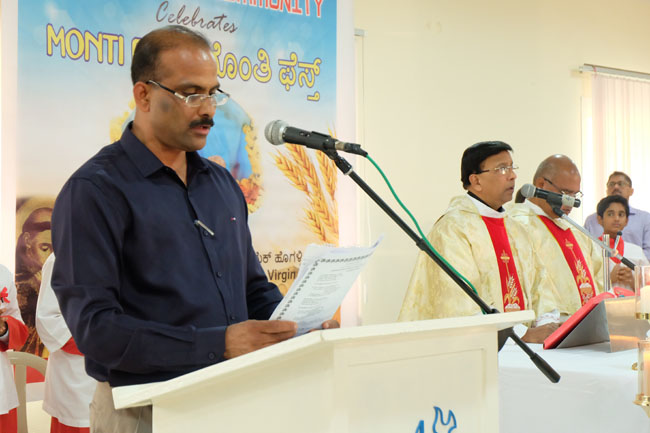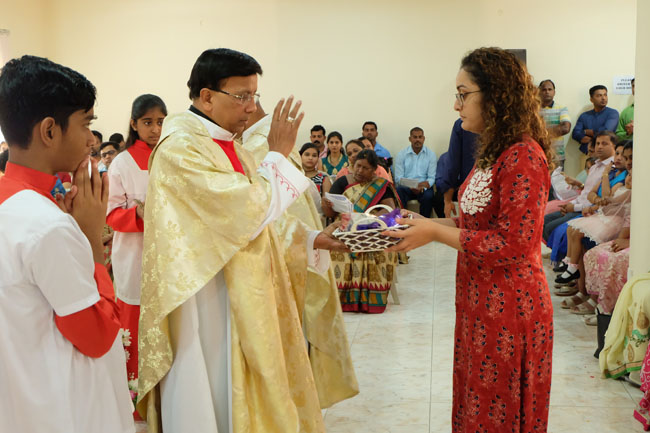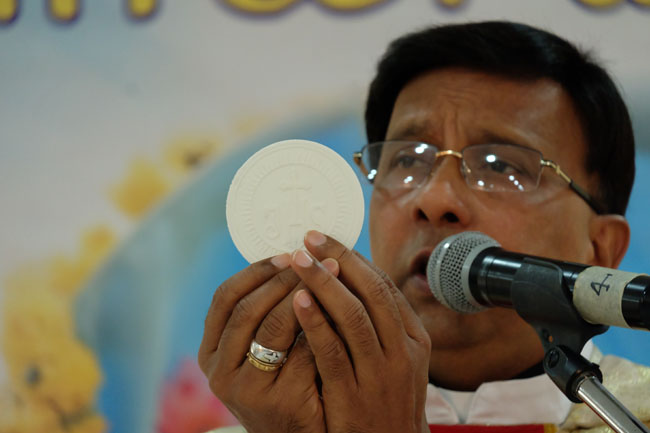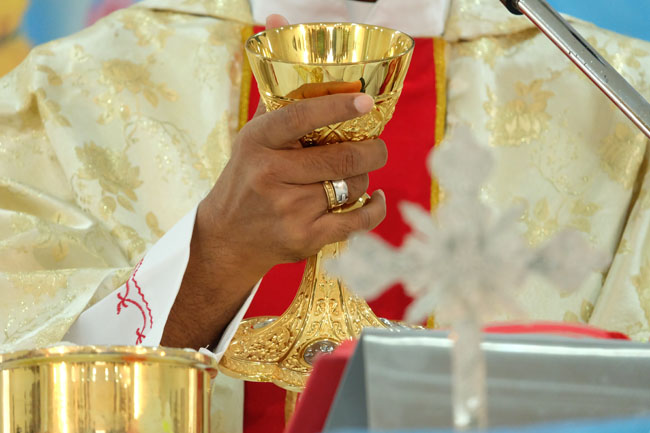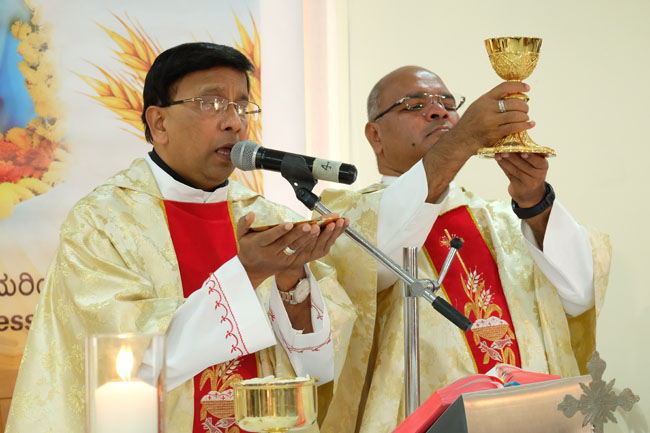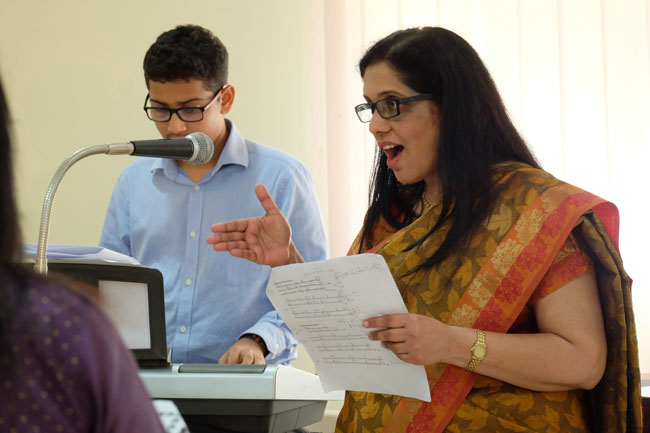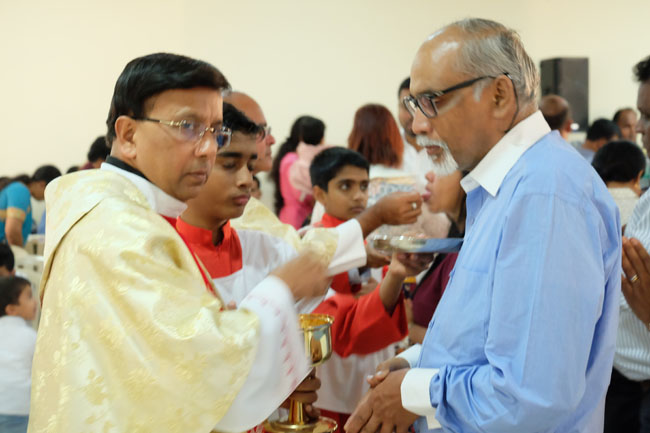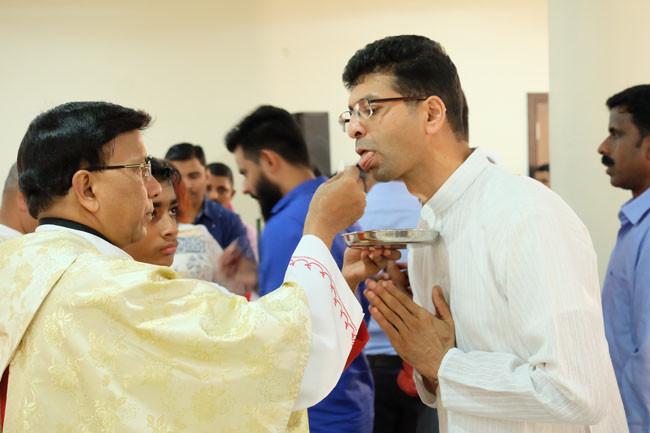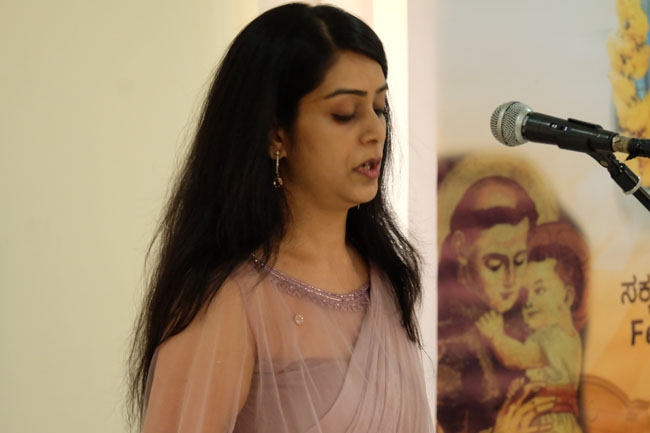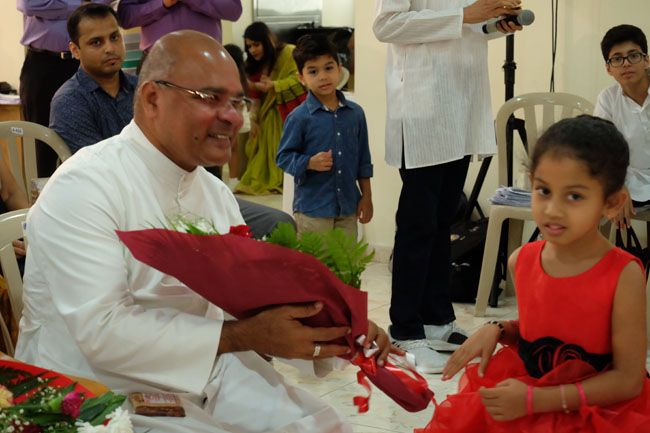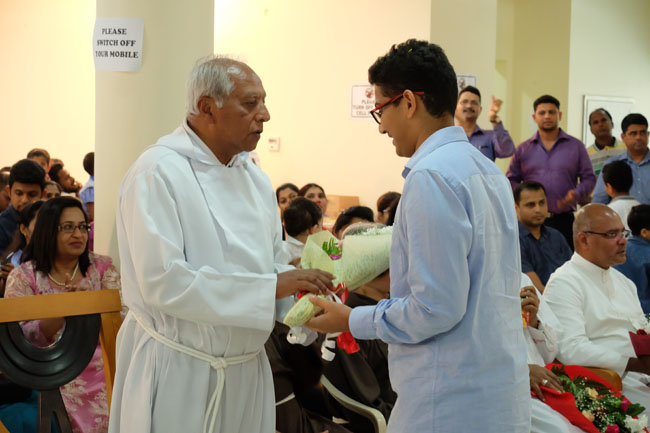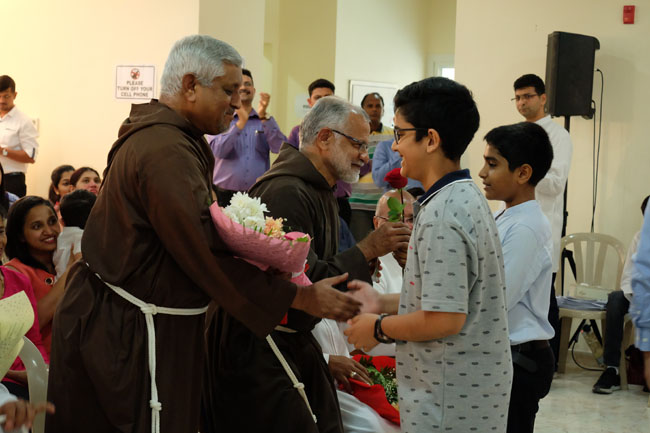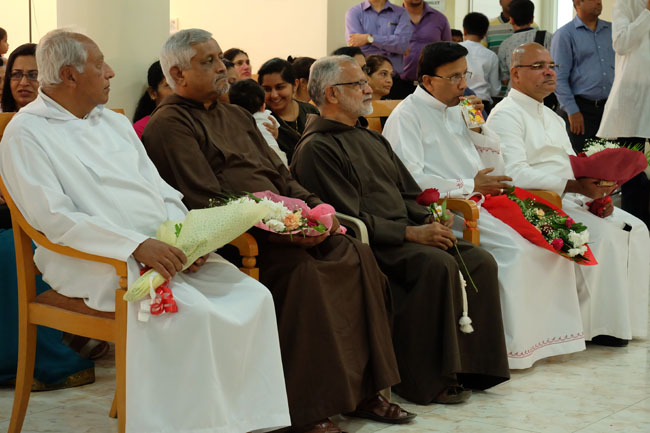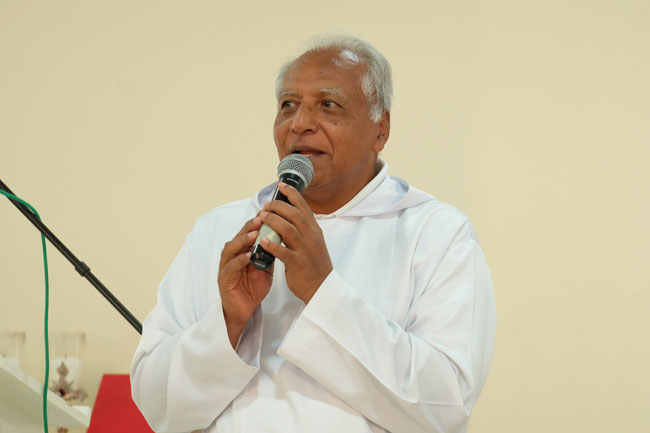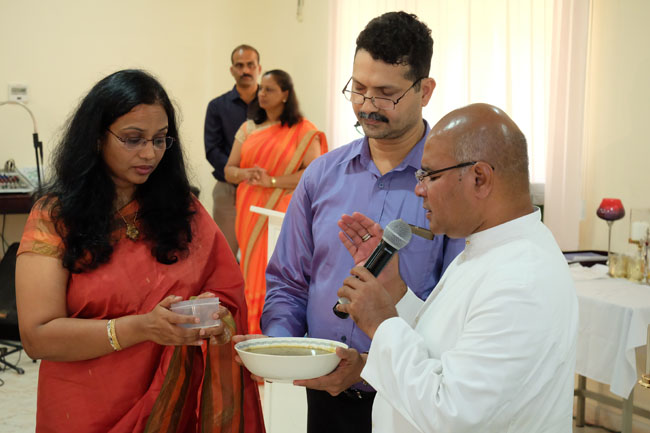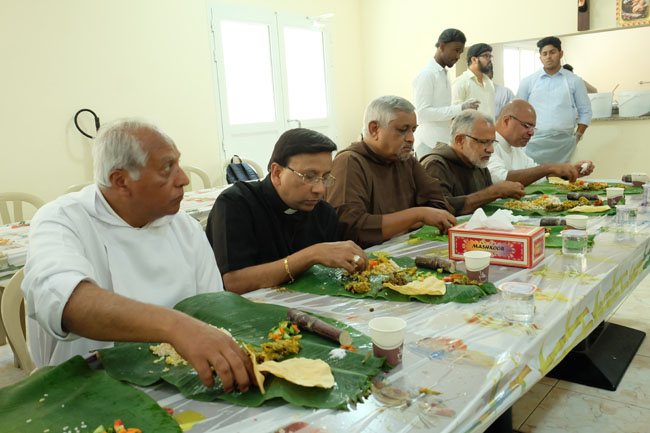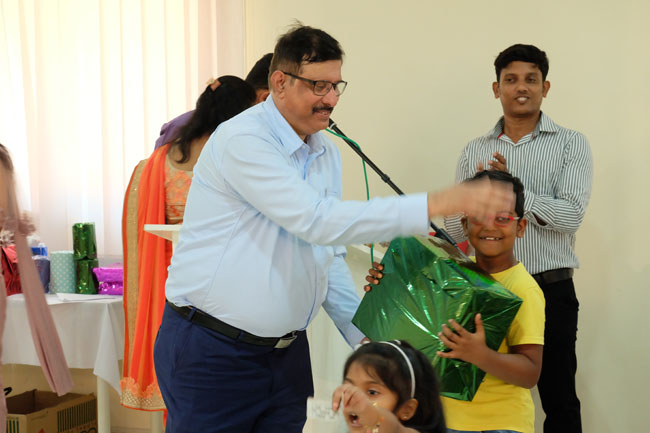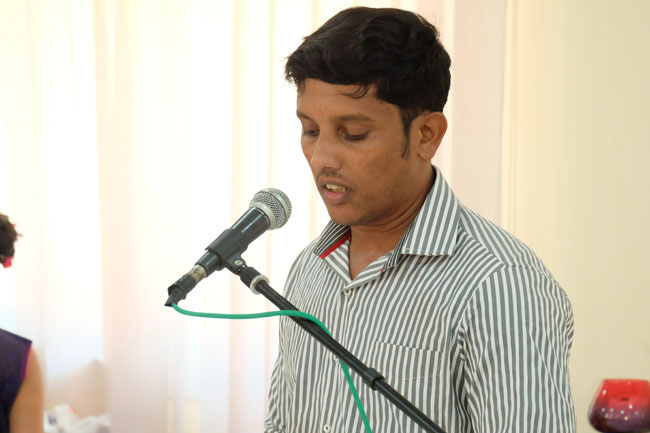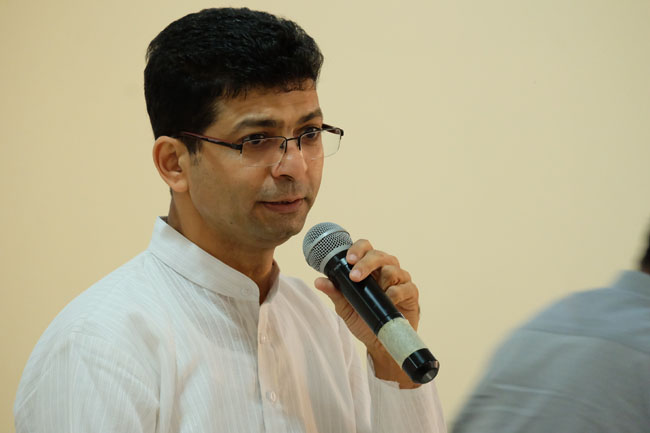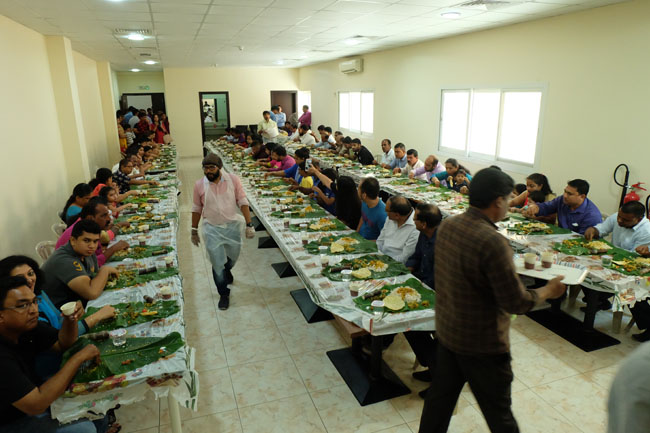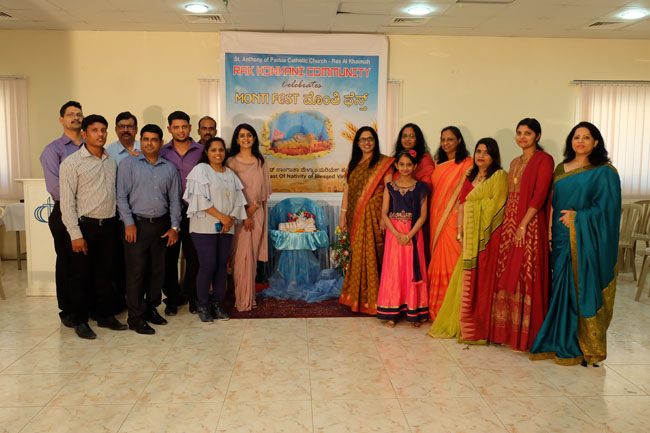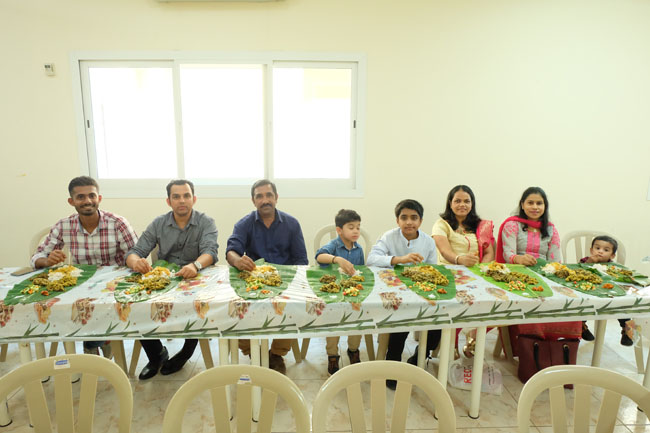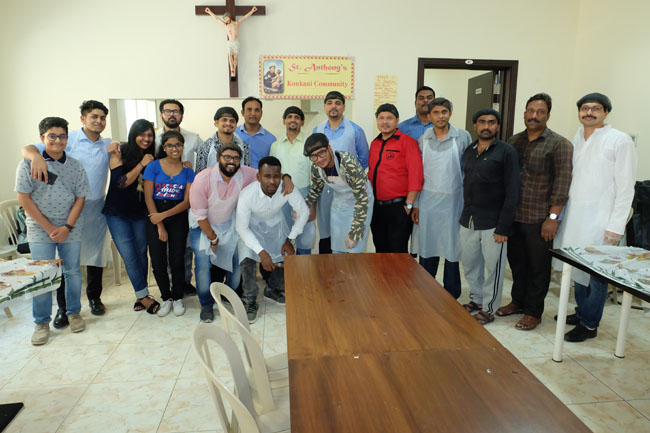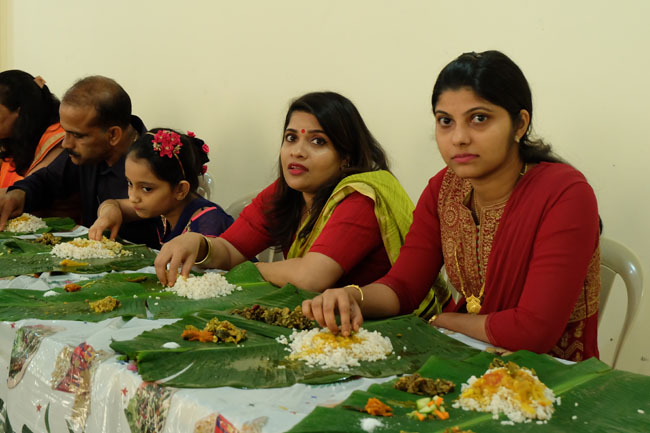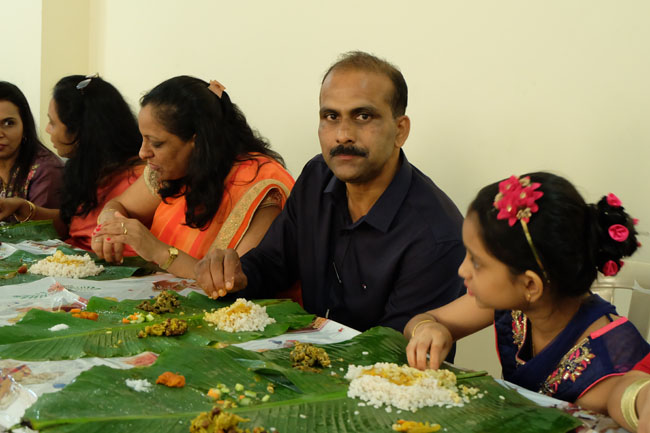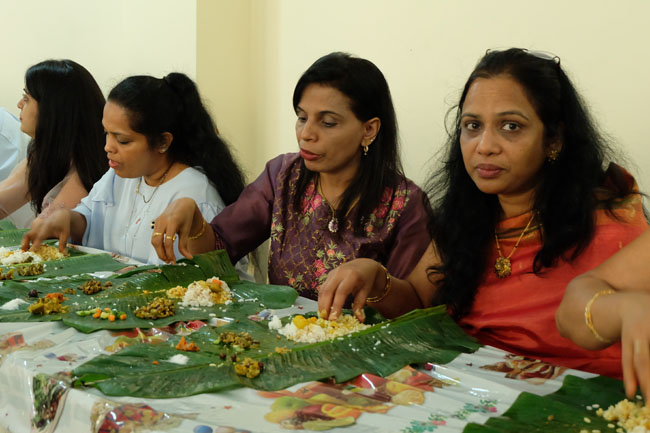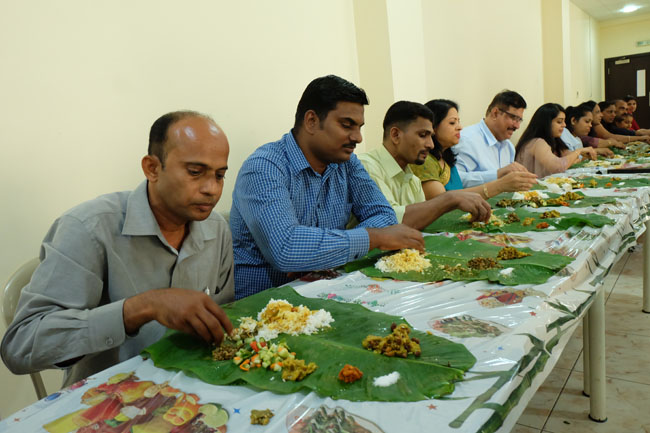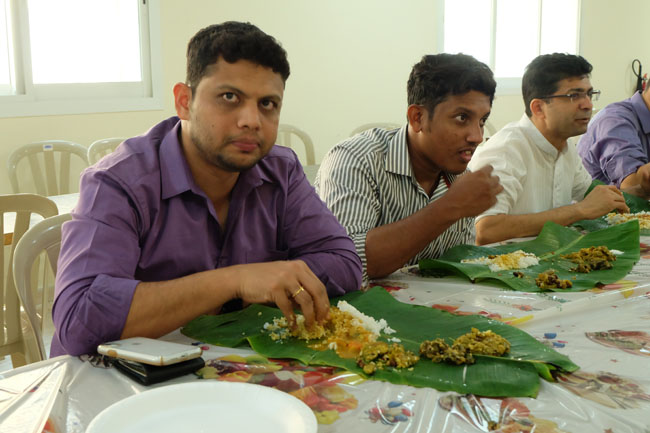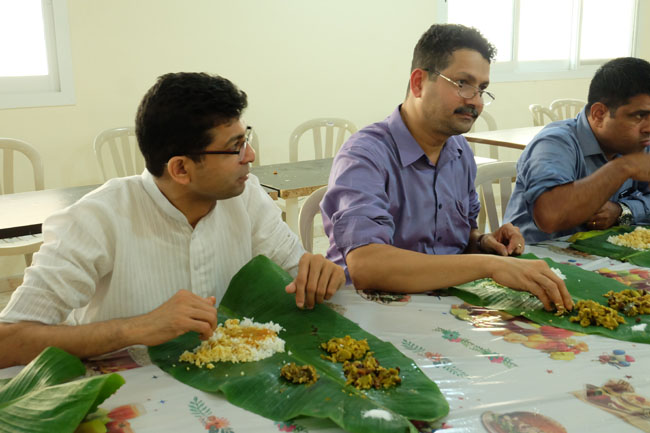 After the Mass, the "Khansi" (corn) was blessed by Rev. Fr. Dr. Stanislaus Uday Kumar which was mixed with "Orn" (Payasam) and served as part of the "Novem Jevaan" (Festive Harvest Lunch). The MC for the day was Nitin Castelino. The welcome speech was given by Wilma Moras.
This was followed by spot prizes, a game of housie, songs by adults and children's.
The vote of thanks was delivered by Kiran Mendonca.
The deliciously prepared "Novem Jevaan" by Venus Restaurant, Ras Al Khaimah was served in traditional Mangalorean style in the Church canteen. The Community sang "Lavdate" after lunch. The RAK Konkani Community enjoyed sharing the food, and mainly, their participation with all the guests from the UAE, as one family!
The celebration of the Feast of the Nativity of the Blessed Virgin Mary was not possible without the support of our sponsors and well-wishers. God bless us all!
Monthi Feast celebrations around the world