Mangalorean Catholic Association of New England (MCANE) celebrates Monti Fest
Bellevision Media Network


New England/USA, 11 Sep: The Mangalorean Catholic Association of New England (MCANE) collaborated with Belle Vision, USA to celebrate the solemn, the feast of Nativity of Our Blessed Mother, Monti Fest at Tungsboro Hall, MA, here on Sunday, September 8.
The Celebration felt even more meaningful this year, being held on the actual date of the Nativity of our Blessed Mother.
People gathered from near and far clad in traditional colorful outfits, enthused to shower the fragrant and colorful flowers that they had brought to offer to the Blessed Mother. As is the tradition, the celebrations started with singing the hymn, 'Sakkad Sangatha Melyan,' accompanied by flower offerings to Infant Mary.
It was followed by a Konkani festal Eucharistic Celebration celebrated by two Mangalorean priests Fr Dr Cyril Fernandes and Fr Dr Joseph Martis.
After Mass, everyone gathered to partake in Novem Jevon. Guests were delighted by the delectable array of vegetarian foods and relished the special desserts - Holige and Vorn.
The president of the MCA Victor Lewis led the event with his welcome address. Tina D'Souza compered the event.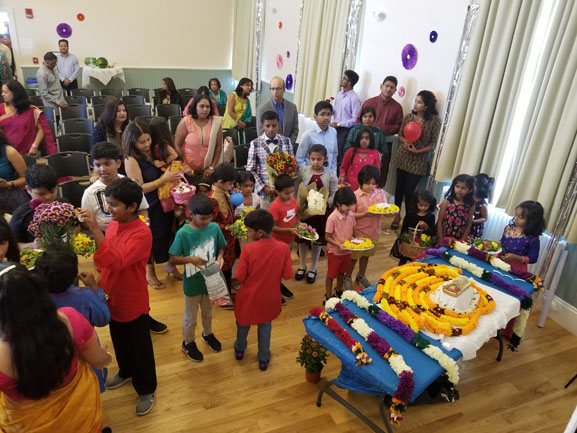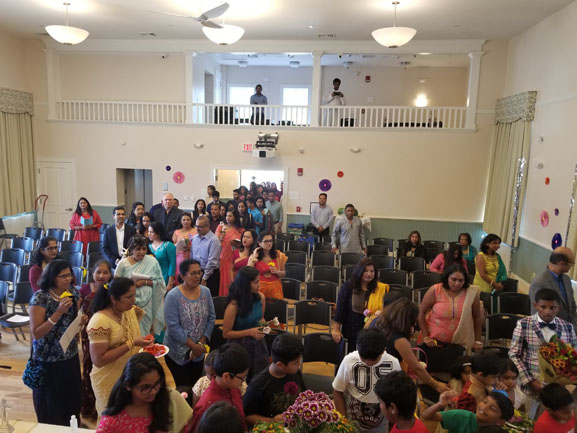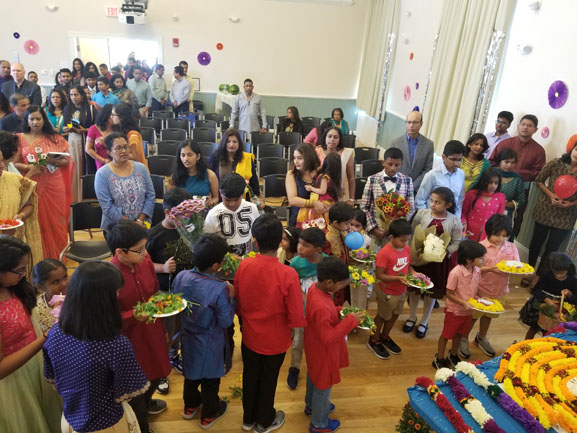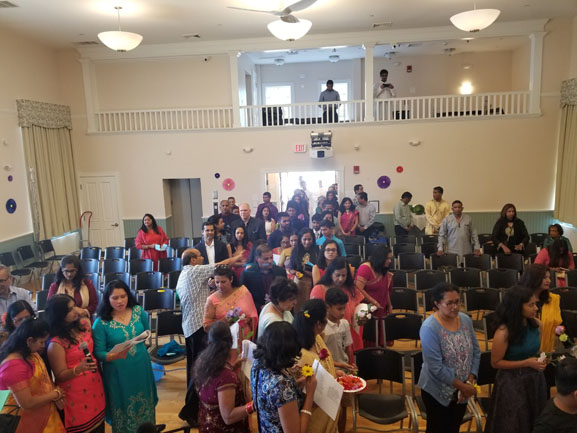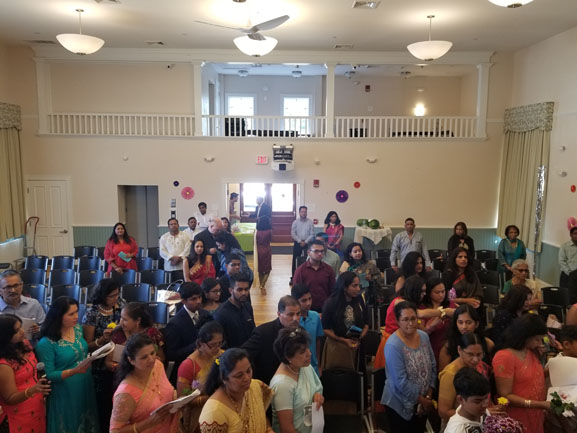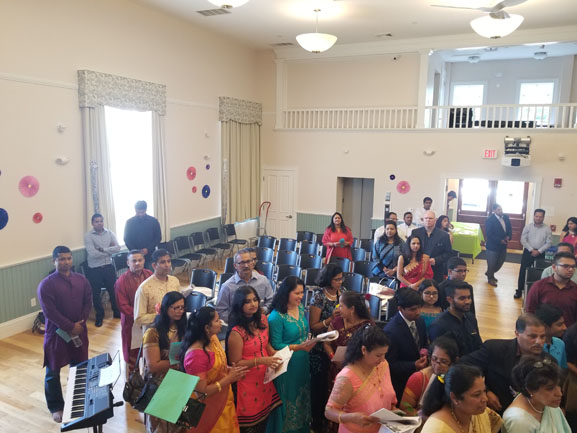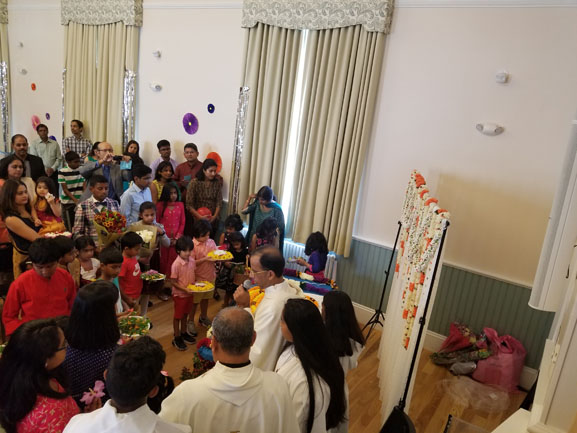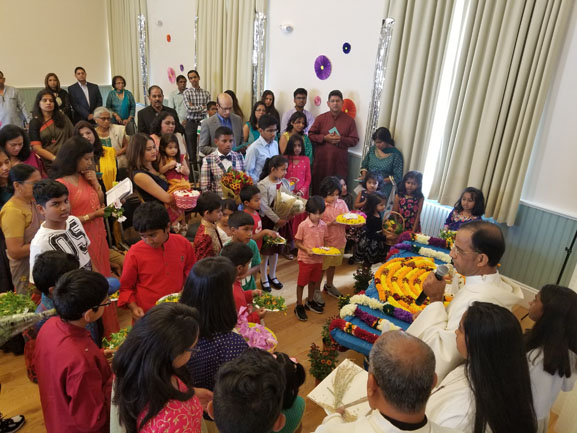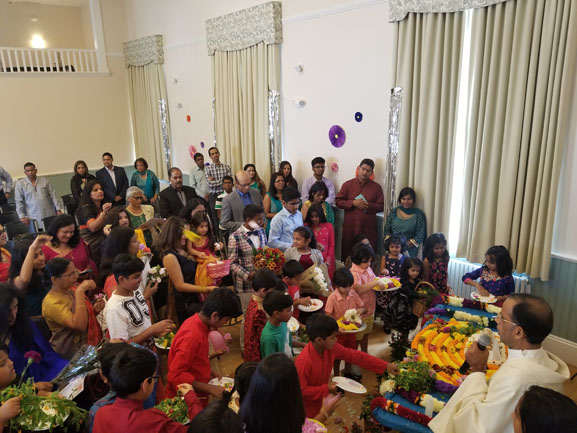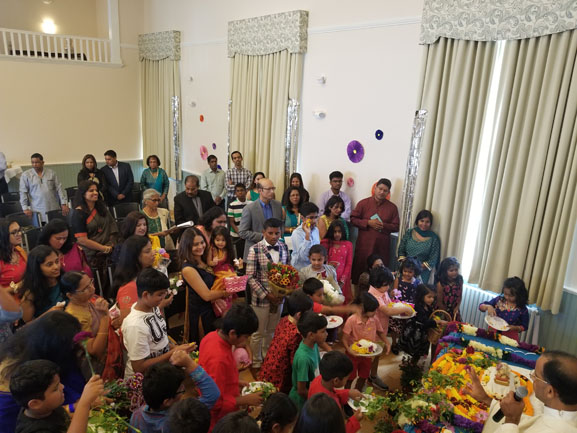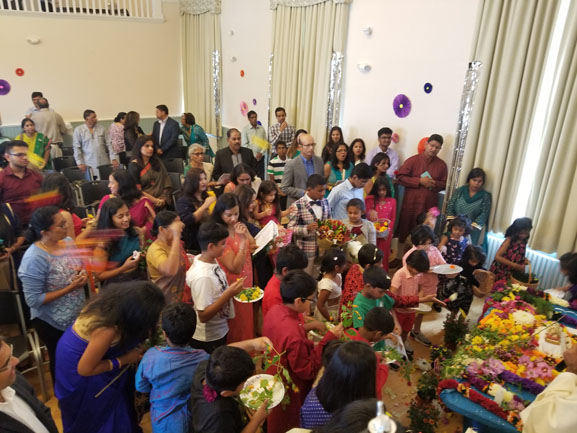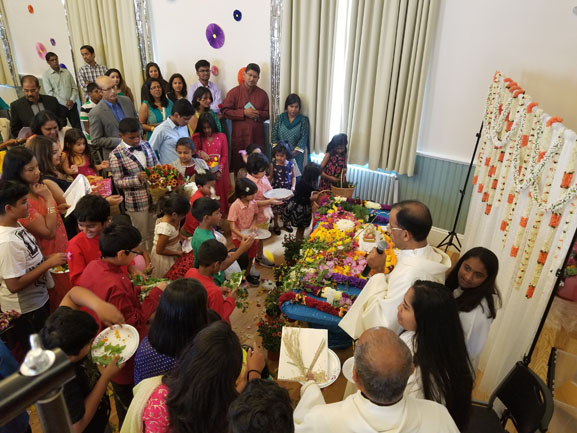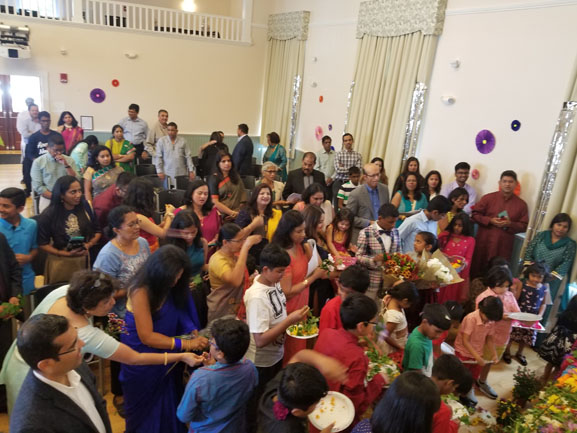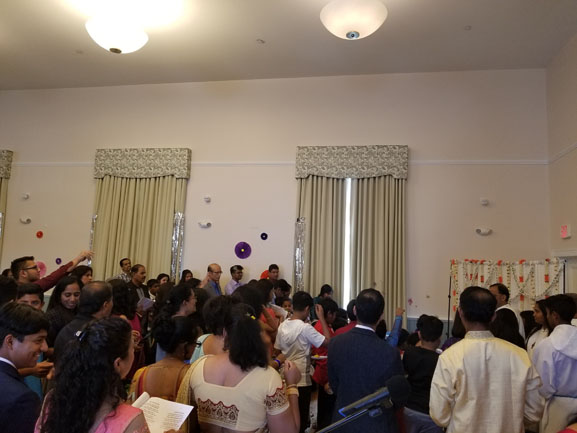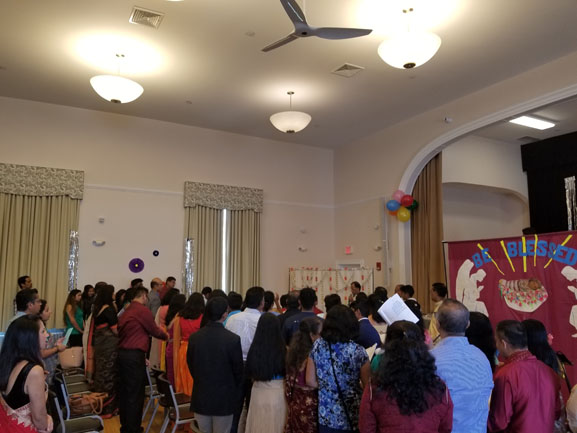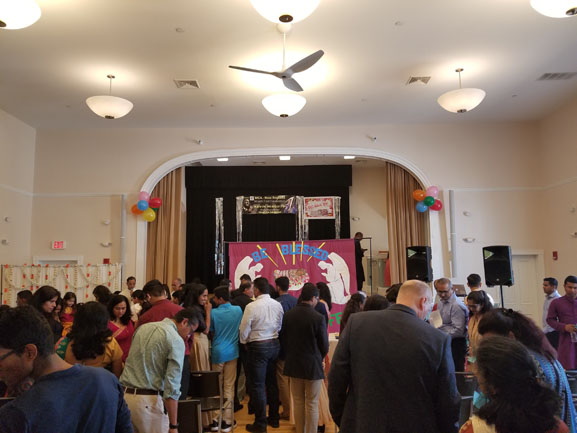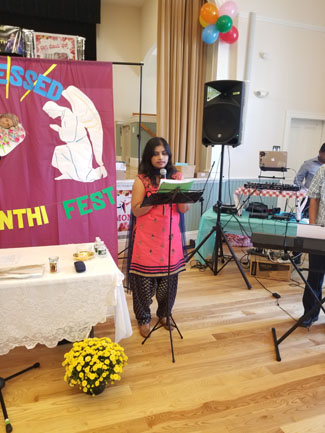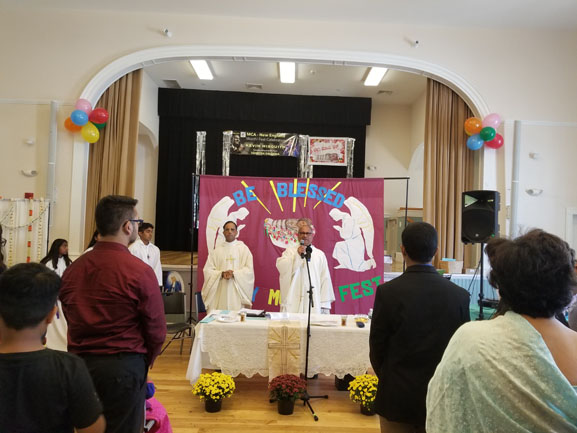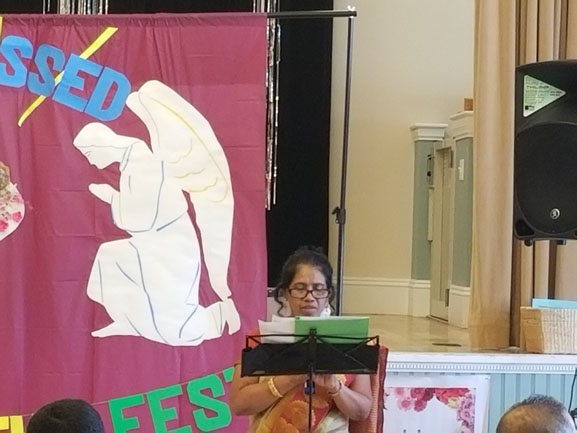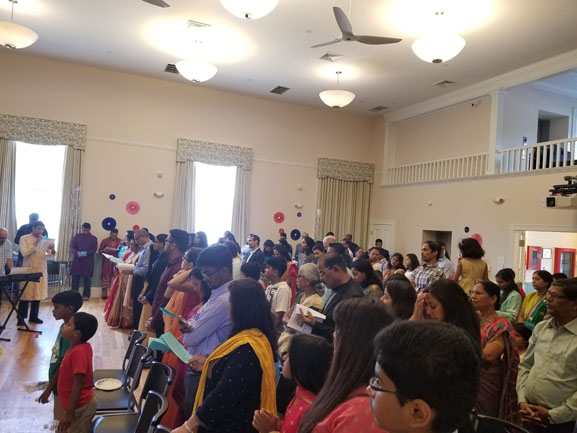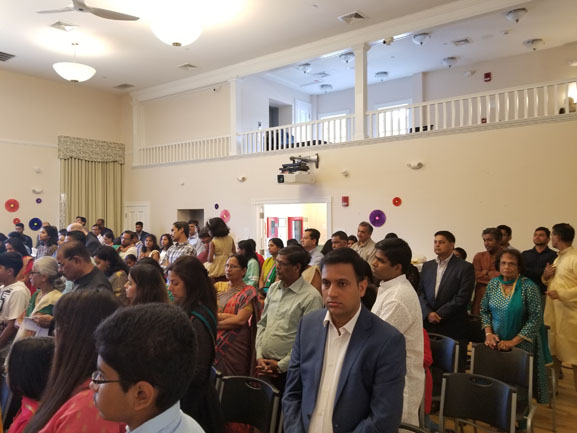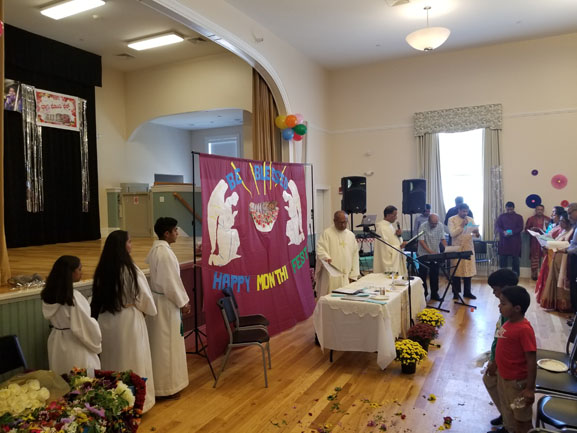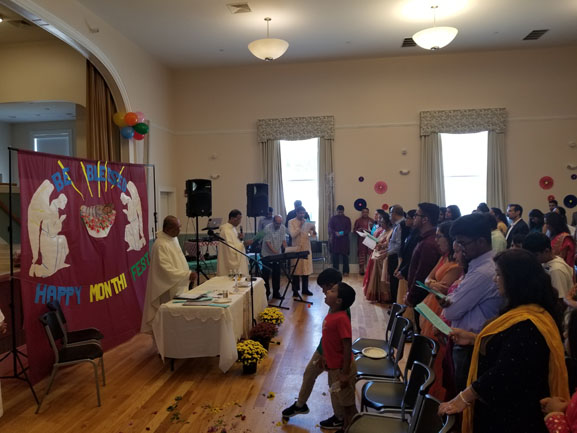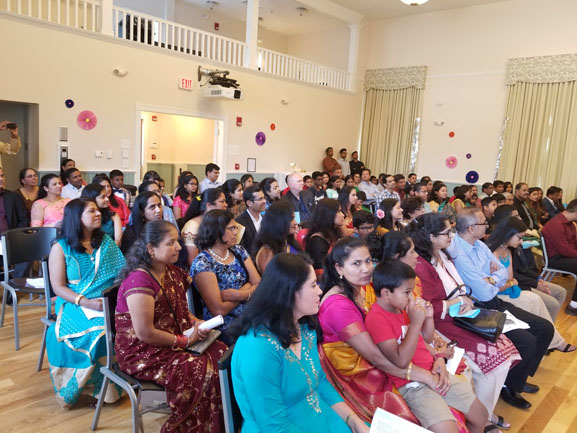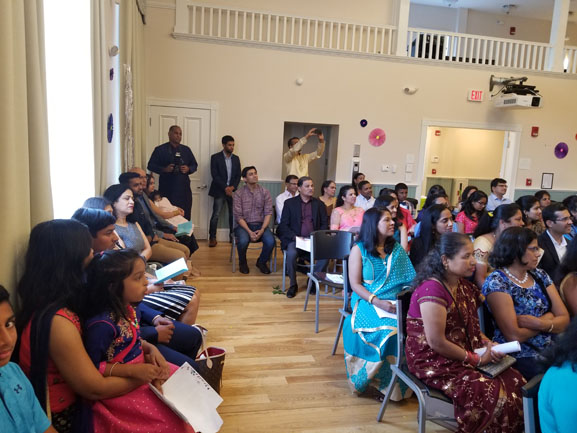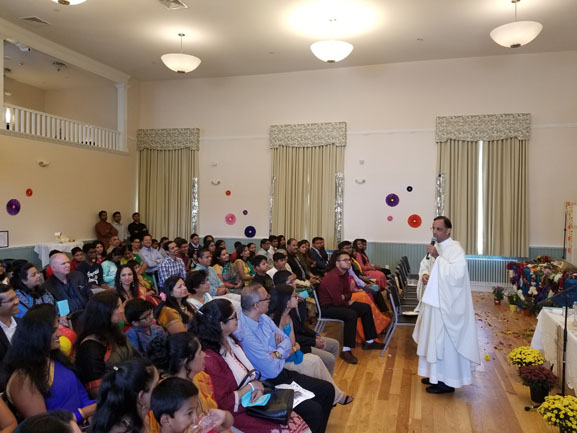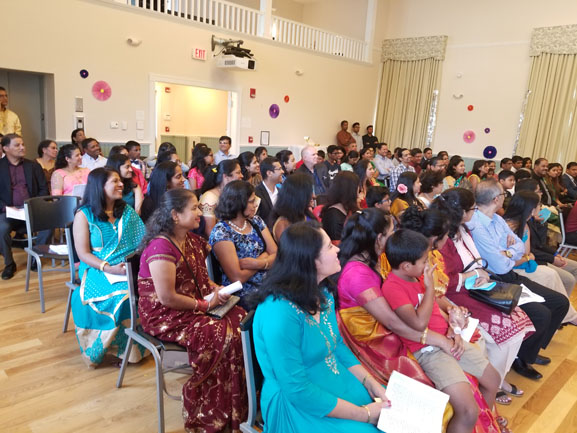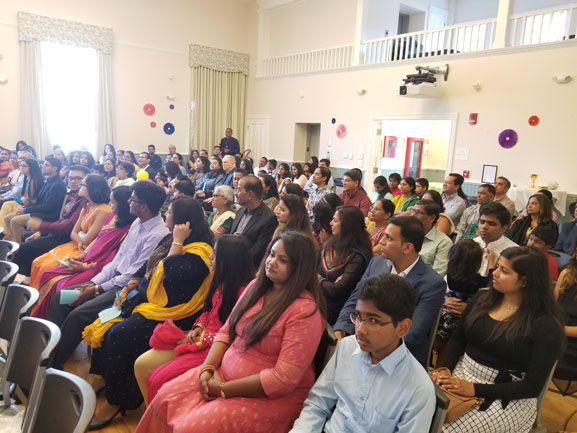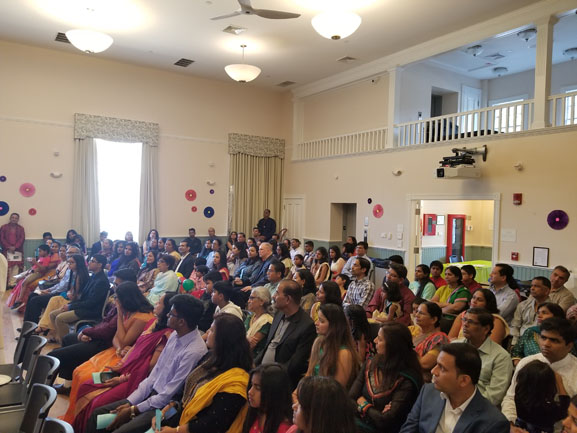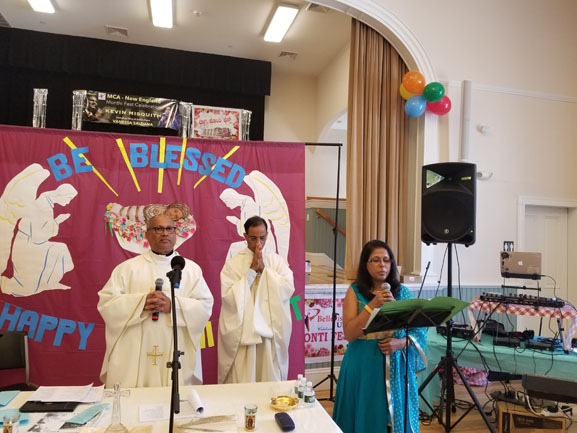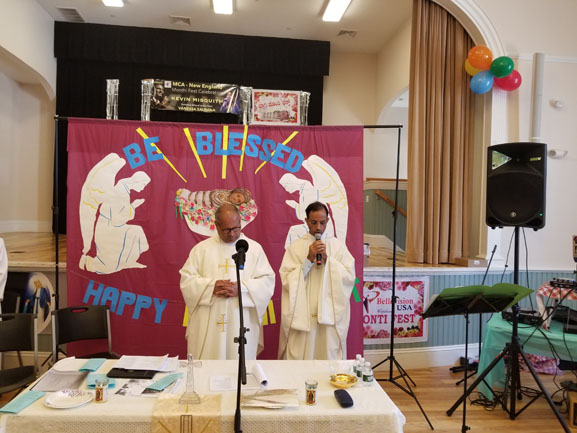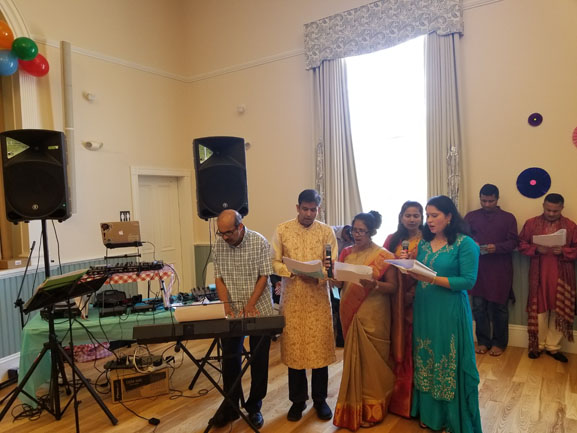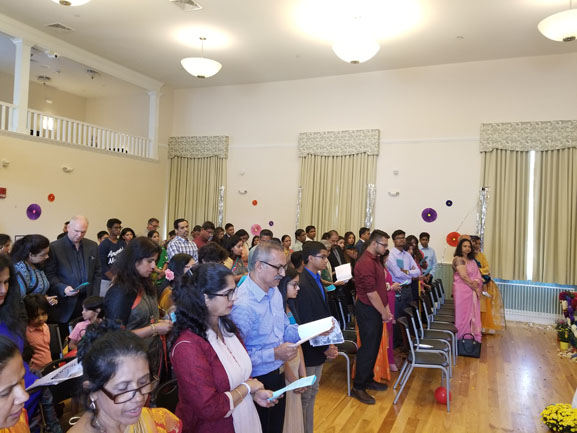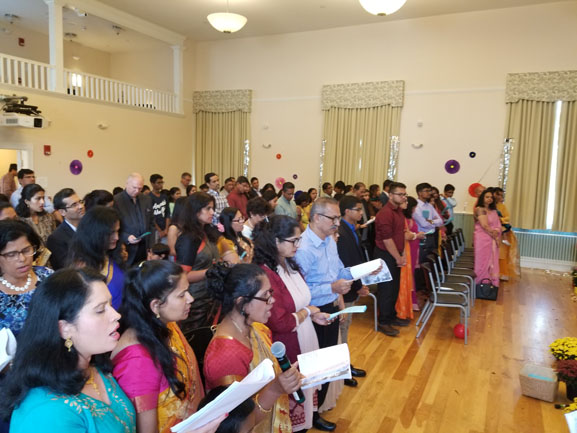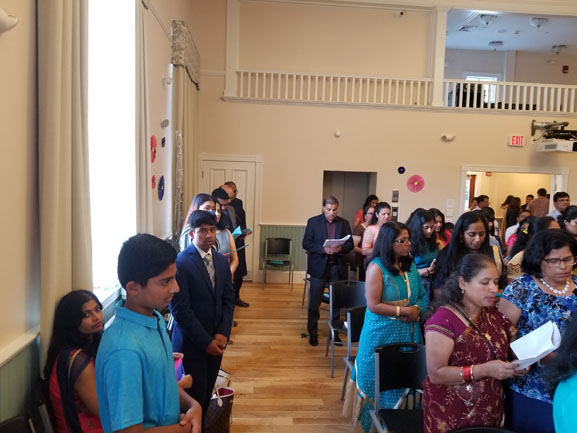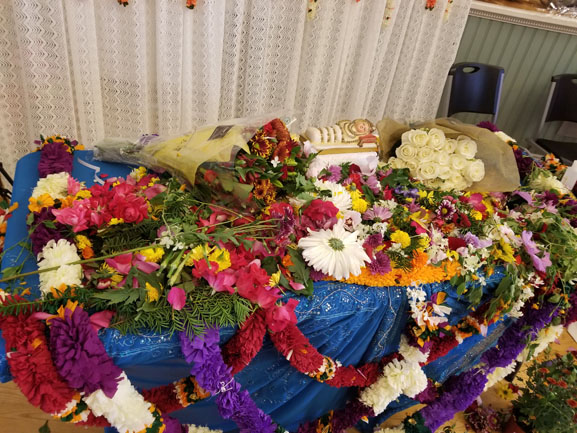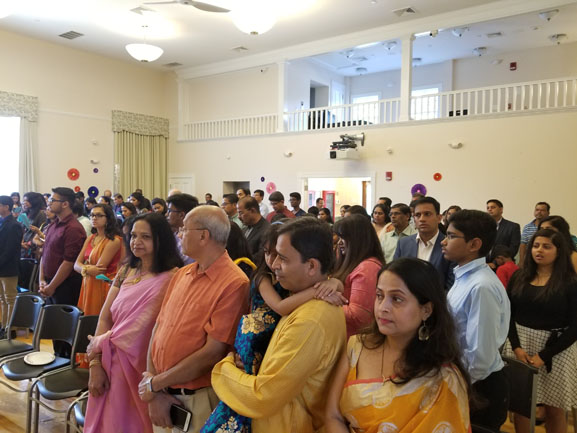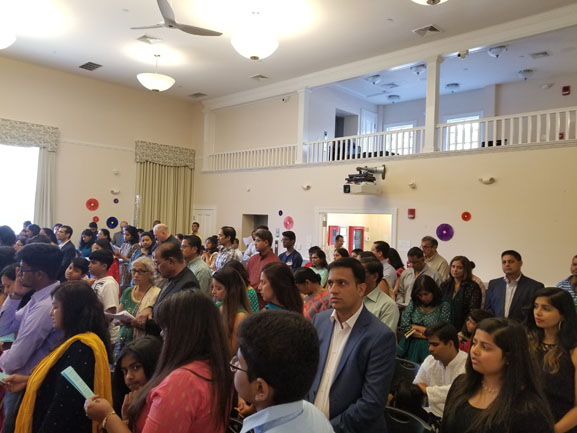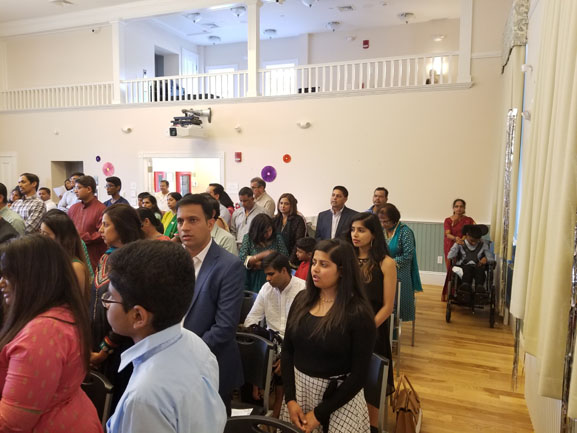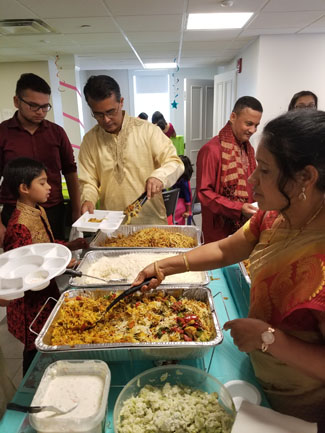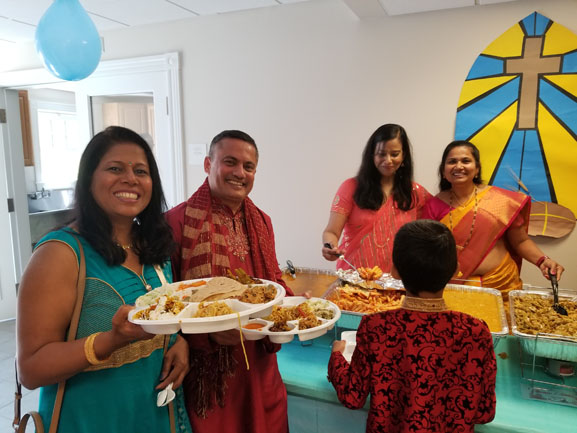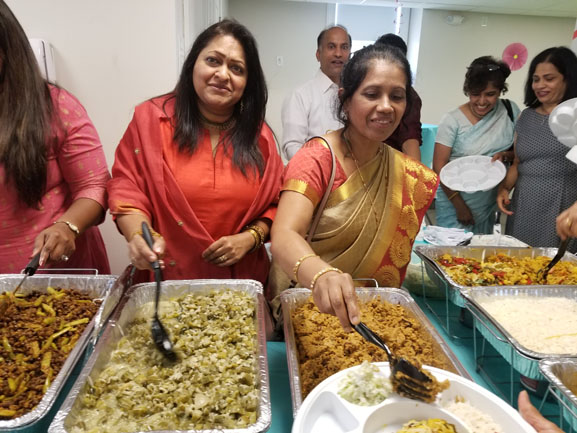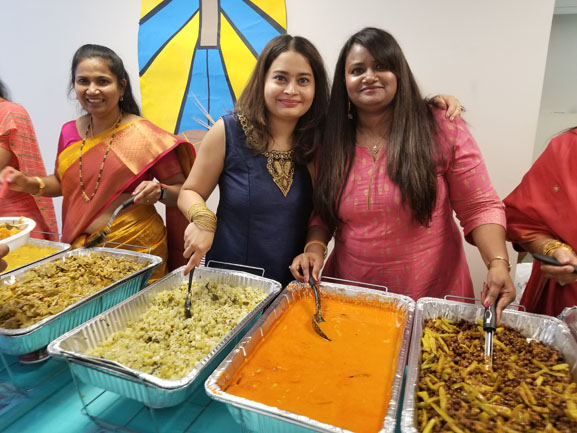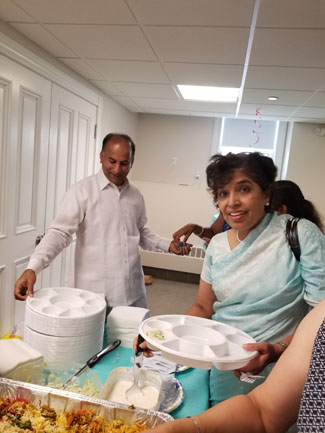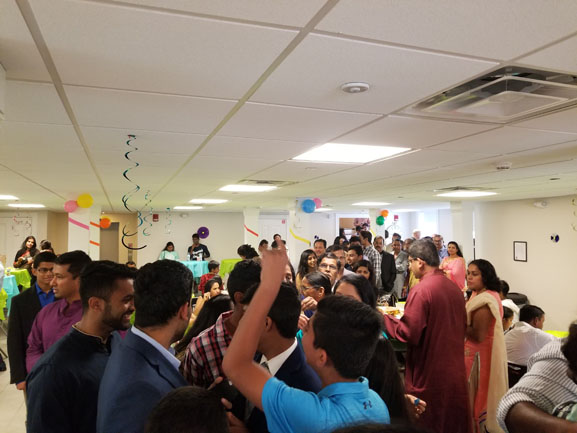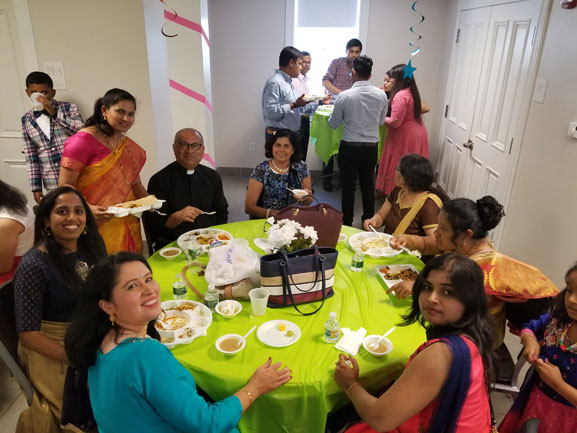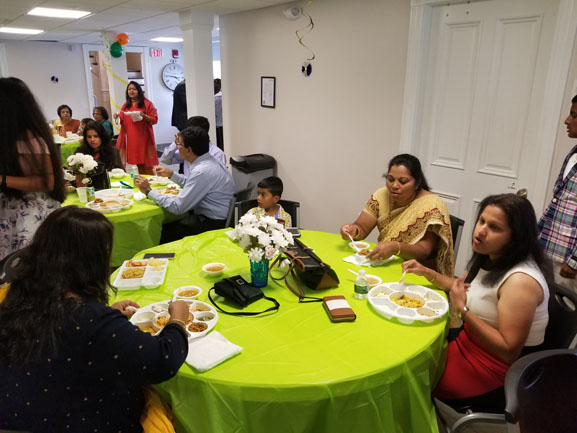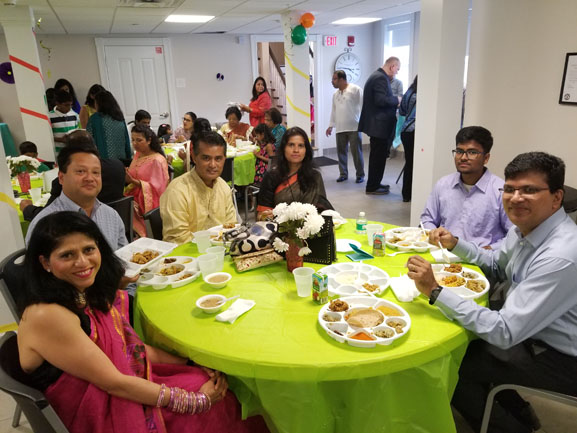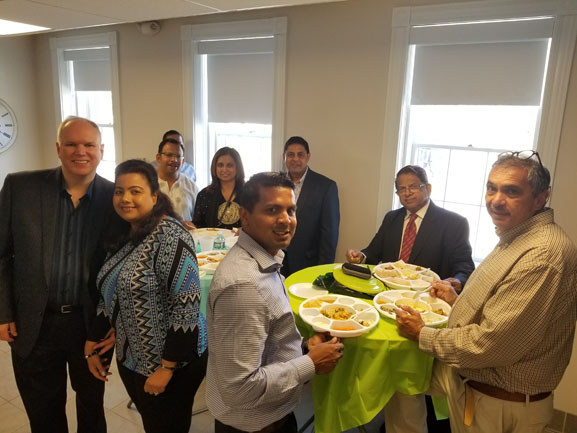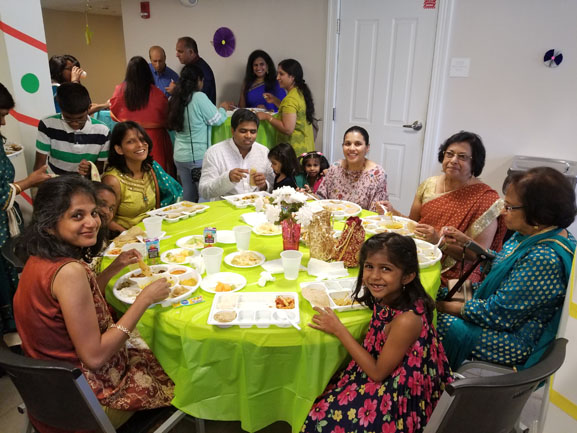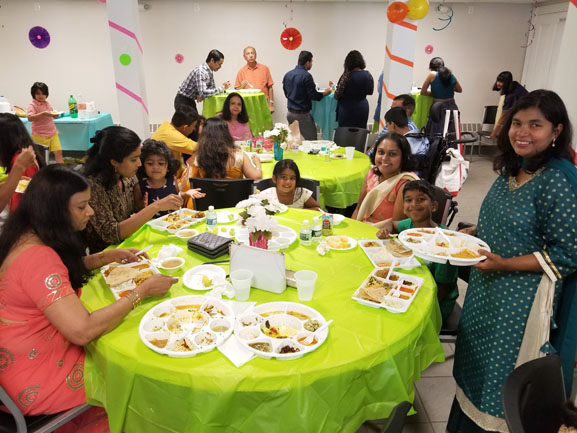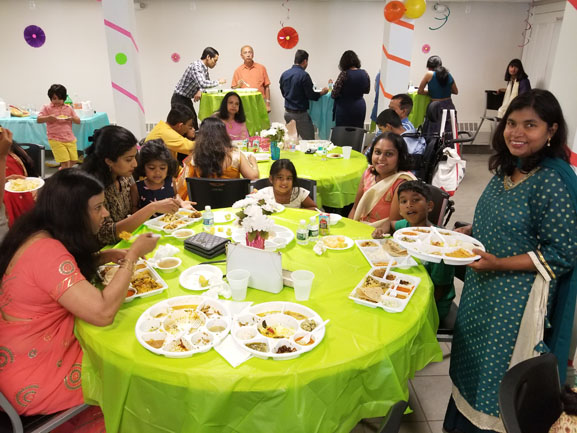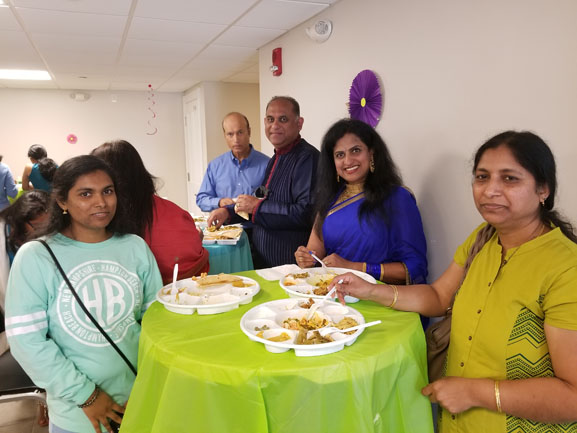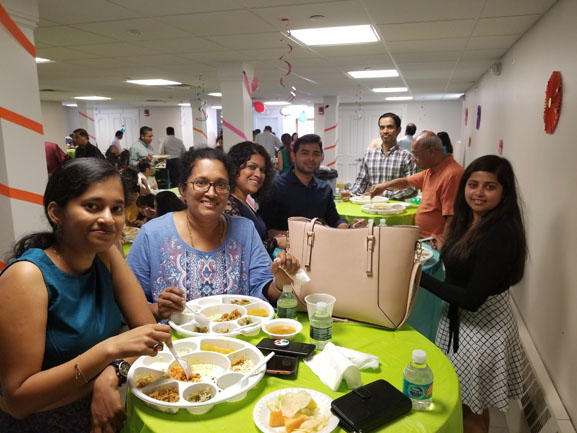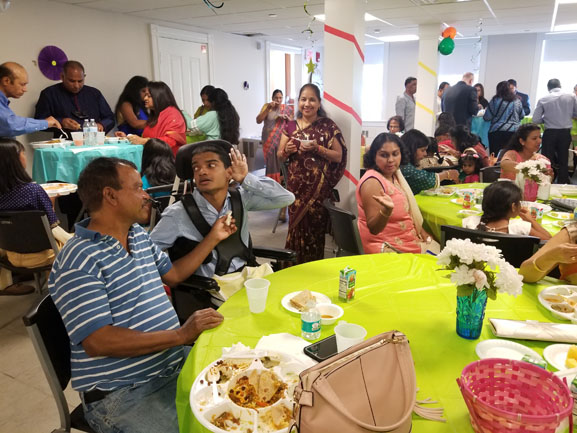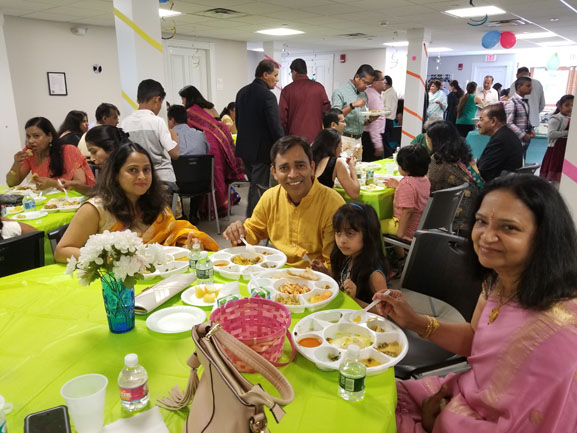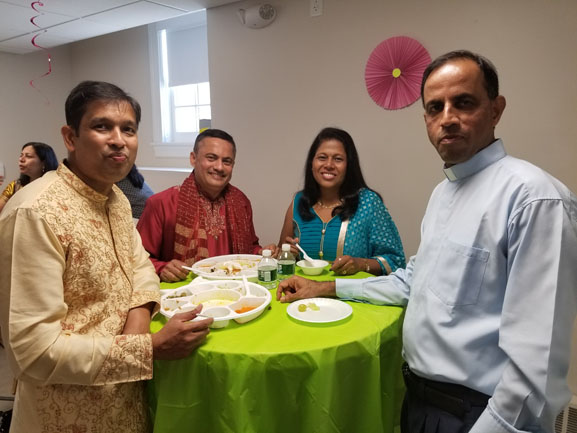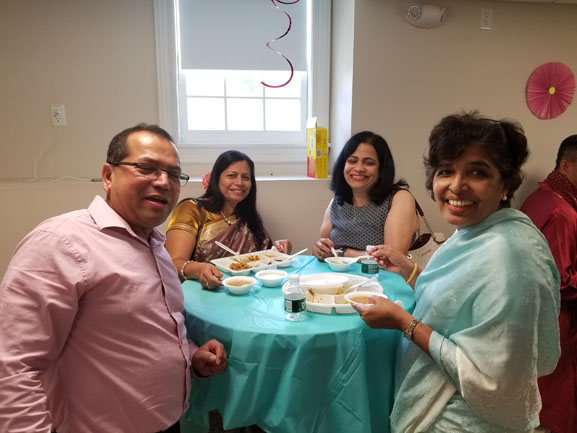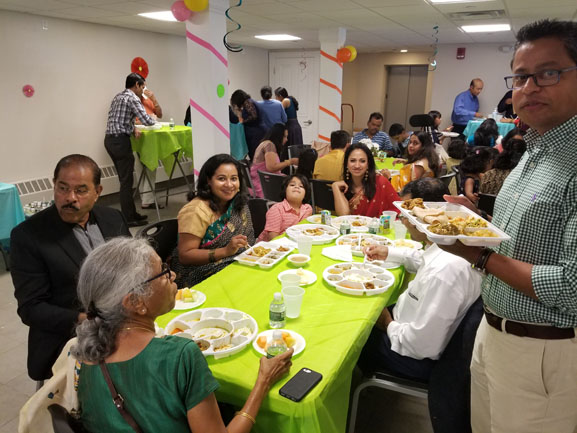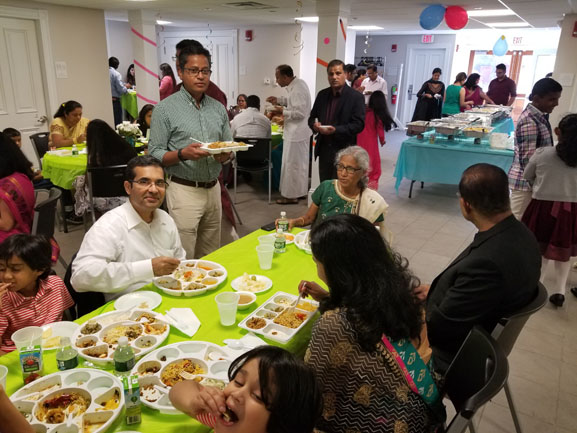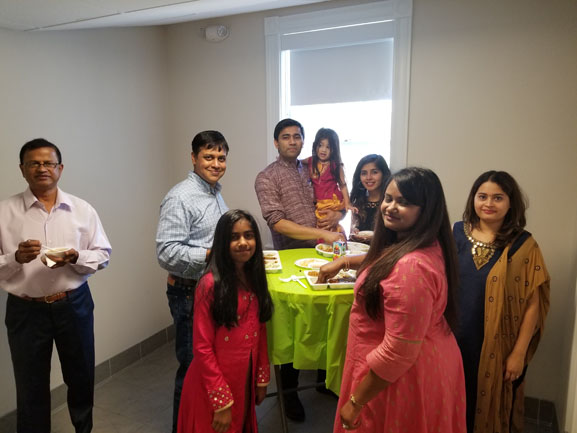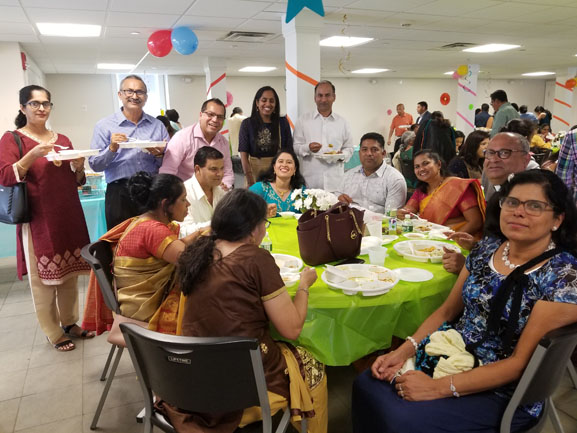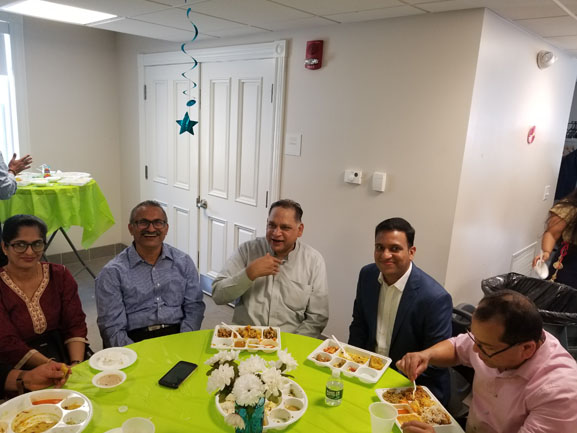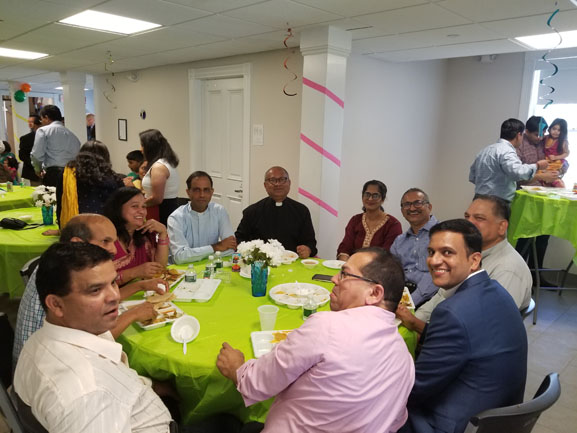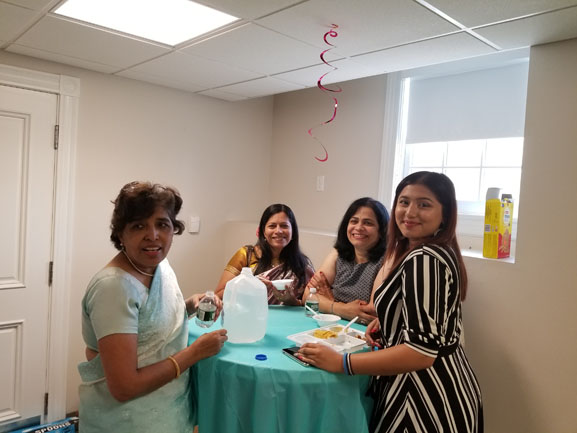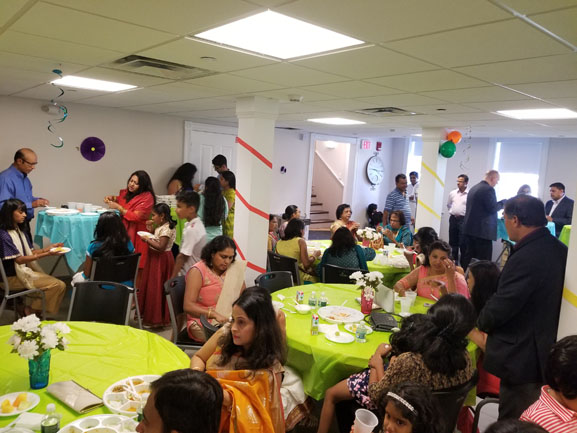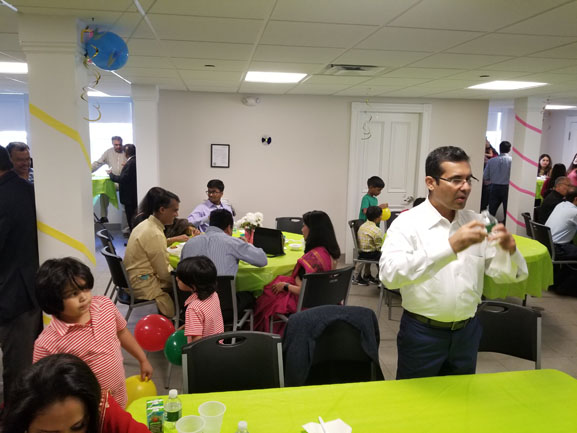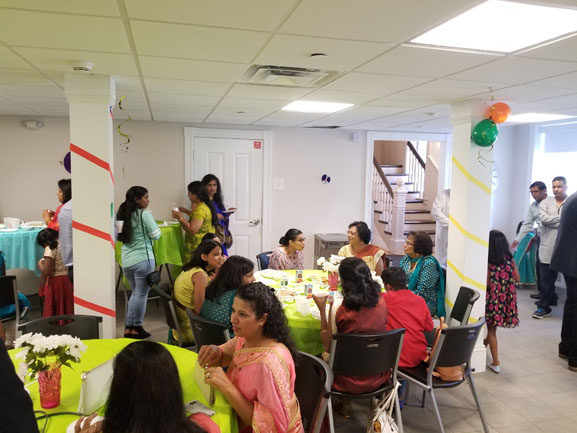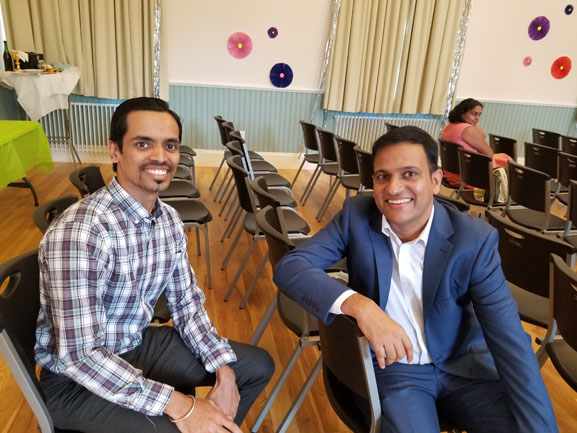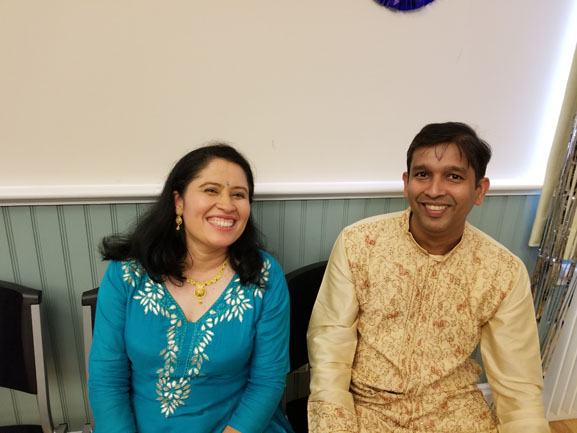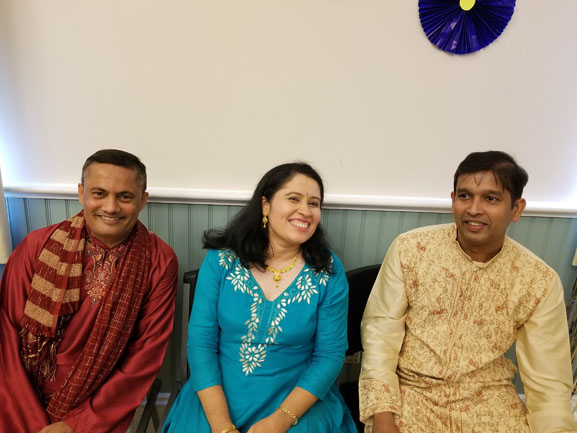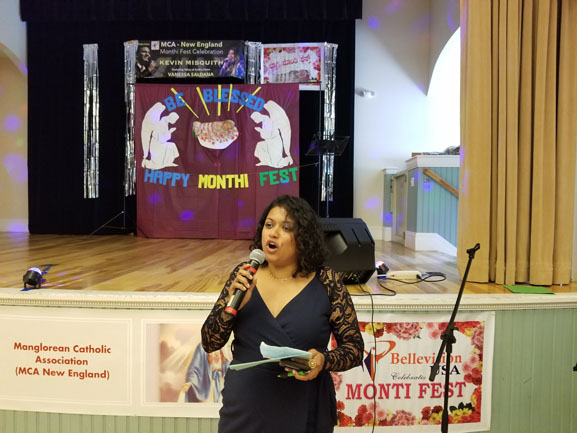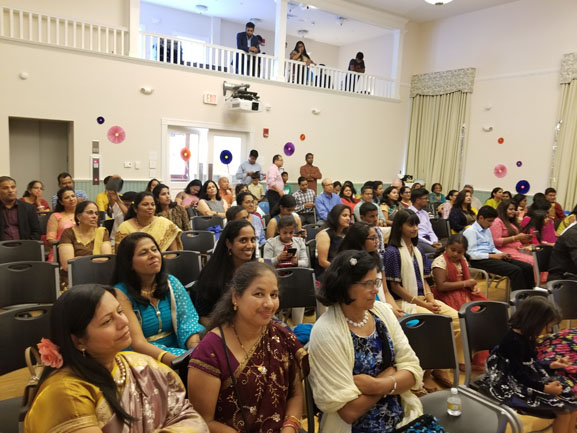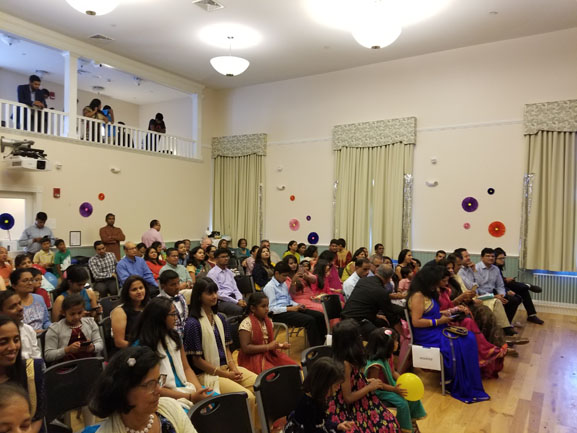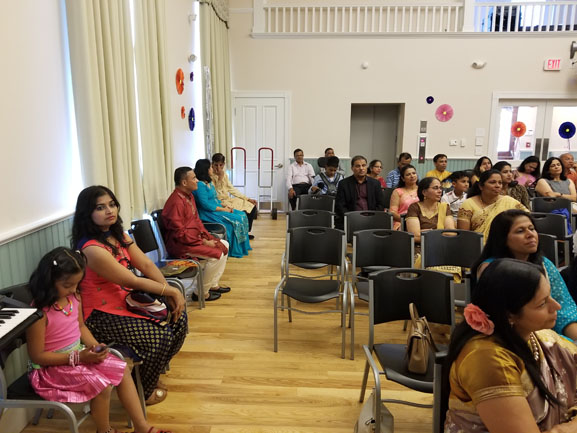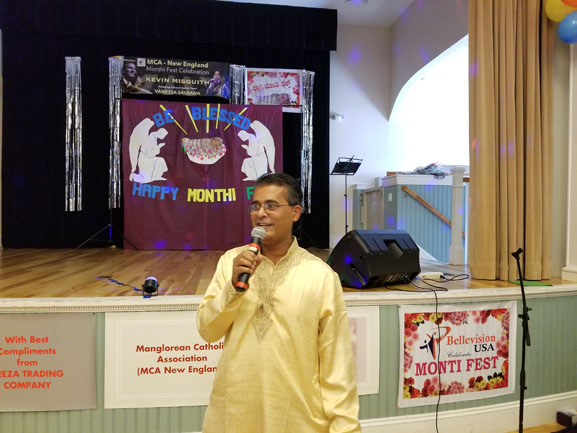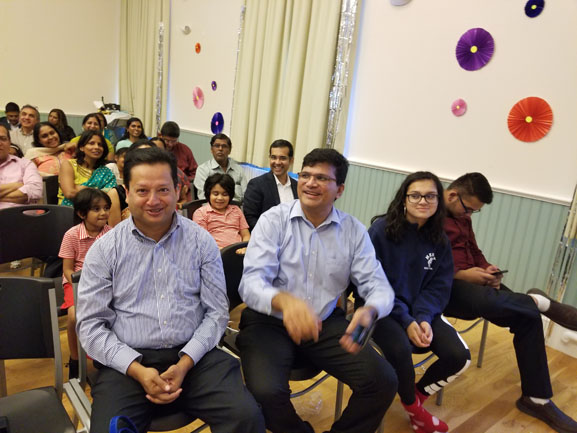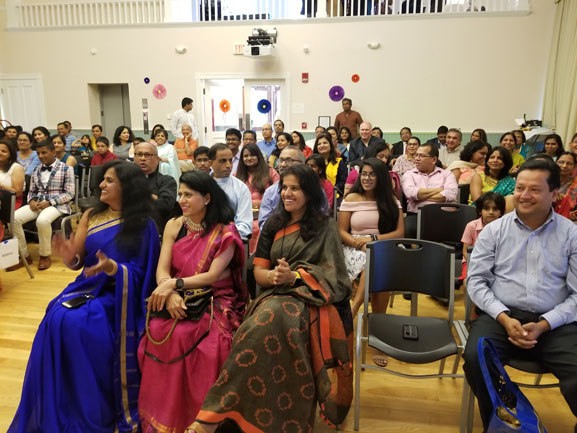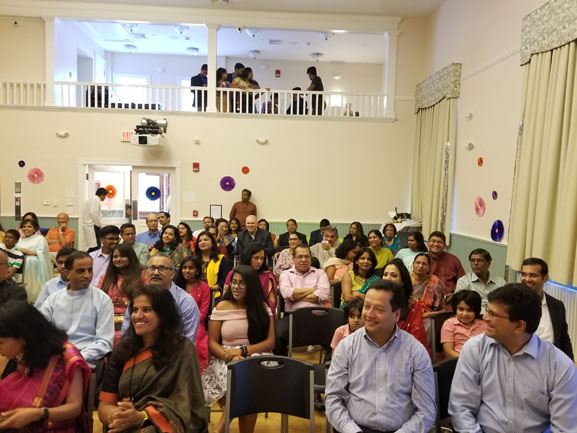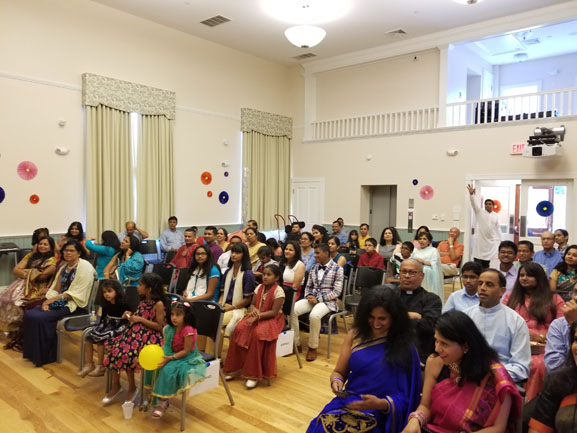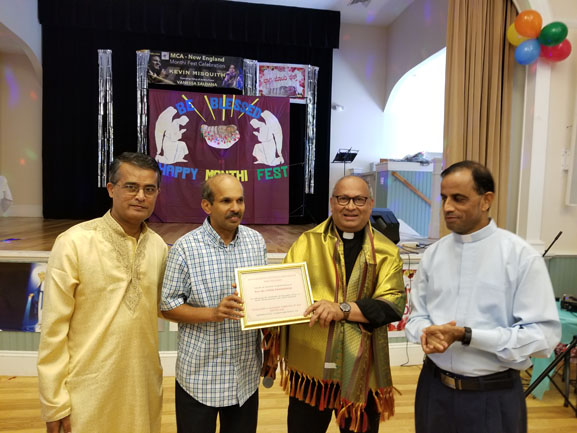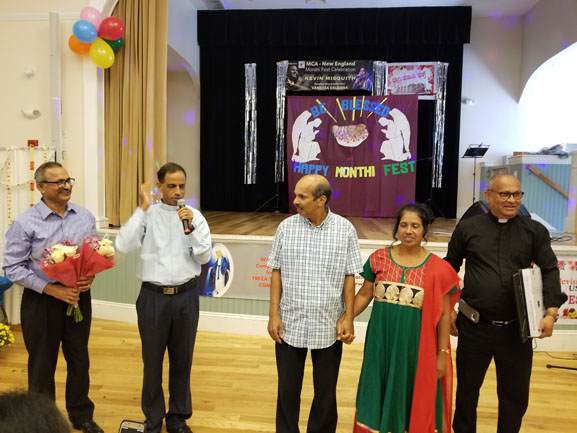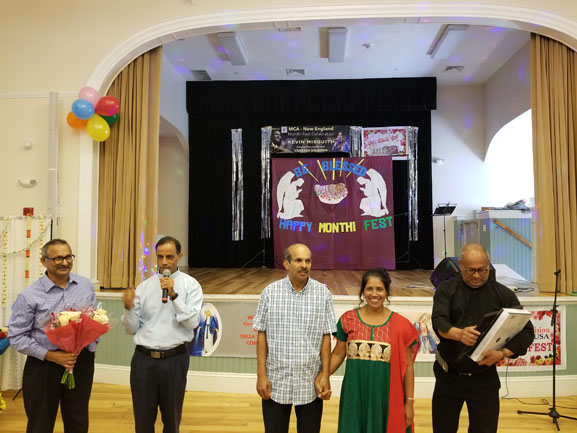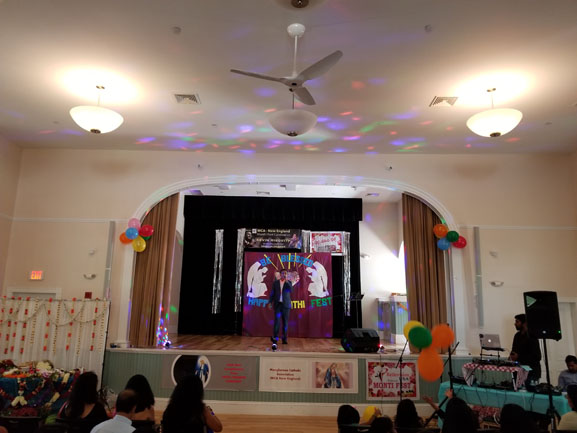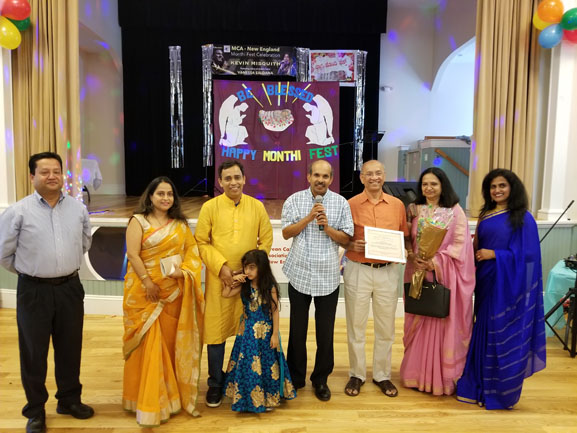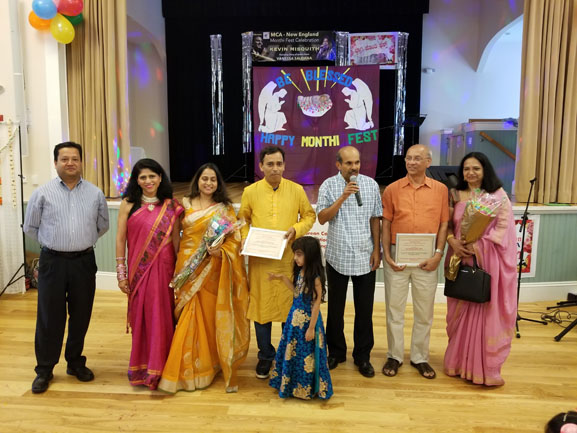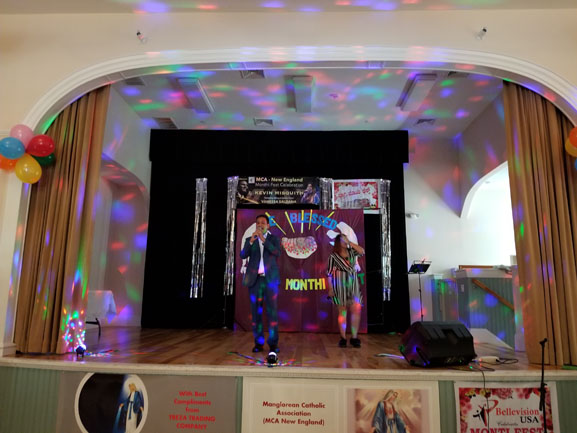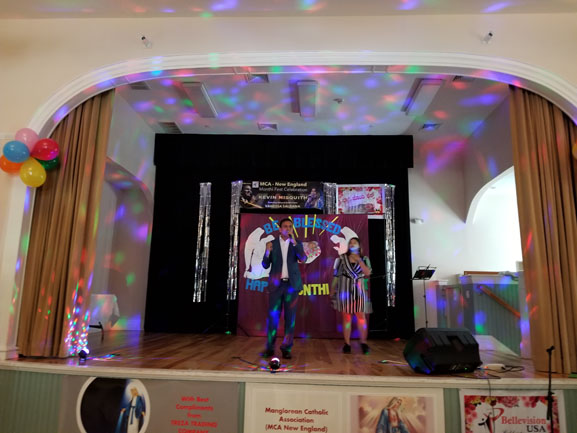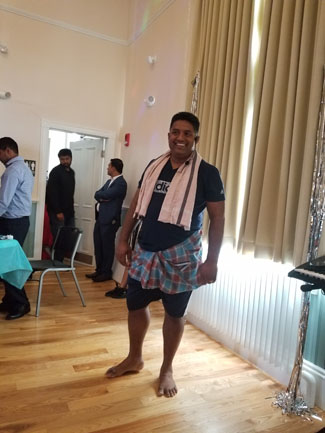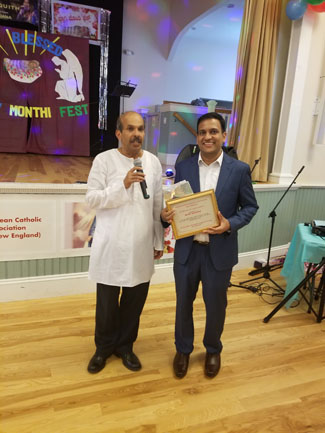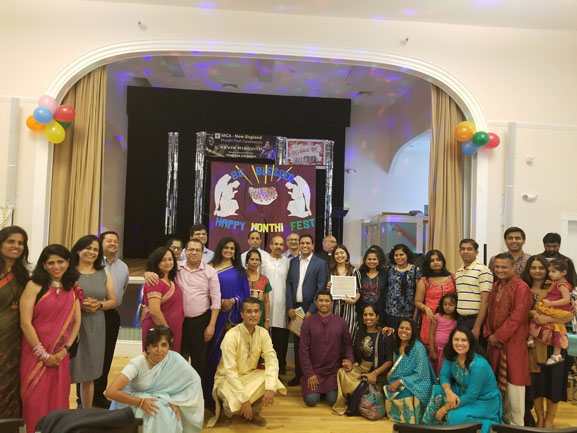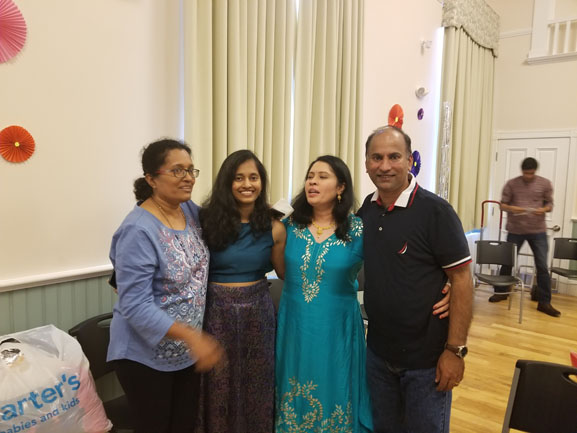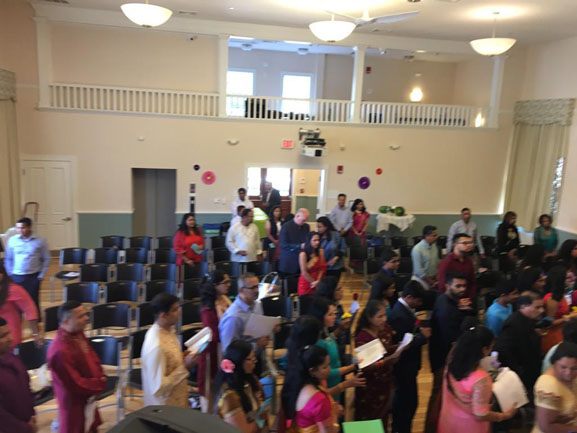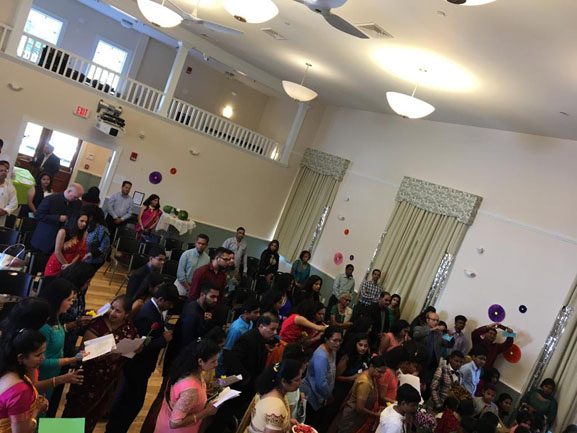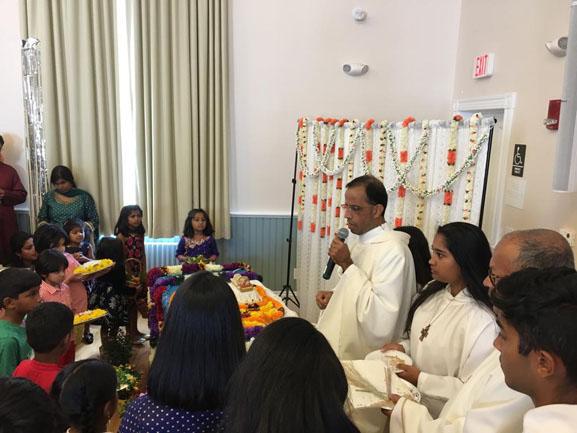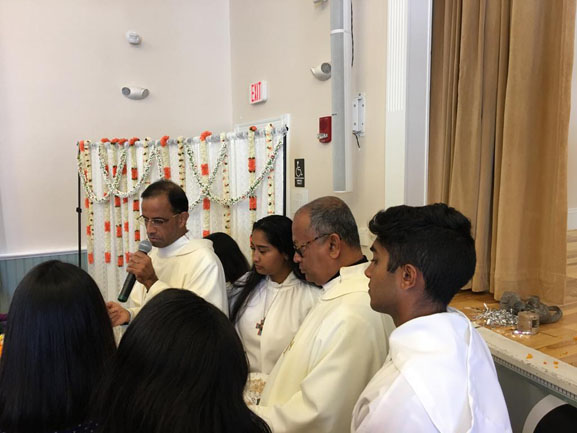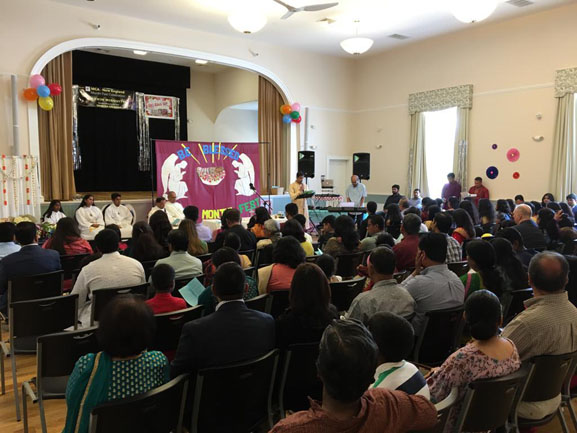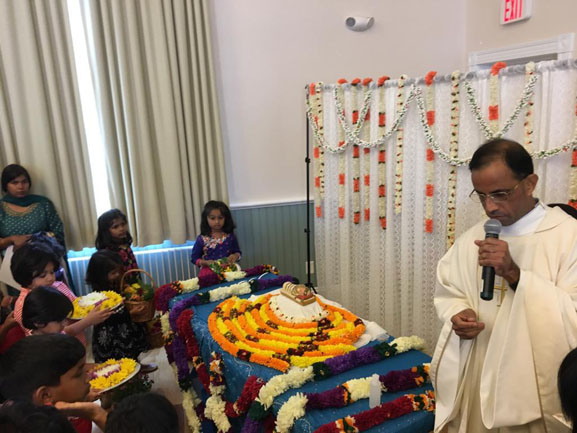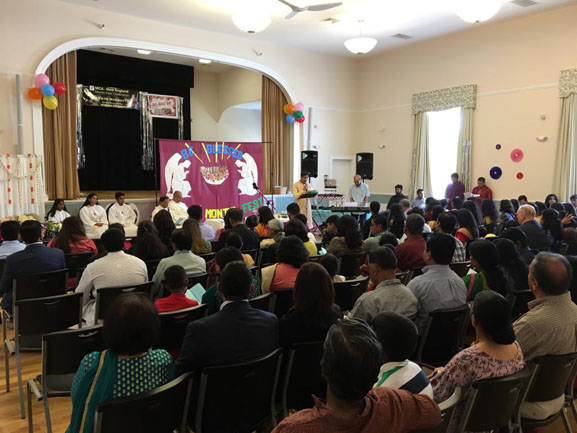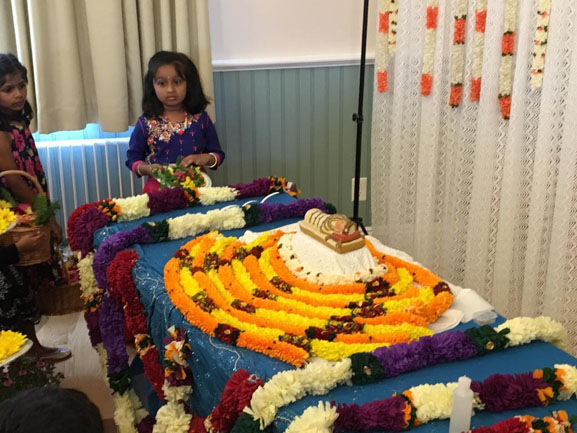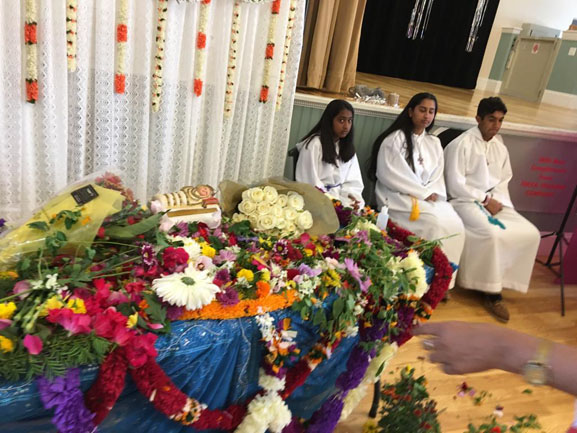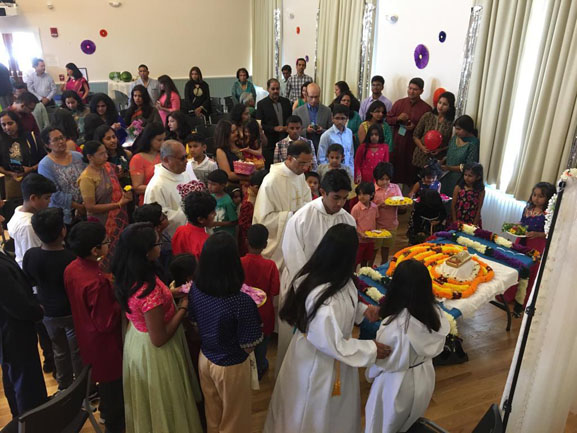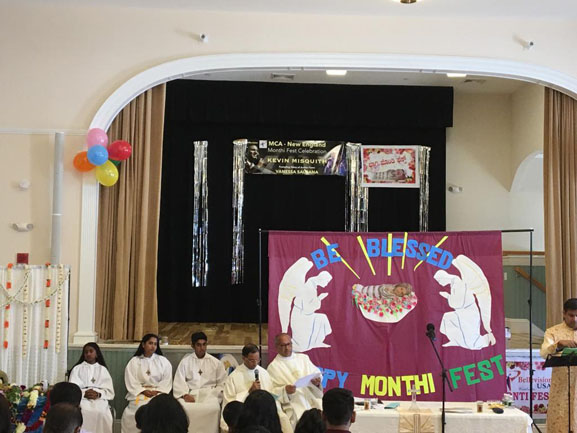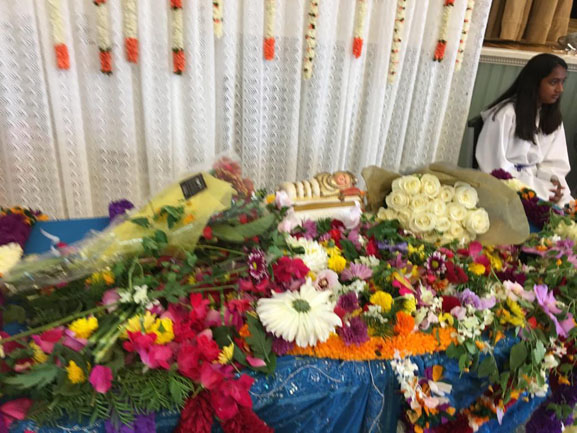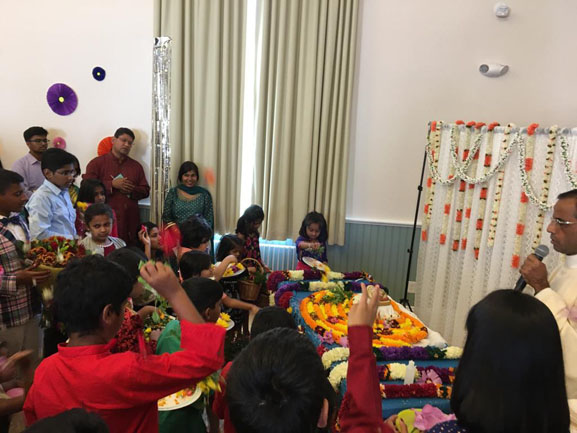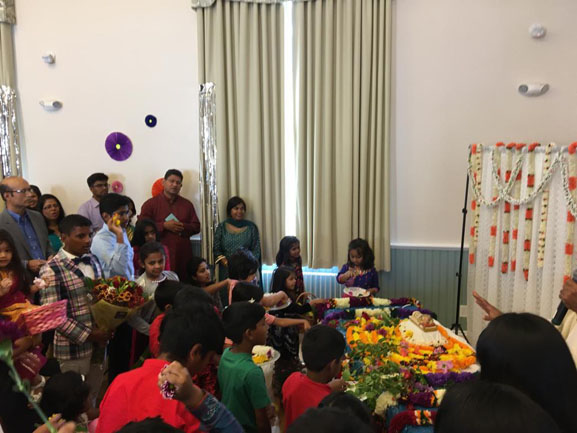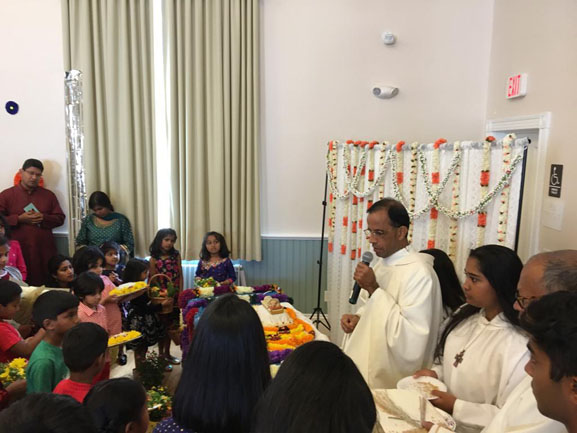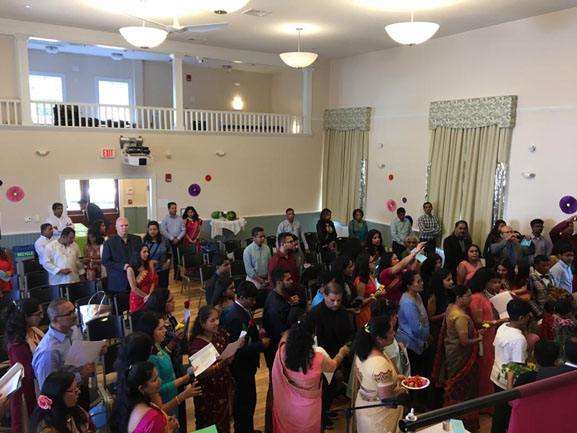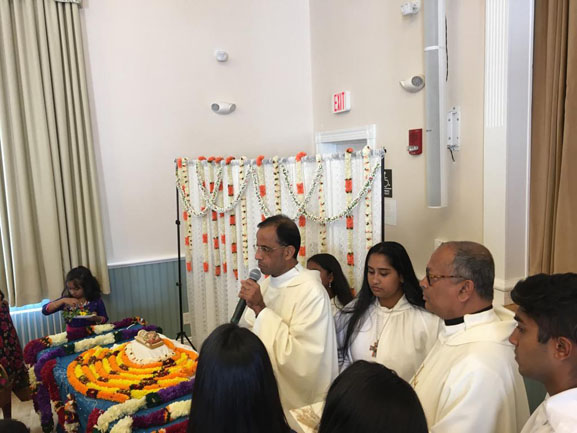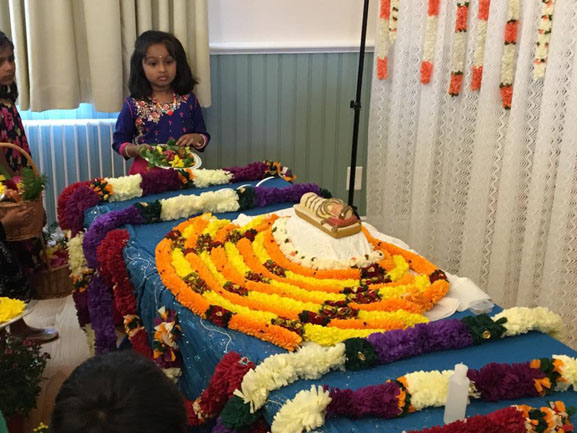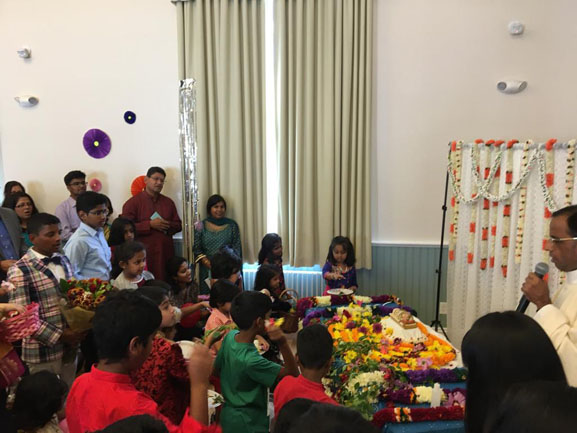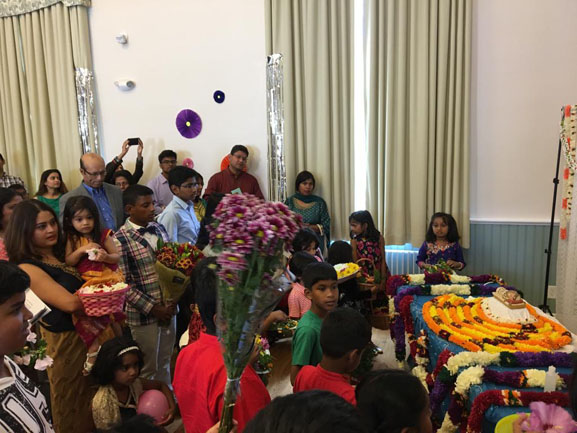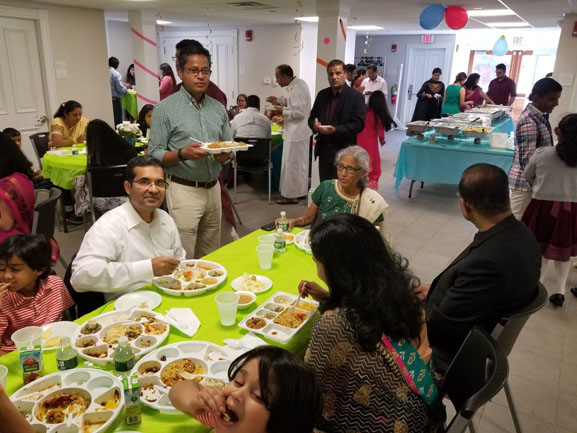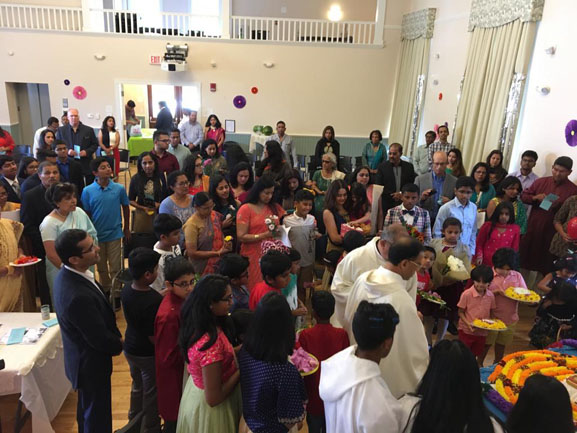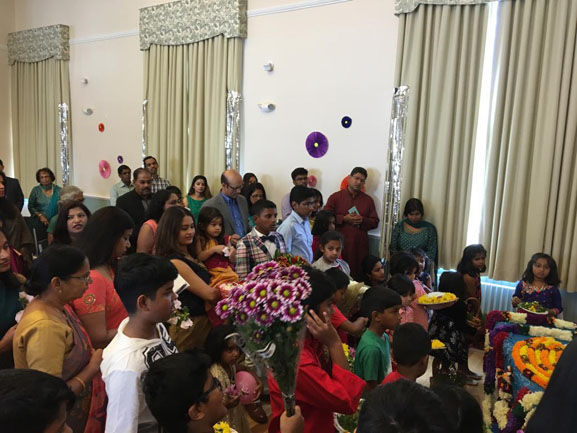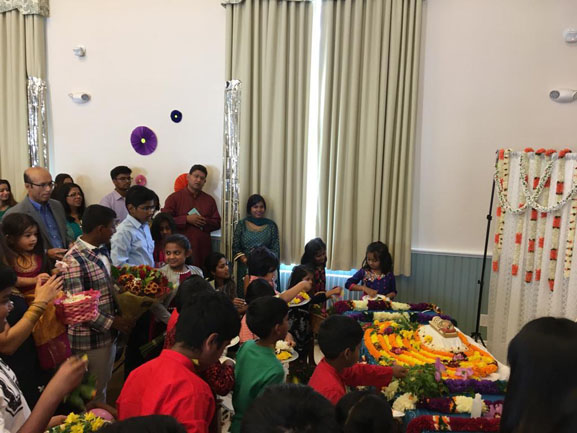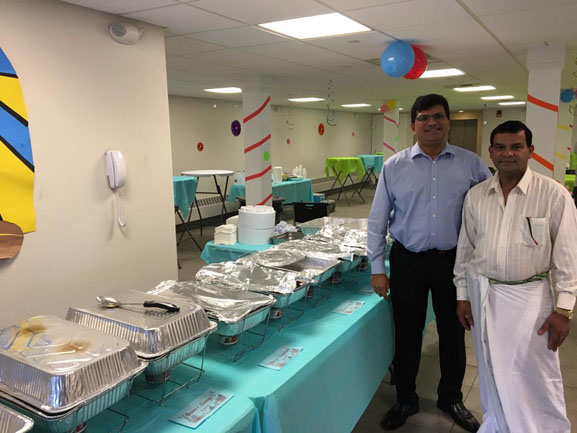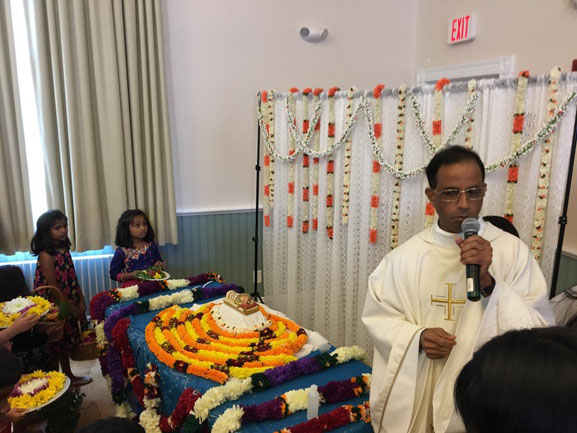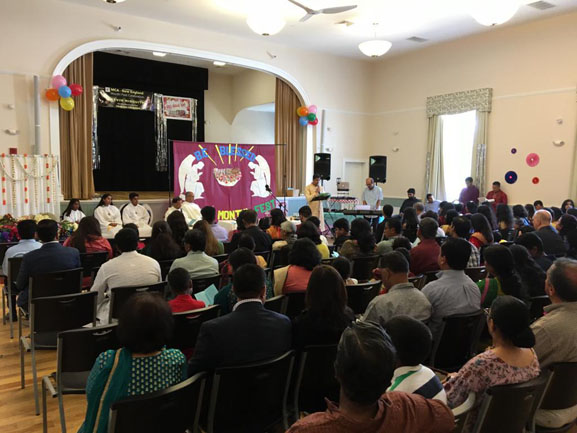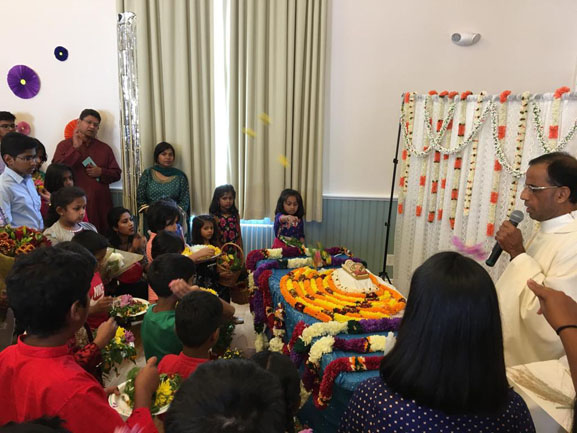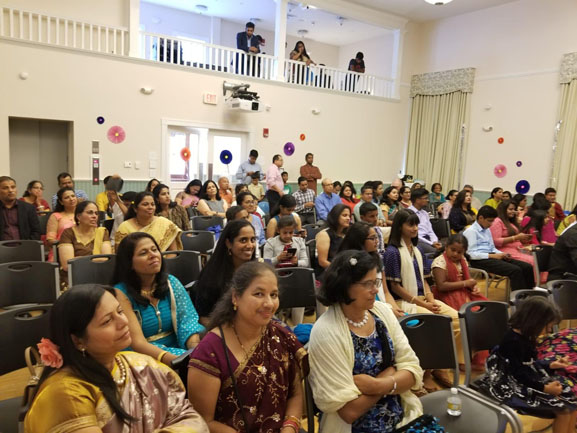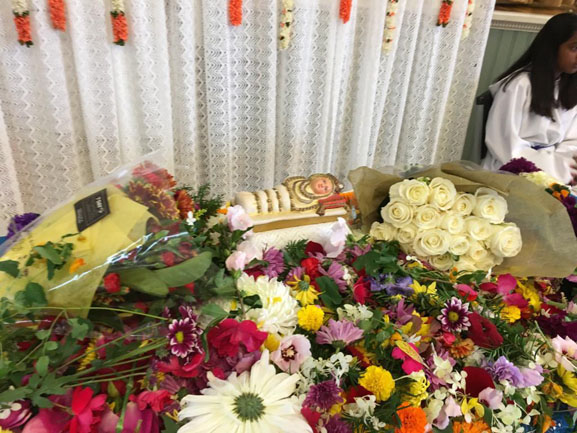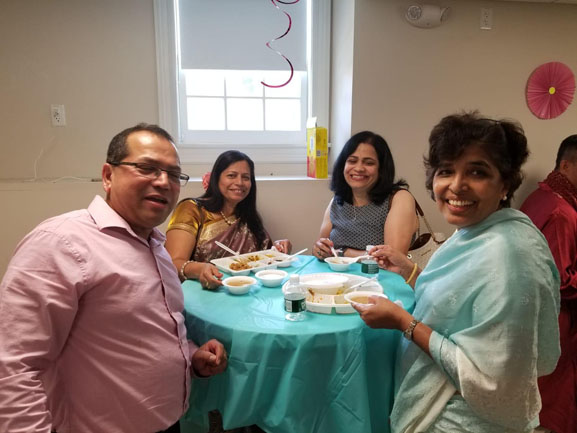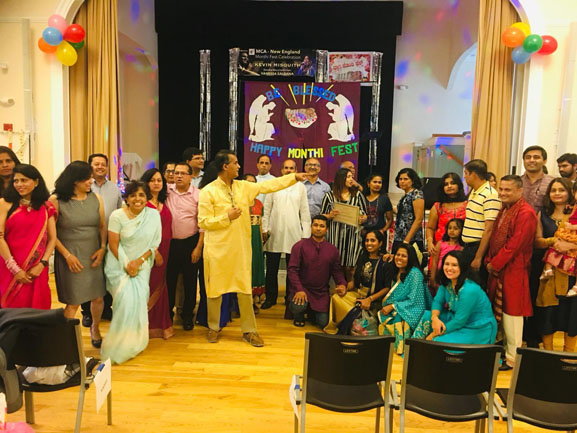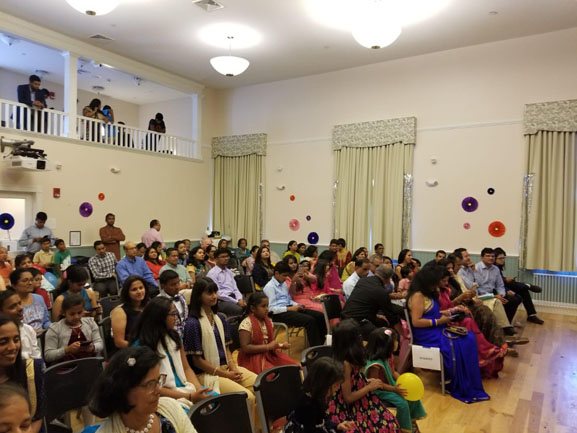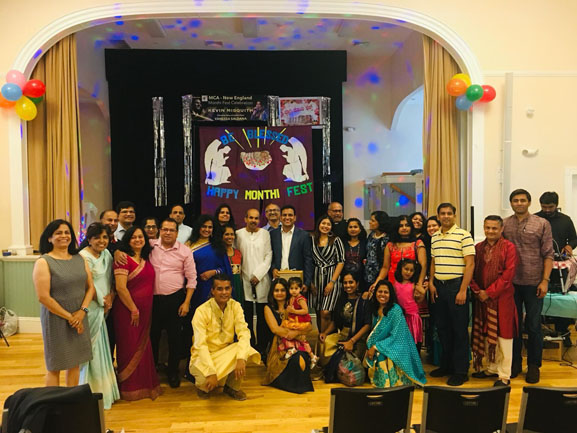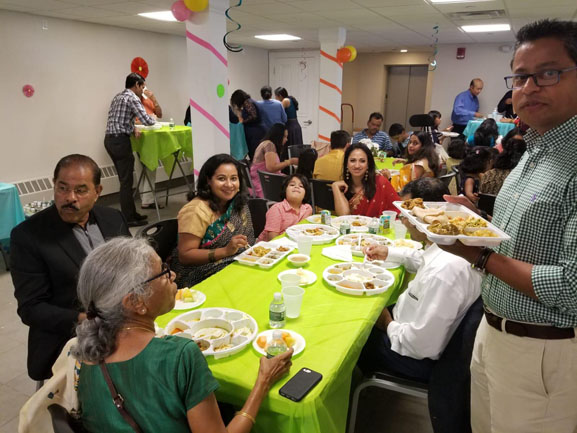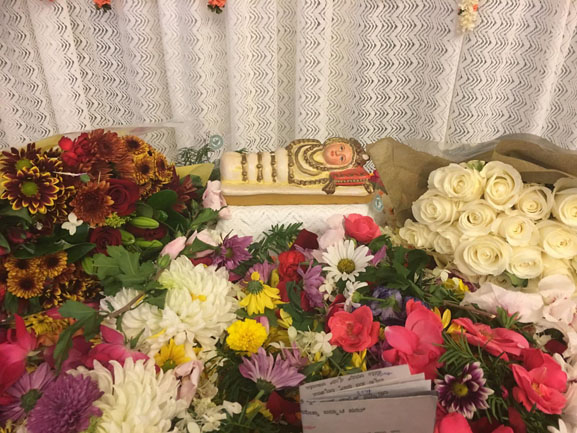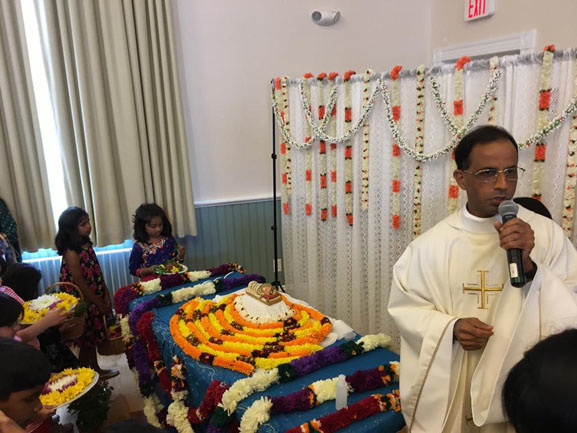 What followed was an afternoon of sheer entertainment. Singers Kevin Misquith and Vanessa Saldanha had the audience entertained with their melodious voices. They took everyone down memory lane with nostalgic Konkani songs and Bollywood numbers.
Interspersed with the singers' performances were dances and skits, performed both by children and adults.
Highlights of the evening included a skit by Frederick Fernandes and team directed by Victor Sequeira.
It was yet another memorable evening, for everyone gathered!
Monthi Feast celebrations around the world