Qatar: Konkani plays, Budtugol & Paying Guest enthrall theater enthusiasts
By Jerald DSouza

Bellevision Media Network


Doha/Qatar, 02 May: Mangalore Cricket Club (MCC) Qatar, an associate organization of Indian Cultural Center (ICC) under the aegis of Embassy of India celebrated its 27th anniversary by presenting Natak Fest - theater festival at DPS School auditorium, here on Friday, April 26. The much-acclaimed 2 Konkani plays of Kalakul theater group - 'Budtugol' & 'Paying Guest' were staged to enthrall the theater enthusiasts in State of Qatar.
Theatre lovers witnessed a rare, classic entertainment in modern theatre through these two Konkani comedy dramas 'Budthugol' and 'Paying Guest' written and directed by Arunraj Rodrigues and presented by young professional team of 10 male and female artistes' troupe from Konkani's lone theatre repertory 'Kalakul' of Mandd Sobhann from Mangaluru. The audience witnessed the finest exhibition of acting skills by young budding artistes with thorough professionalism.
The evening began with an introduction from Master of Ceremony Naveen D'Souza followed by welcome song on MCC composed by Remy D'Souza, MCC member. Welcome song was sung by members Agnel Ullas D'Souza, Carol DSouza, Eva Wilma Pinto, Neil D'Silva, Naveen D'Souza, Melita D'Souza, Riana Pinto, Shaila Menezes and Wendy DSilva. With no further delay the stage was opened to the audience with the first play 'Budtugol' with an intro from the writer Arunraj Rodrigues. Budthugol drama had a valuable message to all with a call for action to save the environment and how its destruction will cause loss to human and wild life around us.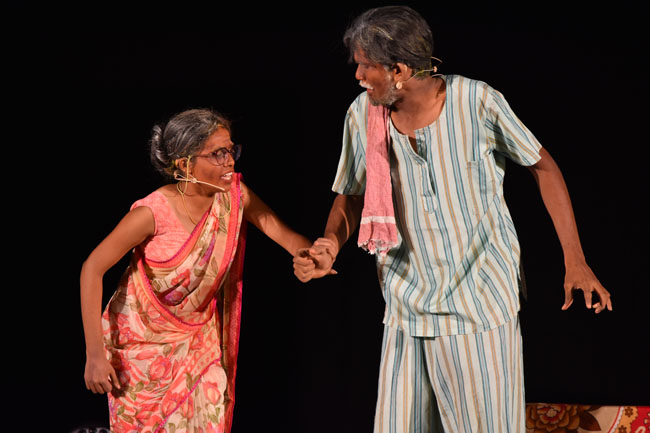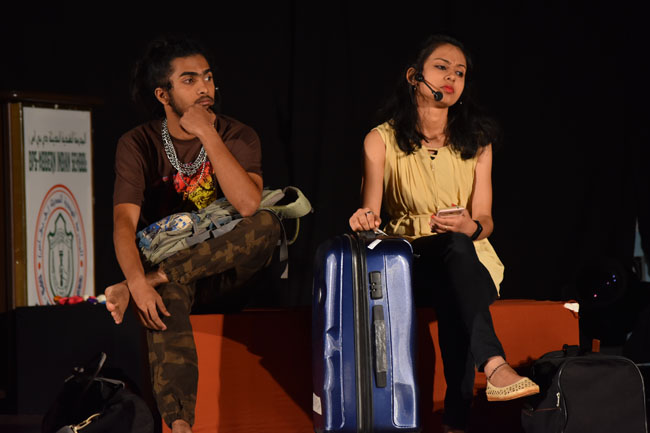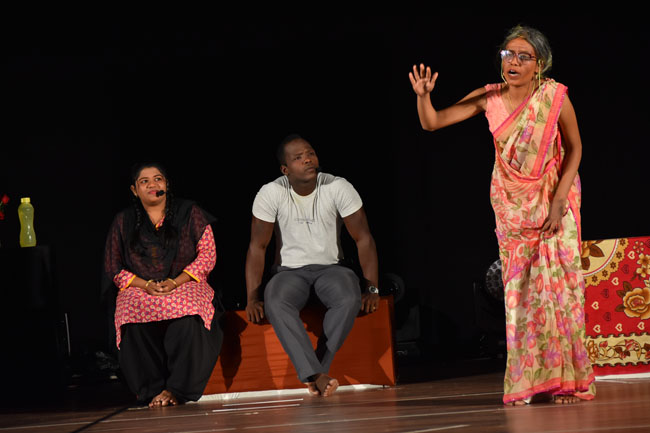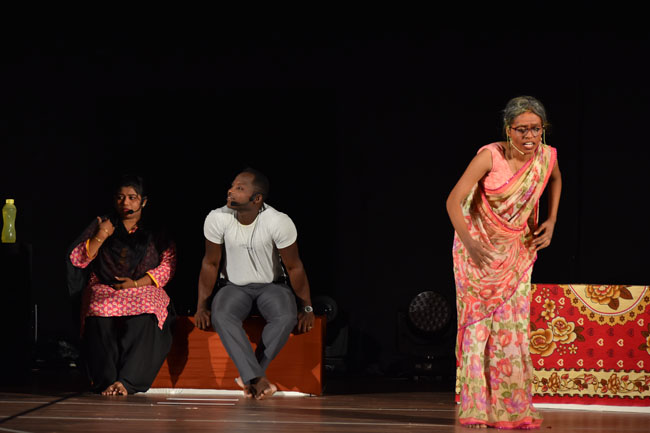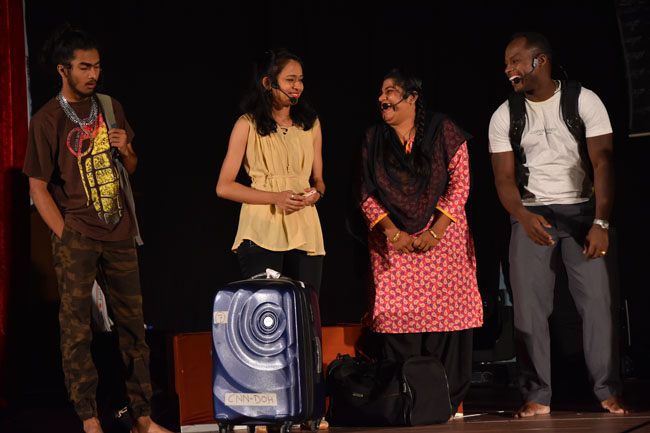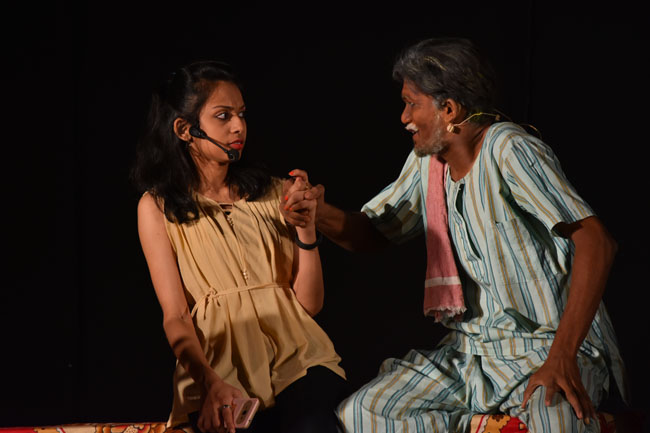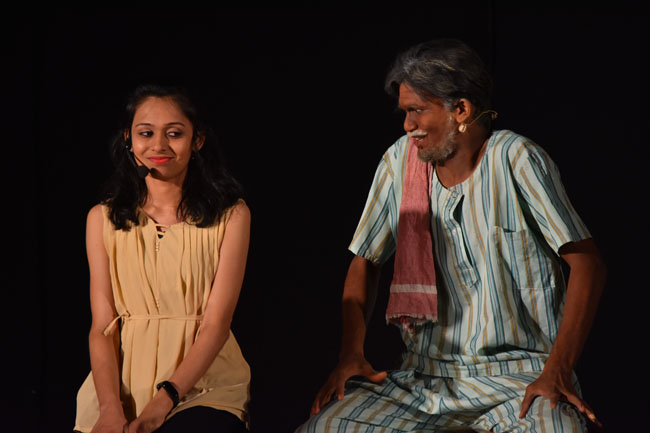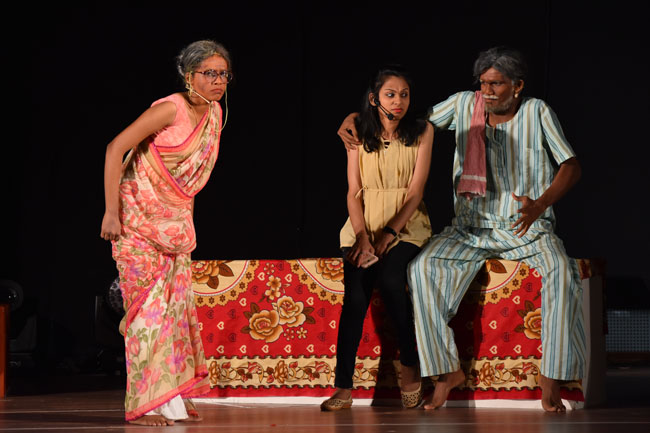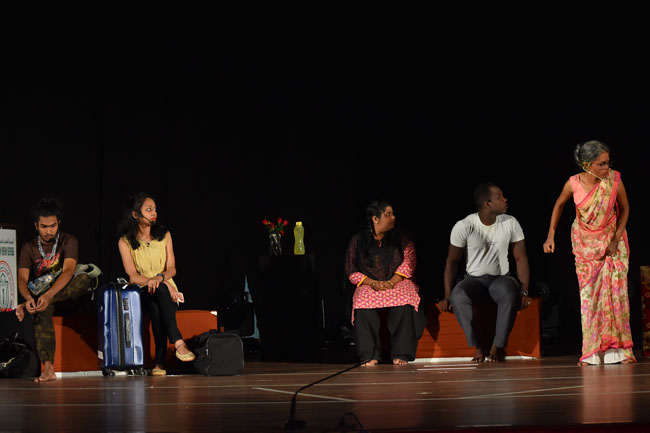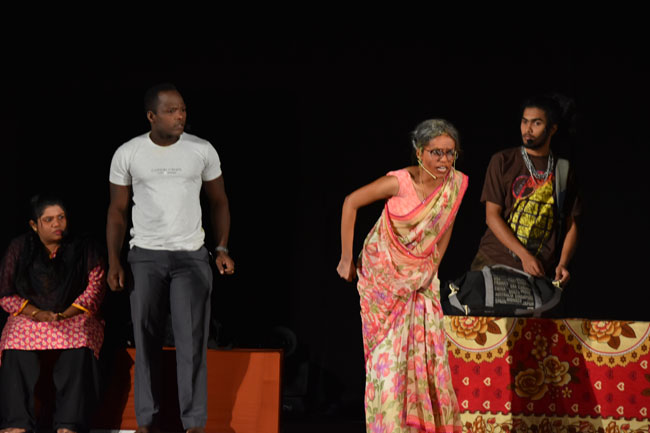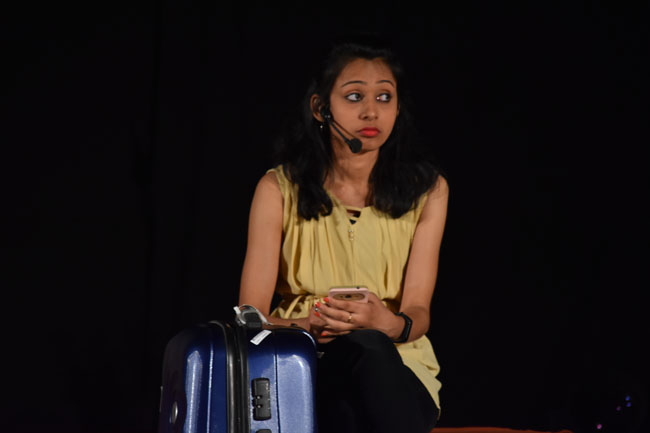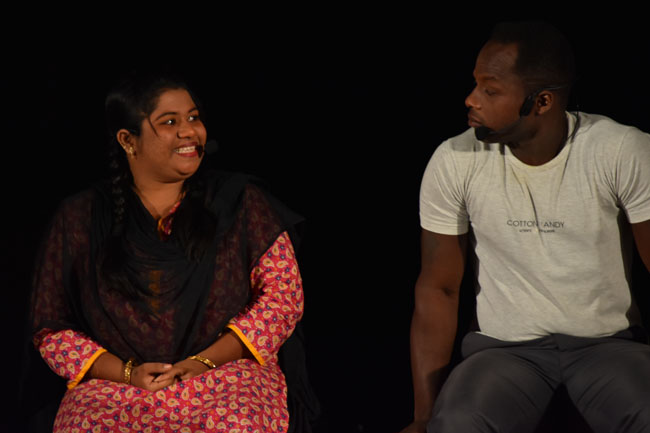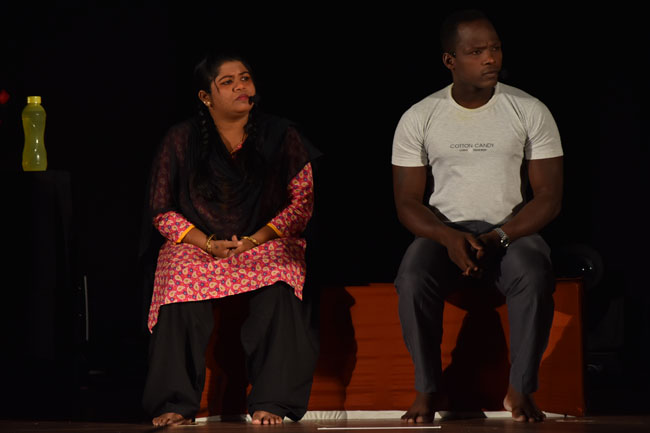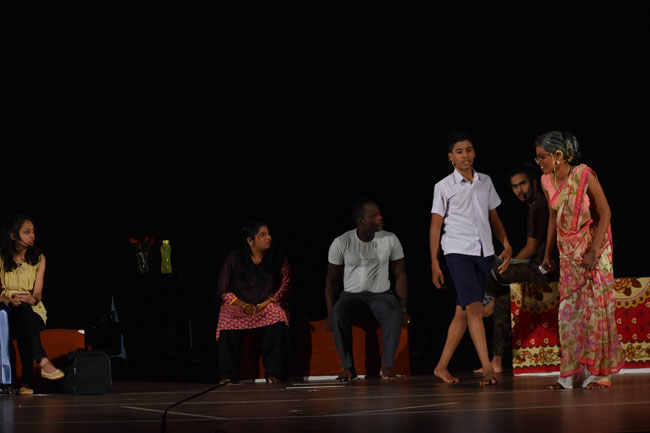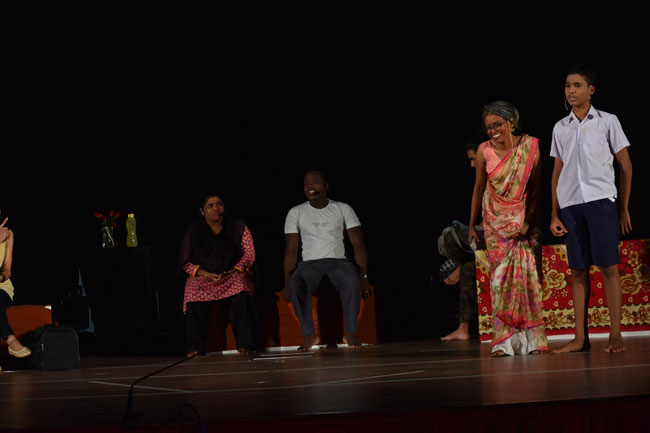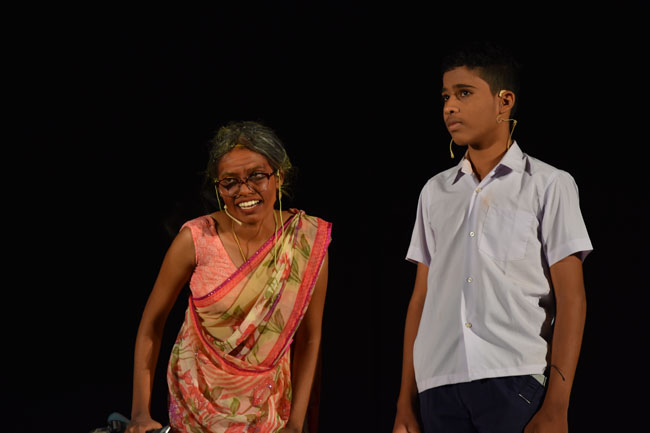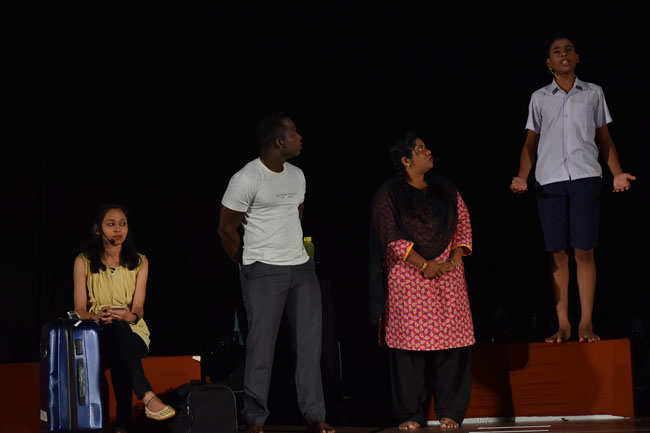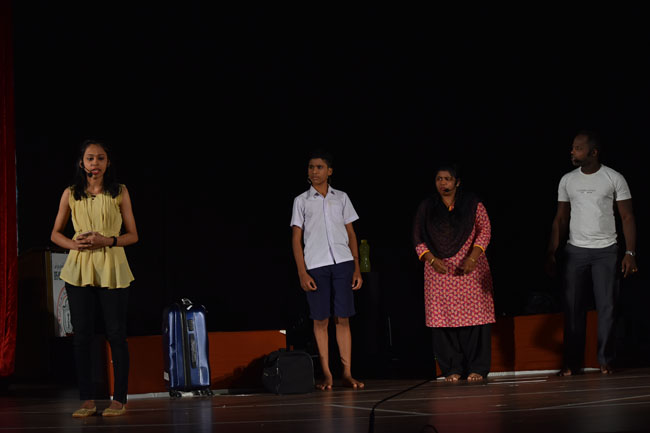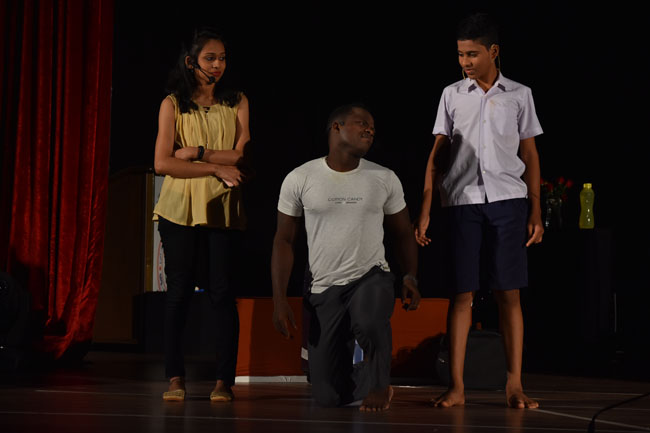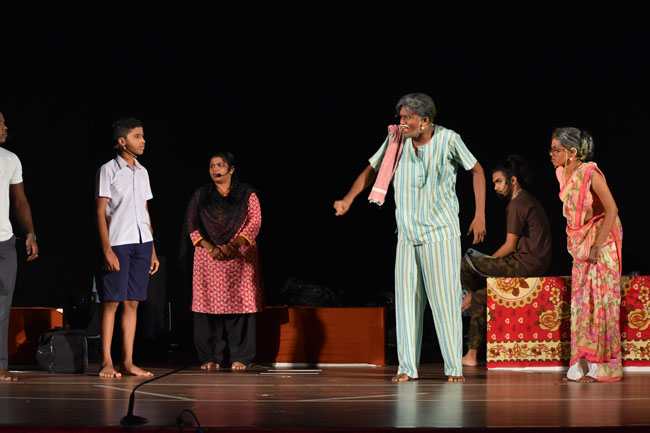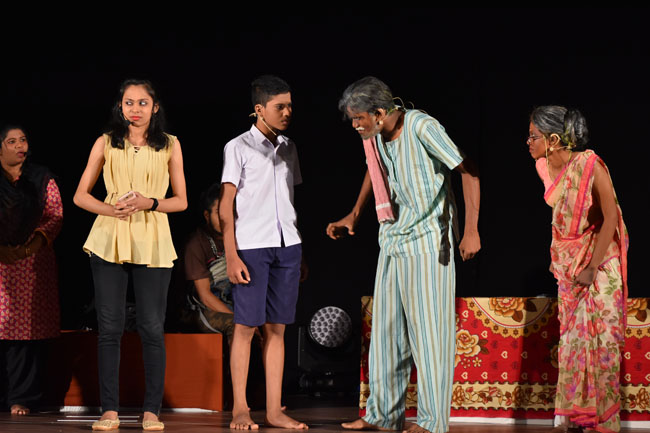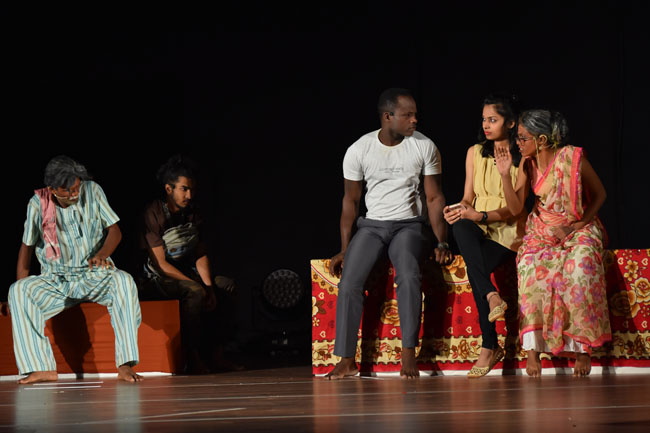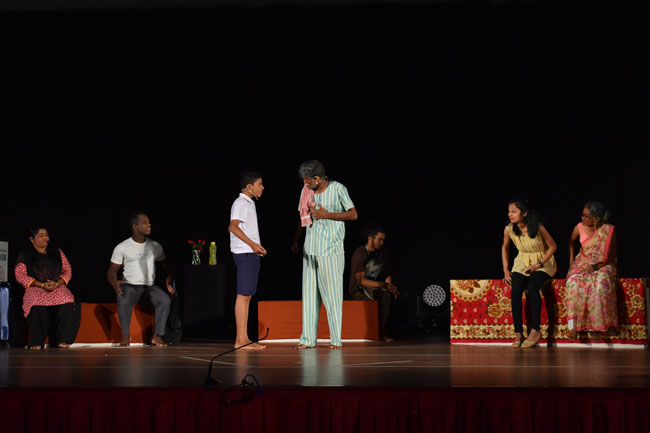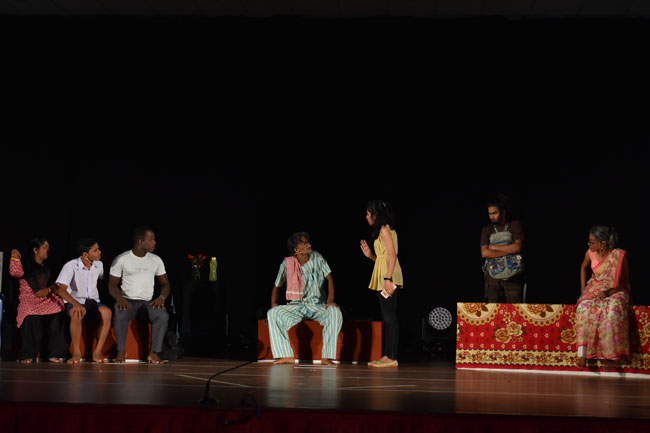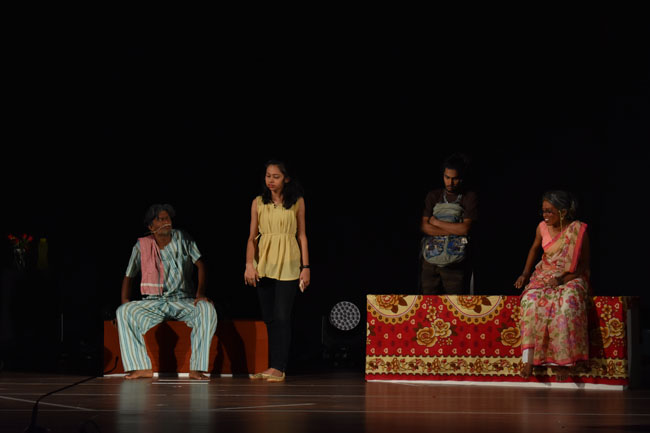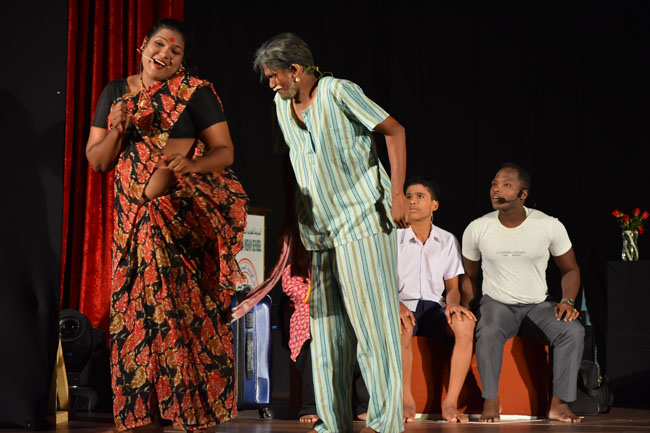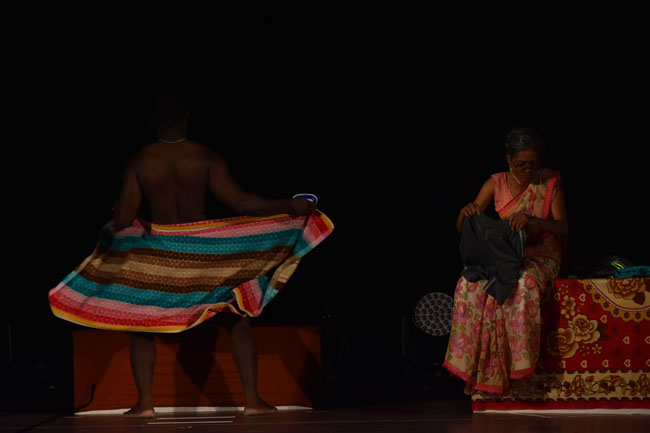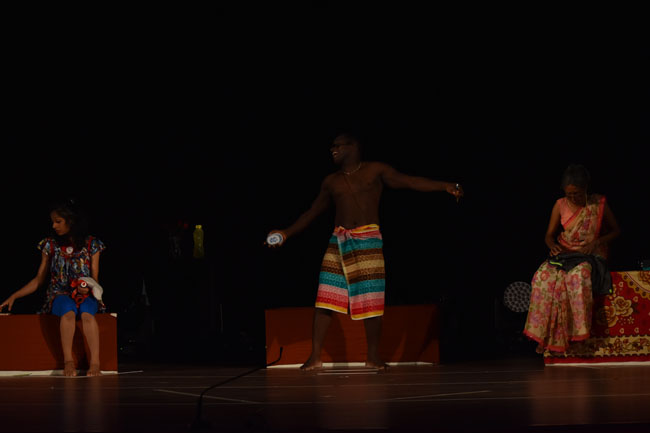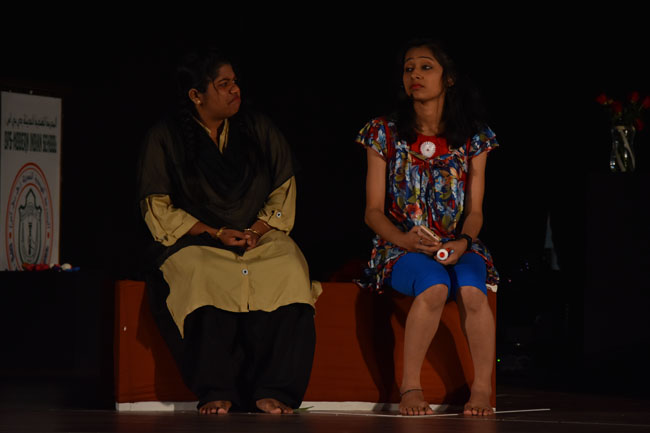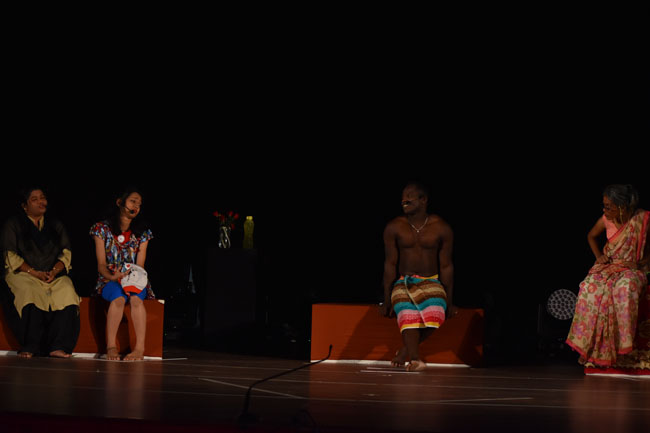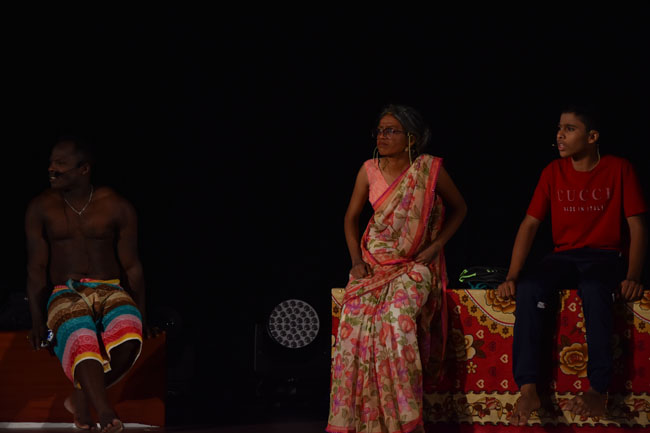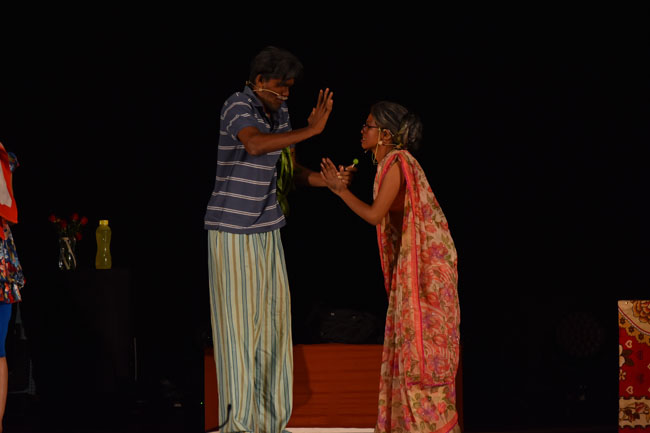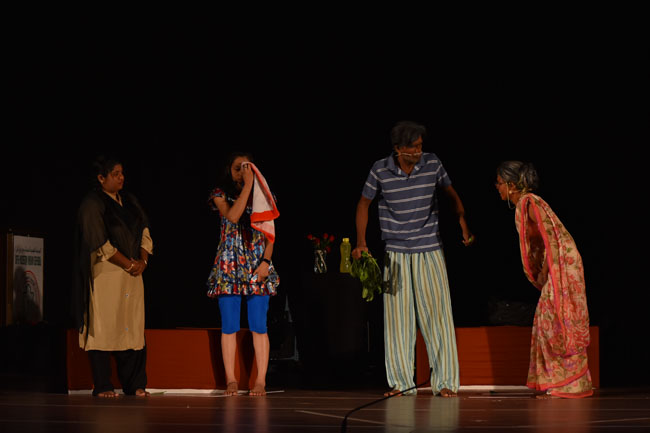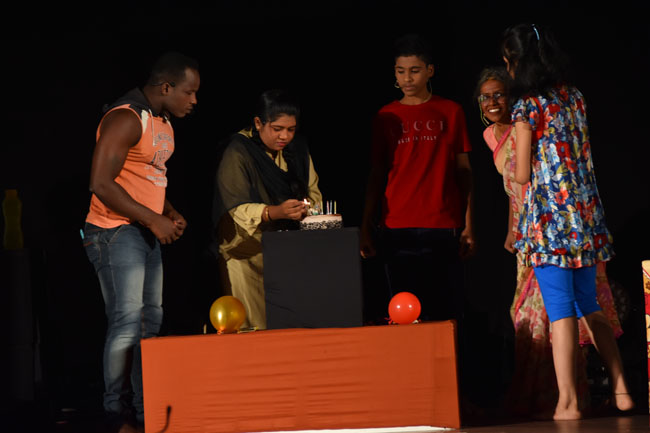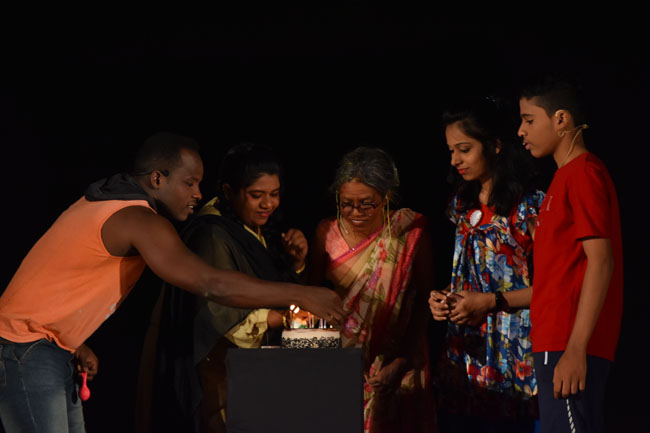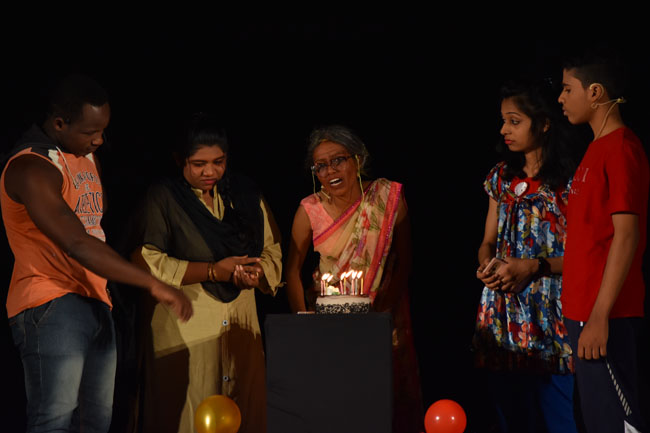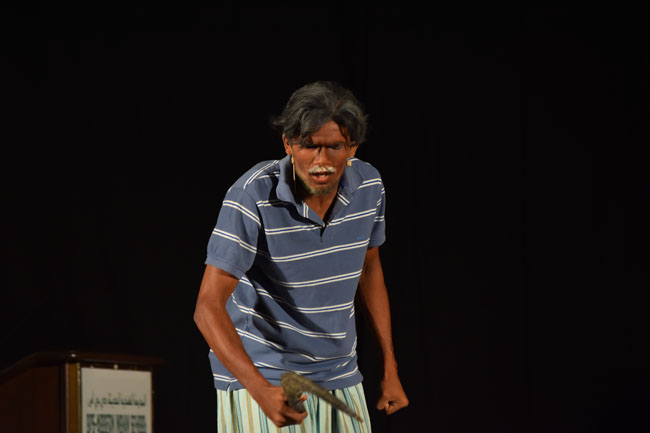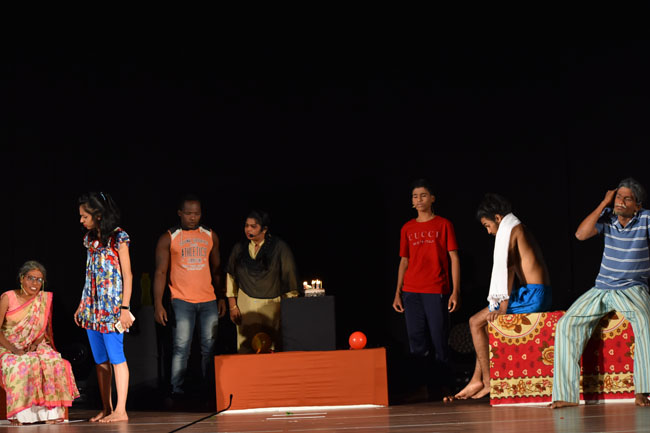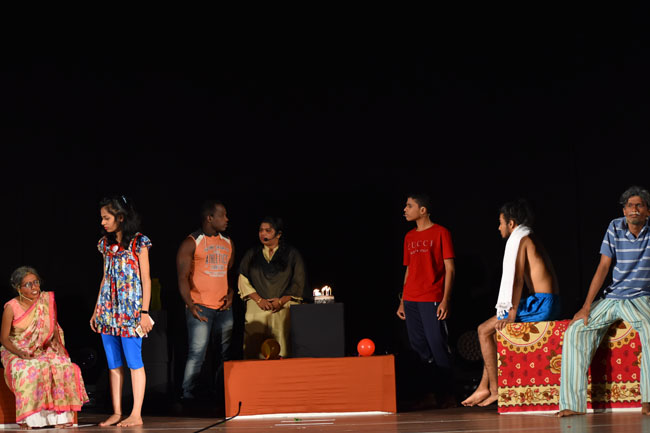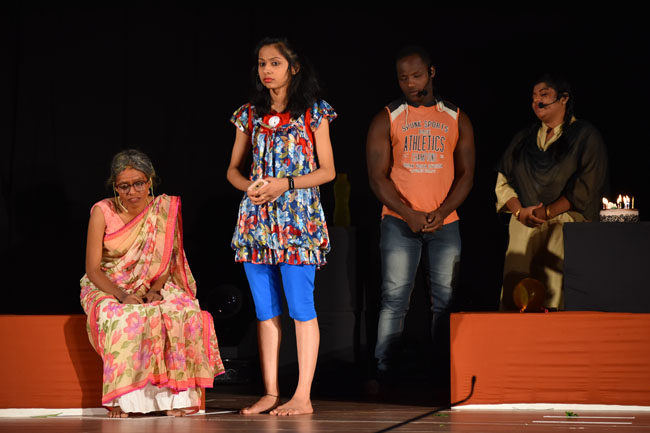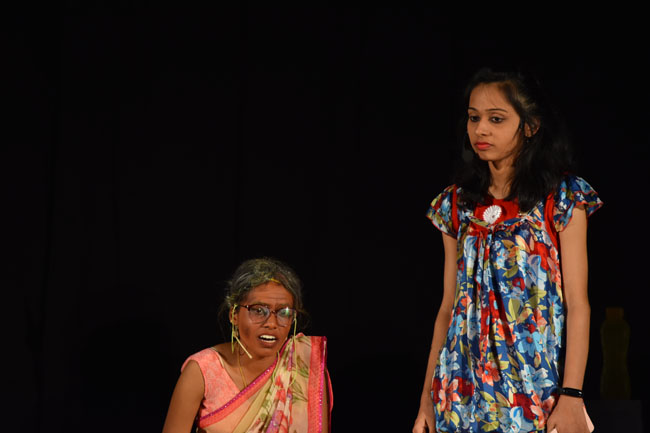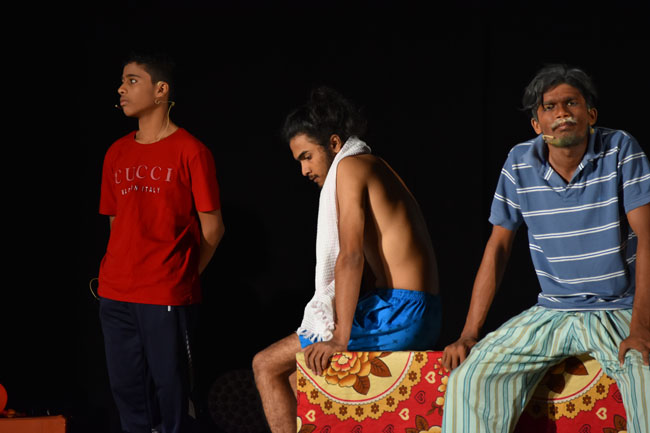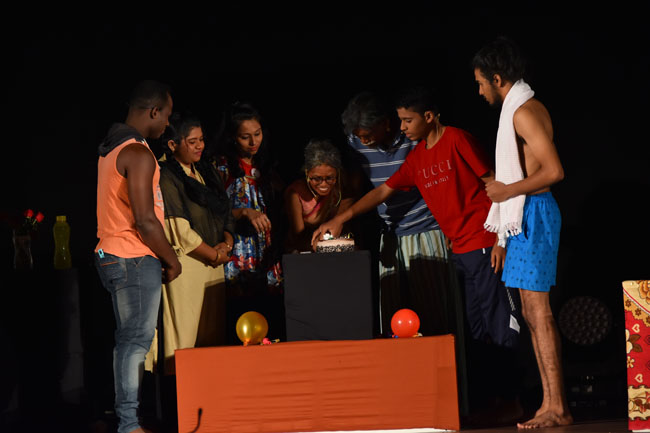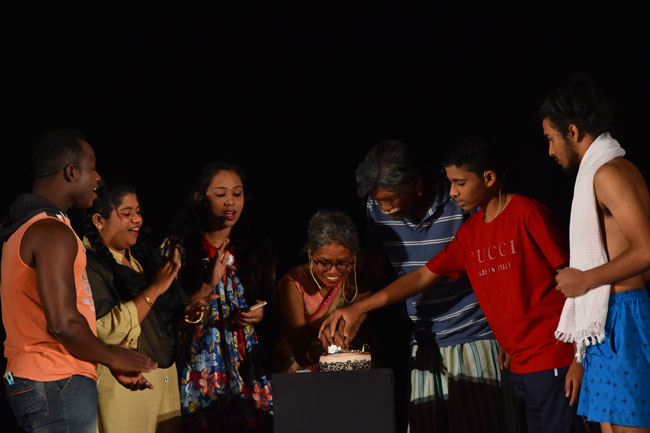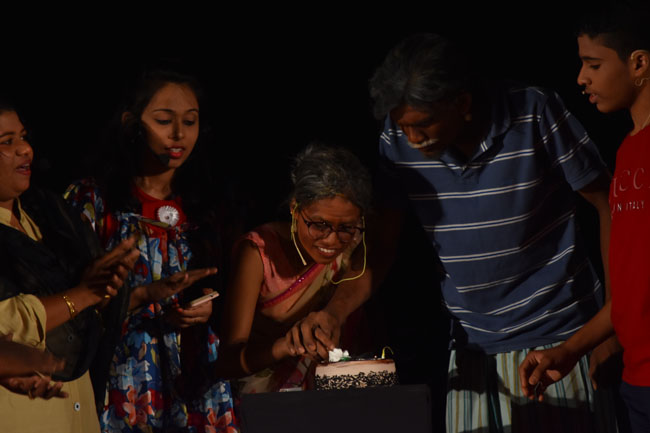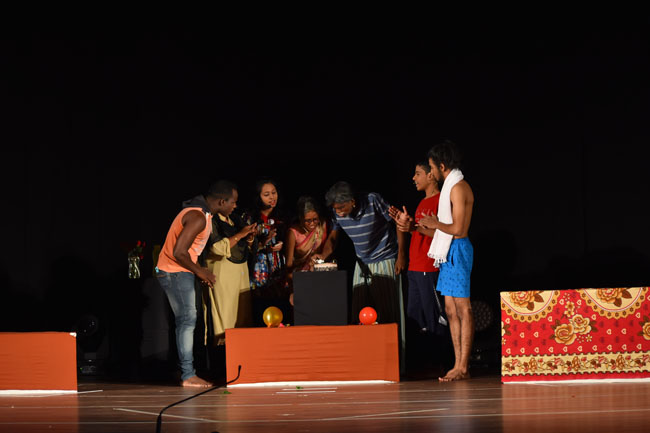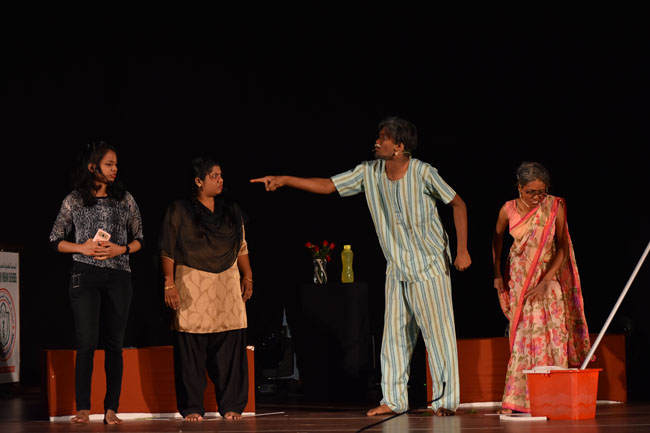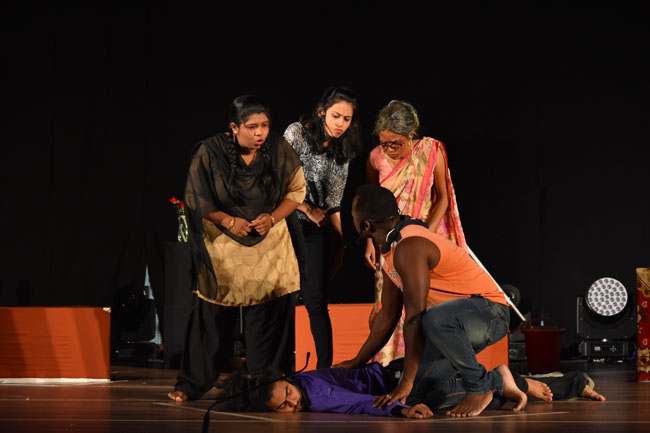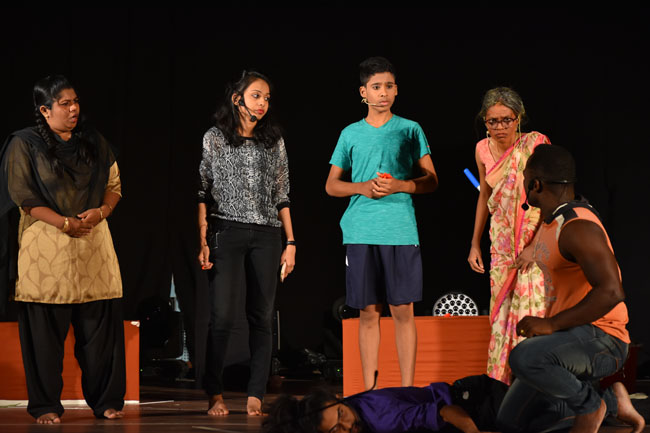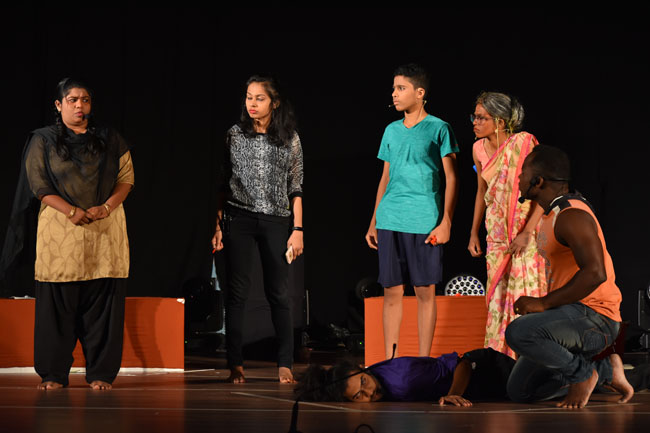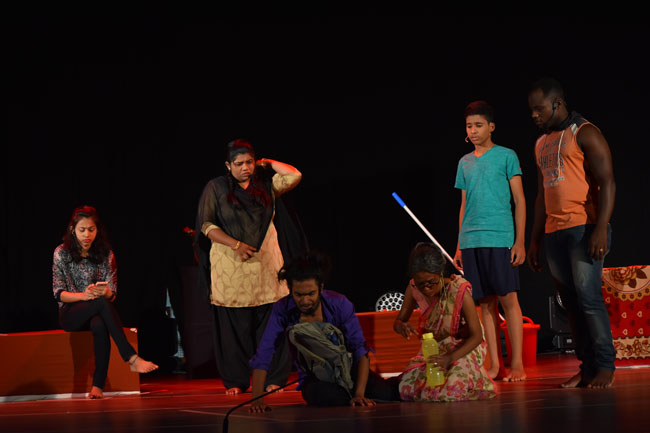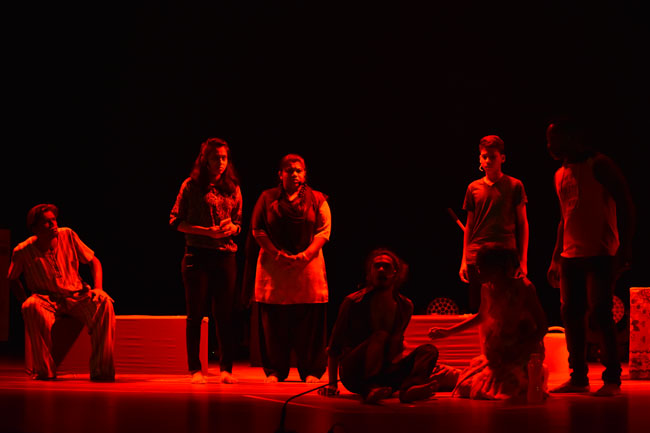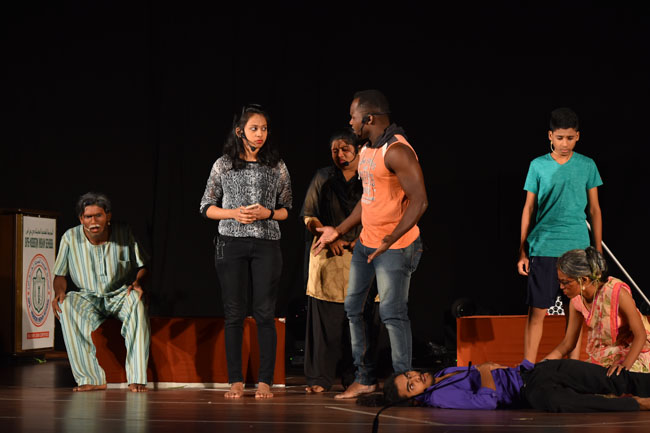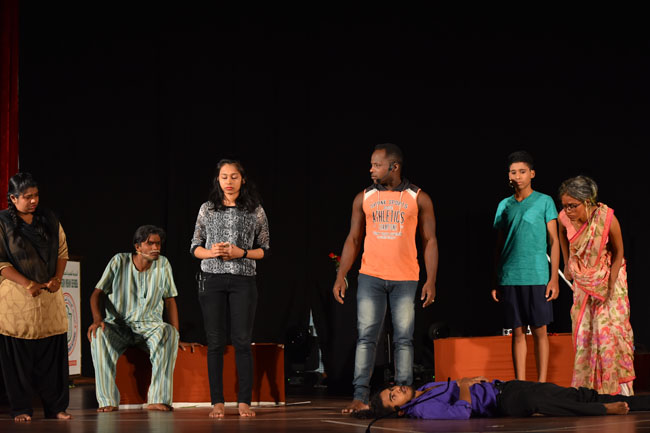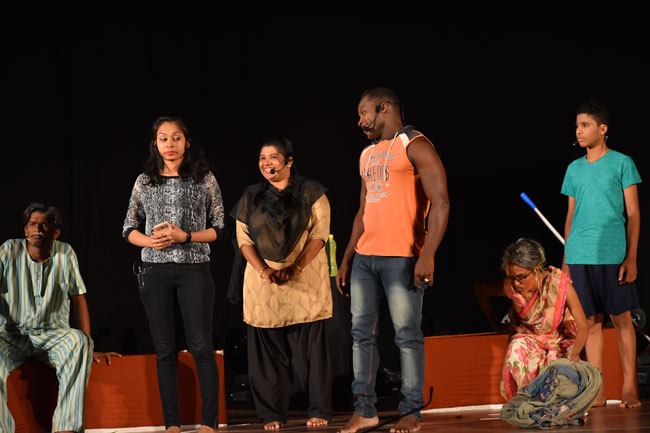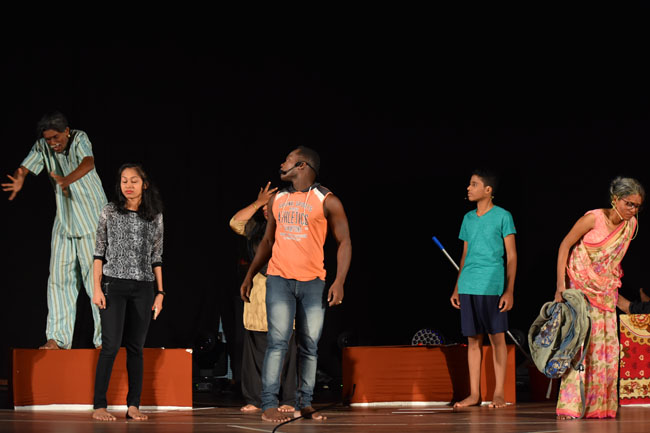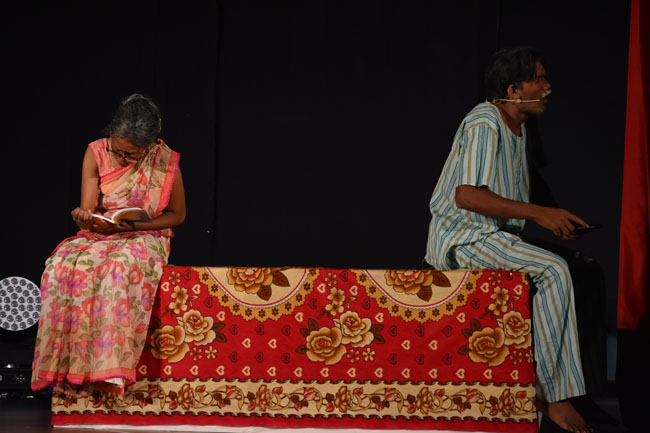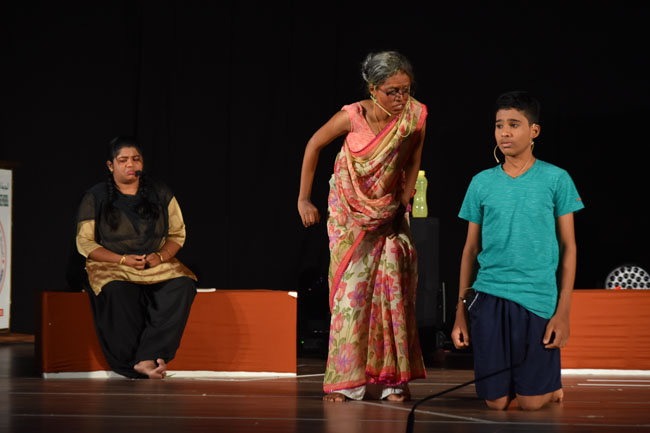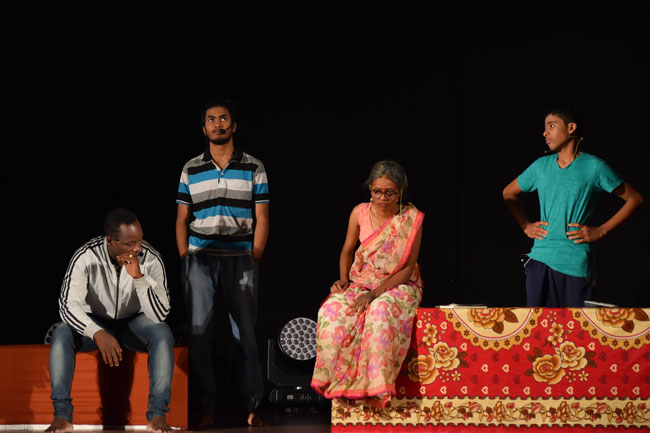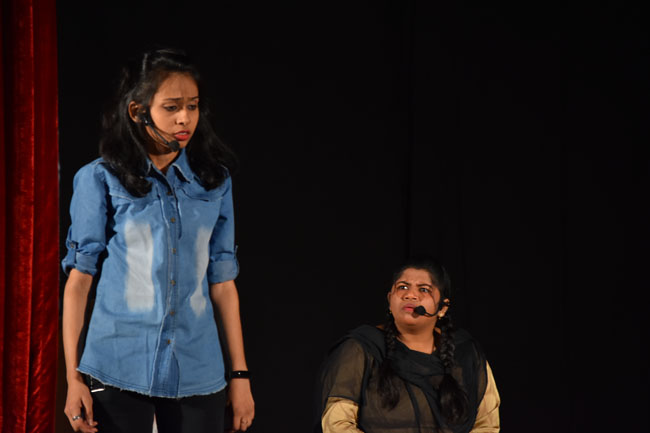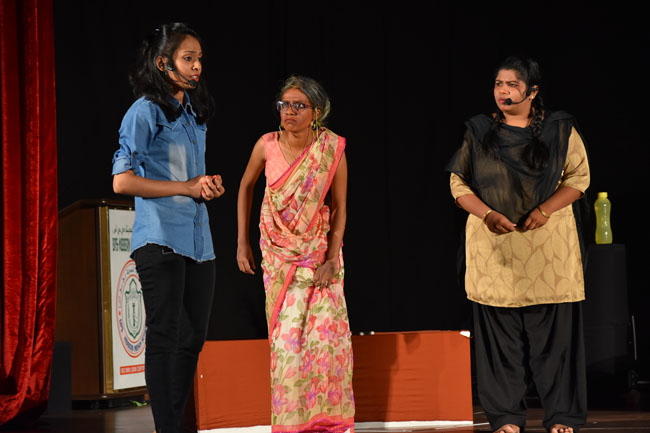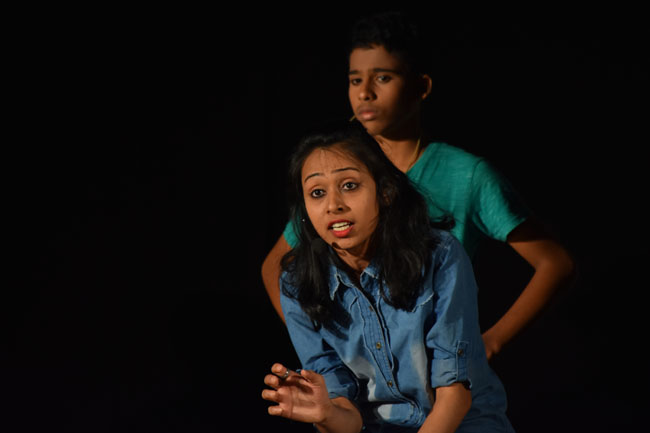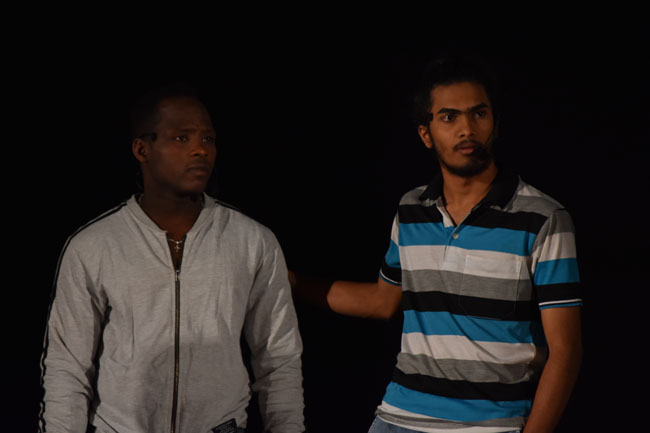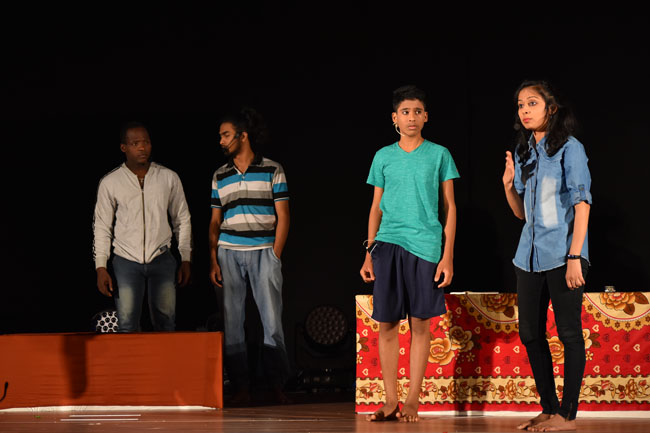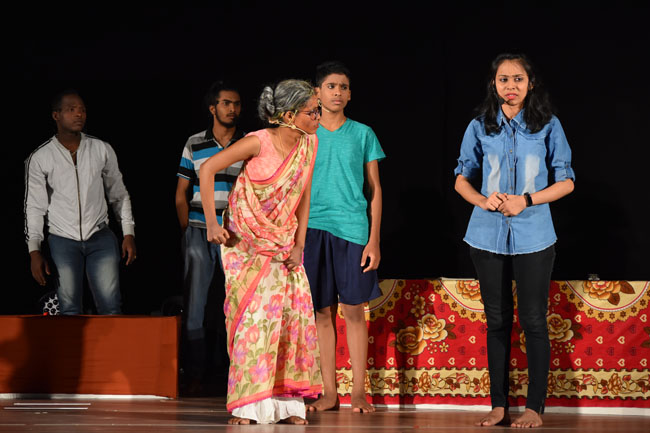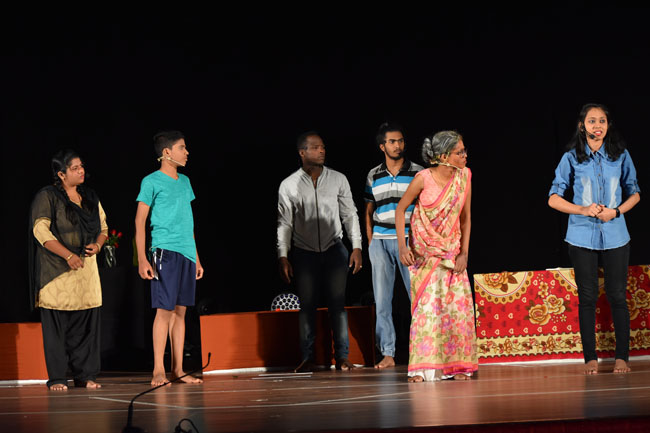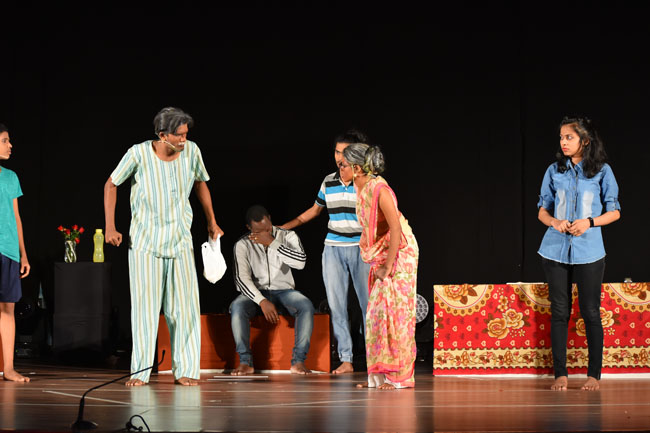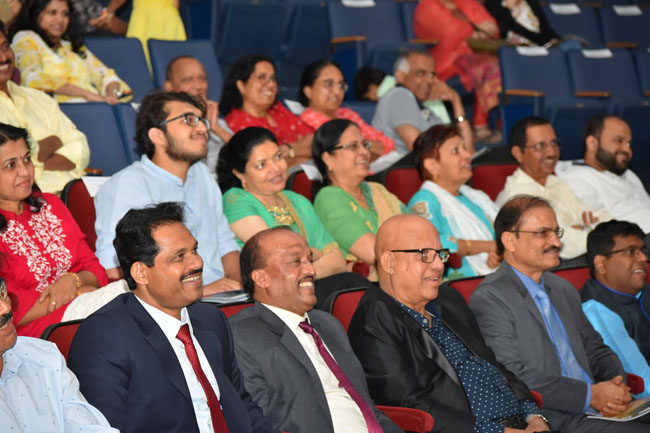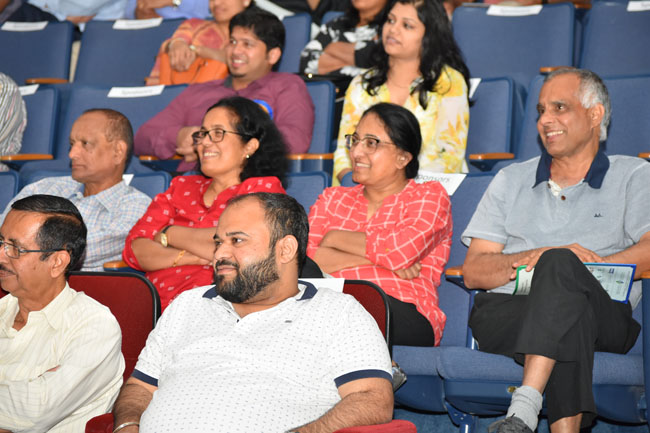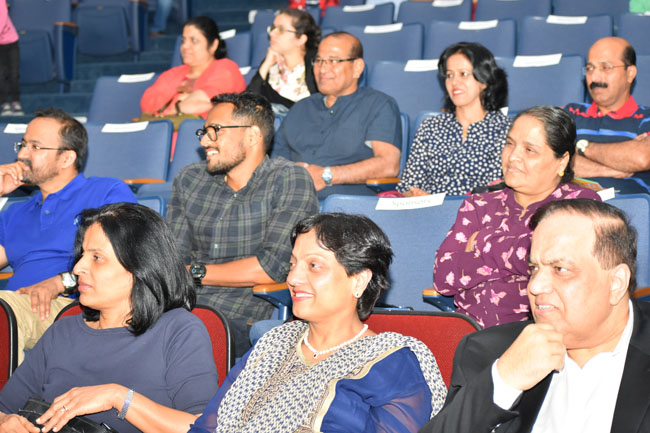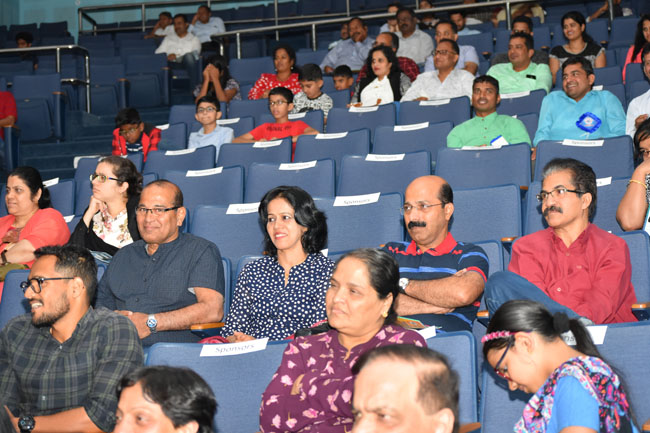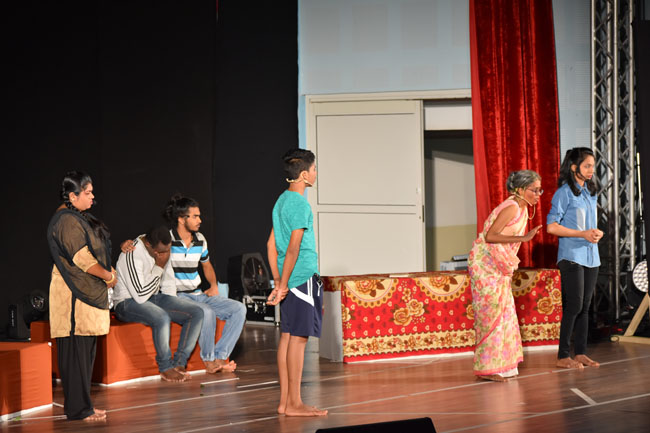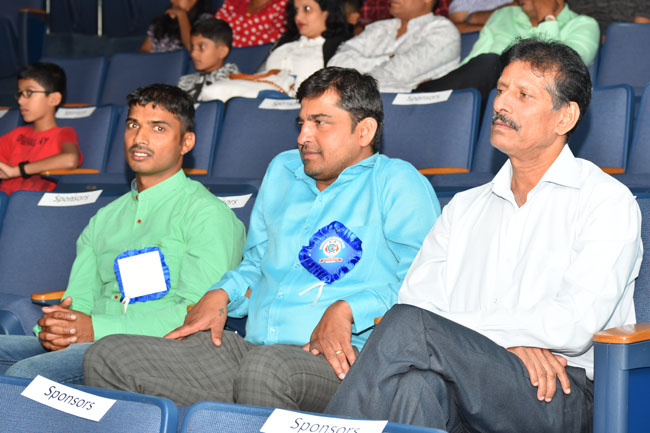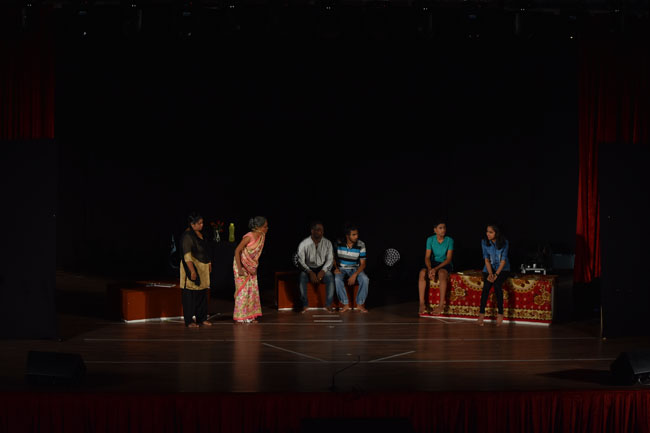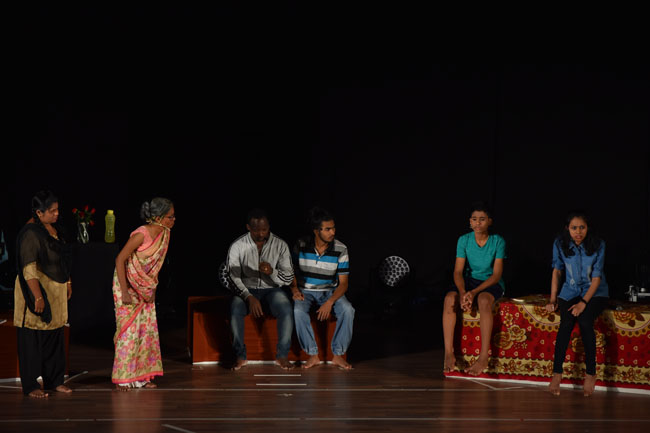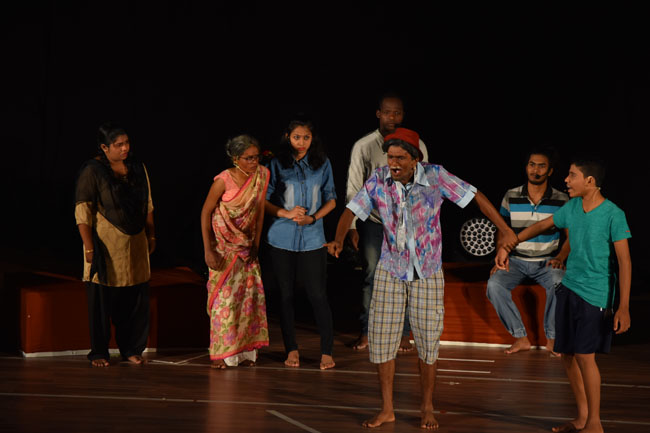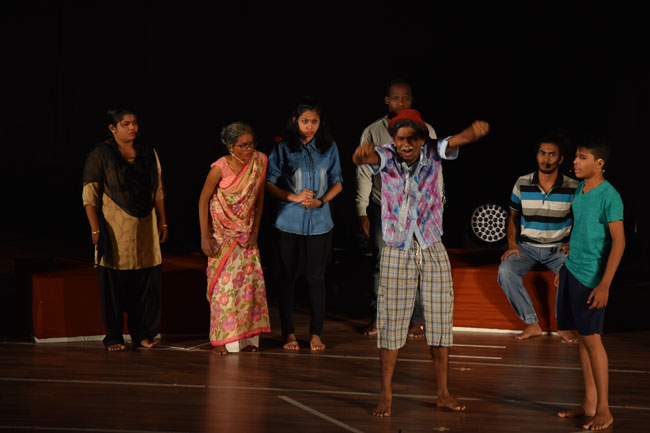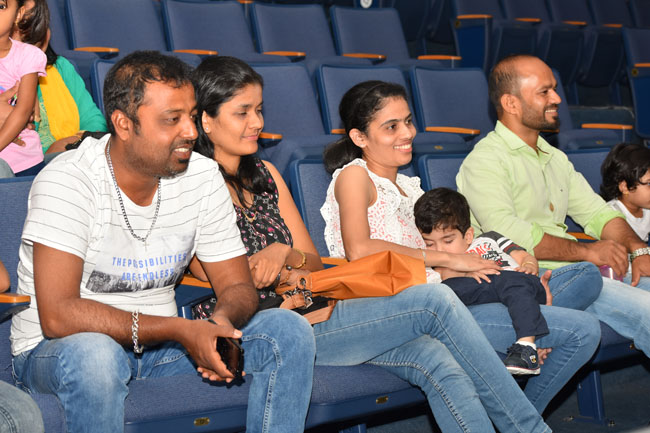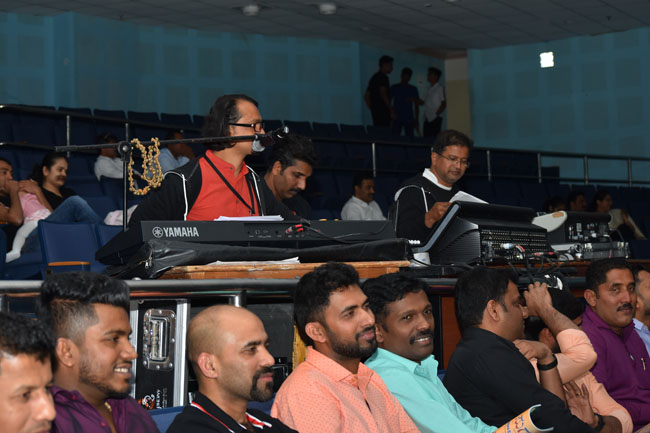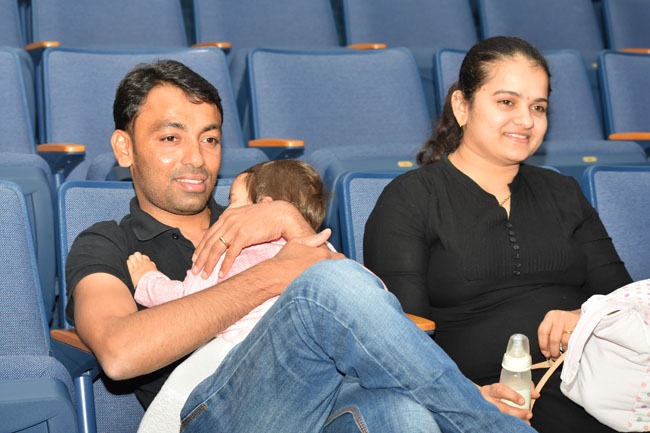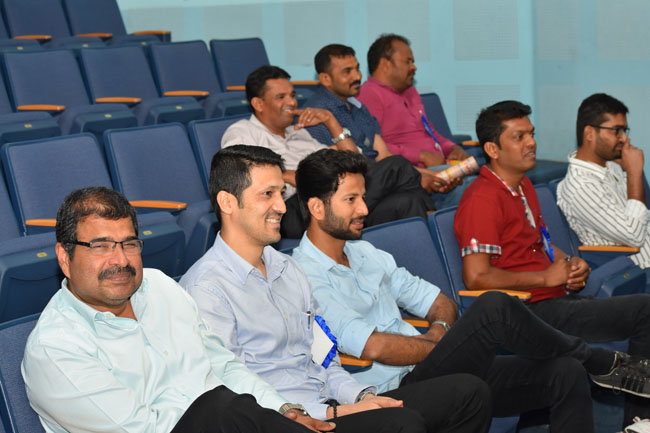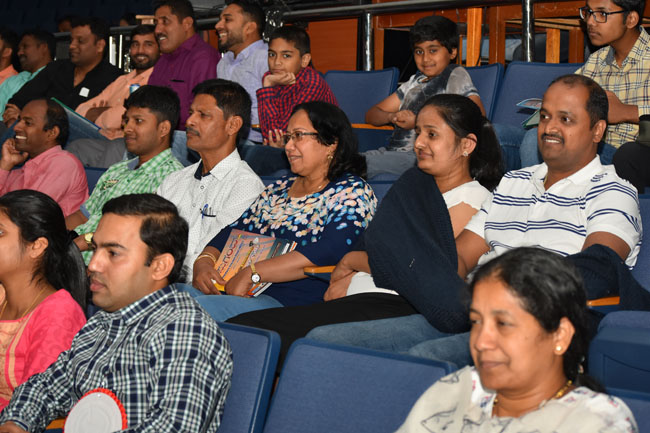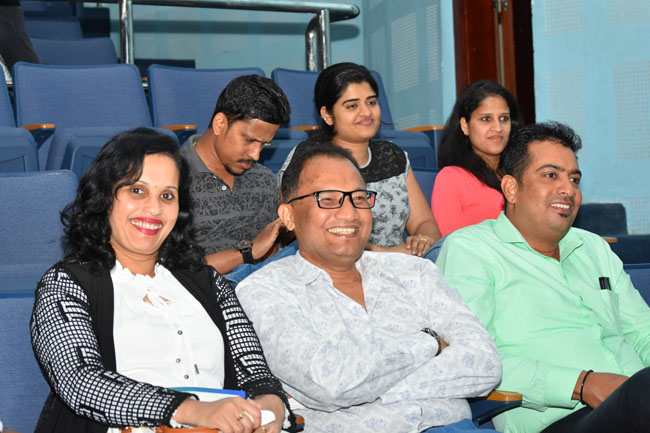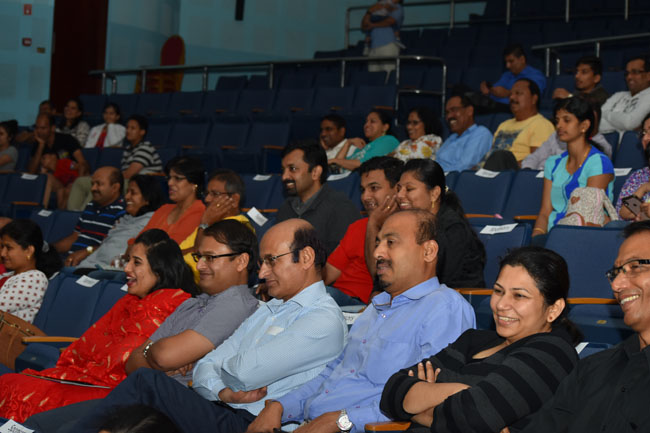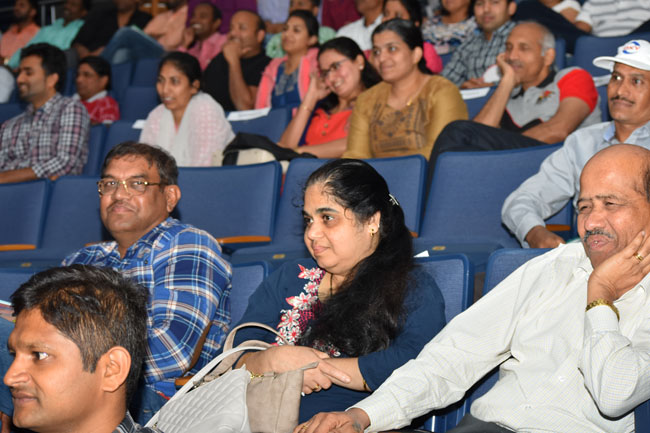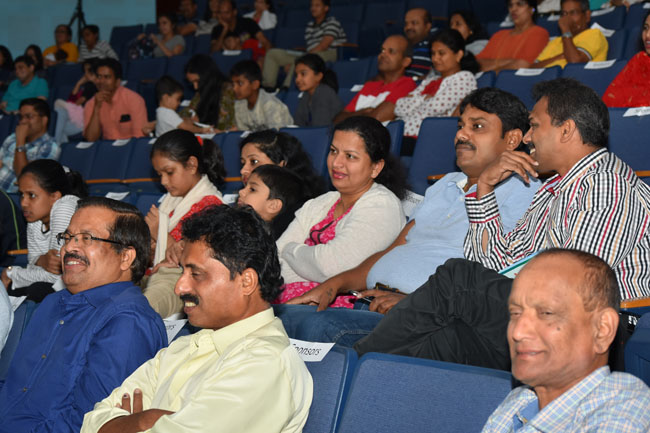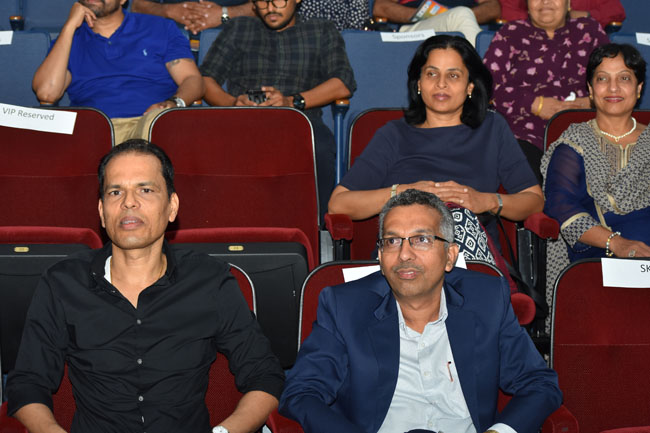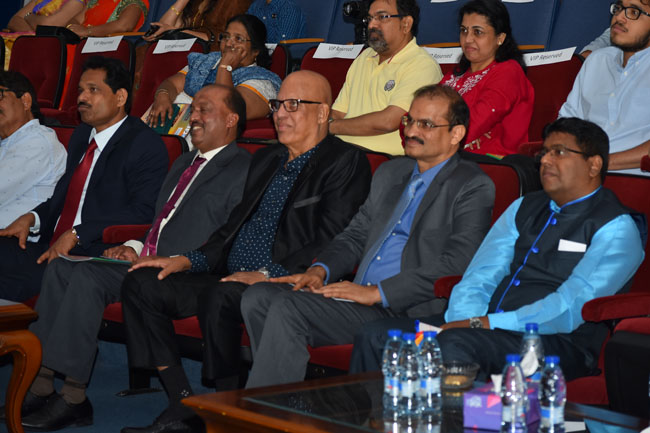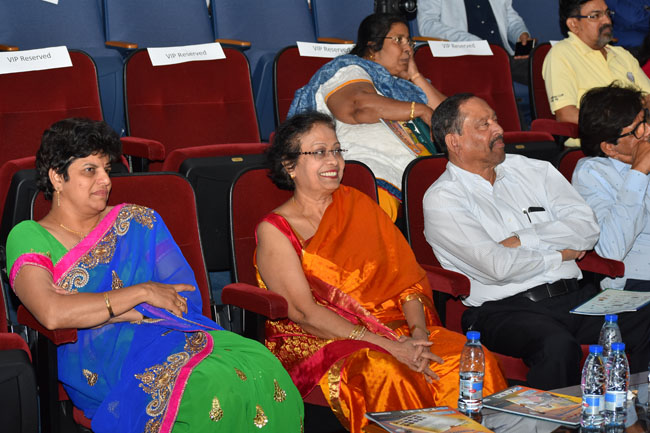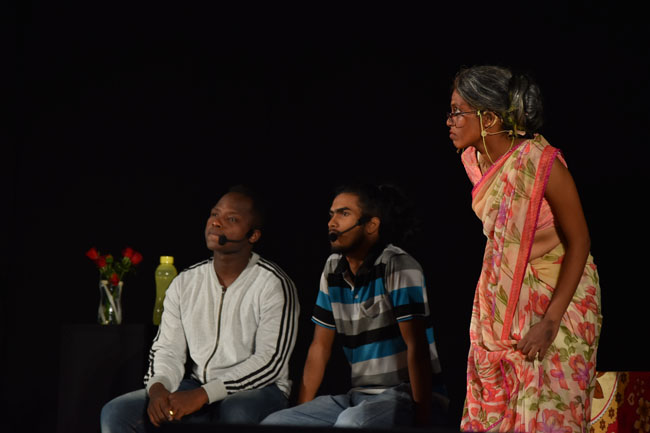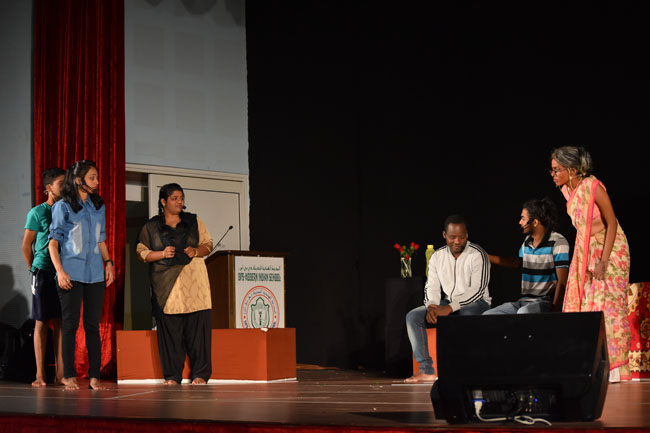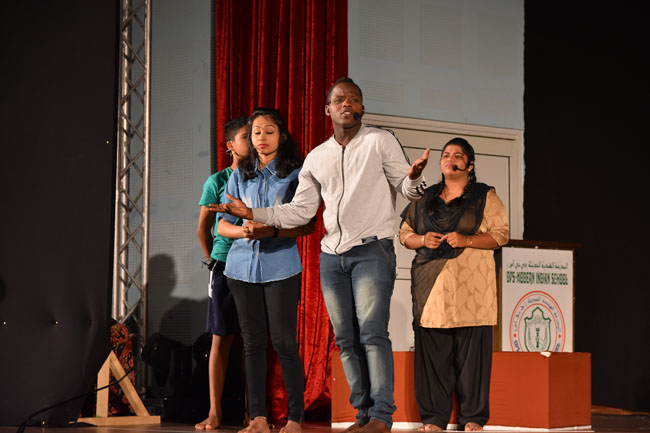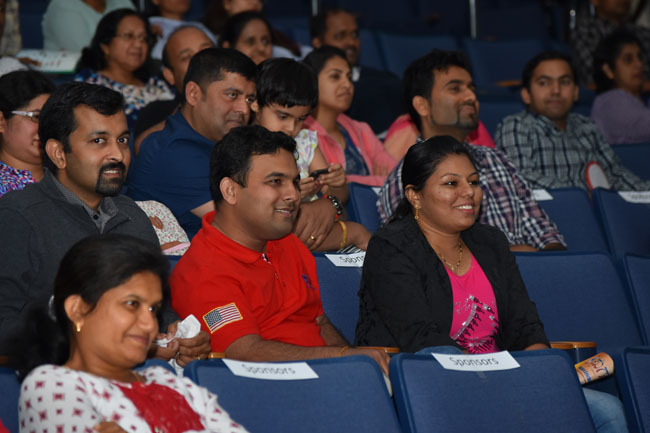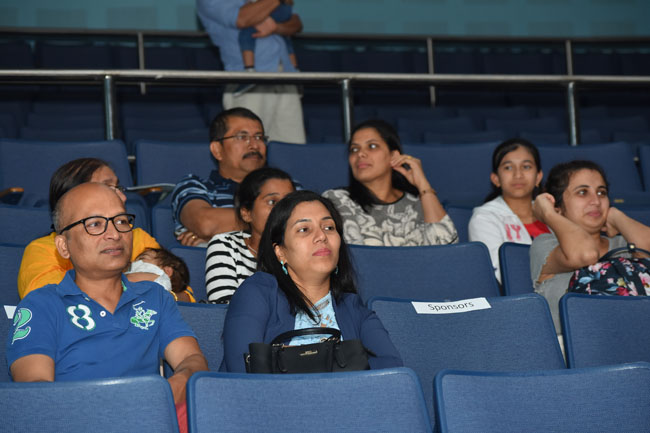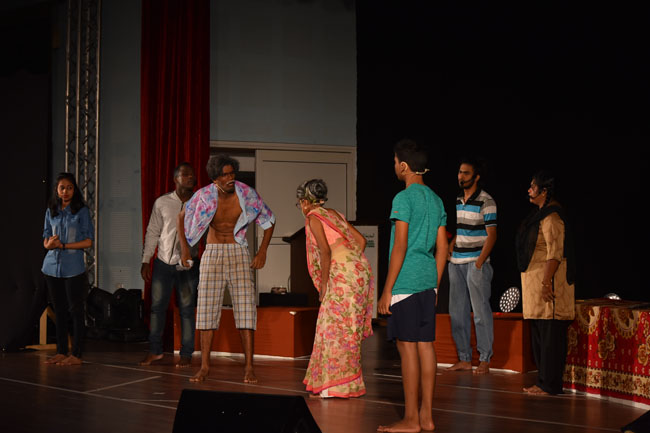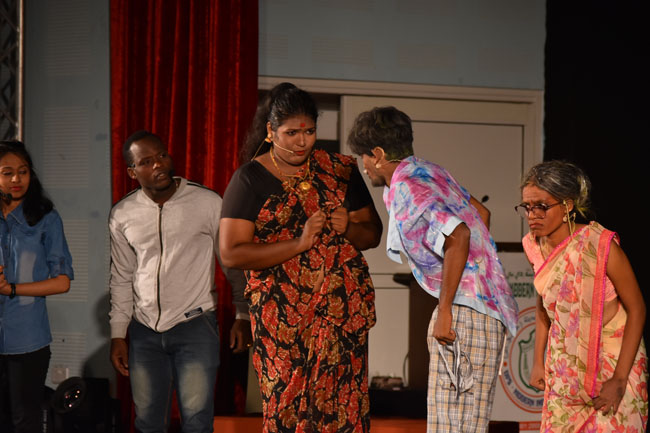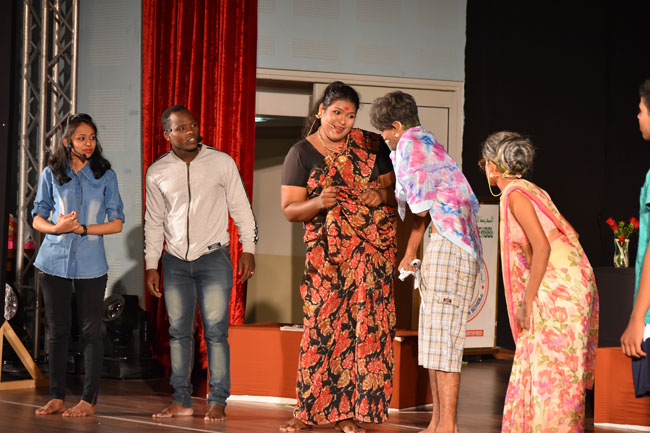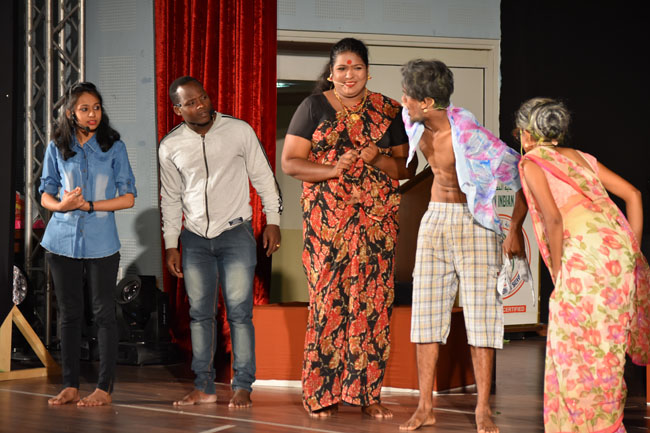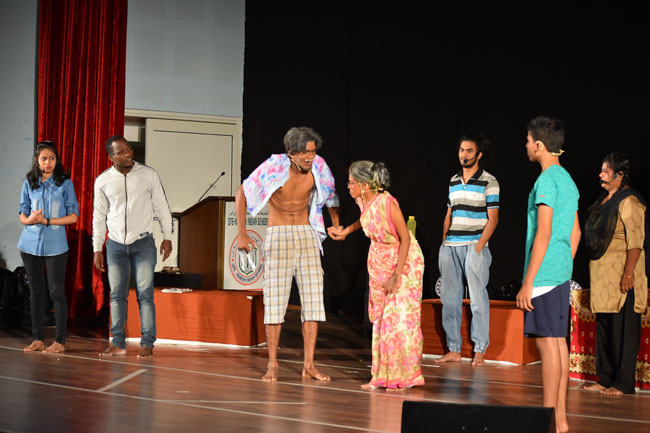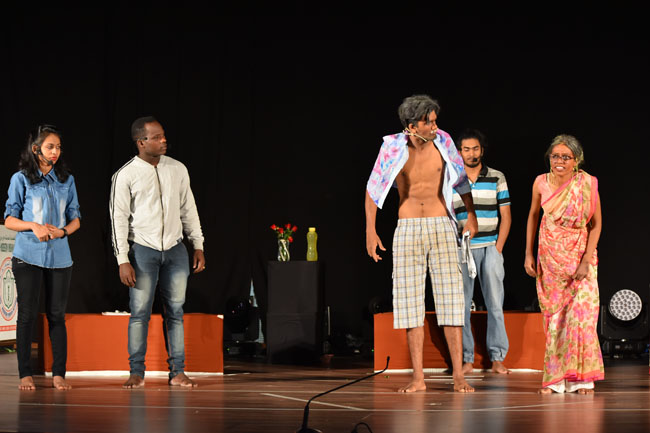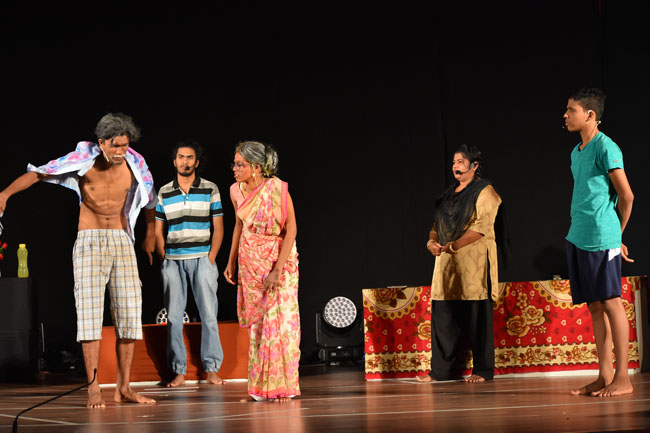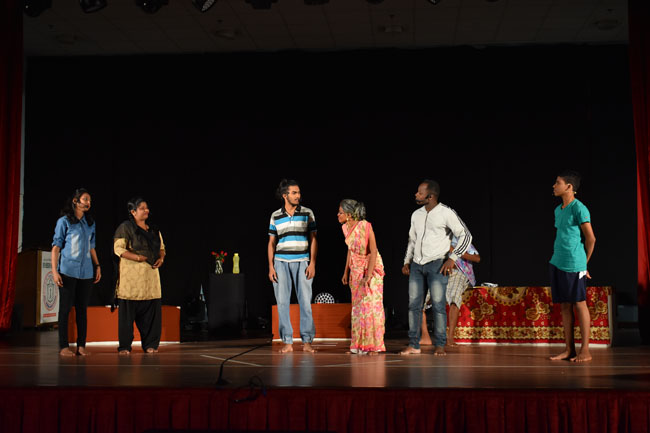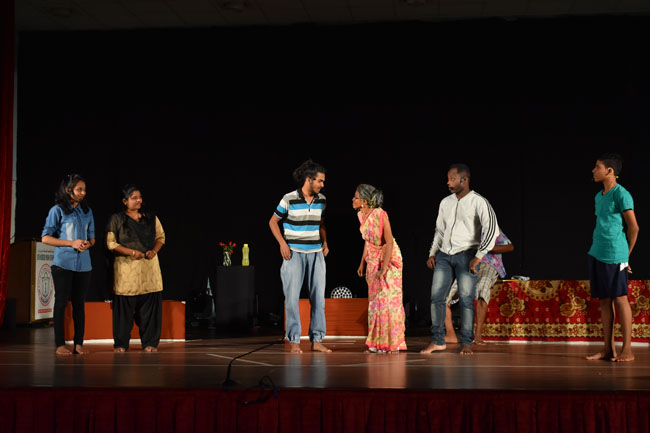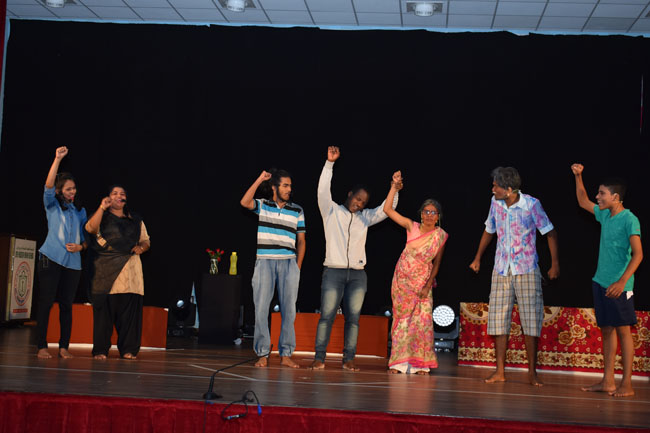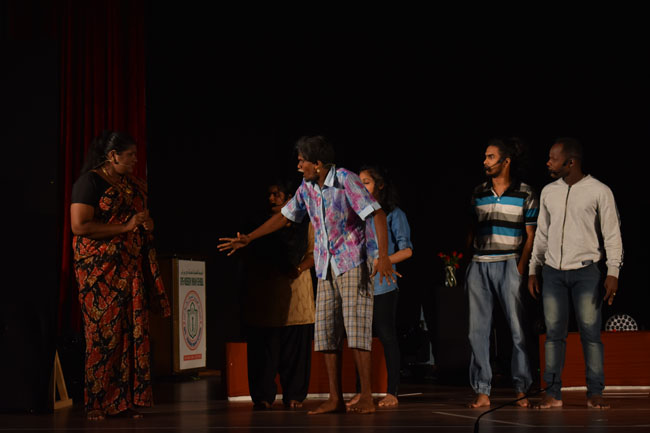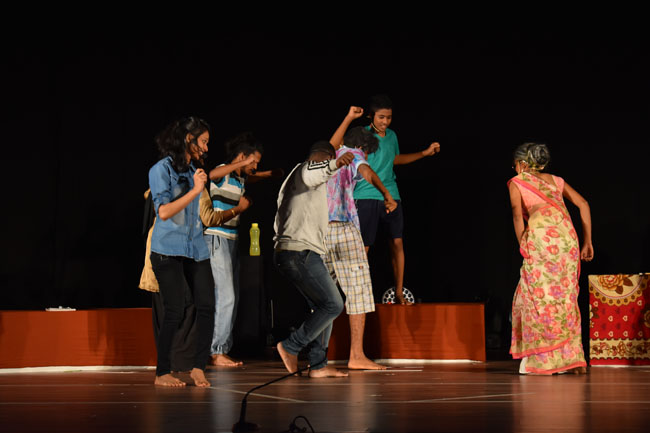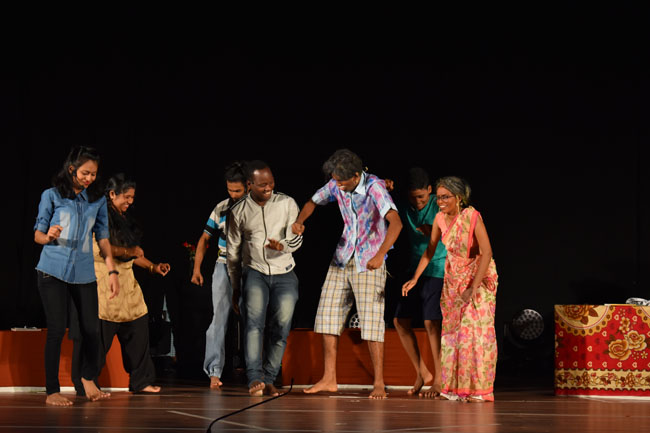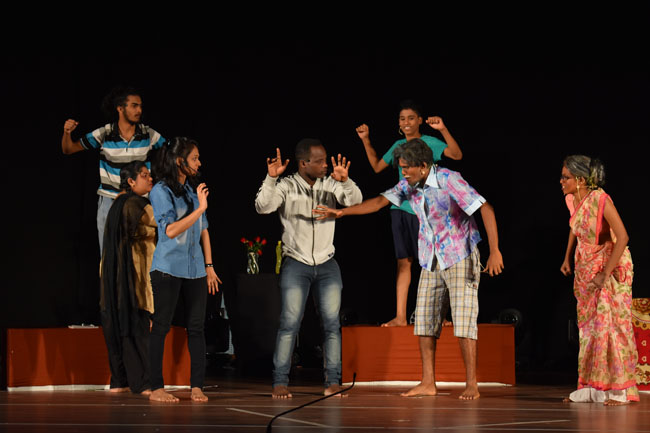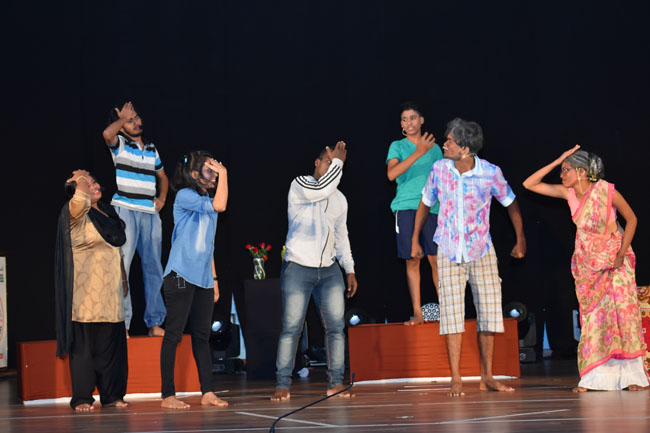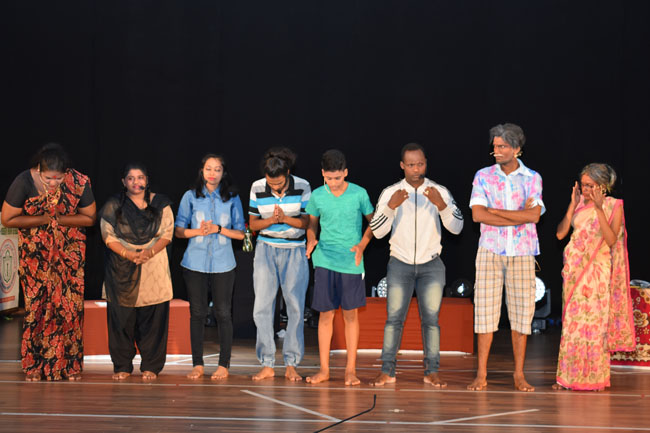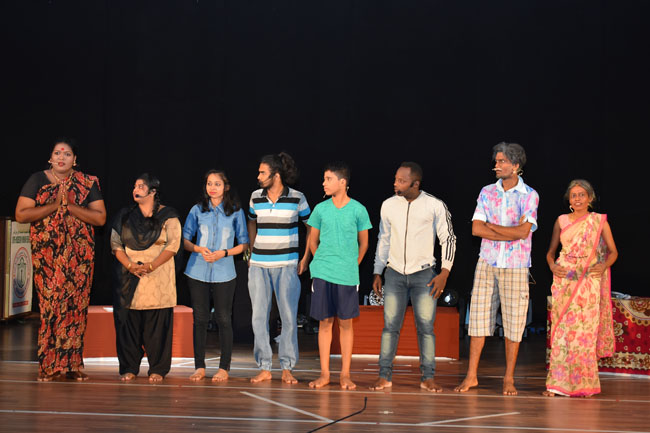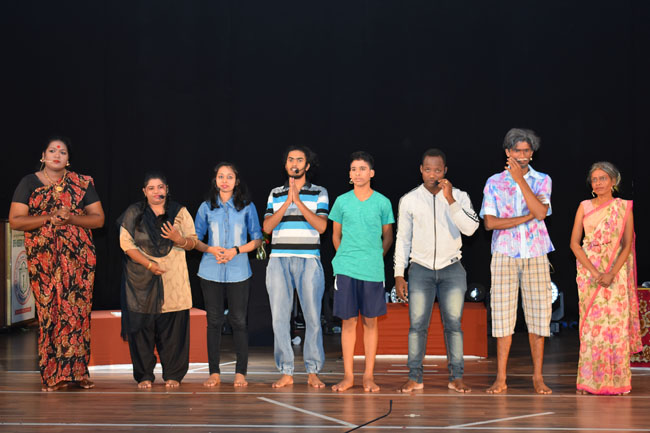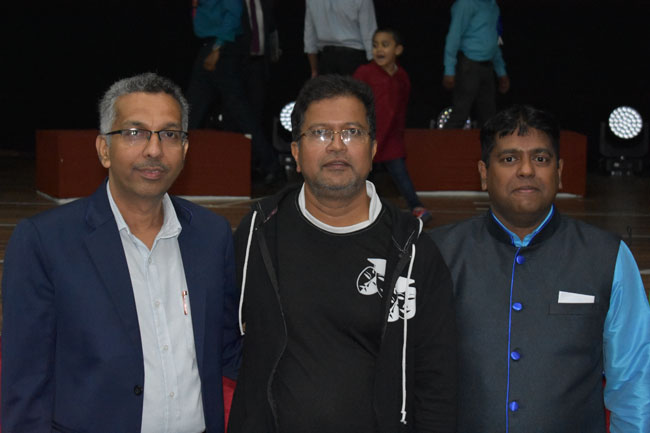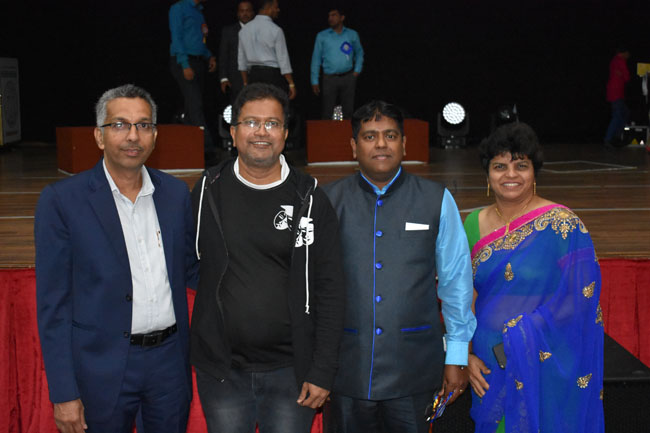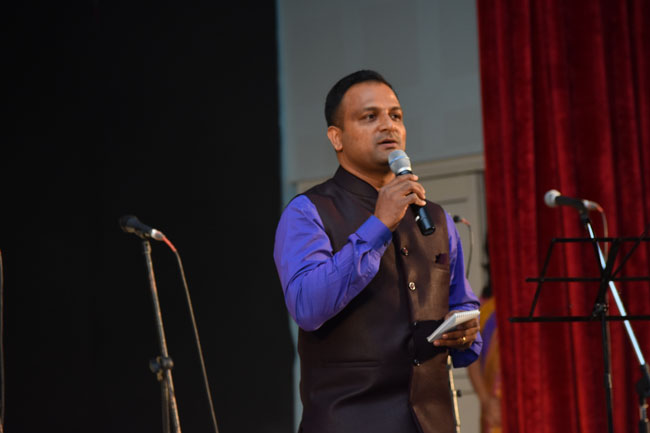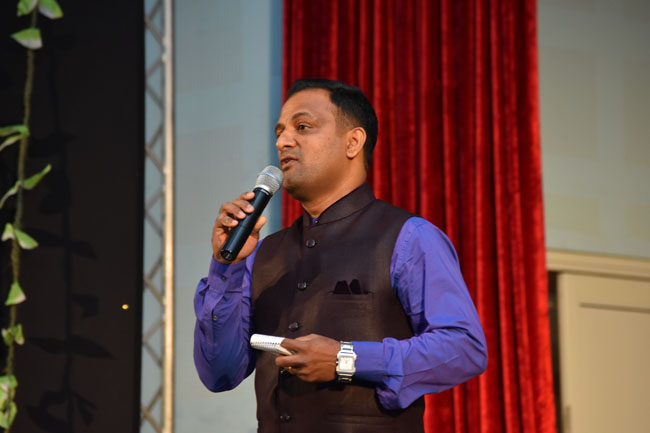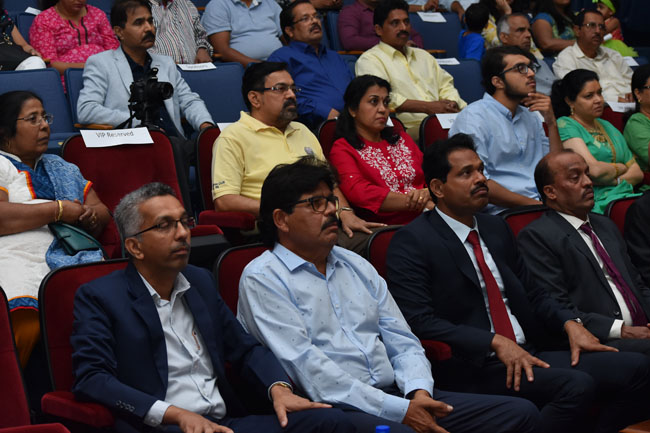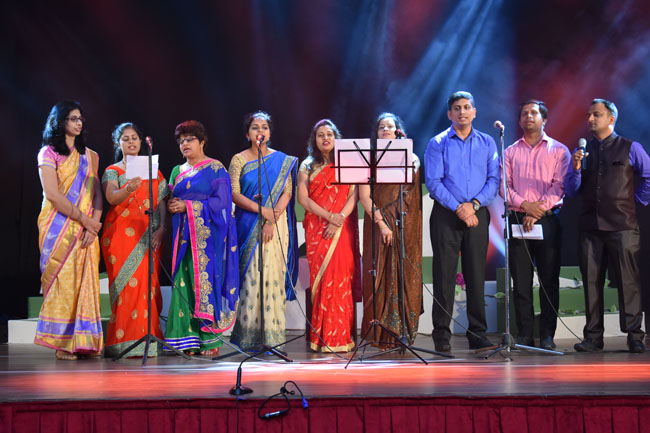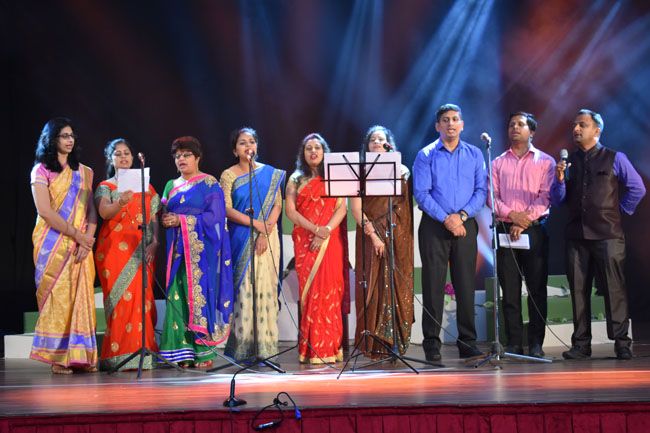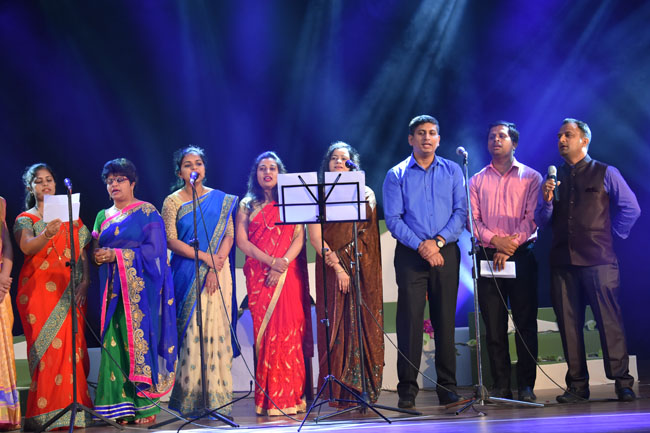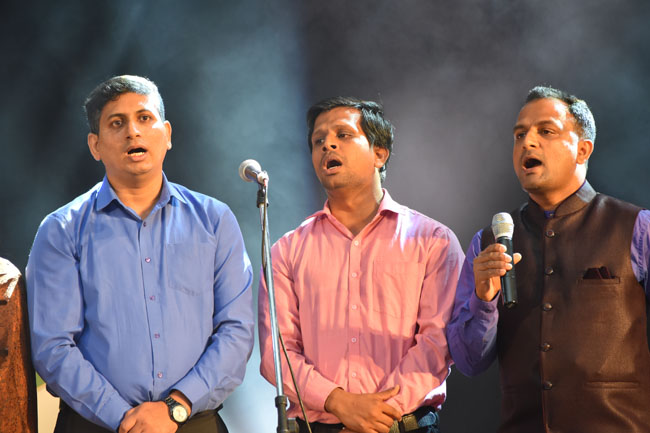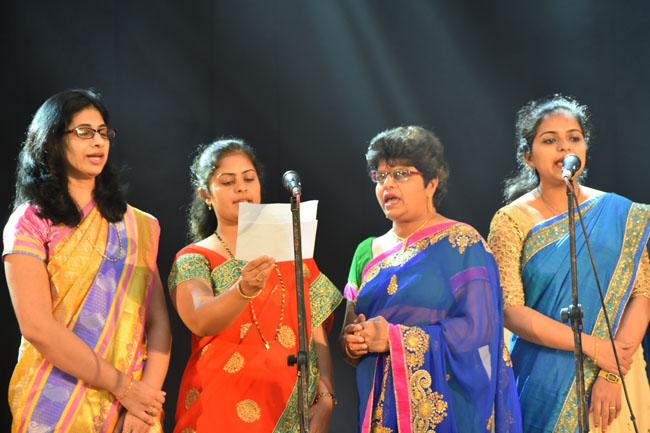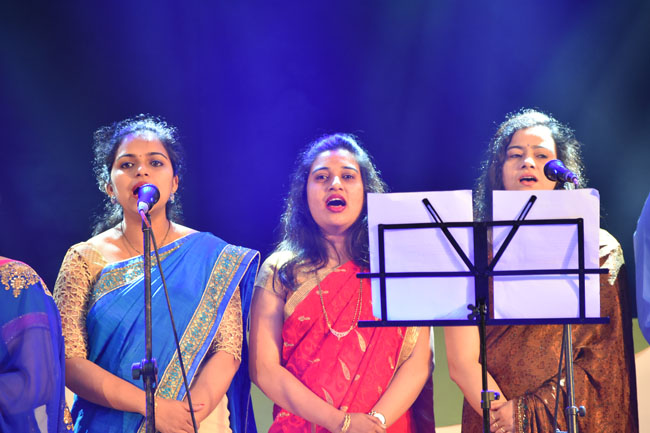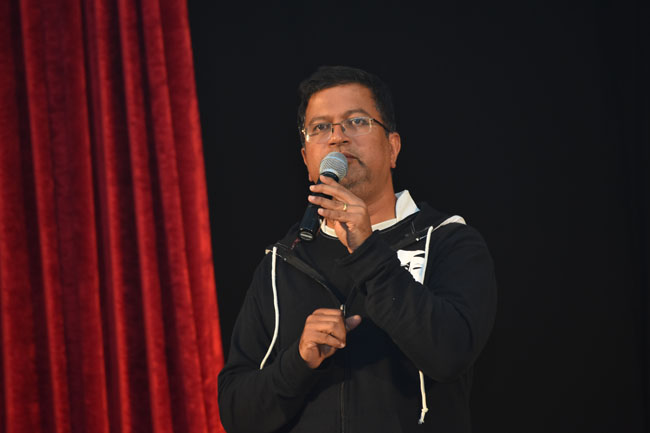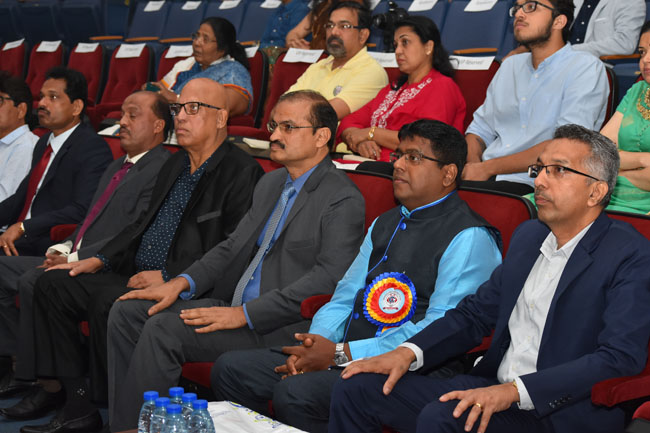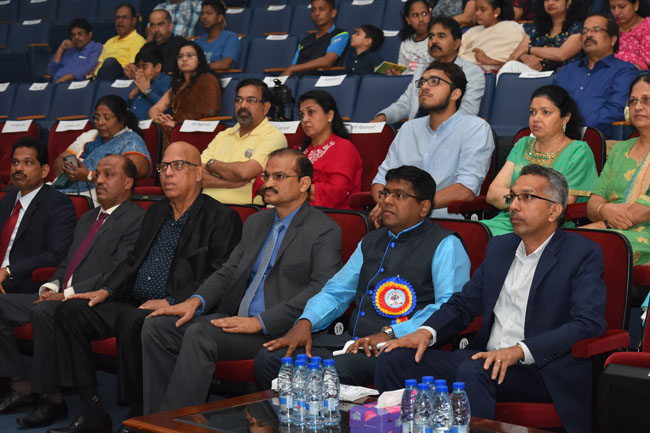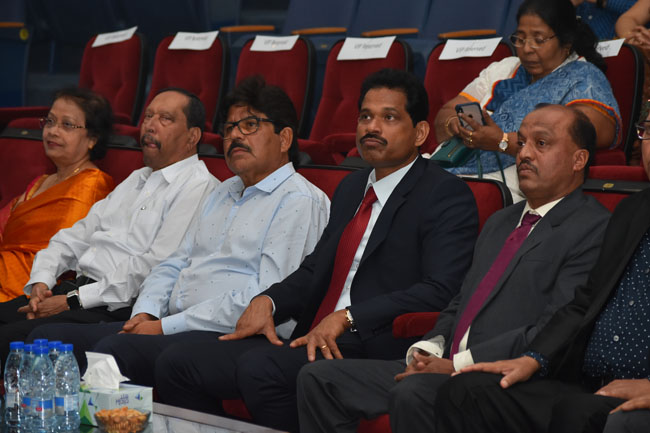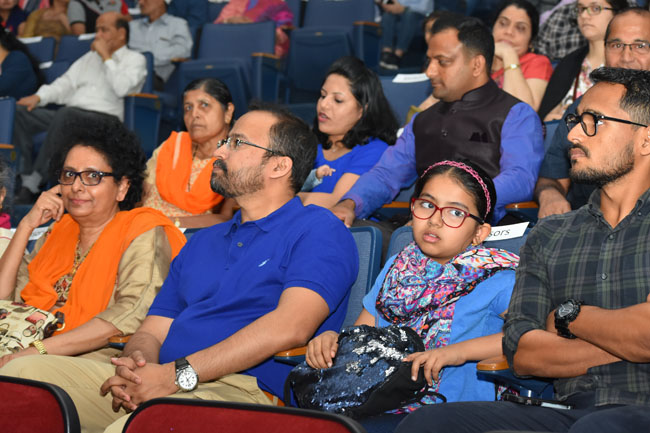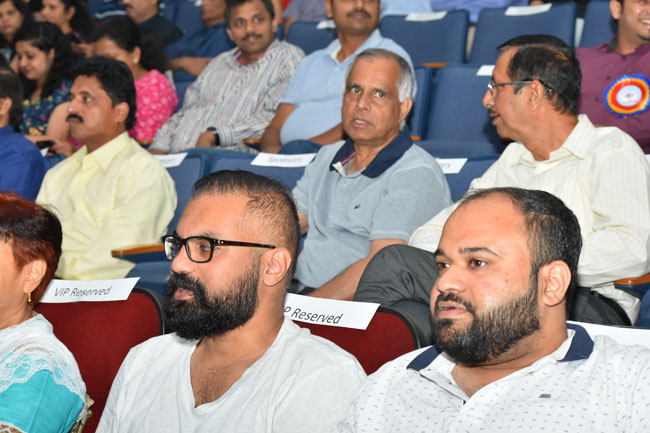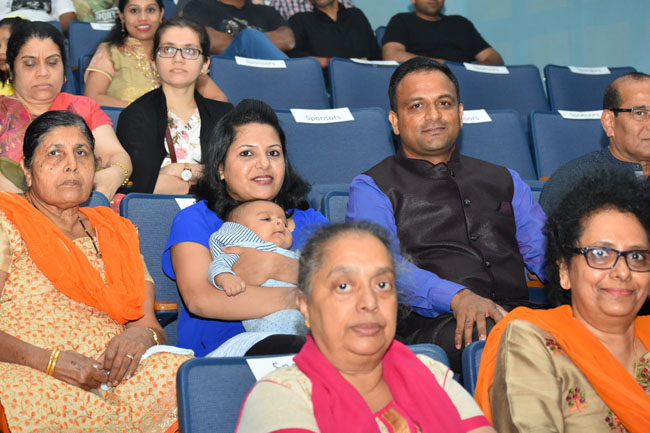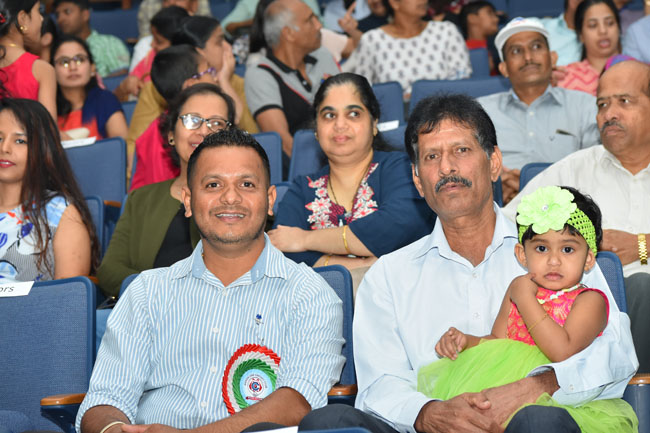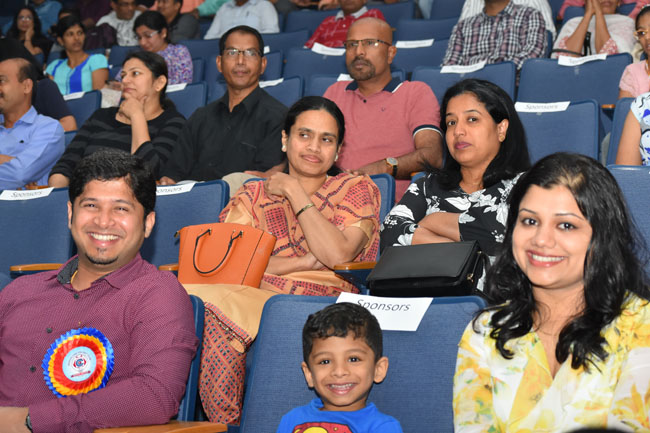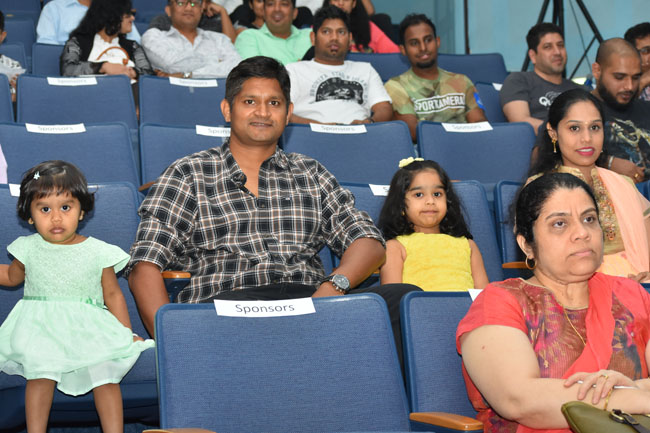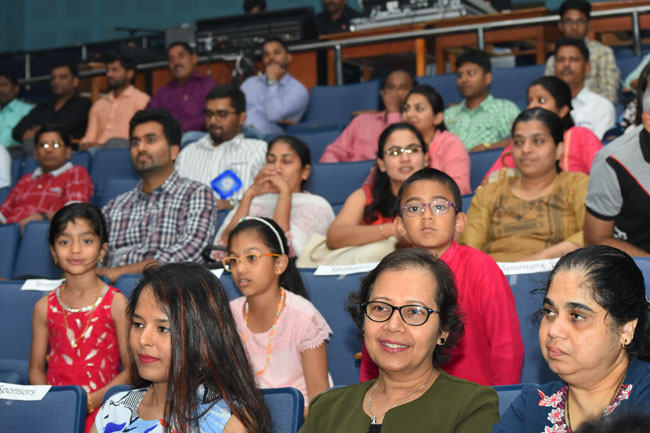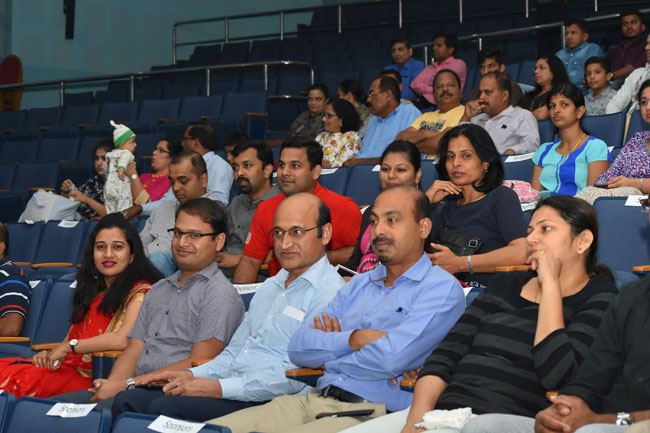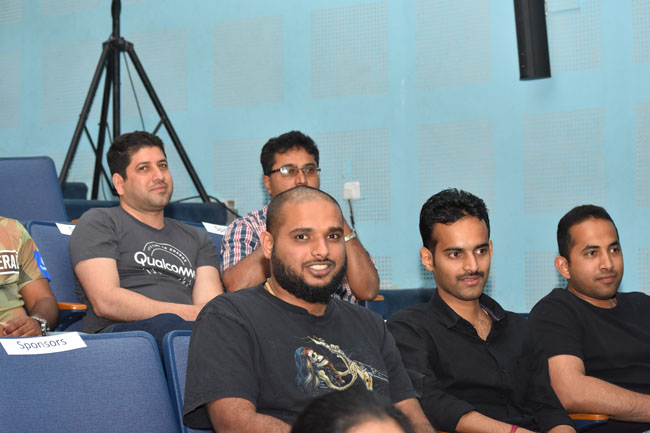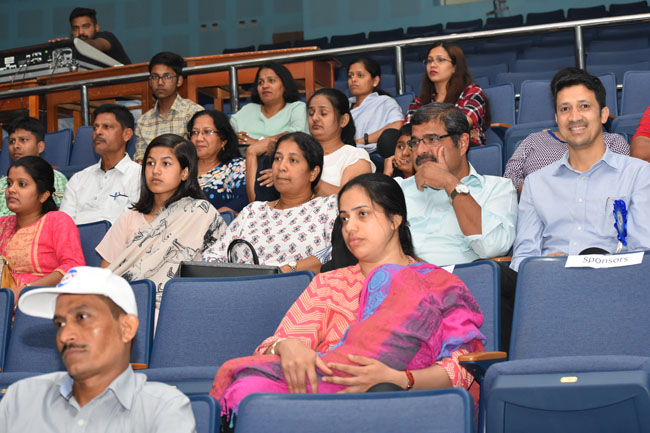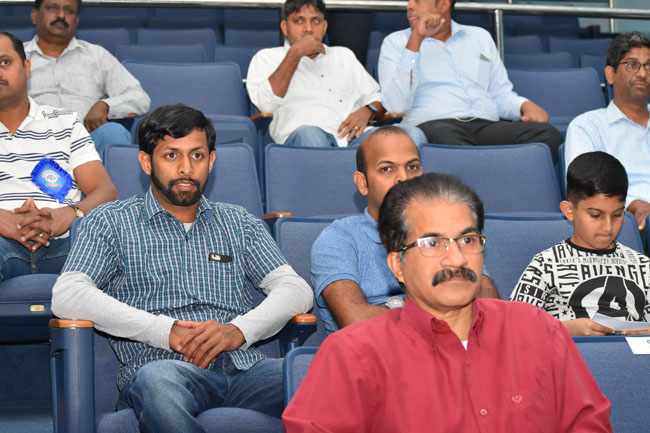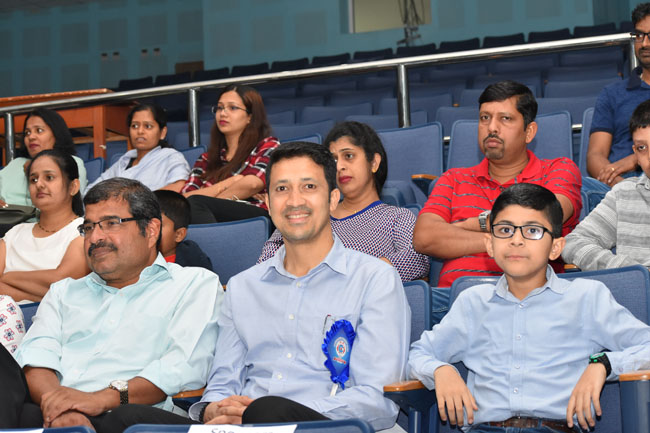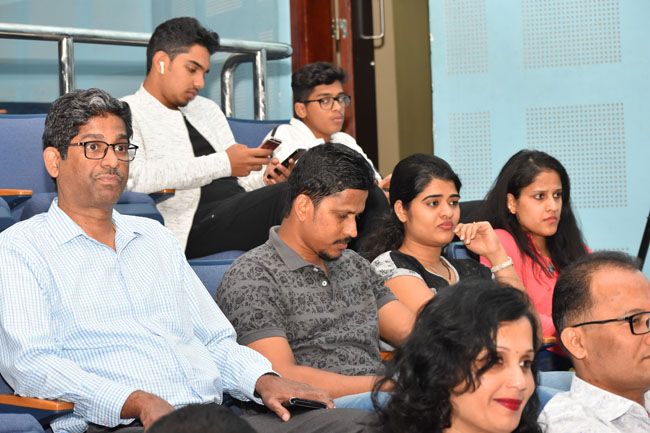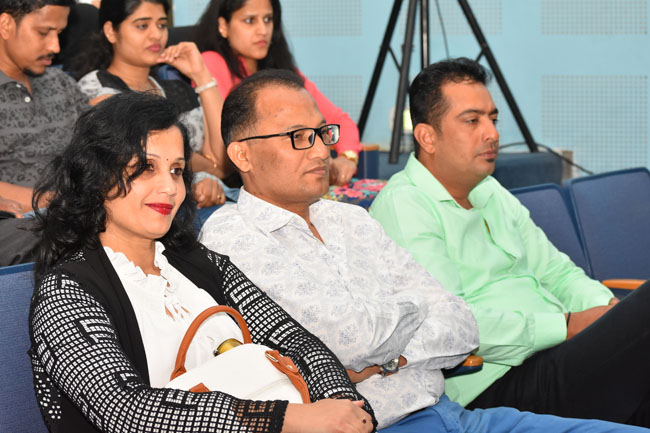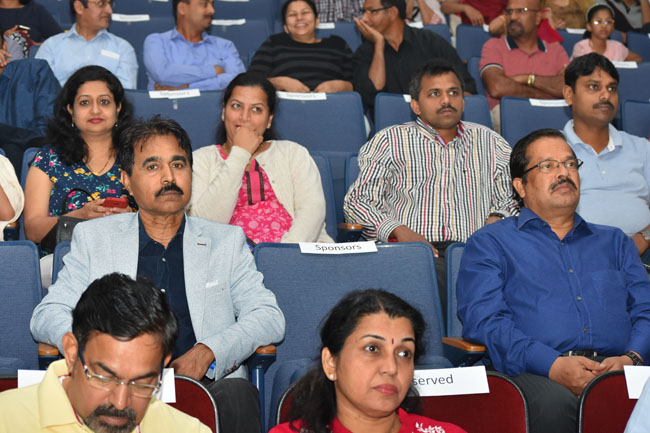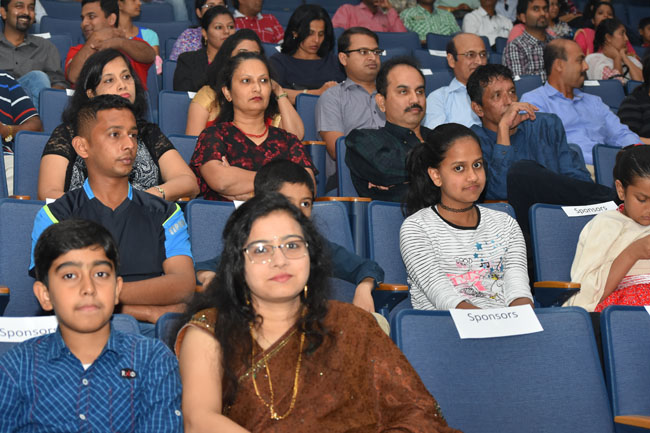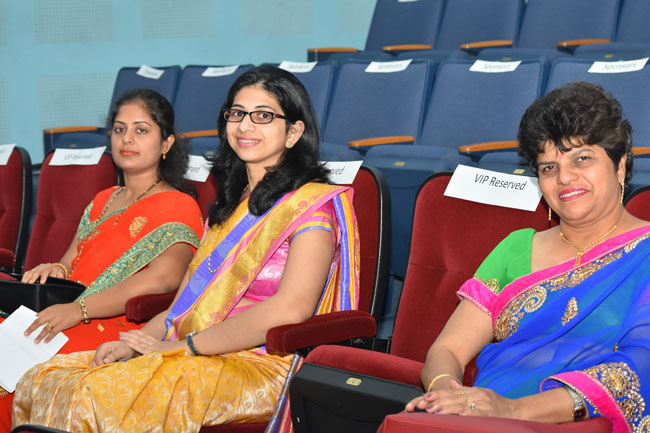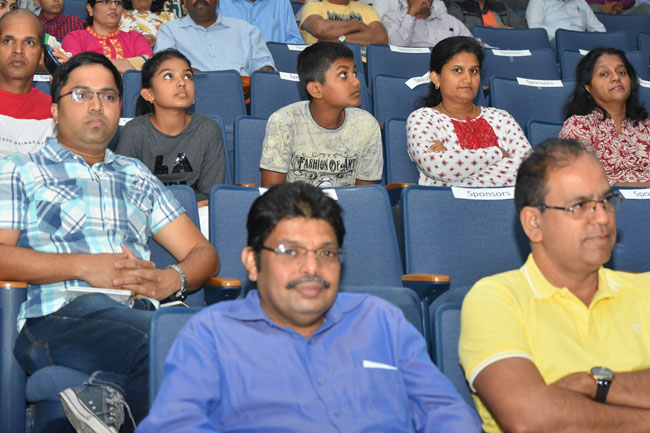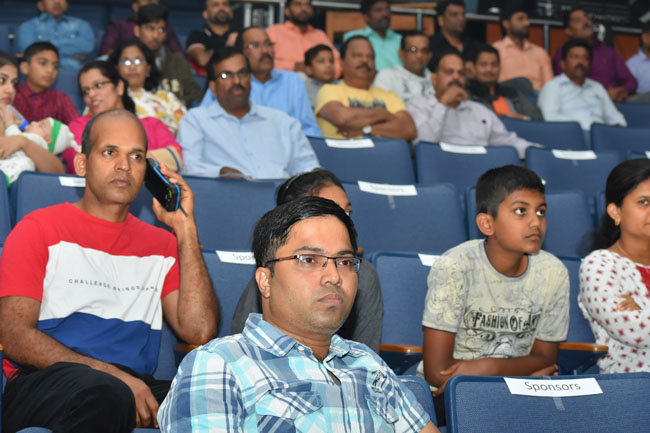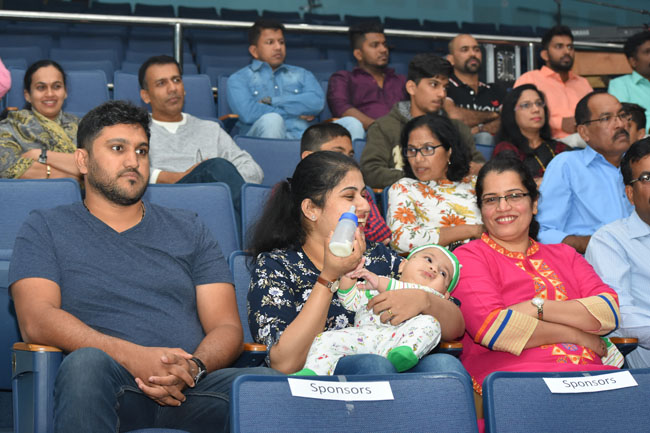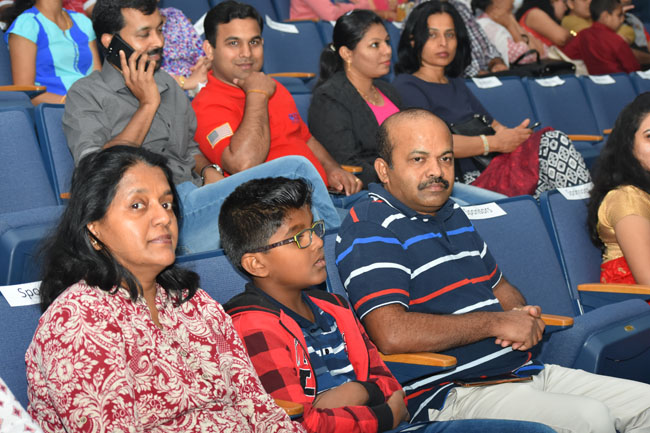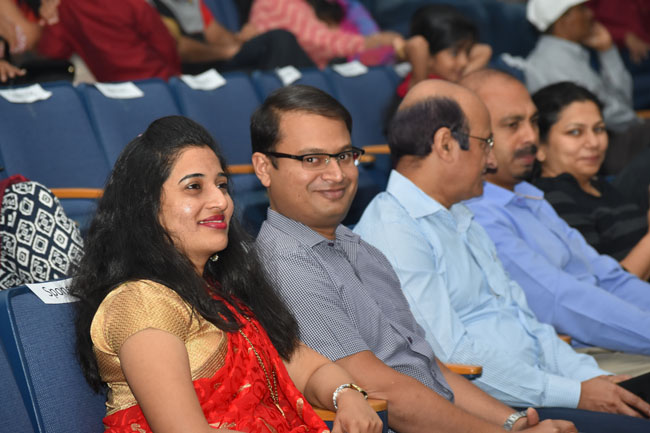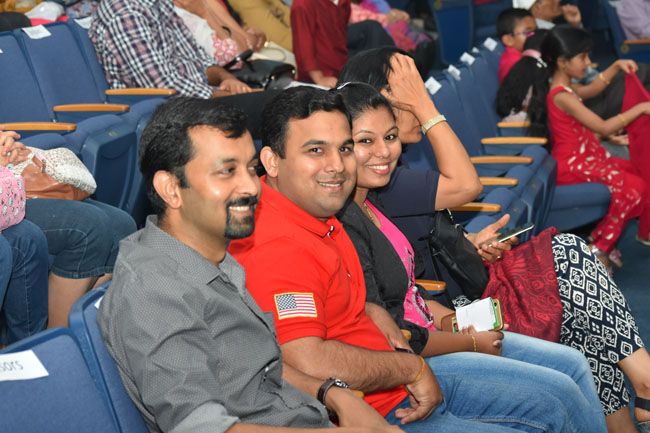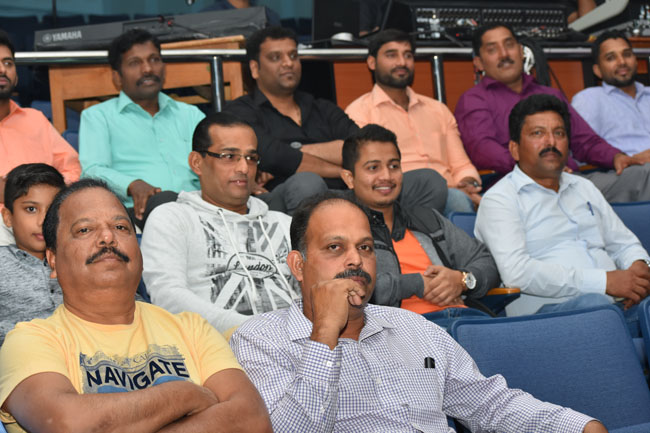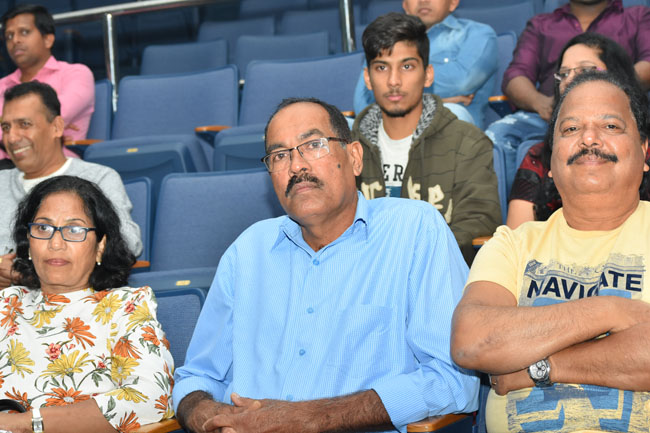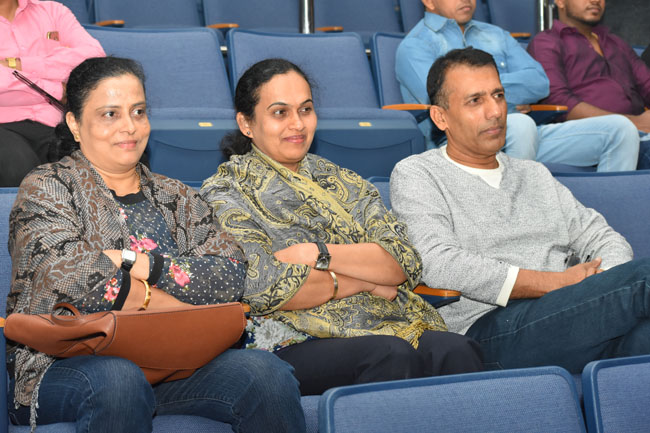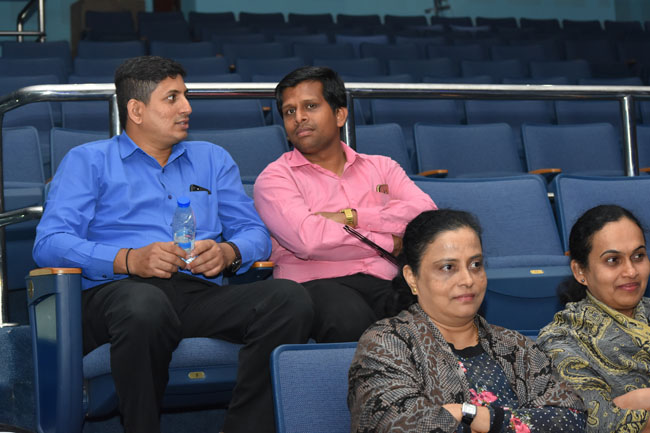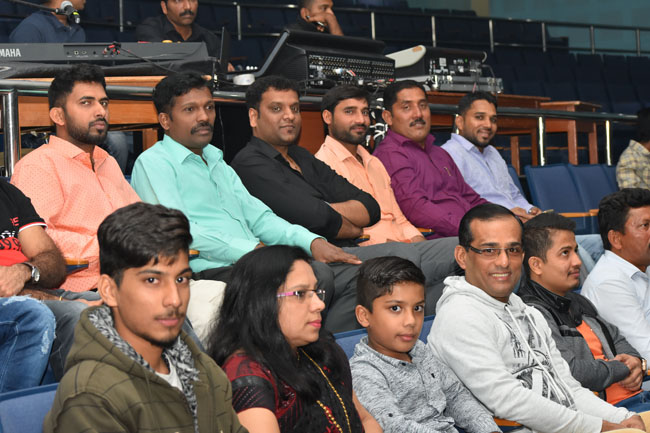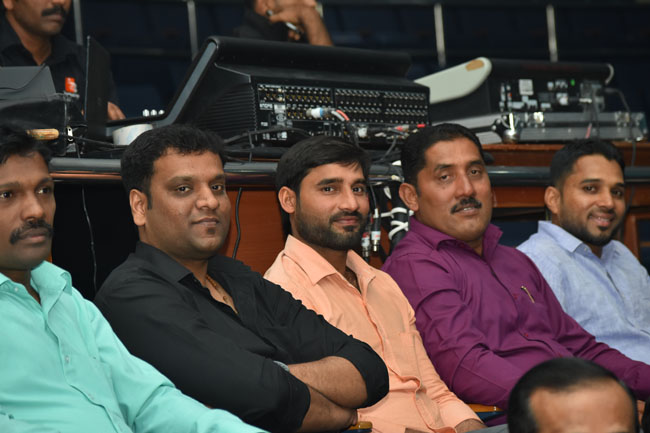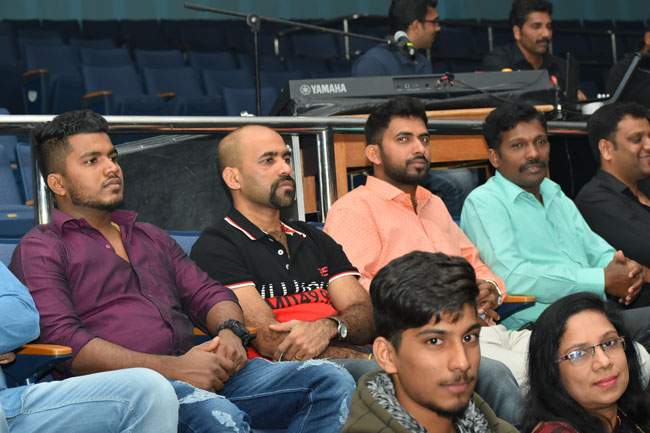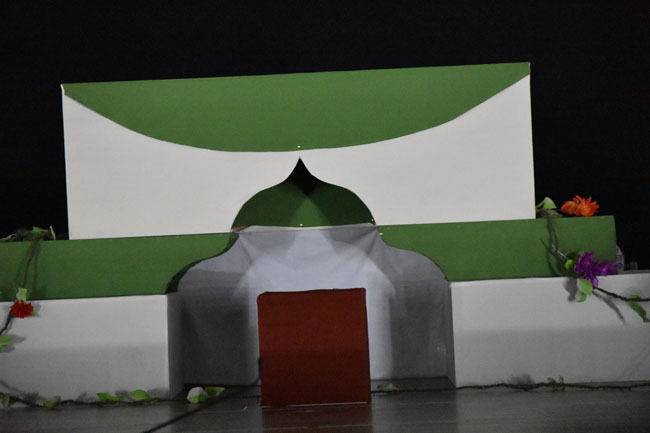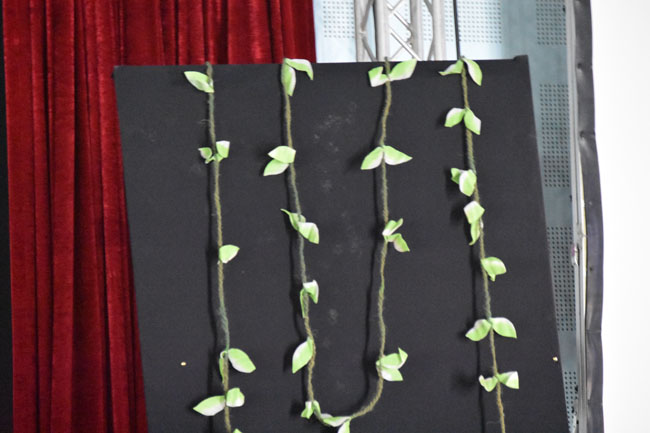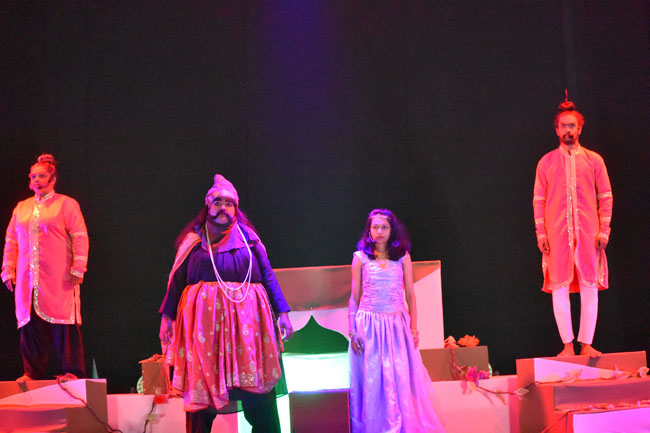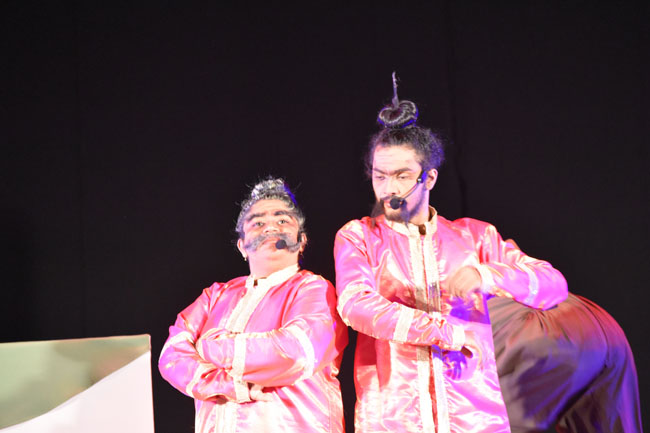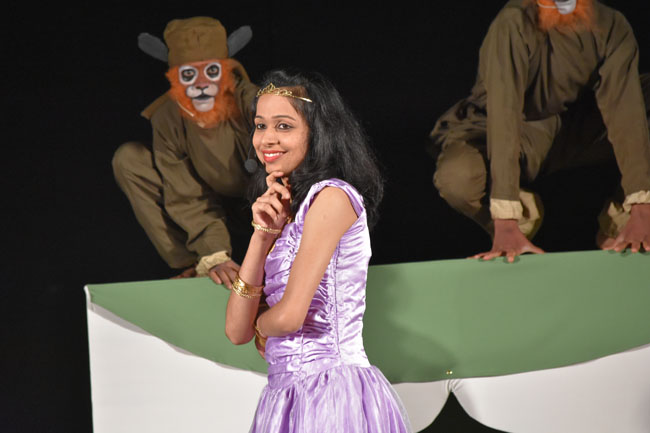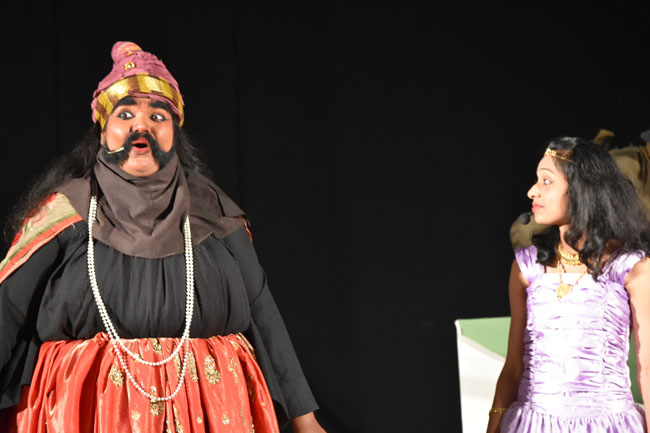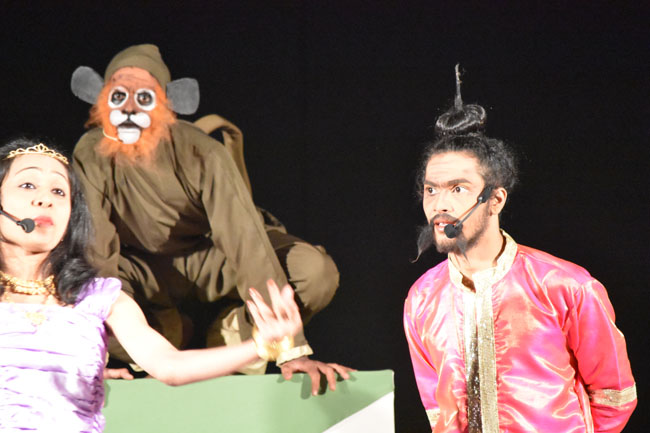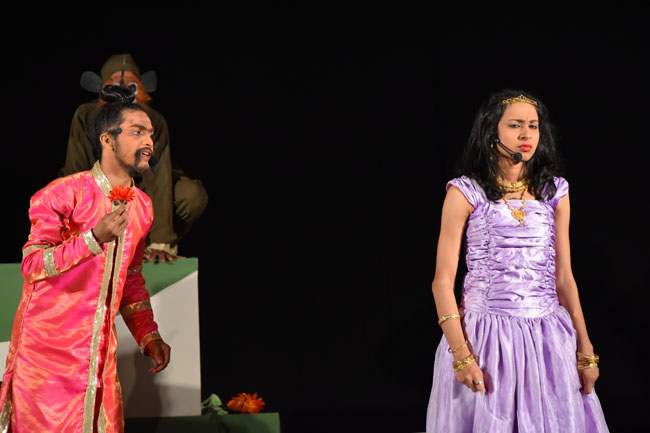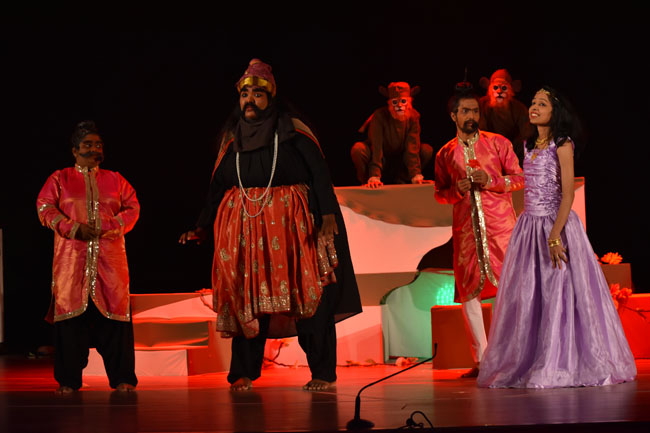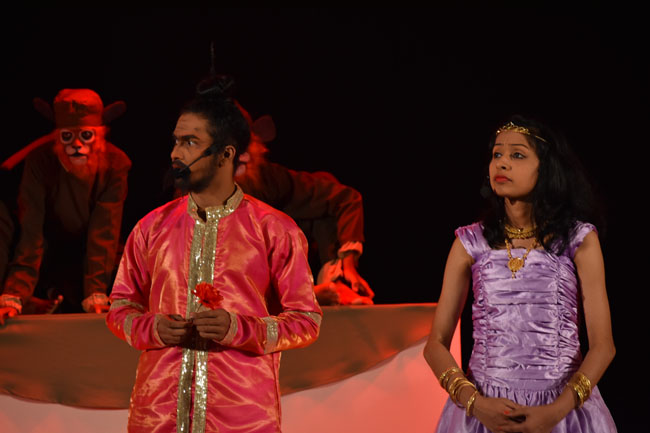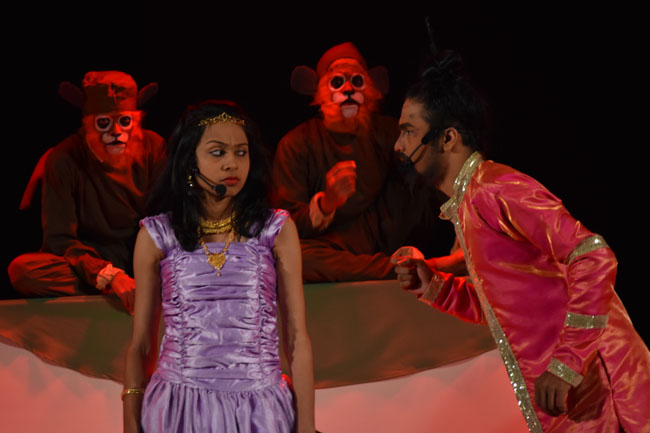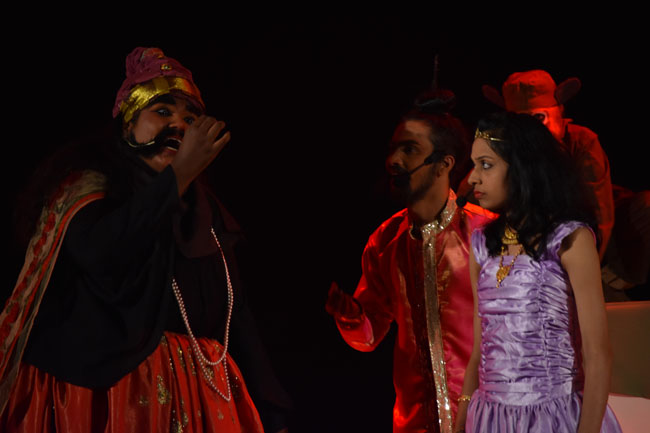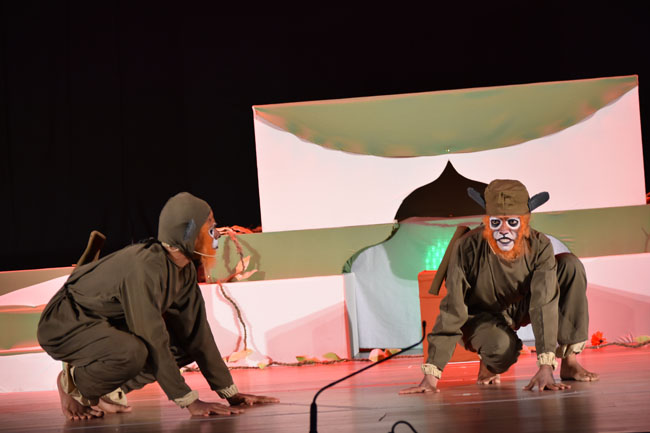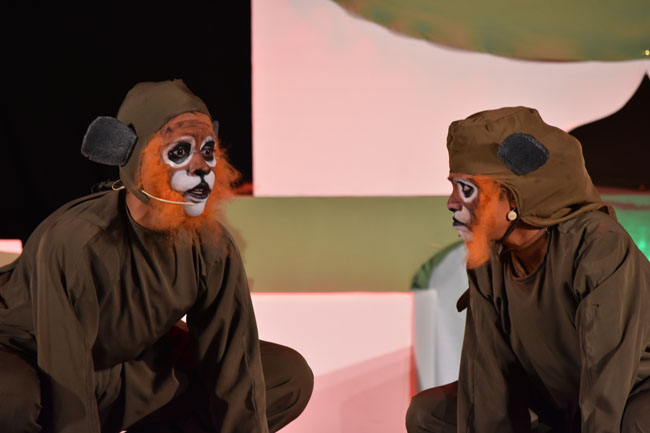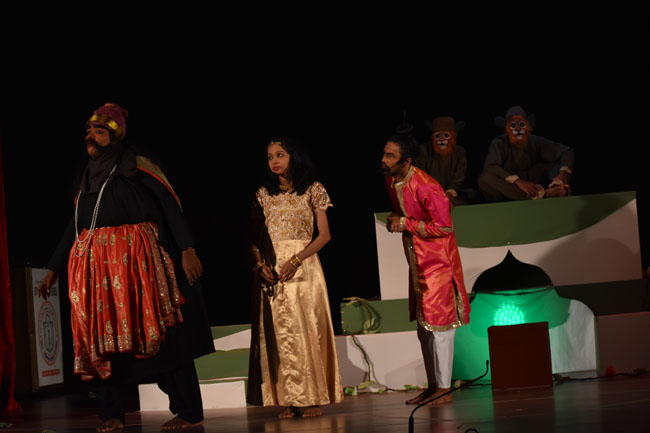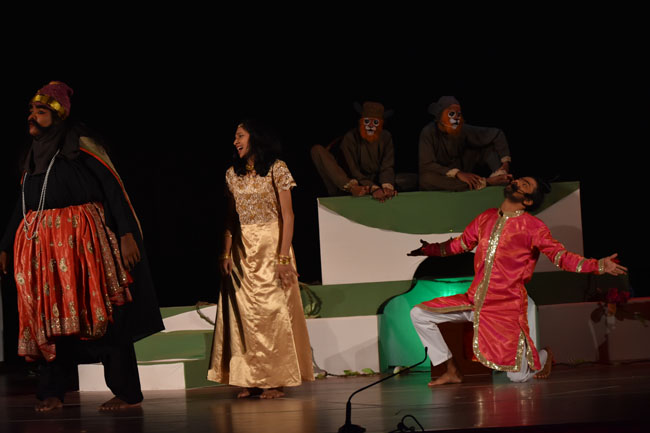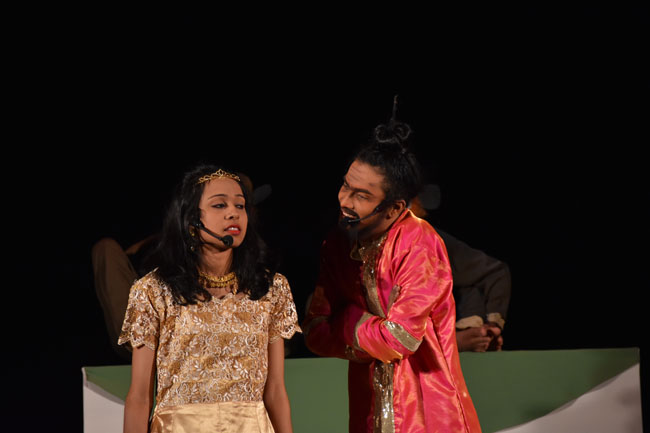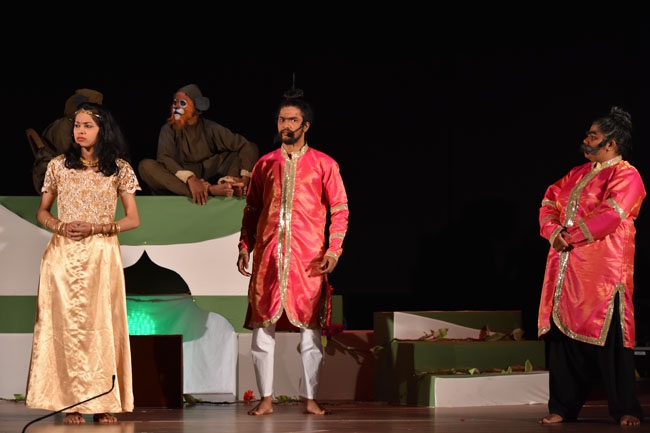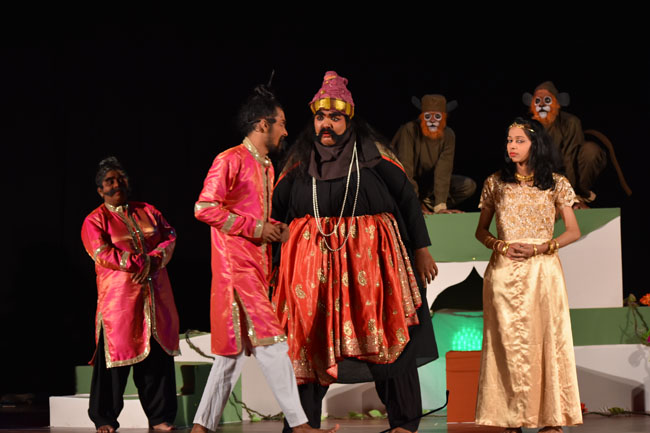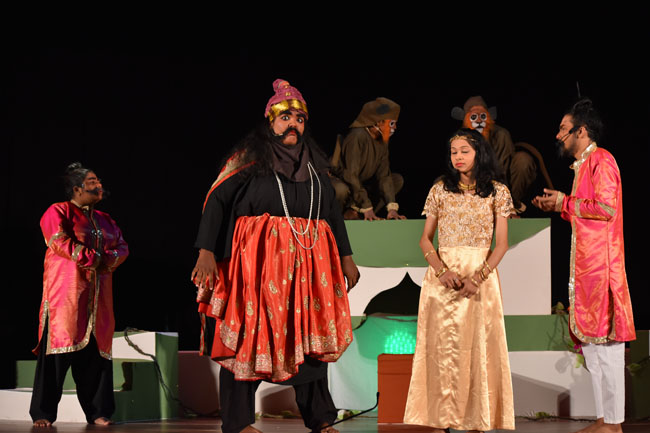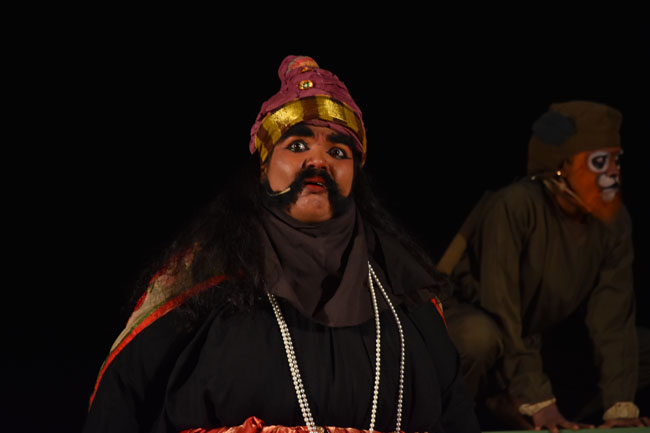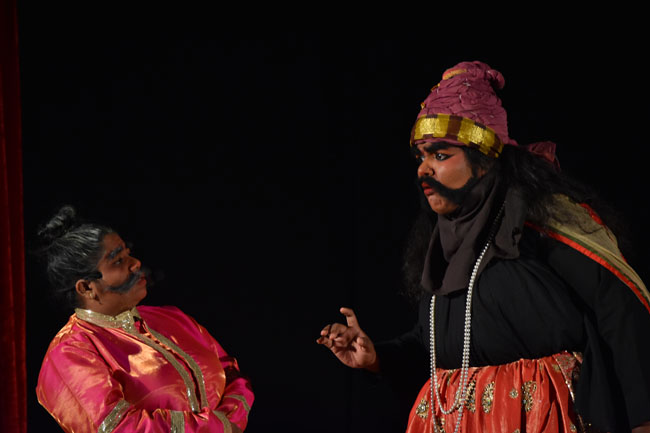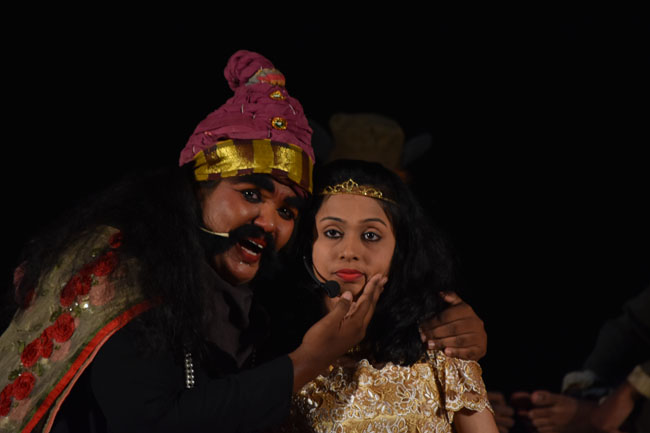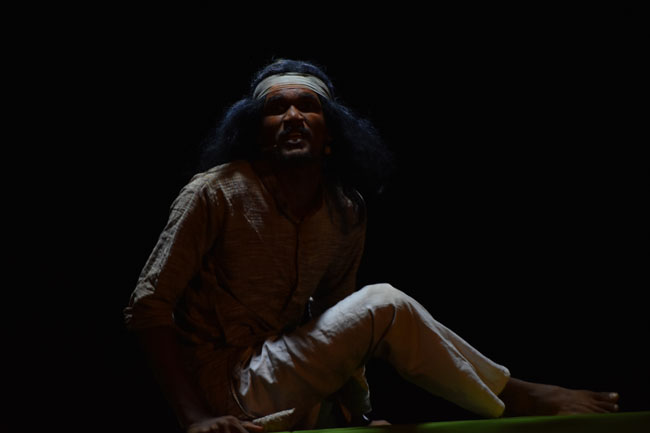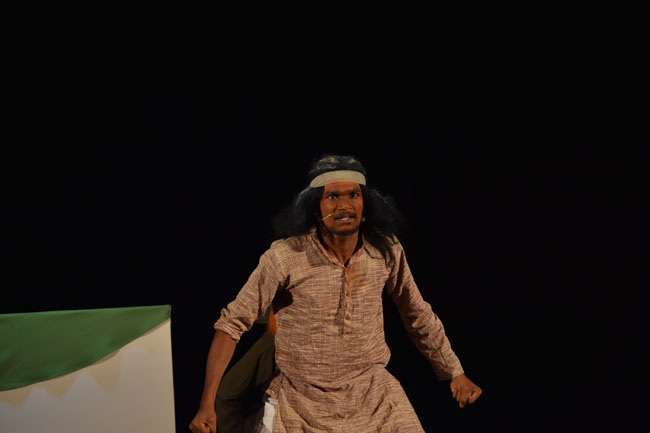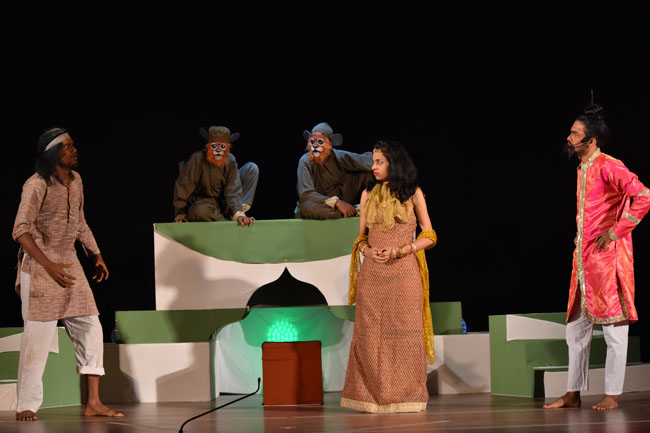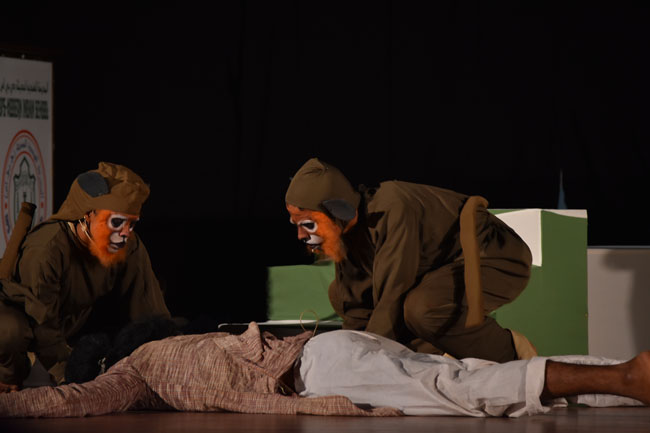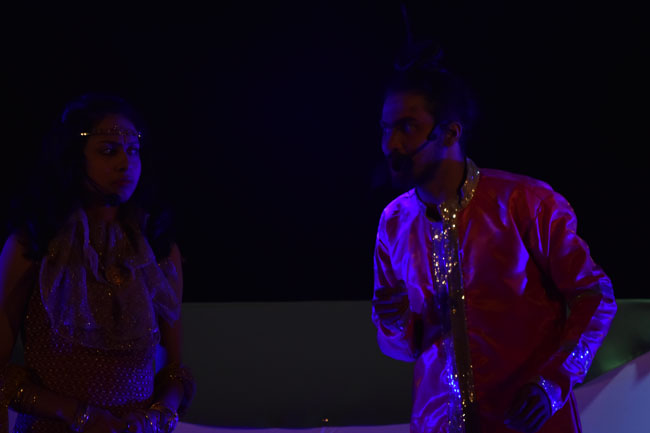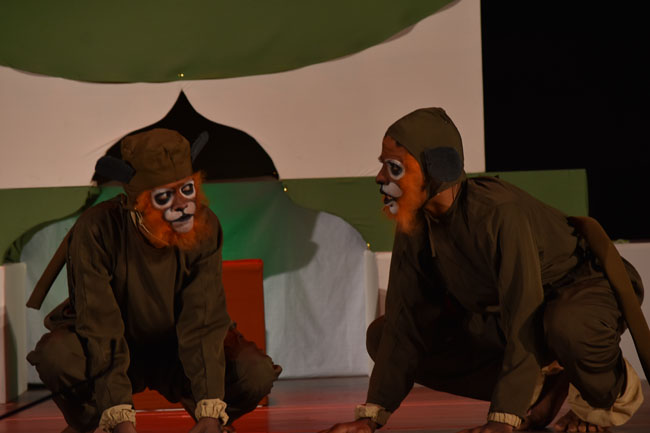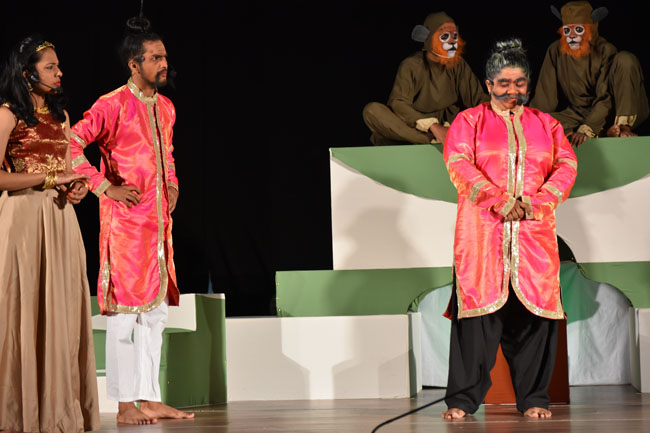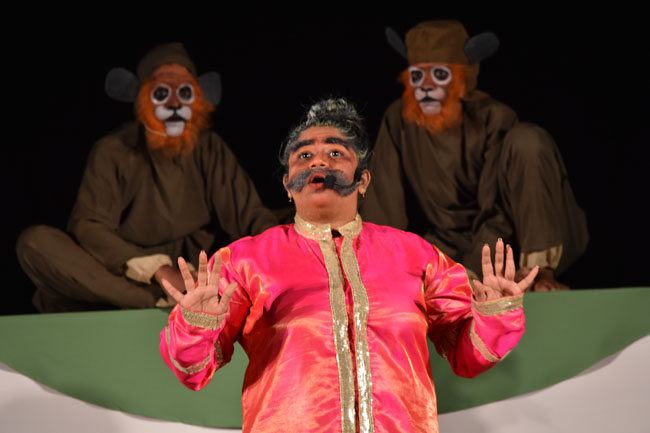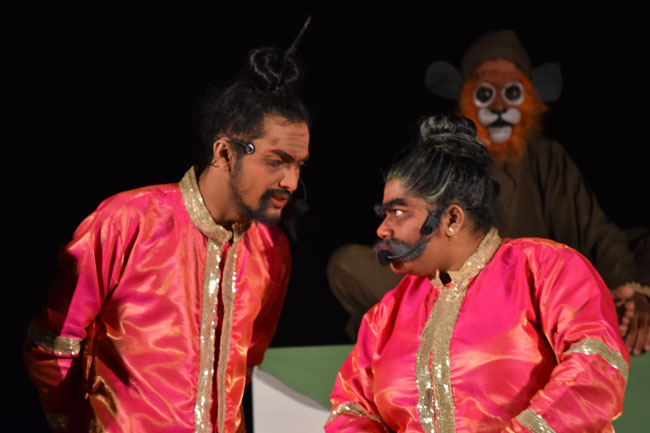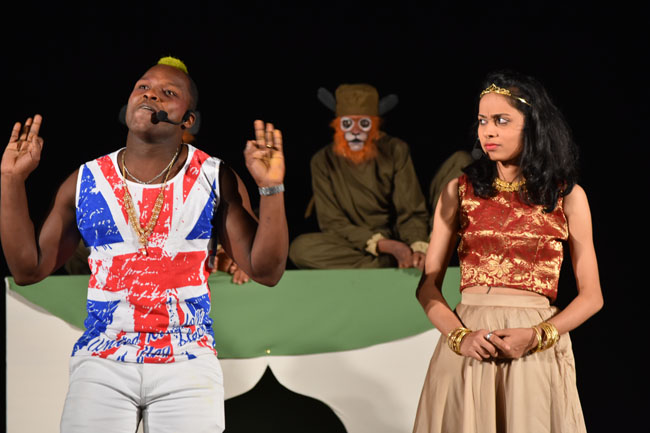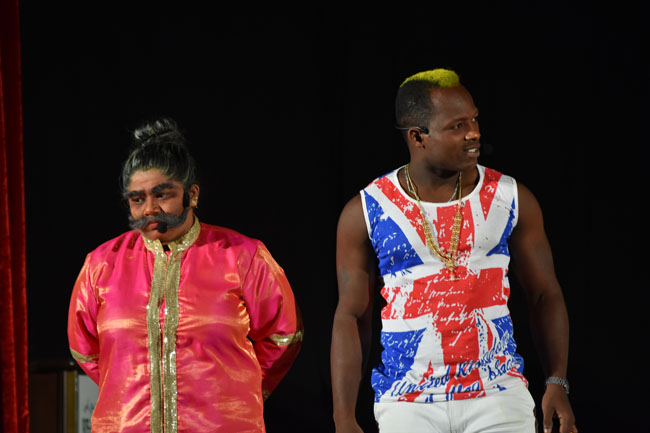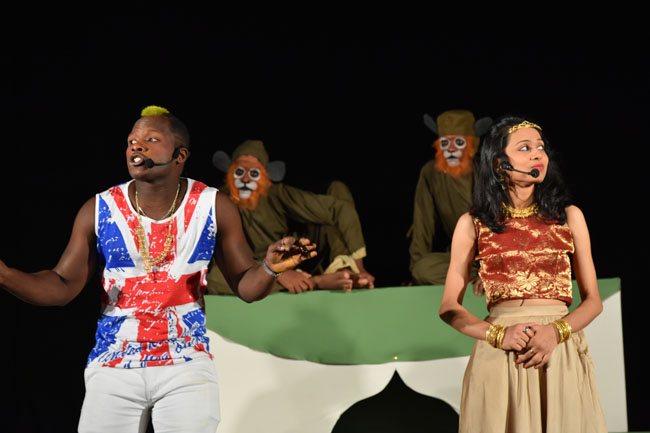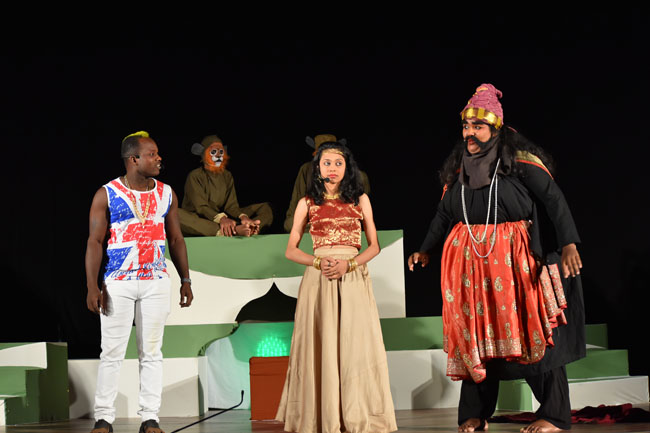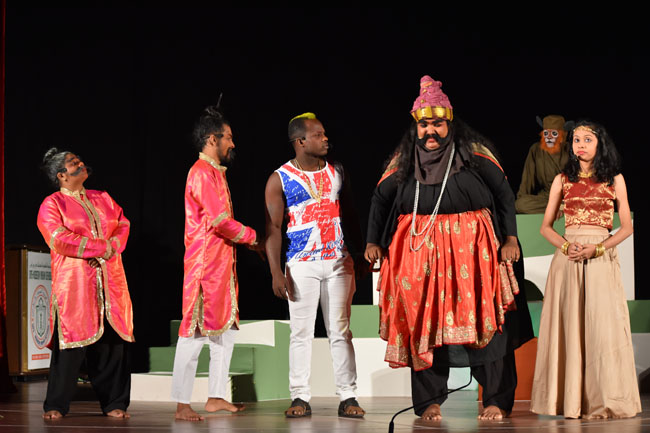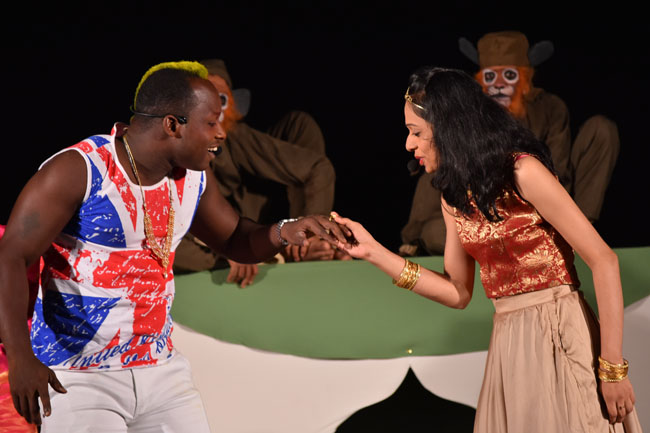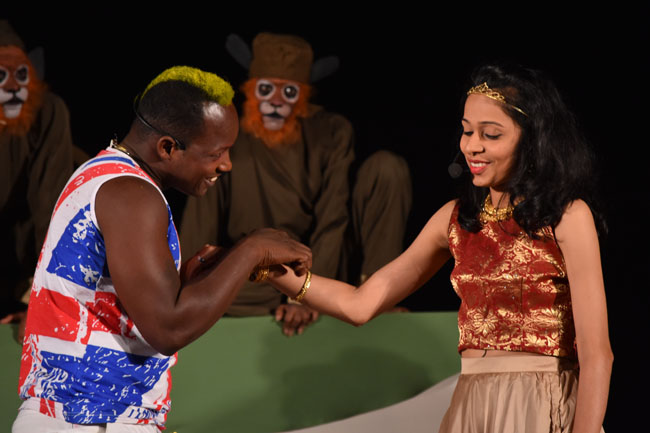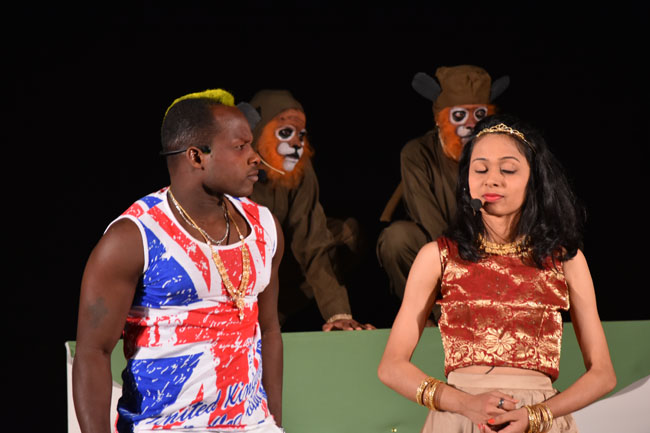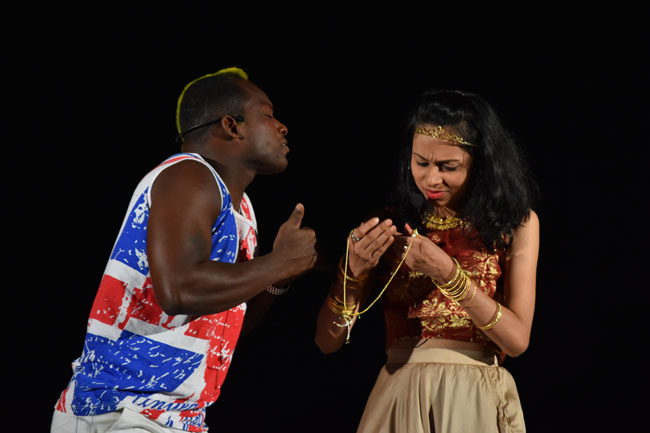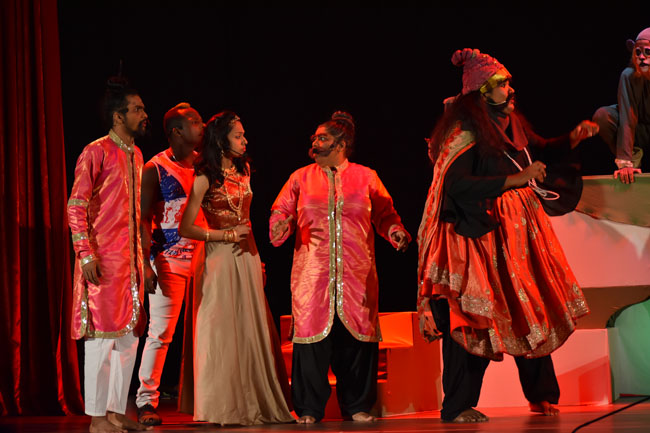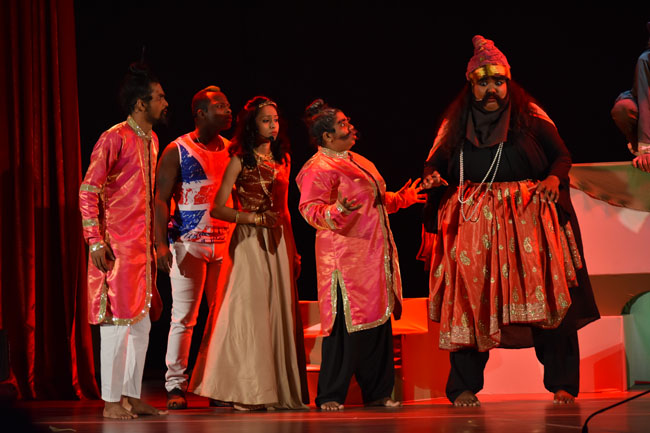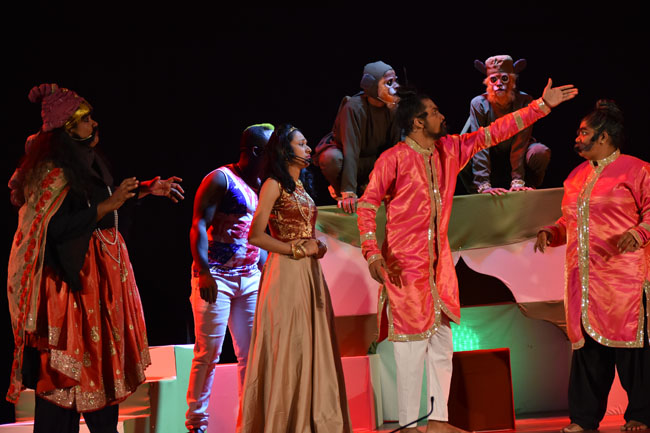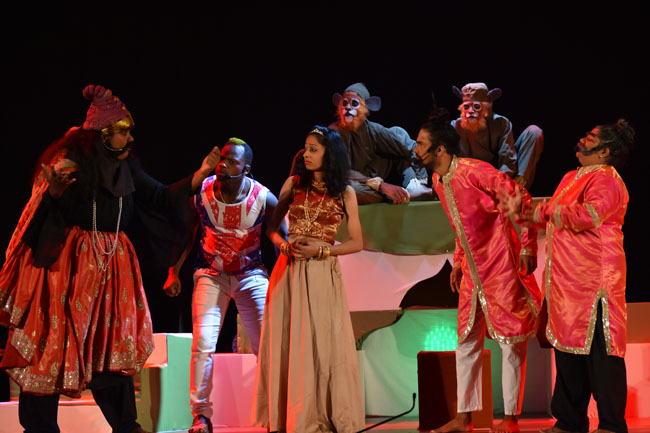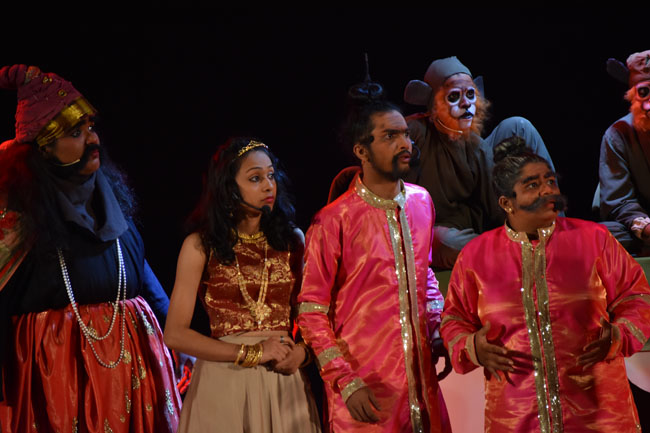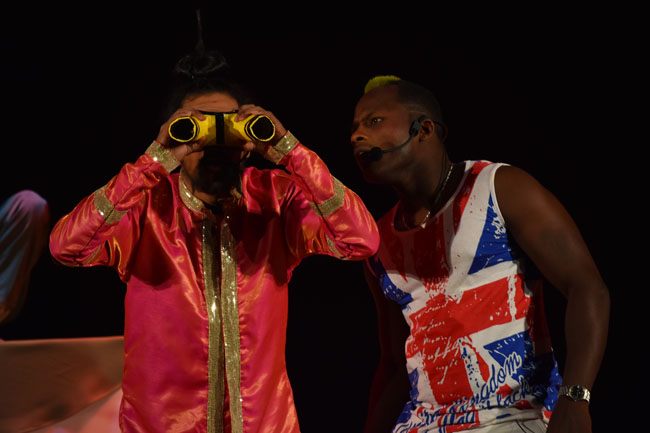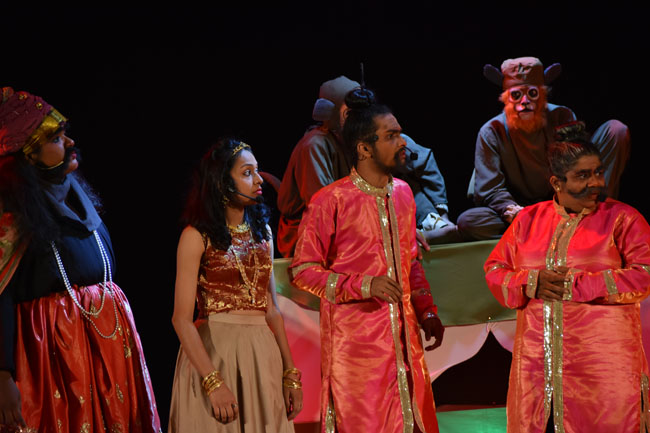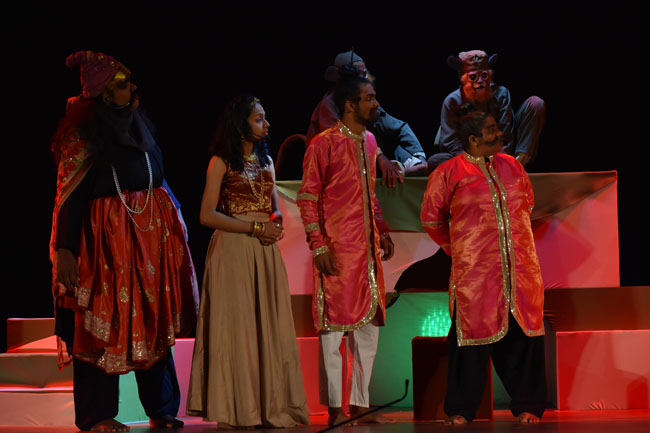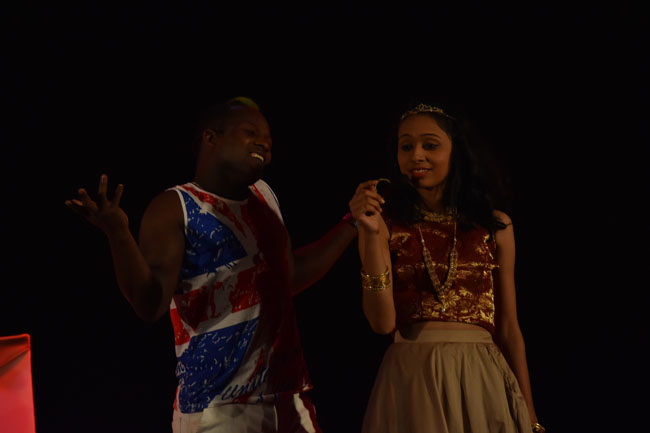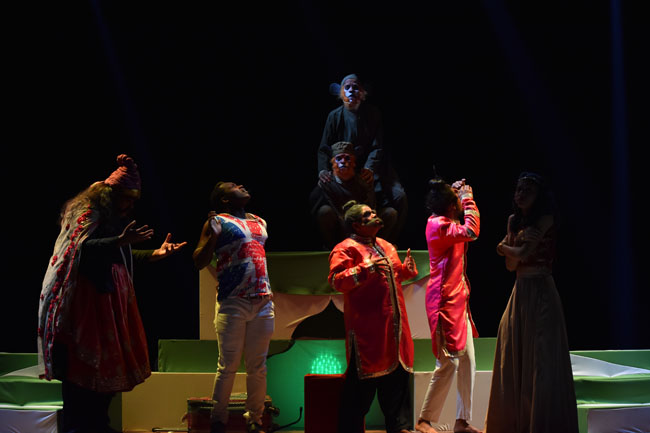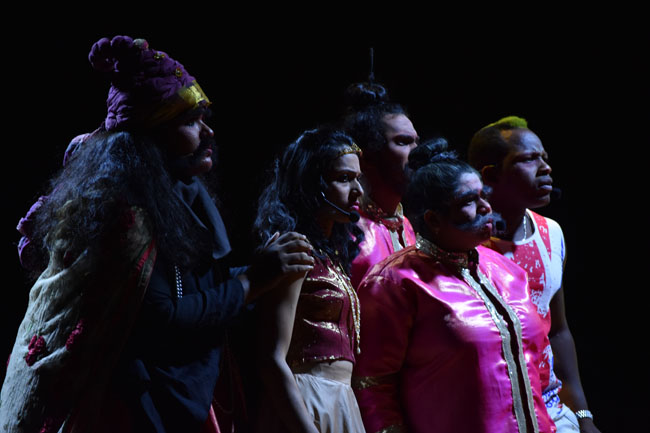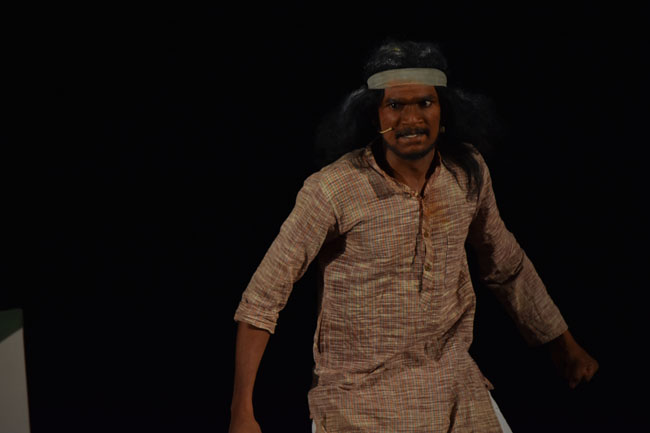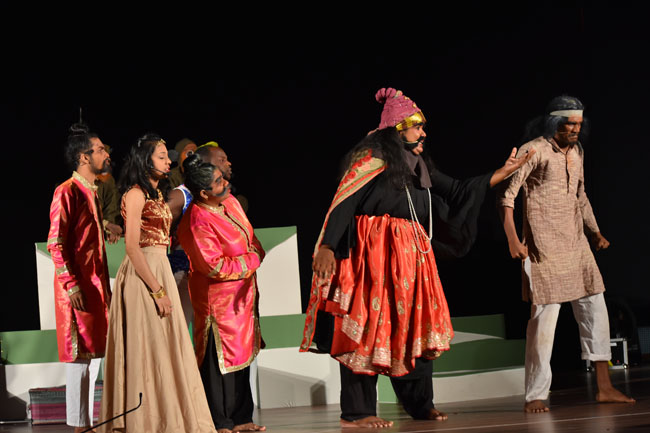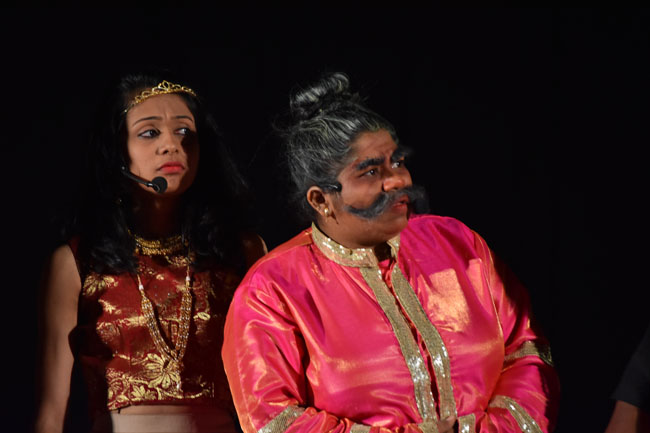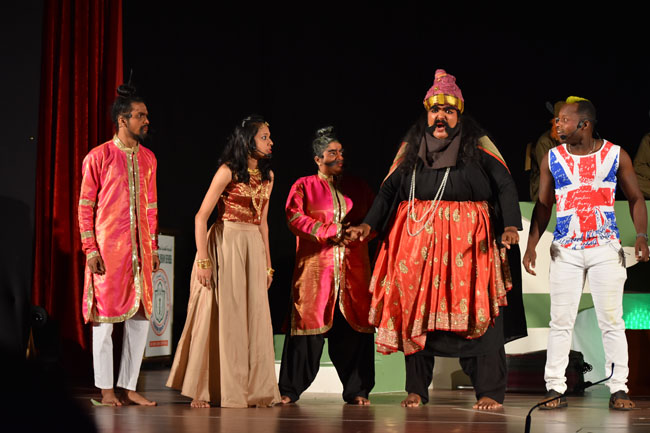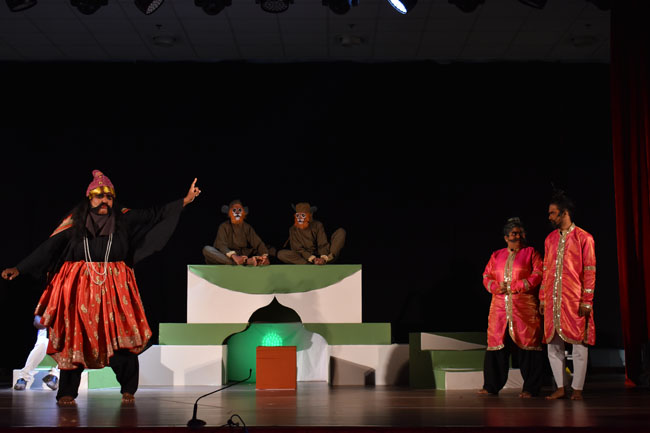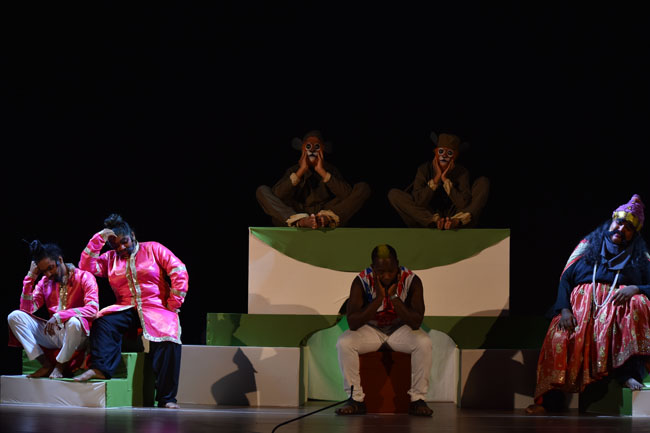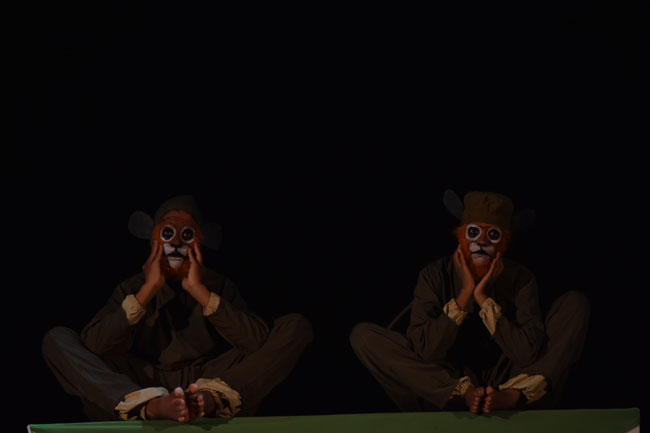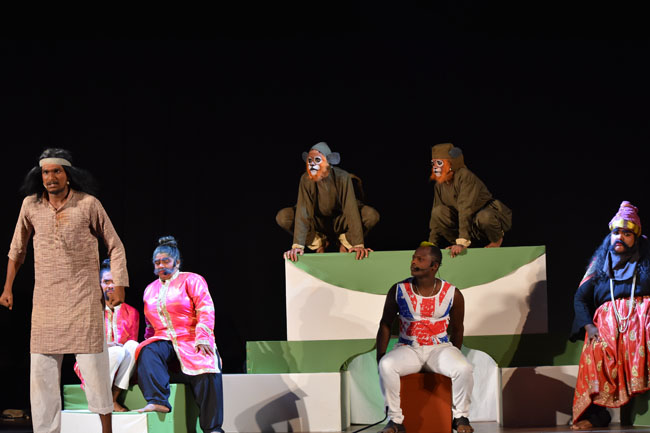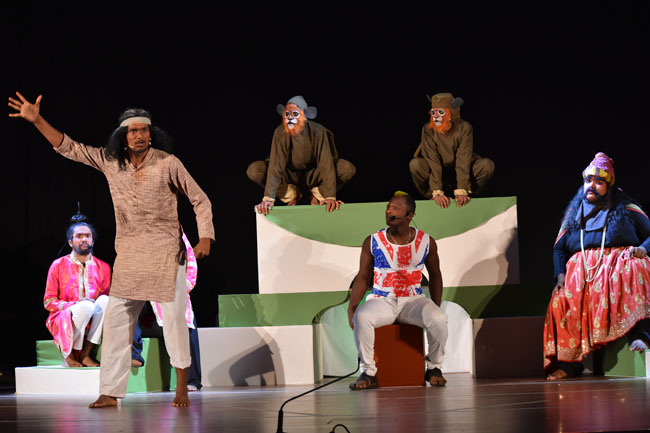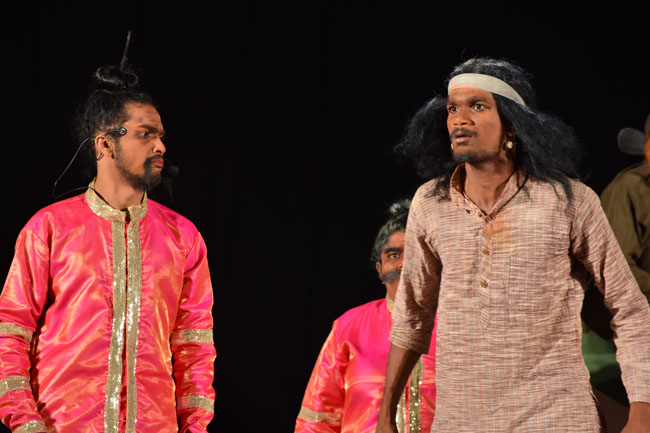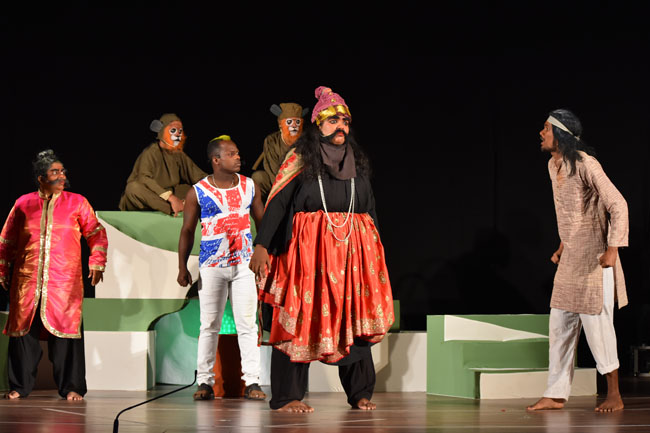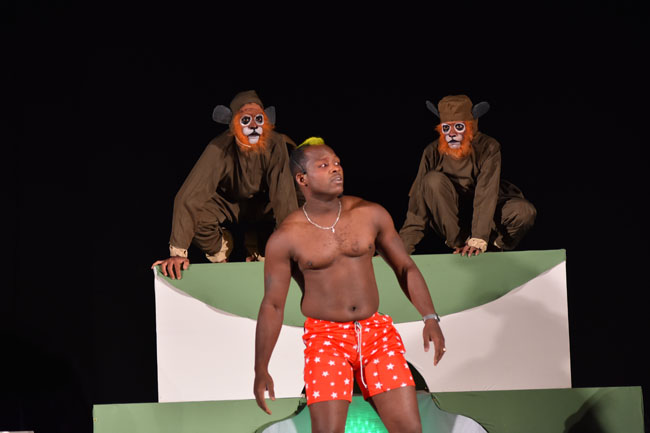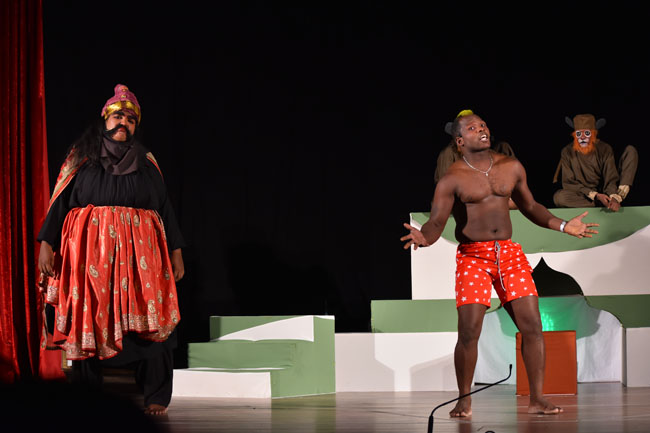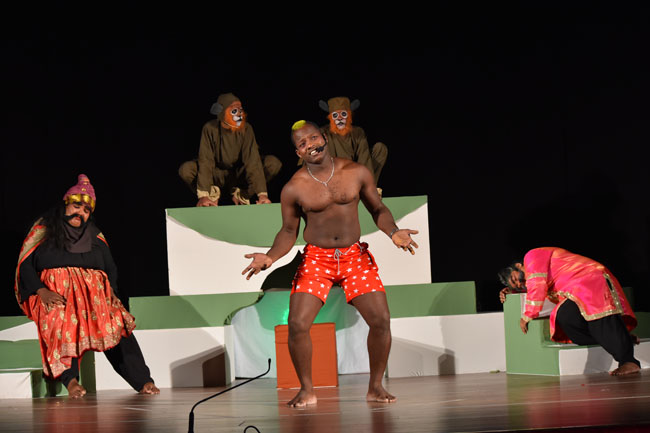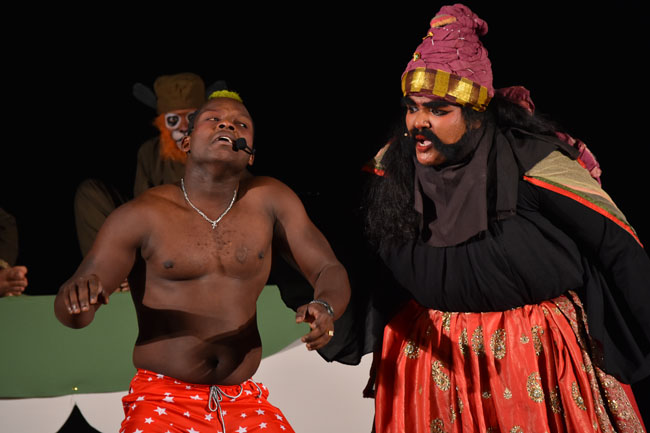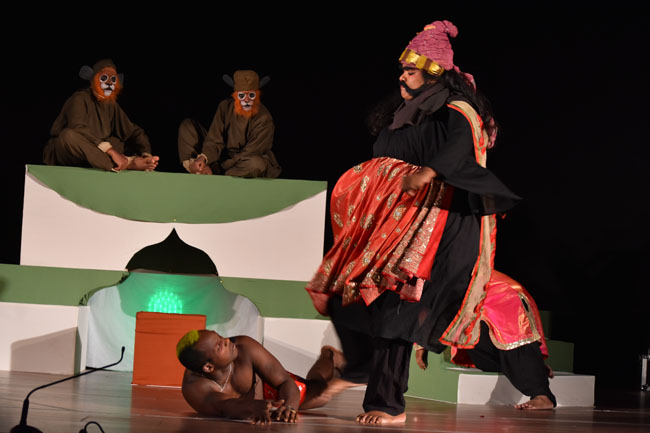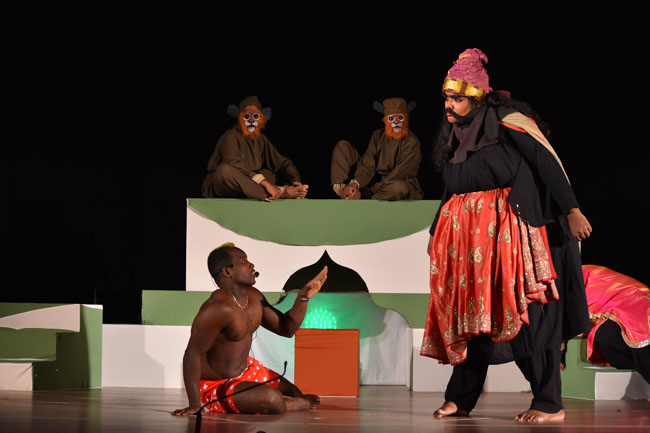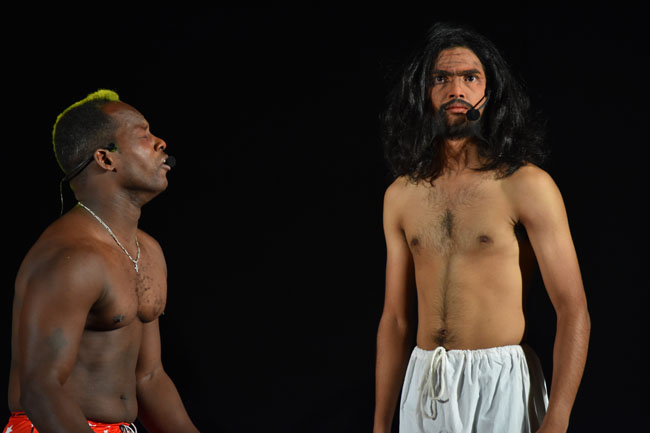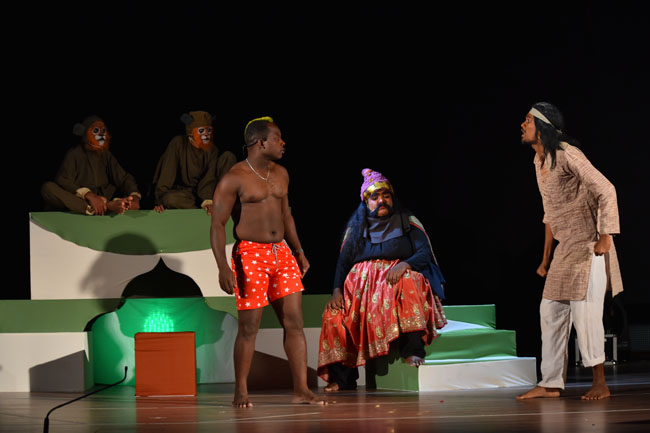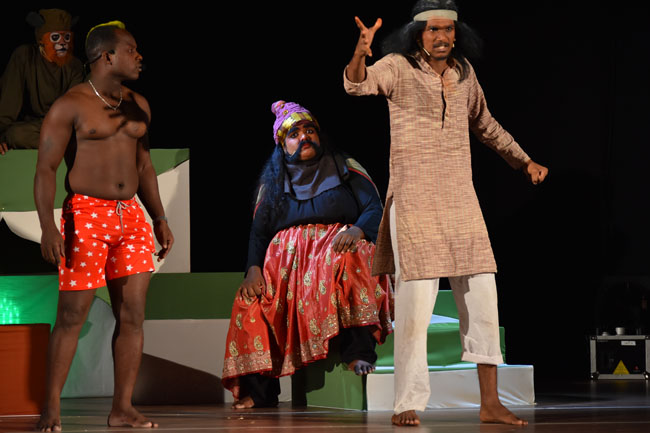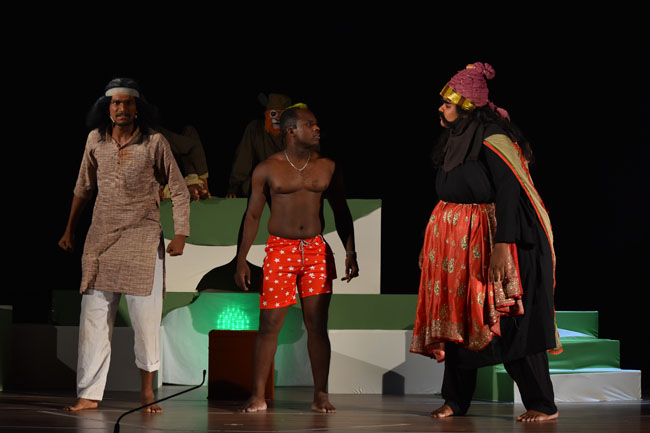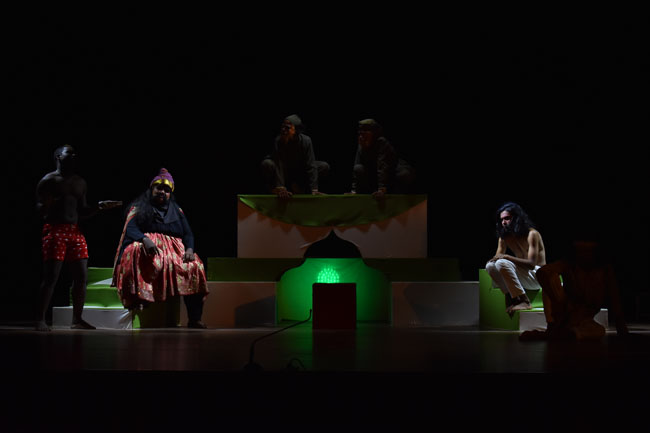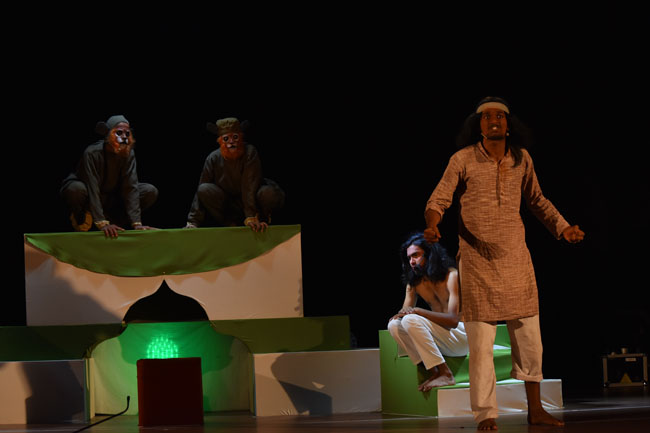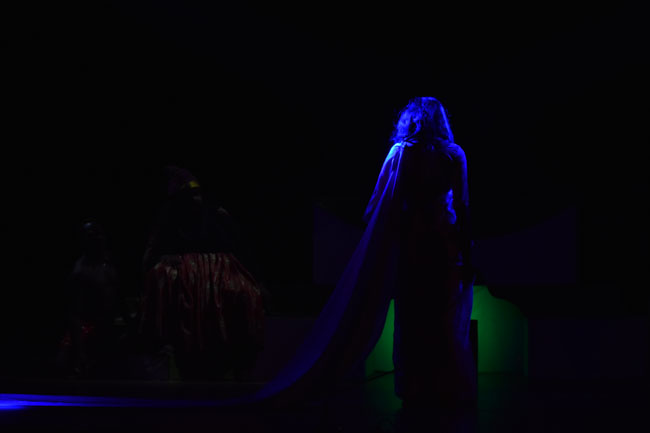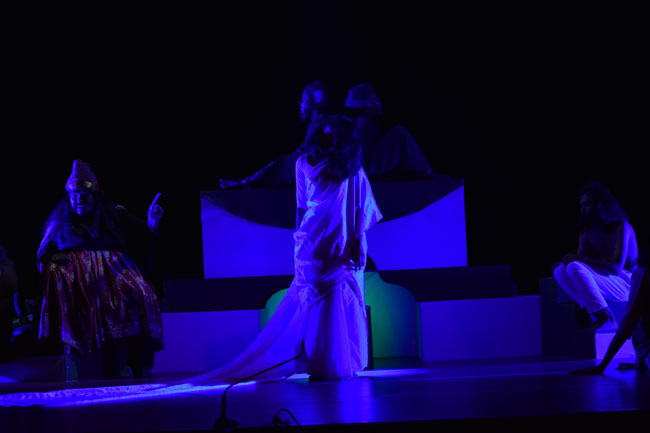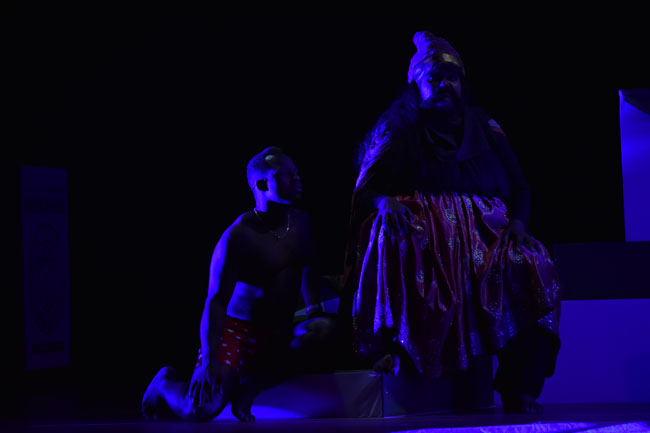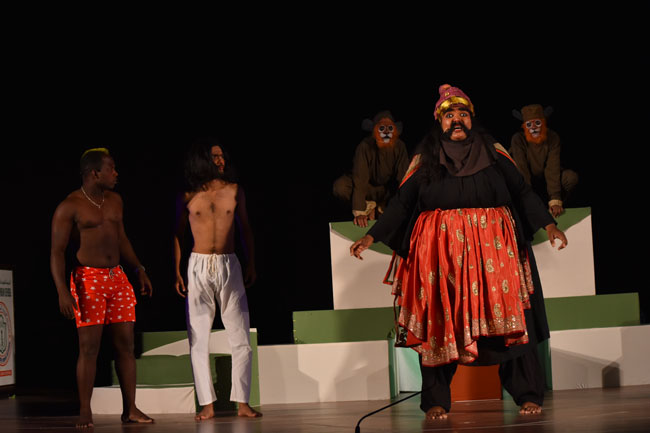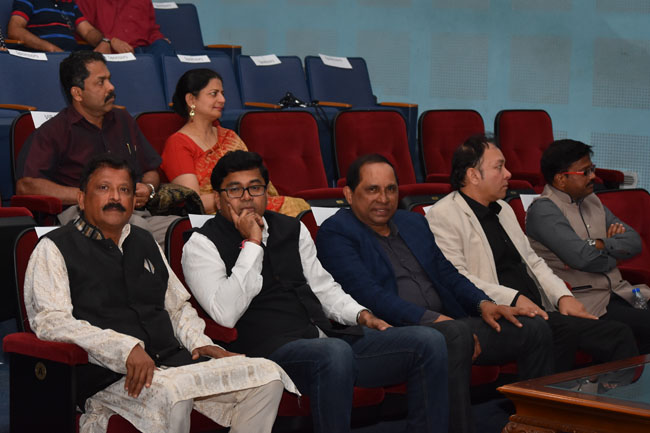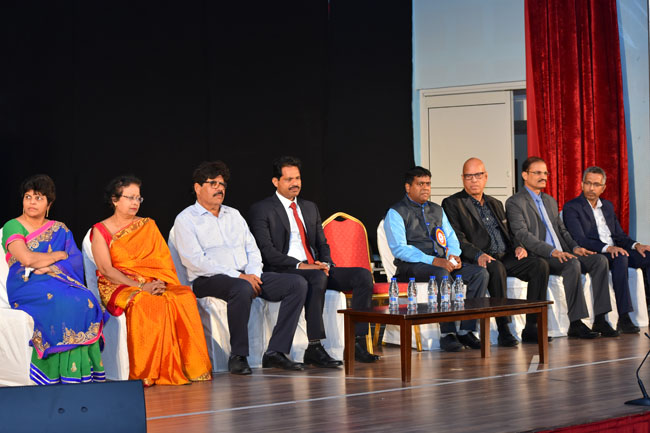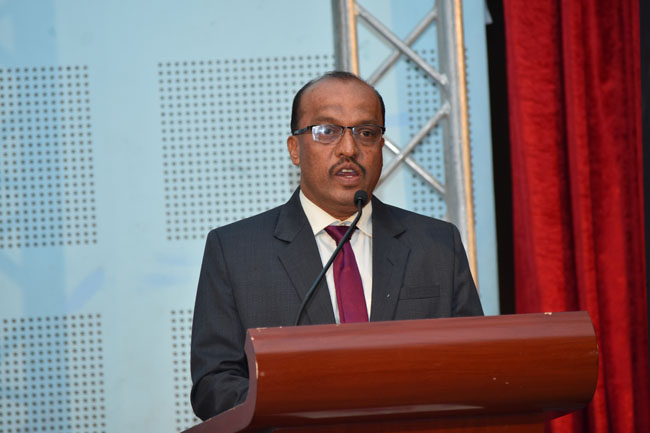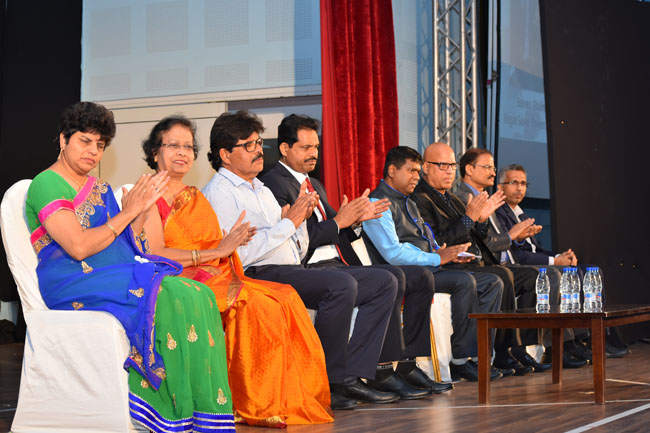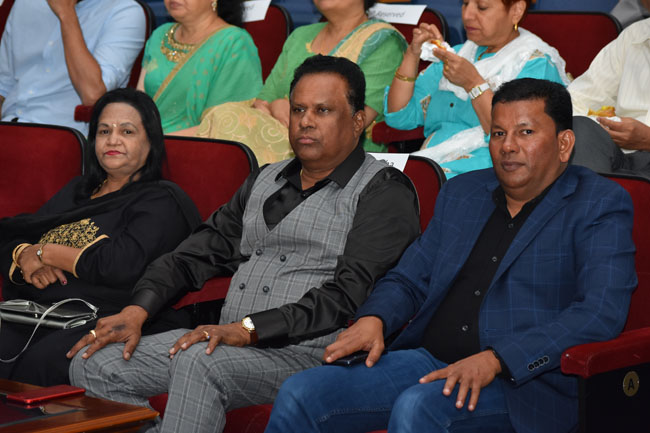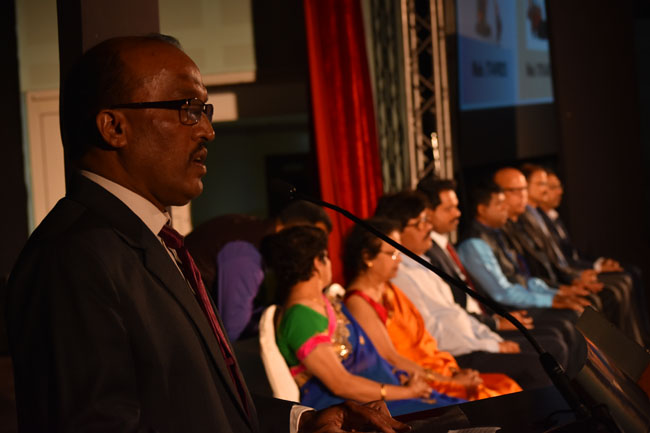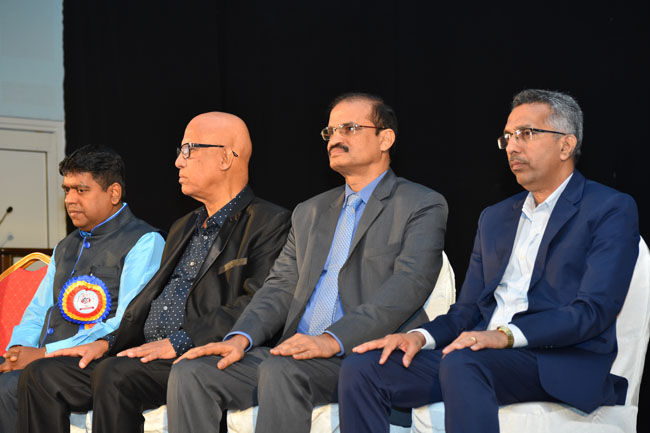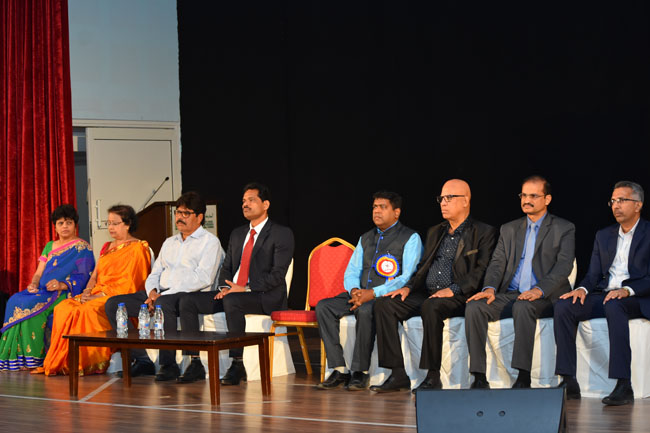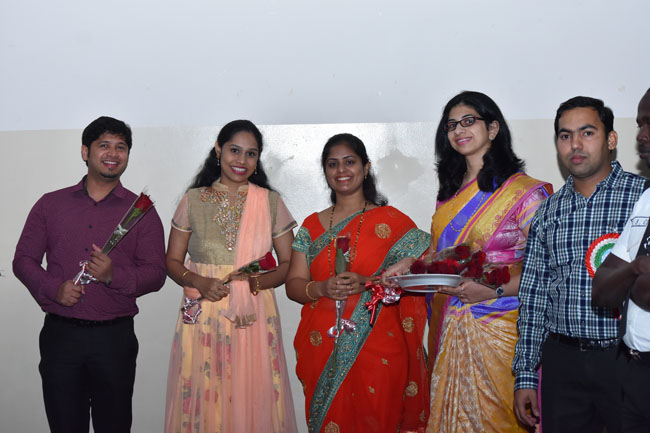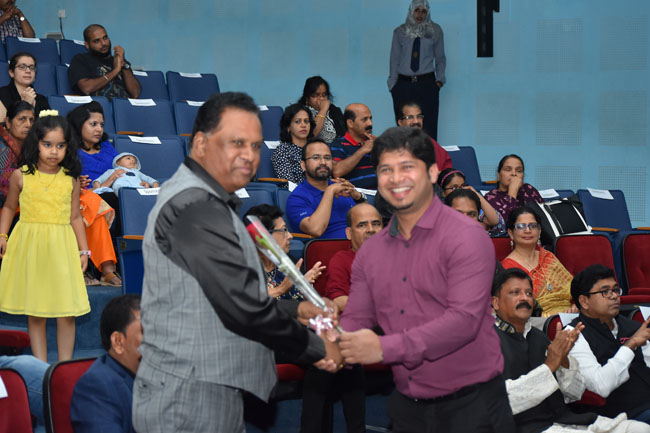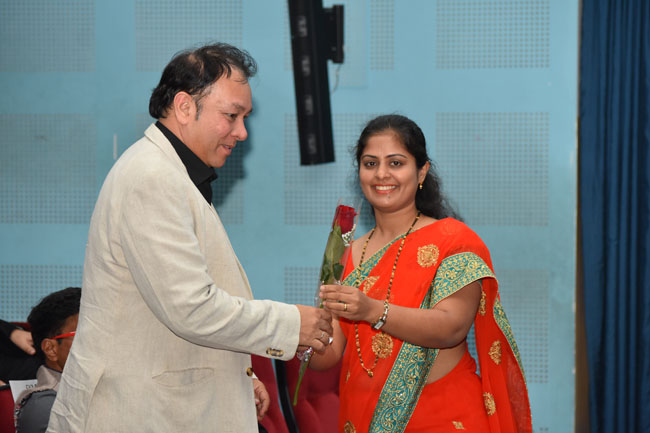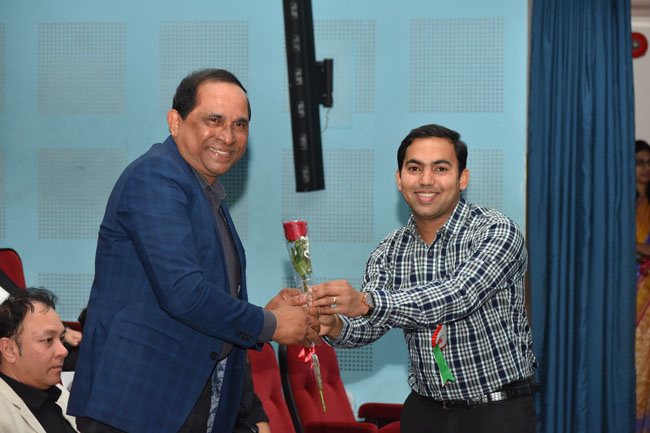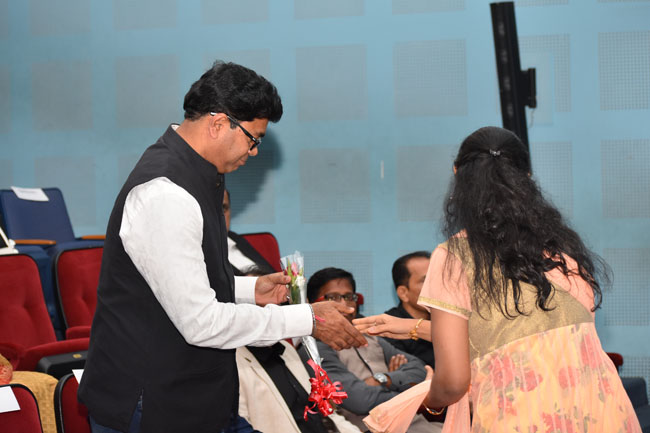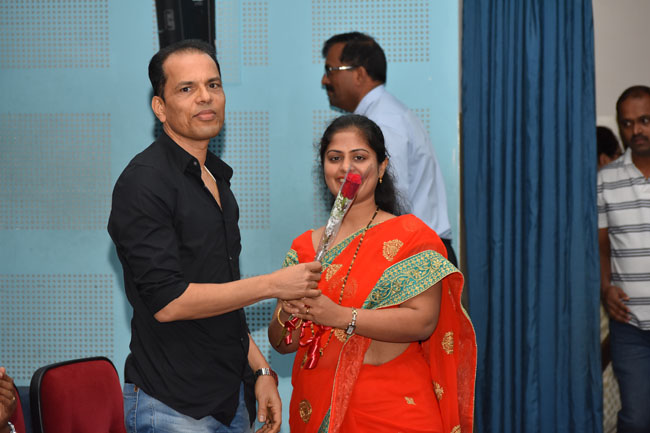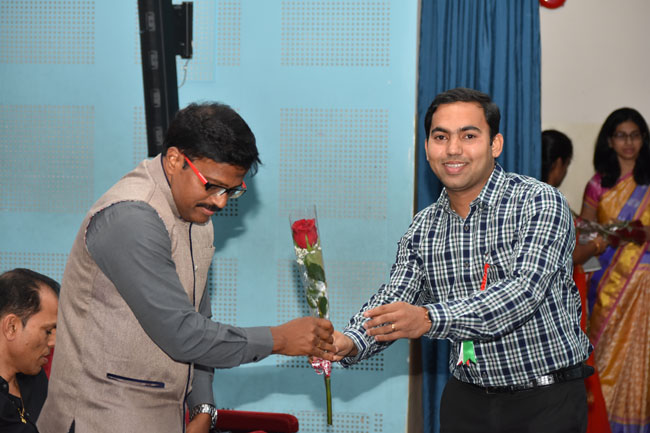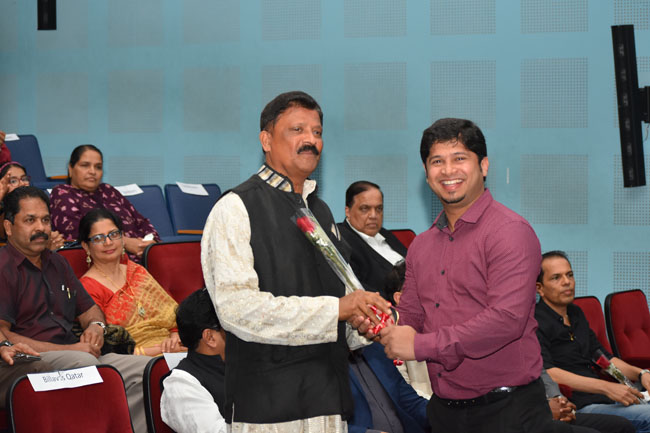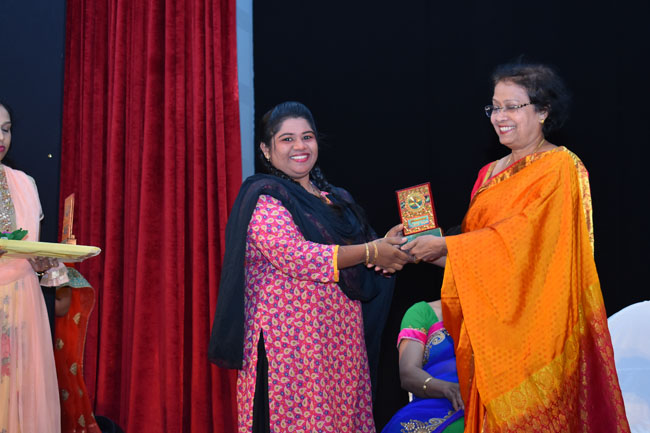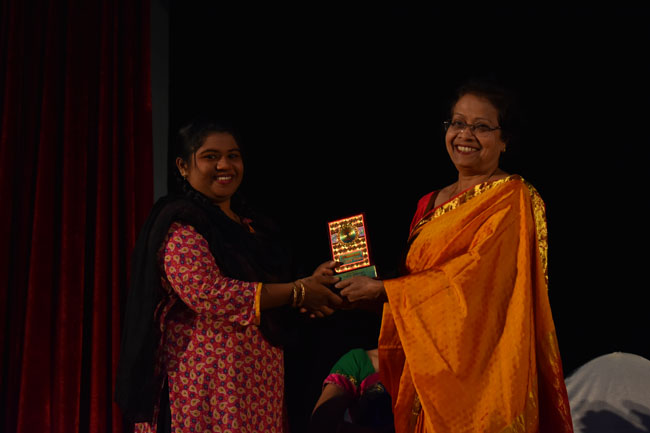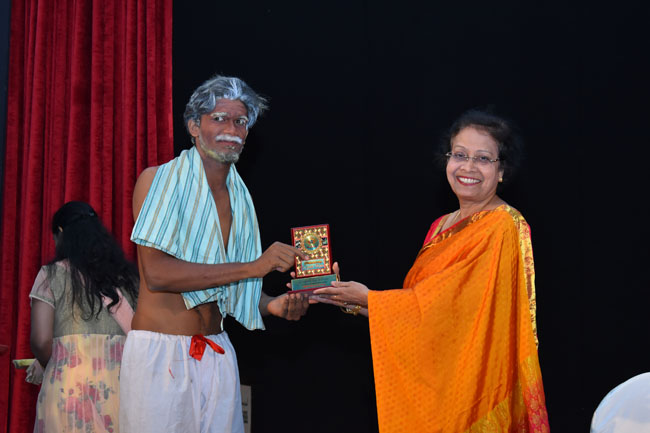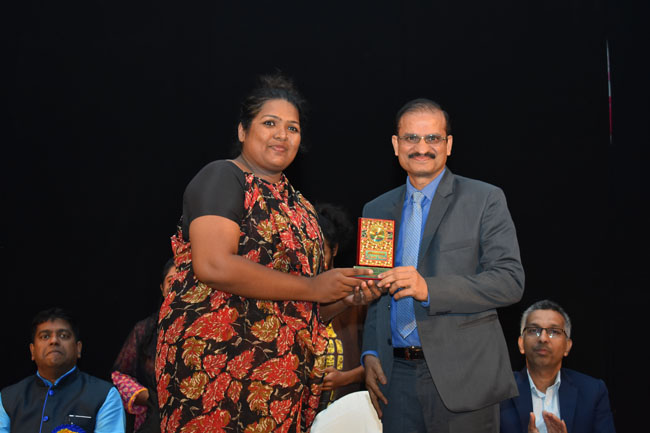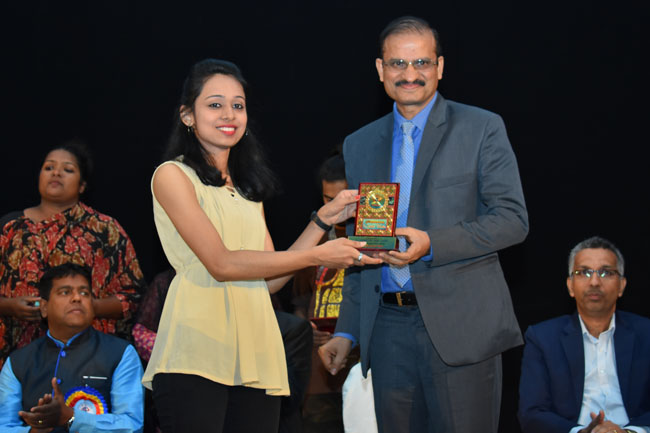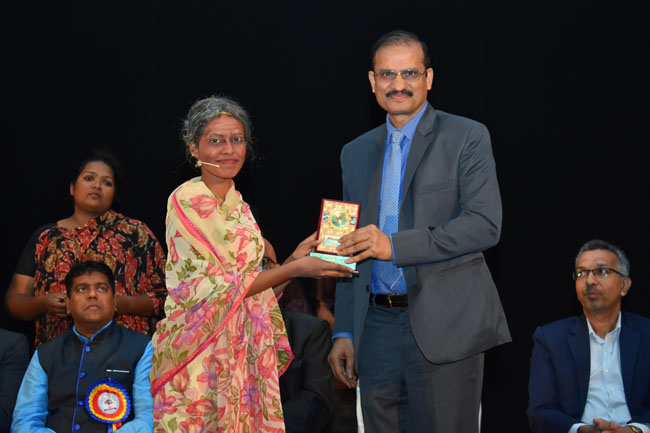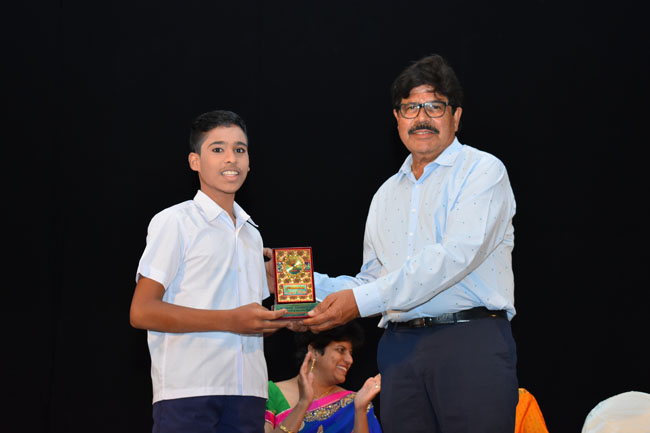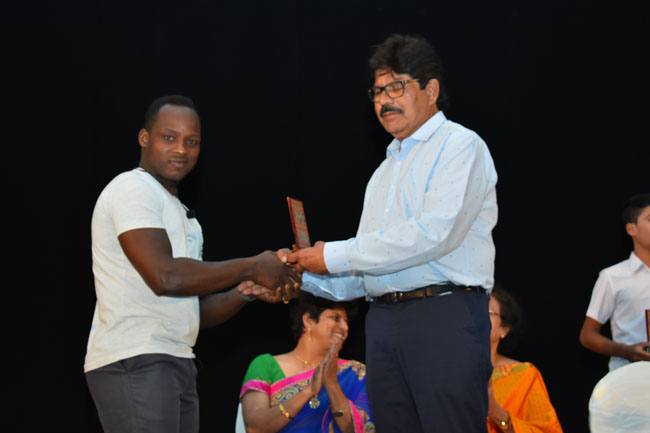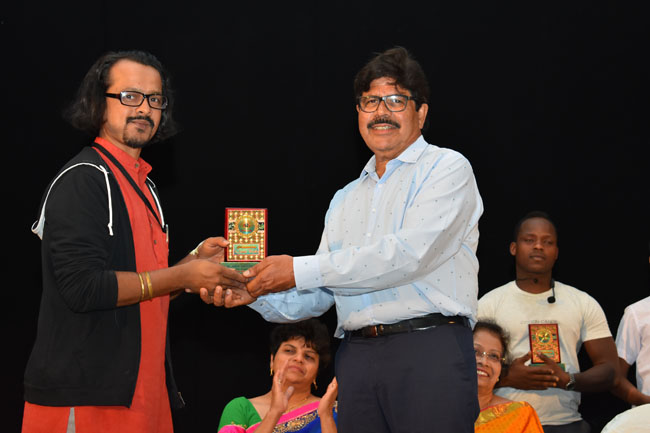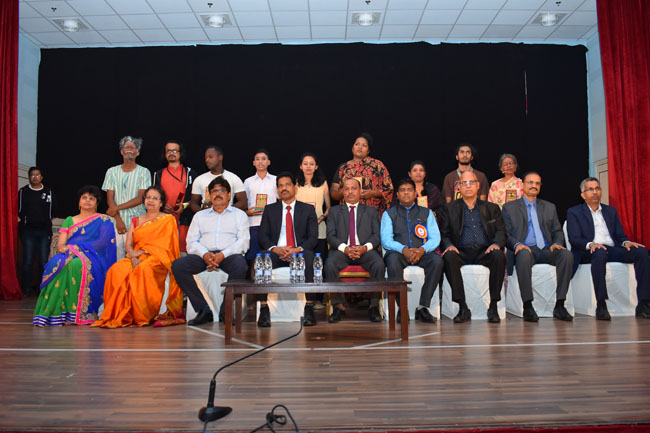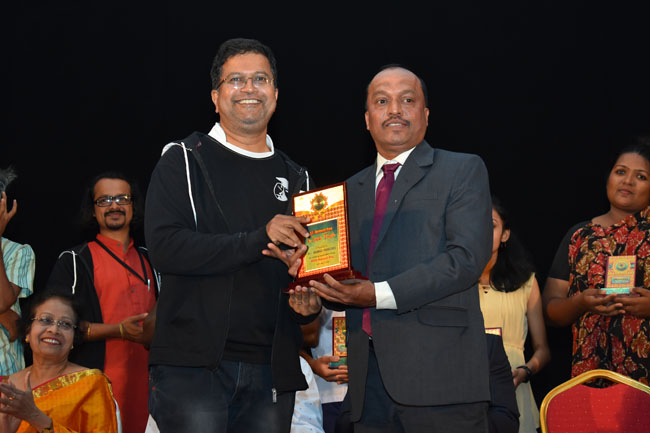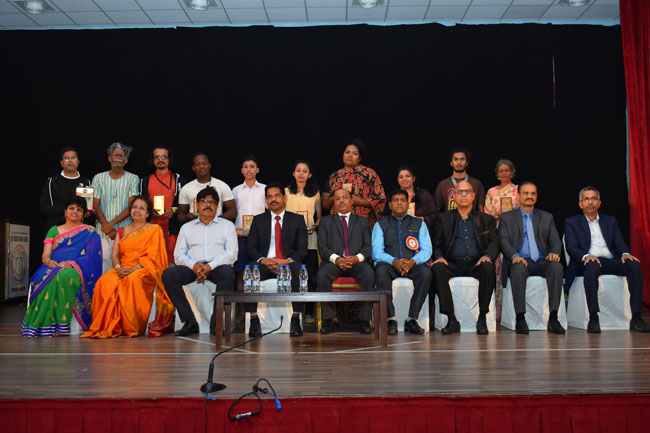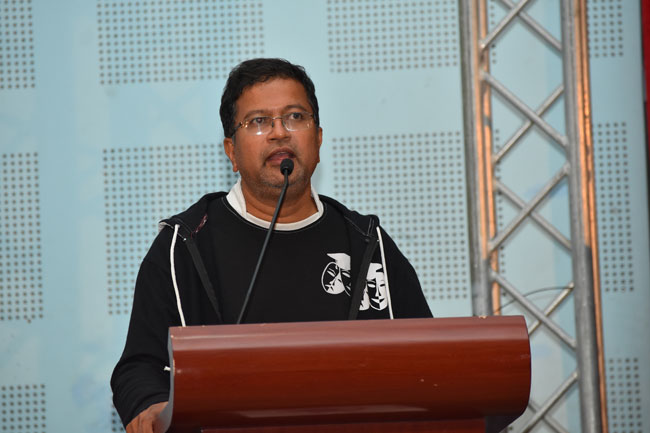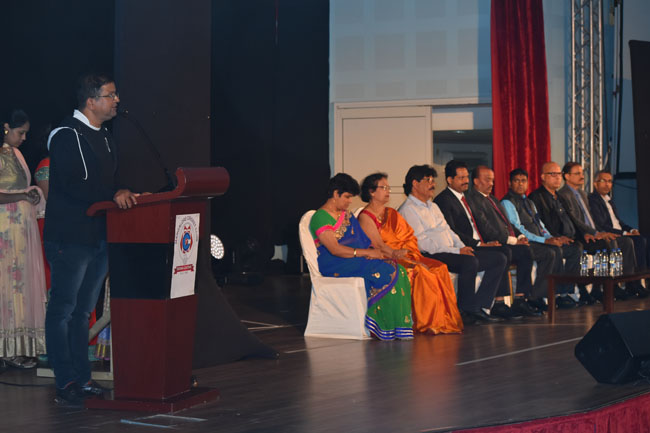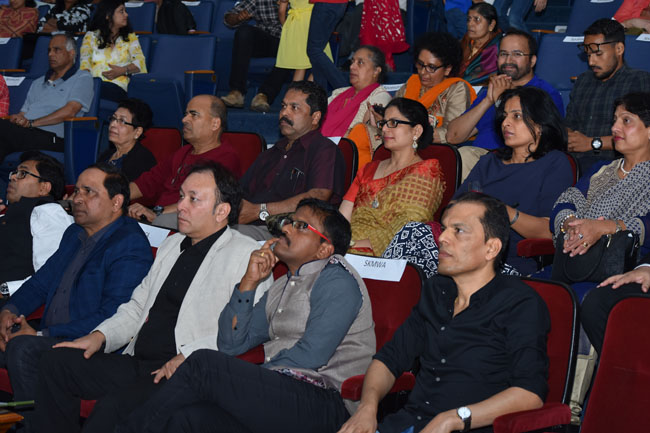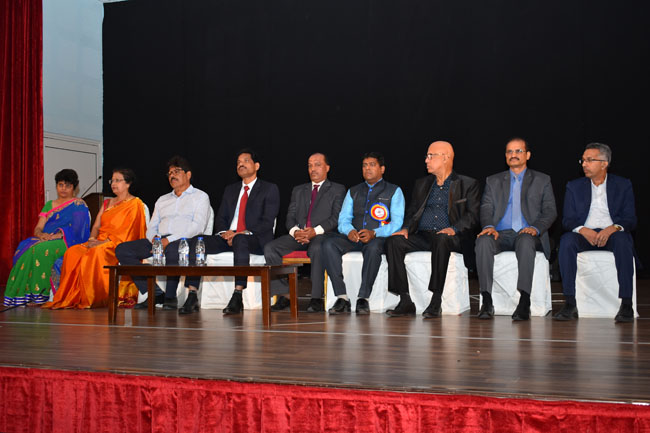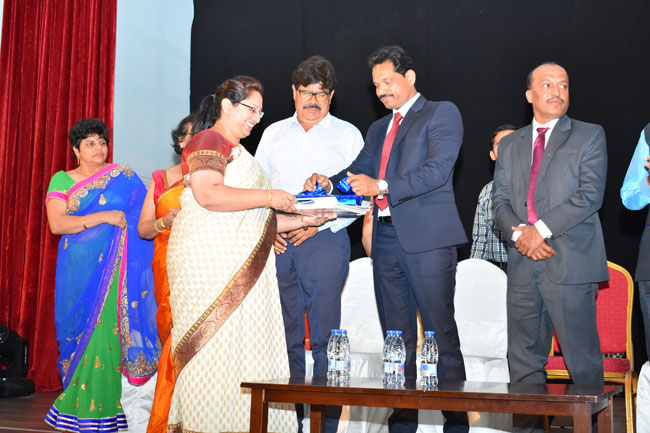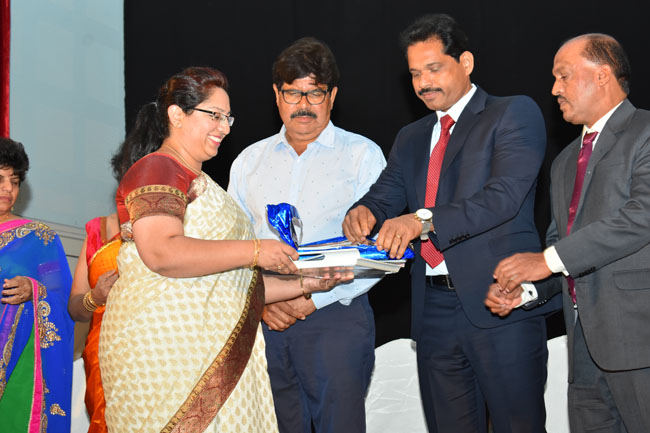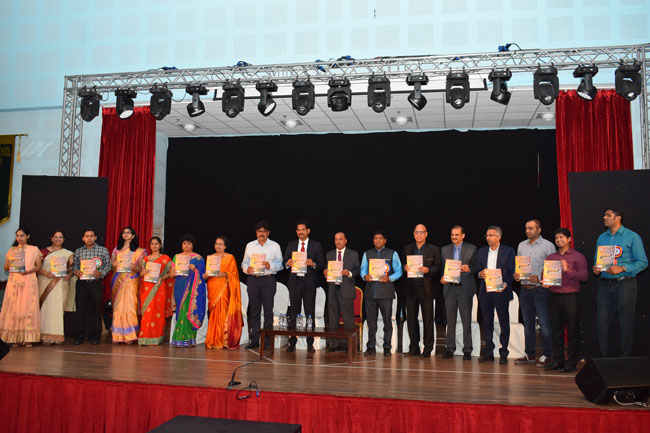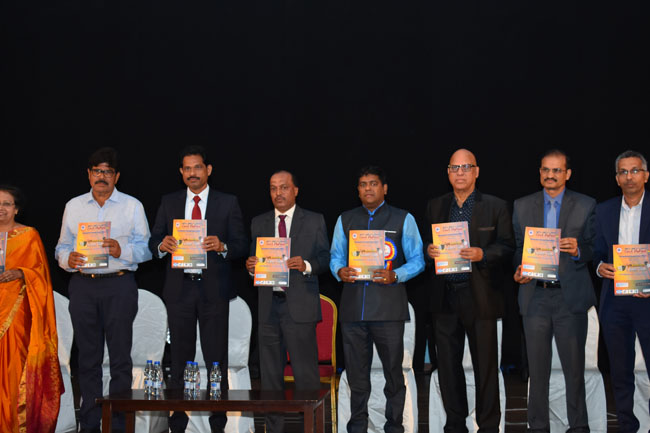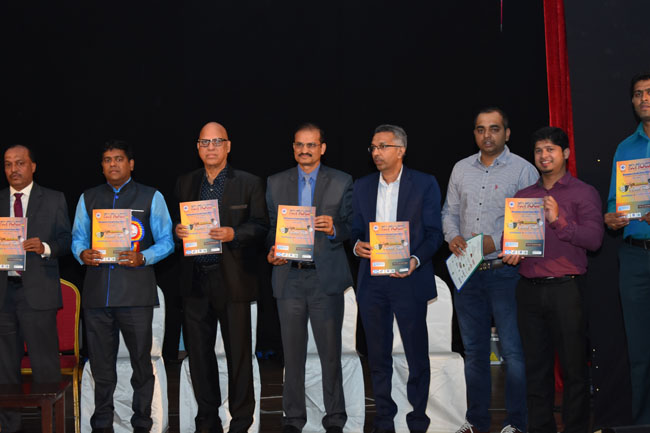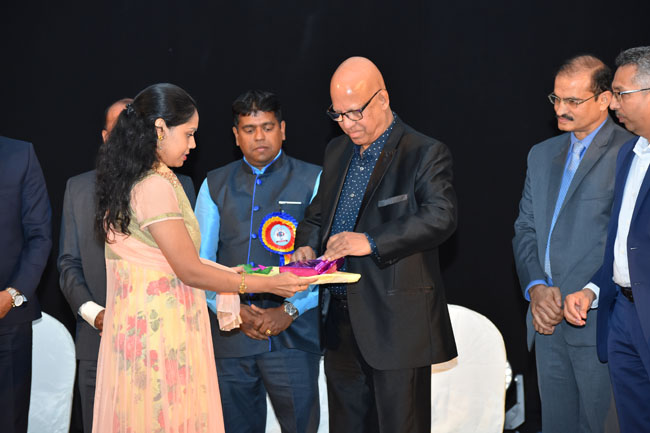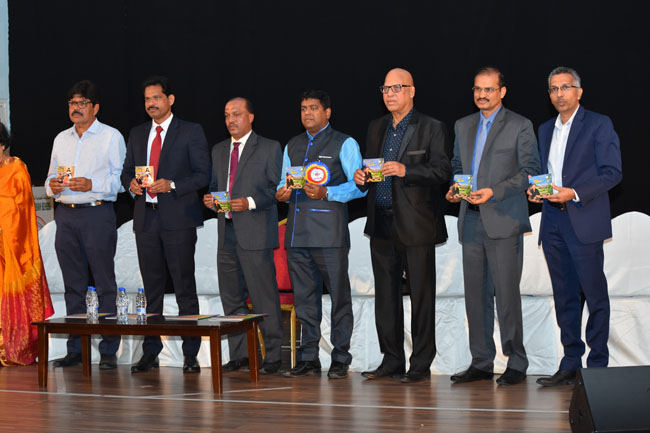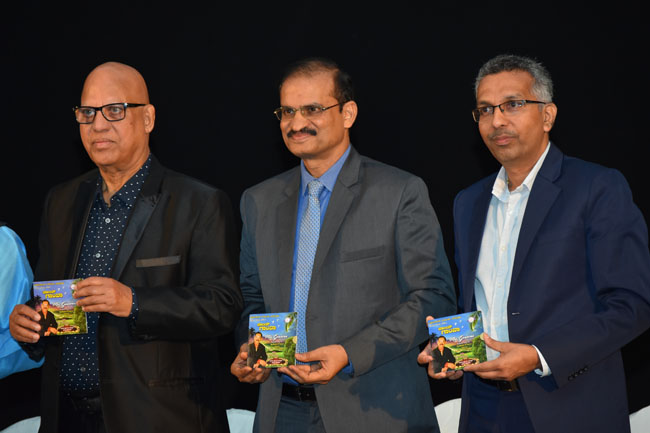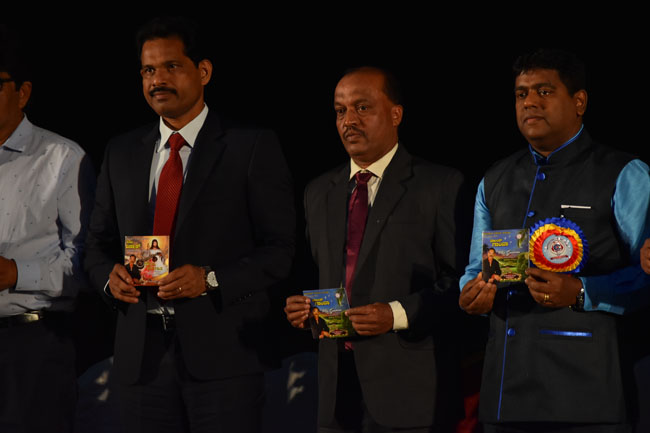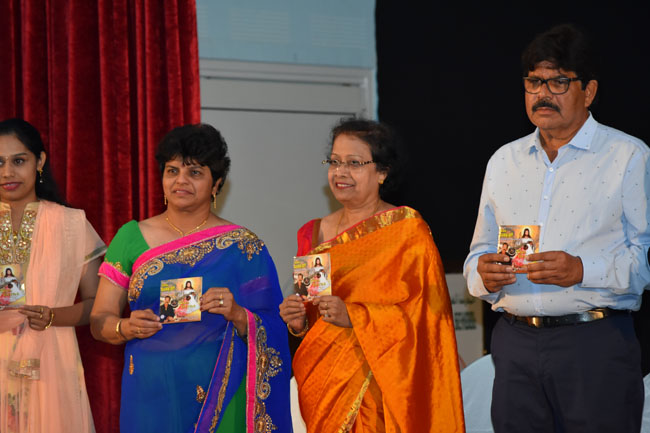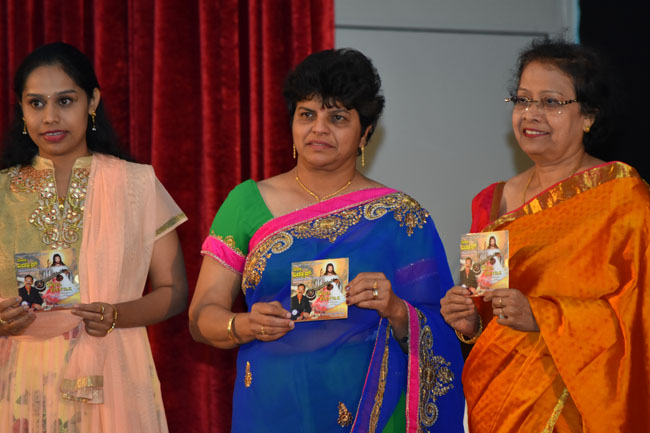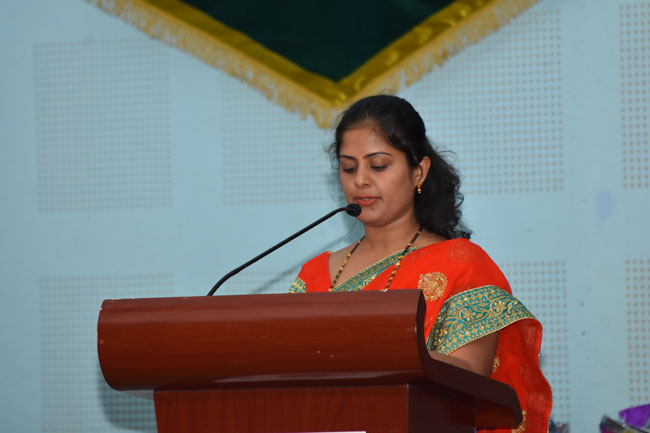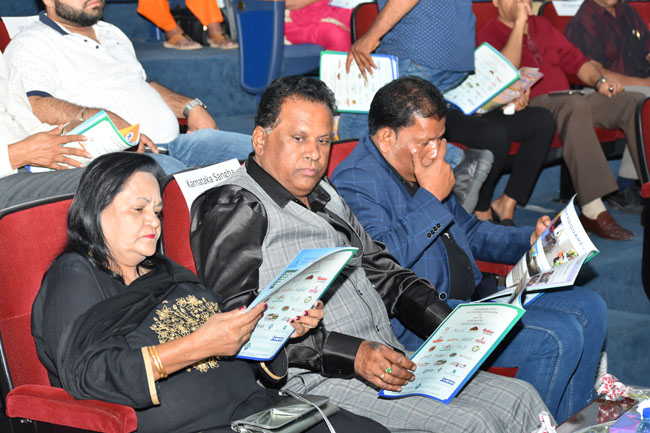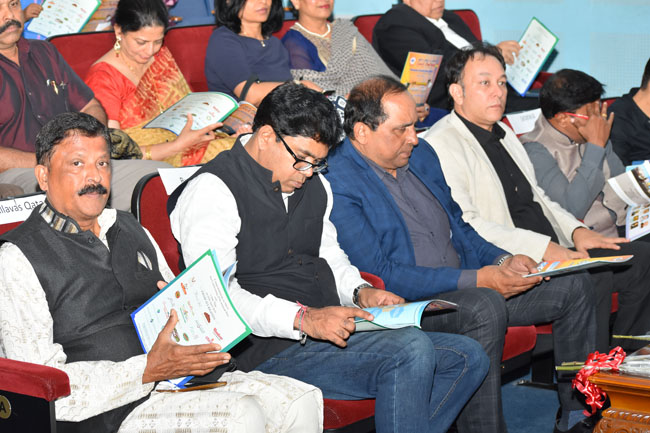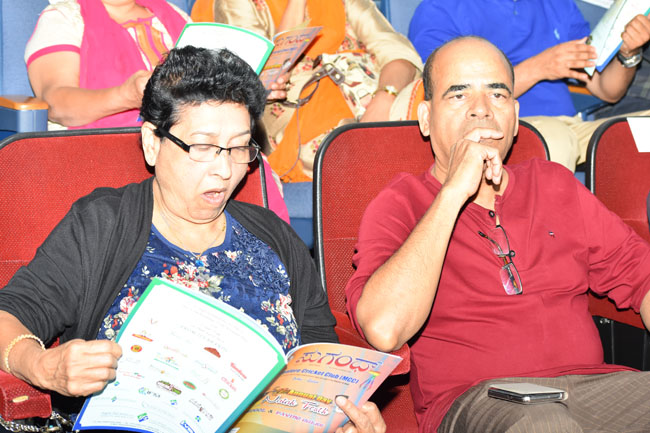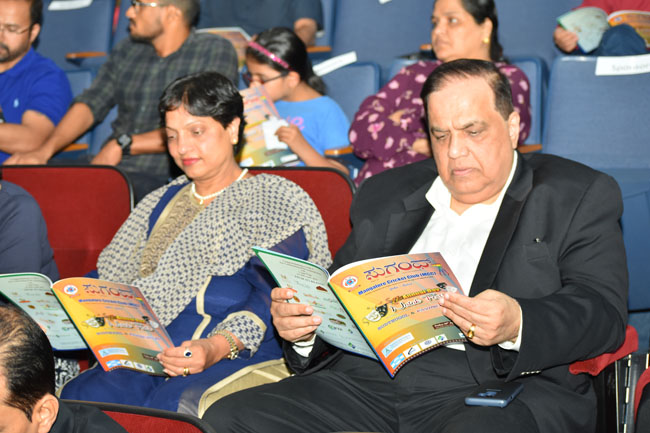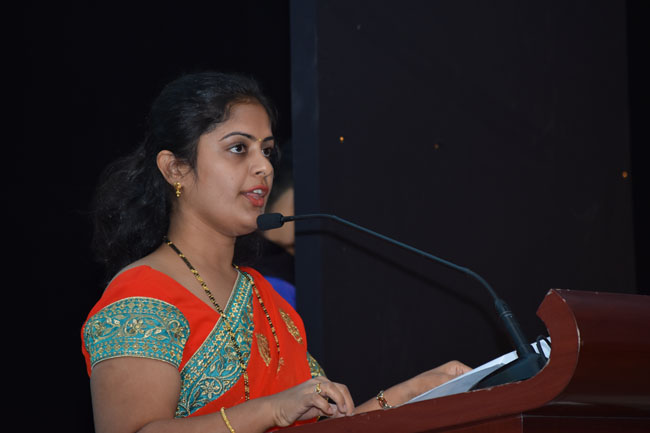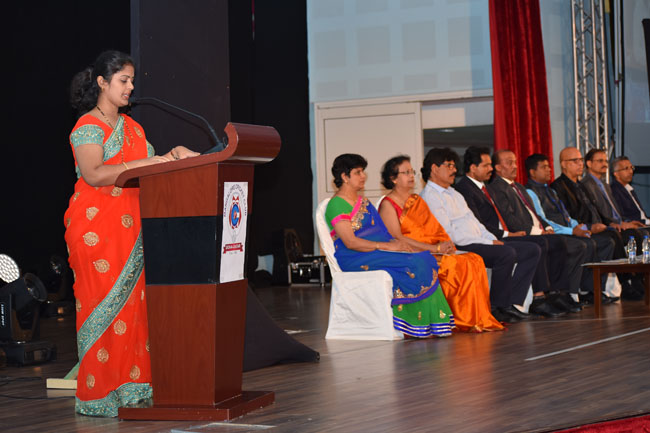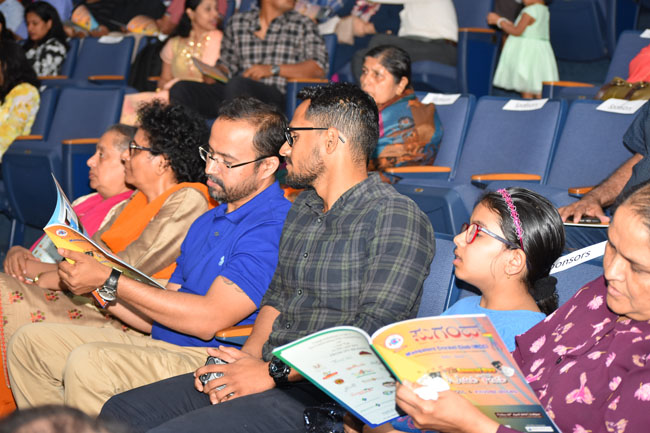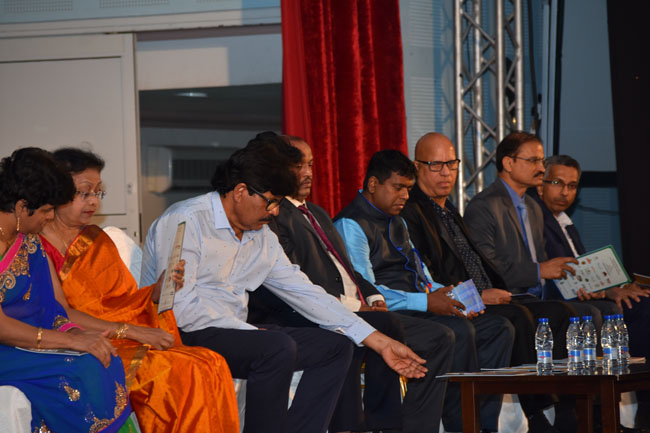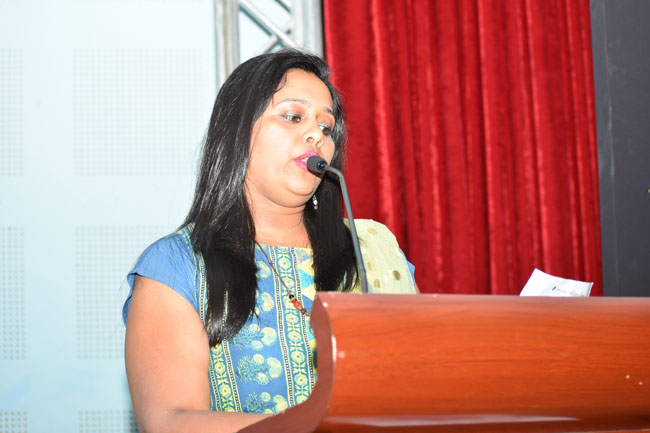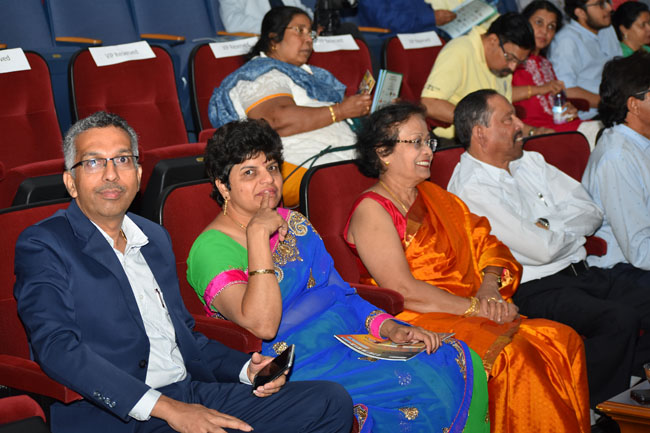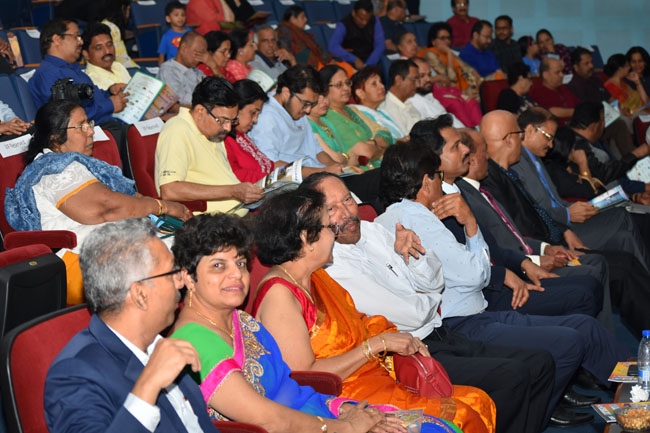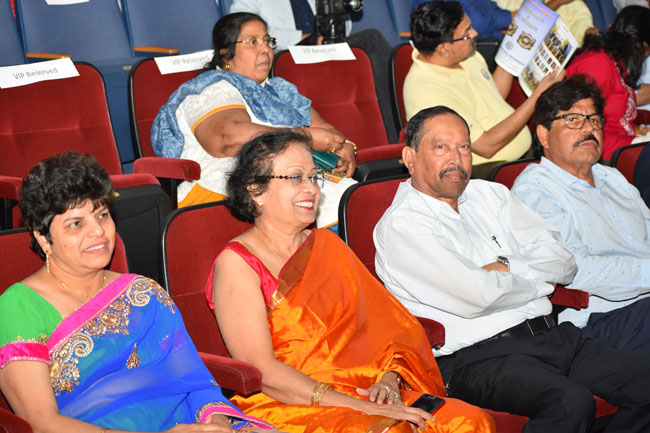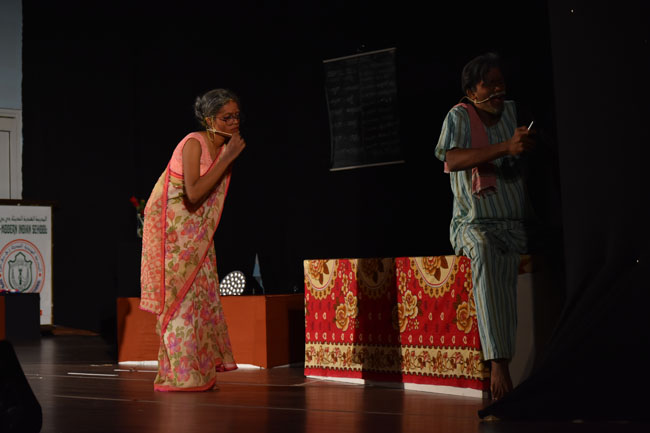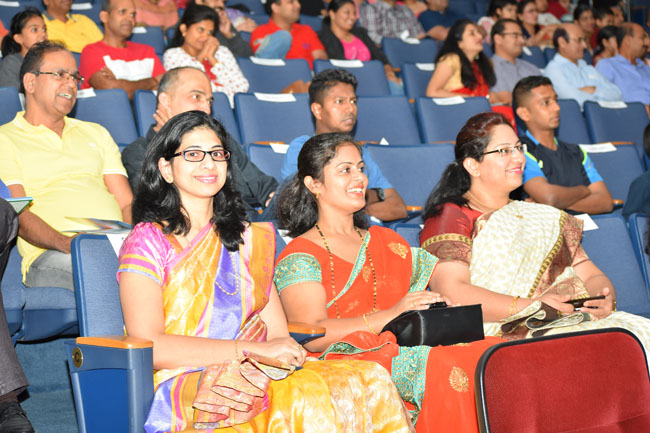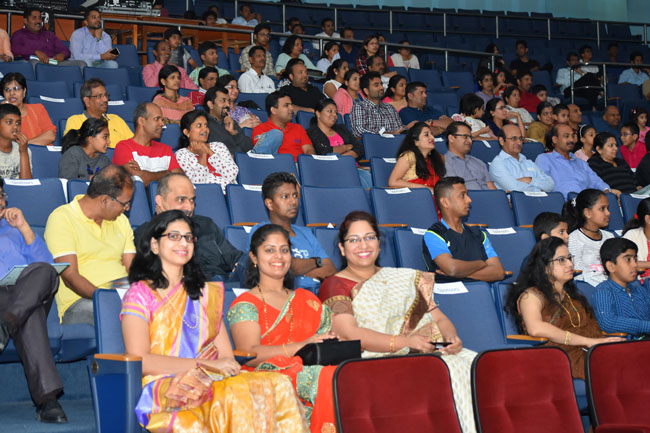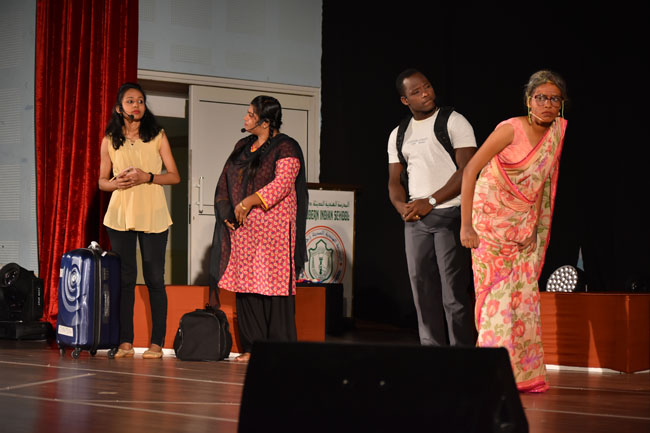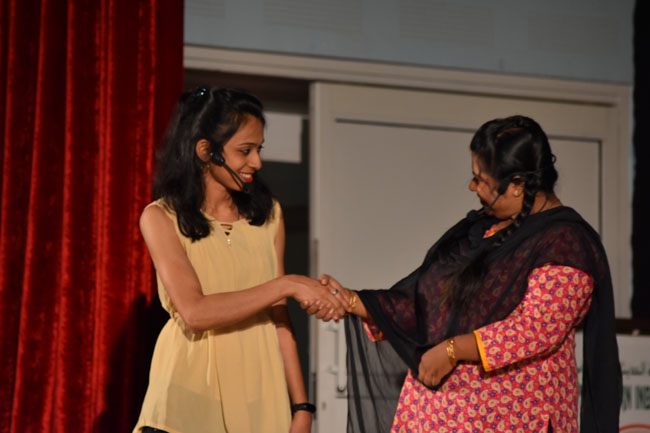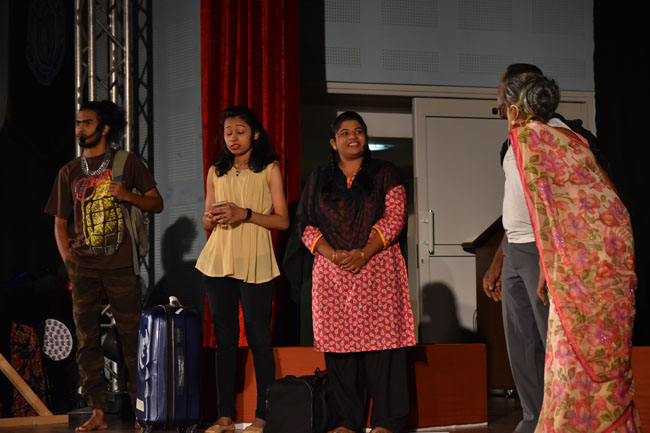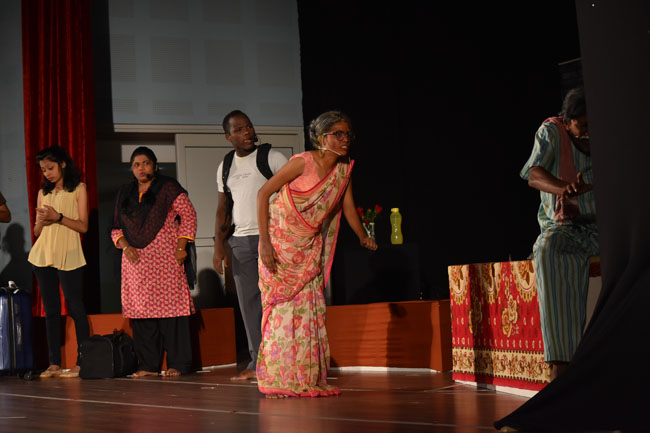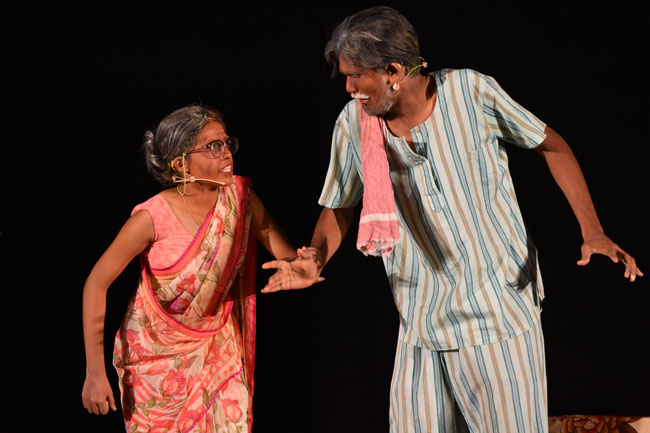 A short stage program was held during the interval between the two plays. President Sunil DSilva and vice-president Joachim D'Souza escorted founder member and advisor Jerald D'Mello, other MCC advisors Henry DSouza, Francis Quadros, Jessie Mendonca, Alwyn D'Souza, Prakash Noronha and Riana Pinto to the stage. President Sunil D'Silva welcomed the gathering and presented his address updating members of past and future activities. He also informed of MCCQ Educational Trust launched last year in Mangaluru and had contributed for education assistance to 60 students of primary school. This year it will be contributing education assistance to 20 children of 11th class both of Mangalore and Udupi diocese.
Presidents of the various Karnataka-based organizations – Venkat Rao of Karnataka Sangha Qatar, Asmath Ali of Tulu Koota Qatar, Deepak Shetty of Bunts Qatar, Ibraiz Khan of KMCA, Abdul Majeed of SKMWA, Aloysius DSouza – Mangalore Cultural Association PRO, and Raghunath Anchan of Billavas Qatar - were welcomed and greeted with a rose by MCC executive committee members namely Sonia DSouza, Shaila Menezes, Ryan Renjar, Ashith Rodrigues.
MC Naveen D'Souza then conducted the felicitation of the artistes. Jessie Mendonca, Francis Quadros, Alwyn D'Souza and Sunil D'Silva honoured all the 10 drama artistes and playwright/director Arunraj Rodrigues with mementoes. The artistes were Arun Raj Rodrigues (playwright/director), Flavia Rodrigues, Vikas P Lasrado, Sushmitha J Tauro, Murthi Vishwanath Shet, Sunil Anthony Siddi, Savitha Saldanha, Amrin C D'Souza, Manish G Pinto, Flavia V. Mascarenhas. Arunraj Rodrigues addressed the gathering on behalf of his troupe and mentioned about Kalakul activities and requested all to encourage the artistes. He also thanked MCC for giving Kalakultroup a second opportunity to present their dramas in Qatar.
MCC Souvenir 'Sugandh' was presented by editorial committee Kavita Tauro, Wendy D'Silva, Prabha Rego, Riana Pinto and Prakash Noronha for its release. Founder member and main sponsor Jerald D'Mello released 'Sugandh' Souvenir. The advisory committee and executive committee members joined the guests on dais for its release.
Advisor Henry D'Souza then released a Konkani songs CD titled 'Mai Gaanvaa' and a spiritual CD 'Tujya Vinyaak' both composed by Apolinaris D'Souza, on this occasion. Apolinaris is a well known musician and singer, popular choir master in Oman for past 3 decades.
Shaila Menezes, joint cultural secretary proposed the vote of thanks. Mishal Lobo thanked all sponsors and handled all the announcements.
After the stage program, the second comedy drama, 'Paying Guest' was presented by the talented artistes and had the audience into split of laughter also giving a valuable message.
MCC Qatar in an effort to promote Konkani language and culture organized 'Natak Fest' theatre plays and it was well accepted by the crowd. The audience had a rare opportunity to witness modern theatre drama and to witness the finest exhibition of acting skills by young budding artistes with thorough professionalism. Both the plays sent the audience into split of laughter also giving a message.
MCC congratulated the whole Kalakul group, Arunraj Rodrigues for the great plays and for his excellent direction, fantastic background score, stage setup and all their young actors for their immense talent and wished them the best in their future programmes.
MCC also thanked the main sponsor Joyston and Joyline Infrastructure Co WLL, co-sponsors Al Balagh Trading and Contracting Co WLL, Gulf International Enterprises, Advanced Technical Services (ATS) and Integral Food Services (IFS). MCC also thanked all its members and volunteers for all their help and support extended in staging this event.