Doha: Fun & Frolic at MCC Annual Family Picnic
By Jerald DSouza

Bellevision Media Network


Doha/Qatar, 09 Dec 2018: December climate being ideal for outdoor time, Mangalore Cricket Club (MCC) organized annual family picnic for its members on Friday 7th December 2018 to Mebaireek Park, Al Sailiyah. People had a wonderful time taking a break from the daily routine, enjoying the pleasant weather and in the company of friends having fun and enjoying outdoor games.
All picnickers old and young boarded the bus and others in their own vehicles started the fun outright as the vehicles flagged off at 12.30 noon from meeting point to the destination enjoying every bit of travel.
On reaching the venue, MCC President Sunil D'Silva extended a warm welcome to all attendees. Being lunch time, sumptuous lunch was served immediately and was relished by all.
Fun games started with the icebreaker game which helped everyone to know each other though in different groups. Different group fun games continued irrespective of age and were thoroughly enjoyed by all which made all feel young as children with their sportiveness. Best of it was Ram & Raheem, finding your partner blindfolded, balancing the ball with the stick, 7 tiles, dog and the bone, etc. Jason Lobo conducted all the above games.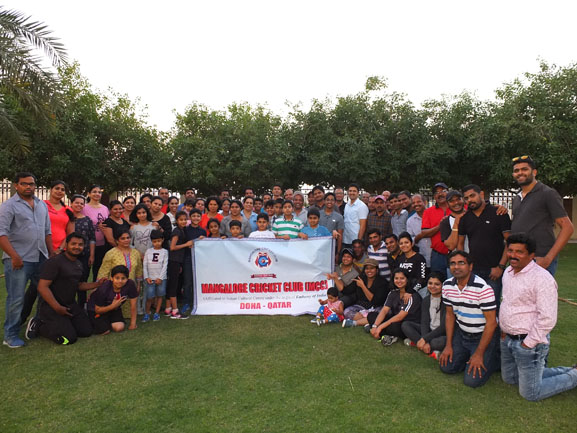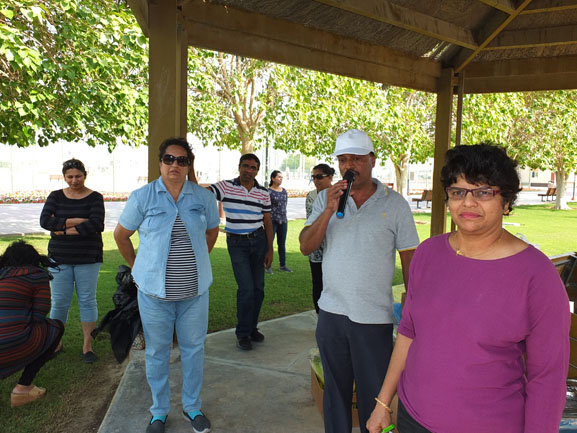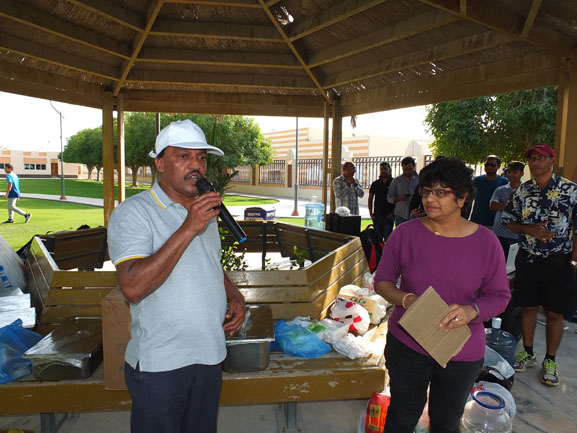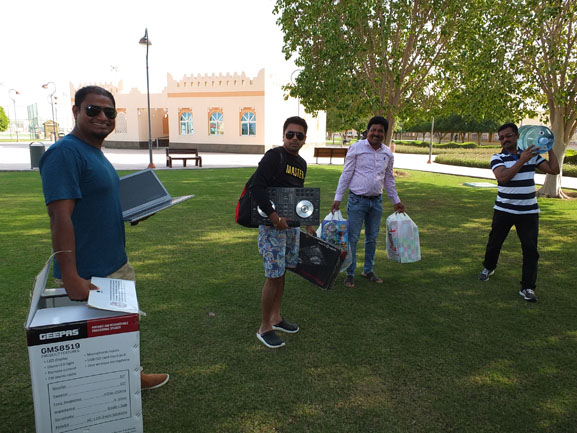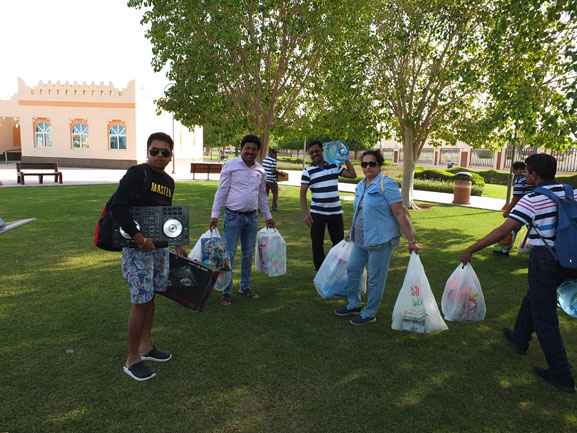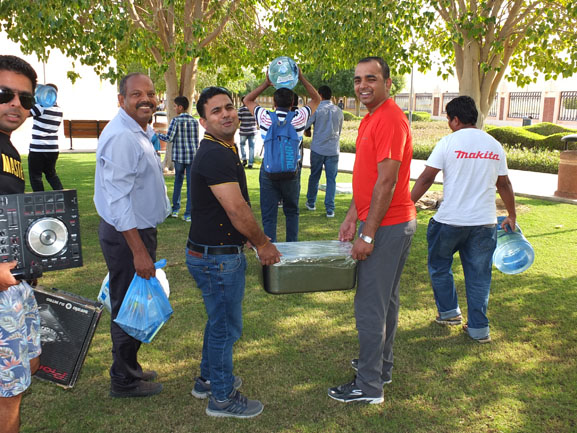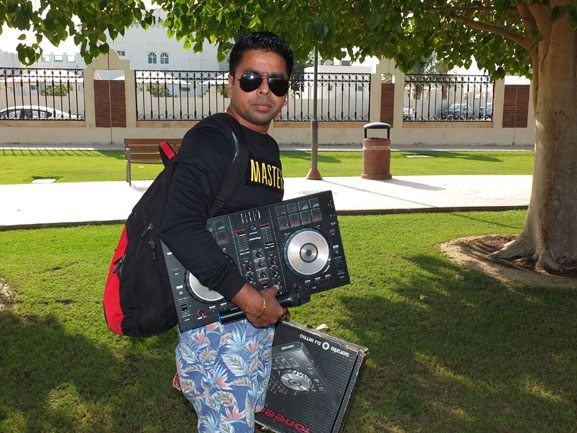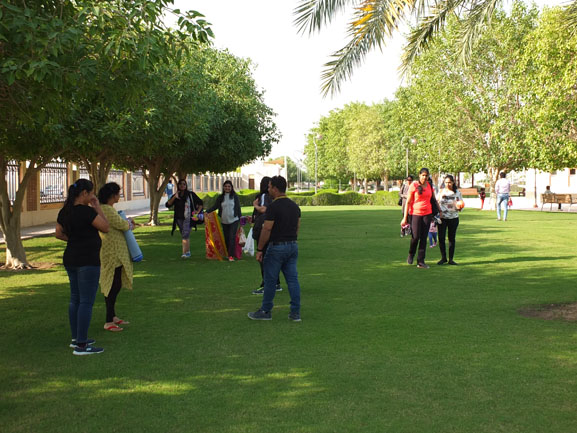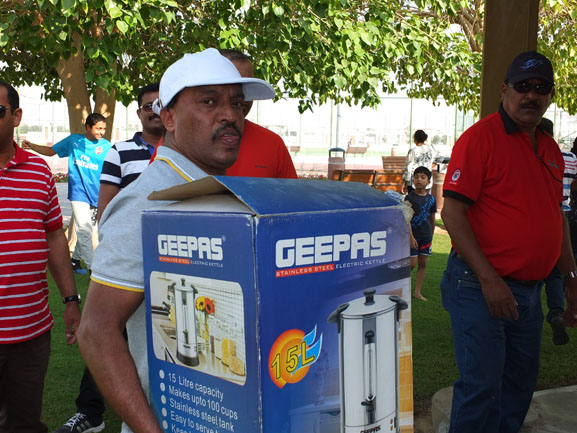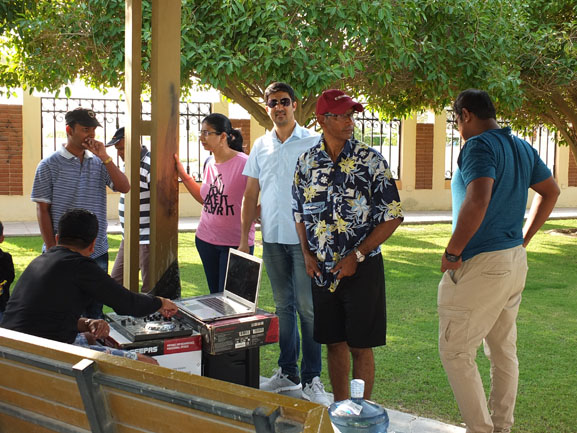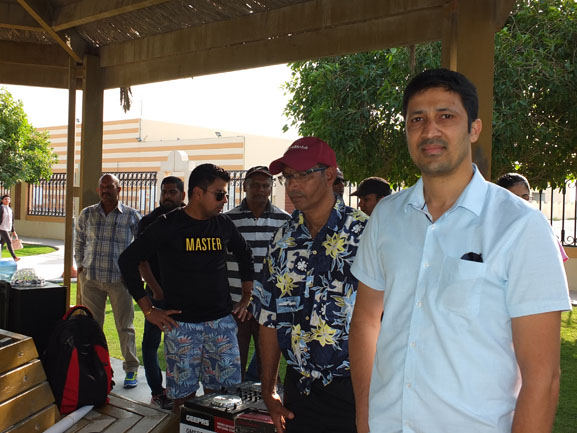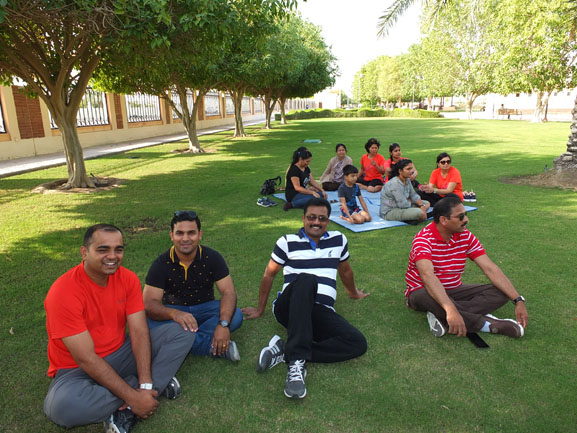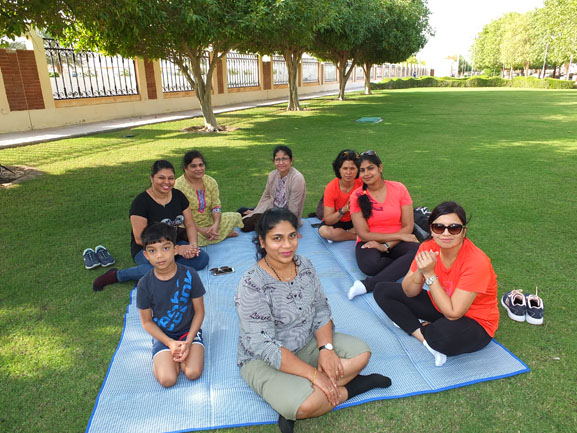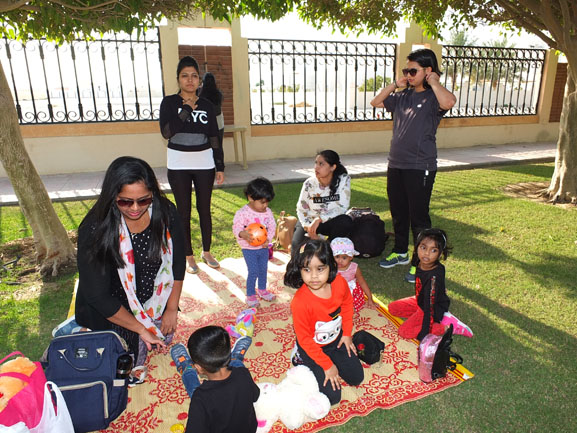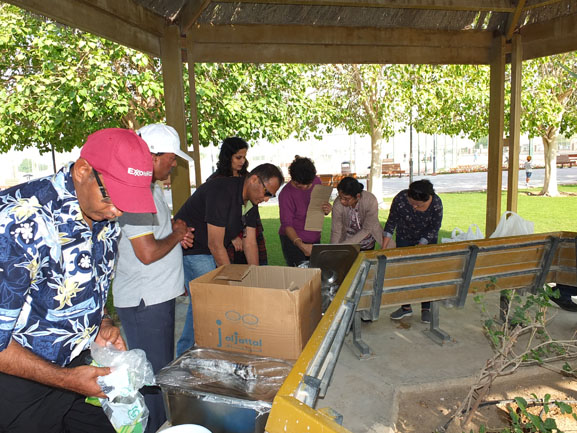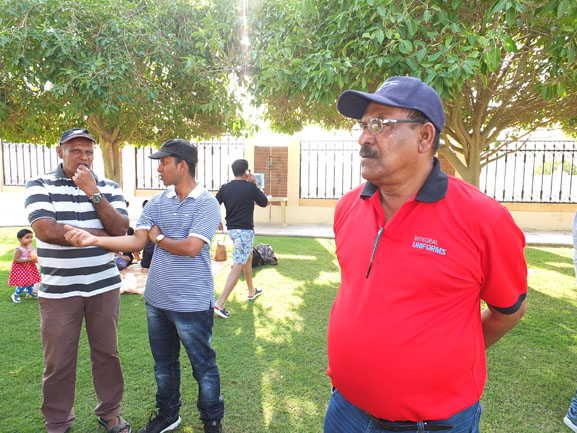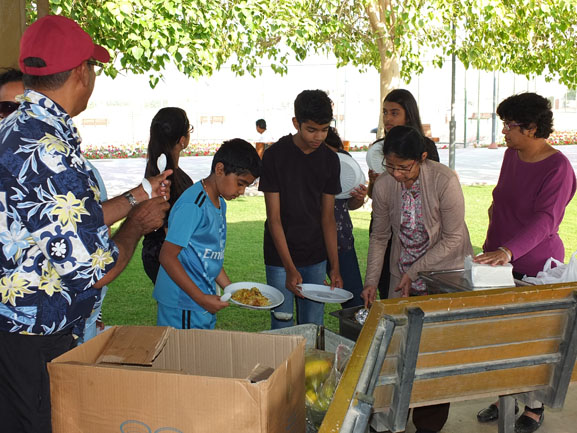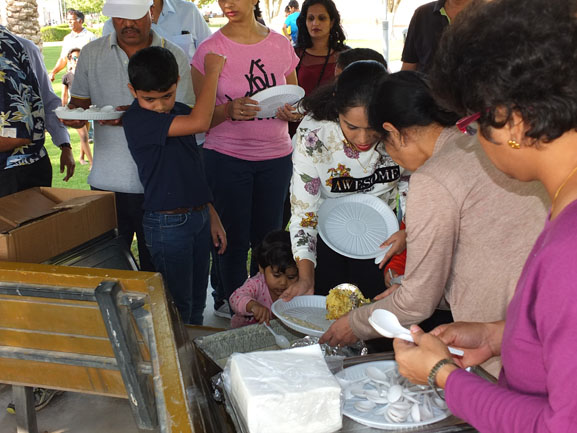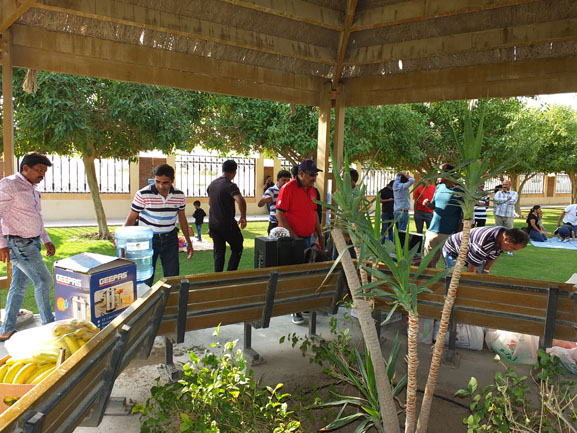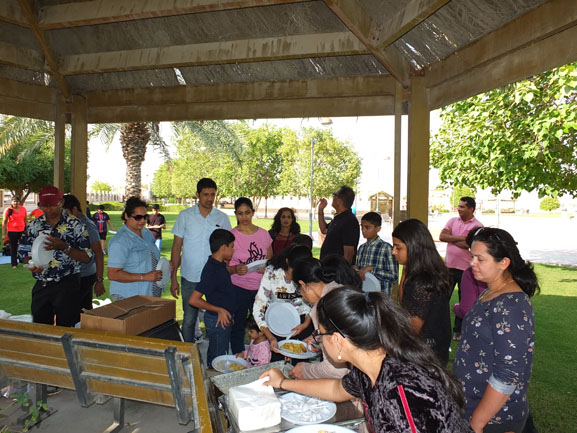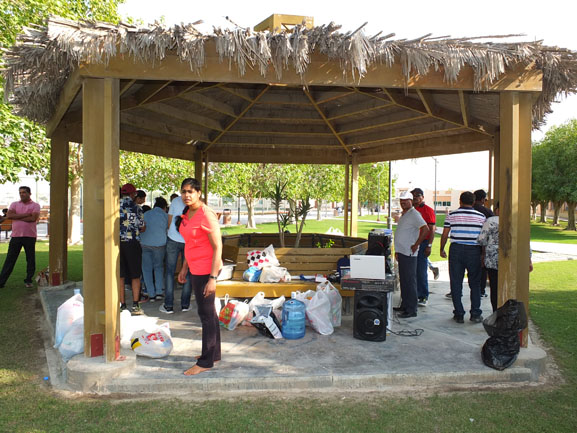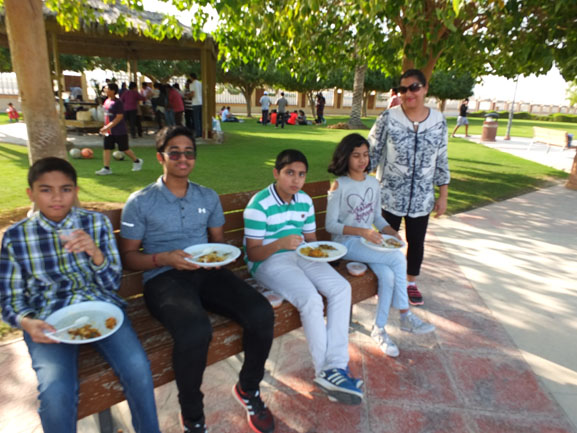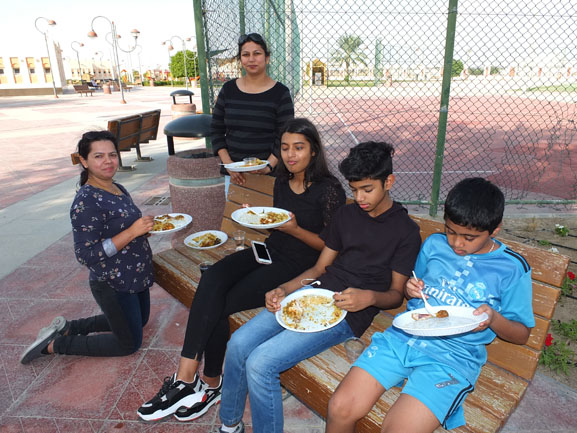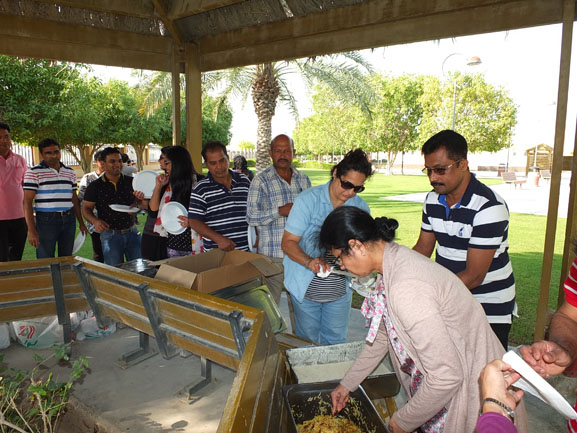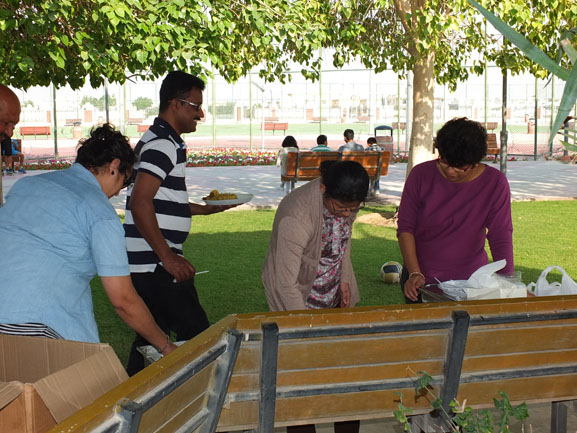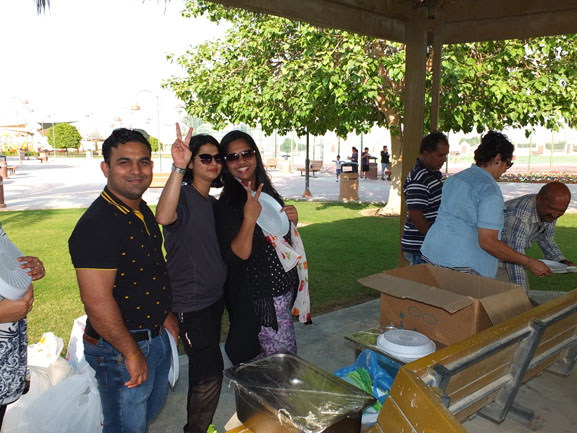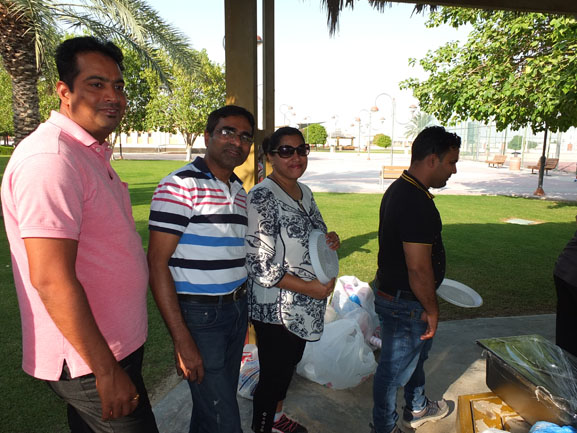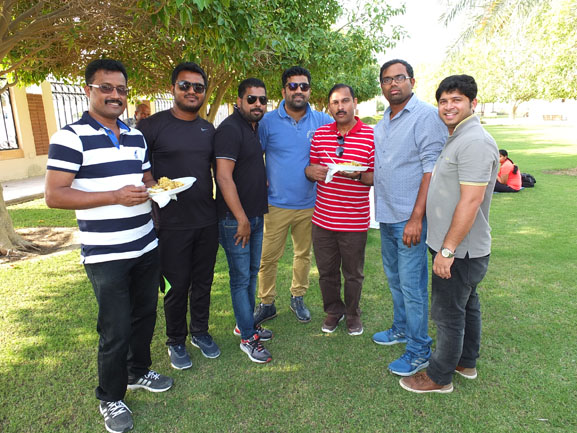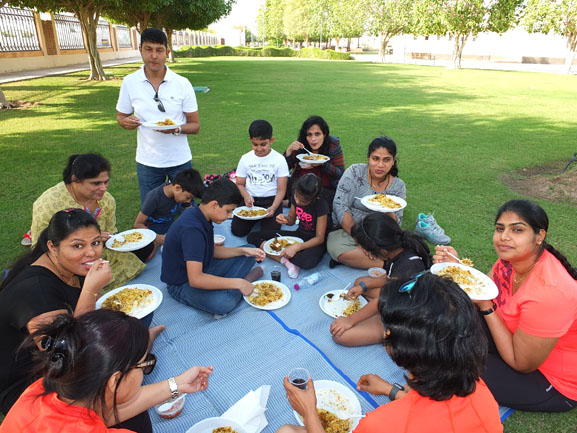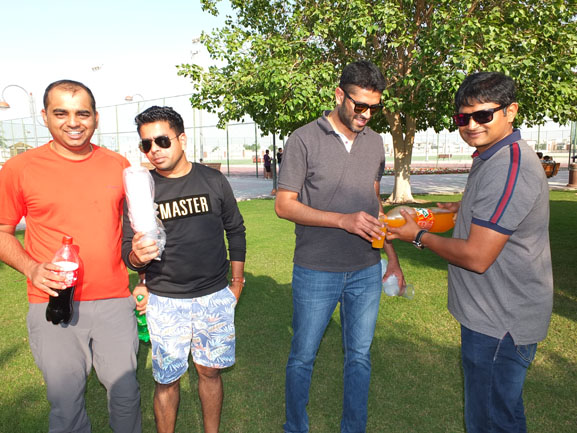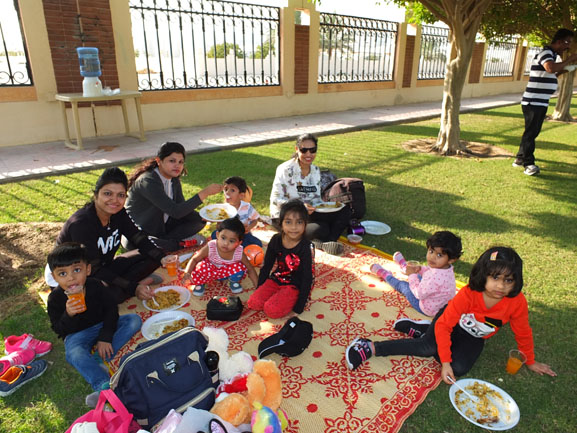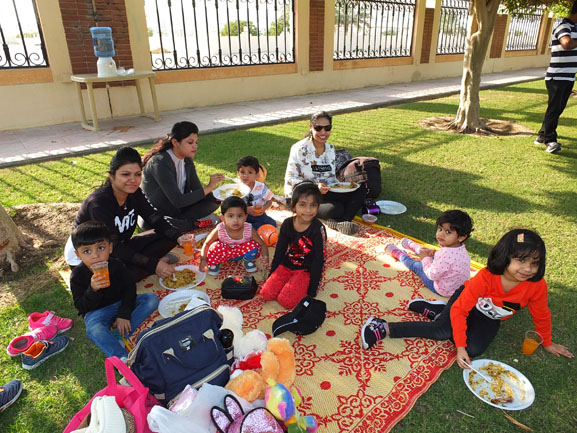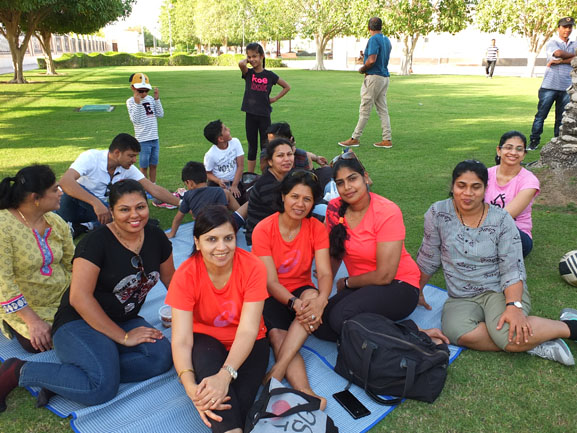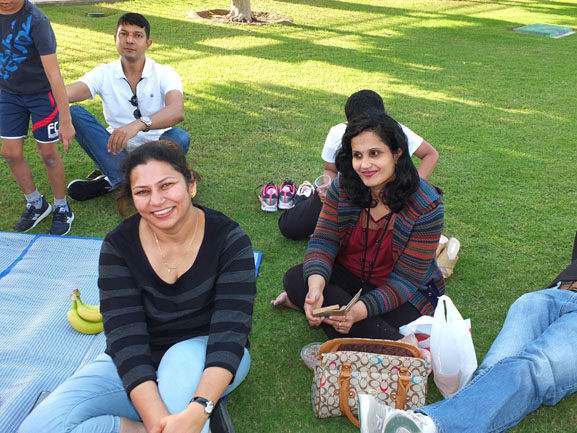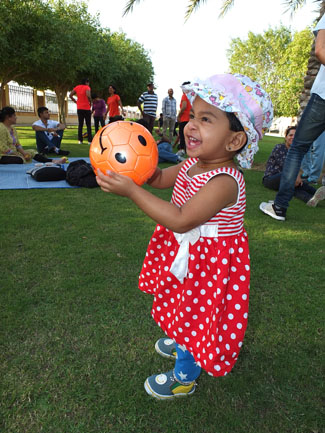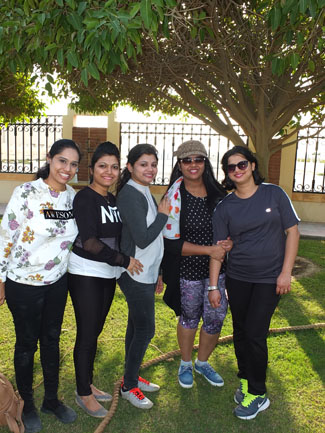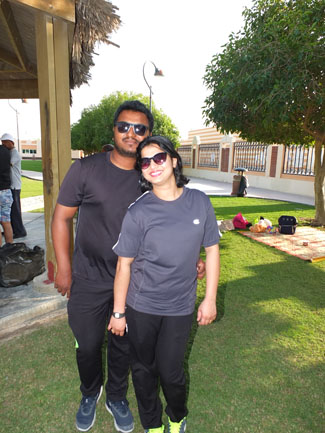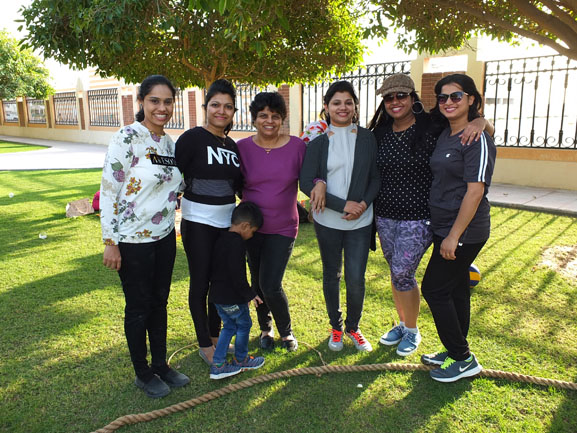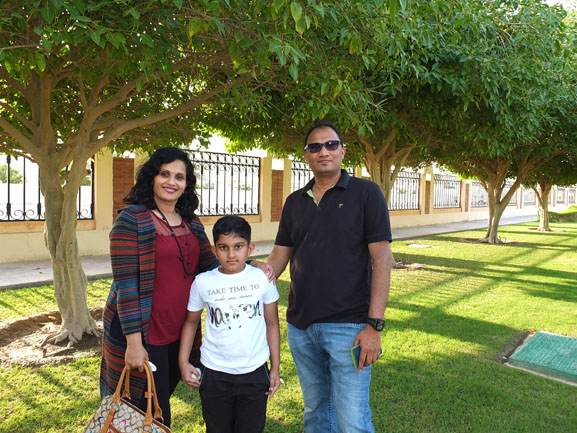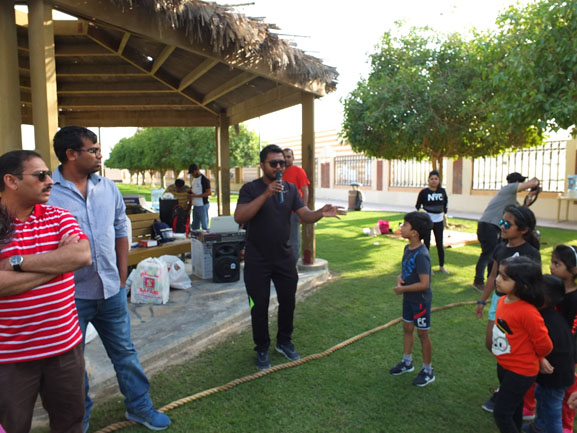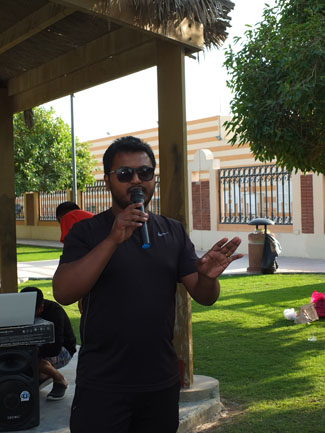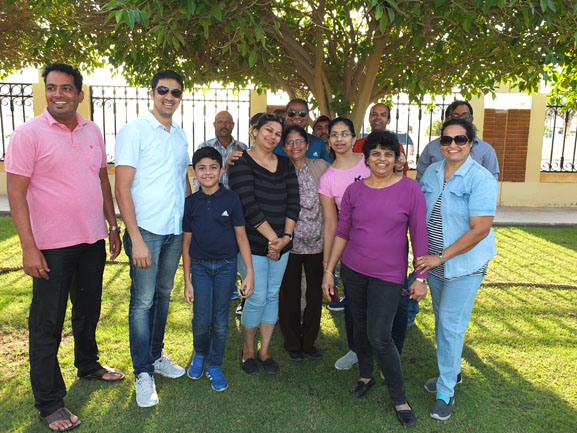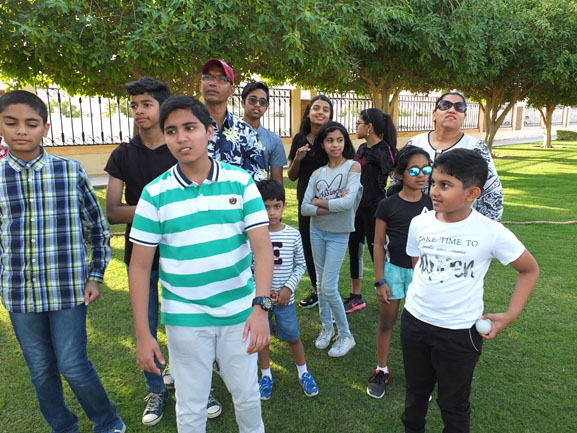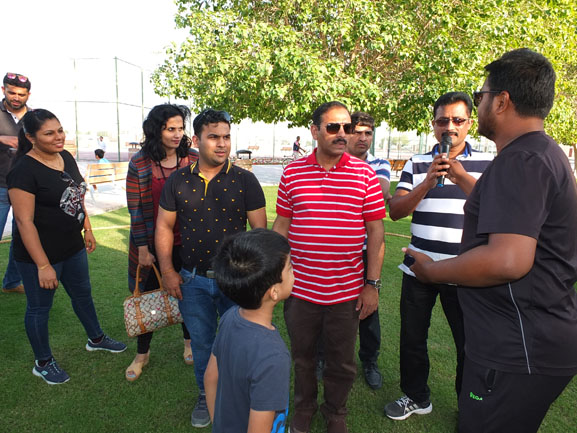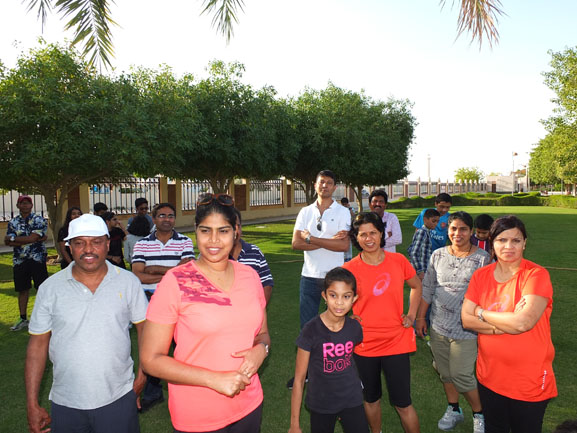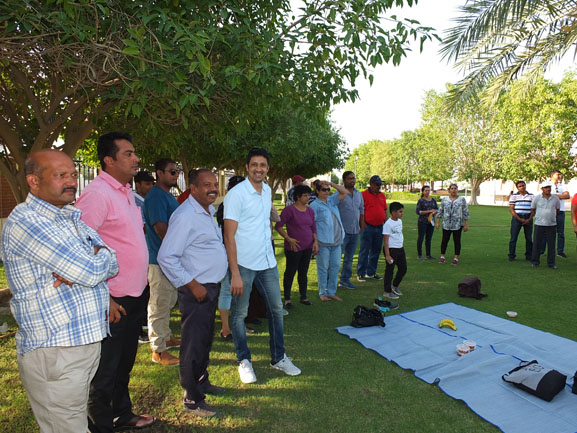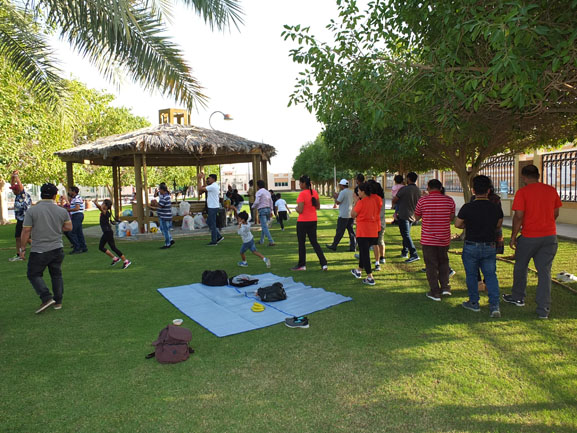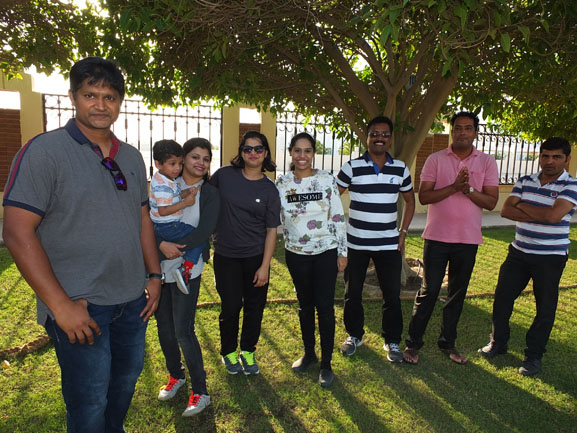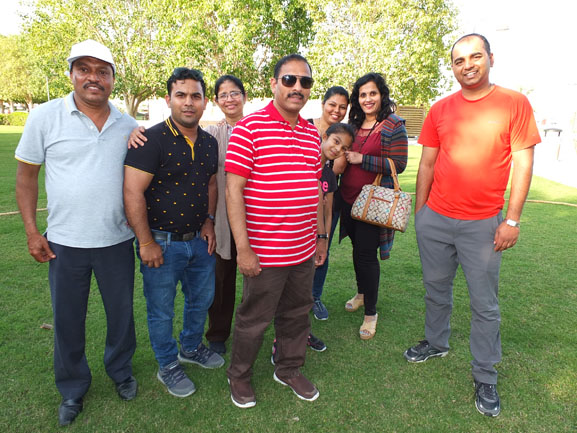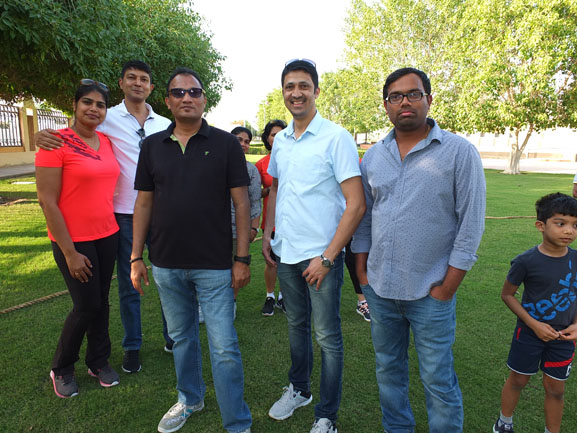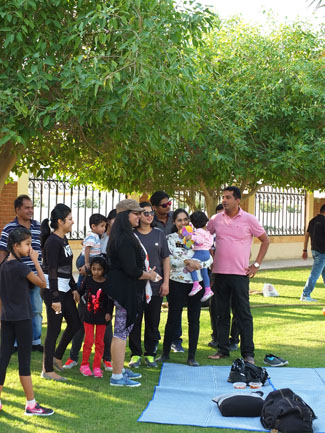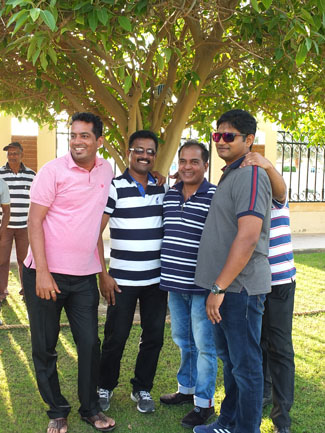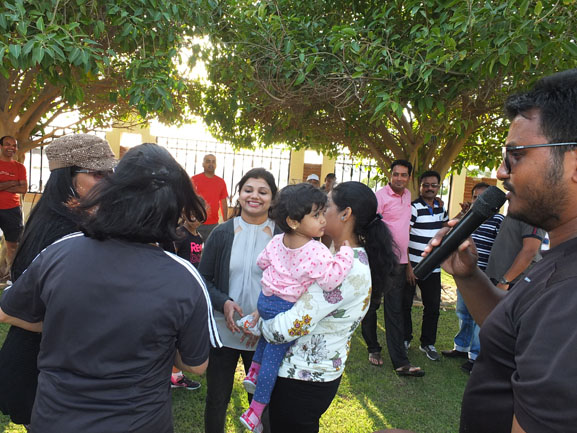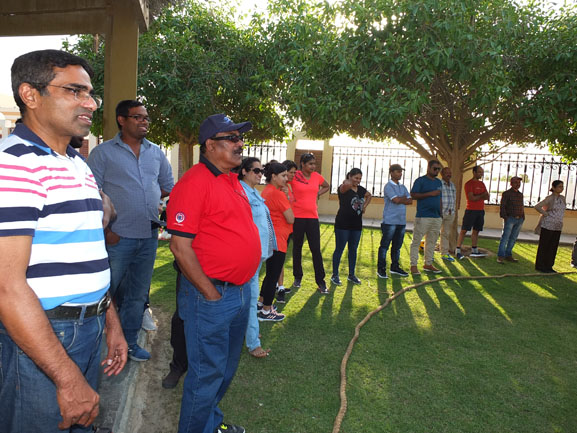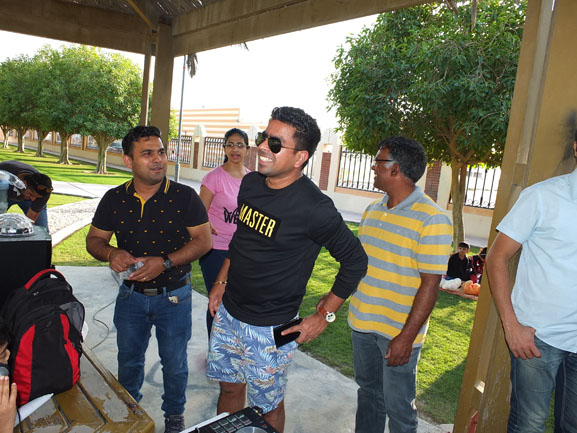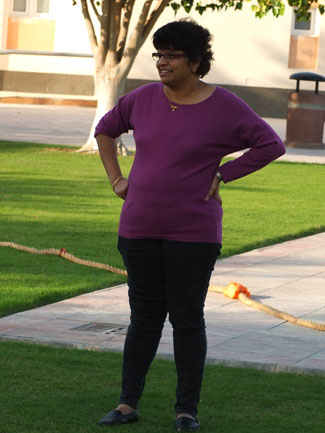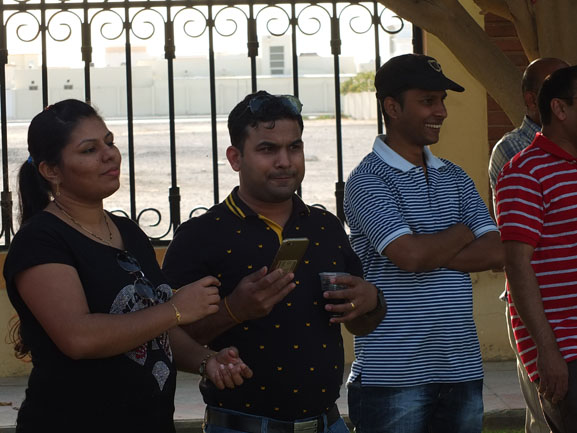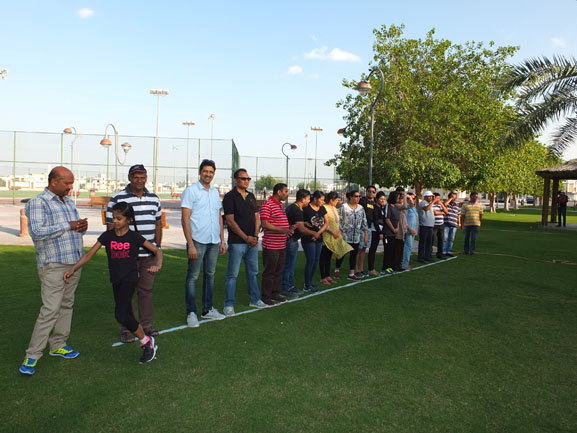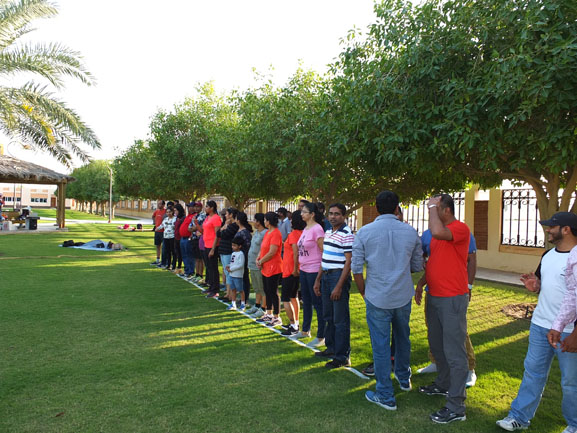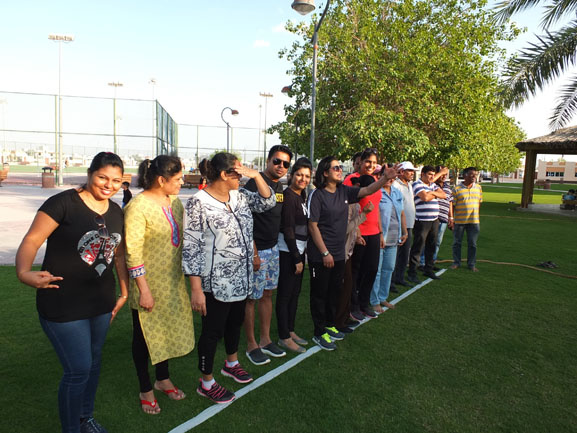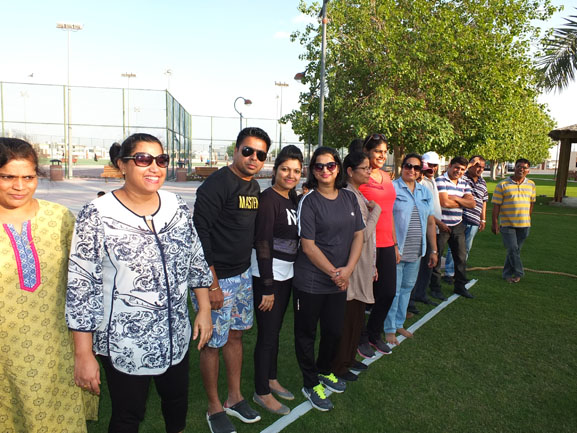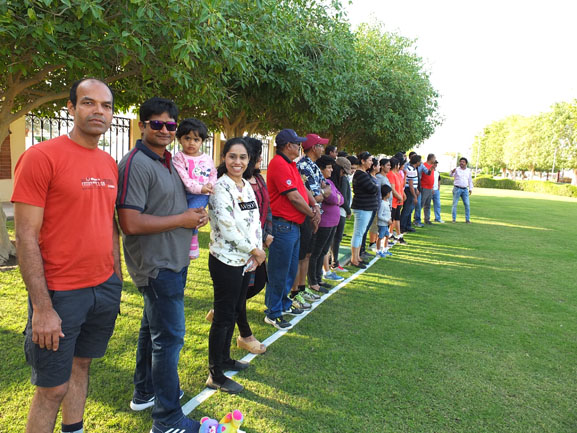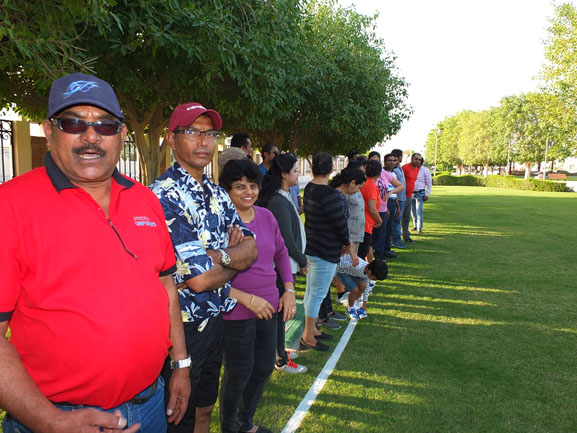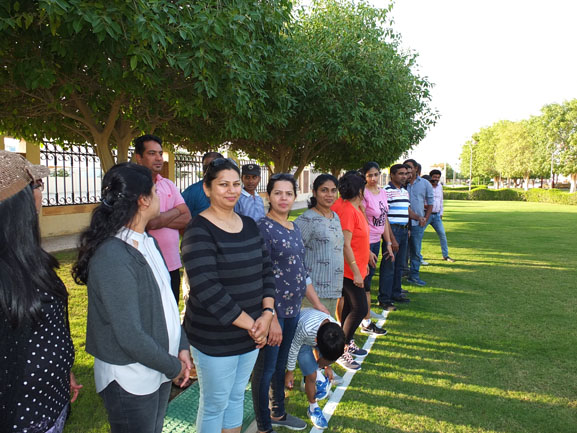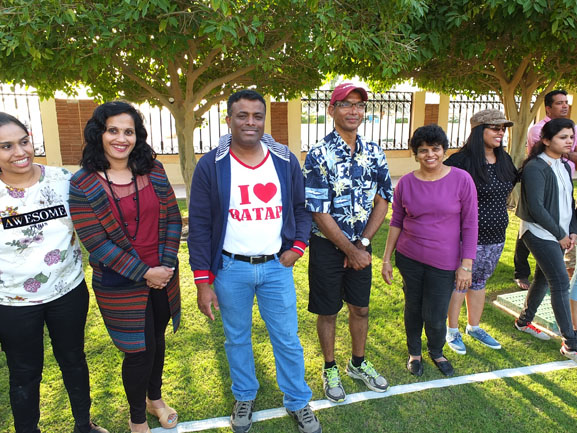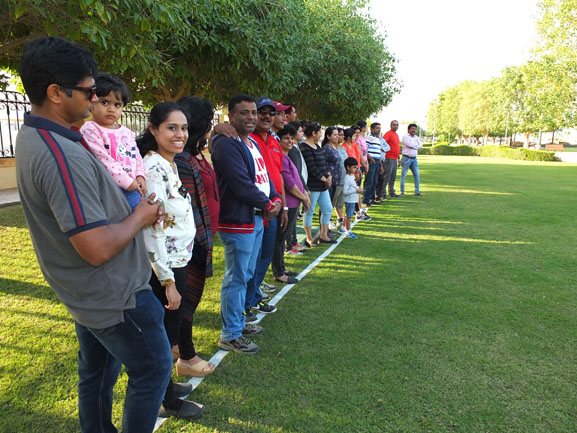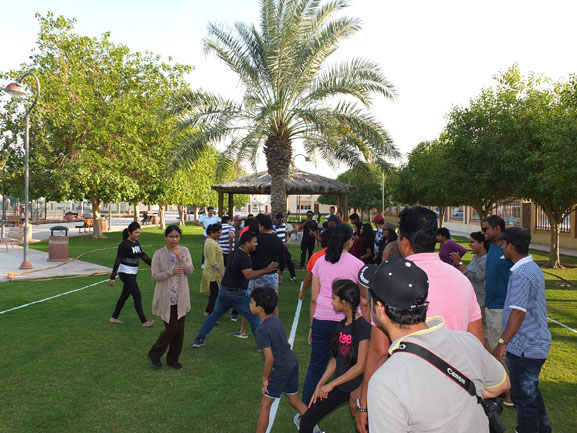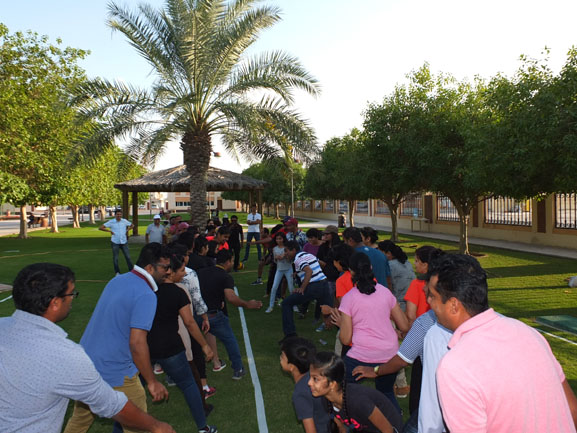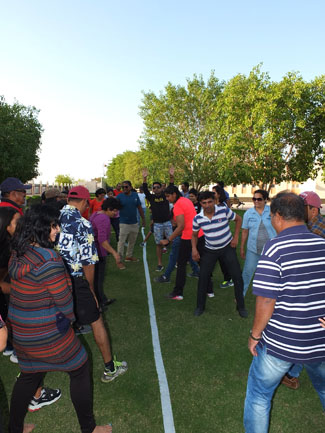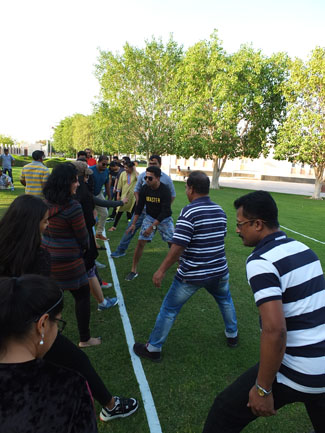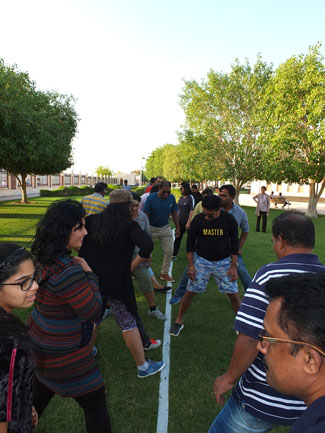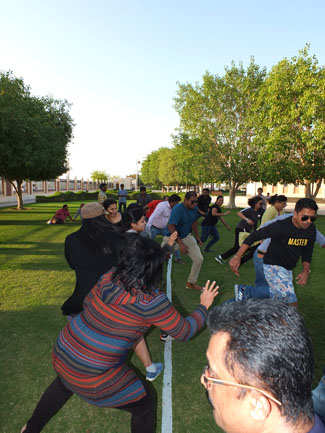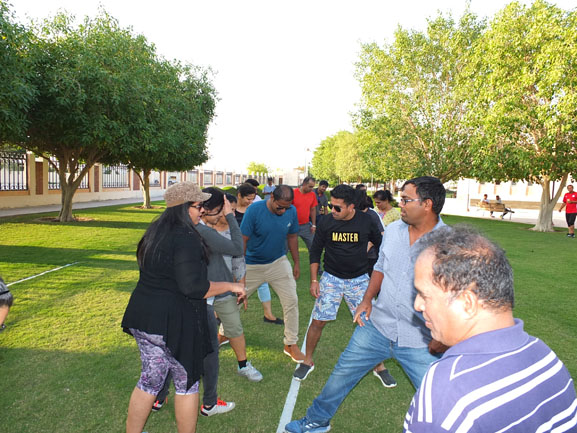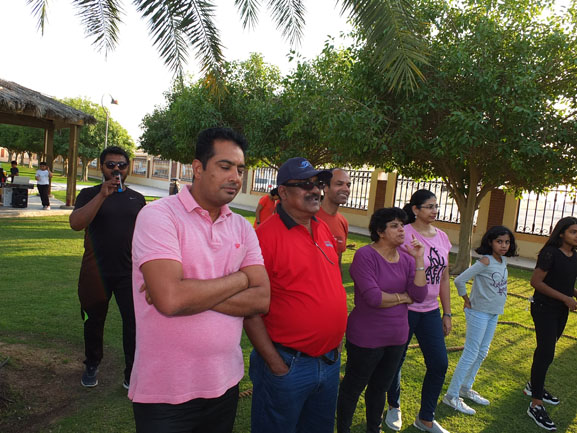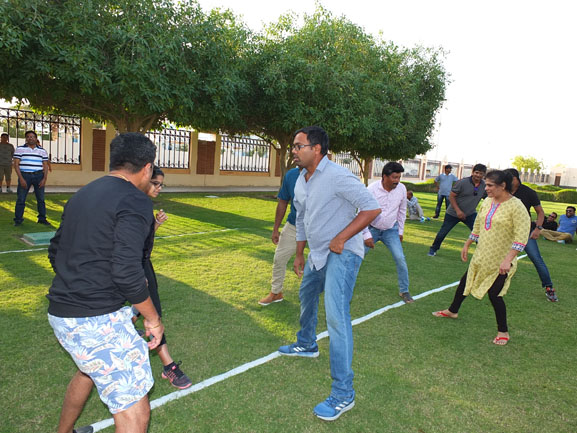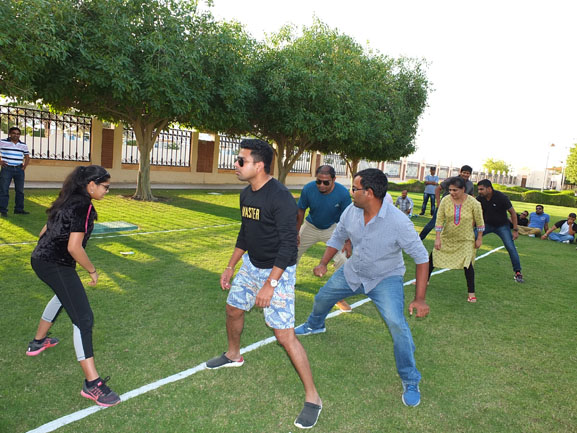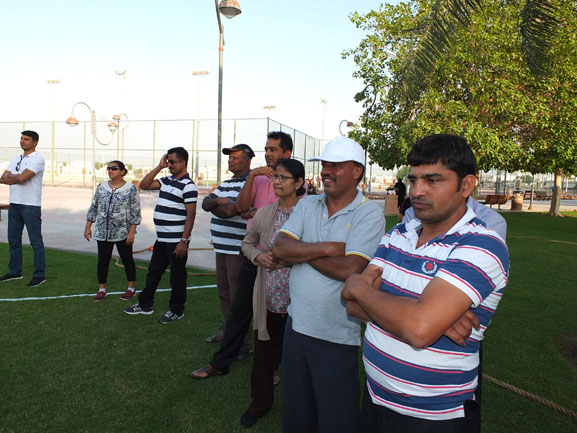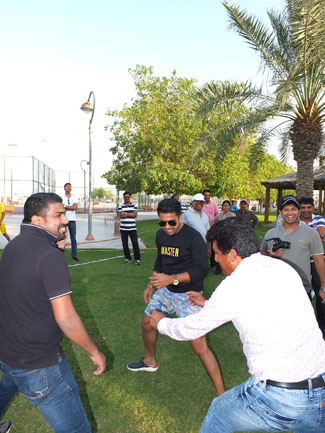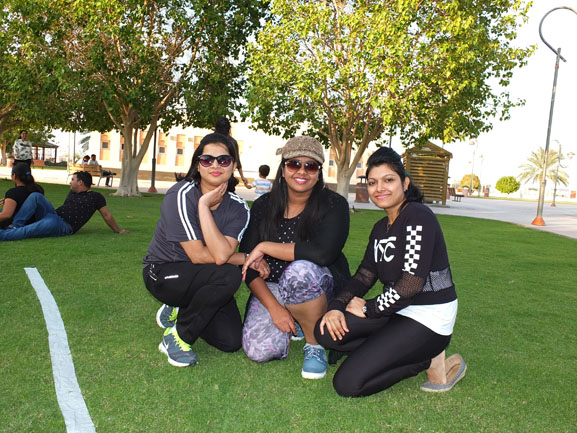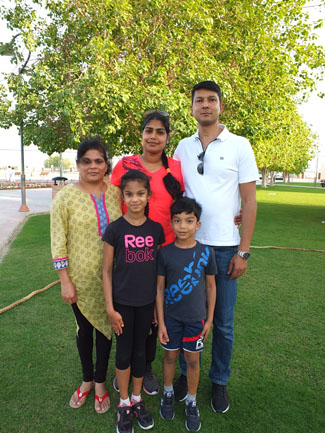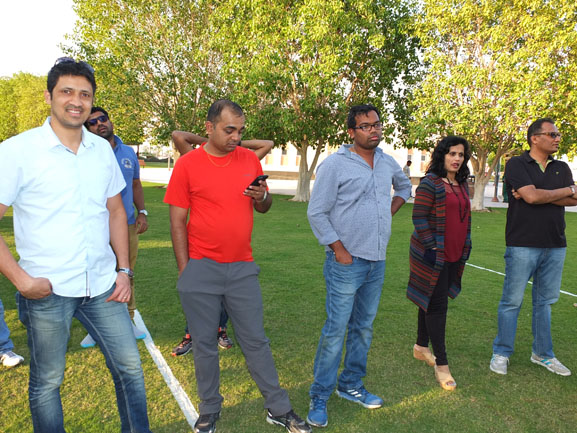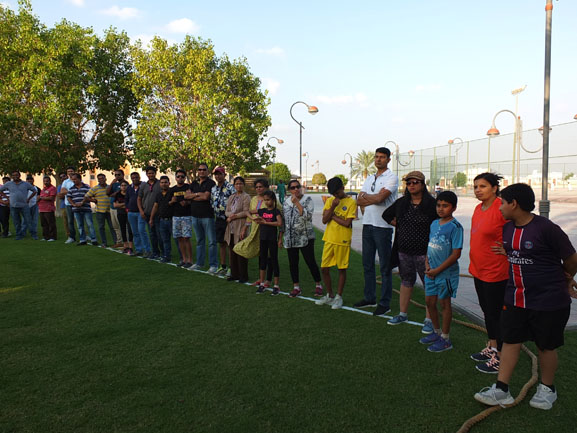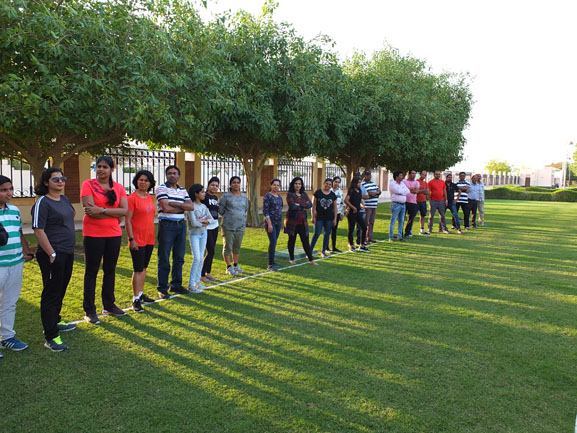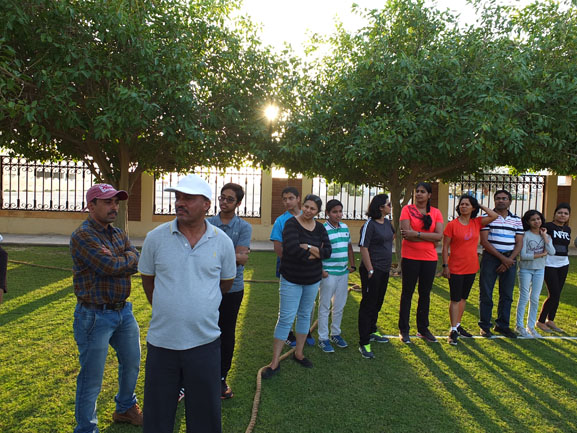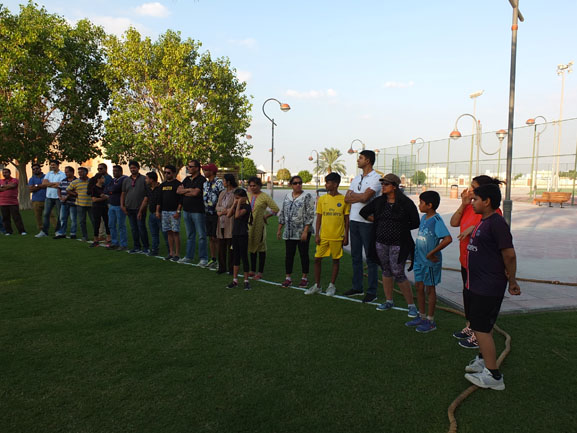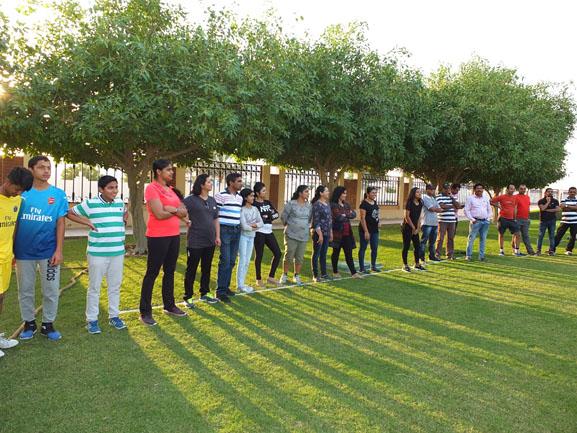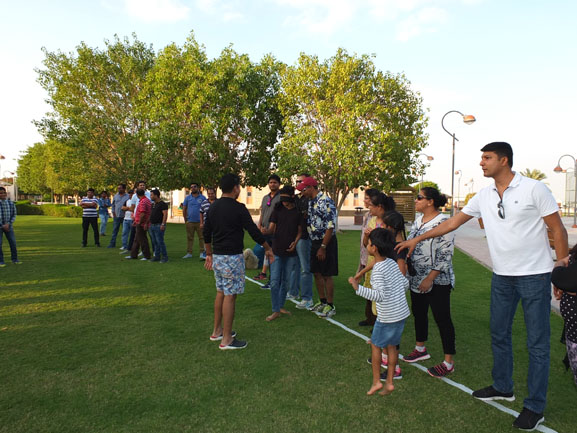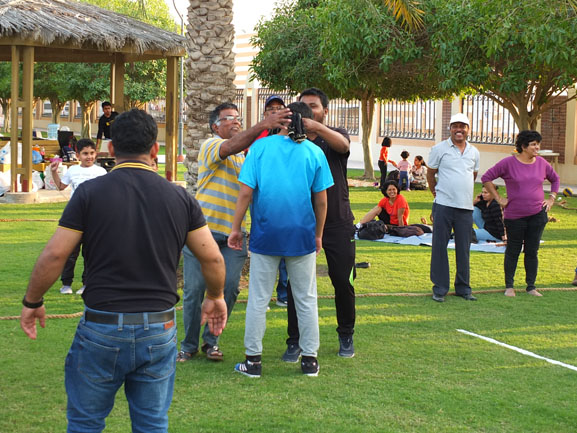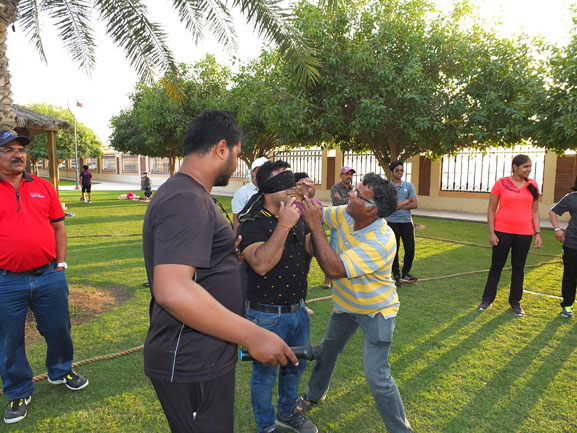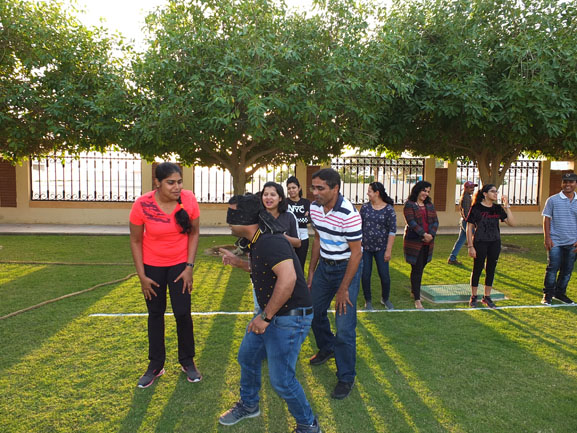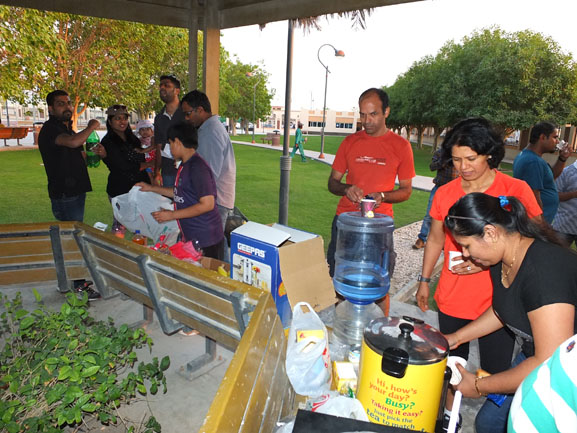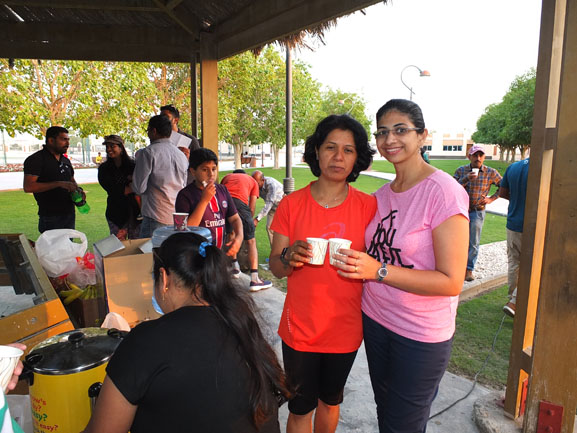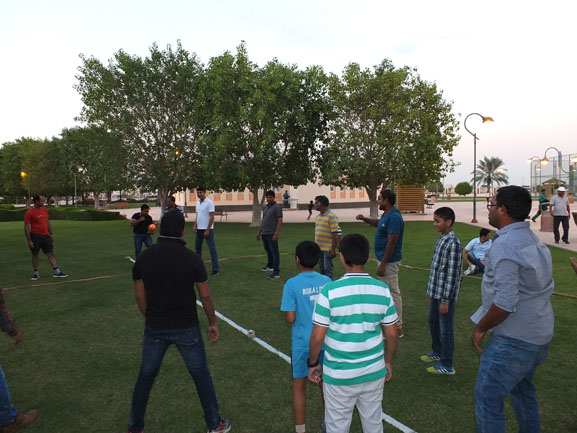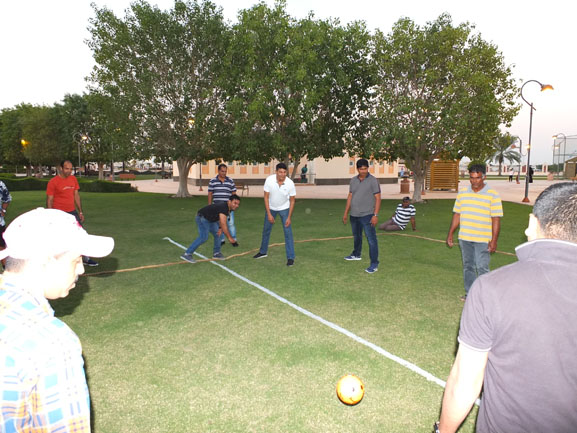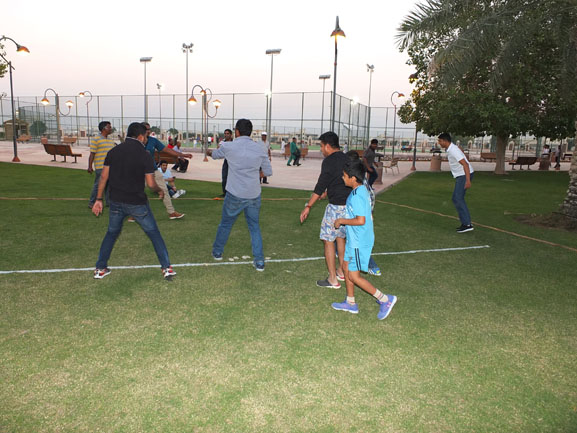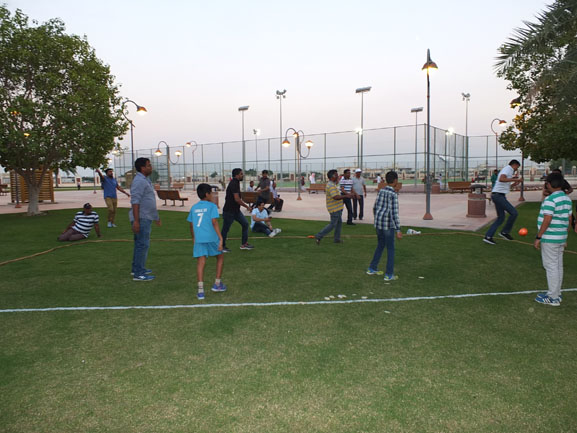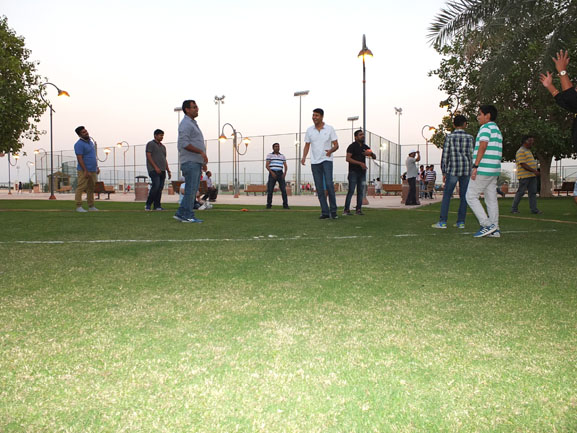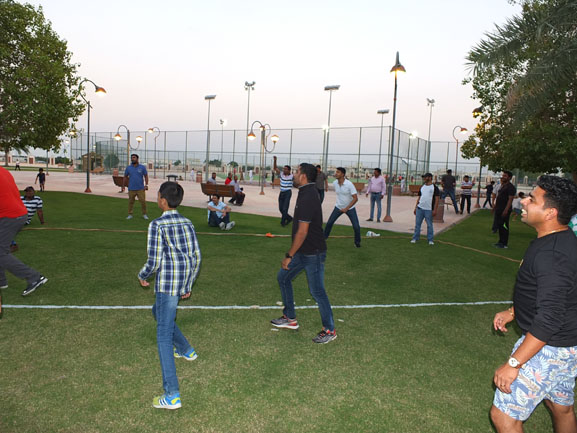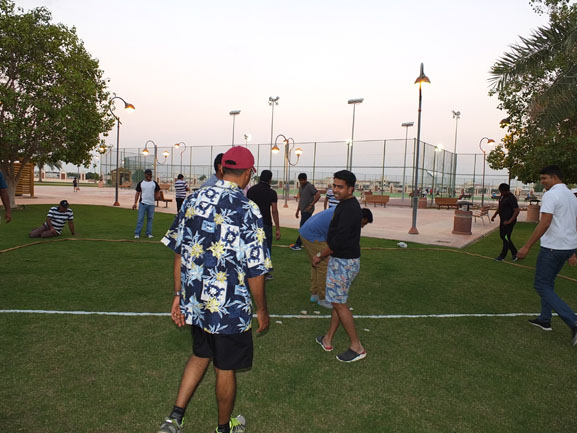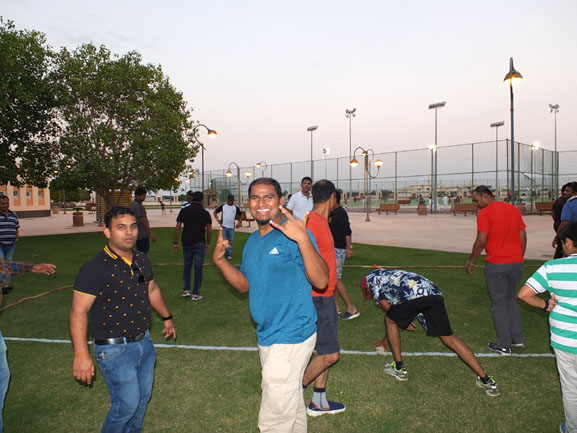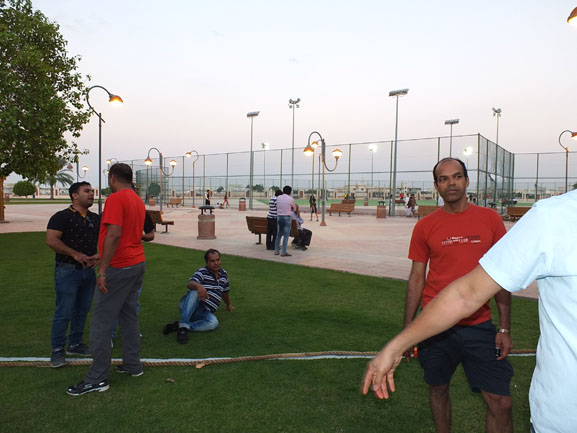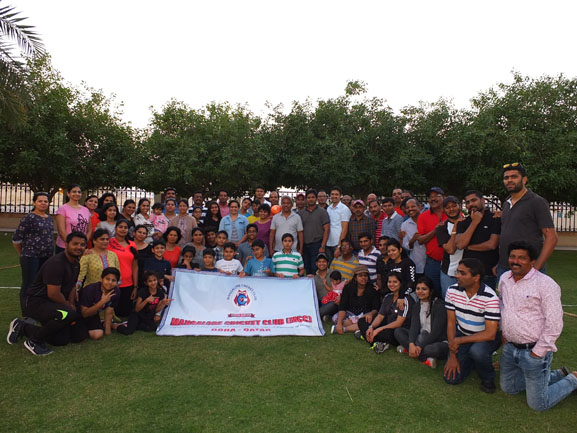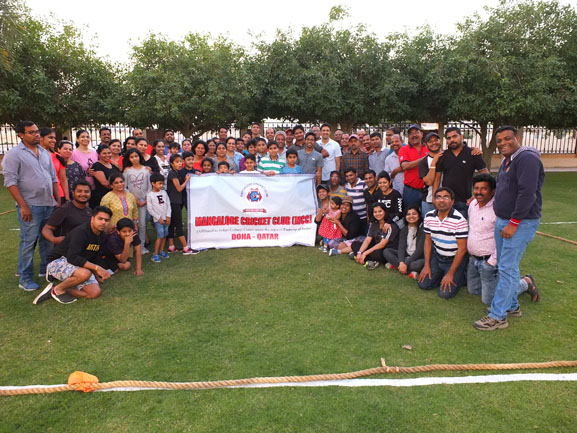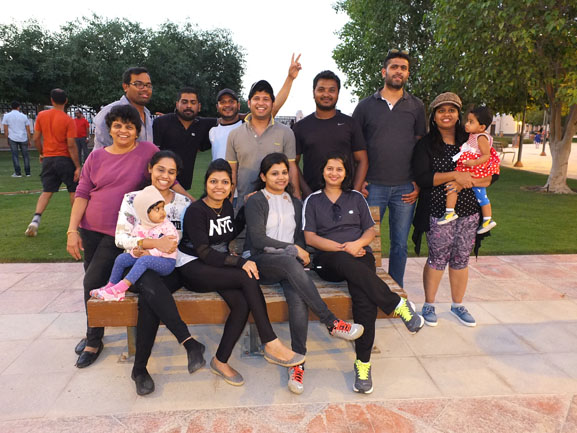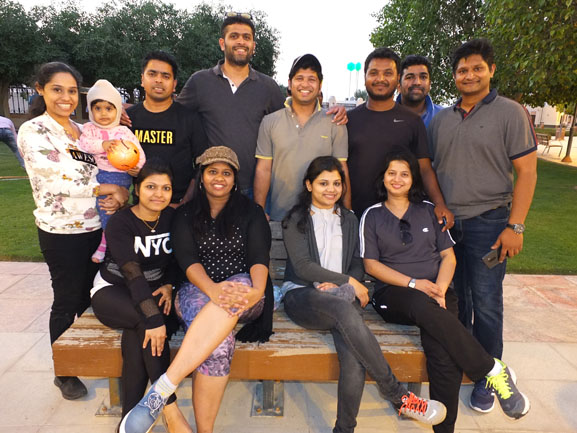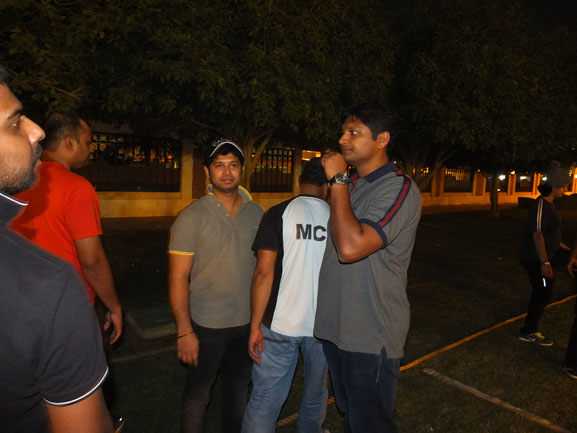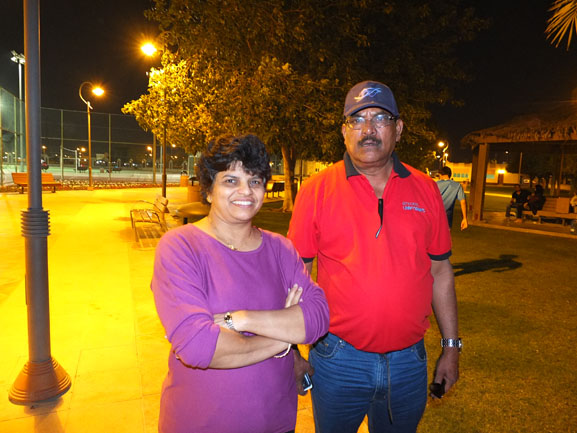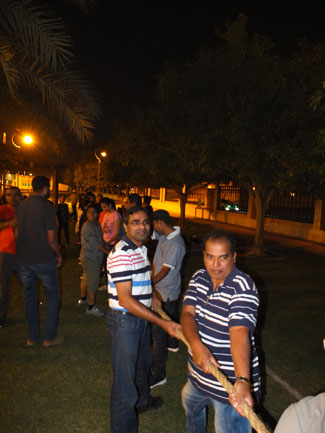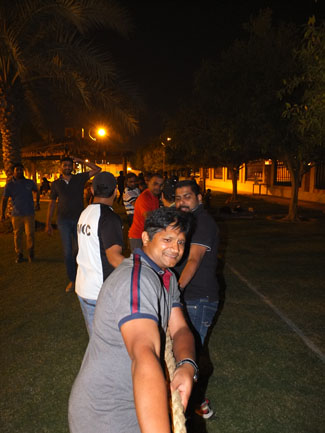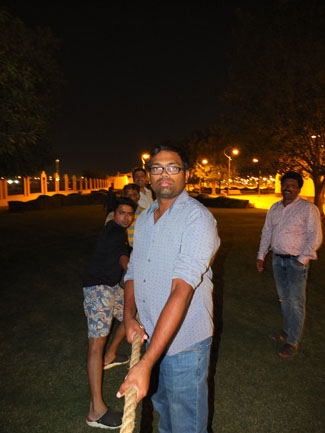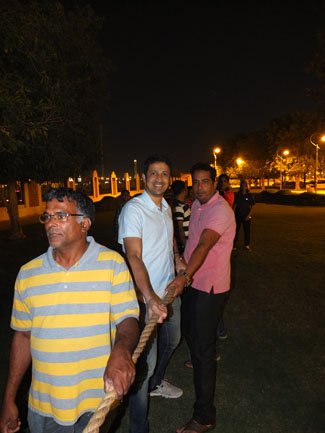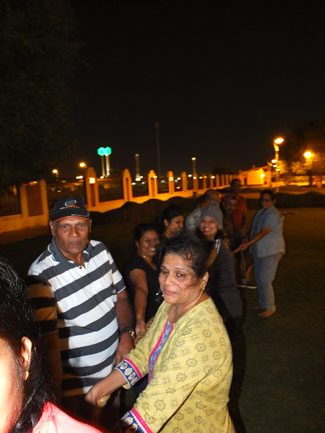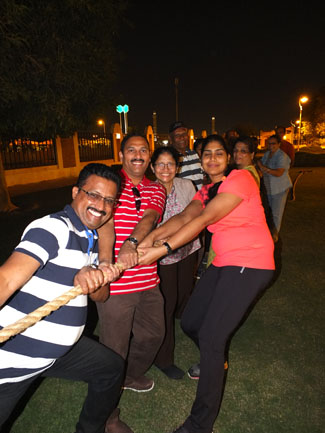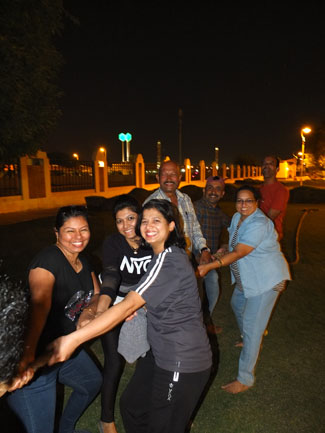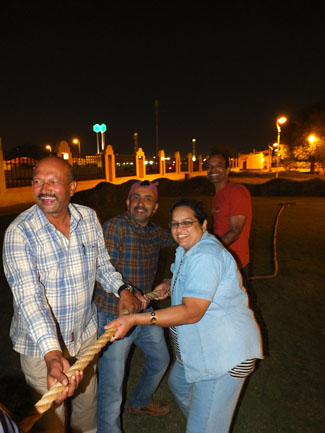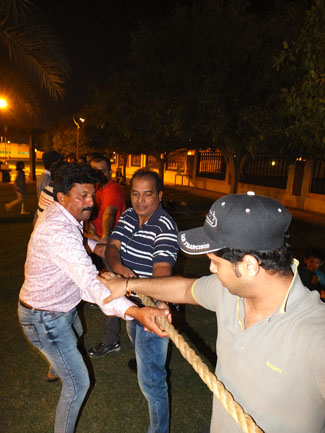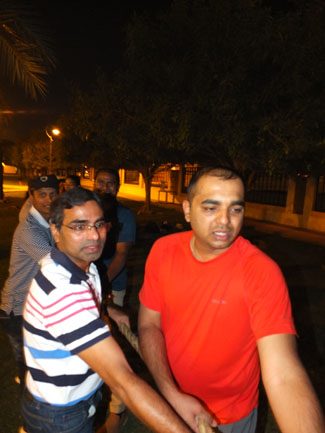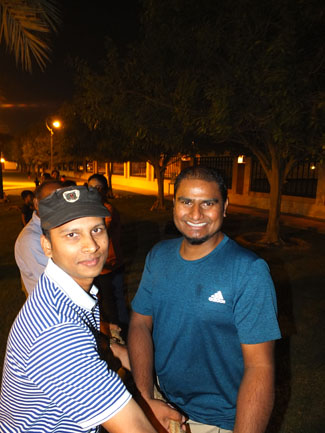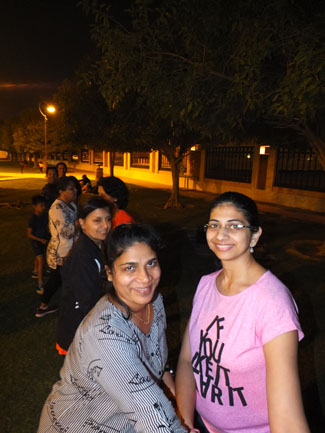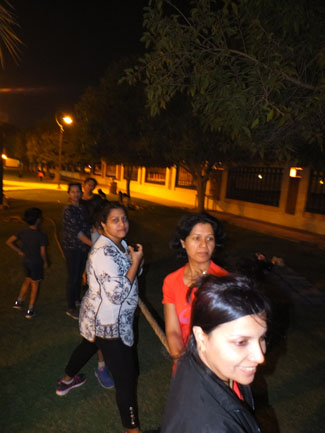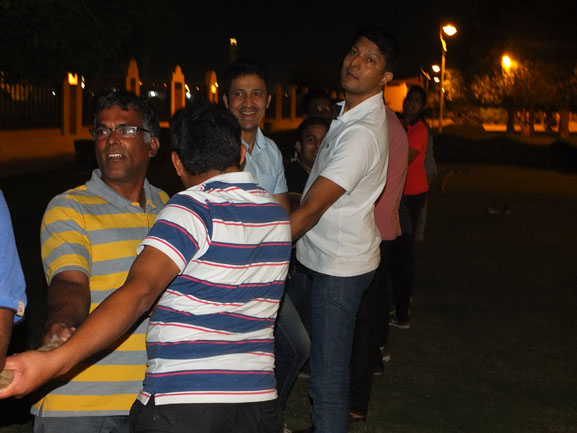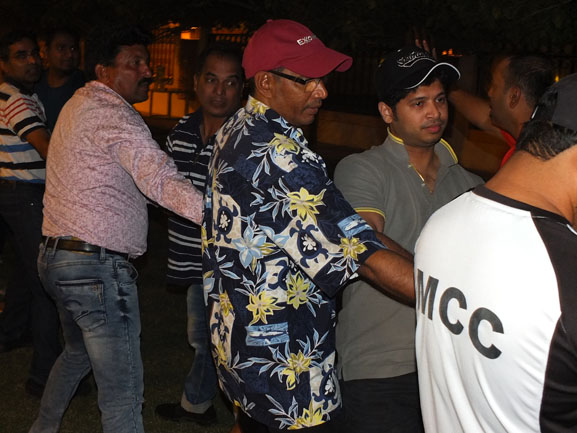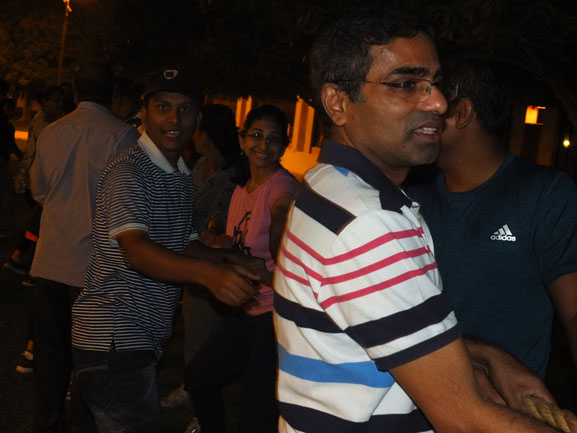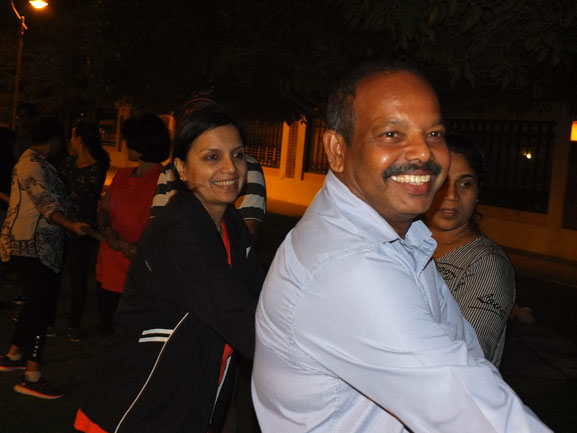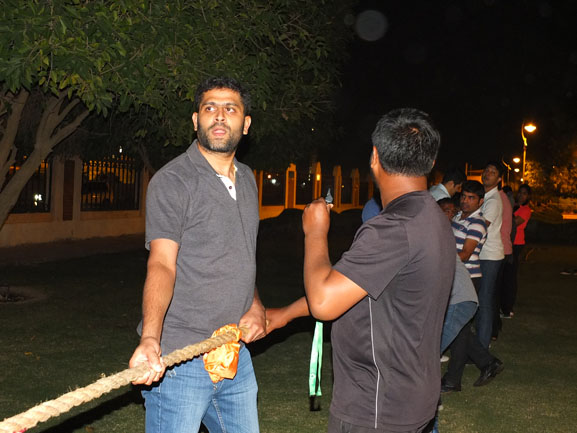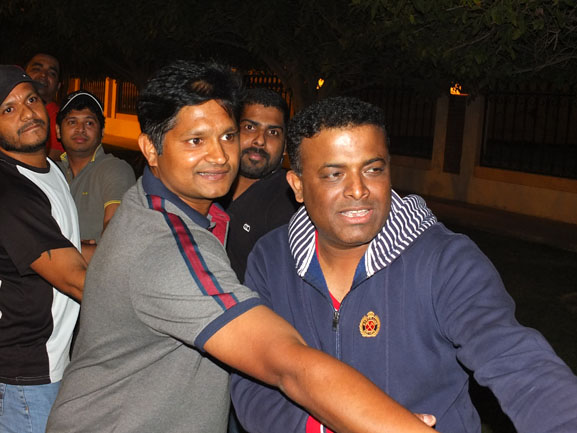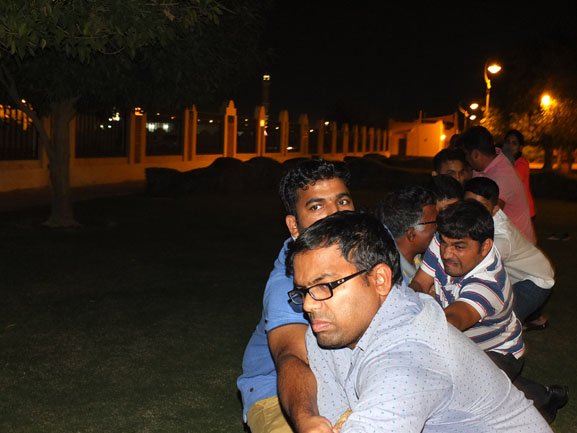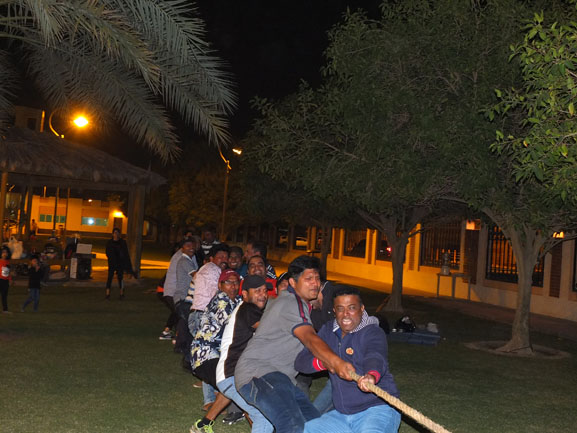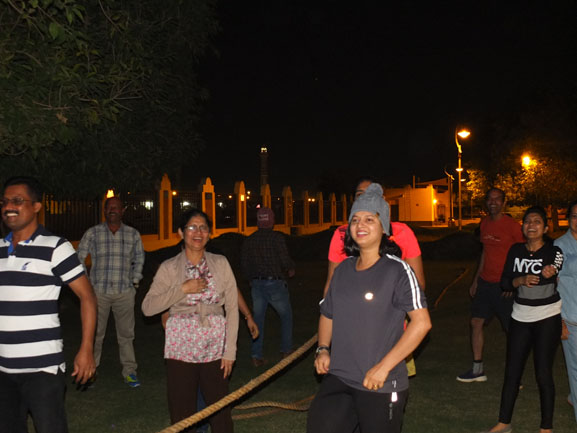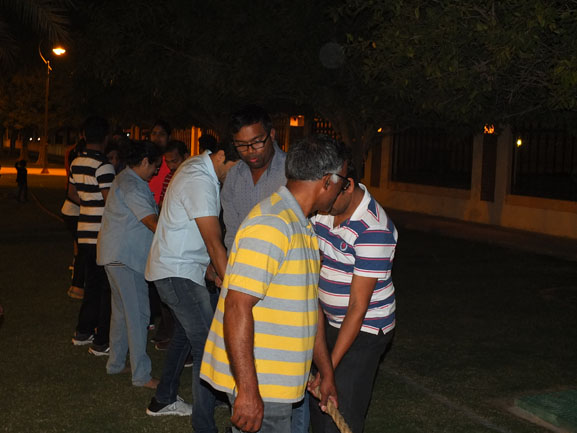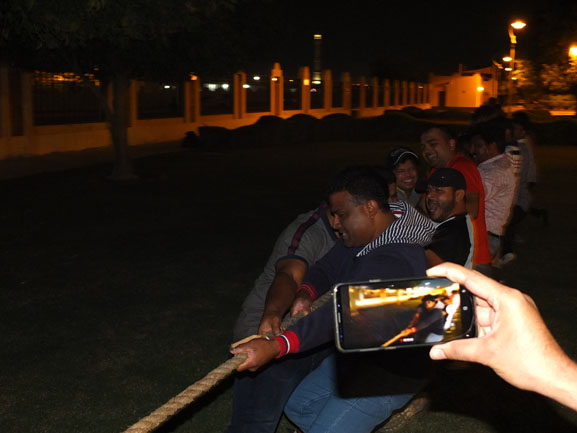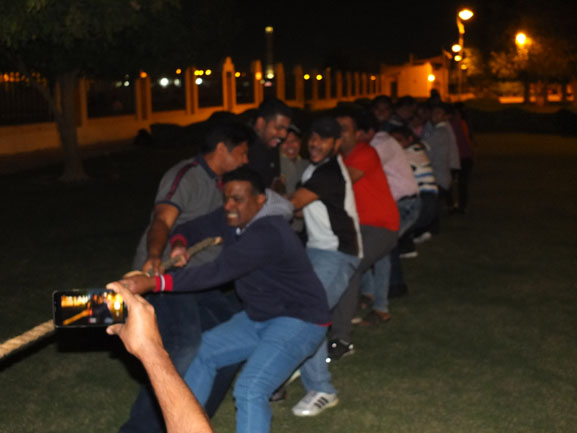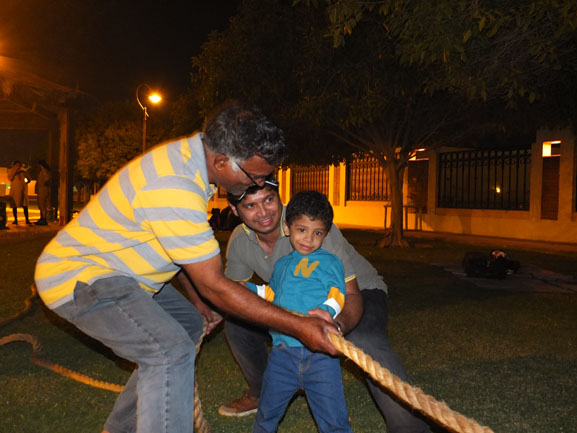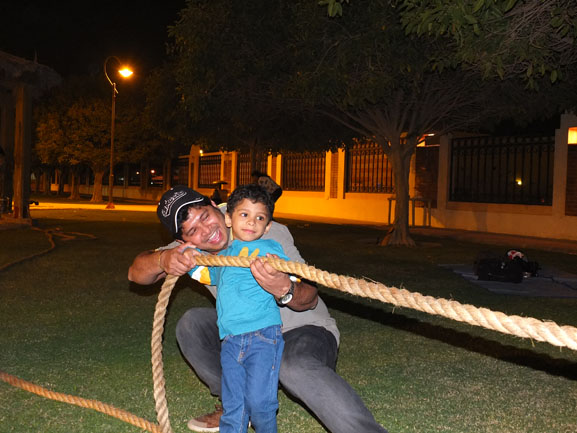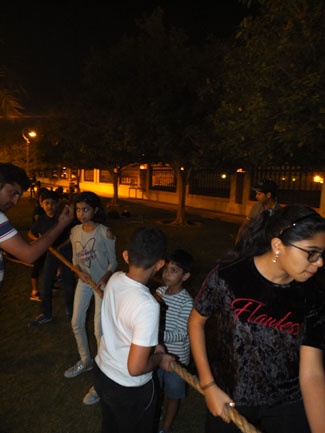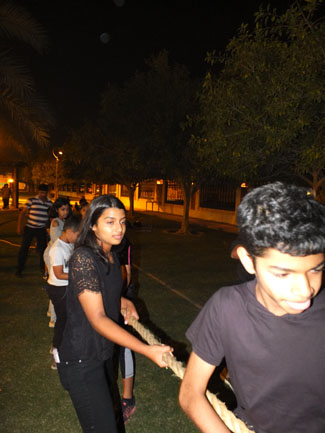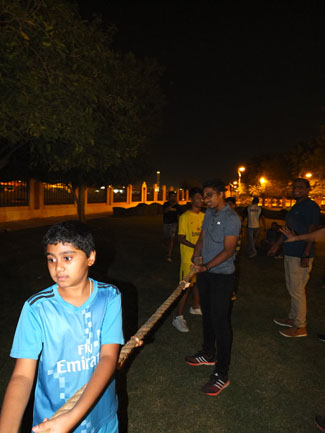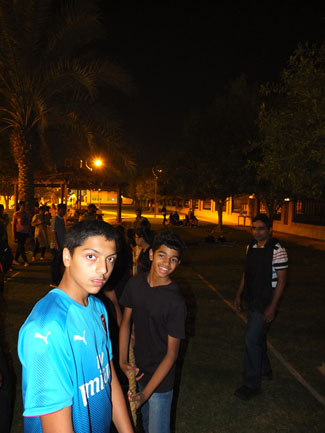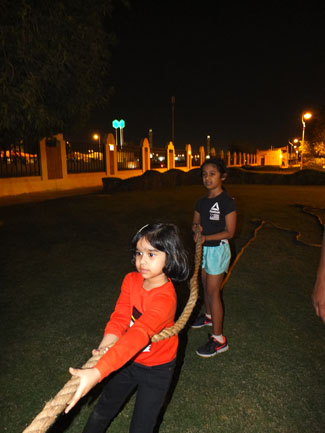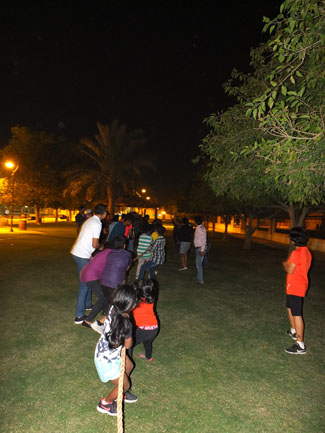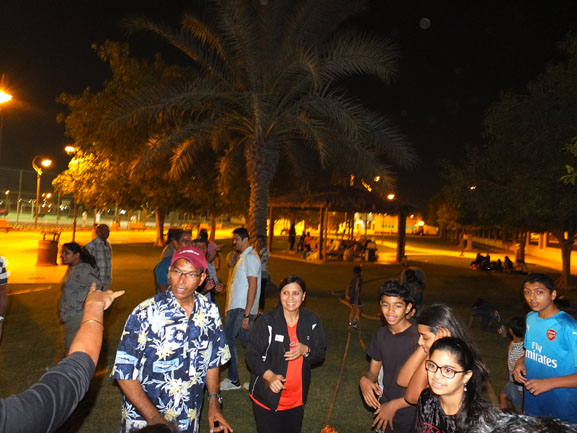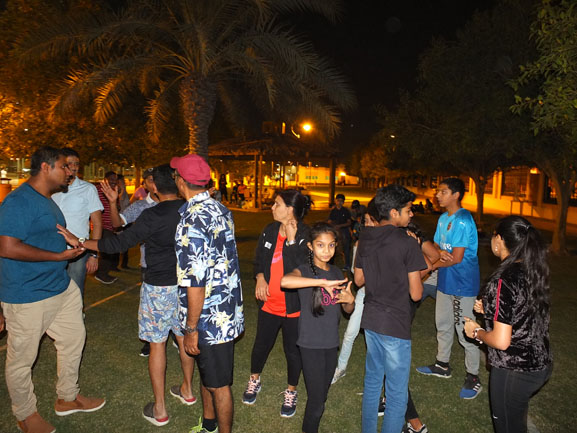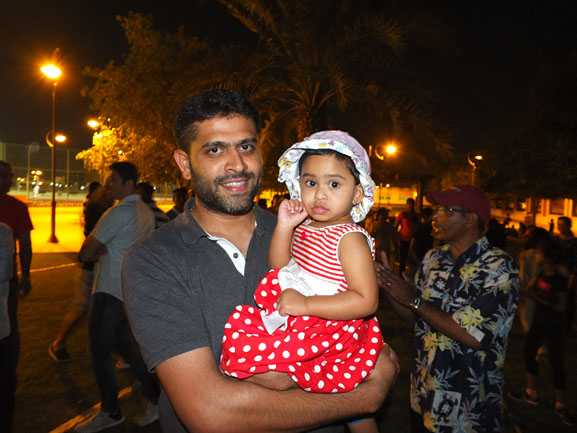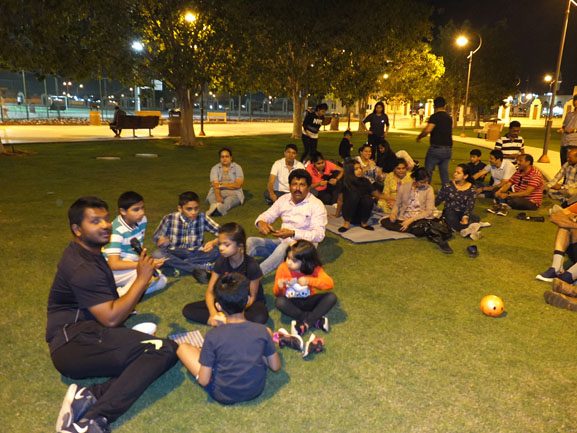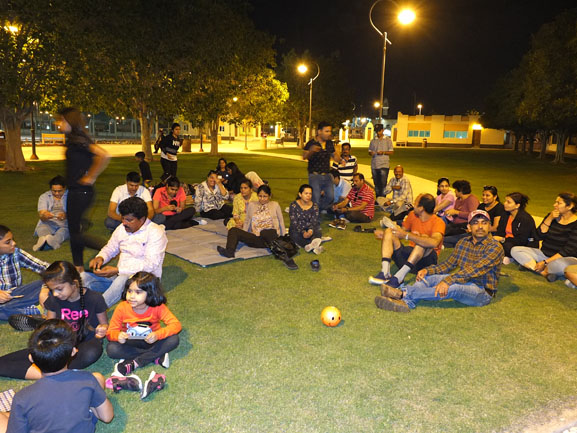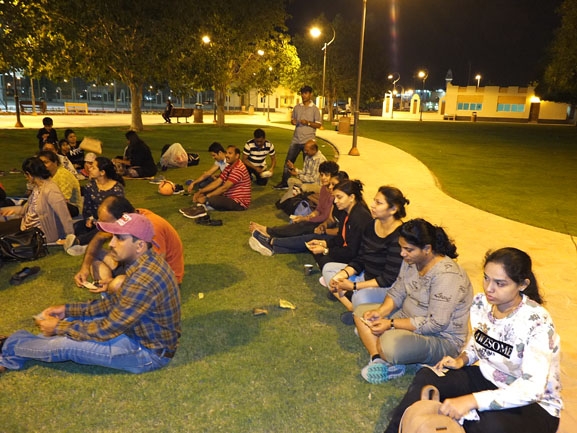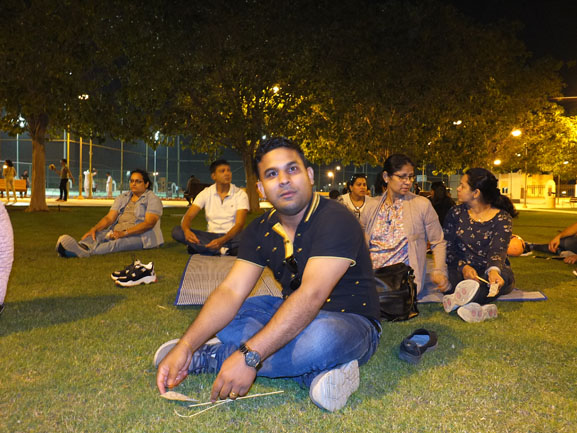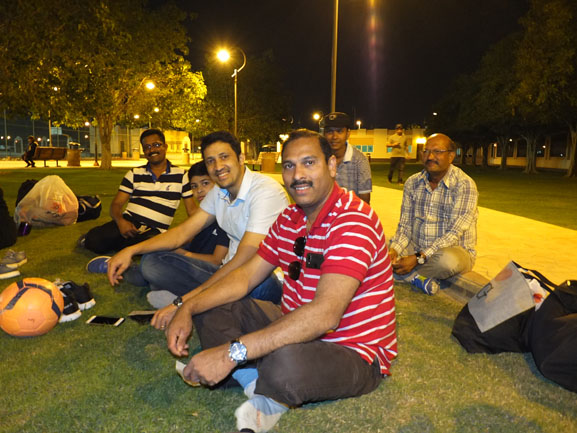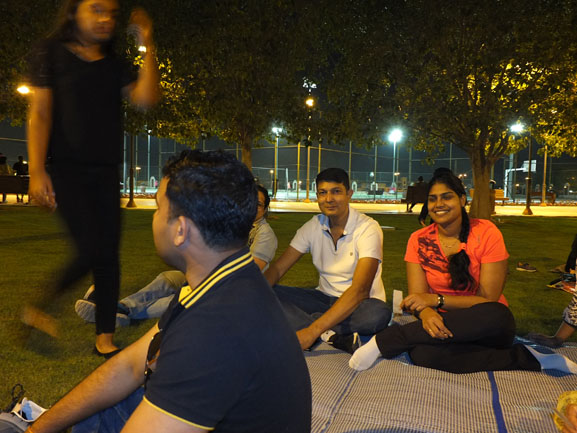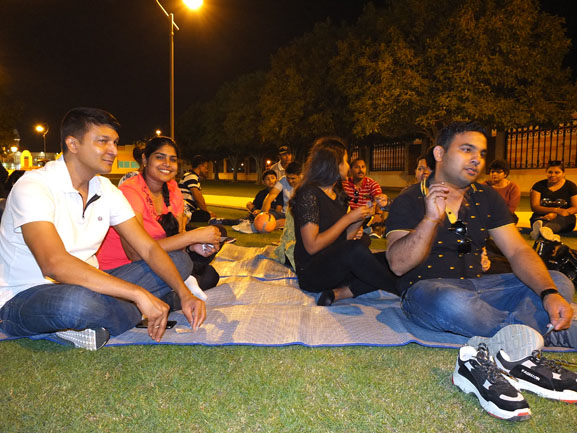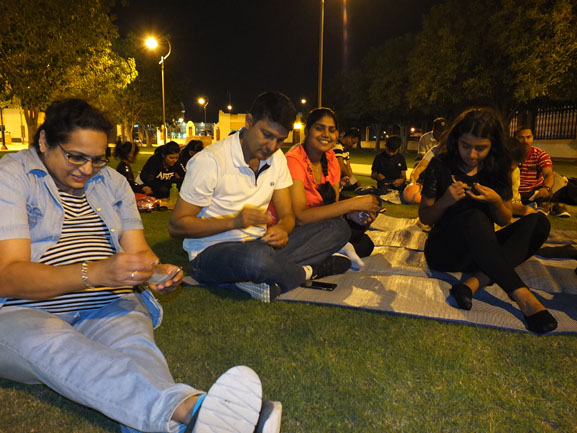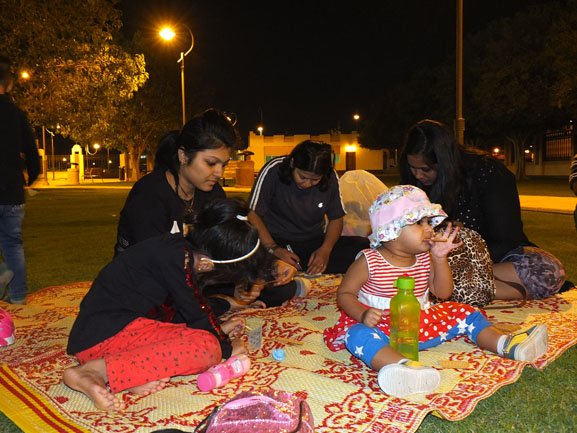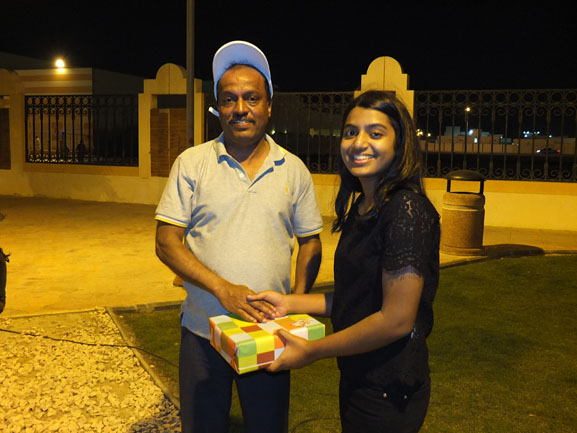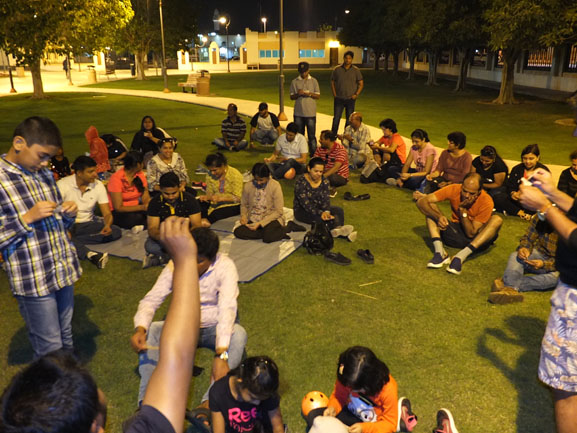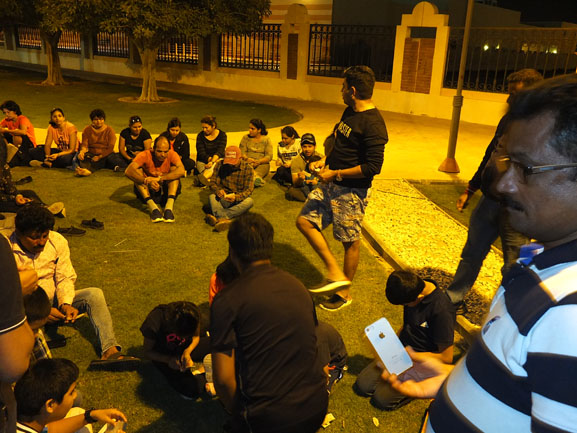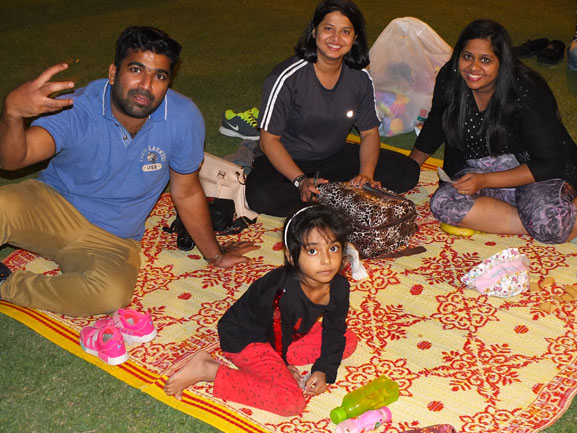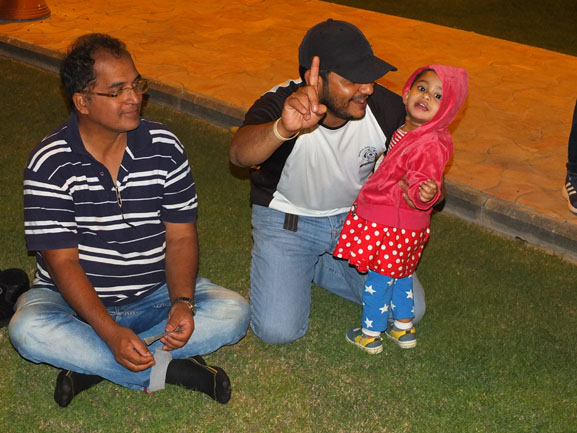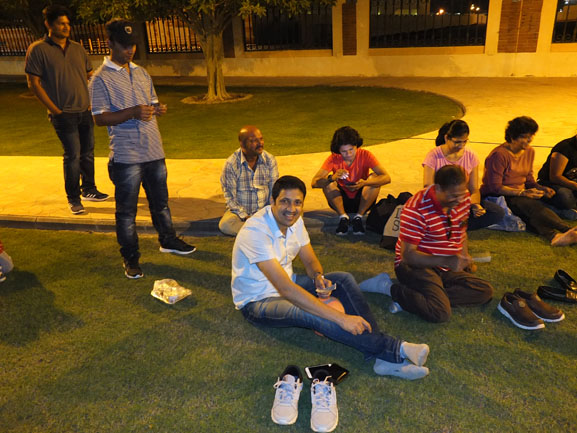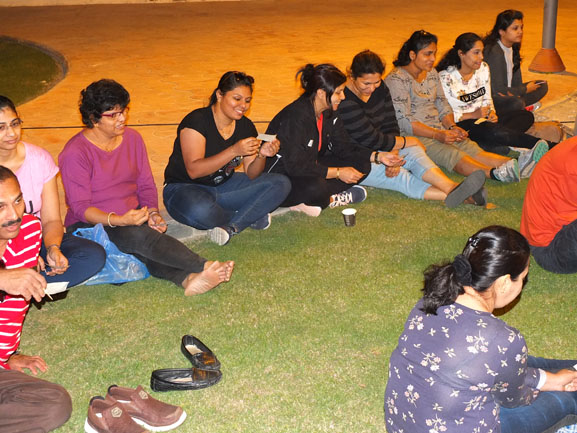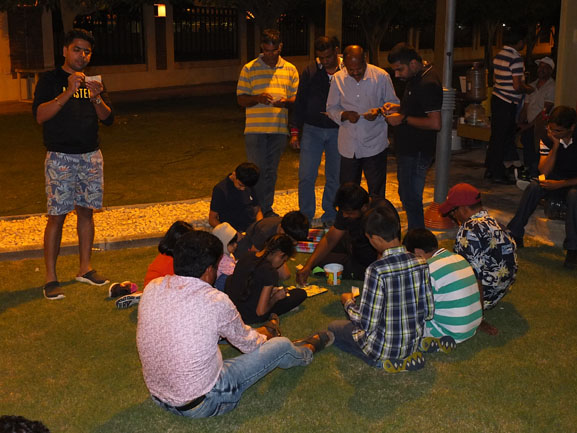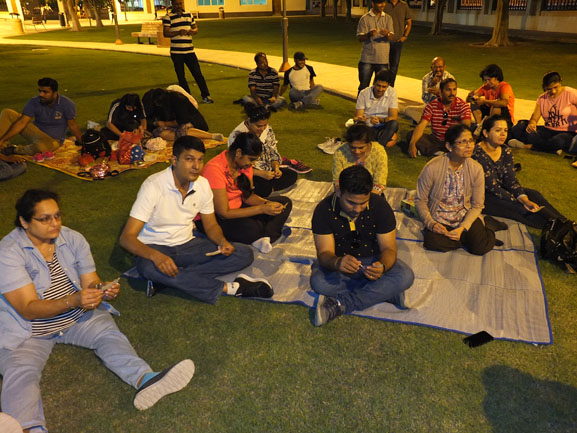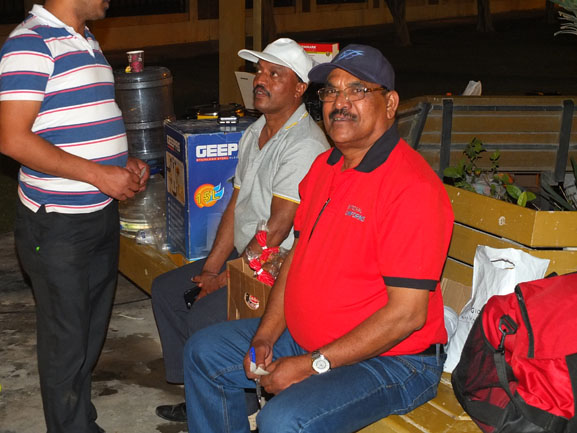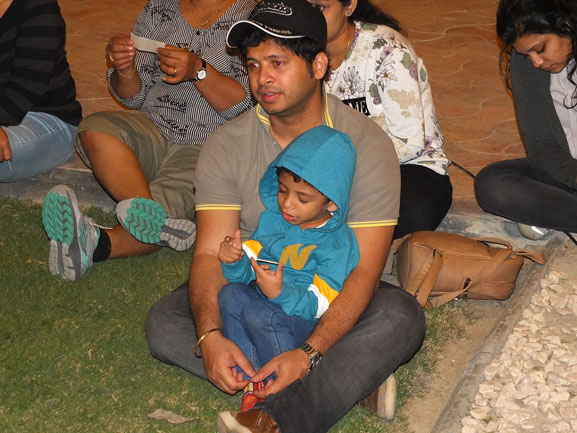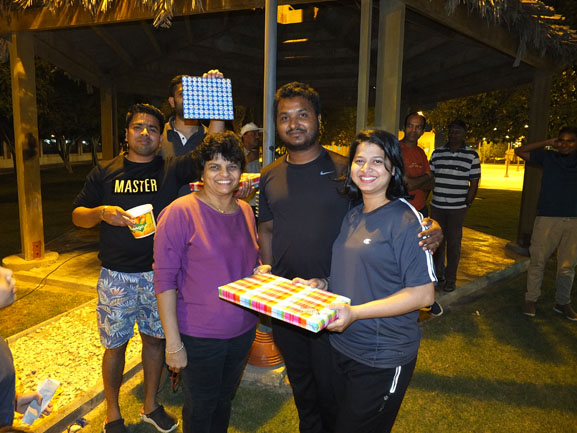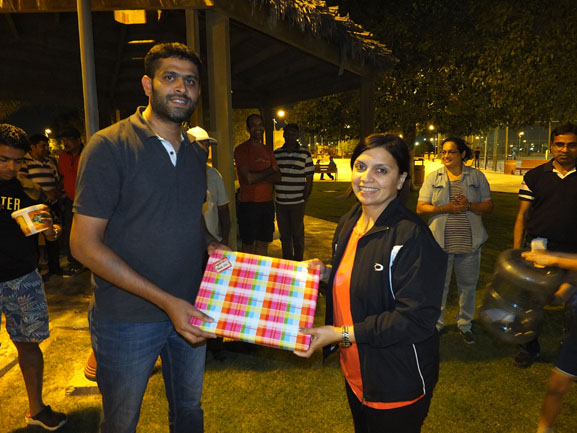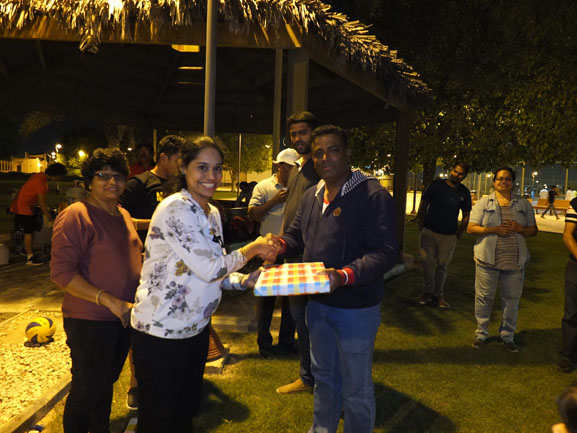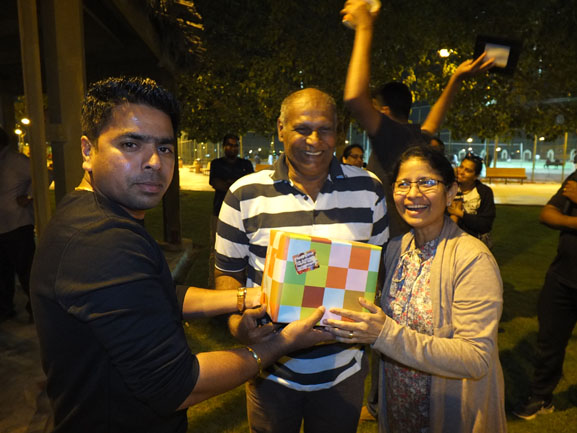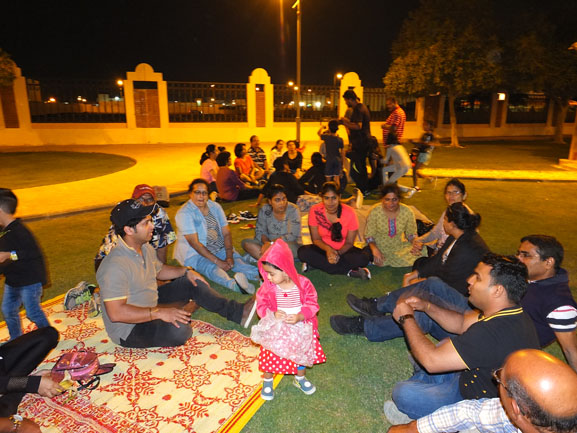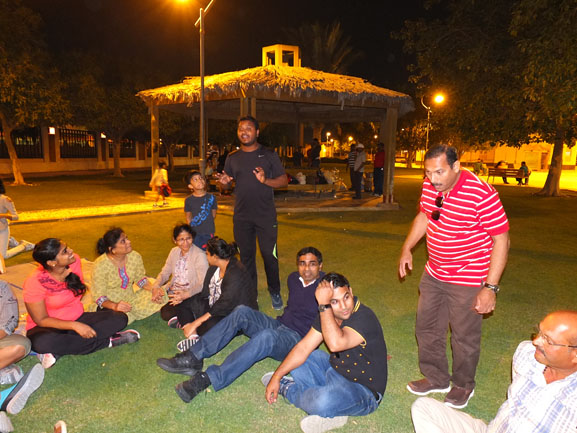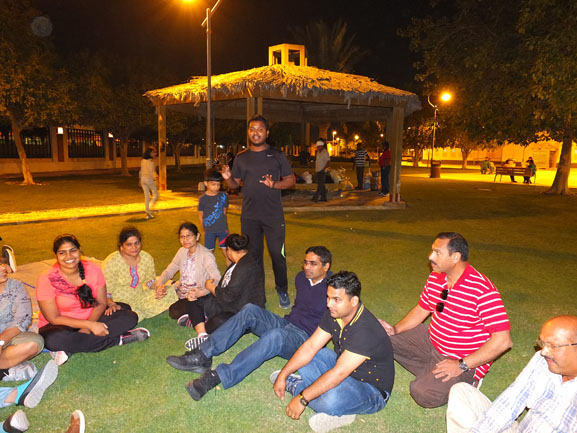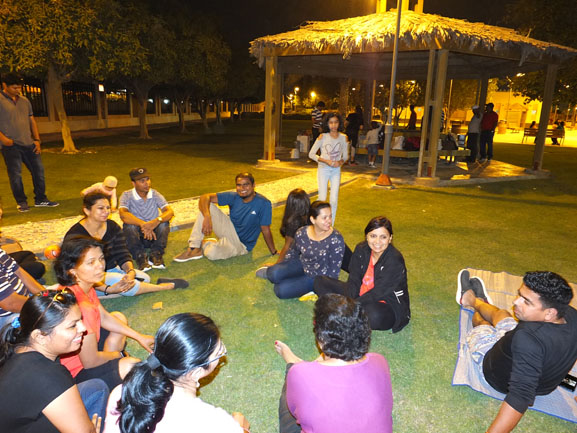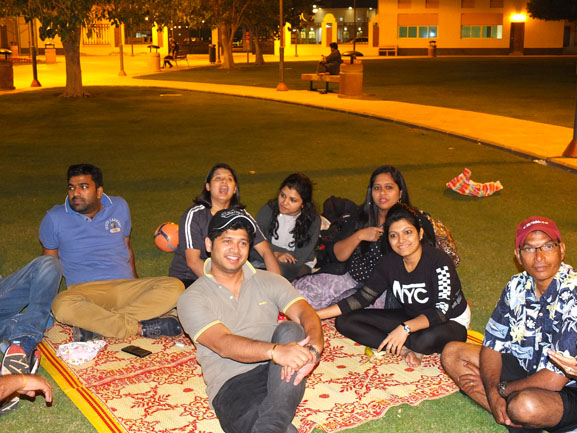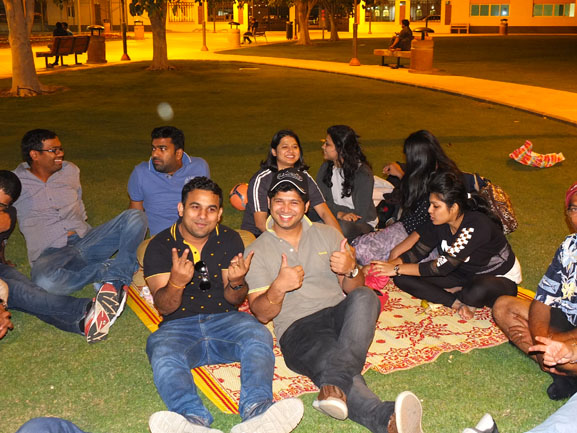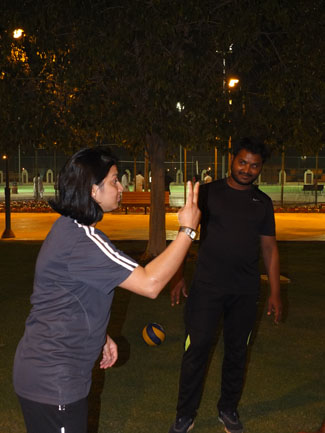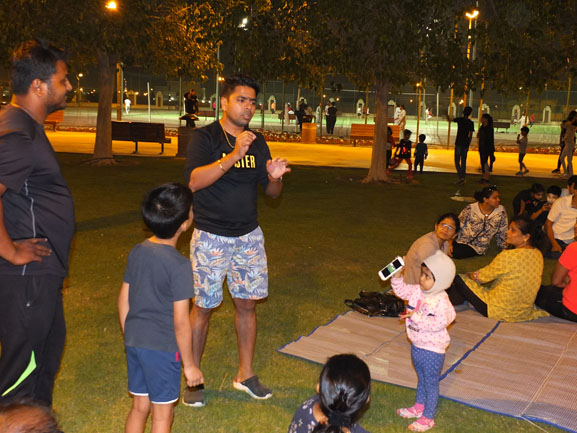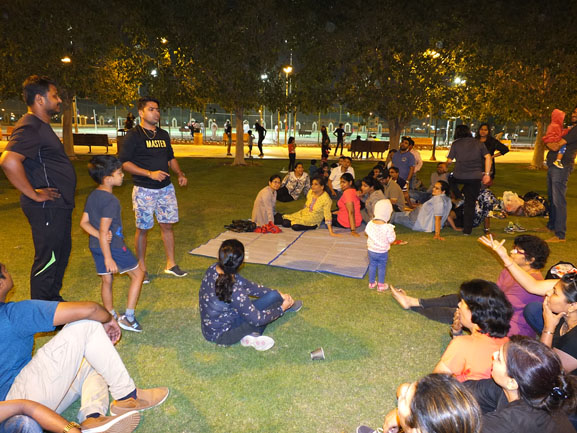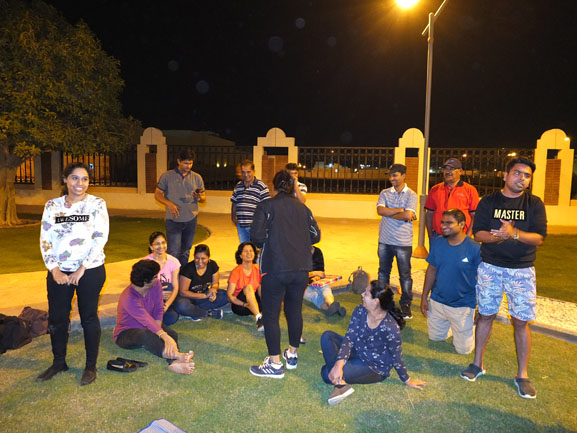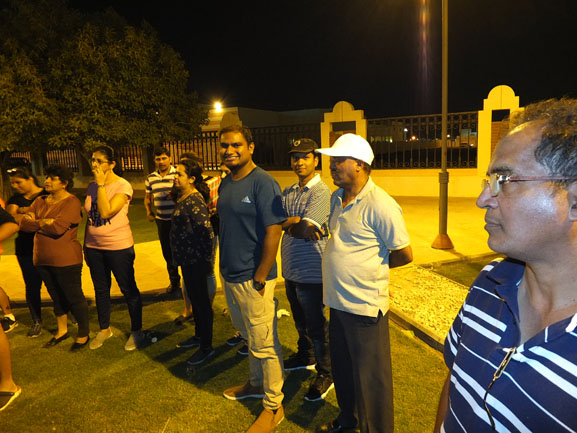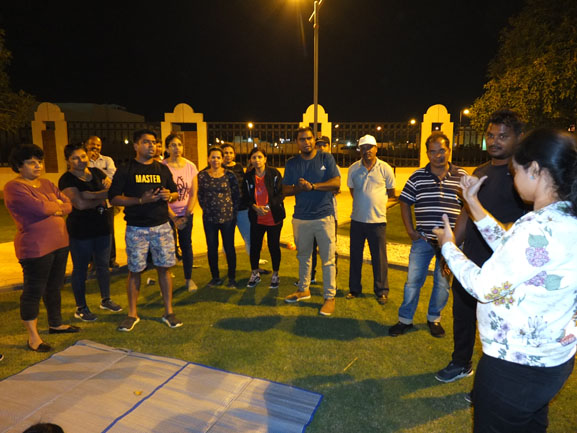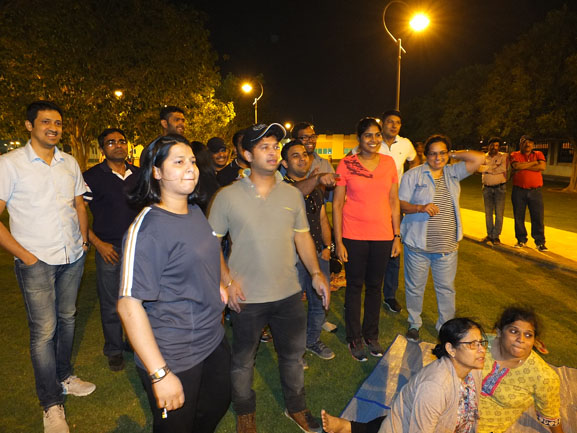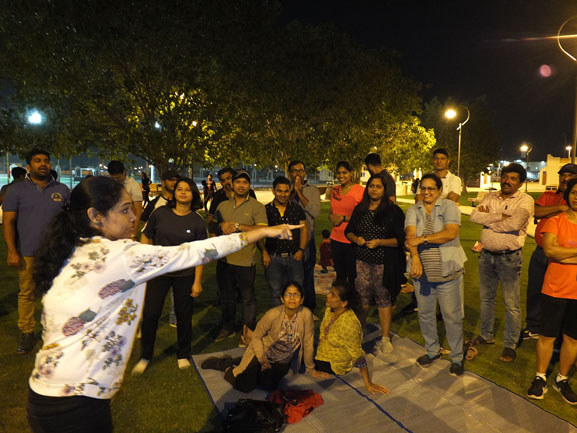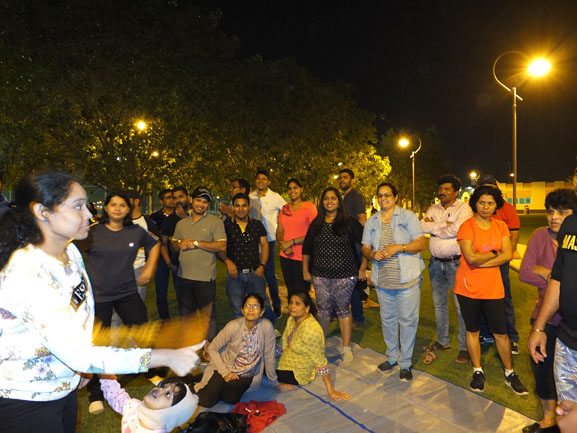 After the tea break & snacks, all sat down to play dumbcharades and game of Bingo. Prizes were distributed to all winners by MCC Committee members.
All the funfilled moments were captured in the cameras of Ryan Renjar, Sports Secretary and Jerald D'Souza and MCC appreciate their efforts.
Overall it was funfilled day enjoyed in the company of friends, old and new members, young and old in the open park with lots of greenery and nice weather conditions. The fun continued again in the bus on the return journey singing Antakshari recollecting all old peppy songs and enjoying every bit of it. Members appreciated the efforts of organizing committee members for meticulous planning of the whole day events.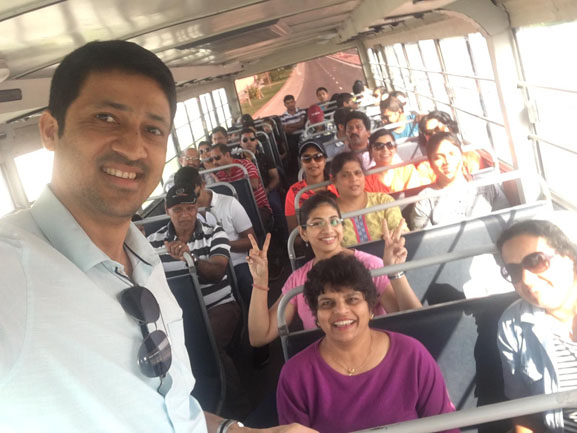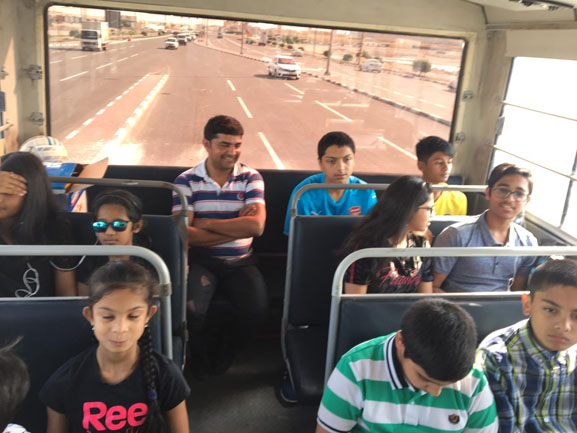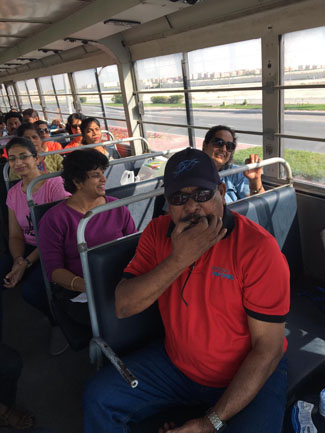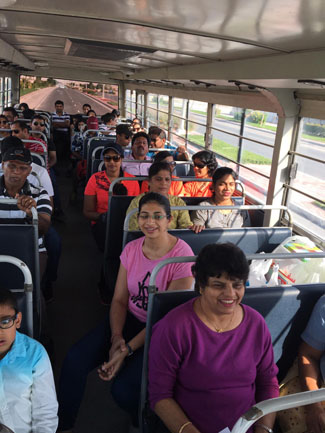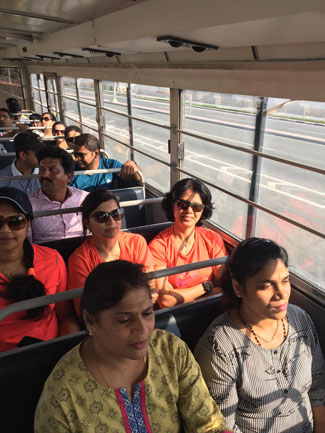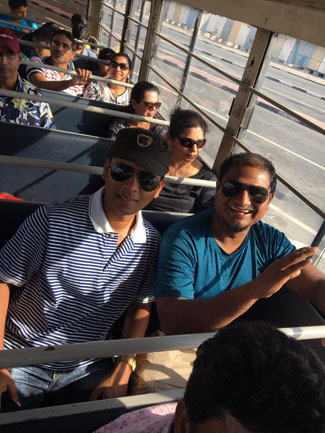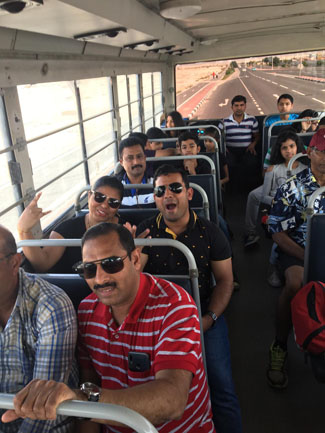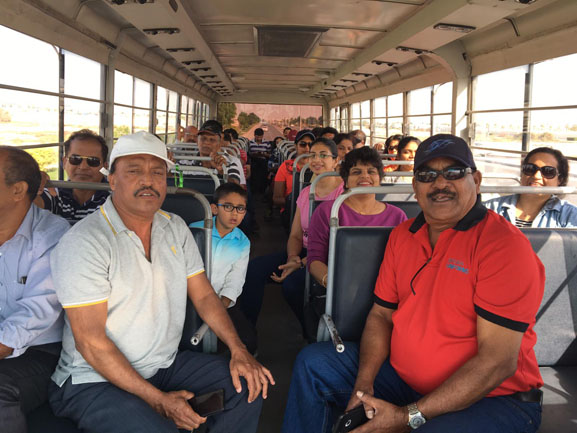 MCC is grateful to Jerry D'Mello for providing the buss, all volunteers who prepared sannas, Vivian D'Souza for arranging tea/coffee counter and the team of dedicated volunteers under the leadership of Christy Lobo who ensured that all arrangements were perfectly in place and helped everyone to have a relaxed day.