New Delhi: KCA celebrates Monti Fest; Elects a New Executive Committee
Bellevision Media Network


New Delhi, 25 Sep 2017: Kanara Cultural Association (KCA) elected the new executive Committee during the annual general body meeting held at Diocesan Community Centre (DCC), here, on September 17.
The new executive Committee comprises Vincent Menezes (president), Anil Pereira (secretary), Lancy Paul Furtado (treasurer), Fr Anil Walder (spiritual director), Helen Lobo and Tony Mathias (vice presidents), Melvyn Lobo (cultural secretary), Sujith Monis (joint secretary), Felcy Henderson (spiritual secretary). The election was conducted by Fr Vincent Crasta.
The day's program began by a procession from DCC hall to the grotto followed by veneration of The Blessed Mother. New corn was blessed by Fr Victor D'Souza. By singing Our Lady's hymns all faithful entered the community hall. Fr Walter blessed the candles and distributed to those who sponsored the celebration, followed by he celebrated the Holy Eucharist in Konkani.
During the mass deceased KCA members were remembered. Fr Walter Menezes was the lead celebrant who preached the homily highlighting importance of devotion to Mary. Fr Victor D'Souza, Fr Charles D'Souza, Fr Norbert, Fr Anil Walder, Fr John concelebrated. Melodious choir led by Arun Veigas impressed everyone.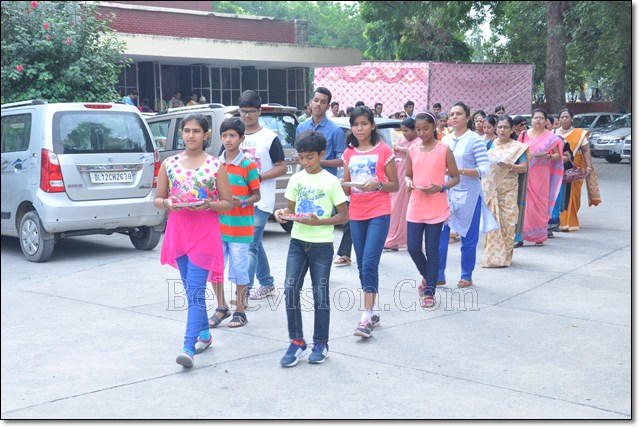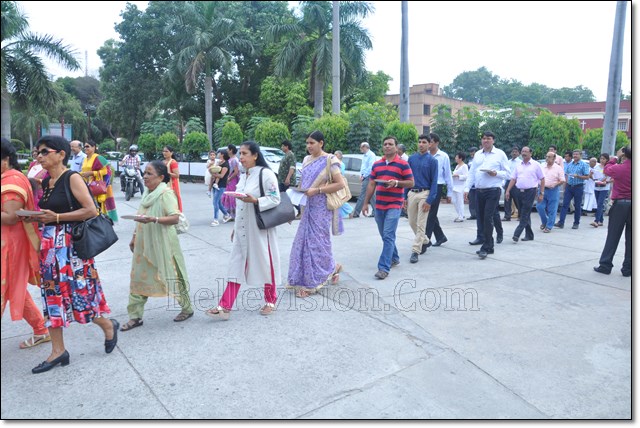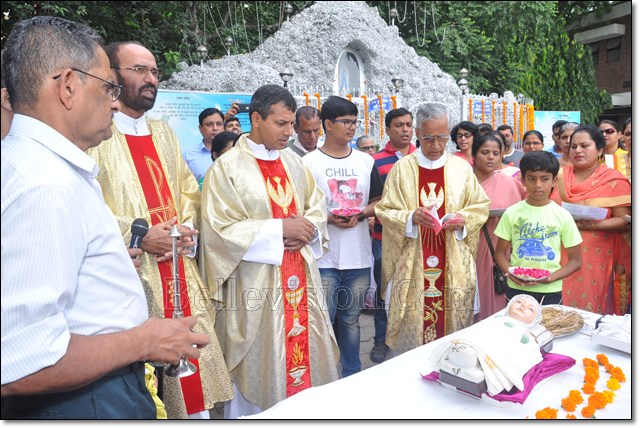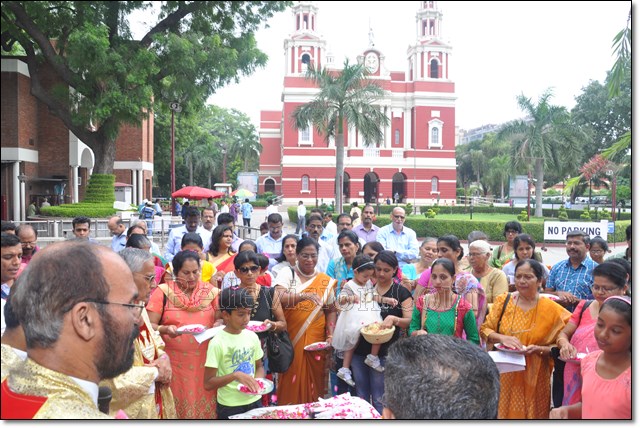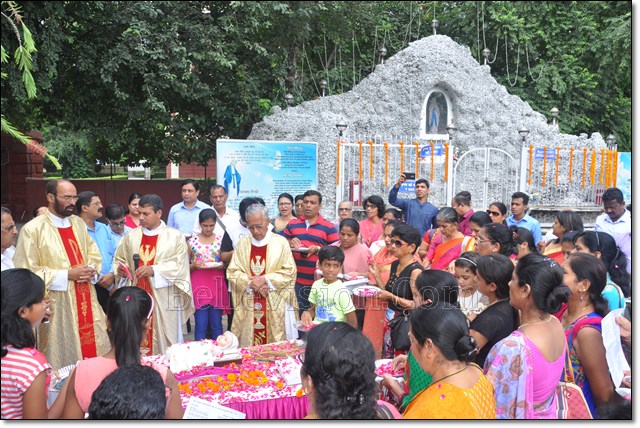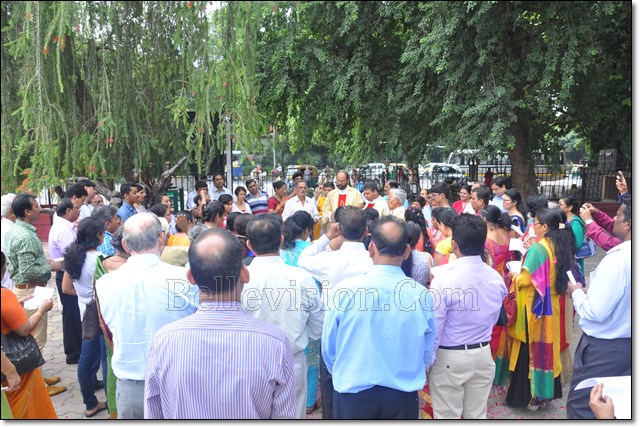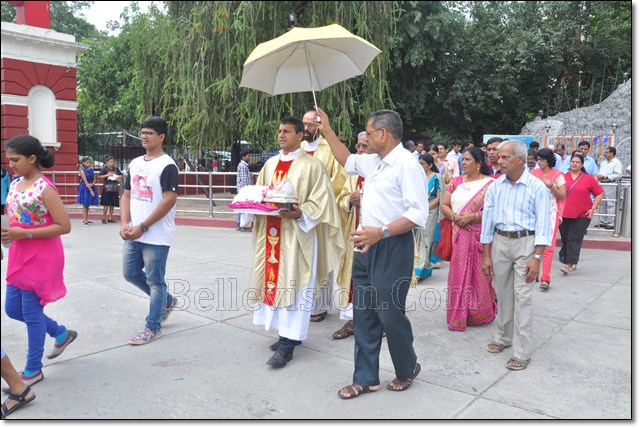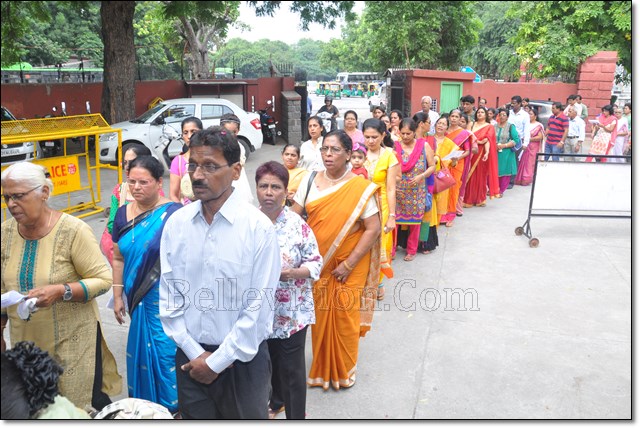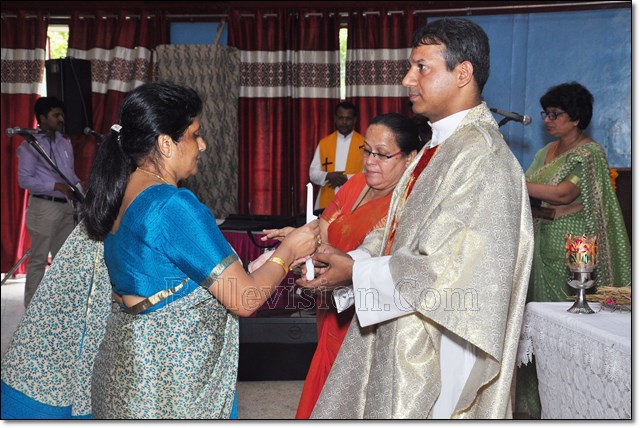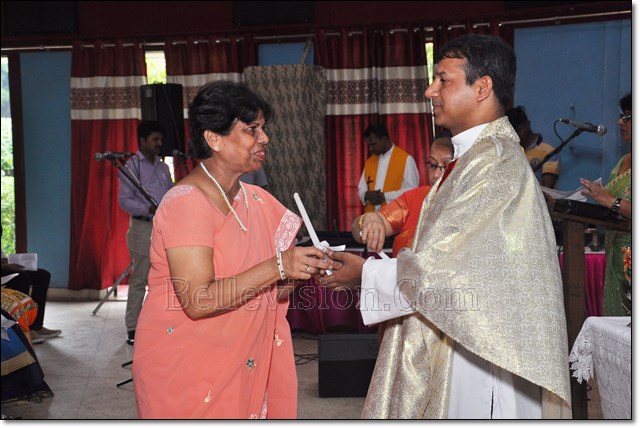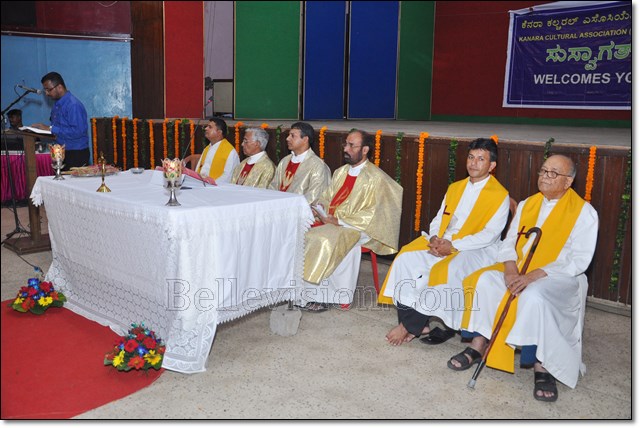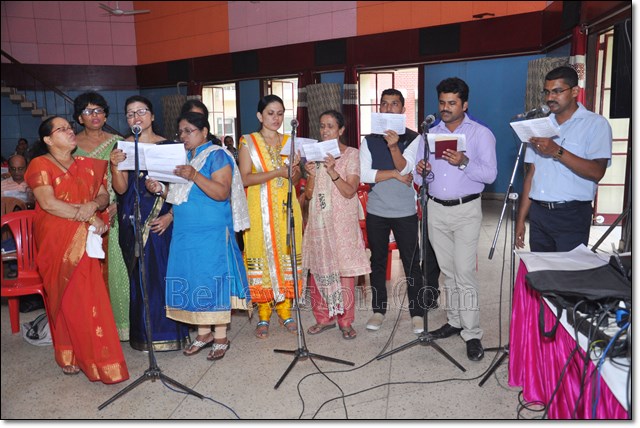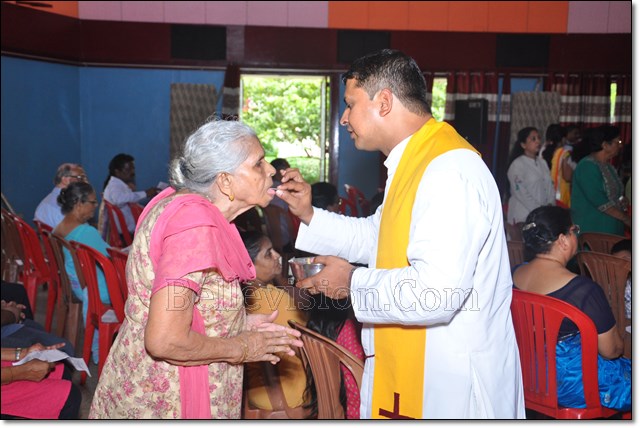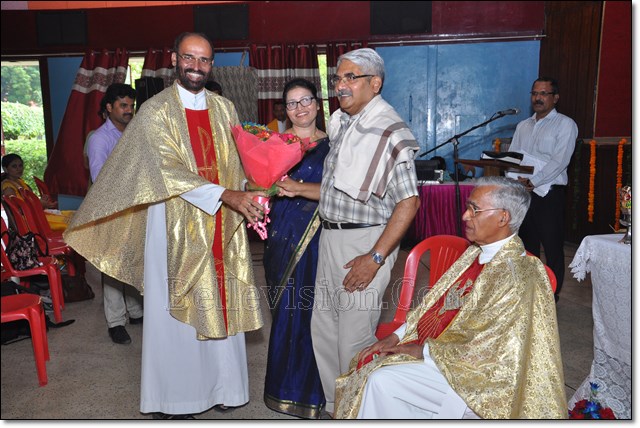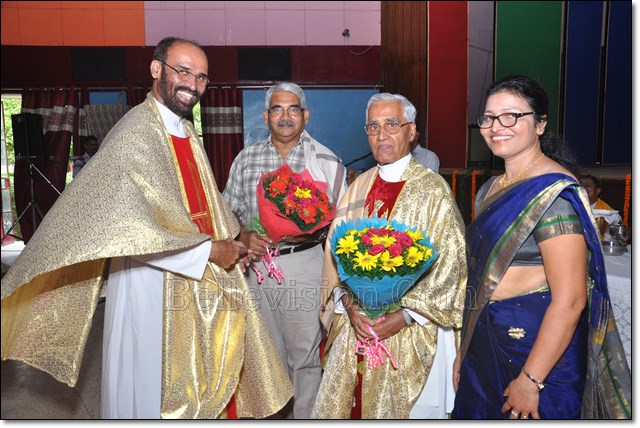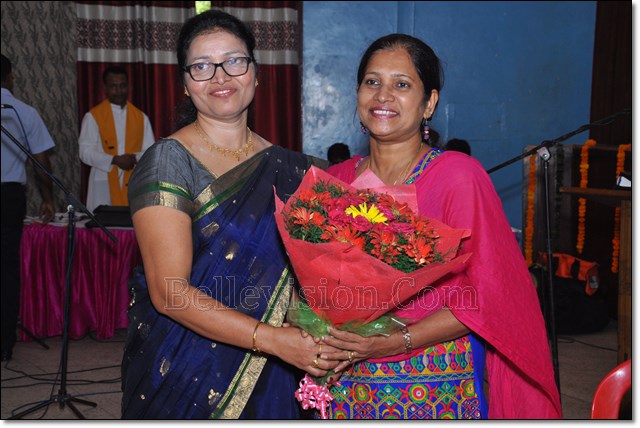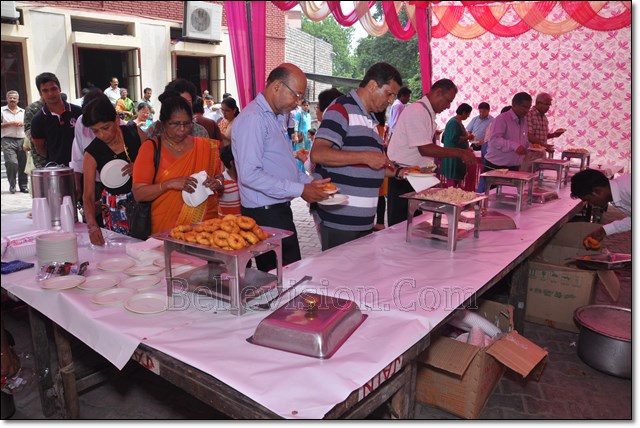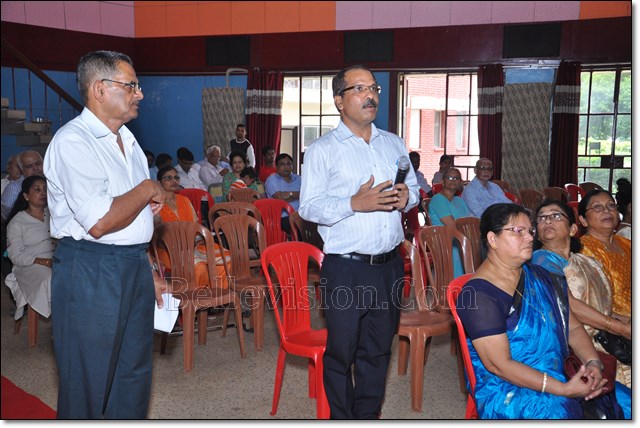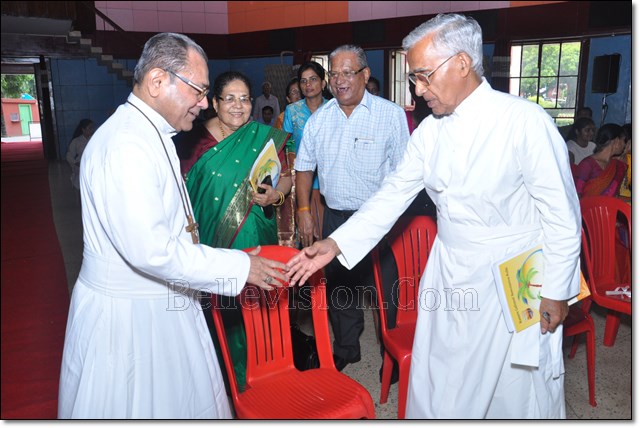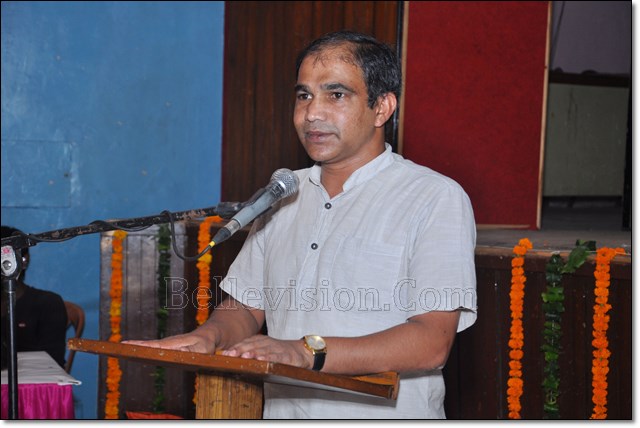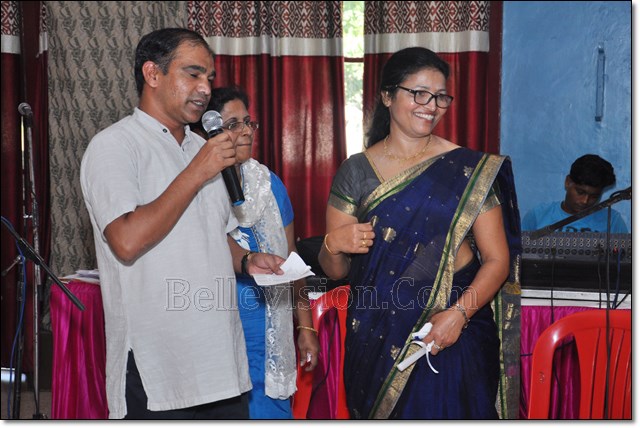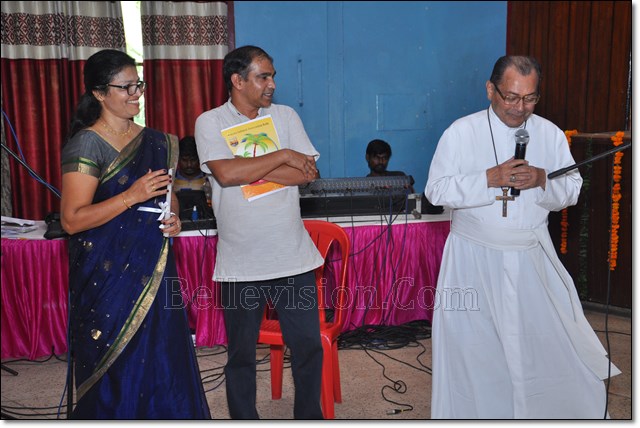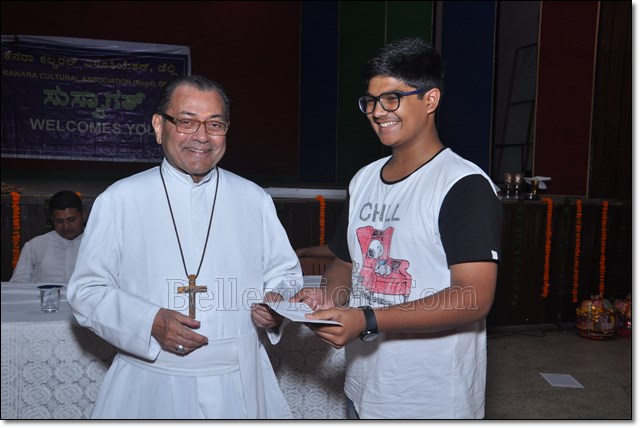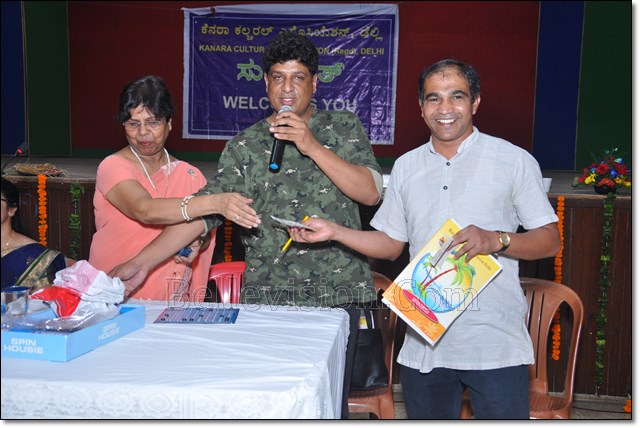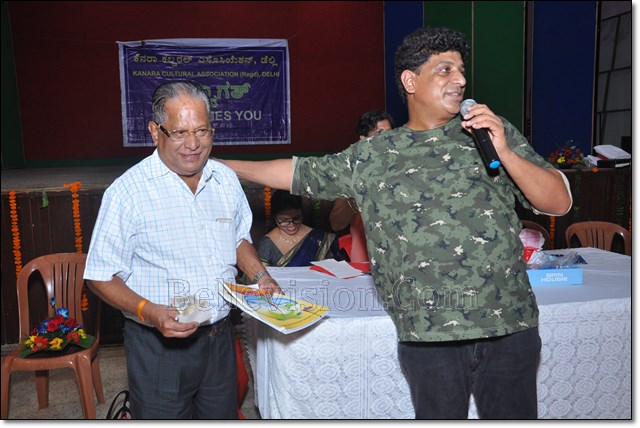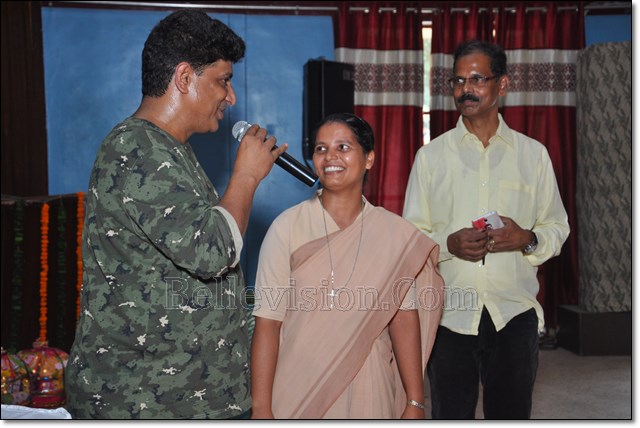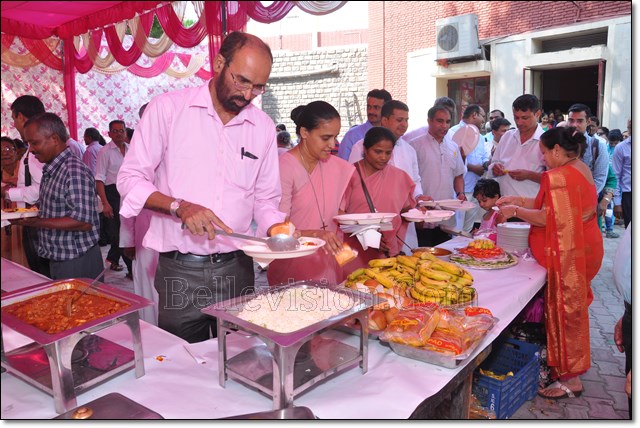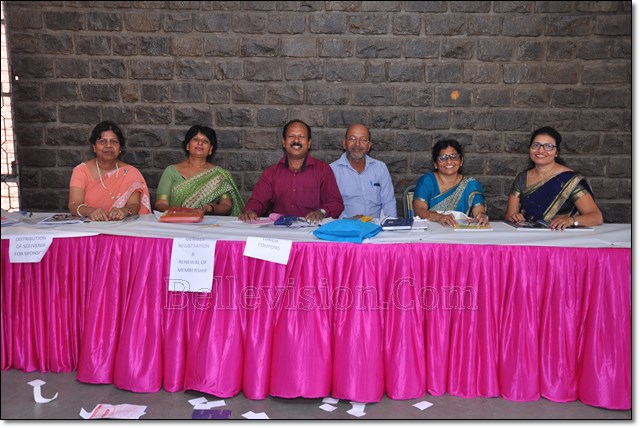 After the Holy Eucharist, a short function to commemorate the Silver Jubilee of KCA's registration which was done exactly 25 years ago on September 17, 1992 was held. Edward Mathias requested everyone present to join in thanking and congratulating Maxwell Pereira Kamath, former KCA president, Fr Victor D'Souza, founder spiritual director and other team members who helped the KCA's registration with a lot of hard work and dedication. As a result KCA has its legal identity as registered association in the national capital of India and a Pan card to operate its bank accounts. Maxwell Pereira in his reply appreciated the present KCA members for keeping alive the cultural roots as well as bringing together the Kanarites of Delhi as a community to celebrate. Fr Victor D'Souza remembering all the members of the past said the success of KCA goes to team spirit.
Lydia D'Almeida, president chaired the meeting as per the agenda and placed before the KCA, the Annual Report, AGM Minutes and balance sheet. These were passed by members after discussion and clarifications.
Bishop Vincent M Concessao distributed the education awards to the KCA children. Ten students received the Award this year.
Tombola and Hamper draw were conducted after the Elections and lunch was served, Arun Veigas and Godfrey Frank prepared sumptuous meal. Tony Mathias, Vincent Crasta and their team members were instrumental in arranging the lunch.