Kuwait: Kundapur Varado Welfare Association celebrates Monti Fest
By Vinod Lewis

Bellevision Media Network


Kuwait, 21 Sep 2017: Kundapur Varado Welfare Association (KVWA) celebrated Monti Fest at Indian Community School auditorium, here, on Thursday, September 14.
The programme began on Thursday at 7.30pm with a warm welcome to all the guests by the president Donald Mendonca. The entire programme revolved around the central theme of the function the blessed Mother Mary. An opening hymn was sung and a procession mainly of children with coloured flower petals followed. Leena conducted the prayer and hymn. A beautifully decorated statue of Mary was then placed on the stage. All the gathered showered flower petals and sung hymns.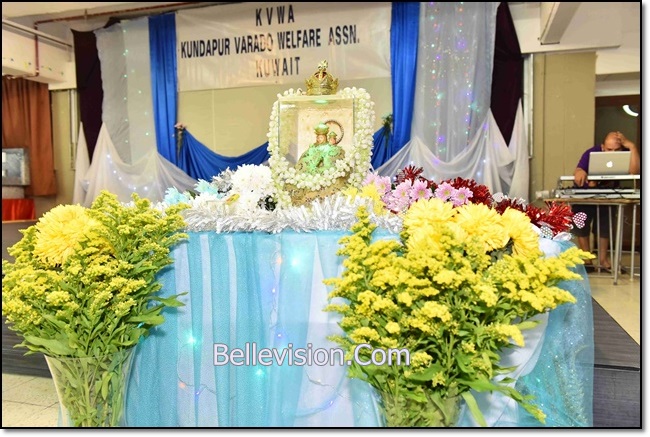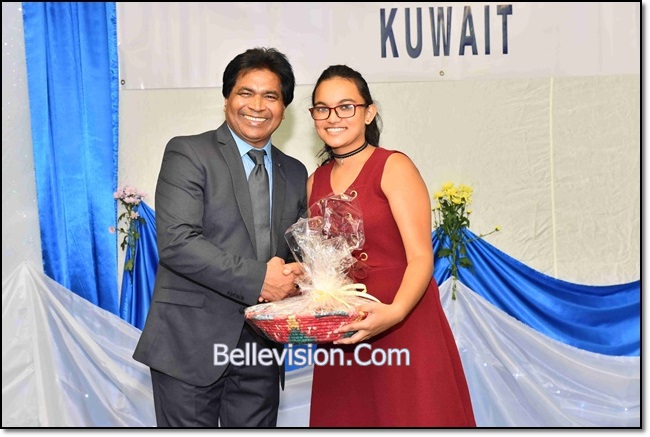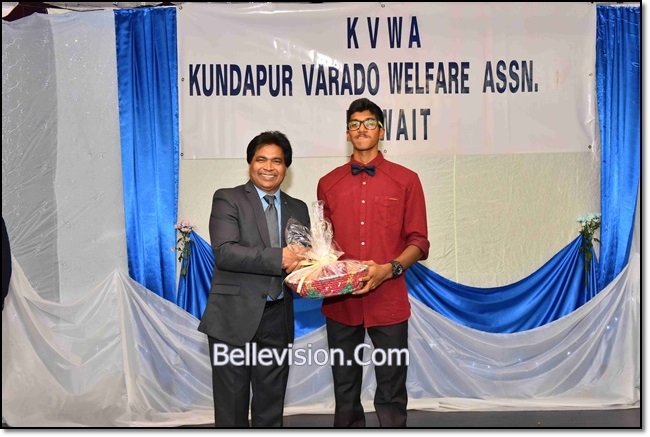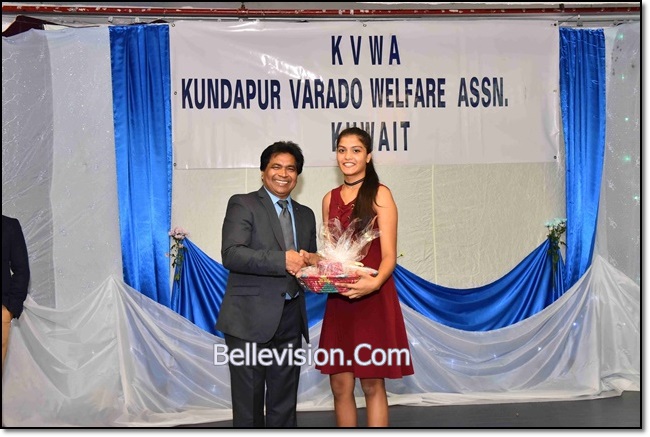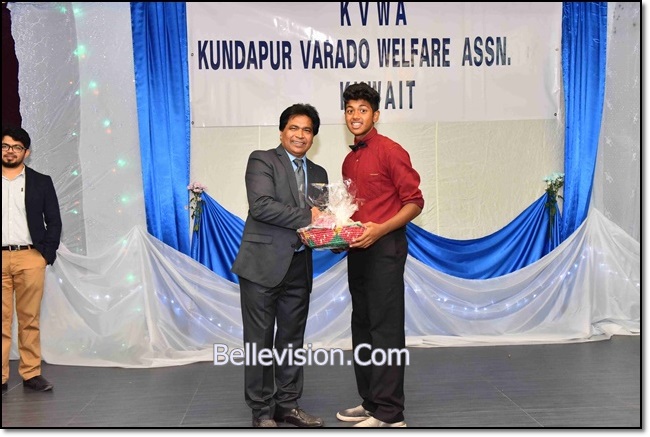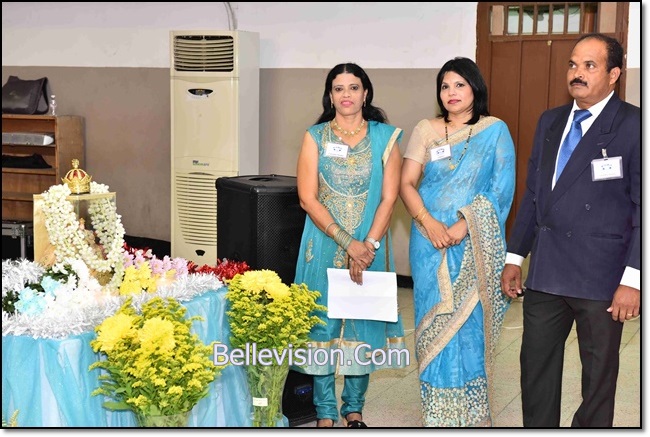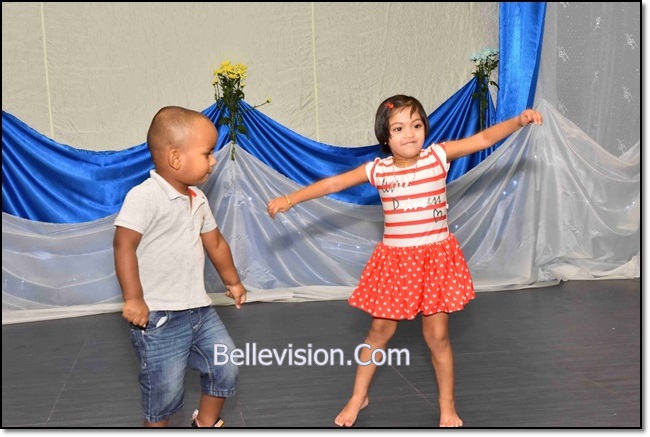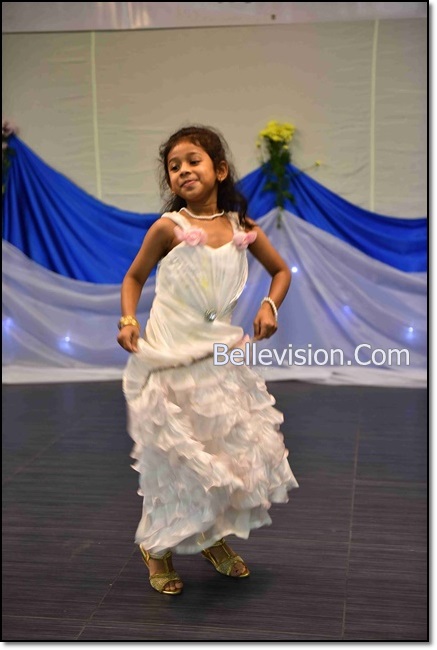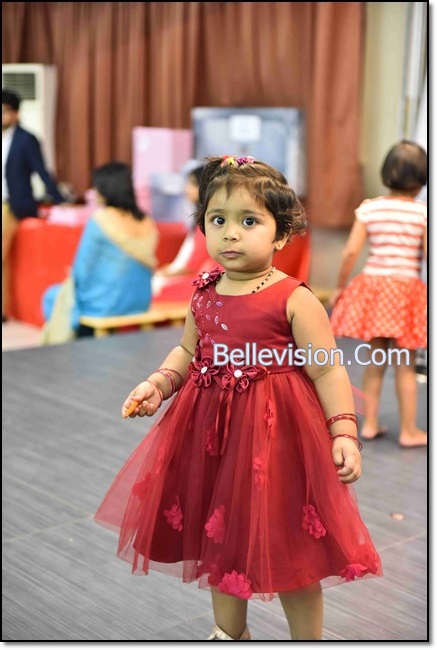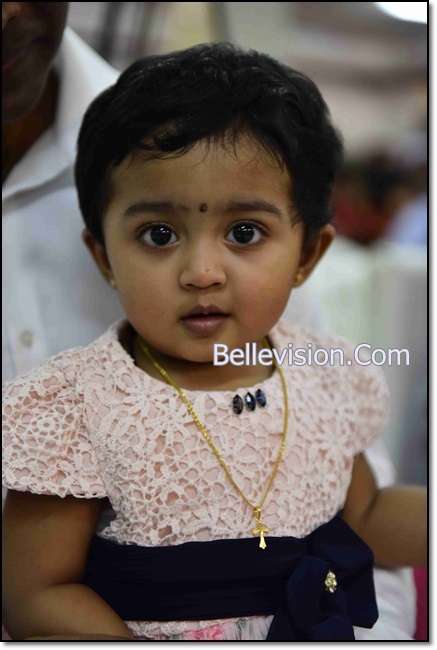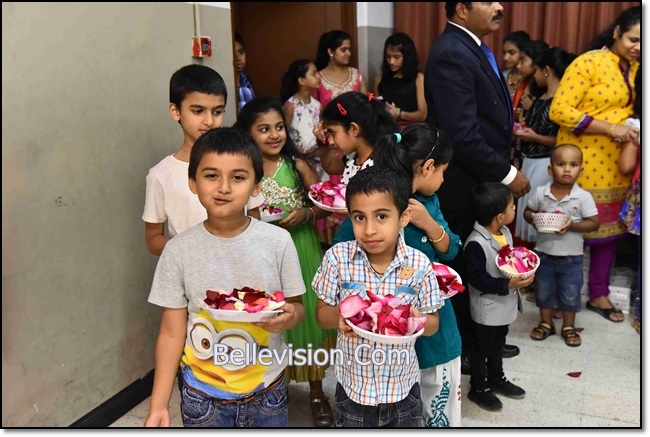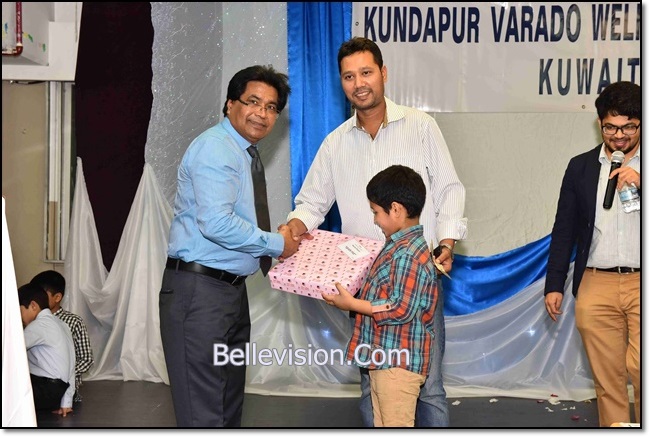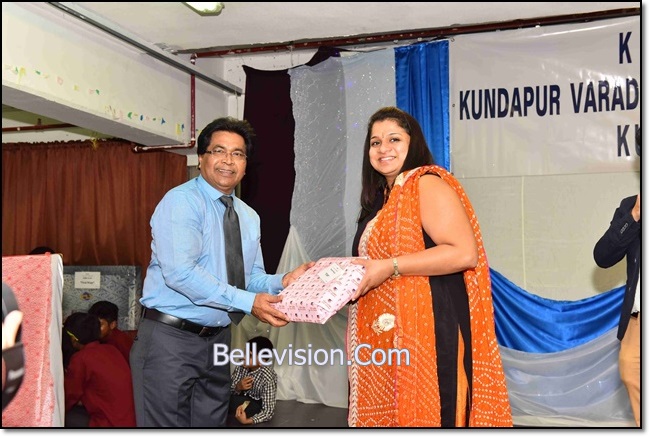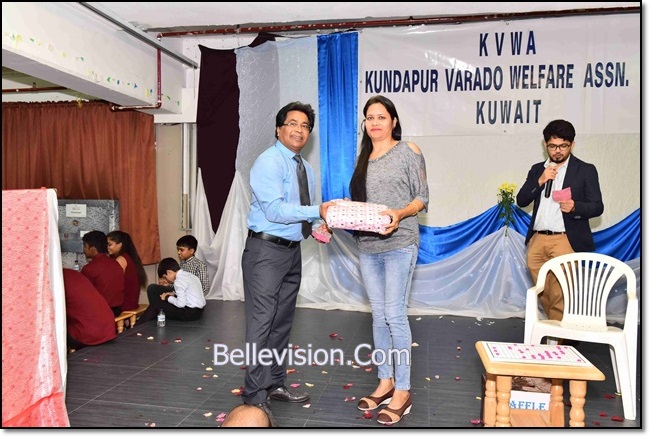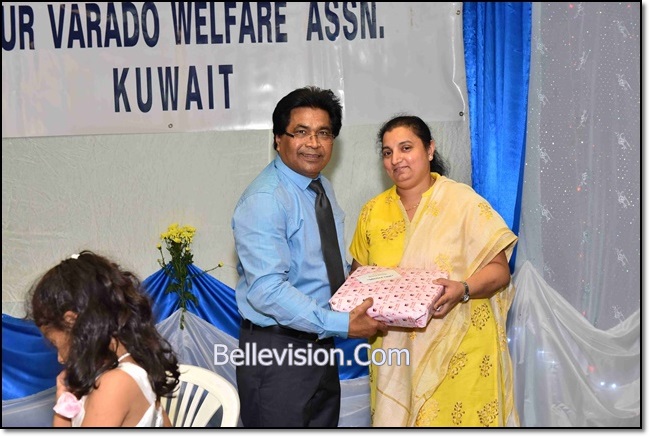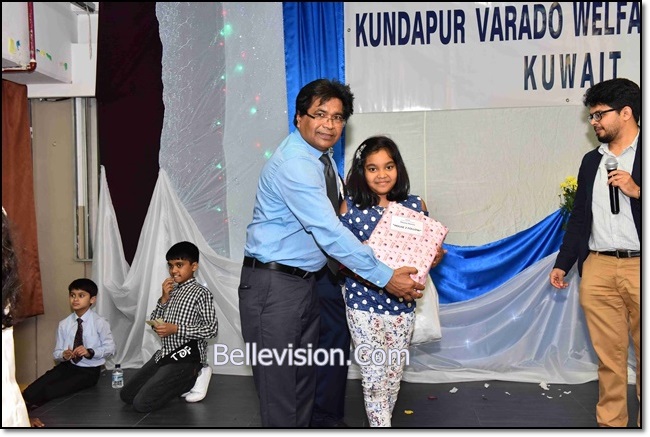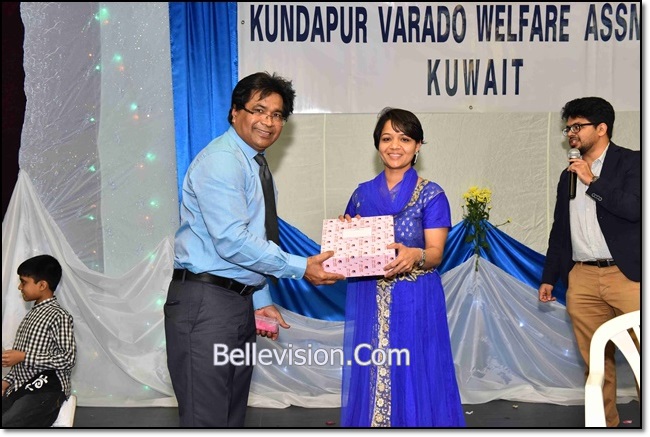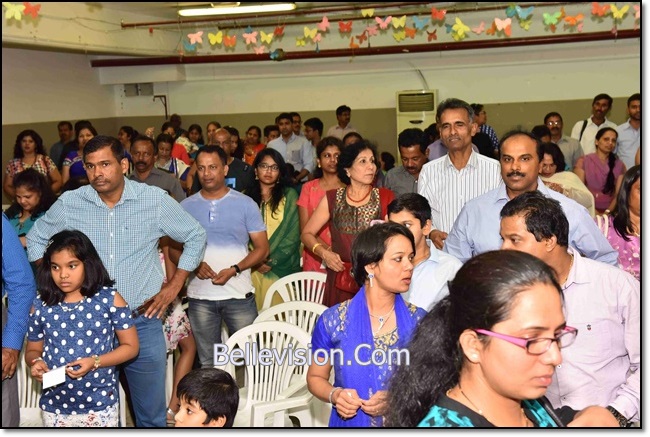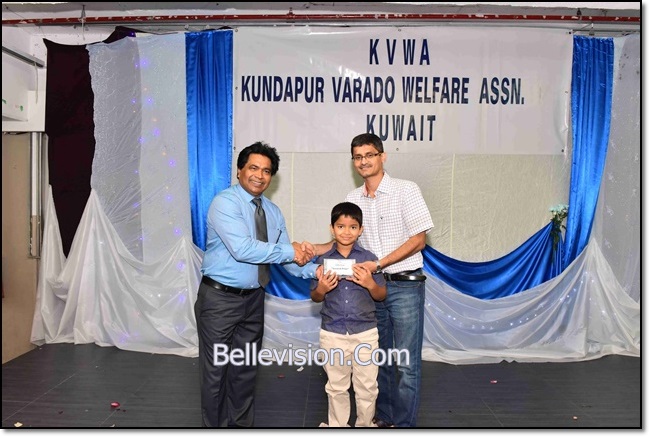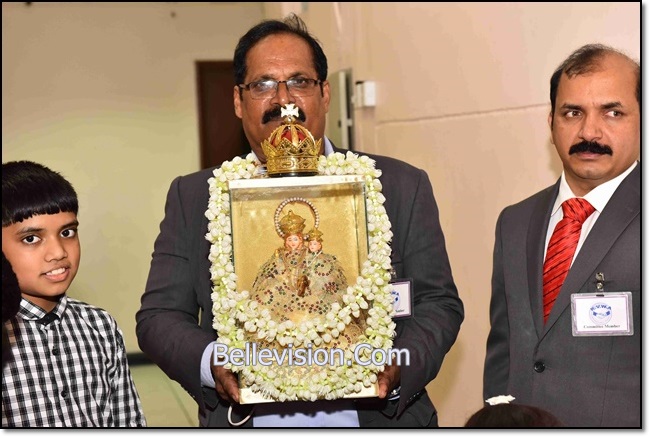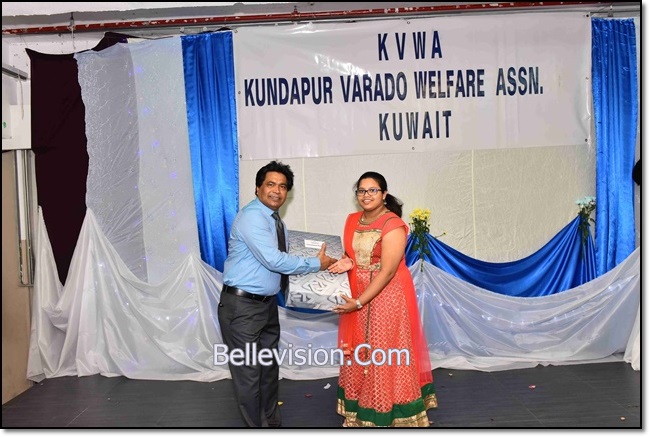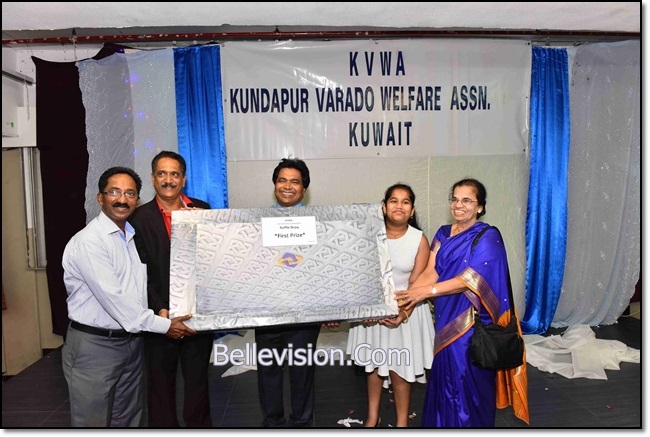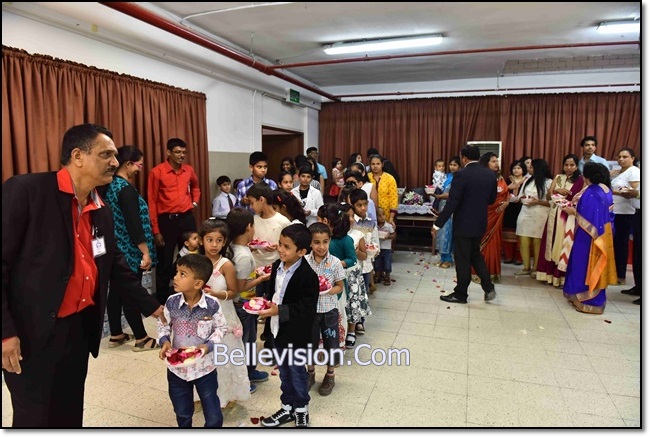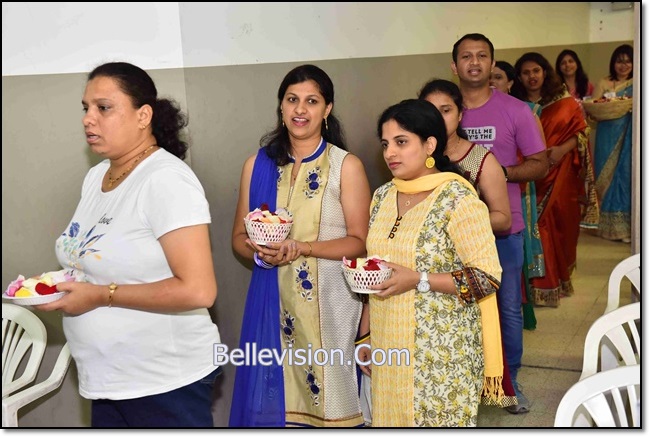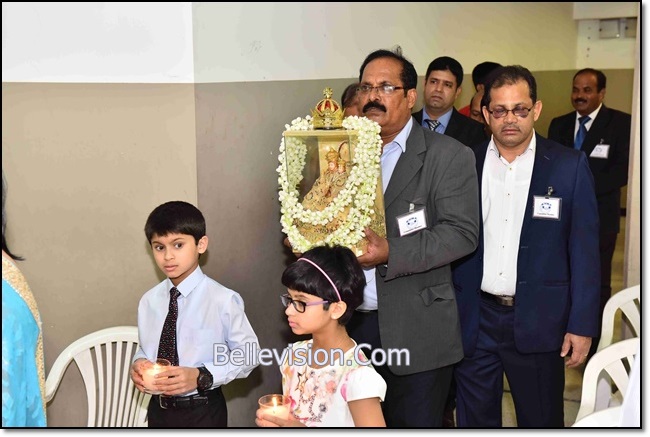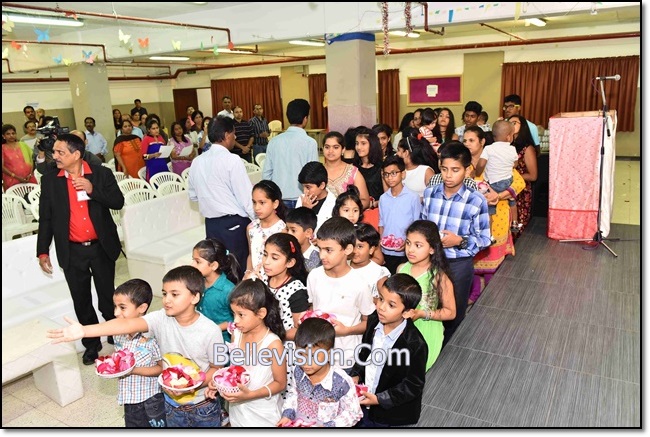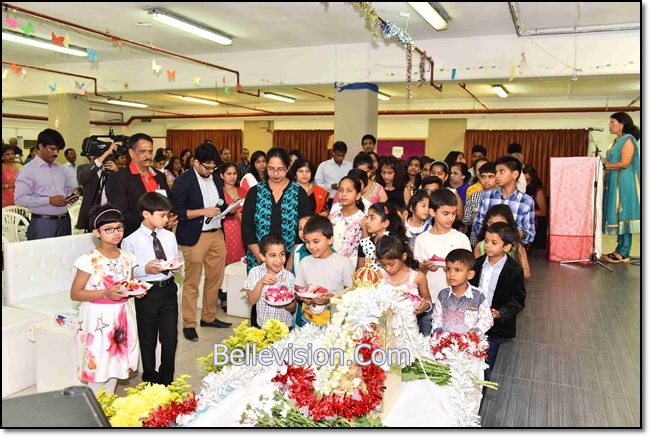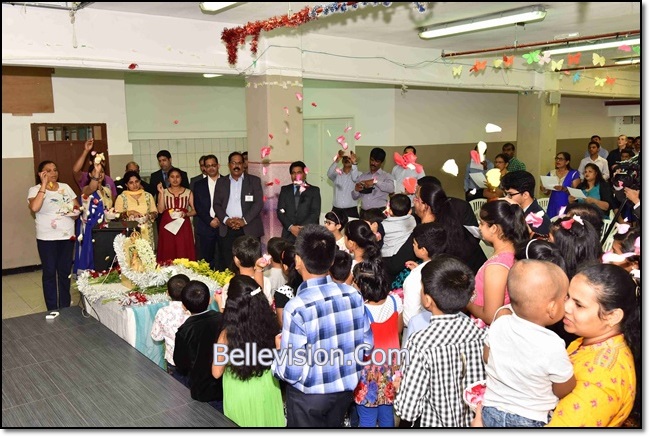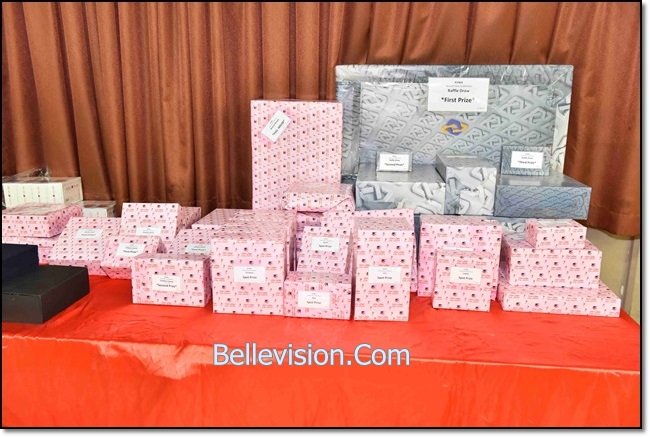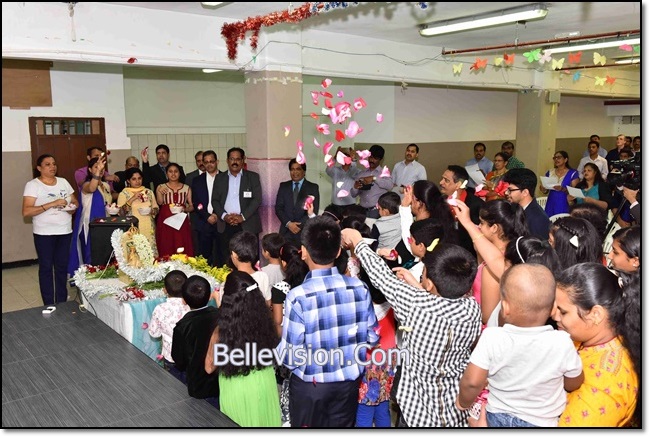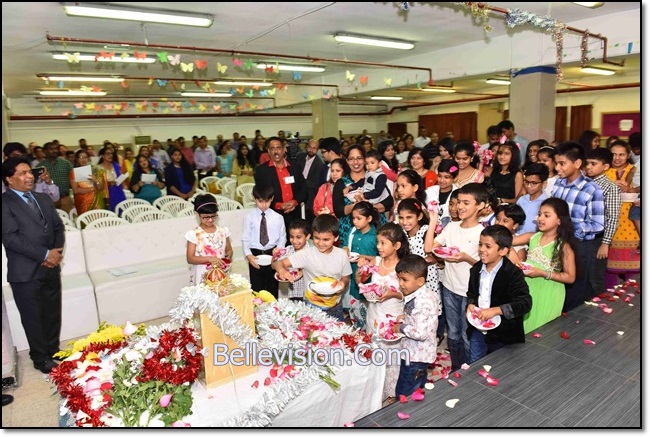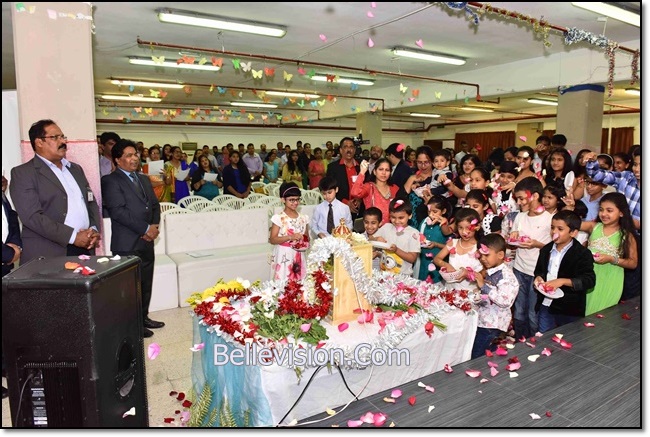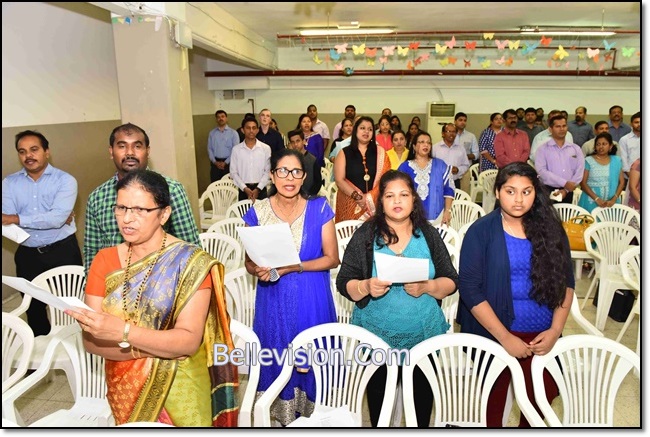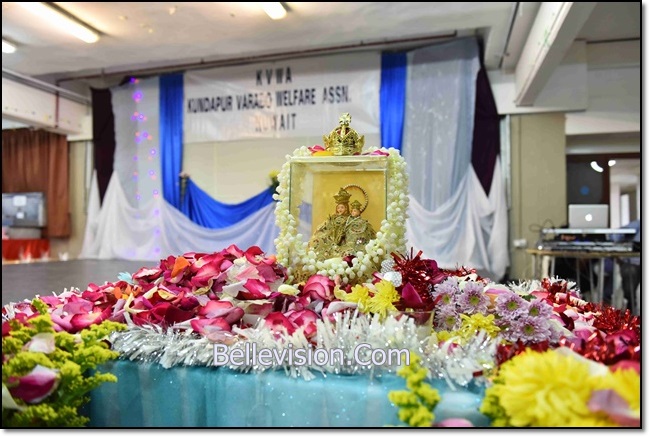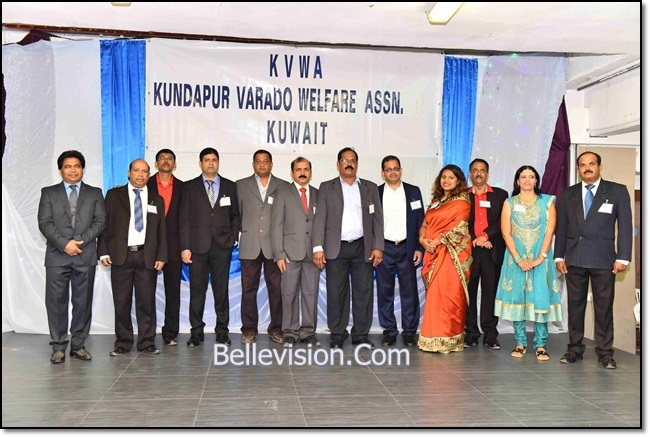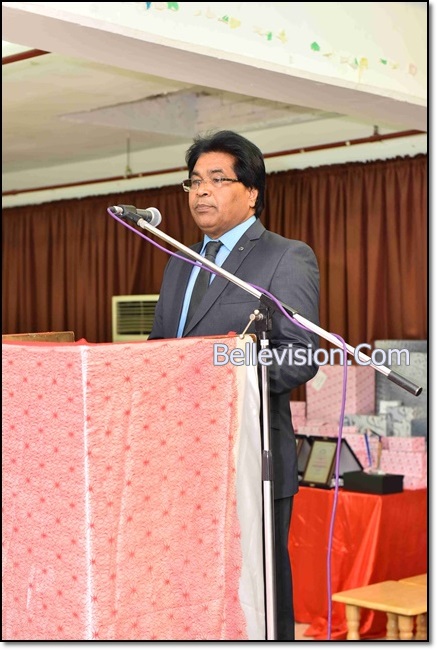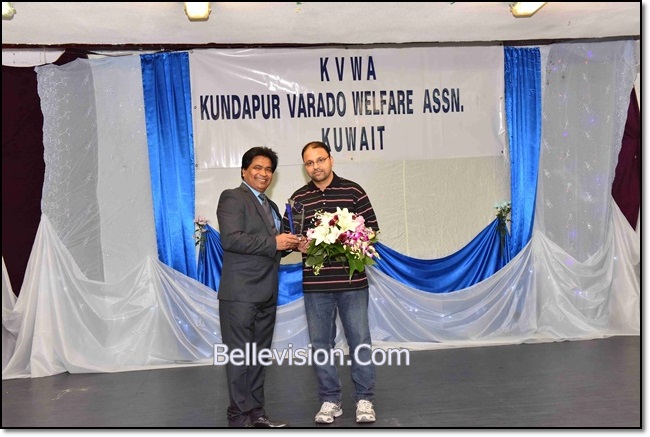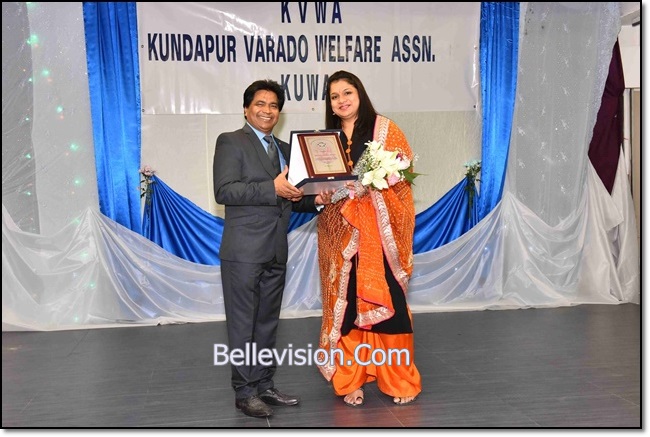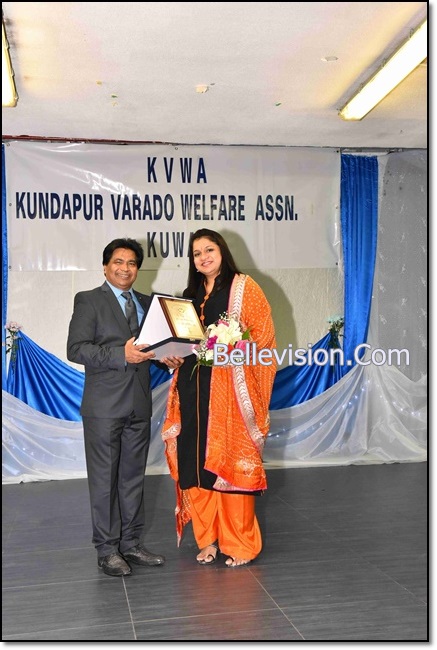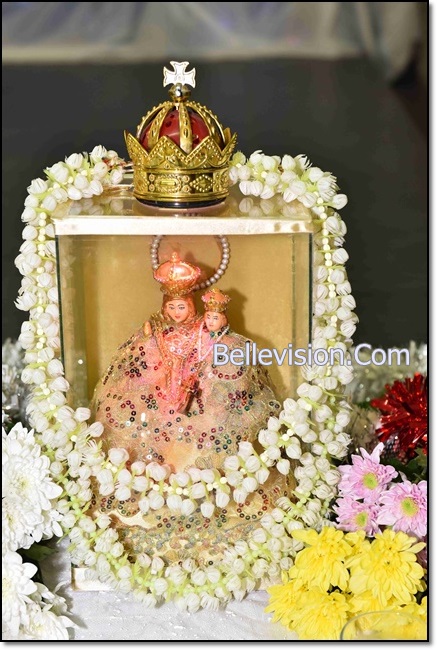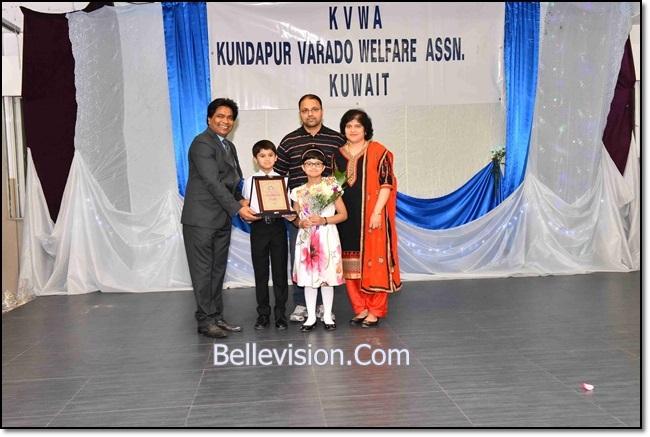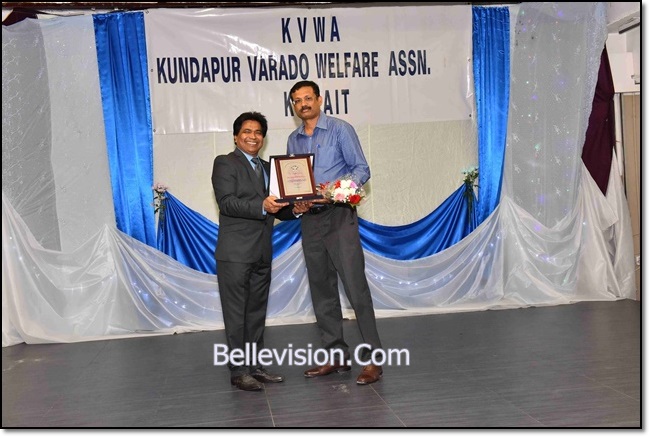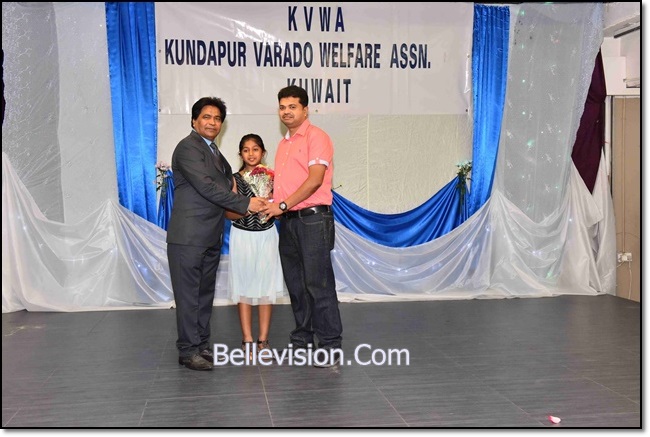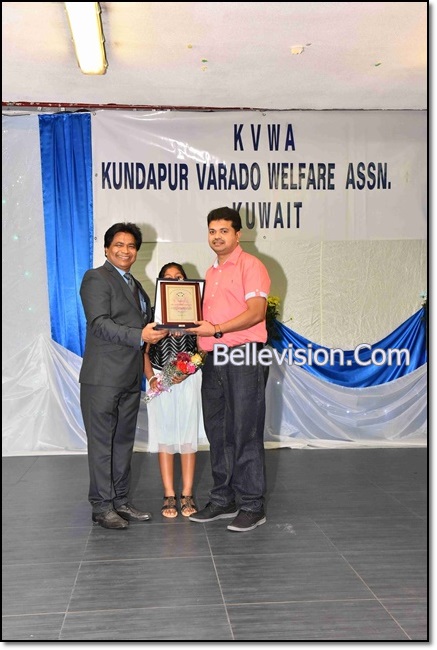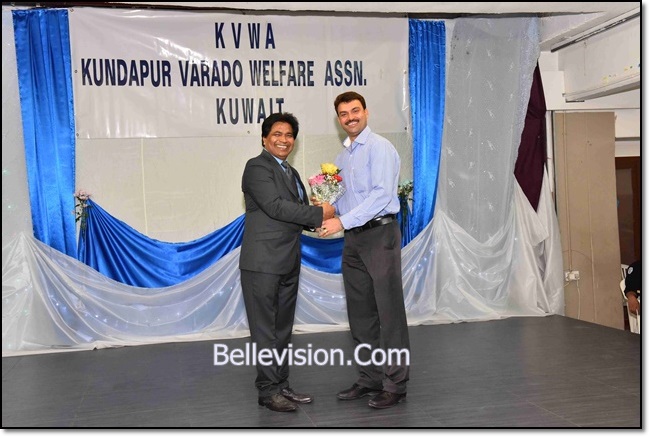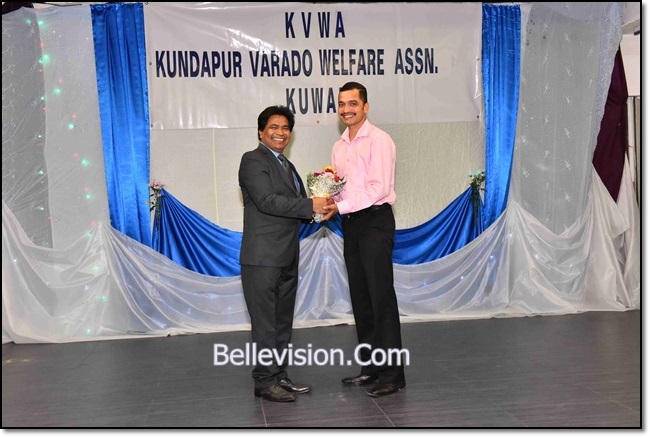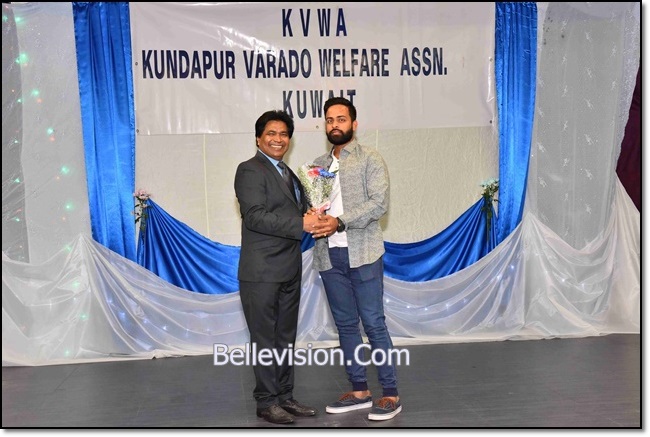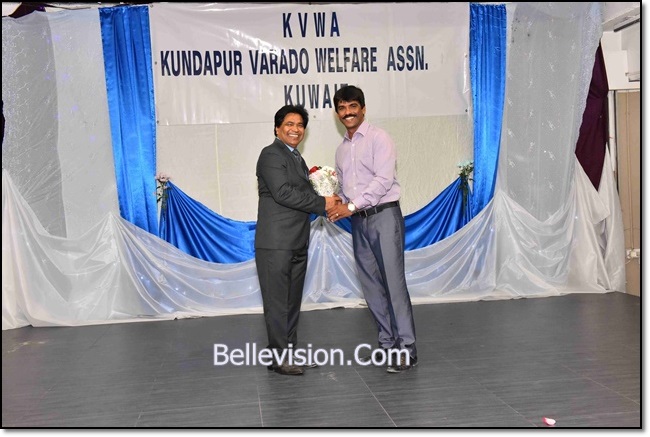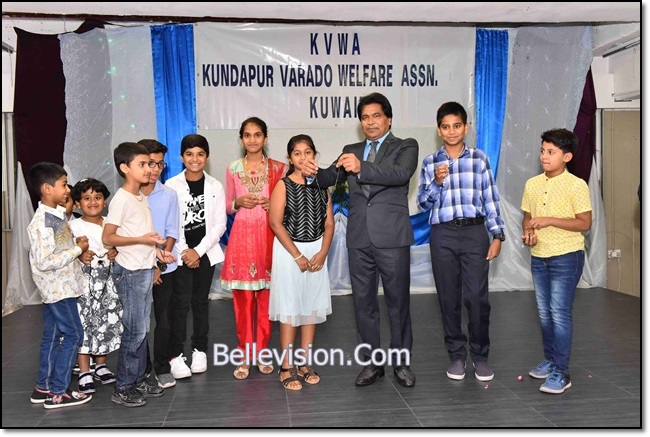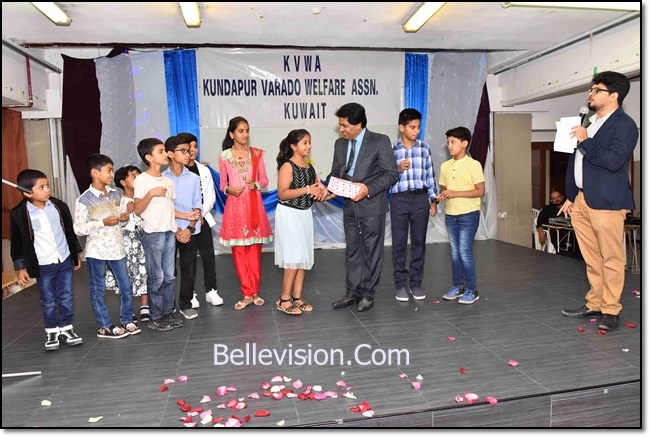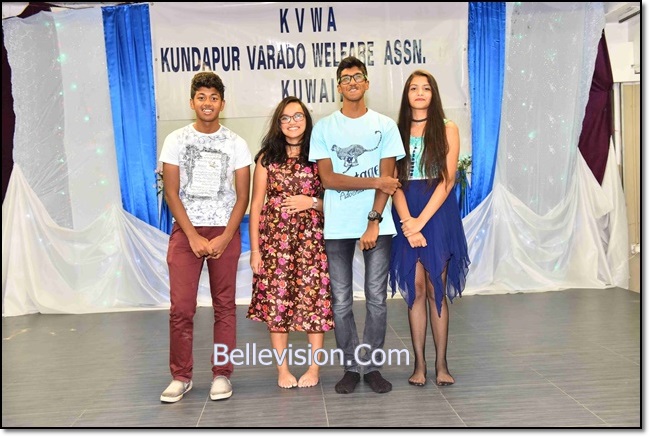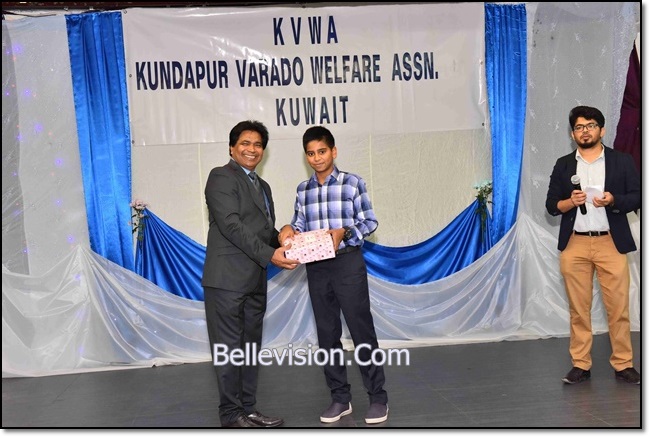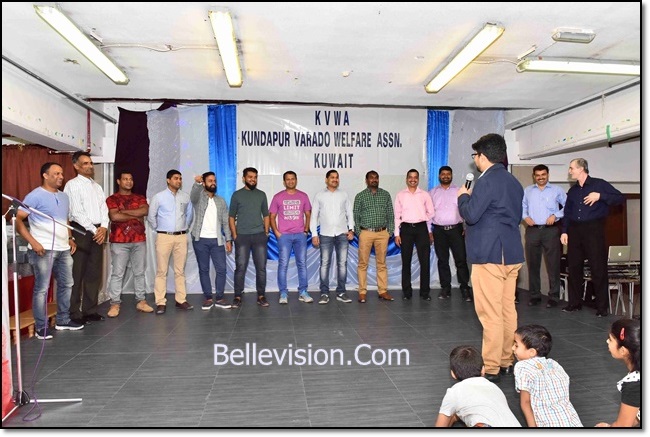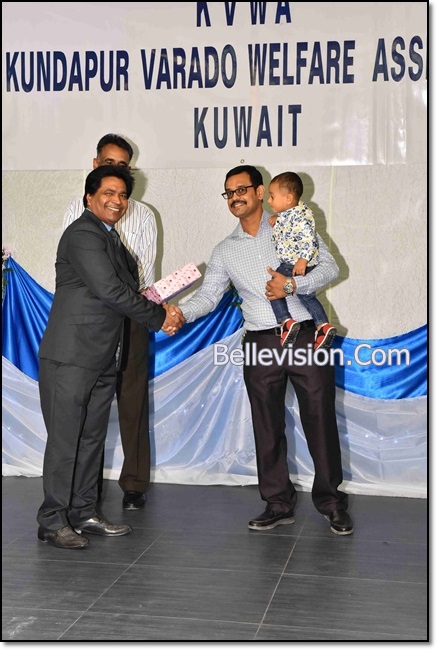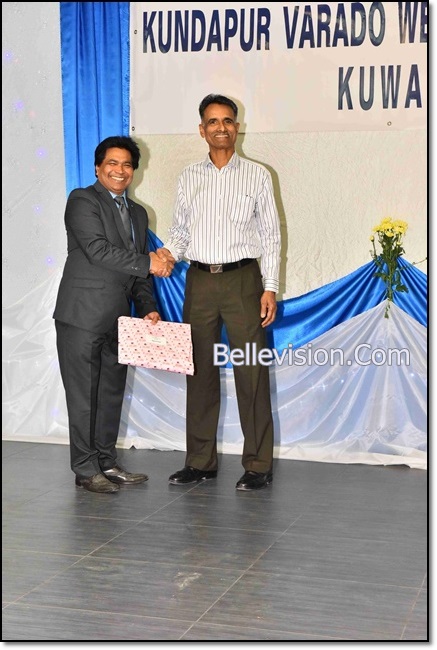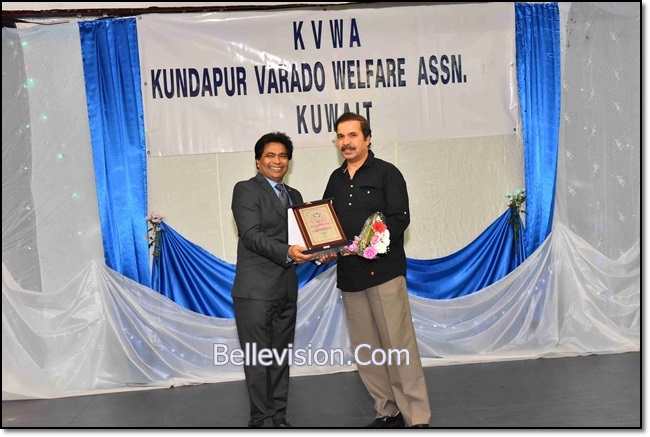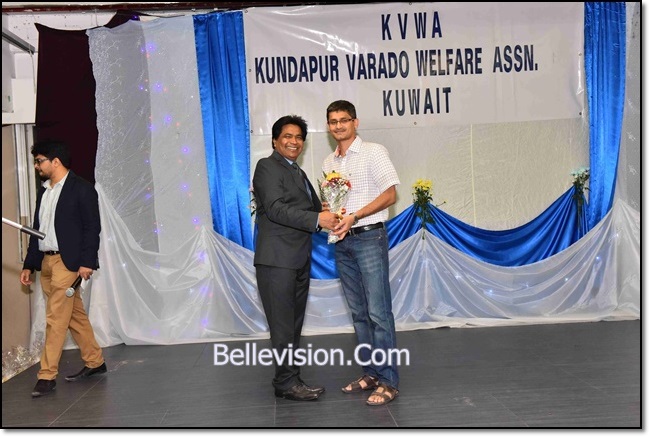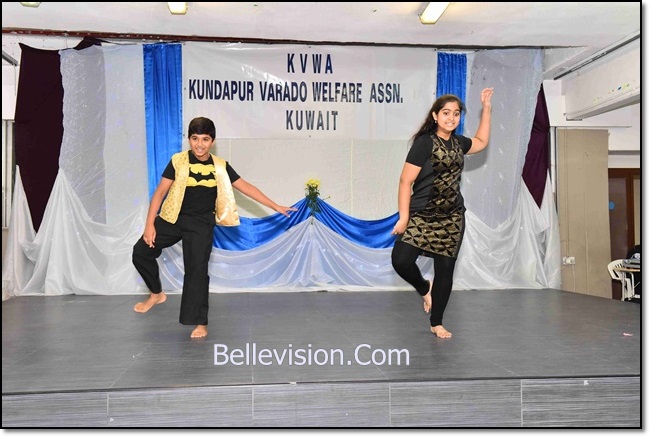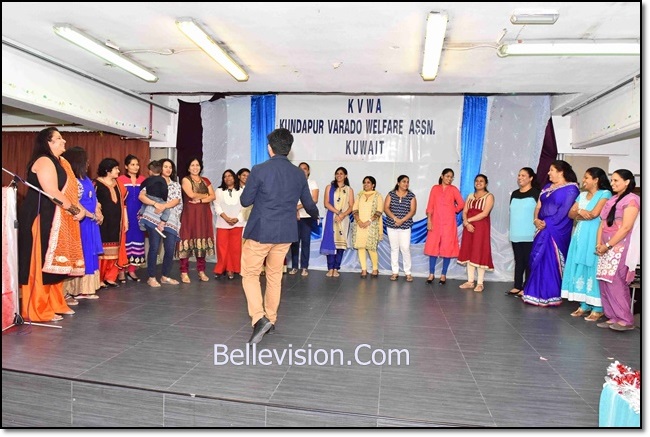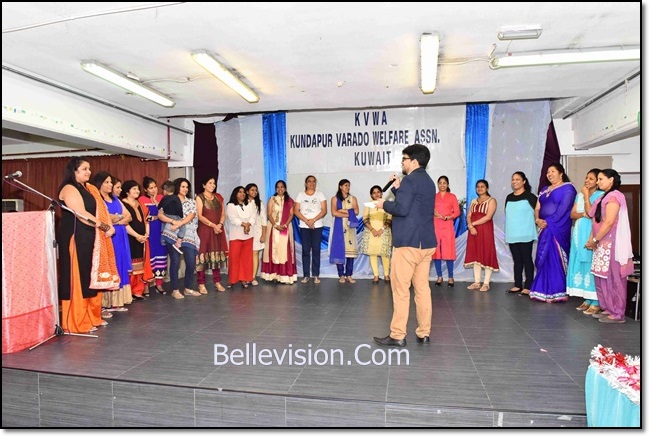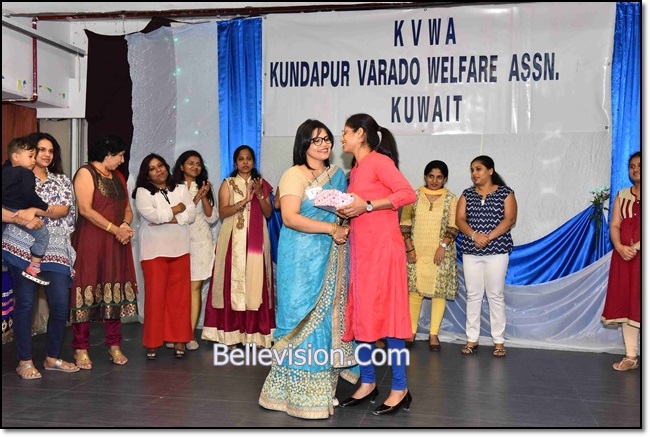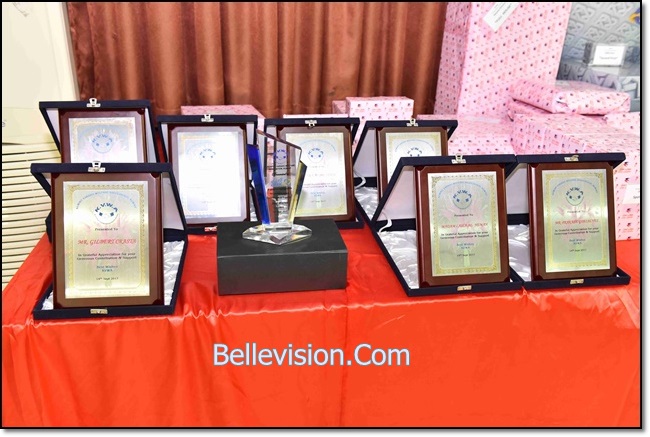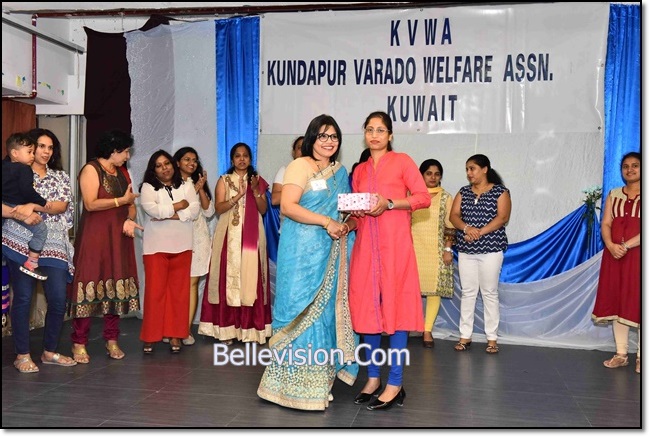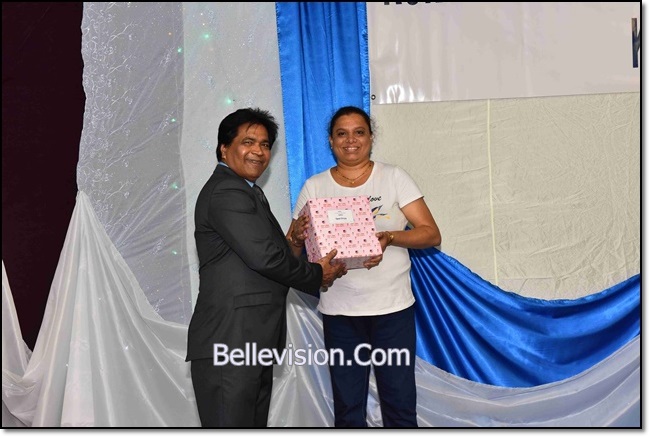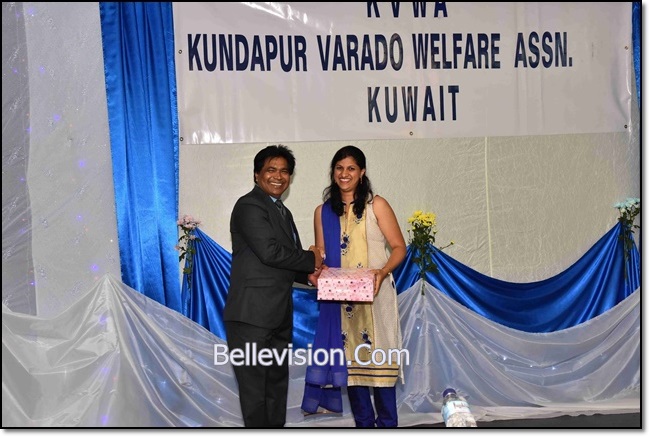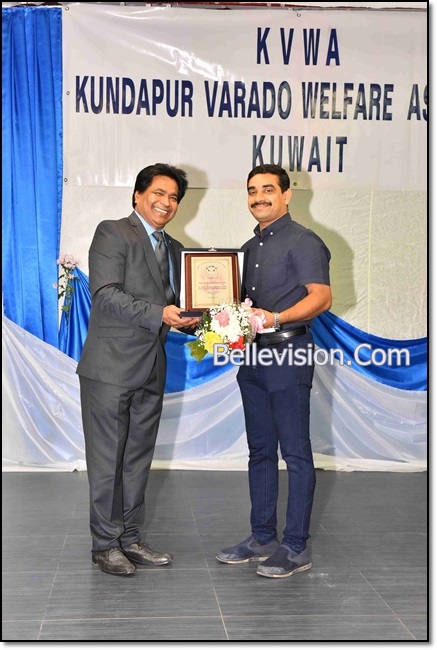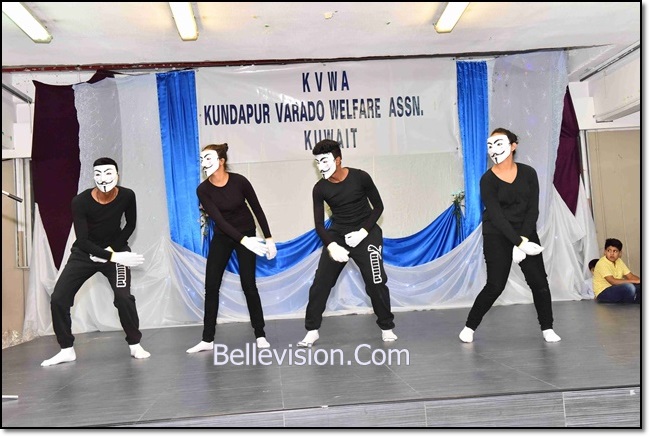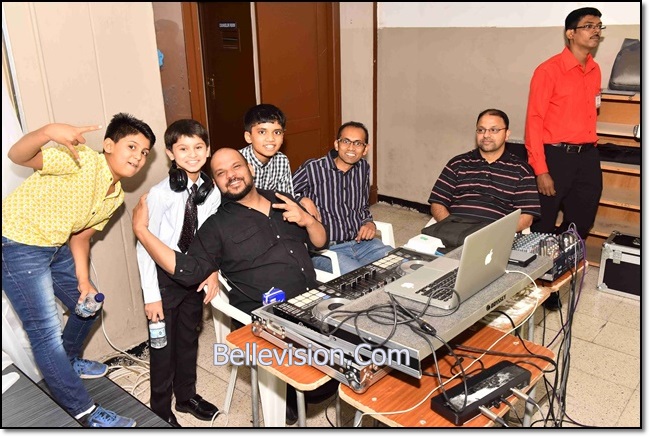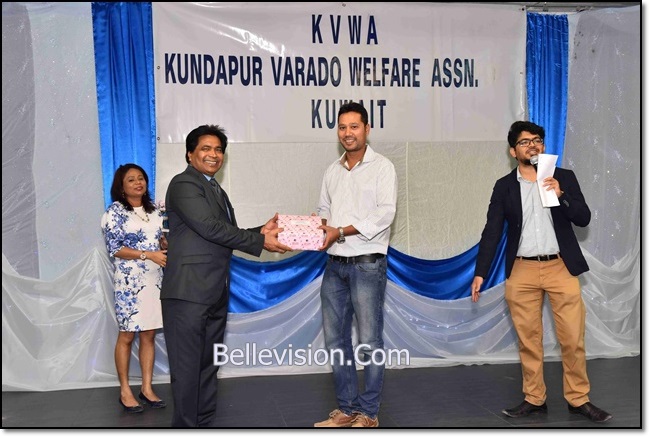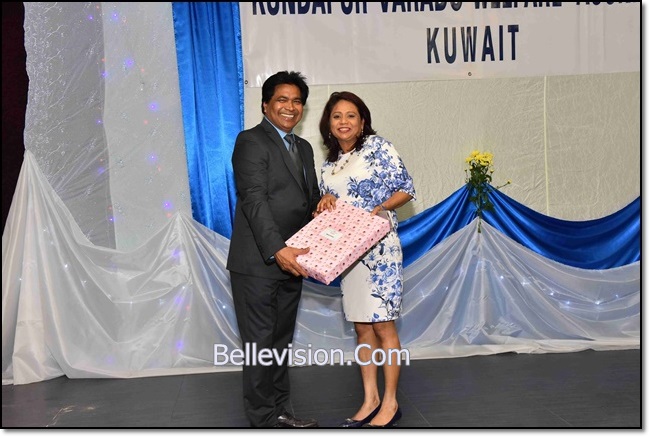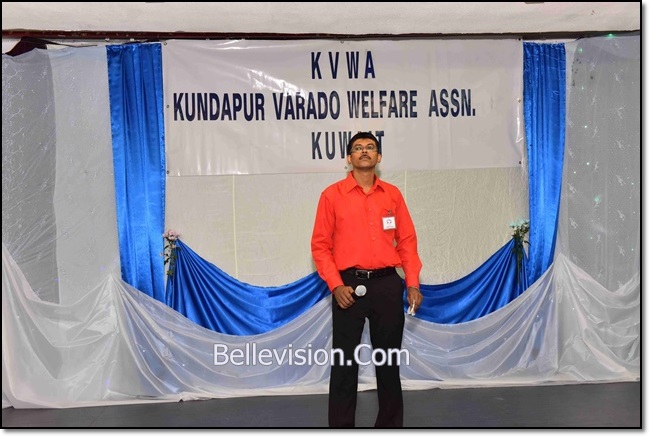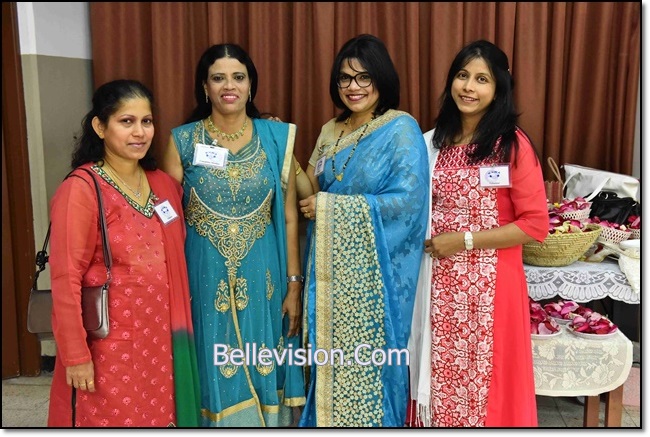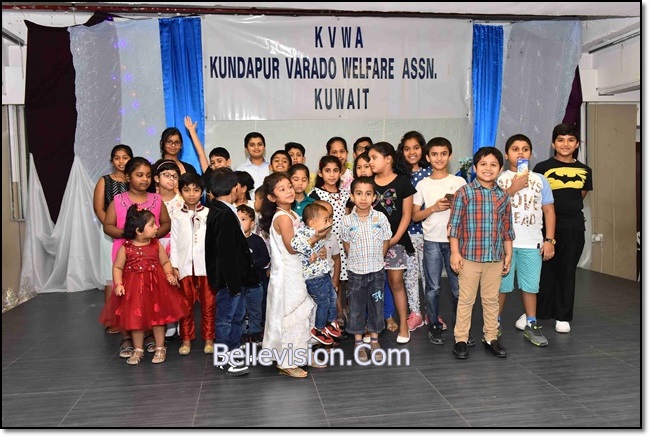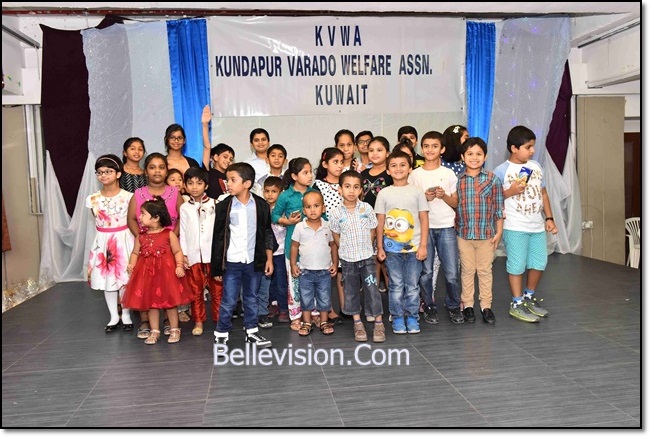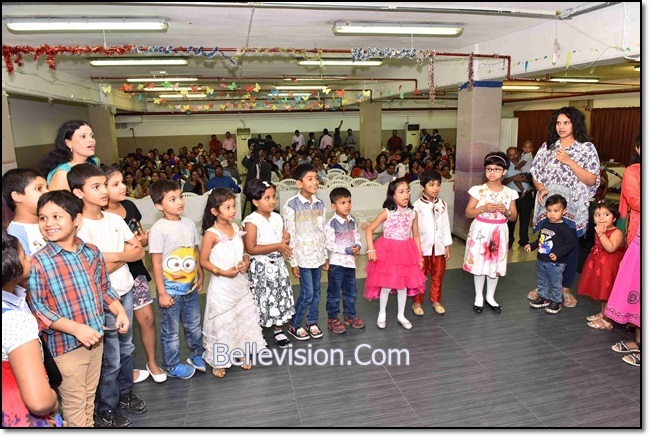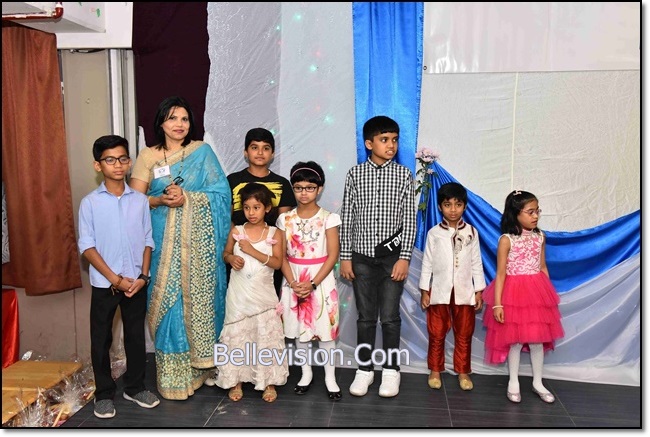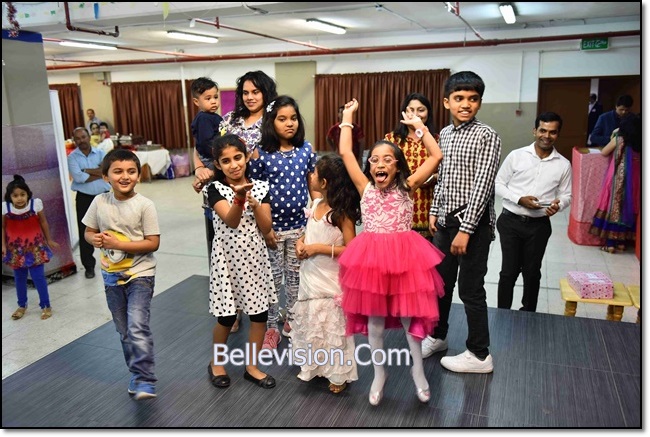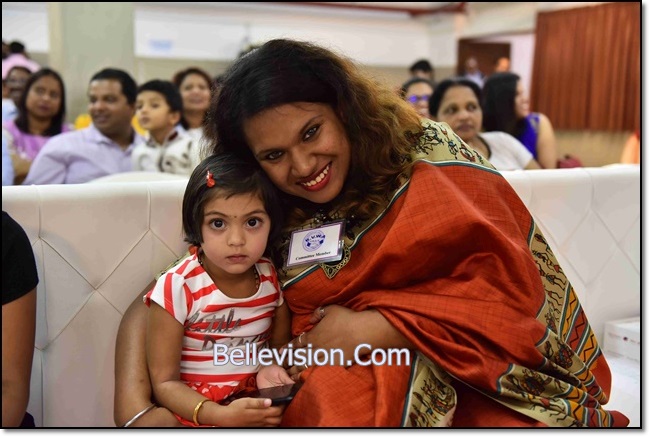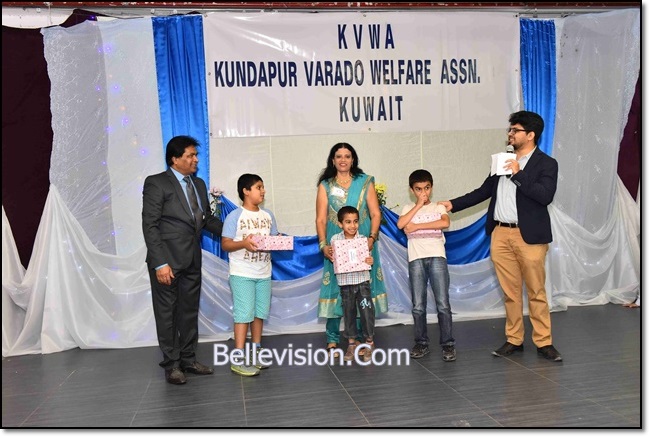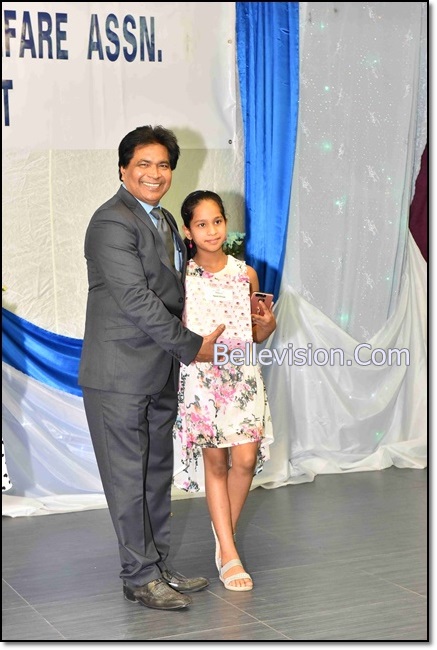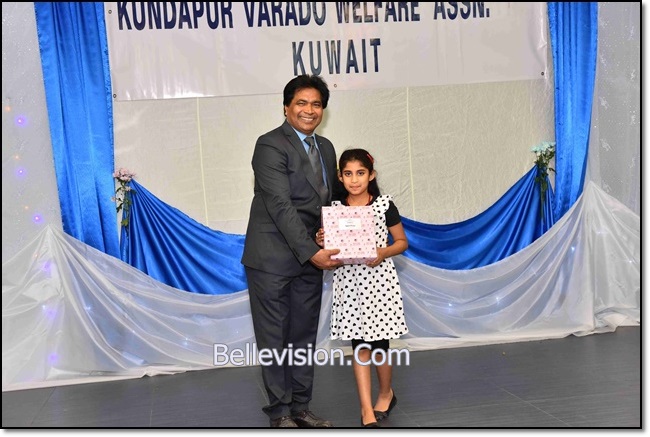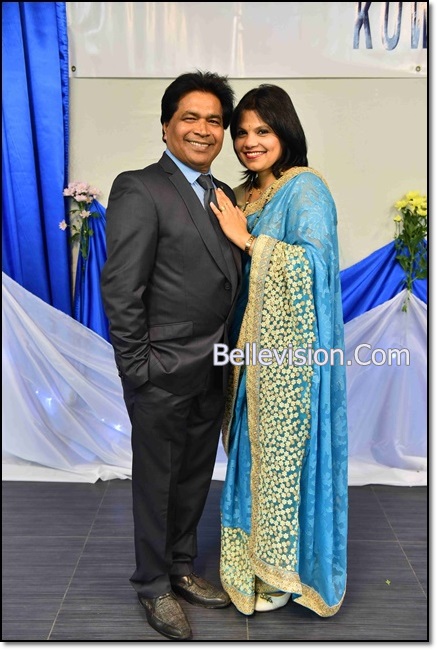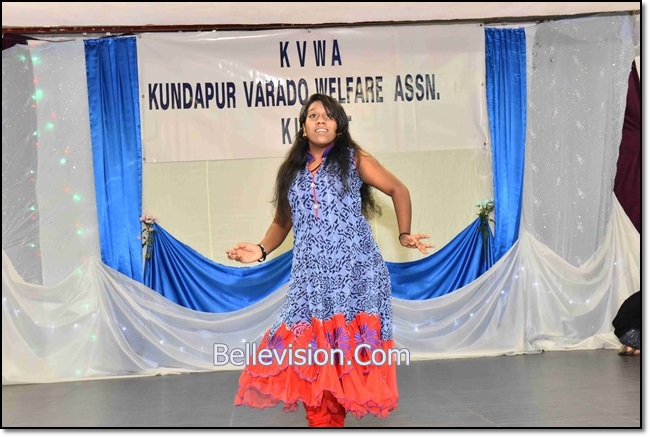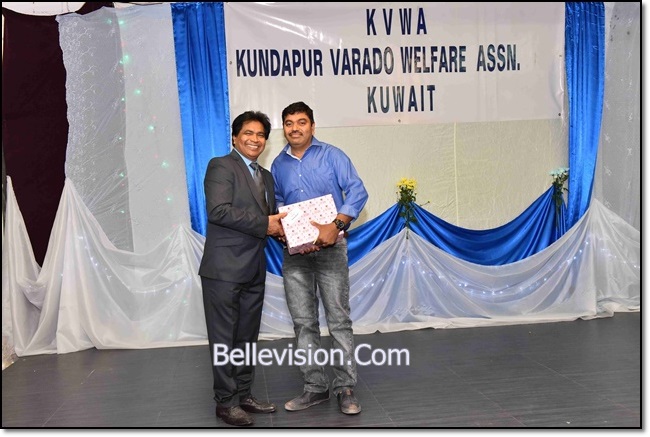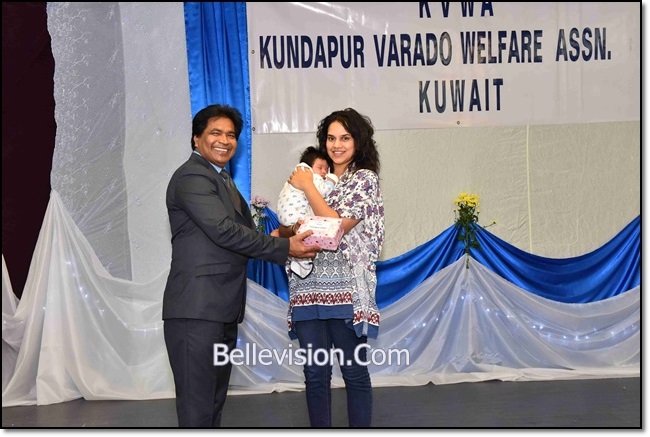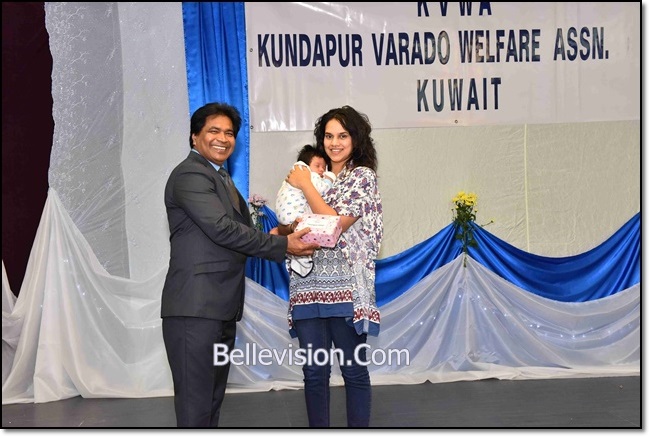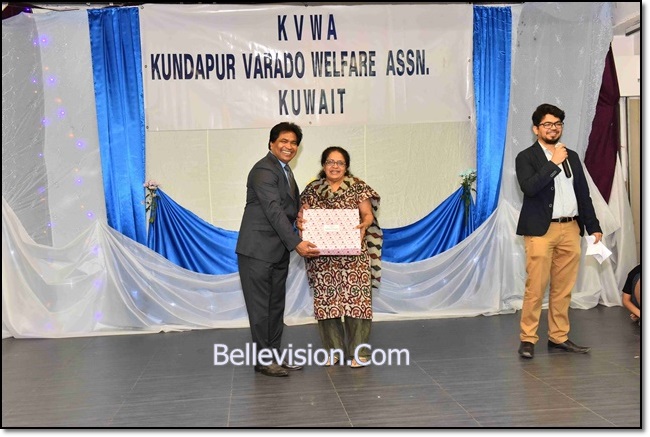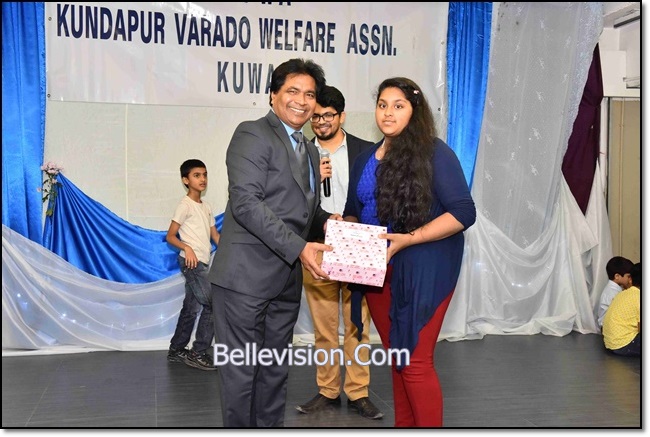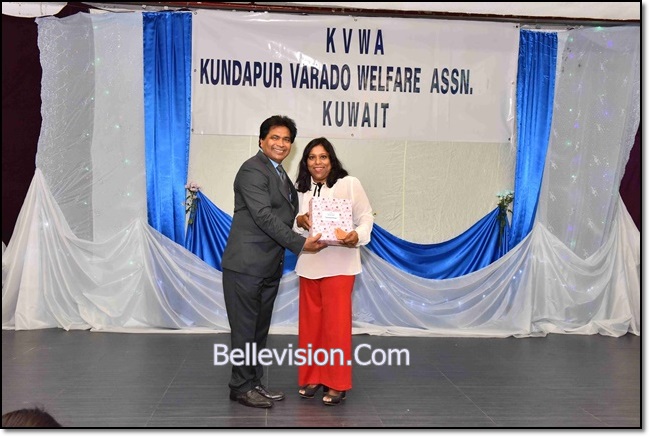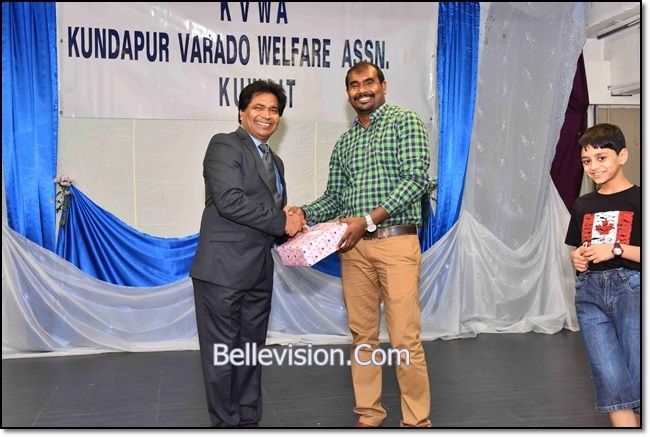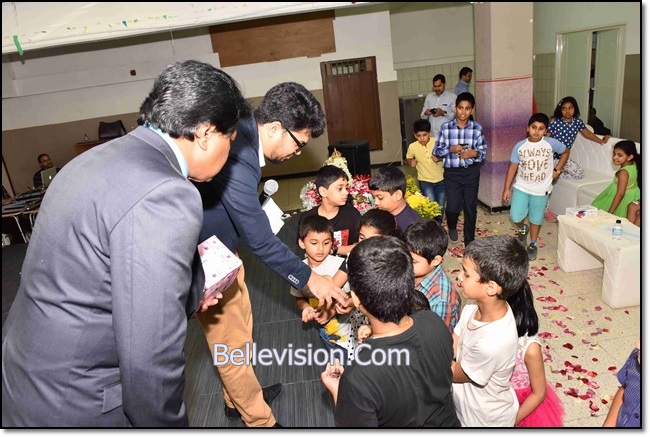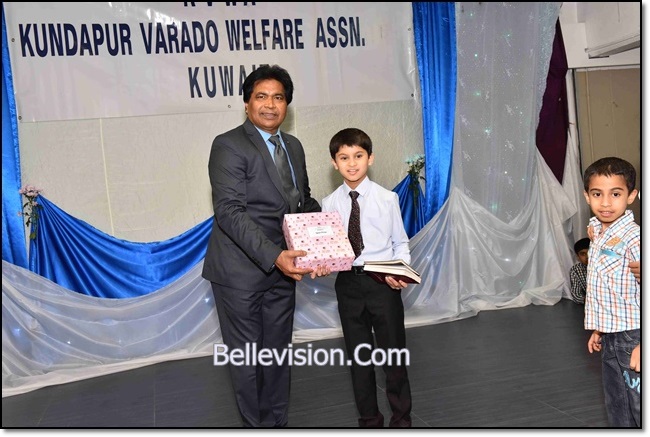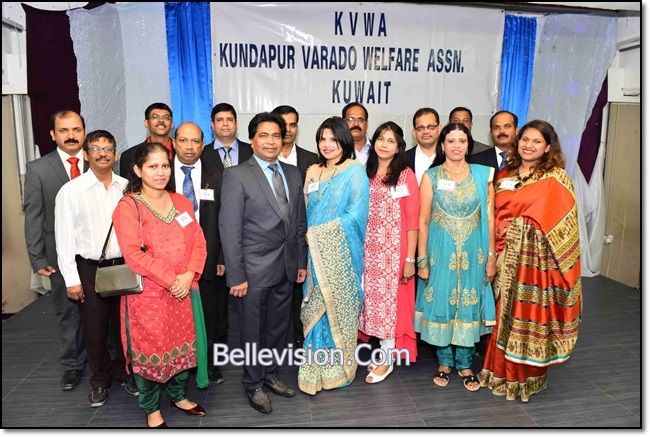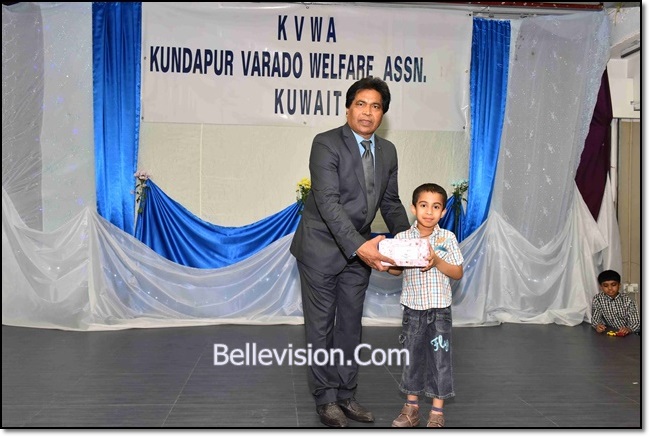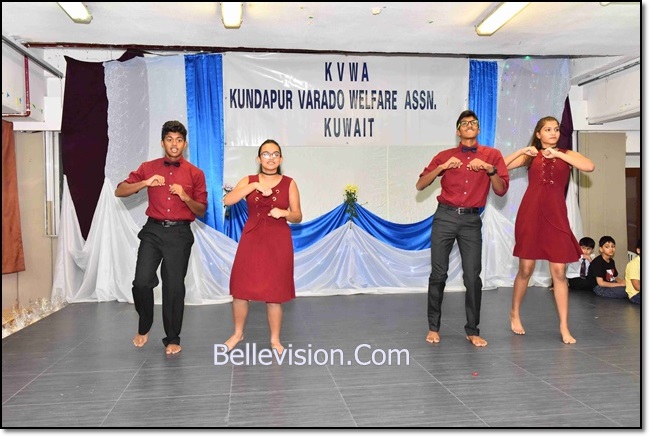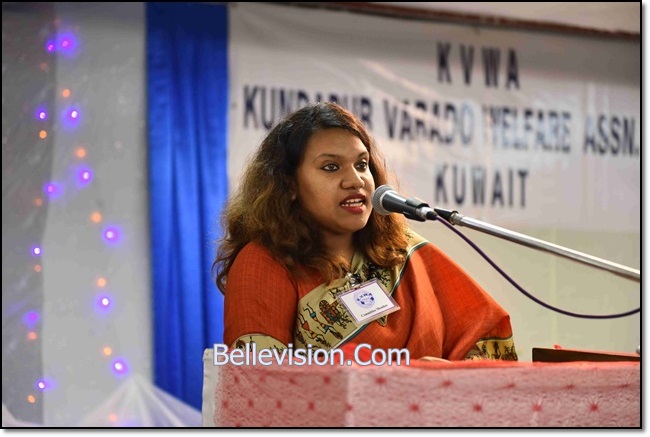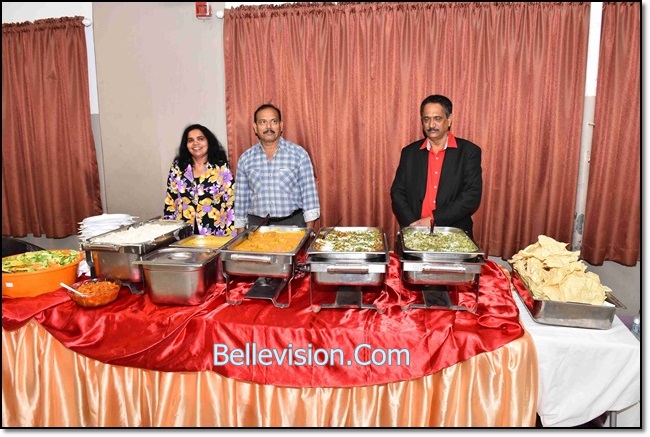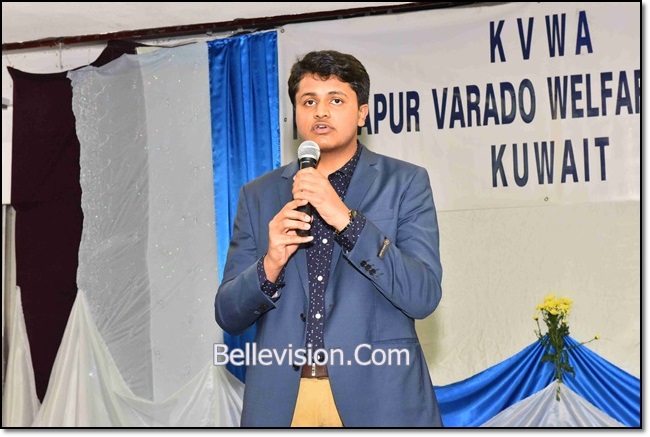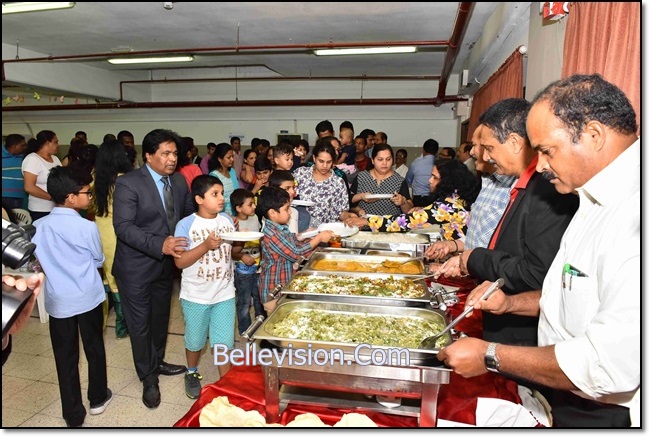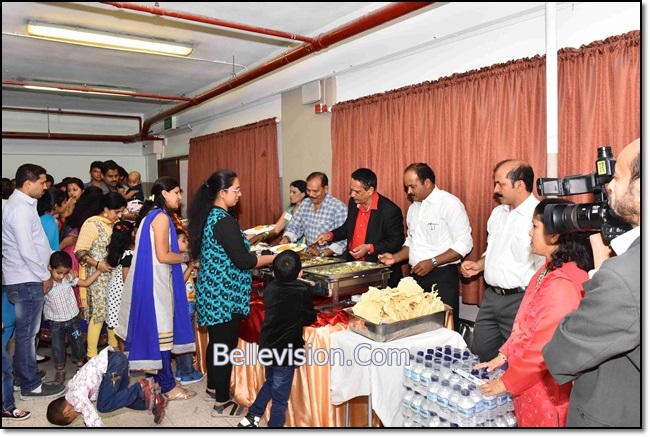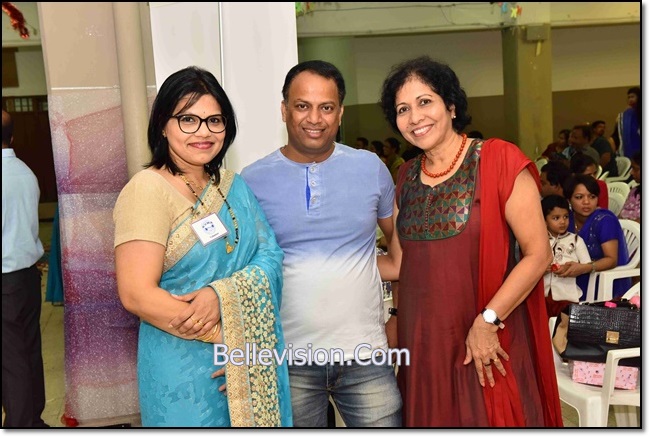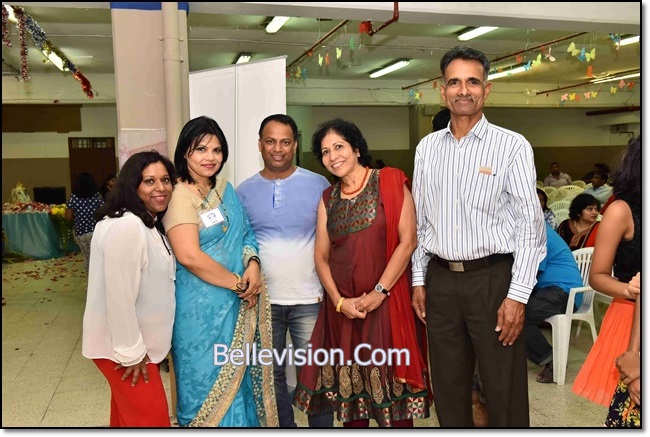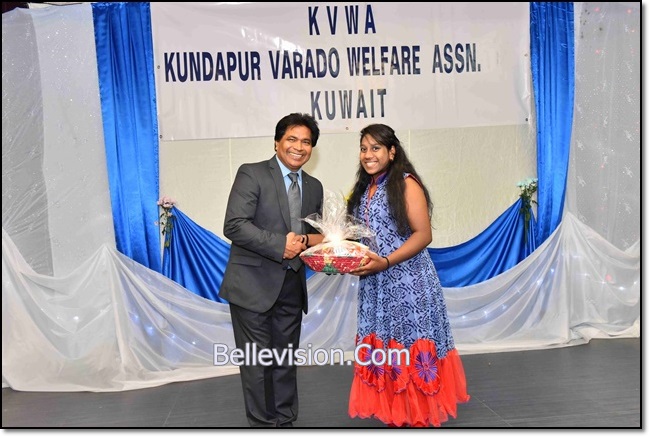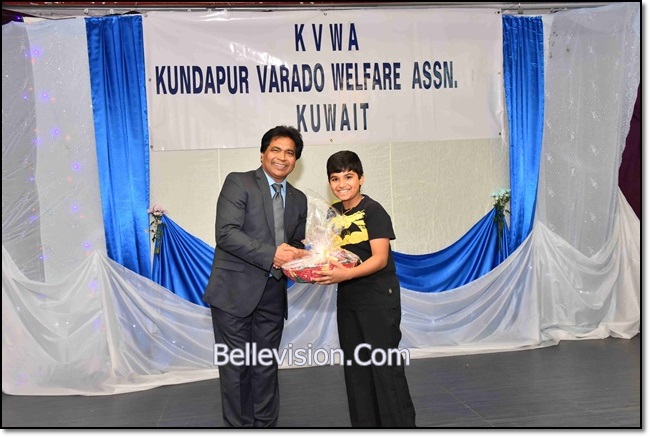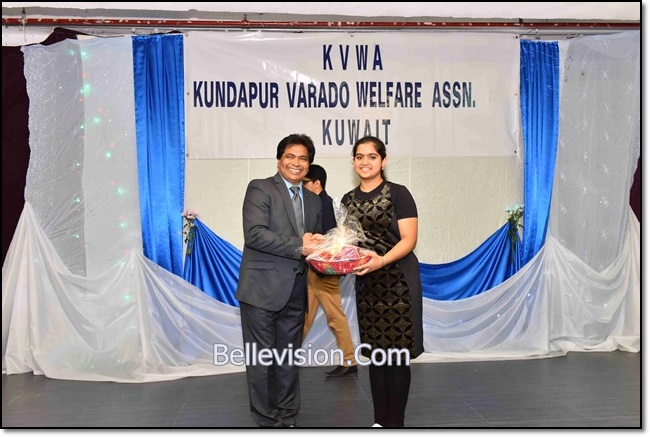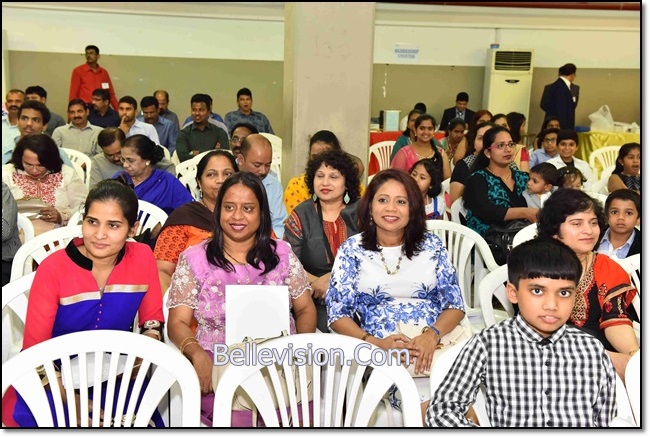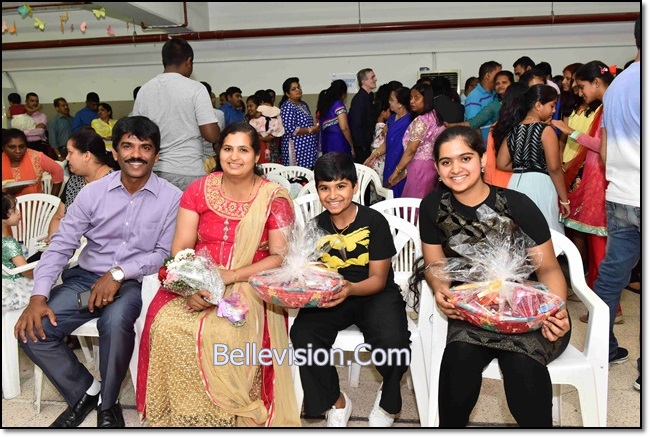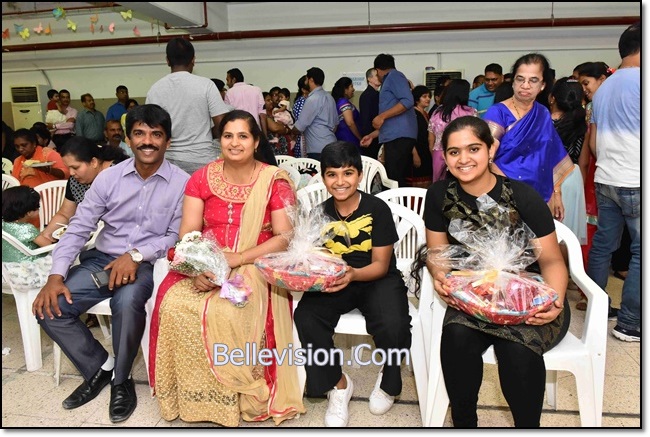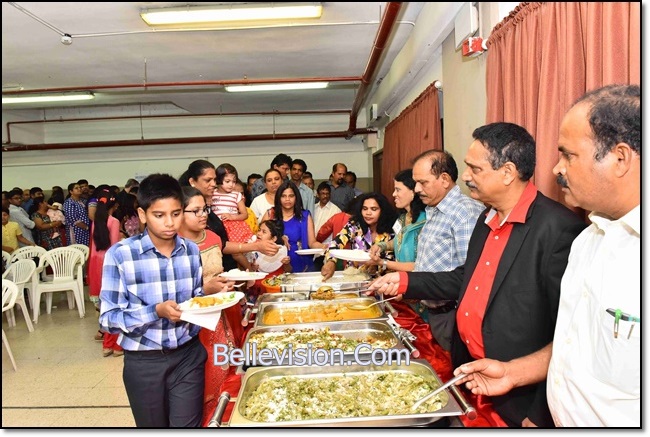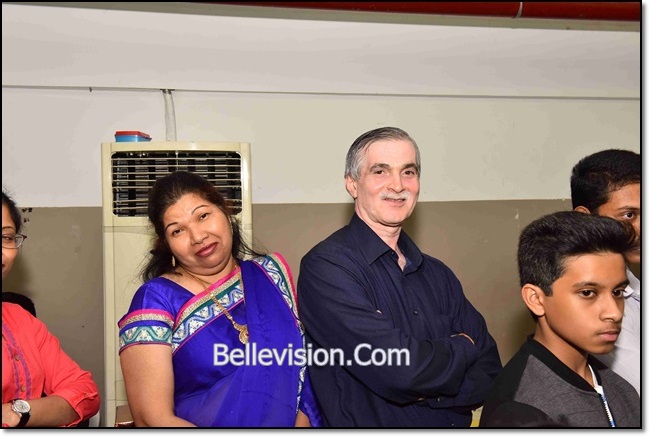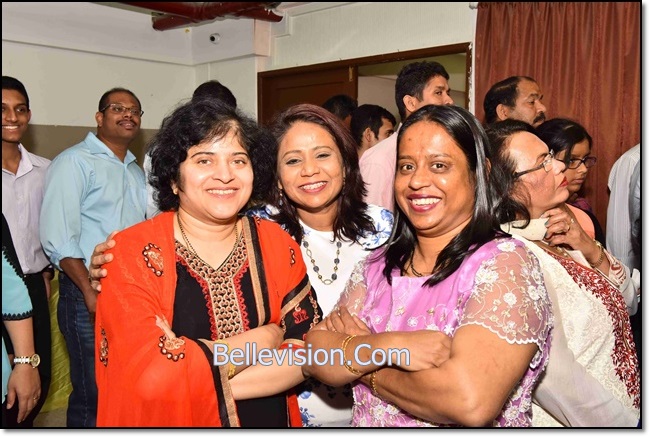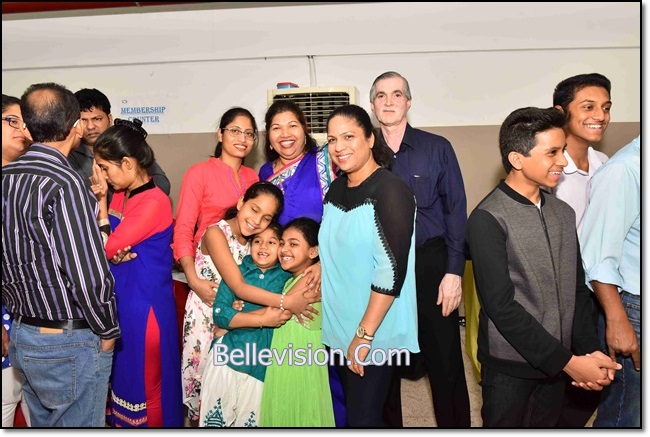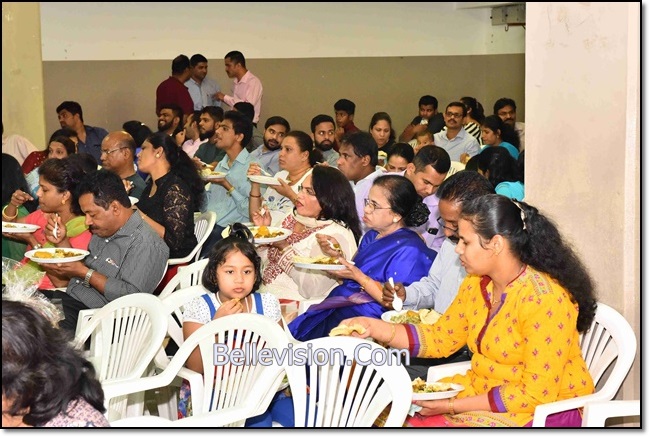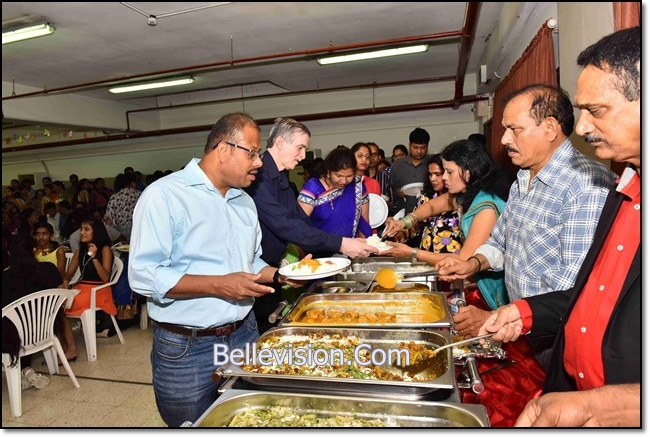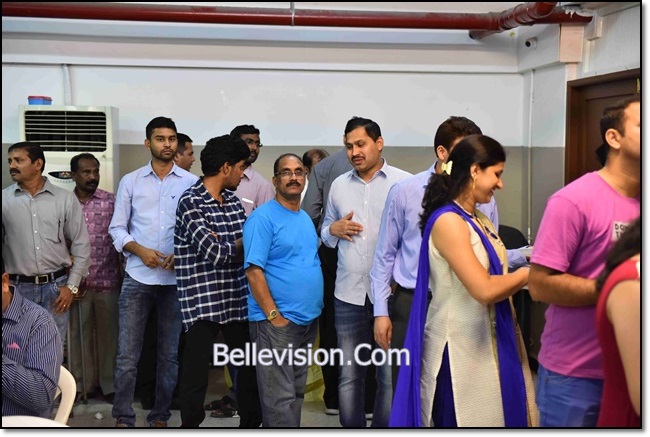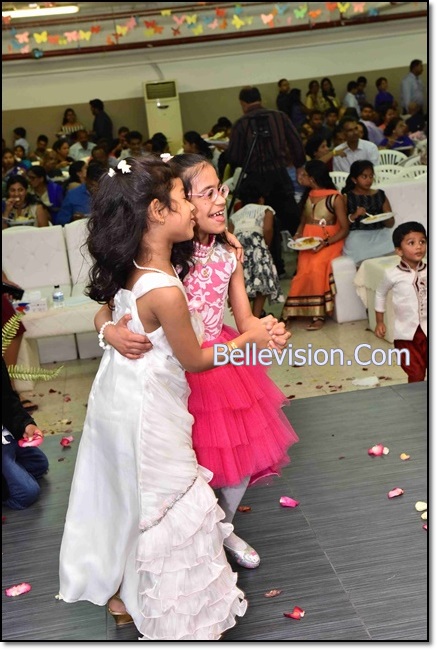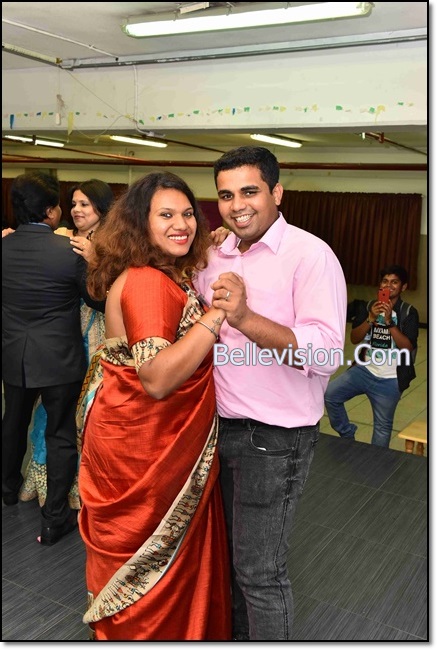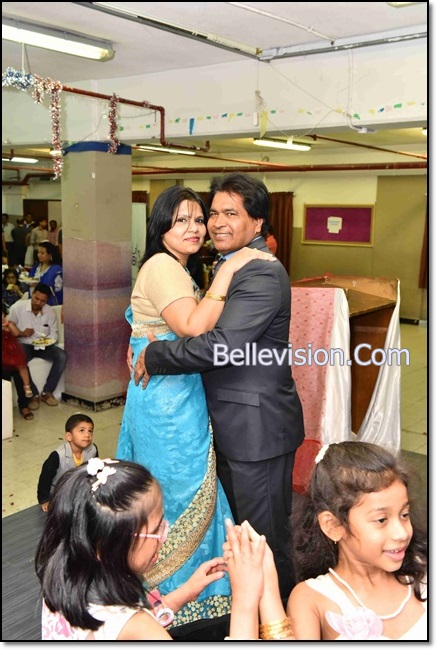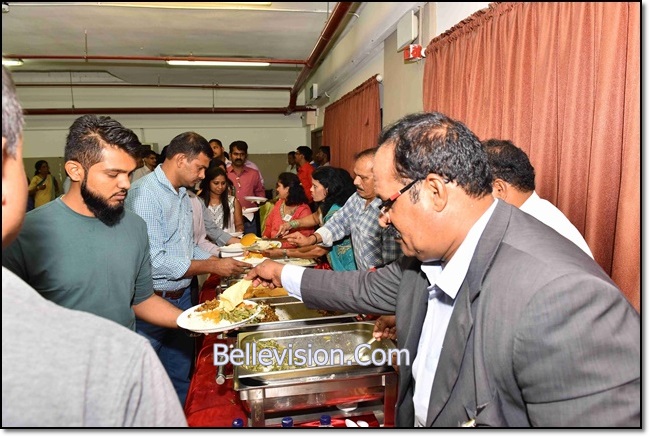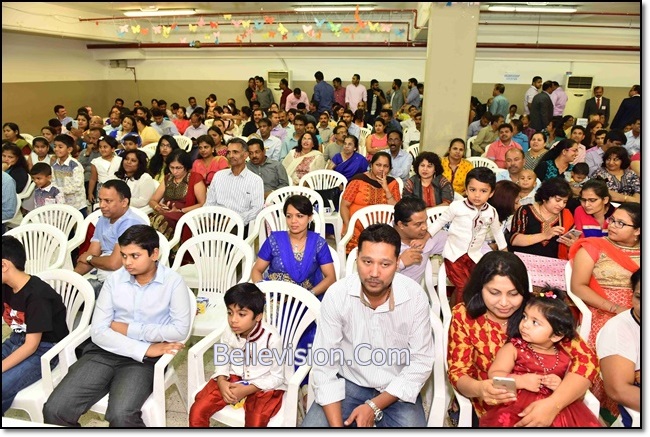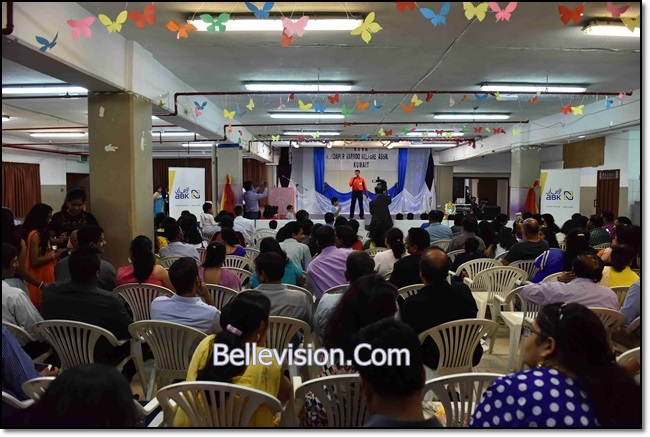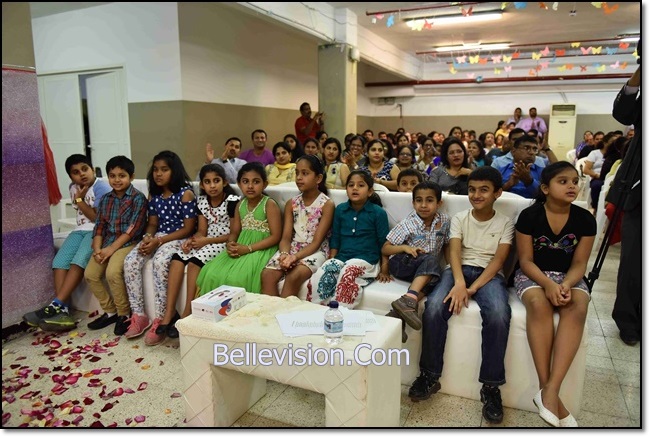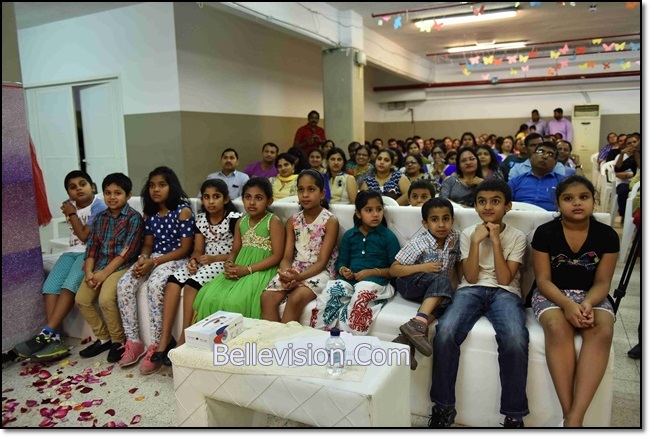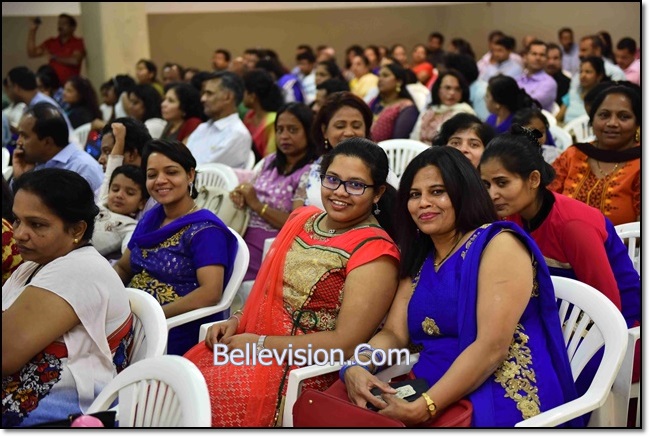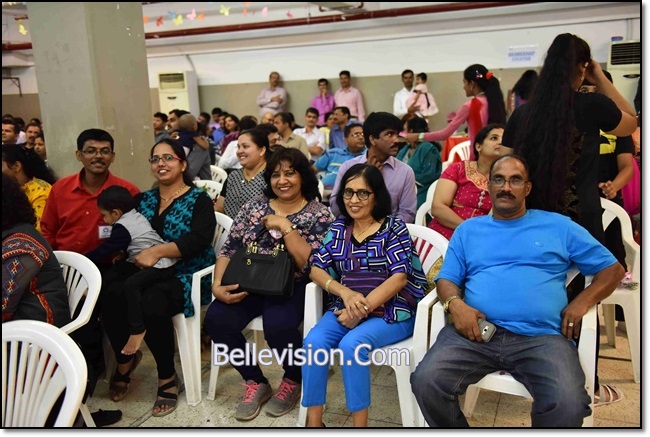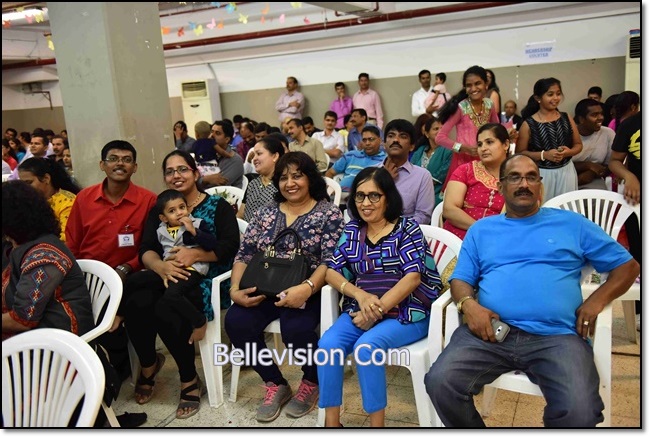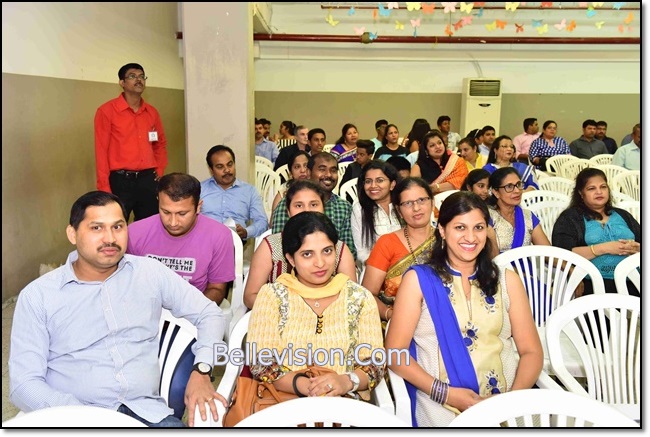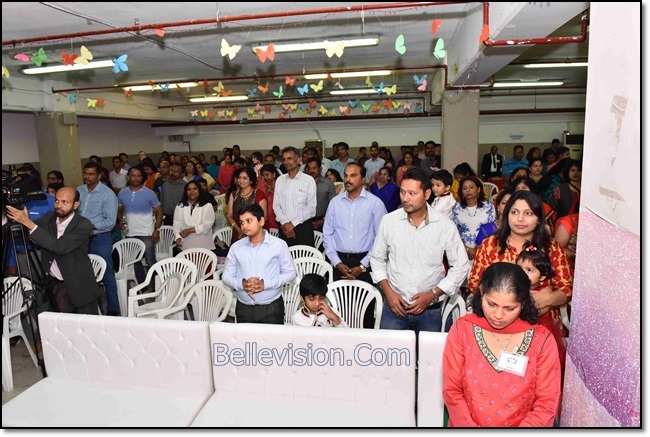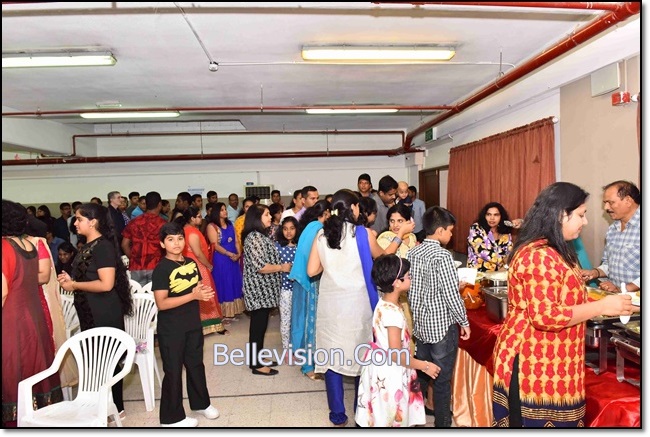 Once the guests were seated, cake, snacks and juice were served. The programme was well conducted by MC Rilson, who entertained the guests with his lively and interactive compering. Various spot prizes were presented to the guests who answered questions based on Mother Mary and other spot games were conducted. The benefactors and sponsors of KVWA were presented flower bouquets by Donald Mendonca to acknowledge their kindness and patronage towards the objectives of KVWA. Mementos were given away as a mark of appreciation and gratitude to all the programme sponsors of which Al-Ahli Bank of Kuwait was the main sponsor. Children presented rocking dance performances in duet and group formats on remix dance numbers. The KVWA report was presented to the guests by treasurer Rainer Crasta. One of the popular Gulf voices Roshan Oliveira sung a few melodious songs which were enjoyed by all. Games for kids and adults added to the entertainment. A game of Housie was played and fantastic gifts were given away as prizes. Alistair Dias said a prayer of gratitude and grace before meals. Traditional lunch prepared by Nancy was served to all the guests followed by relishing 'vorn' as dessert.
A raffle draw consisting of an array of attractive gifts was conducted. The vote of thanks was presented by Starell. All the committee members and guests were appreciated for making the celebration heart warming and memorable. The programme concluded with thanksgiving to Mother Mary for bringing everyone together to continue their support towards KVWA as well as its objectives of helping the needy and less fortunate people back home in India.