Mumbai: Canara Konkani Association, Borivali (W) celebrates Monti Fest
Bellevison Media Network


Mumbai, 23 Sep 2017: Canara Konkani Association, Borivali celebrated Monti Fest at Our Lady of Immaculate Church, I C Colony, Borivali (West), here on Sunday, September 10 at 5.45pm.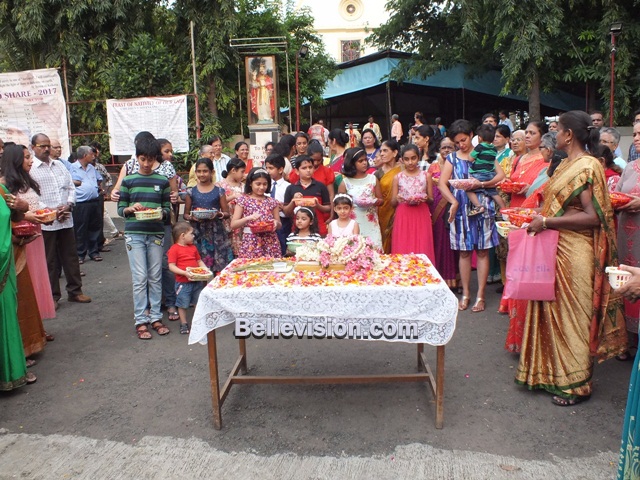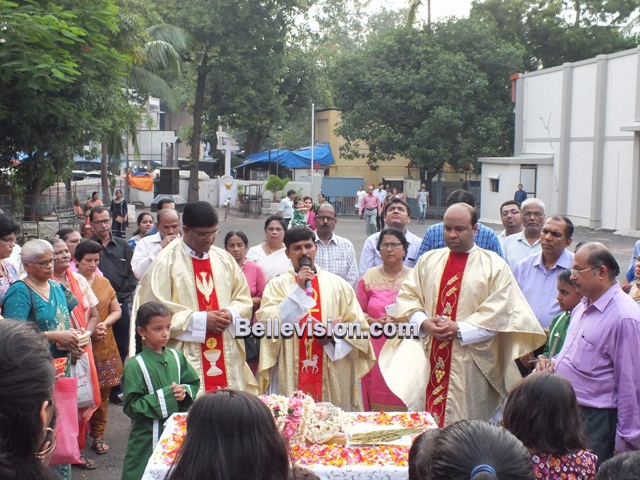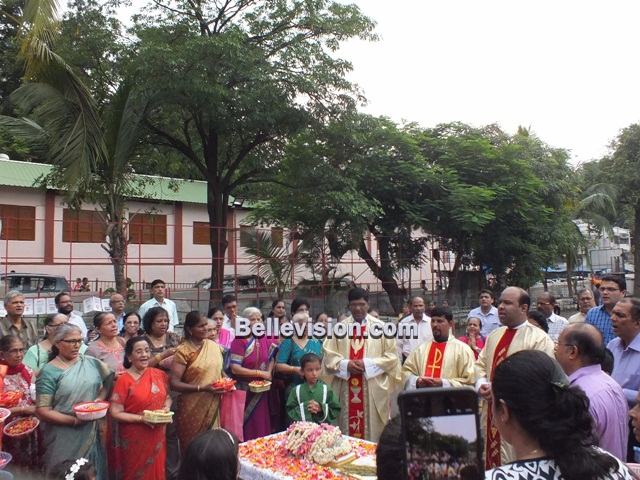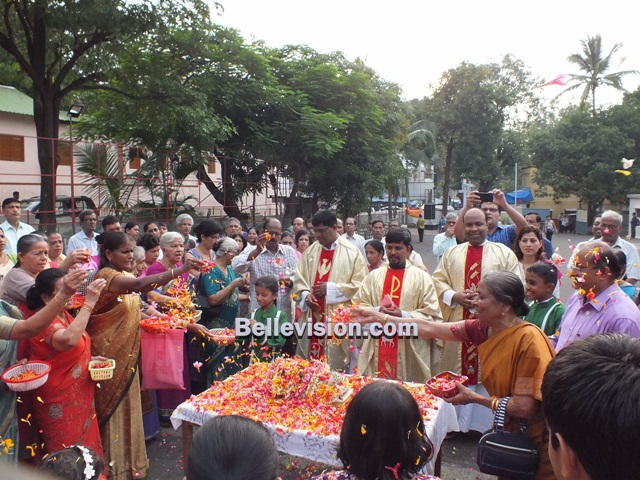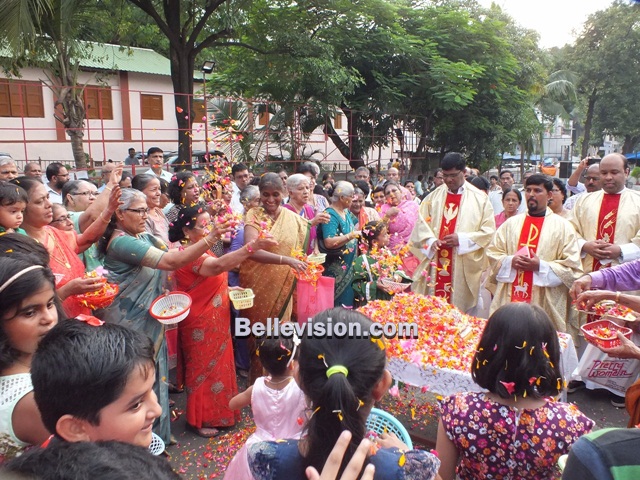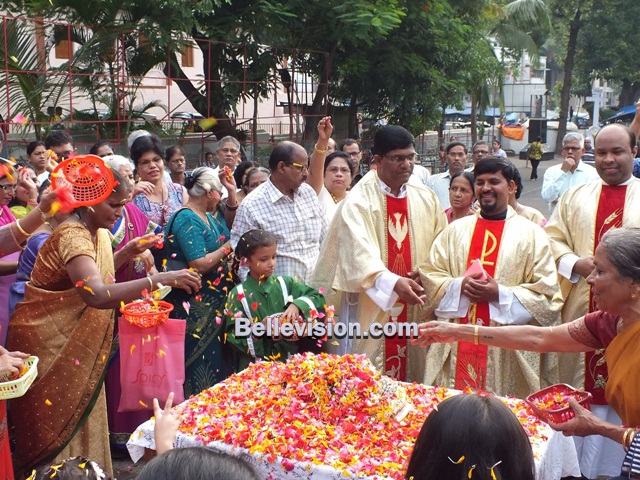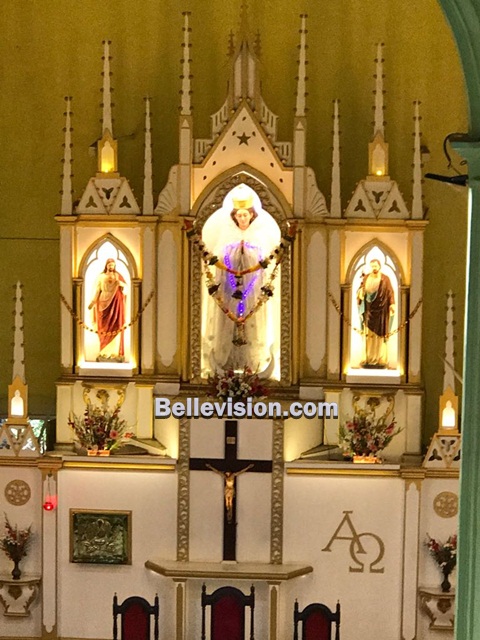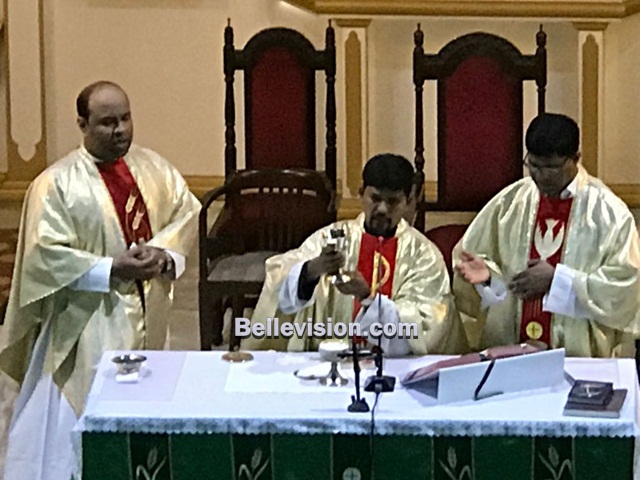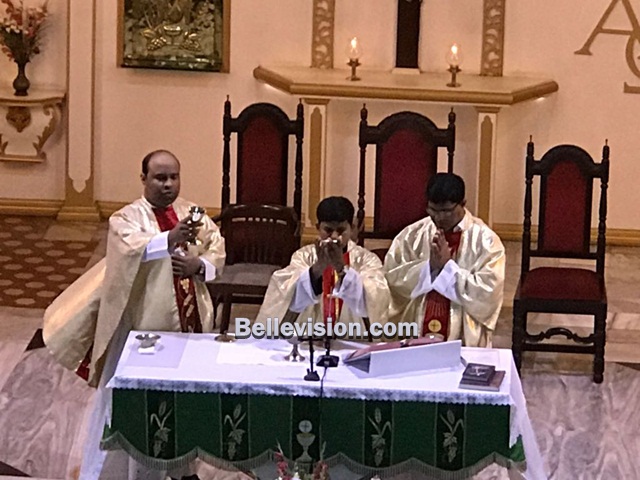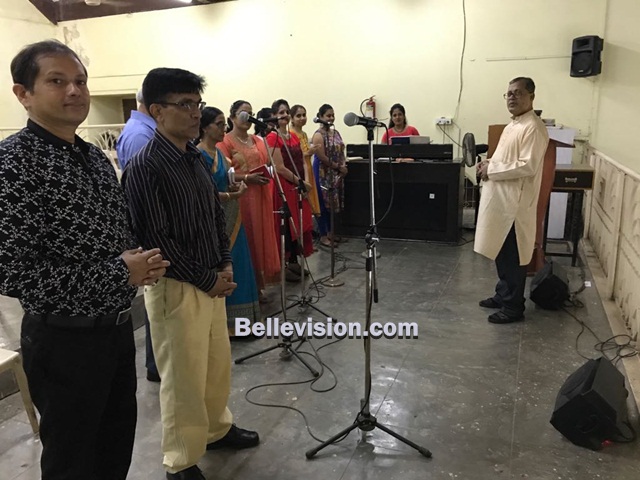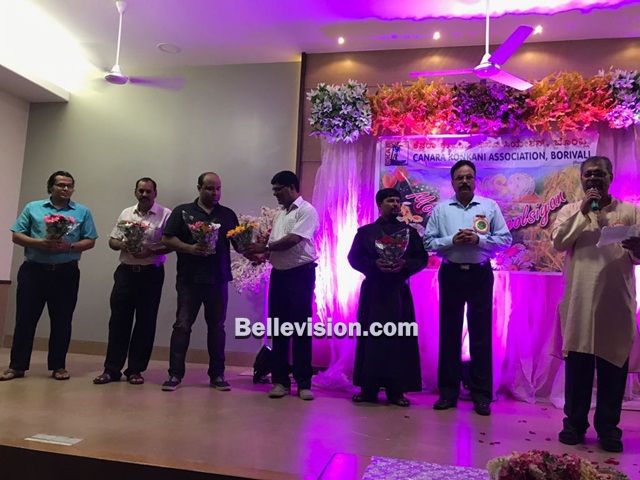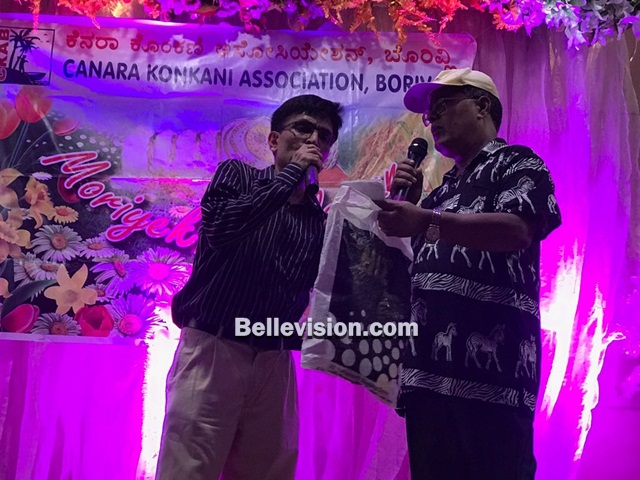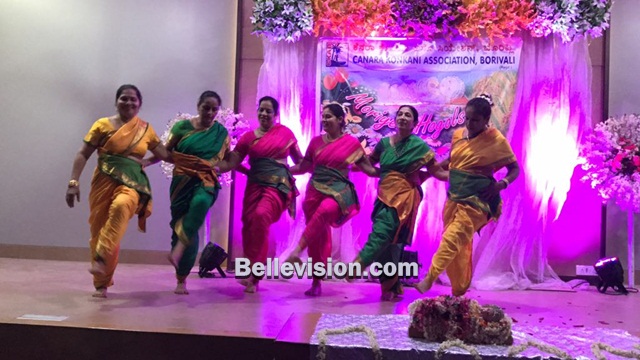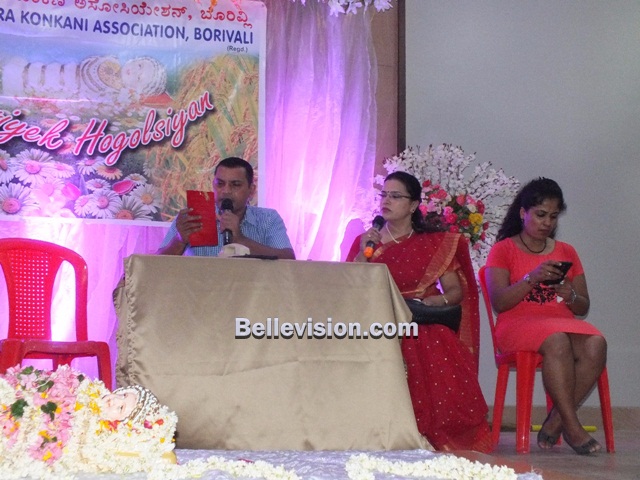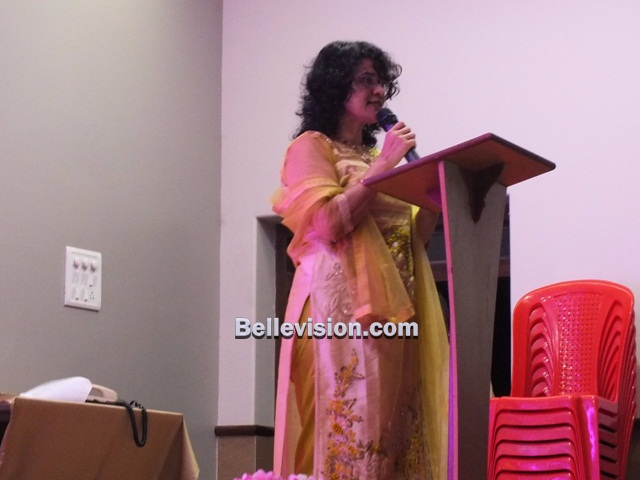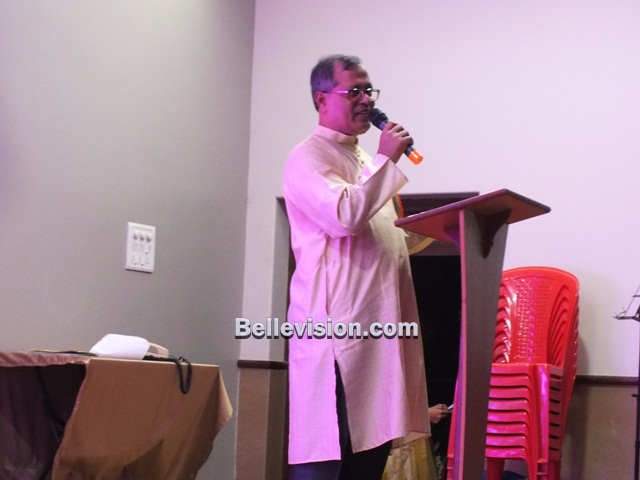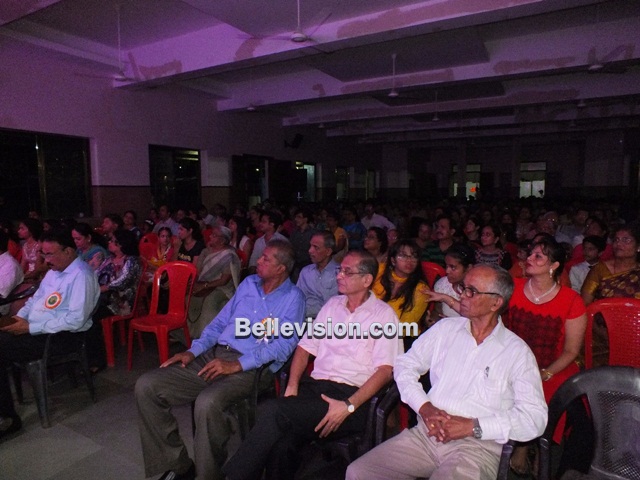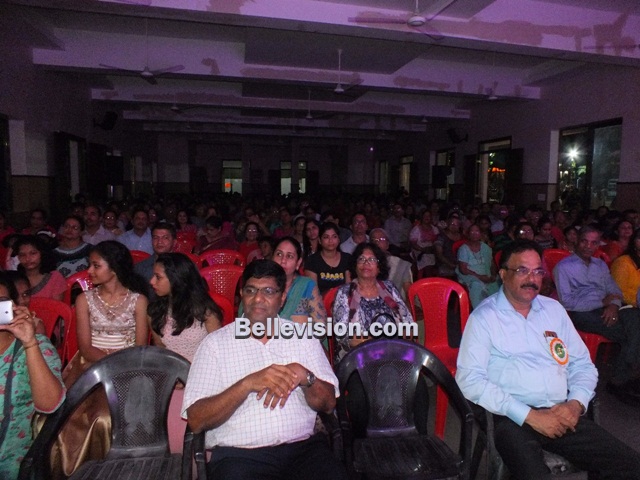 Fr John Pinto blessed the new corns, and the parishioners sang 'Sokkod sangatha melyam, and Moriek hogolsuiam hymns, and offered flowers to honor Infant Mary.
Thereafter, Fr John Pinto celebrated Holy Eucharist in Konkani along with Fr Lancy D'Silva and Fr Joel Pinto.
About 400 Konkani loving parishioners gathered at Pope Paul hall, where cultural programme was organized by the members of association, and traditional Novem Jevon prepared by D Cunha Caterers was served to all.