Kuwait: Pamoor Welfare Association celebrates Monti Feast
By Remy-Piusnagar, Kuwait

Bellevision Media Network


Kuwait, 25 Sep 2017: Pamboor Welfare Association Kuwait (PWAK) celebrated Monti Fest at Avanti Palace, Salmiyah here on Friday September 22 evening.
Celebration started at 8pm with the introduction by compere Sunil Menezes. President Samson Noronha welcomed all the parishioners with a spiritual touch of words and wished blessings of Infant Mary on the gathering. Prayer dance was presented by Elley Pereira.
The statue of Infant Mary was decorated with beautiful flowers. Sunil and Wilma Menezes conducted the Novena service. All the children were given a plate of flowers to offer Infant Mary singing, 'Moriek Hogalsian.' After the novena service, all children celebrated the birthday of Infant Mary by cutting cake and served the cake and soft drink to everyone.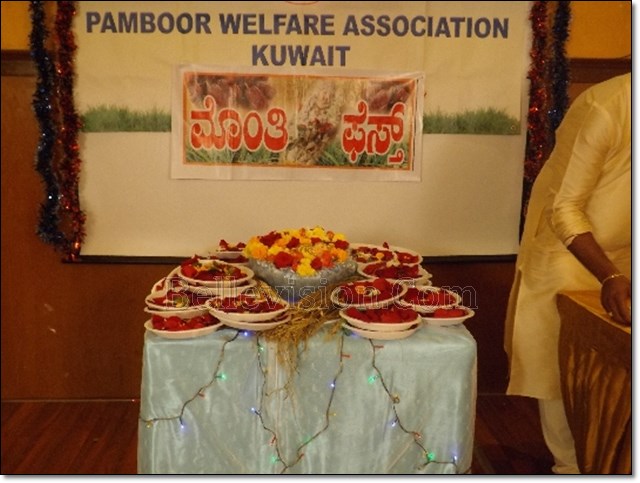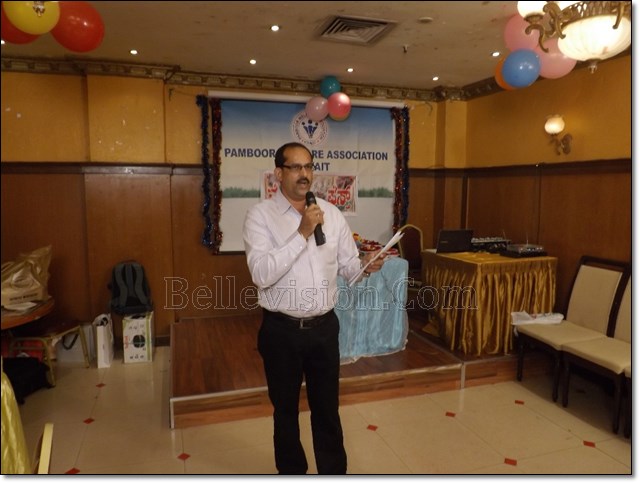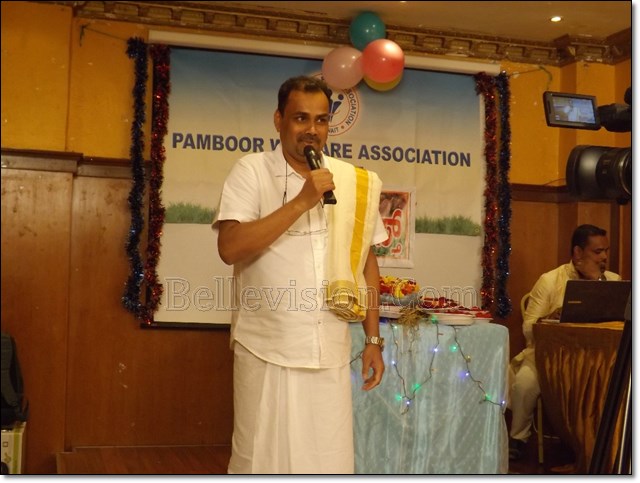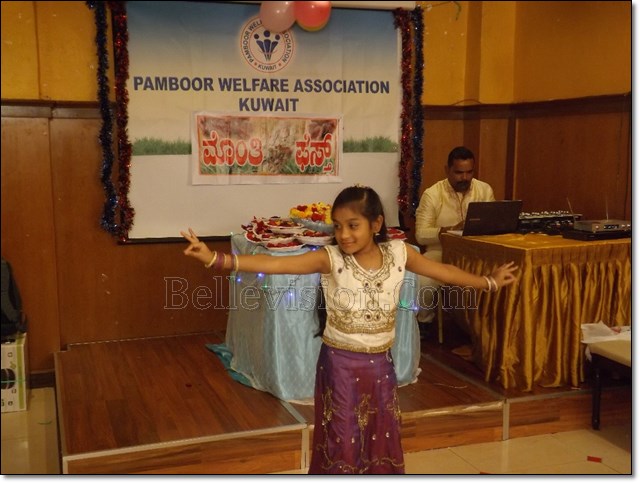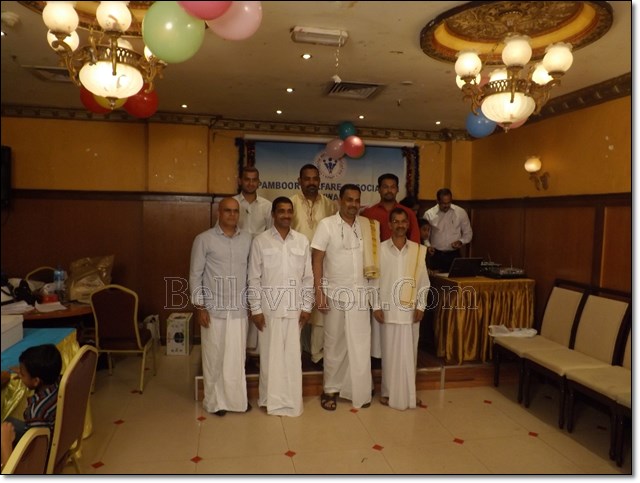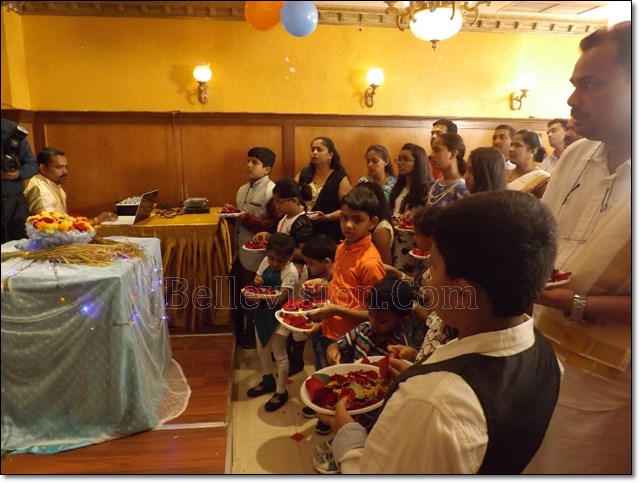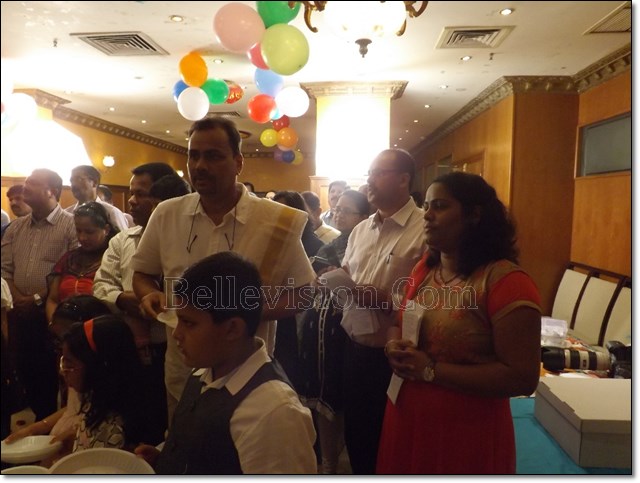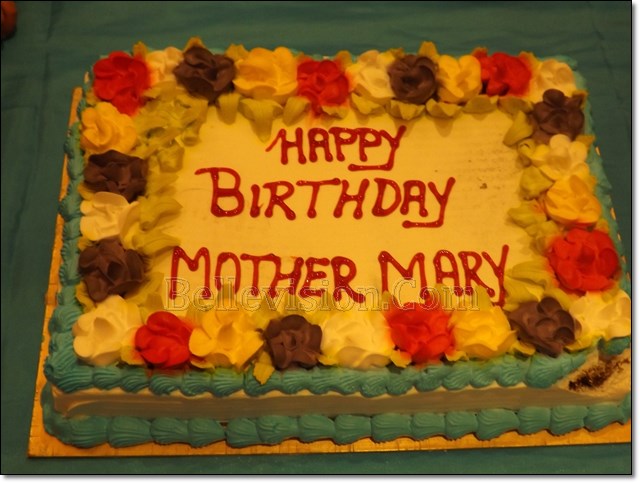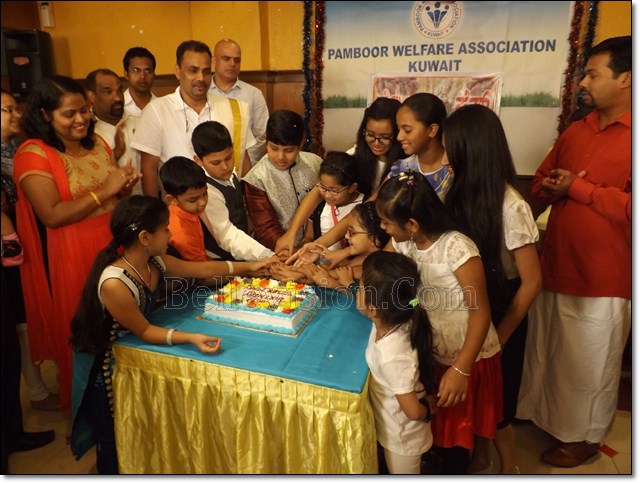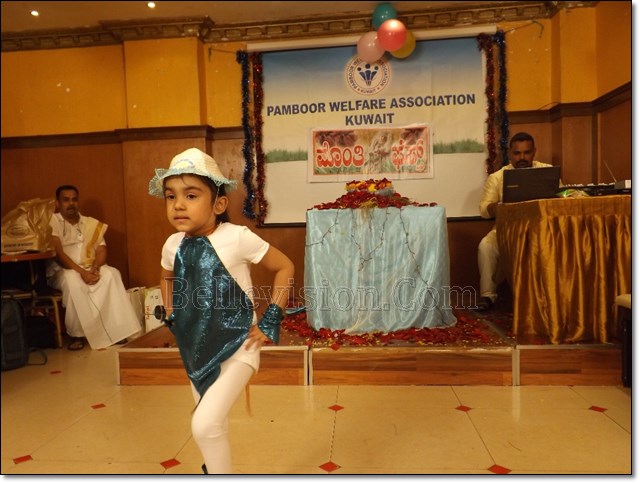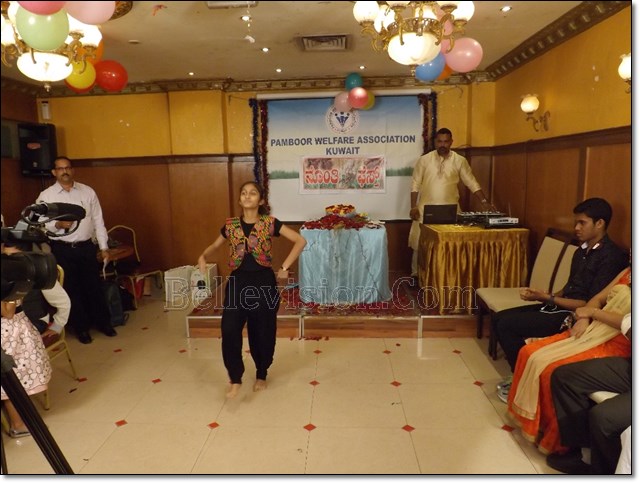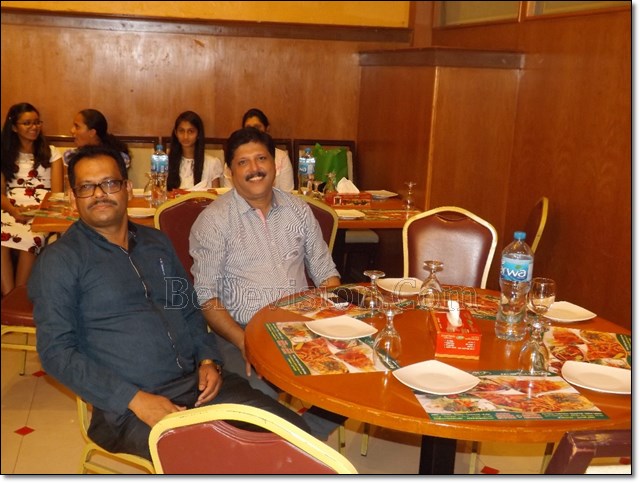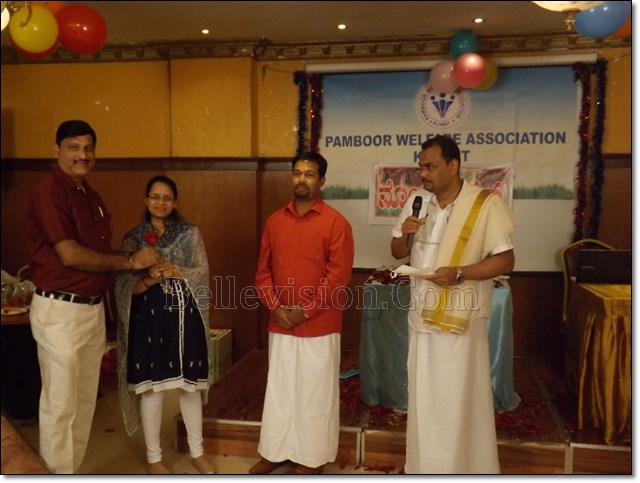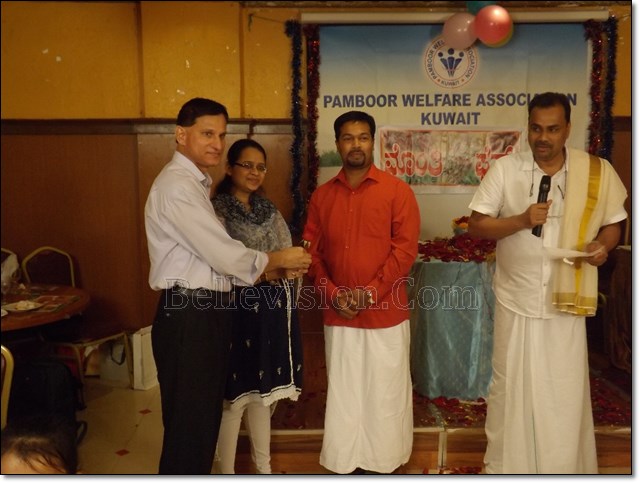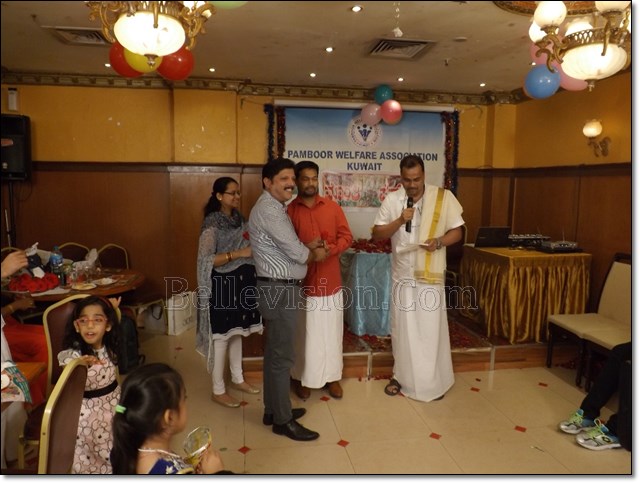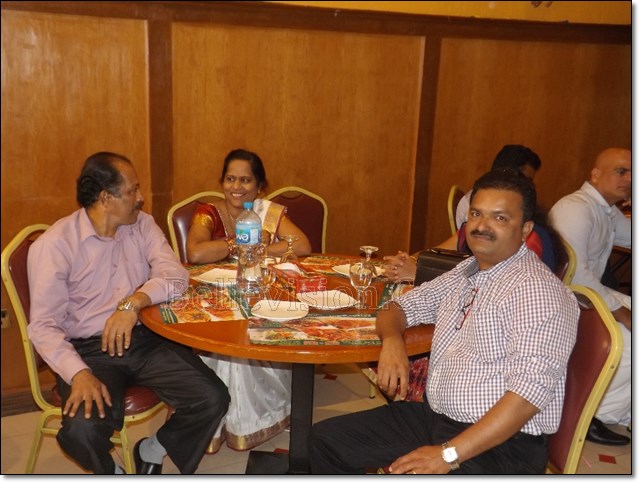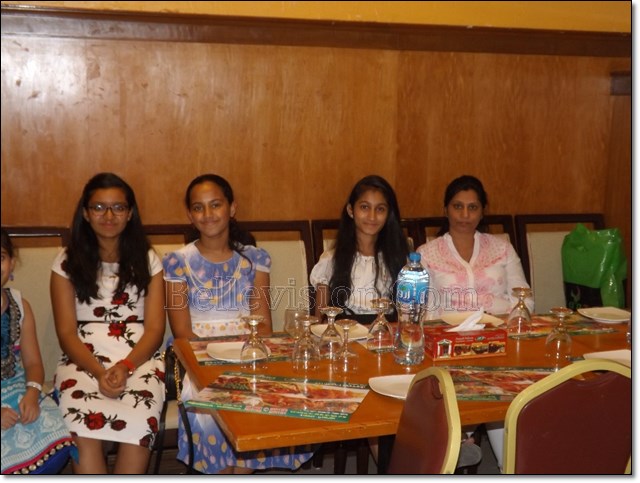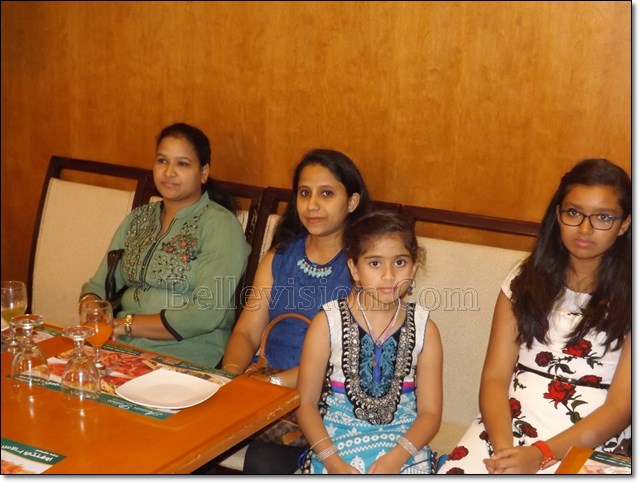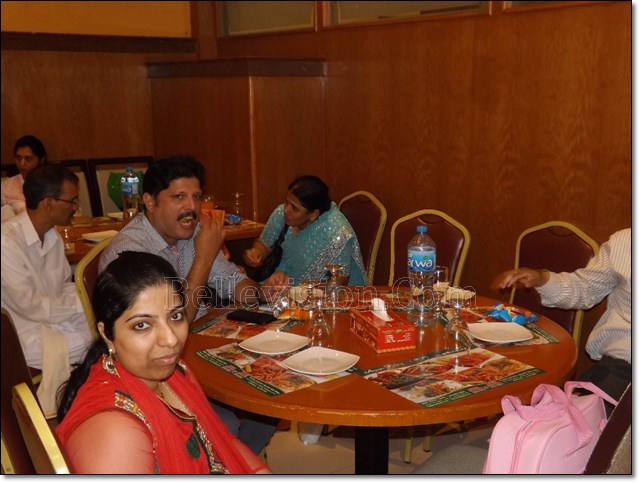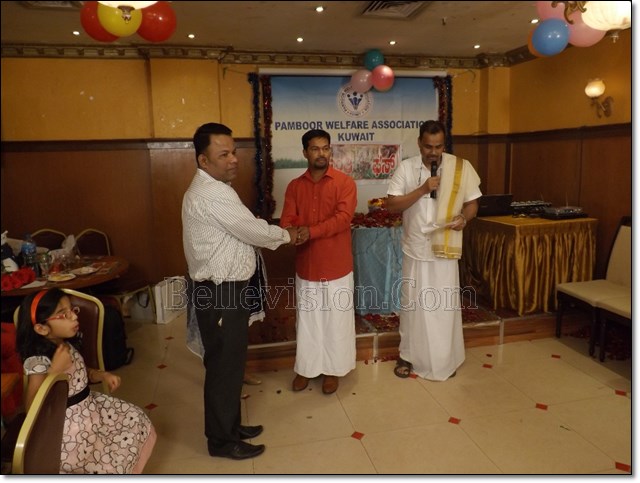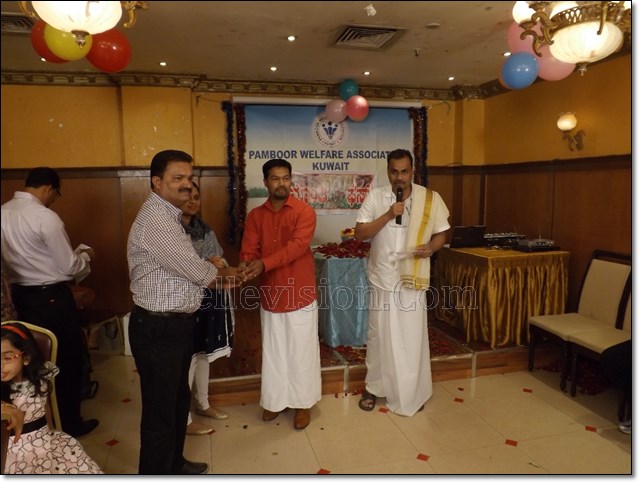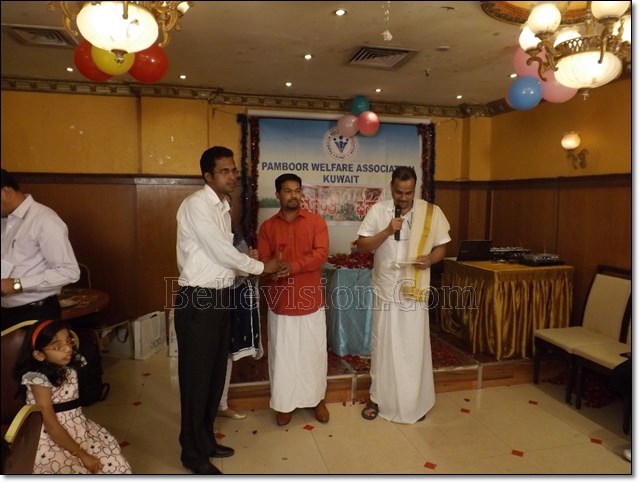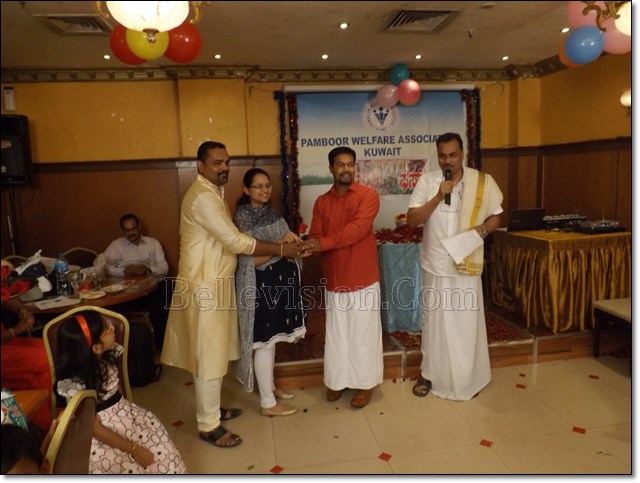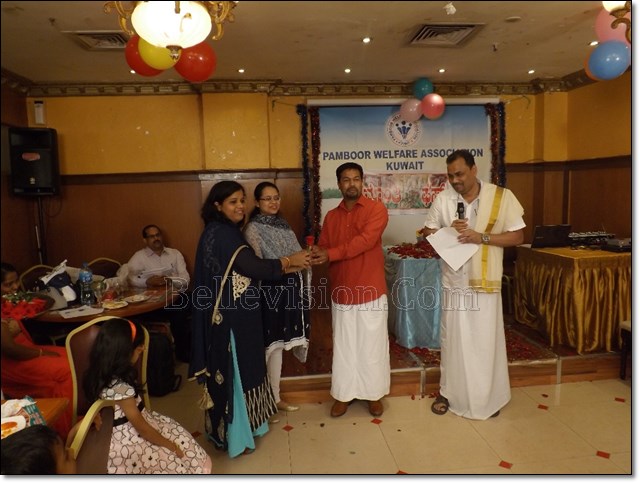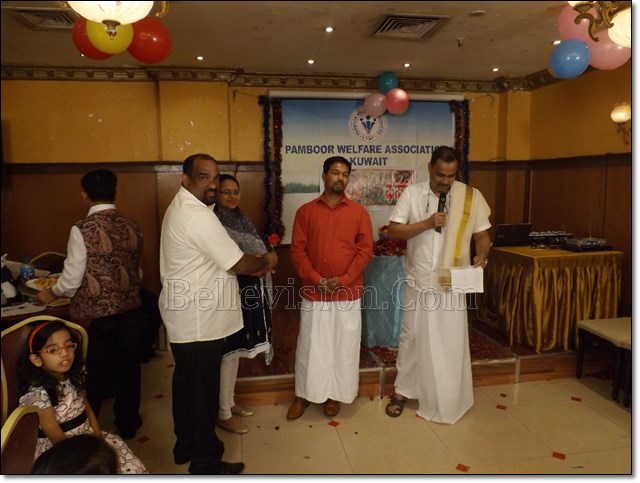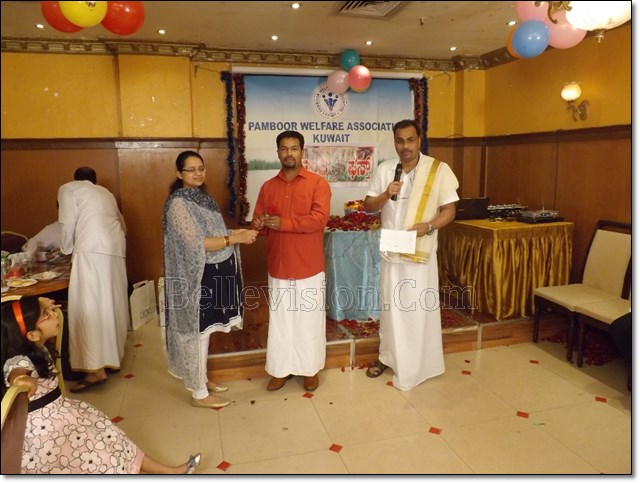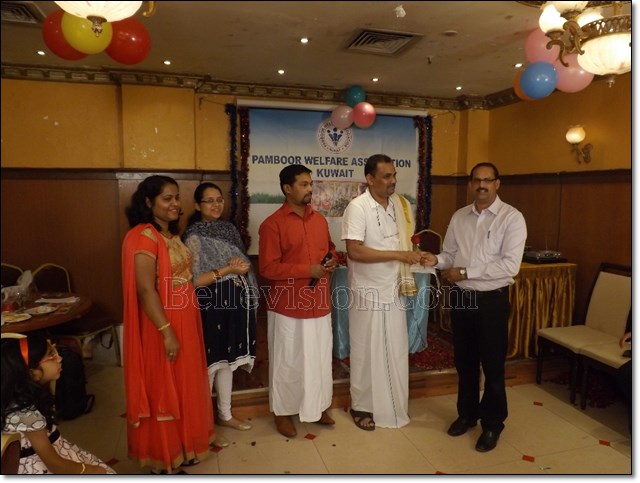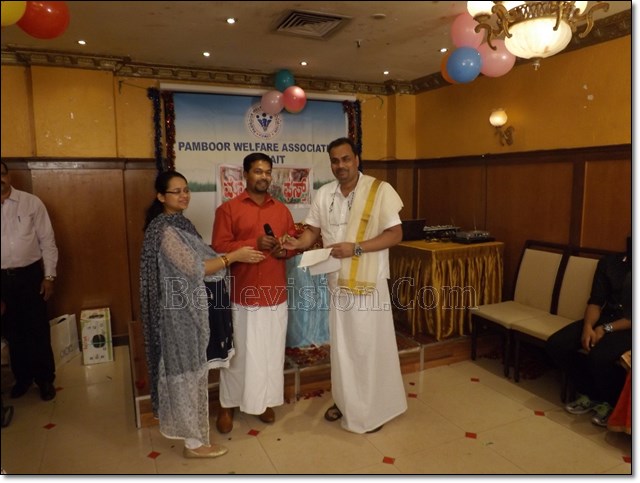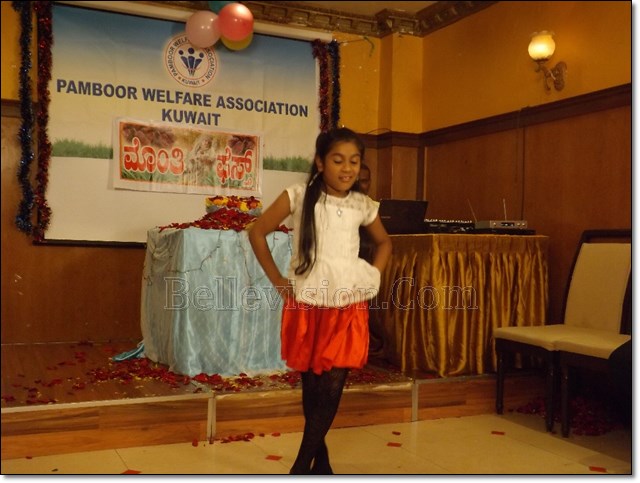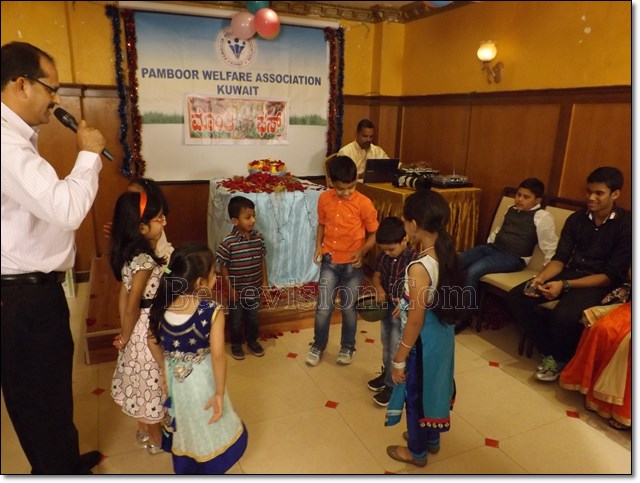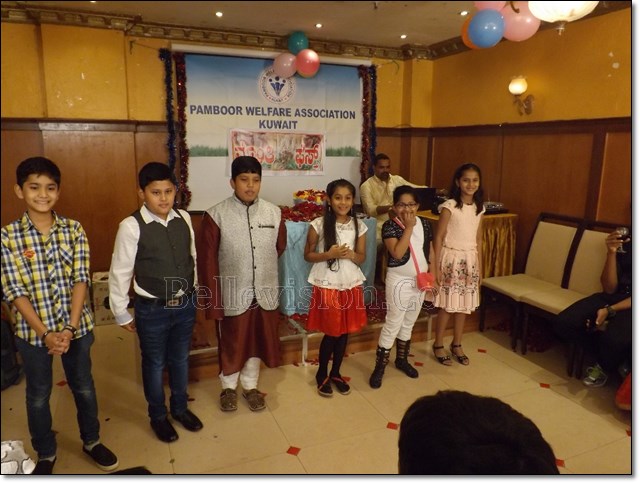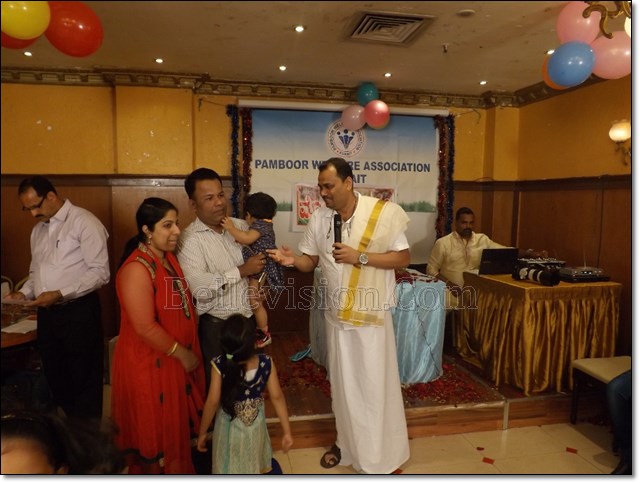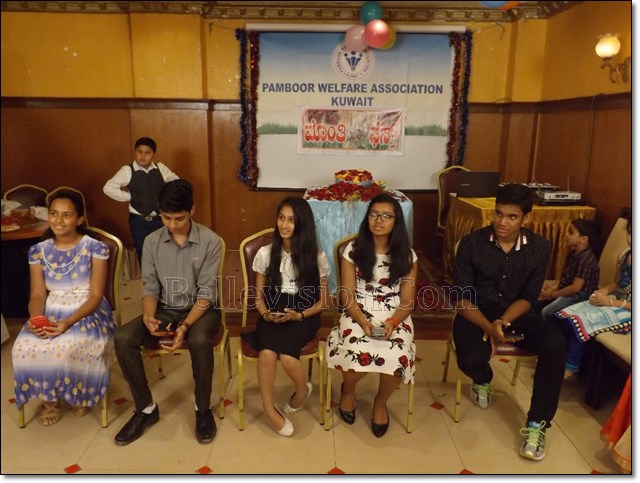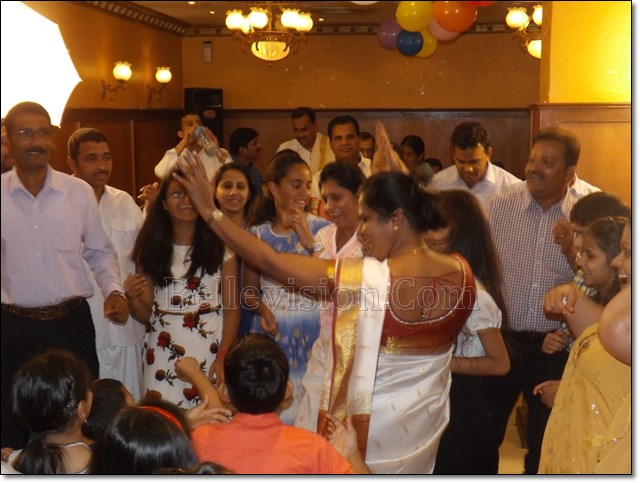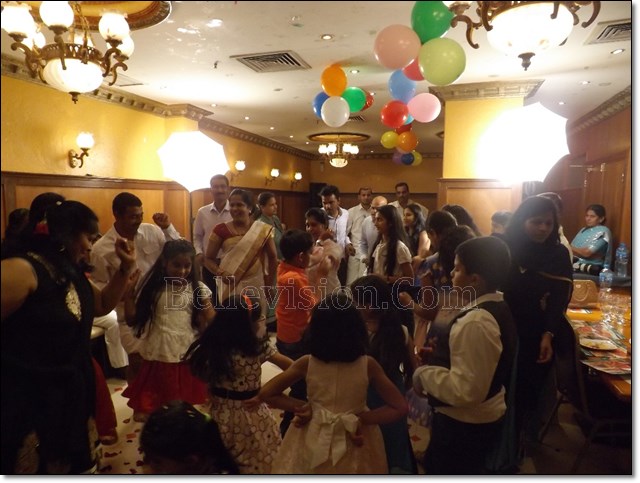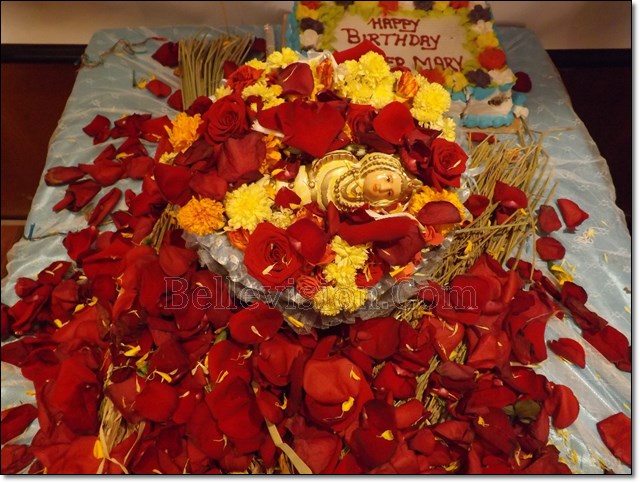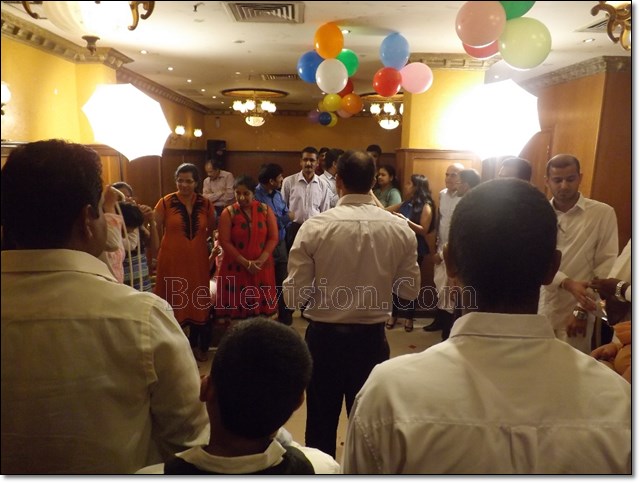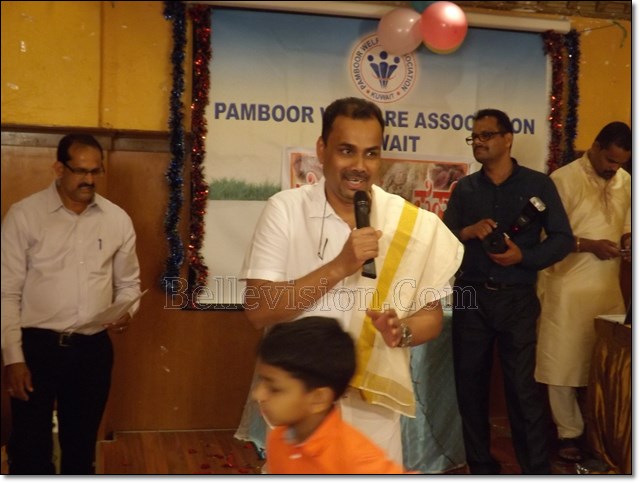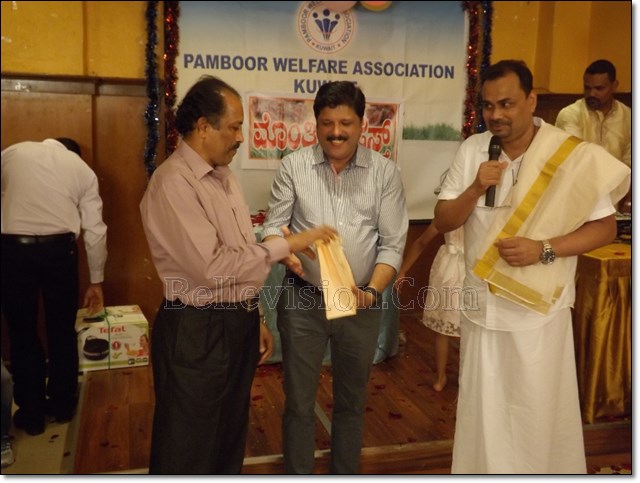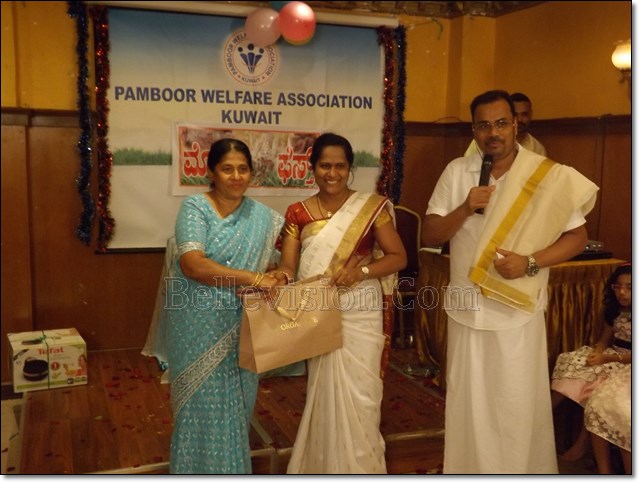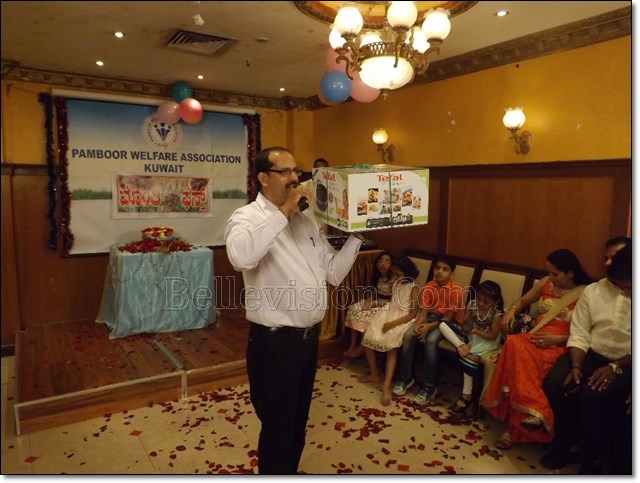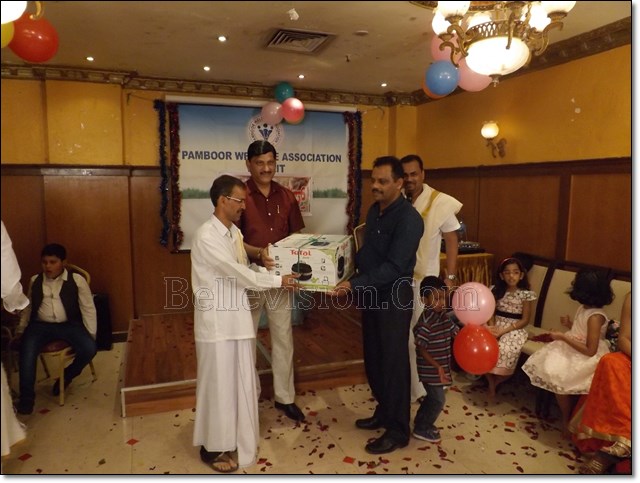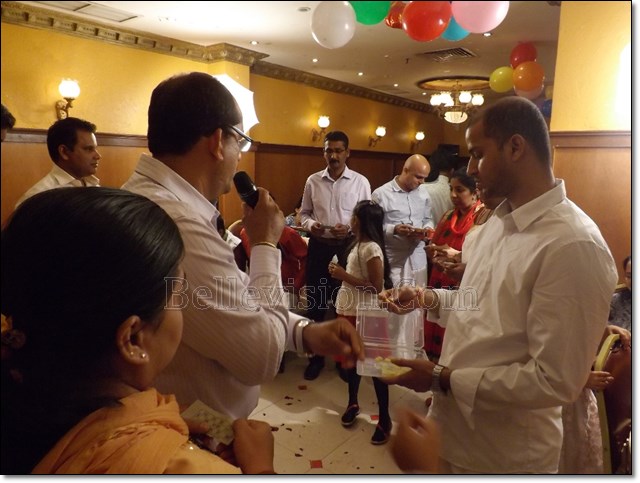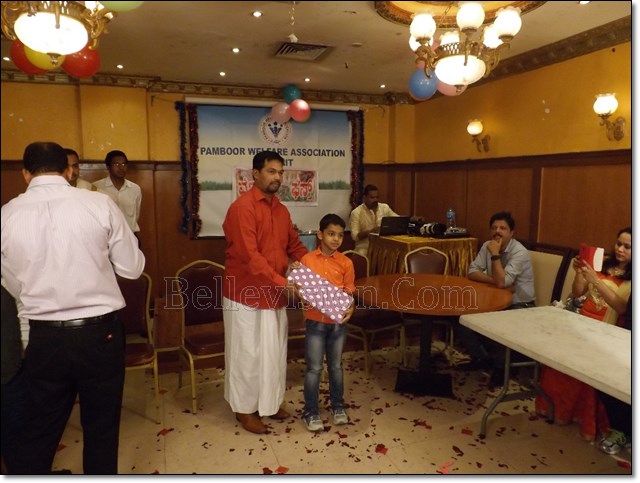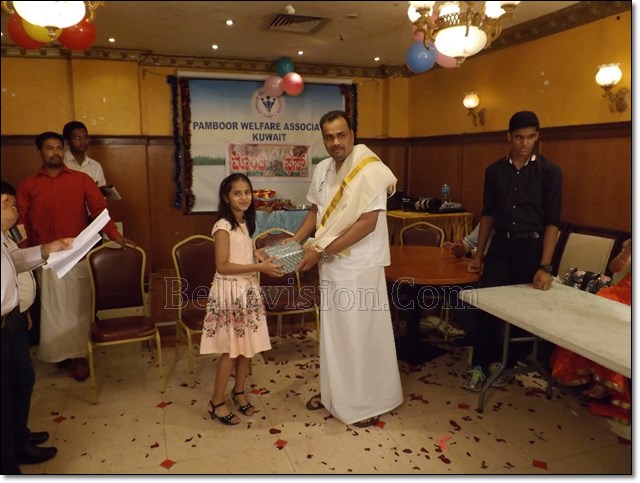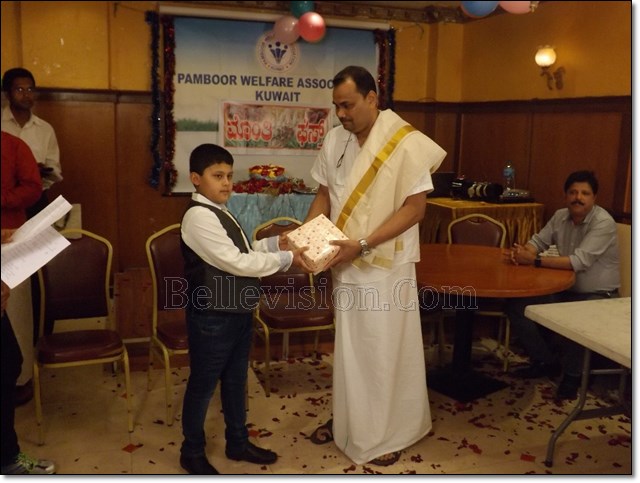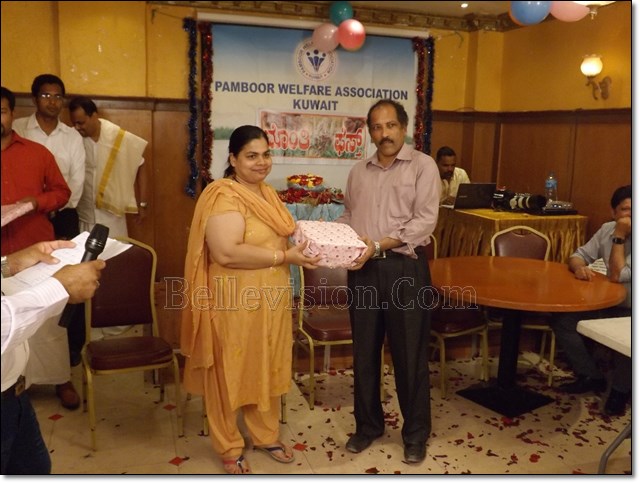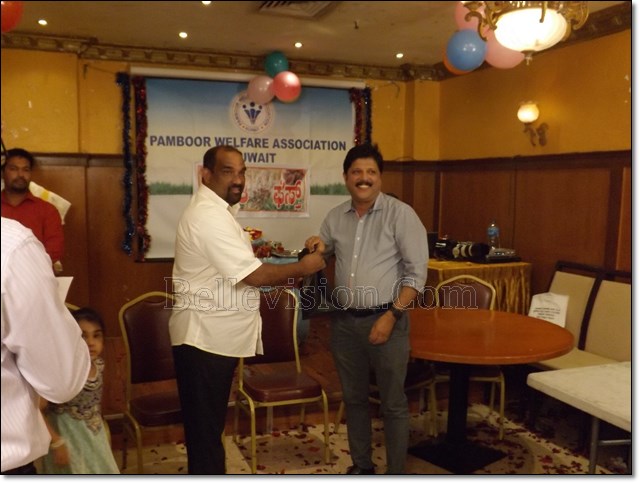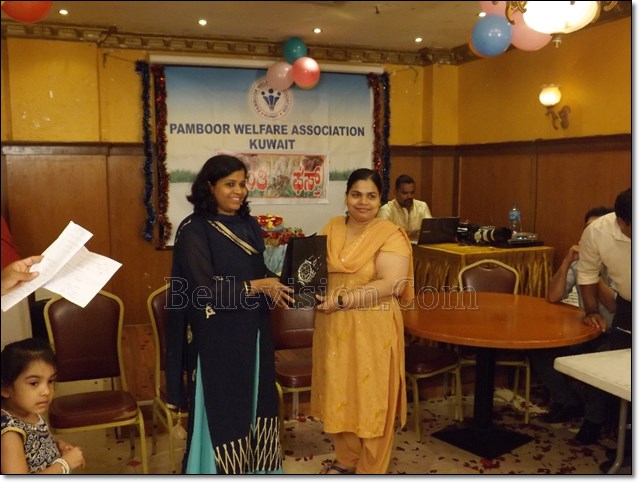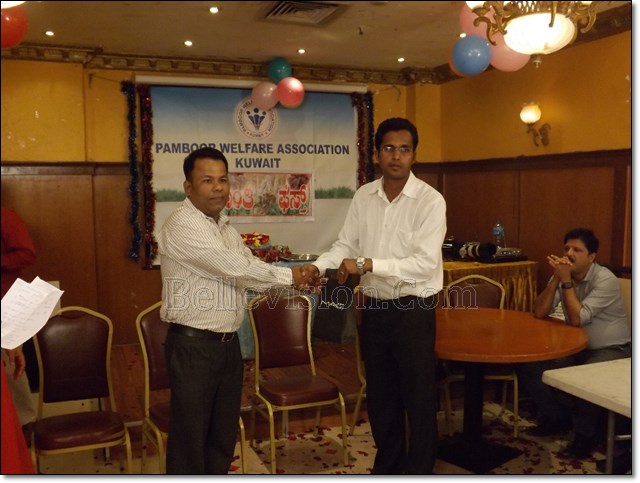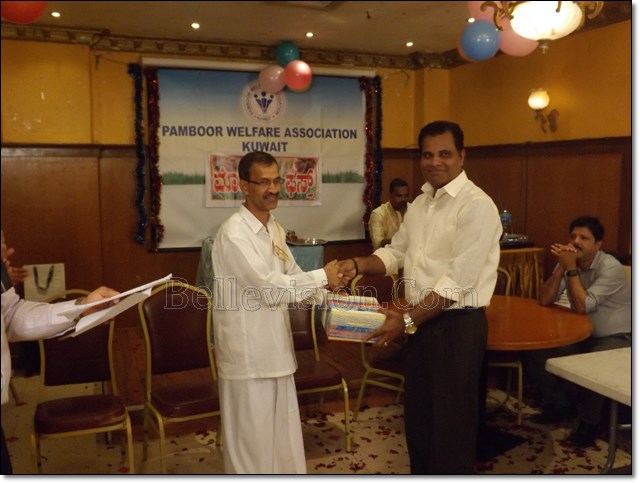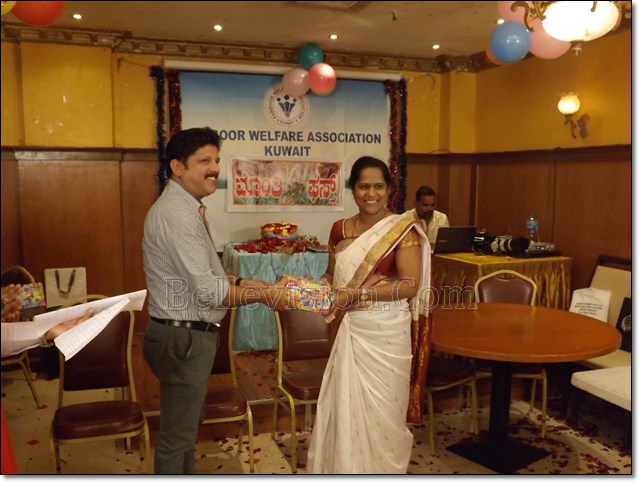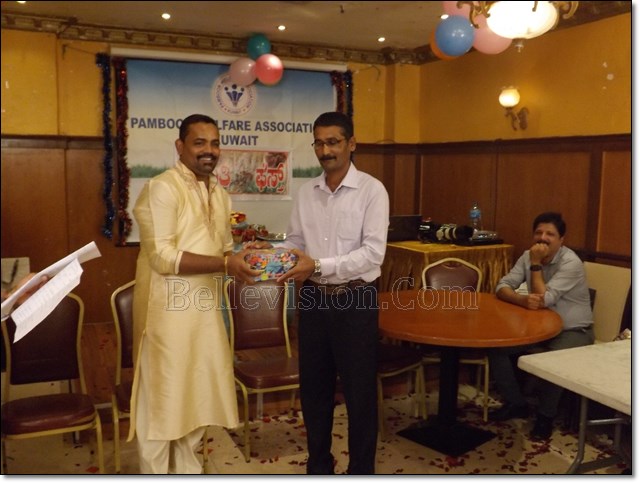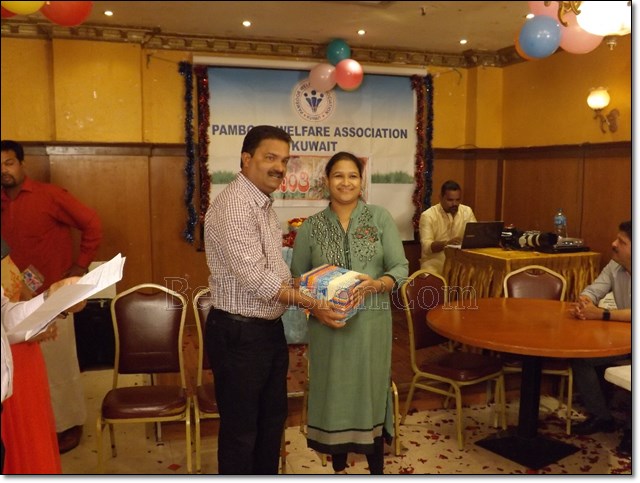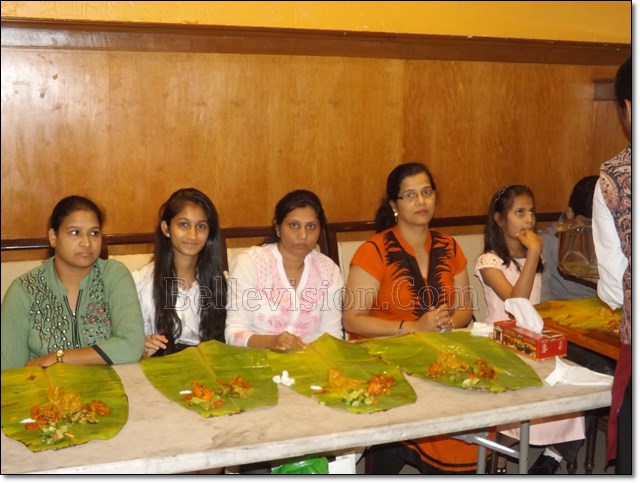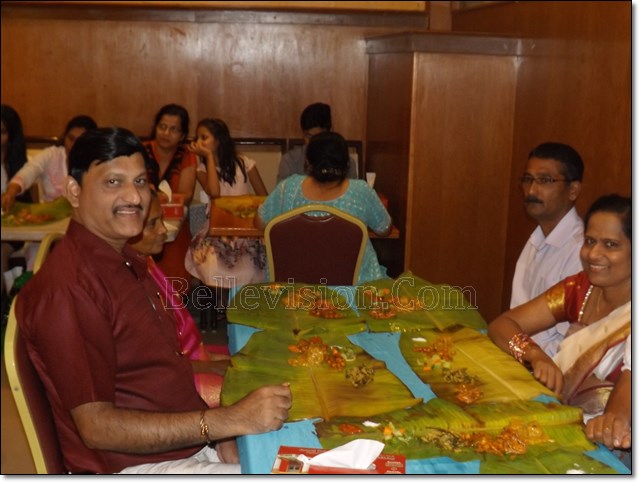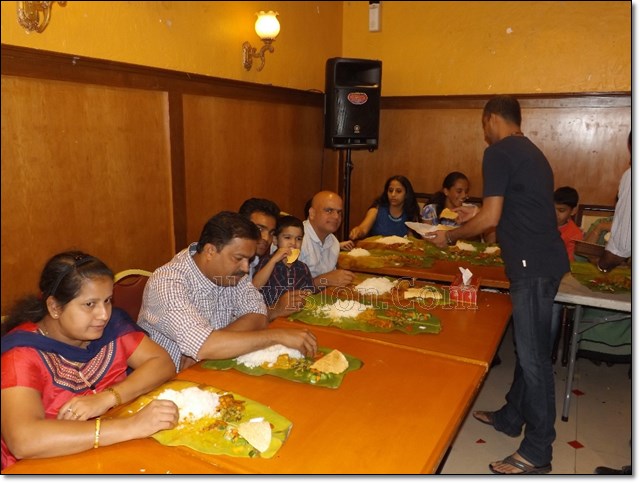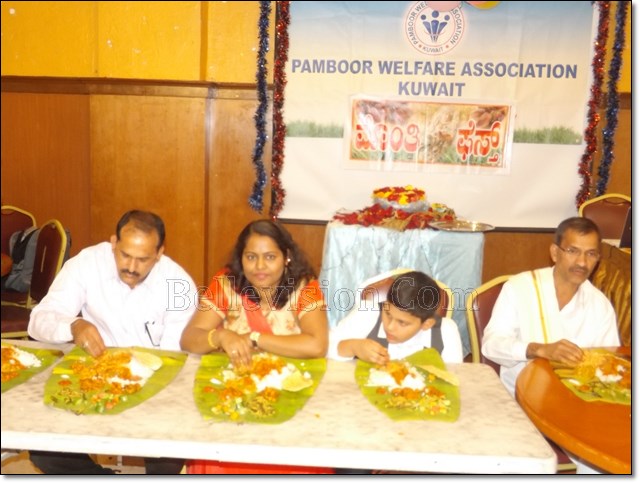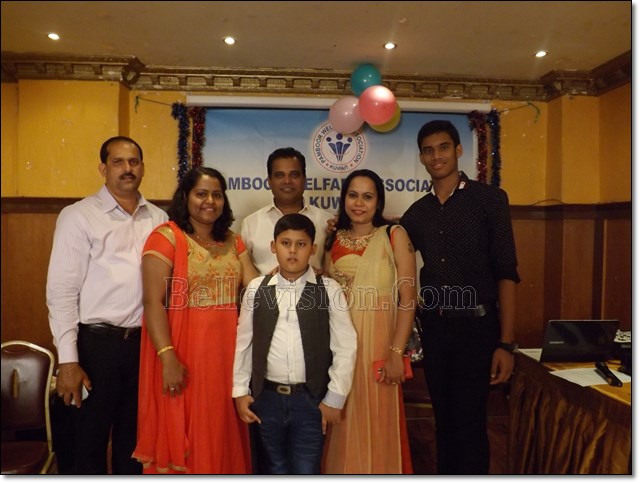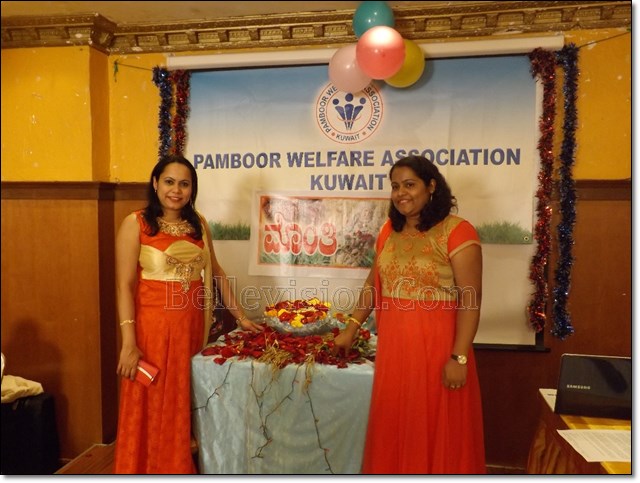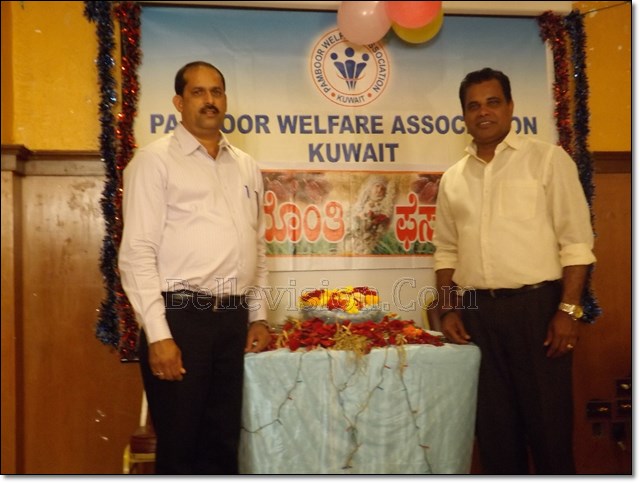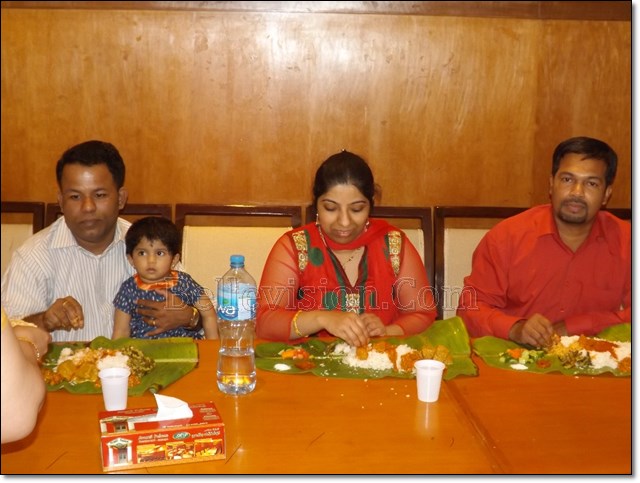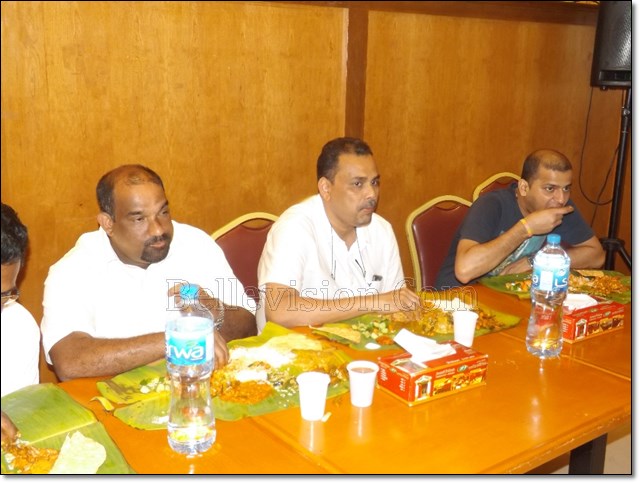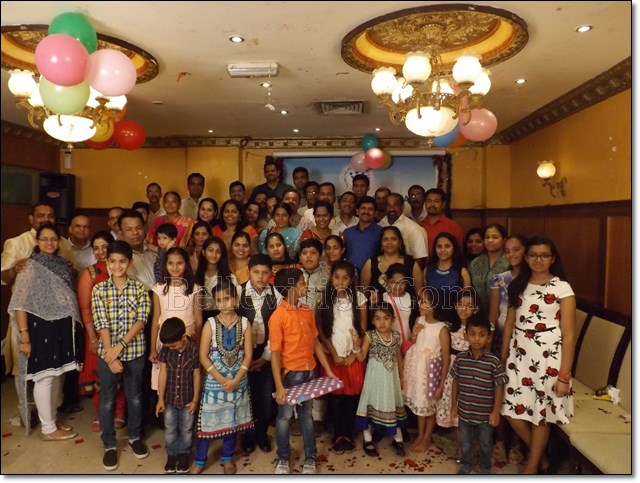 Beautiful dances were performed by Viola Martis, Sweedal Mendonca and group dance by Dale, Viola and Dilon which was appreciated by everyone.
Beautiful Konkani Song (Nove Jevann) sung by Stenwil Menezes and appreciated by everyone.
The guest for the event was Alban D'souza (President of SWAK) and Stany Martis (President of Bellevision Kuwait). The sponsors and the guest were honered by flower bouquets.
Number of games including housie housie for children and adults were conducted by Sunil Menezes during the event; prizes were distributed to all the winners in different games by Samson Noronha, Babitha Monteiro and other committee members.
Before meal, (Gurkar of the day) Samson Noronha invited everyone to have blessed traditional Mangalorean vegetarian dinner by offering a jar of water.
As one family all were served the traditional festal dinner prepared by Avanti Palace on banana leaves which was enjoyed and appreciated by all with the typical Mangalorean flavor.
Johnson Fernandes thanked all who helped to make this program successful and memorable.
The program was compered by Sunil Menezes and appreciated by everyone.