Kuwait: Nativity feast celebrated at Our Lady of Arabia Church, Ahmadi
- Media Release


Kuwait, 20 Sep 2017: Nativity of the Blessed Virgin Mary was celebrated at Our Lady of Arabia Church, Ahmadi, on September 8.
Ahmadi parish had a three-day novena preparing for the Nativity feast of beloved Mother Mary which culminated in a grand celebration at the church. The Bambina of the Virgin Mary was taken in a procession, at 10.00 am. Fr Xavier Fernandes, the spiritual director of the Konkani community of Ahmadi parish, led the procession along with Fr Anthony Lopez, Fr Noel D' Almeida, Fr Ivan Melvin D'Souza and Deacon Sylvester our for the auspicious occasion.
A large multitude of devotees attended the celebration irrespective of their origin. It was a crowd of the Konkani community that was present for the celebration in the church which is known for miracles.
The grand celebration began with the blessing of the new harvest corn, Sugarcane, and offering of flowers to Mother Mary, followed by the Eucharistic celebration. A very effective homily was rendered by the guest priest, Fr Ivan Melvin D'Souza. The melodious choir with both children and adults of Our Lady of Arabia Church, and large devotees joining actively, made the celebration a memorable one.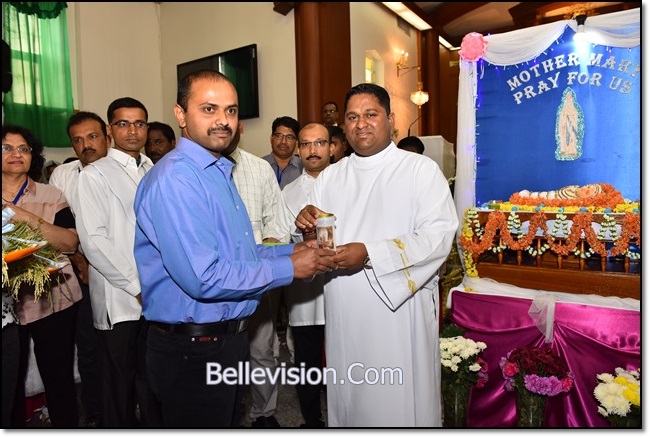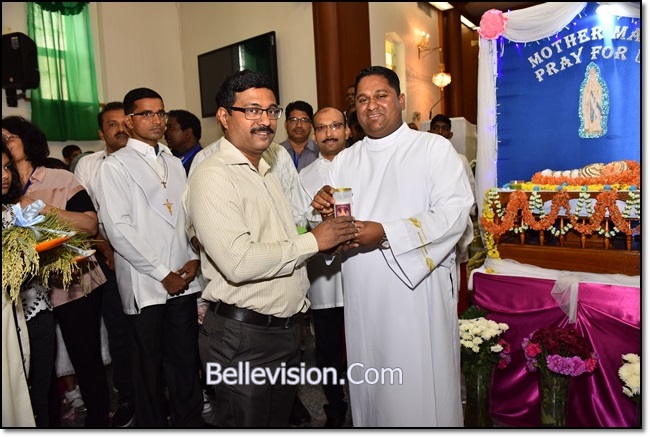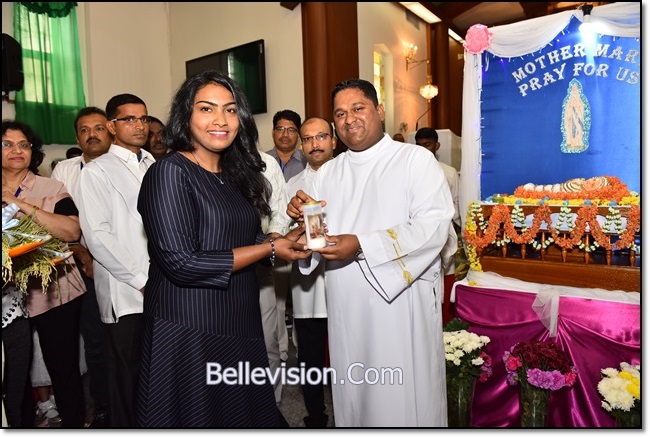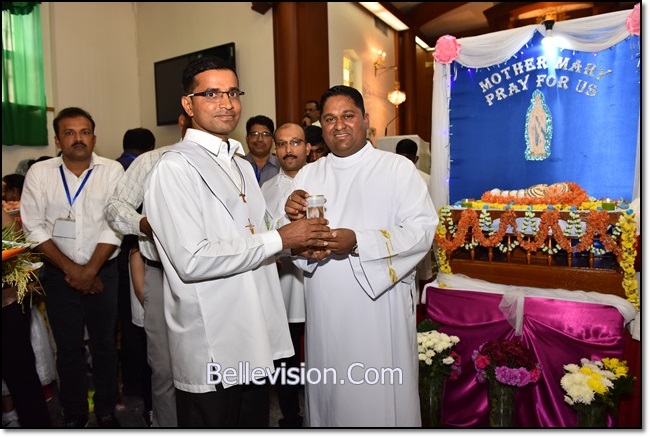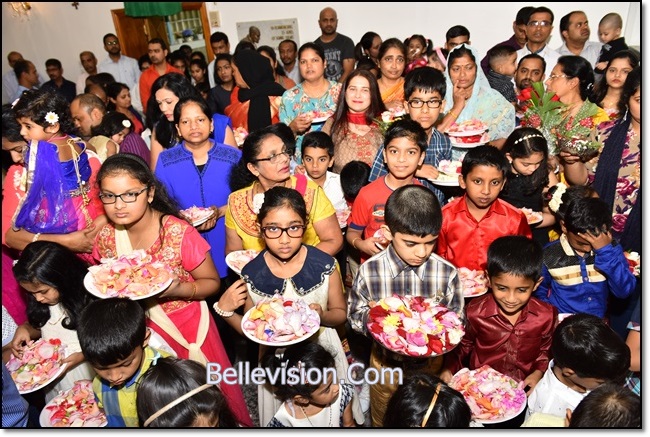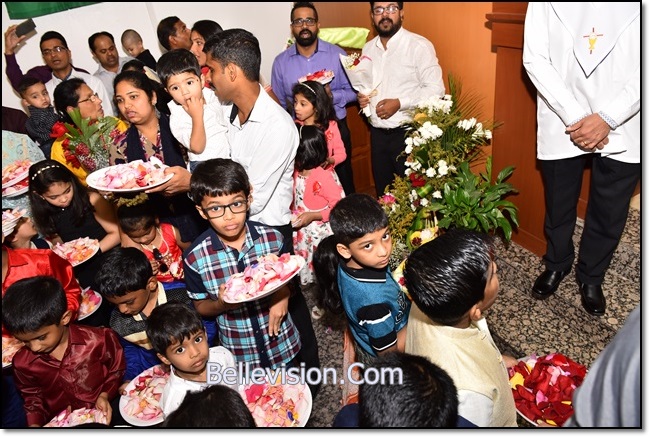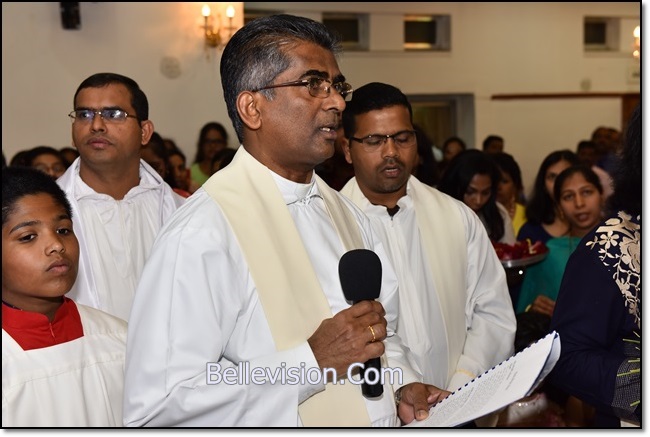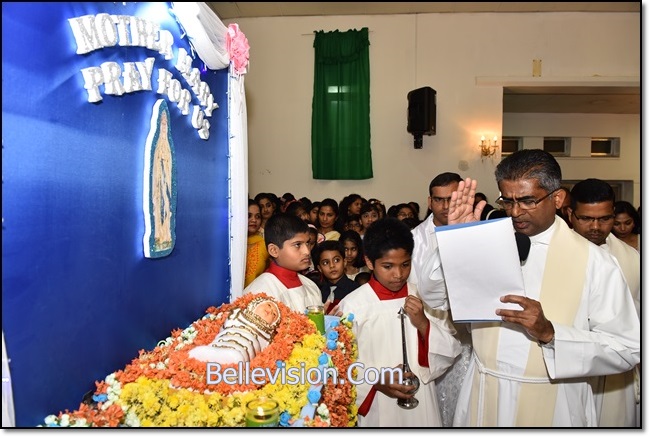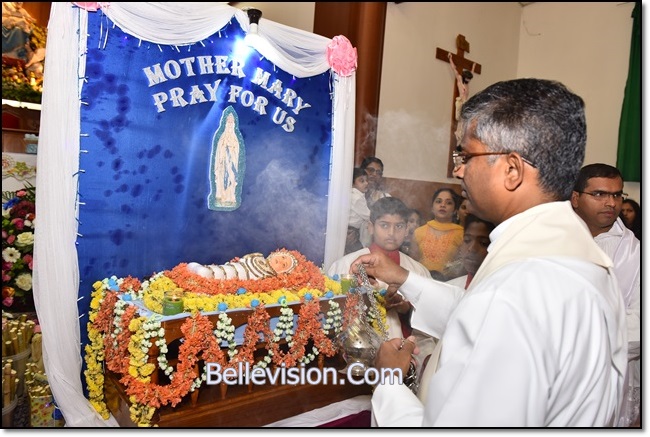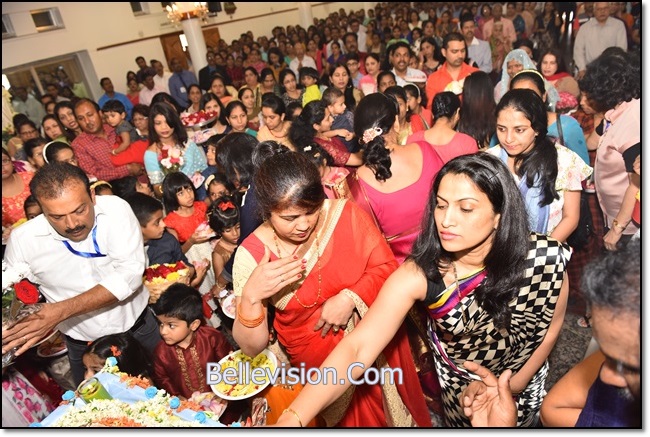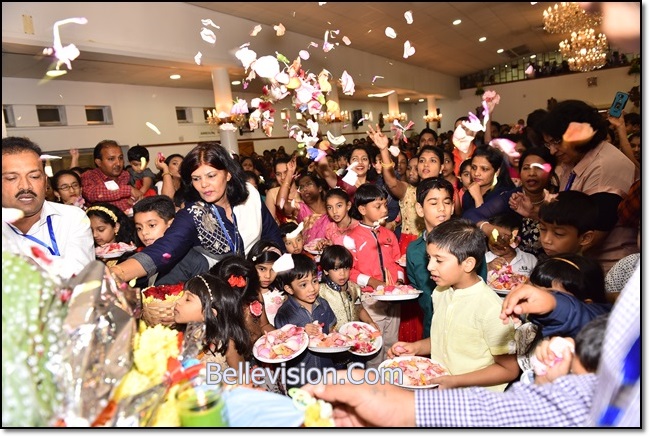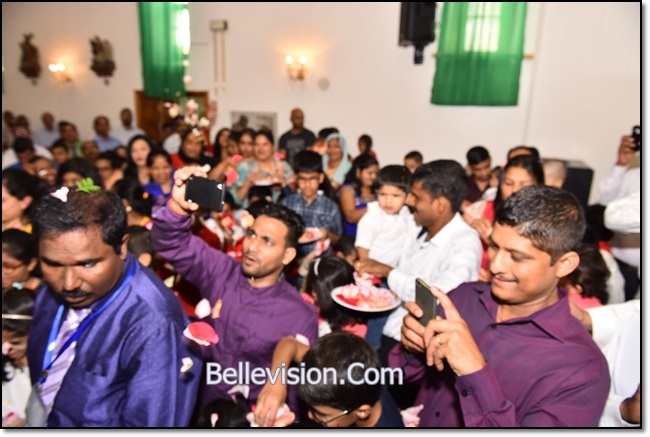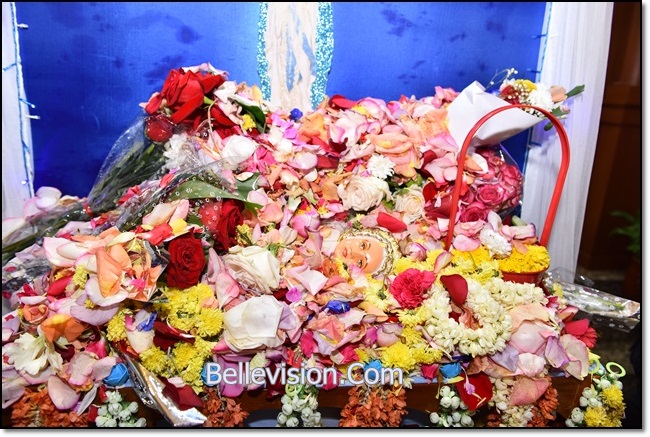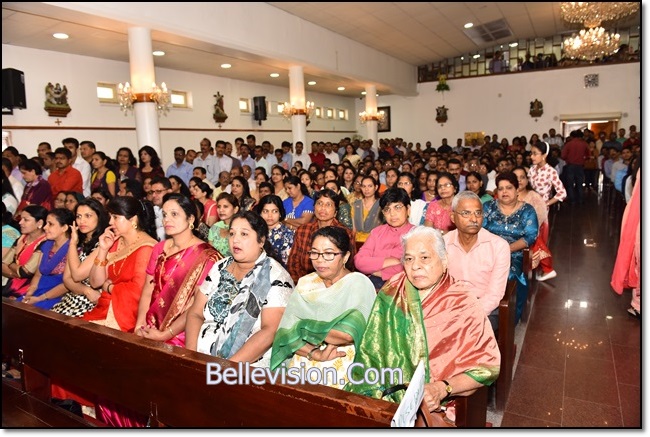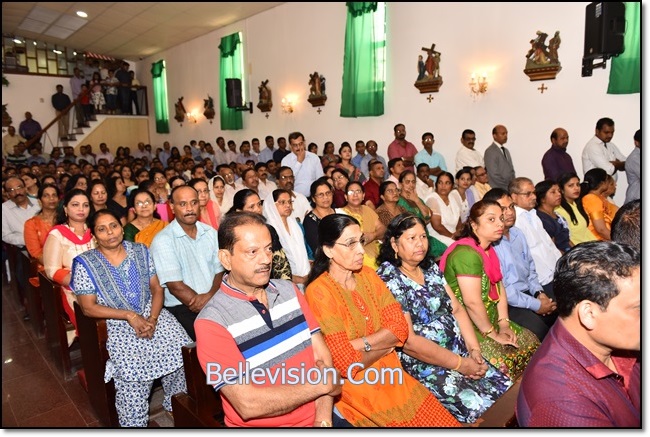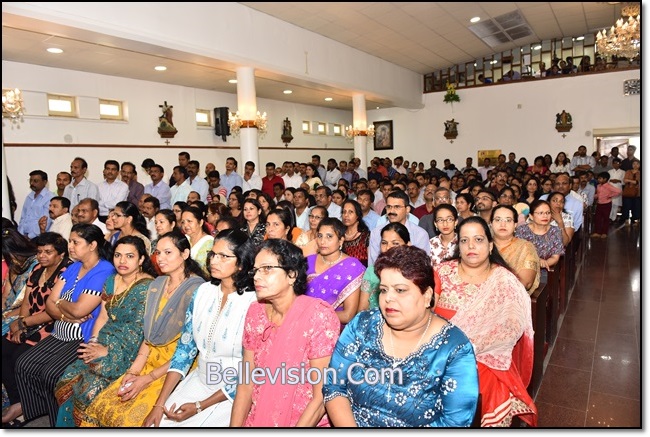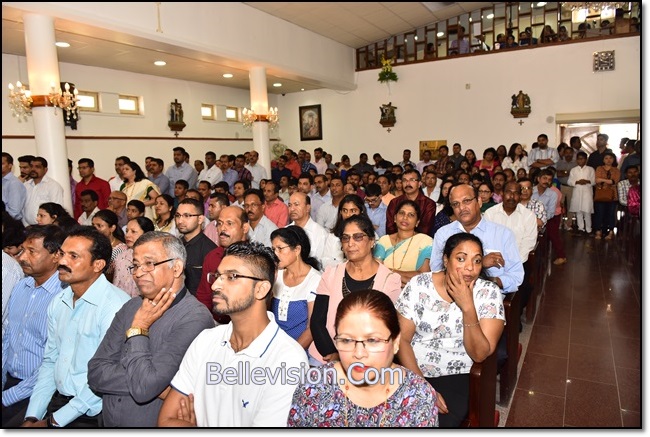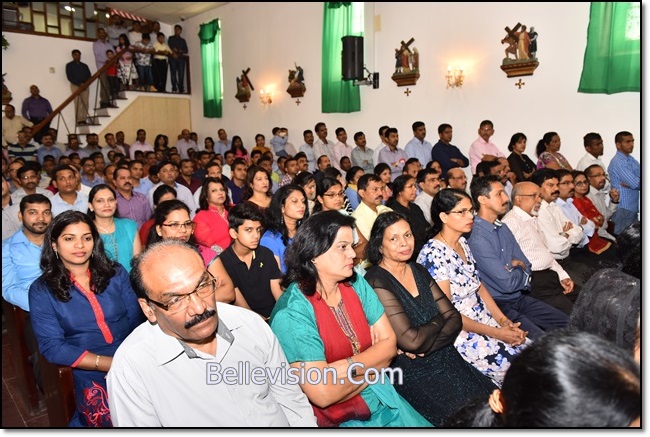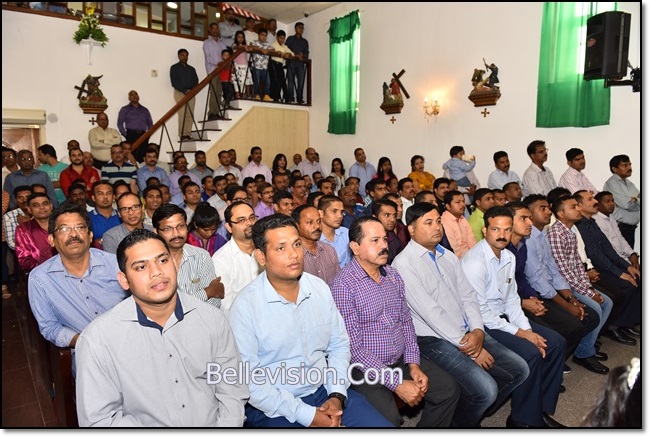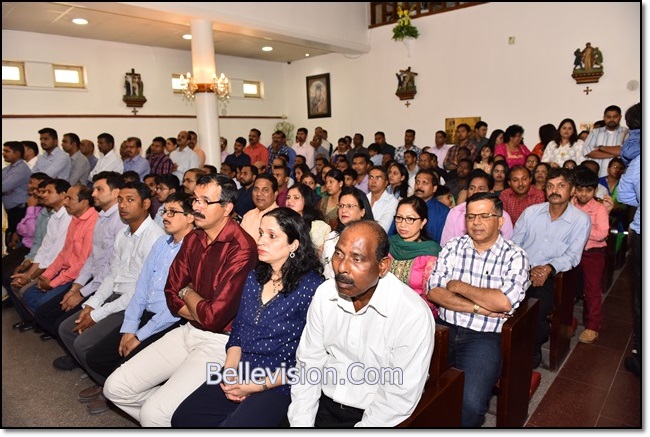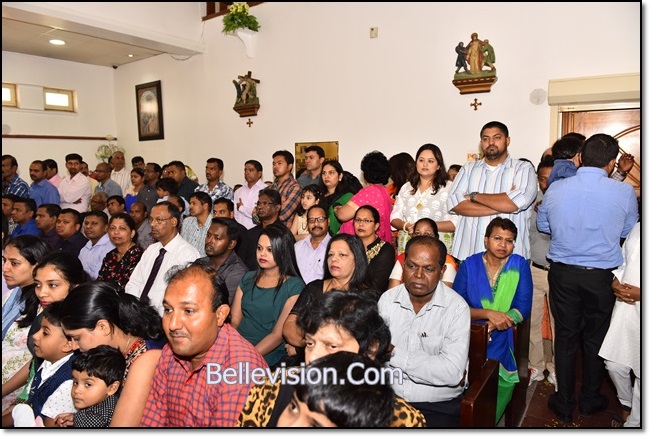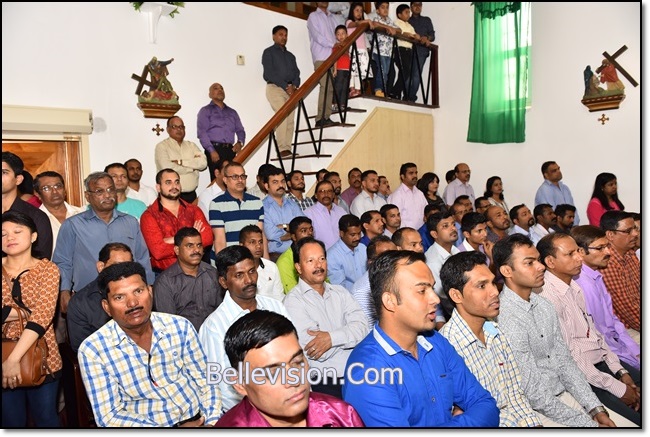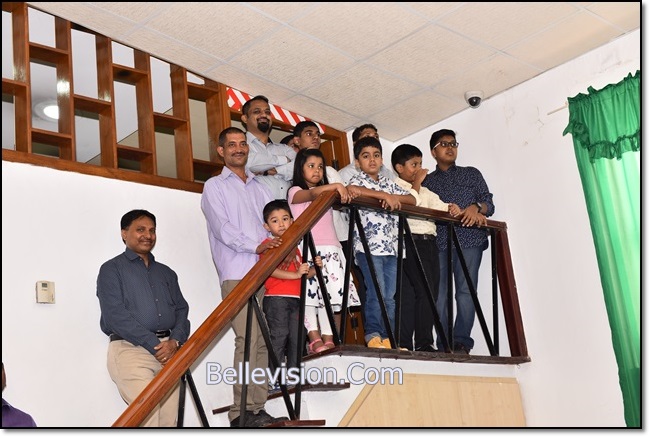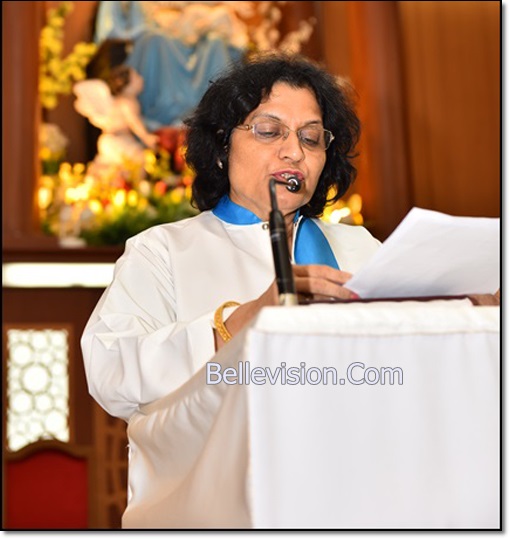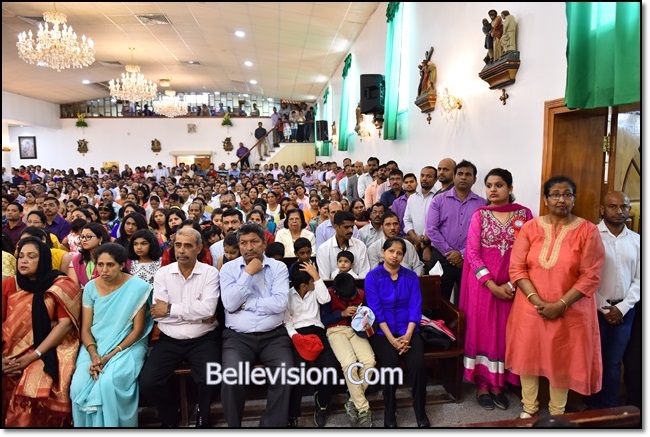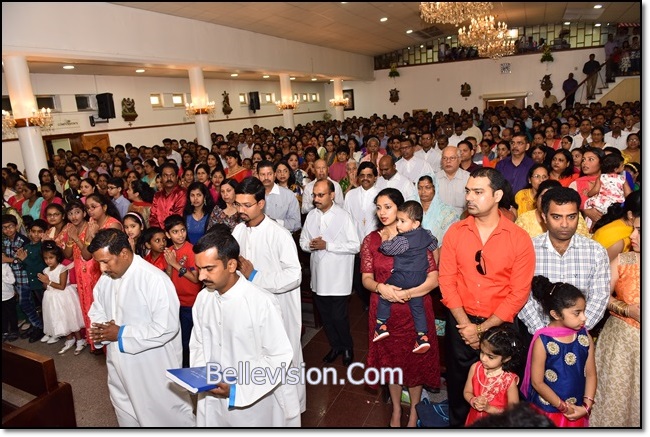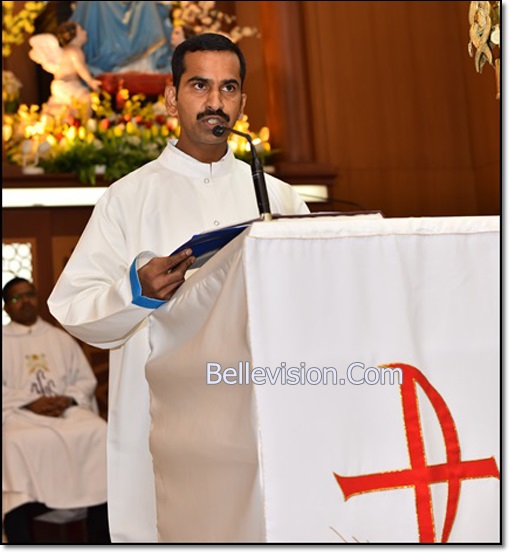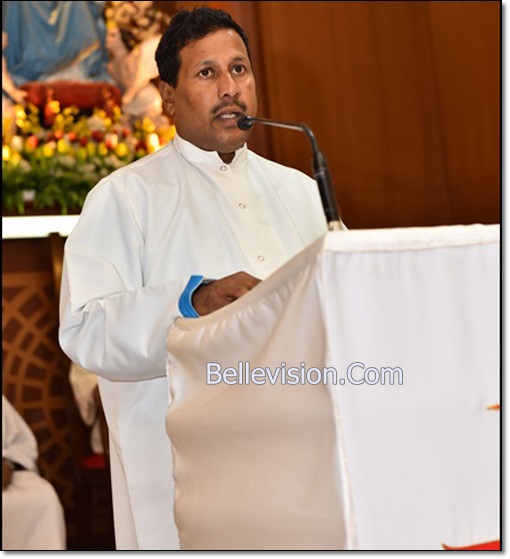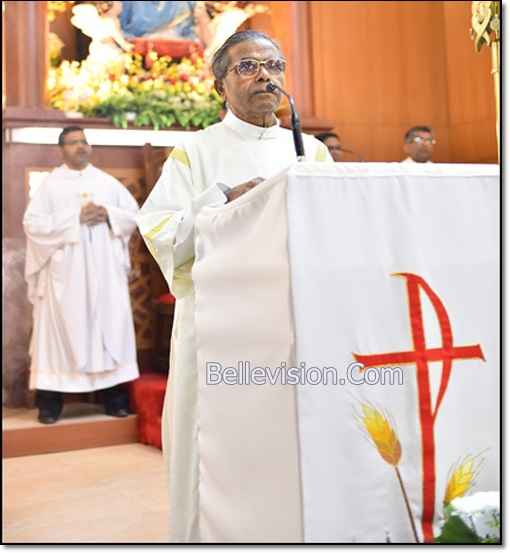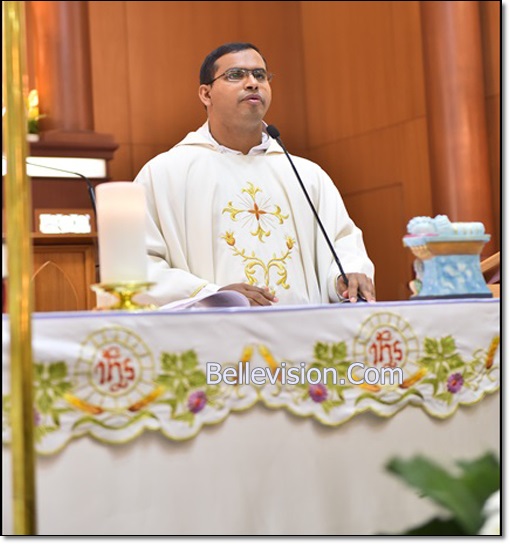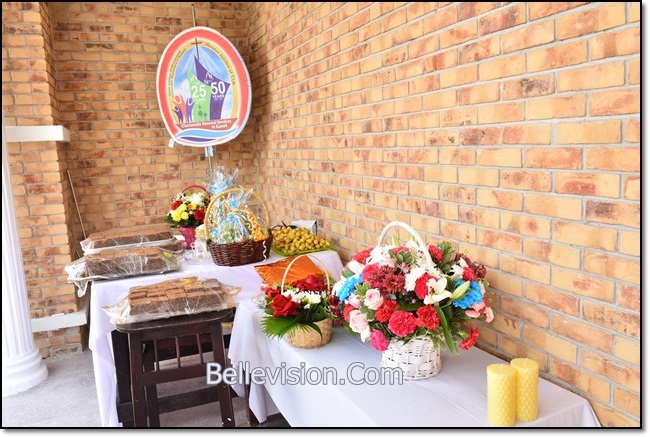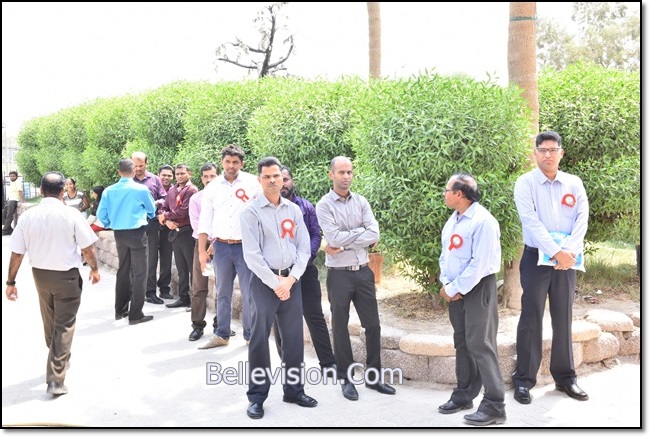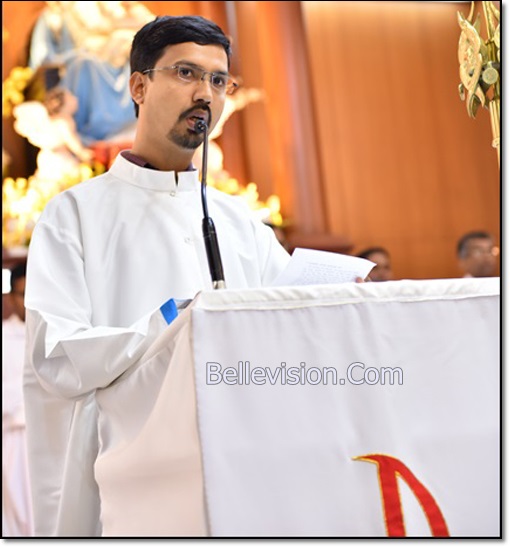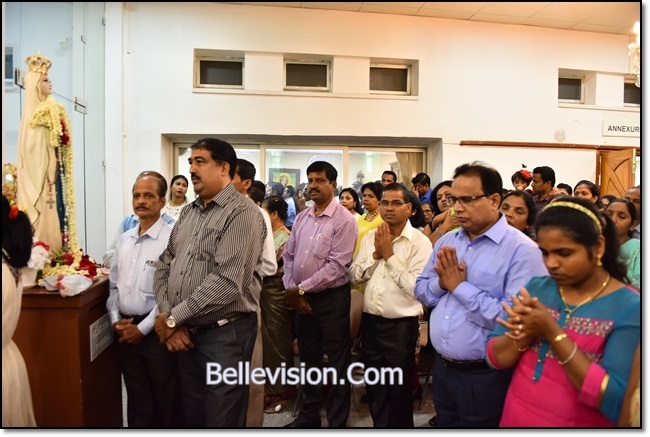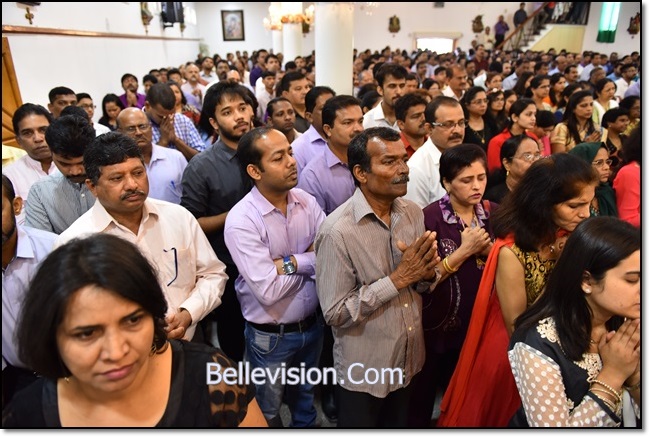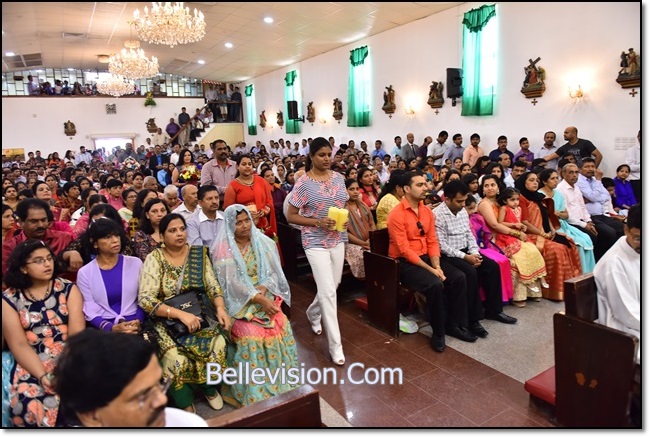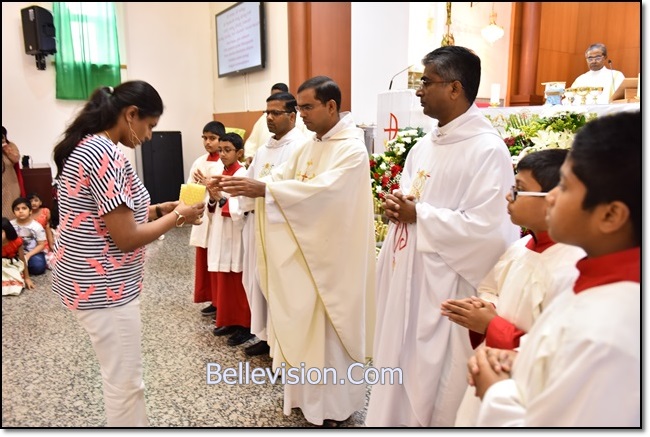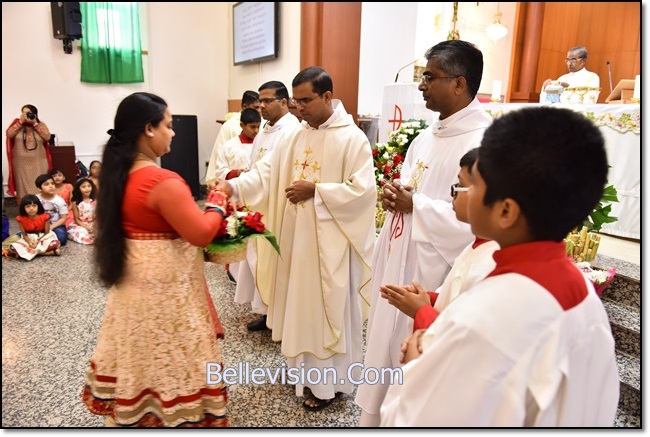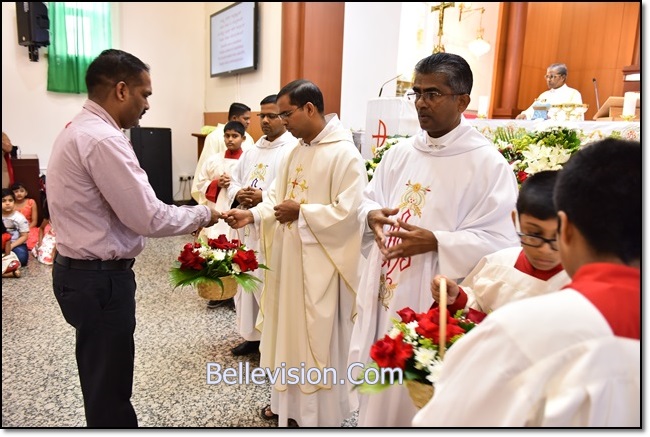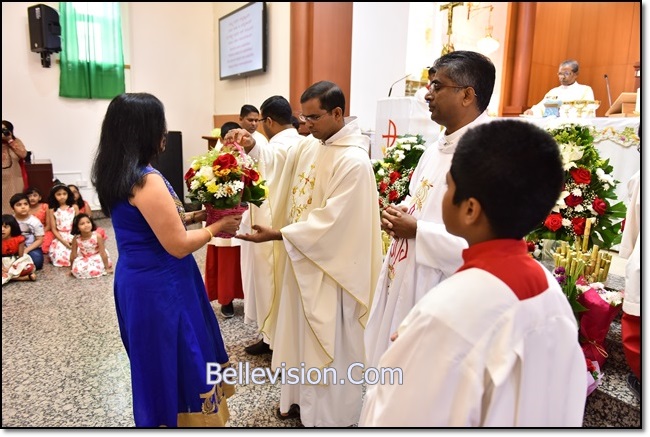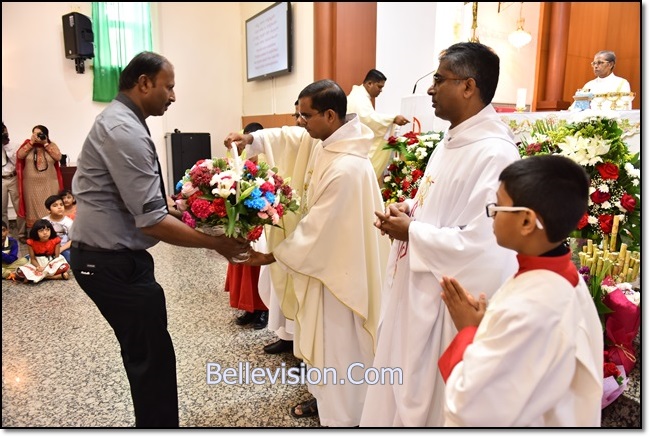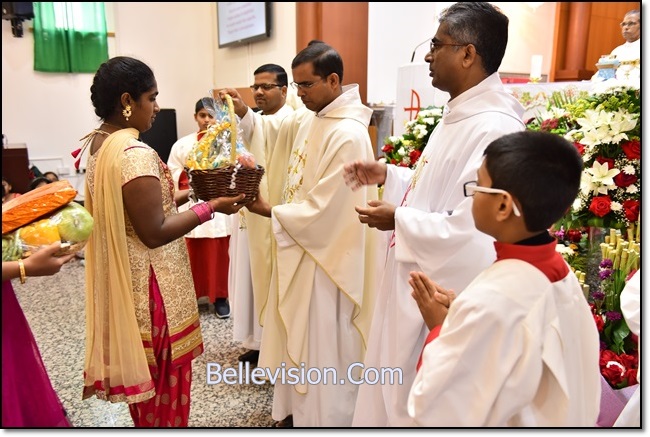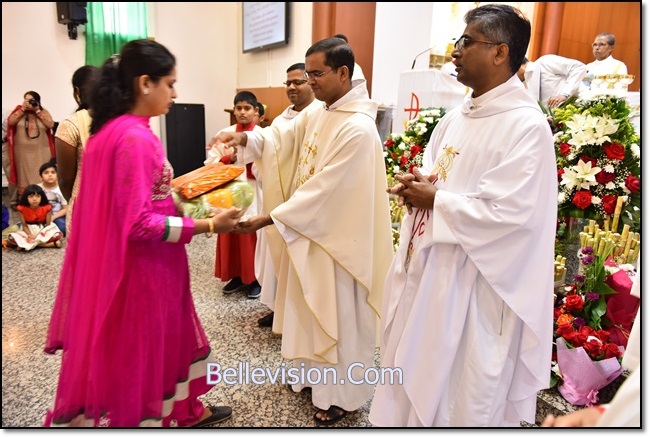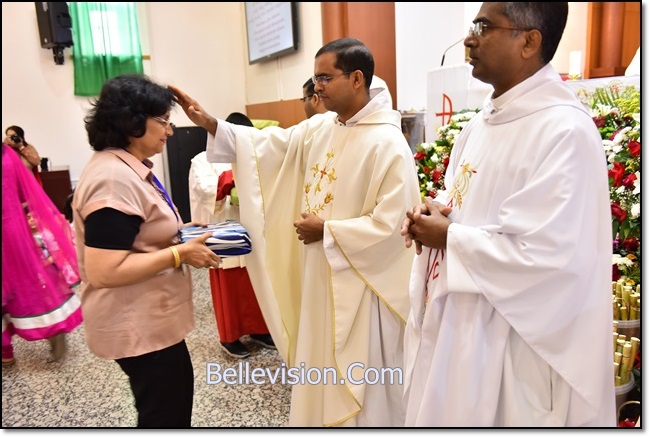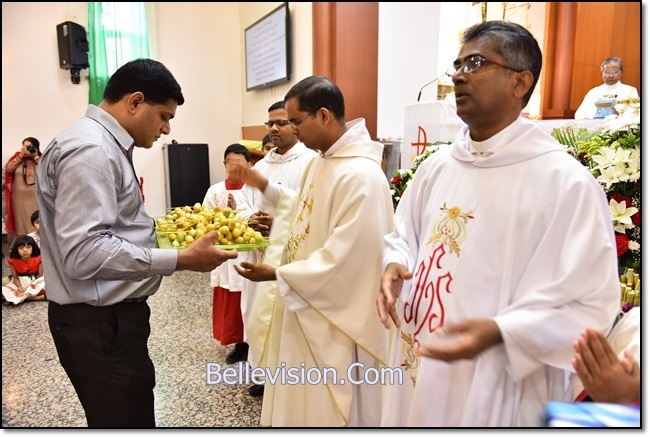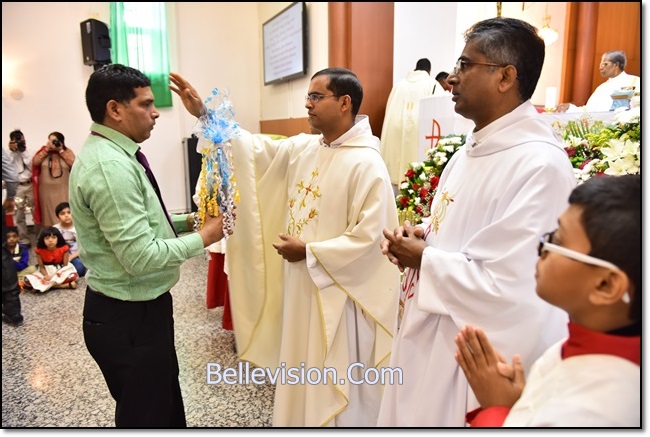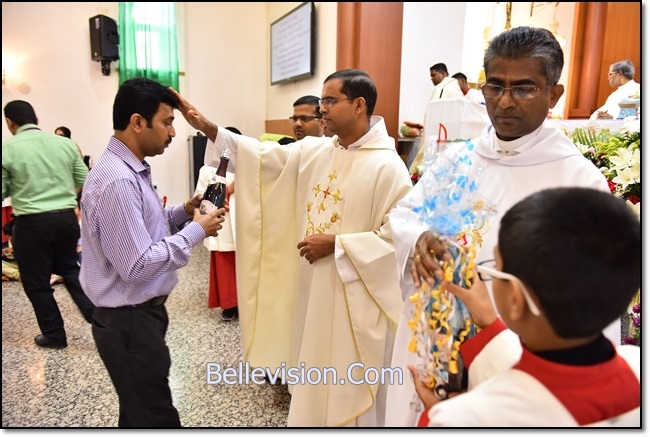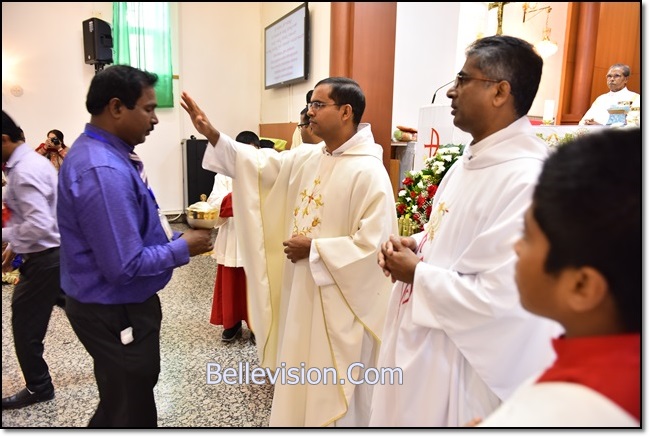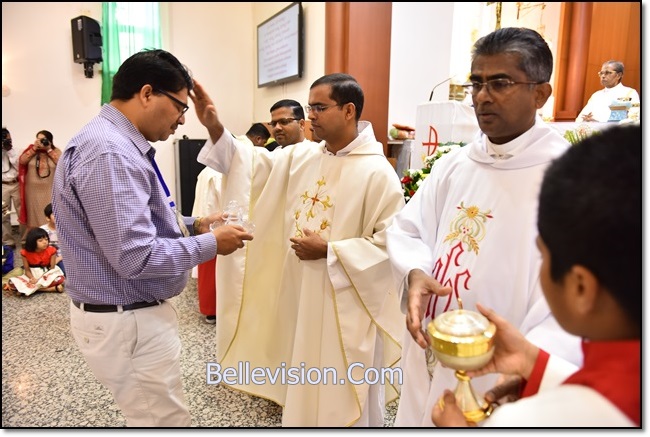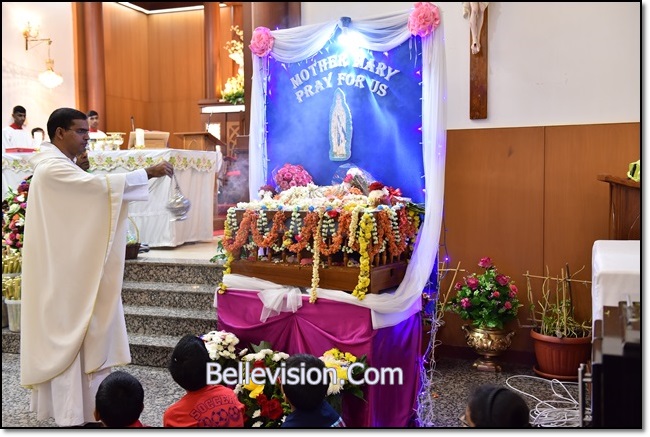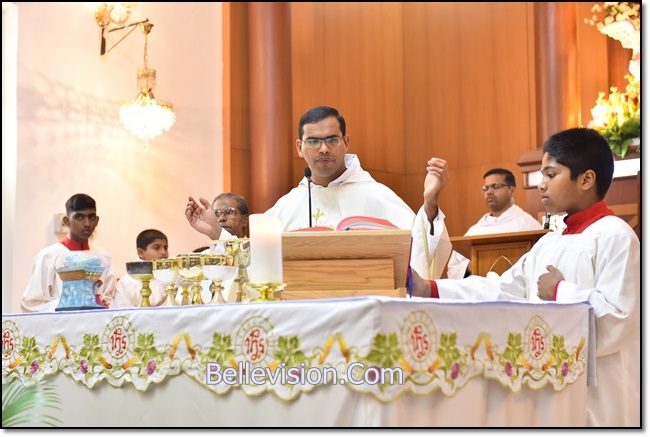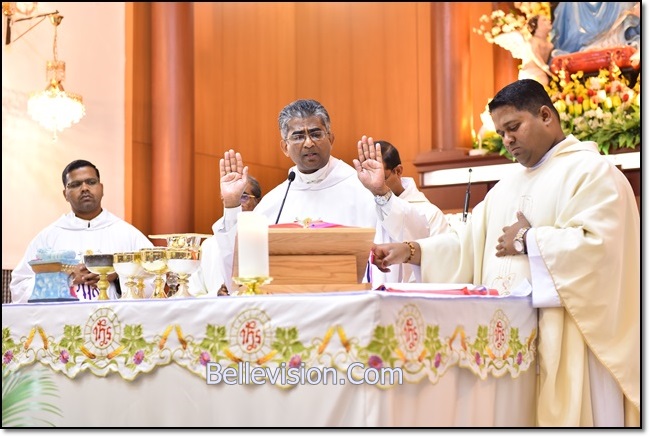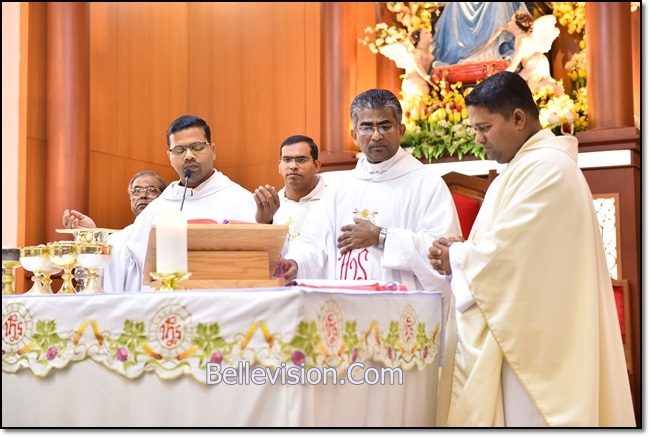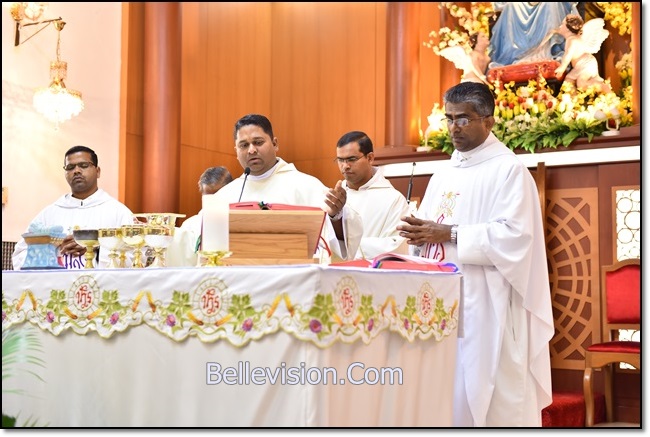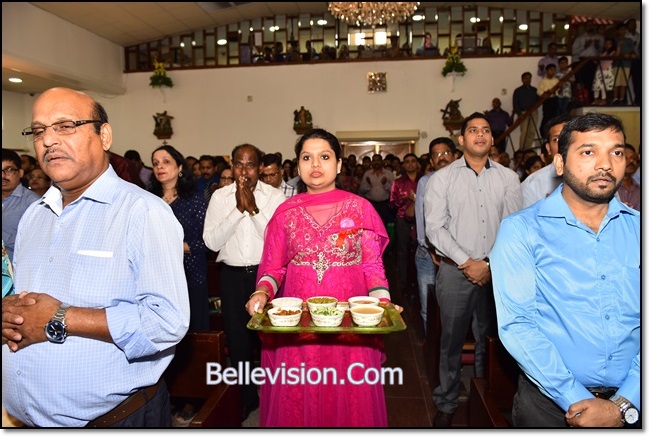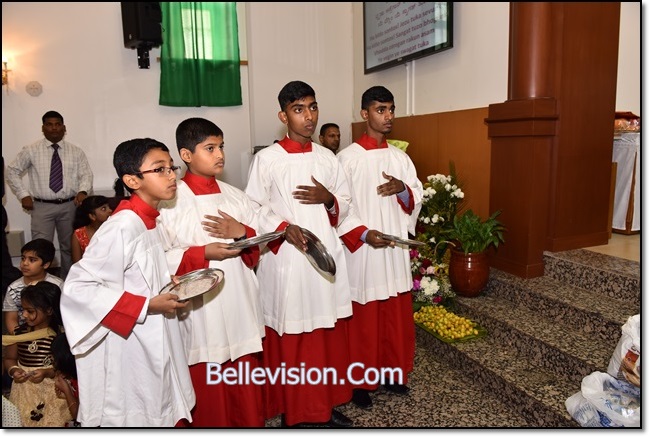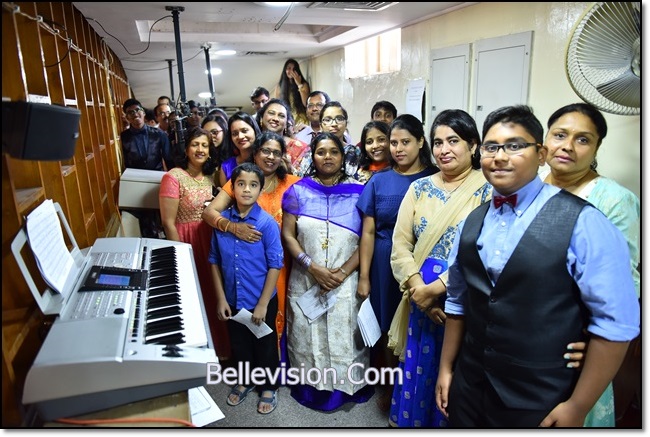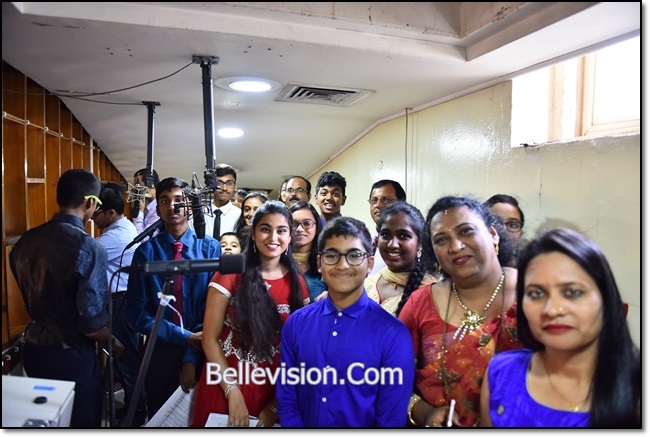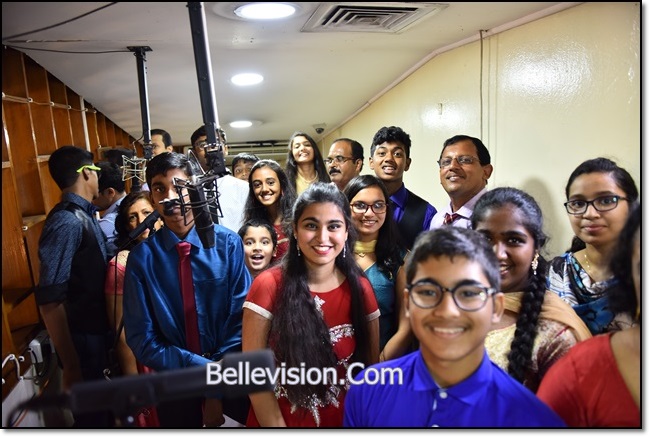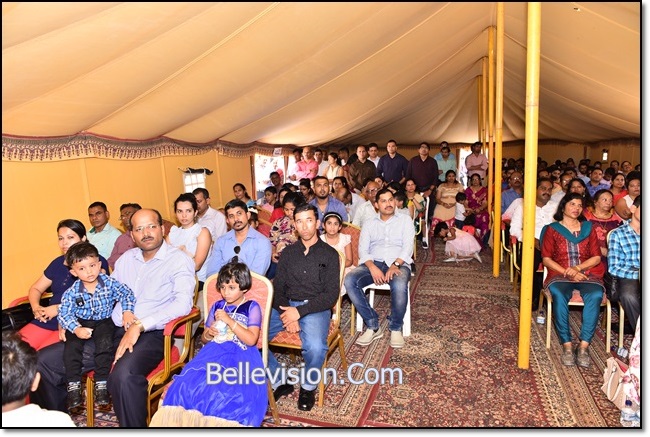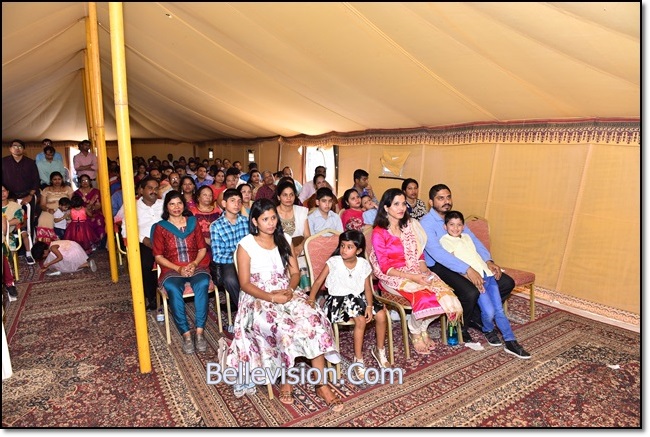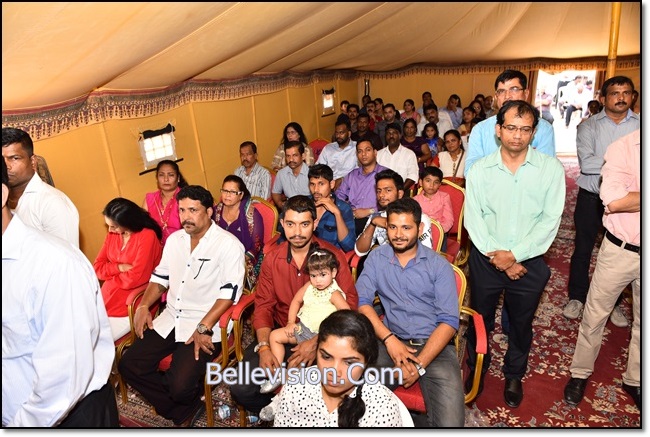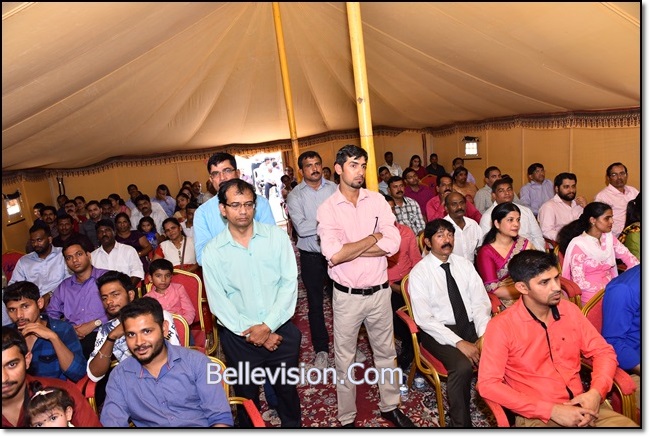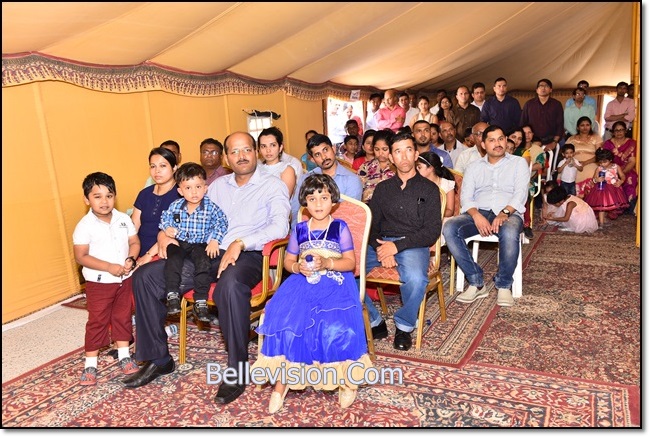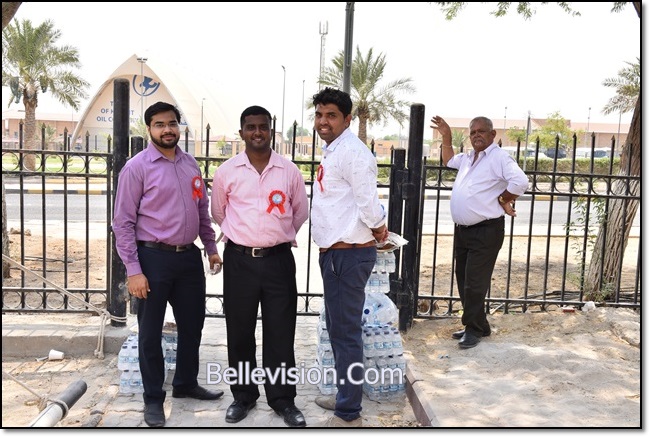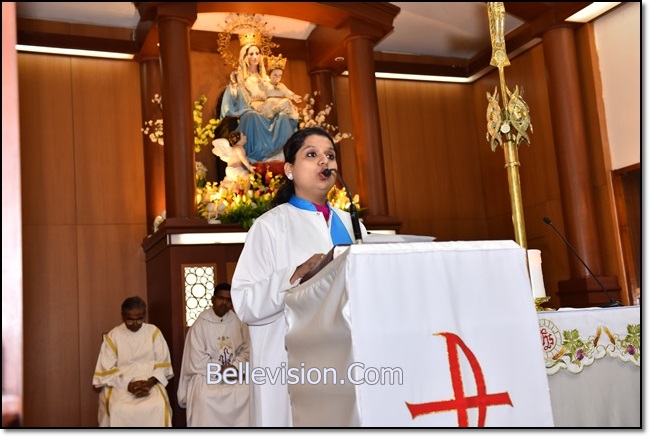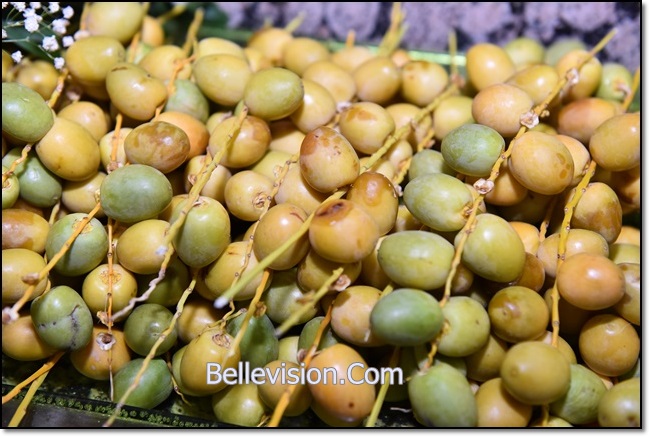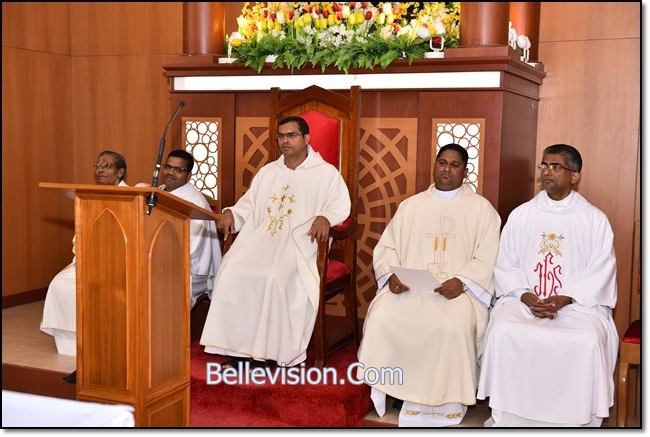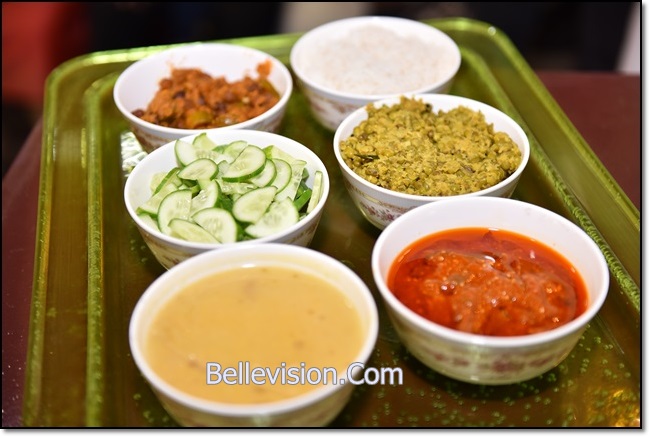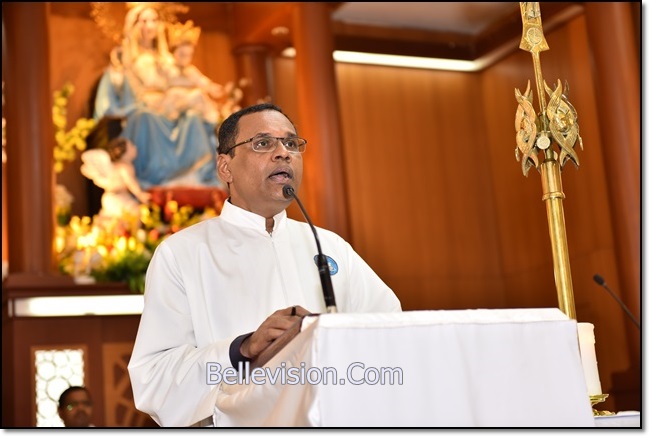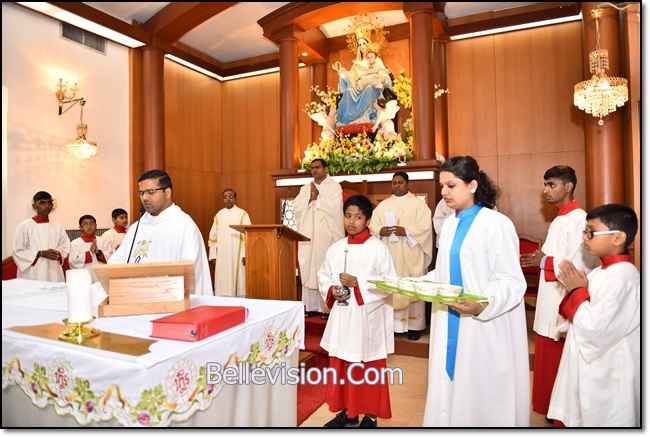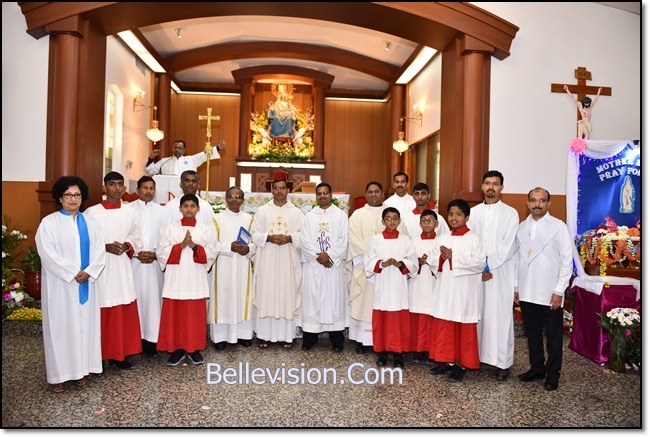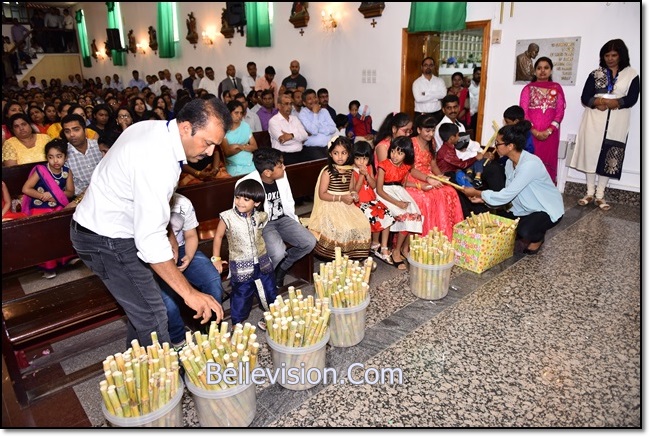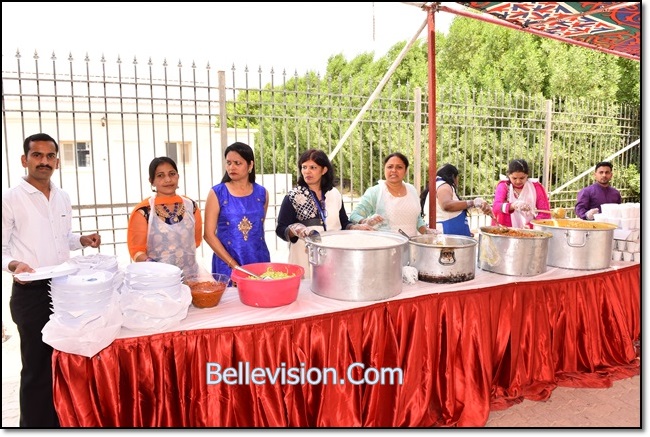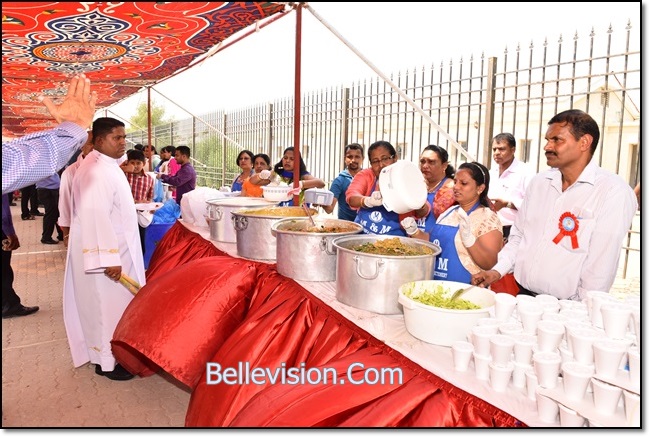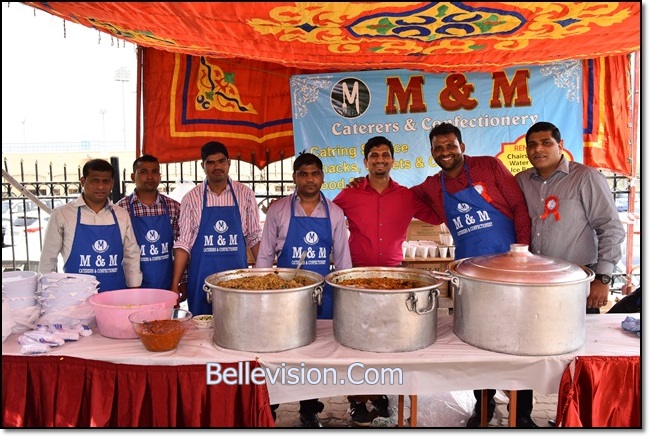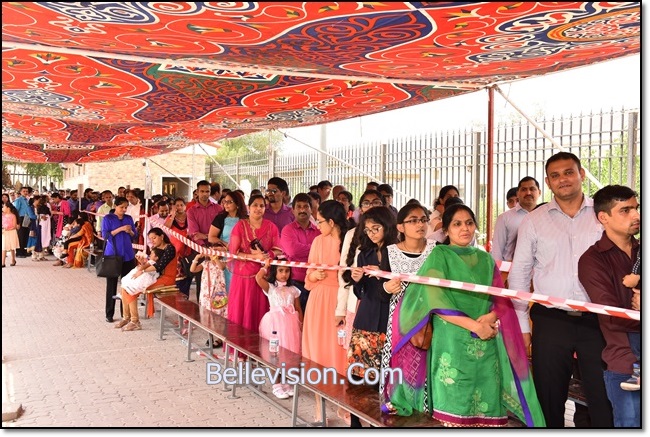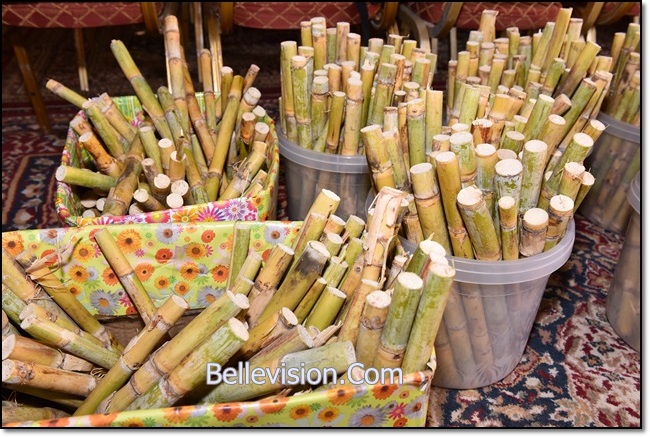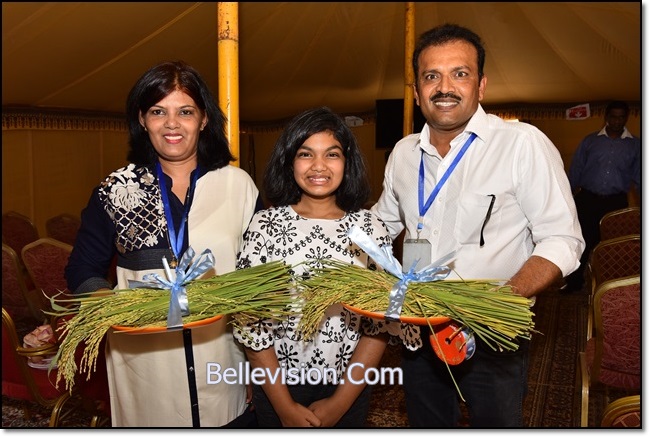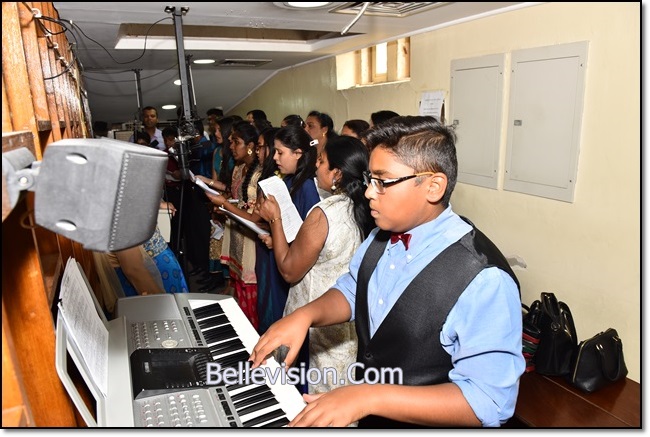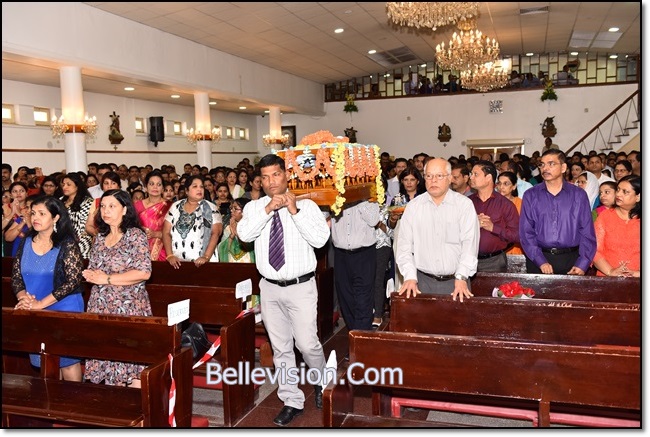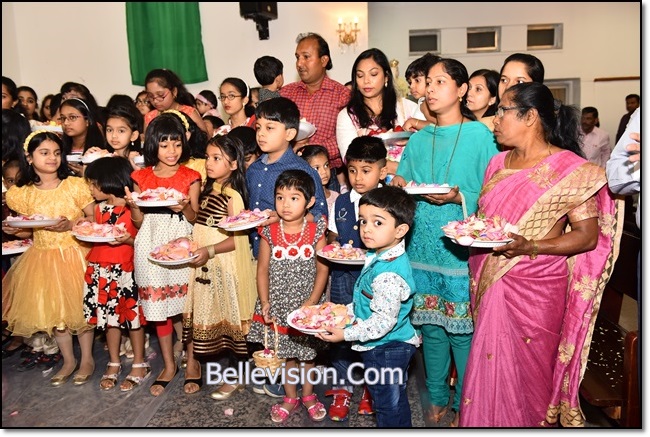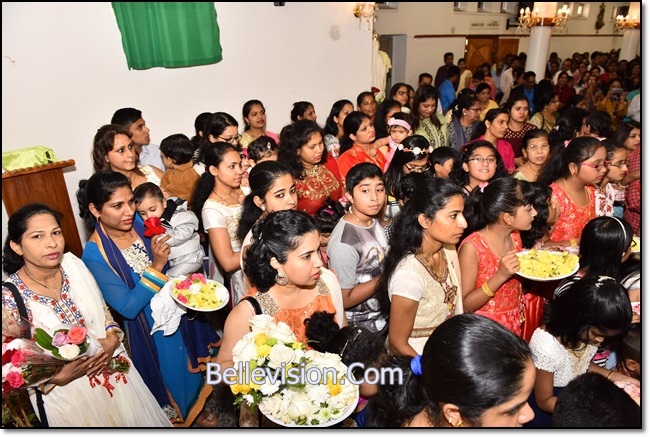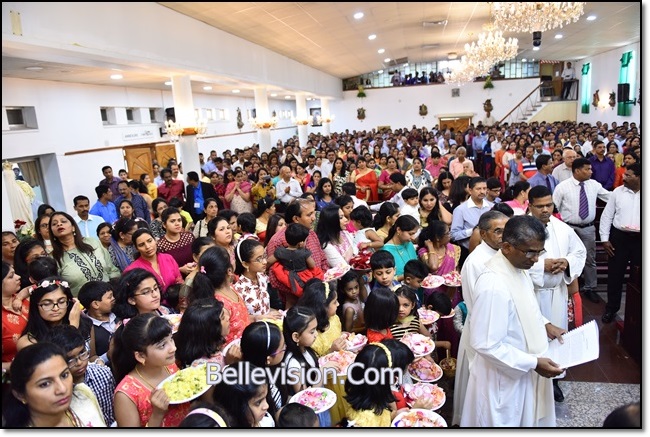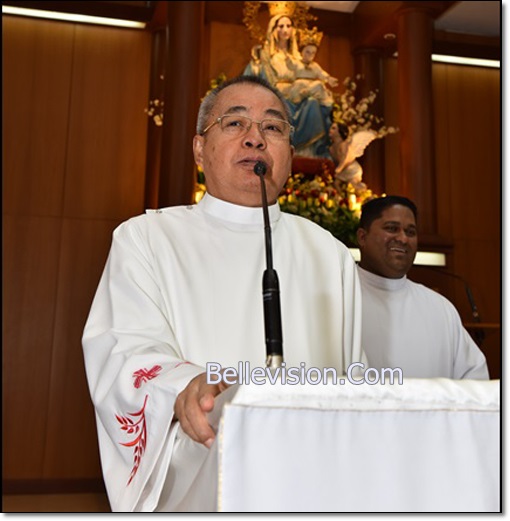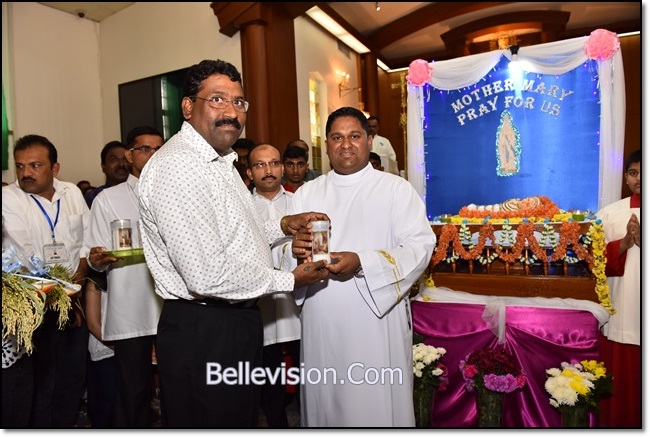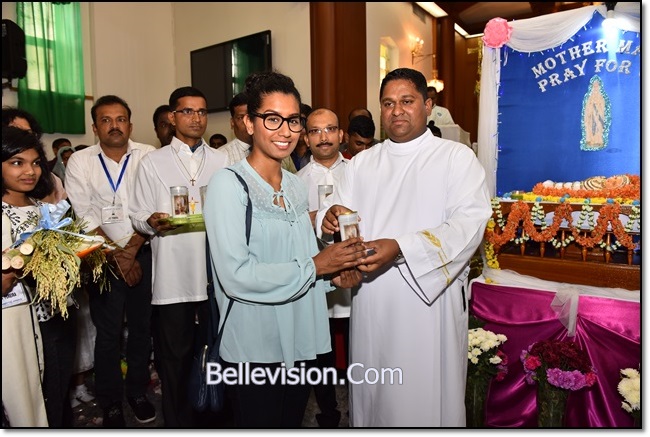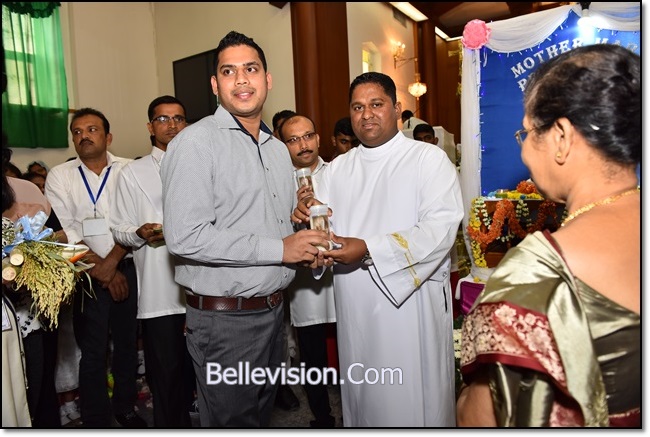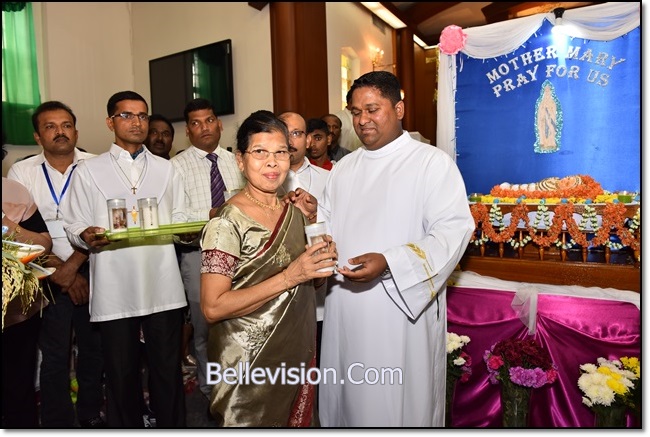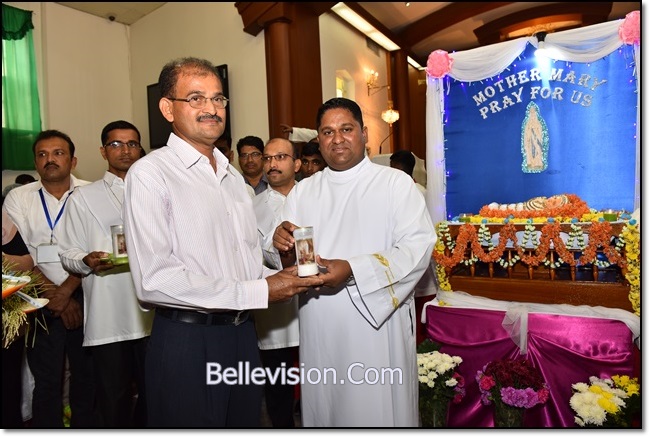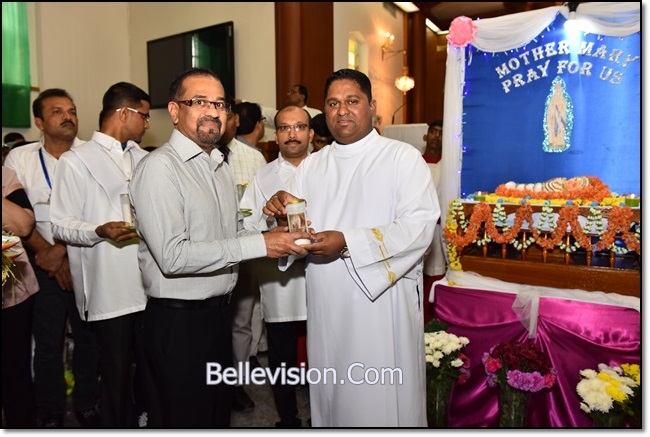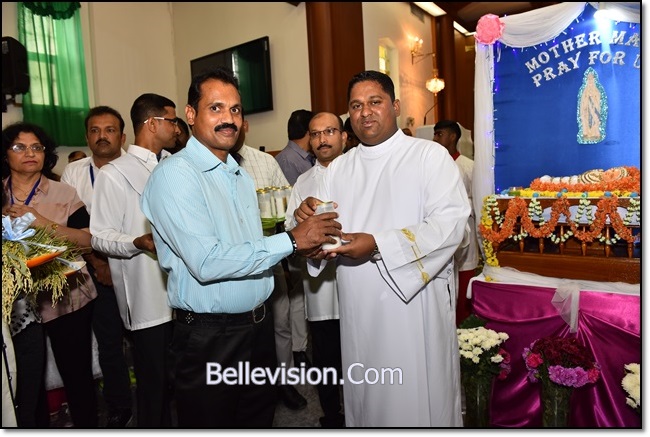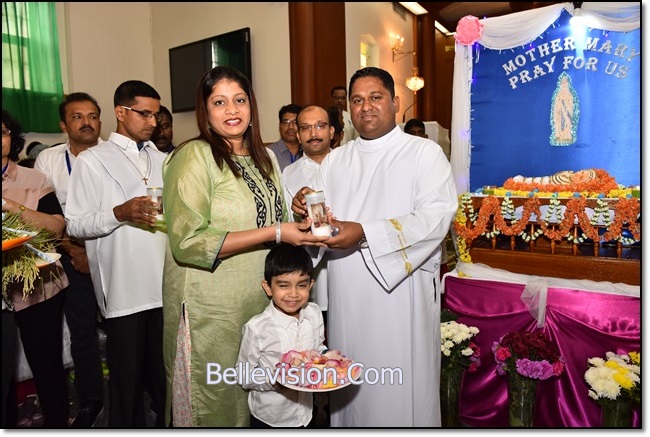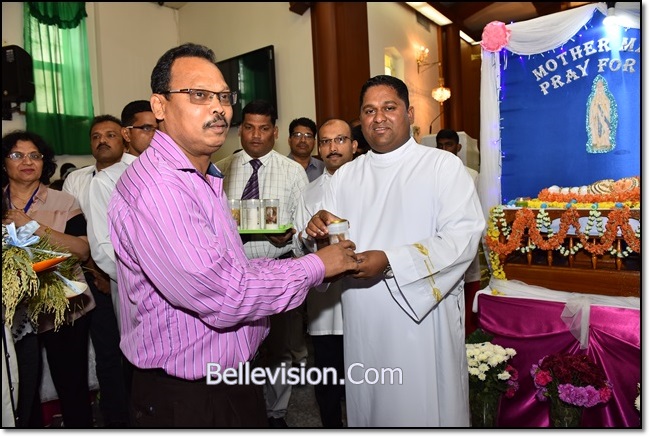 After the mass, Fr Xavier expressed his gratitude and thanks to all the parishioners, the donors, and well-wishers for their varied support in preparing the feast on a grand scale, and giving their whole hearted co-operation in carrying out the celebration.
The vote of thanks was given by Teena Machado, secretary of Konkani community of Ahmadi parish. The celebration ended with the paying of respects to the Bambina statue of Mother Mary and thereafter everyone joining the fellowship traditional lunch better called as 'Novem Jevan' served by M& M Caterers. More than 1600 members from all over Kuwait were present for the same. The ceaseless efforts, the incessant zeal and the constant unity of the Konkani community of our Lady of Arabia, resulted in the grand success of the celebration.