Travelogue: Living in the boat houses-An Experience to Remember
By Ronald Saby DSouza

Bellevision Media Network


Dubai, 16 Jun 2019: Netherlands is my most favorite destination on work as well as leisure for the past 25 years having been there two dozen times mostly on work and other times on family holidays.
Last month, I had been there with my wife and son on the way to Budapest. I had booked the boat house few weeks in advance for two days.' Asile Flottant' is a 6 boat cluster hotel. Though it was bit expensive (@400 Euros per night), experience was worth it. It was a place full of tranquility being away from city's hustle bustle.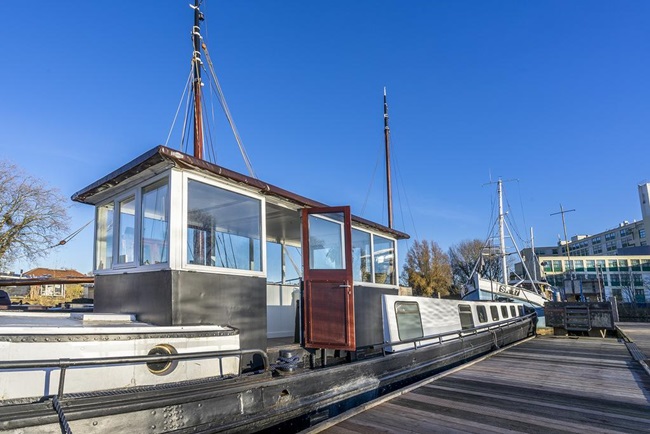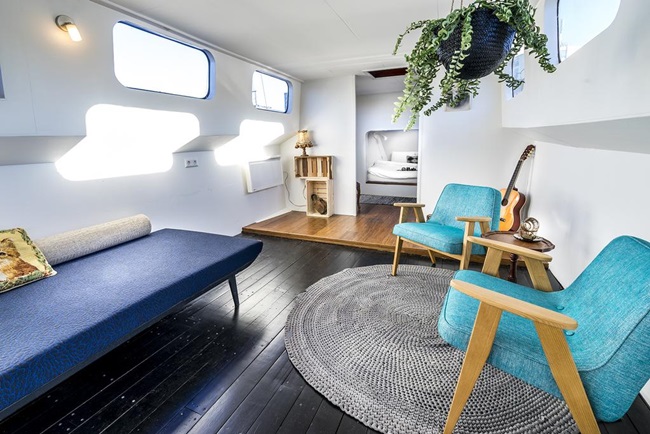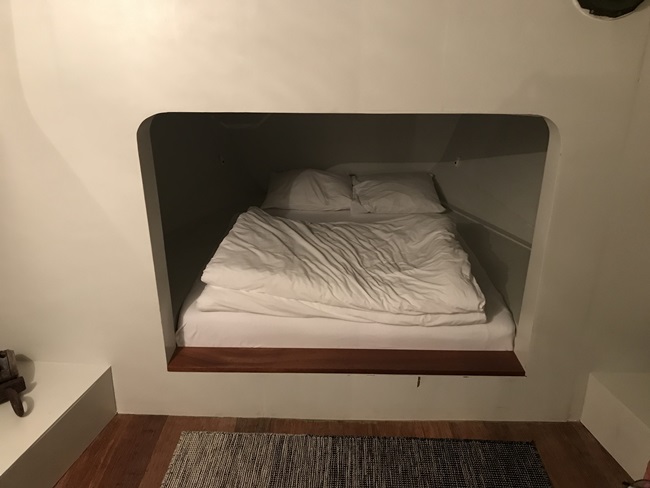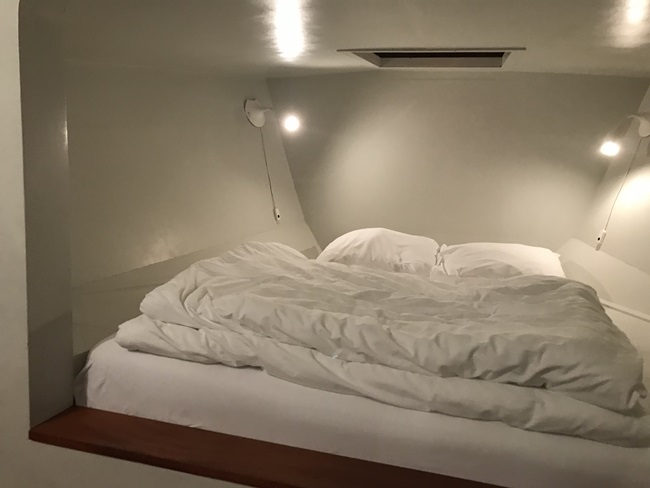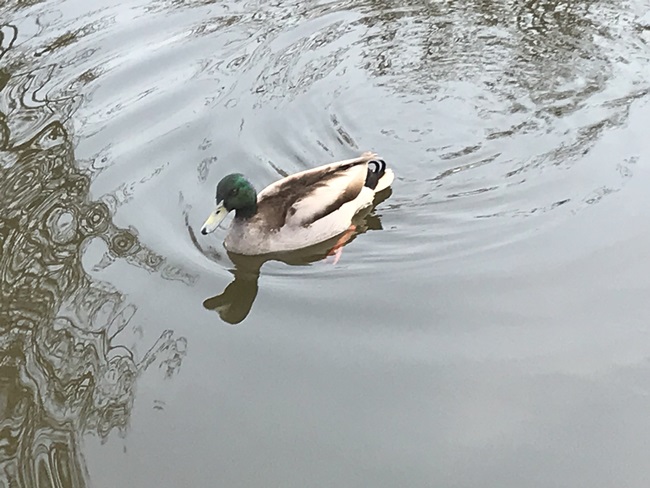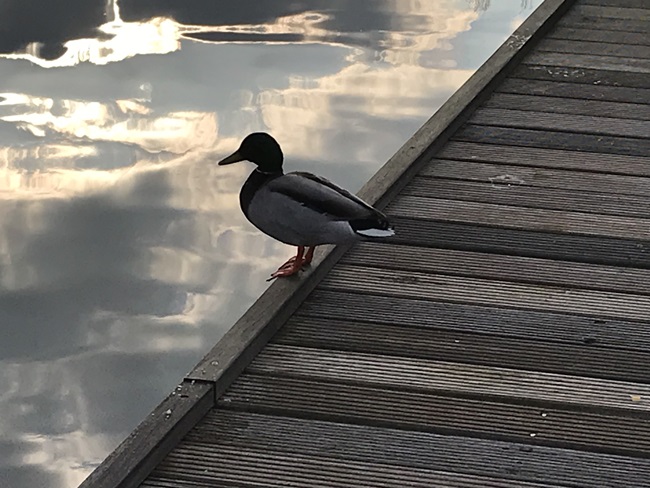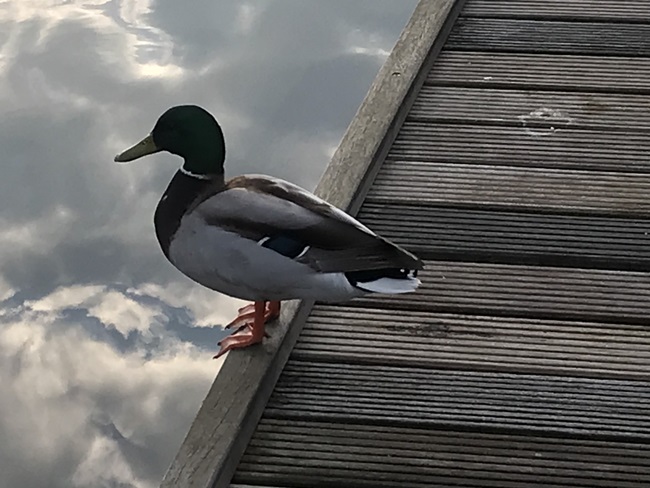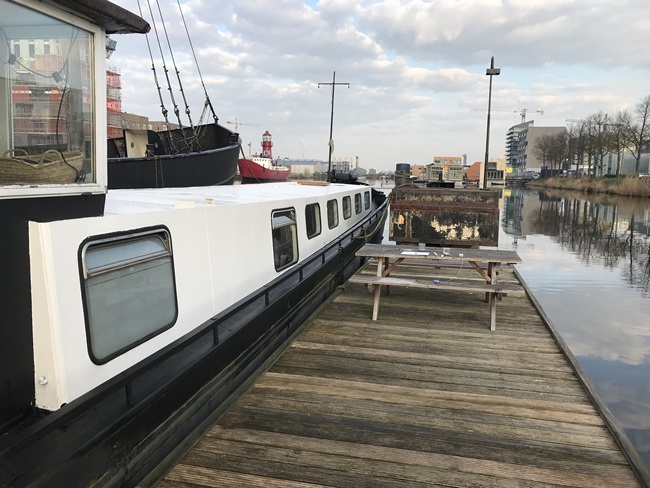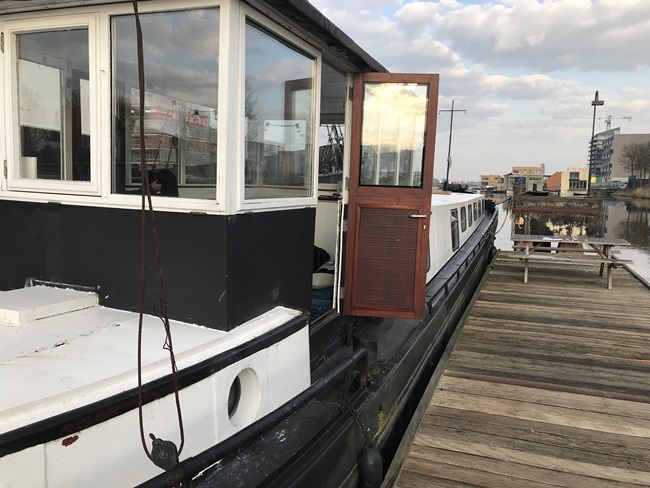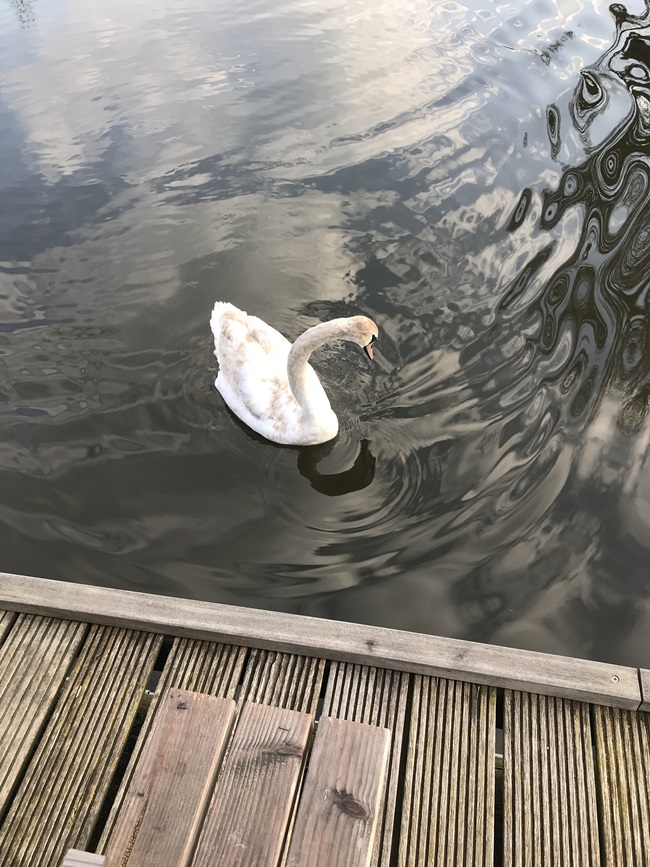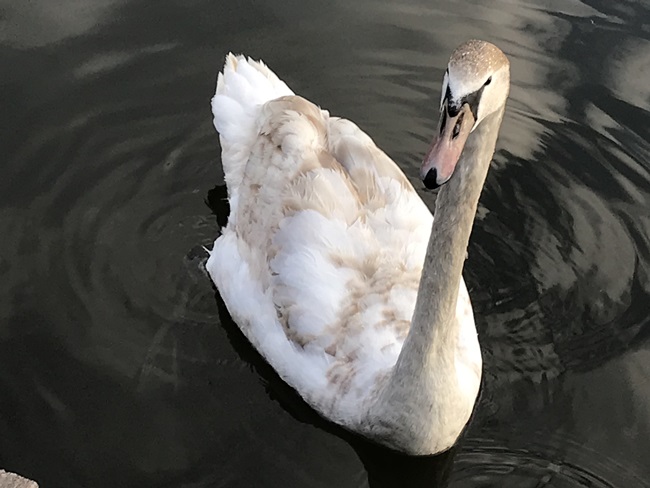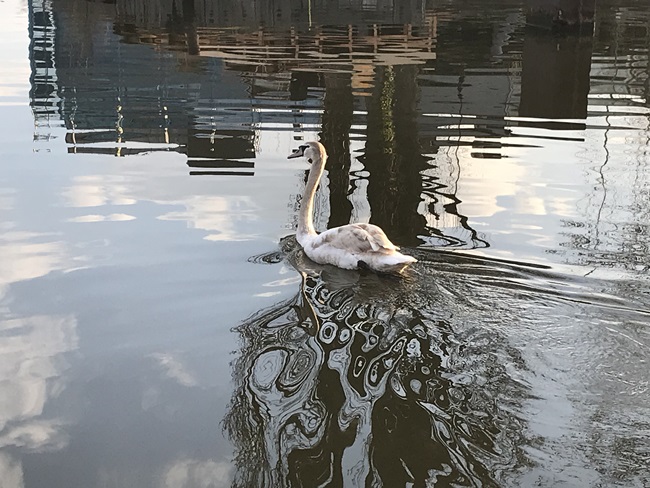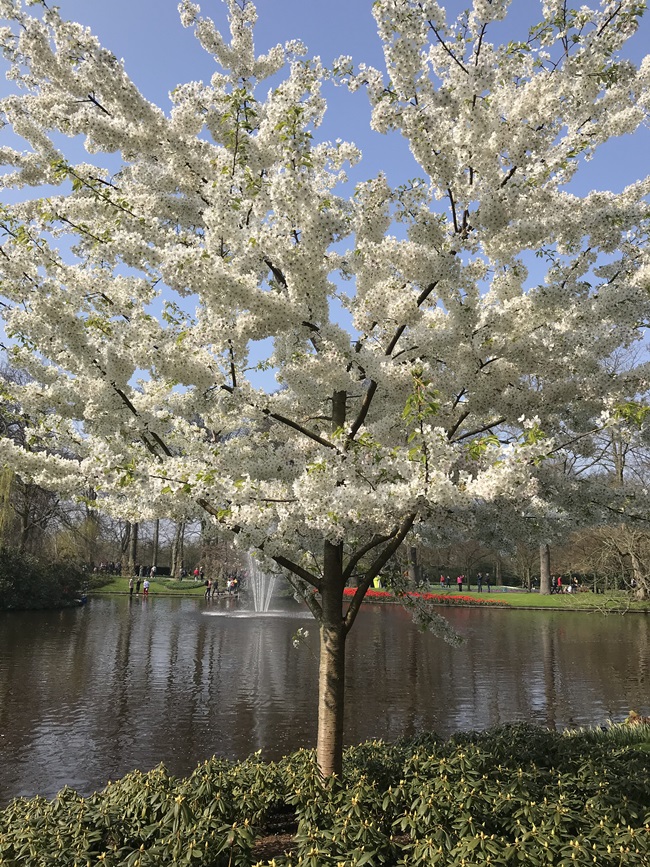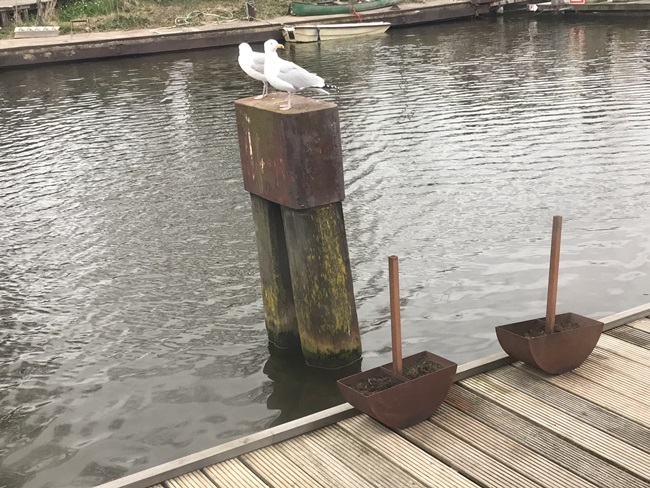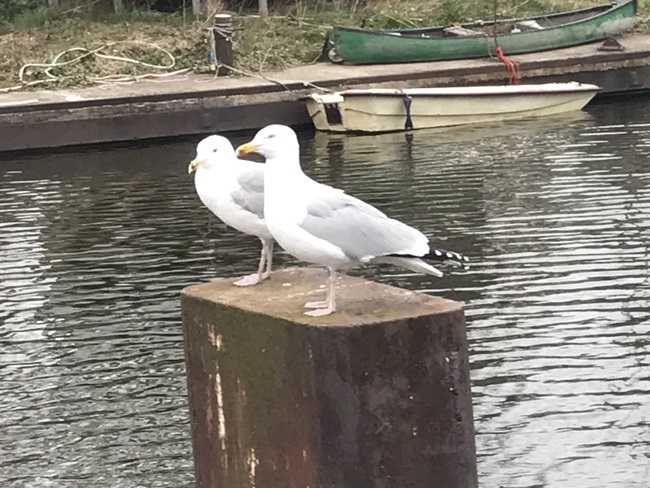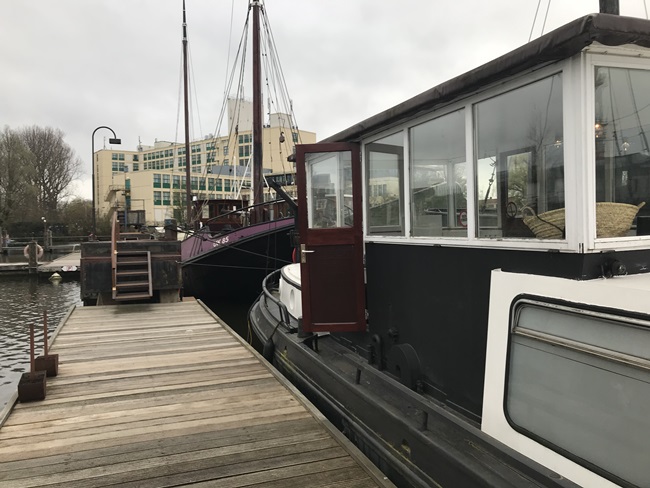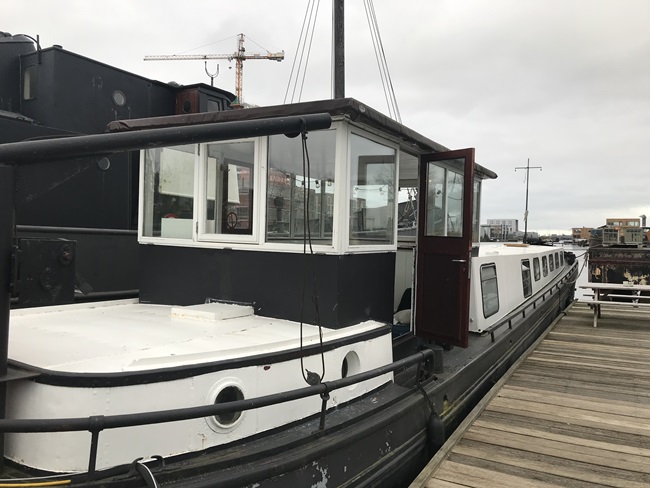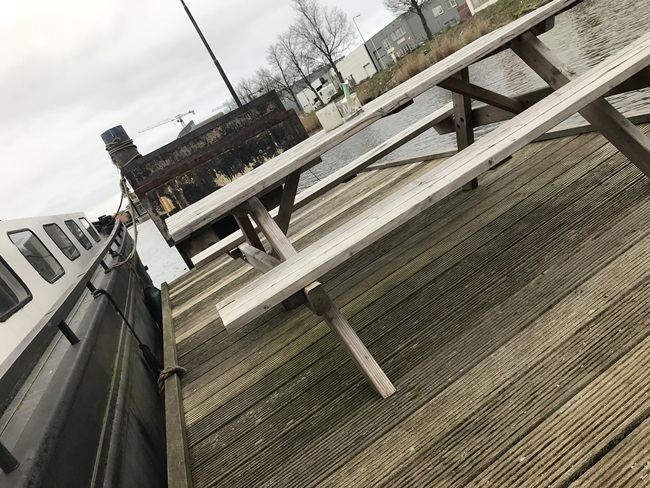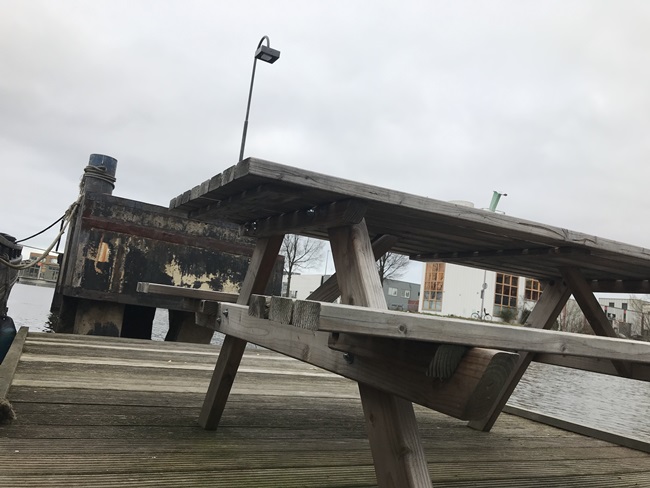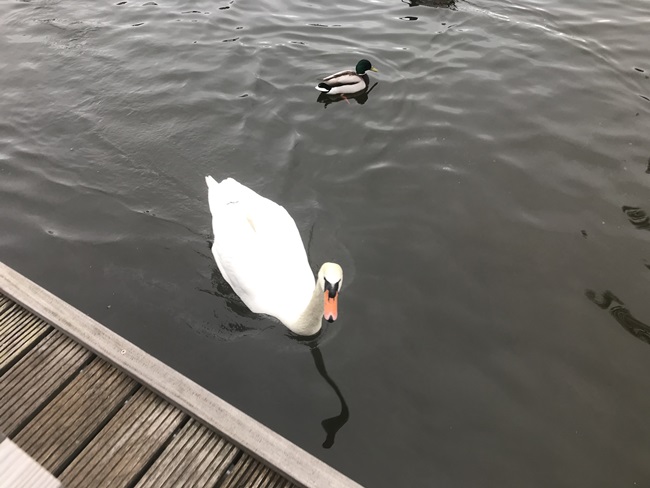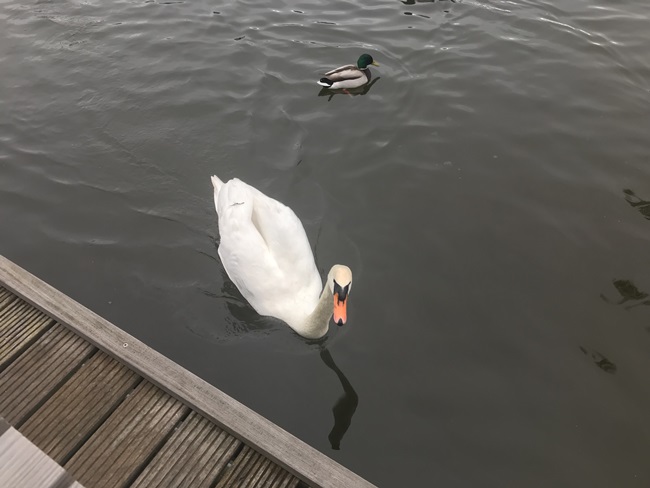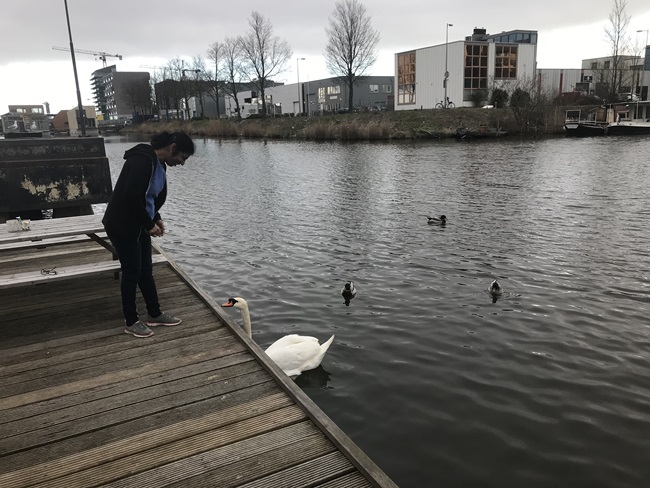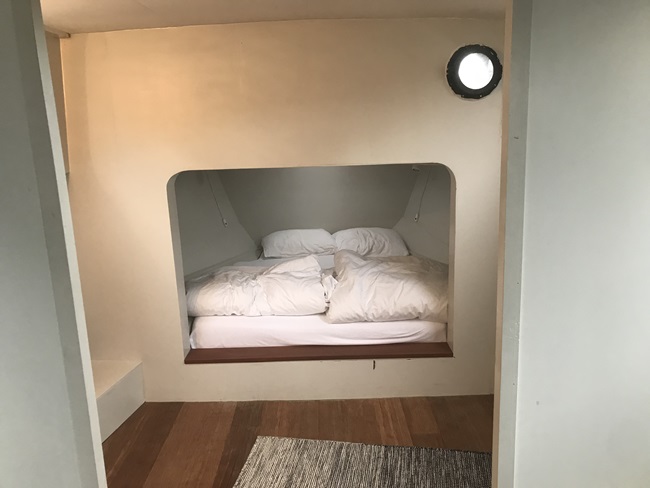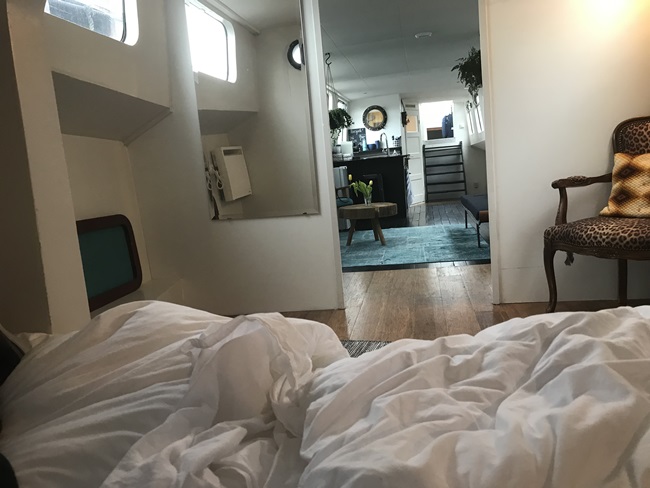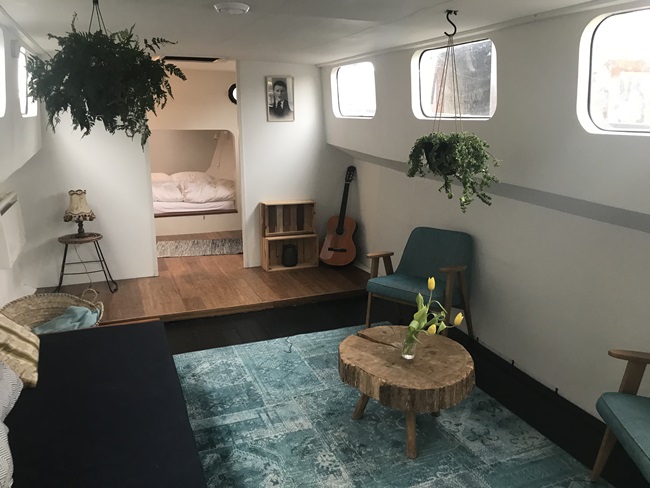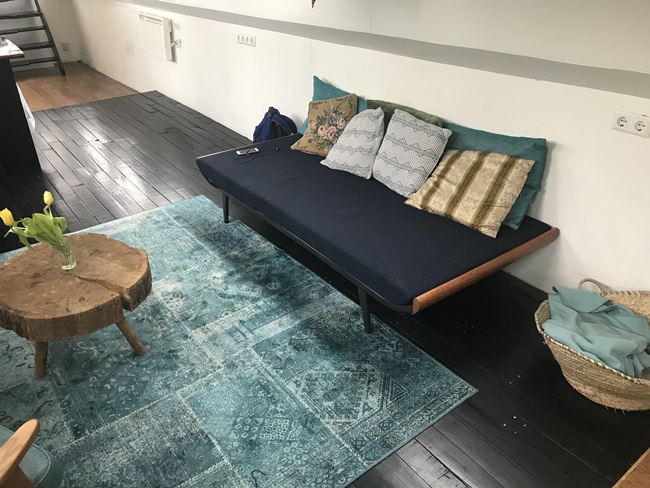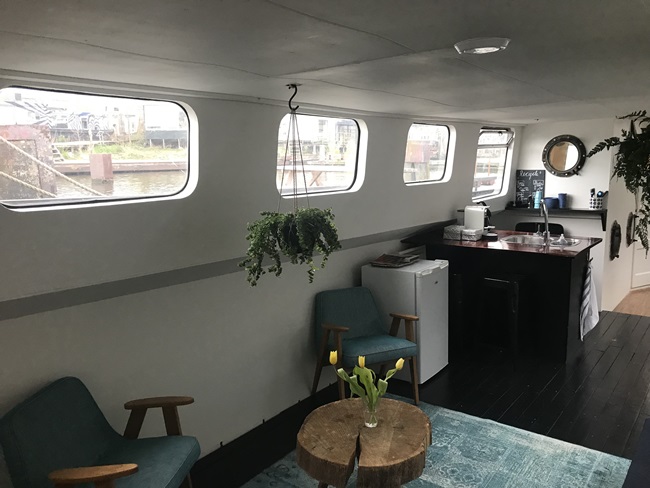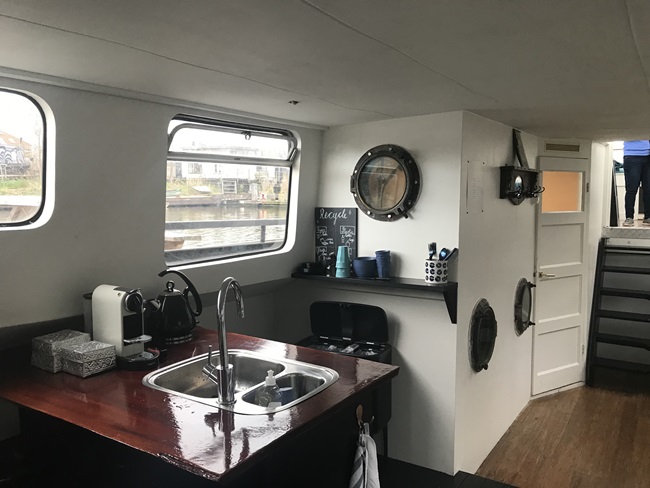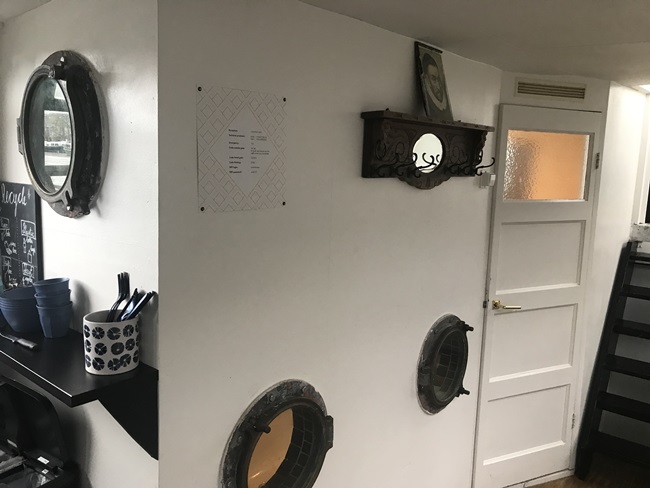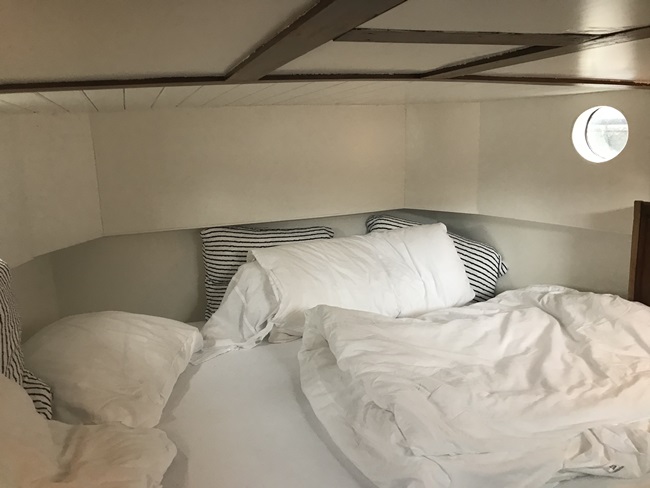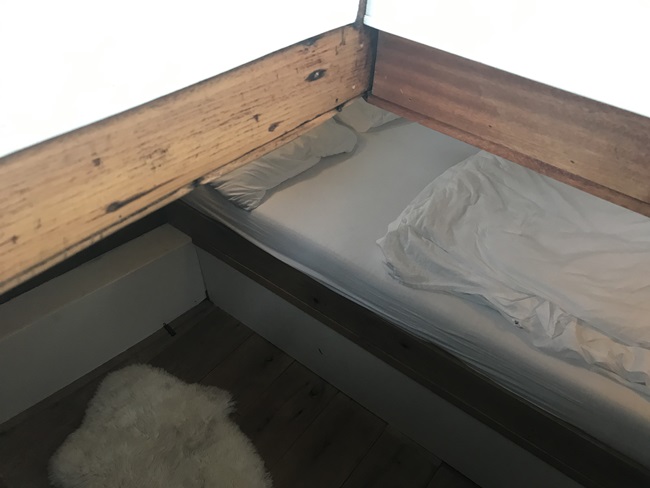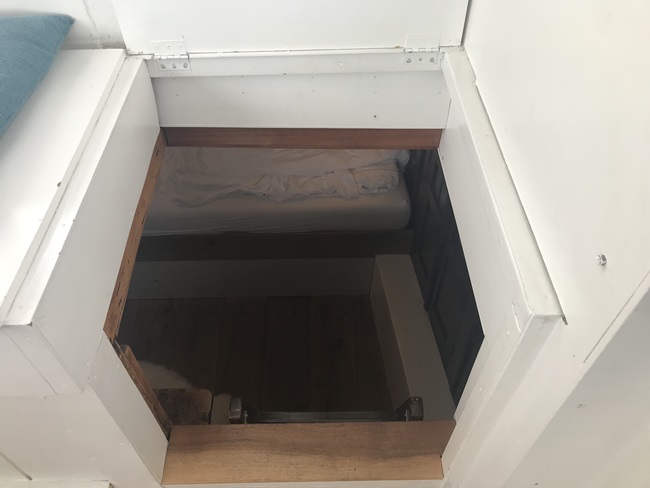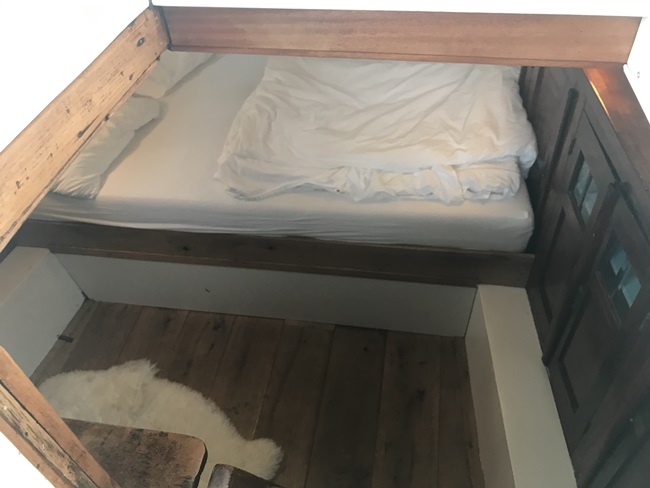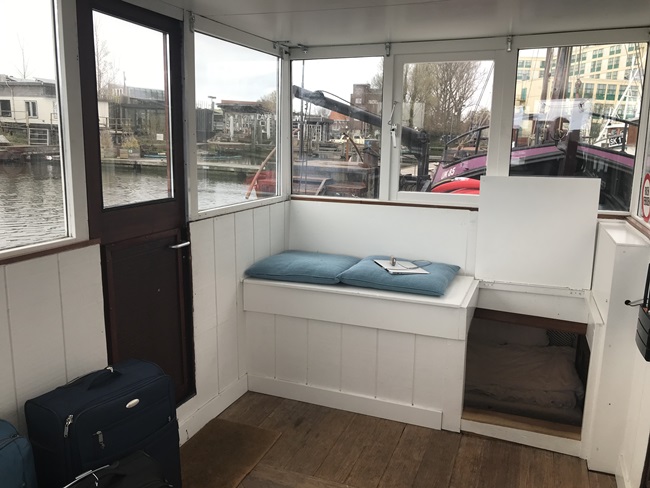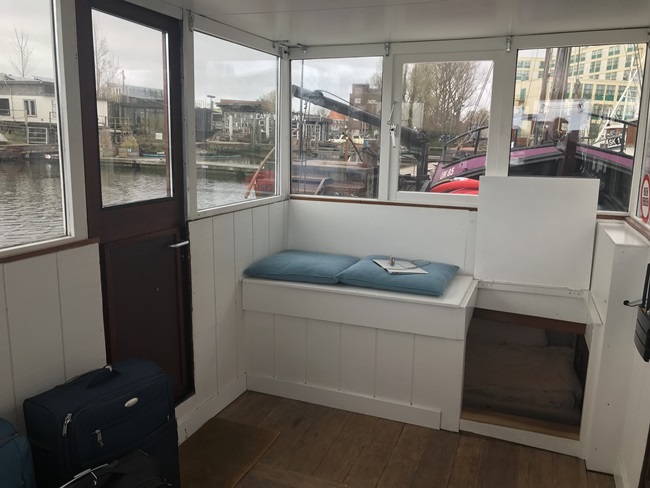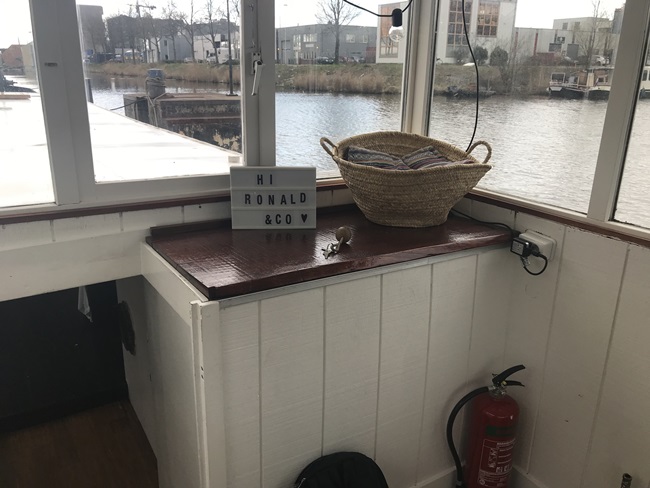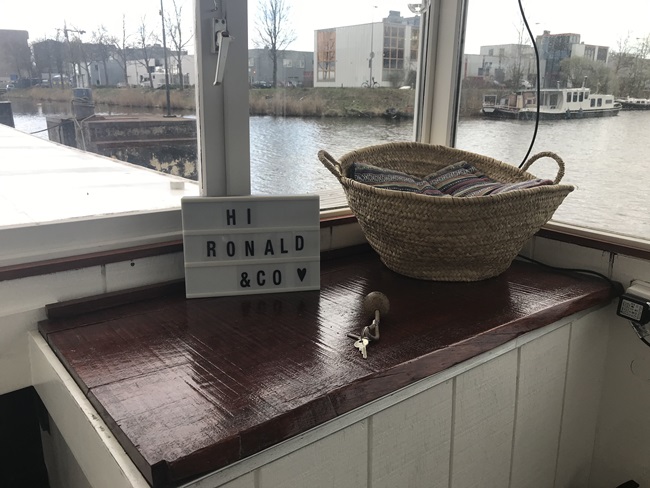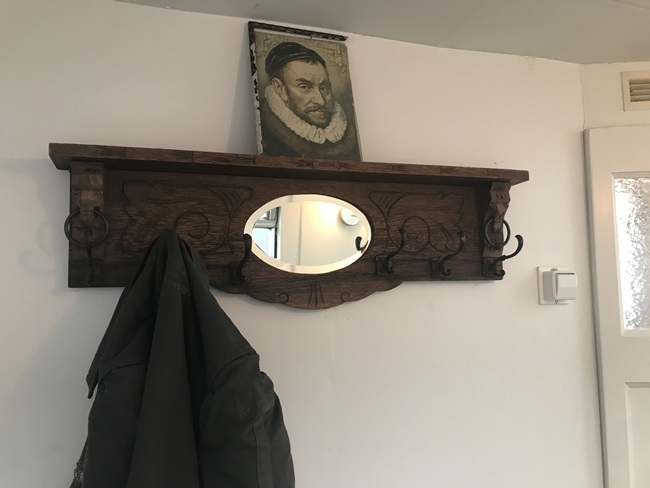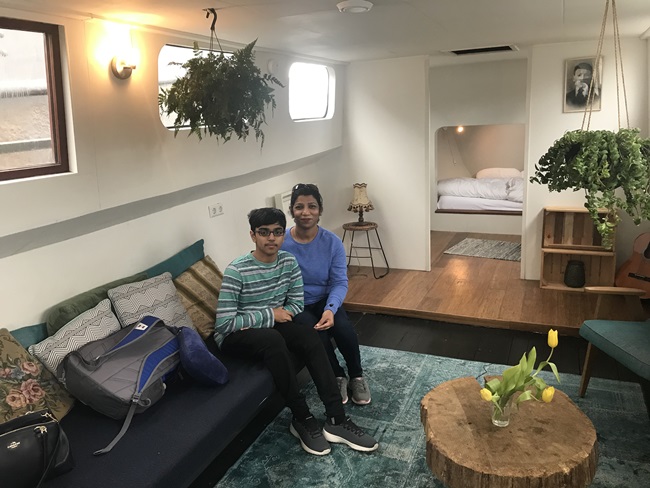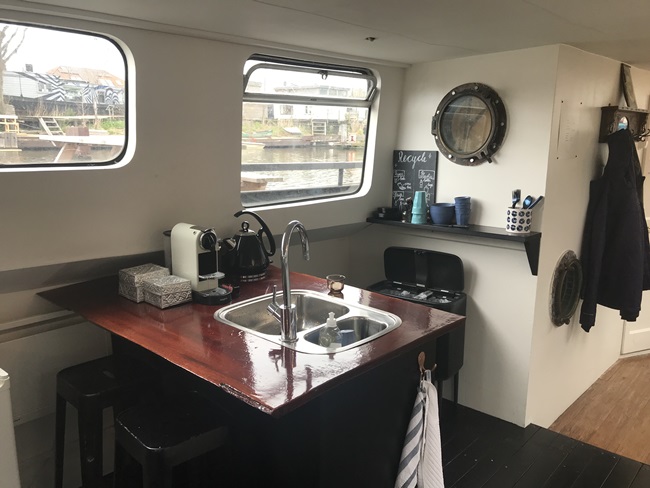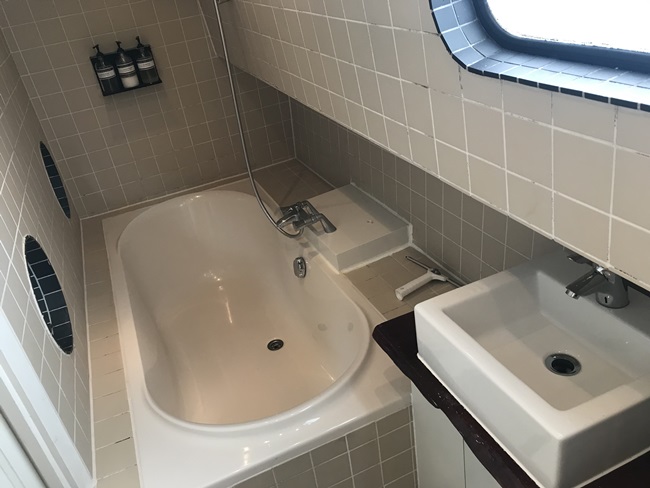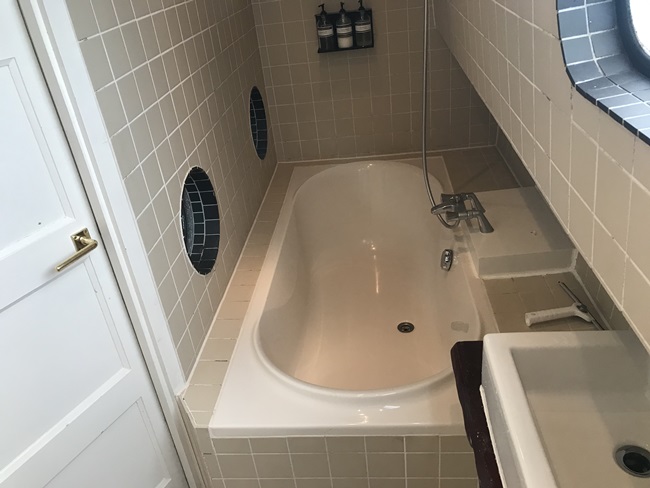 It was 10 minutes drive from Amsterdam city centre. It had all the amenities except cooking facilities. It had two cozy bedrooms, living room and a spacious deck outside with party or leisure furniture. Weather was reasonably good summer fast approaching. Check in was fairly easy and comfortable. Good security arrangement with number locking at the entrance of deck as well as to the boat house.
The lady arranged the check in was kind and explained all the necessary things for living in the boat house. House key had a float in case you slip it into water all around. I guess pictures can speak more than the writing.
Pride of Leyden:

In November 2018 I had been to Netherlands on work. Completed few days of official engagement and decided to explore boat house living experience. Since it was last moment decision, nearby boat houses were not available. Found one in Leiden, around an hour drive from Amsterdam. It was very reasonably priced and less than half of what I paid for the hotel in City Central. It was too good of a place to live for three days.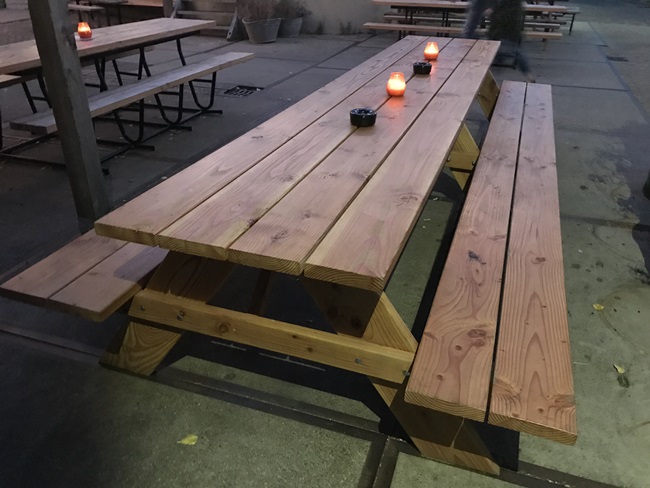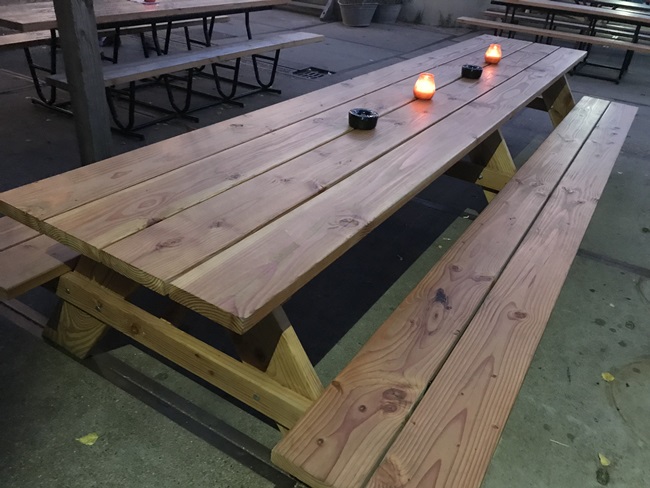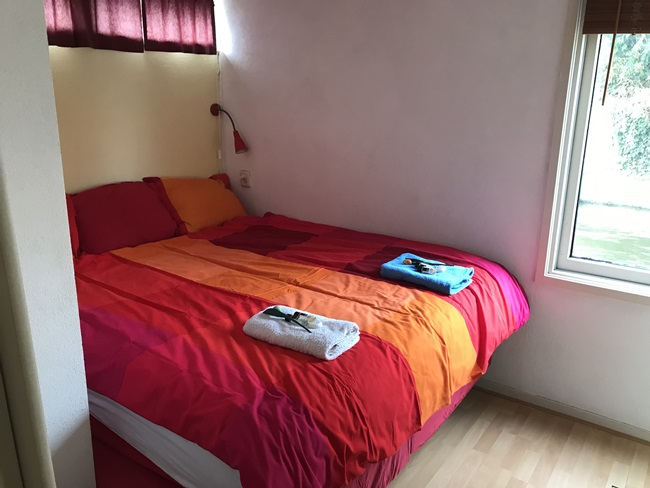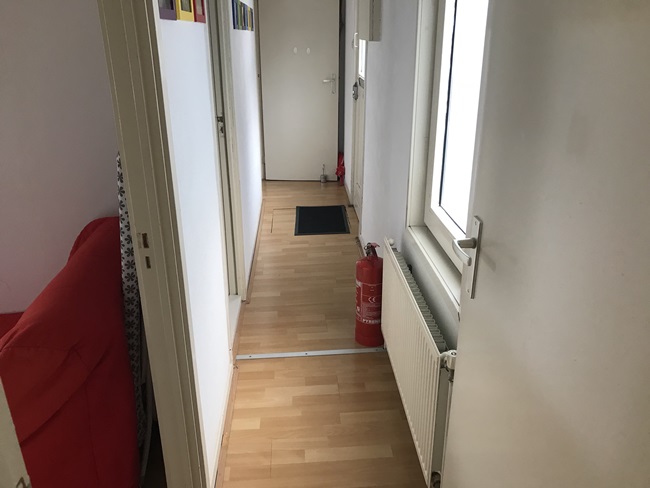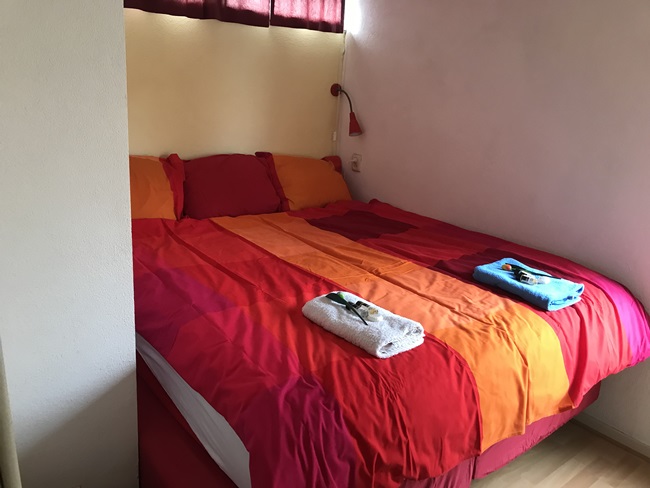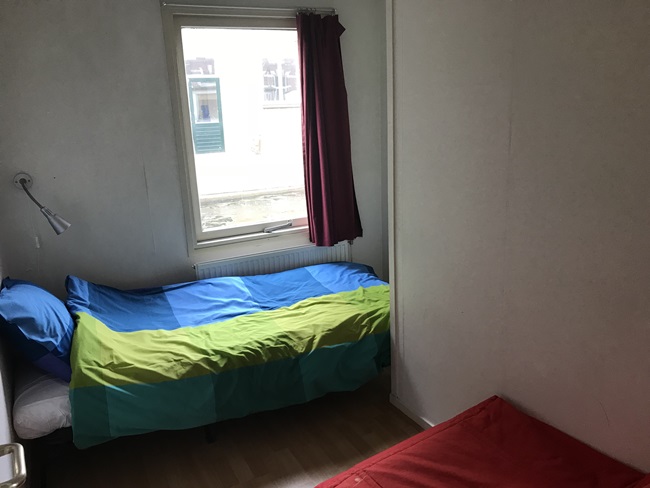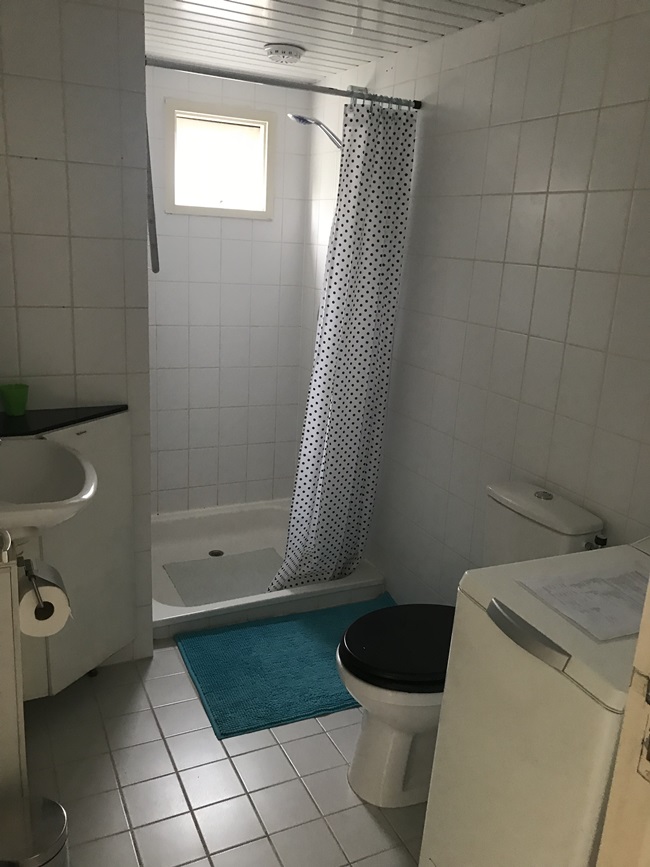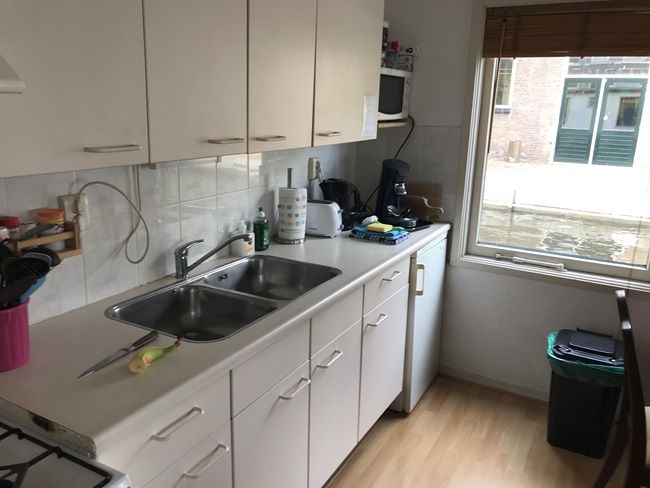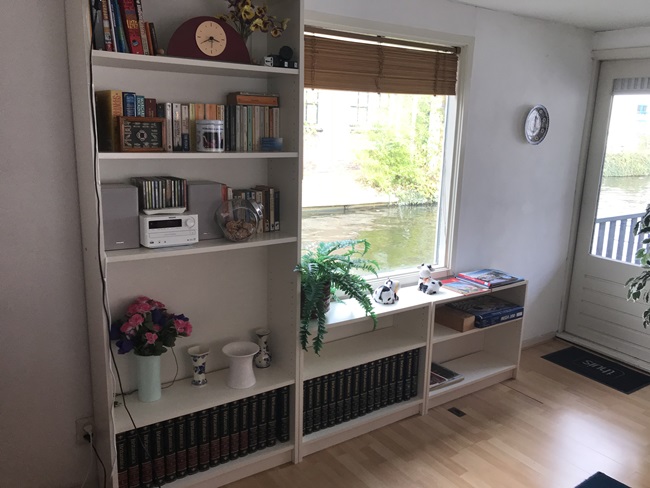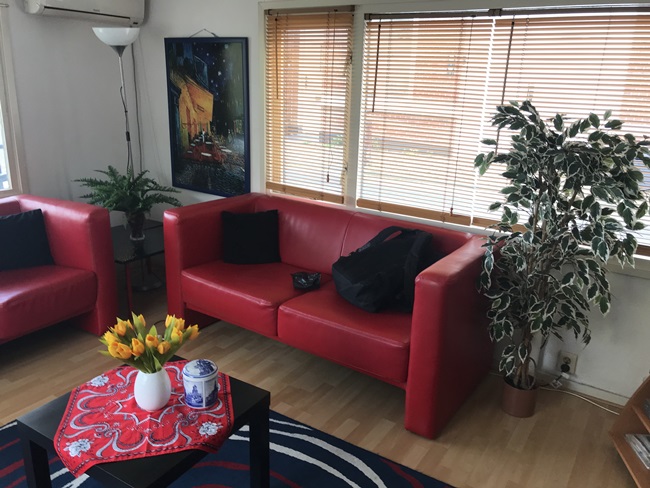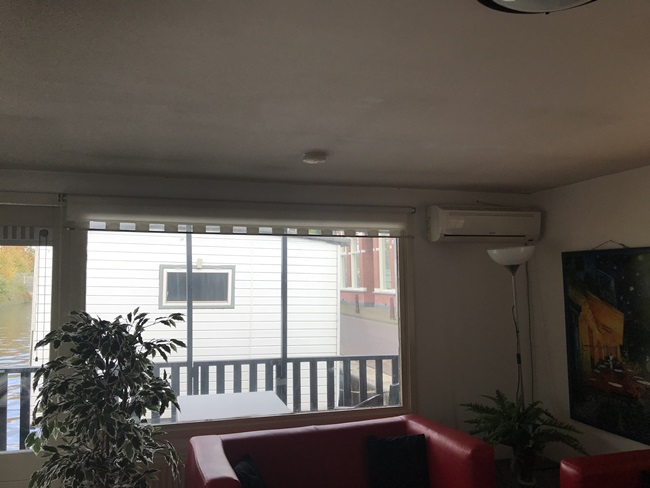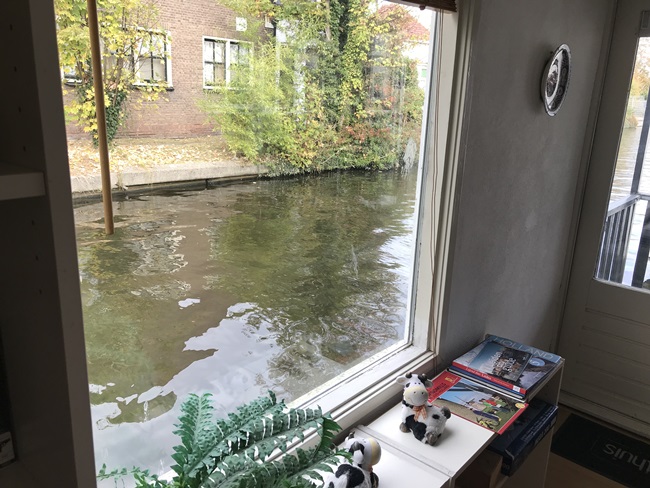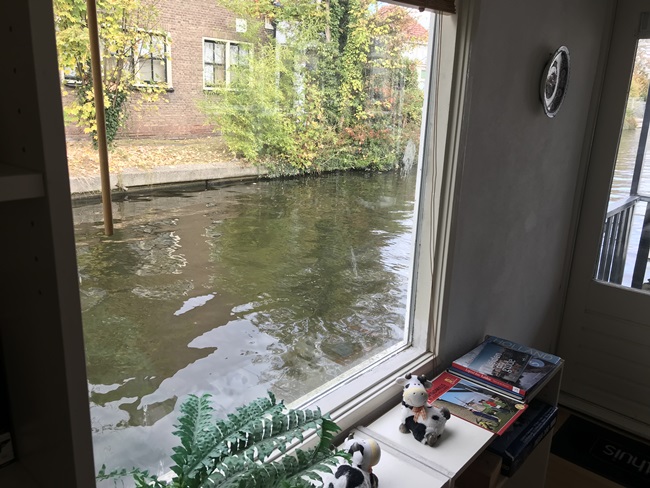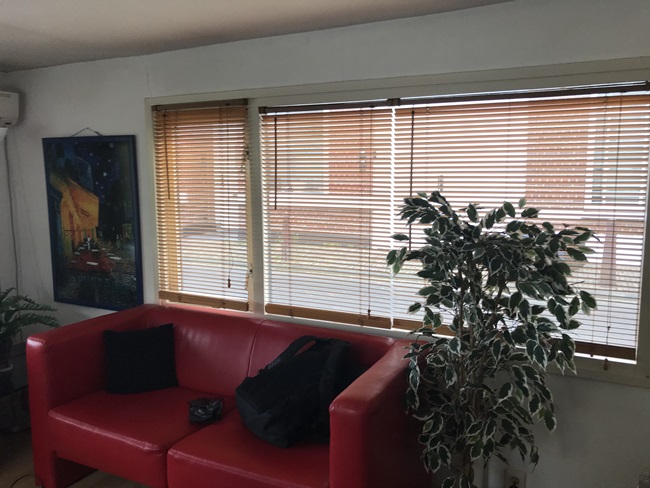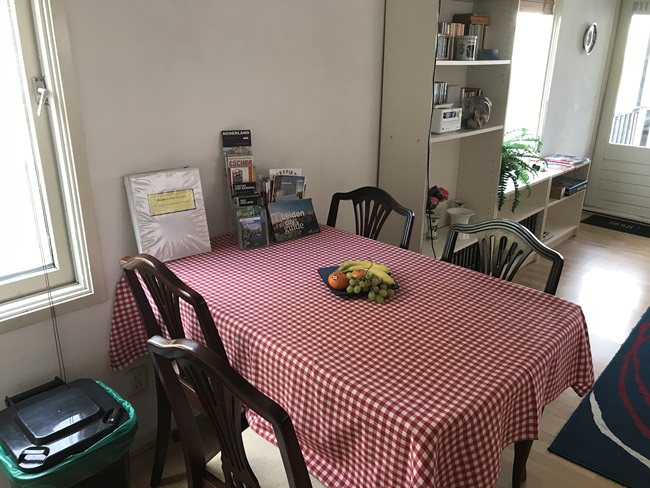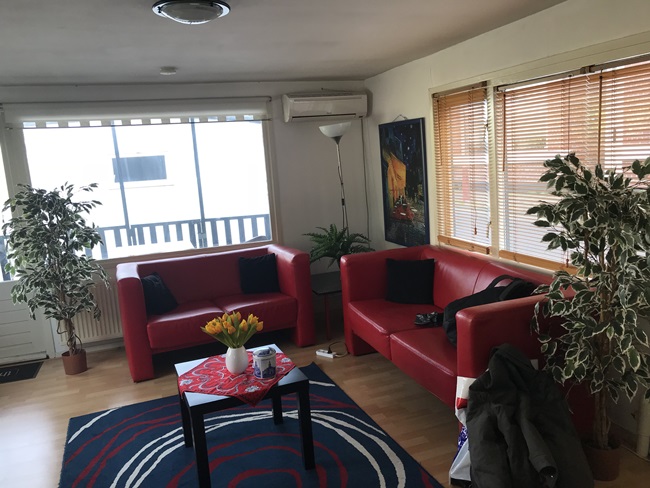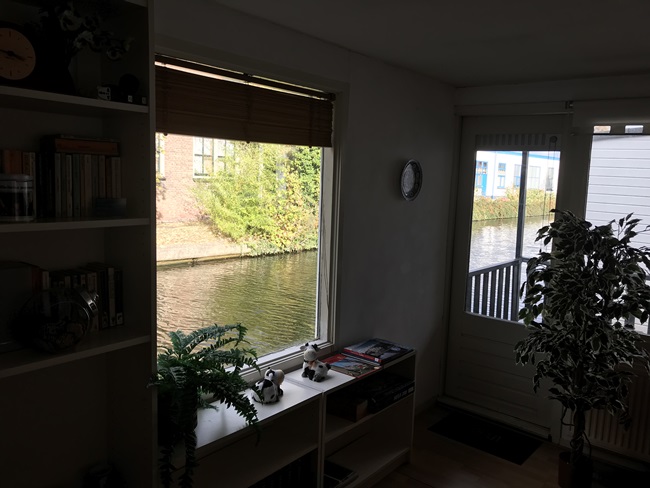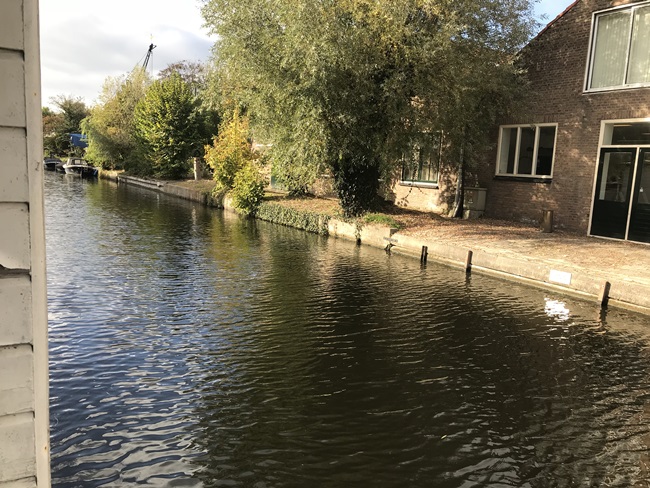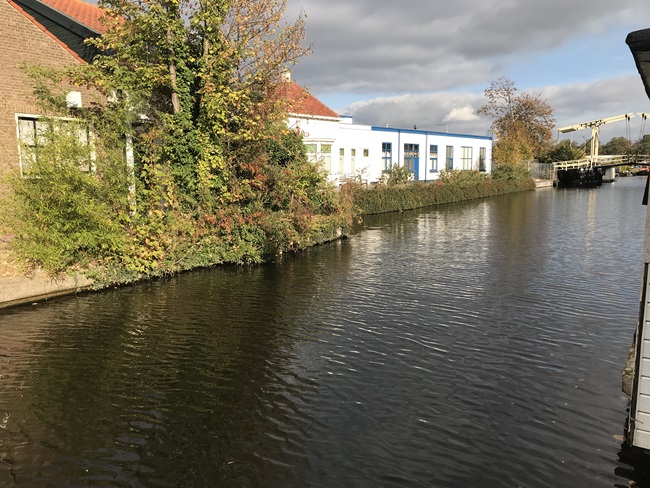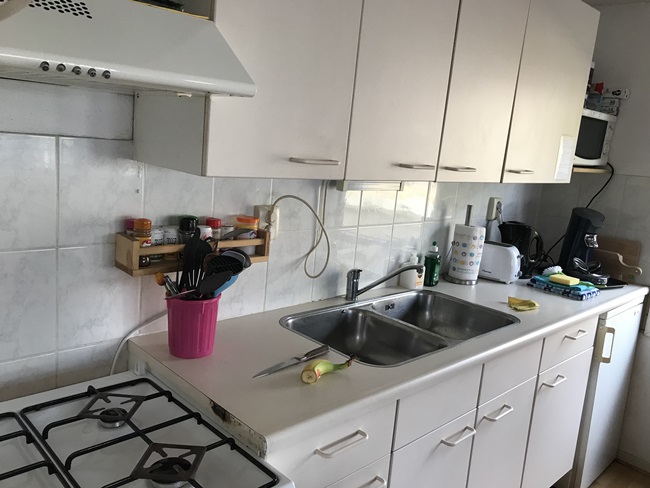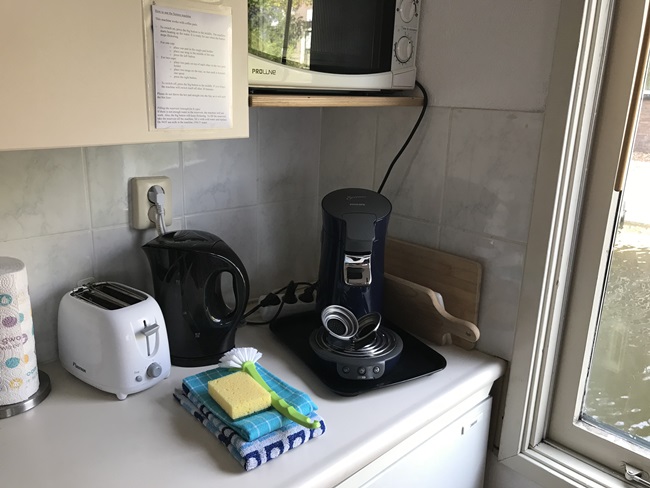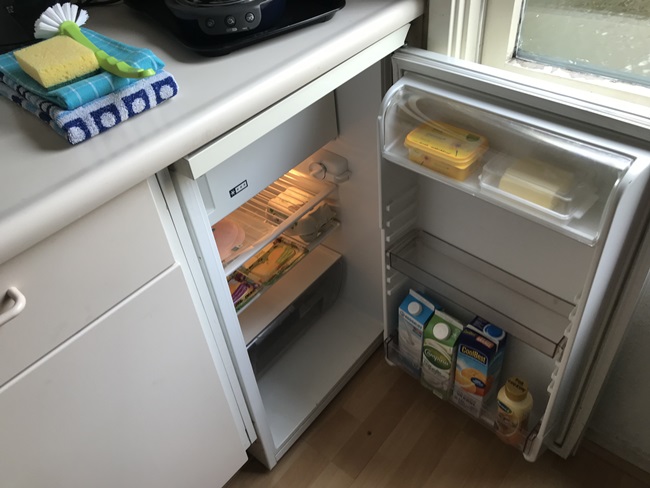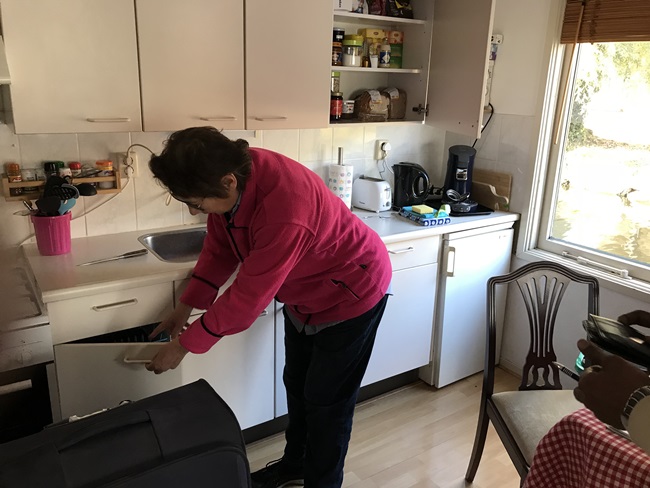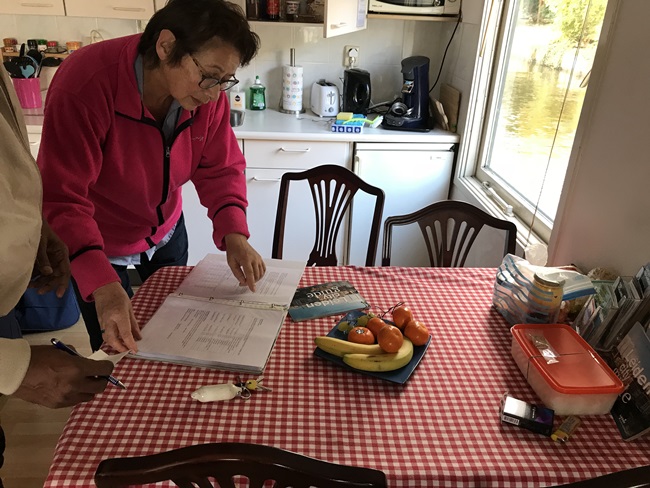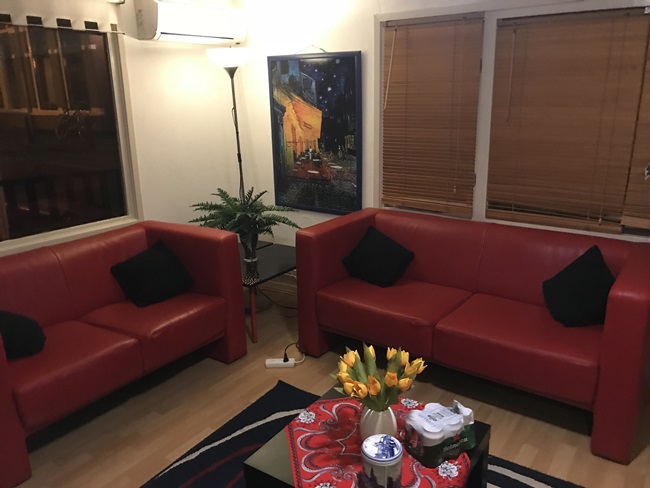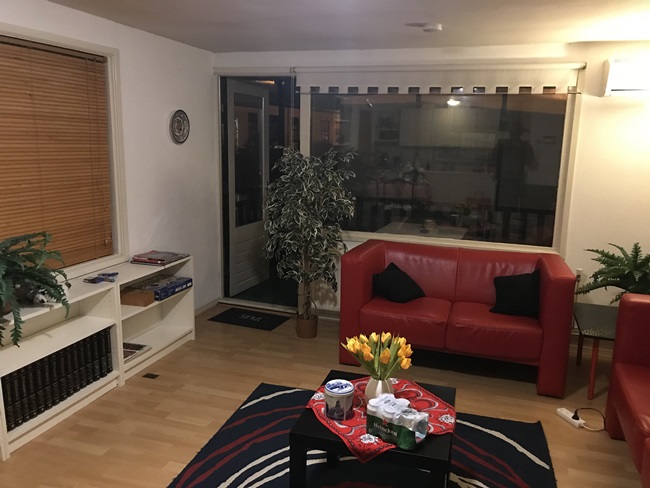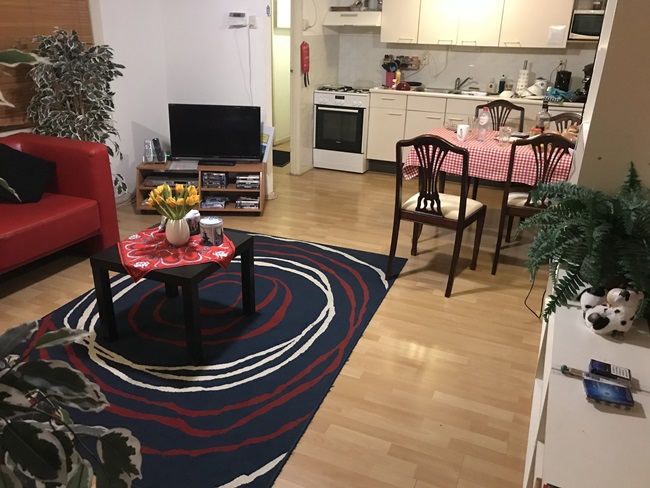 Jacqueline was a wonderful host and directed how to reach the location. She explained about the boat house and most amnesties including a filled fridge was at disposal. Cooking was encouraged and basic spices and food items were in store. Once again let the picture do more than words.