Travelogue: Memorable Journey Through Switzerland
By John Tauro

Bellevision Media Network


Mangaluru, 07 Jun 2017: One of the most visited countries in the world, touring Switzerland does not need a second thought. The weather, food and easy access to some of the incredible travel destinations, the country is the favourite of many and so is mine.
We, the members of Veena World tour Company, started our journey from Chatrapati Shivaji International Airport, Mumbai. After the departure formalities, the team of 36 travellers boarded the Aircraft of Itihad Airline to Milan. We stayed in a hotel - iBiS STYLES.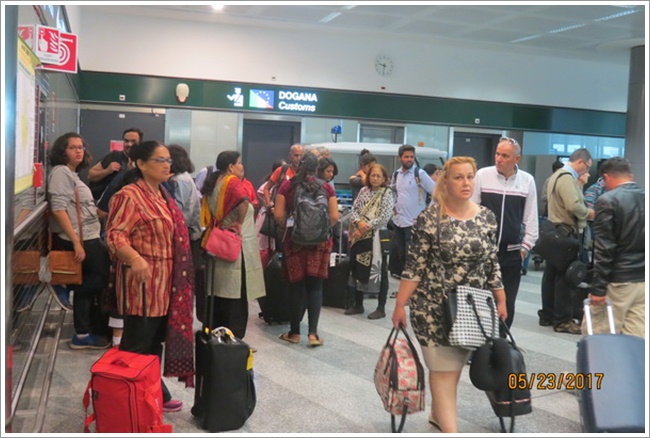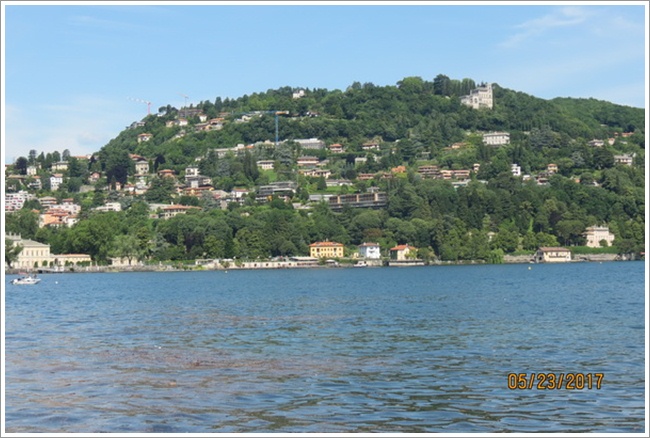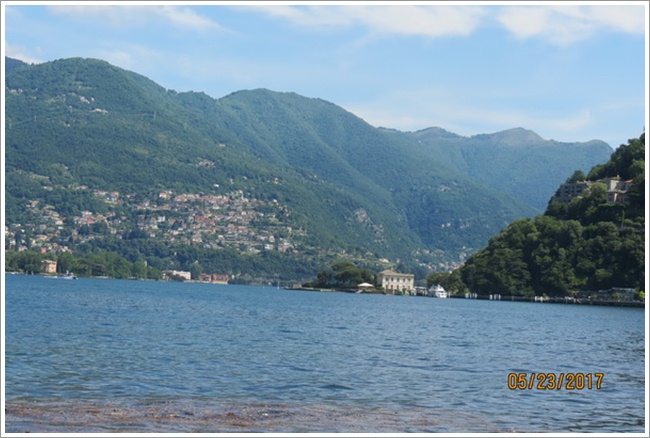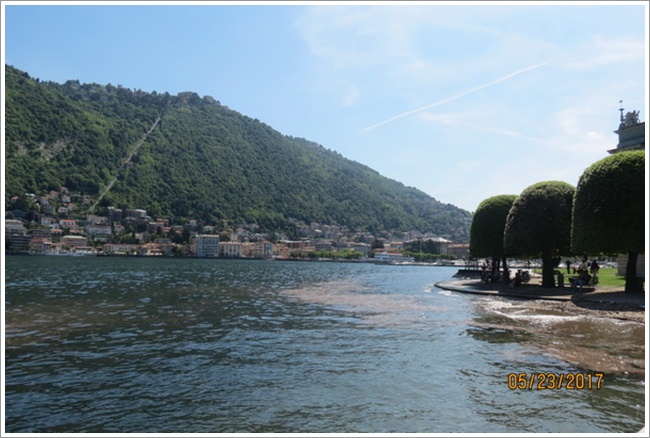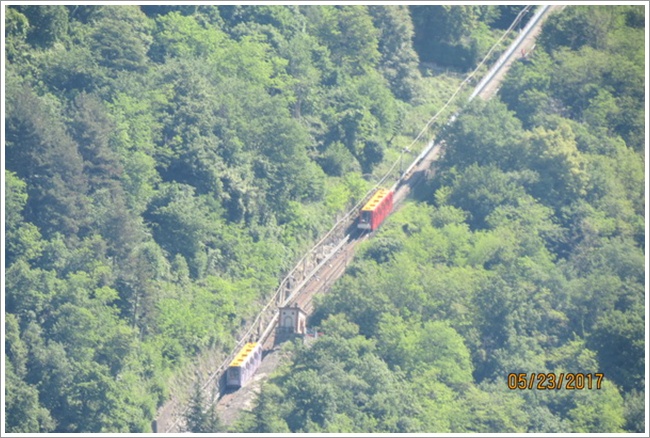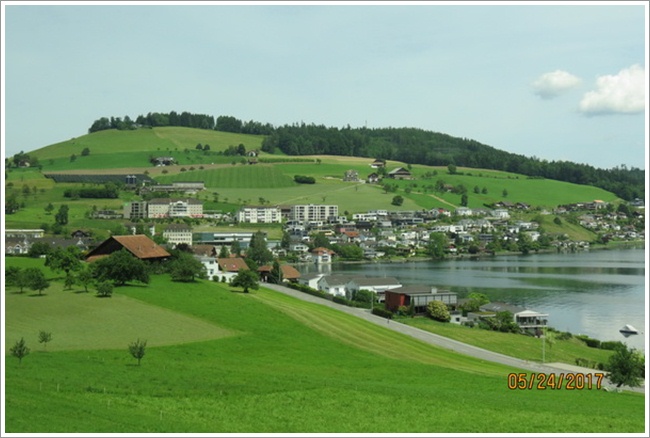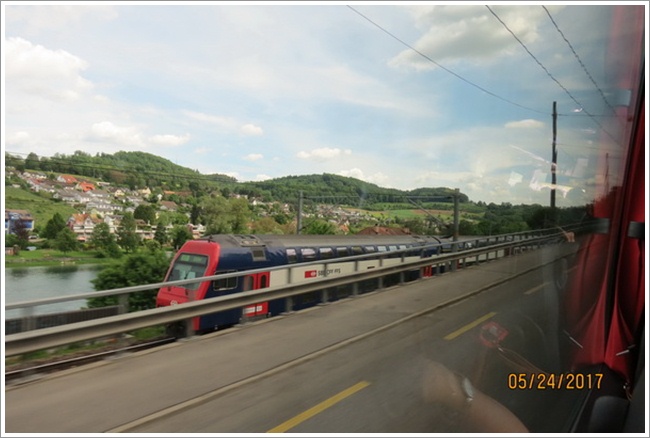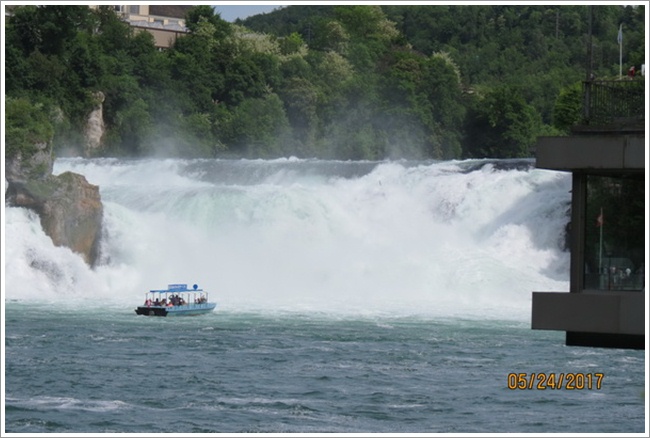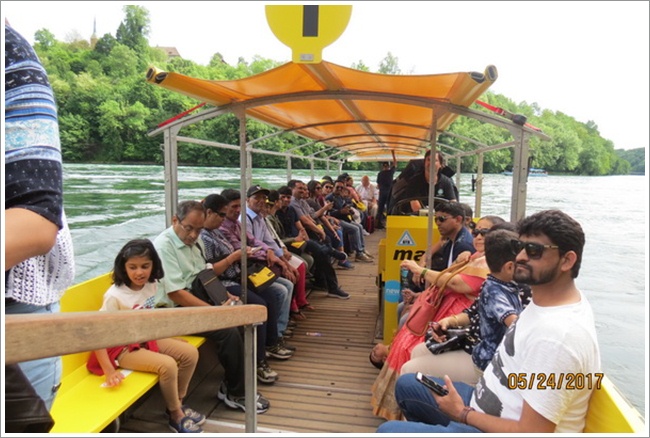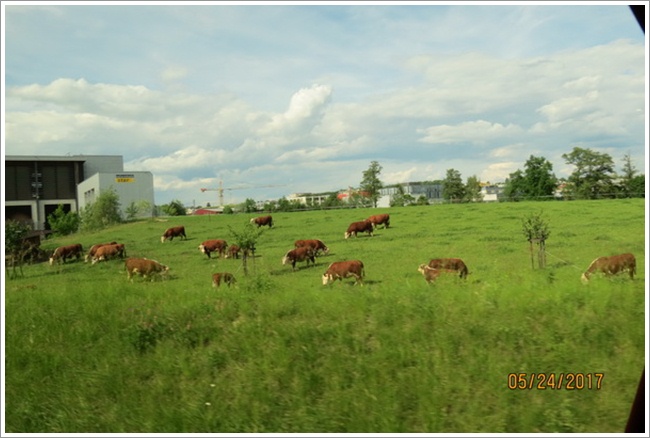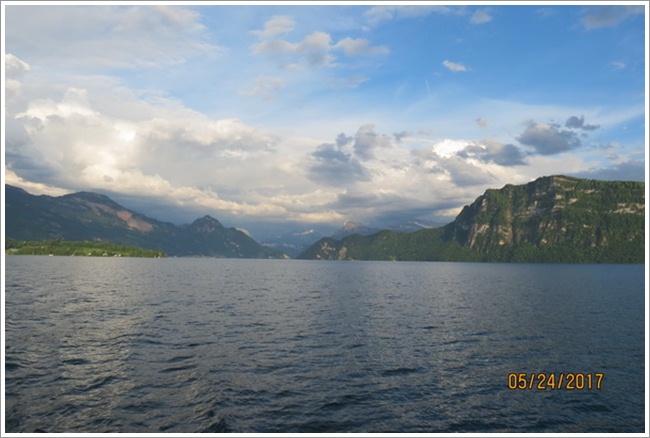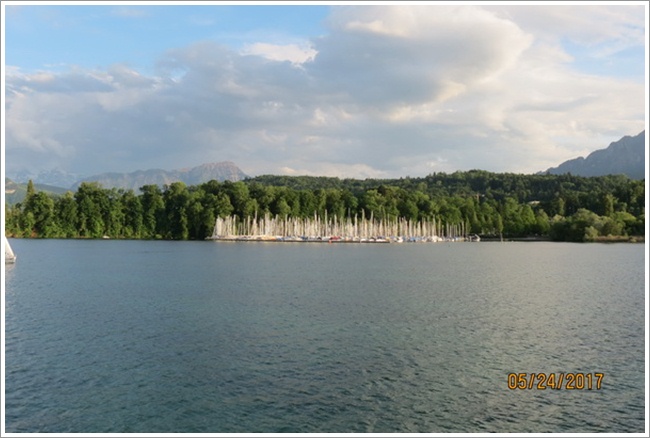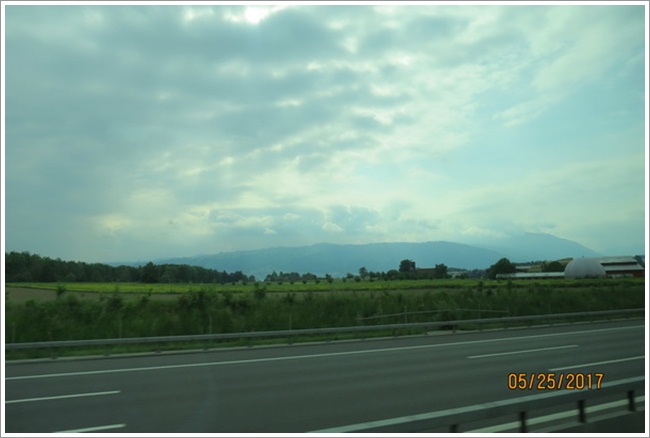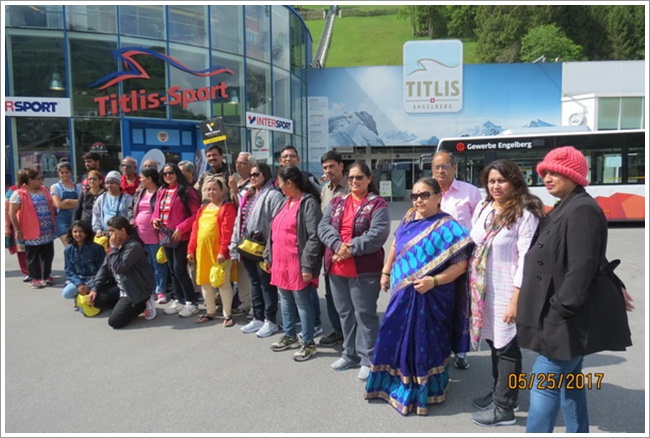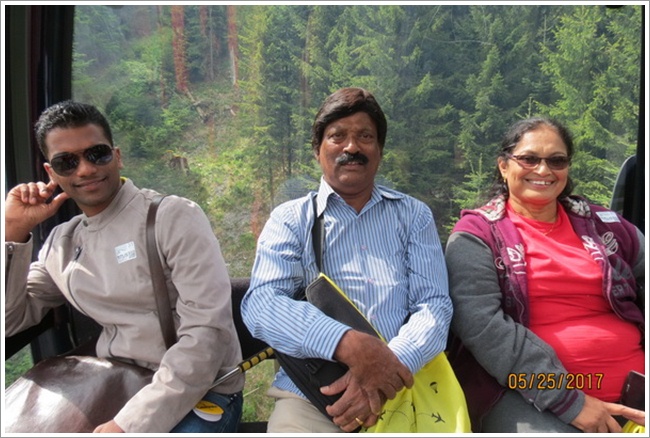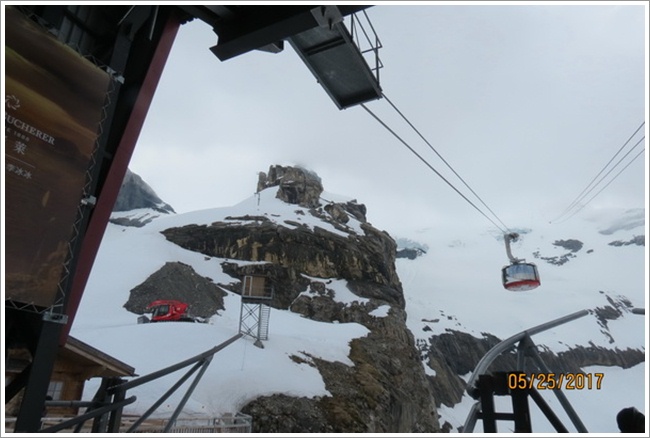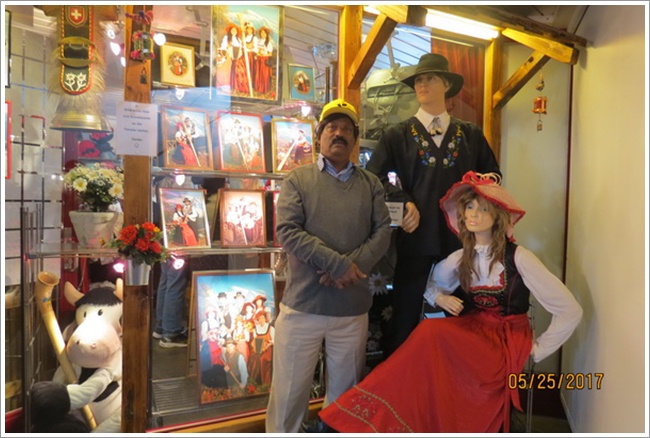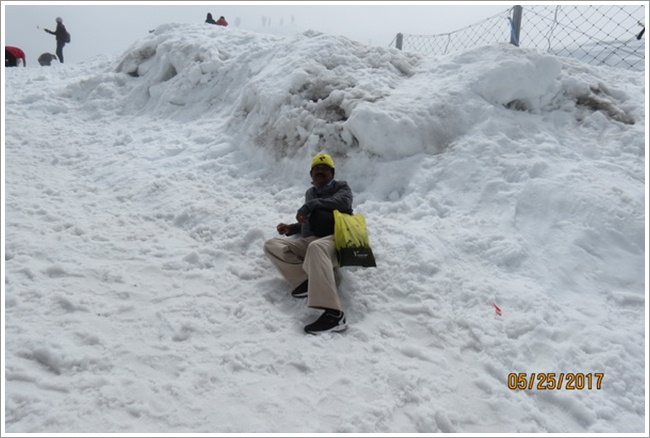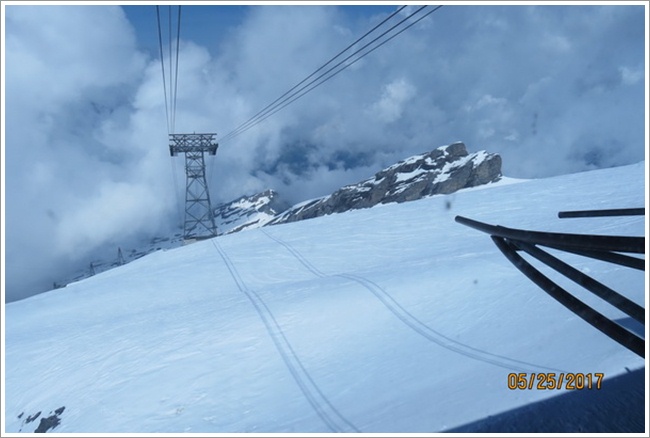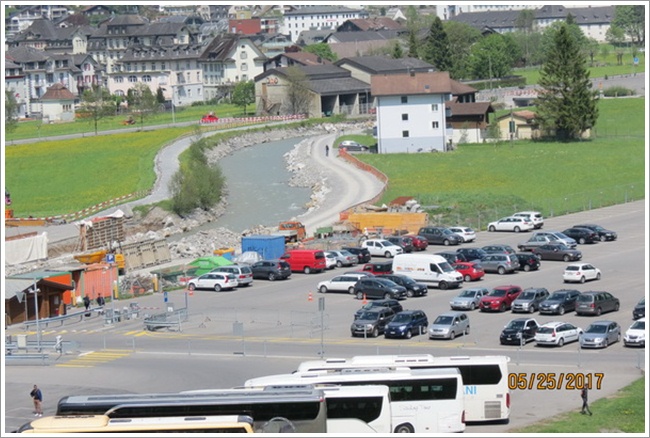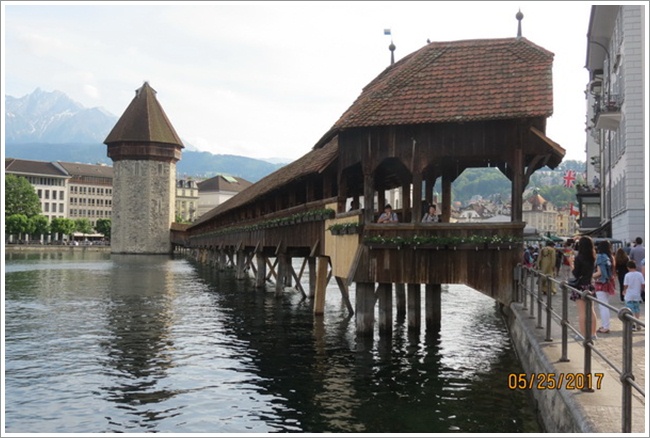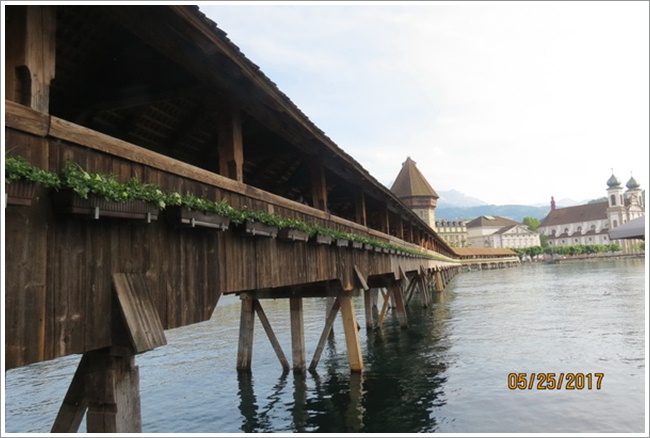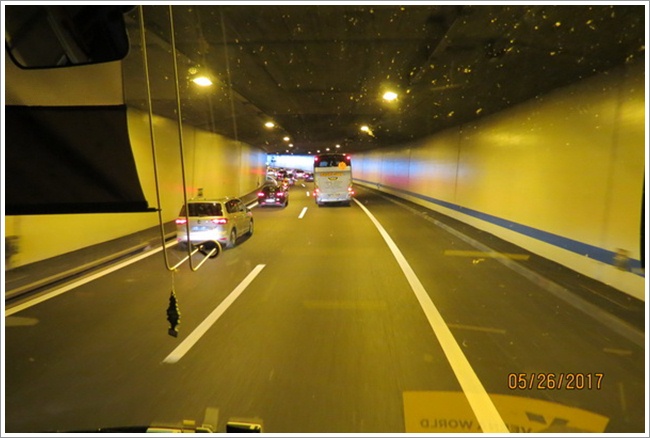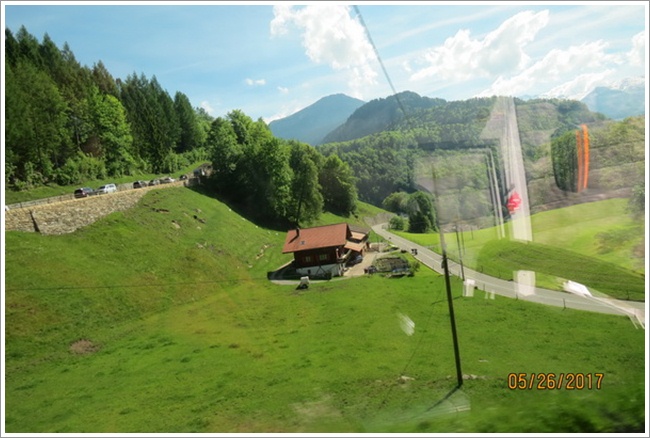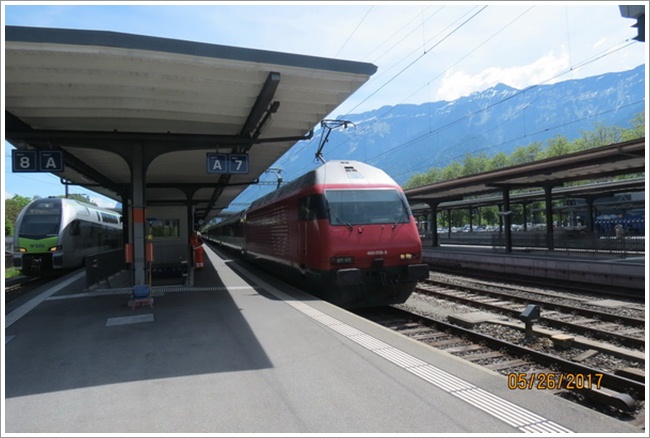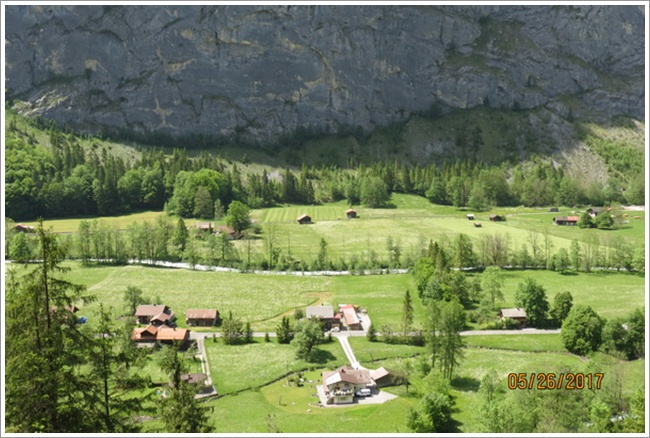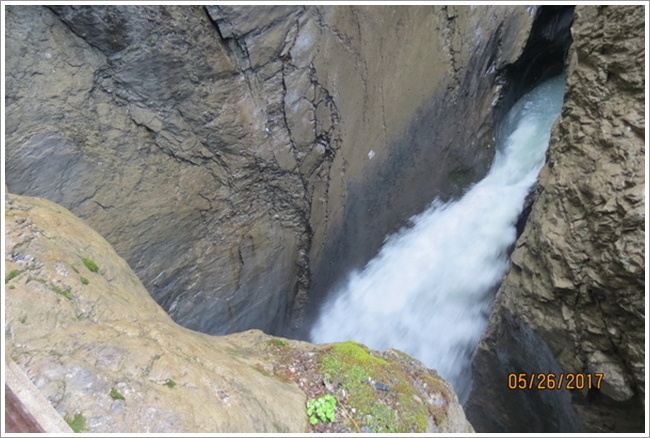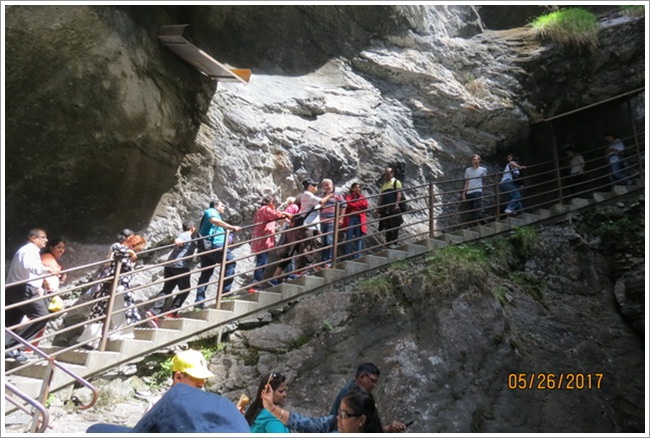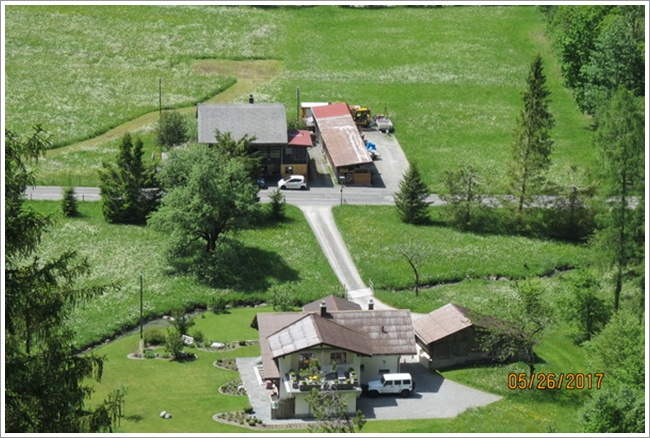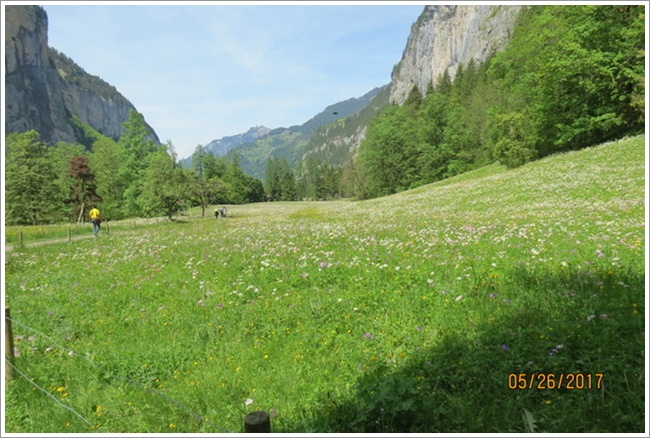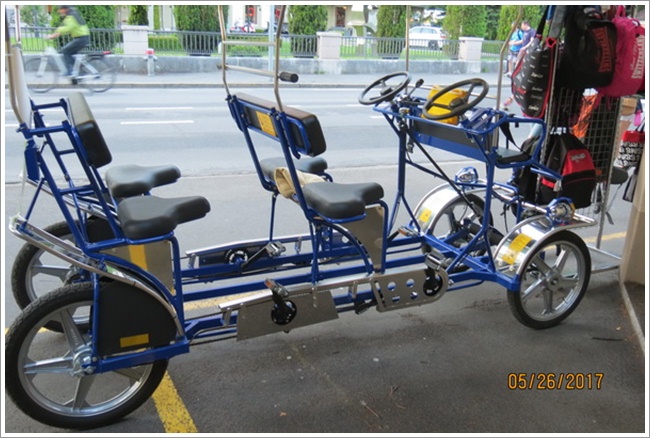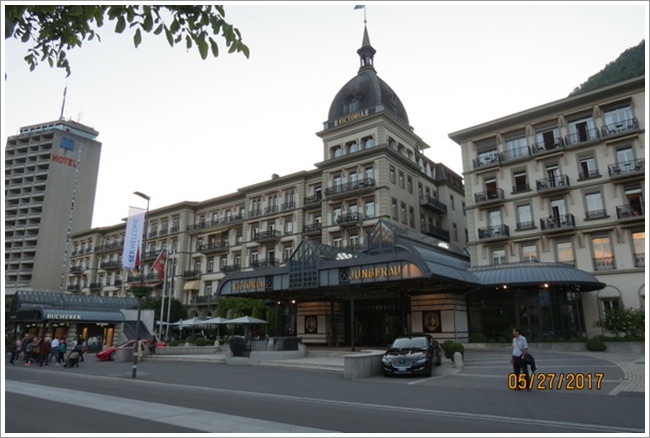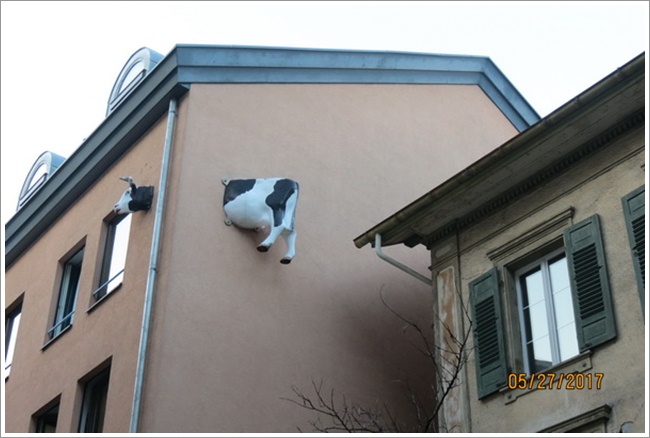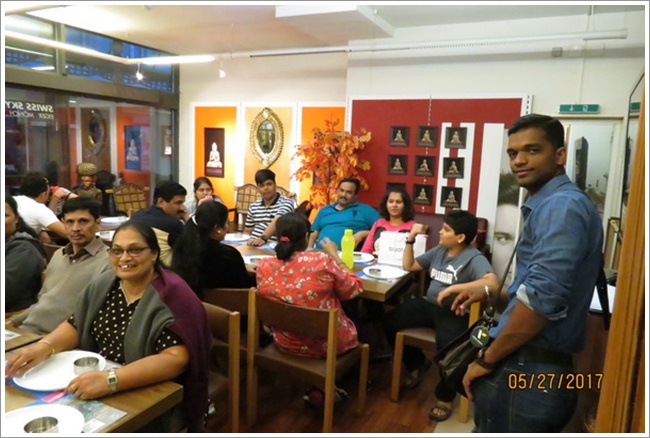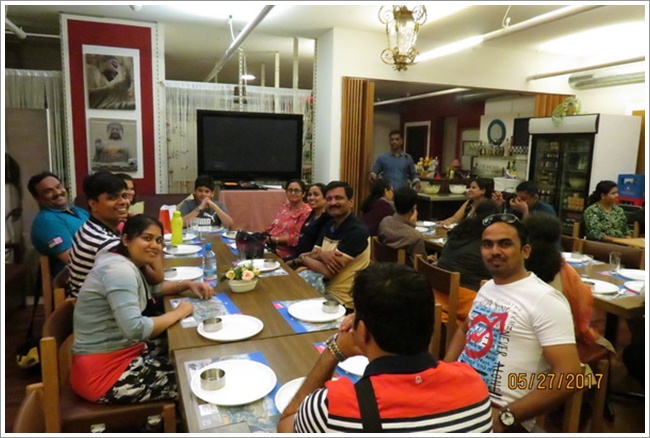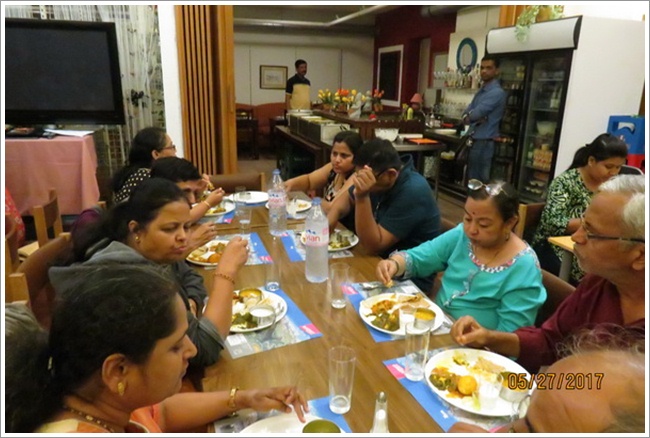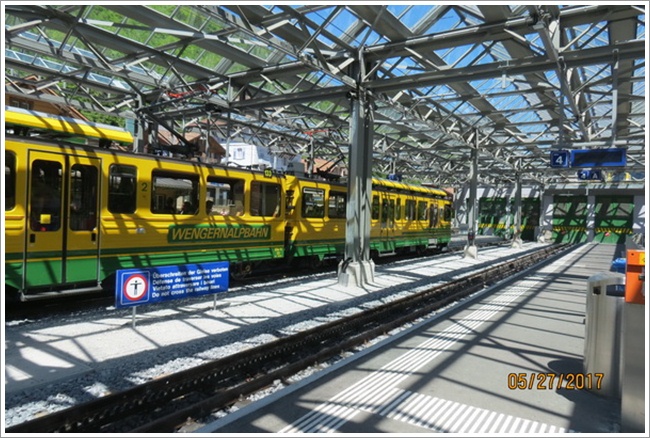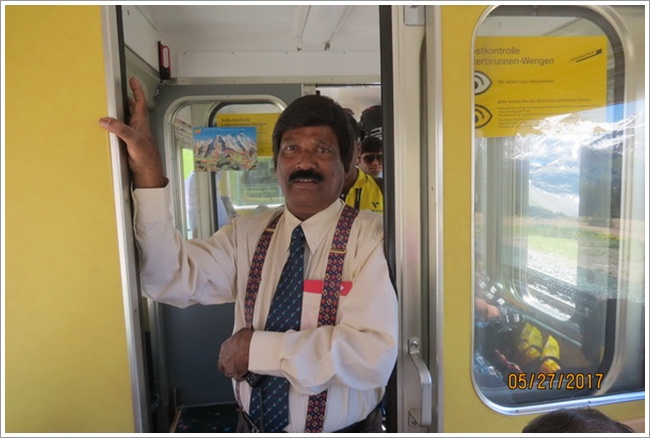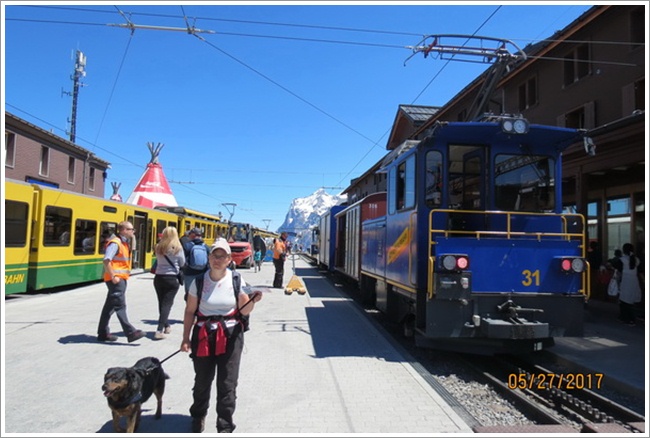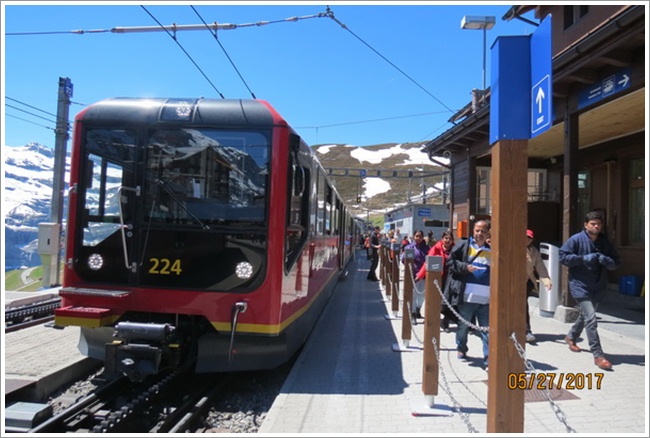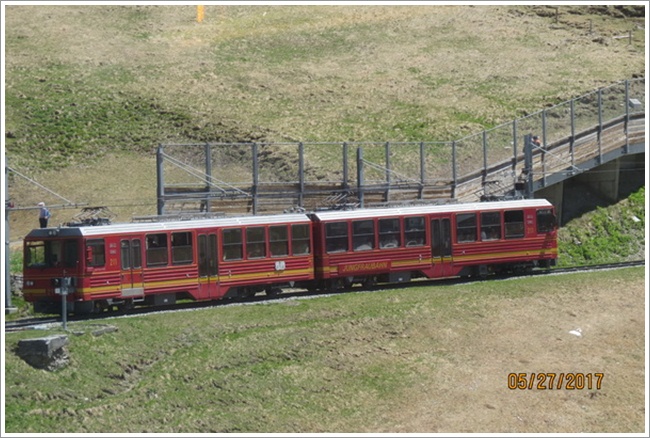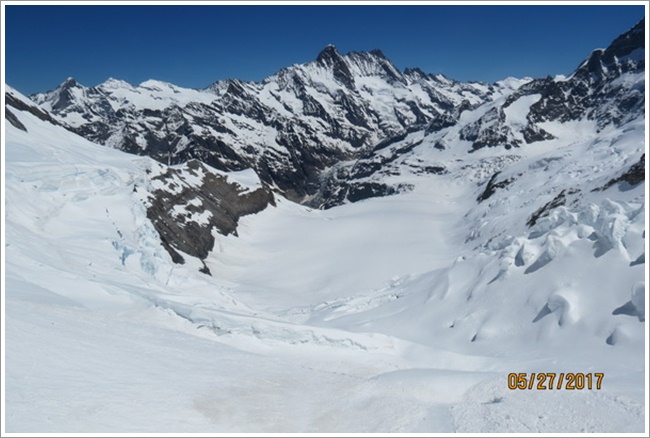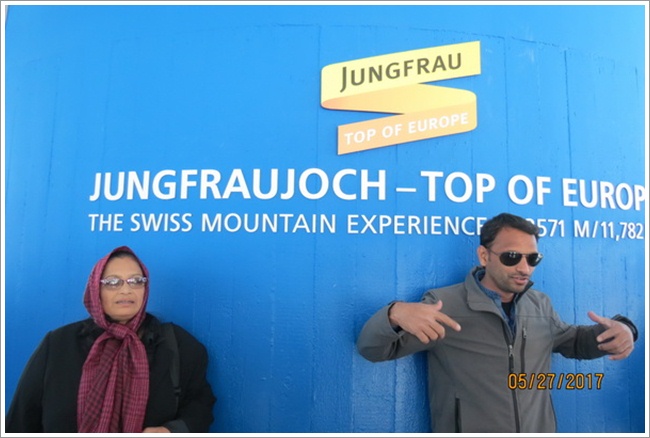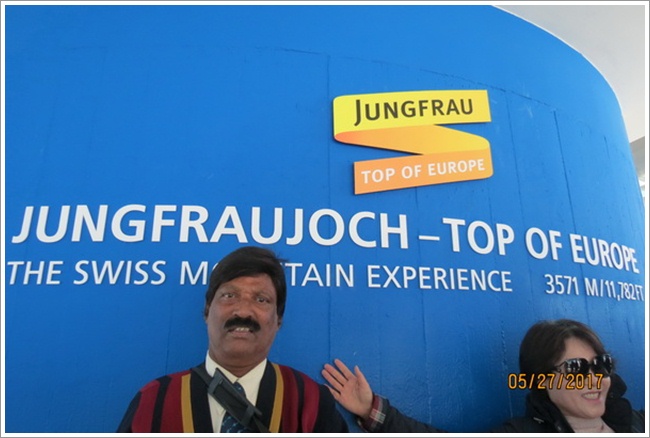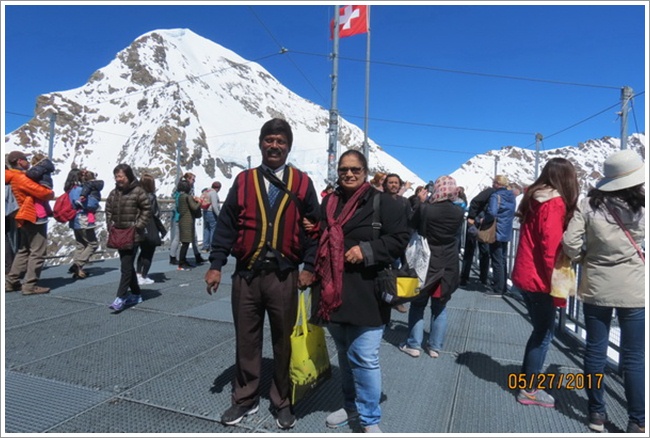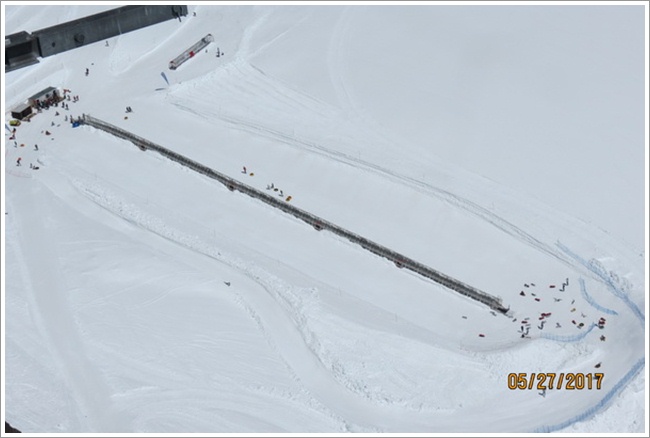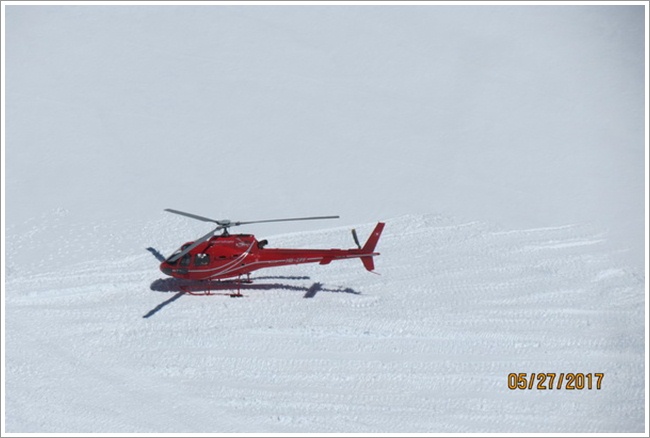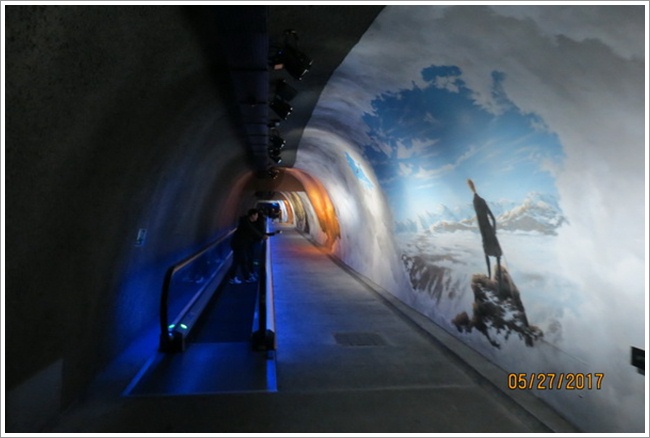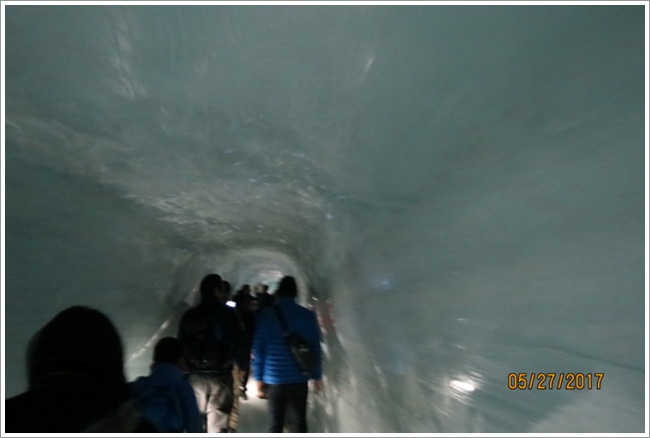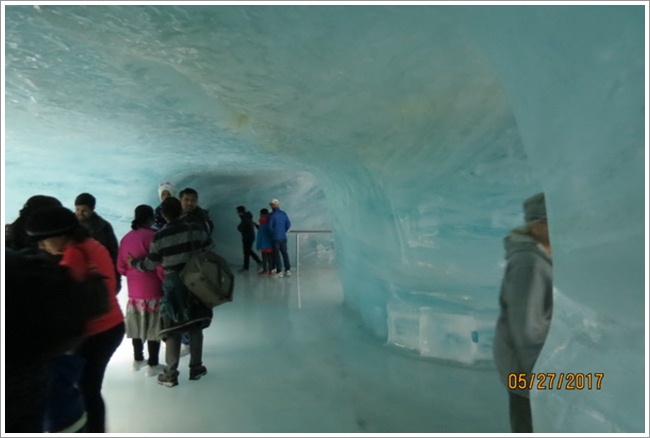 The second day, we boarded a bus to Engelberg in Switzerland. The journey was mesmerizing as the road side scenic view had everything to cherish each moments. From the high alpine mountains with snow covering on its top of the peak to lakes and rivers, the drive though the tunnels is something that I still remember. En route, we spent some time at the Zurich lake, Rhine Falls at Schaffhausen (town with historic roots) and took a boat ride towards the rock, enjoying the spectacular view of the falls.
The third day was another mind-blowing day in the Snow at Mount Titlis at 3,020 meters above sea level. Up at the peak there is only one season: Winter. We got to take a ride on the Rotair Titlis, which is known as the world's first revolving cable car ride. We spent some time at the Ice Grotto and Lucerne, which houses Lion Monument and Kappelbrucke wooden Bridge. The evening at the Lake Lucerne Dinner cruise with Swiss Folklore music was unforgettable.
Our next destination was Bern, which is a de facto capital of Switzerland. It offered such a wonderful wealth of culture, leisure and entertainment. Wandering through the picture-postcard Old Town, we saw the Bear Pits, clock Tower, old town, Einstein House and Aare River. Later, we toured Geneva, taking pictures of Reformation Monument, U.N. Building, Mont Blanc, jet d' Eau (the highest water fountain in the world) and the Floral clock. And here we bid adieu to the city of dreams.