Travelogue: Vung Tau –VIETNAM, A Perfect Holiday Destination
By Ronald Saby DSouza

Bellevision Media Network


Dubai, 07 Dec 2015: It was my second visit to Vietnam on business. This time around it was Vung Tau, 2 ½ hours by road or 1 ½ hours by ferry from Ho Chi Minh city Airport, I opted by road. Vung Tau enjoys a spectacular location on the peninsula, with ocean on three sides gives a refreshing break in life.
Oil is big business here and oil tanker movement and petro dollar dominates the economy resembling Aberdeen or Texas to some extent. It is a city of broad boulevards.
Work first and after meetings, managed a day to explore this beautiful place. Compared to Pattaya (Thailand) it is less wild (hope you know what I mean!) and more peaceful due to scenic nature beauty full of mountains and greenery. Plenty of parks, resorts, bars, discos and night clubs of several types, music galore and great kind of night life, amazing sea food variety, heavenly landscaped resorts and friendly staff set you into relaxed and happy rhythm.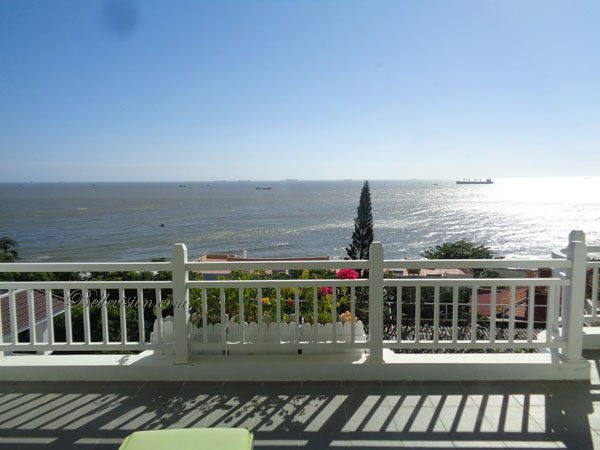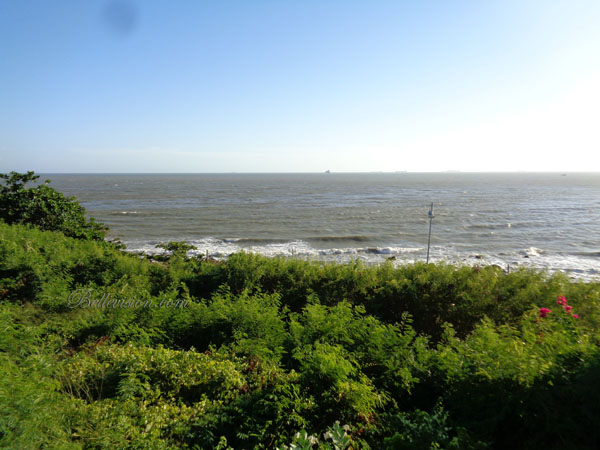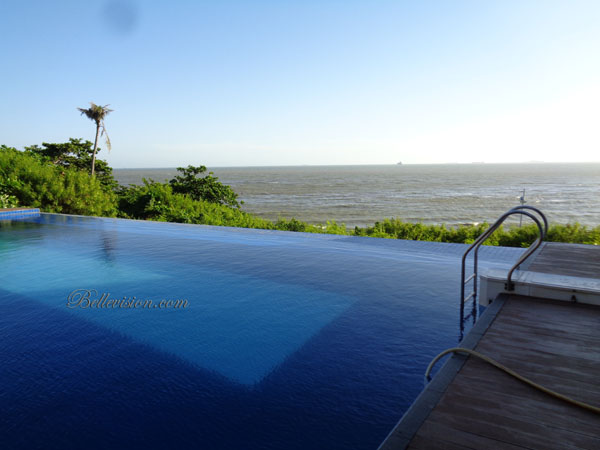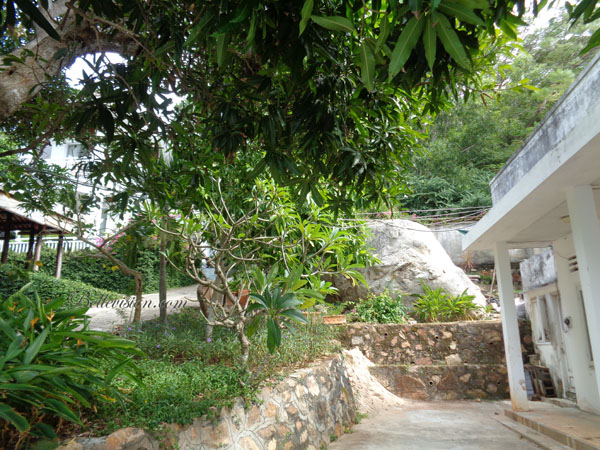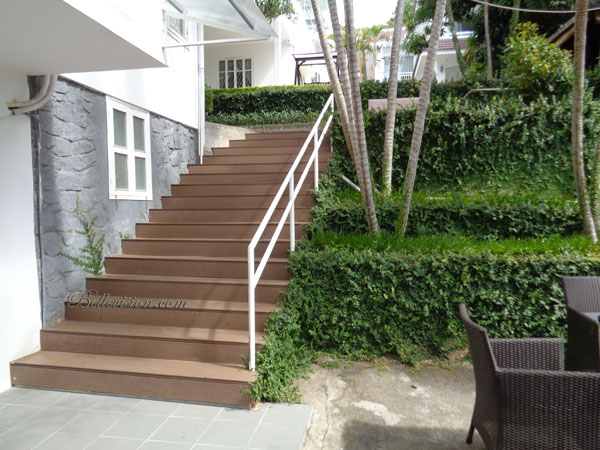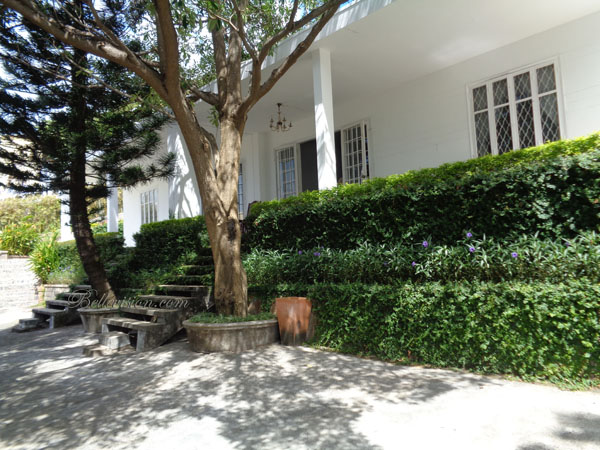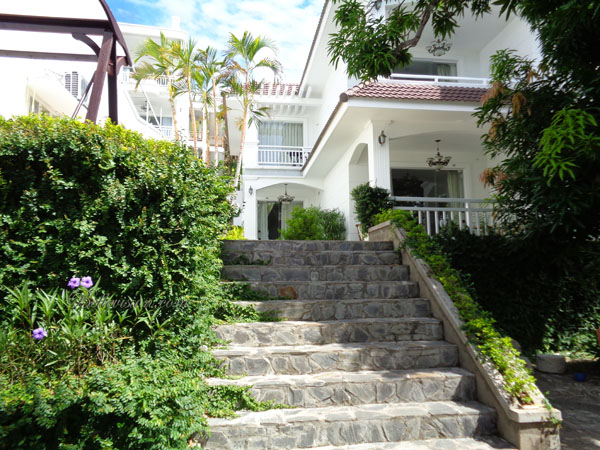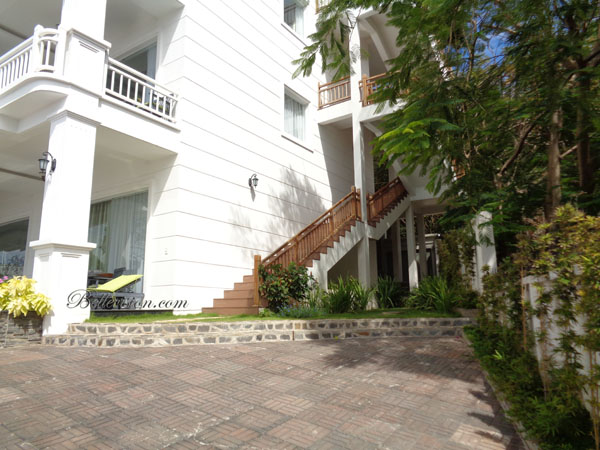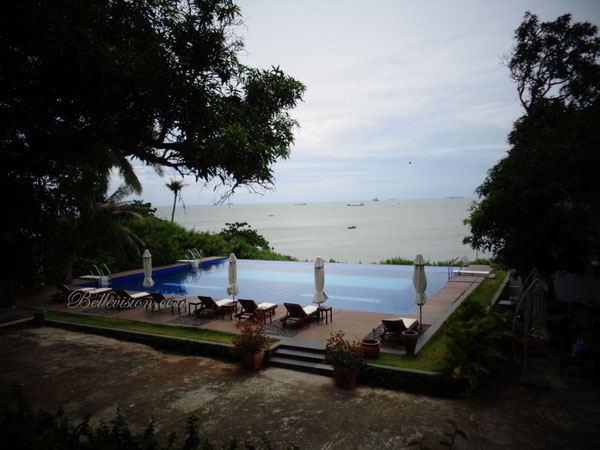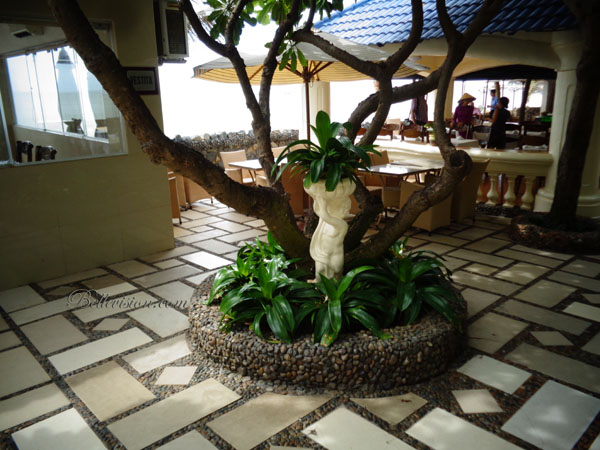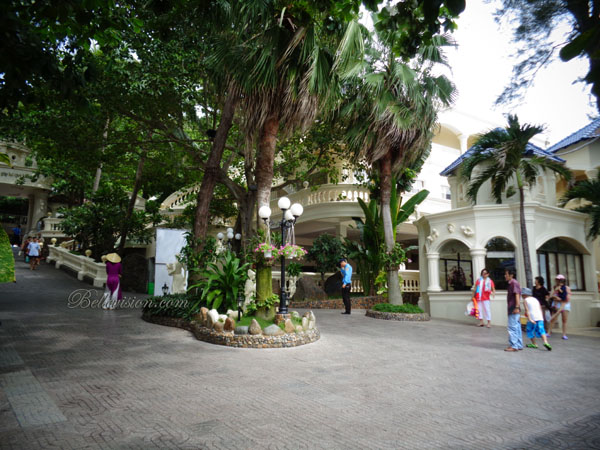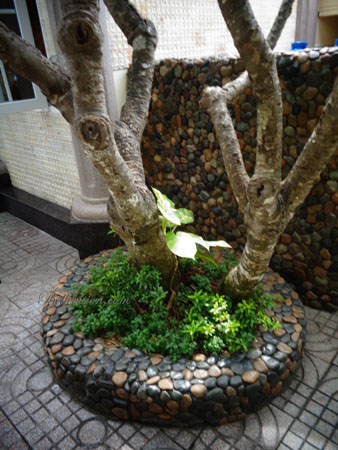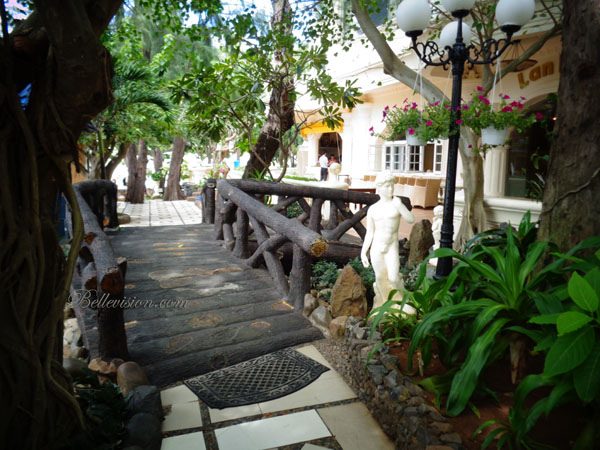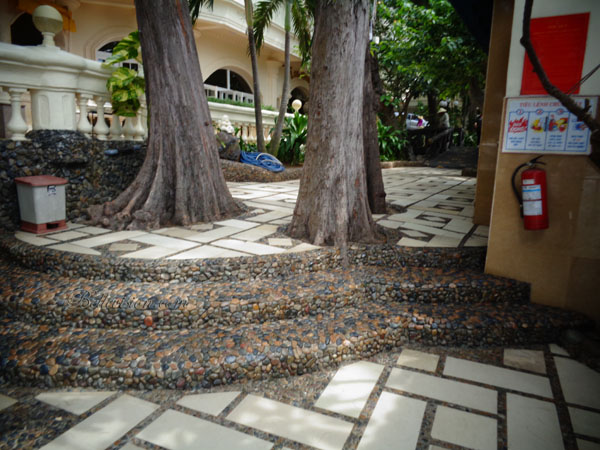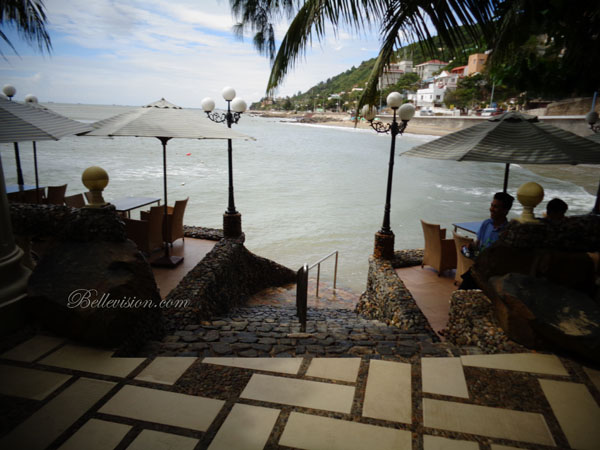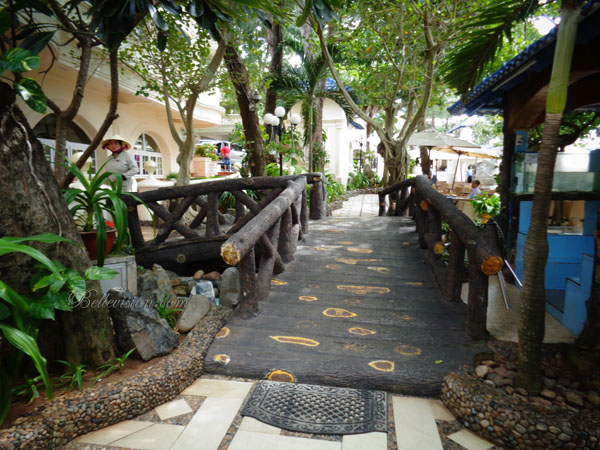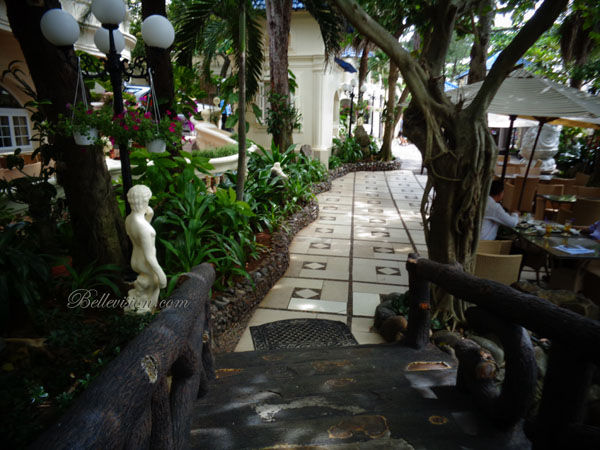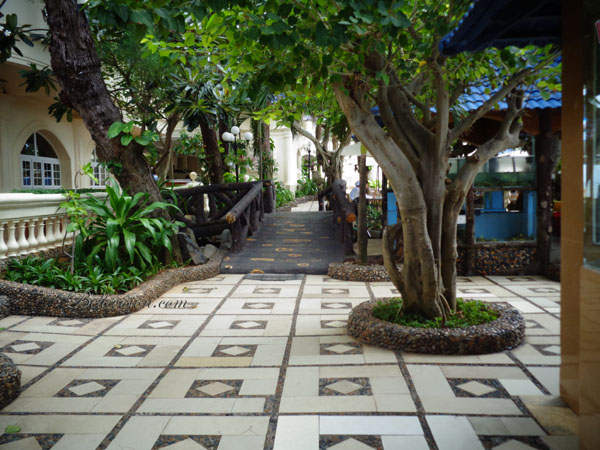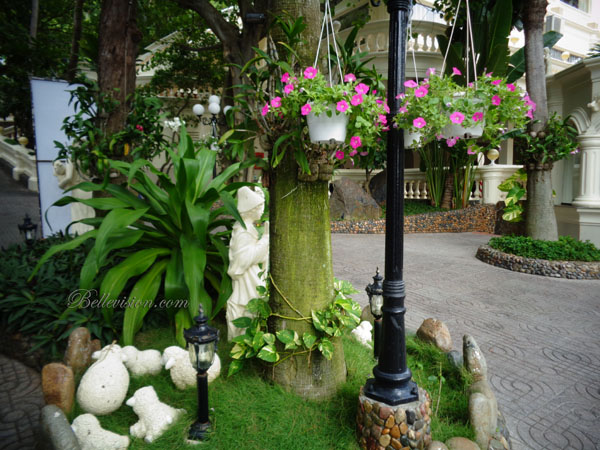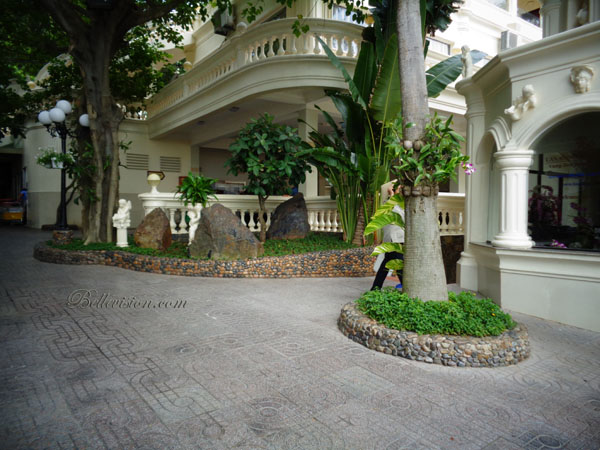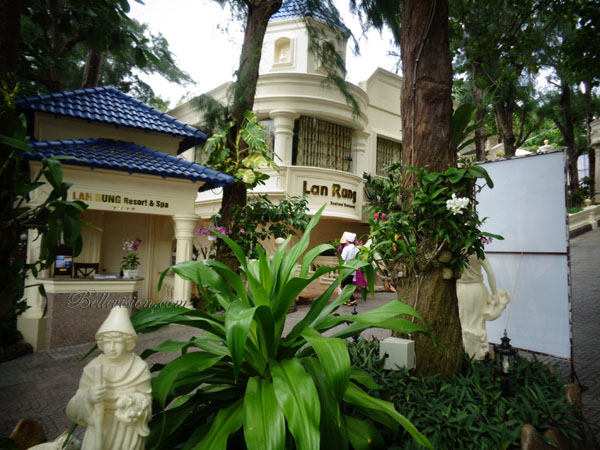 People of Vietnam are extremely friendly and no nonsense nature. They have great respect for India. Industrial Area of Vung Tau was an unimaginable surprise; it was like a well maintained park type. Plenty of huge trees, decorative plants, lawns, landscaped industrial company compounds.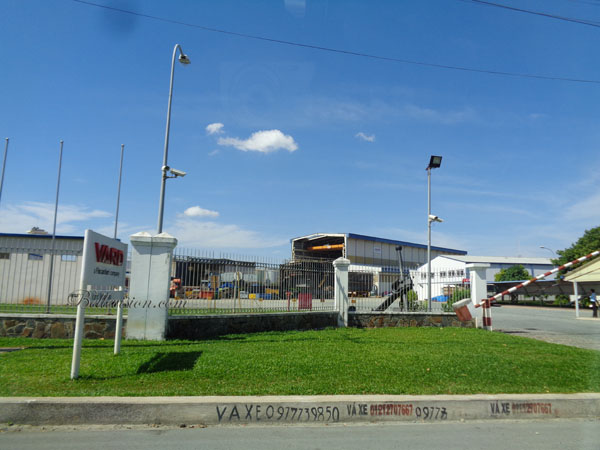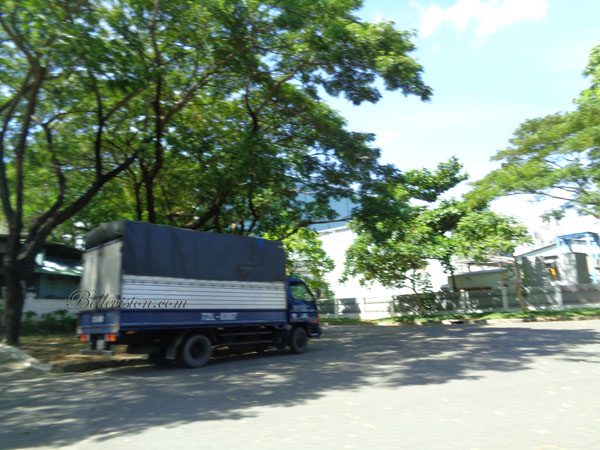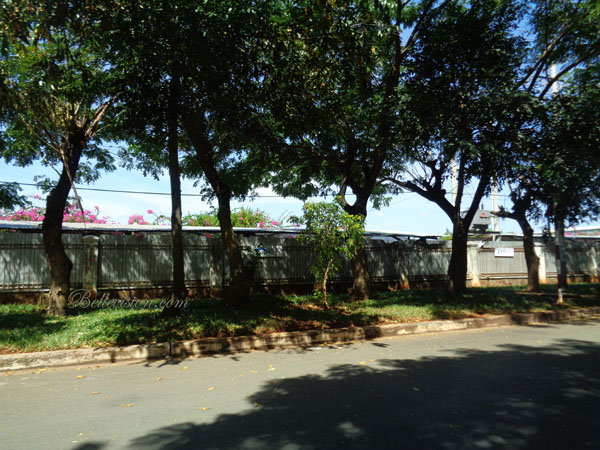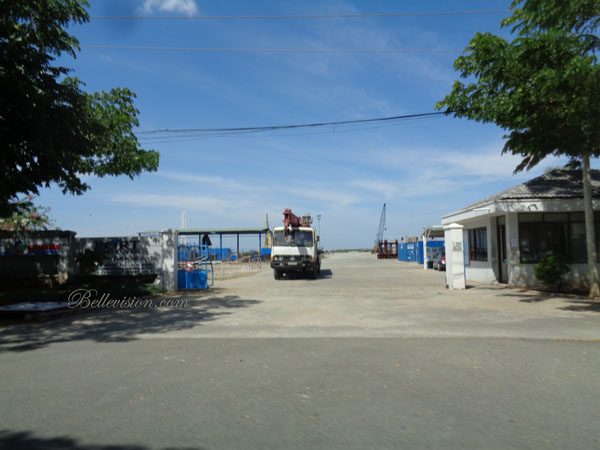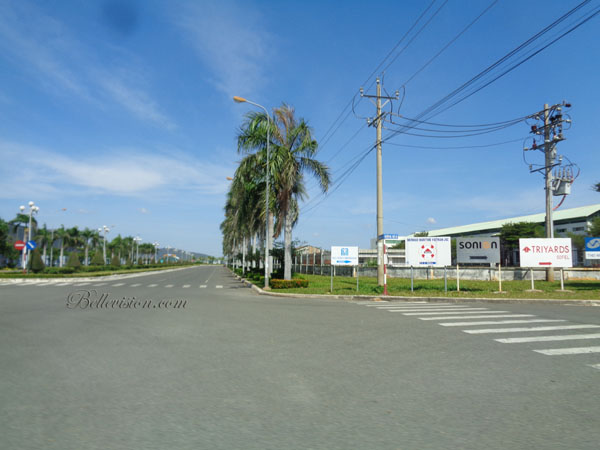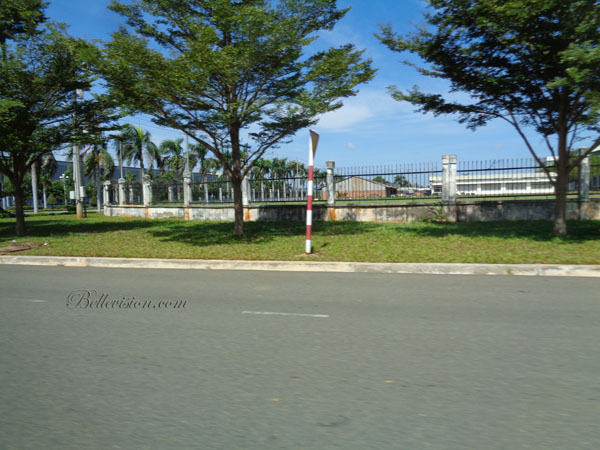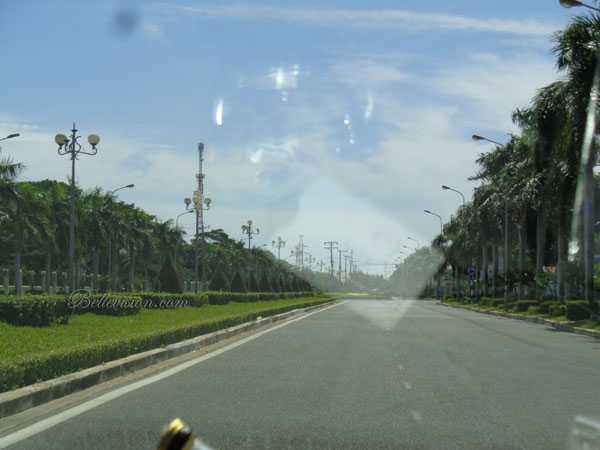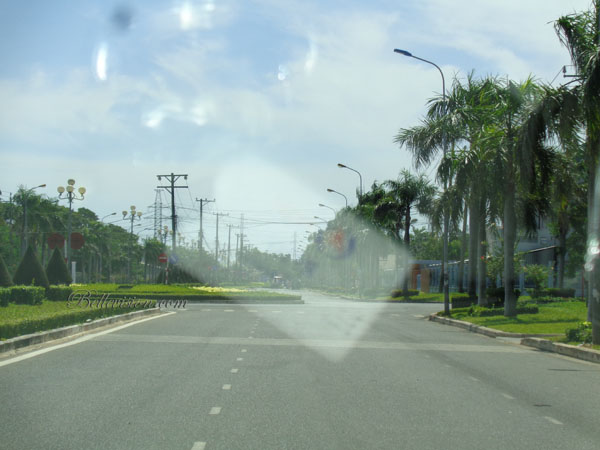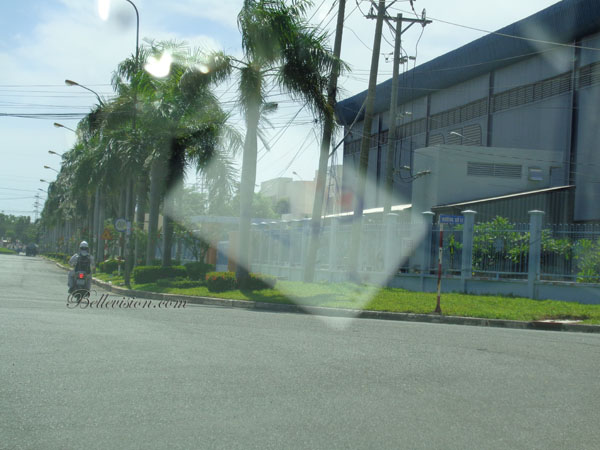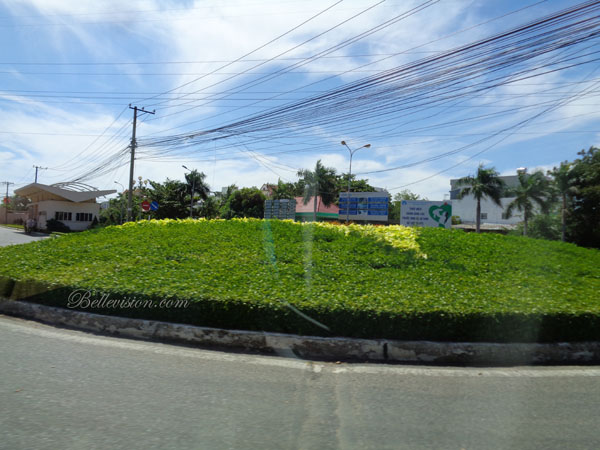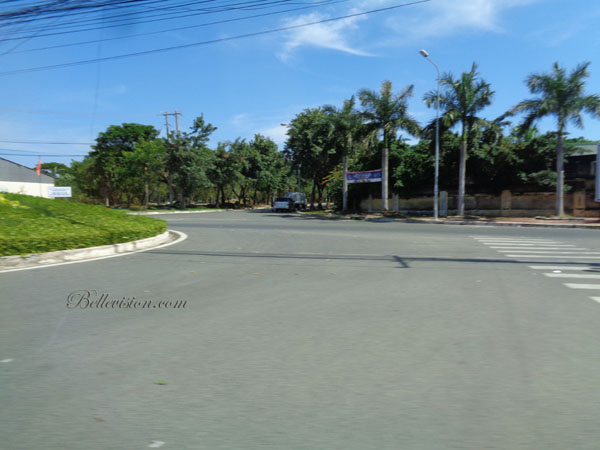 Most Vietnamese are Buddhists. Vietnam Catholic Association built Jesus Statue in 1974 and completed in 1993. 32 Meter height and his arms extending 18.3 meters on top of 170 meter high Nho Mount.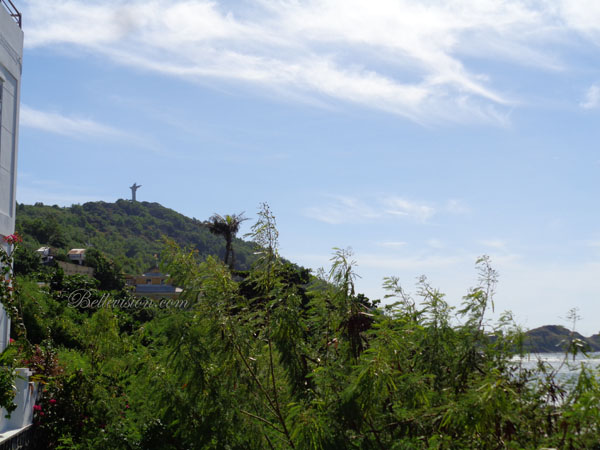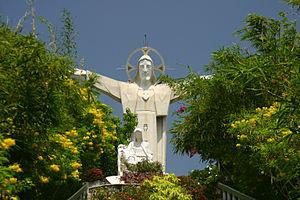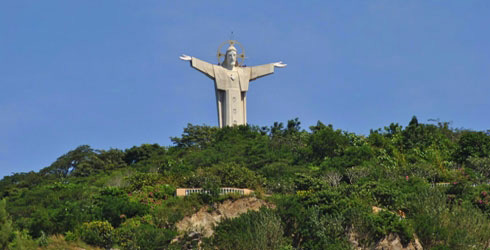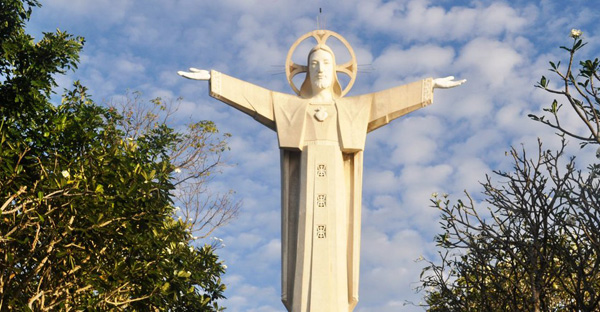 Vung Tau has over 10 km stretch of beach road like a highway, similar to Pattaya. A third world country can build such roads and resorts, We in Karnataka will have such opportunity from Ullal to Karwar, where problem of sea erosion will be nonexistent. Roads, public places are very clean and even narrow alleyways are spic and span. Can our coastal region think such marvel in few decades? Even if such facility built, our moral policing and religion fanatics (I mean all religions without exception) will allow such tourism?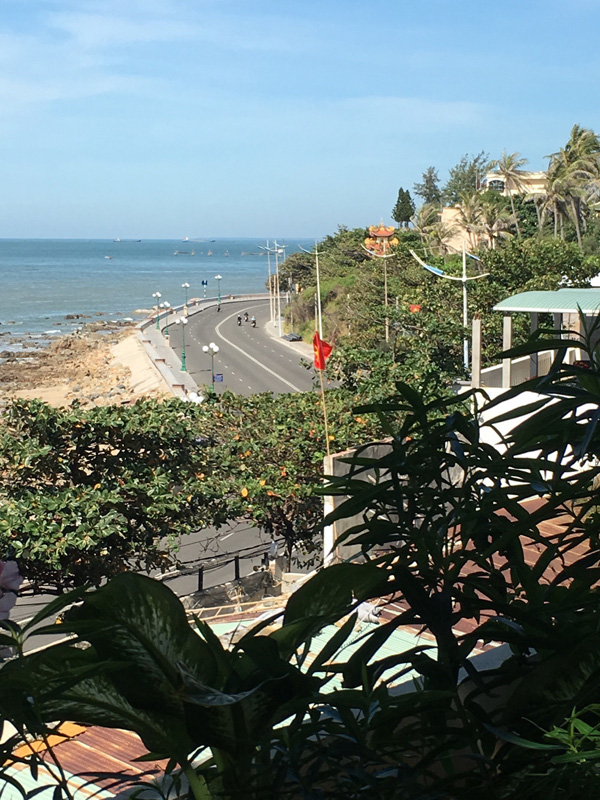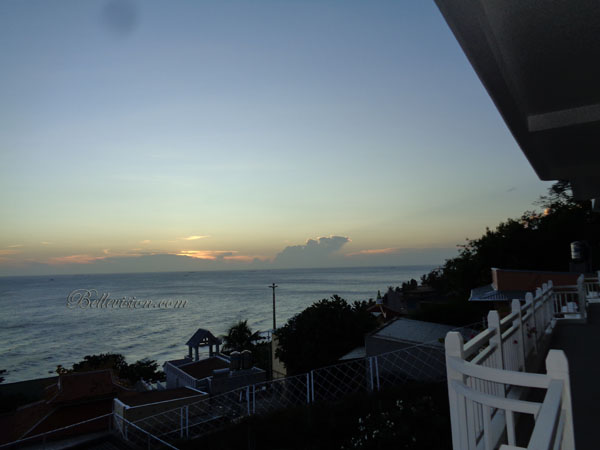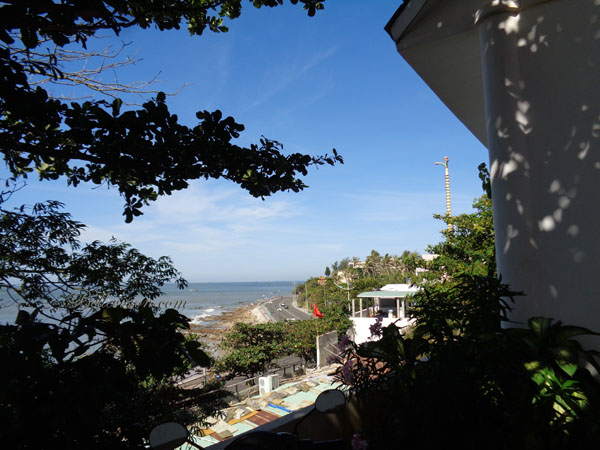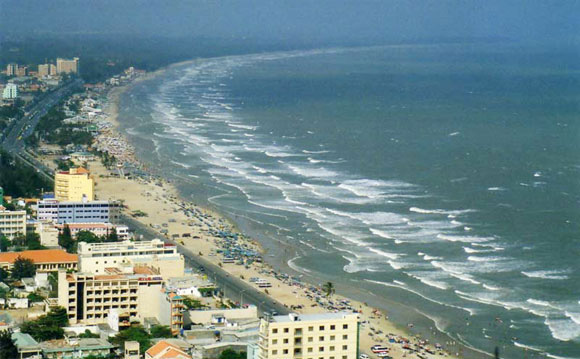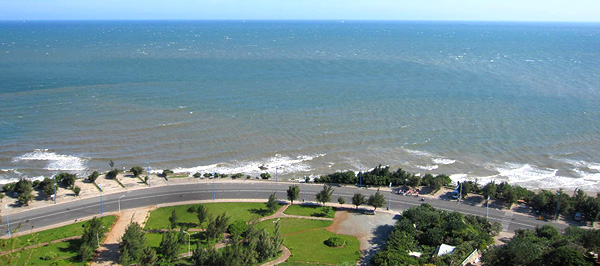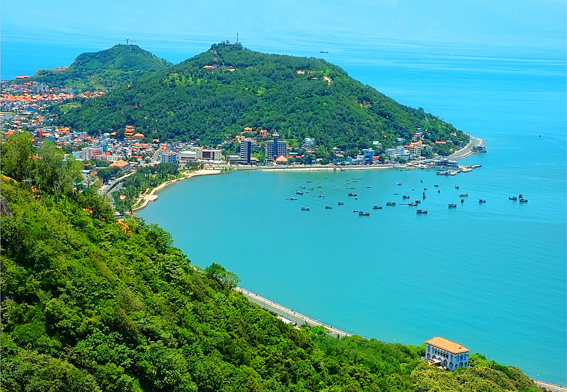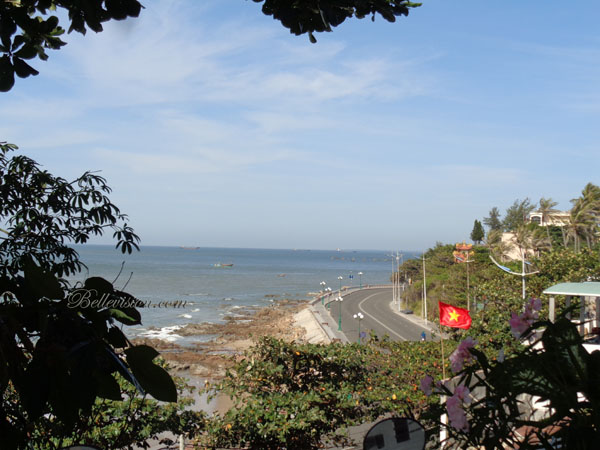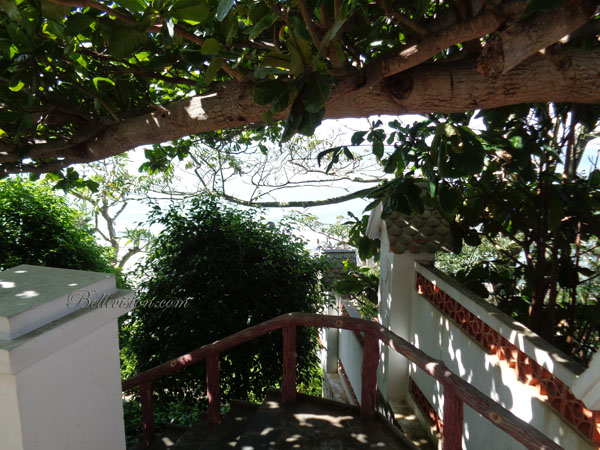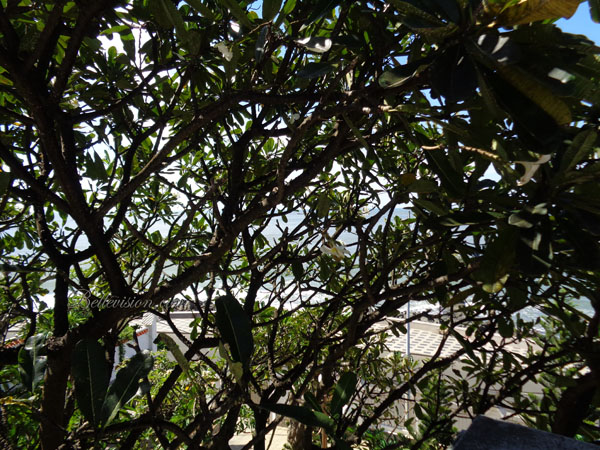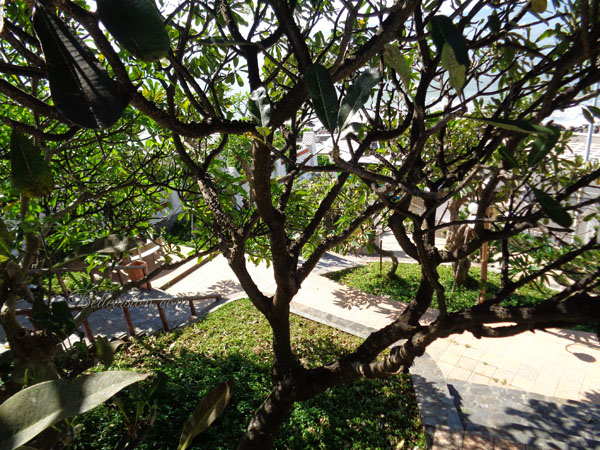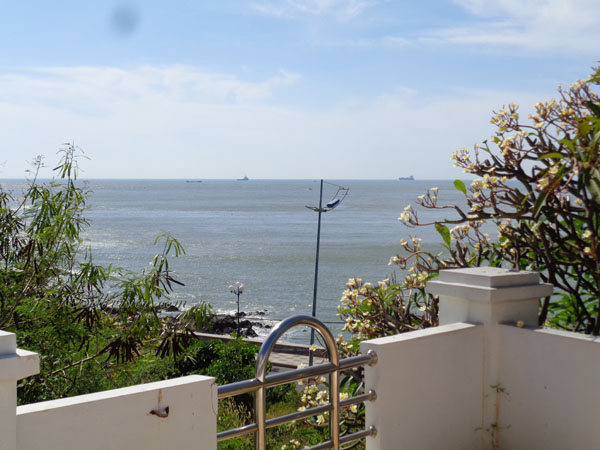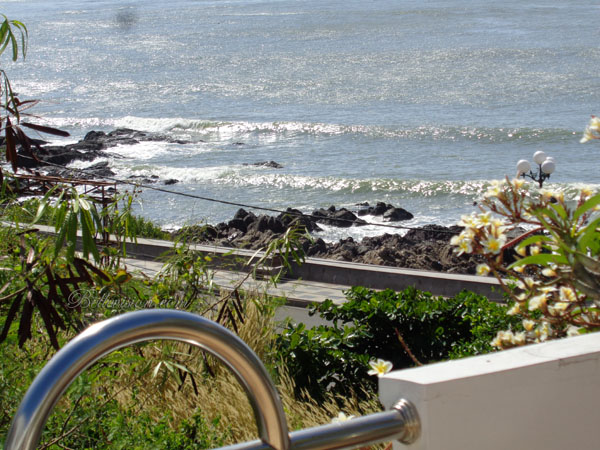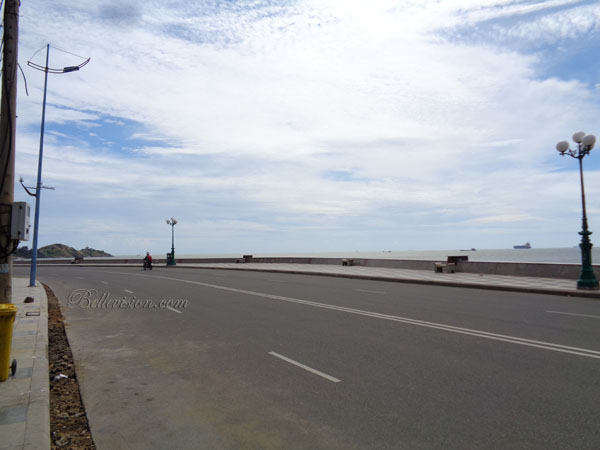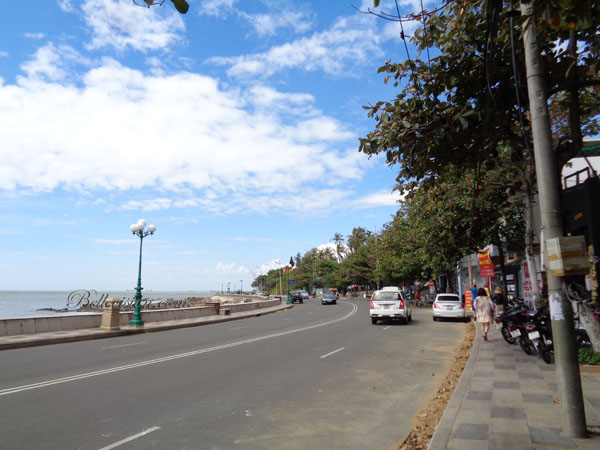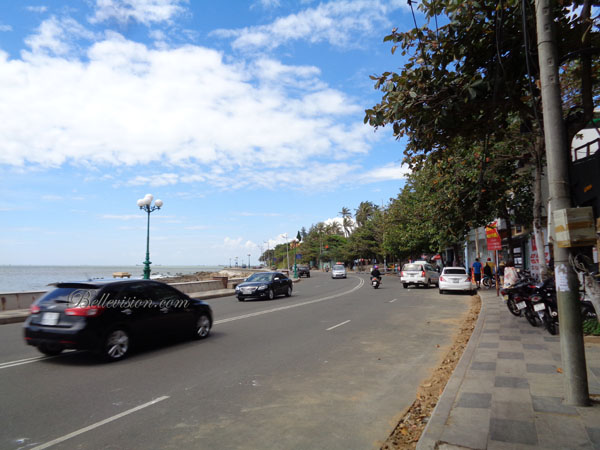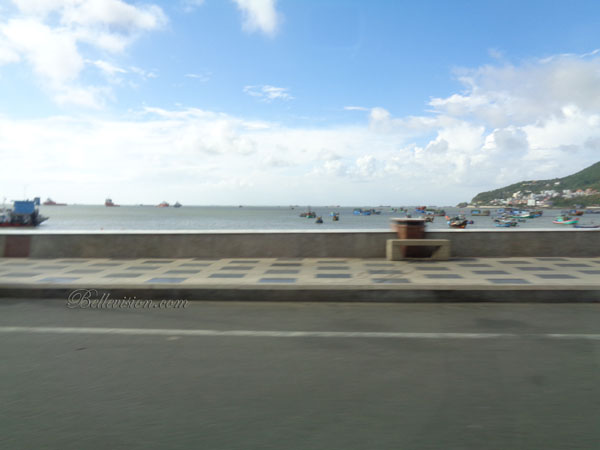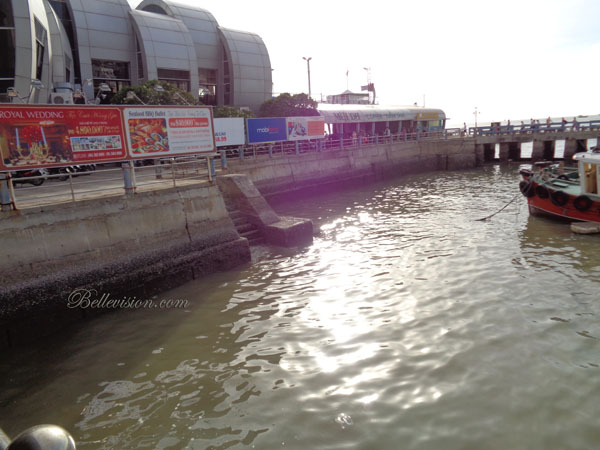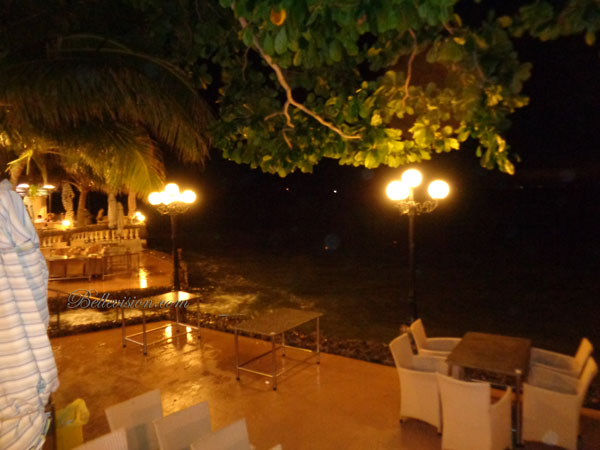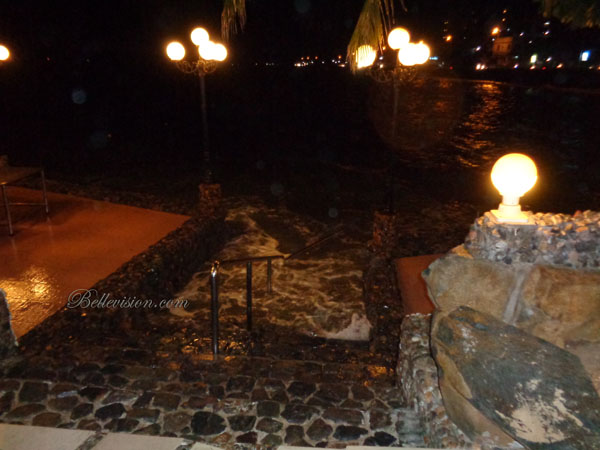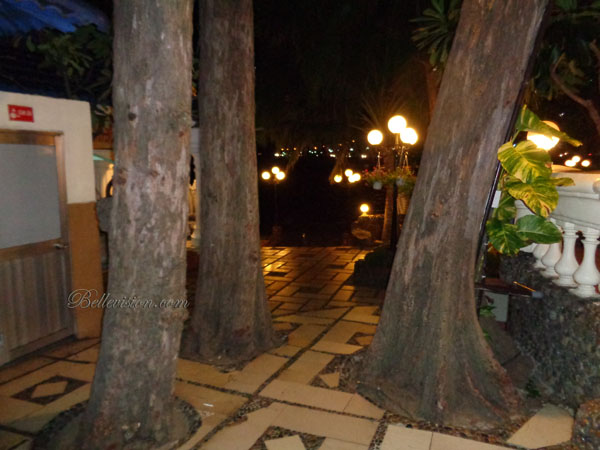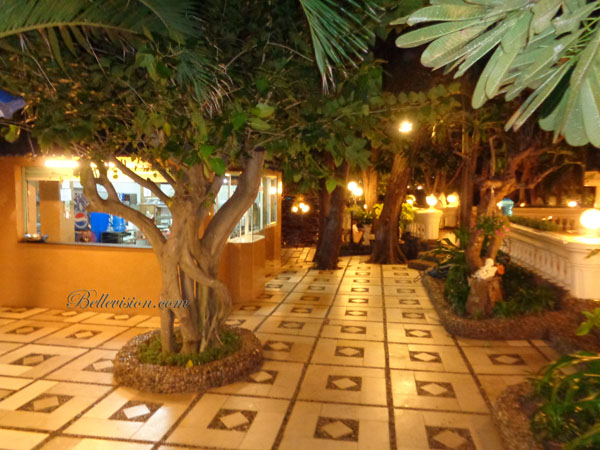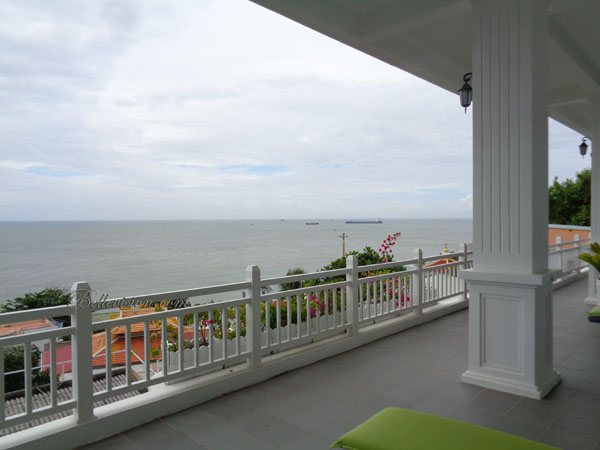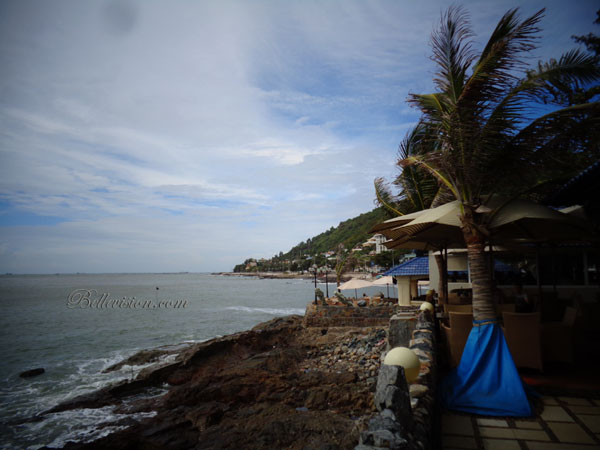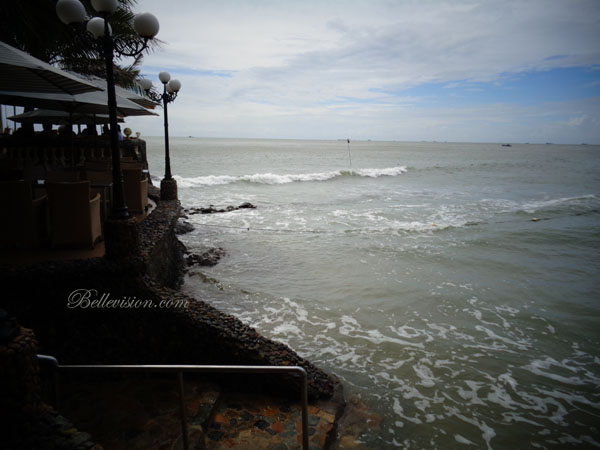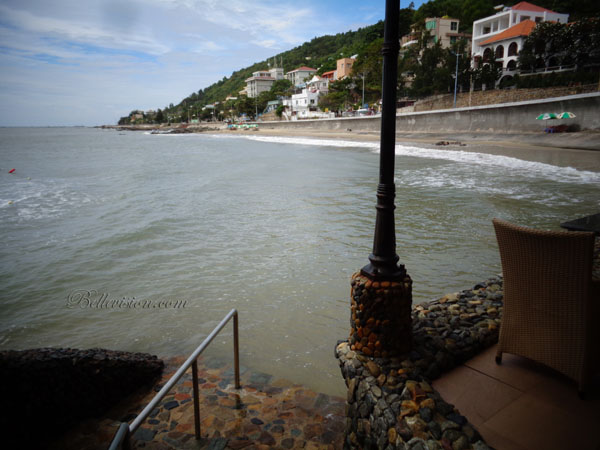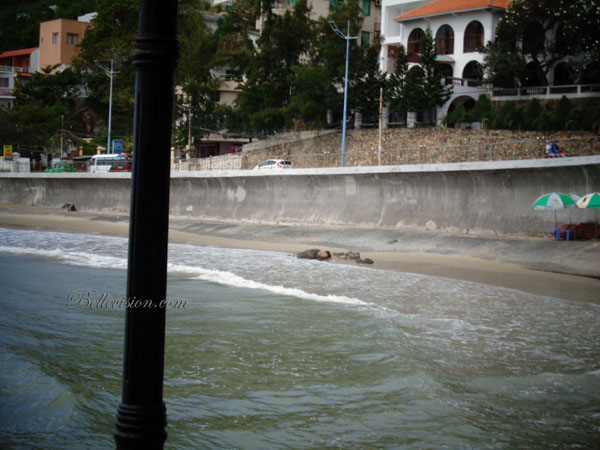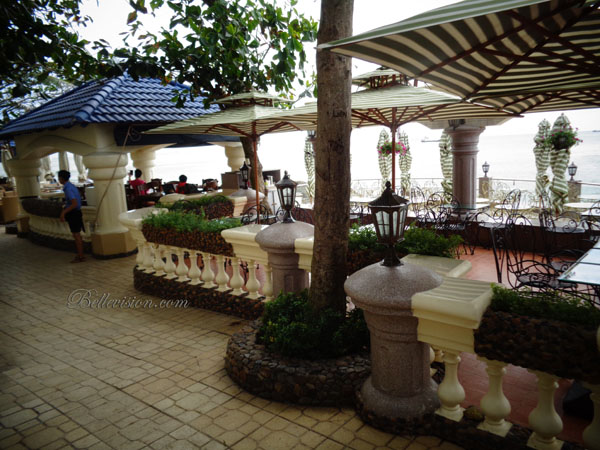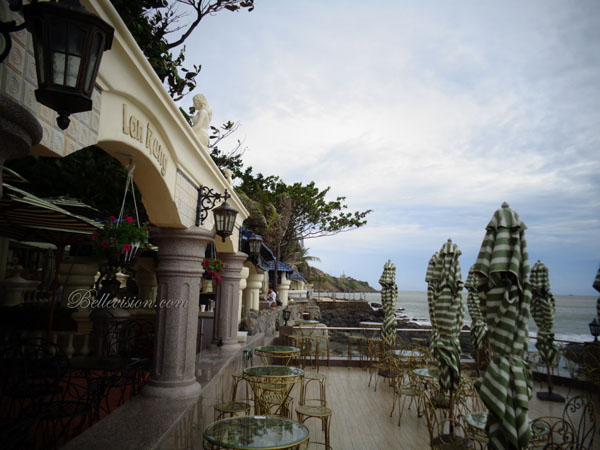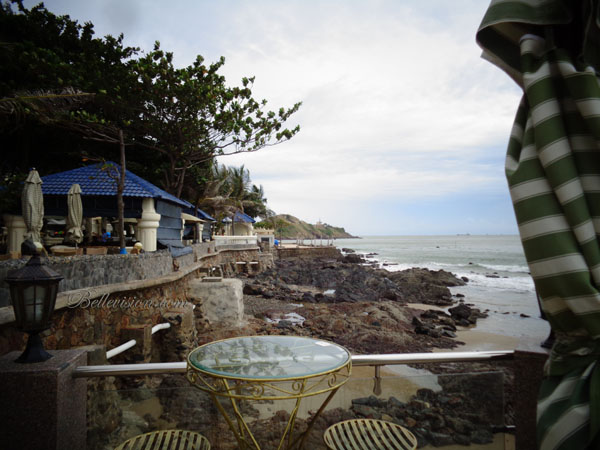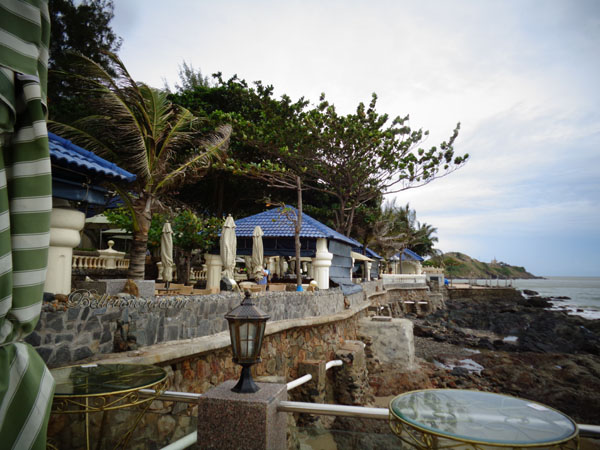 I have seen beach front roads and structures in more than a dozen counties, all them are on roaring revenue. I wonder if they do not have CRZ kind of regulations!!? Money spent on eyewash of sea erosion in our coastal area could have resulted in half of such roads…may be a full four lane road, elevated where needed and passage under the road for fishermen and their boats!
Few pictures from my previous visit: