Travelogue: An experience on the tree House
By Ronald Sabi DSouza

Bellevision Media Network


Dubai, 04 Sep 2017: I used to build tree house in the forest near my home during my school and college days. Along with my brothers and friends we used spend considerable time on top of it especially during Christmas and summer holidays. Hence I developed affinity towards tree house, hill tops, landscaping and farming.
With this background I happened to spend a day on the tree house along with my wife and son at Wiantalgasse, Krems-Land, Austria.
I was late to book rent a car and available options were too expensive thus started by train from Vienna. It was around two hours to reach this place; most of the root was abundantly scenic. I had booked this place nearly 10 days in advance. I had tried few other places but was sold out.
Johanne and Bettwere were very kind and we were well received. John politely explained us about the stability of the structure, utility and menu options. As an amazing surprise, this house turned out to be better than what we imagined and expected.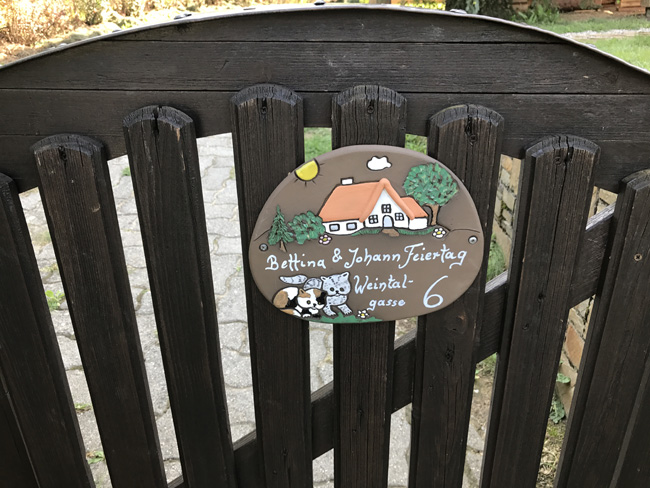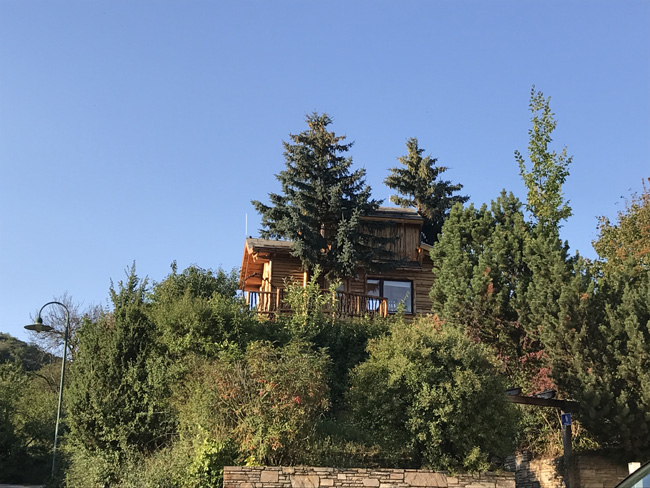 On the ground reality; there was plenty of relaxing area with hammocks, swings, BBQ facility, wooden table and chairs with classic touch. What more do you need?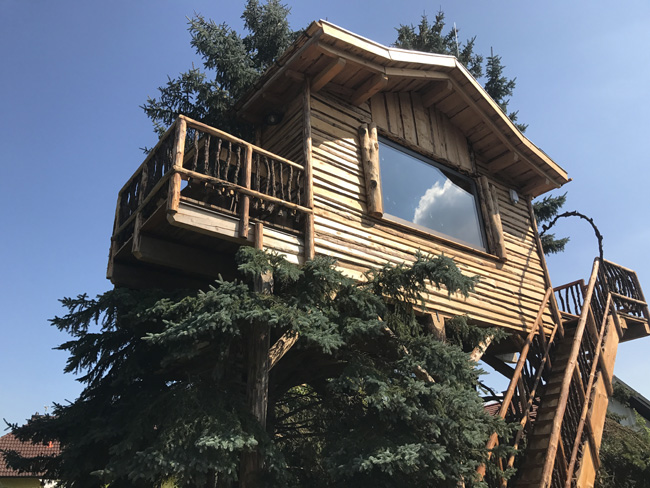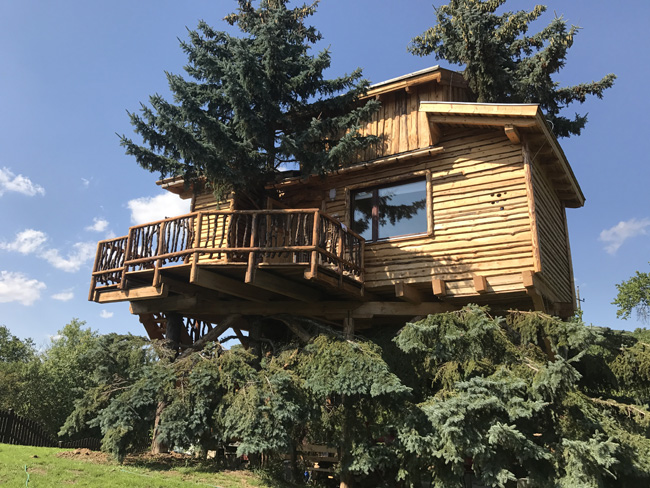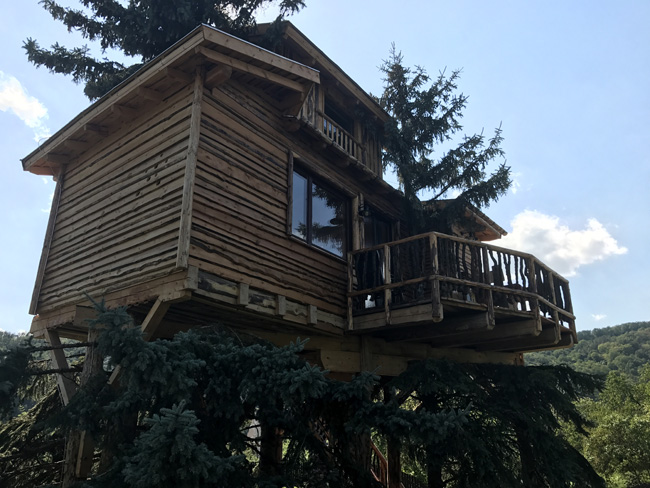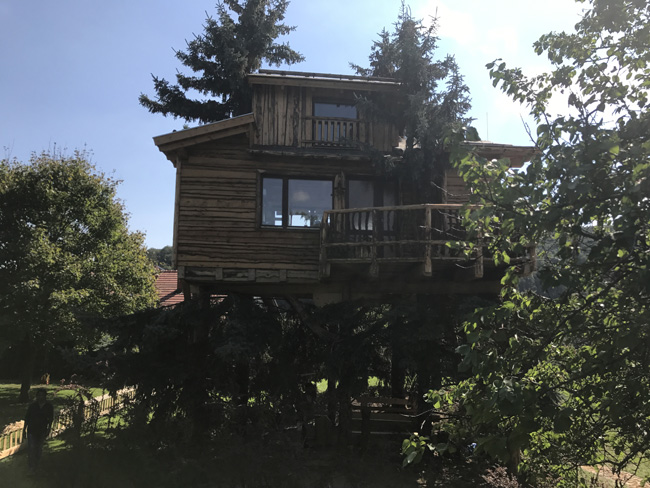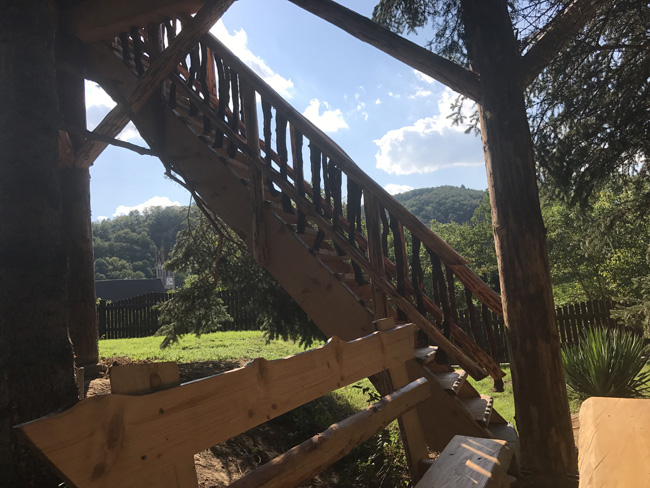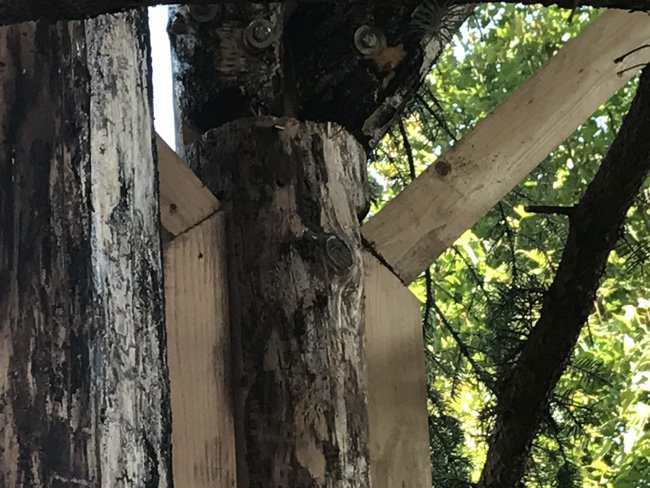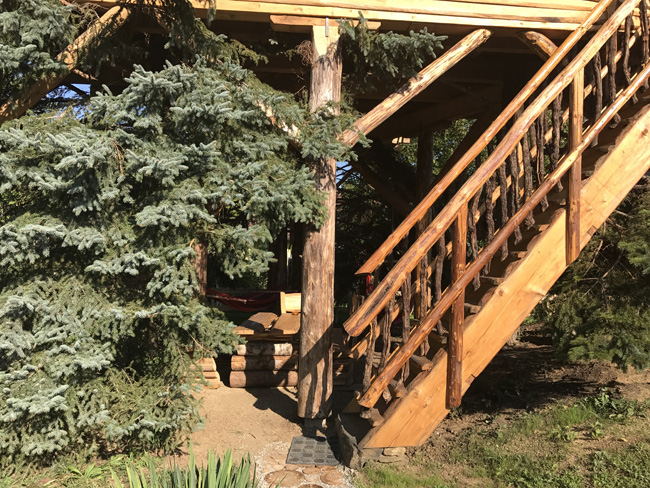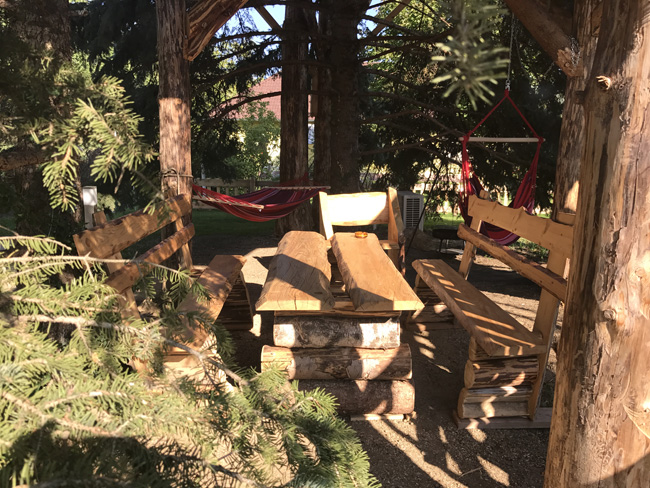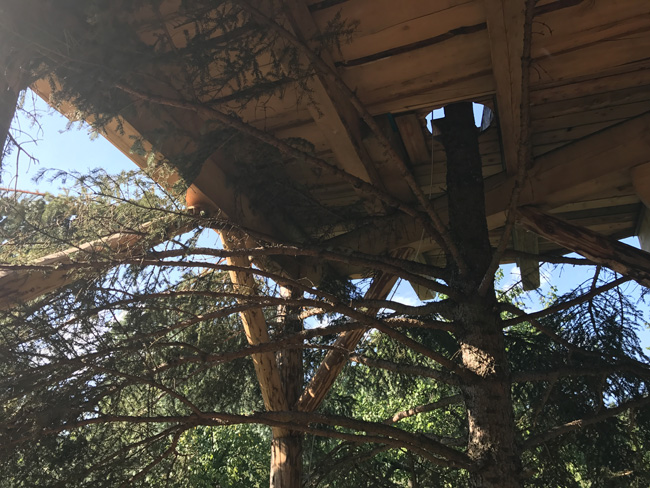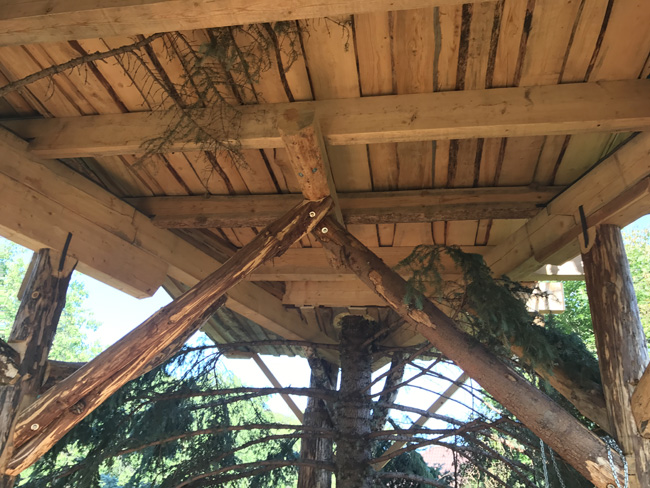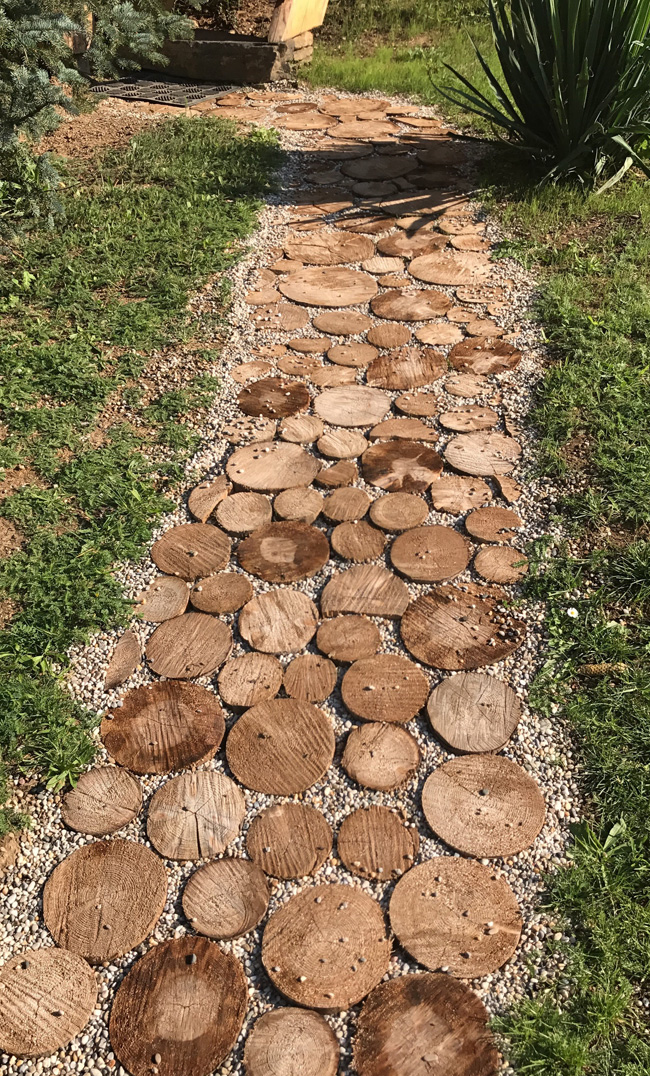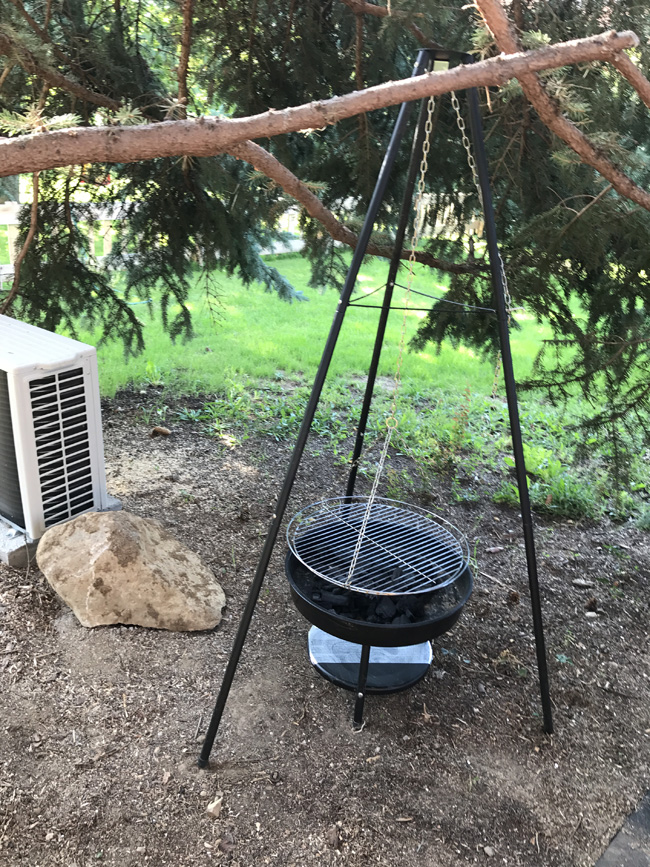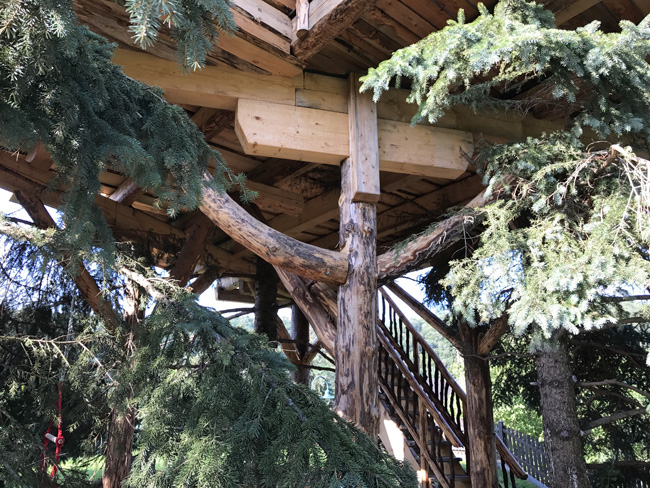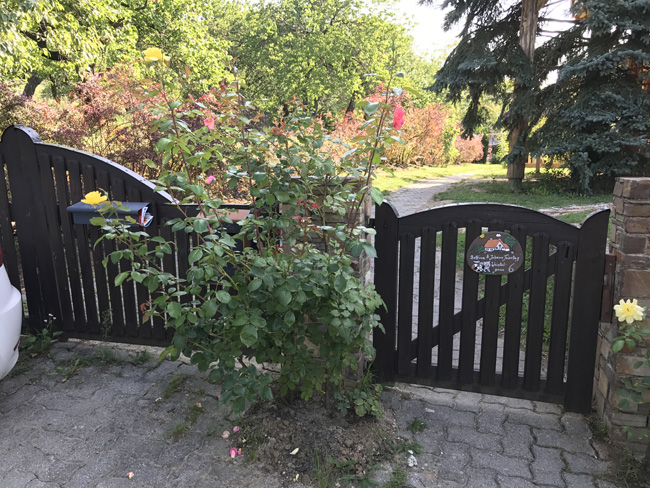 This tree house had it all. Good powerful Wi-Fi all around, wine, beer, juices, breakfast packets, coffee, tea and so on.
A prefect get away place with peaceful and green surroundings filled with tranquility. Weather was awesome with temperature around 20degree C.
Now, the entrance to the house, a suitable dining area, sofa cum bed, modern bathroom and separate WC, refrigerator, and separate small one for wine, air conditioners in hall and bedroom. There was a separate dining facility on the balcony facing the mountain with candle light. The house had beautiful lighting fitted with and electrical connections and adaptors.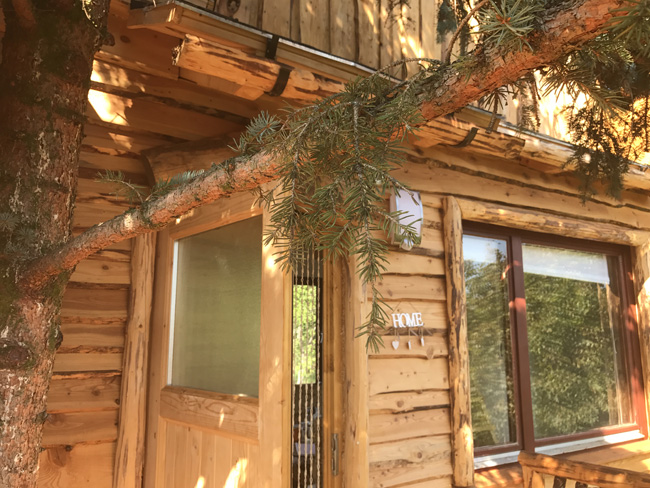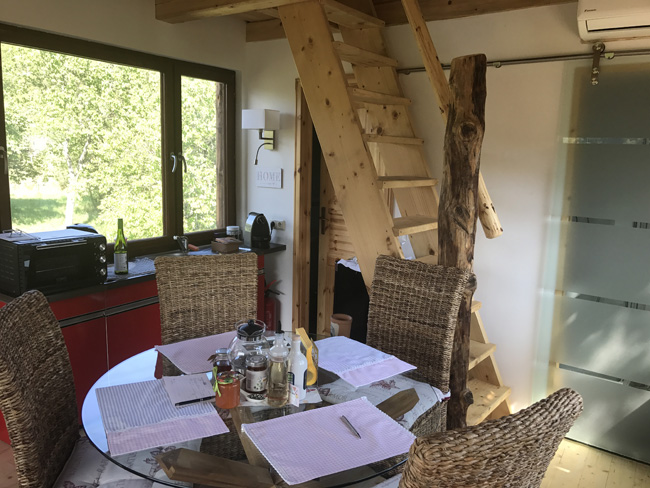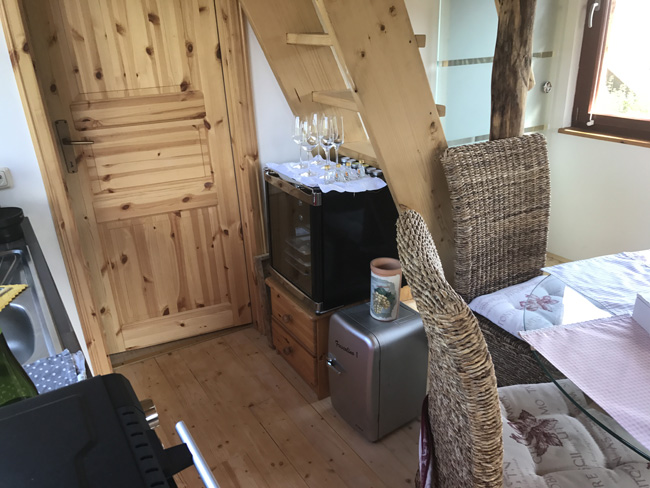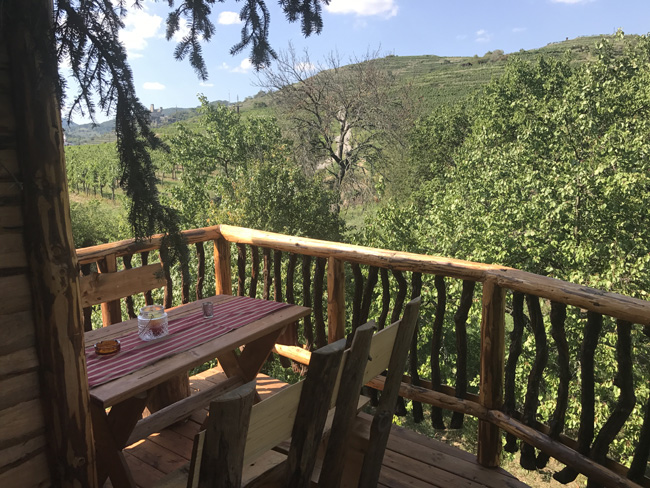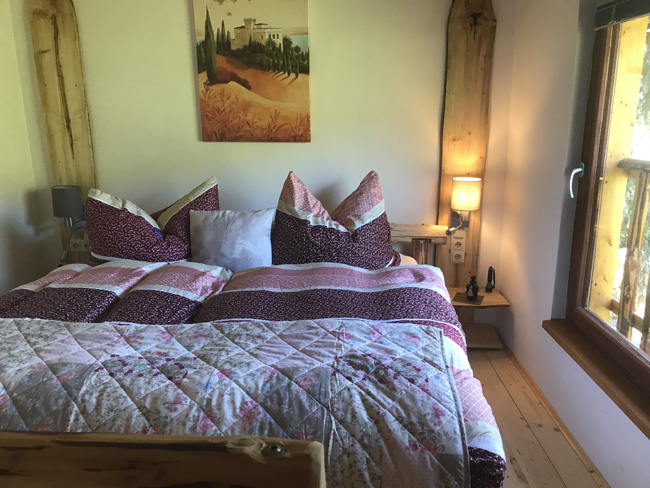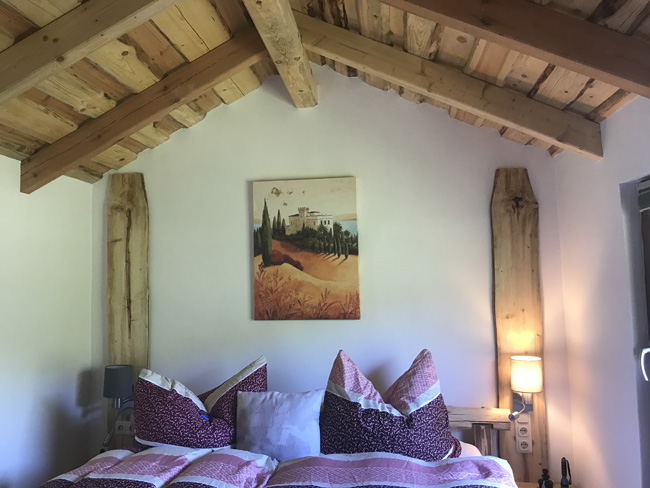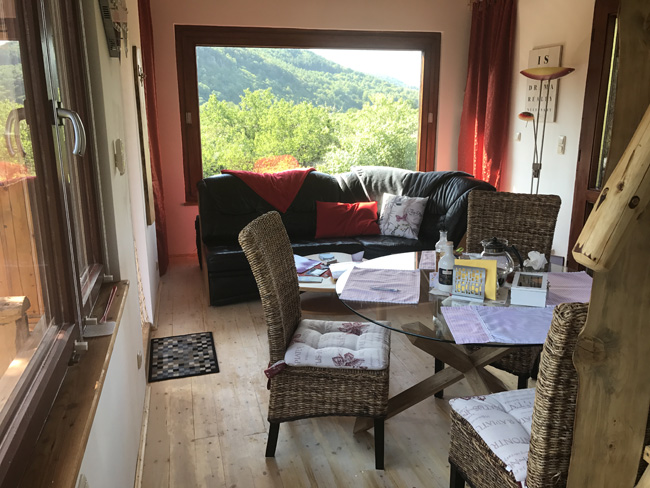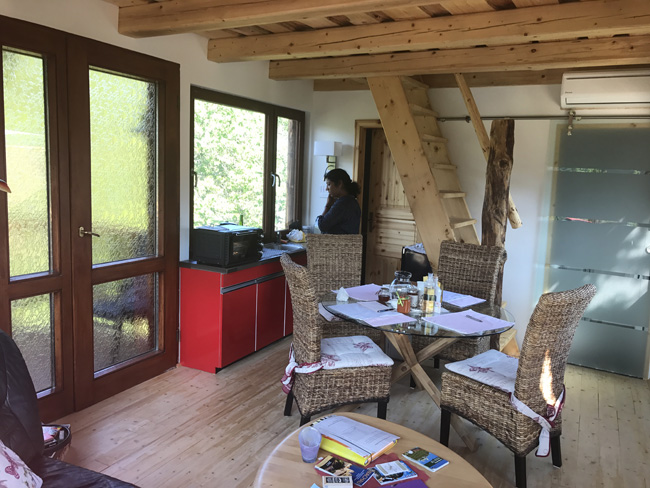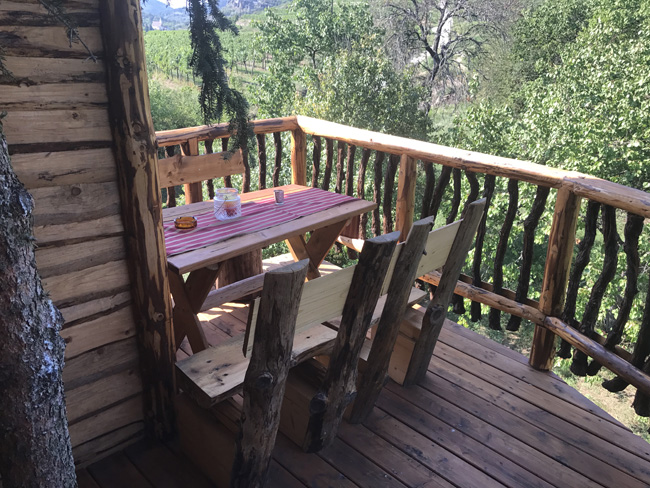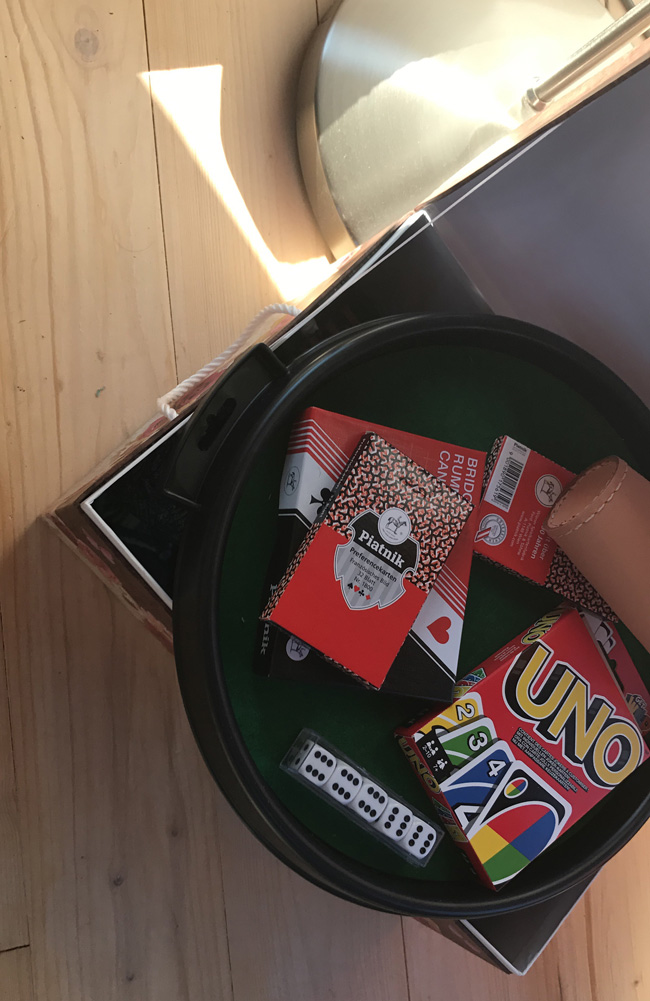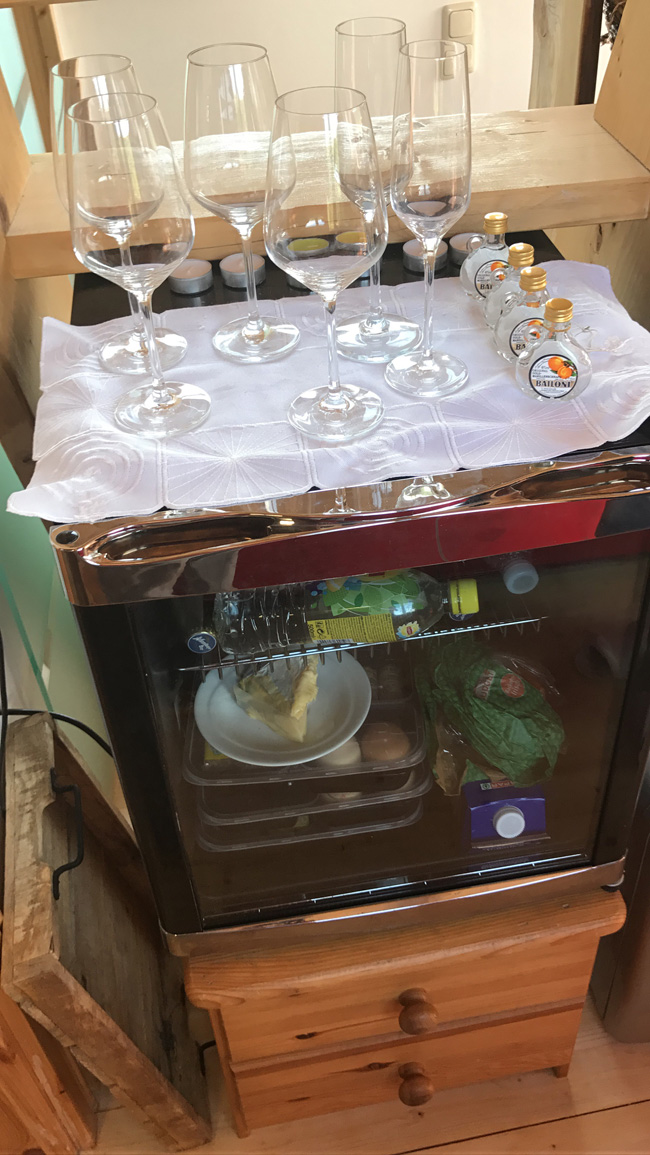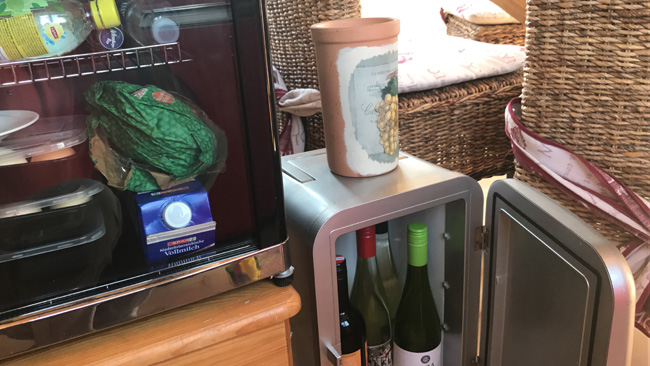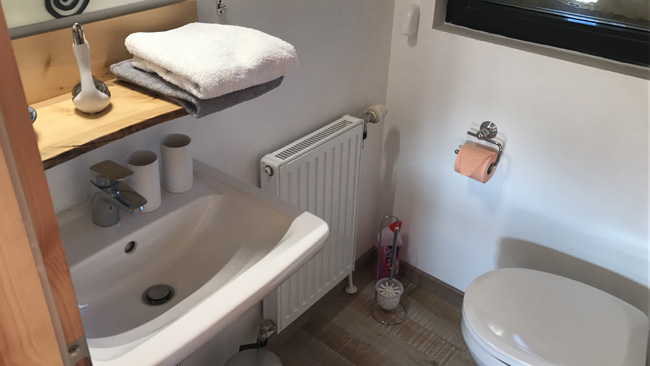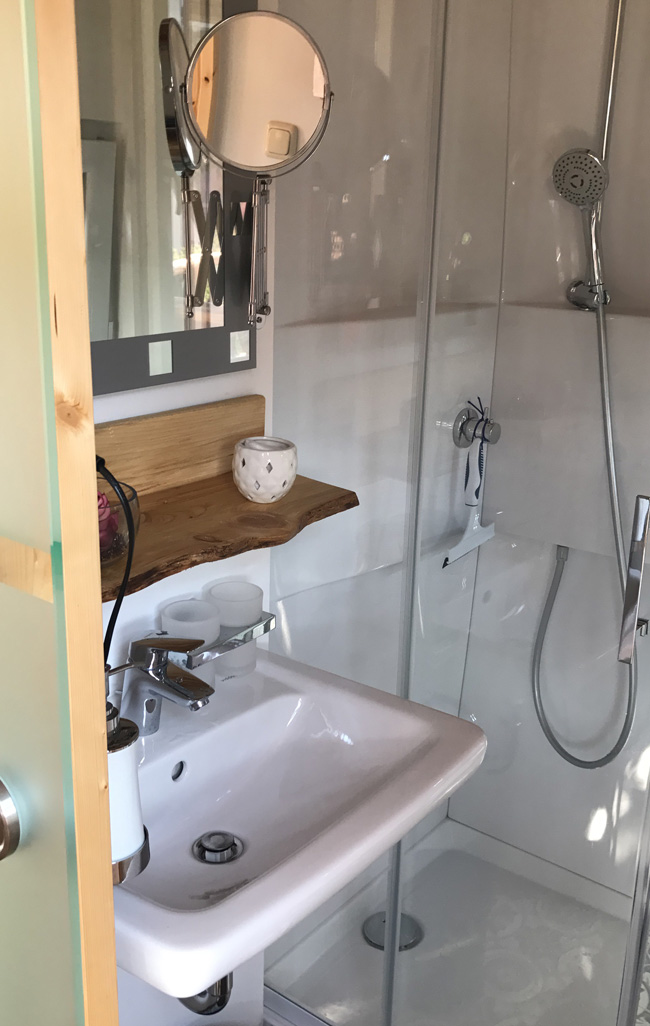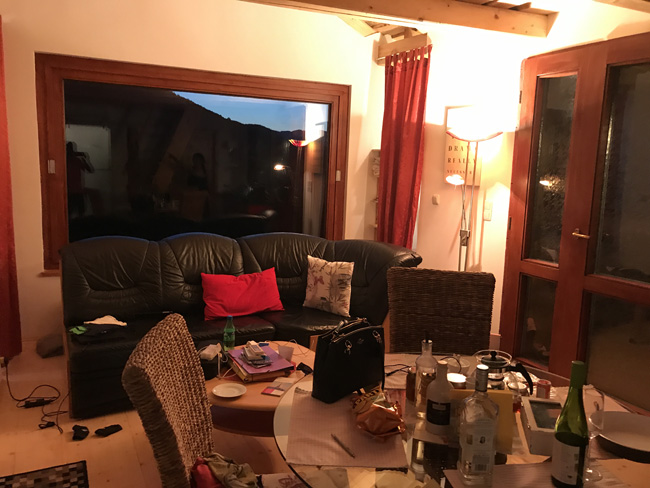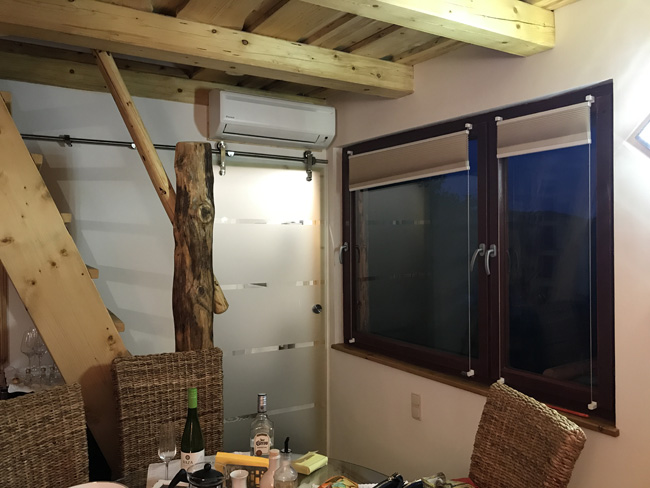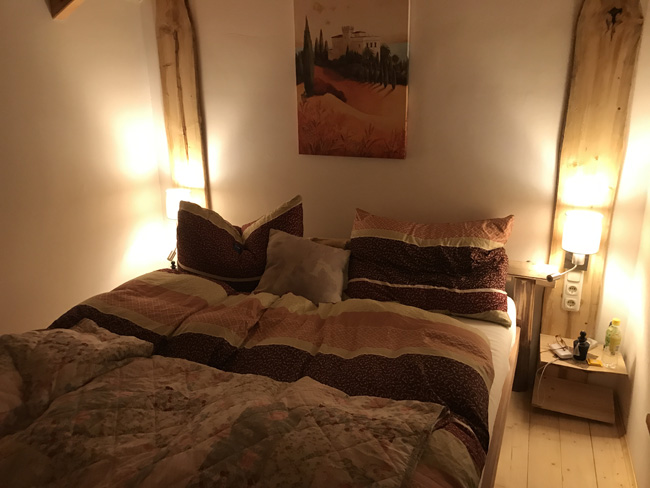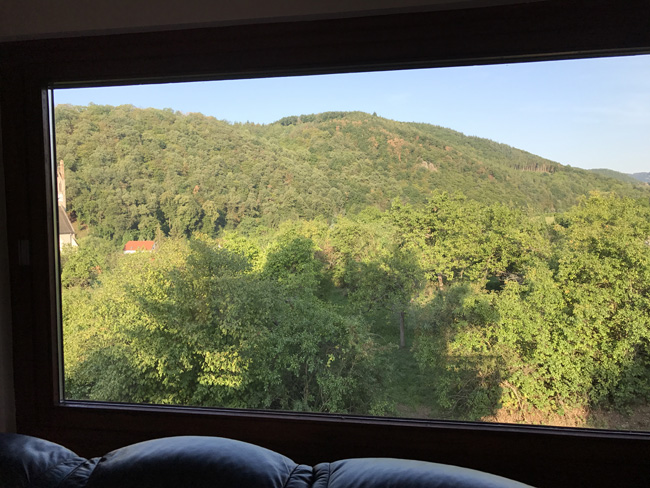 My wife cooked rice, daal & chicken fry. We had carried curd and few varieties of pickles and zucchinis and lemon for tequila. We had a satisfying dinner and tasty wine.
This tree house looked even more amazing to me at the glowing lights of night and the passing cool breeze.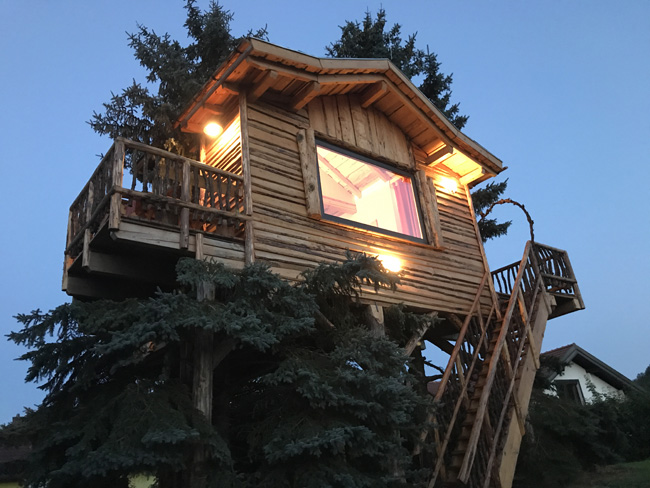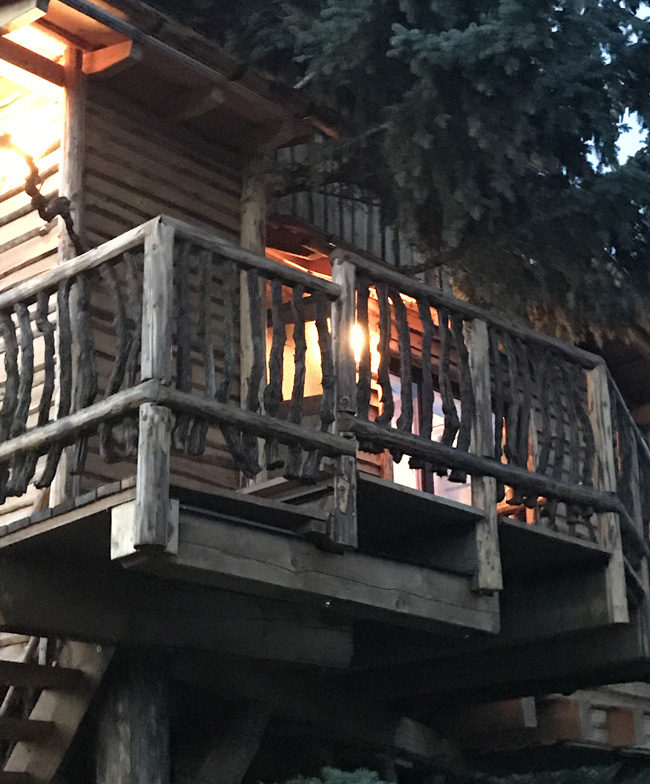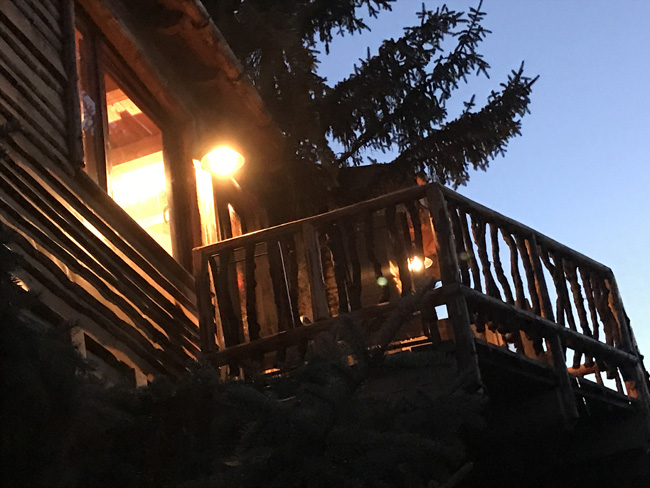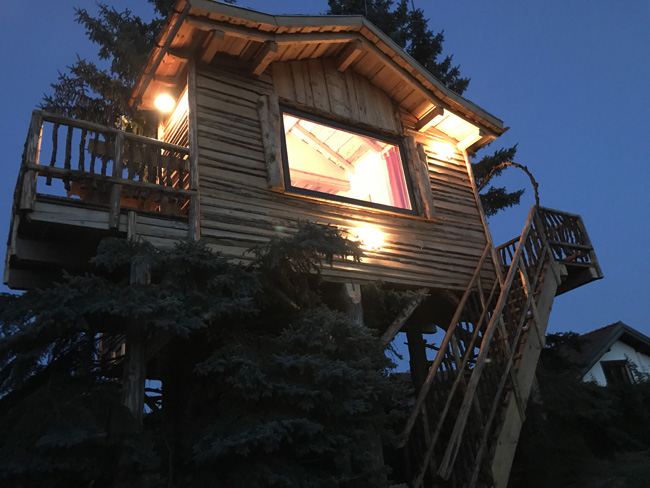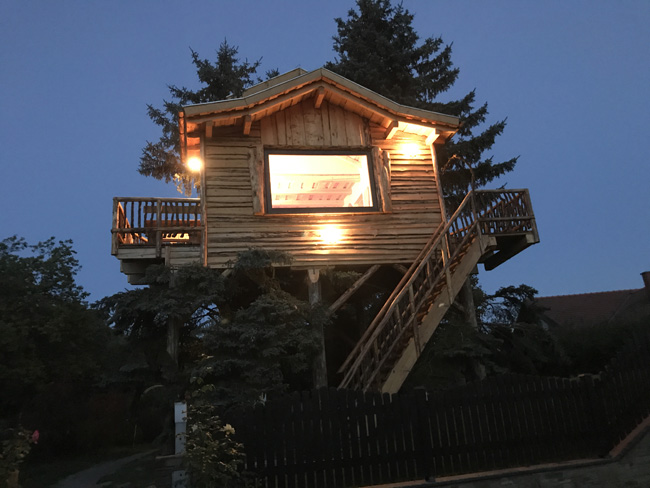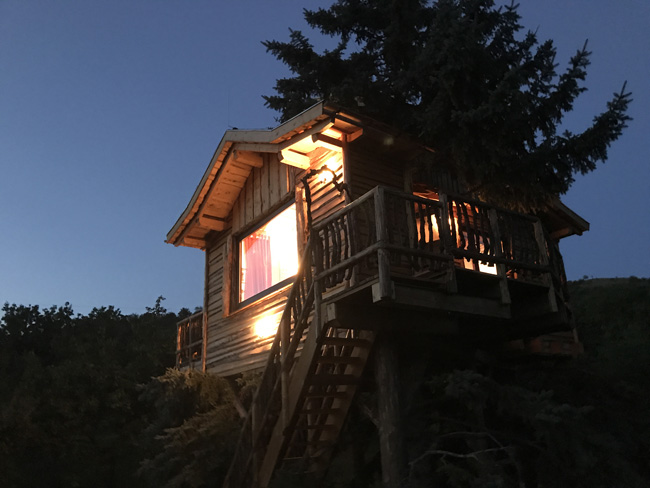 This tree house is surrounded by vineyards, peach farms and so on in the midst of green mountains, beautiful narrow roads, Occasional bells ringing from ancient churches to break the silence of the mountain terrain.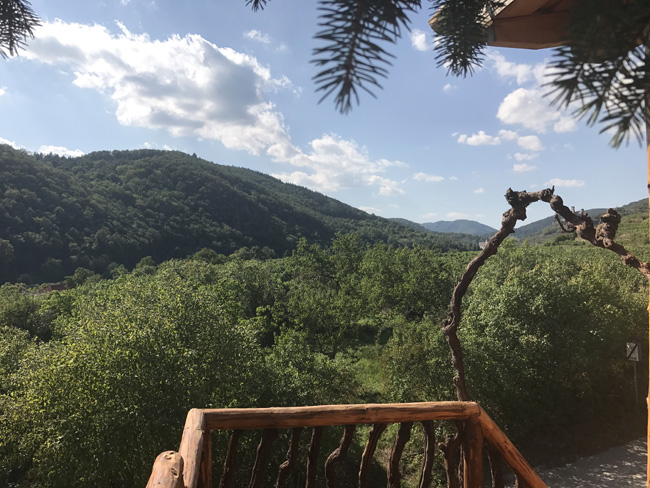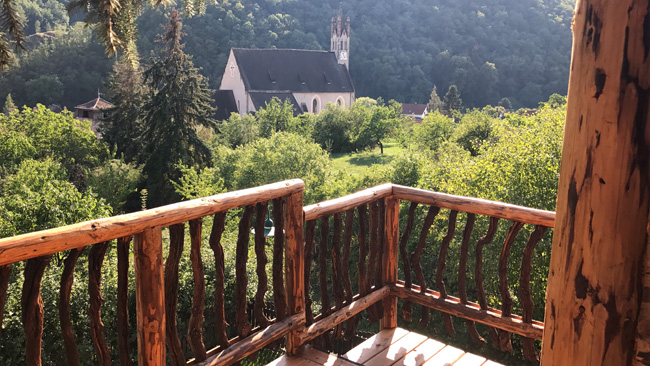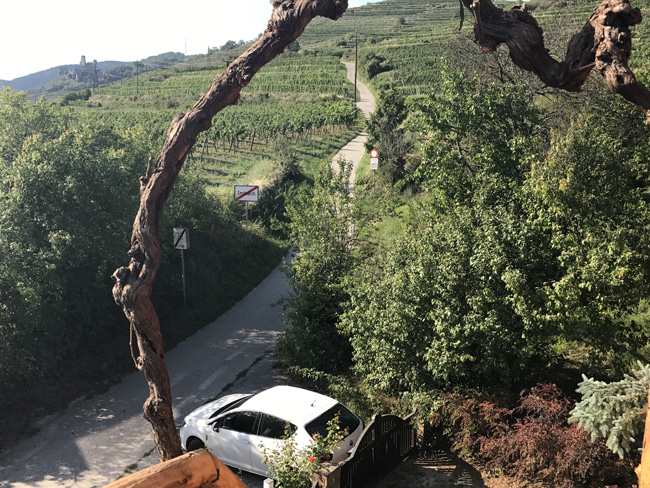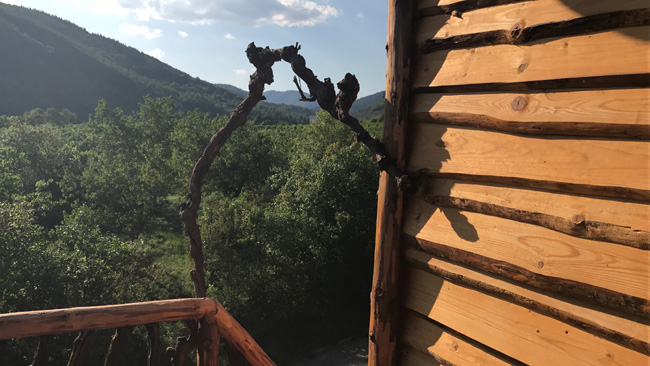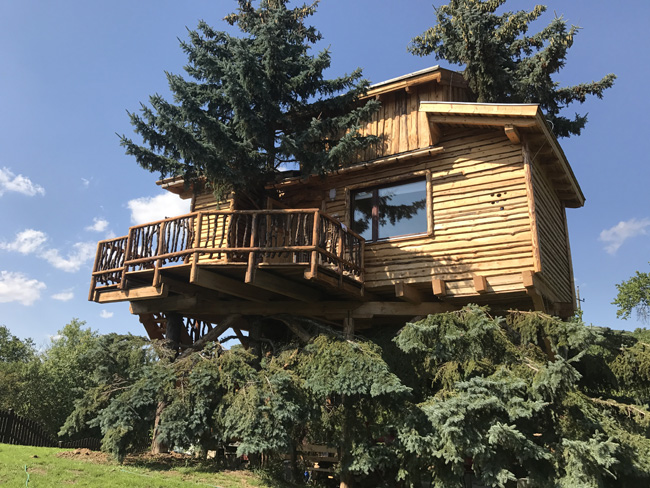 To sum up, a worthy place and value for money, and a home away from home.
I am also building a tree house near my home at native for the past one year, though not near comparative to above, will keep you posted as ready.
Also Read
Saby's amazing "Hill Top Party Spot" in Kattingeri Moodubelle
Kitta...The Cat (Article Dedicated to Cat Lovers)
Travelogue: Amazing land of Ice – Iceland
Travelogue: Engineering Marvell - Chamonix-Mont-Blanc of France
Travelogue: An amazing Experience of Niagara Falls
Travelogue: Vung Tau VIETNAM, A Perfect Holiday Destination
Elegance on Wheels at Downtown Dubai