Travelogue: My African Safari Tour
By John V Tauro

Bellevision Media Network


Mangalore, 31 Oct 2018: On 24 th Sept Veena World Tour arranged 25 senior citizen tour to Kenya, Zimbabwe and south Africa. A group of 25 senior citizen proceed to Nairobi, capital and largest city of Kenya. Then we proceeded to a jungle resort for night stay watching wild animals from our resort in the moon light.
While summer brings approx 1.7 million white bearded wildebeests with 400000 Thomsons and grants gazells 30,00,000 zebras, 12000 eland and impalas from Tanzania to the abundant pastures of the Masai Mara National Reserve in Kenya. In October as the Maasai Mara grazing condition begin to fade, the animals start their return journey to southerrn Tanzania.
We proceed to Lake Nakuru - the most fabulous bird spectacle in the world. Then, we visited Thomson Falls - scenic waterfall on Ewaso Nyiro River. Later, we crossed the Equatorial line and arrived at Lake Nakuru. On arrival, we visit Rhino Sanctuary - host for one of the world's highest concentrations of the Black Rhinoceros.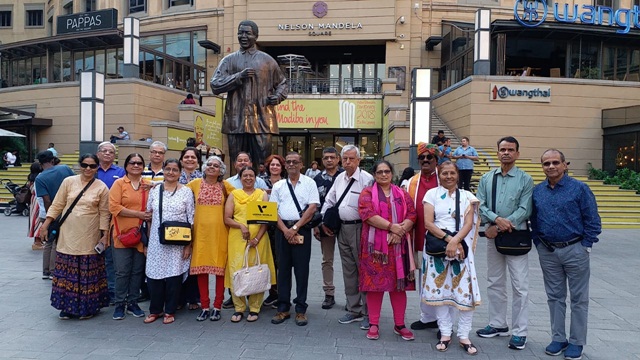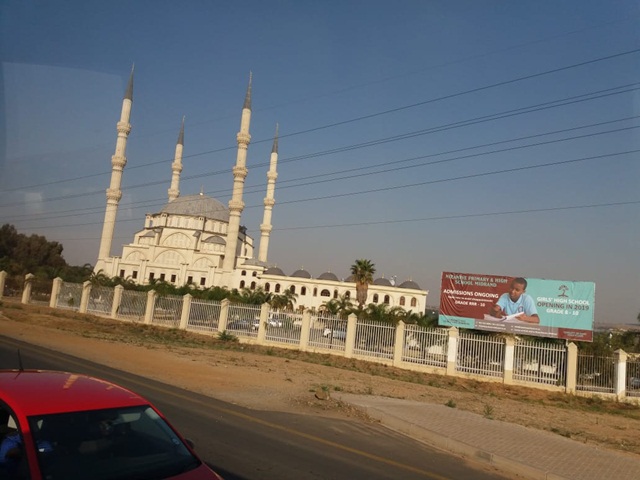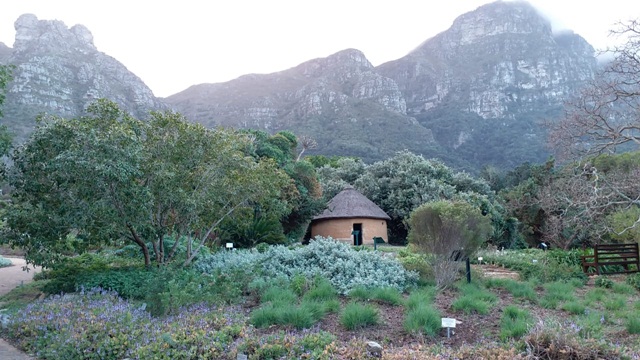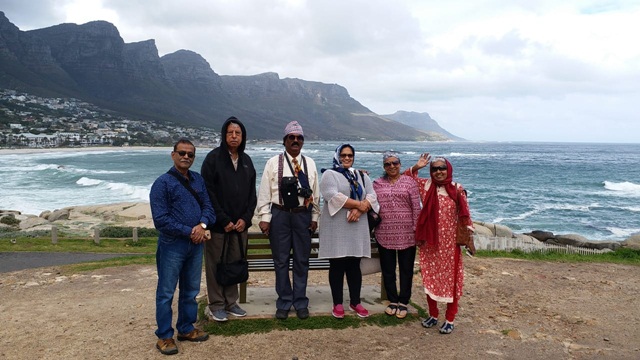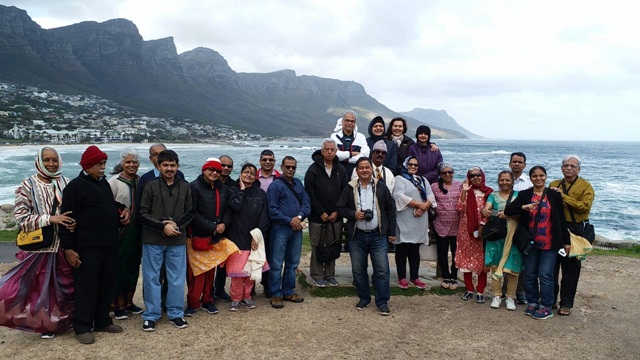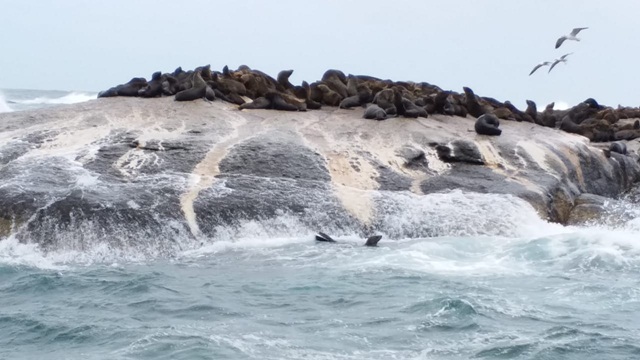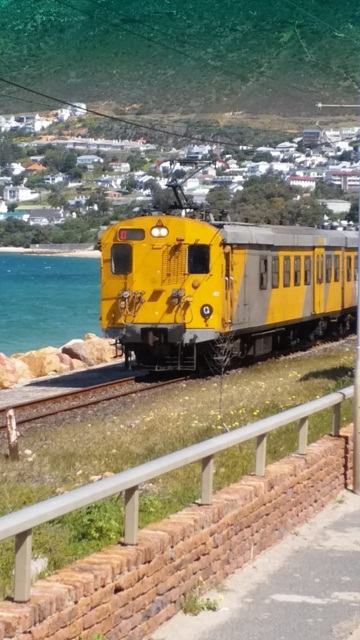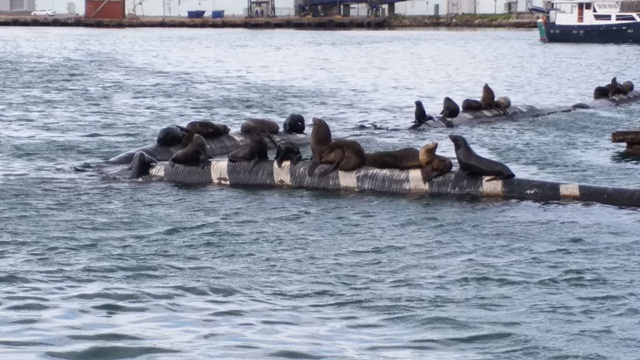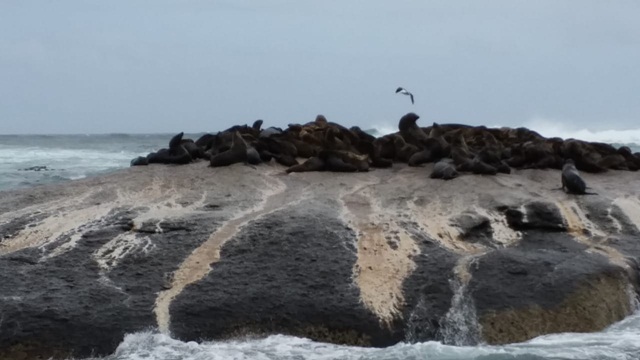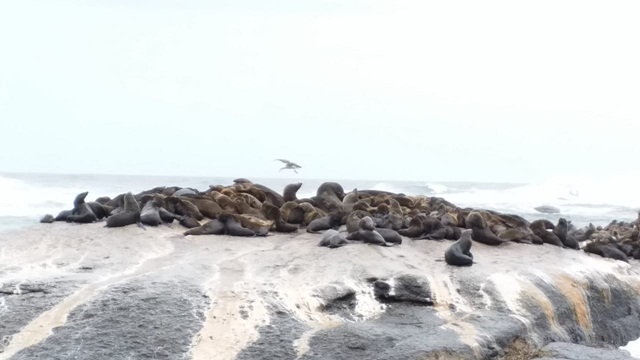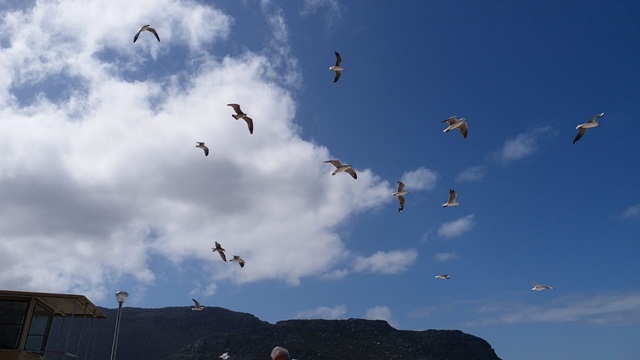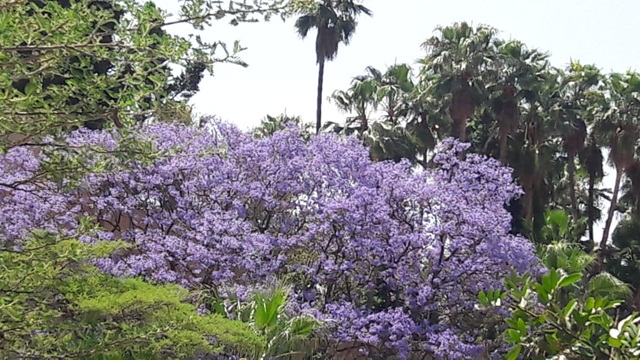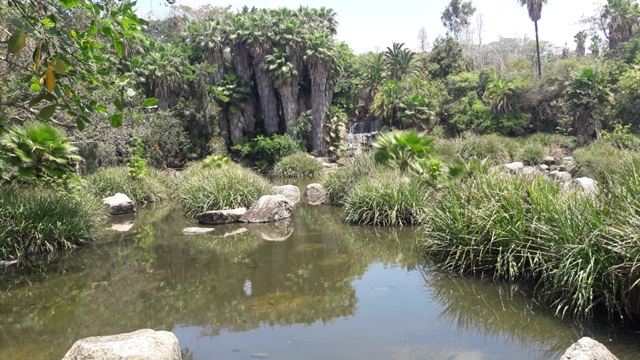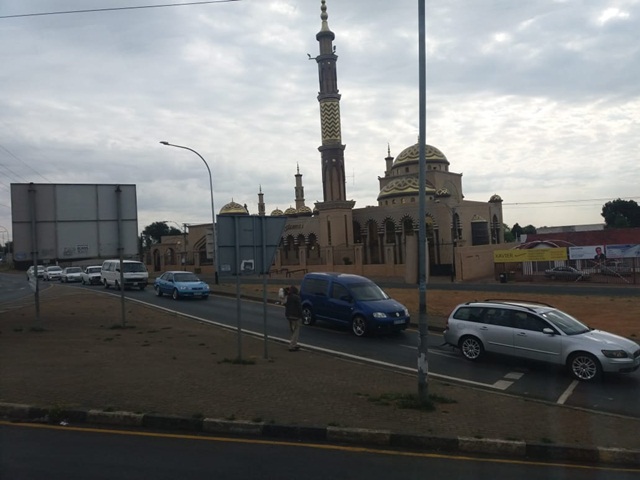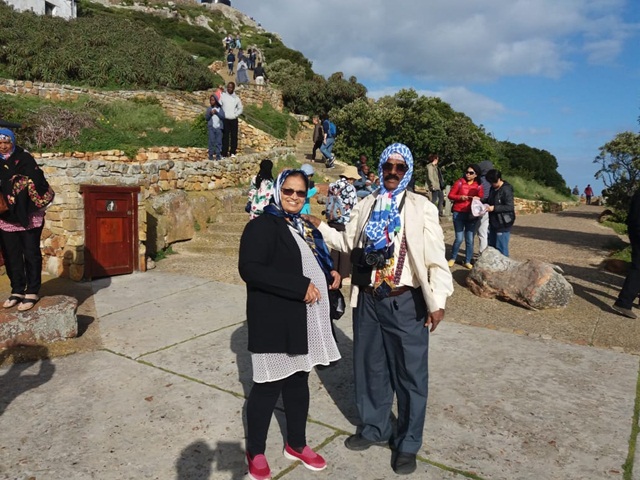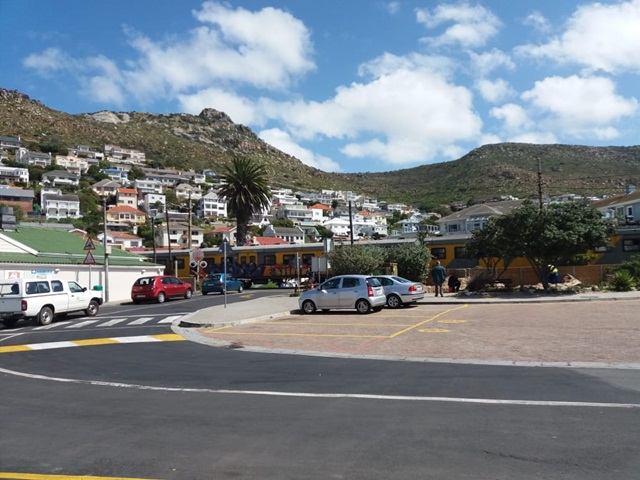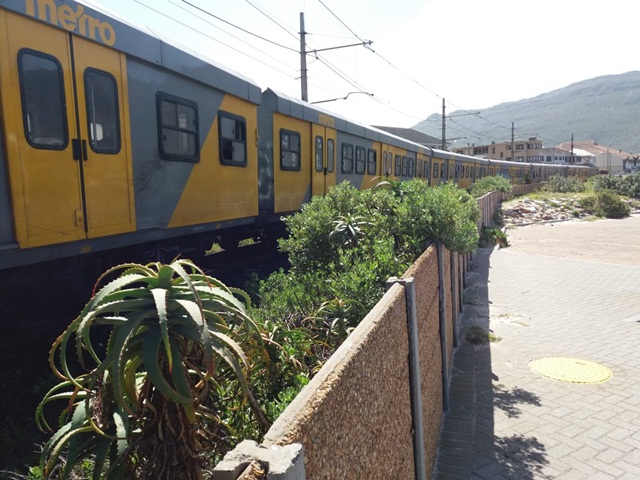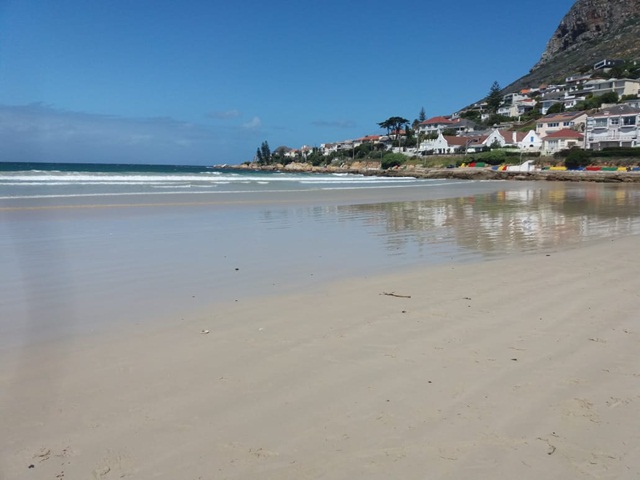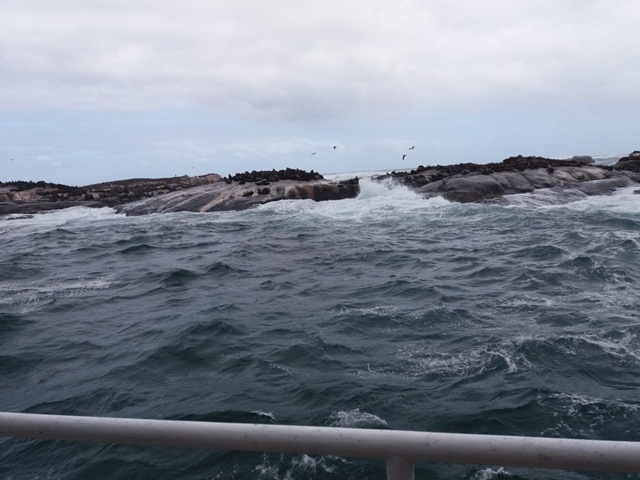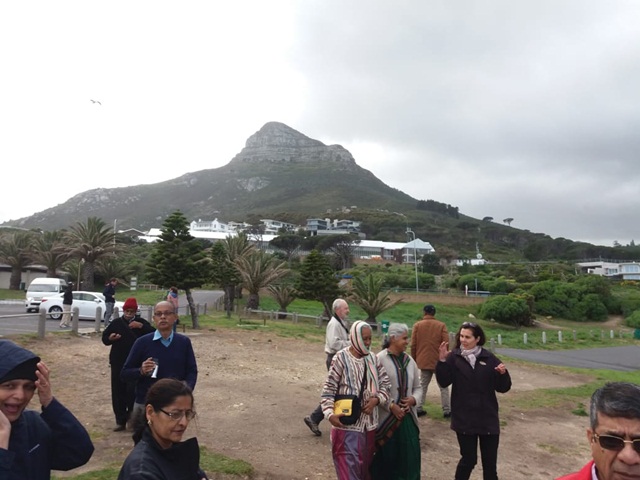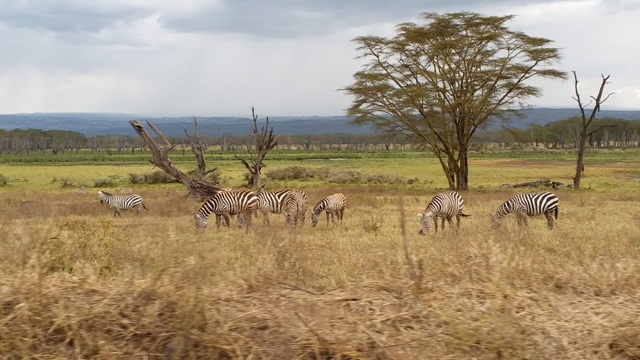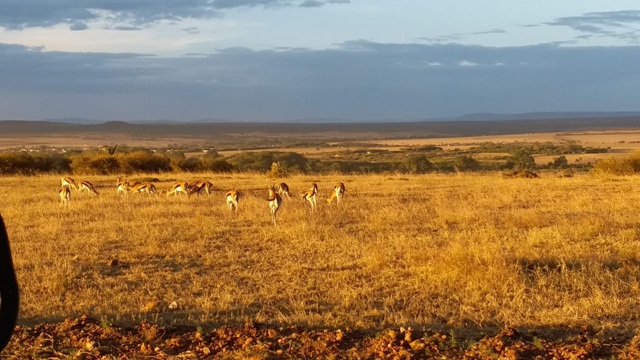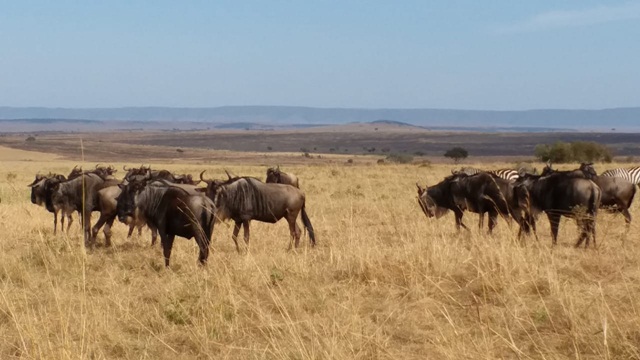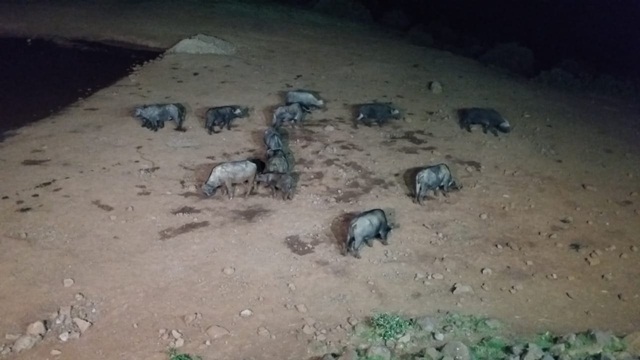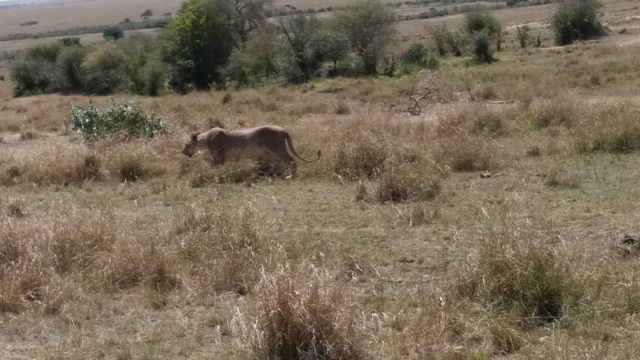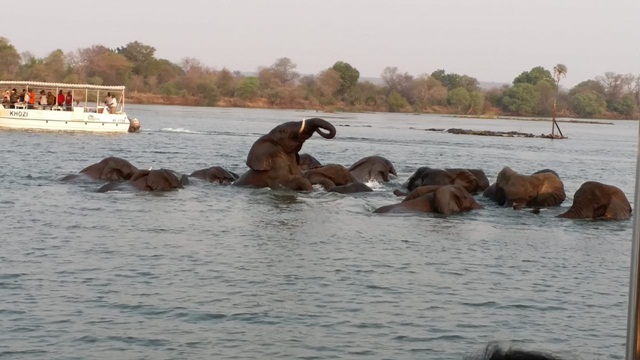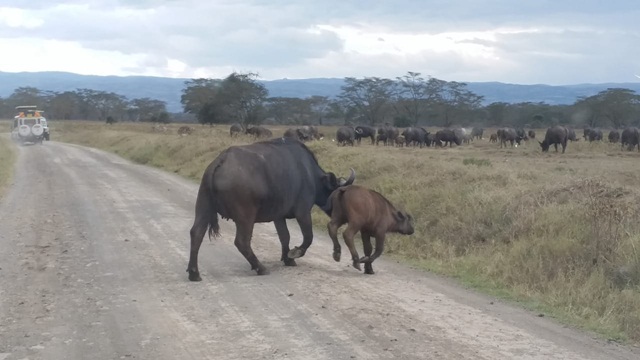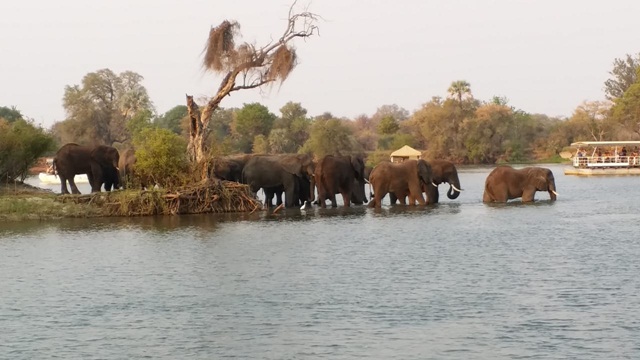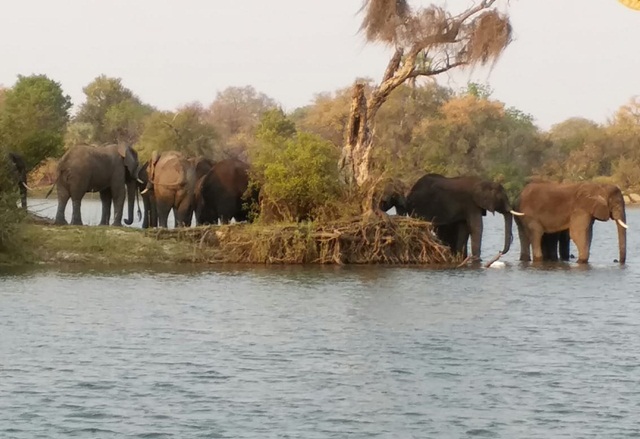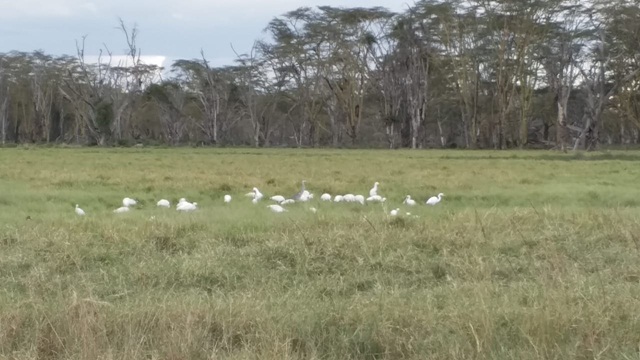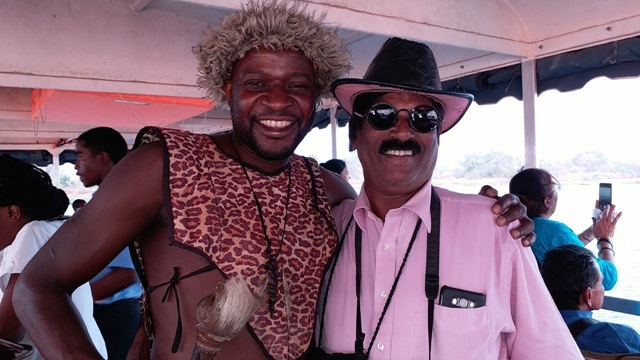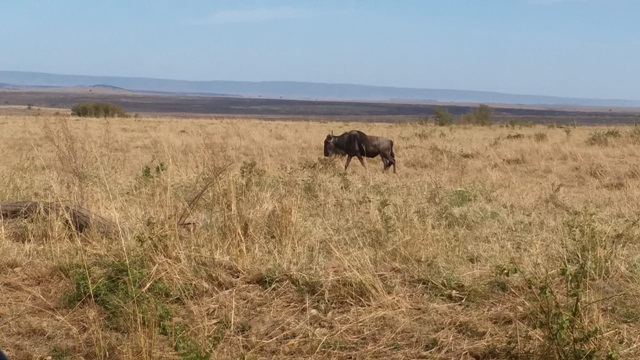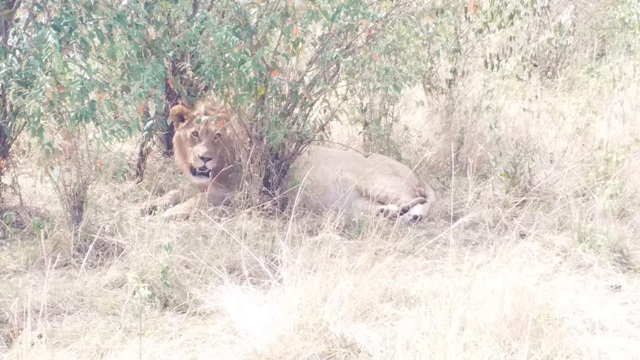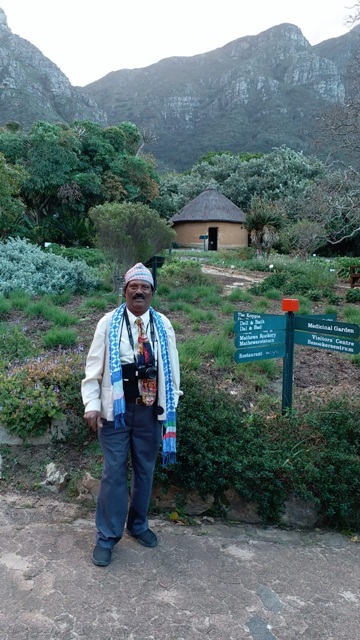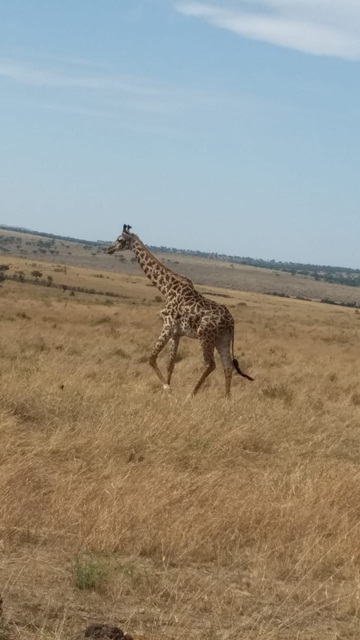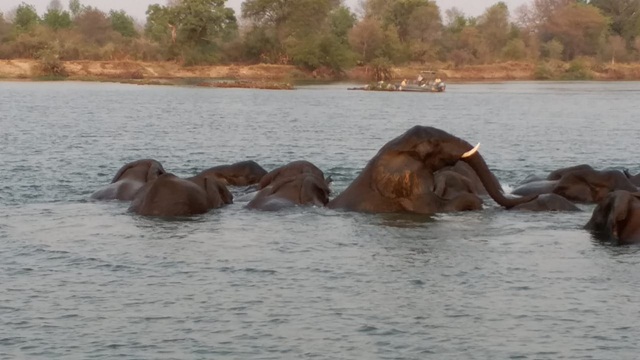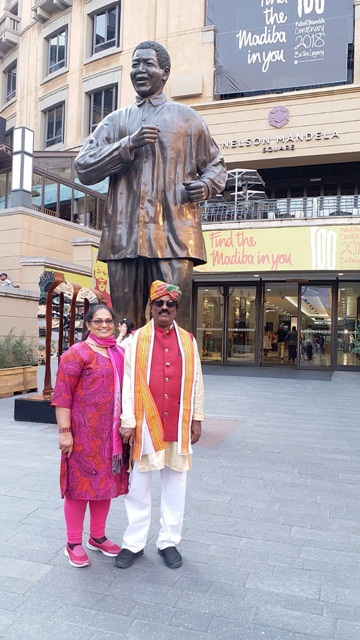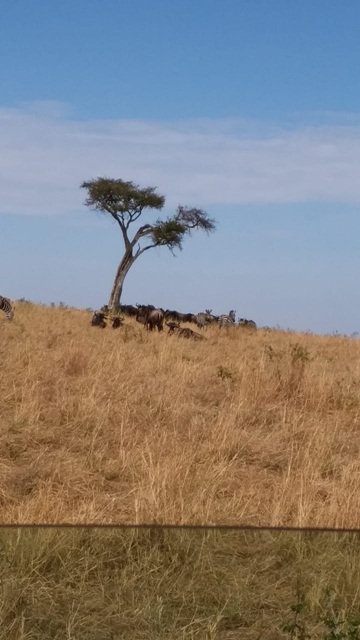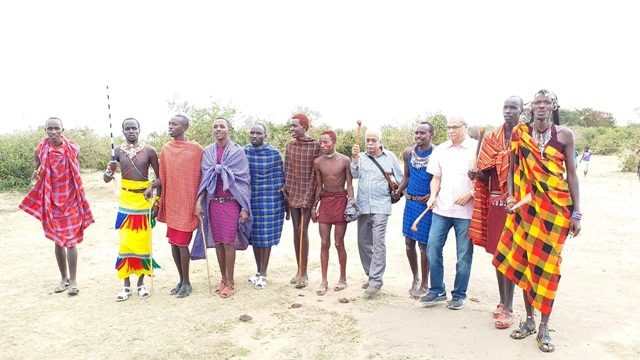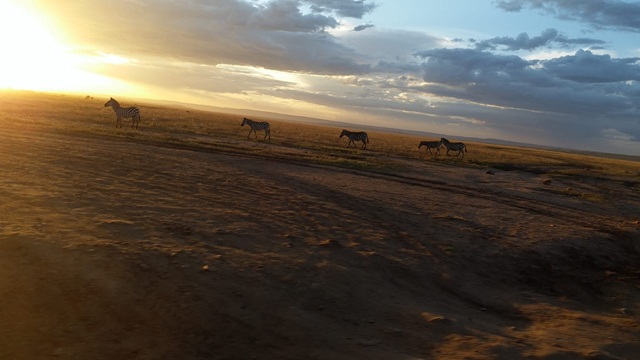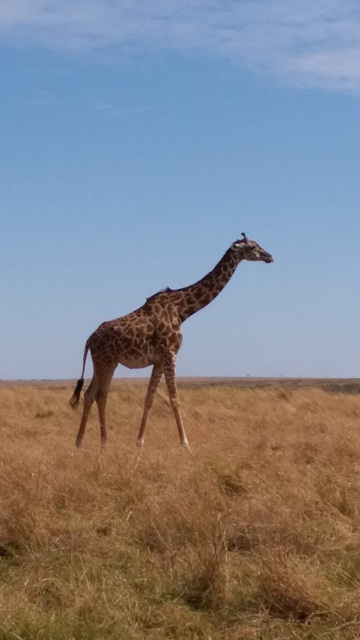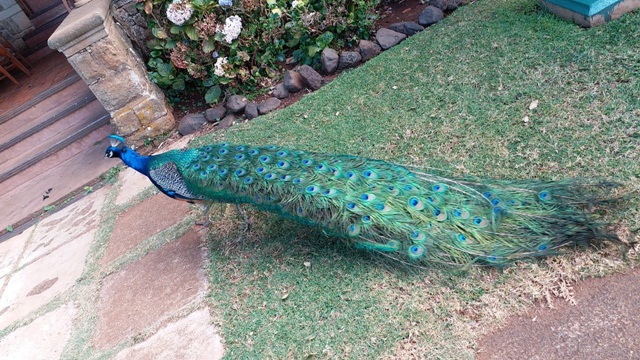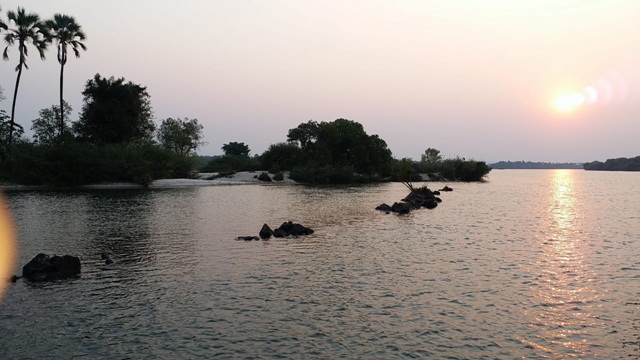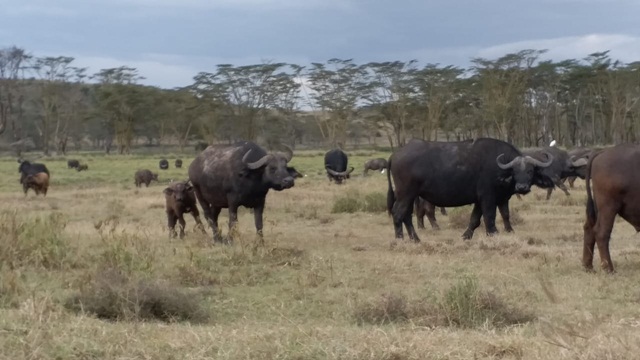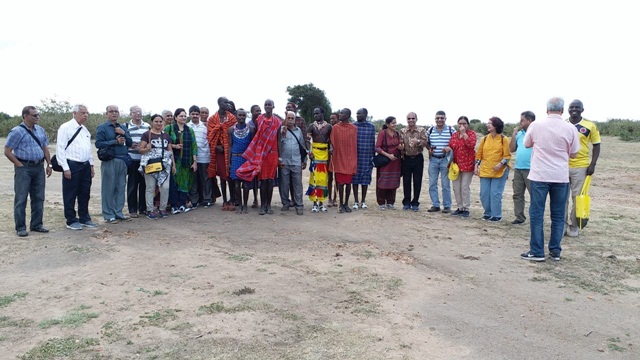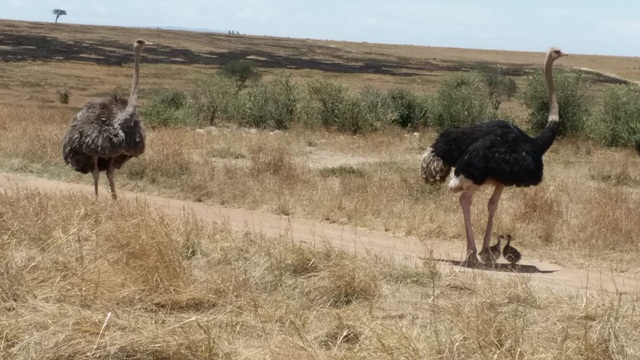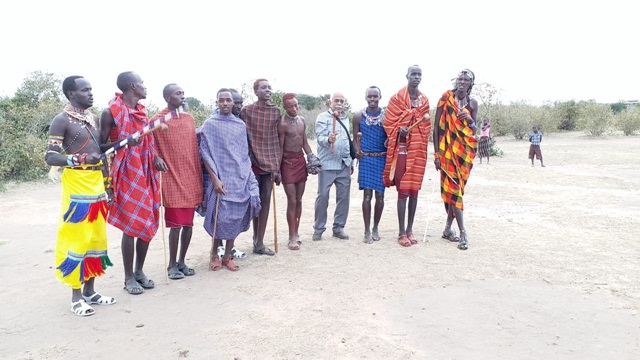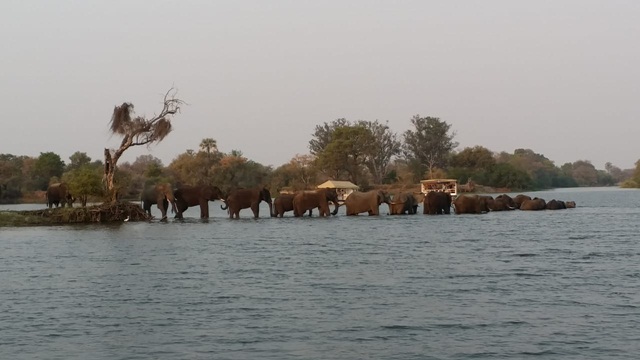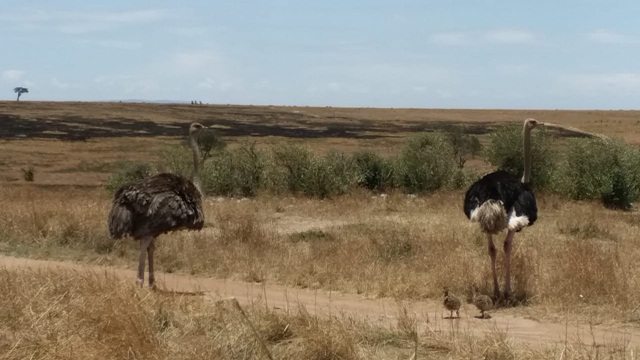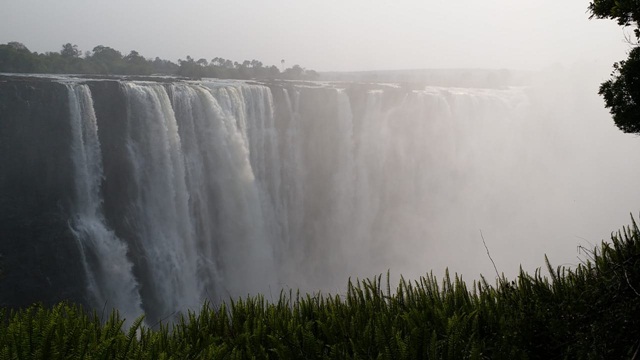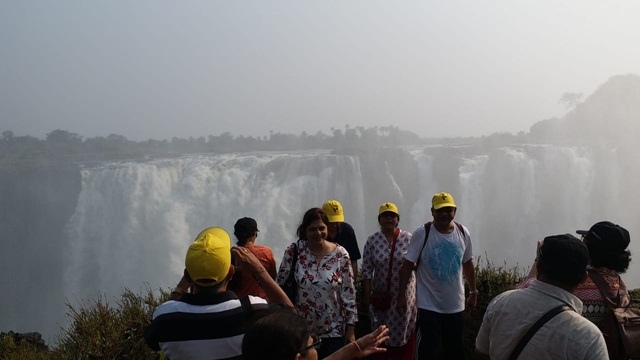 We enjoy a scenic drive through the Great Rift Valley and arrived at Masai Mara. In the evening, we visited the Masai Mara Game Reserve - well known for their distinctive custom and dress and enjoyed the Game drive.
It was time for the most thrilling experience as we enjoy the Game Drives where we got chance to have close encounter with The Big Five and other wild animals like Gazelles, Warthogs, Giraffes, Zebras, Cheetahs, Leopards and Hyenas.
Then we drove back to Nairobi. We explored the city in an orientation tour wherein we saw the Residential comlex, the National Museum and Parliament Building.
Then we flew to Victoria Falls. On arrival, we enjoy the Sundowner cruise on the Zambezi River.
Then we enjoyed a walking tour of Victoria Falls - also known as "Smoke That Thunders". Later we flew to Johannesburg - the most modern and prosperous city in Africa. On arrival we visited the famous Nelson Mandela Square - formerly known as Sandton square.
Today we board the flight to Cape Town. Later we explore the city wherein we come across Historical Buildings, and the Victoria and Alfred waterfront.
Then we enjoedy Cable Car Ride to Table Mountain, then we visited Cape Peninsula. We visited the Hout Bay, Marina's Wharf, took a cruise to Seal Island. We then visited the Boulders Beach to view the Penguins and Cape of Good Hope and a Funicular Tram Ride to Cape Point lighthouse. Later we visited the Kirstenbosch - Botanical Garden.
At the end we flew to Johannesburg. On arrival we visit Gold Reef City - alarge amusement park based on the theme of gold rush. Later, we left for Sun City - internationally renowned as Africa's premier holiday resort. In the evening we enjoyed the Casinos.
We enjoy the Speed boat ride and Cabanas Water Theme Park and we proceed to Johannesburg.