Travelogue: of Vietnam & Cambodia Tour by Bellevision lensman John V Tauro
Bellevision Media Network


Mangaluru, 20 Nov 2017: A group of 30 senior citizens from Maharashtra including me and my wife Regina embarked on a tour to Vietnam and Cambodia that was organized by Veena World Tour.
Accordingly, all members met at Chatrapati Shivaji International Airport, Mumbai as per the scheduled fight departure time and proceed to Hanoi. Vietnam is a country that lures in travellers with its spectacular scenery and keeps them thoroughly fascinated with its unique heritage. Millions of visitors grace its shores each year attracted by luscious landscapes, picturesque villages, colonial architecture, war museums, and ancient fortresses and let's not forget the food-Vietnamese cuisine is regarded as one of the best in the world!
The capital Hanoi in the north is the southern hub of Ho Chi Minh City and the central city of Danang are the top three Vietnamese tourist destinations, the latter two of Which are served by Cambodia Angkor Air and have direct links to Siem Reap. Ho Chi Minh City also connects to Phnom Penh and Sihanoukville.
Hanoi is a city of lakes and Hoan Kirem Lake is one of the most popular with visitors. Superbly scenic and serene, the lake provides a habitat for soft-shell turtles and contains many photogenic Pagodas and small bridges, Tran Quoc, Meanwhile, it is the most historic pagoda in all of Hanoi and is the foremost symbol of Buddhism in the country.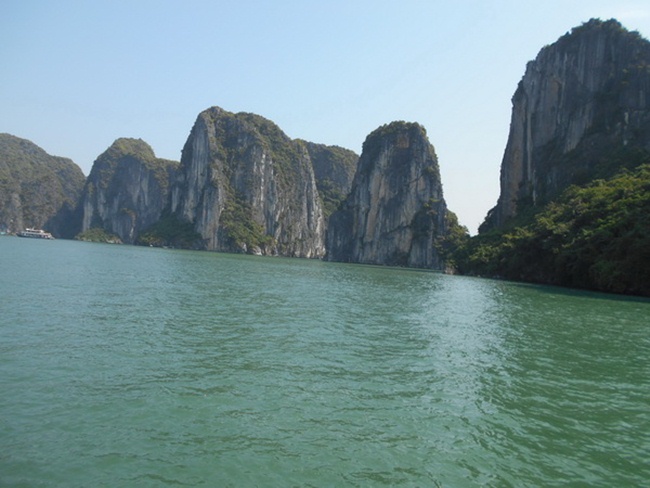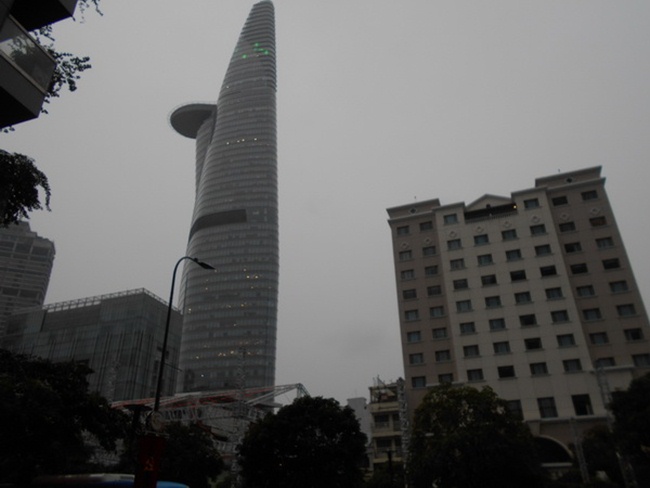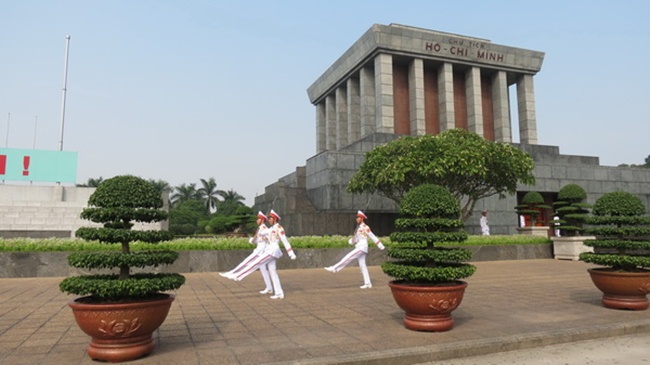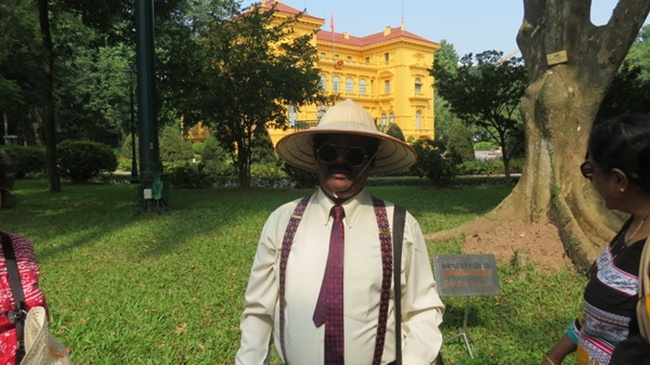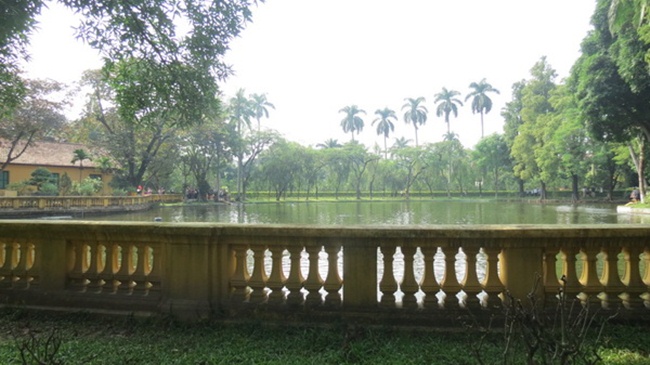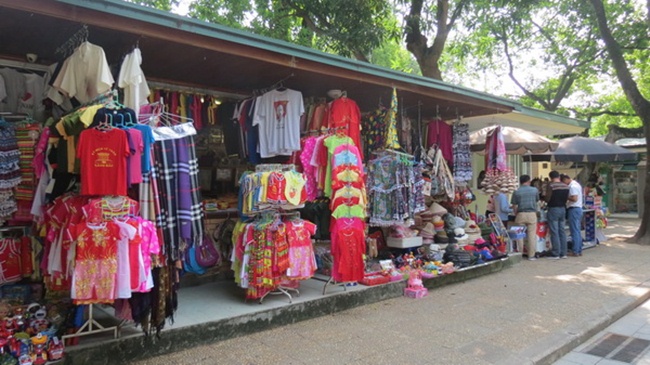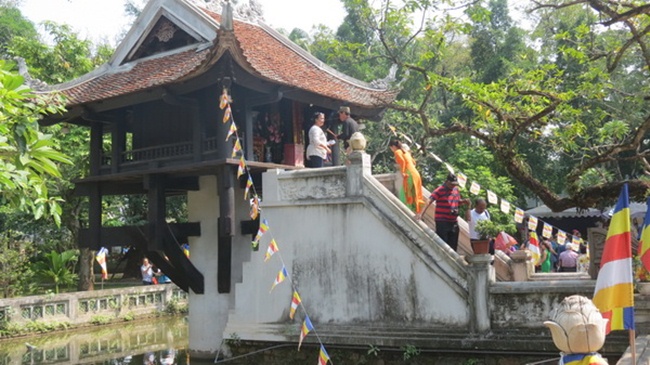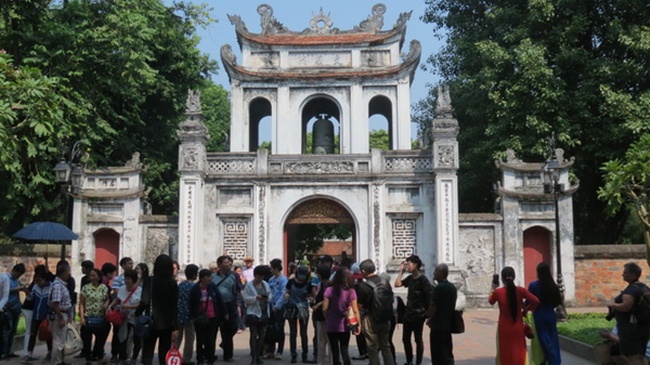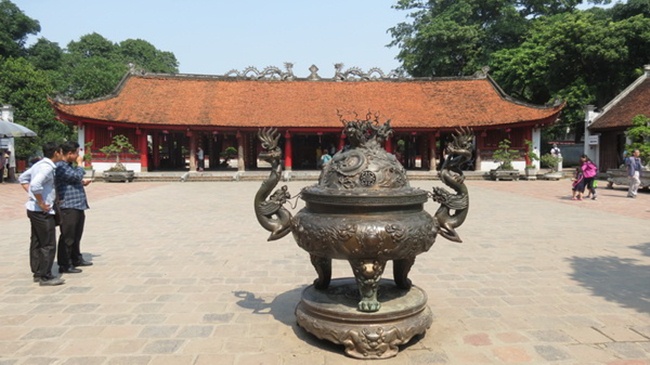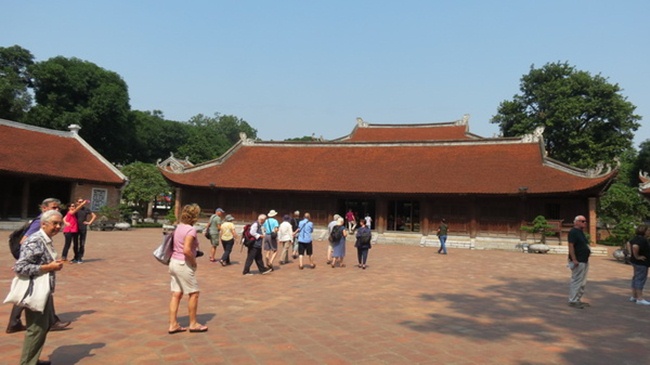 You can also take a two-hour drive down to the famous Ha Long Bay-a UNESCO world Heritage Site–where you have your breath, well and truly taken away by its emerald waters and thousands of towering limestone islands topped by jungle flora.
Today, we visited Hochiminh Complex; it comprises the Mausoleum of the nation's founder Hochiminh, the Presidential Palace and the Ho Chi Minh's house.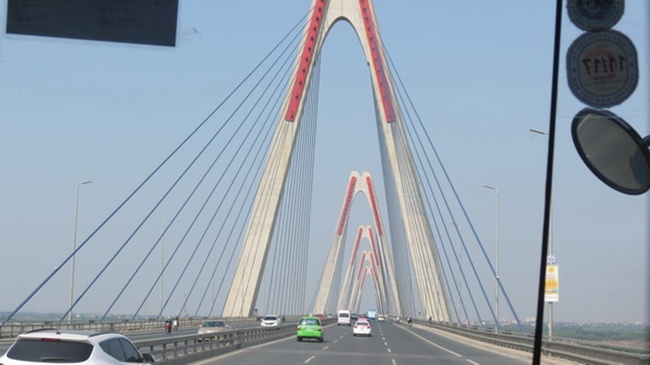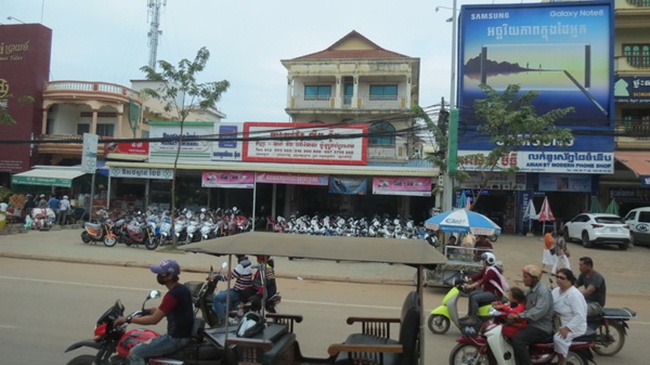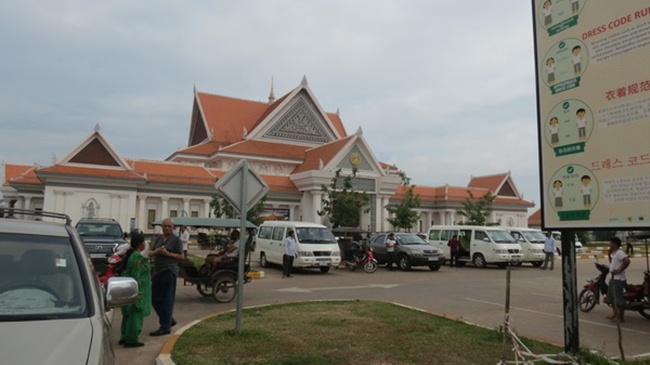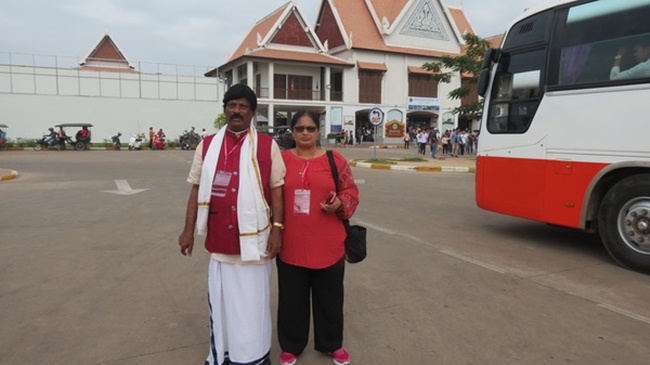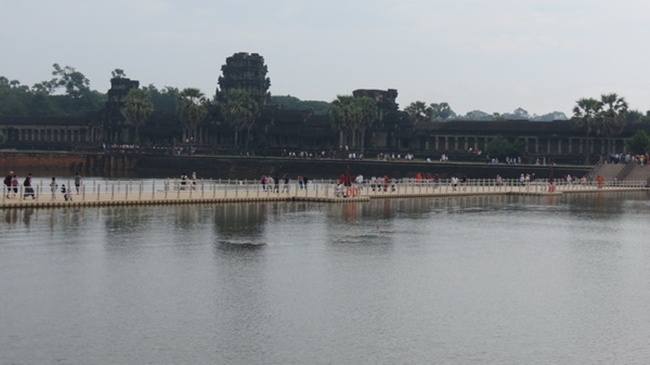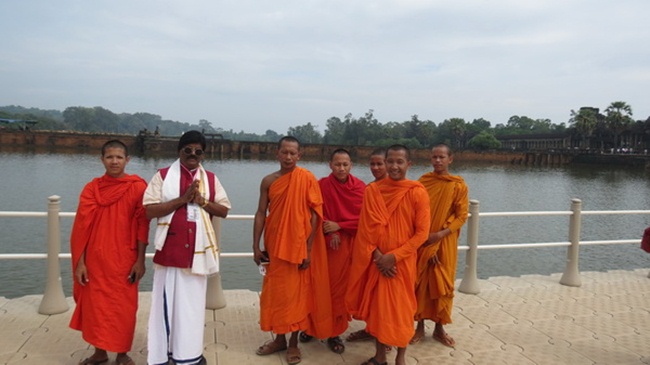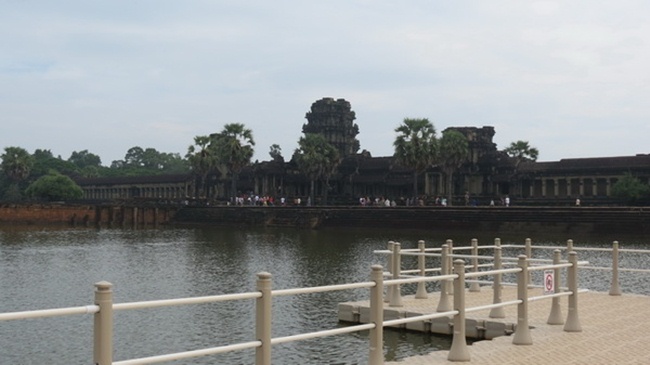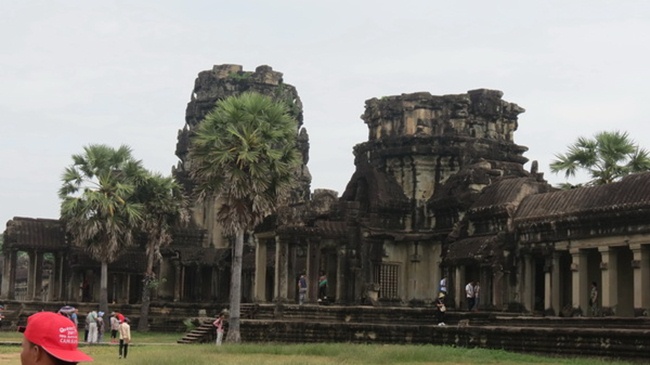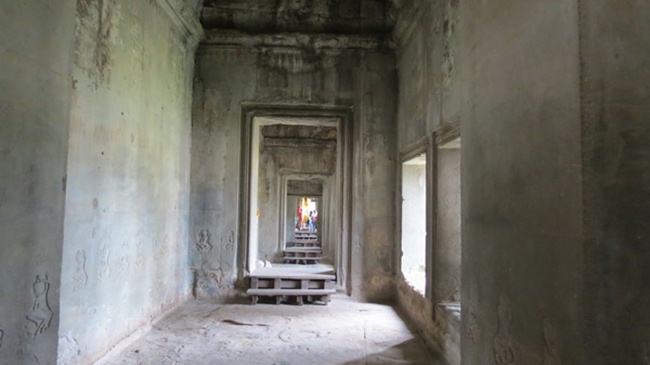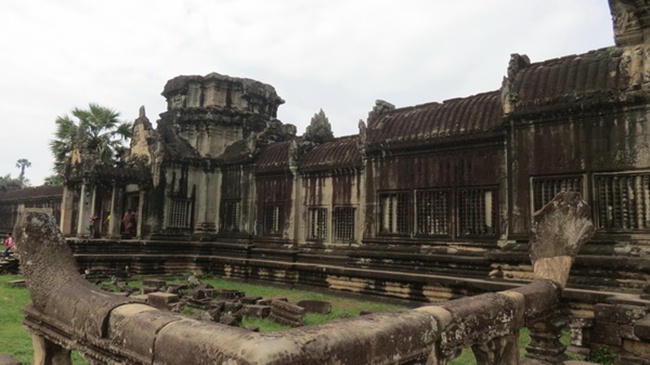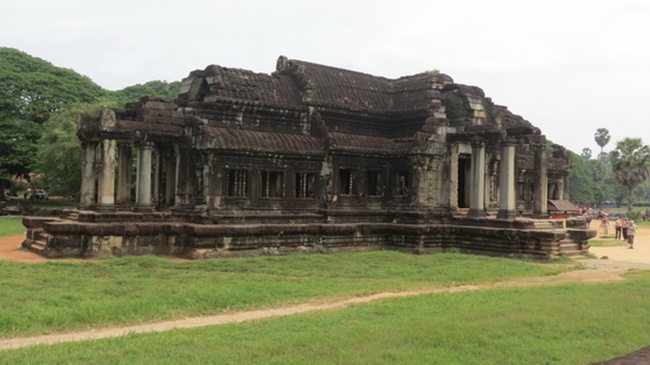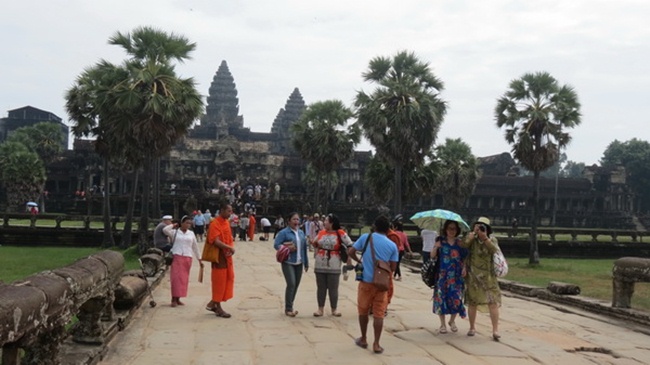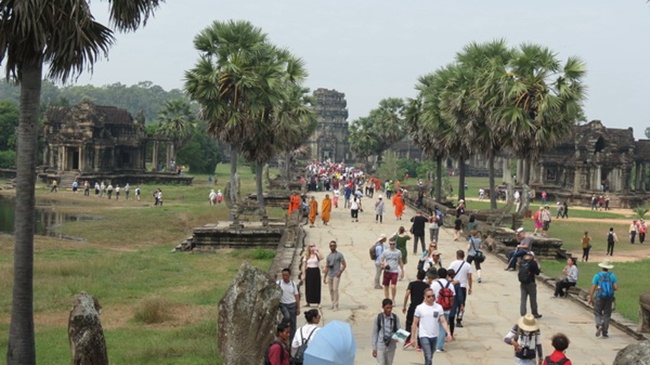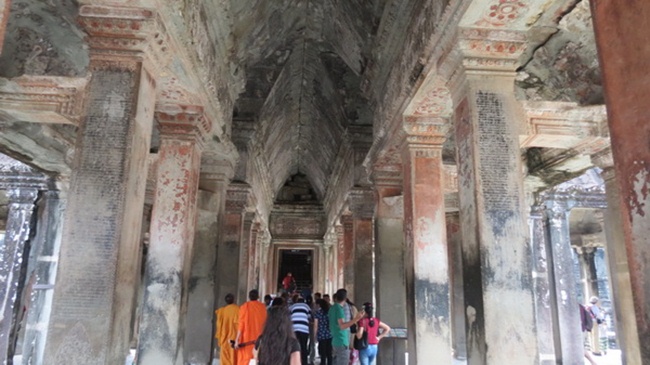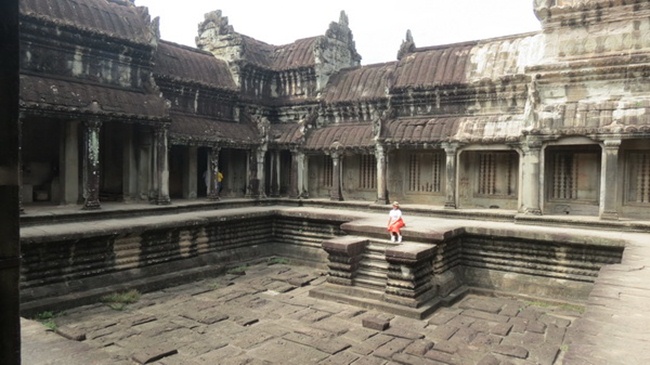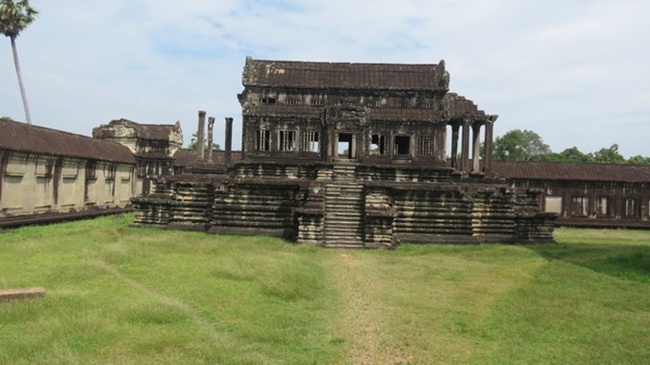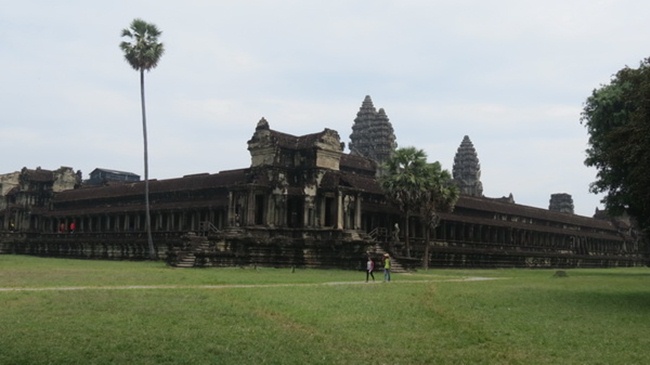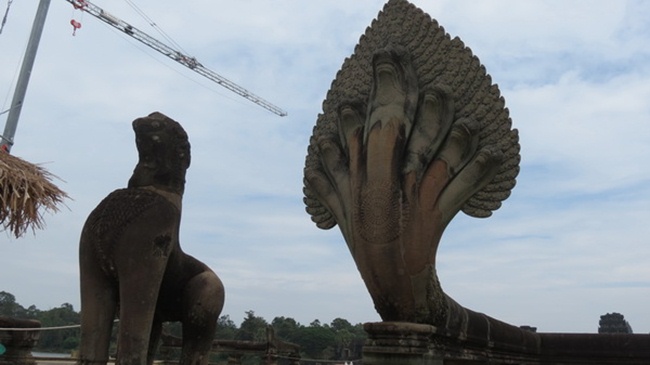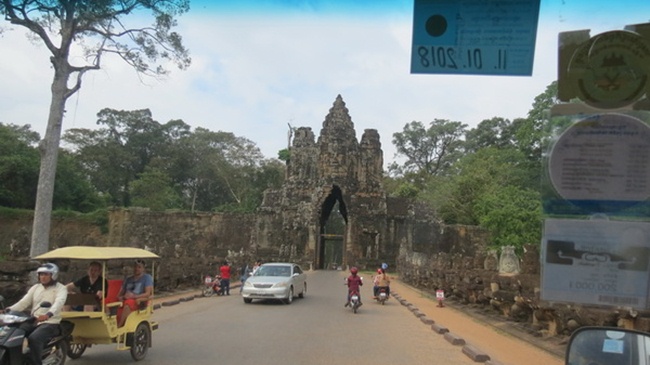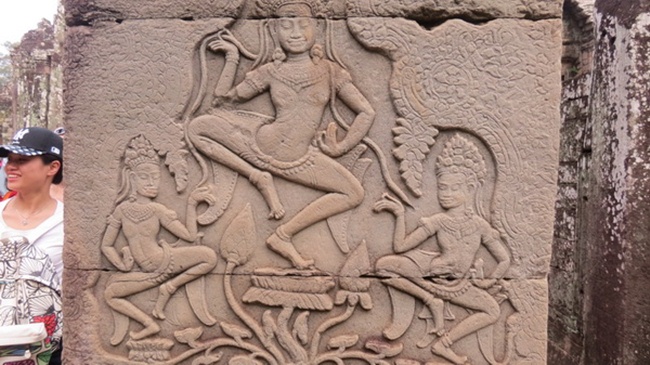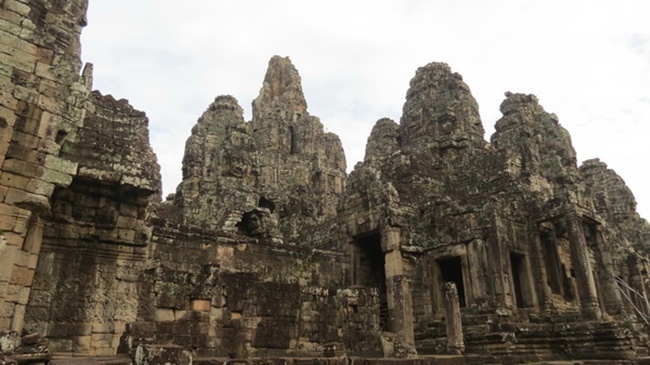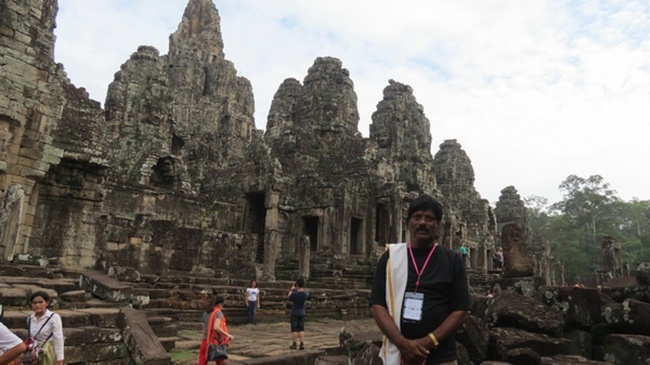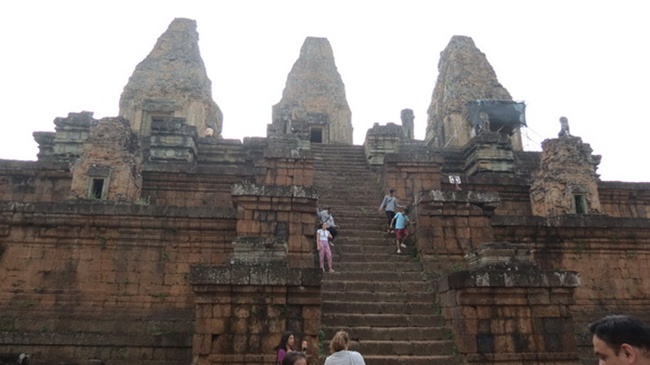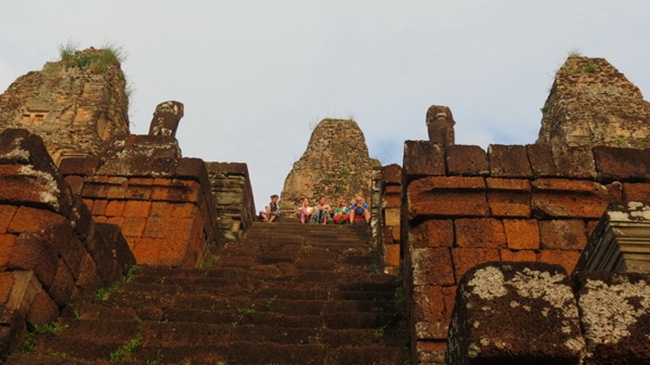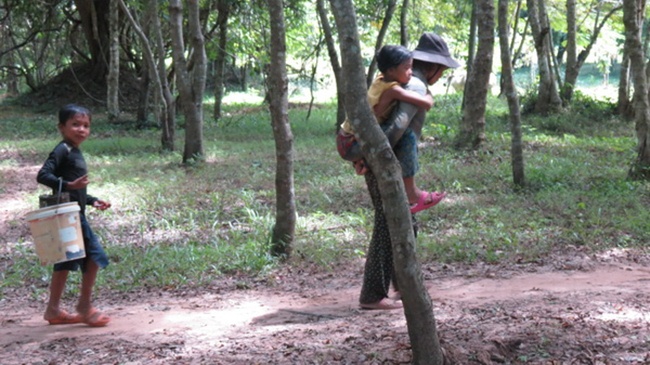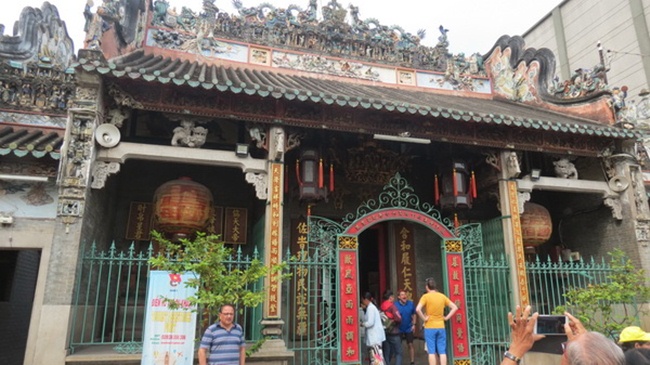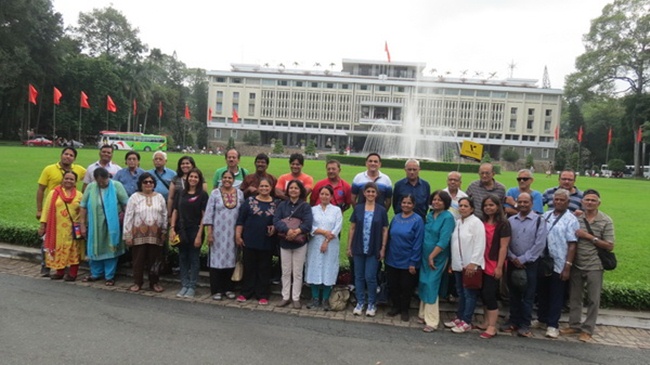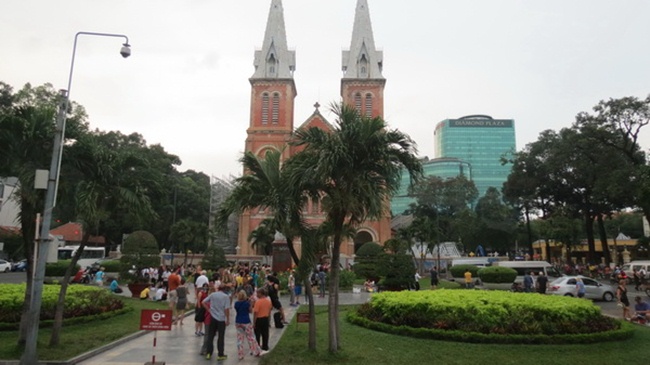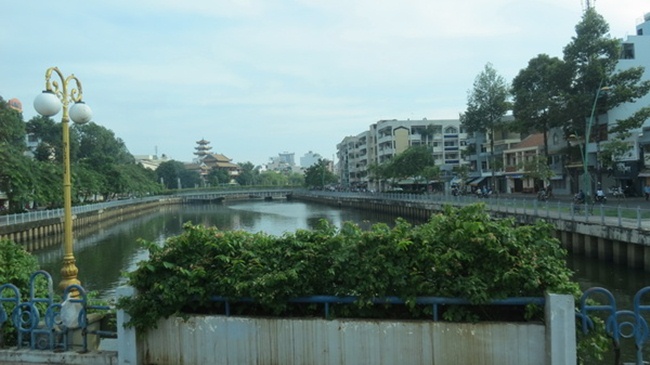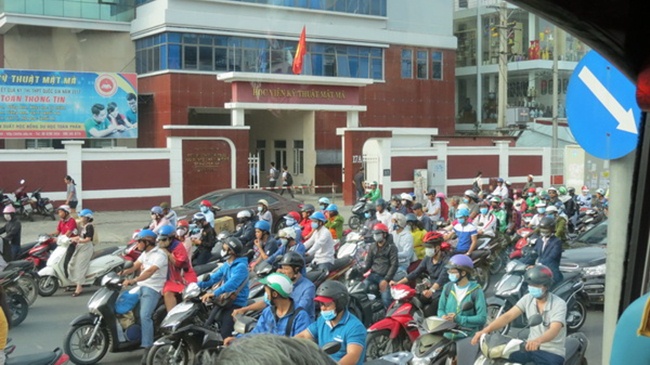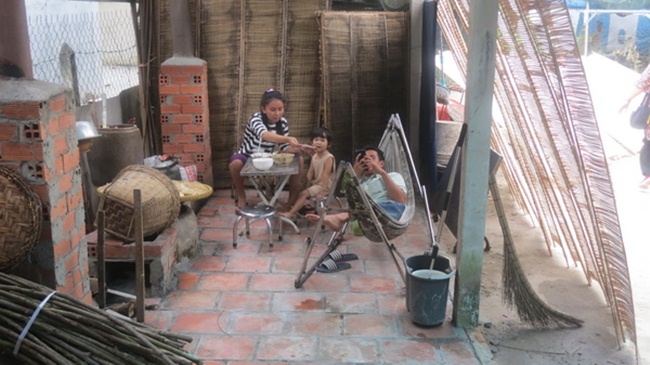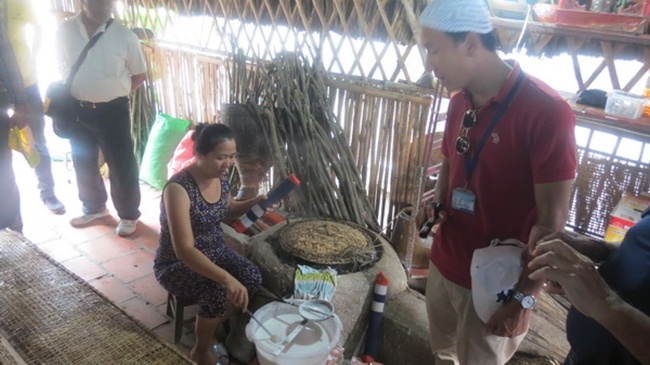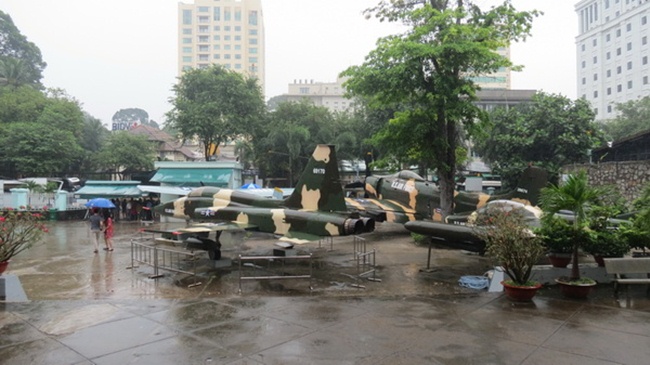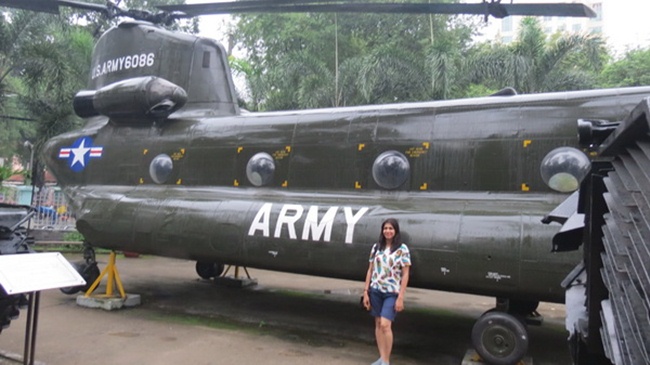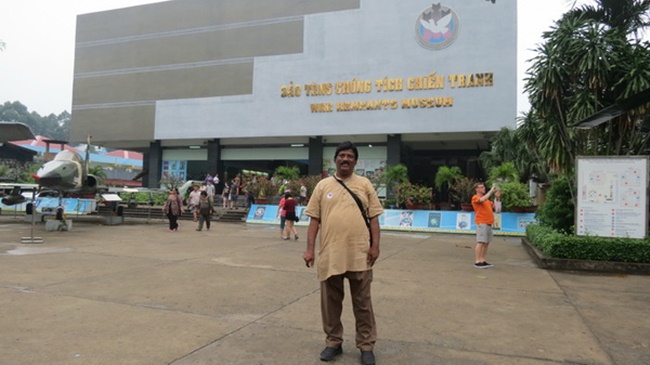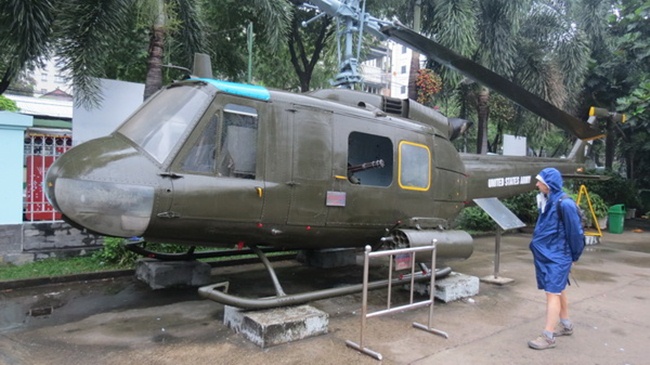 On 2nd day
Today, we proceed to Hanoi En route we enjoyed fantastic cruise in Halong bay and visited Dinh Huong Island, Ga Choi Islands. Later, we enjoyed the water Puppet show in the evening.
On 3rd day
Today, we visited One Pillar Pagoda, whose origins date back to the foundation of city, Temple of Literature, which is well known as the first university of Vietnam built in 1070. Later, we fly to Seim Reap.
On 4th day
Today, we visited interior brick sculptures Prasat Kravan, the Srah Srang reservoir (known as 'The Royal Baths' was once used for ritual bathing, Banteay Kdei (surrounded by 4 concentric walls), Eastern Mebon, guarded at its corner by stone figures of harnessed elephants, some of which are still in a reasonable state of presentation and the mountain- temple of Pre Rup.
5th day
Today, we visited the ancient capital of Angkor Thom of 12th century, Ta Promh Temple, Angkor Wat. The temple complex covers 81 hectares and represents the mountains at the edge of the world and enjoy sunset at Bakheng Mountain.
6th day
Today, we fly to Ho Chi Minh City and explore the city of Ho Chi Minh. We visitedt the War Crime Museum which features a Comprehensive collection of the machinery, weapons, photos, and documentation of Vietnam' s wars with both French and Americans, Reunification Palace that was the former US Embassy, Cho Lon including the Thien Hau Pagoda. The district is home to The City's 400,000 Chinese and has many beautiful temples and pagodas.
7th day
Today, we visited Cu Chi Tunnels, Cu Chi was an important base during the American War, because of its strategic location, The Vietcong built a 200 kms long network of tunnels connecting command posts, hospitals, and shelter and weapon factories, dug out of hard laterite by hand tools without the use of cement, this amazing network was never discovered.
Tunnel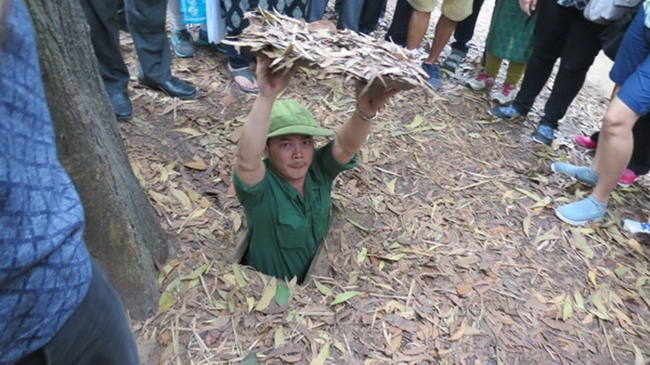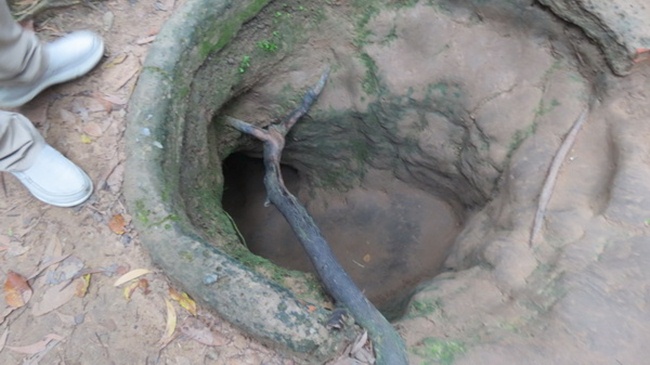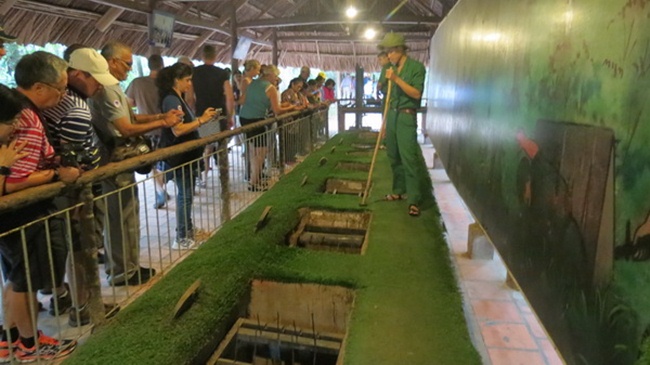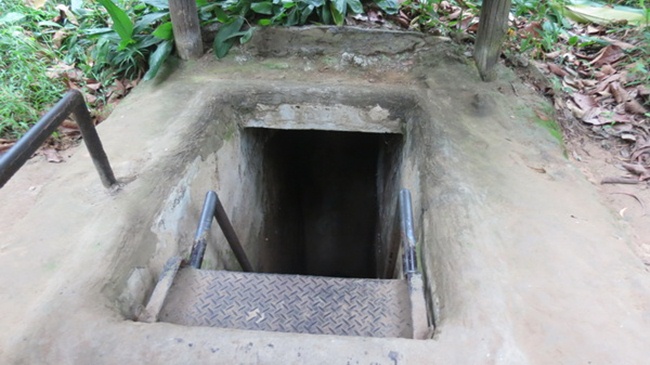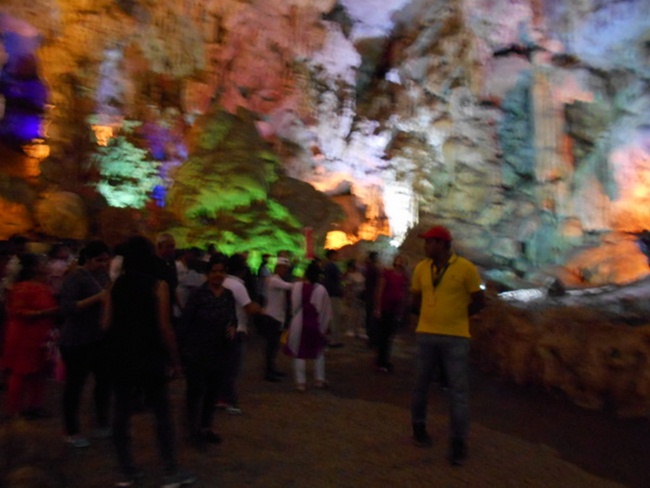 Within the system of Cu chi Tunnel, Ben Duoc Tunnel was the base of party Committee and Headquarters of Sai Gon- Cho Lon-Gia Dinh Zone and Military Zone, being ranked as national relics under Decision N 54/VHQD dated April 29, 1979. This is a unique architectural structure, a system of deeply underground tunnels having several floors and alleys and branches like spider web more than 250 km long, with places for dining, living, meeting and fighting. This tunnel system embodies the strong will, intelligence and pride of Cu Chi people, a symbol of revolutionary heroism of Vietnamese.
Each year, more than 1 million tourists, domestic and overseas, who come to visit tunnel.
Day 8: 05-Nov-2017, Departure to hometown