Travelogue: My unforgettable Tour of Scenic Canada
By John V Tauro

Bellevision Media Network


Moodubelle, 25 Sep 2015: On July 27 a group of senior citizens flew from Mumbai Chatrapati Shivaji International Airport by Lufthansa airline. After nearly 8 hour flying we landed at Frankfurt airport and then we proceeded from Frankfurt for nearly 9 hour flight and landed at Pearson International airport in Toronto, Canada. After immigration formalities, our tour manager guided us to collect our bags and we proceeded to our hotel.
After a comfortable rest, on the second day of our tour, we proceeded to Niagara Falls - about one and half hour journey by bus. On our way we enjoyed beautiful views of vineyards, lakes and mountains. At Niagara Falls we enjoyed Horn Blower Cruise to view Niagara Falls. We visited Skylon Tower which gives an amazing view of the Niagara Falls. Later in the evening, we enjoyed illumination of the Falls.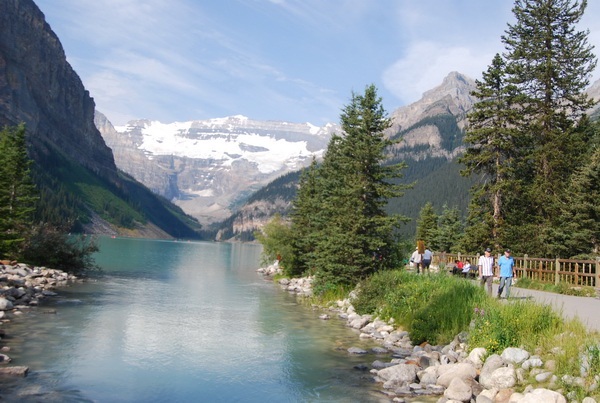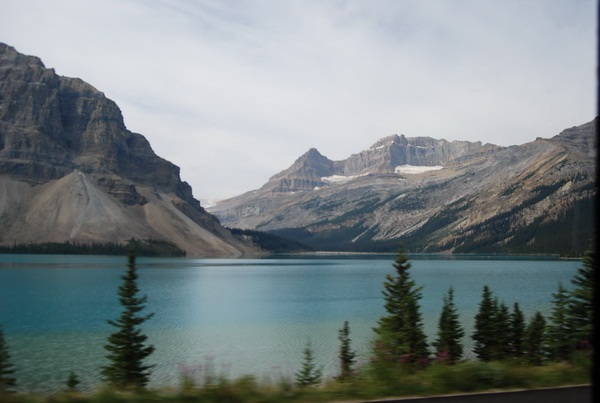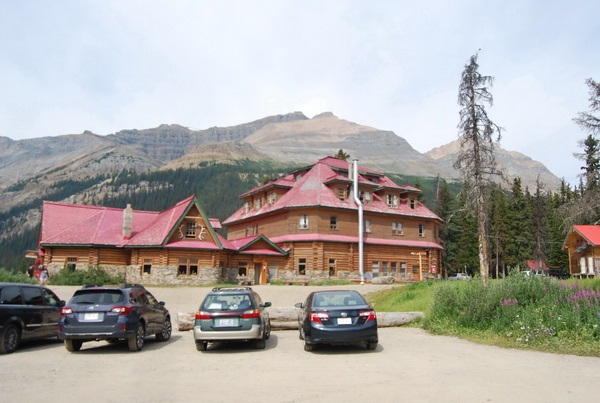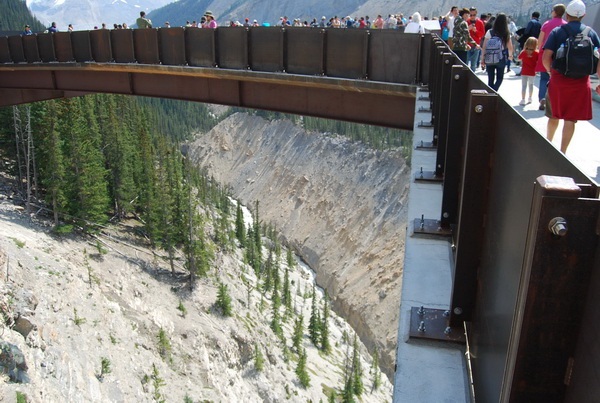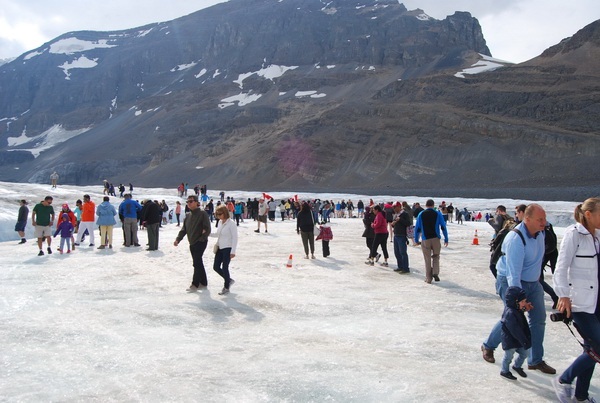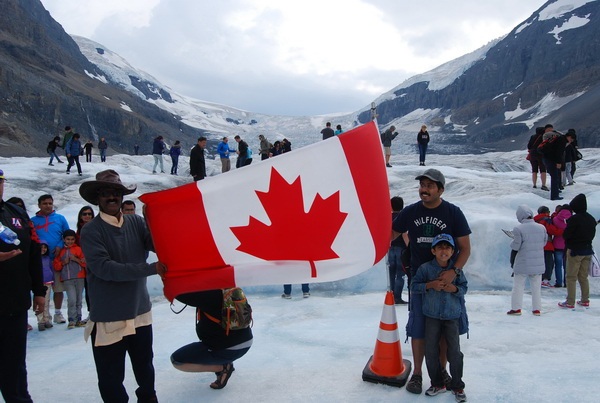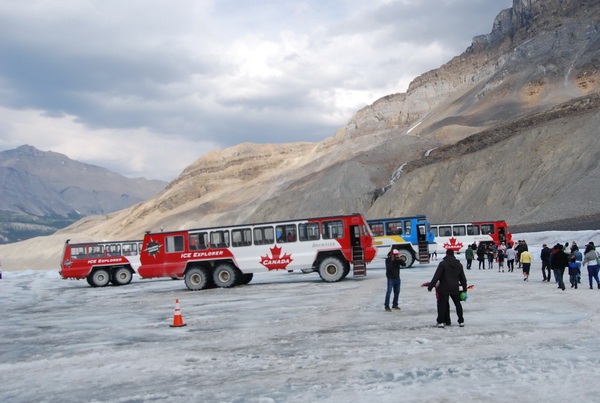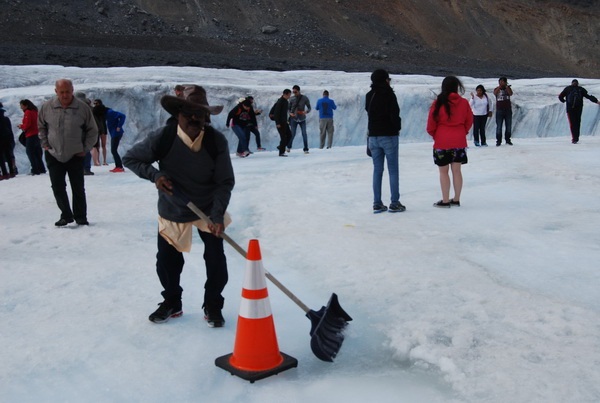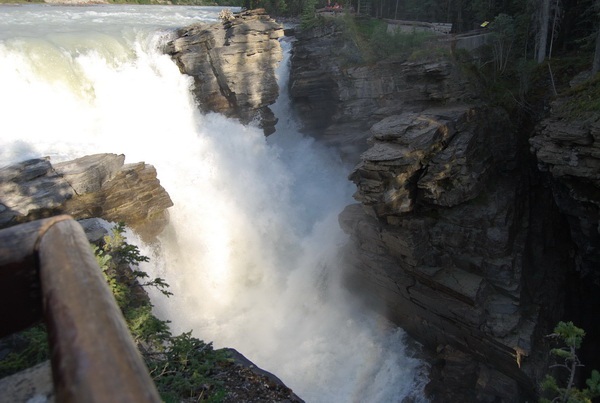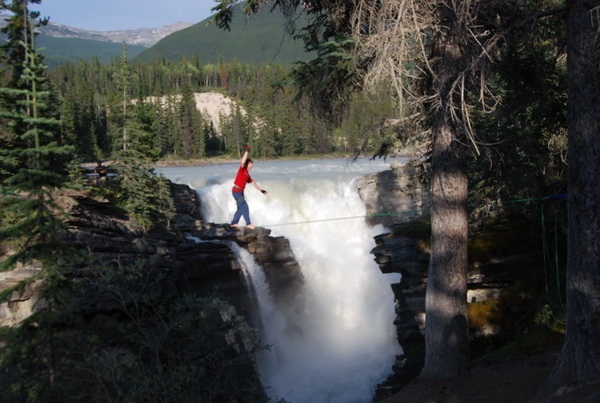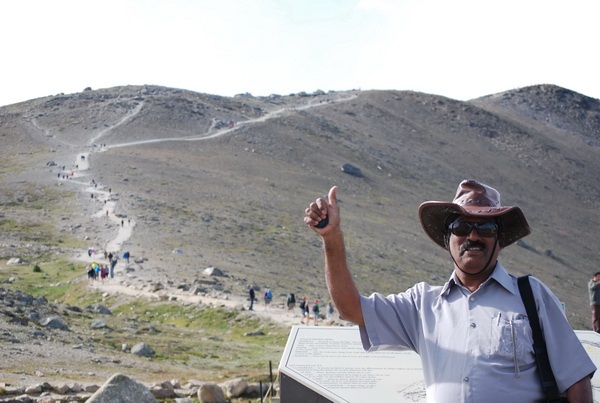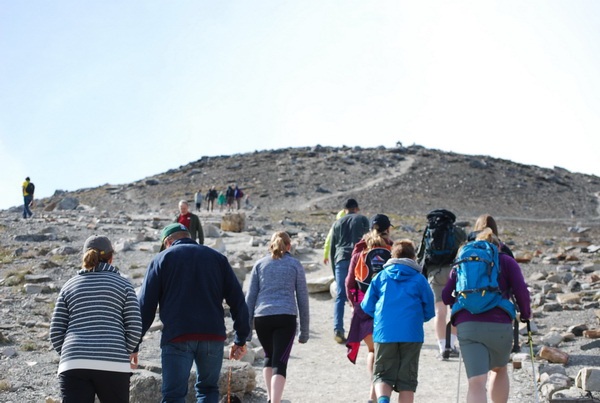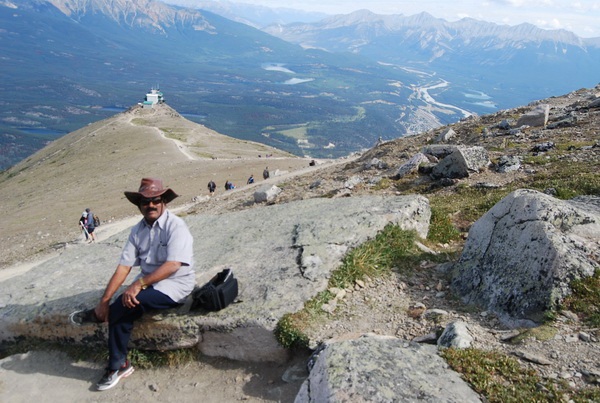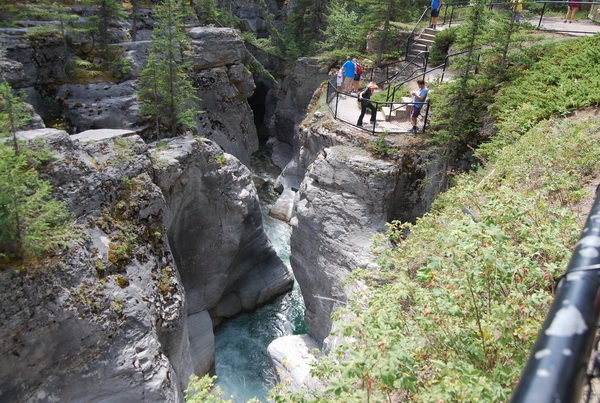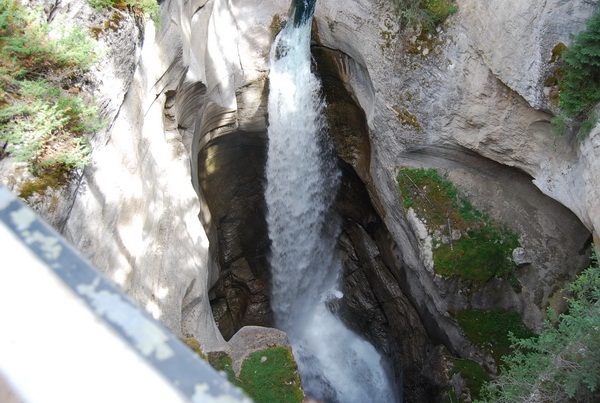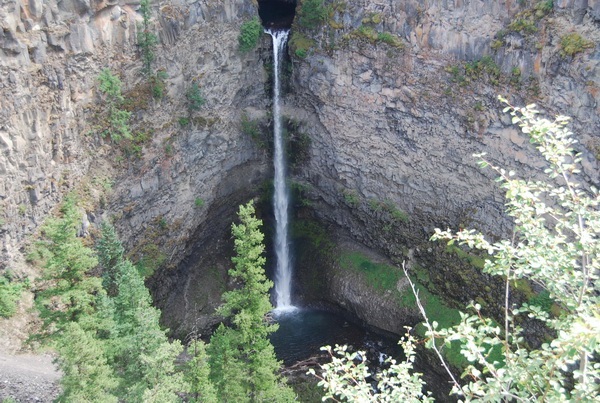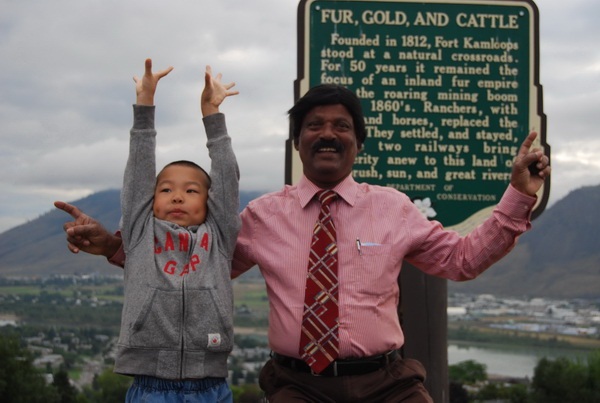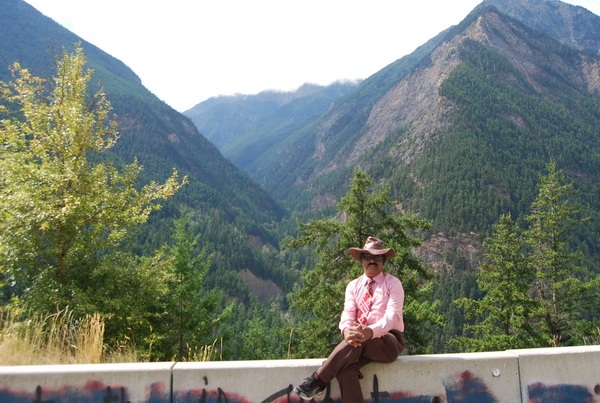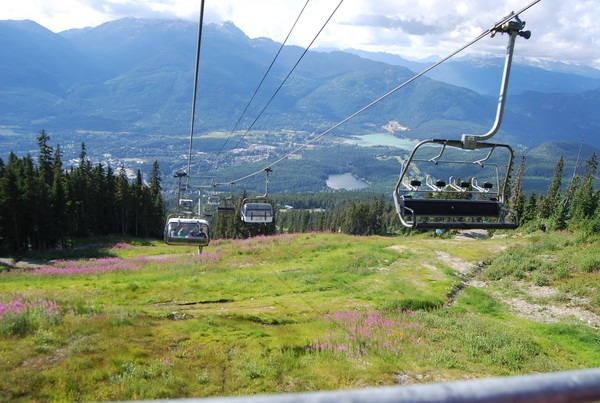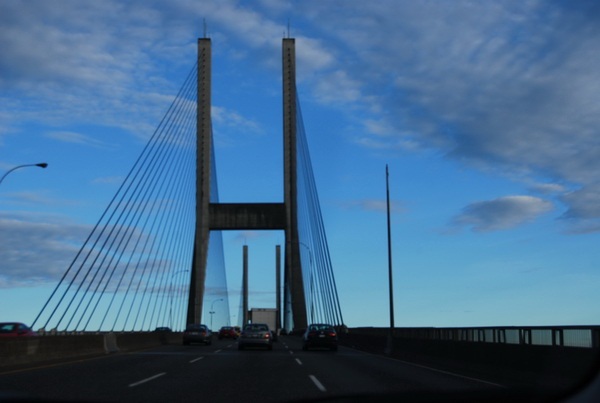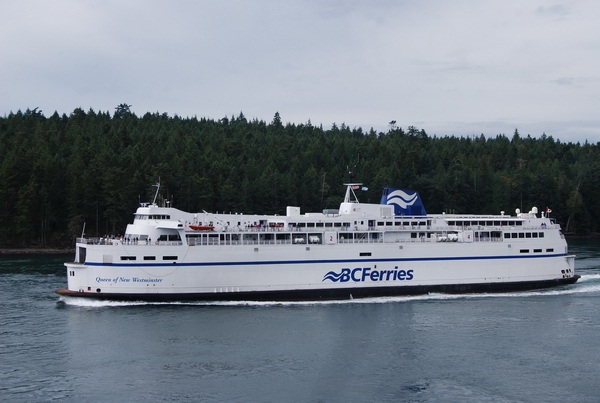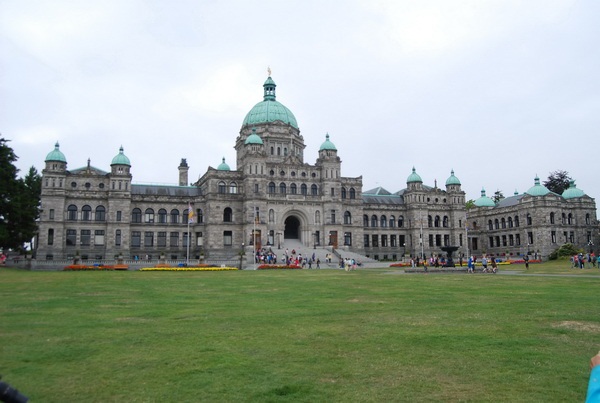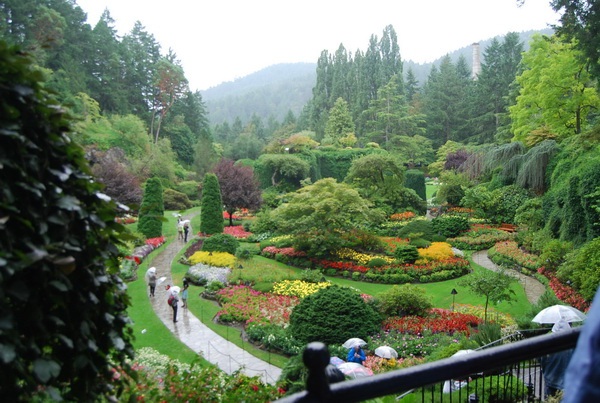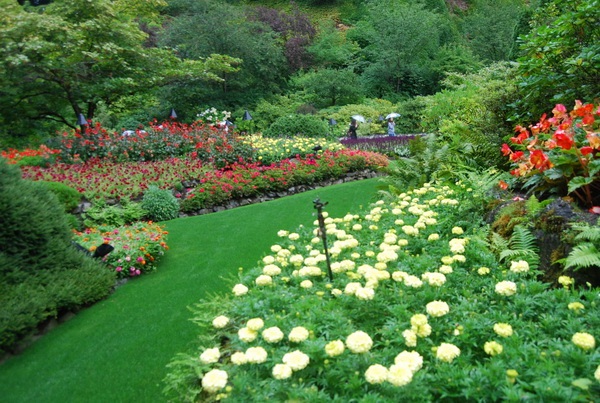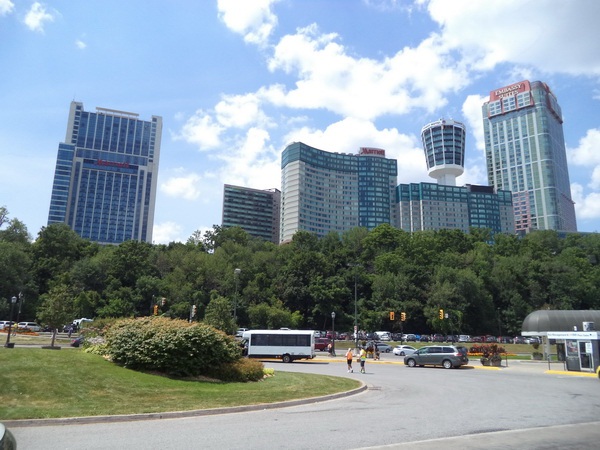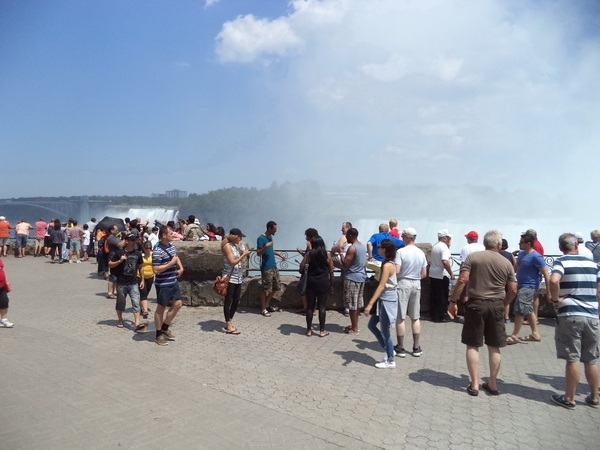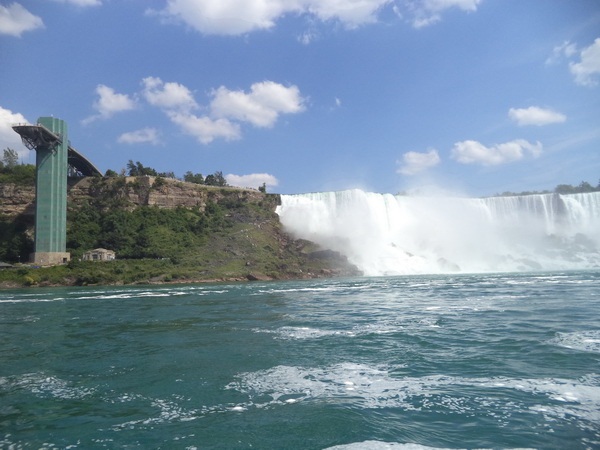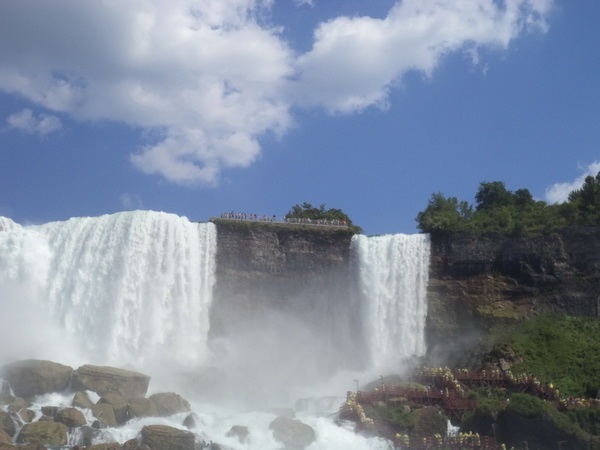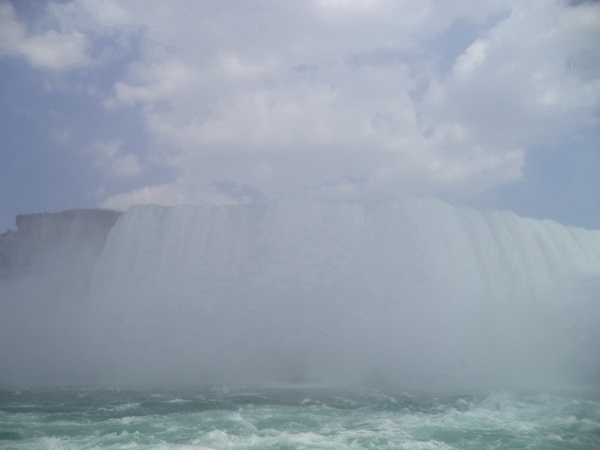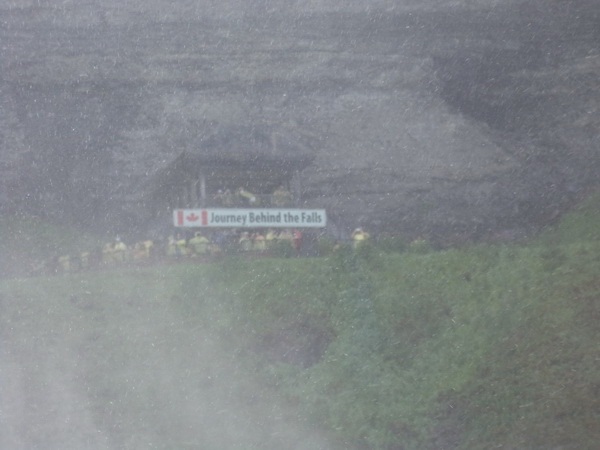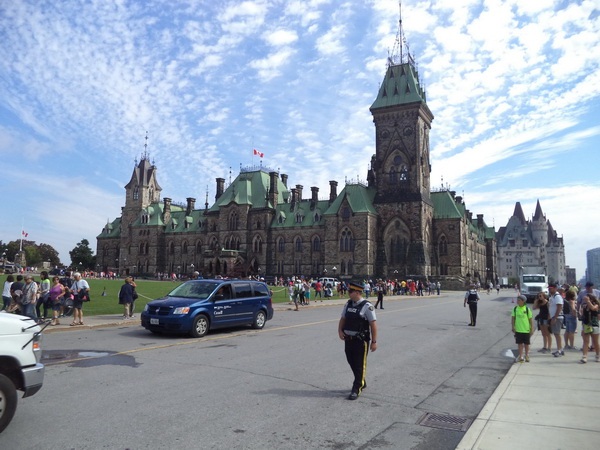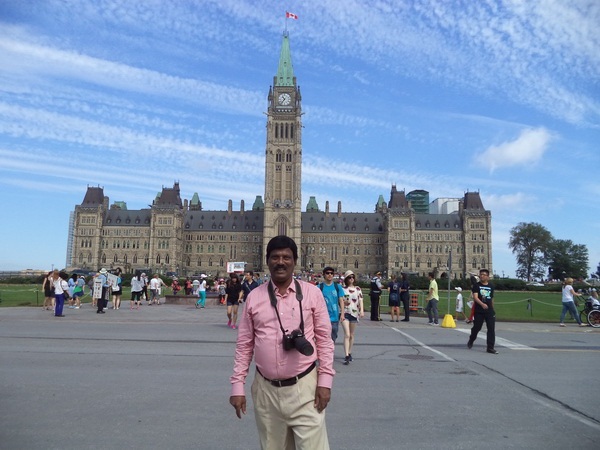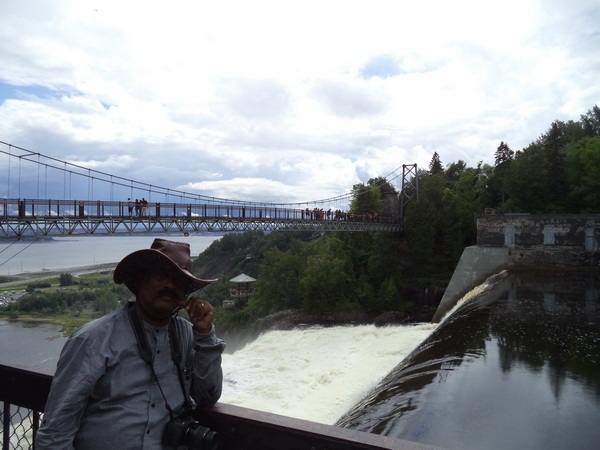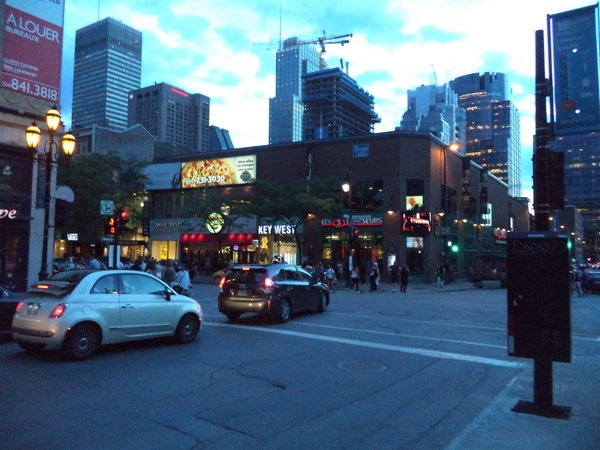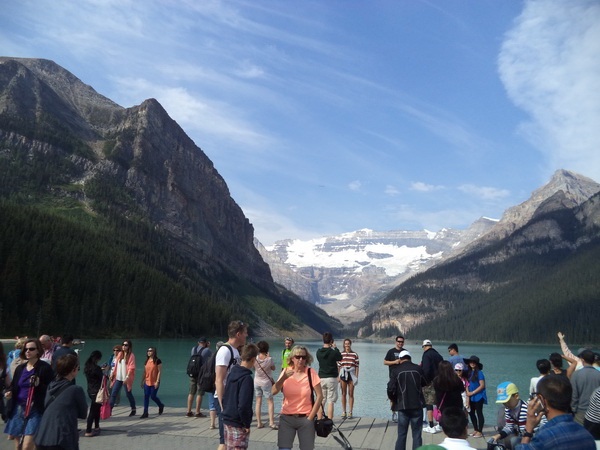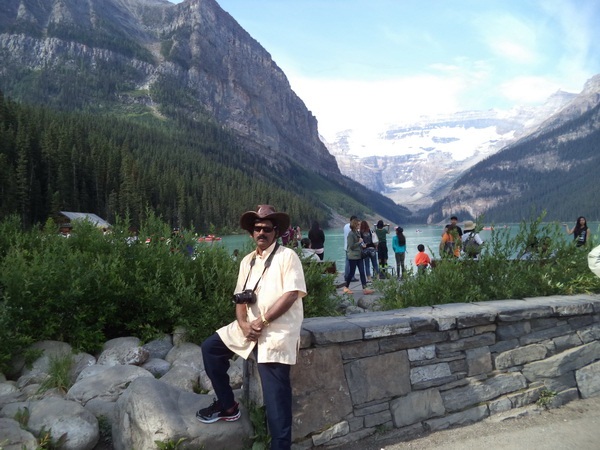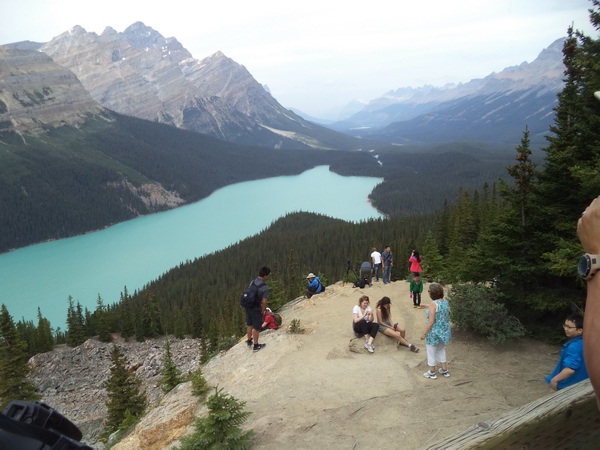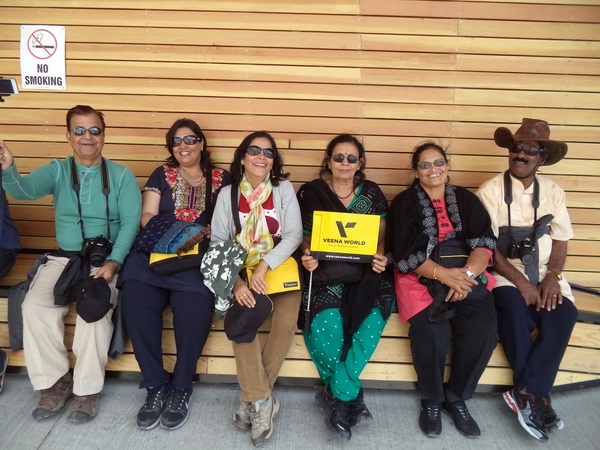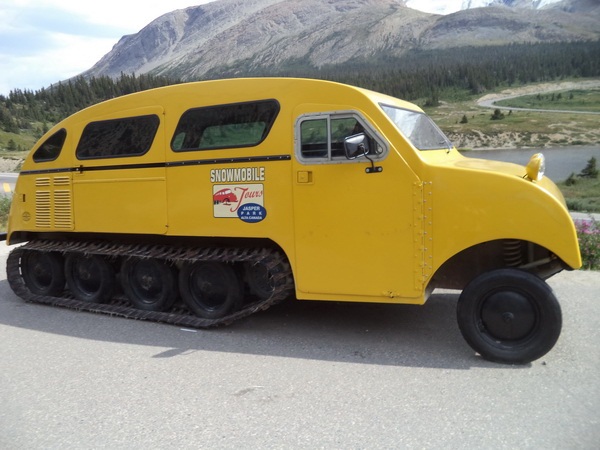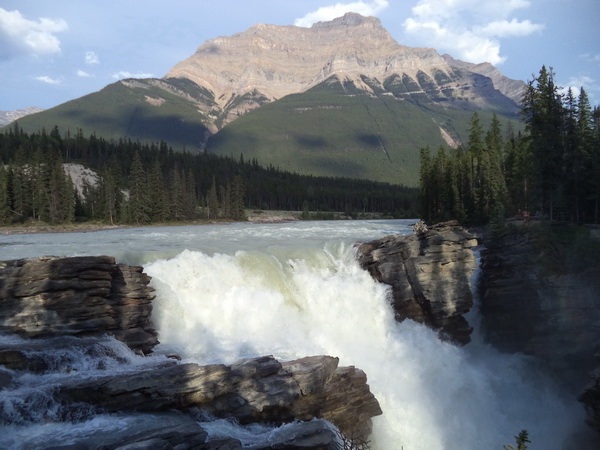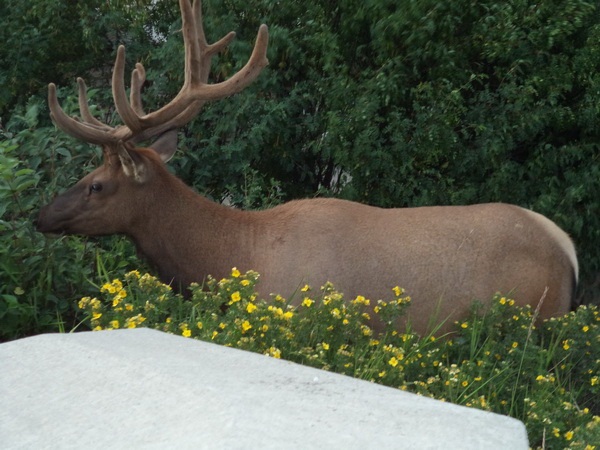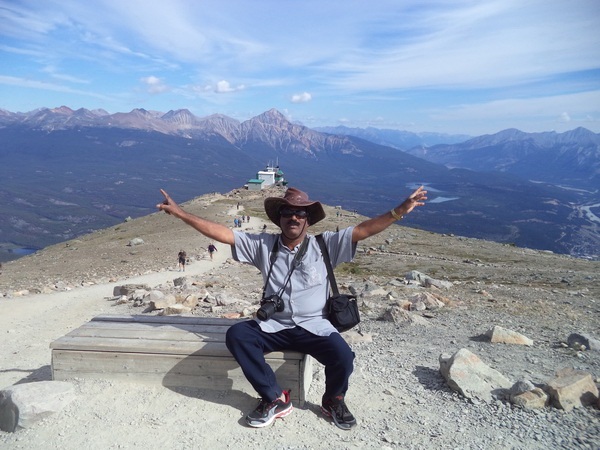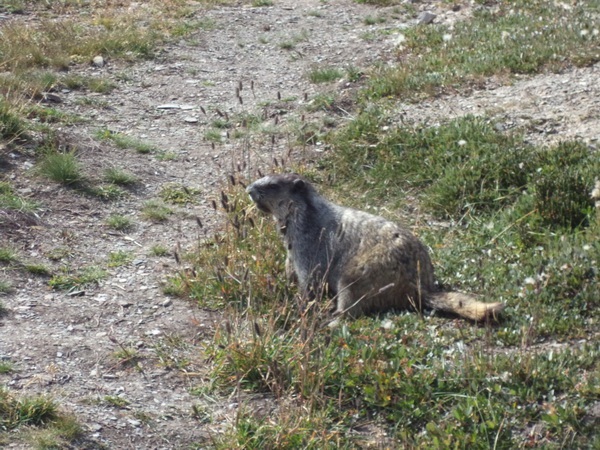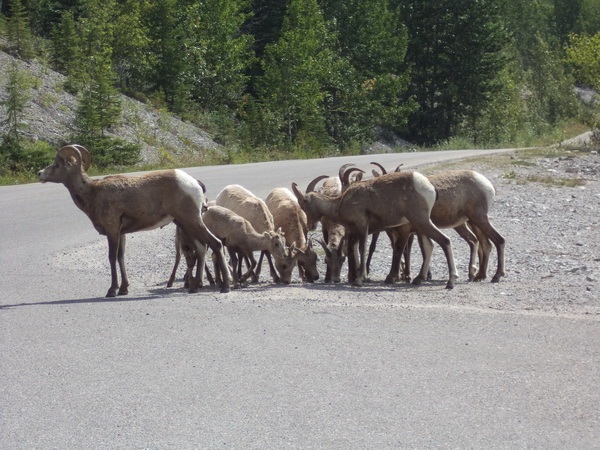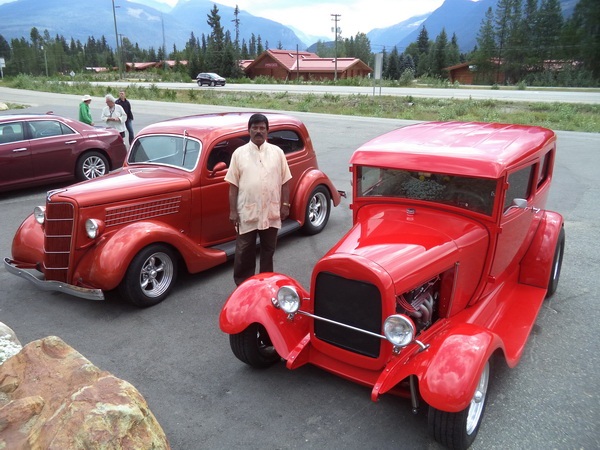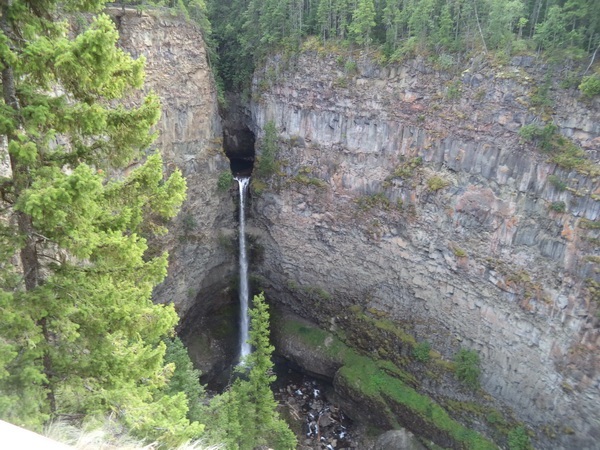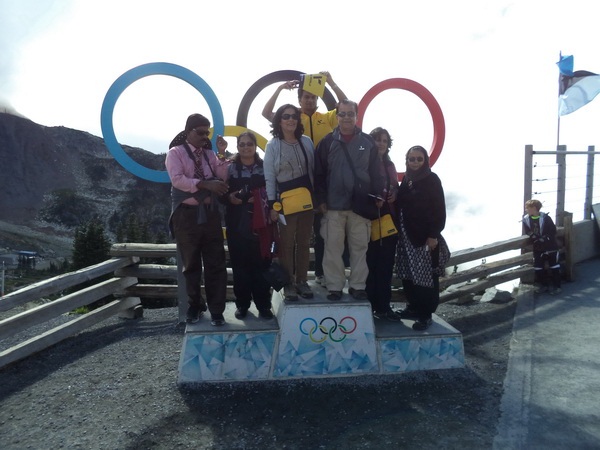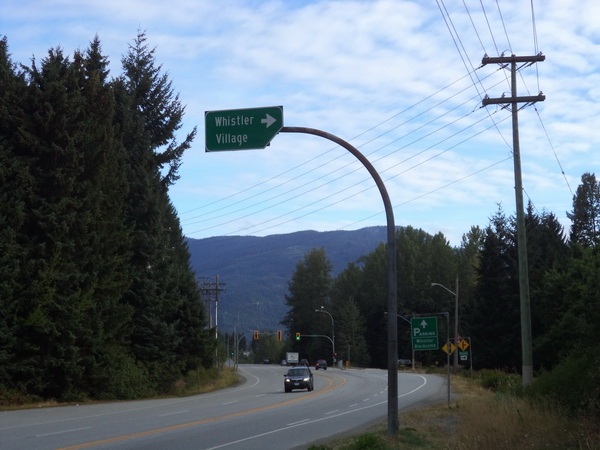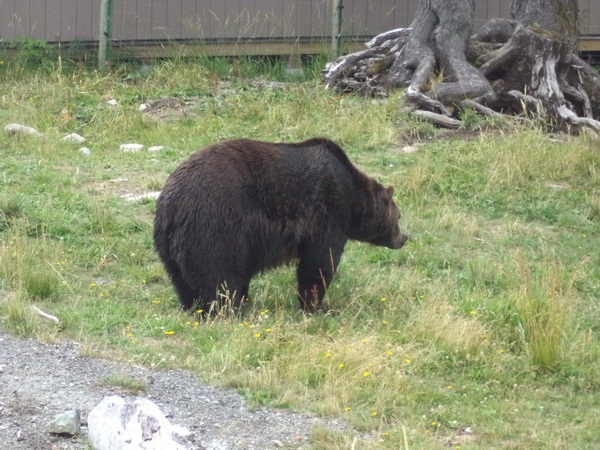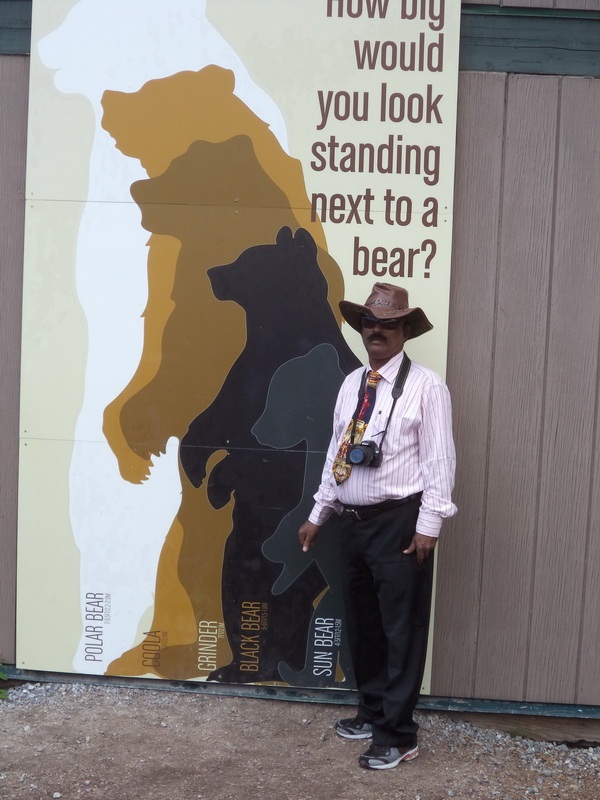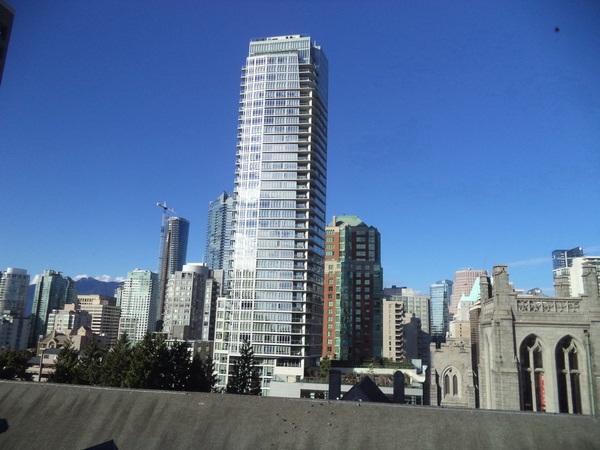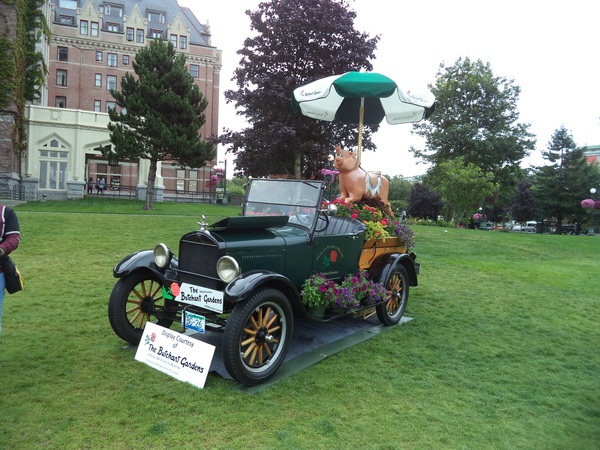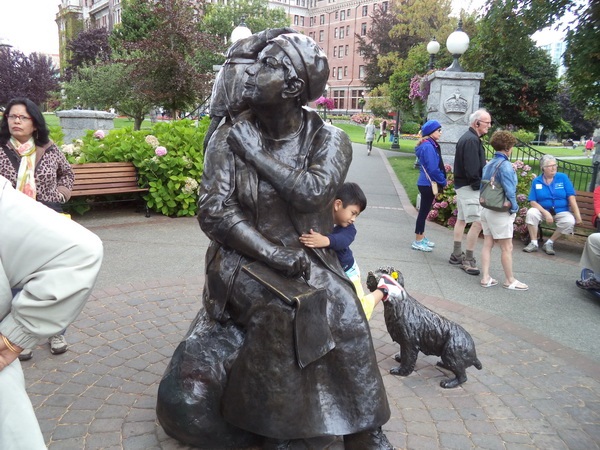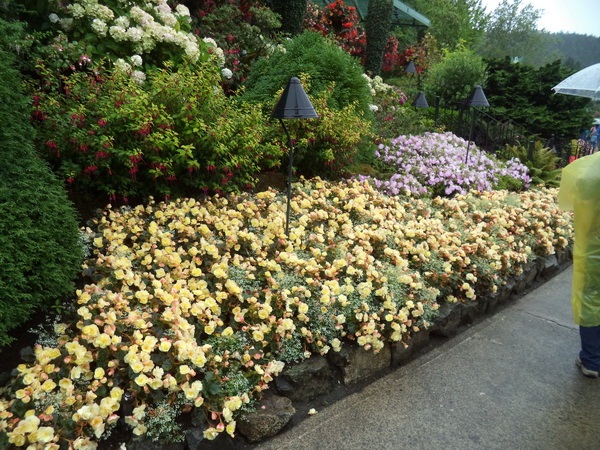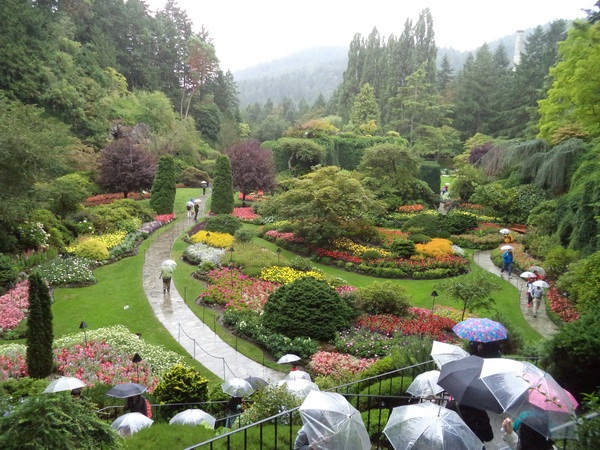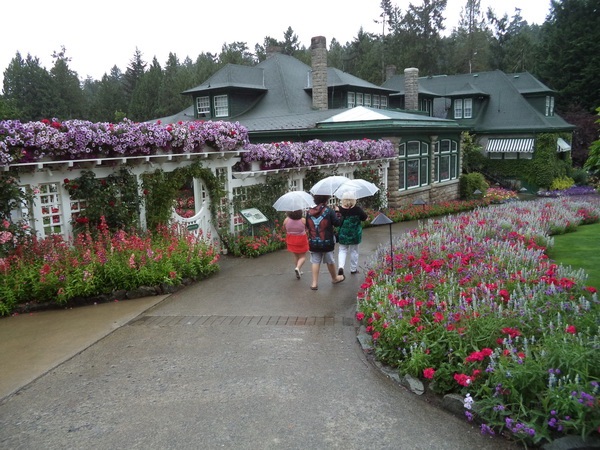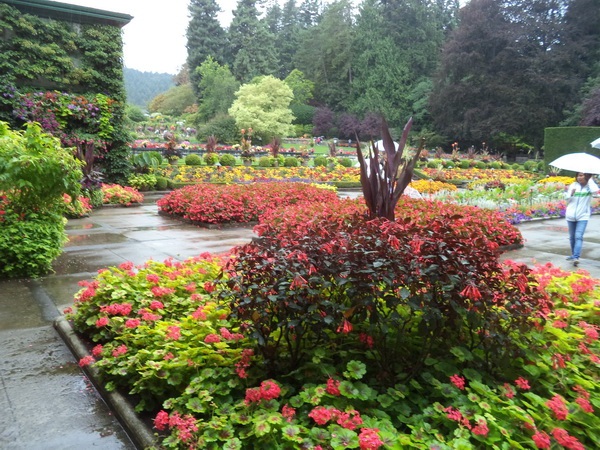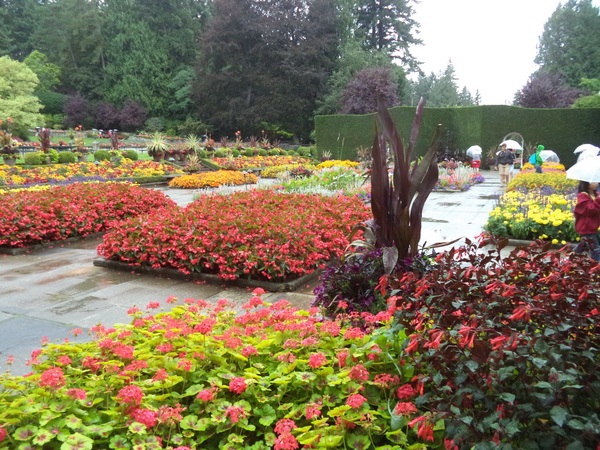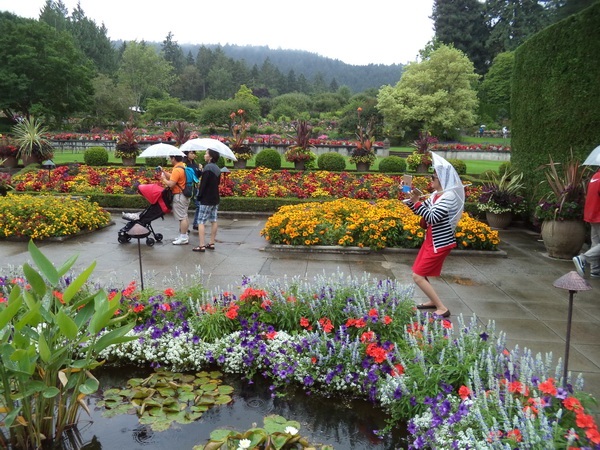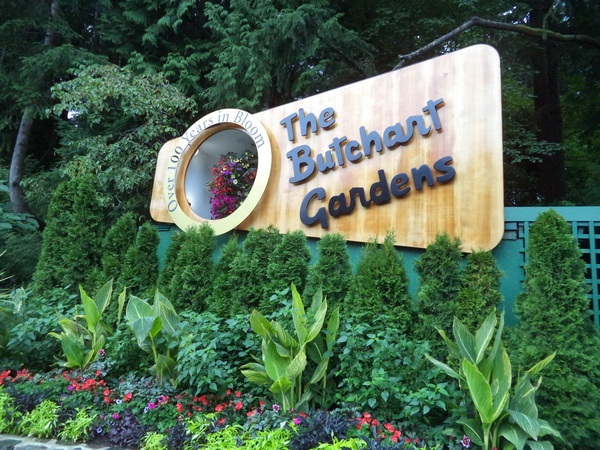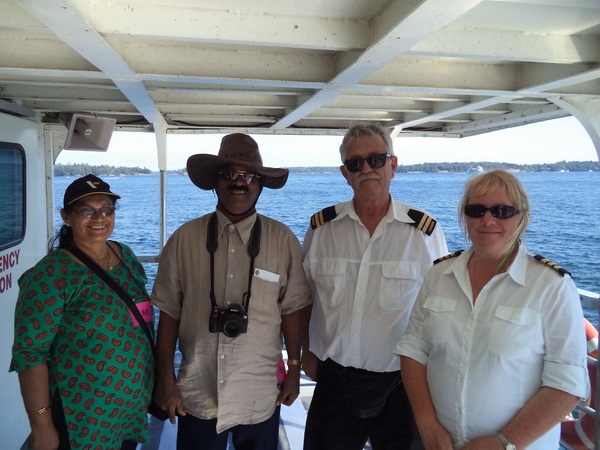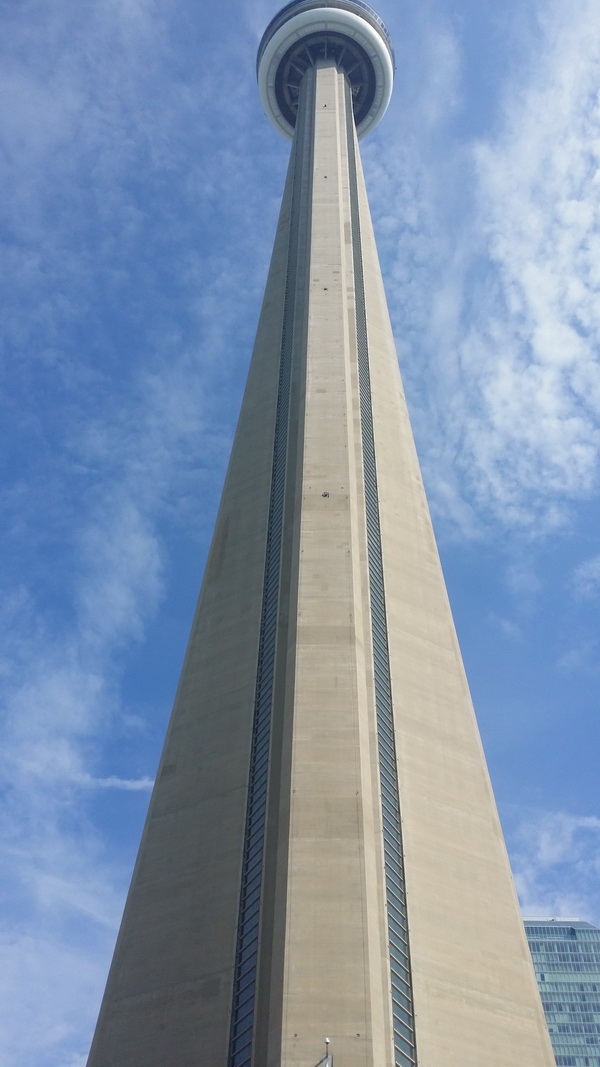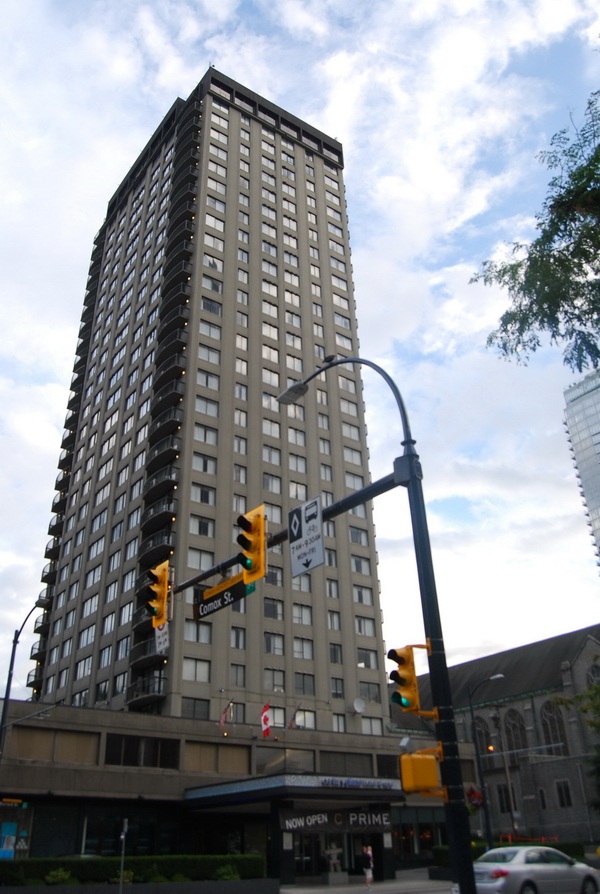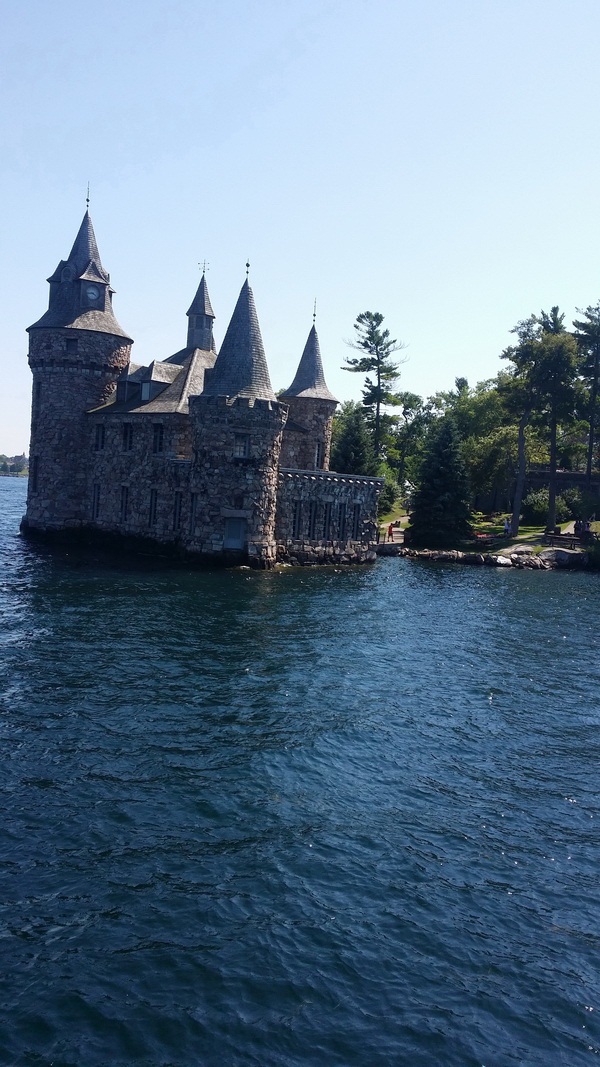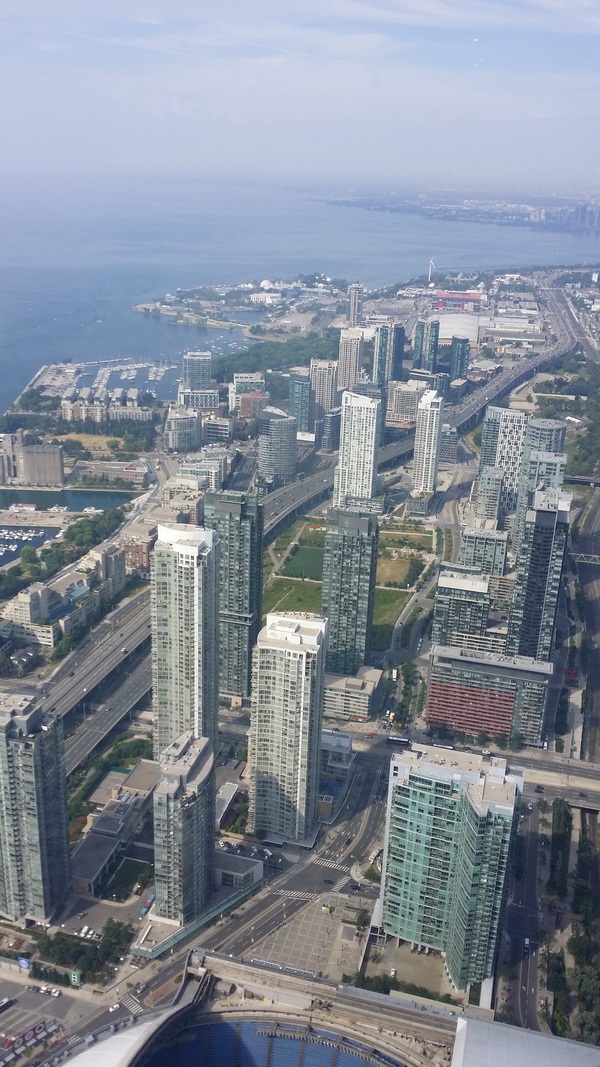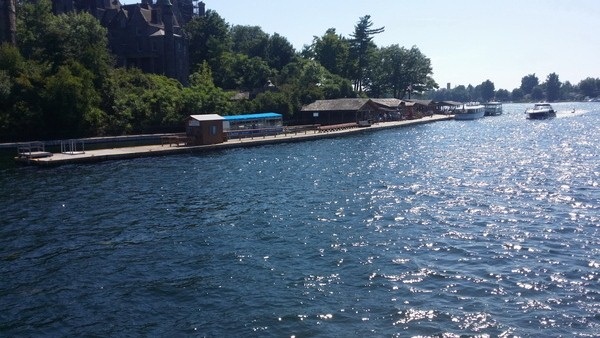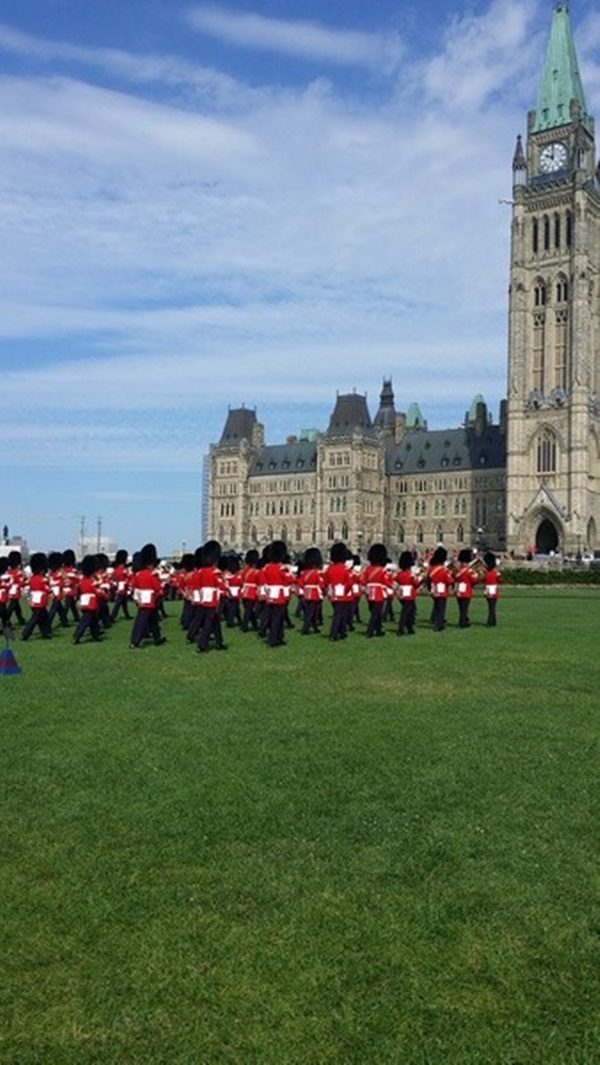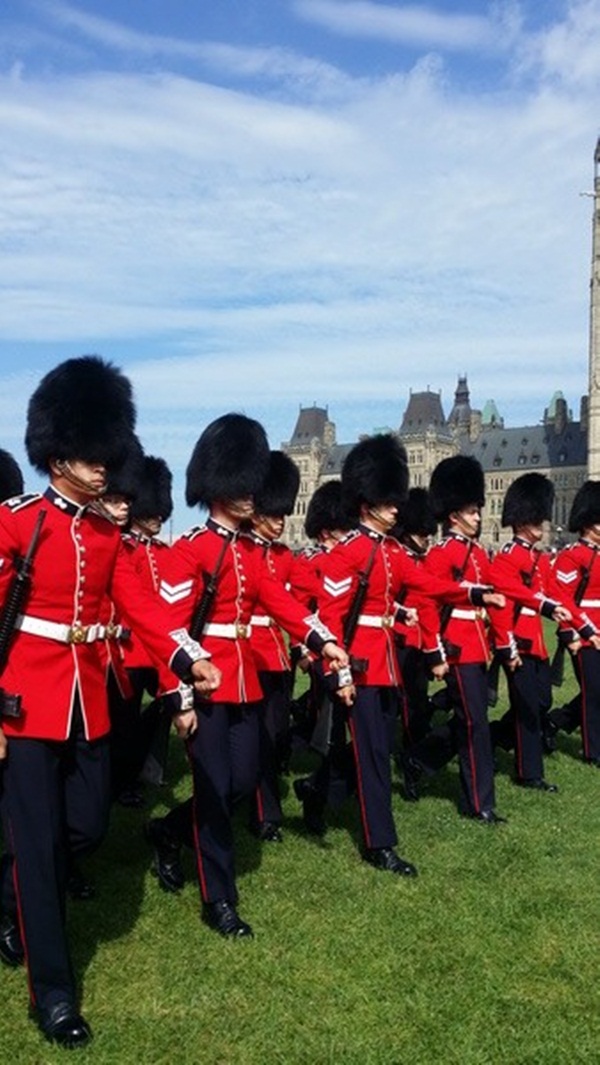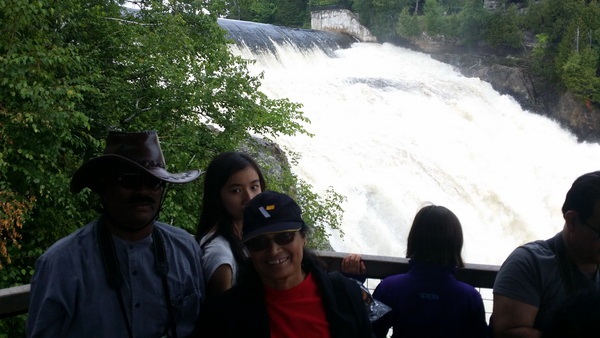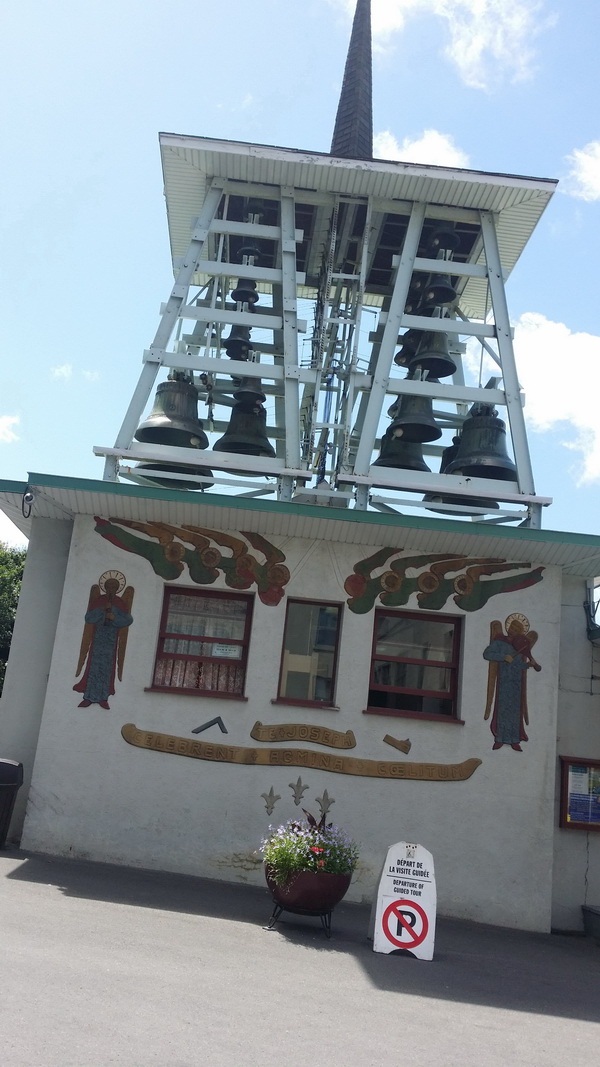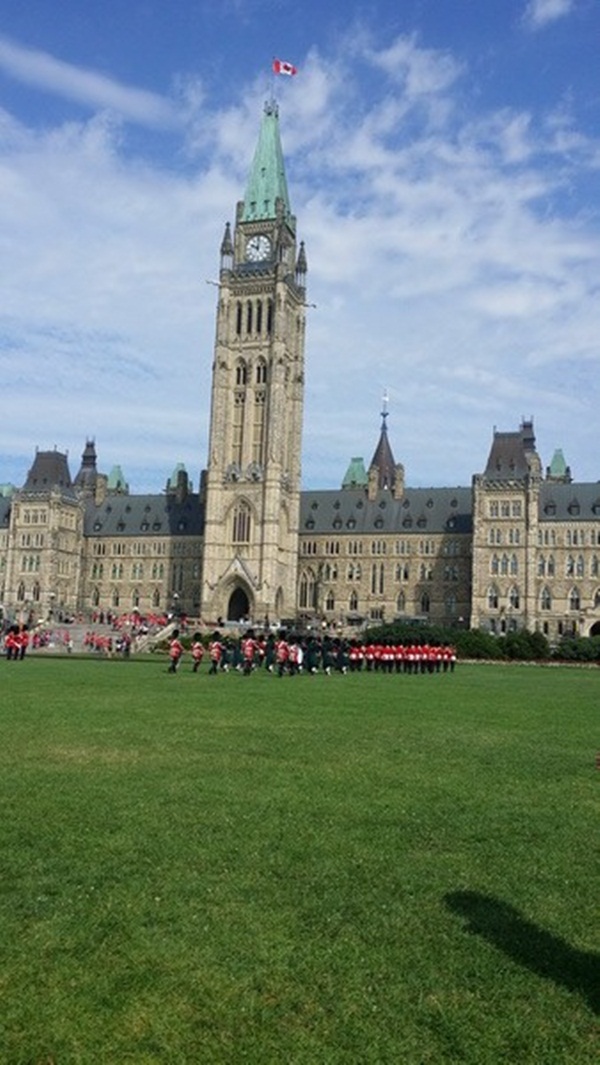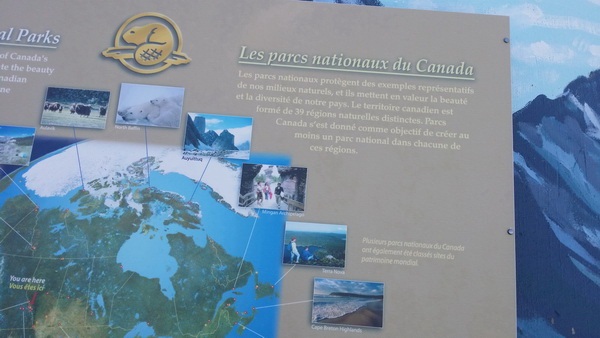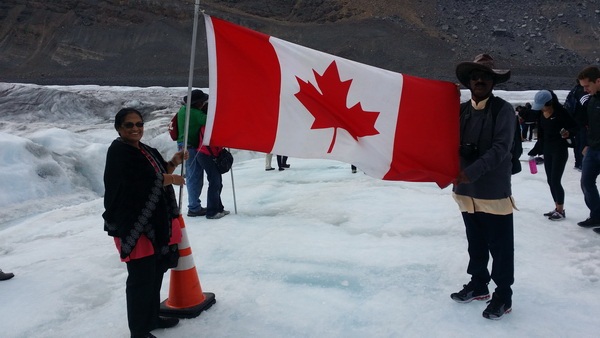 Niagara Falls consists of 5 great lakes, Superior lake, Michigan lake, Huron lake, Iric lake and Ontario lake. The weather was most favourable to us. After the sight-seeing we drove back to our hotel for night rest.
On the third day we enjoyed the city tour of Toronto ethnic neighbourhoods, the University of Toronto, CN Tower - the tallest tower in the western hemisphere visited by 1.5 million people annually. The tower has something for everyone, simulated motion rides and a movie at ground level, CL Glass floor, an outdoor observation deck, a restaurant in the sky and edge walk. Toronto's most prominent attractions are legislature building and railway museum. Later we proceeded to Kingston and enjoyed the 1000 Island cruise. After spending one hour on cruise which gives breathtaking view of the lakes surrounding and the islands, we drove to Ottawa for night rest in the hotel.
After breakfast all boarded the bus for orientation tour of Ottawa, the Capital city of Canada which included Centennial Flame, parliament building and change of guard parade. Inside parliament building we visited House of Commons and House of Lords, library chamber, meeting room, Speaker's chamber etc. Photography was prohibited in these buildings. Then we visited Embassy District and the Rideau Cannel Peace Tower monument. In the evening we drove to Montreal.
On the fifth day,on our way we enjoyed beautiful scenic views along the road, with lots of grape farms, lakes and mountains. On our arrival, we enjoyed city orientation tour of Quebec which included the parliament buildings, national assembly building, the citadel, chateau Frontenac, upper and lower tower of Quebec city and drive to Montreal for rest at our hotel which is located near Montreal airport.
On the sixth day of our tour, after breakfast we left for city orientation tour of Montreal which included Jacques Cartier square, Notre Dame Cathedral and Mount Royal, Saint Joseph's Oratory followed by guided tour of Montreal Olympic Stadium and Olympic Tower cable ride to see the beautiful view of the Olympic village. After a day-long city tour we came back to our hotel for the rest.
Soon after our early breakfast on the seventh day, we drove to the Montreal airport on our way to Calgary, northern Canada. After 3.30 hours of flying we landed at Calgary airport and proceeded by bus to a city called Banff. A few hours' drive, the paved roads, winds through dense forest to Banff upper hot springs on the right and to the sulphur mountain gondola tunnel mountain offer beautiful scenic view of Banff. Then we visited national park lake chateau, bow fall hoodoo look out and gondola ride in Banff and Lake Louise are spectacular attractions providing a quick lift and inspiring views of the Canadian rockeies and panoramic view of the city.
On eighth day of our tour, we proceeded to Jasper, one of the scenic places in Canada. En route we visited the Columbia ice field, took a slow couch and travelled to the famous Athabasca glacier - viewed the stunning glacier scenery. We enjoyed visiting picturesque province of Alberta and an awesome view from Lake Louise.
The next day, we visited pyramid mountain which looks like pyramids of Egypt. Also visited Lake Patricia and Maligne lake and canyon with its limestone walls and waterfalls which is up to 53 meter deep. We enjoyed tram ride to mount Wister to have a bird's eye view of the town which s 700ft above ground and another 150 ft mountain walk. It is indeed wonderful sight-seeing experience in the Canadian mountains.
On the tenth day we drove from Jasper to Kamloops which is 545 miles and it is northern part of Canadian mountain. On our way we enjoyed scenic beauty of rocky mountains. After a long drive we reached our hotel for the night rest.
Next day we drove to Whistler which is 340 miles from Kamloops. We were flanked by glaciated mountains on both sides of the road. Whistler is famous for winter game activities and the 2010 Olympic winter games were held in this city.
From Whistler we arrived from Whistler to Vancouver for night rest in our hotel.
On the twelfth and the last day of our tour of Canada, we explored Vancouver which is one of the most ethnically and linguistically divers cities in Canada. First we took a cabala car ride to Grouse mountain viewing beautiful scenic point of Vancouver city and its bustling coal harbour. Later we visited Sternly Park which is 1000-acre, China Town, English Bay Busting Robeson street and Capilano suspension bridge.