Travelogue: an amazing Experience of Niagara Falls
By Ronald Saby DSouza

Bellevision Media Network


18 Nov 2014: This summer I had an opportunity see and feel Niagara Falls. First I happened to visit Canada side of it. Two weeks later we traveled from Maryland to Niagara of US side and spent two days and fortunate to see Niagara by night under the colorful lights.

Video - Niagara Falls
Niagara Falls originates from glaciers and is a collective name for three waterfalls (Horseshoe Falls, American Falls and Bridal Veil Falls) at the international boarder of Canada and USA. It is precisely situated between the province of Ontario (Canada) and New York State of USA.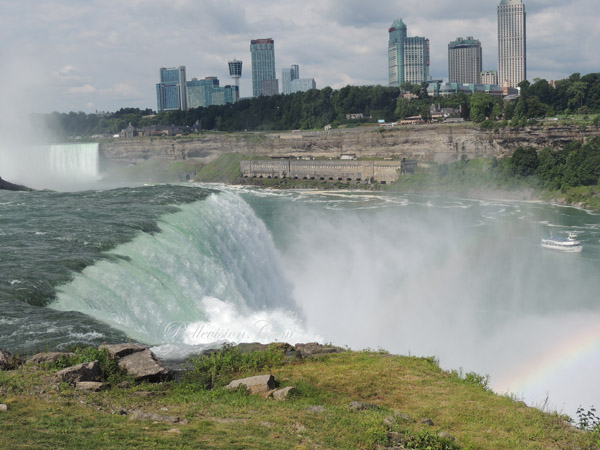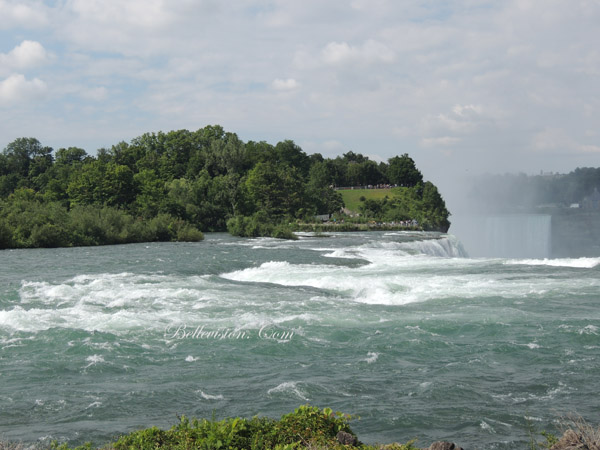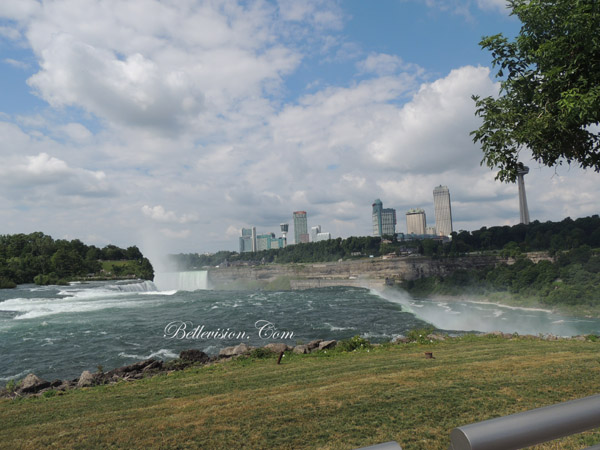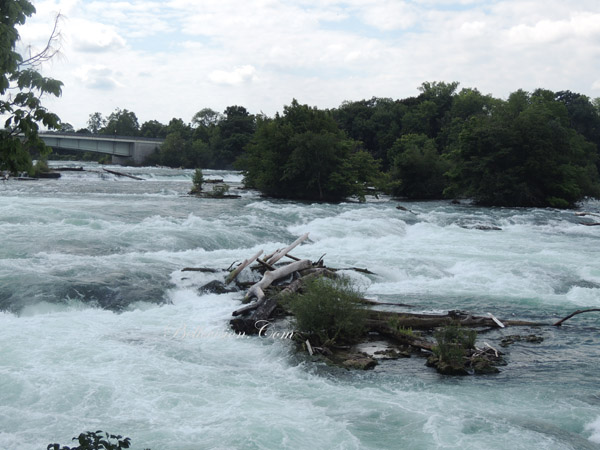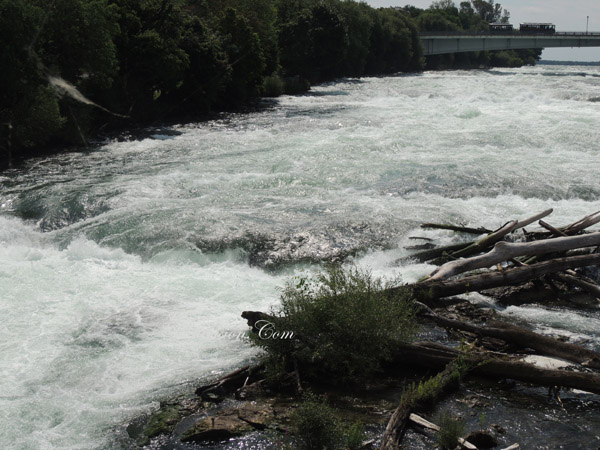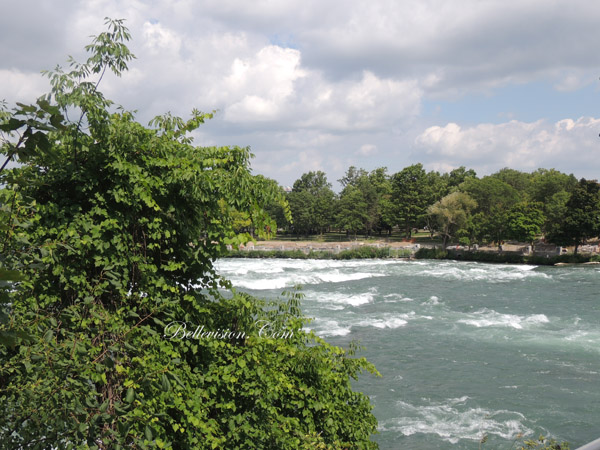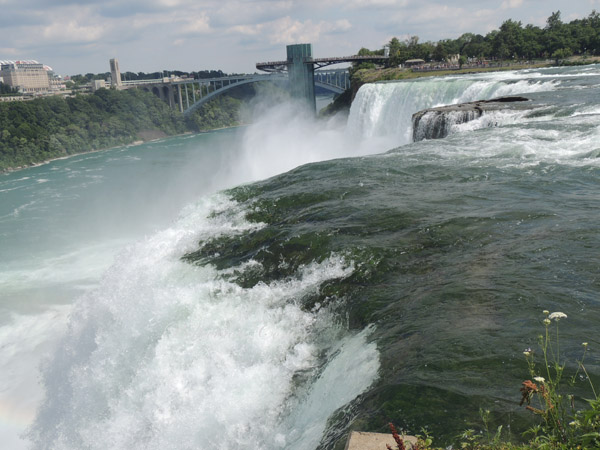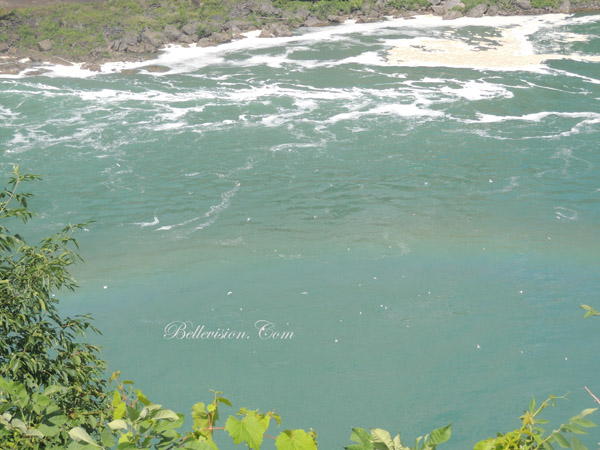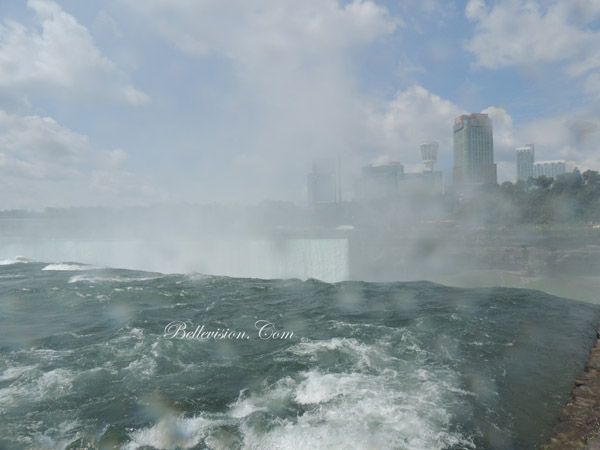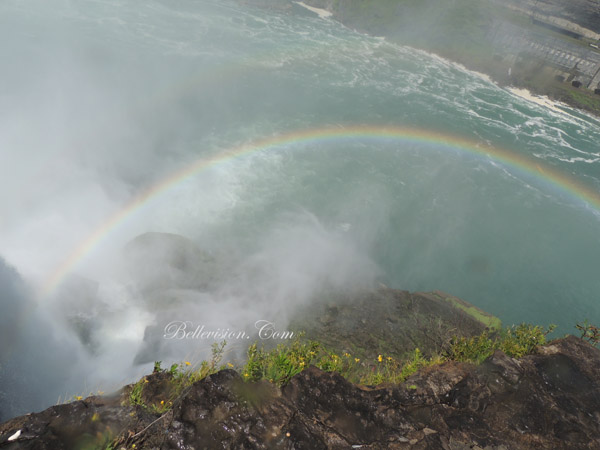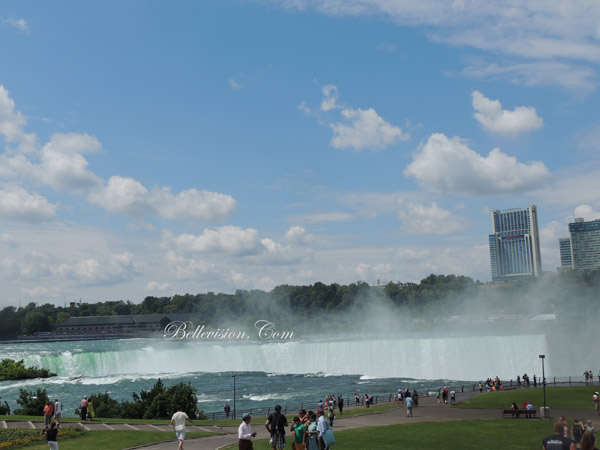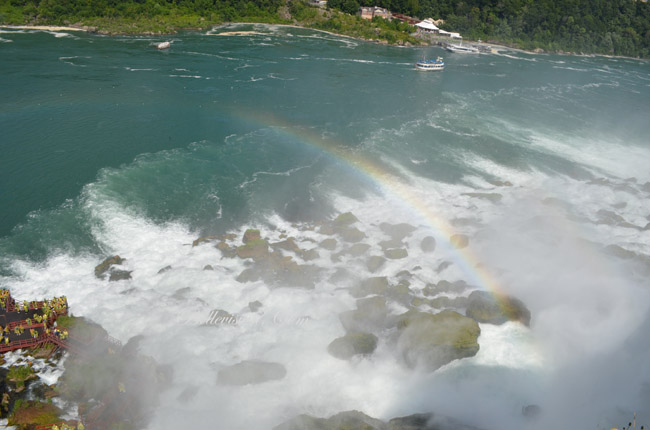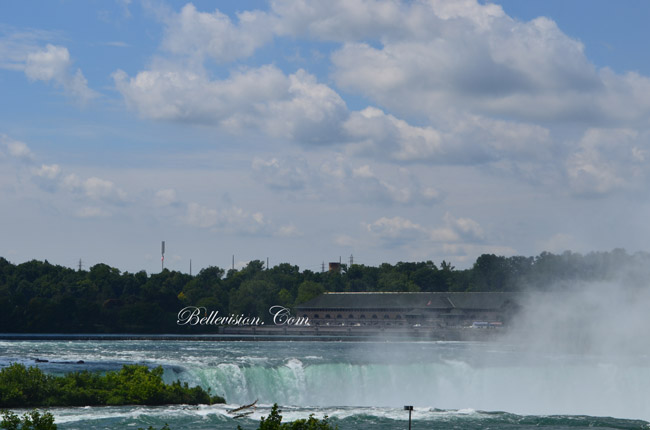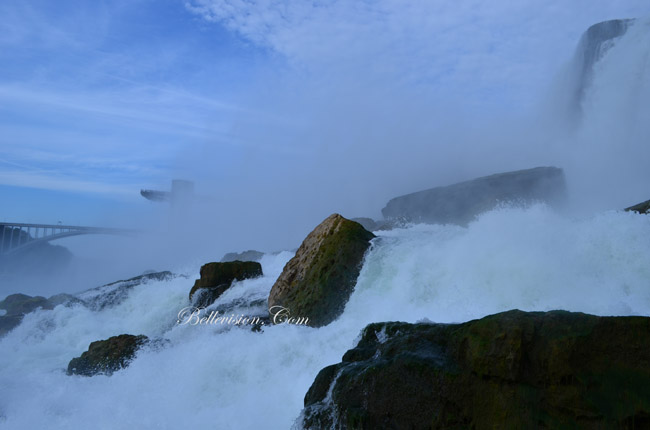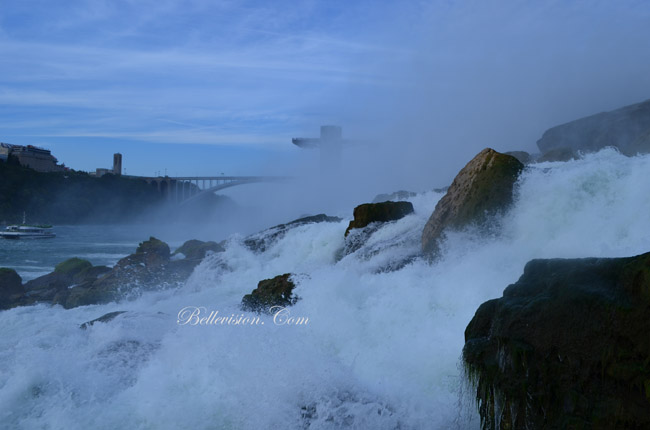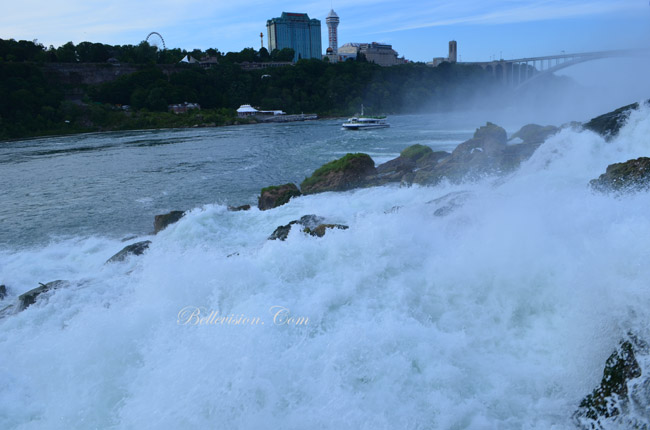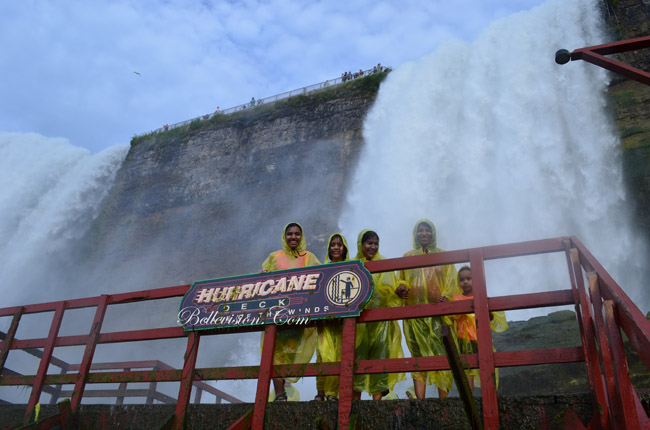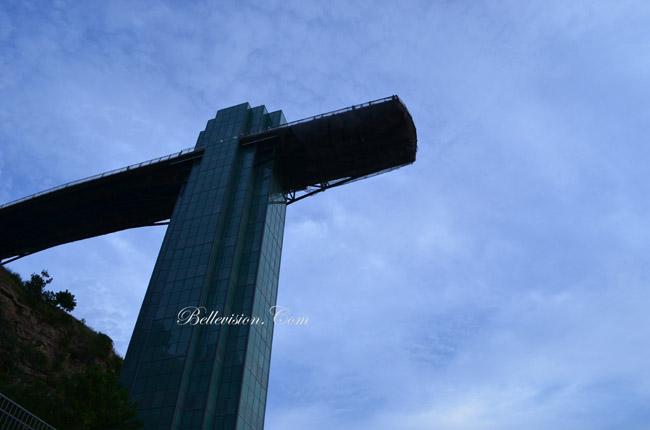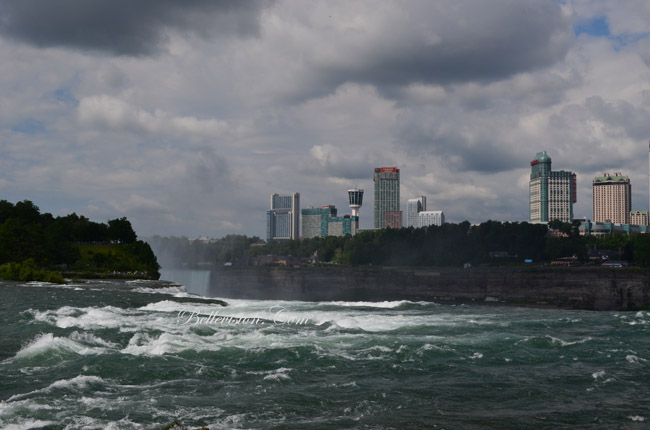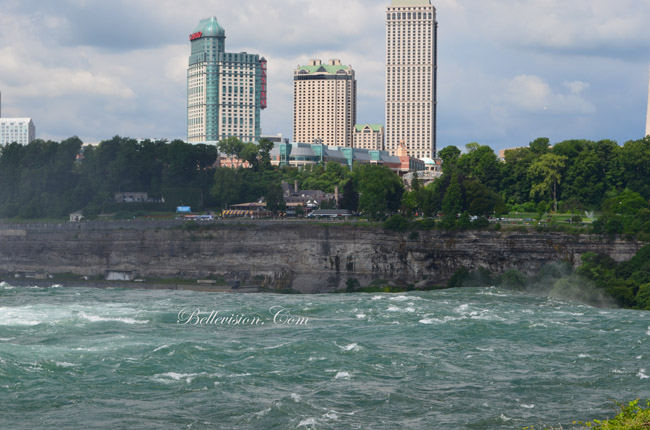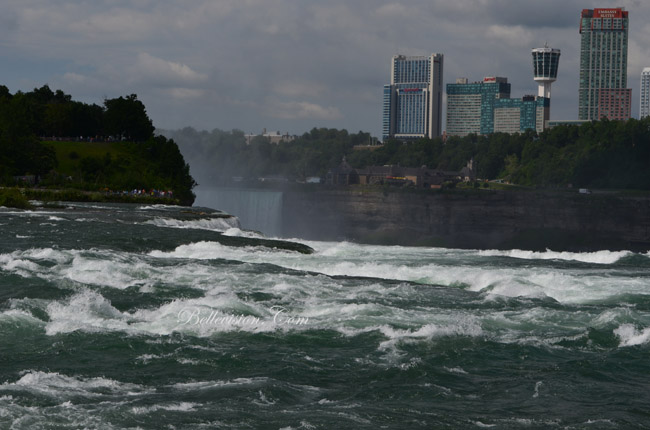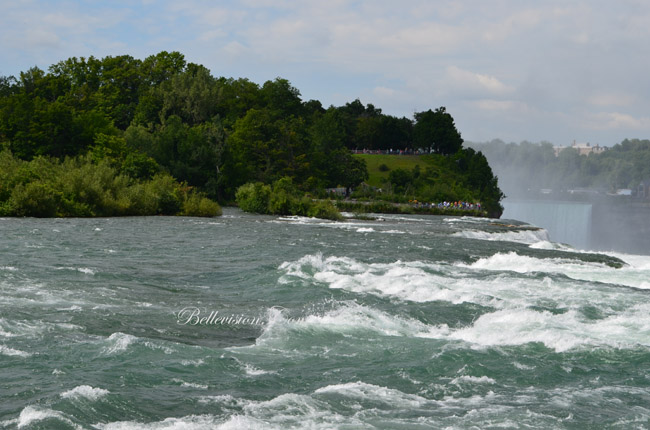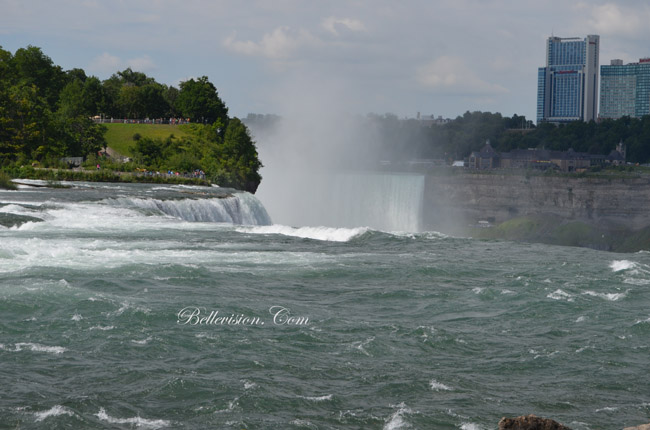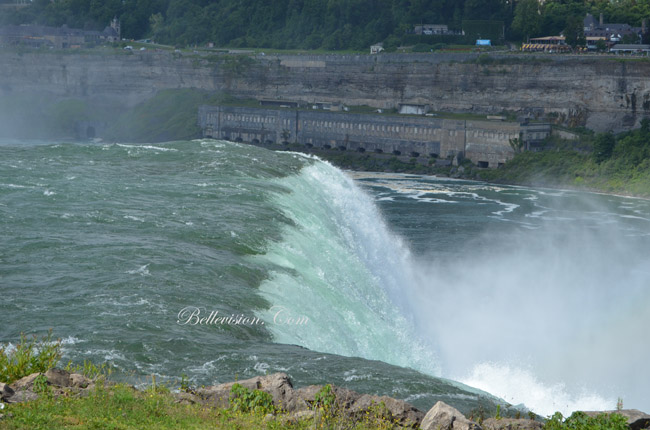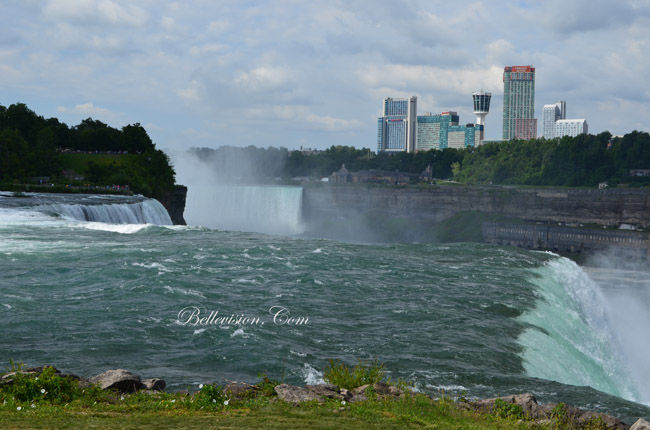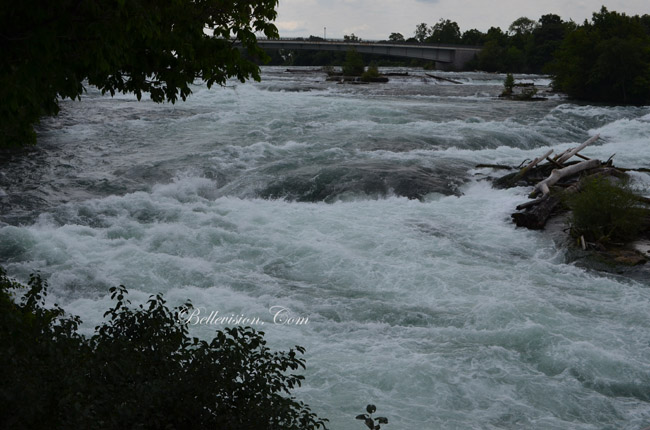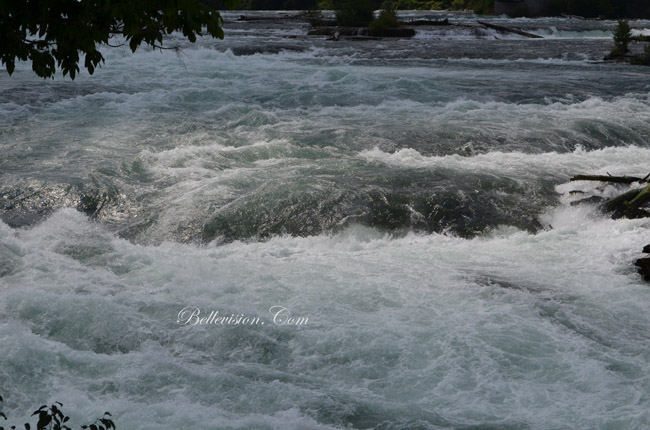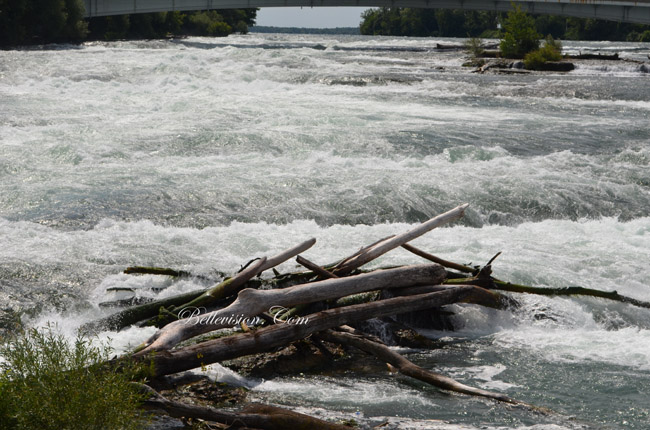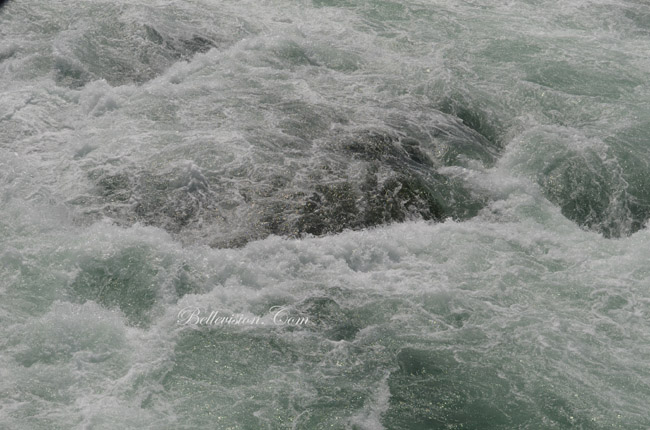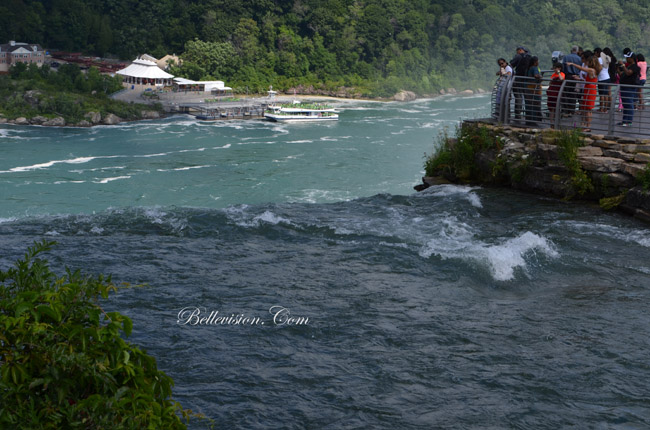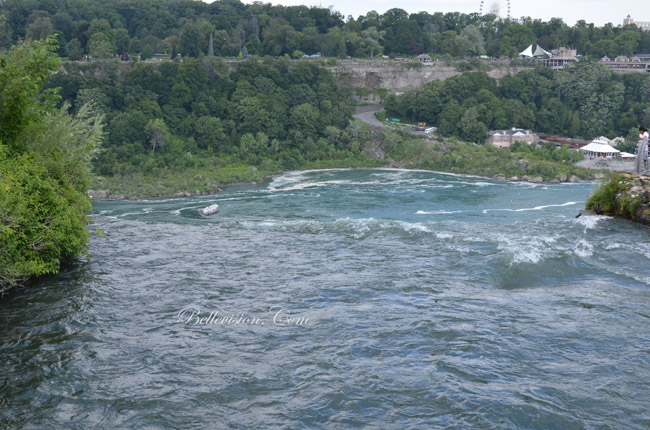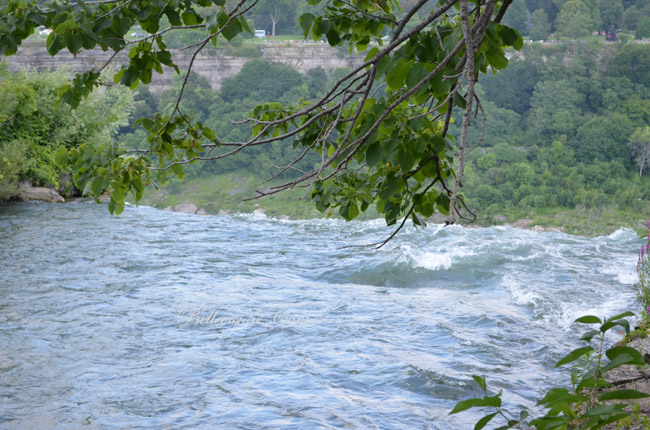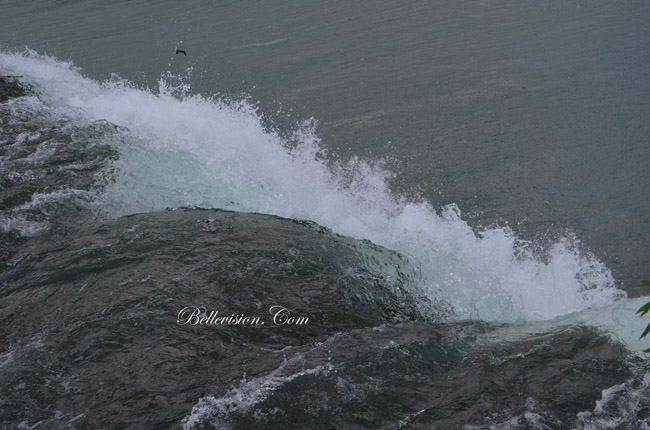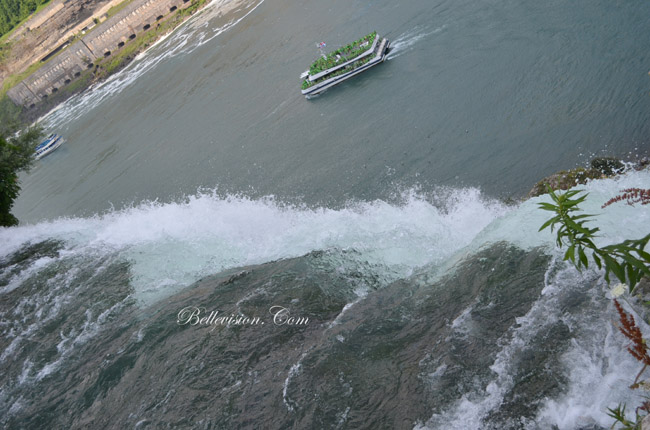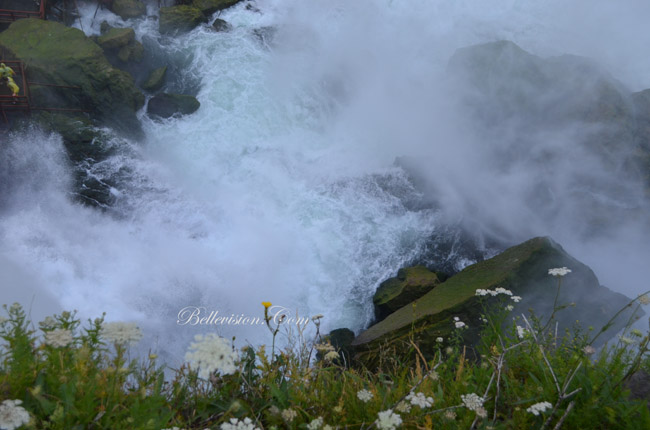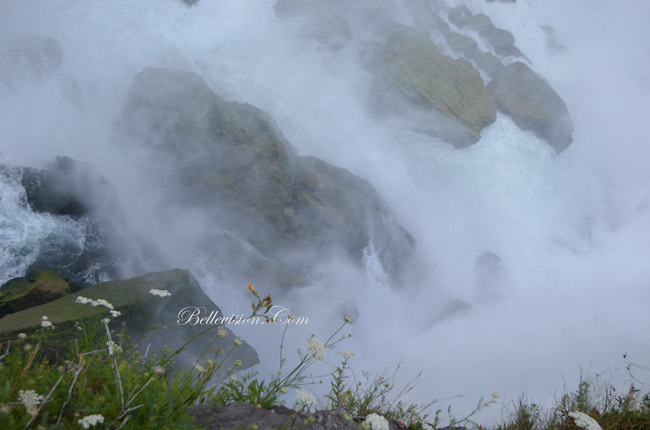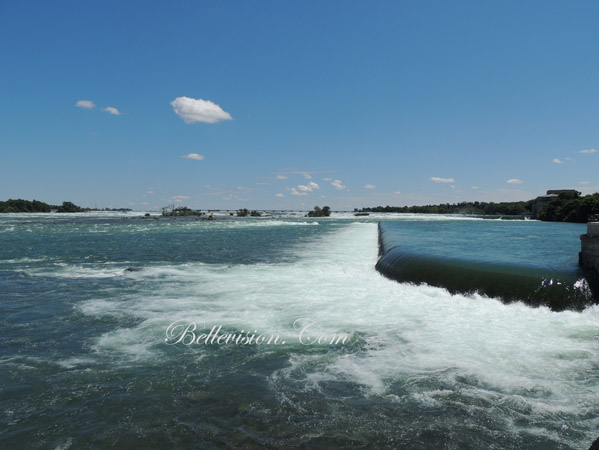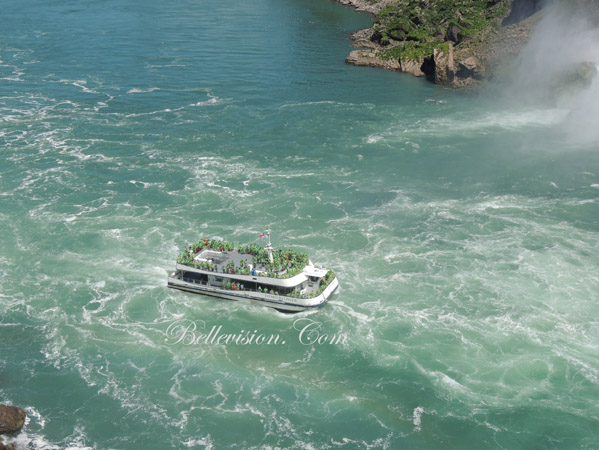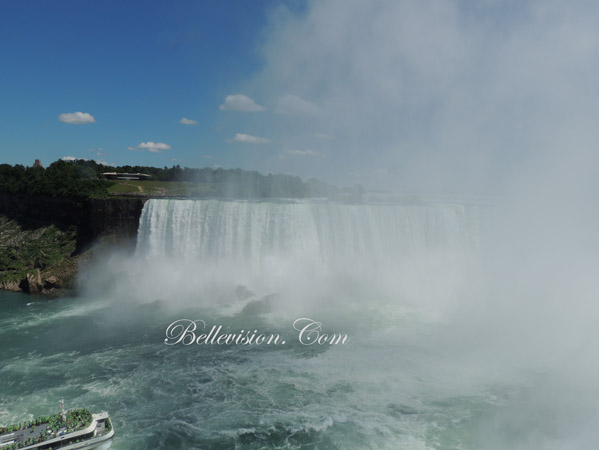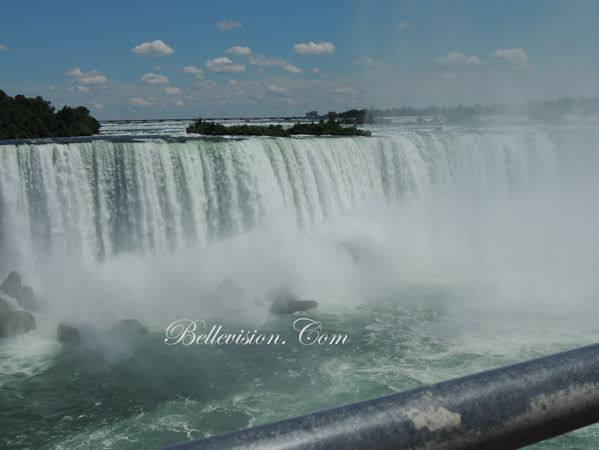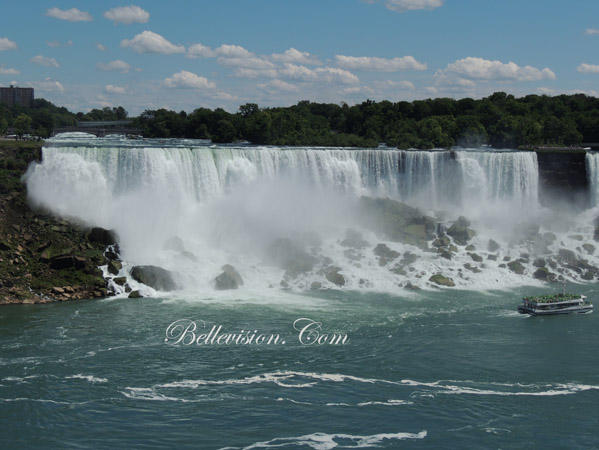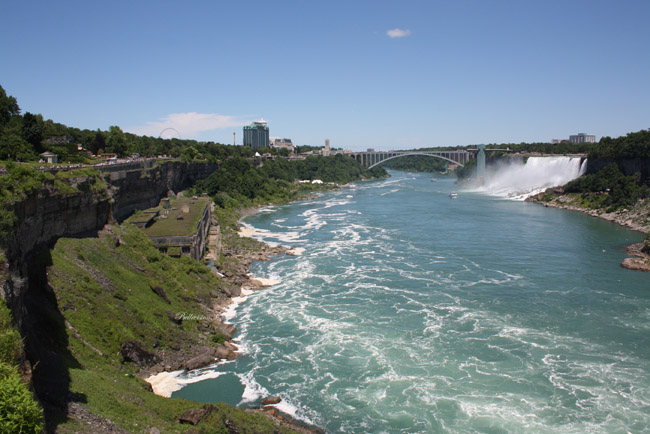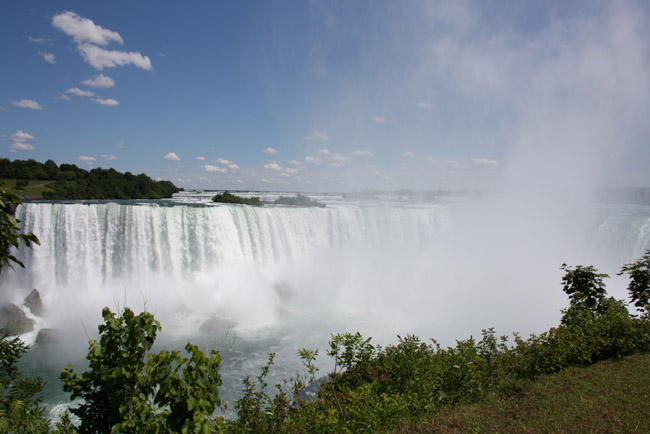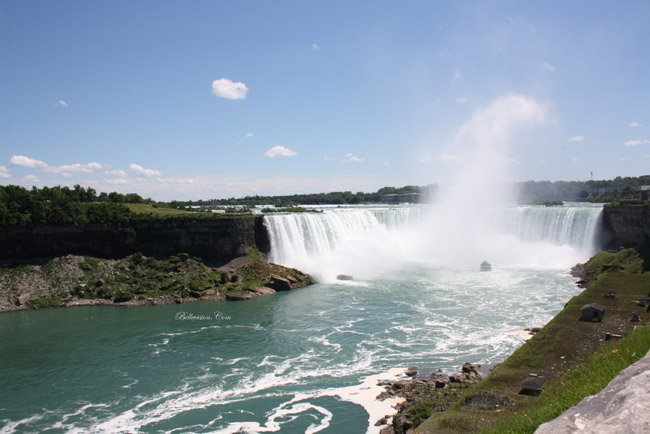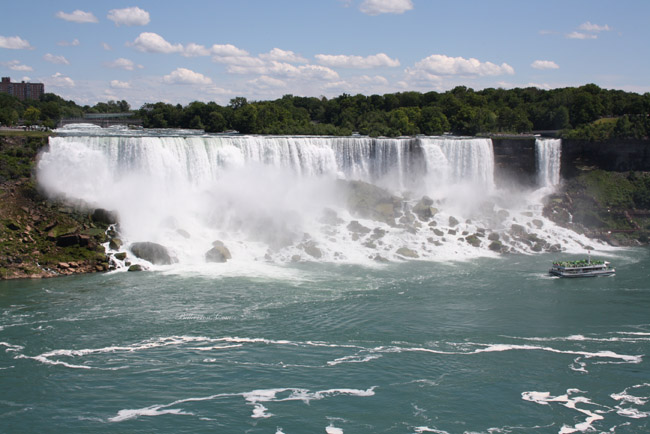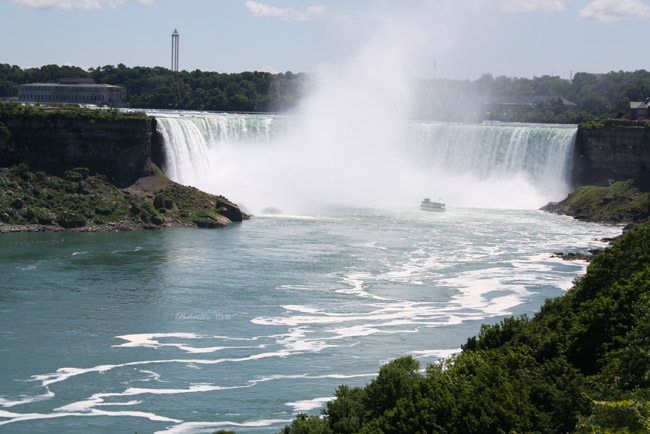 The water that flows over Niagara Falls comes from four of the five great lakes: ie, Erie, Huron, Michigan and superior. From the falls water goes to Niagara River to lake Ontario and then to St. Lawrence River and ultimately joins to Atlantic Ocean.
Around 600,000 gallons of water travels down the Niagara Falls each second.
Maid of the Mist:
Niagara cruise on boat is a thrilling new way to experience Niagara Falls. It is a tour that gets you as close as possible to the breathtaking flow of water, power and mist that is wonderful Niagara Falls. Within the great Niagara Gorge we journey past the American Falls, Bridal Veil Falls and into the heart of famous and biggest Horseshoe Falls. Holding vibrating heart and viewing the beauty of water pouring at amazing gravity of speed with open eyes is certainly an experience of life time which is full of thundering roar, the amazing and awesome power of Niagara.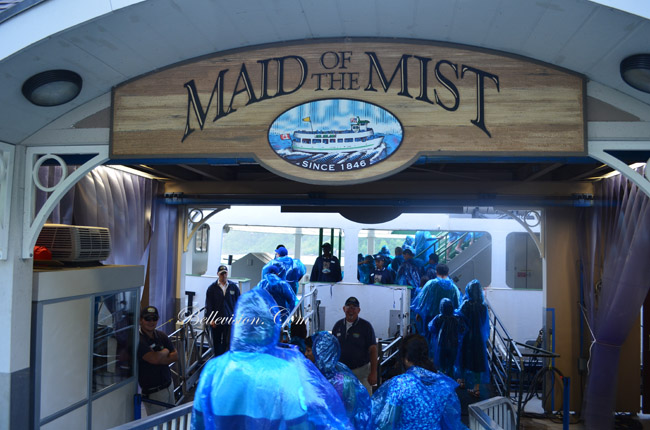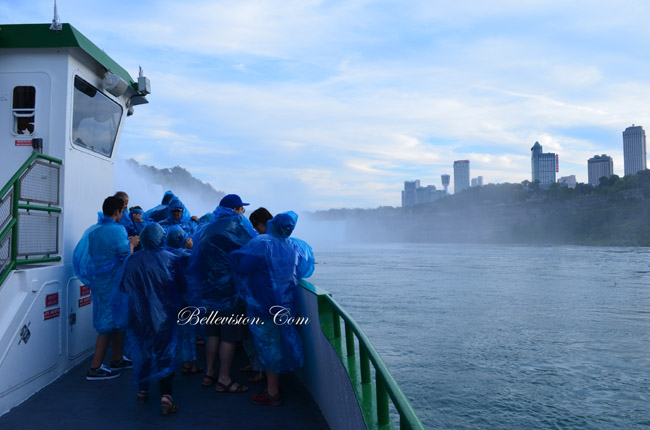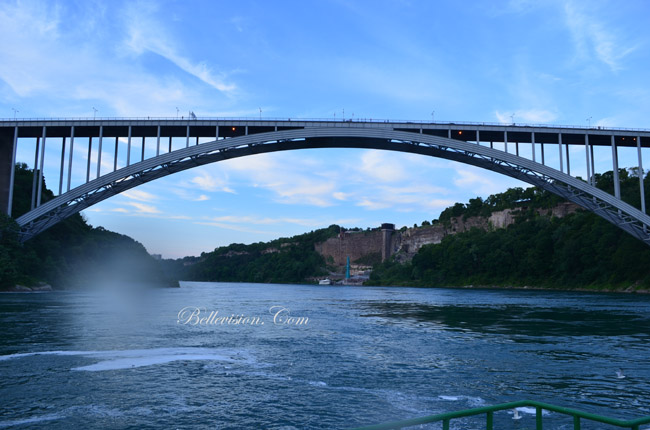 I was impressed with natural tree house on the bank of Canada side of Niagara.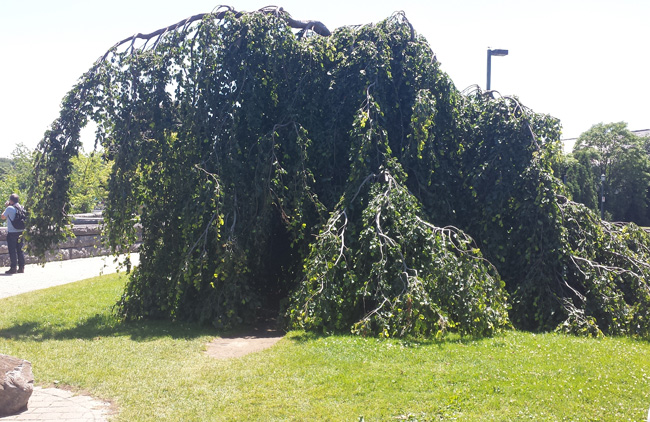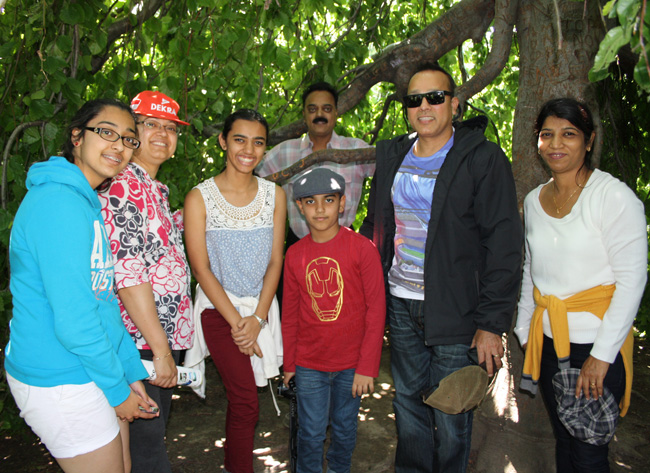 Cave of the winds:
It is for sure a walk into the stormy mist zone, a strange feeling when you are continually hit by mighty water droplets at very high speed. As we bought ticket they provided us special sandals and yellow thin rain coats in order to prevent from getting wet.
To start with elevator took us nearly 175 ft below to the Niagara gorge and we started climbing spacious wooden walkways just a few feet away from the torrents of Niagara Falls. I believe it is rare opportunity to be so close to heavy storm like water fall.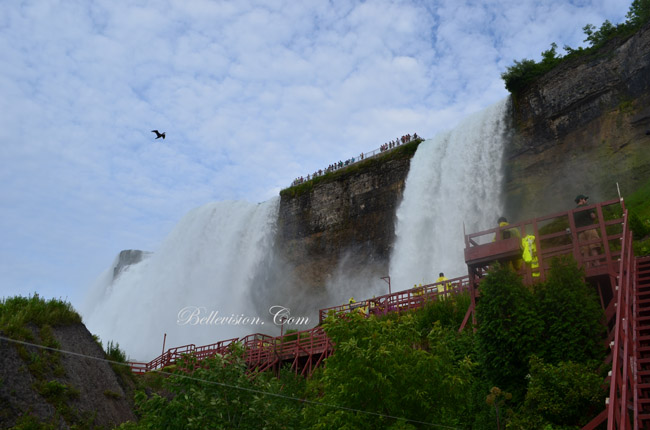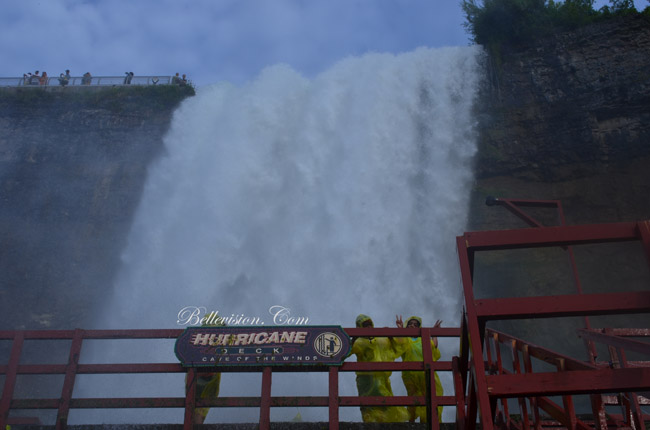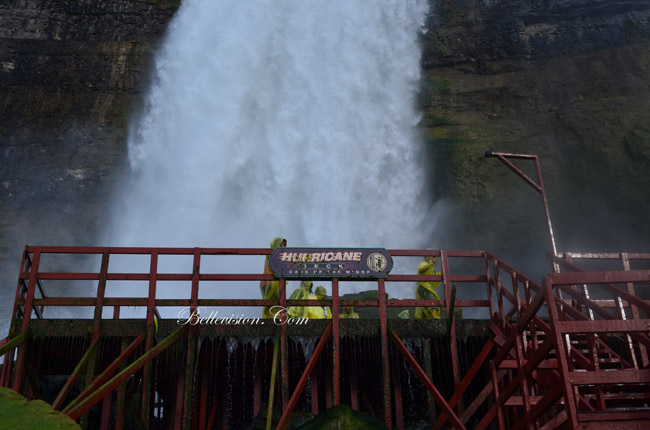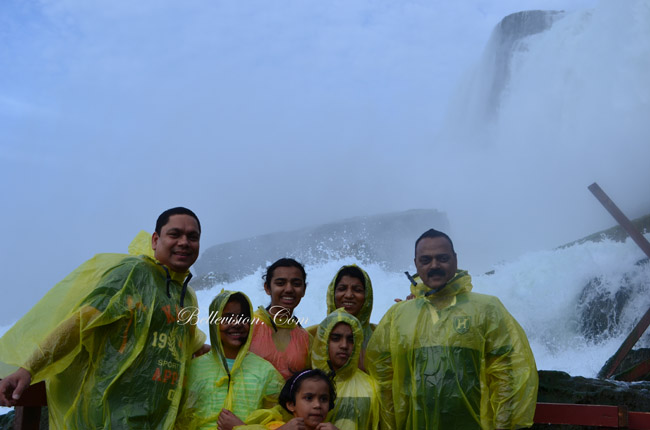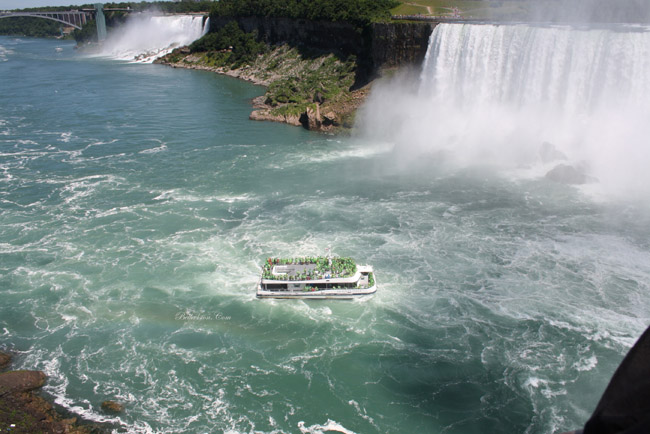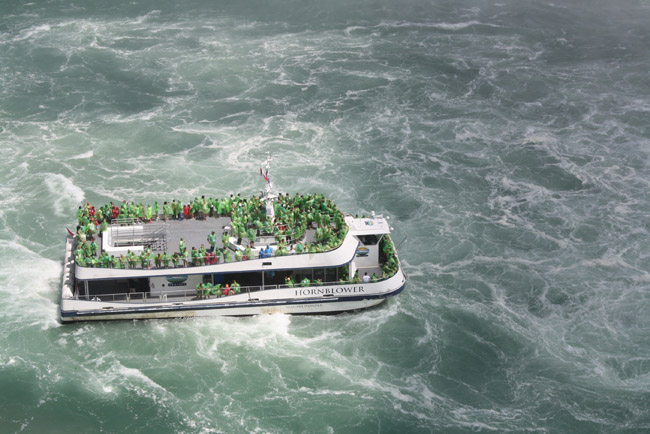 Video - Cave of the winds
Each year November these steps are removed and reassembled in April for safety reasons. They cannot take a chance with the same wood for safety reasons and extreme cold and icy weather conditions of winter.
Niagara by Night:
Niagara by night is an amazing beauty with the colorful lights from Canada side and brilliant fireworks display each night.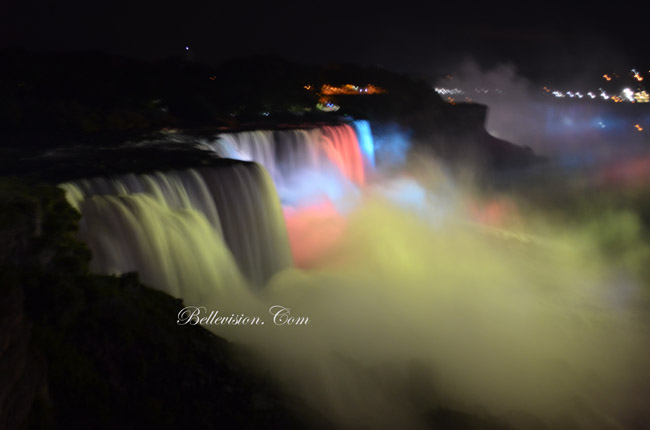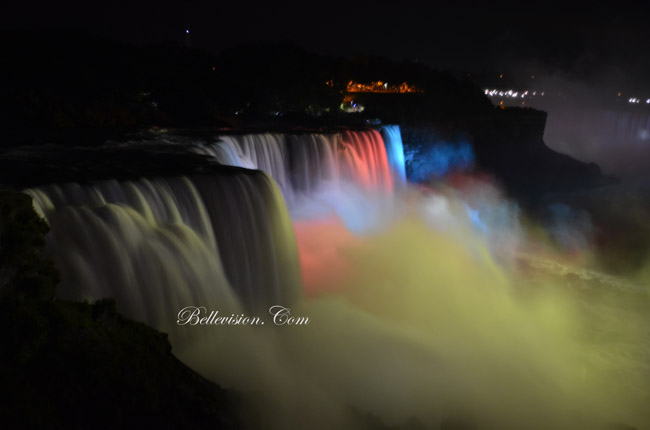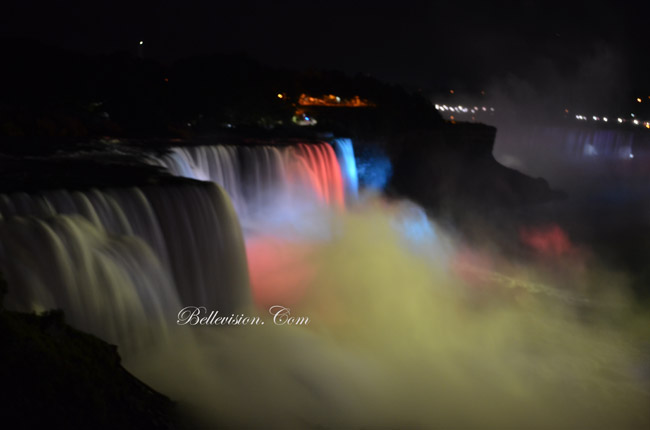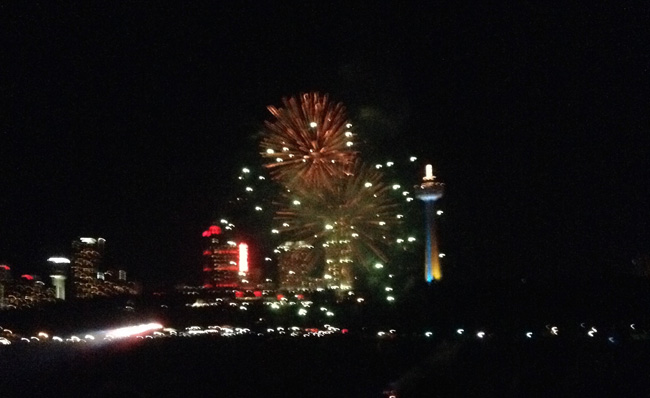 Video - Niagara at Night