Udupi: 70-year-old man dies of COVID-19, dist toll rises to 4
Udupi, 12 Jul 2020: A 70-year-old man died of COVID-19 on Sunday, July 12. The death roll in the district reached 4.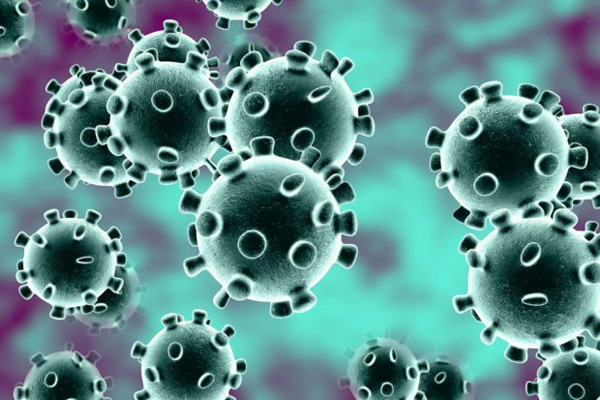 The deceased is a native of Davangere, he was suffering health ailments and had come to Udupi for treatment on Thursday, July 9.
His swab test was conducted after he was admitted, and the result confirmed that he had contracted the infection.
The funeral will be conducted at a cemetery near Diana circle here as per protocol, informed sources.