Udupi: Arogya Setu app in 2 lakh smartphones
Udupi, 25 Jul 2020: In Udupi district, 2 lakh people are using the Aarogya Setu app.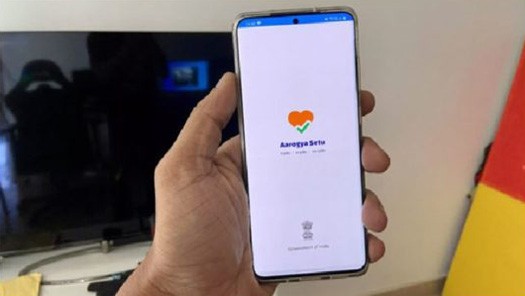 About 10 km from Udupi town 52,000 people, within 10 km of Kundapur town 20,360 people, 15,280 in Kaup, about 70,000 in Karkala, Brahmavara, Kota, Byndoor and Hebri and 42,000 in the rural areas of the district have installed the app.
The app developed by the National Informatics Centre (NIC) can be used in 11 languages and provides information on the pandemic in real-time.
In the last 24 hours, 500 people have downloaded the app in Udupi district and 300 of them have already undergone self-testing. The number of app users in the urban area is higher than in the rural areas of the district.
District Health Officer Sudheerchandra Suda has expressed surprise and delight on the usage of the app in the district and stated that this is beyond expectations. The Deputy Commissioner G Jagadeesha has already appointed Manjunatha from the NIC to develop the app further in the district.