Kuwait: Bellevision Kuwait celebrates Monti Fest
By Sonal DSouza

Bellevision Media Network


Kuwait, 17 Sep 2019: As every year, this year too Bellevision Kuwait celebrated Monti Fest at Salmiya, here, with utmost religious fervor, on Friday, September 13. Over 120 Belleans took part in the celebration with a lot of enthusiasm.
The programme began at 12.30pm with welcome by master of ceremony, Deepak Andrade, followed by a procession and traditional flowers offered by the little children to Mother Mary, accompanied by singing 'Sakkad Sangatha Mellyan' and 'Moriyek Hogolsiyan'. Aaral Noranha and Children led the prayer.
Bellevison President Albert Periera addressing the gathering thanked each one for their presence and support. He welcomed presidents and representatives from other associations and honored them by flower bouquets. He also acknowledged the efforts by all the committee members for organizing the event. The event sponsors were Rita Pinto, Pearl Mendonca, Jerald D'souza, Faustine Pinto, Stany Monis, Willam Sequera, Franklin Castelino, Melwin Lobo and Philomena were honored by flower bouquets.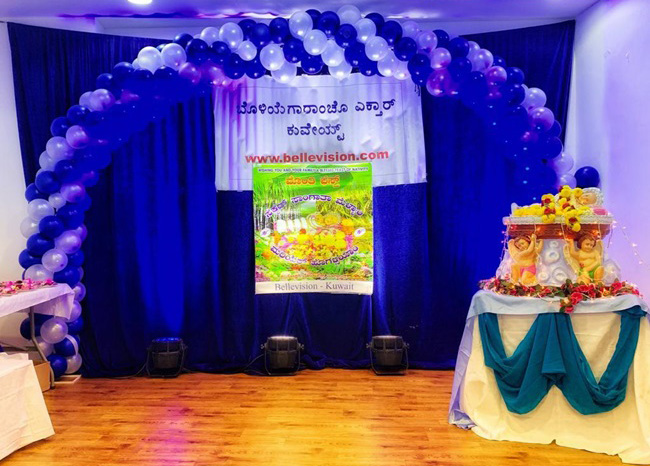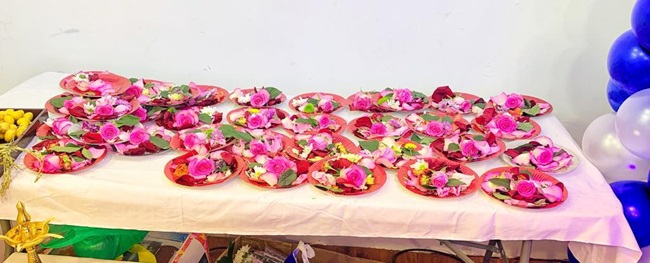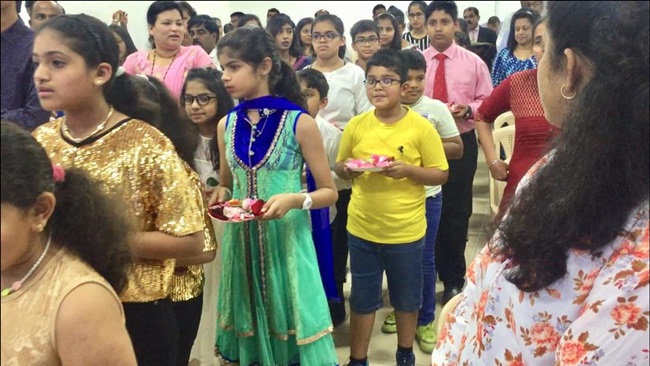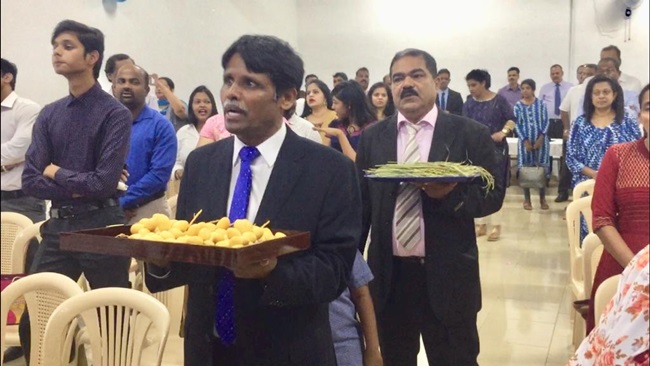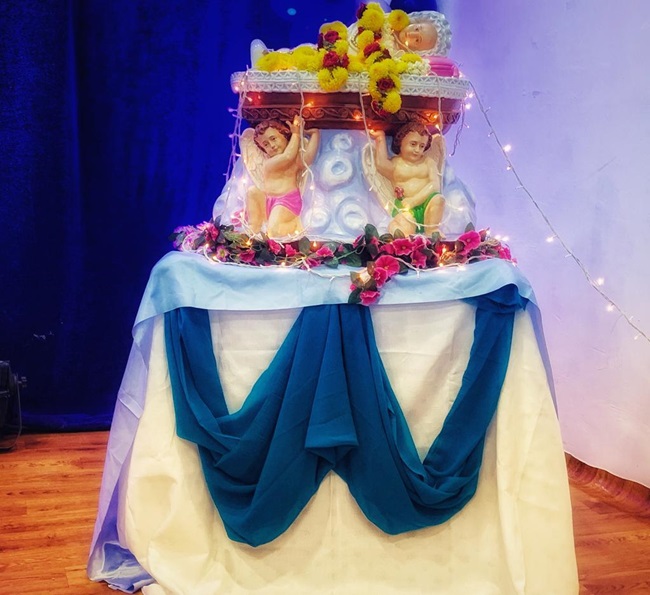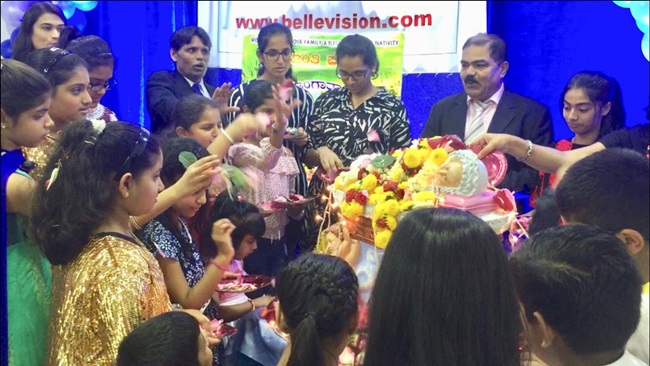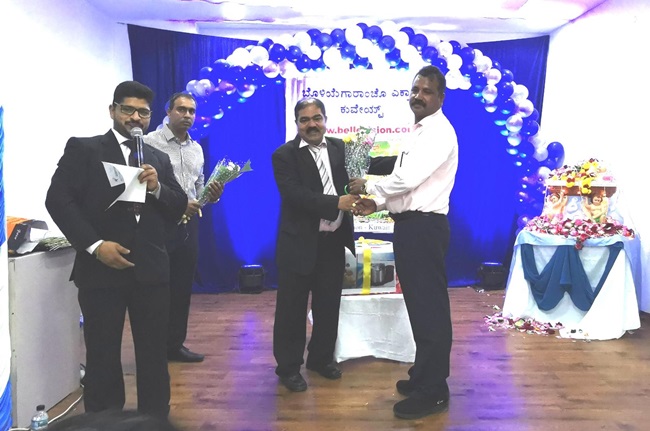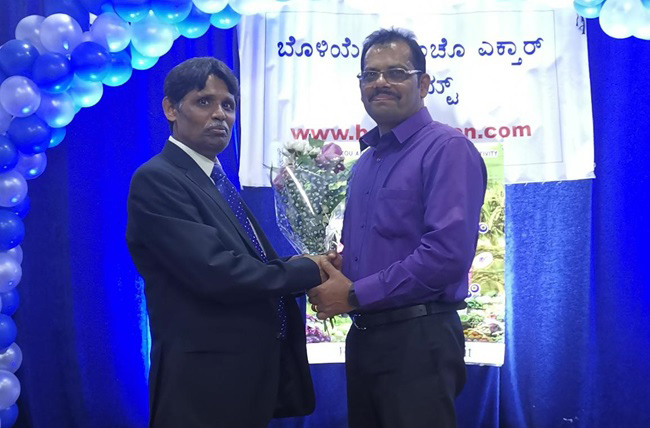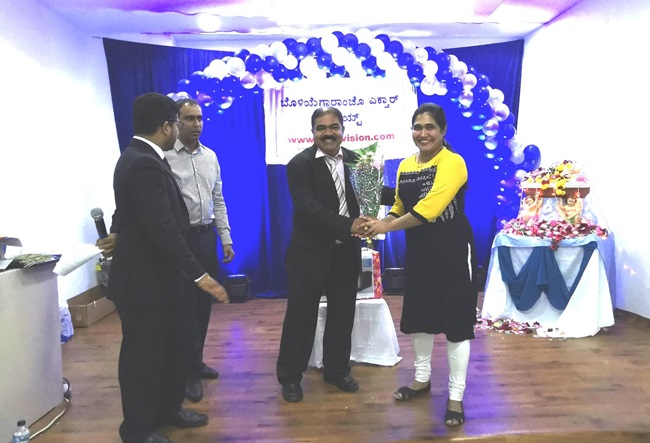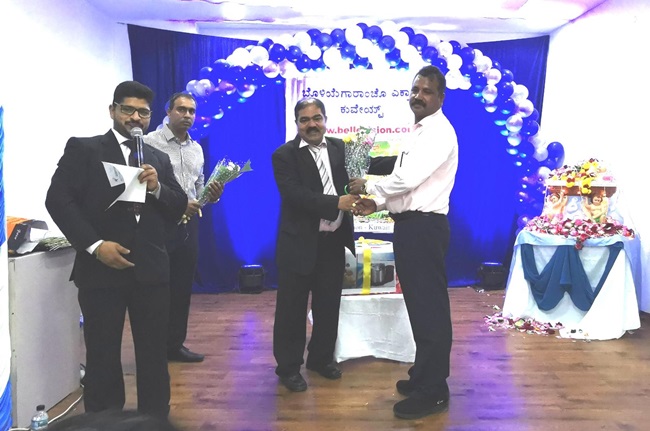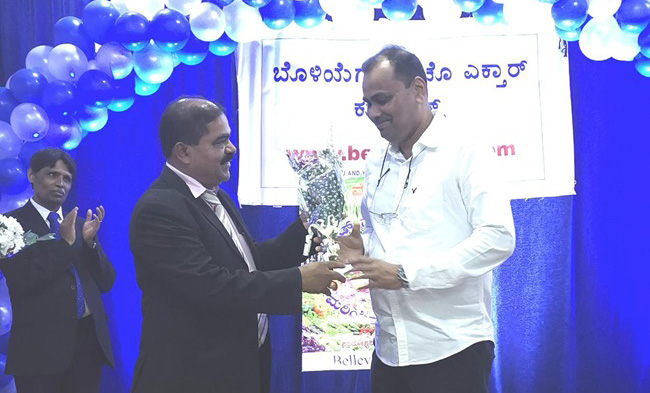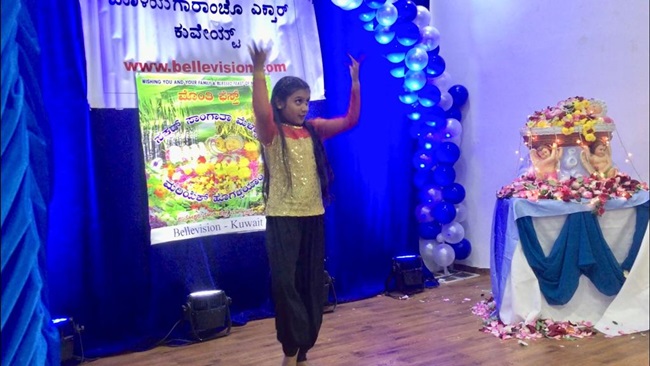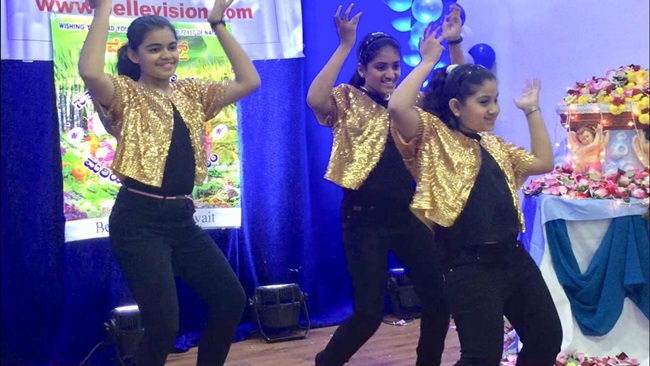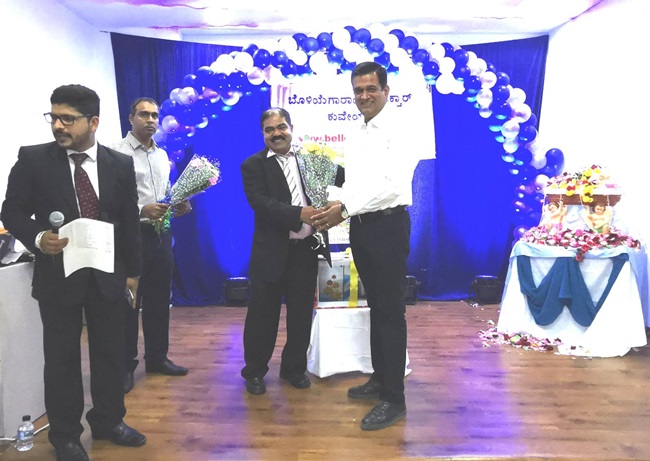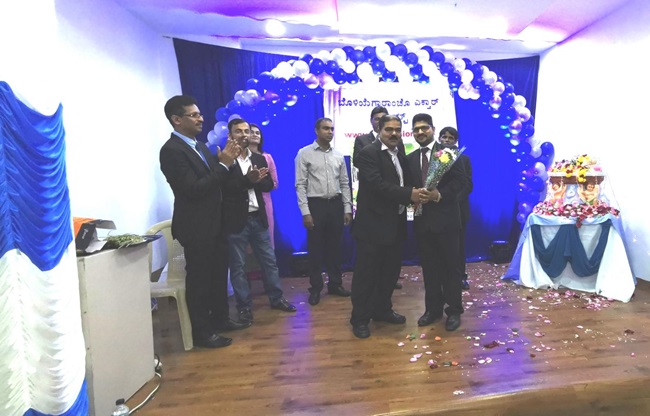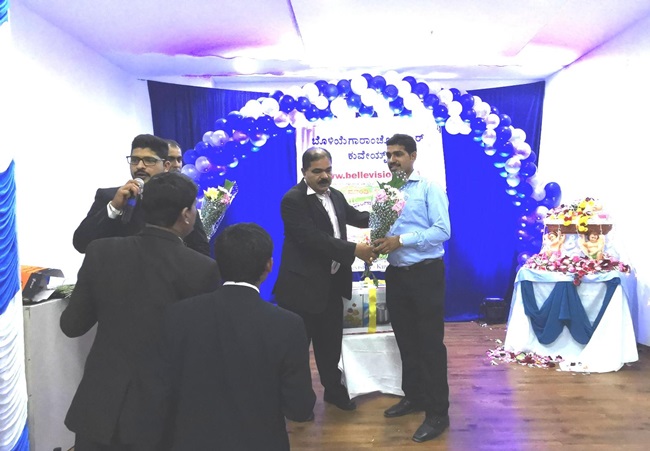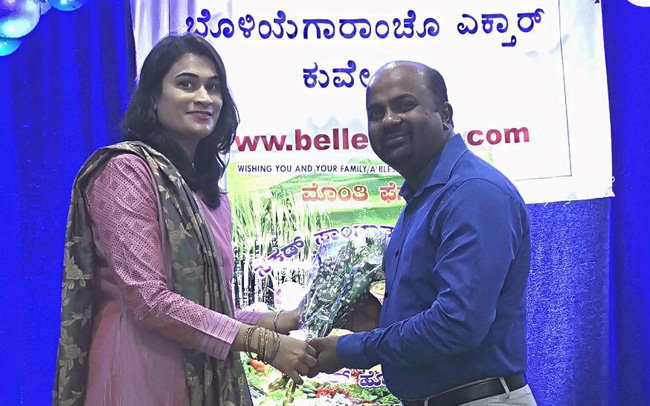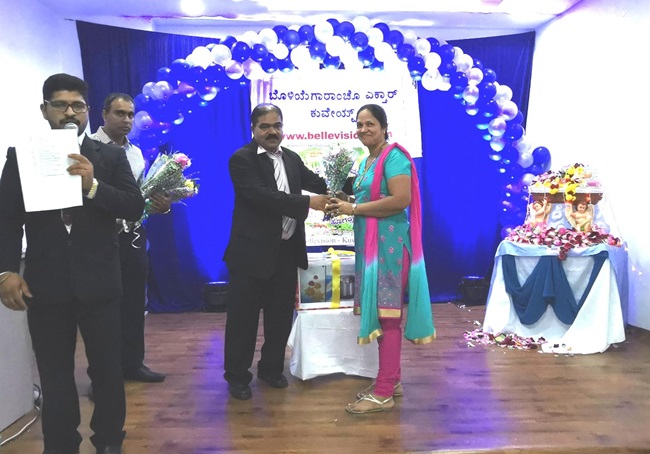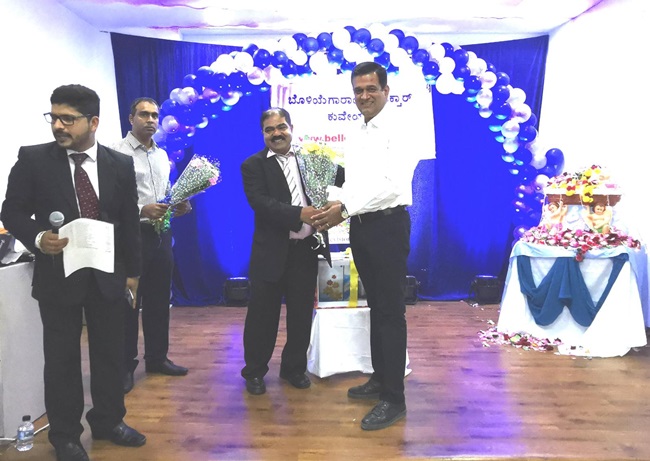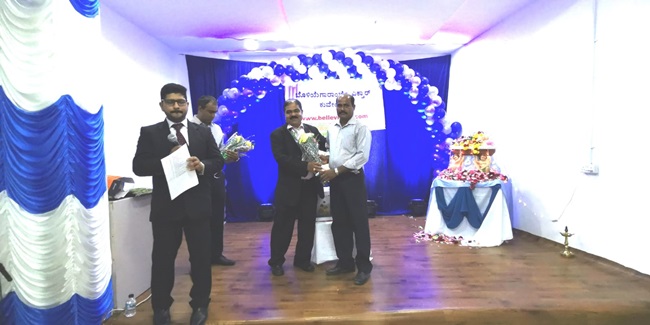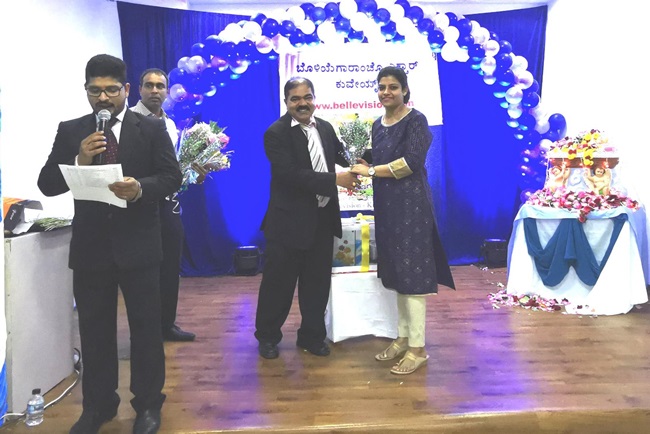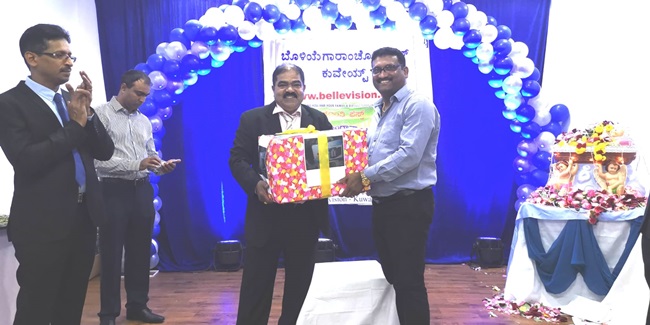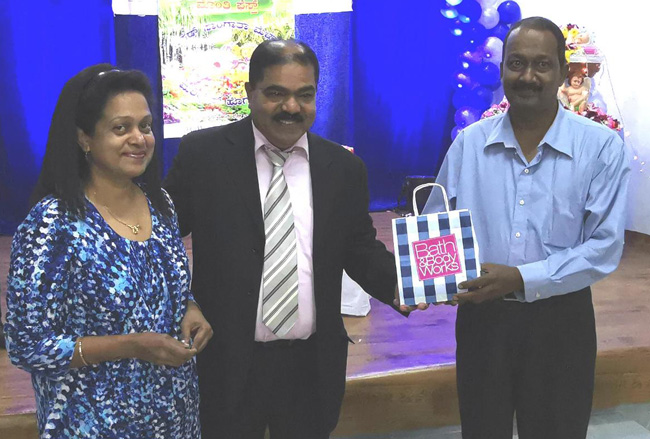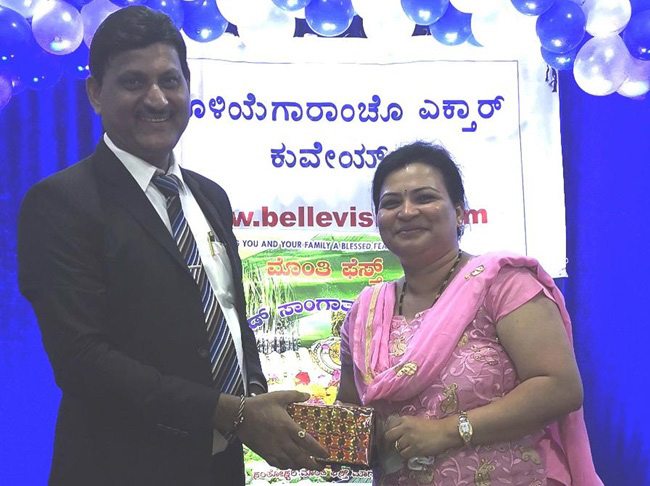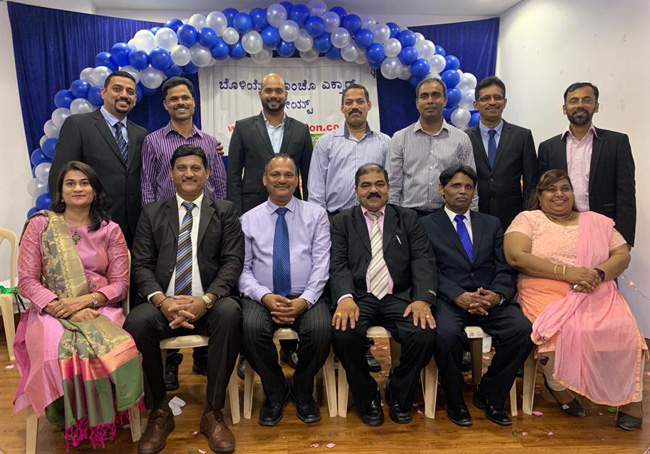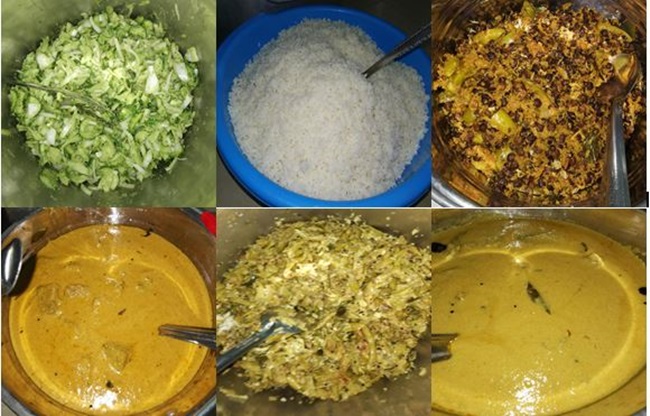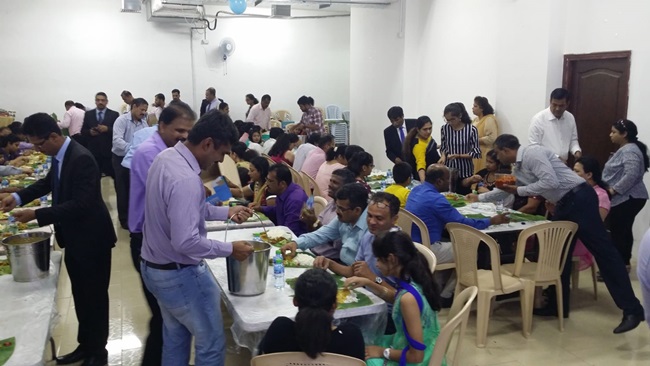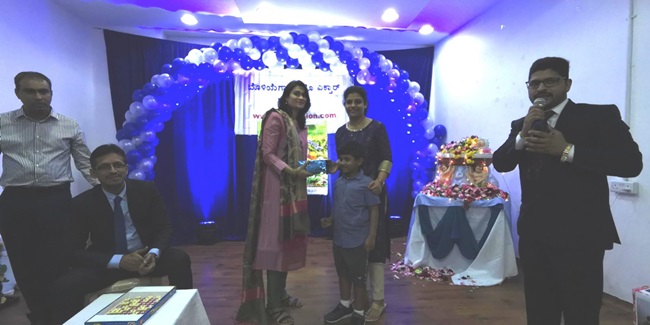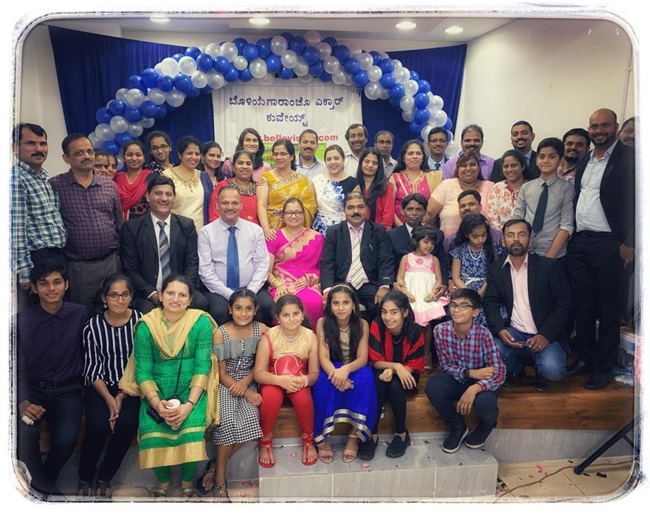 Deepaka Andrade kept the children and adults engaged with spot games and kept the crowd cheering and enthusiastic. A variety of entertainment, welcome dance by Hailey Pereira, and group dance by Jewel Simon, Deanne D'souza and Jenelia D'souza, a kept the crowd amused. Auction and housie housie game was the main attraction of the event.
DJ James entertained the crowd with melodious music. Stany Martis thanked each and every one in his vote of thanks.
All children offered the grace before meal. As per the ritual 'Novem' followed by a traditional vegetarian meal and vorn prepared by M&M Caterers was served to all.
The program was concluded singing laudate.
Monthi Feast celebrations around the world