Bellevision Bahrain Celebrates Nativity Feast
By Rashmi Fernandes

Pics By Ronald Fernandes & Wilson D'souza

Bellevision Media Network


Manama, Bahrain, 16 Sep 2018: Marked by the abundance of tender flowers, succulent sugarcane and sprigs of paddy, the 'Monti Fest' sees the community gathering to celebrate the birthday of Mary, the mother of Christ.
As every other year, this year too Bellevision Bahrain celebrated the Feast of Nativity of our Blessed Virgin Mary with zeal and enthusiasm at Papillon Restaurant on Friday, 14th September 2018.
MC Rony Pinto kicked off the afternoon by welcoming the gathering and explaining the importance of the day. The festivity commenced with a meaningful prayer by Rony Alva and family.
Ivan Sequeira in his presidential speech welcomed the gathering and thanked everyone for their presence, while appreciating and being obliged for the efforts and support of the members. He also expressed his gratitude to Rev. Fr. Clement Mascarenhas Parish Priest Moodubelle and Rev. Fr. Darel Fernandes, Asst. Parish Priest, Kingdom of Bahrain for gracing the occasion.
Children expressed their love and devotion to the Infant Mary by offering flowers, while Fr. Darel led the prayer. The new rice stalks adorned the devoutly decorated statue of Infant Mary.
All savored the 'Novem in Roce' along with the cake.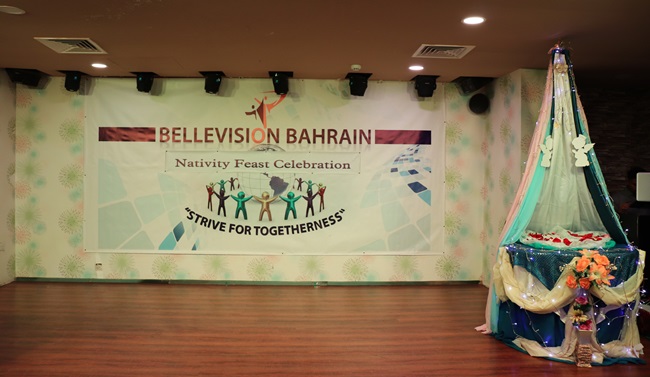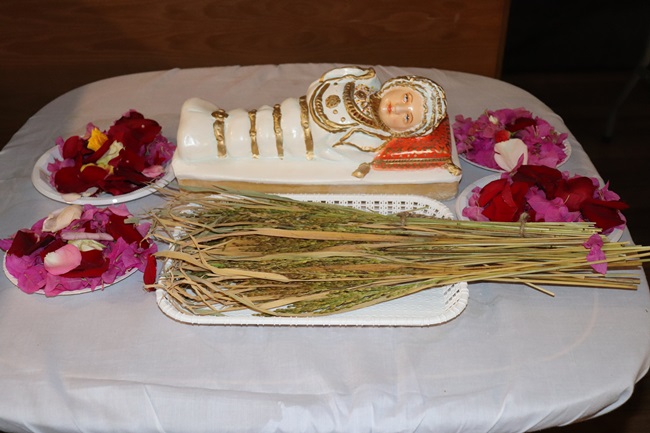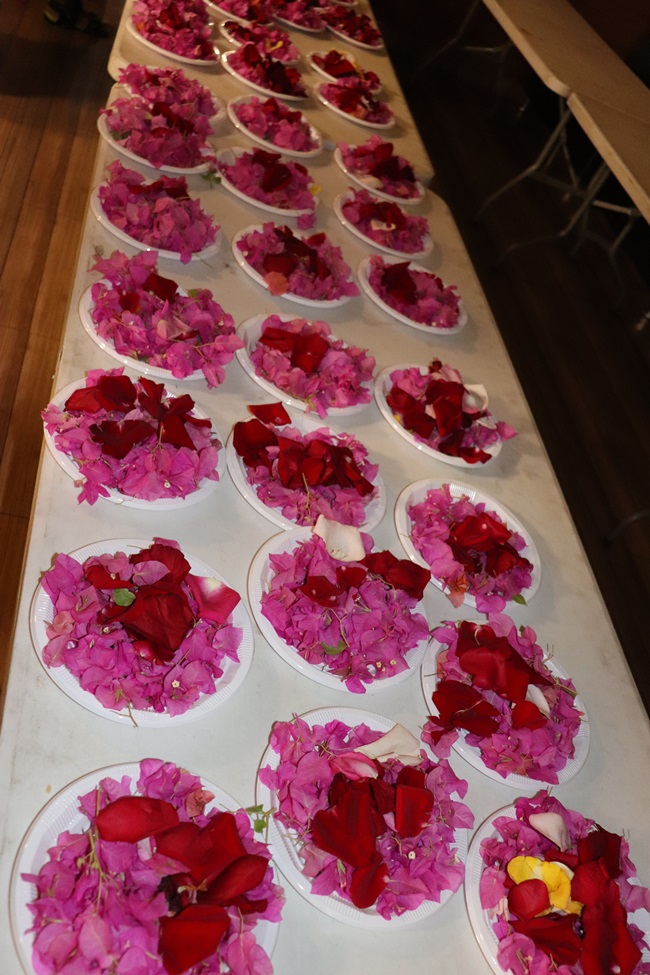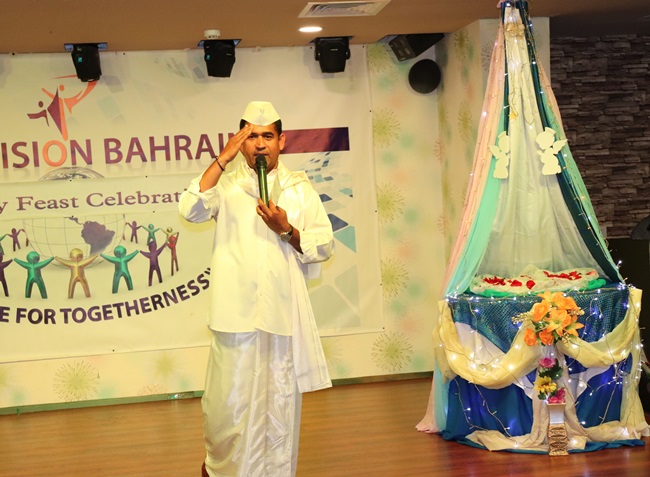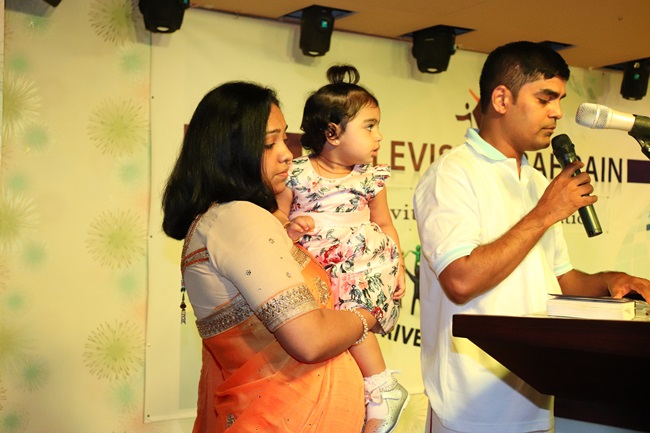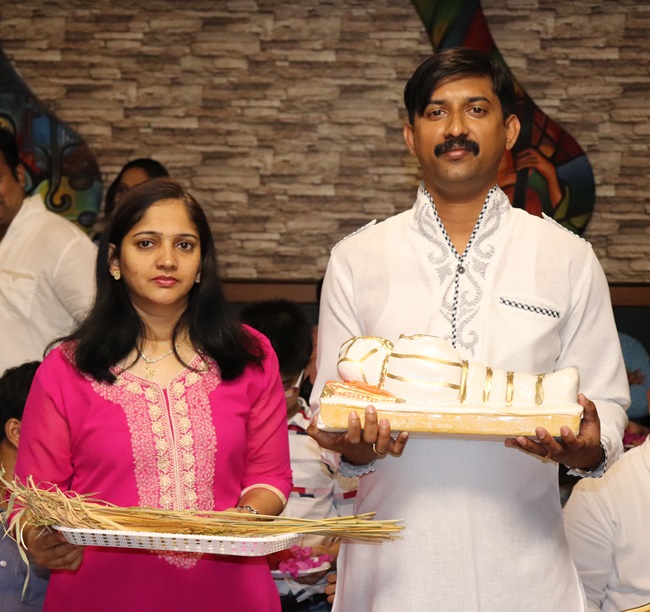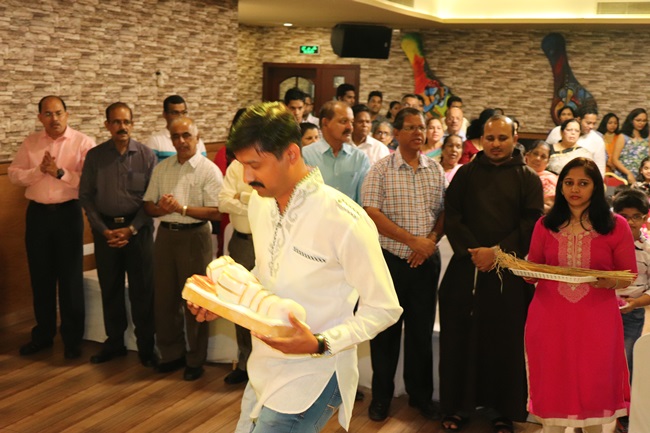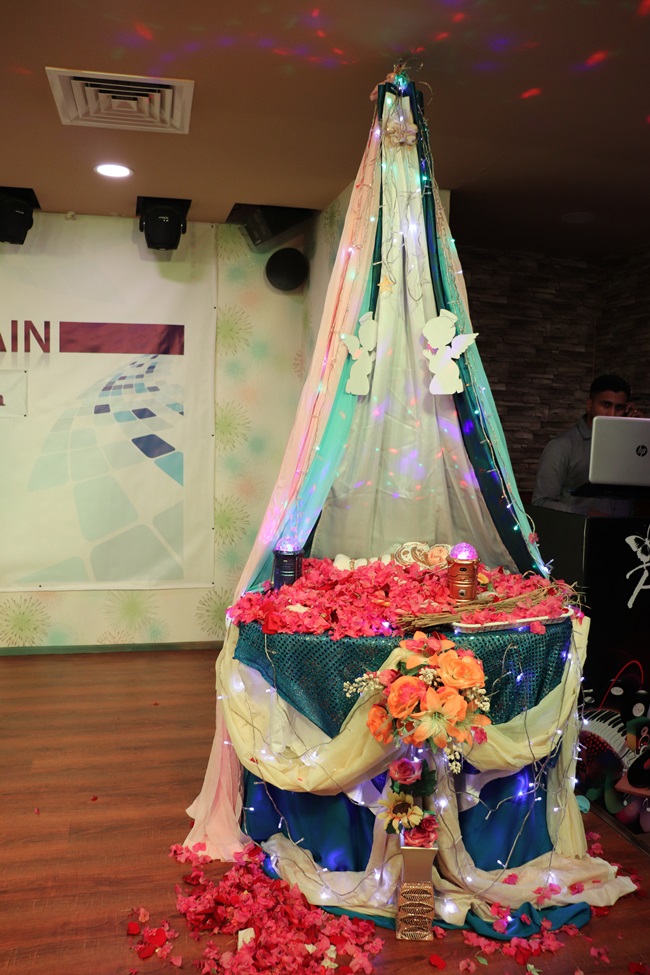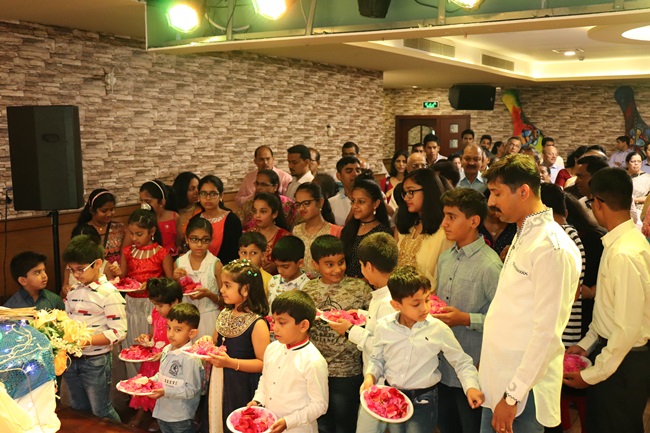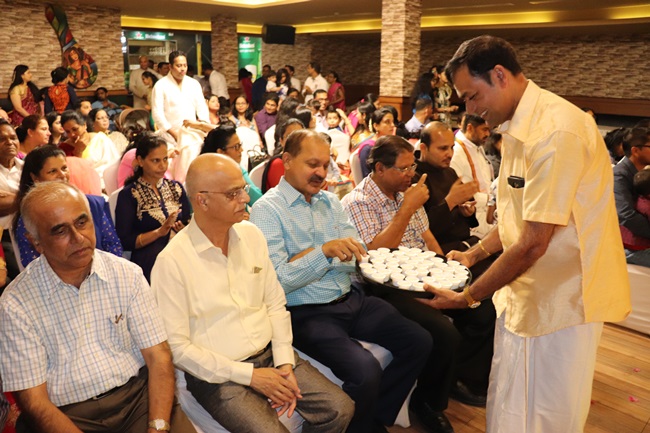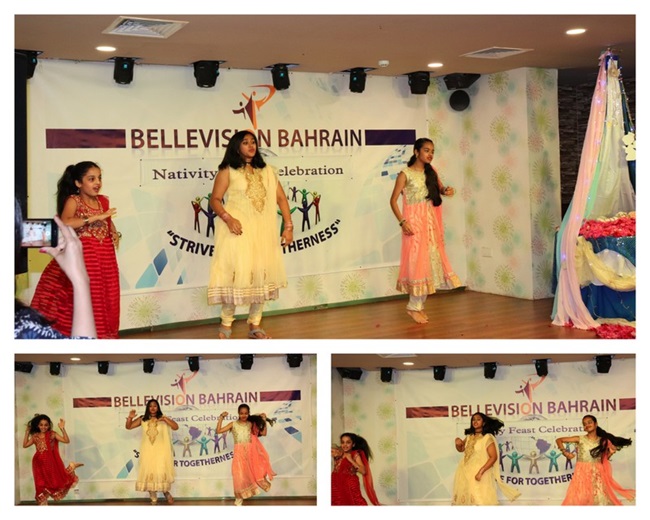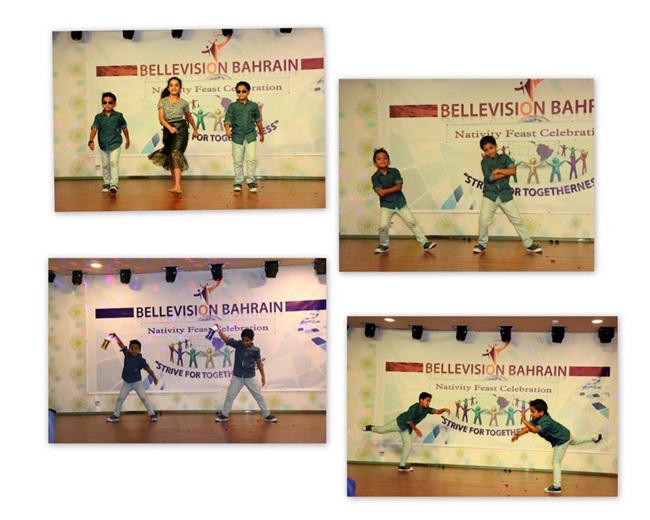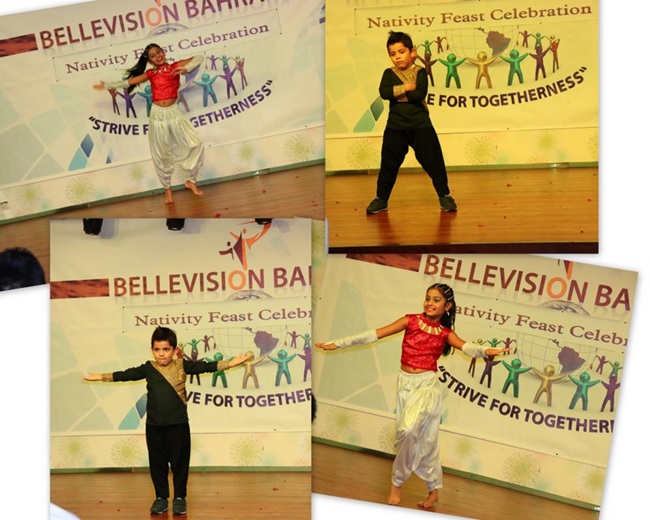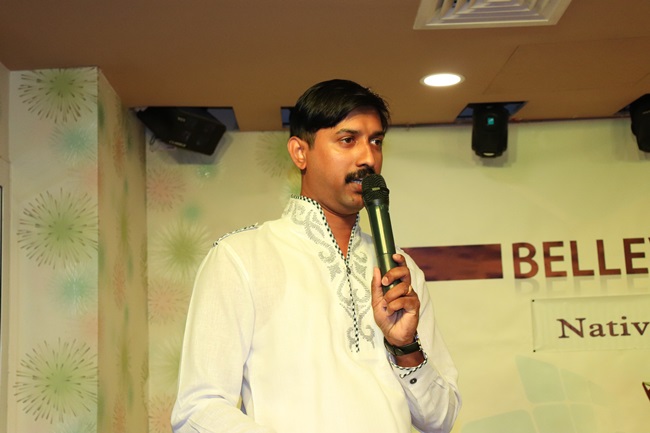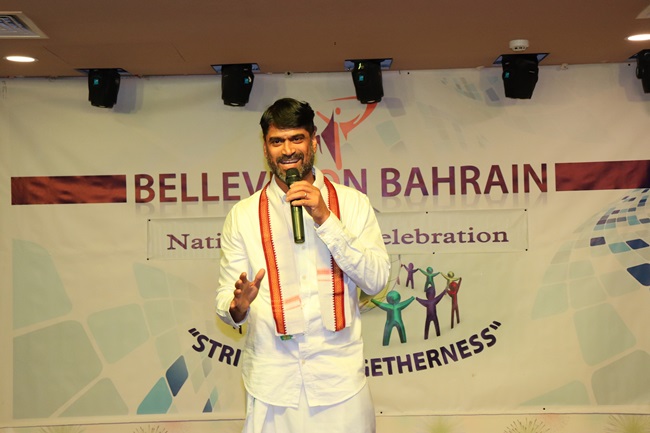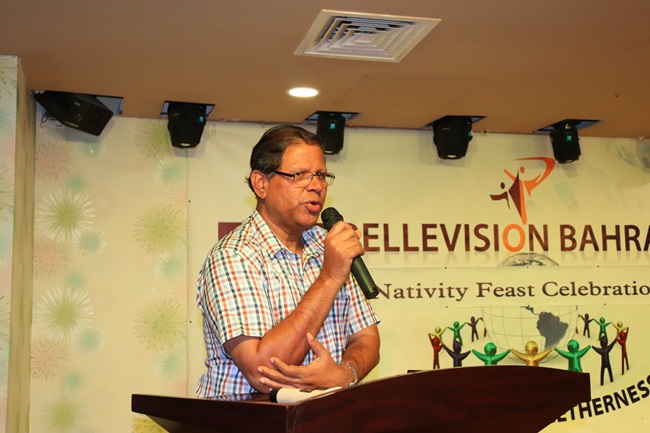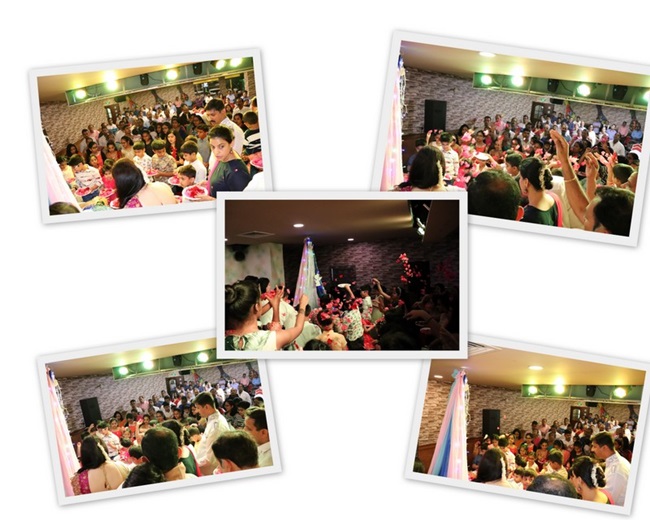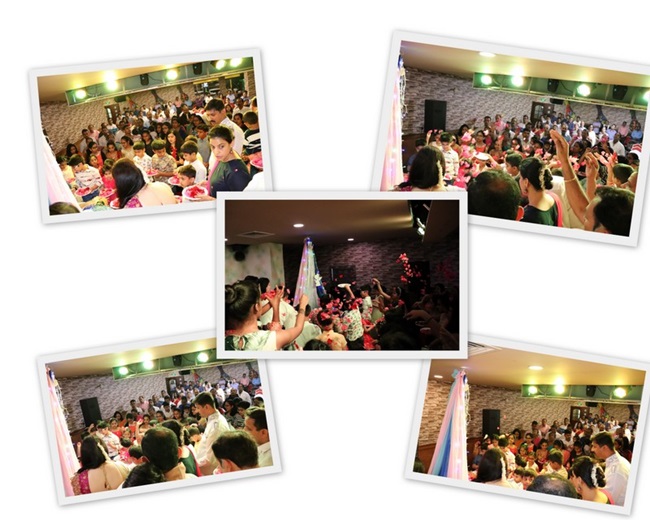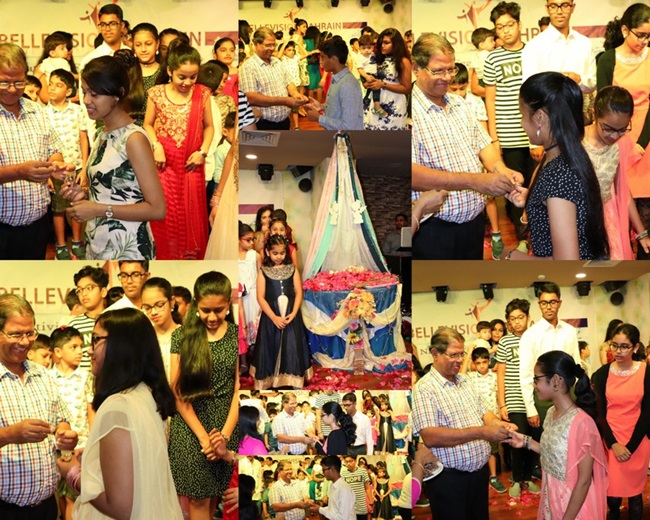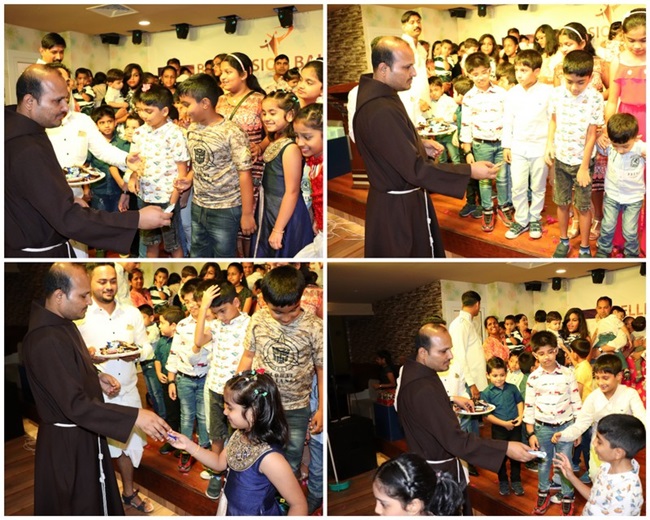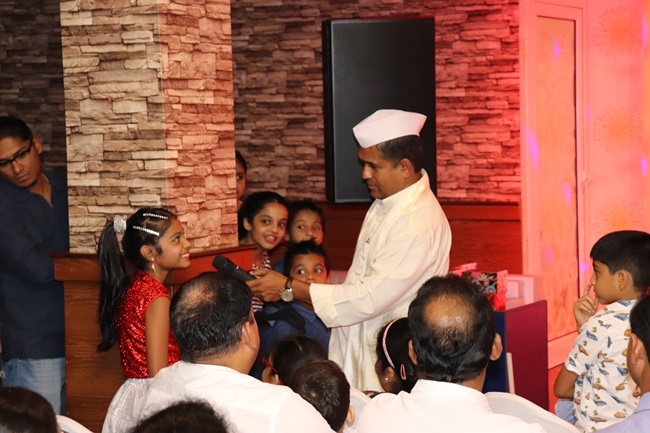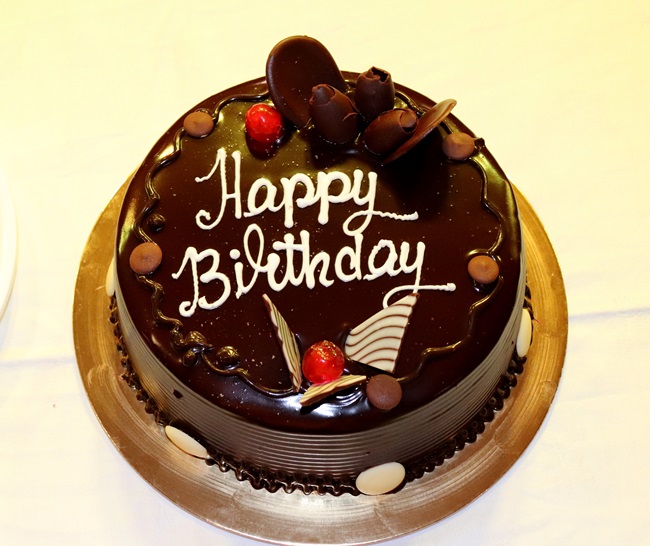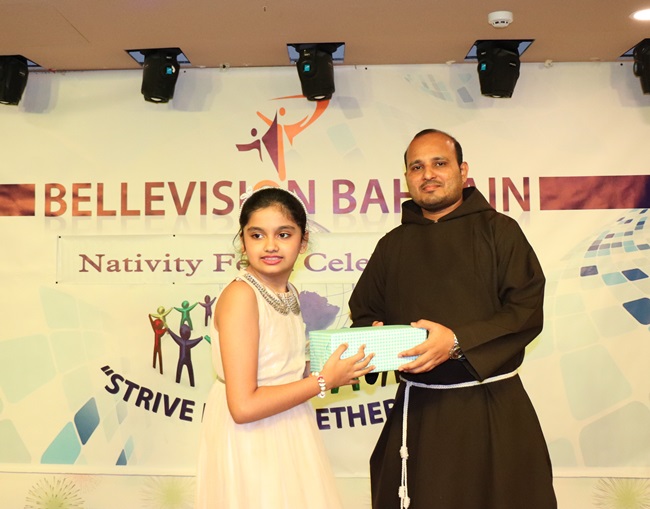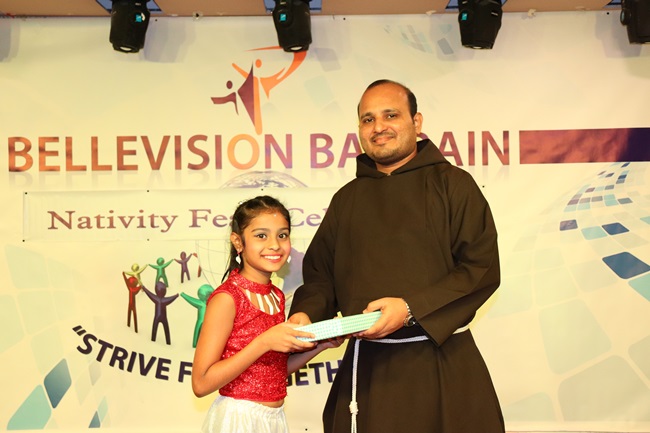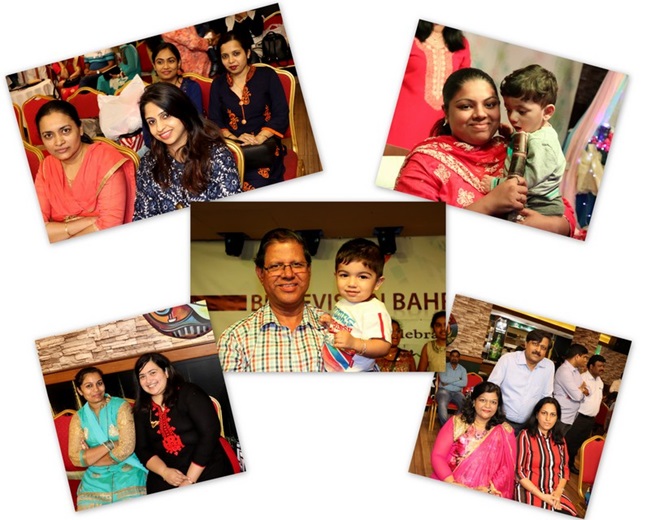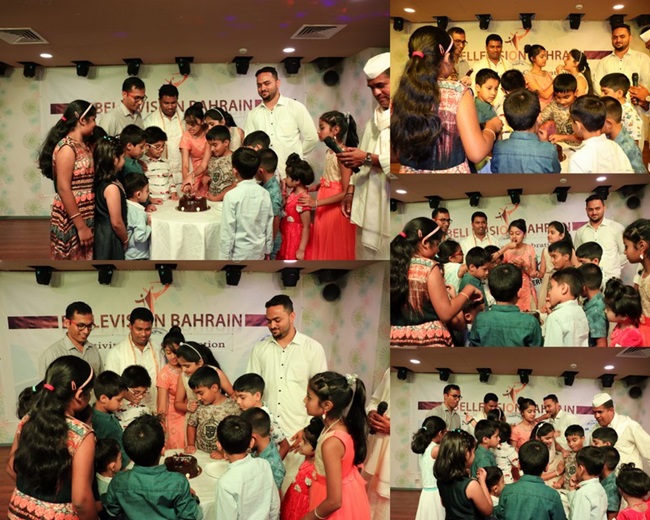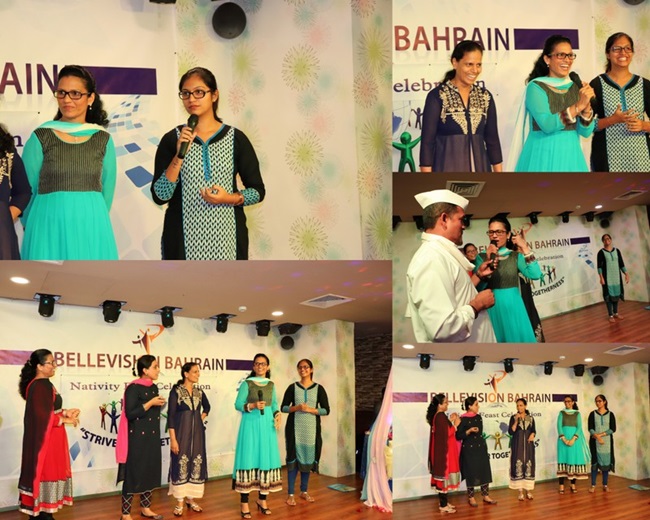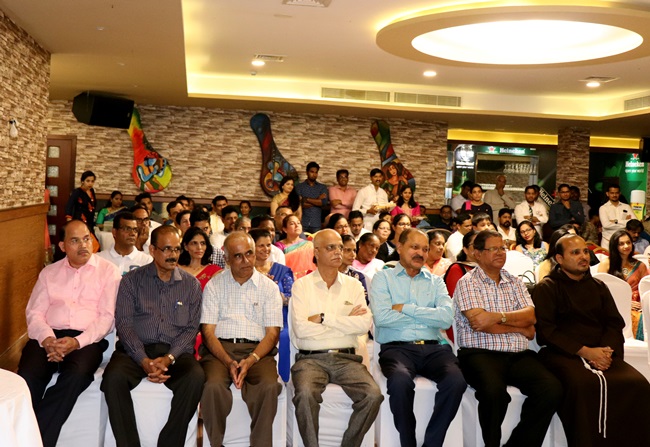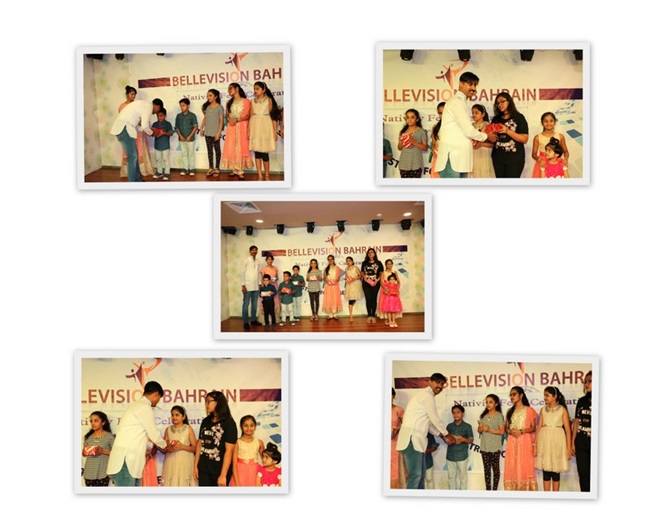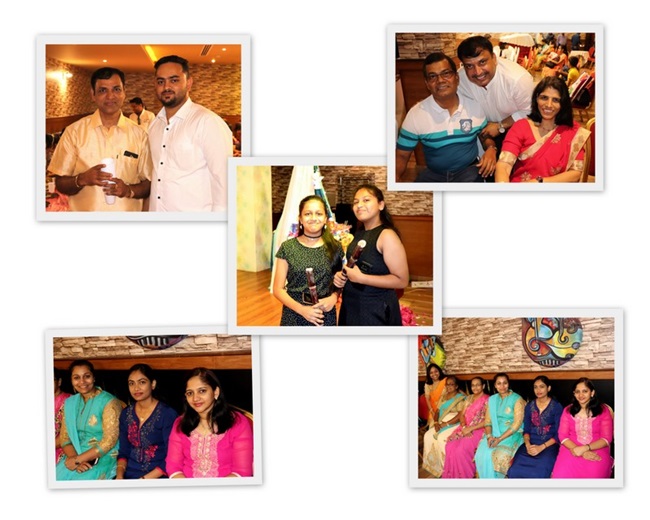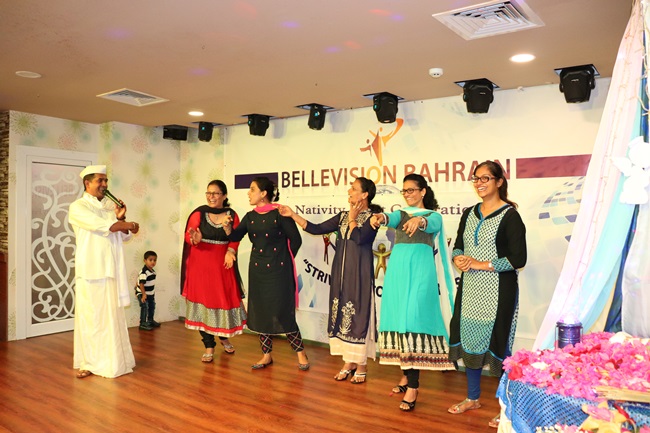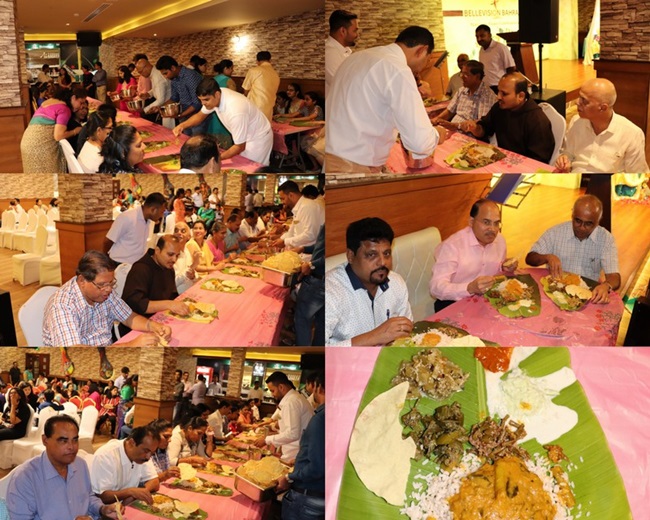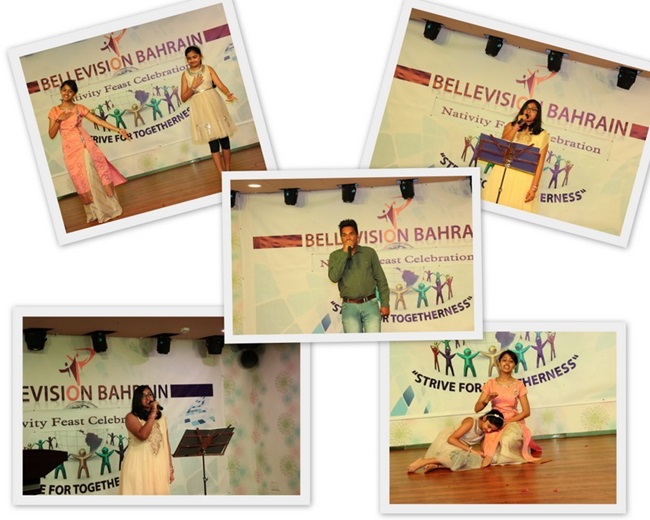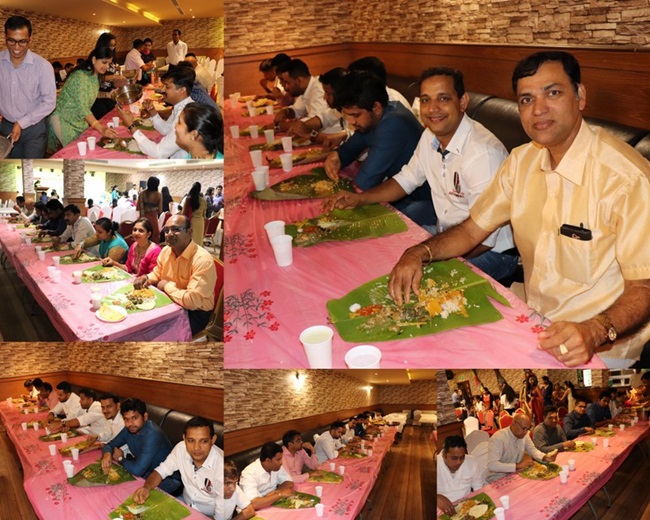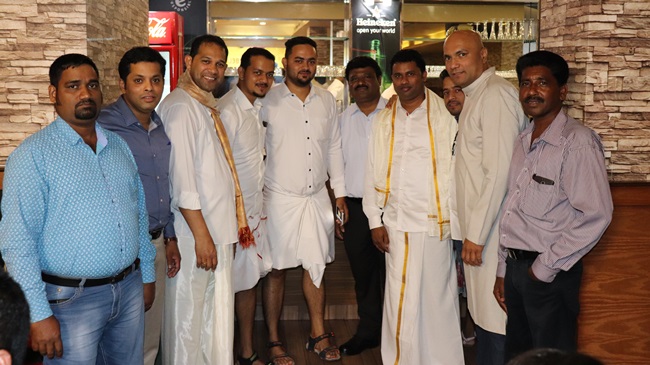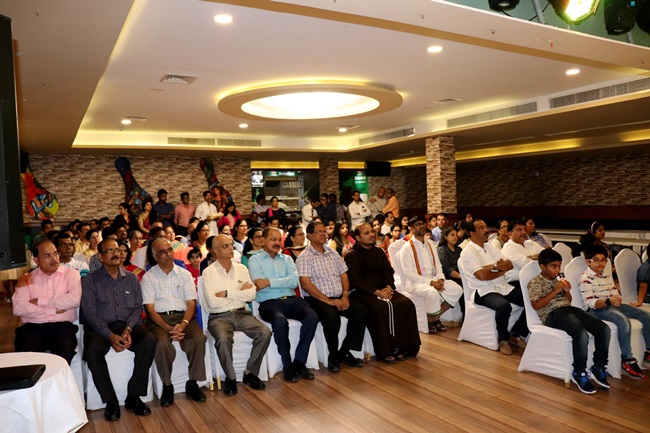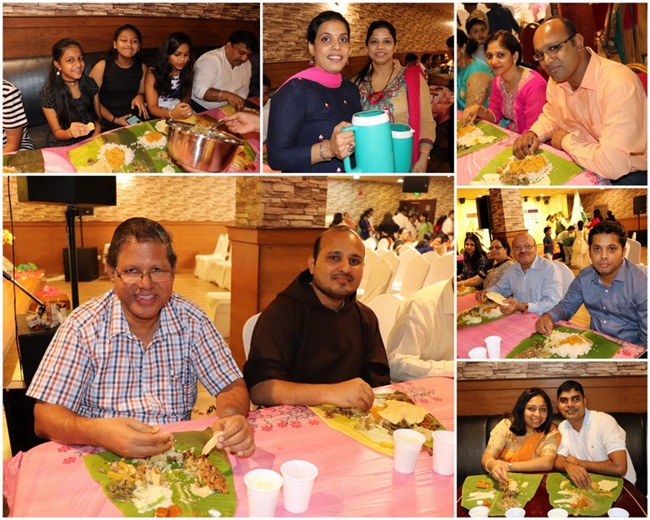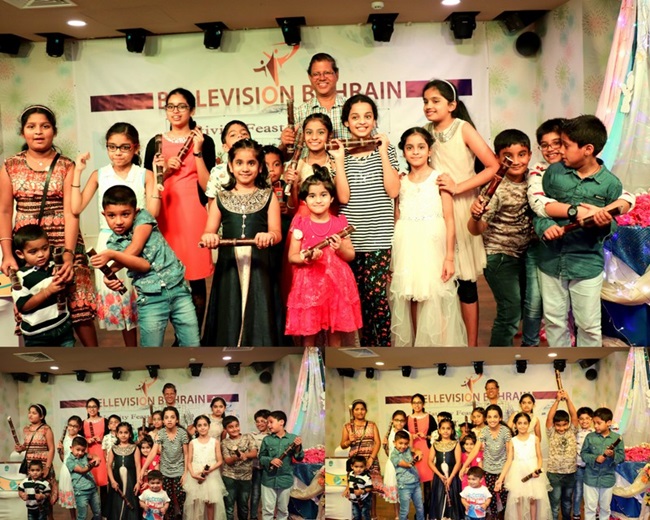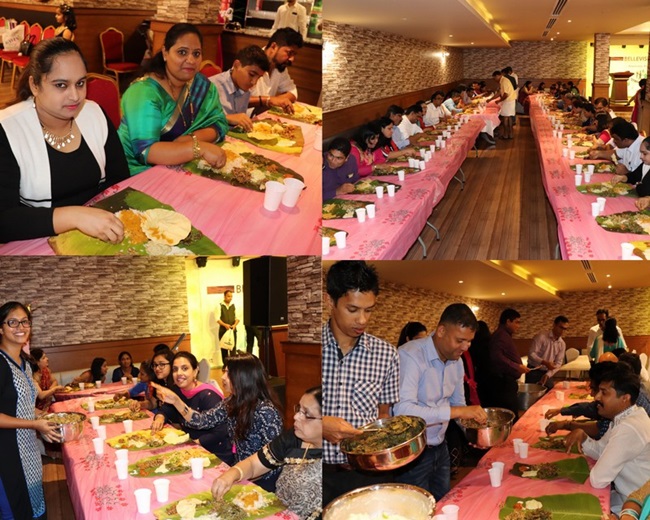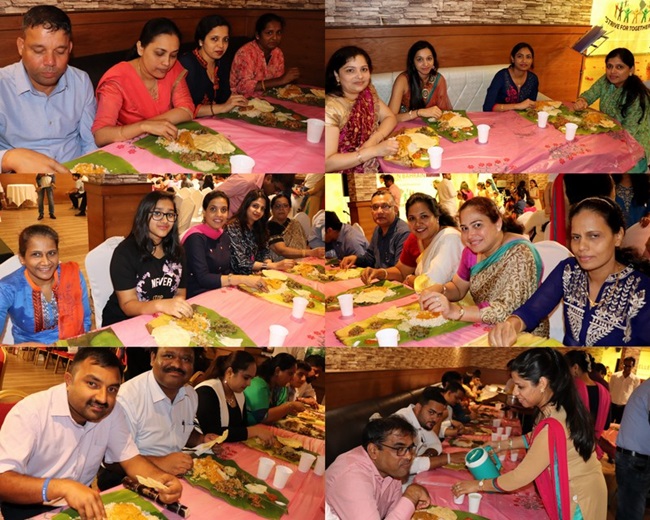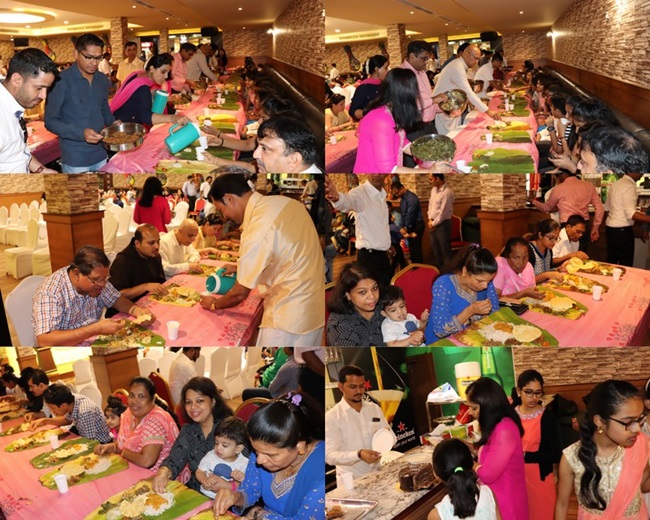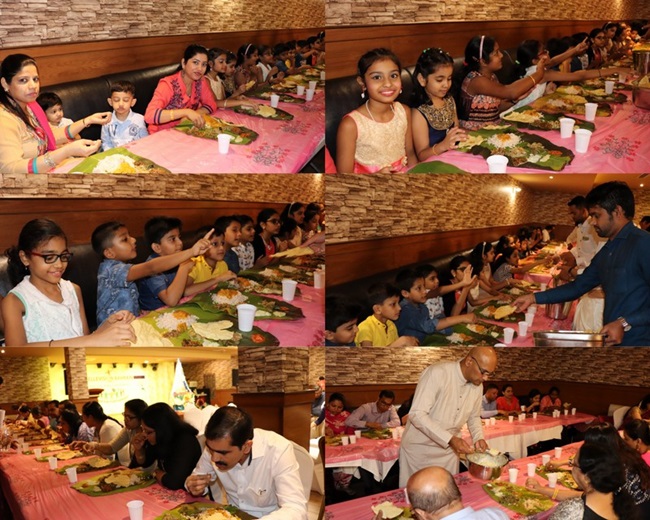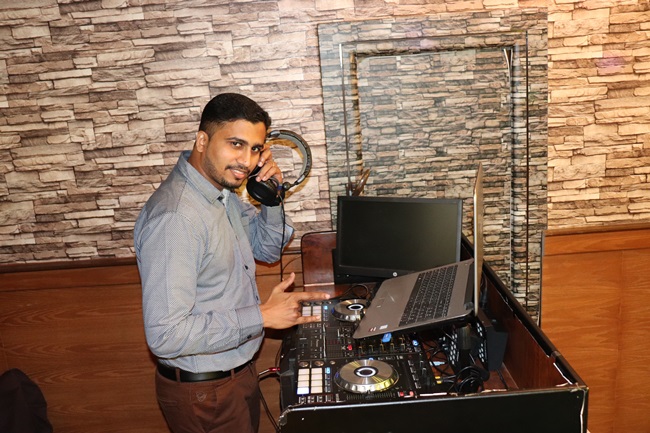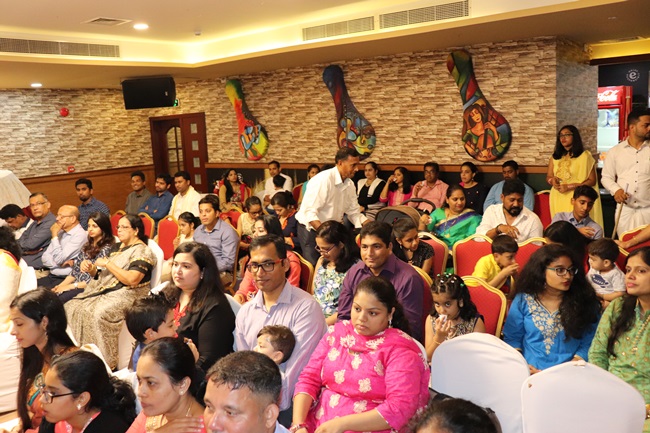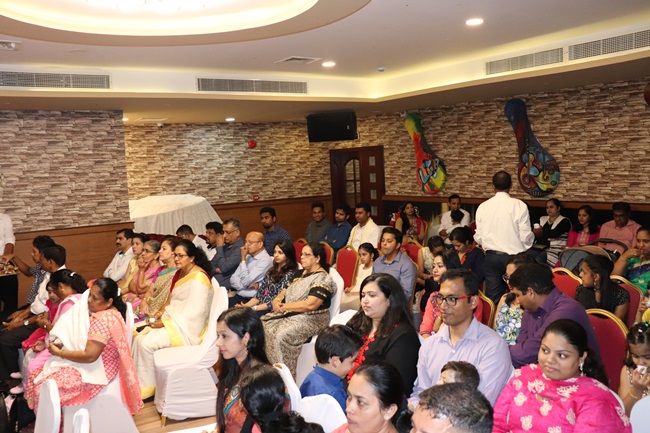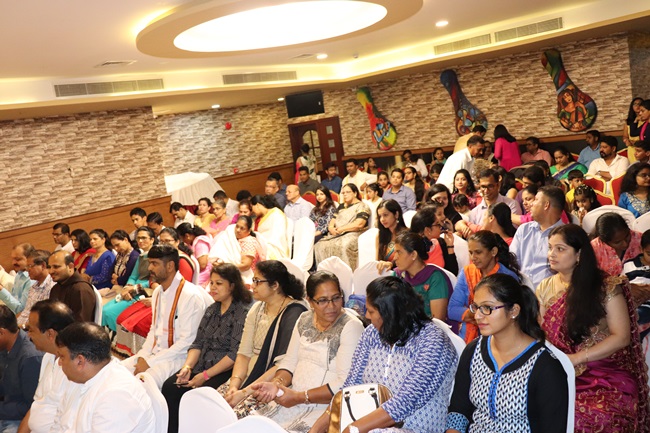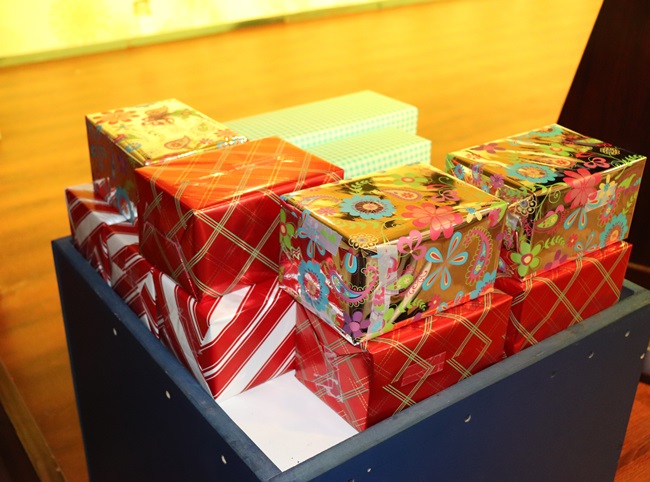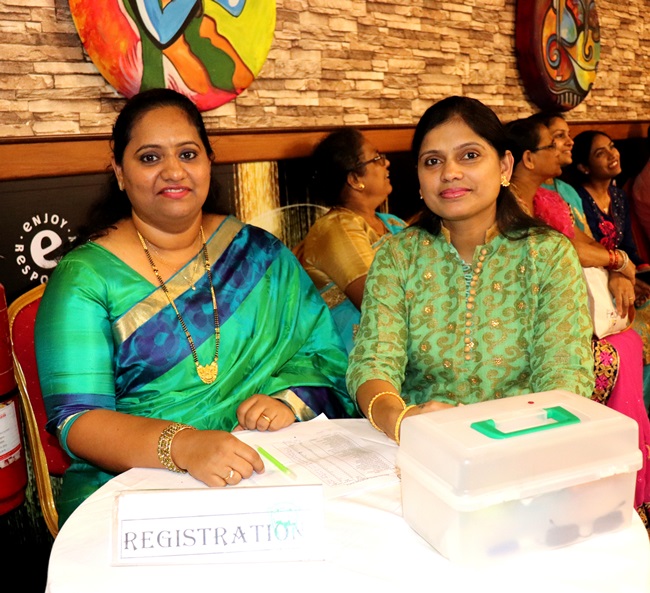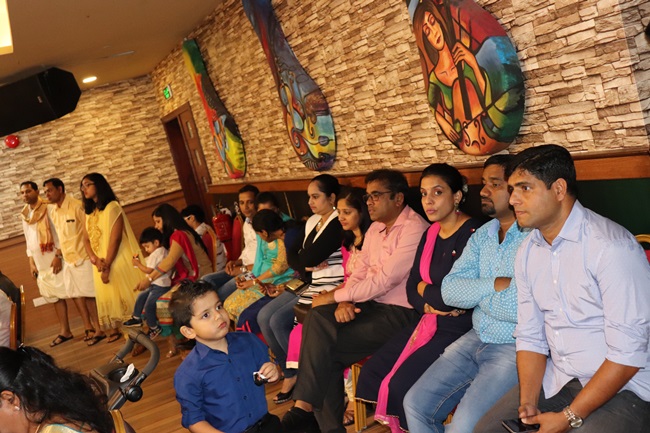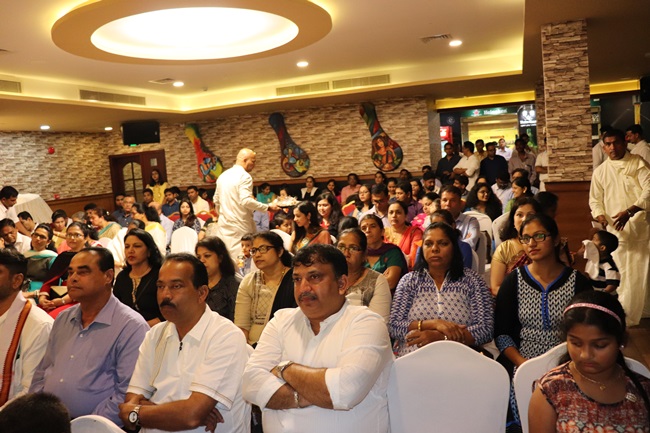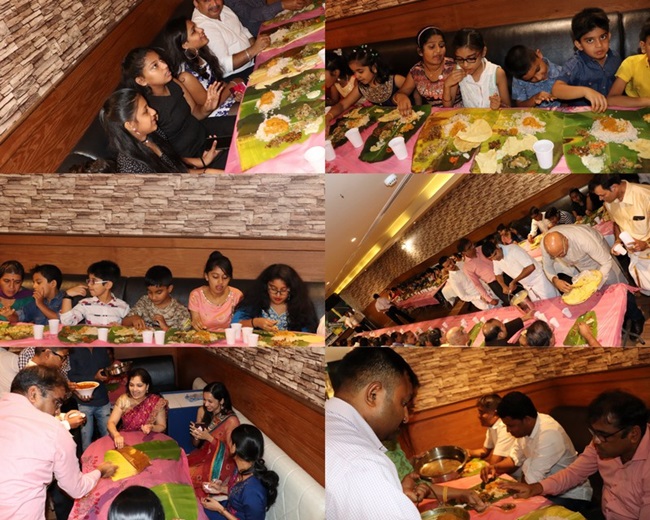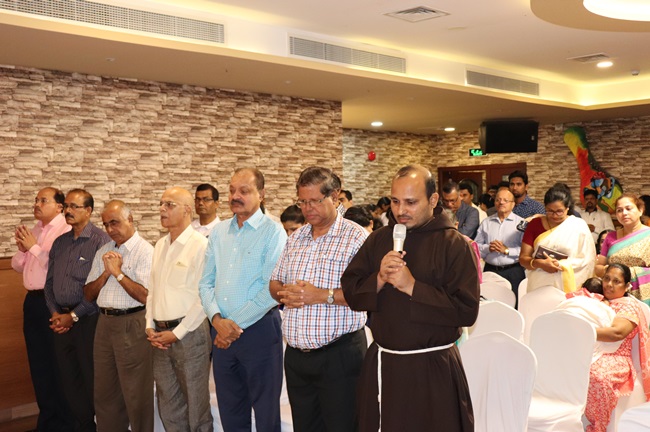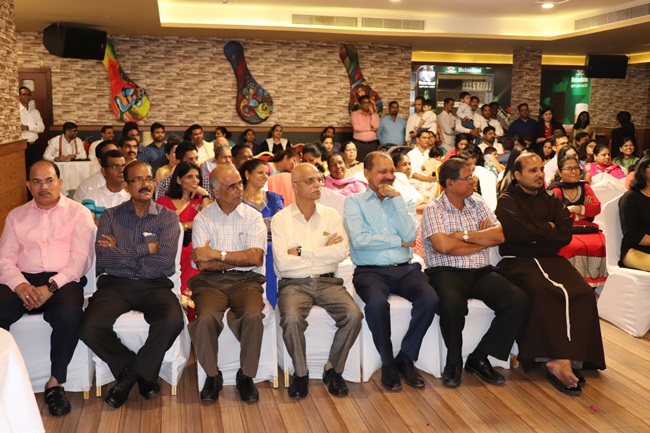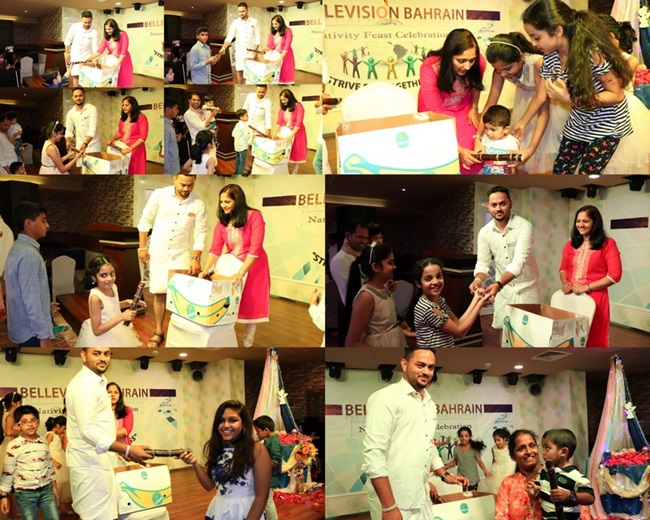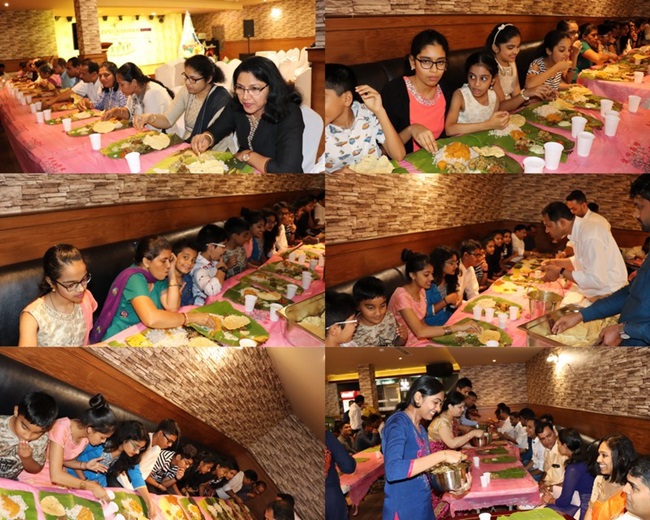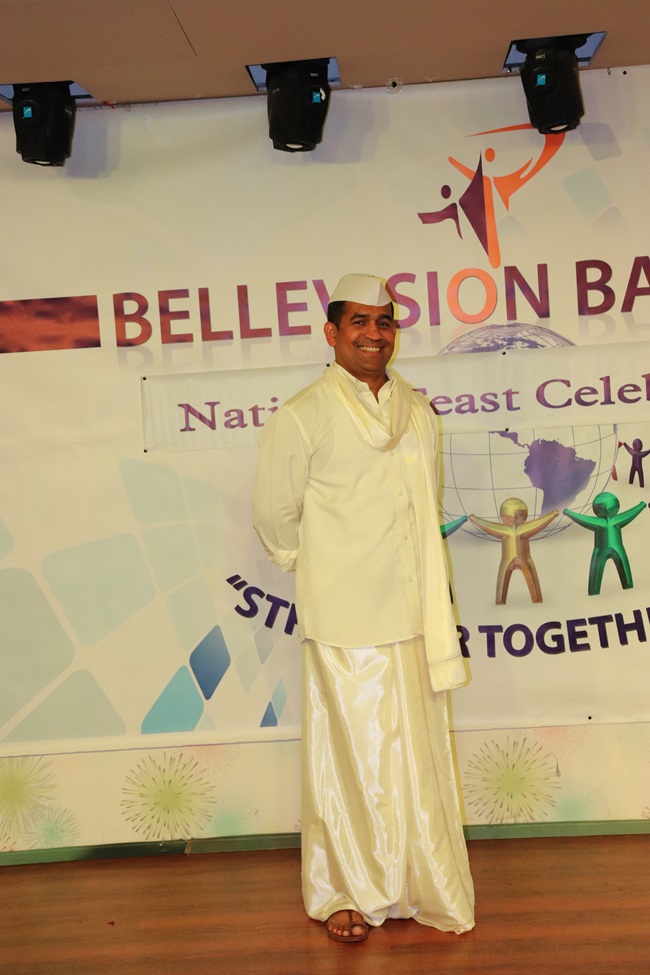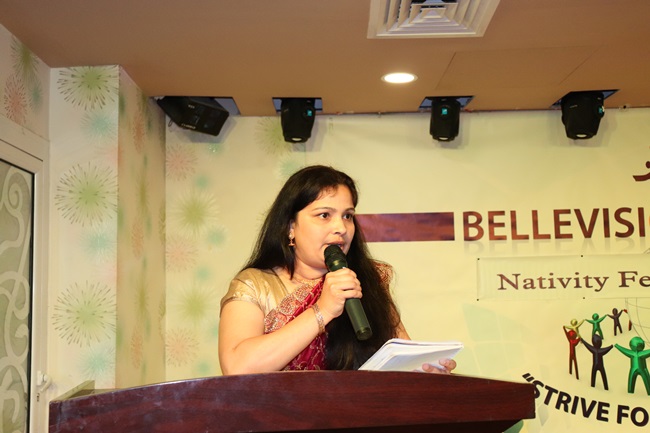 Fr. Clement addressed the gathering, stressing the importance and role of a woman in a family, in the light of Mother Mary's life and also expressed his delight seeing the unity between the members.
The crowd had a wonderful afternoon cheering the young talents of Alec, Alisha, Delisha, Erina, Reeve, Ries, Rochelle, Nikita, Shanelle and Thomas. Spot games kept the crowd cheering and enthusiastic. Kids were gifted with the holy rosary and chocolates along with the sugarcane. Birthday celebrants of the day celebrated by cutting the cake. The melodious music by DJ Alwyn added to the festive atmosphere.
Fr. Darel offered the grace before meal. All enjoyed the harvest meal served on banana leaves.
Marita Aranha, General Secretary delivered the vote of thanks, appreciating the efforts that went into organizing the event, well-coordinated time and overall success of the event. Registration counter was well handled by Lavina Mendonca and Veera Noronha.
BV Bahrain, Executive Committee always remains grateful to the support of their sponsors and well-wishers along with the members, who have worked selflessly for the success of the celebrations and for their generous contribution towards this celebration.
Each time we celebrate her birthday, we recognize the importance of family and can confidently hope for an increase of peace in our hearts and in the world at large. May the celebration of Our Lady's Nativity help us to further unite ourselves with Christ.
Monthi Fest 2018 Around the World - Photo Albums: