Houseful screening of 'Ek Aslyar Ek Na' Konkani movie in Qatar
By Jerald DSouza

Bellevision Media Network


Doha / Qatar, 26 Jun 2016: After successful show in Dubai, Abu Dhabi and Kuwait, the greatest Konkani entertainment movie, Ek Aslyar Ek Na, was screened houseful by Konkani Speaking Community (KSC) at Asian Town, here on Friday June 24.
Before the screening of movie, brief stage program was held. The gathering observed two-minute silence to pay homage to school children who died recently in accident near Kundapura.
After that versatile Konkani master compere Reena Castelino took up the stage with anchoring and organizing committee members Aloysius D'Souza, Jerald D'Souza, Prakash Noronha and Simon D'Silva escorted the guests of honor - actors Pradeep Barboza and Alphonse D'Souza, renowned Goan comedian John D'Silva, producer Frank Fernandes to the stage.
Konkani Community leaders Vivian D'Souza, Prakash Noronha, Felix Lobo, Arthur Pais, William Aranha, GWA president Simon D'Silva were present on the stage.
Fr Anand Castelino OFM, parish priest of Our Lady of Arabia Church-Qatar was the chief guest of the occasion.
Speaking on the occasion, Fr Anand said that its immense pleasure to see Mangalorean Konkani Movie after a long gap and screening its show in Qatar.
The movie producer and actor Frank expressed his gratitude towards Konkani lovers and urged to support Konkani language as well in future. Actor John D'Silva and Pradeep Barboza shared some sweet moments during shooting and expressed extreme love towards mother tongue Konkani.
On behalf of 'Ek Aslyar Ek Na' team Pradeep Barboza presented mementos to organizing Committee.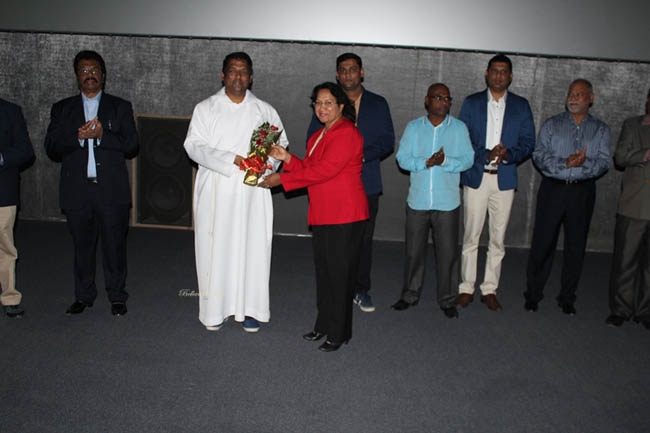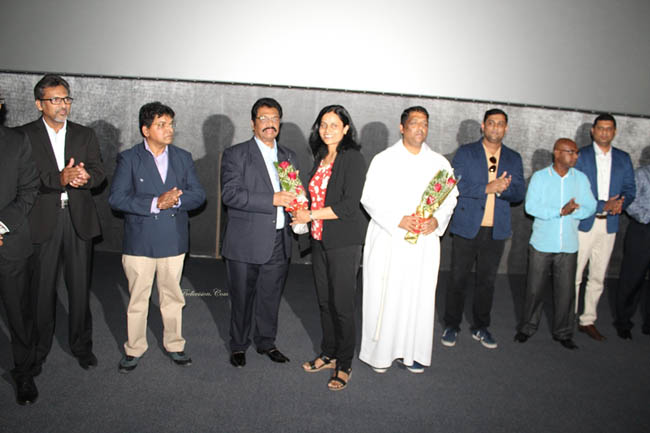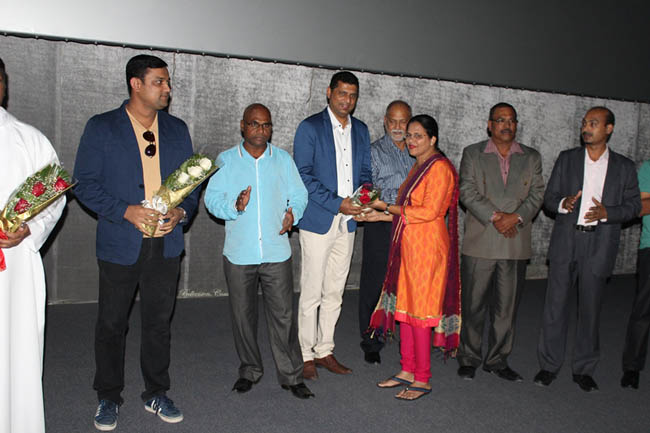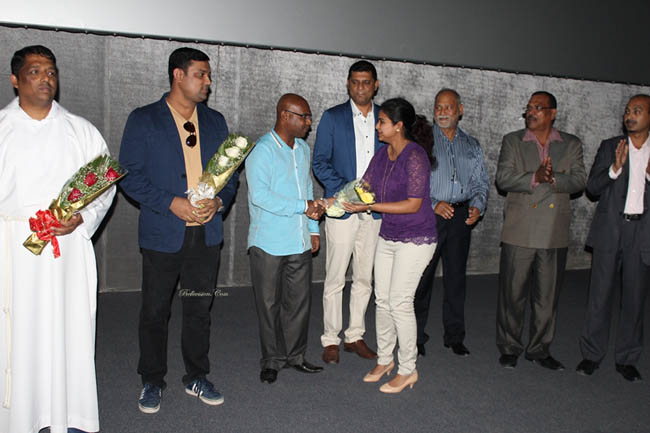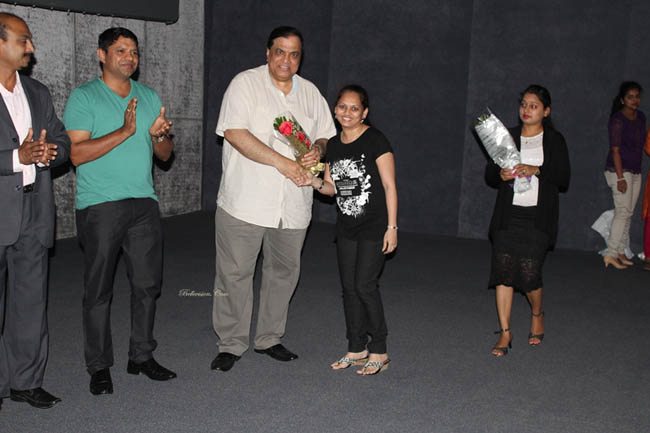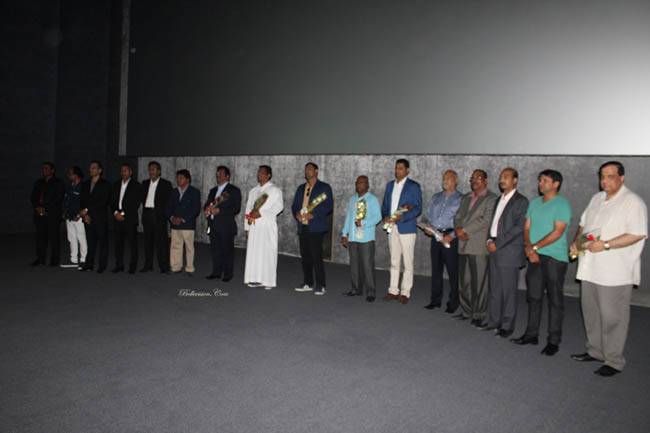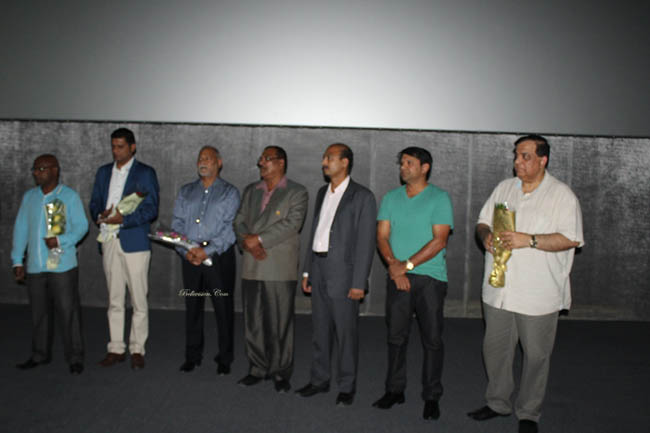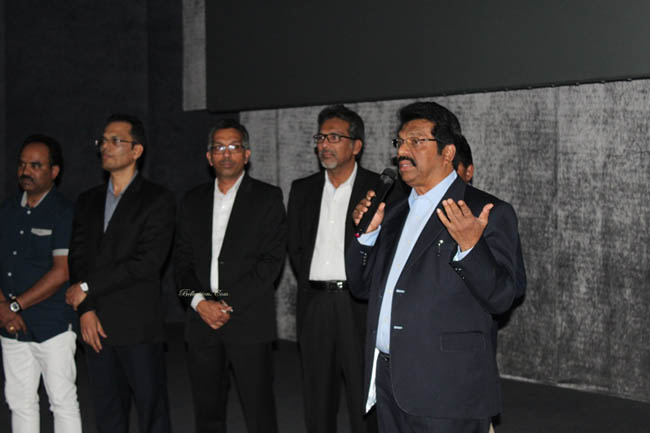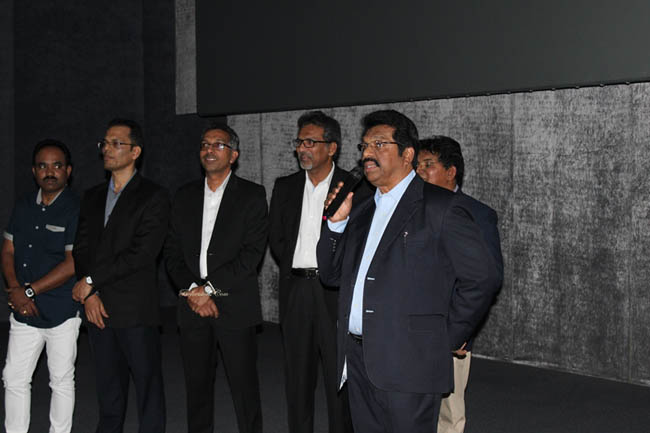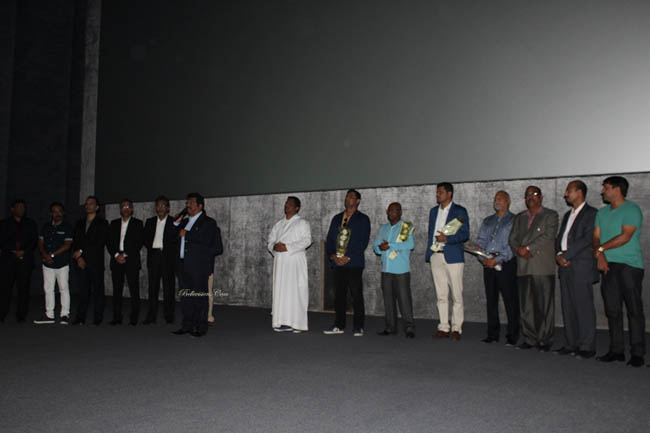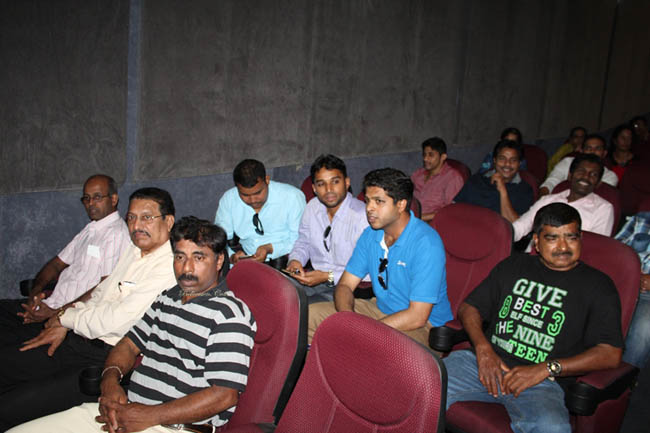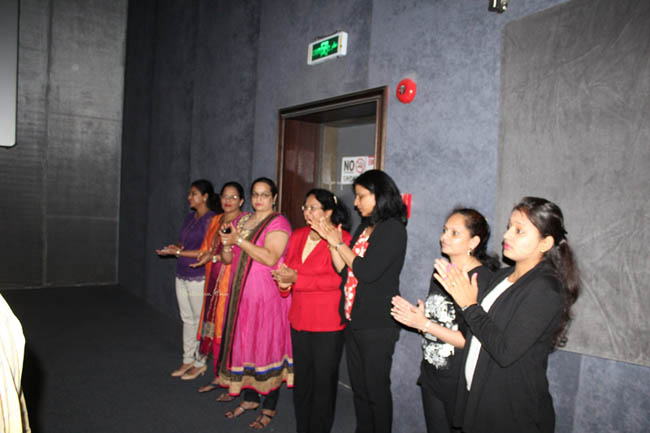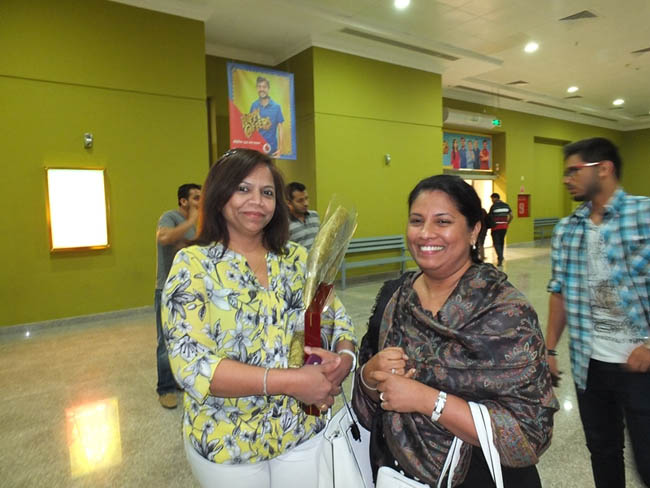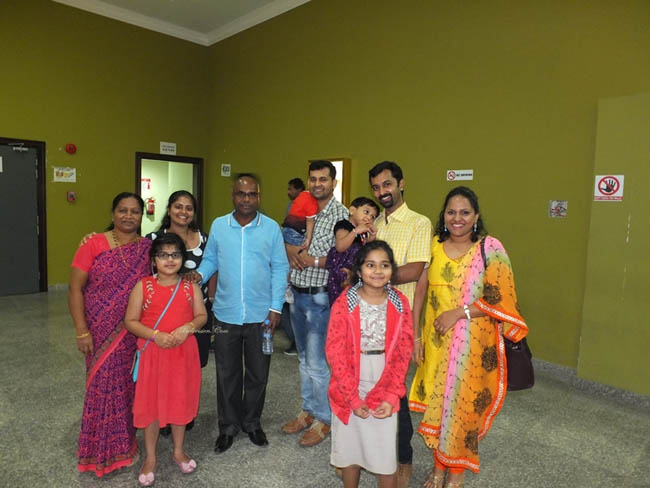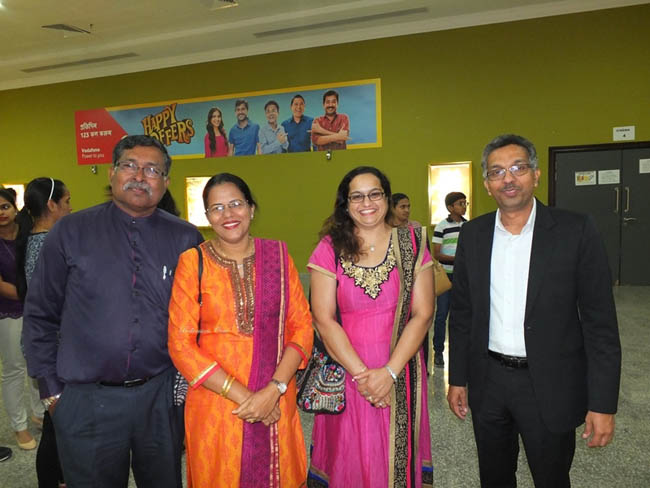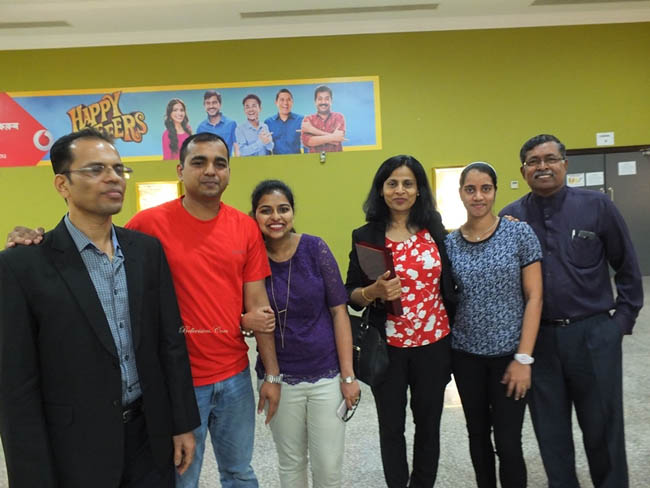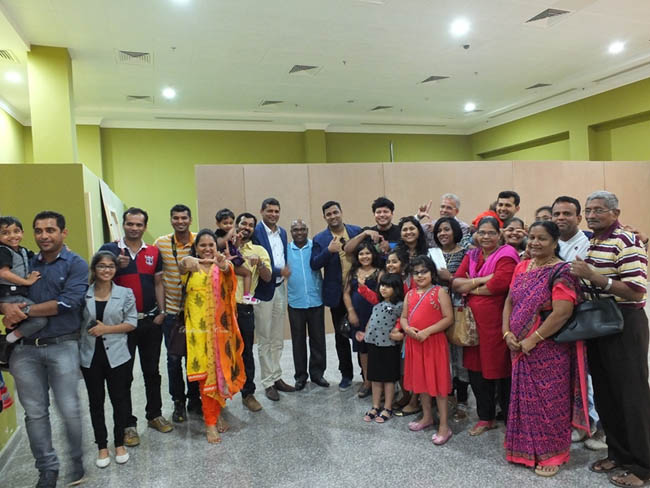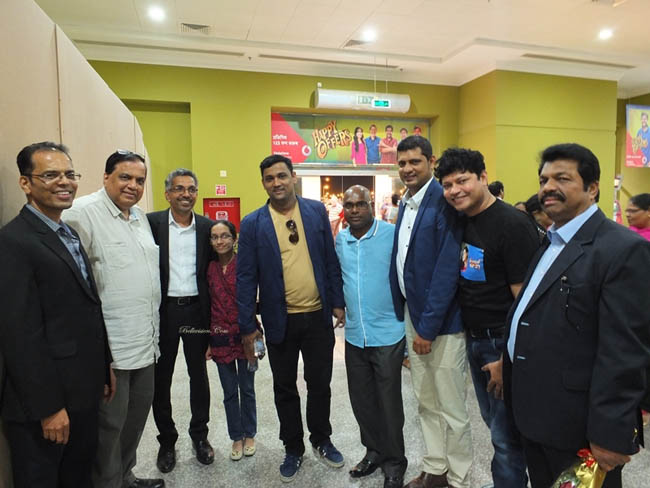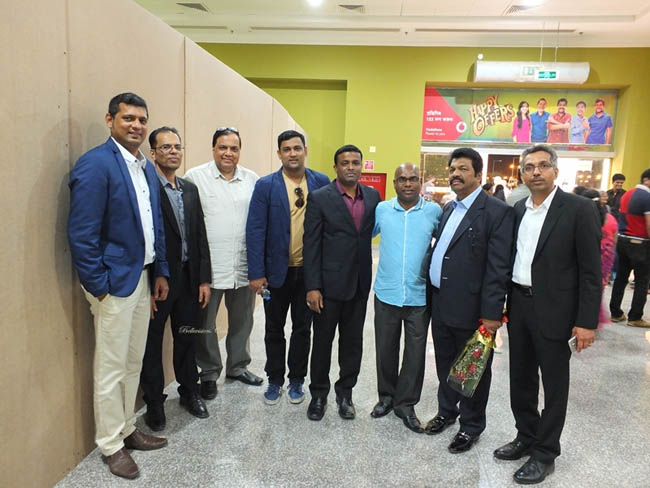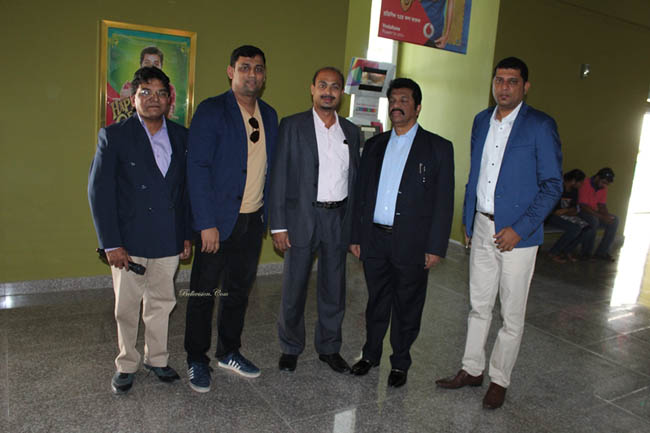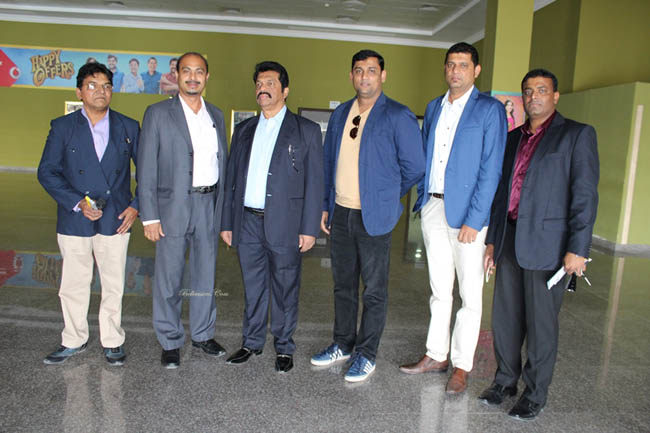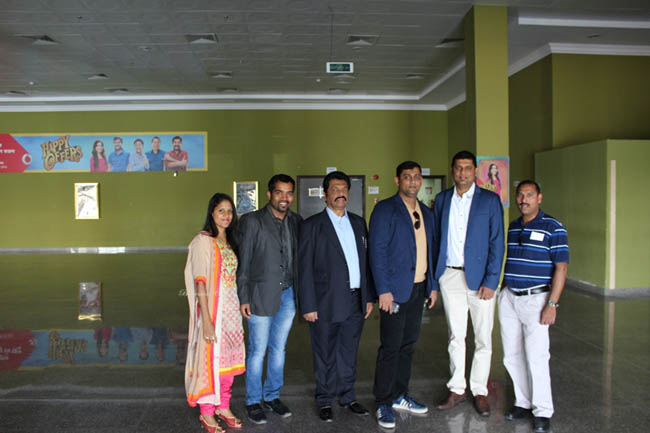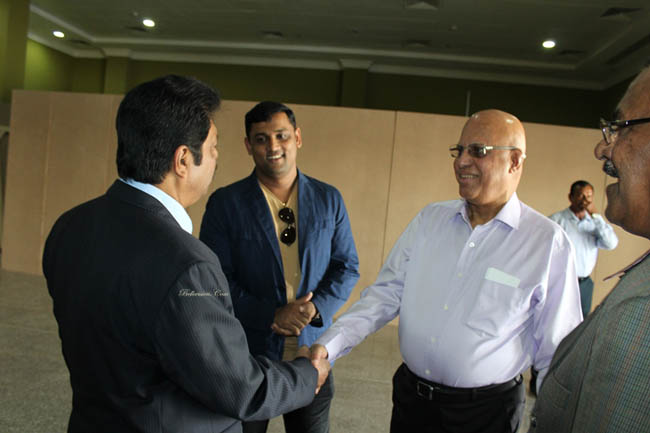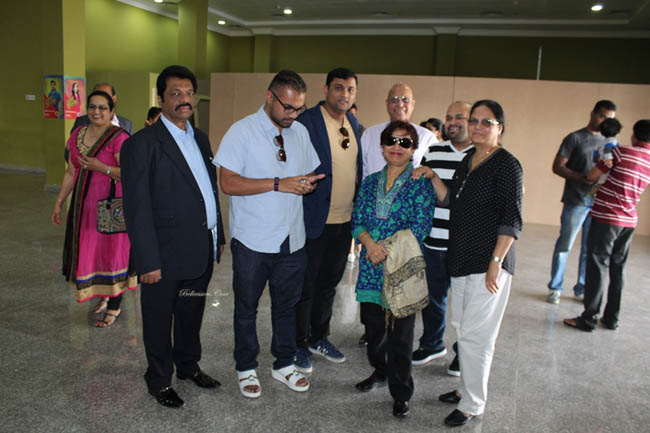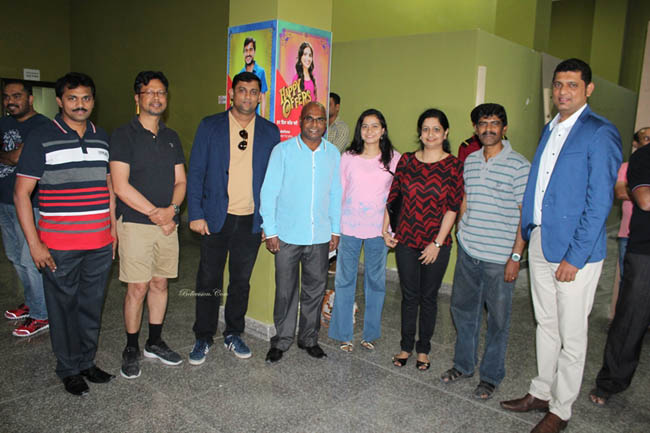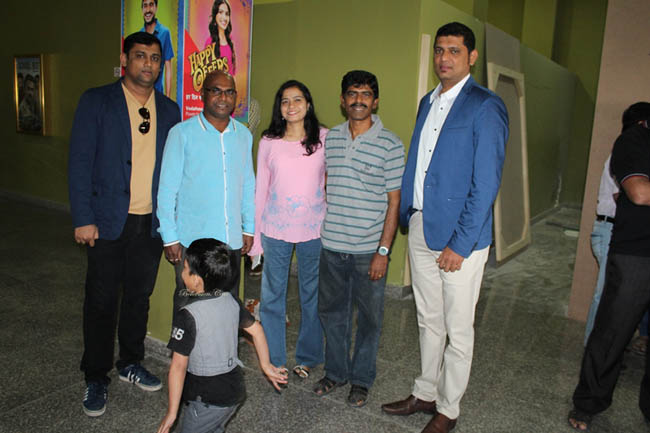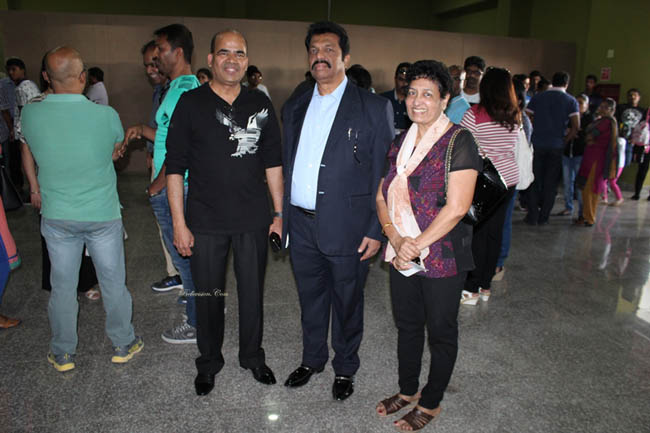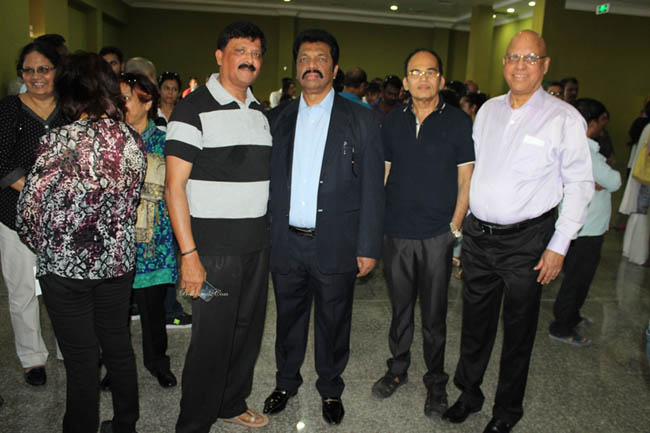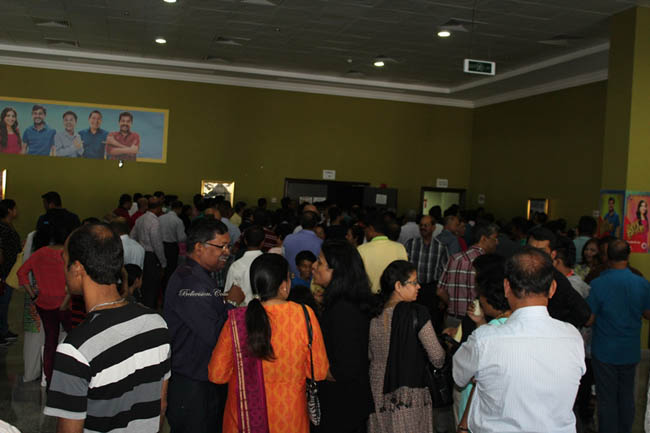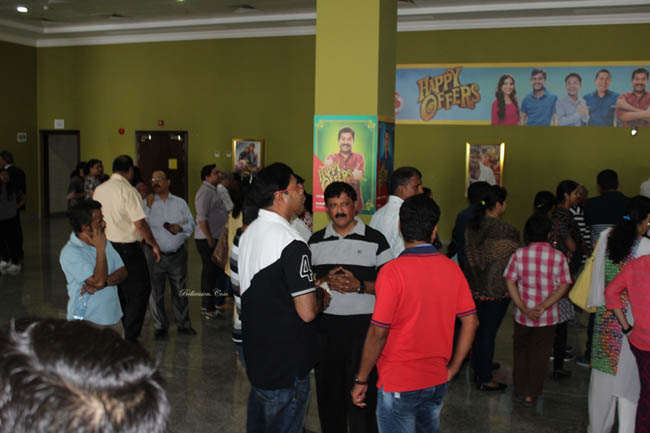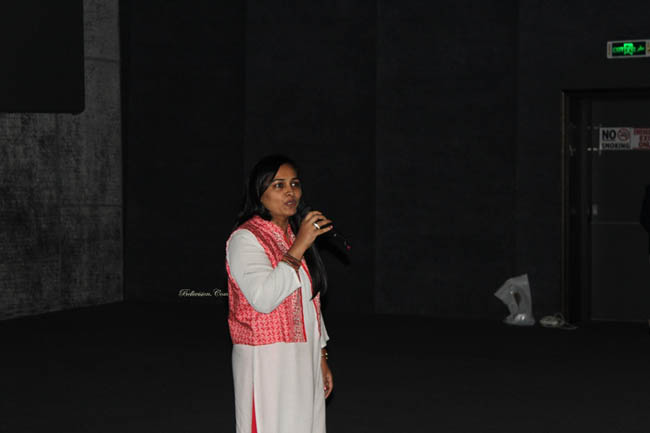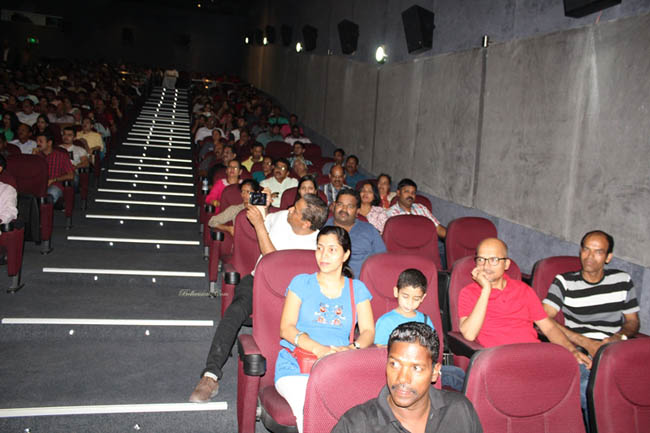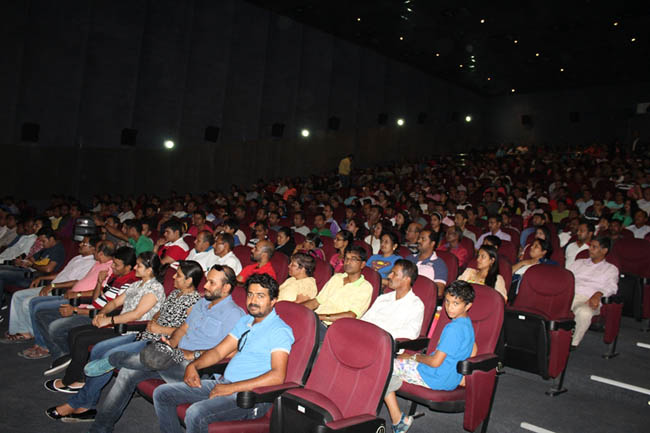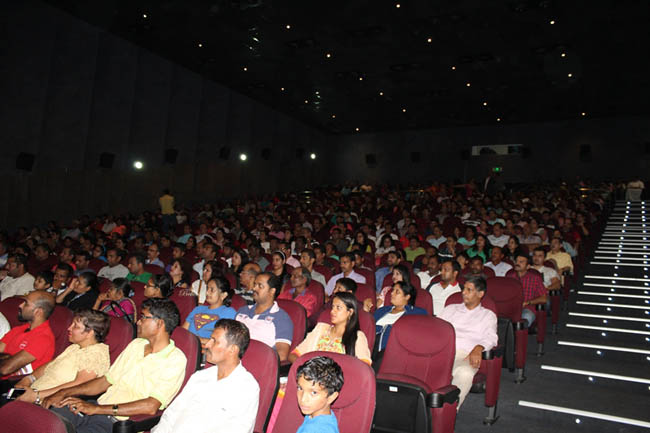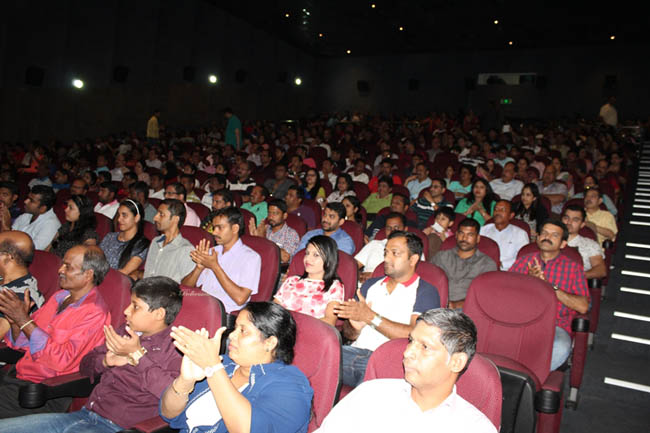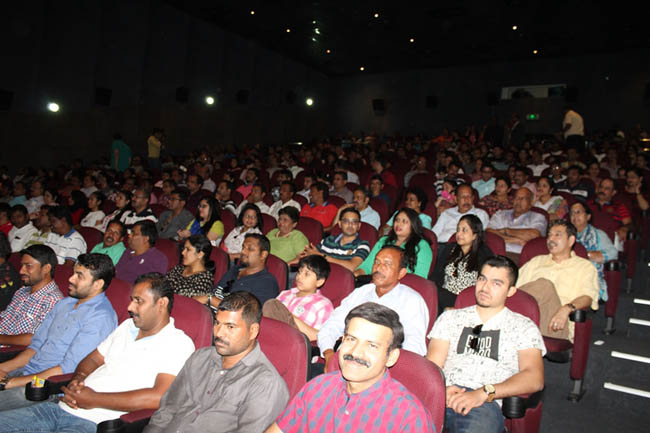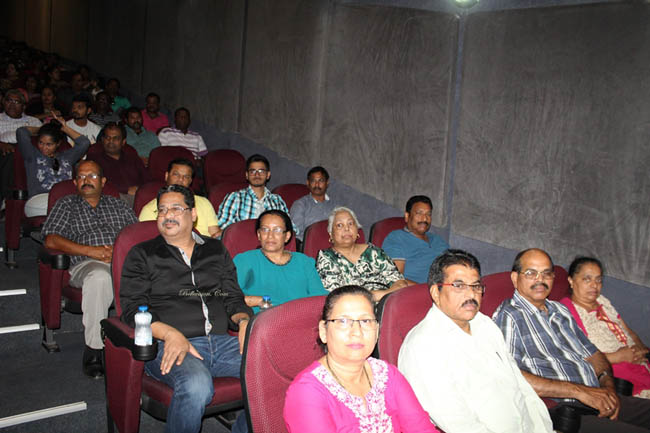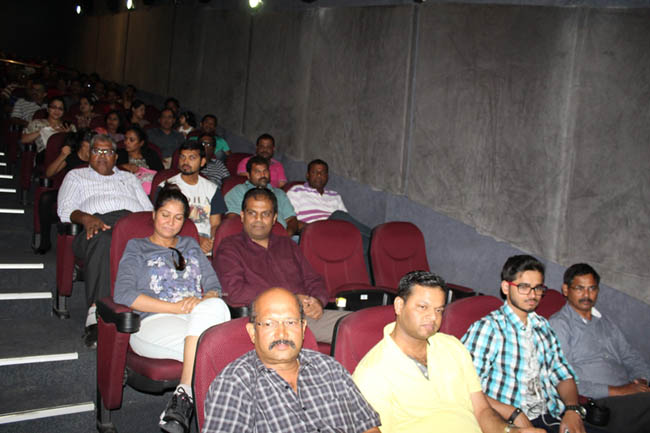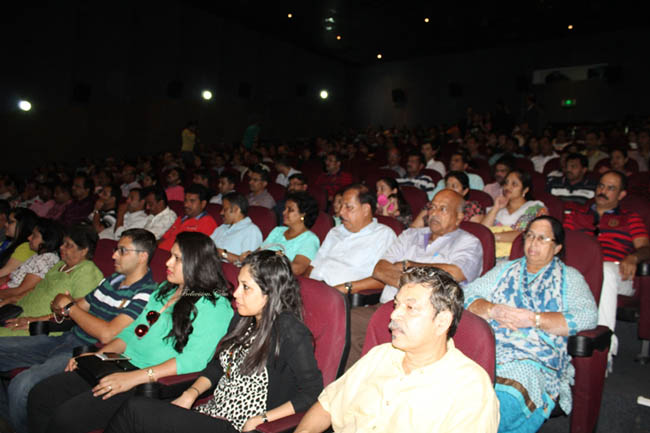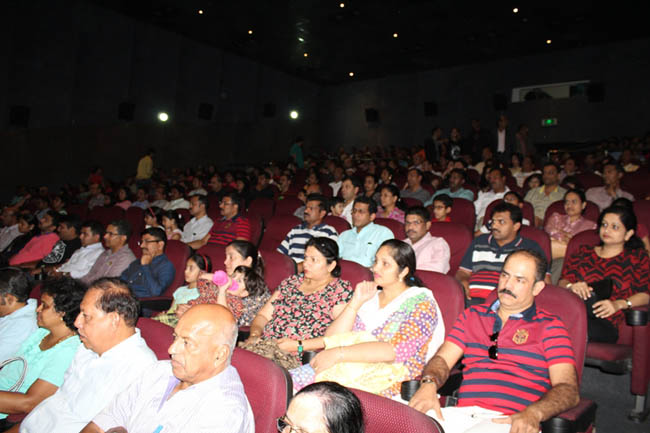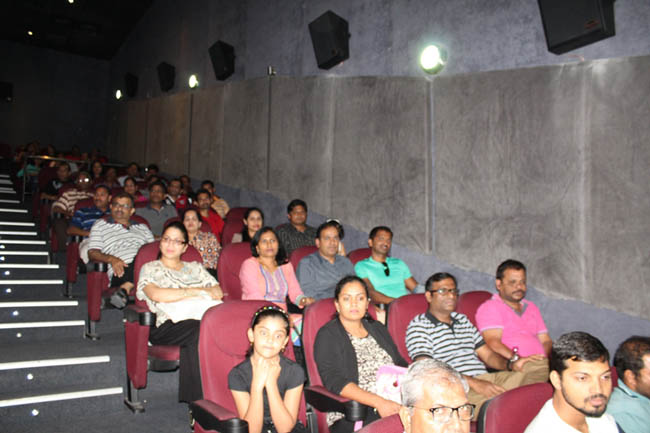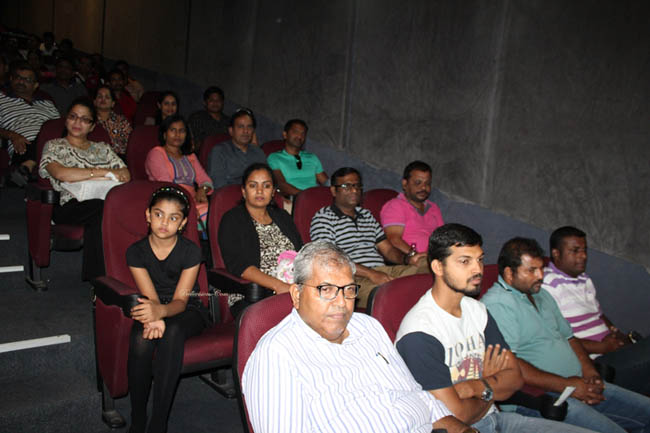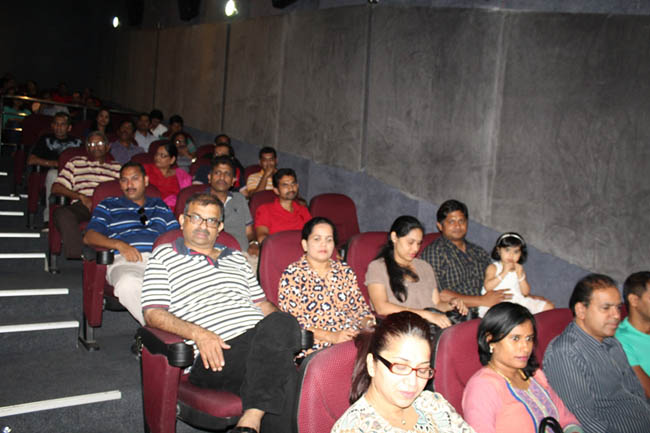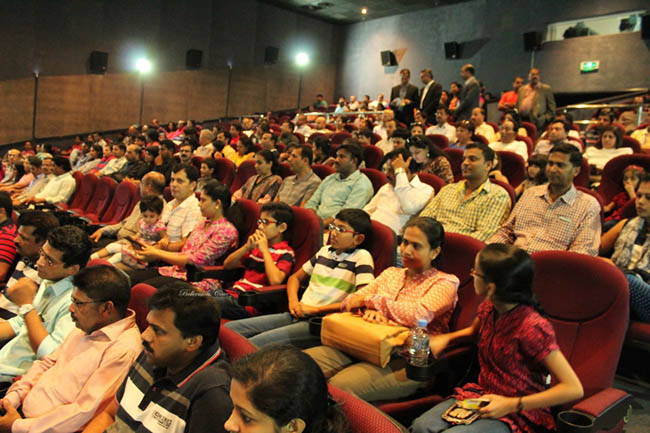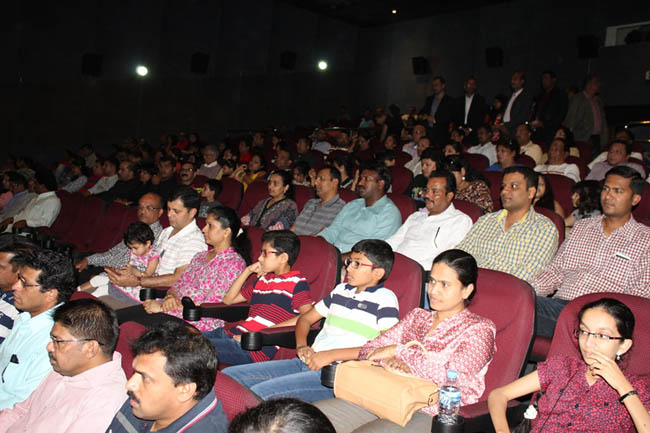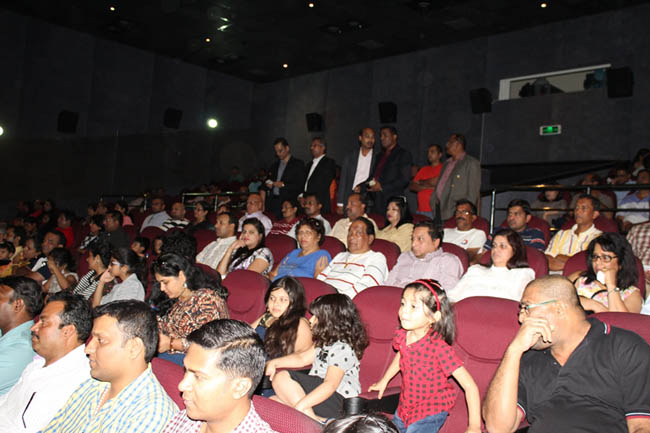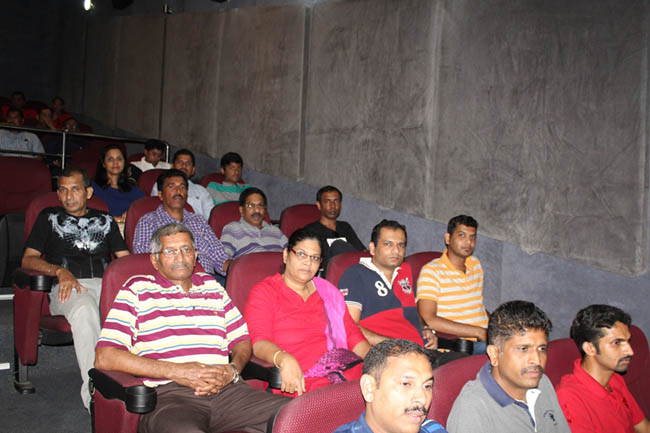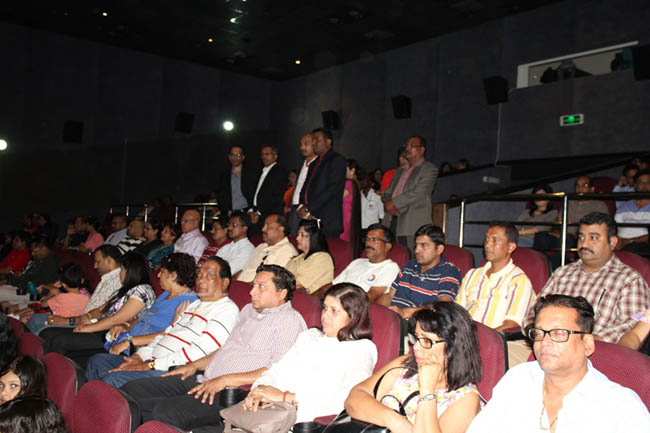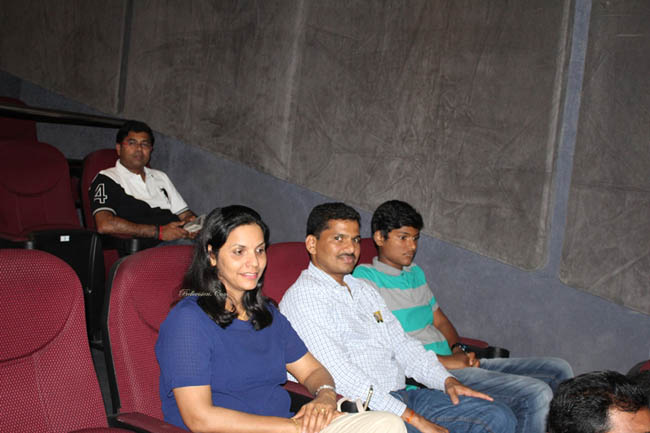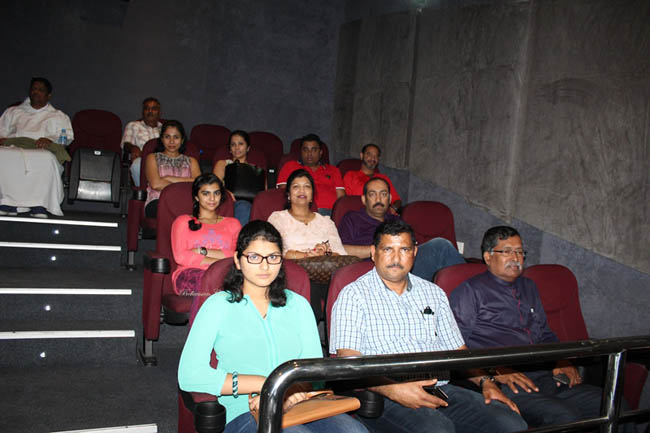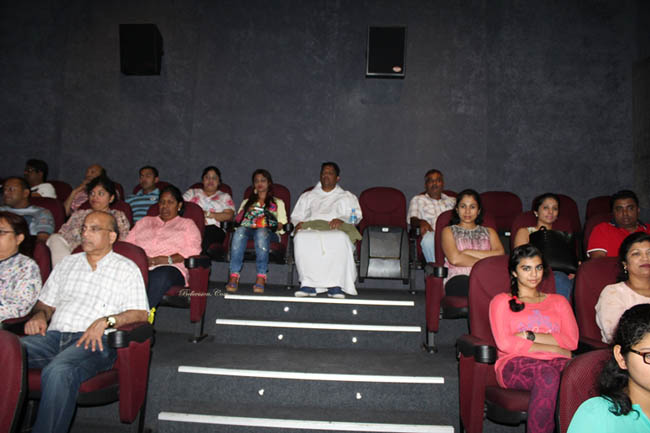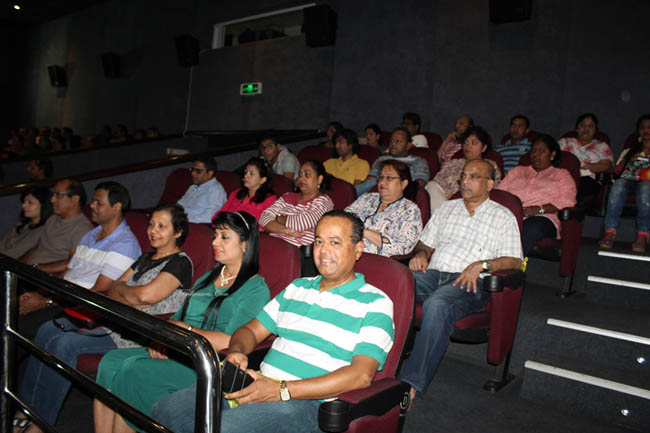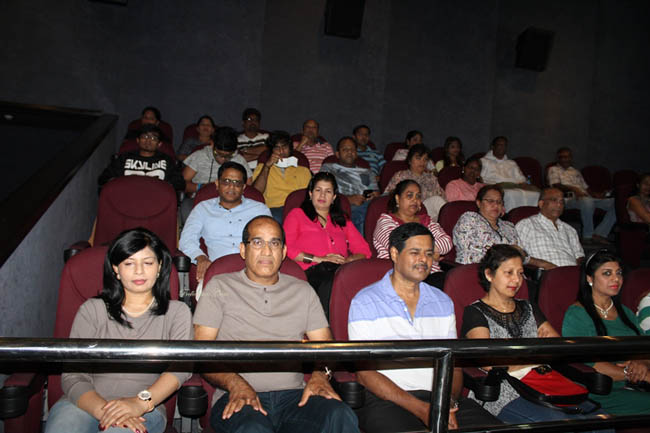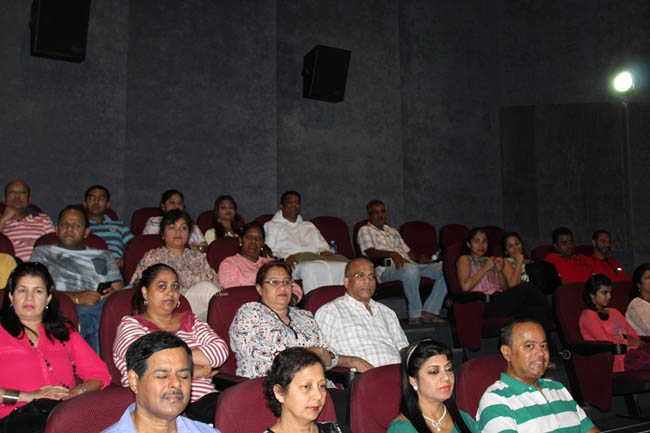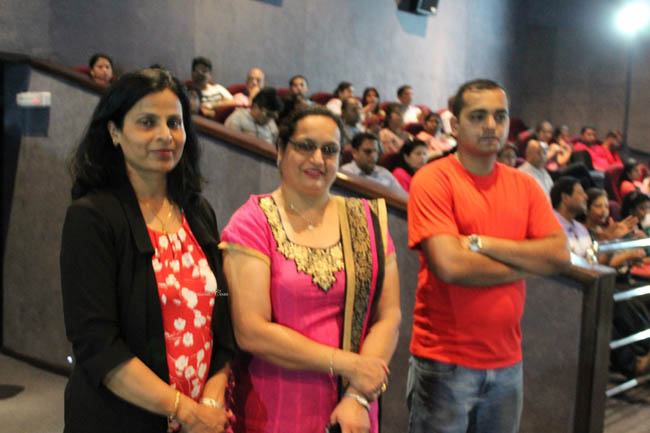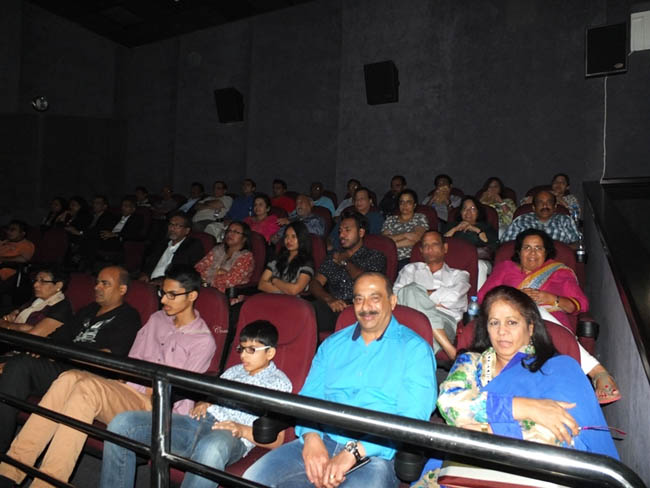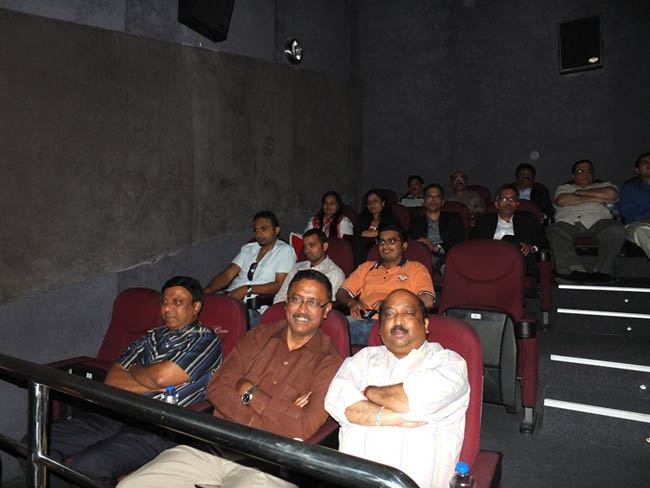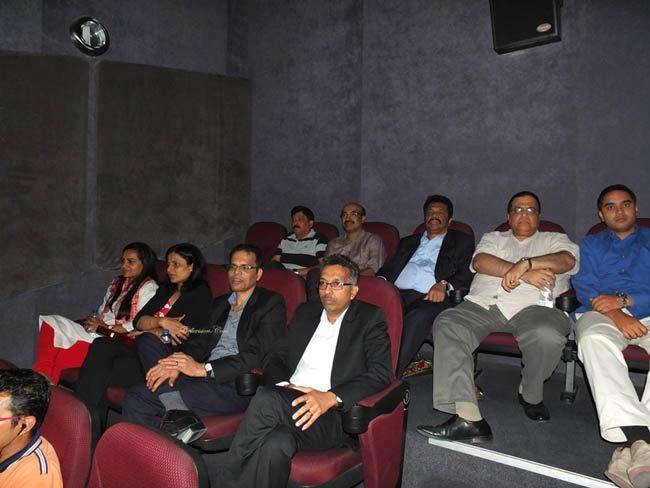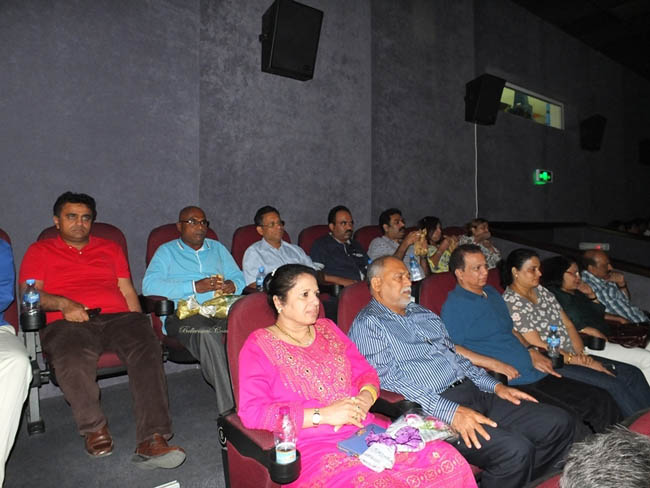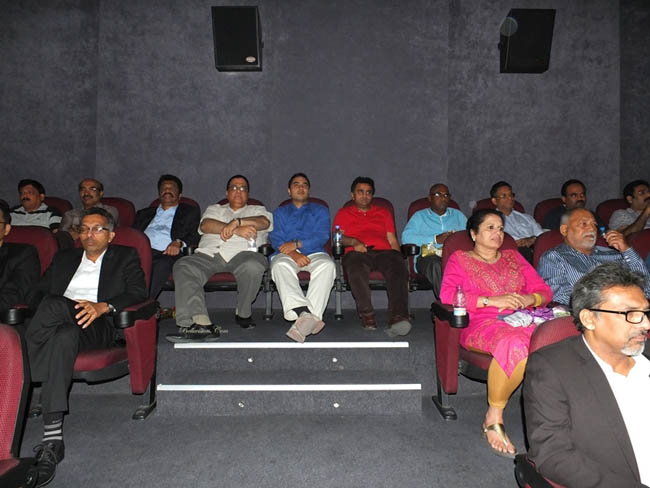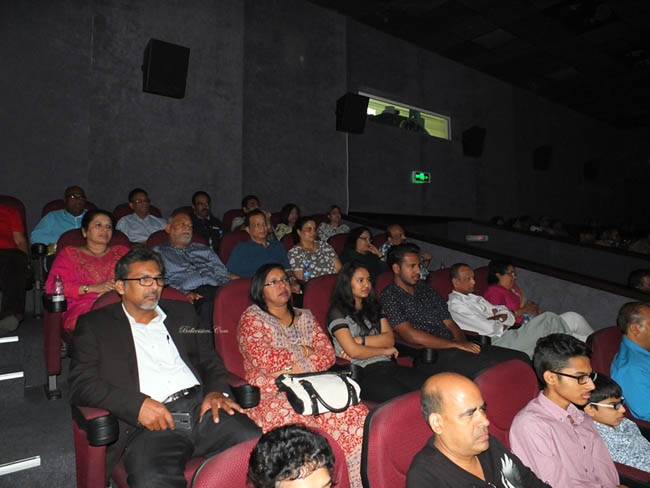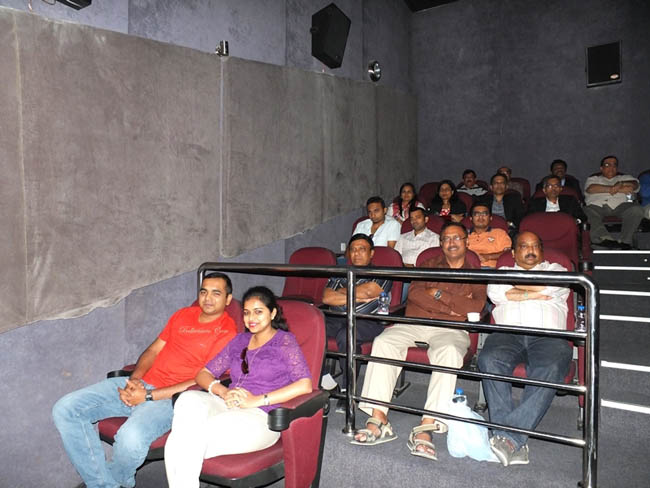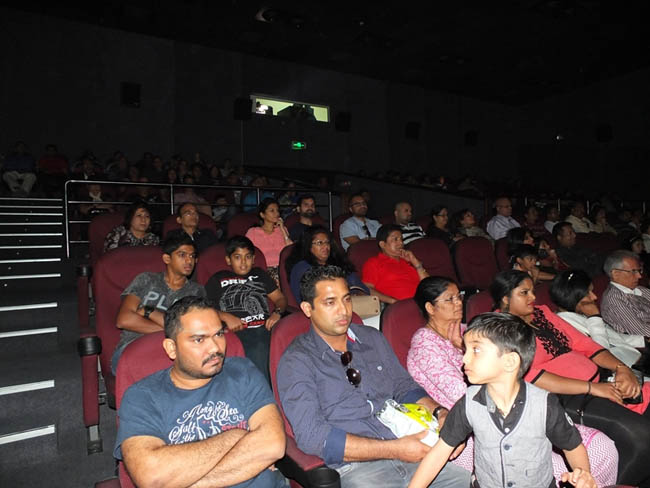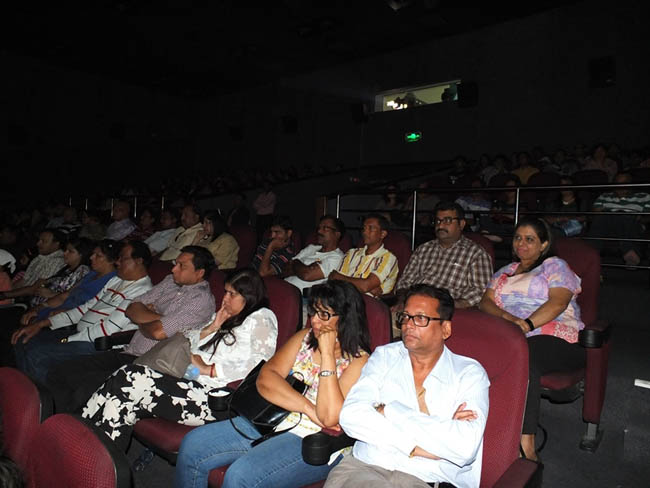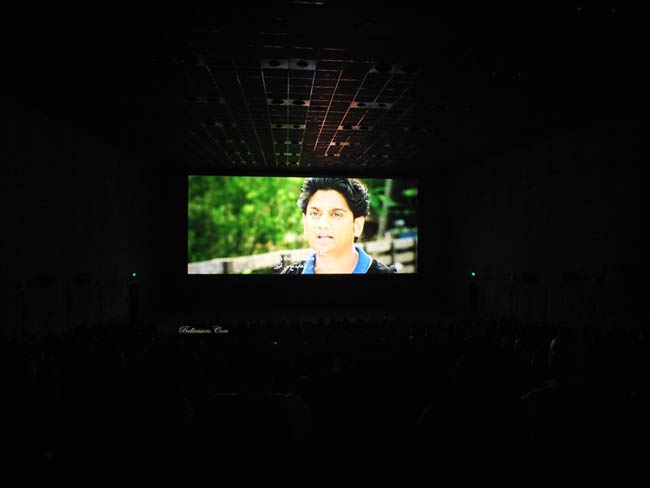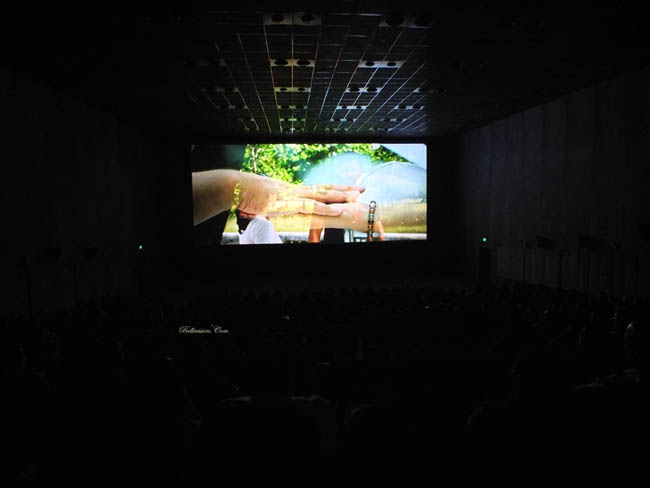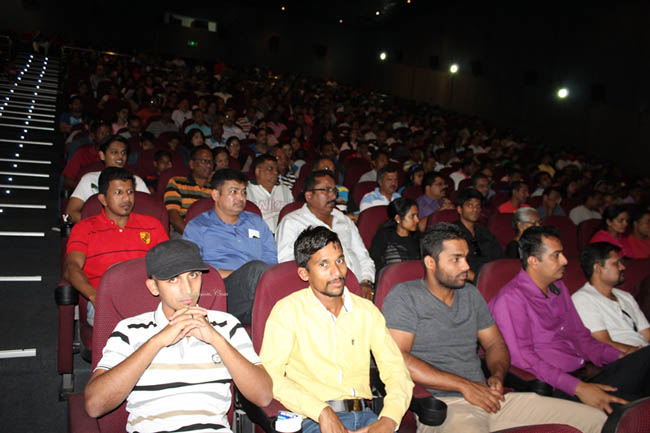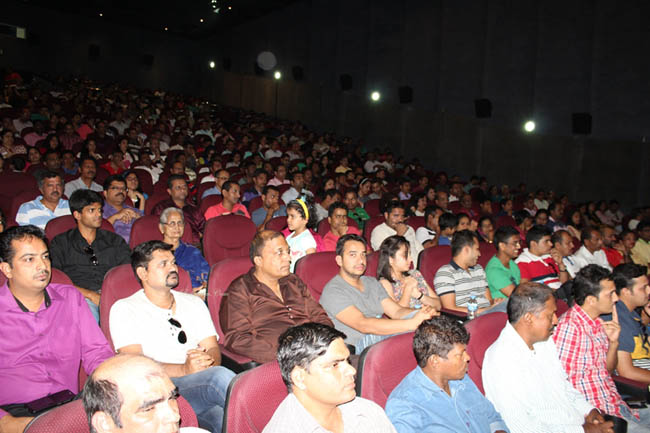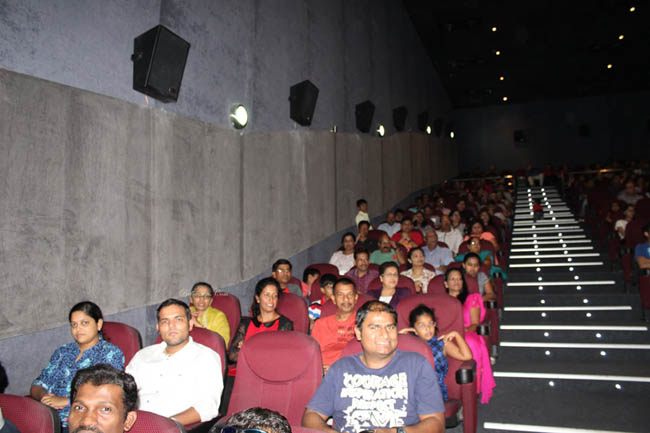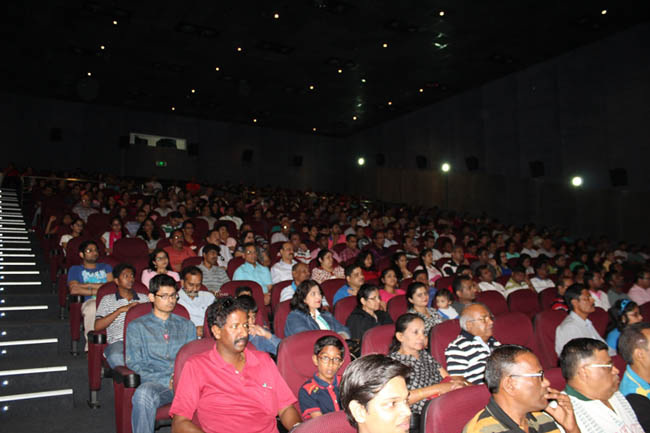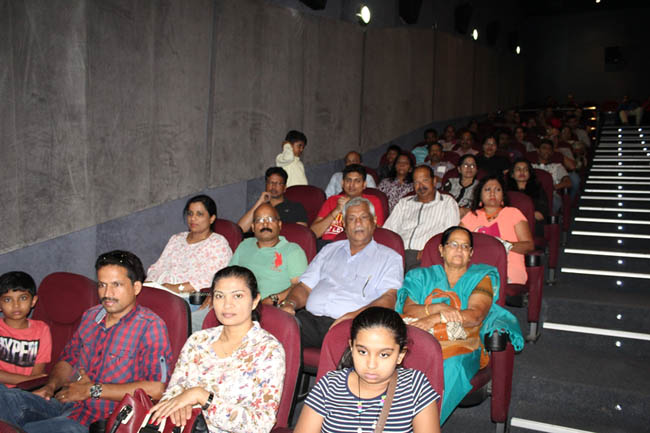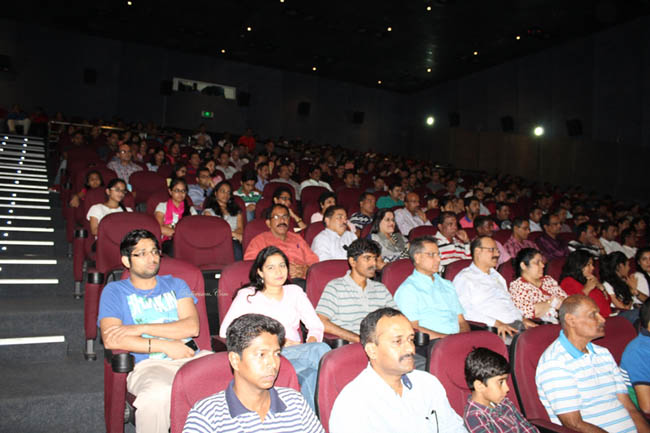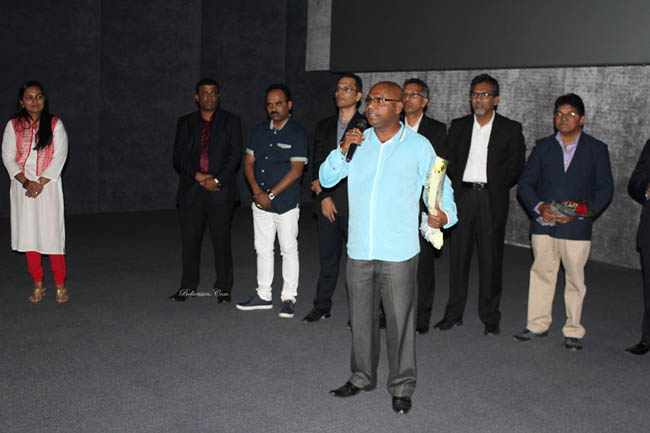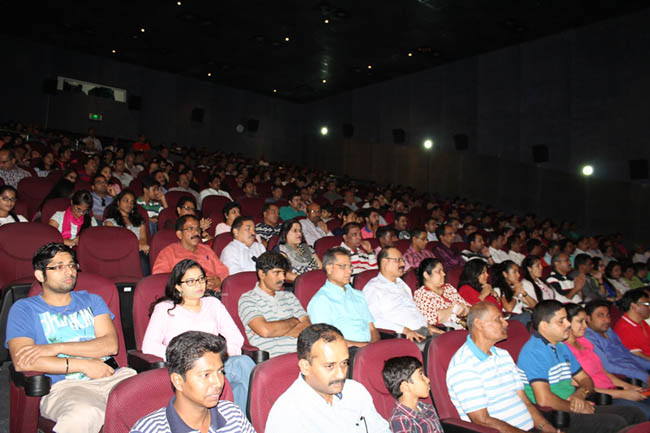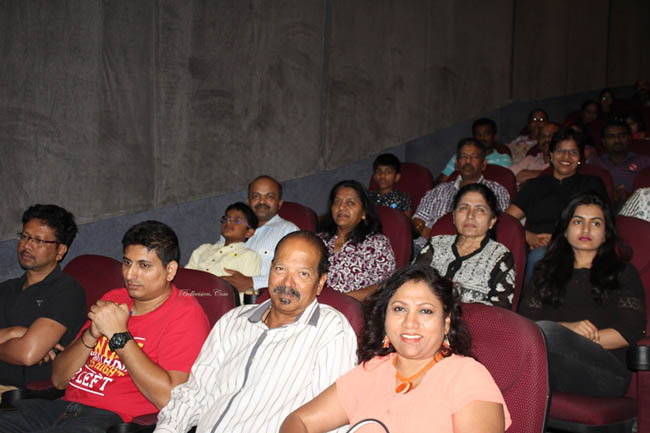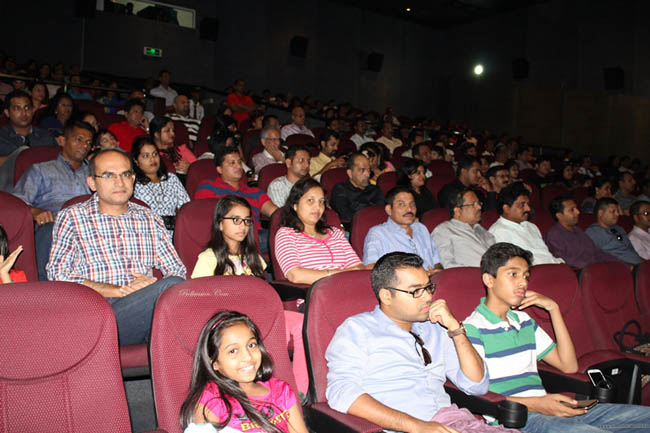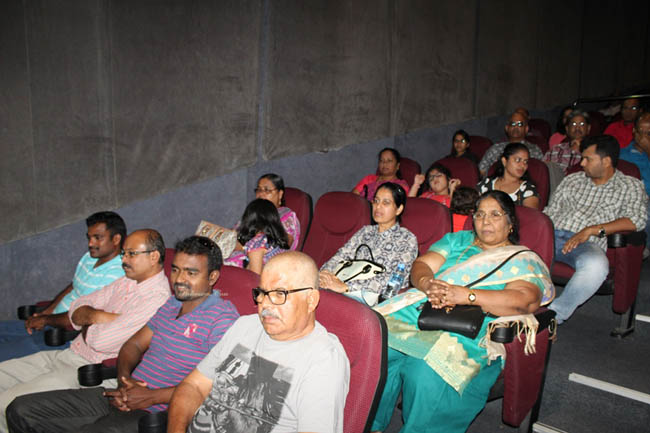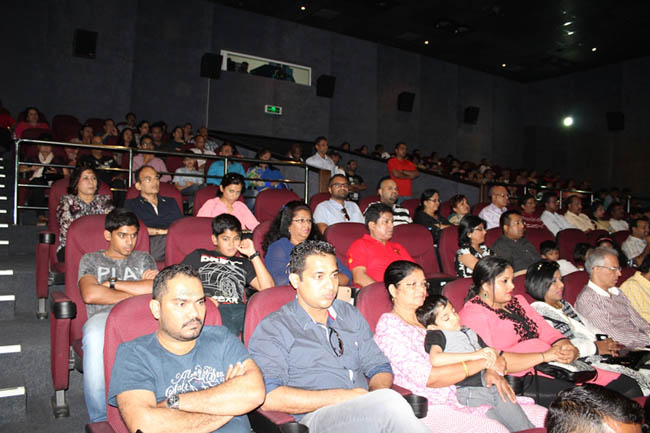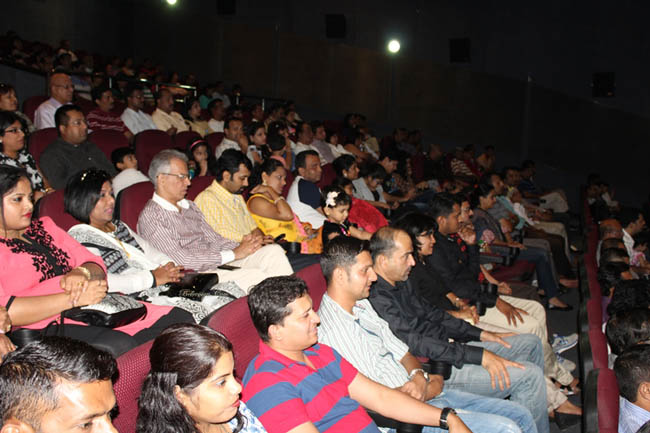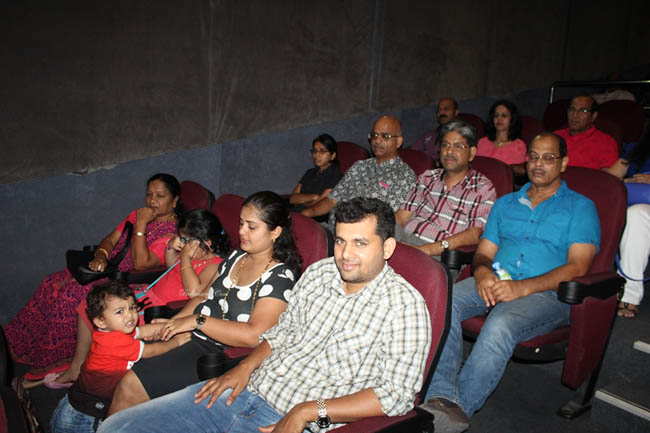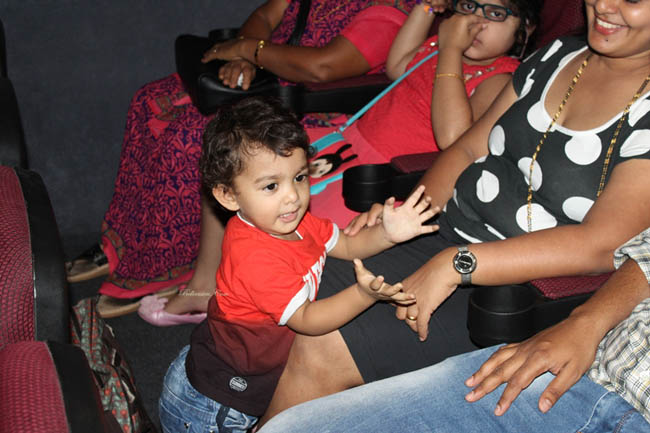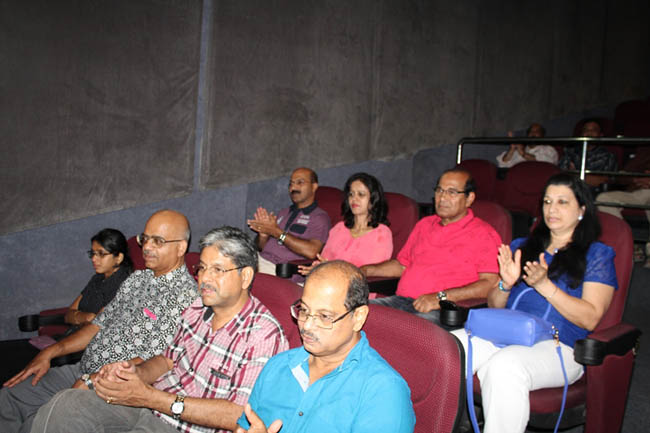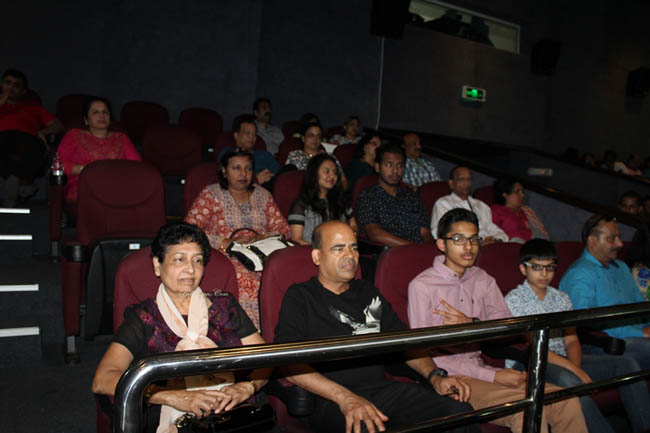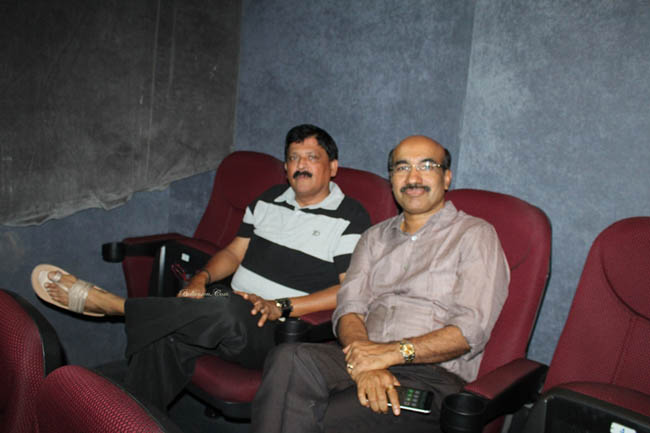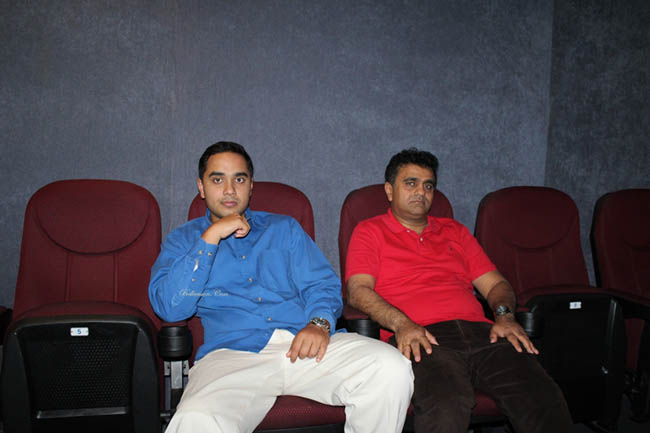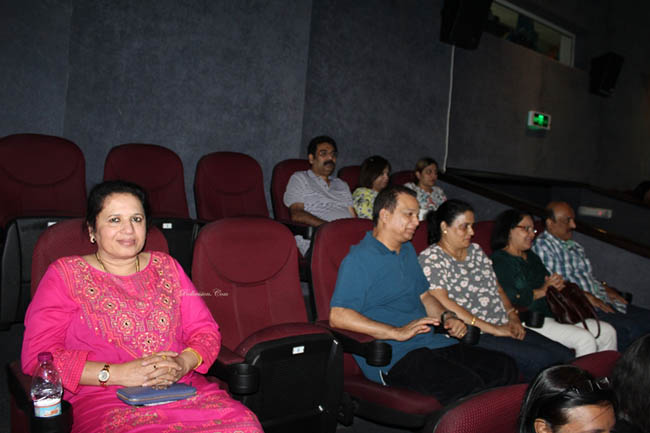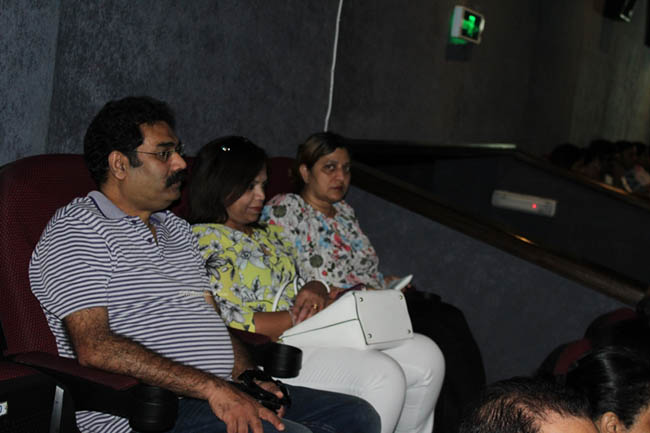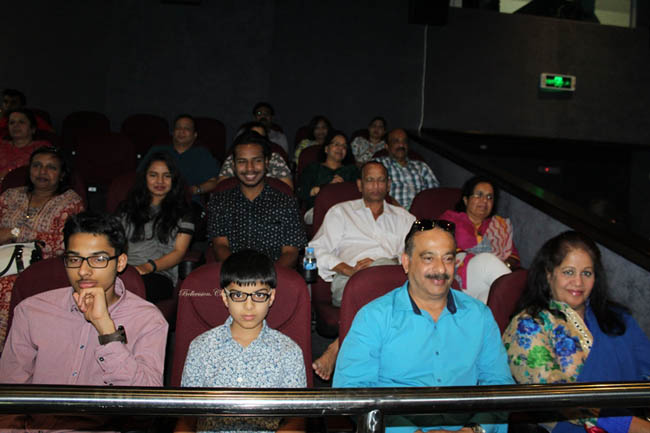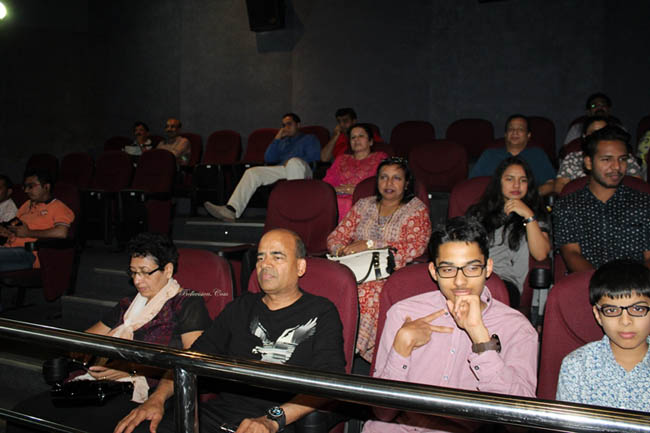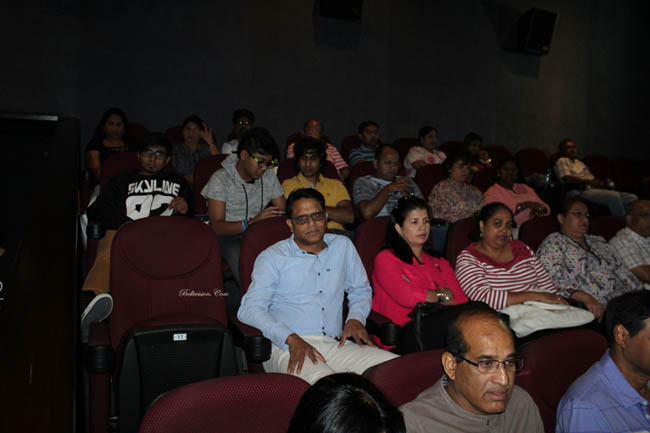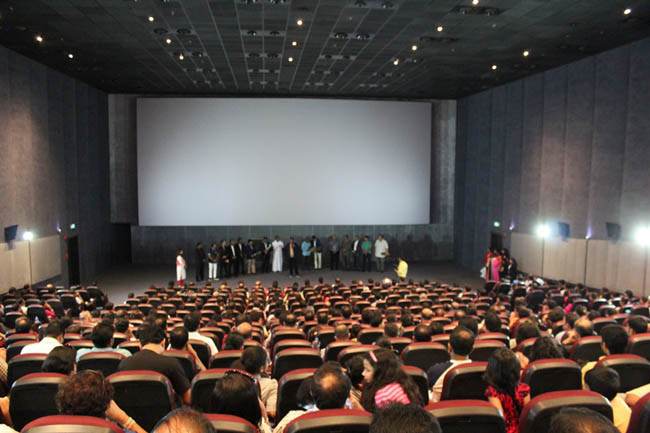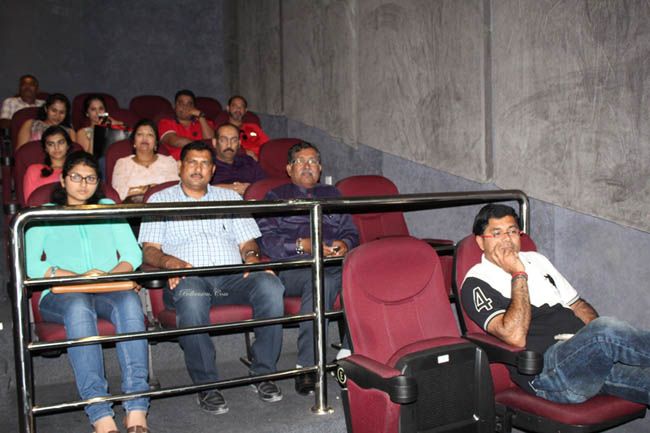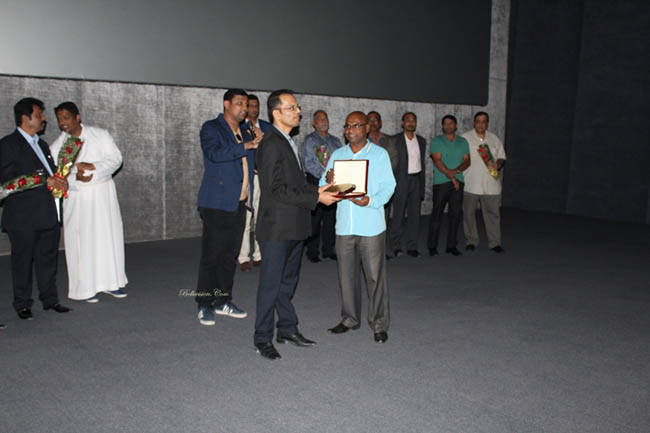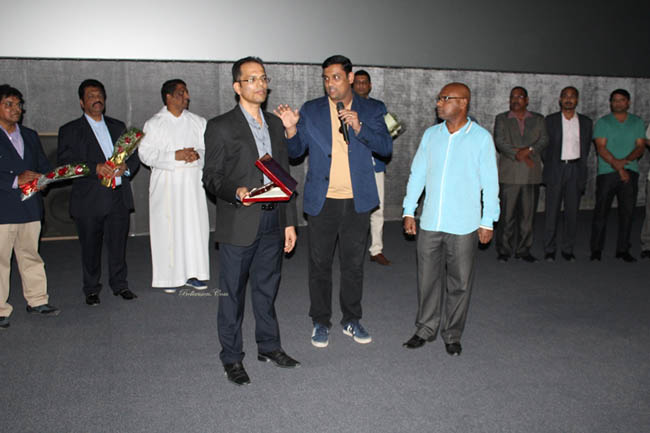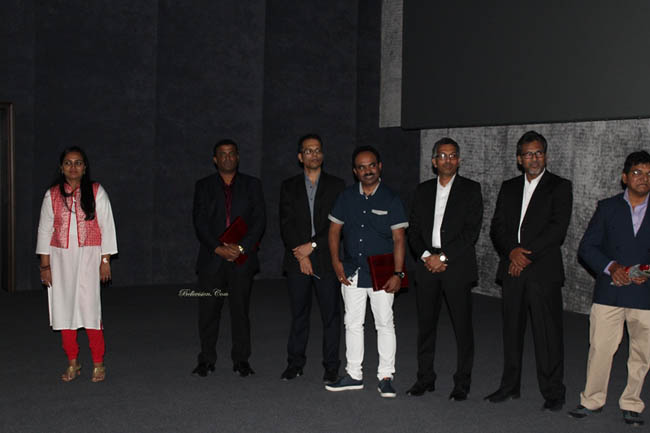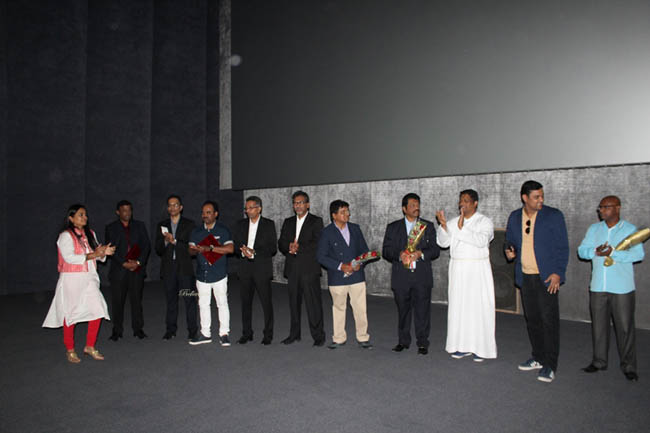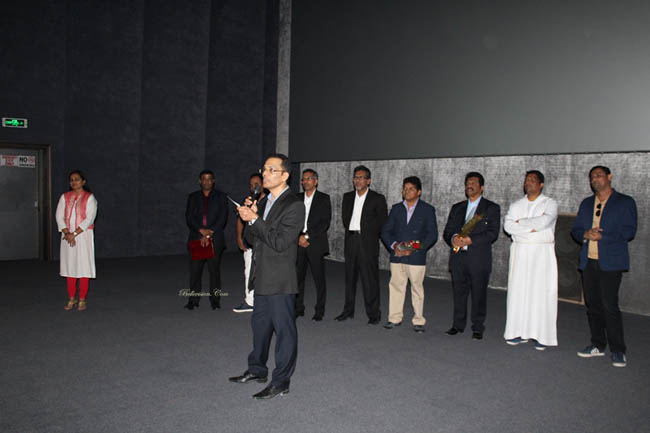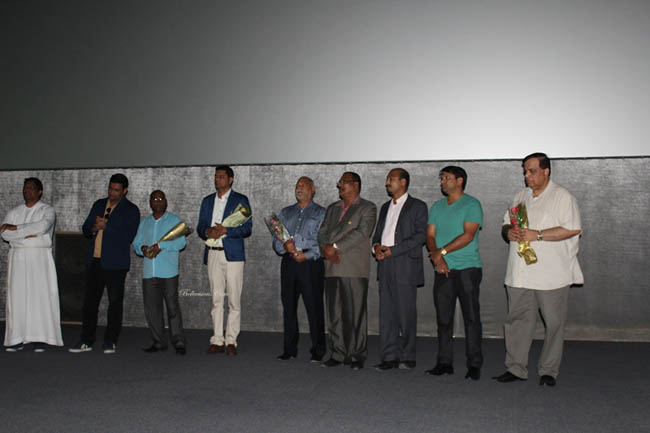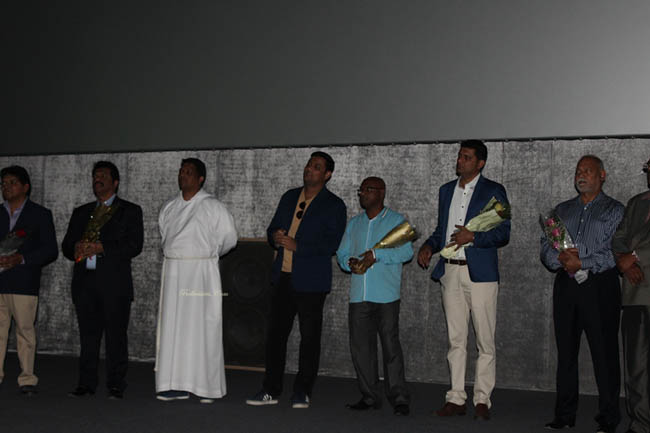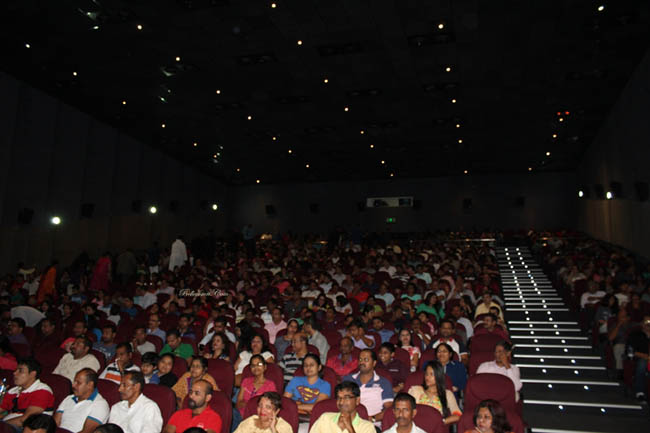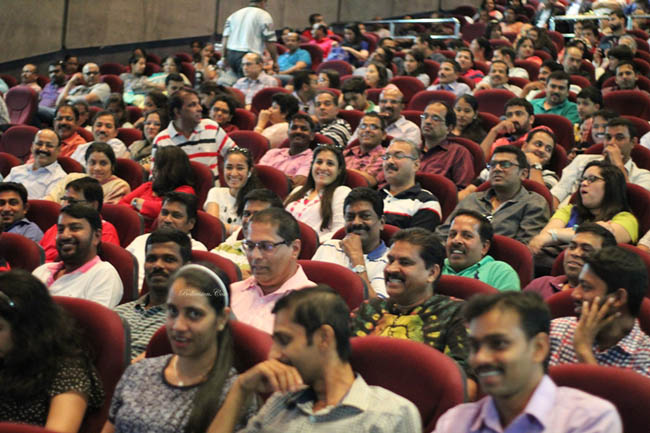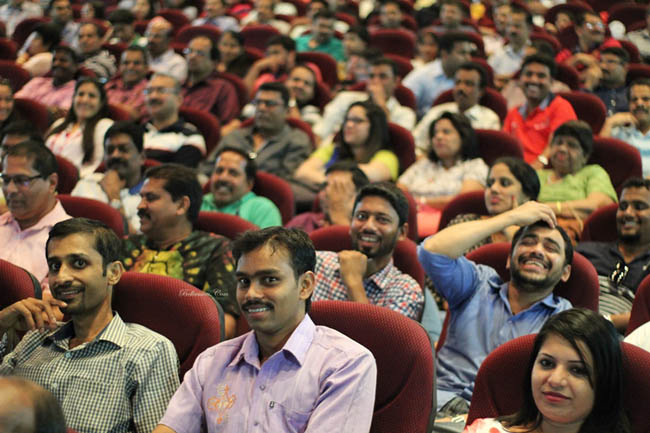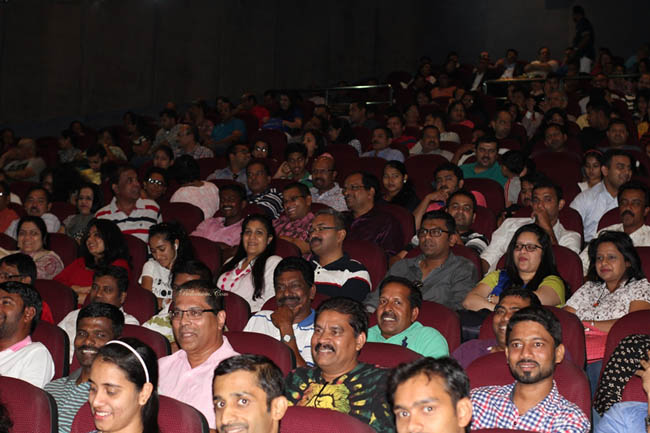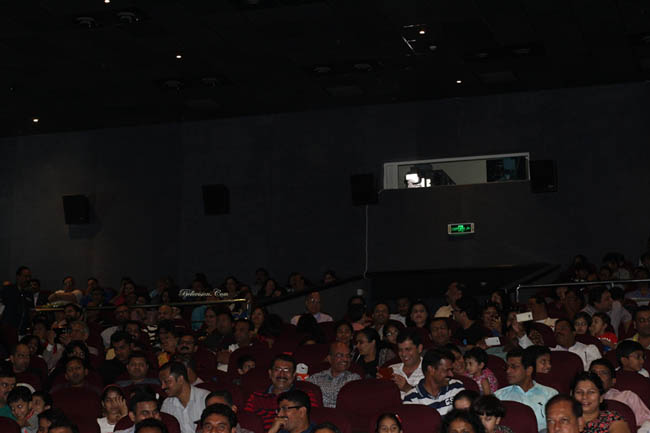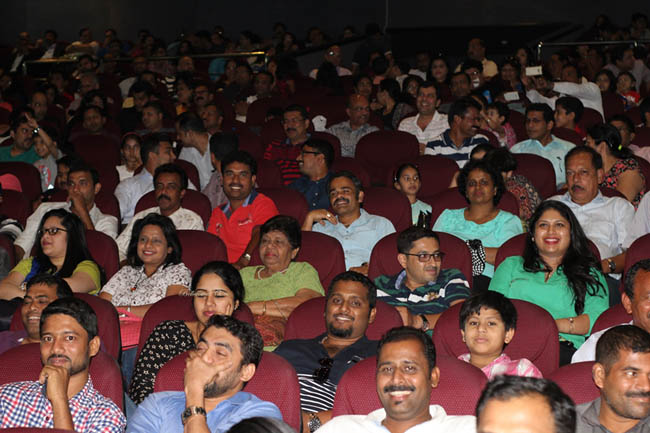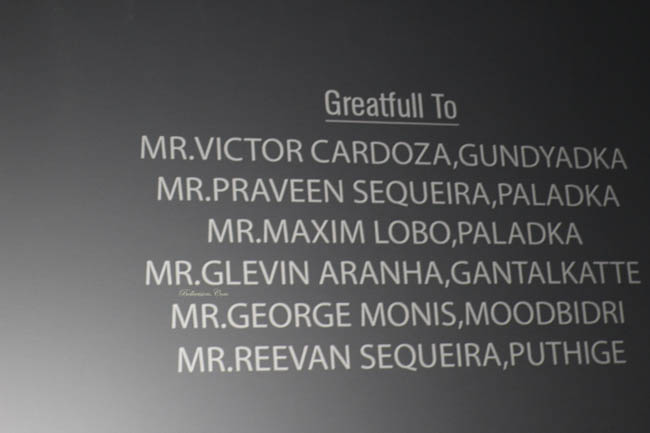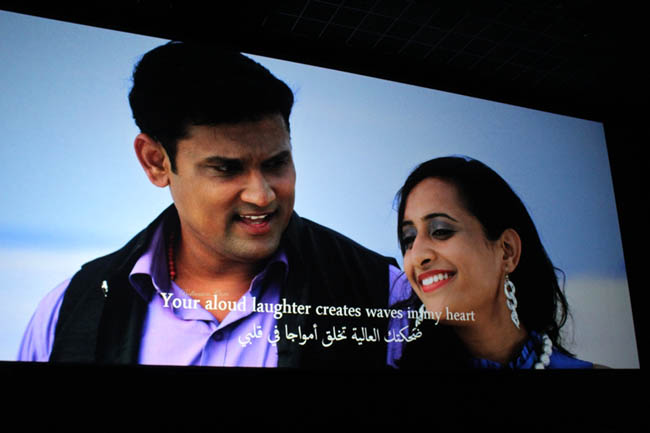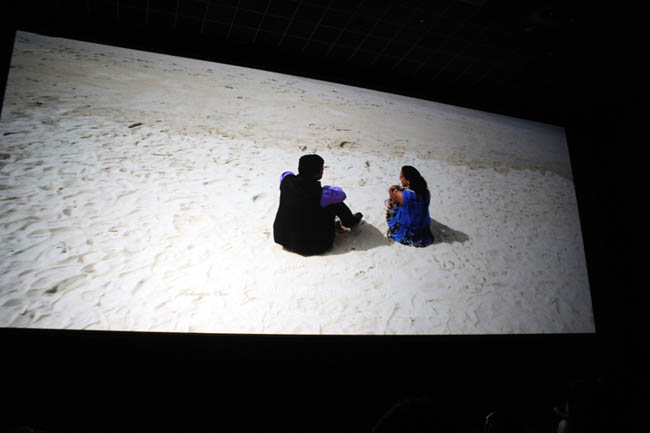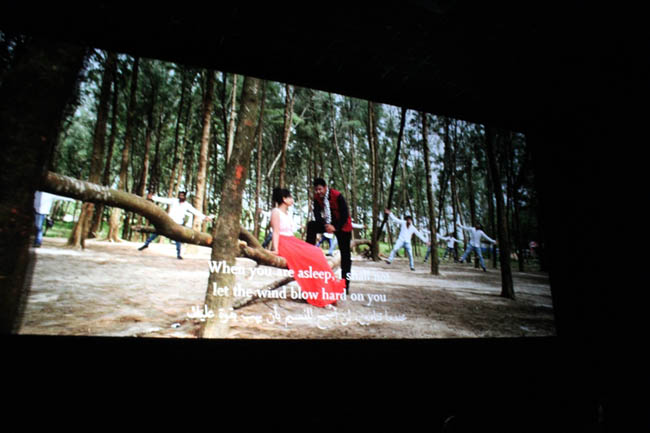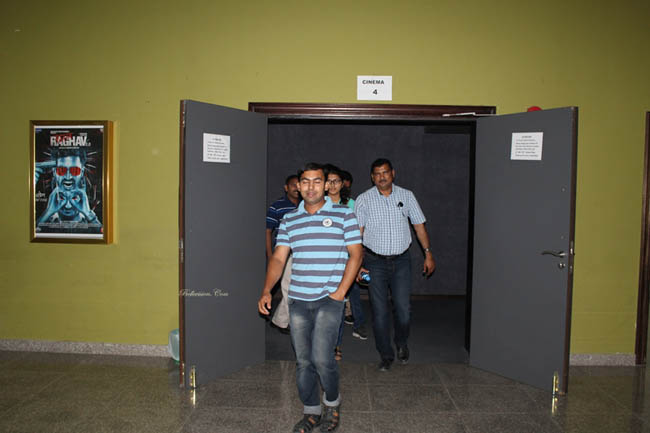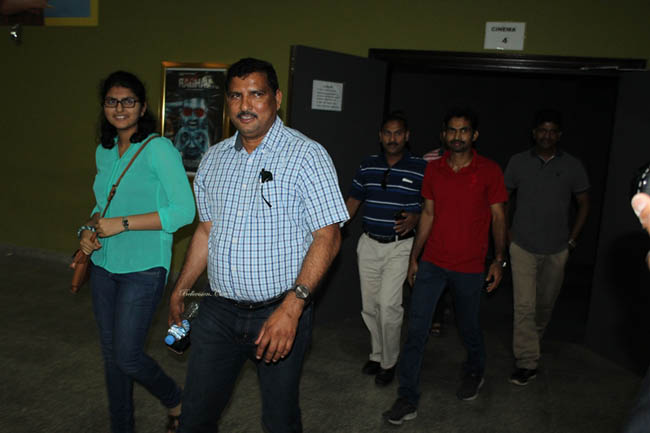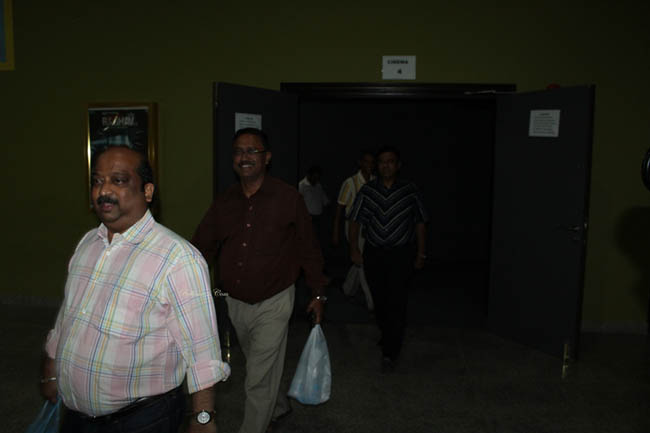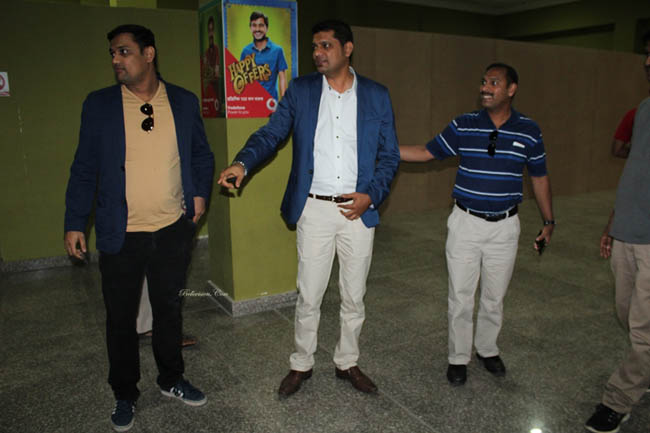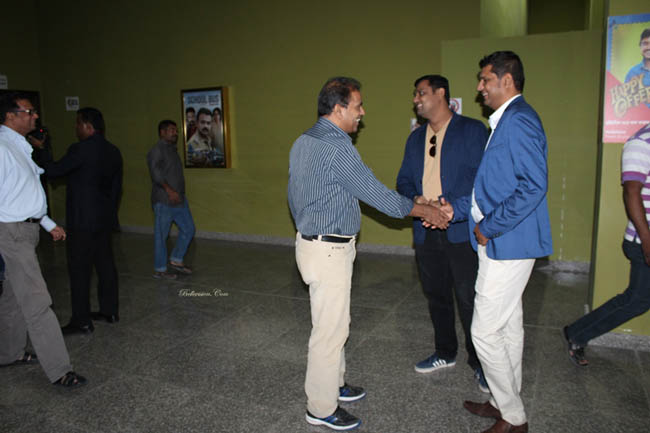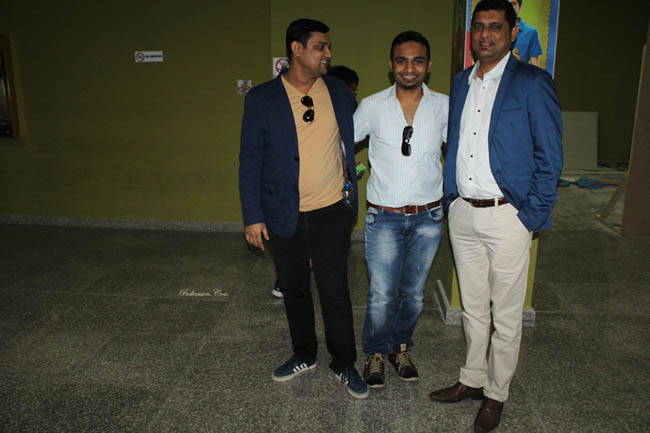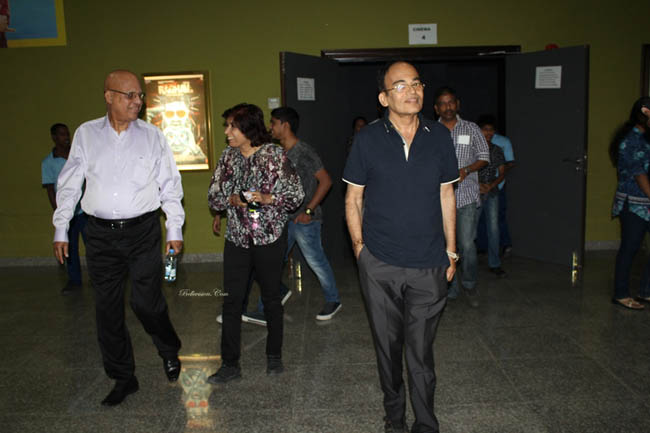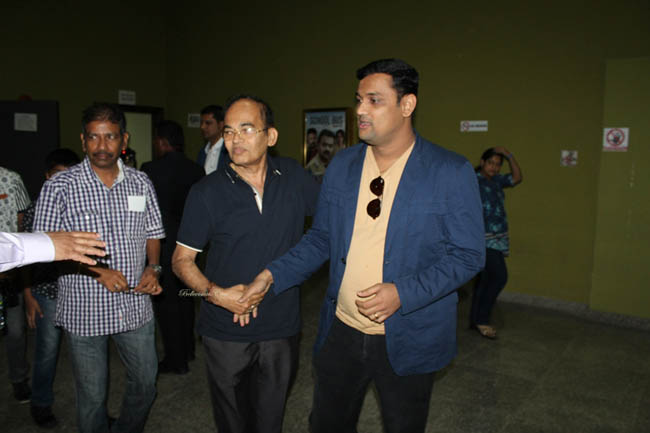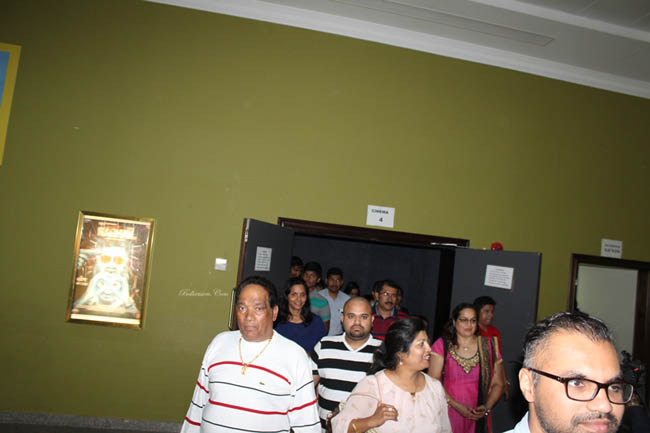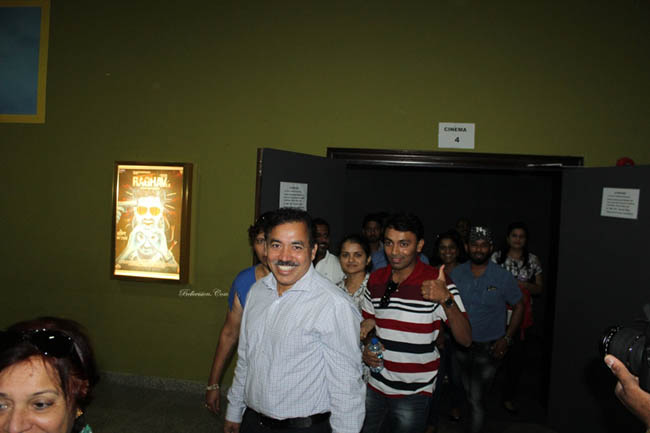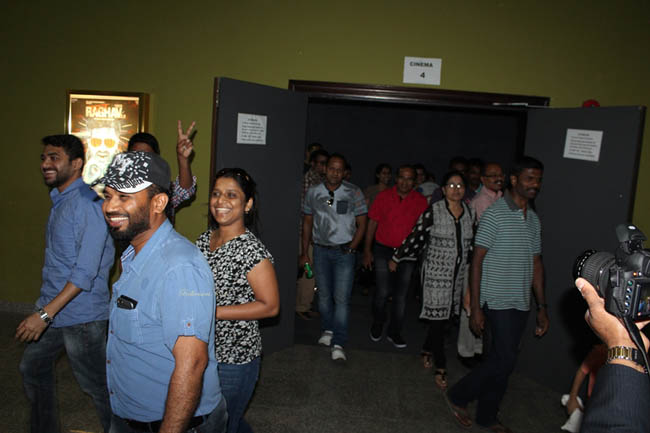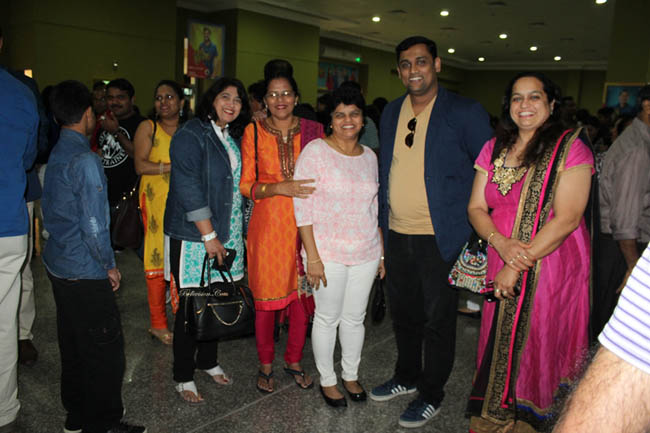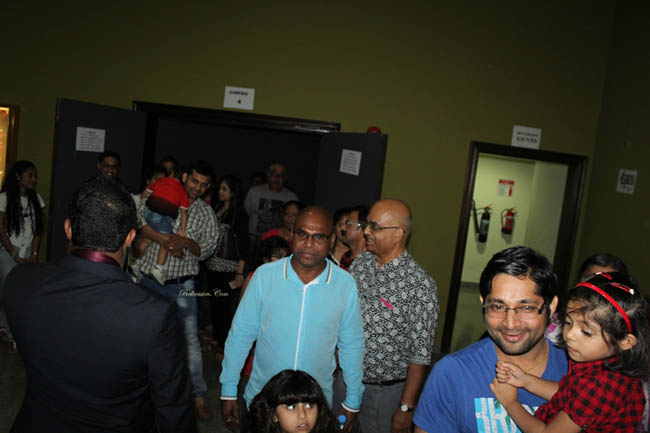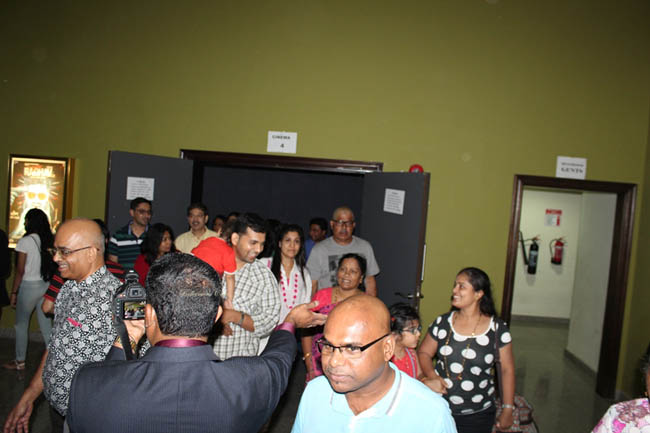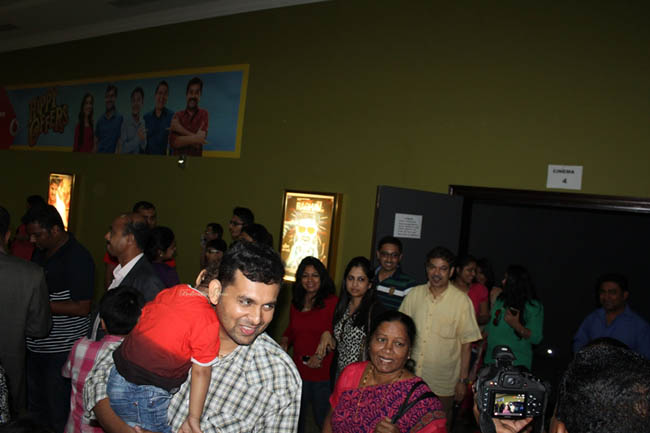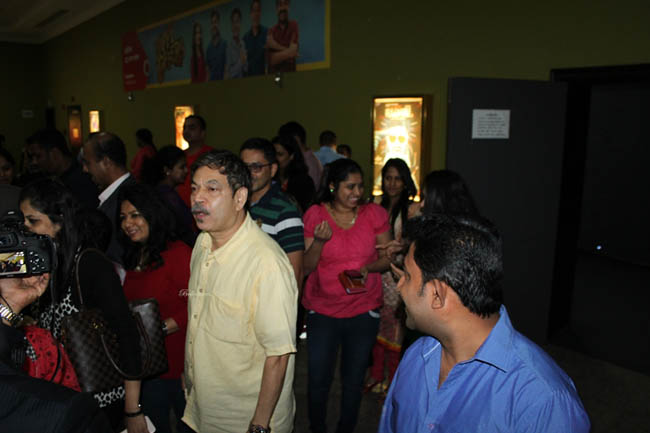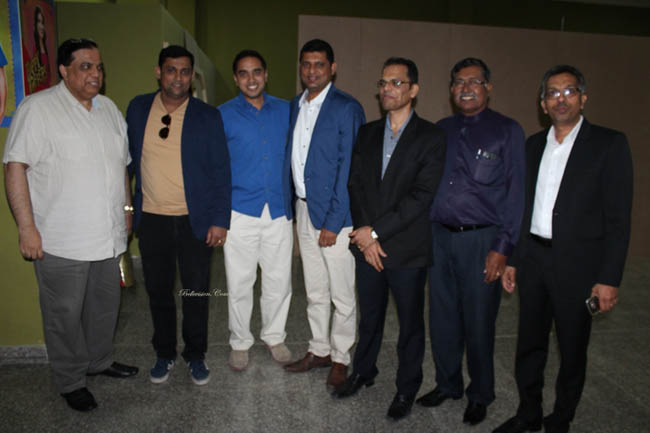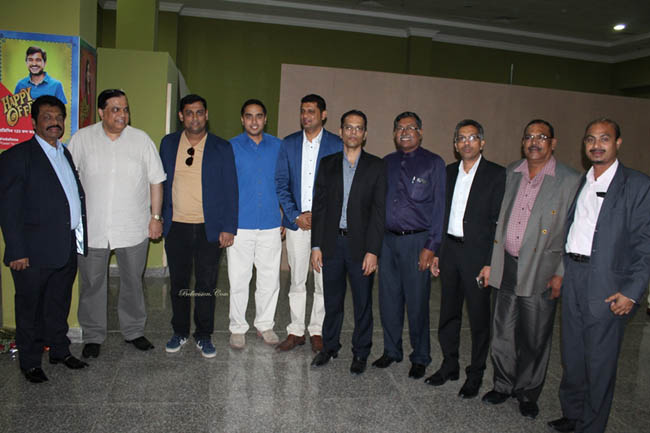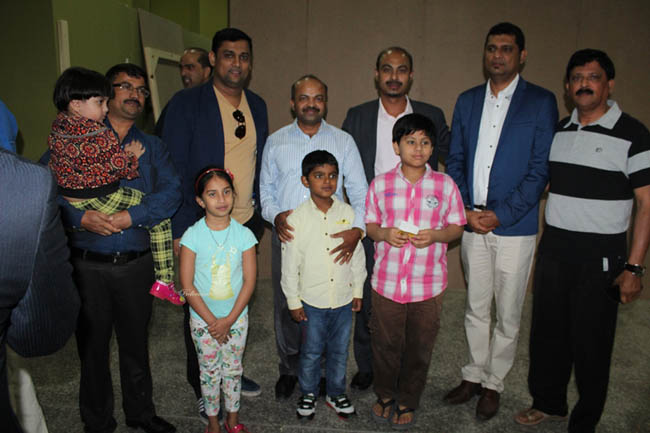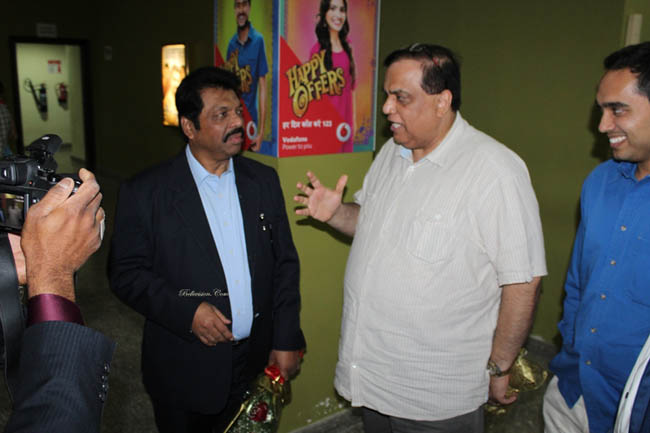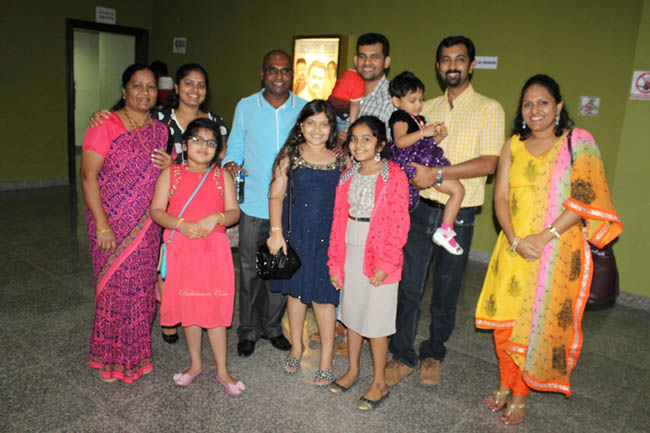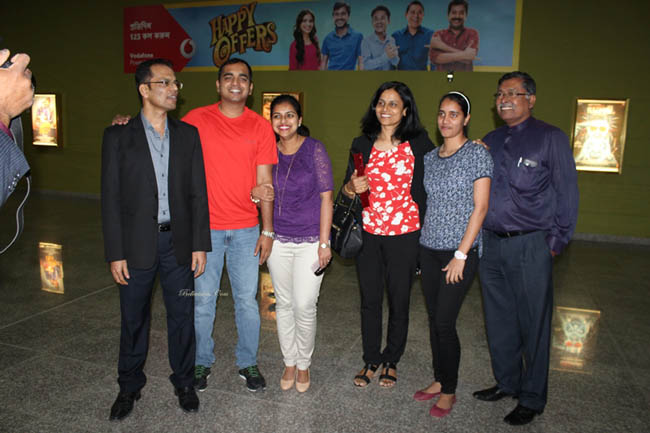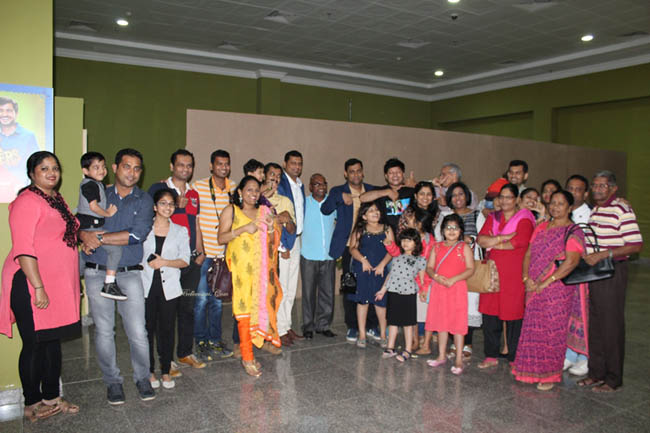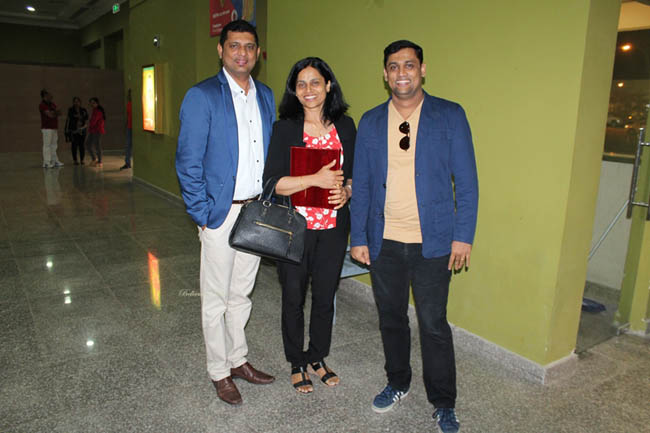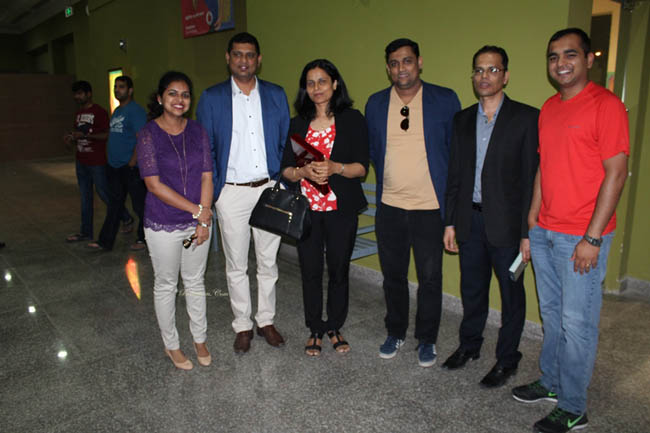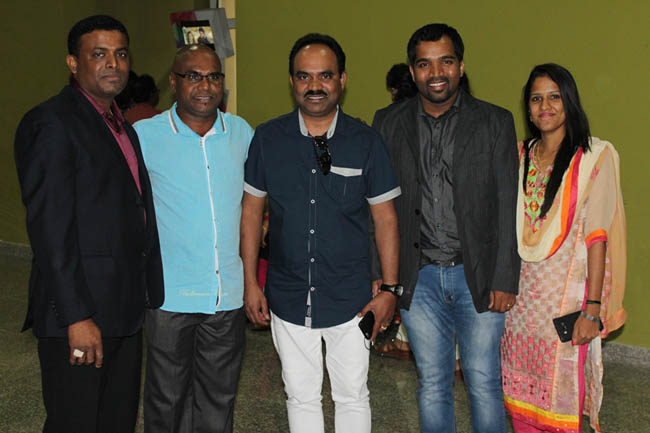 The two-and-a-half hour movie screened well and rib tickling scenes from the movie kept the audience in laughing first to last. The house-full audience fully entertained with emotion, drama, action and a good moral story. 'Ek Aslyar Ek Na' is the first Konkani big budget film produced by Frank Fernandes Thottam and directed by Pradeep Barboza Palladka. 'Ek Aslyar Ek Na' is a story of an ordinary young man and his friends circle which elaborate typical Mangalorean style of living.
Very promising and upcoming beautiful actress Priya Menezes has played the lead female role in the movie, which was every watcher appreciated very well. Richard Sequeira, Jerald Moras, Melwyn D Almeida, John D'Silva ,Deepak Paladka, Alwyn Danty, Lucy Aranha, Lavina Gomes, Godwin Castelino leads the comedy part, versatile actors Alphonse D'Souza Moodubelle, Claude D'Lima Shirva, Andrew Master Paladka , Gladys Hospet, Rons London, Joseph Mathias, Clara Rodrigues Abu Dhabi, Lu, Shawn Mangalore, Rohan, Prafulla, Pratap Menezes, Austin D'Souza and many others amateur aspiring actors in the movie. On the whole 'Ek Aslyar Ek Na' is a complete entertainment package for viewers worth watching, the best ever made in Konkani so far.
The cast of 'Ek Aslyar Ek Na' also includes John D'Silva - the superstar of Goan Konkani Stage. One of the most notable actors from Goa and winner of several local and international awards, John was most recently presented with the best comedian award for his Tiatr 'Munne' at the 7th popular Tiatr Festival organized by Tiatr Academy of Goa.
John is also widely known for his exceptional work in renowned Konkani films such as 'Home Sweet Home,' 'Nirmonn' and the Oscar nominated 'Nachom ia Kumpasar.' He is also the first dramatist from Goa to acquire the acclaimed 'Limca Book of Records' for staging 25 Tiatrs with double letter titles, which include 'Vell,' 'Ekvott' and 'Pisollem' among others.
For John's unparalleled contribution in promoting Goan and Konkani art and culture, this undisputed emperor of Goan Tiatr is now the 'Face of Goa' in the government of Goa's tourism handbook.