Mangaluru: Ramakrishna Mission carries out 28th Swacch Mangaluru Abhiyan at Kankanady
Bellevision Media Network


Mangaluru, 29 Nov 2015: Ramakrishna Mission, Mangaladevi, here carried out 28th Swacch Mangaluru Abhiyan in Kankanady locality here area on Sunday November 29 from 7.30am to 10.30am.
Professor Mohan Shinge, co-ordinator of department of social work, , Mangalore University and Sri Prashanth Uparangala, manager of HDFC Bank, well-wisher of Ramakrishna Ashram flagged-off the 28th drive in the presence of Swami Jitakamananda, president of Ramakrishna mutt, Mangaluru.
Dr Sathish Rao, Umanath Kotekar, Vithaldas Prabhu, Satyanarayana K V, Aniruddh Nayak, Dilraj Alva, Sujith Pratap, Vikram Nayak, Rathna Alva and other eminent persons were present.
About 100 volunteers, members of Hindu Warriors WhatsApp Group, students of department of social work from Mangalore University, members of Chintana Group of MRPL, devotees and well-wishers of the Ramakrishna Mission, actively participated in the Abhiyan.
The volunteers cleaned the areas surrounding Kanaknady Flower Market, Kankanady Circle, area in front of Bus stand and Father Muller Medical College Hospital. Volunteers under the guidance of journalist Arif Padubidri cleaned the Kankanady market area. Using earthmovers, heaps of stones, sand and other construction debris were cleared thus levelling the road.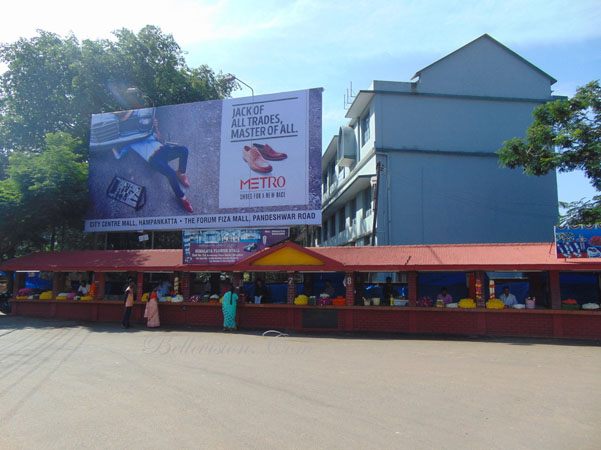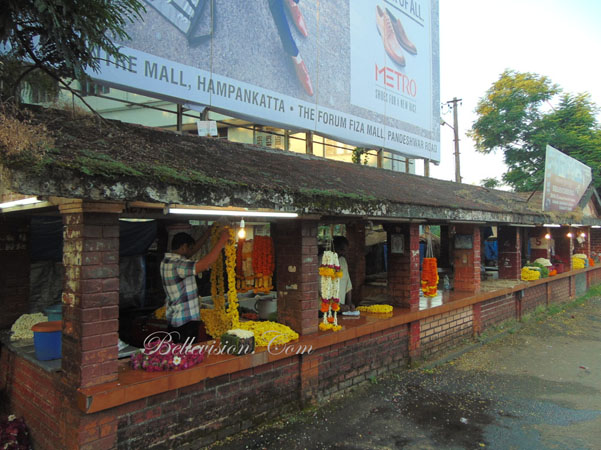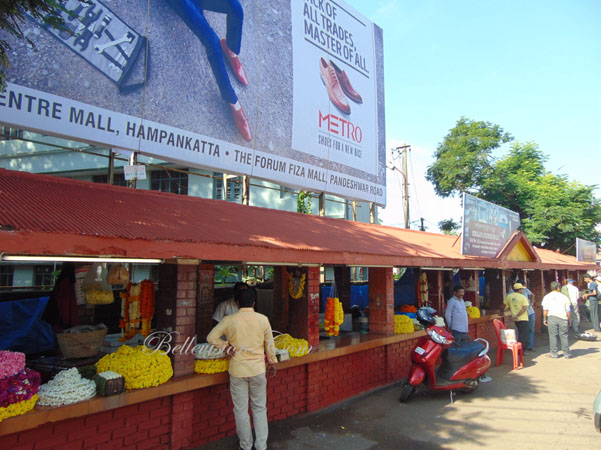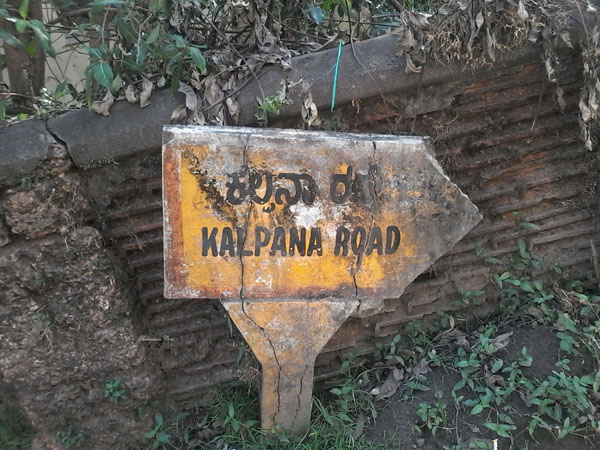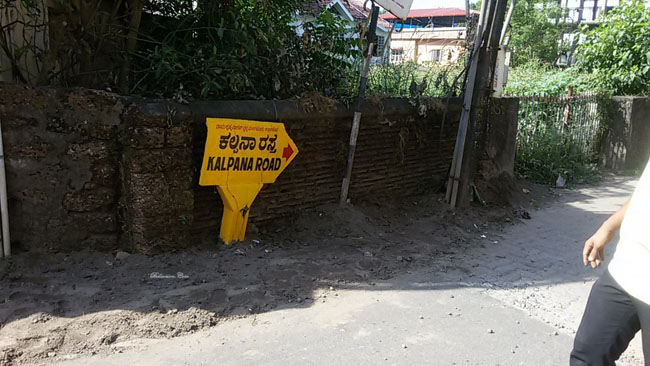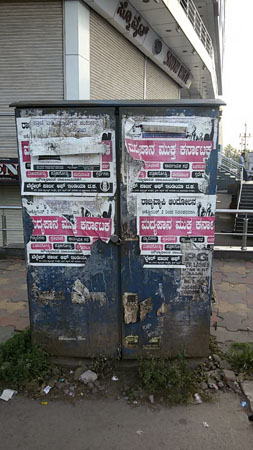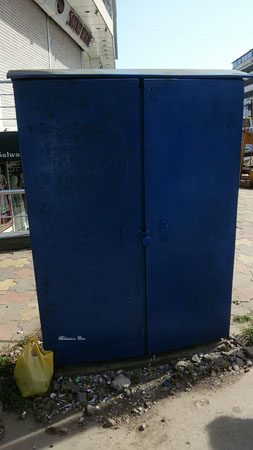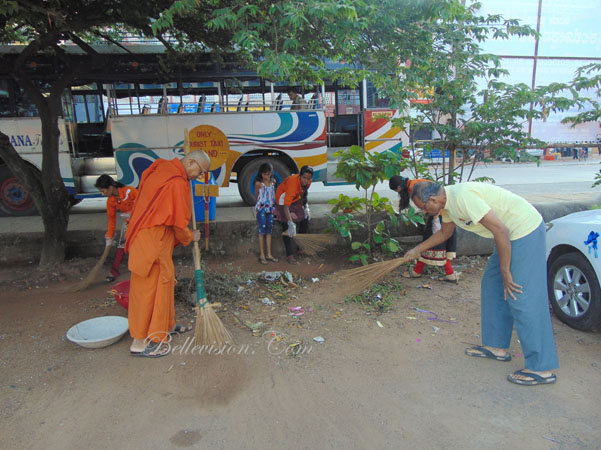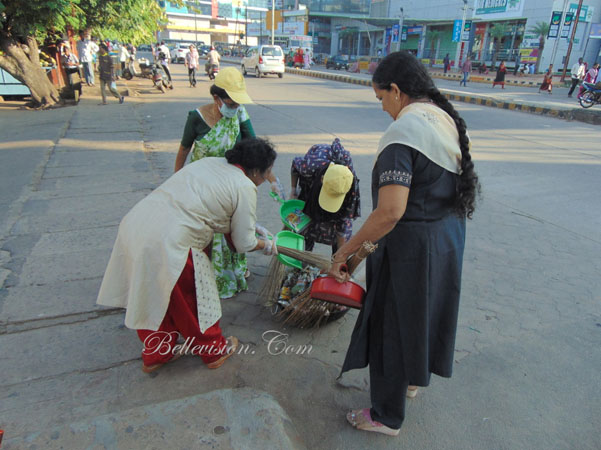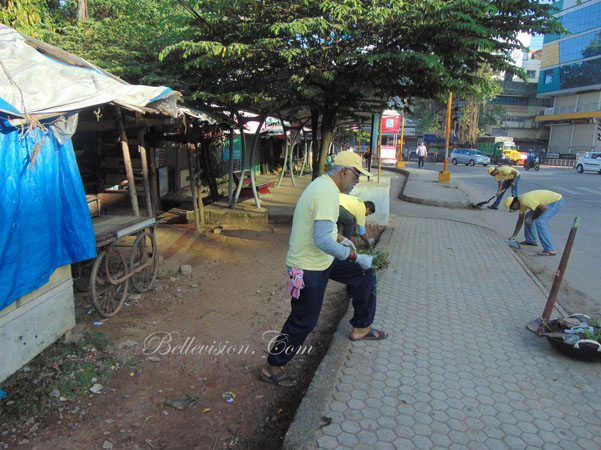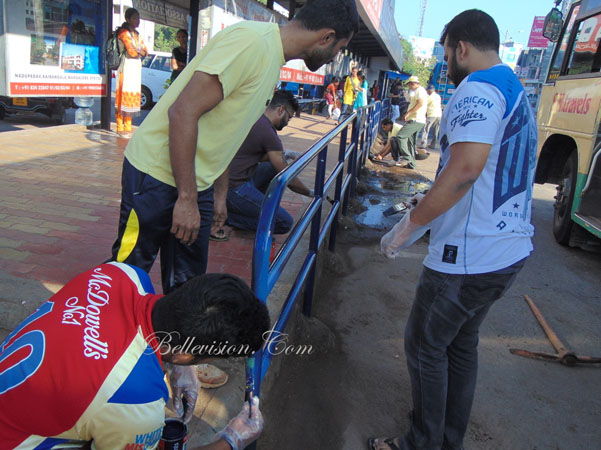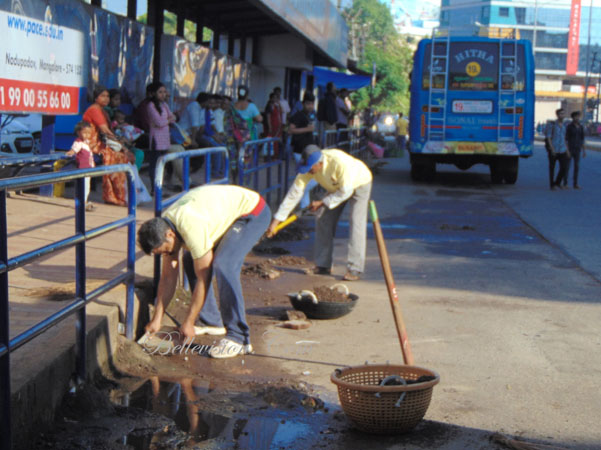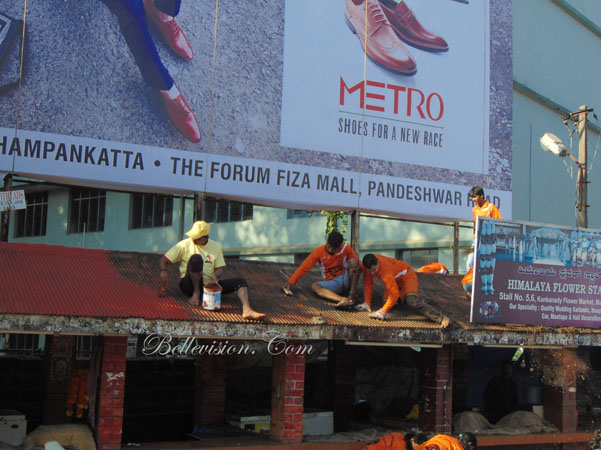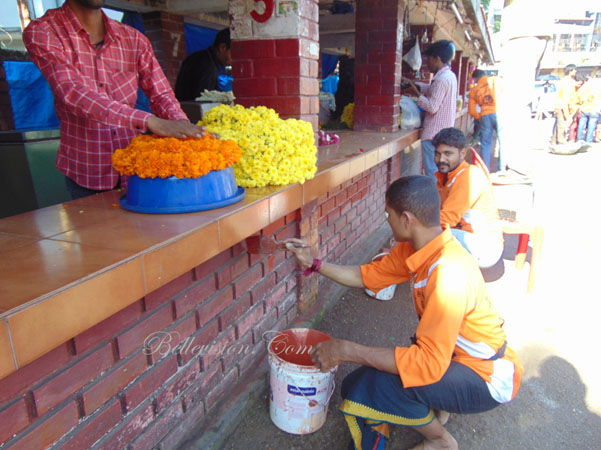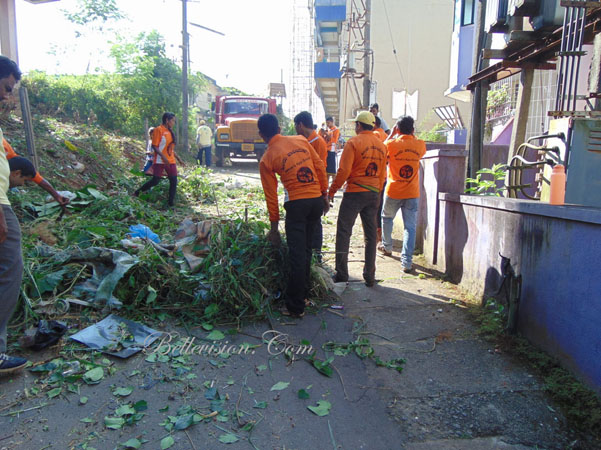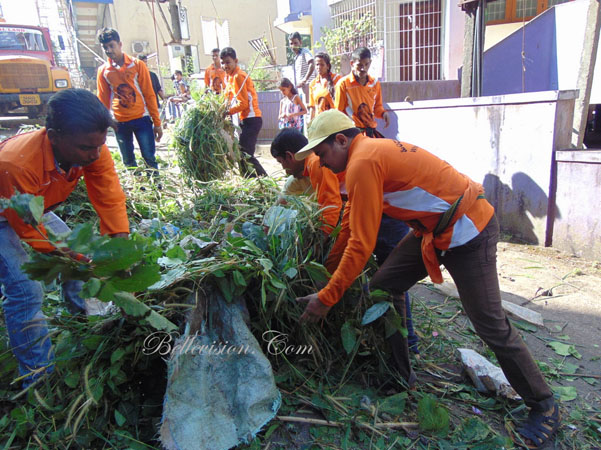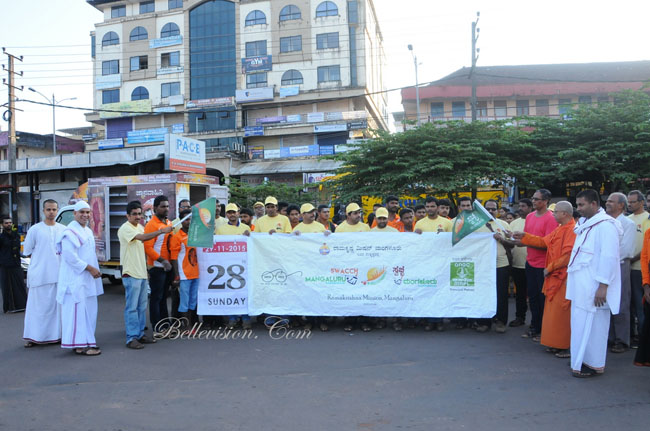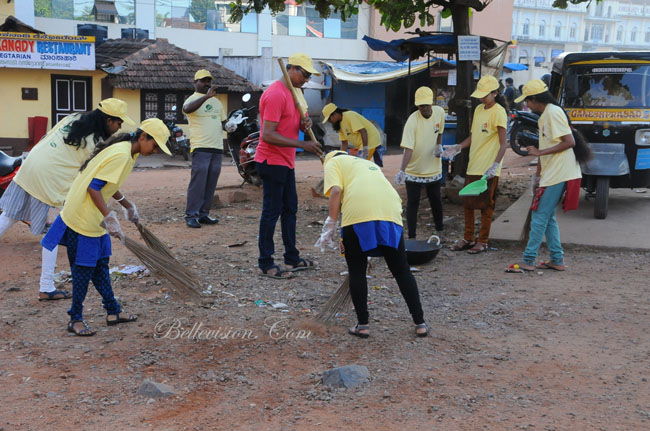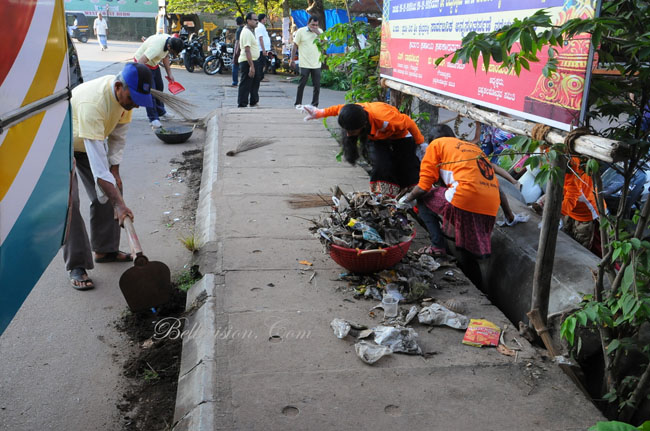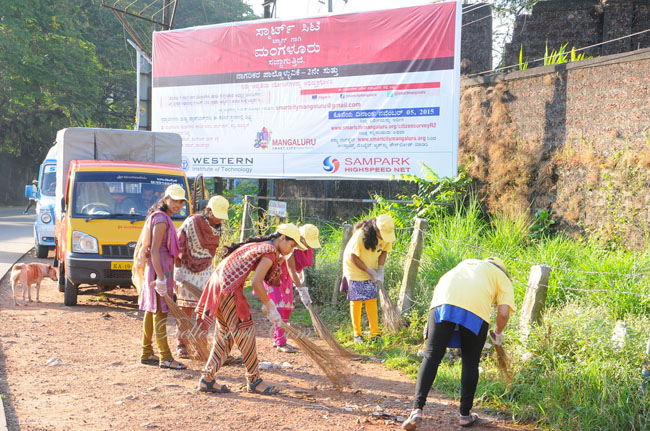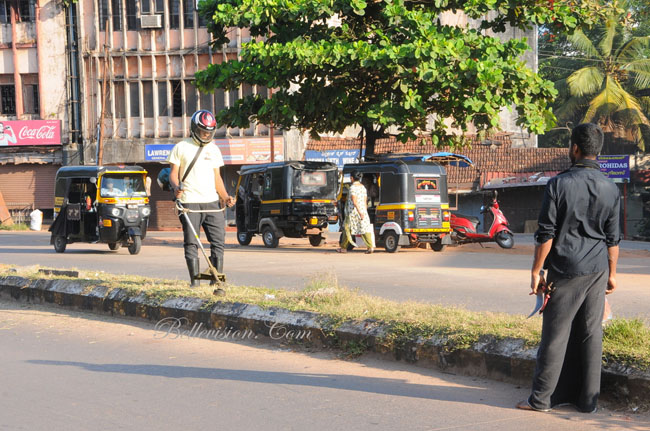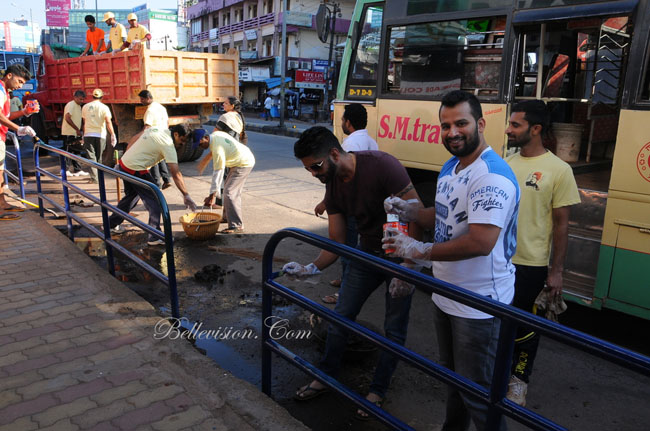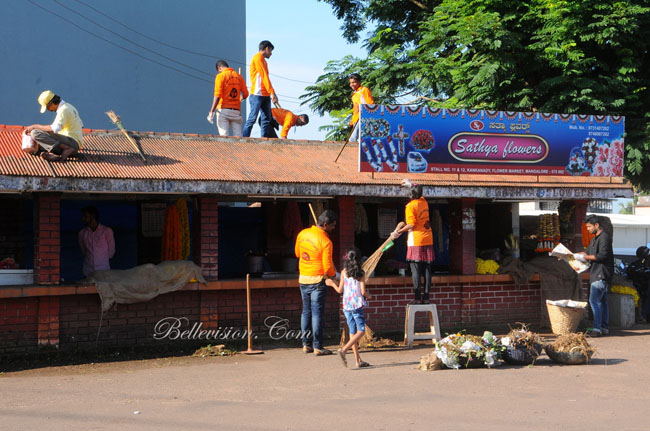 The flower market in Kanaknady building was worn out and had not seen paint for years together. The volunteers from Hindu Warriors WhatsApp Group cleaned the tiles on the roof off the weeds and moss and painted the tiles on the roof and the building thus giving new face lift.
The rusted railings adjoining the Kankanady bus stop was leaned and painted thus giving a new look. The knee-high grass and weeds on the road dividers and road corners were cleared using grass cutting machine by the volunteers. Compound walls were beautified by removing posters and foot paths were cleared off the mud and dirt accumulated.
Worn out way board on Kalpana Road in Kankanady was repainted and rewritten thus benefitting the pedestrians and new comers.
MRPL, principal patron of the event sponsored the drive.