Ramakrishna Mission carries out 35th Swacch Mangaluru Abhiyan in Marnamikatta locality
Bellevision Media Network


Mangaluru, 17 Jan 2016: Ramakrishna Mission, here carried out 35th Swacch Mangaluru Abhiyan at Marnamikatta locality on Sunday January 17 from 7.30am to 10.30am.
A simple stage programme was organized near Marnamikatta Circle here, before the campaign began.
Swami Balabhadrananda, assistant secretary of Ramakrsihna Mission, Belur mutt and Dakshina Kannada district MP Nalin Kumar Kateel were the chief guests of the occasion.
Speaking on the occasion, Swami Balabhadrananda lauded the efforts of Mangaluru Ramakrsihna Mission and remarked that the Ashram has set a role model in nation for its sustained cleanliness drive. He also highlighted the importance of youths joining their hands in this drive.
MP Nalin Kumar Kateel too appreciated the sustained and active leadership of the Ramakrsihna Mission in the Swacchata Abhiyan initiated by PM Narendra Modi. Both the dignitaries flagged off the 35th drive near Marnamikatta Circle.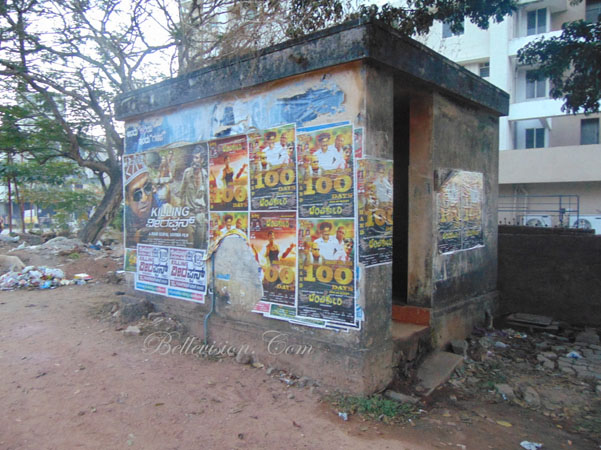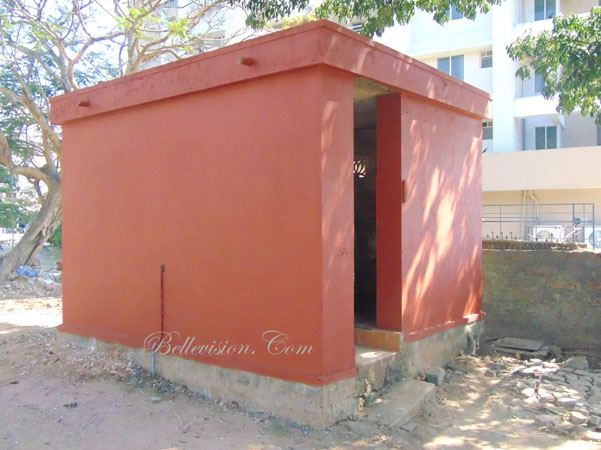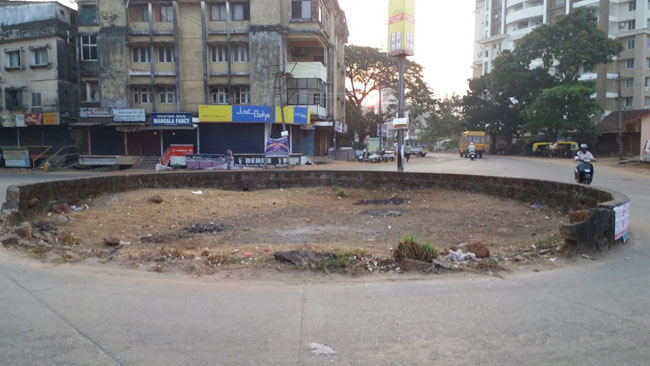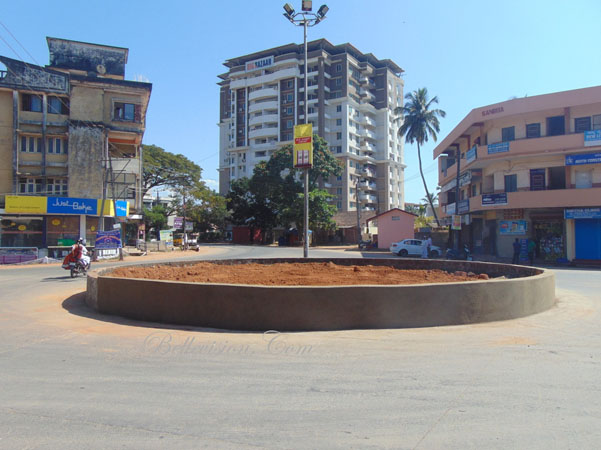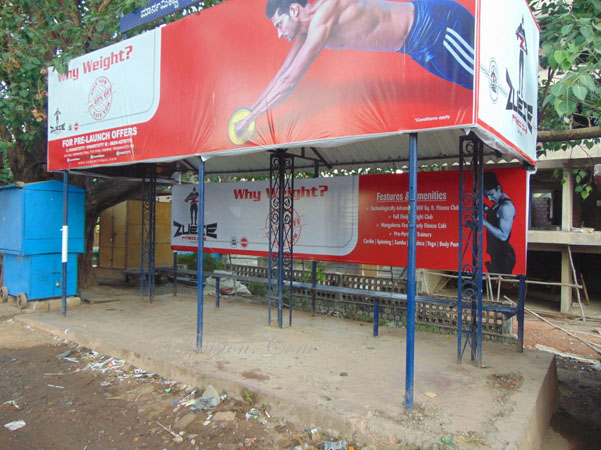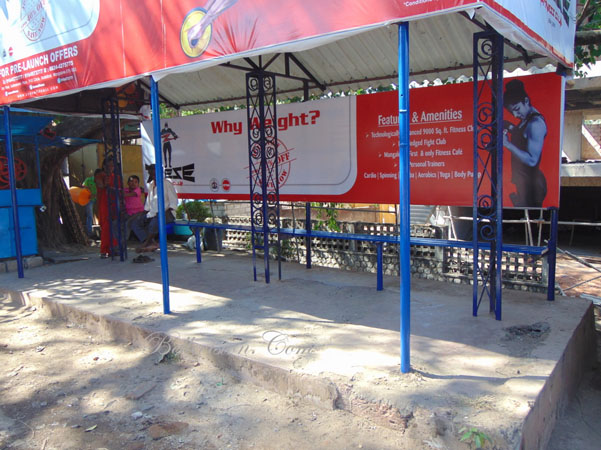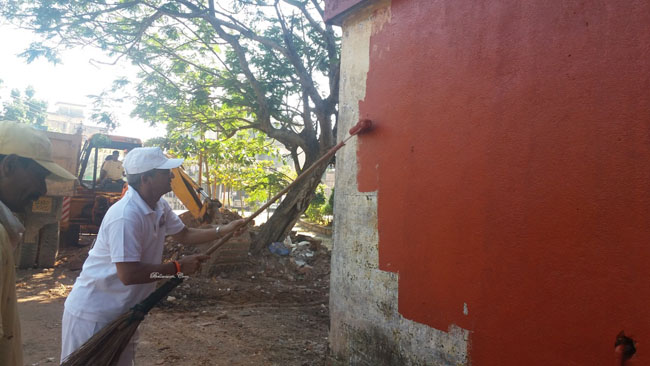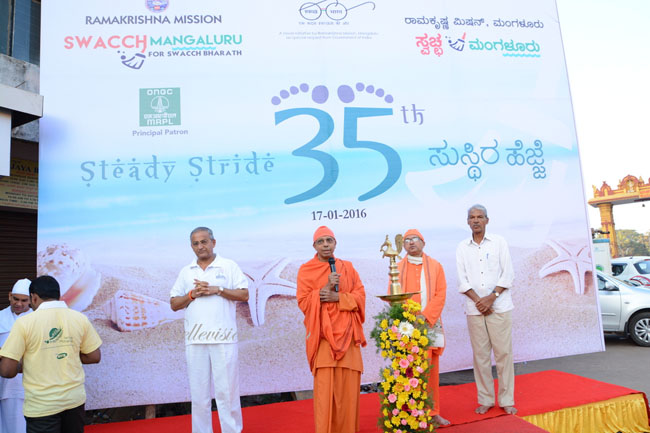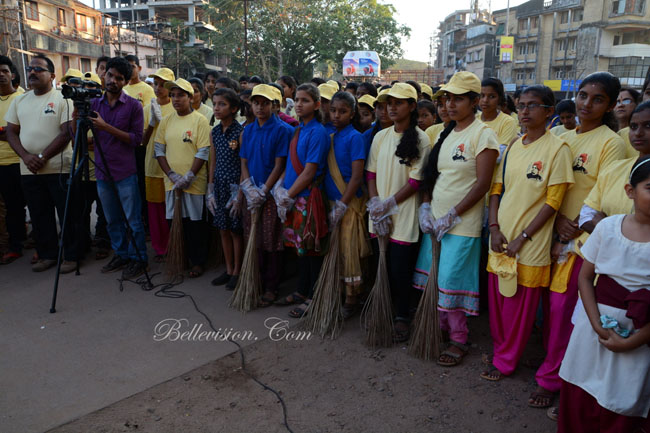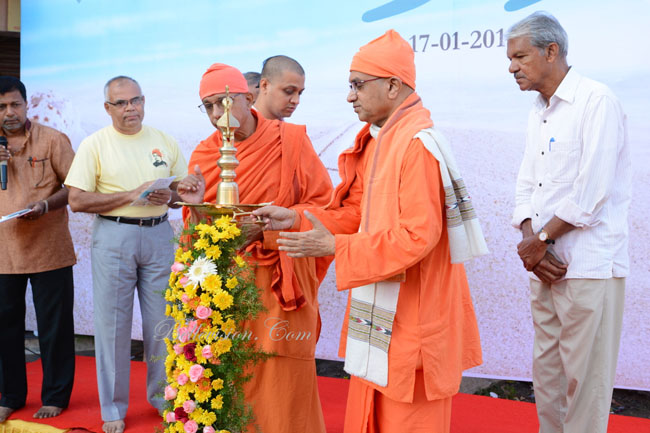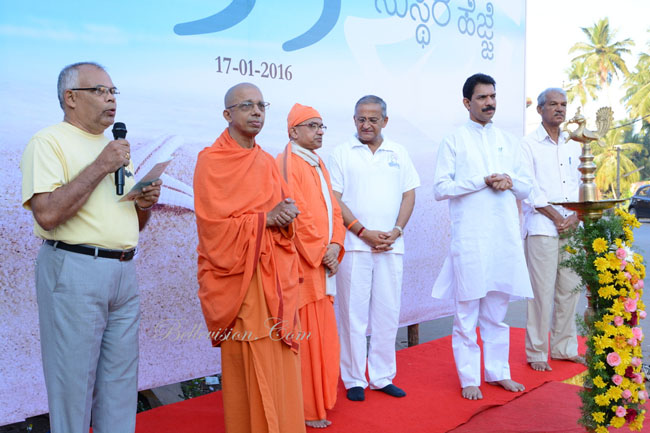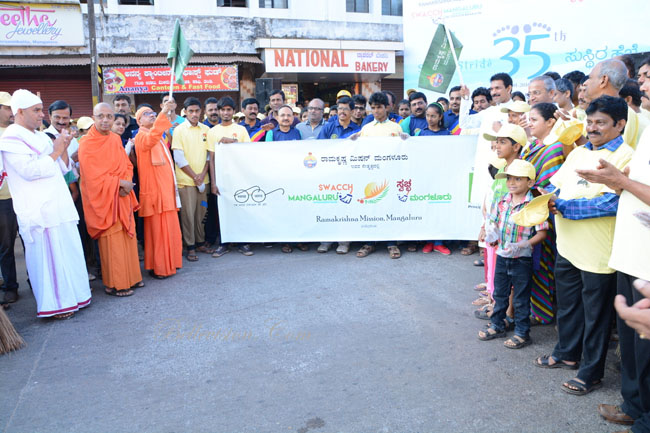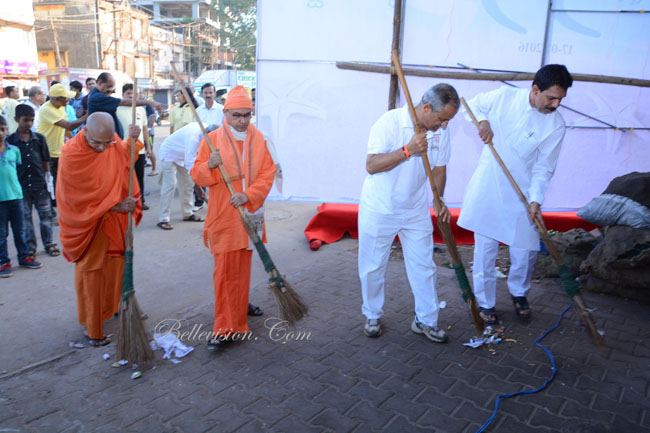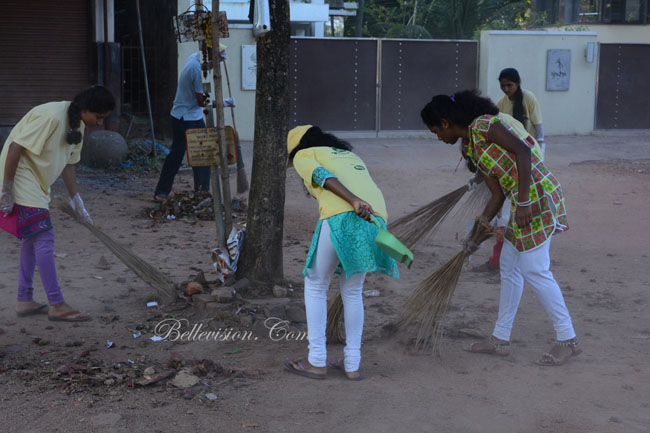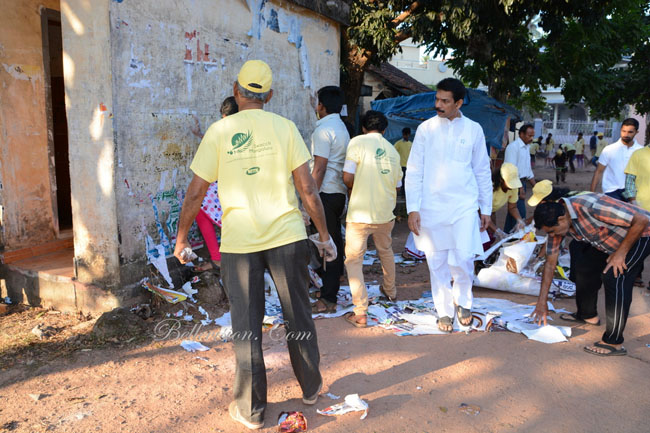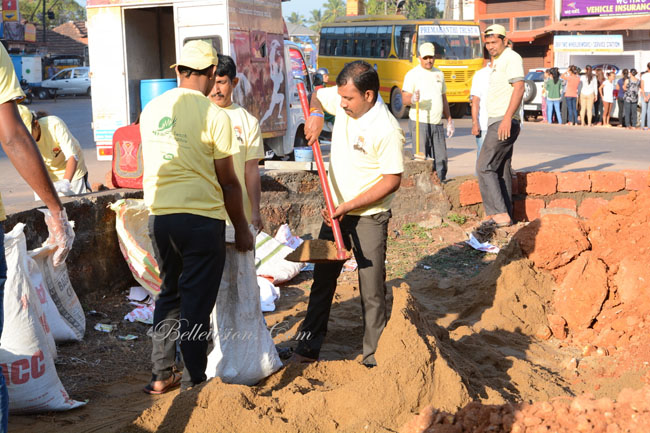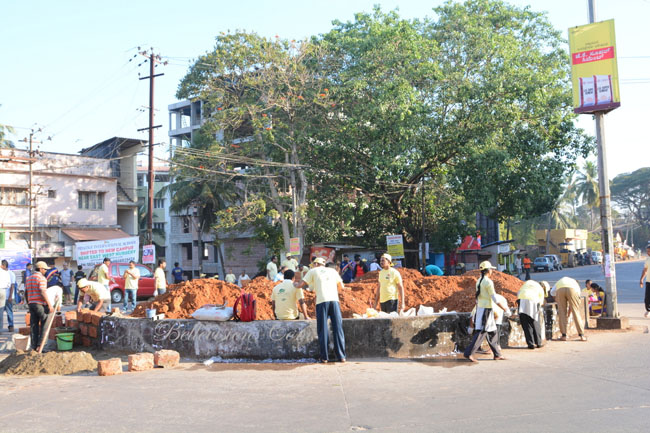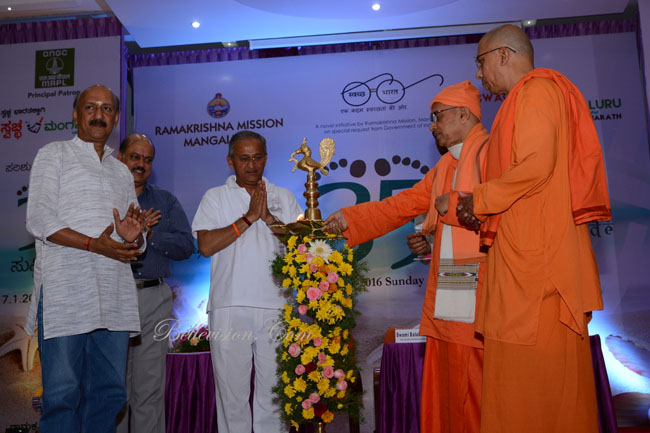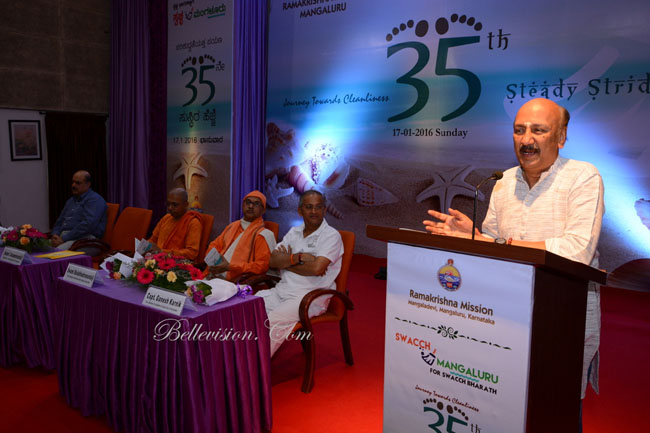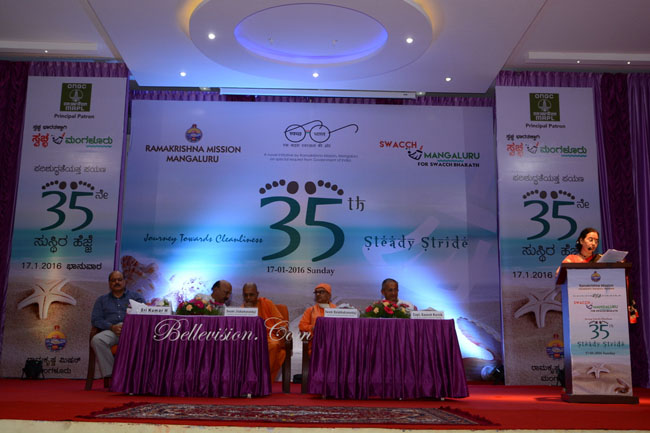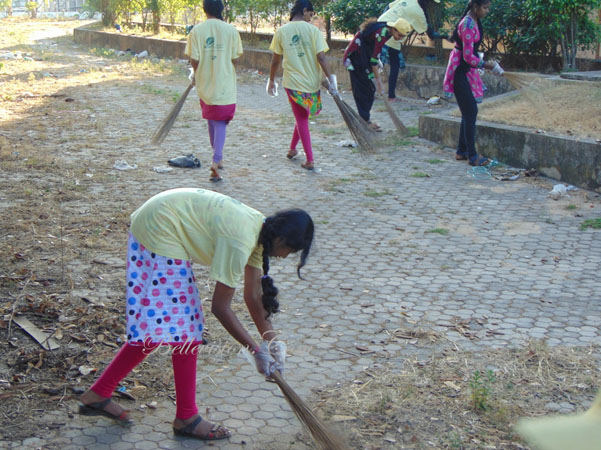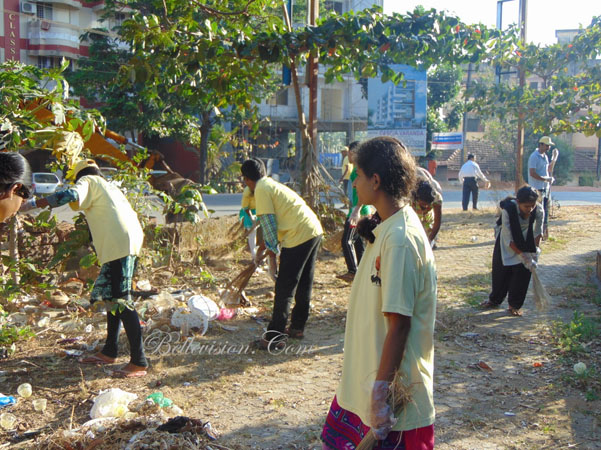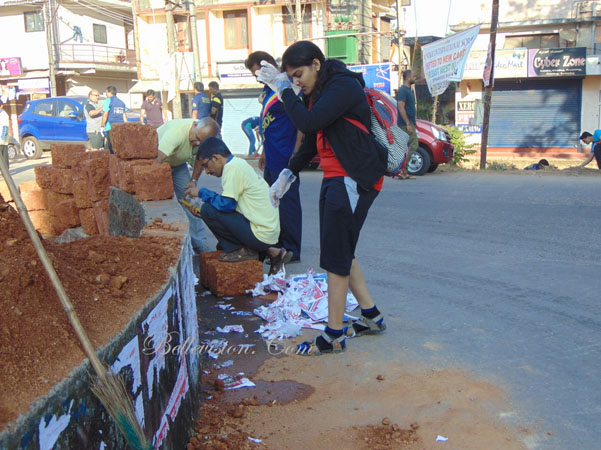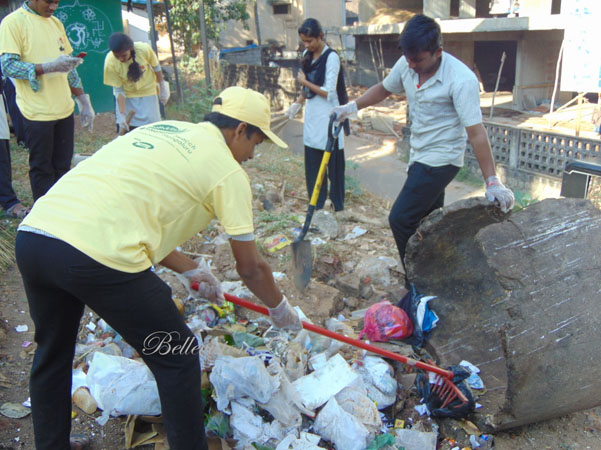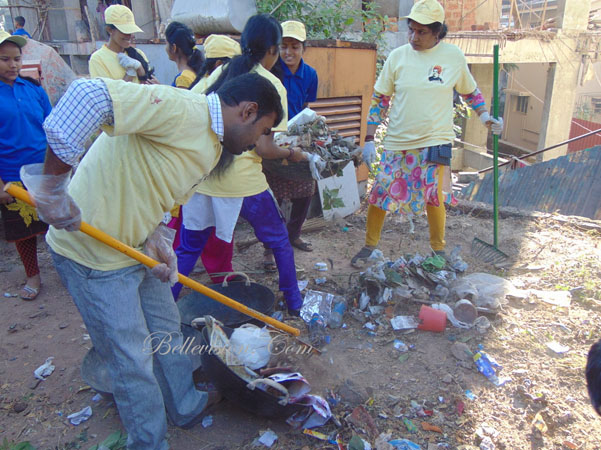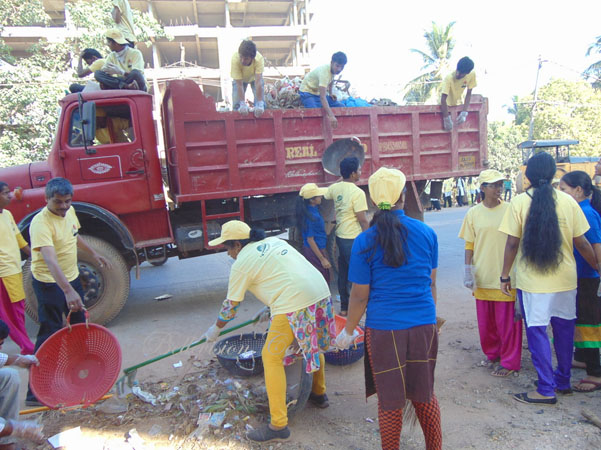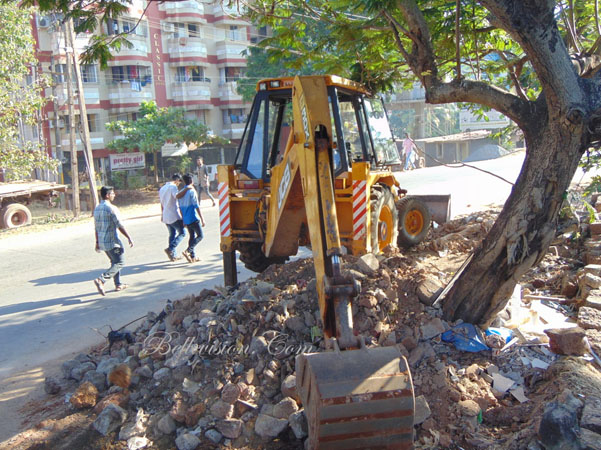 Swamis and the guests then cleaned the surroundings of Marnamikatta Circle with brooms. All the 4 roads leading to the Circle were thoroughly cleaned. The road leading from Morgan's Gate to Marnamikatta Circle was neglected for years together and heaps of garbage which was lying on the road were cleared using earthmovers and dumper trucks. The public toilet situated in the area lacked maintenance and all sorts of posters stuck on the walls had ruined the look. The walls were cleared off all the posters, cleaned and repainted thus giving a new look.
Marnamikatta Circle was dilapidated for the past few years and was an eye sore for the regular commuters in that area. The volunteers of the Abhiyan taking the help of professionals in this regard have been working on repairing the same by building walls for the circle using laterite stones and ten loads of mud. This wall will be painted by the members of Isiri arts in days to come.
The dilapidated bus shelter that lacked maintenance was cleaned and painted giving a much needed facelift.
The 35th Abhiyan concluded with a simple function at the Ashram auditorium later which was inaugurated by Swami Balabhadranandai from Kolkata.
Sri Kumar, MD, MRPL, who are the principal sponsors of the drives speaking on the occasion expressed their satisfaction and pride in associating with Ramakrsihna Mission in the Swacchata Abhiyan and lauded the sustained efforts of the Ashram in this regard.
Volunteers distributed handbills on Swacch Mangaluru Abhiyan to about 1000 households to generate awareness among the locals in the area.
Volunteers of Nivedita Balaga, students of GFGC, Car Street, members of Art of Living Foundation, members of Rotary Club Hillside, Rajashekhar Hebbar, Dr Satish Rao, Suresh Shetty, Shubhoday Alva, Dilraj Alva, M R Vasudev and several other eminent men actively participated in the Abhiyan.
MRPL, principal patron of the event sponsored the drive.