Udupi: 5 new COVID-19 cases confirmed
Udupi, 15 May 2020: After being a green zone for 47 days, Udupi district's status finally gets shattered on May 15.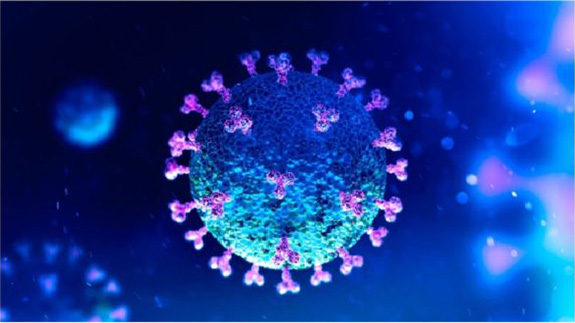 Dr Sudheerchandra Sooda, district health and family welfare officer, confirmed that 5 new cases have been confirmed and 1 person's test reports are awaited. All of them had arrived at Mangaluru from Dubai through the Vande Bharat special flight on Tuesday, May 12.
Of the 176 arrivals, 49 people are from the district and were quarantined at hotels here.
All the positive cases will be shifted to Dr T M A Pai Hospital in Udupi,