Udupi: COVID-19 testing lab before May end
Udupi, 10 May 2020: The district will soon get its own COVID-19 testing laboratory at the district hospital here before the end of May.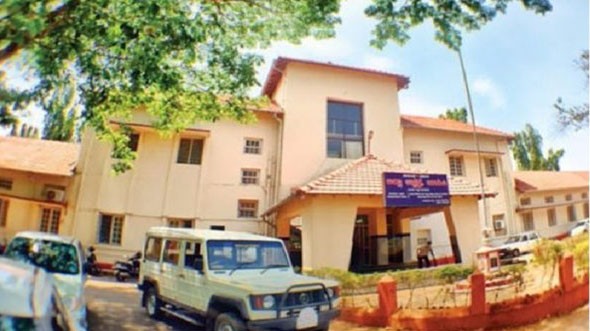 A financial allocation of Rs 1 crore for this purpose has already been made. Nirmithi Kendra will be constructing the laboratory.
The construction work of the laboratory will begin on May 11.
About Rs 45 lakhs will be spent on the construction of the interior of the laboratory including centralized AC, blood points and walls. Remaining Rs 55 lakhs will be used for medical equipments.
After relaxations in the lockdown, many people will be returning to their homes here which will lead to more testings of samples for the coronavirus. In this view, it was decided to set up a laboratory in the district.
Presently, samples are sent to Mangaluru for testing and it takes 3-4 days to receive the reports from there.