A
By Francis J. Saldanha, Mangalore

Bellevision Media Network


Mangalore, 08 May 2021: A balcony is the only way to get up close with nature. My balcony life was born out of my love for plants and flowers, to recreate green spaces with a personal touch. The very purpose of a balcony is to enlarge the living space and enhance the life quality for the residents of an apartment or house. It also serves as an outdoor room in getting access to fresh air and views. Balconies will be the most sought after feature in an apartment and there is no doubt in how it adds a new meaning to a good life and in fact, it adds life itself with plants. As our worlds shrink, the role of balconies, the small bit of the outdoors that city folk can enjoy has become more important than ever, assuaging everything from curiosity to grief. The smaller the apartment the more important these outside spaces become that serve as some relief from confined spaces we so dearly call home.
After my retirement, I started living in an apartment in Mangalore hitherto called a Smart City! Where all the apartments have balconies overlooking a busy street and the lives of those who are familiar and those not so much. It's as though we are in some way connected by invisible threads to all the activity around a lively game of gully cricket; a fast-food cart across the street with the clanging metal ladle that we manage to catch even over the noise of vehicles, the aroma wafting across all the traffic and smoke. We knew the rhythms of the street; we could watch for guests as they arrived, we could signal to the delivery man wandering right outside the gate with an unreliable GPS, or shout out to the auto driver that we would be down in a minute. Our personal space was just a few feet away but we are a part of the outside world; part of the rhythm of the city bells and sounds.
There are a lot of things people have missed this year especially family, friends, colleagues, and oddly, strangers. People have spoken about fleeting engagements they missed from old routines. When confined to our apartments, a balcony is often the one space that can lend itself to these interactions from afar; the elderly lady in an opposite building drying her greying hair in the morning sun or a middle-aged couple having their evening tea with quiet camaraderie, a child waving a reluctant bye to her dad going to work. Are these an invasion of privacy, or do they give us a sense of community even without active engagement?
As we are thrown headlong into the Covid-19 second wave, this small personal outdoor space feels so much more crucial than its 15-odd square feet. This past year, when even stepping out for a quick walk was sometimes not an option, I had never before yearned so much for a small balcony that looked outside. Like several others in the building I occupy, our rented apartments have enclosed balconies. This is a trap many people fall into even those with no real space constraints trap their little outdoor space with frosted glass and metal grills in the hope of getting larger rooms, more privacy, and safety. But times like these remind us of things we have lost with high-rise apartment living, such as spaces for 'good old-fashioned curiosity, a need that was earlier taken care of by a traditional verandah or standing at the gate. Today, an embrace of fresh air or stealing glances of those we don't really know feels safer than being behind metal grills that more often than not save one from those who actually steal.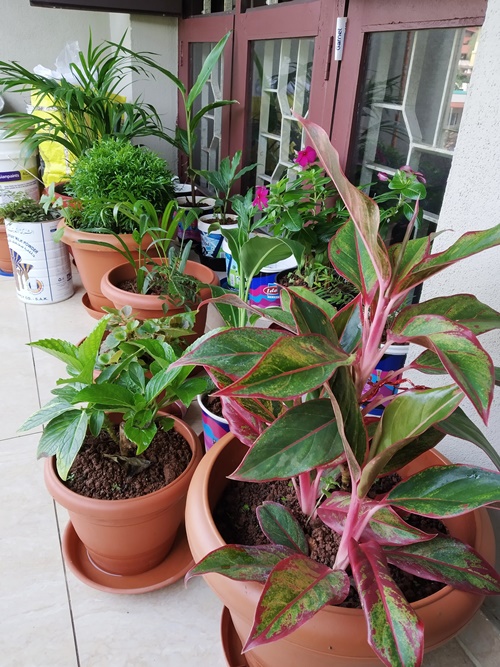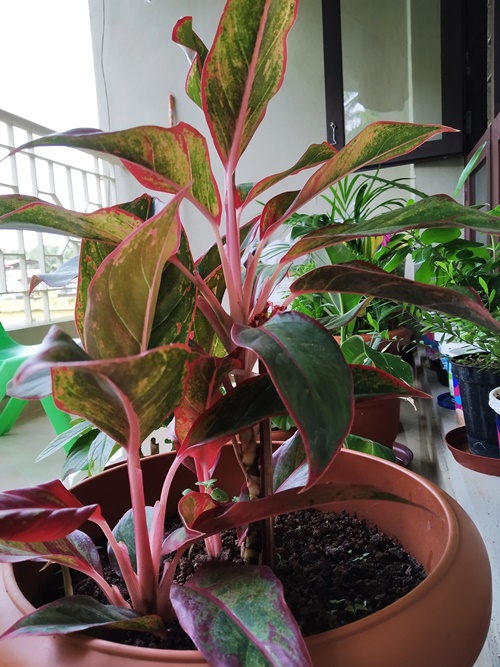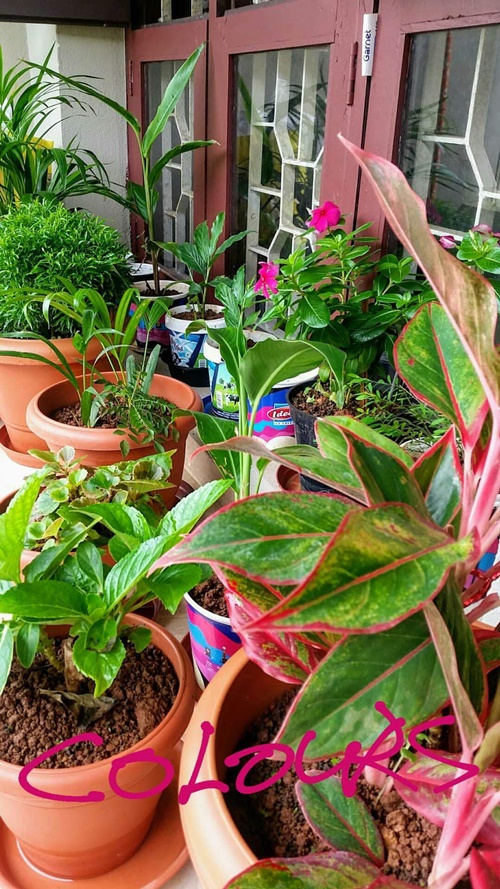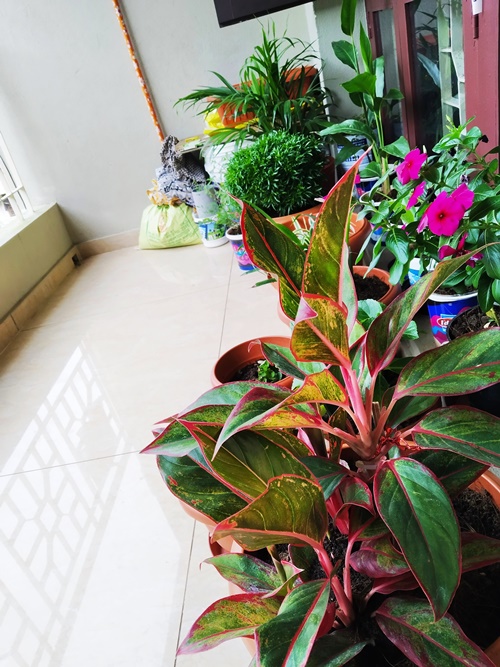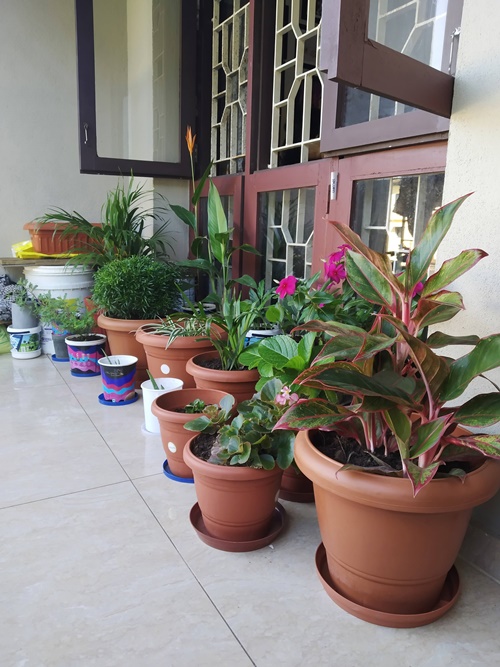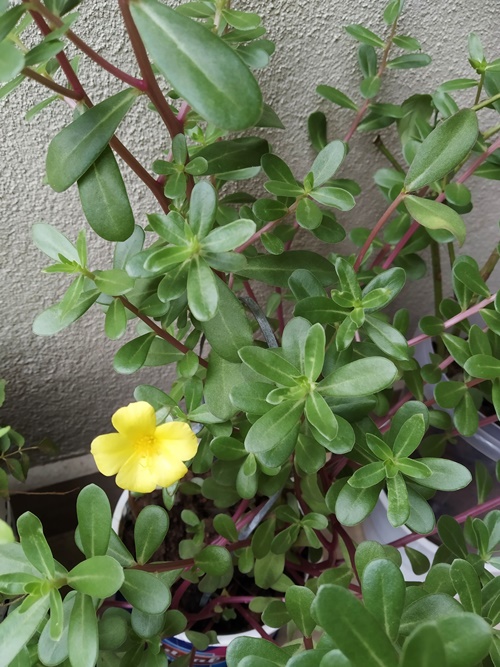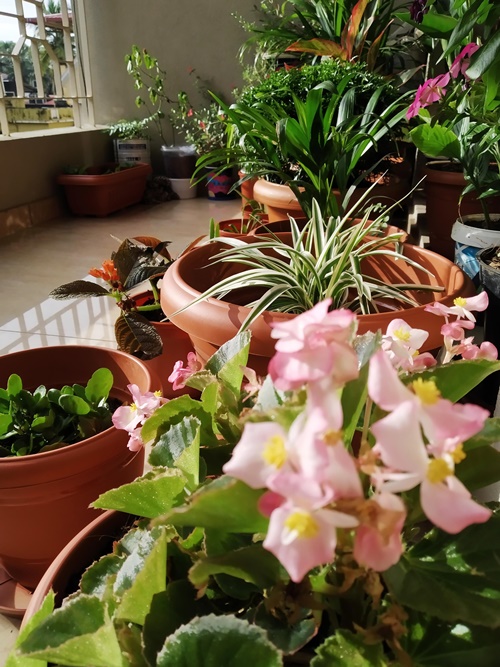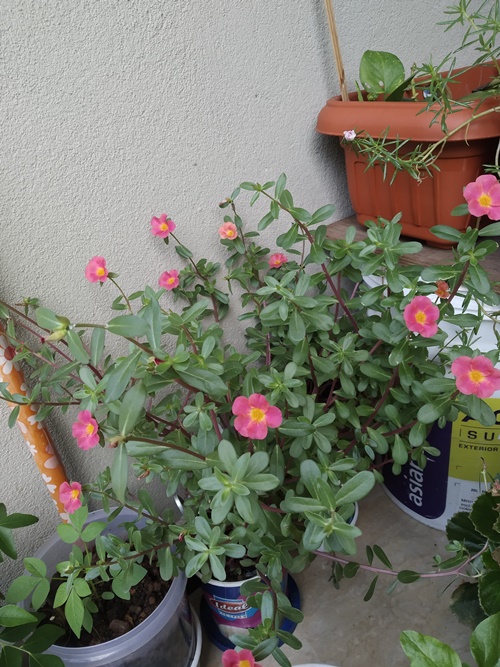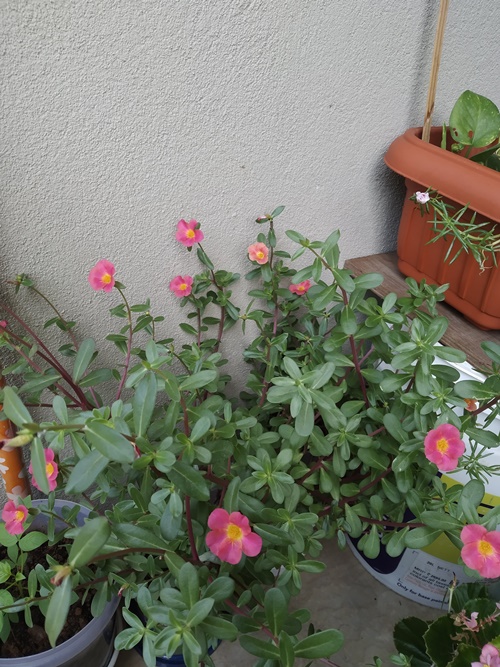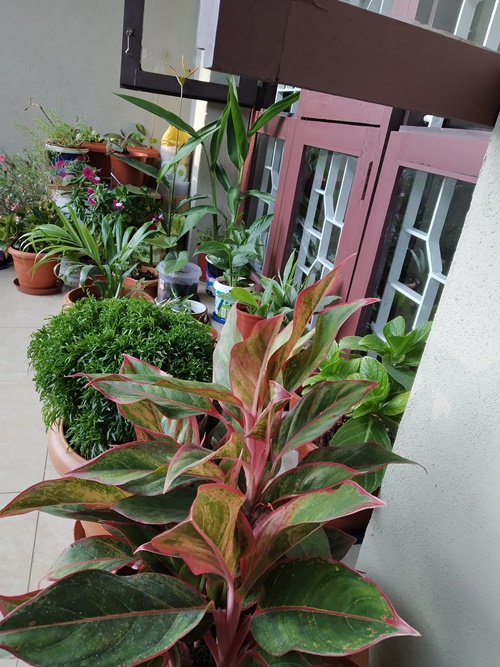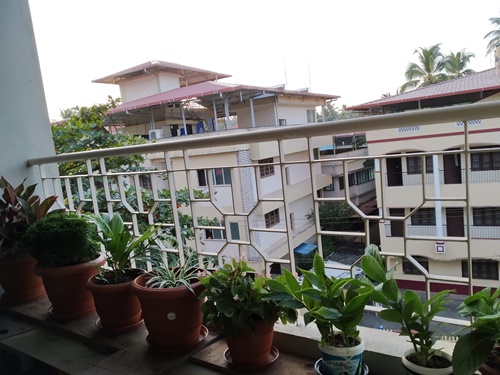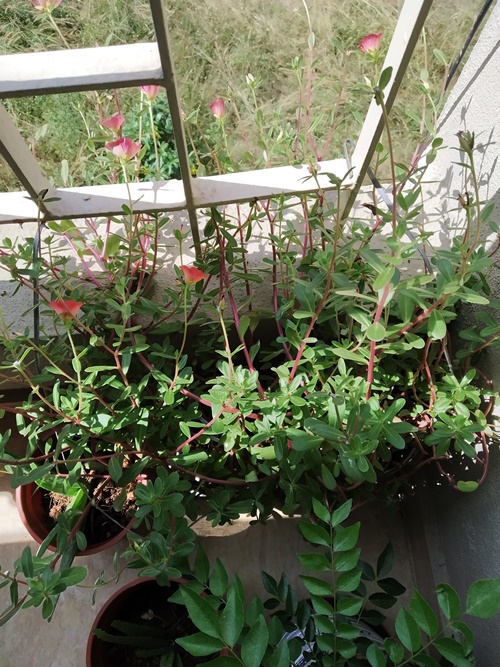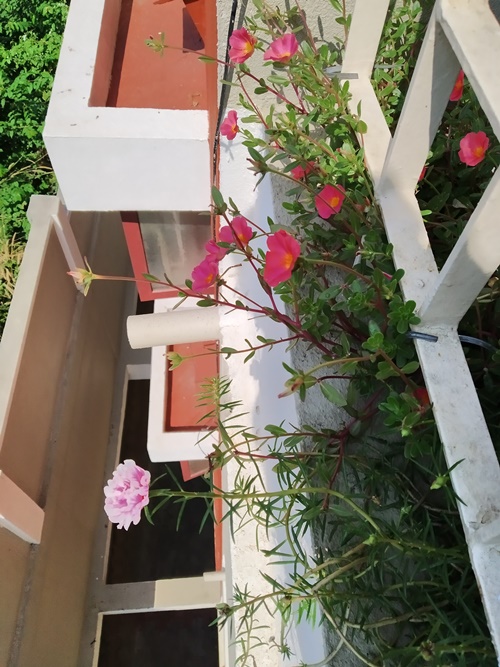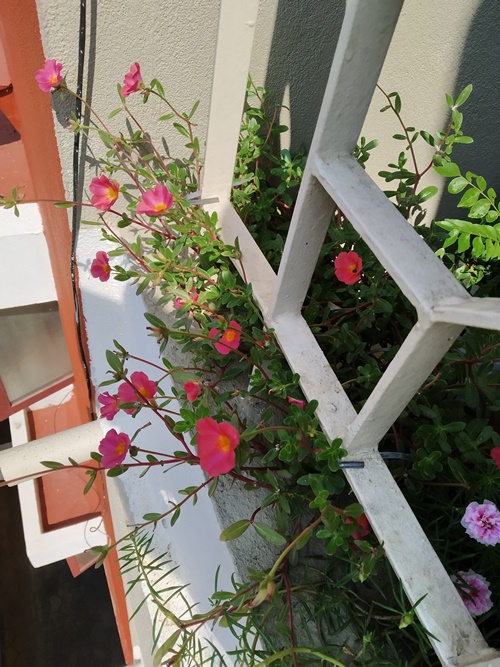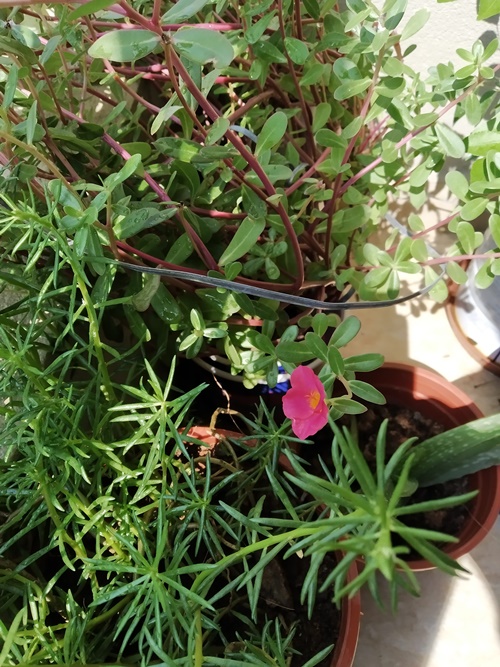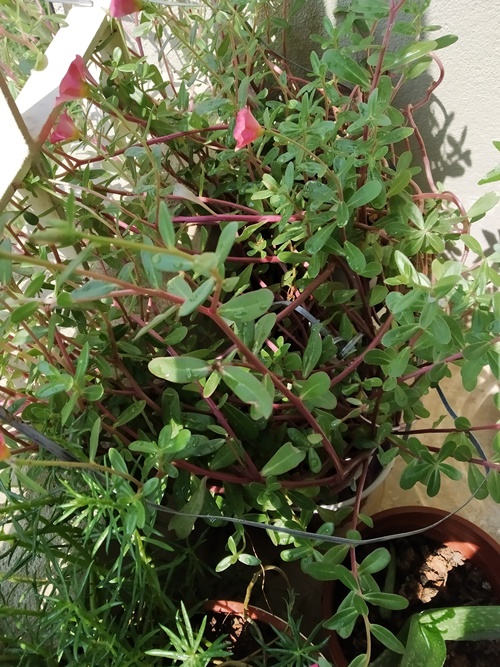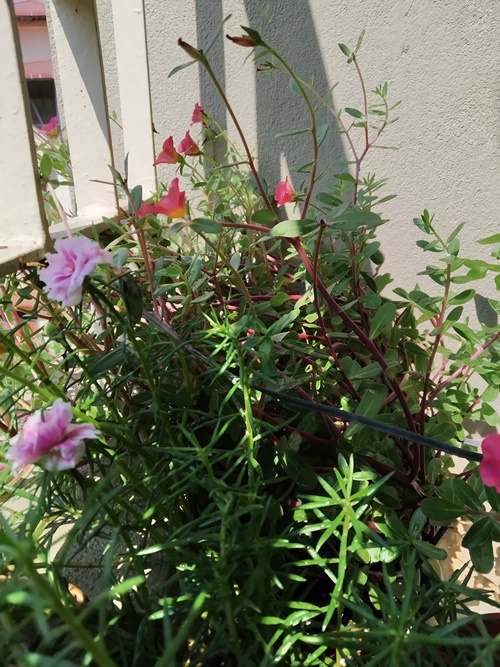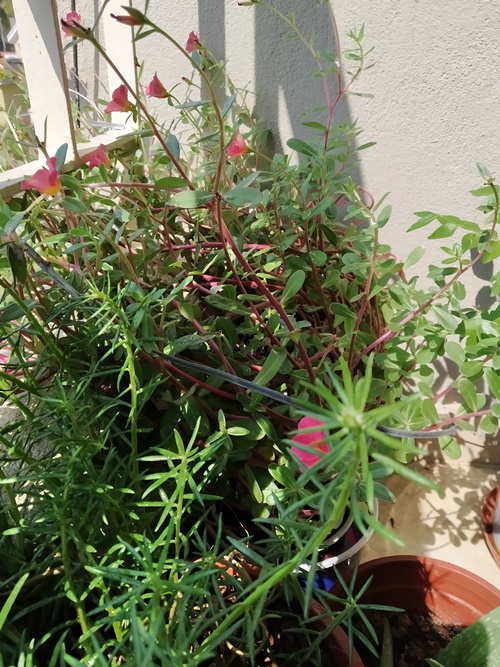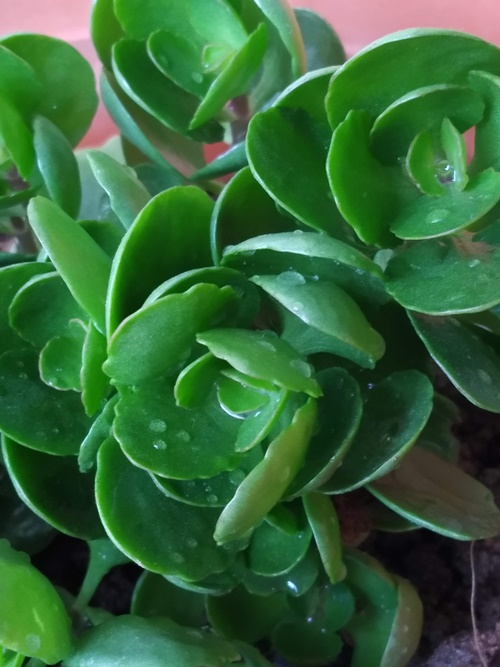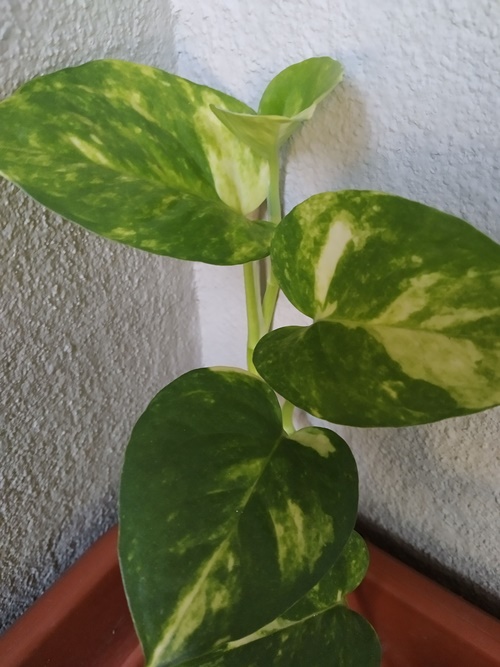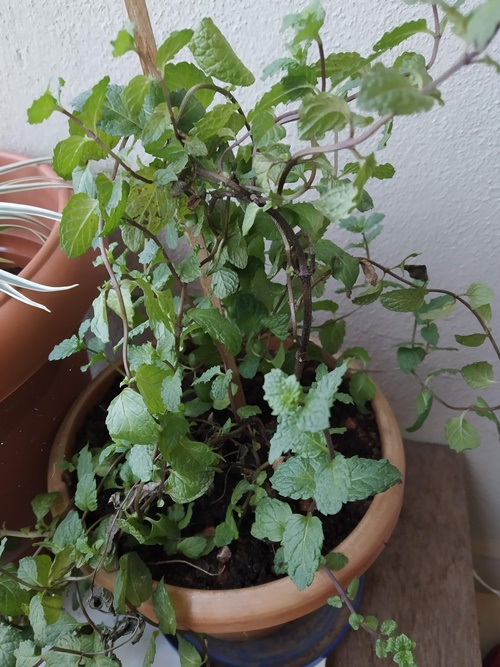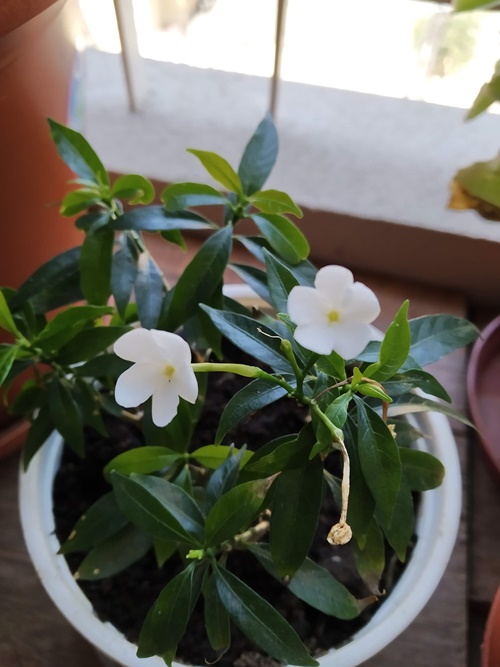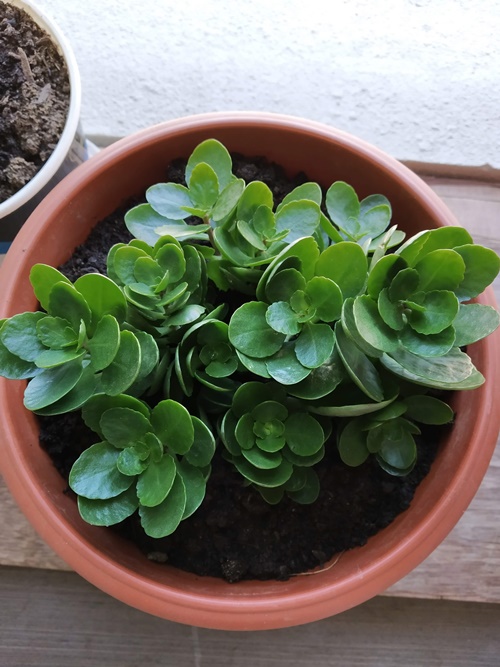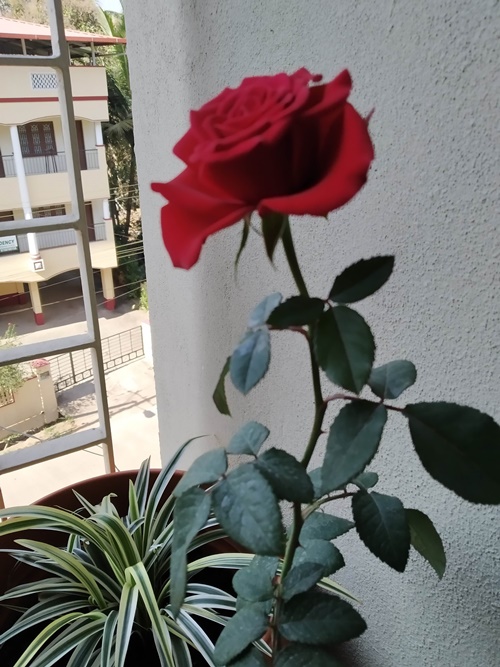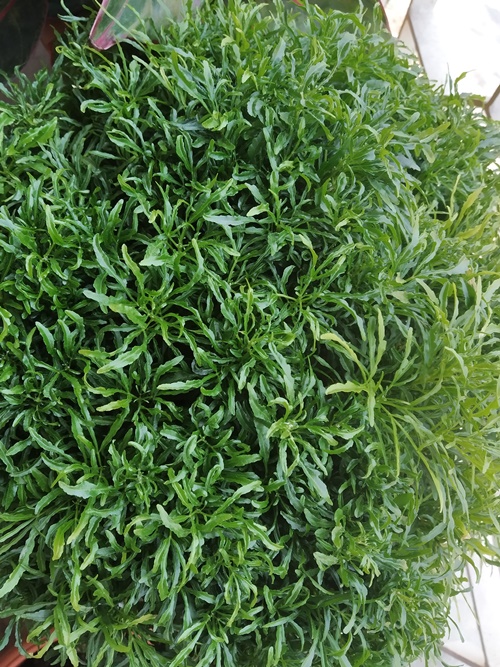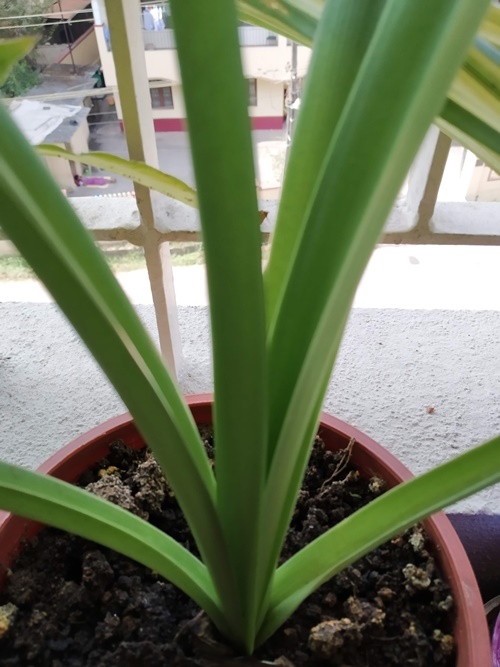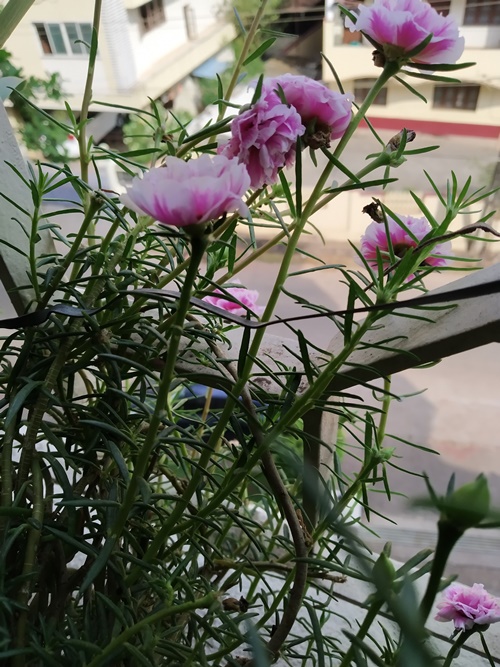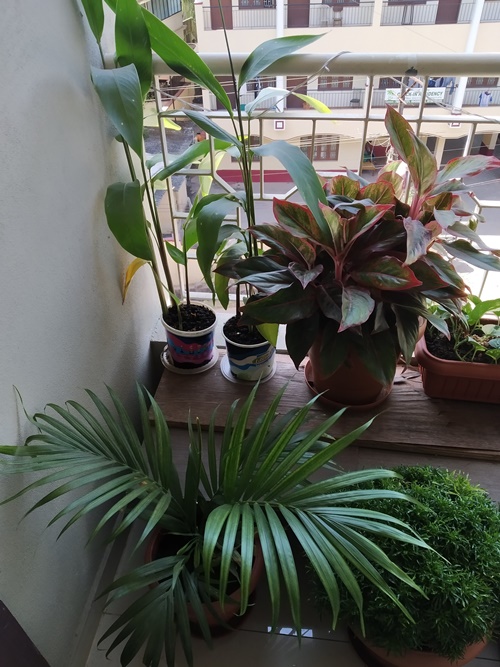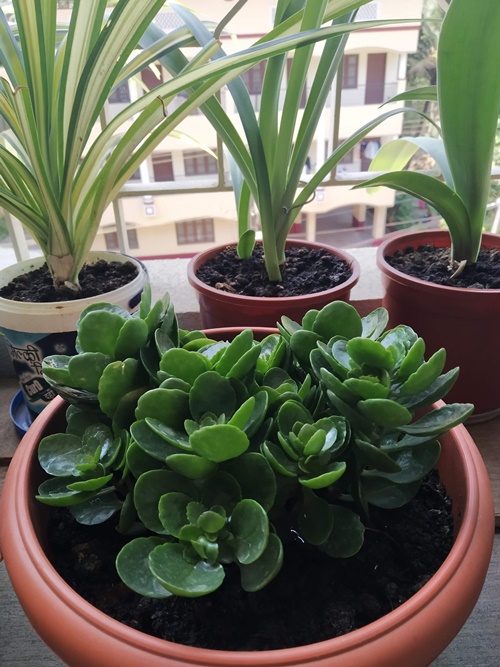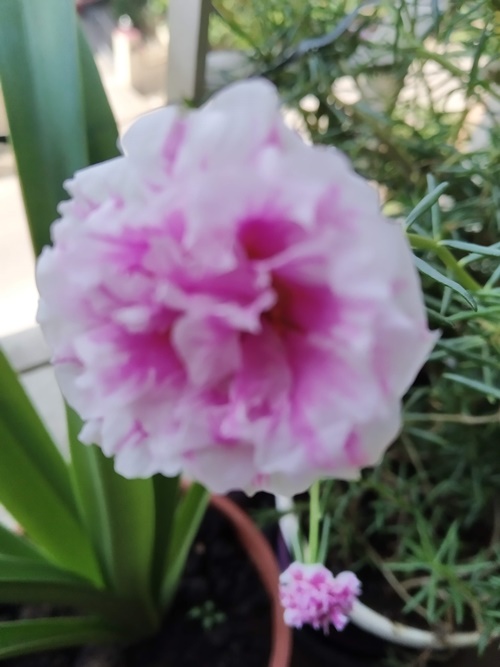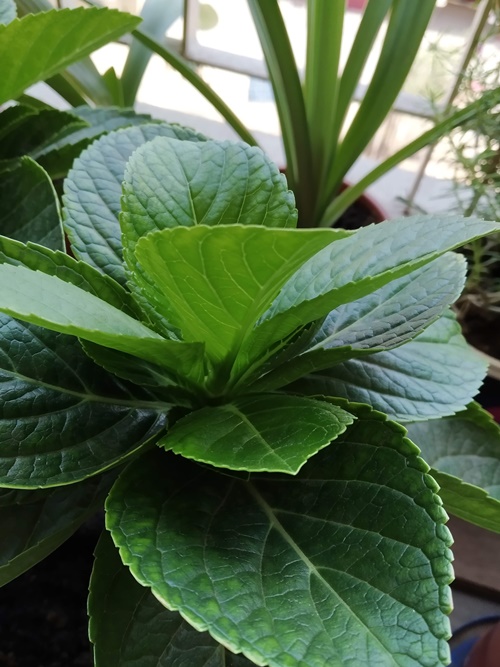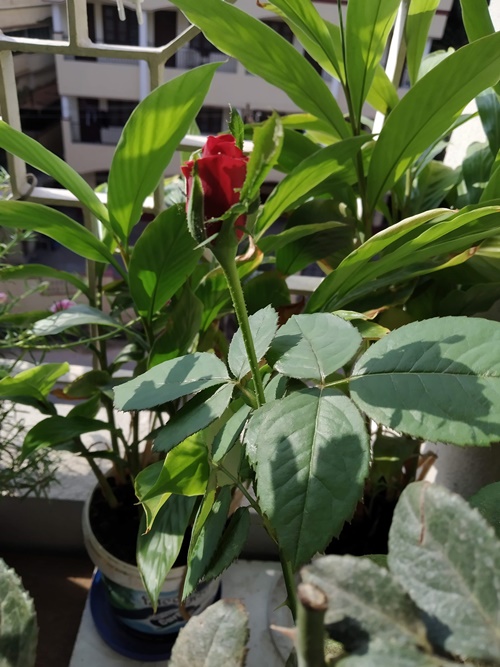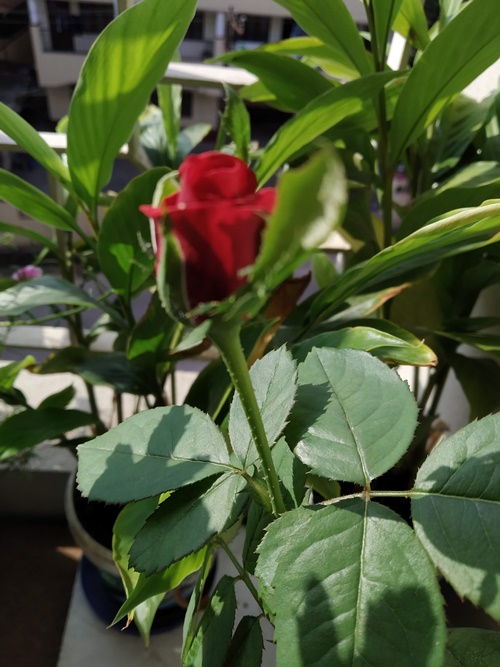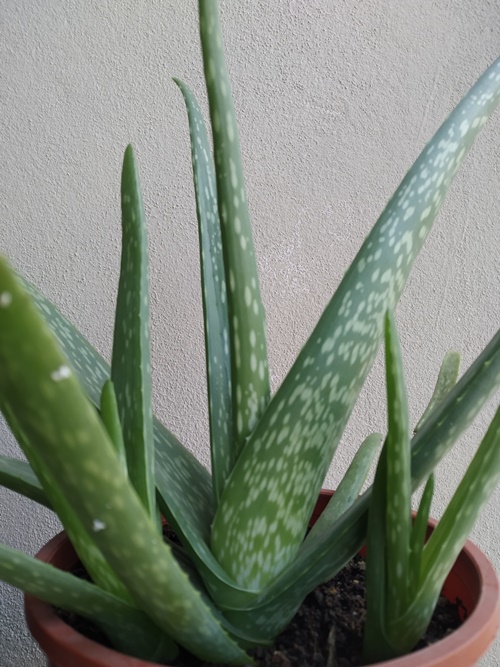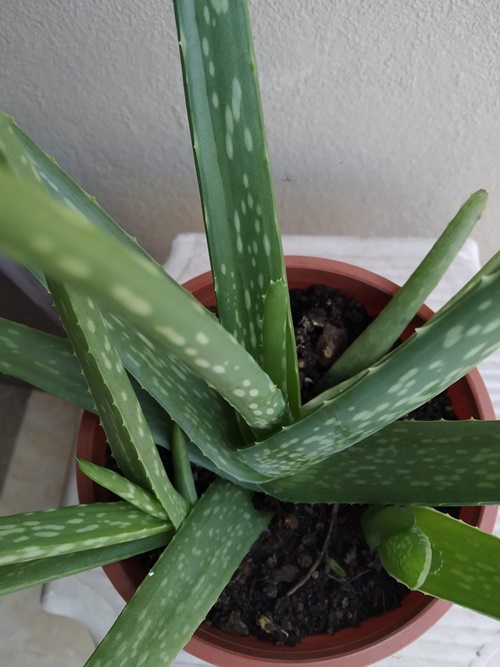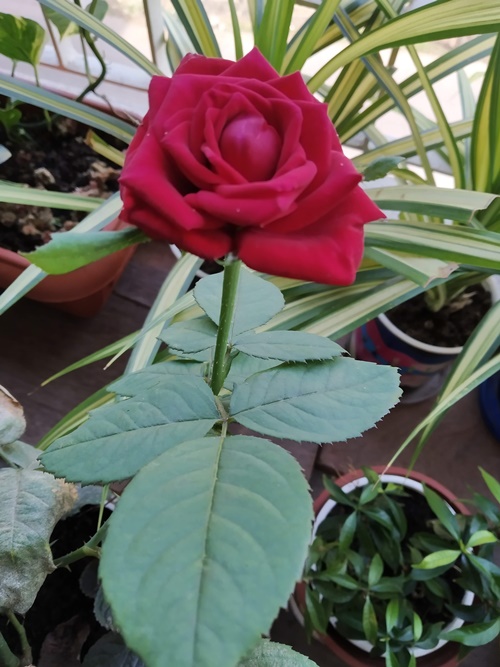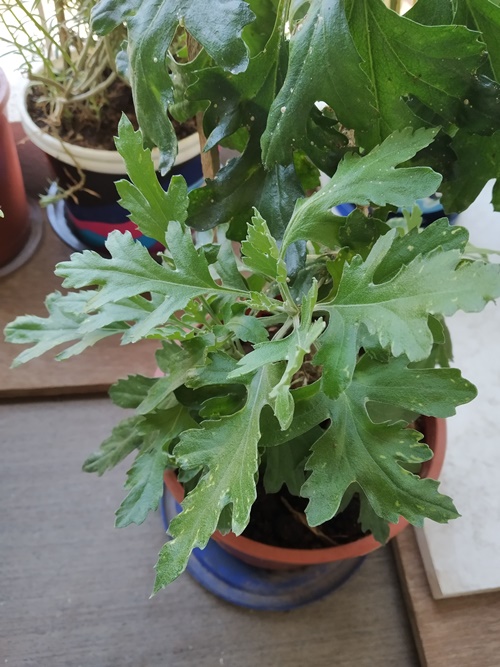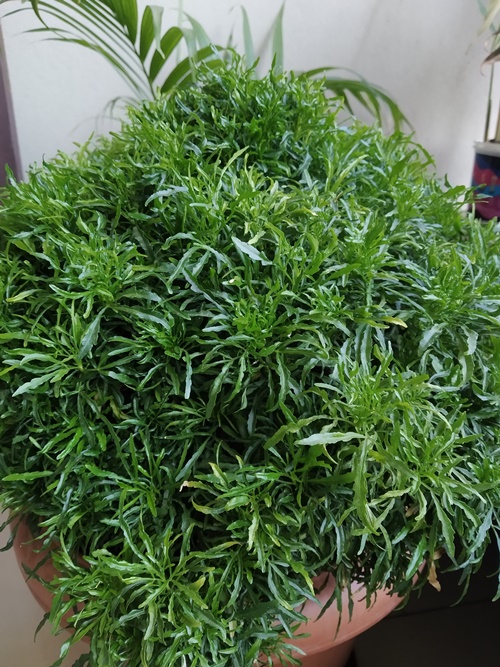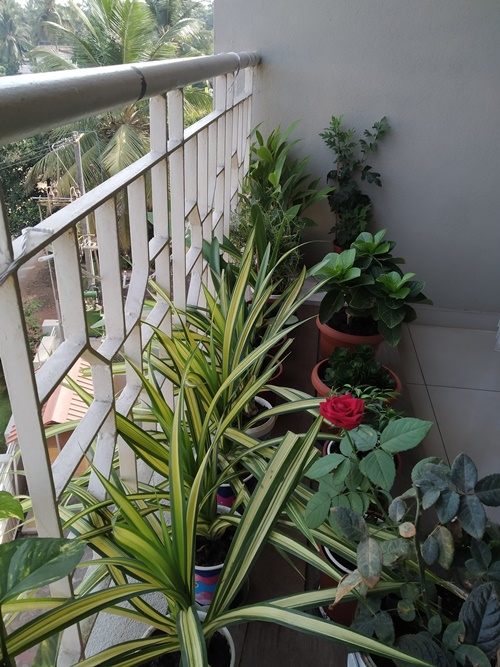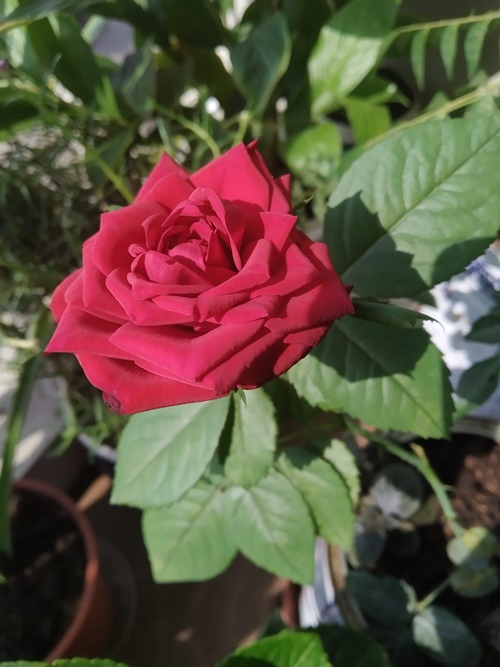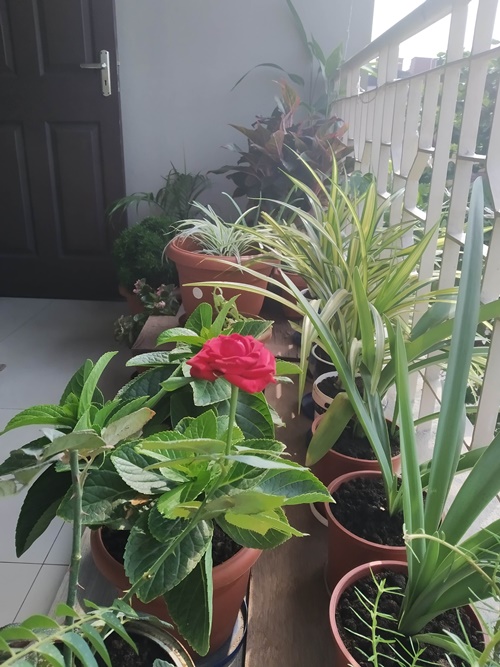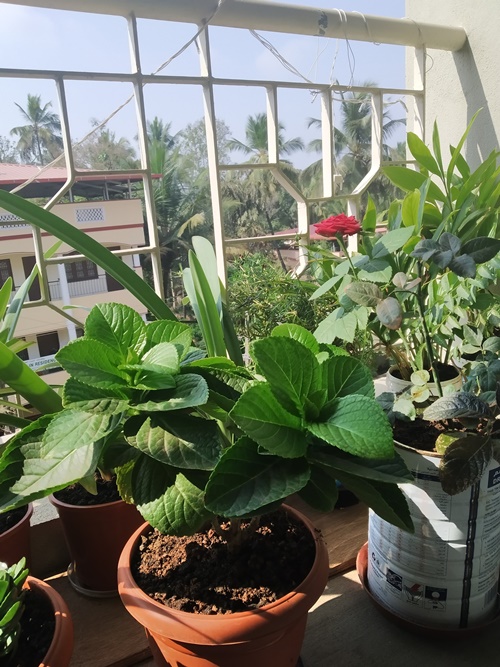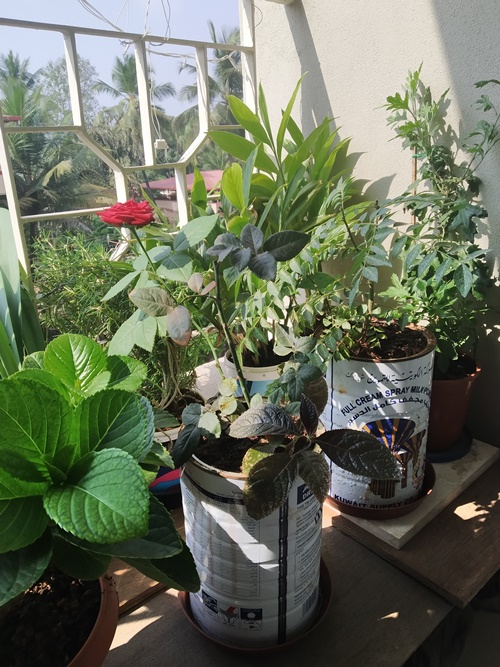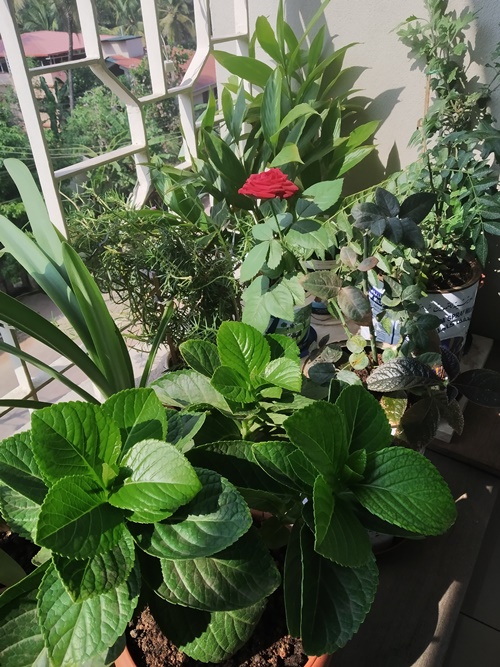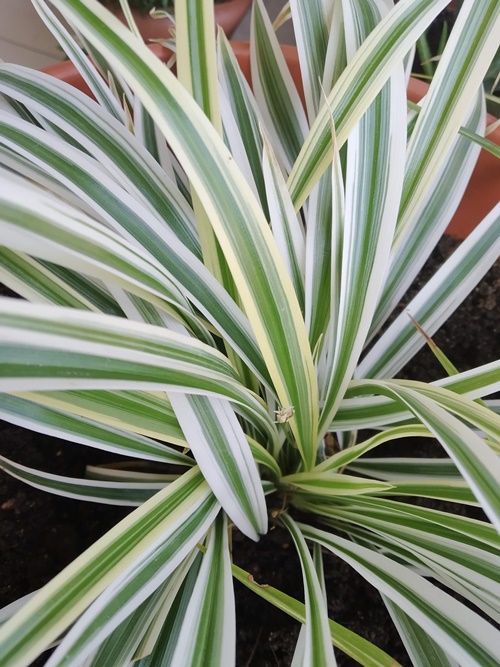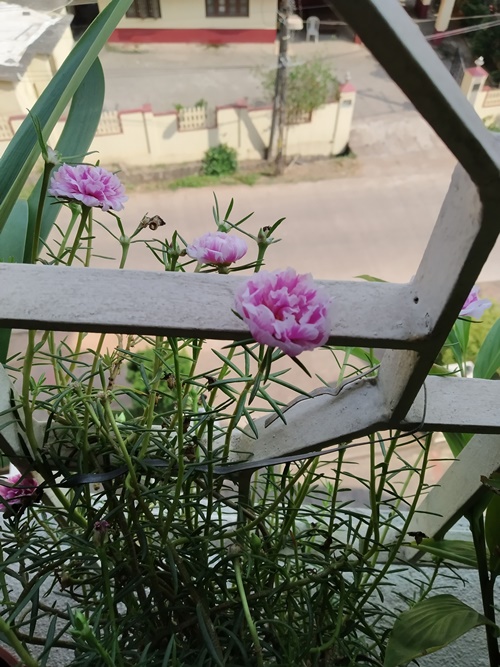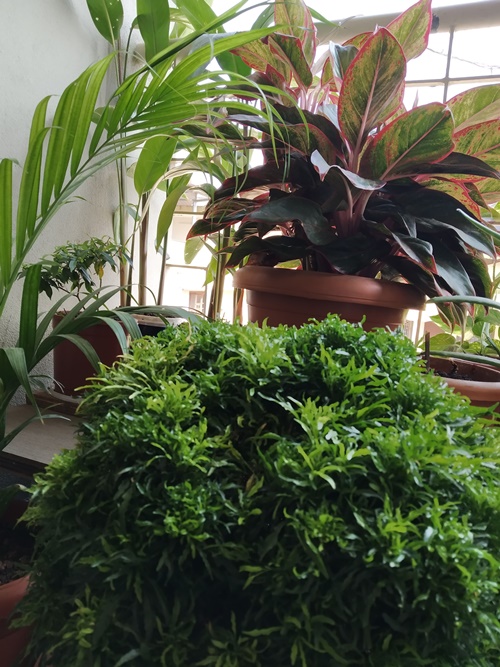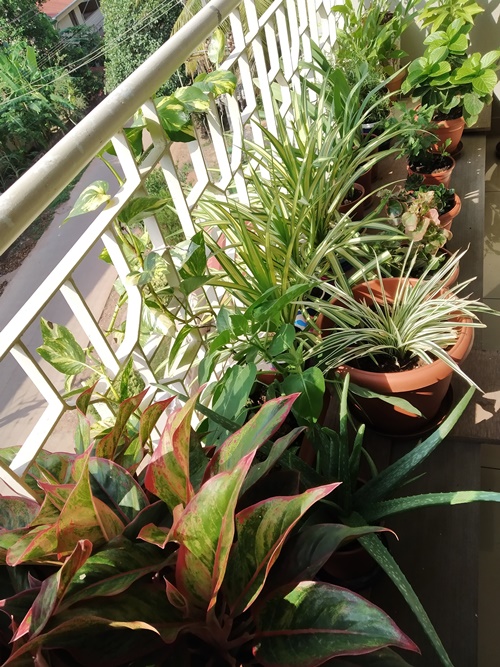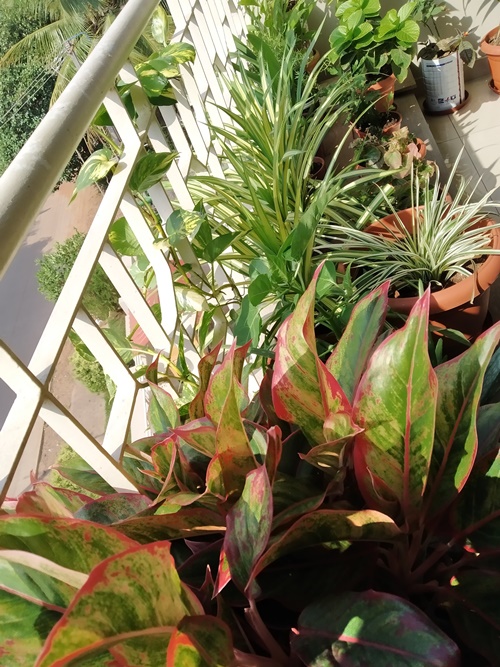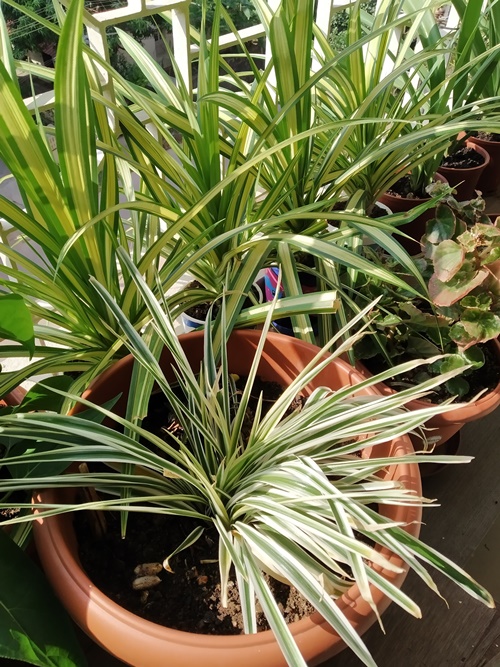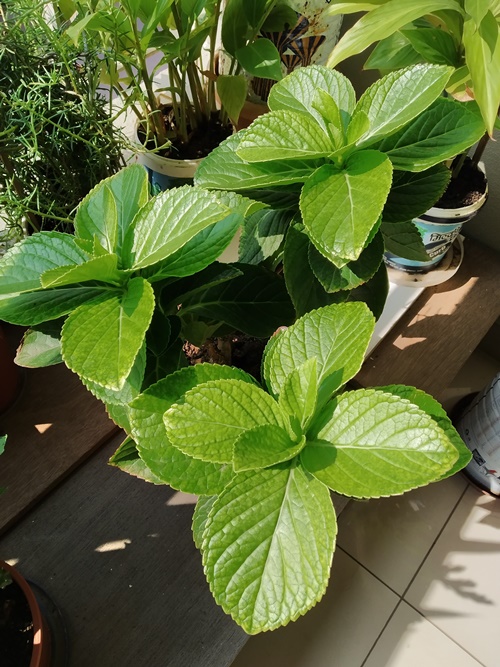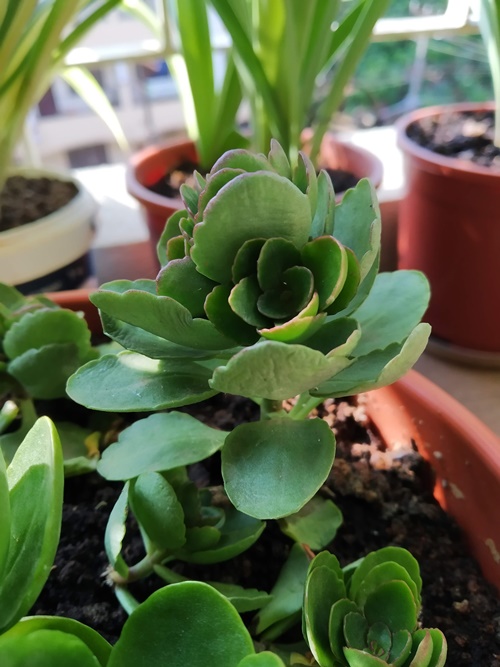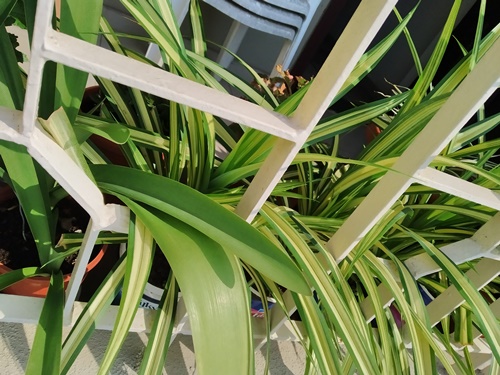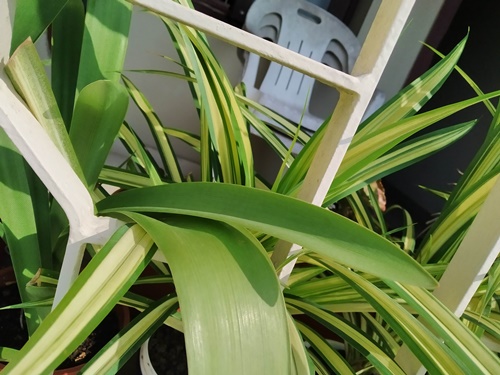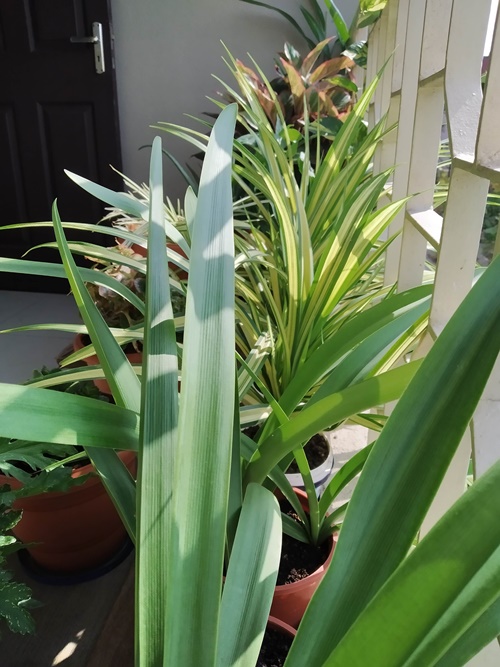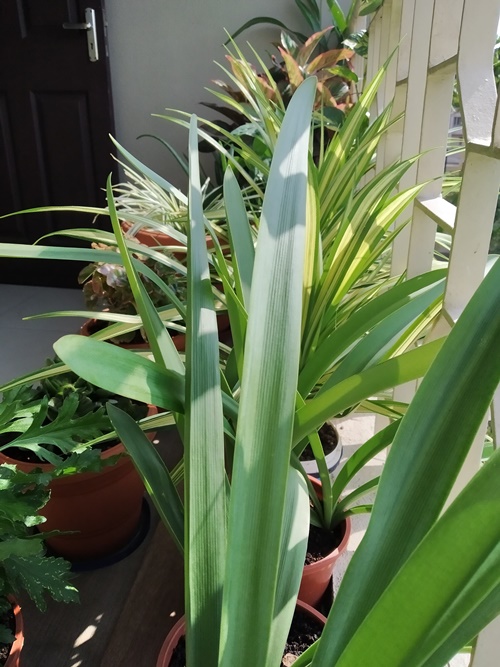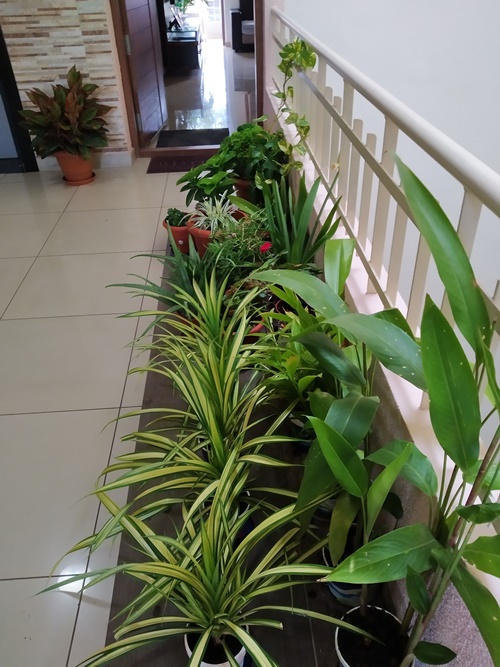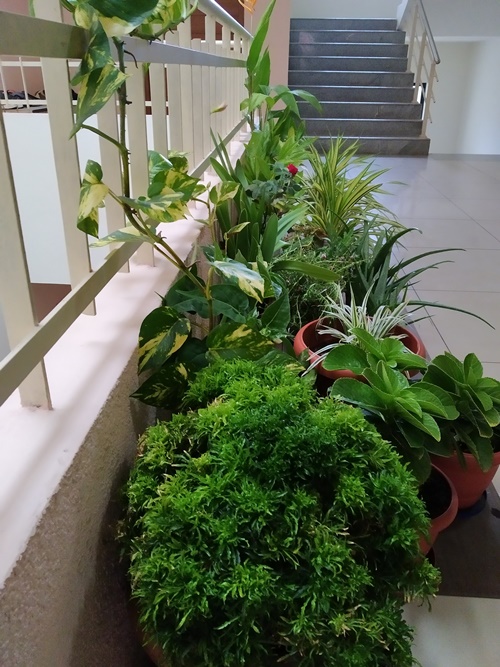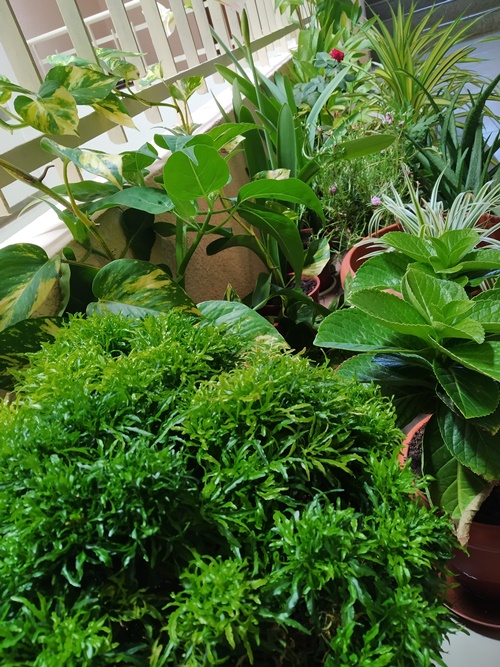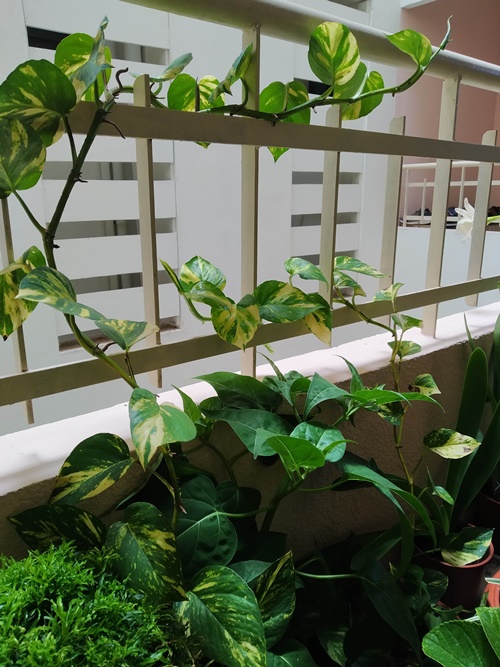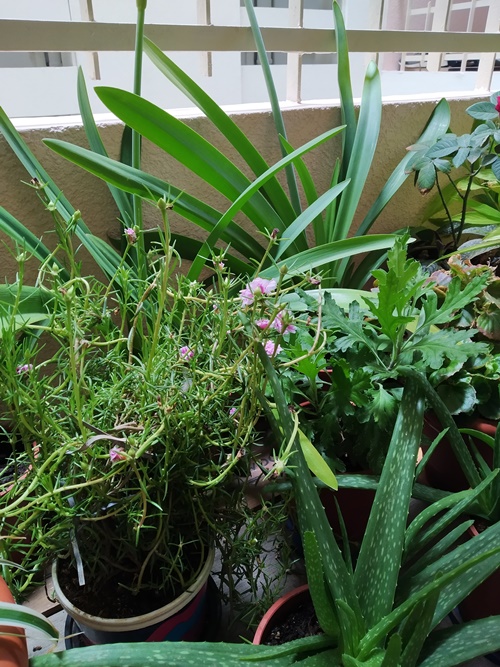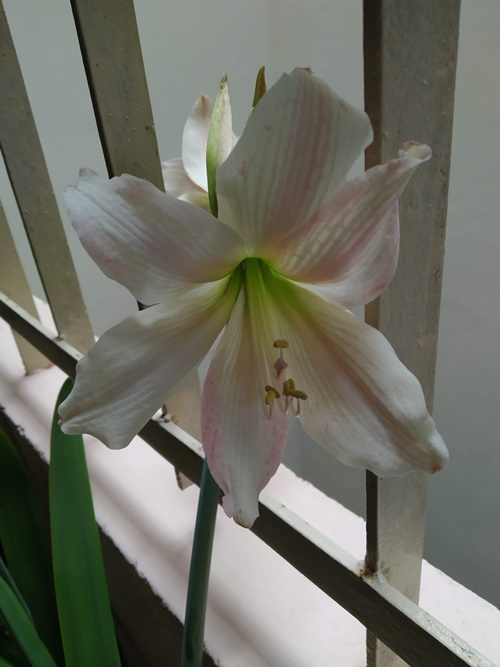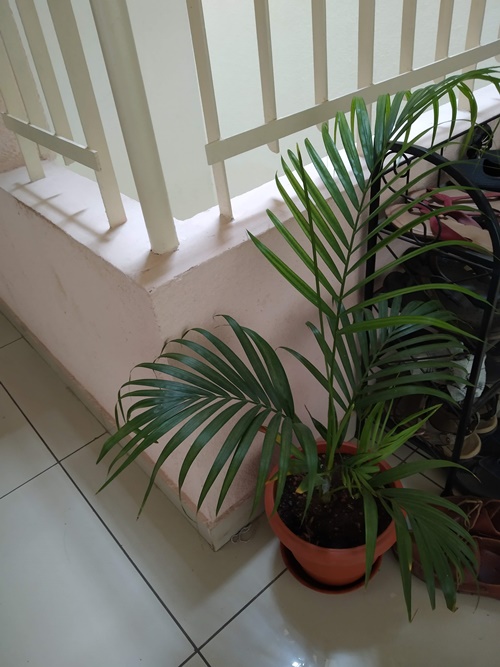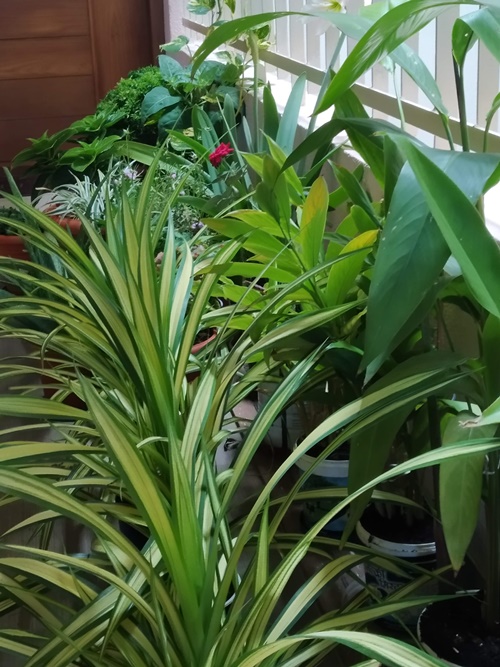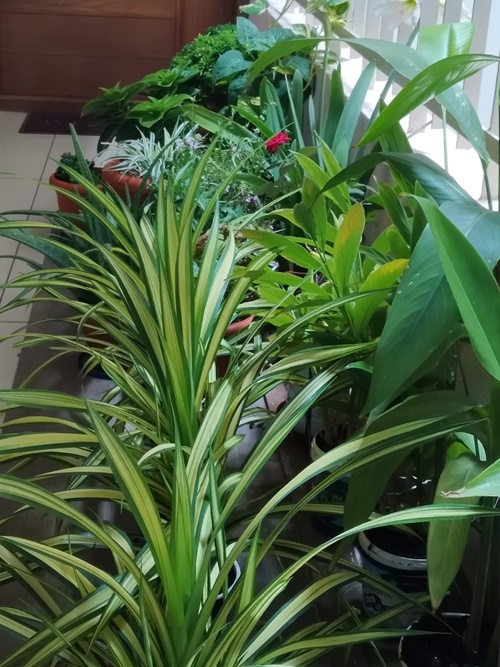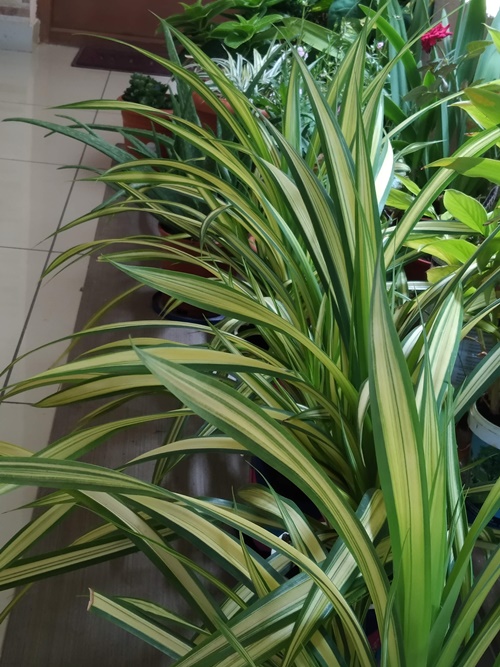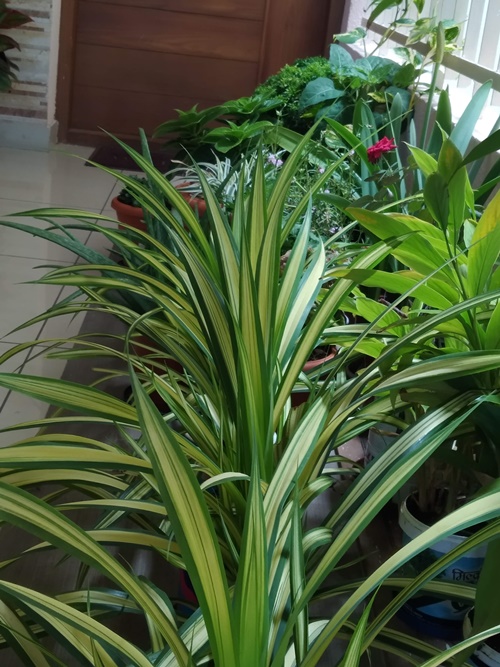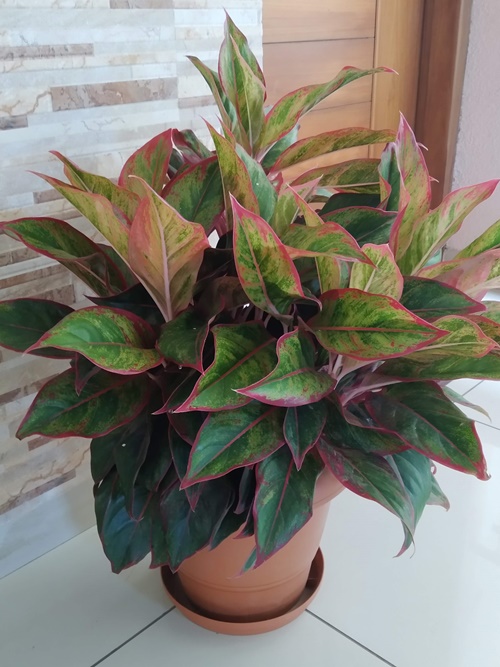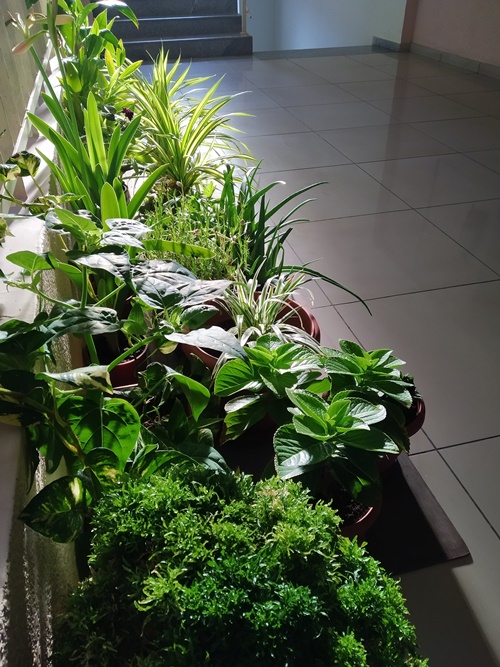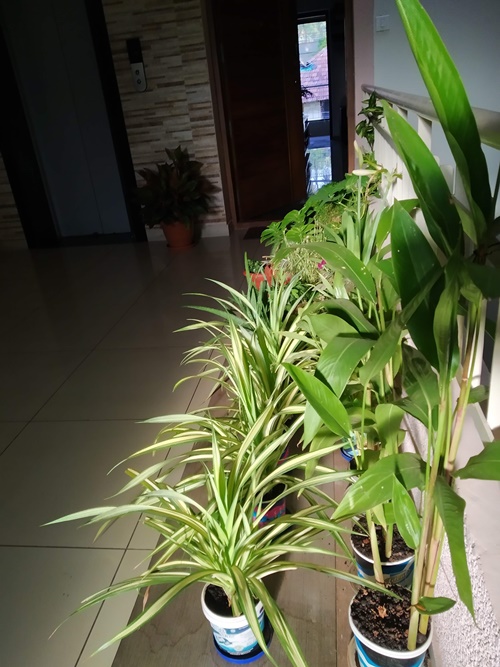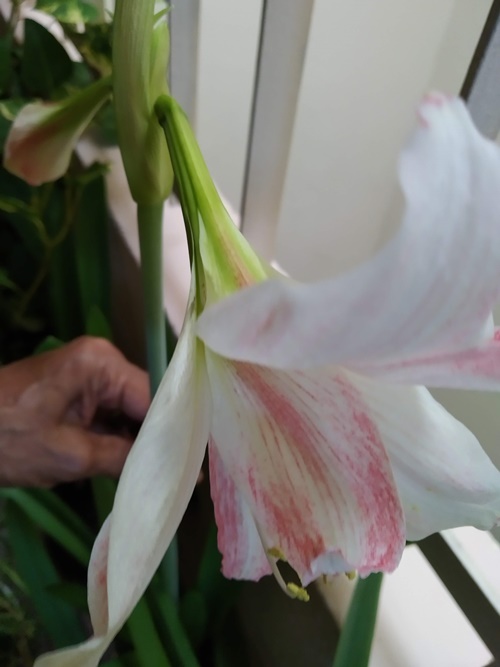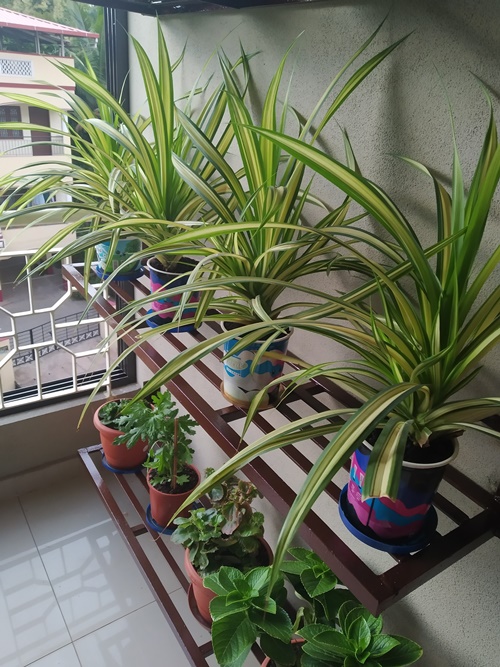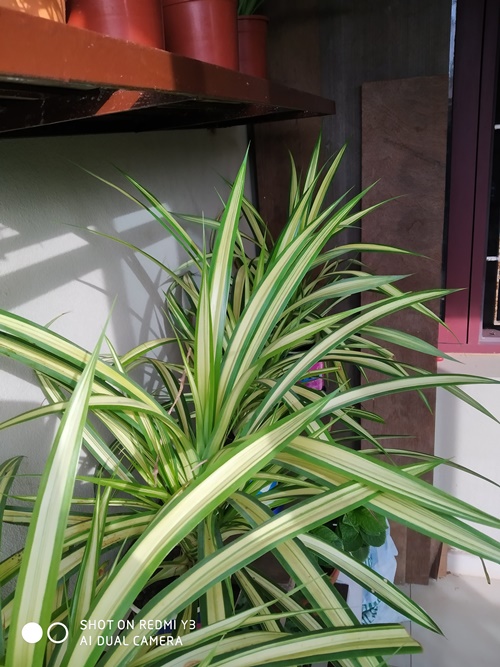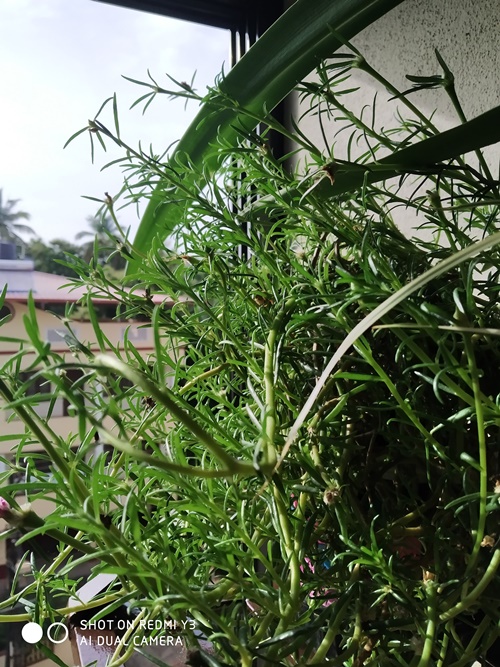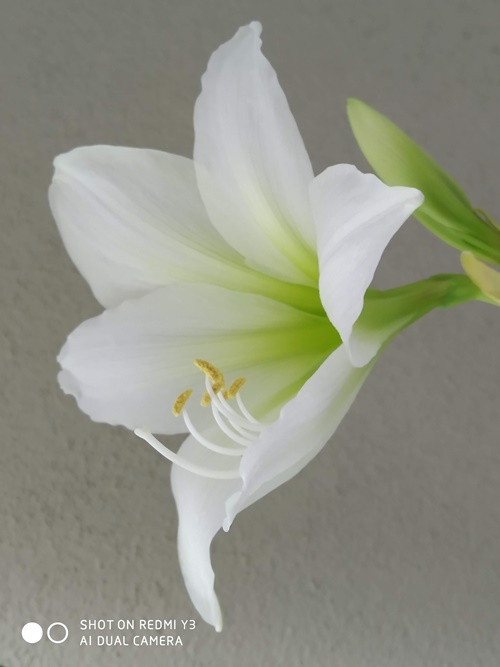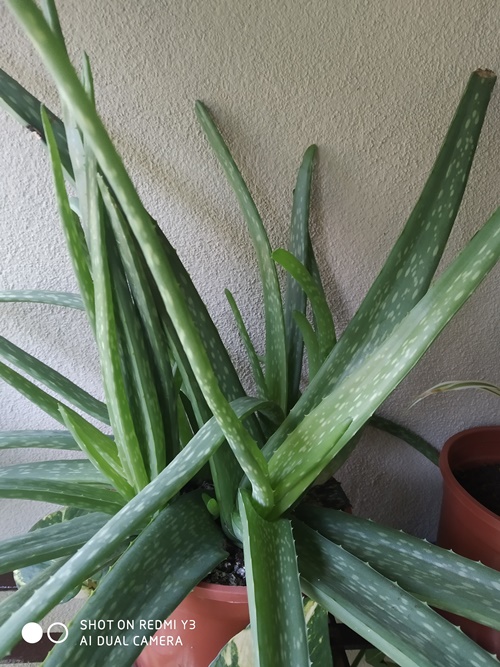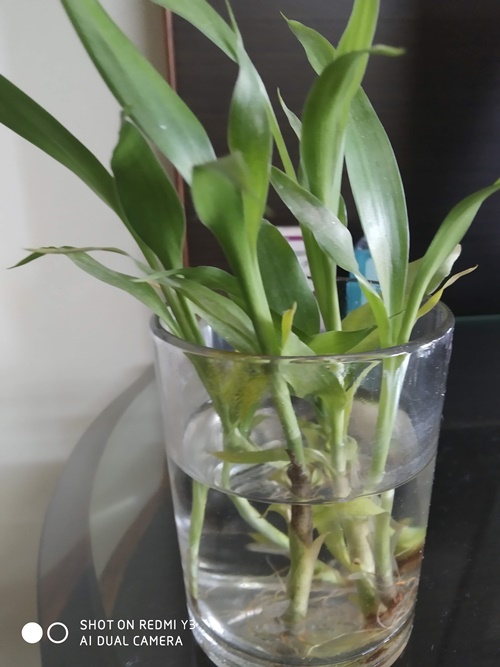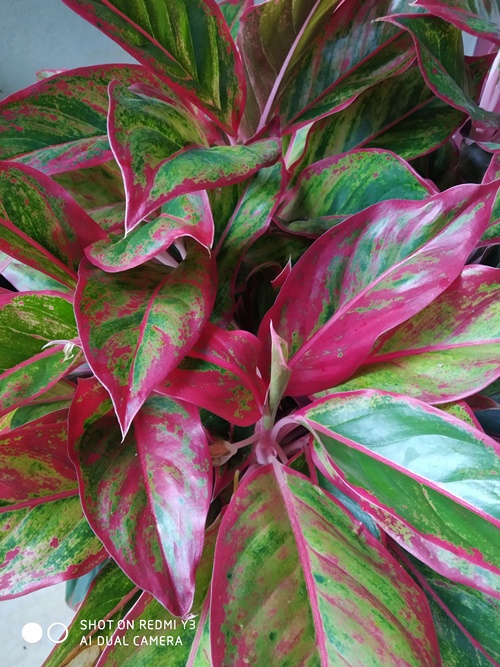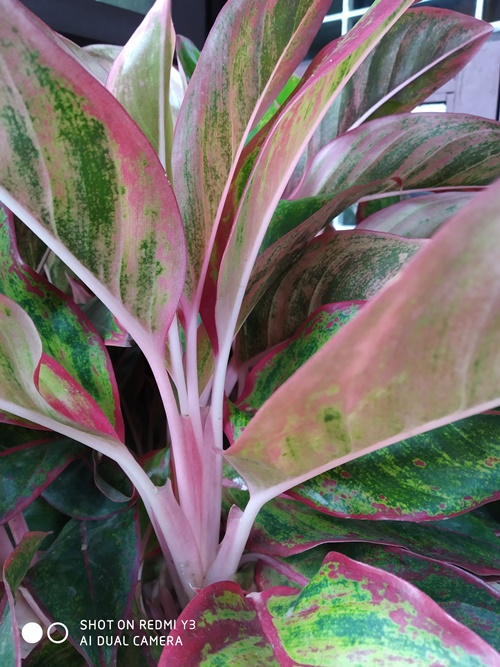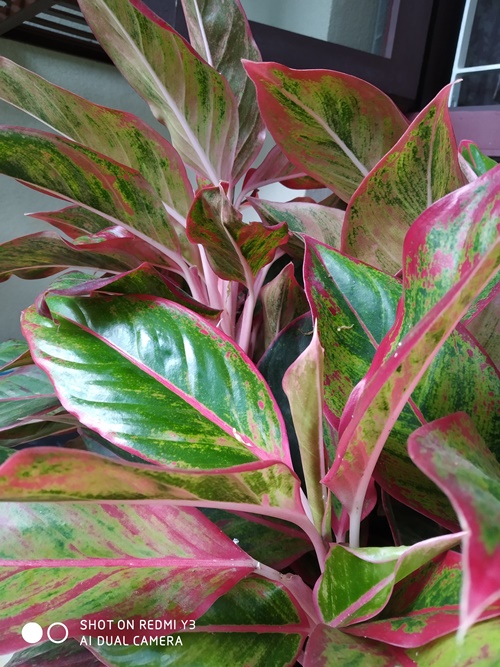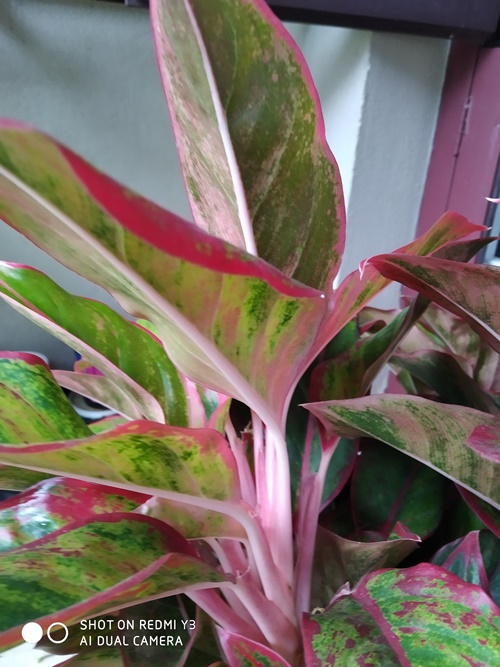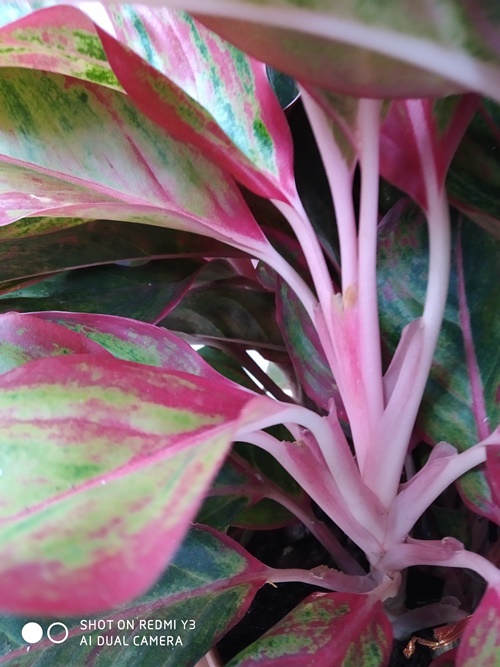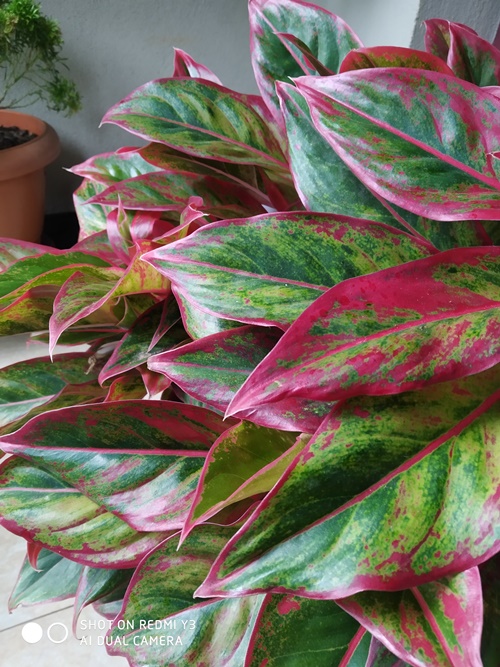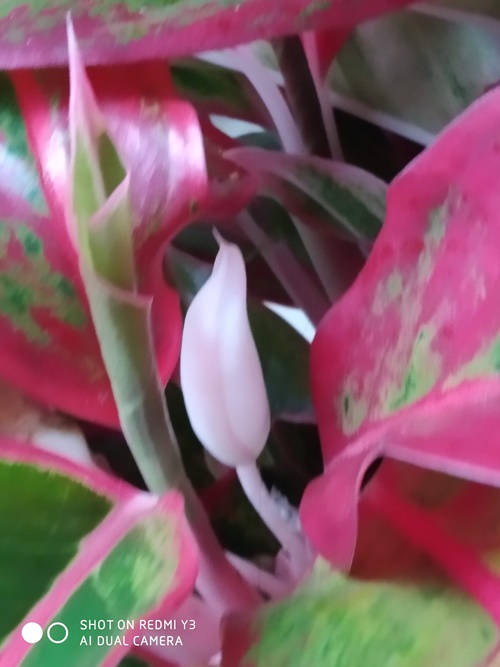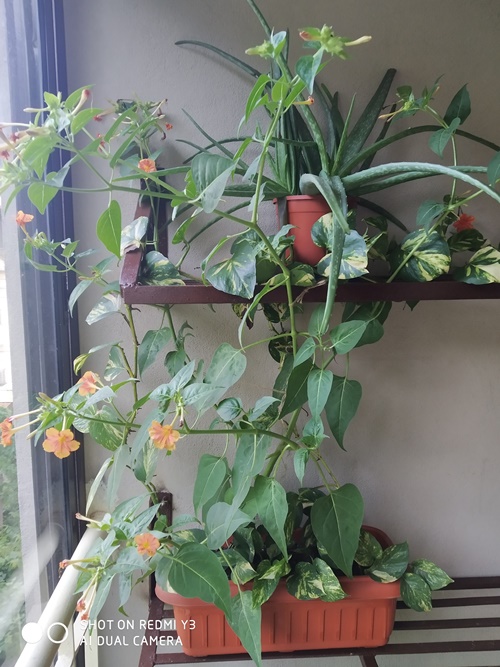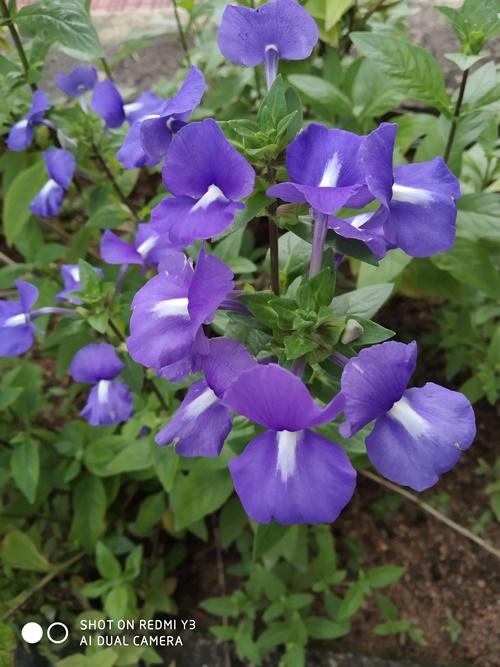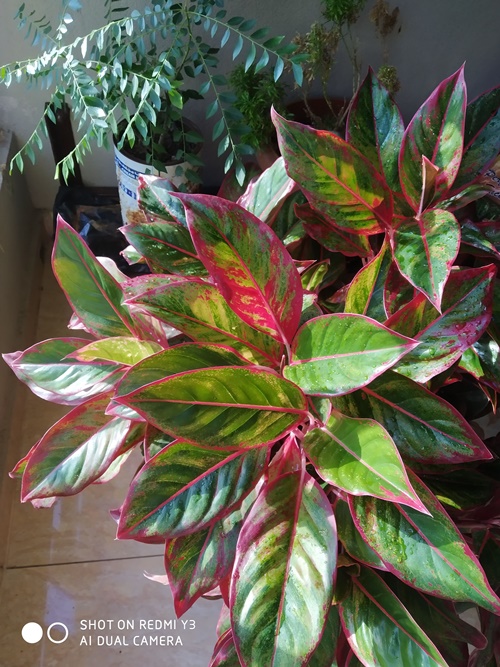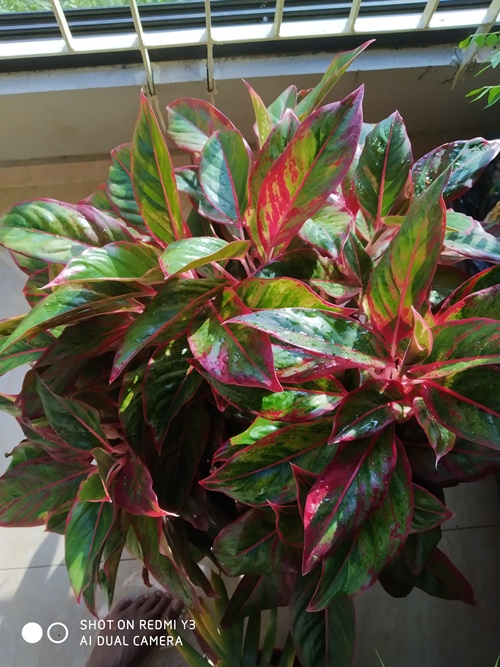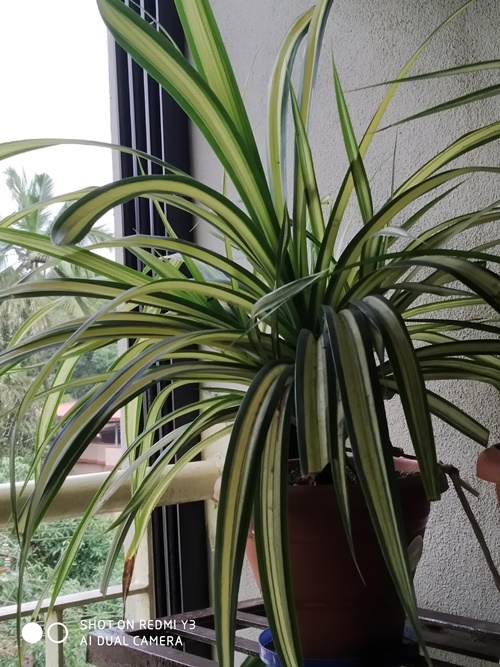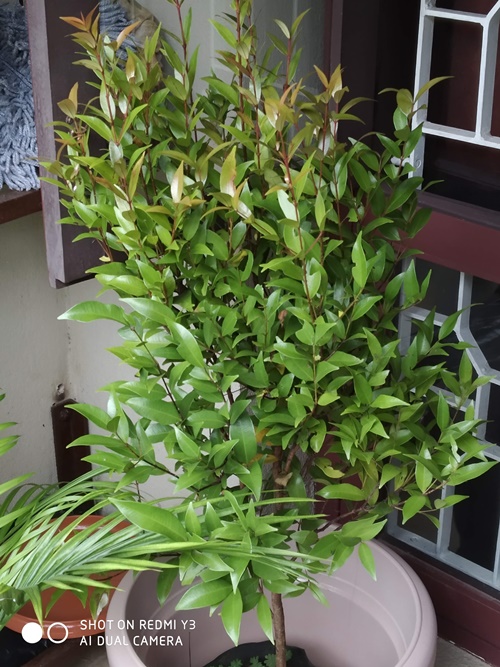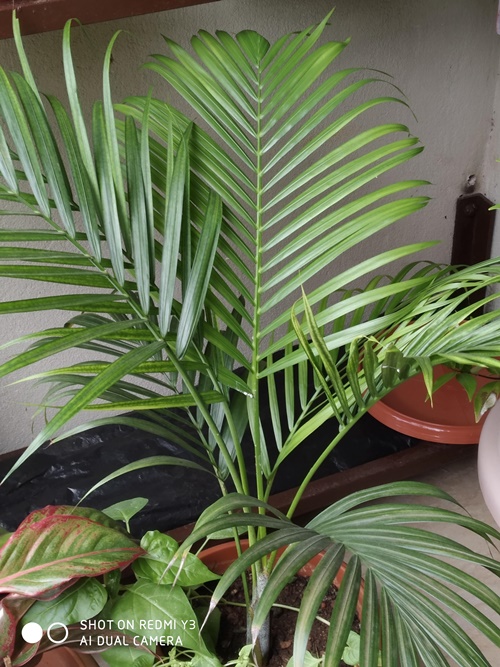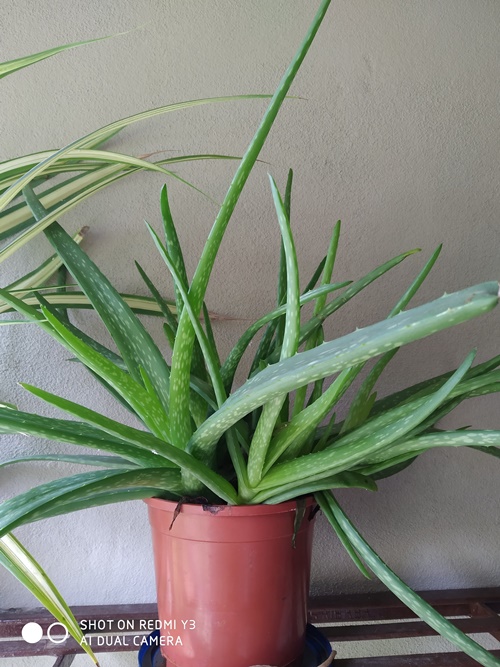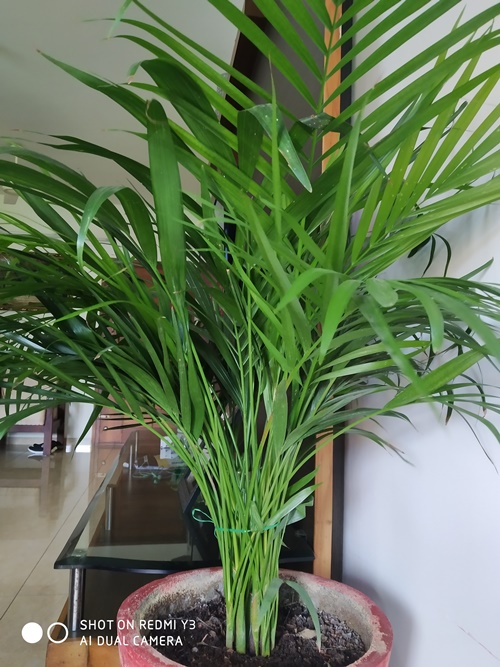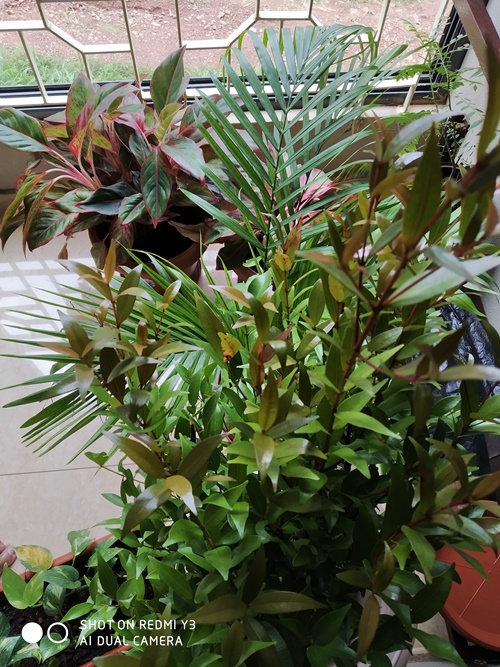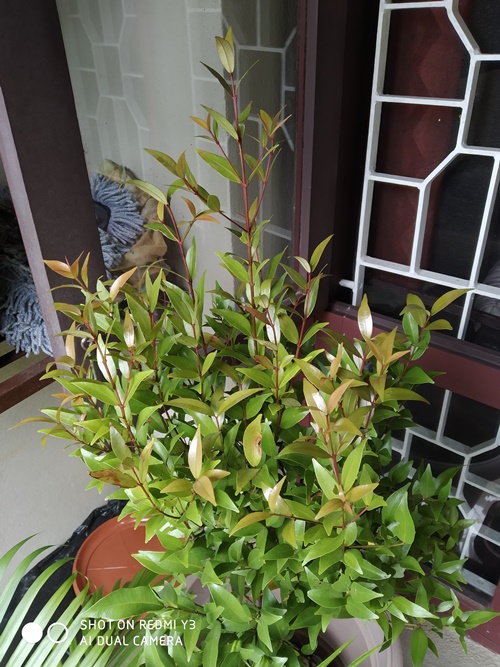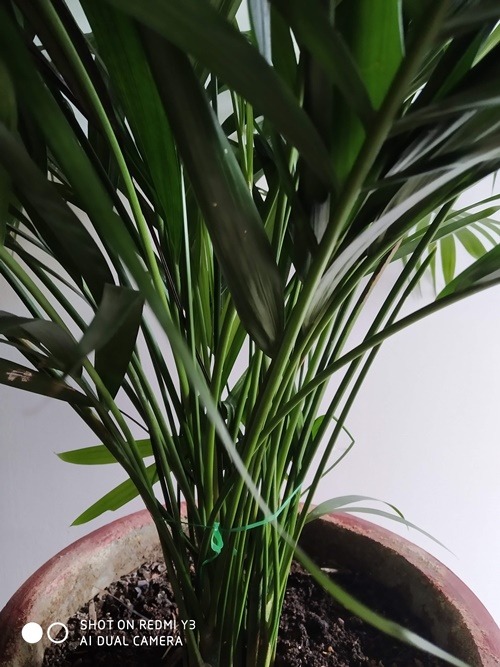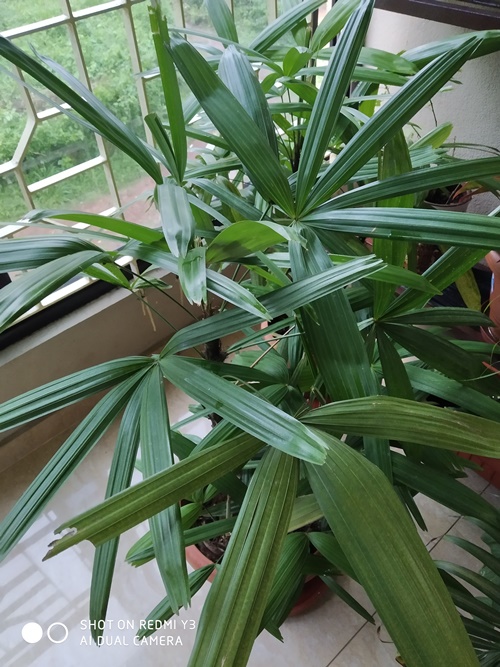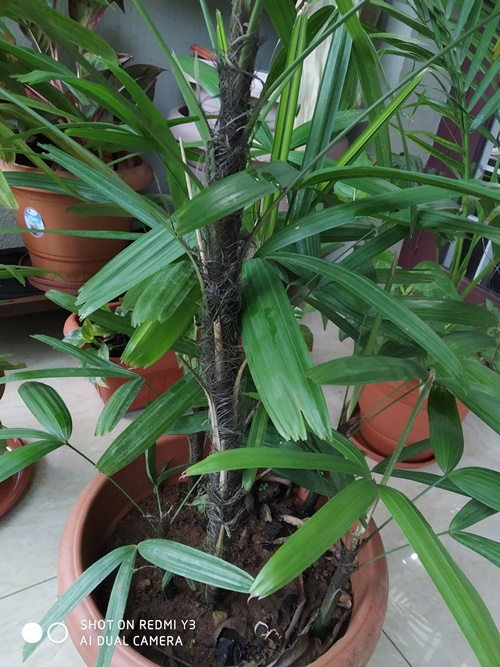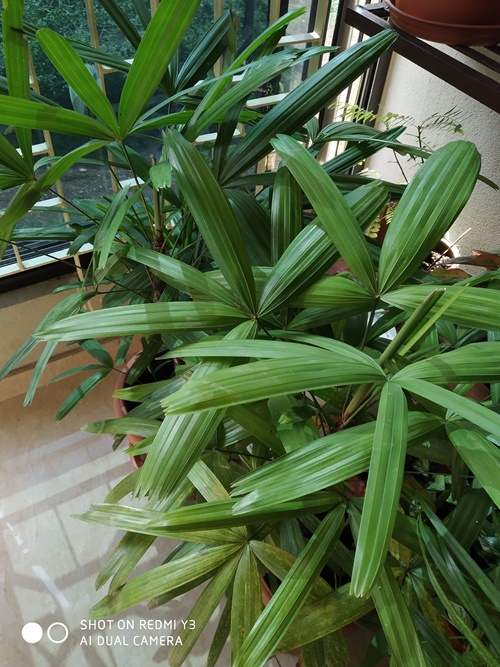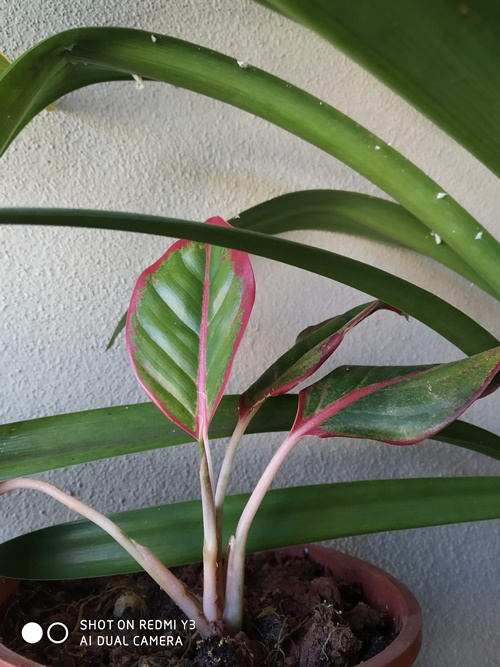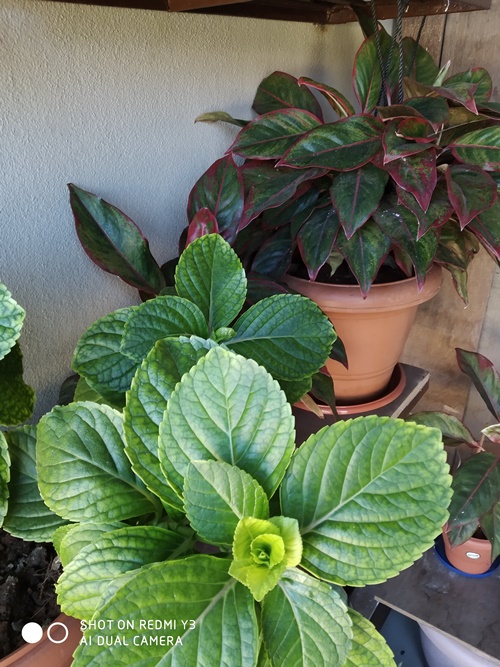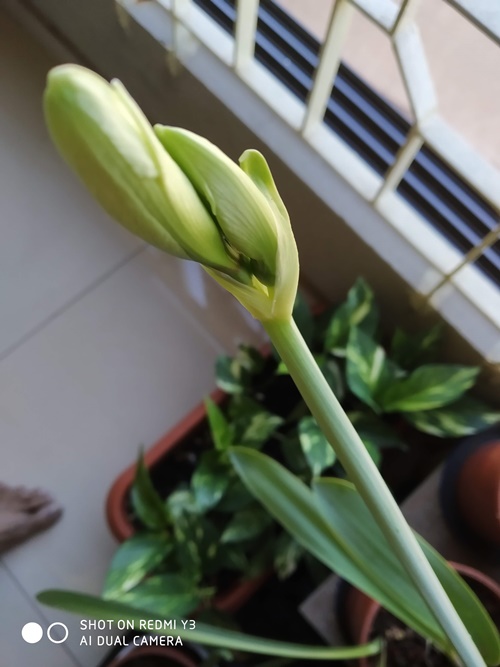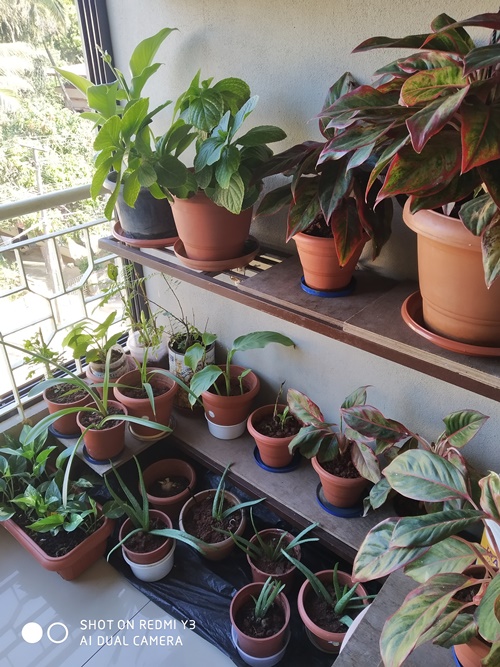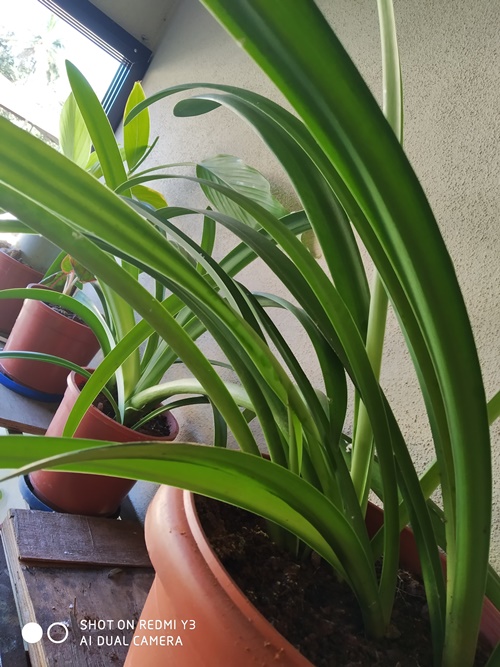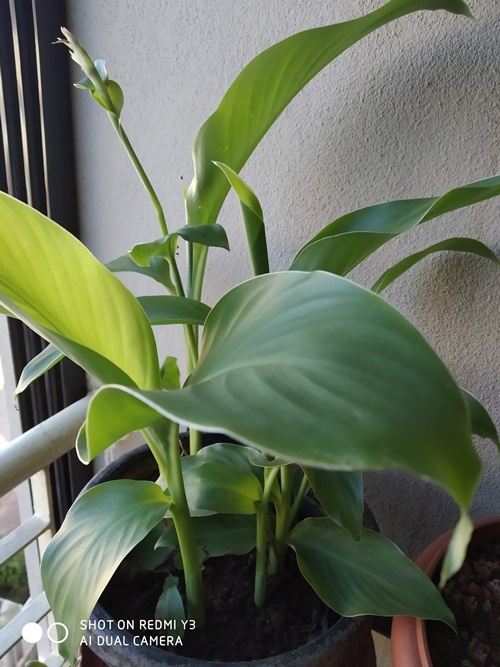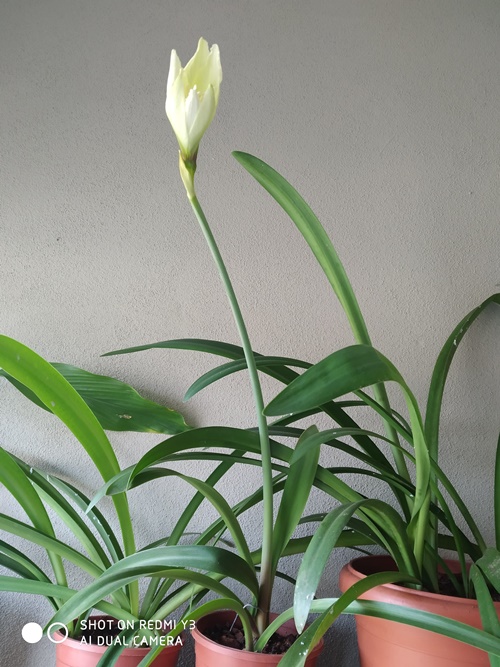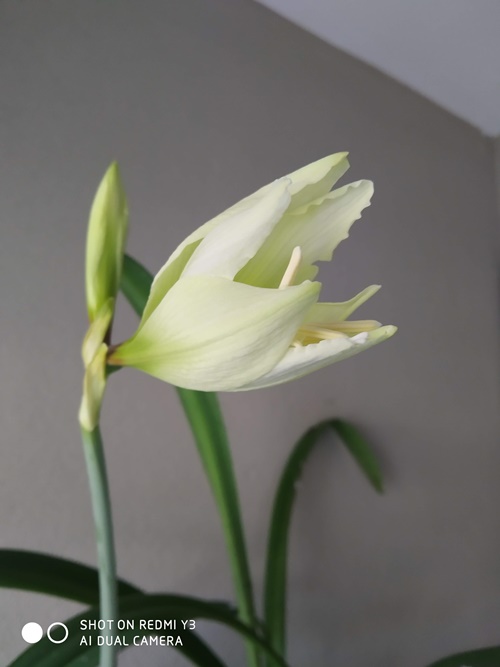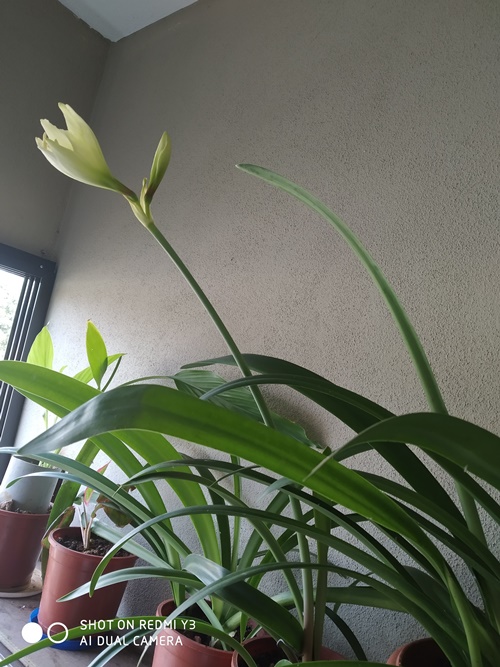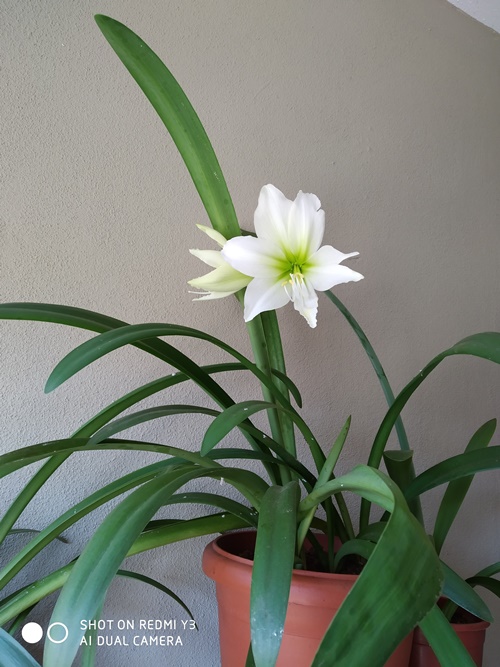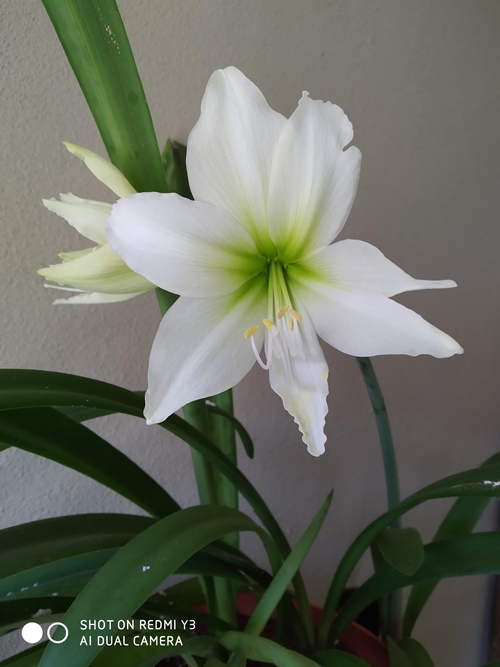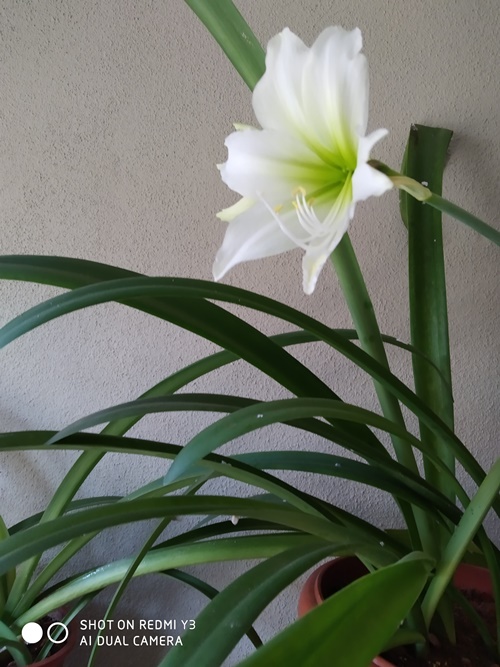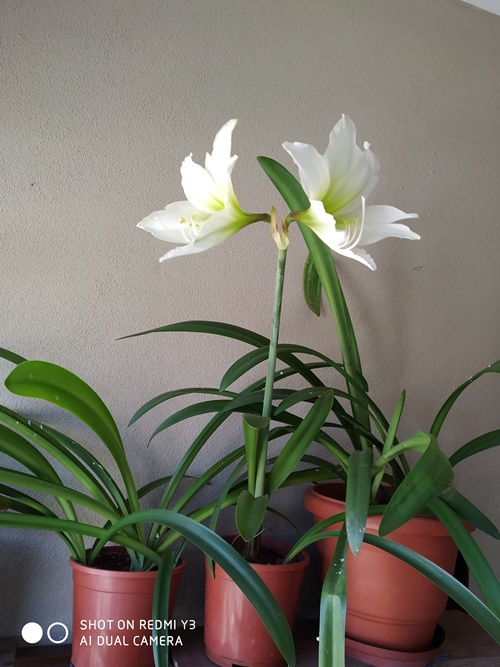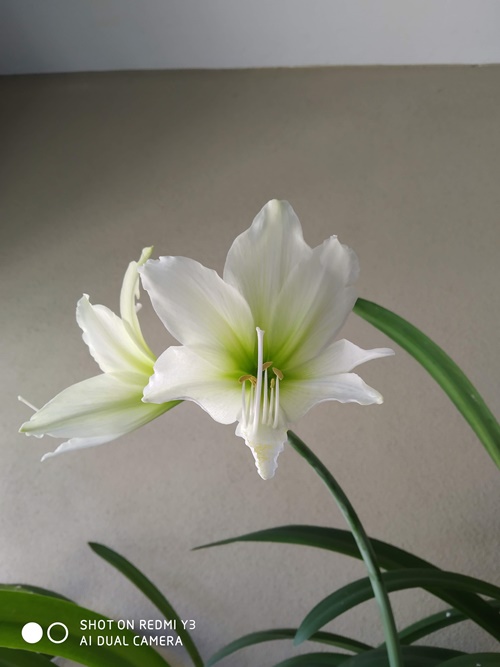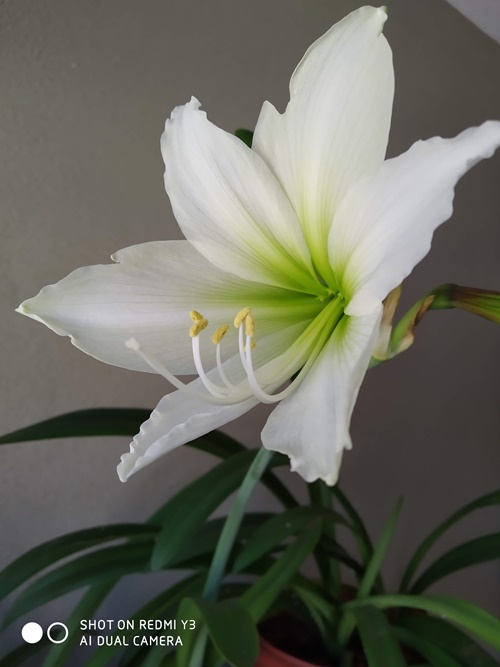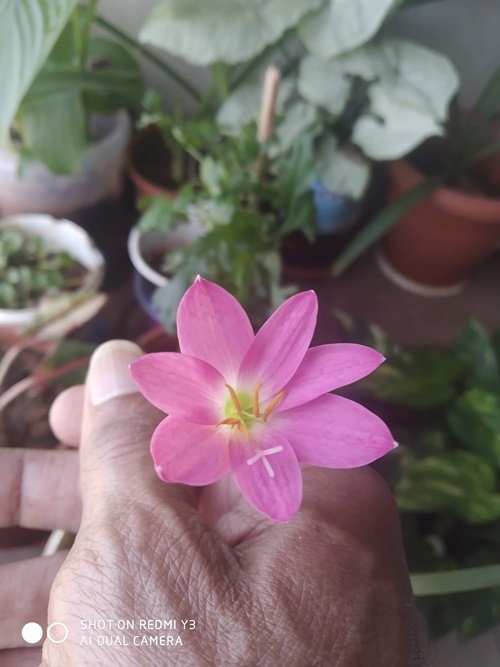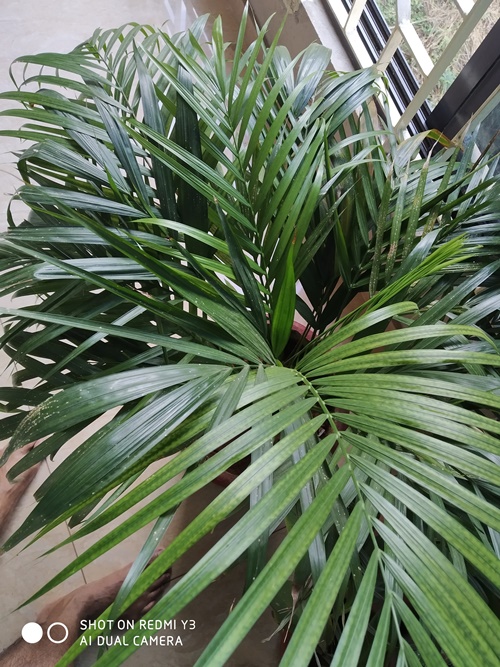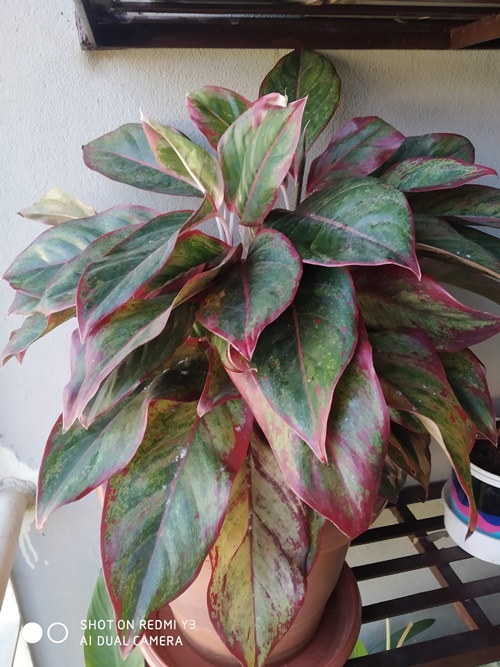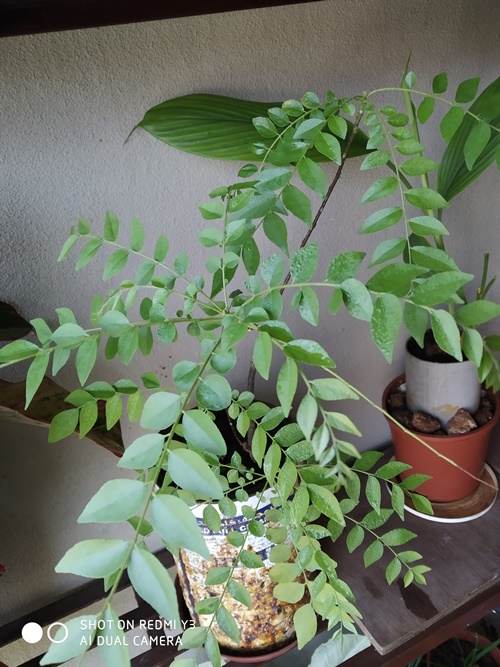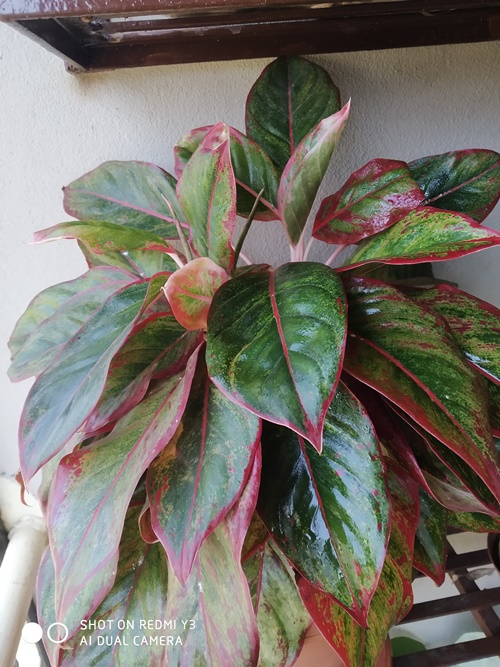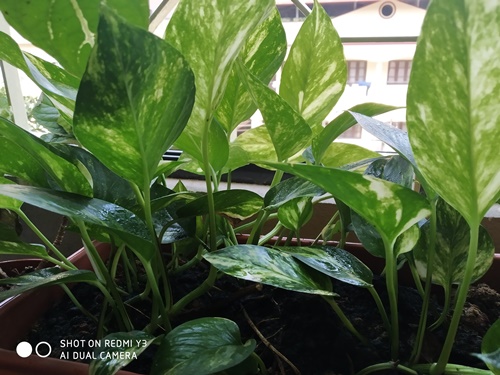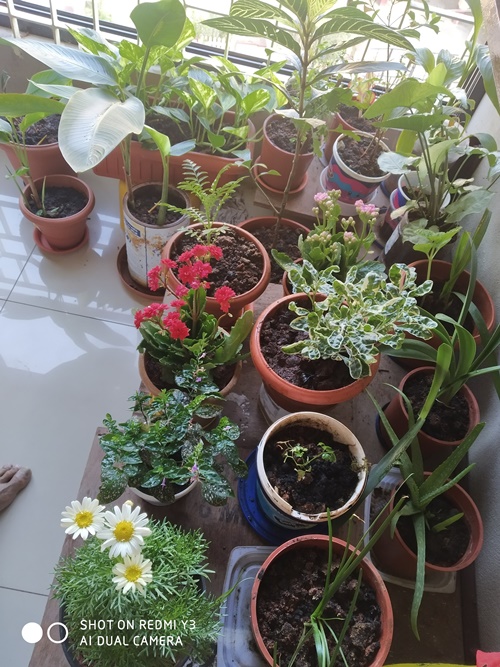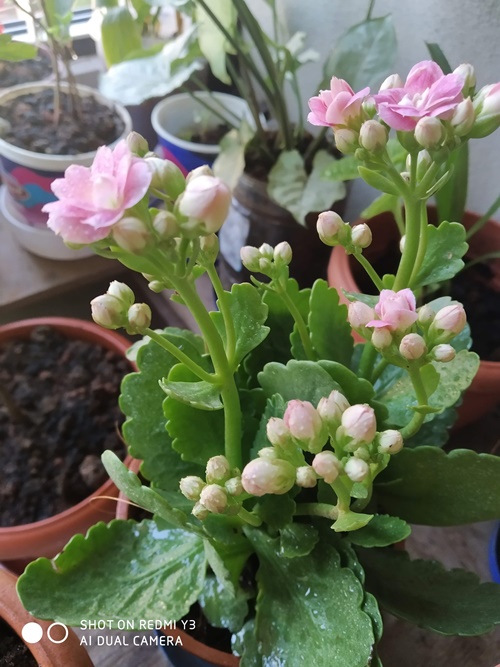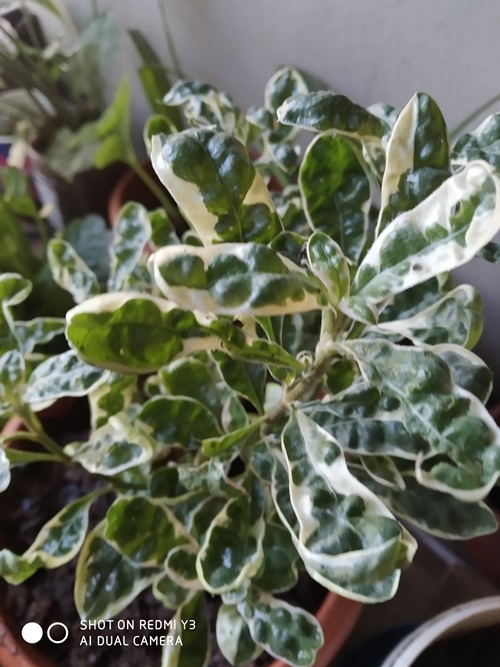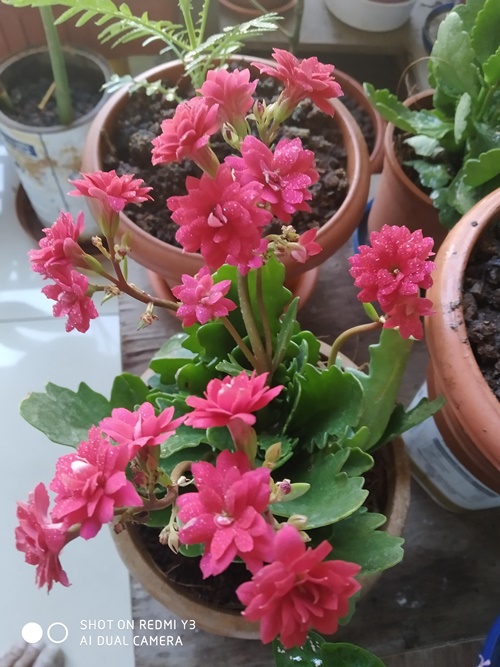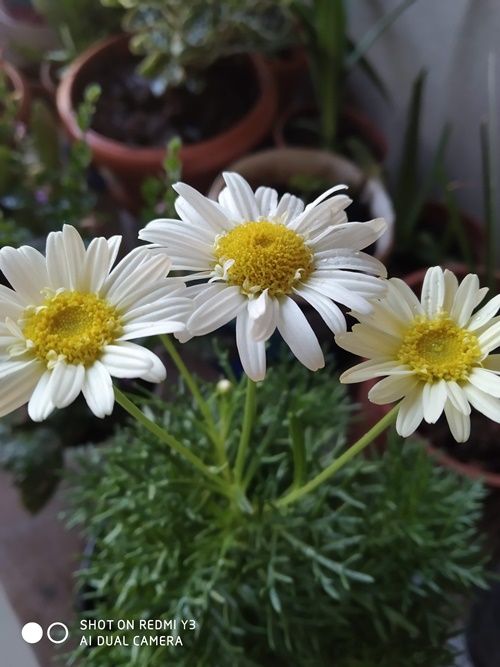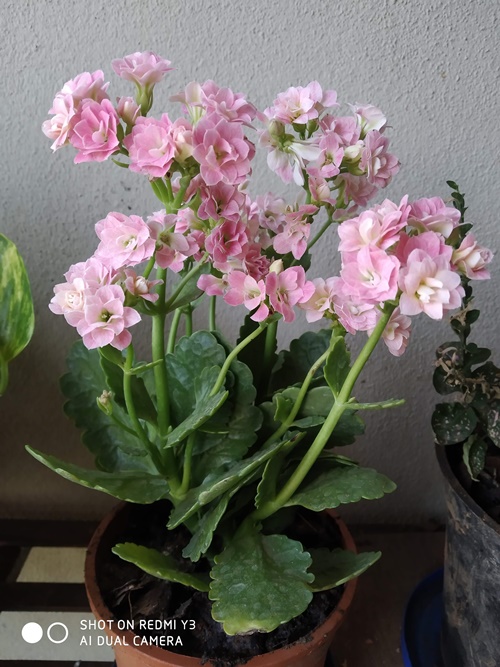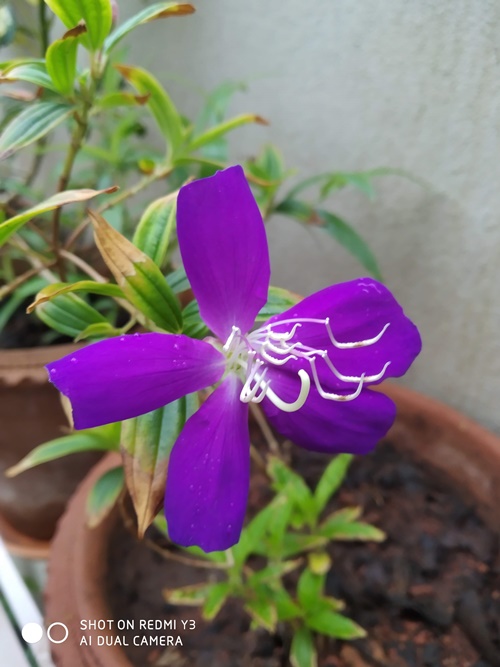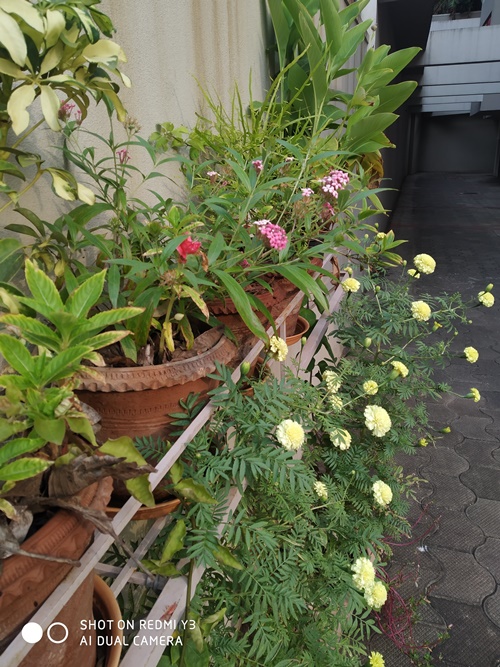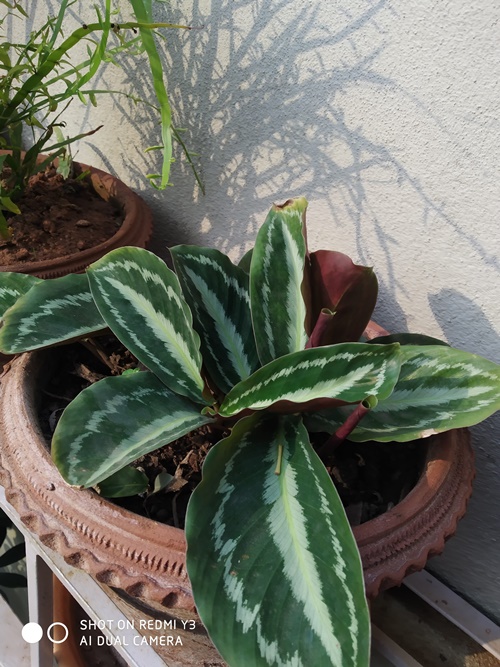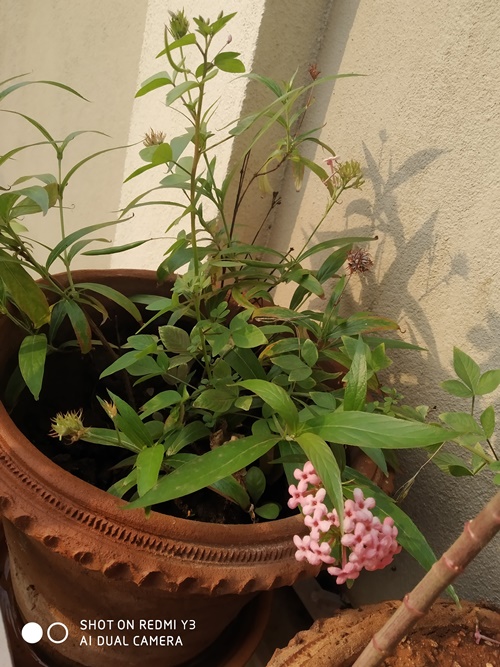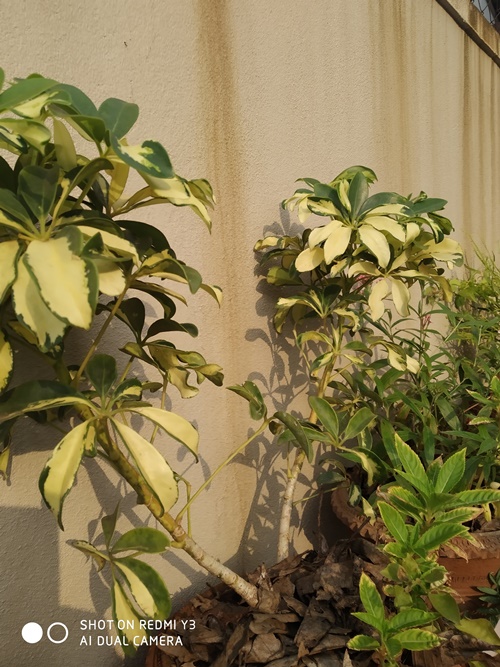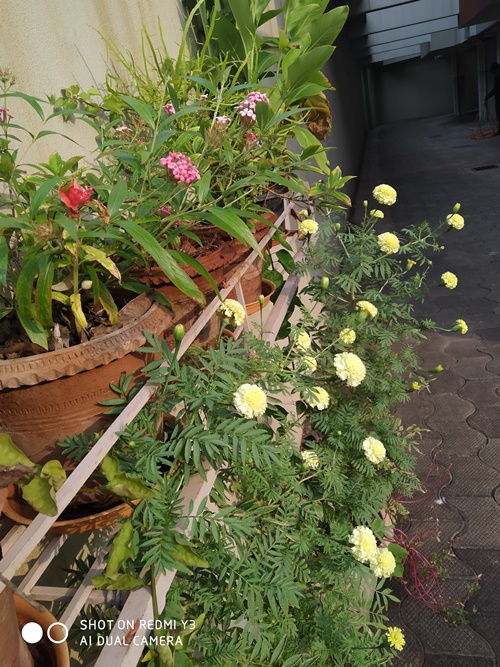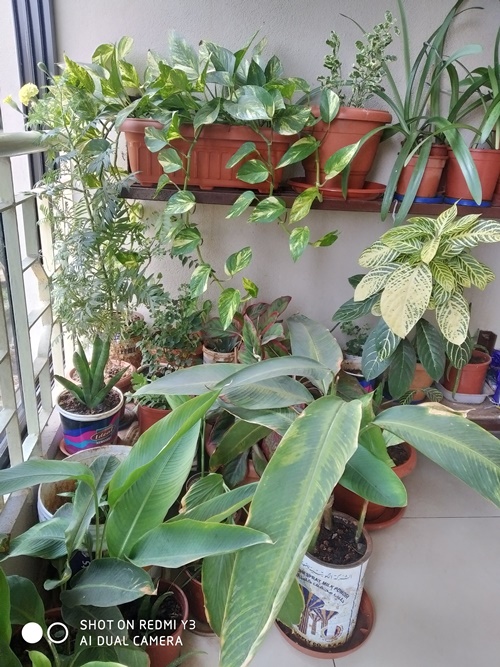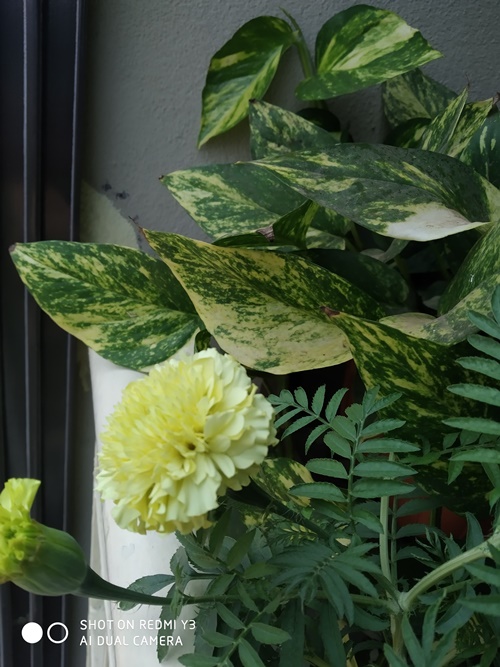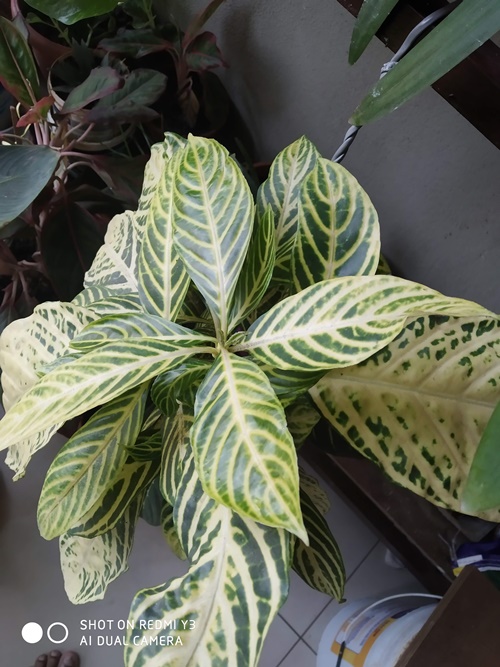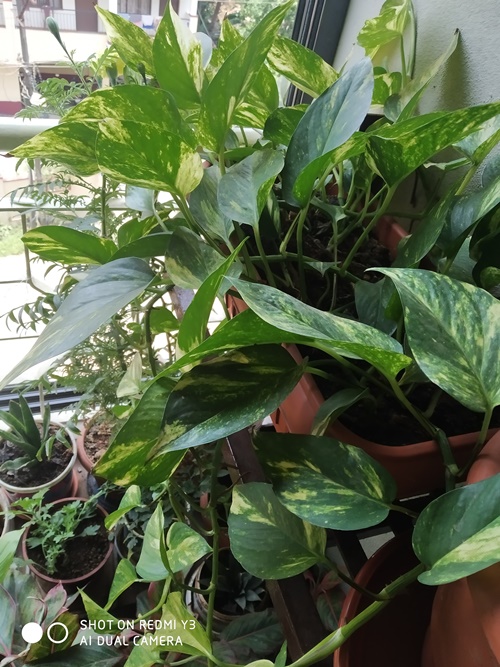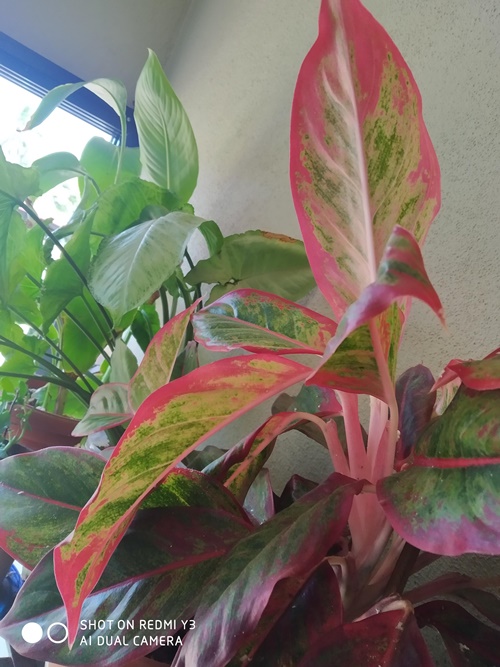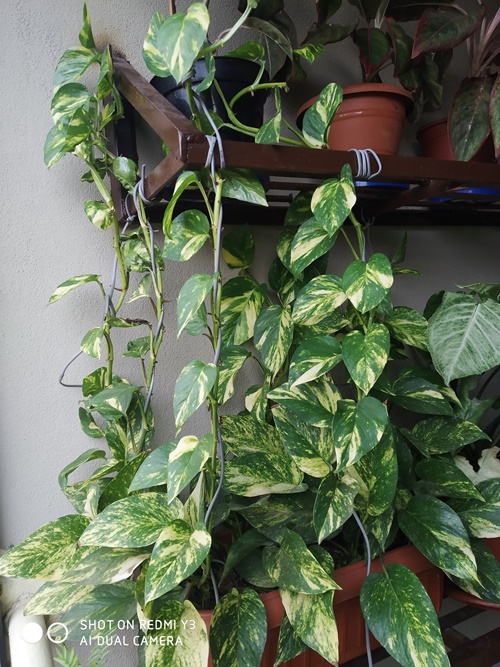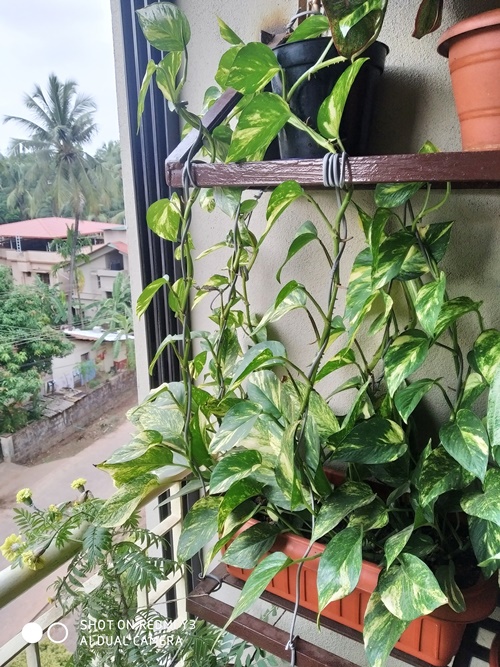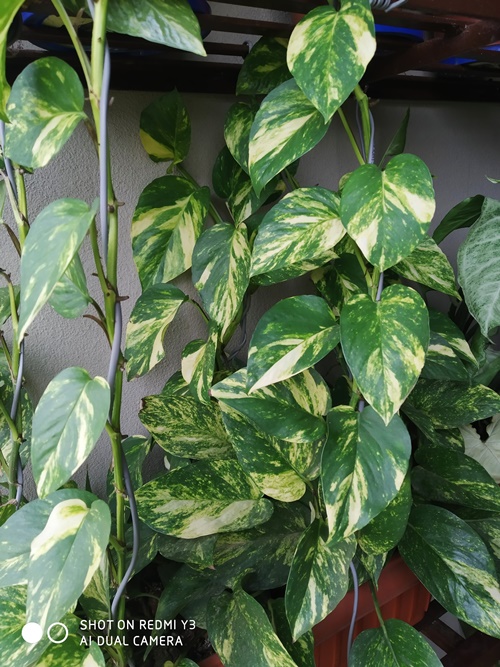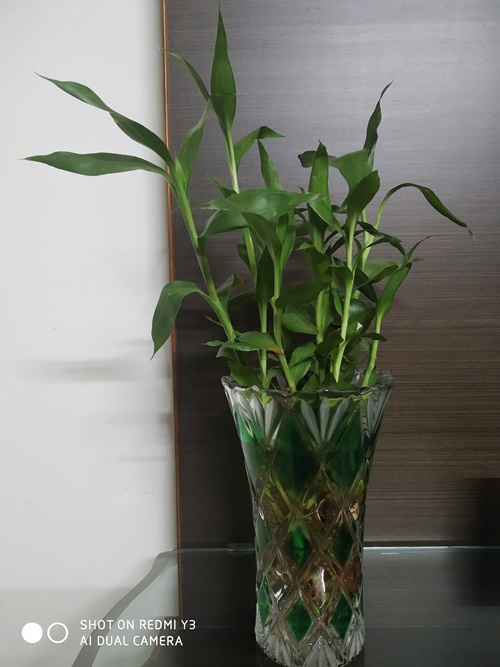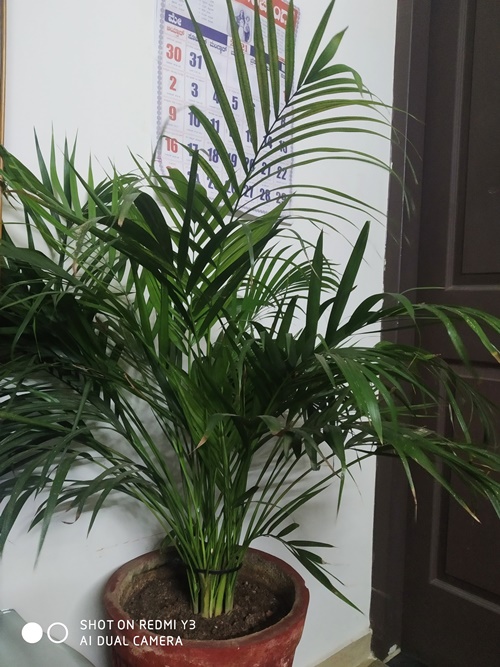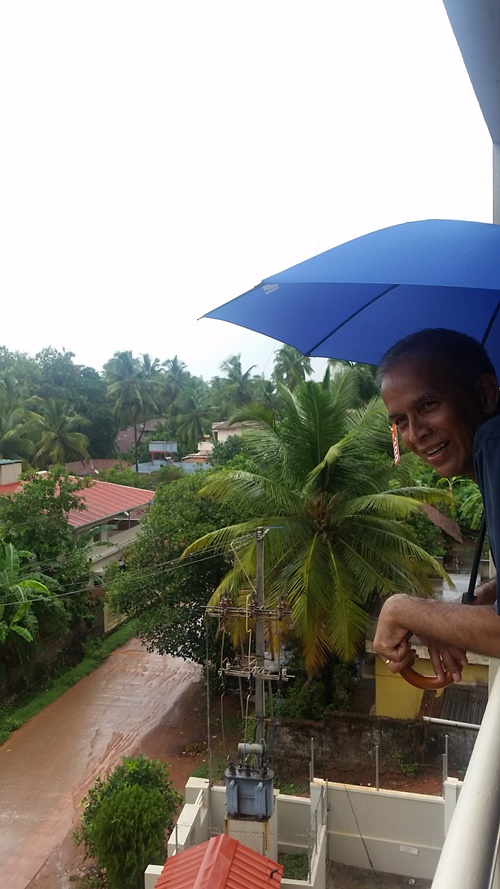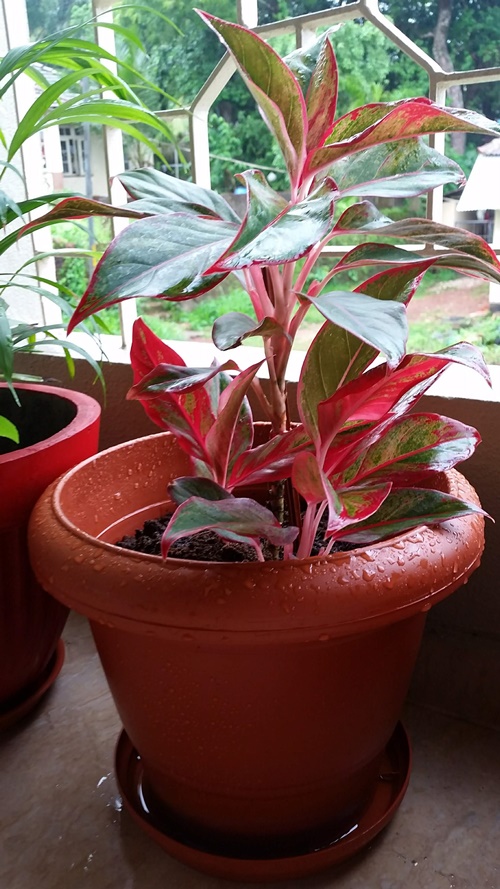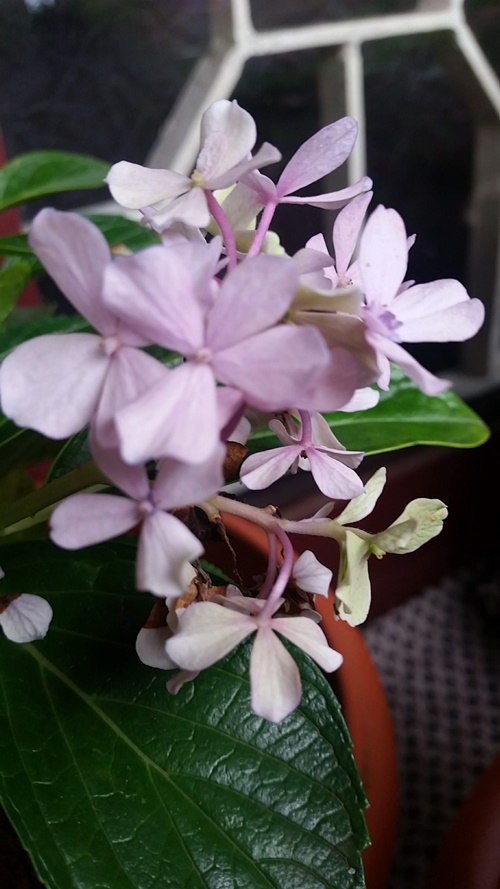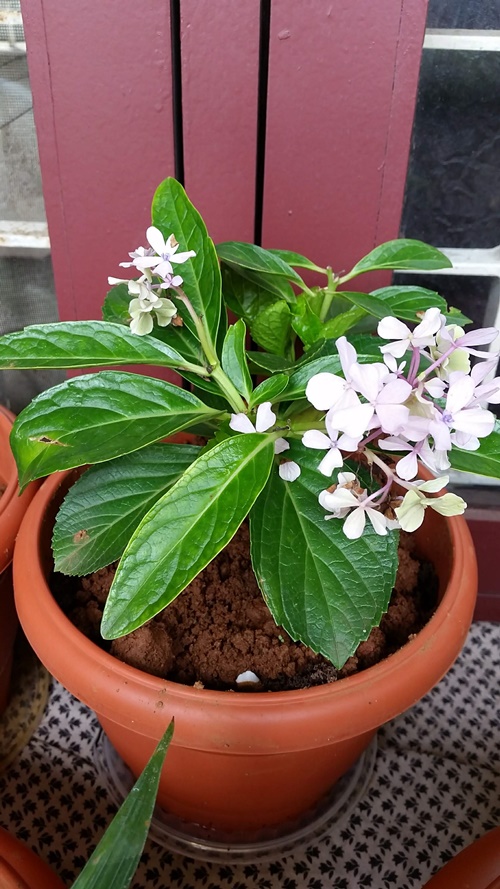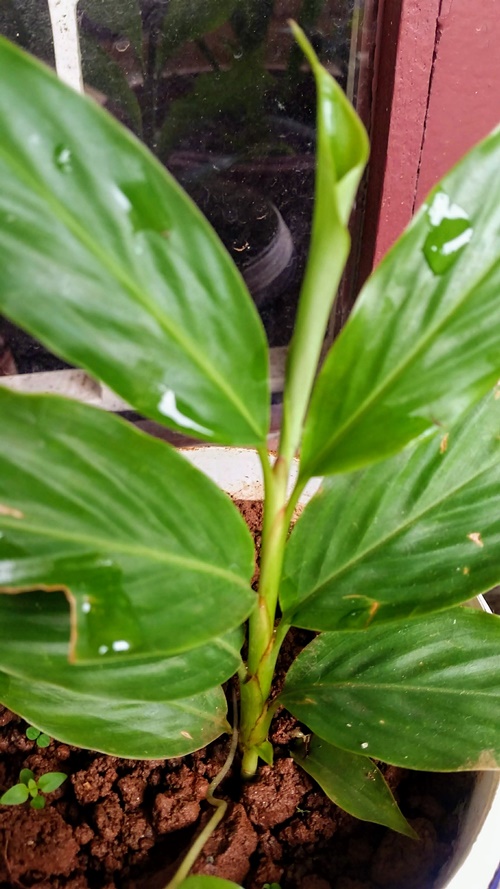 Since I moved into my apartment and to my attachment to balconies, I continue to spend at least a good number of hours either reading the newspapers, drinking a cup of coffee, taking care of my balcony garden, and being the first person to spot a new rose or a fresh white lily. And of course, watching the ongoings of the downstairs. There's some joy in observing the alien, in trying to photograph with your eyes what you might never see again. Now my day starts here. I watch all the cars passing and people walking while earlier, I would stand at the gate to pass time. The people from the street would chat with each other and beautifully exchange the smallest parts from their monotonous lives. Now in the apartment, this is the space I most often settle in. I can't imagine the apartment without it. For seniors, especially, the space becomes doubly important as they venture outside less and less.
The balcony is a place to learn and indulge in with your green thumb expertise as well, especially when apartments are sealed and quarantined. While all the hustle might be on the outside my green space helps us ease the restlessness of the insides. The time spent in the balconies has been put to good use to come up with well-grown green plants and foliage. I feel happy to have made a mini green oasis of my own to add a sense of purpose in my life by wallowing in my favourite pastime hobby that is Balcony Gardening. I might be the one caring for my plants but there are words due spoken of how these greens have been taking care of me. A man who wakes up with some purpose to living within four walls, his balcony is a part of him.