Gardening, for longer life and healthy living!
By Francis Saldanha

Bellevision Media Network


03 Apr 2017: Gardening offers many opportunities to improve one's life by providing outdoor exercise. I find in growing many varieties of colorful flowers my own is that I find hand watering a very good and calming therapeutic time in my morning and evening activities.
Flower gardens are indeed a key factor in modern landscape design and even architecture, especially for large businesses, some of which pay to have large flower gardens torn out and replaced entirely each season, in order to keep the color patterns consistent.
Gardening is the practice of growing and cultivating plants as part of horticulture. It may be very specialized, with only one type of plant grown, or involve a large number of different plants in mixed plantings. It involves an active participation in the growing of various flower plants, and tends to belabor intensive. That too organic gardening is based on knowledge and techniques gathered over thousands of years. In general terms, organic horticulture involves natural processes, often taking place over extended periods of time, and in sustainable, holistic approach.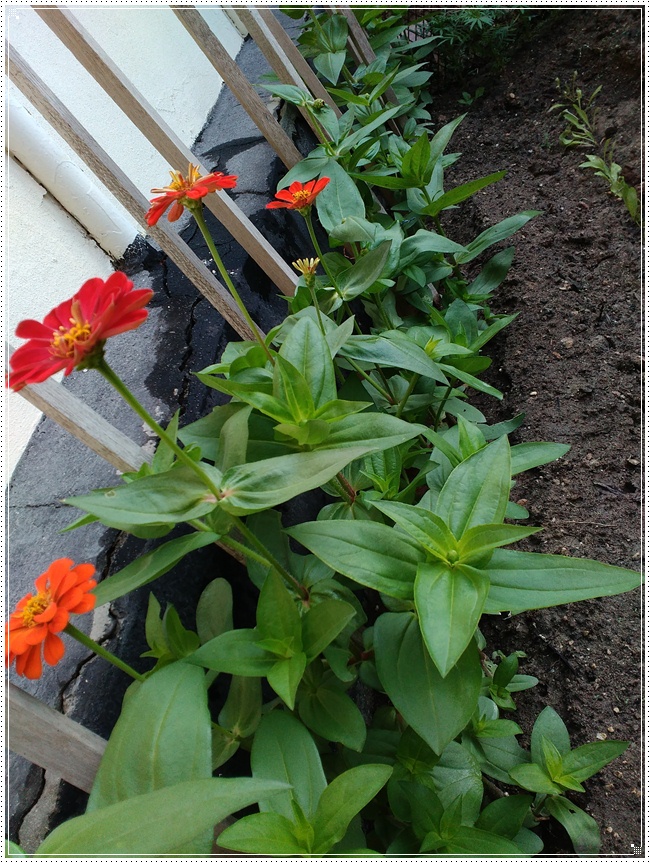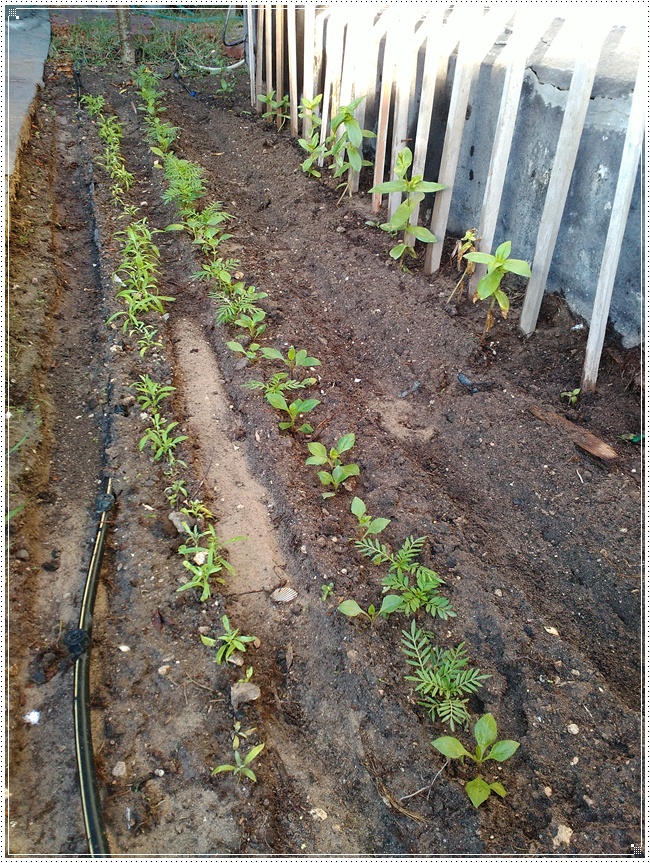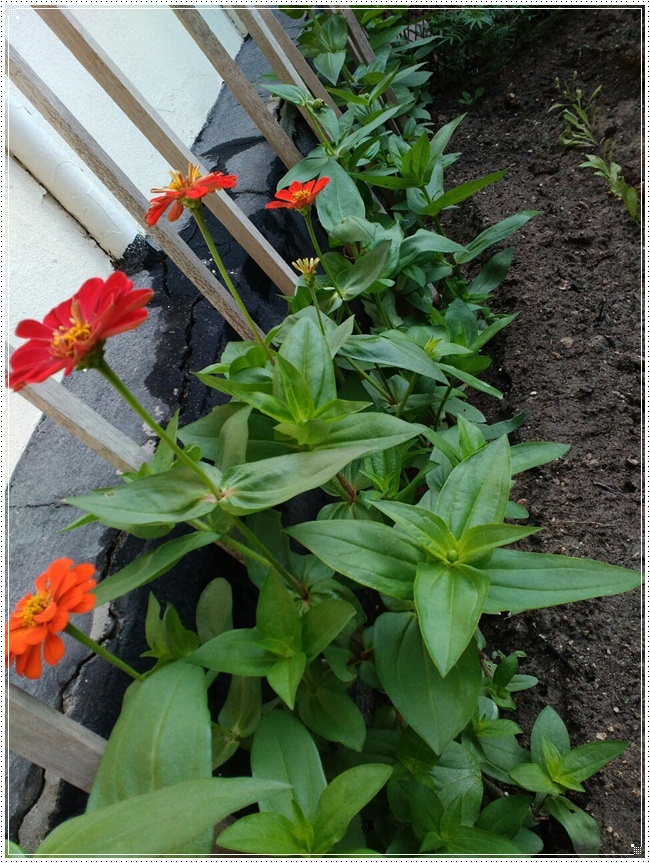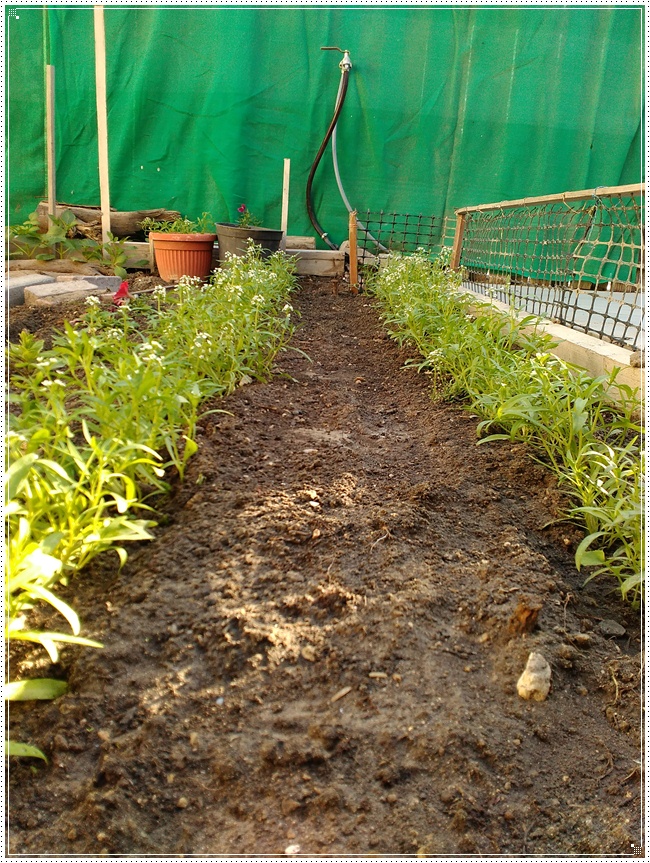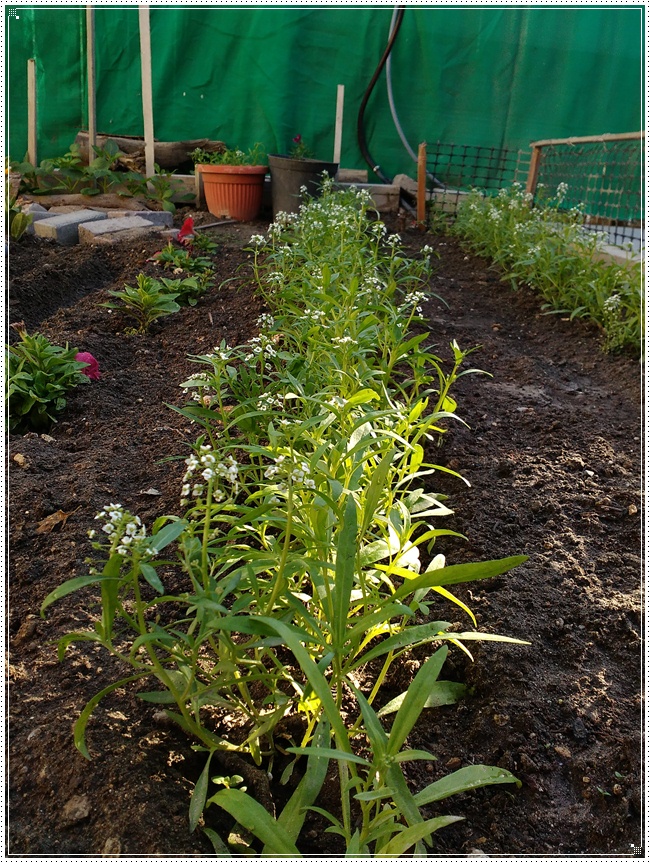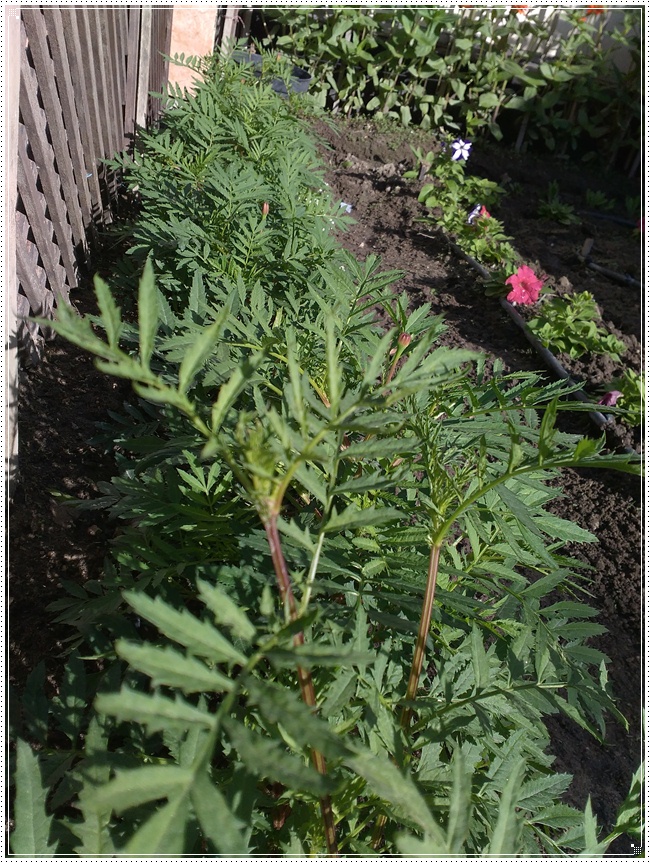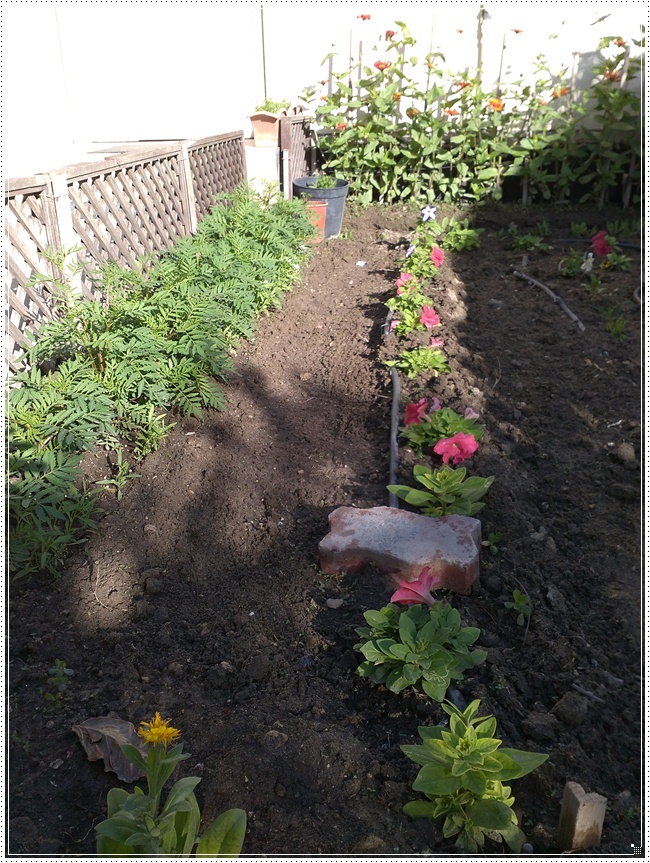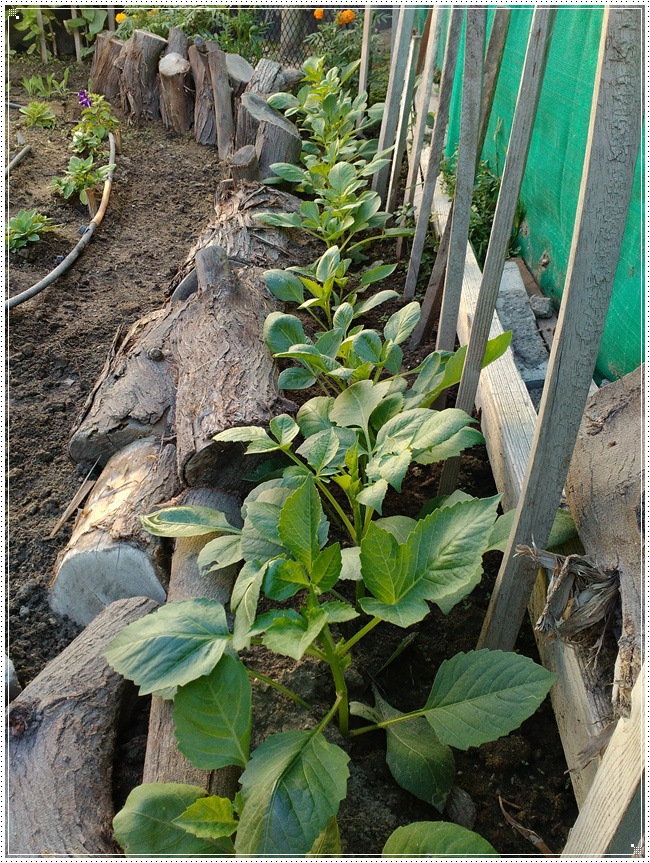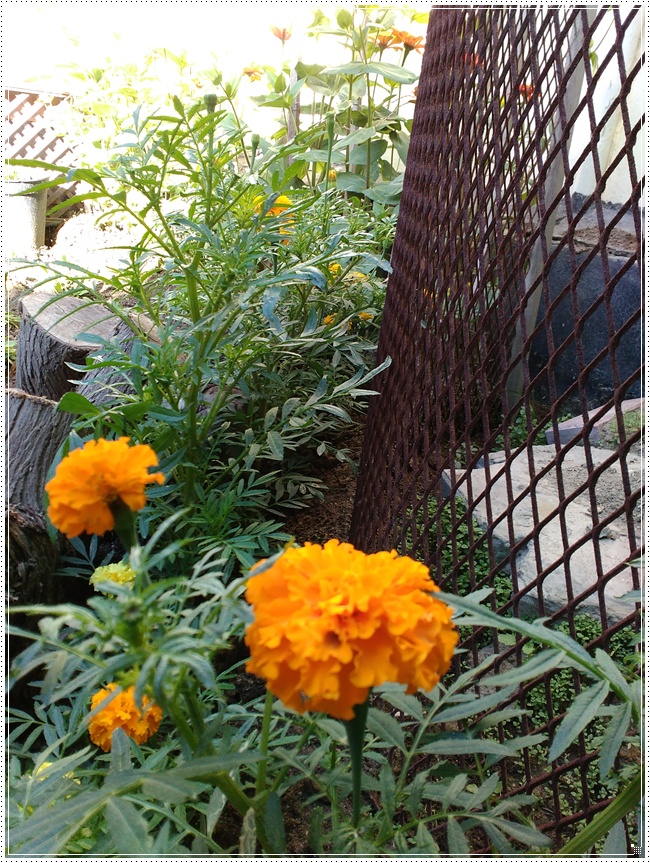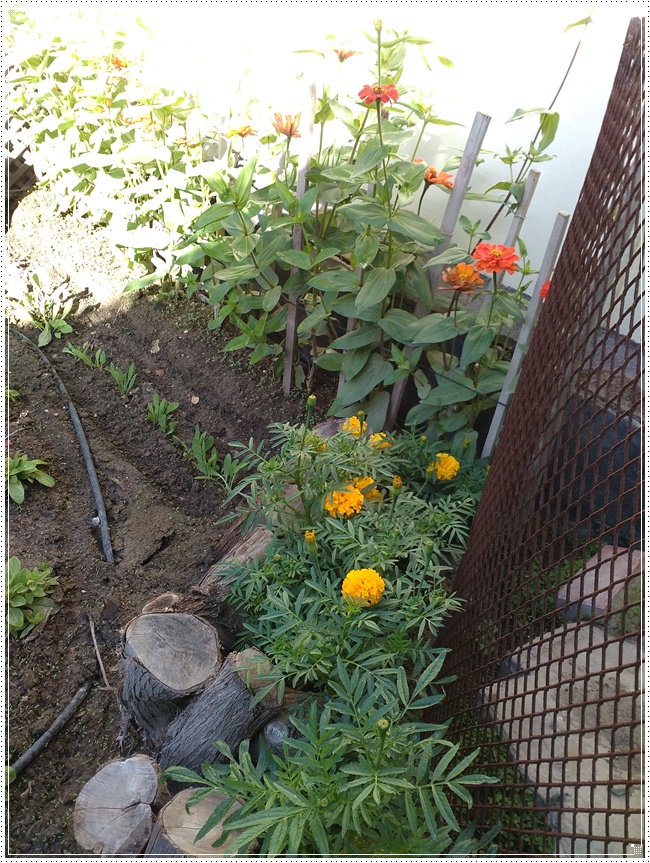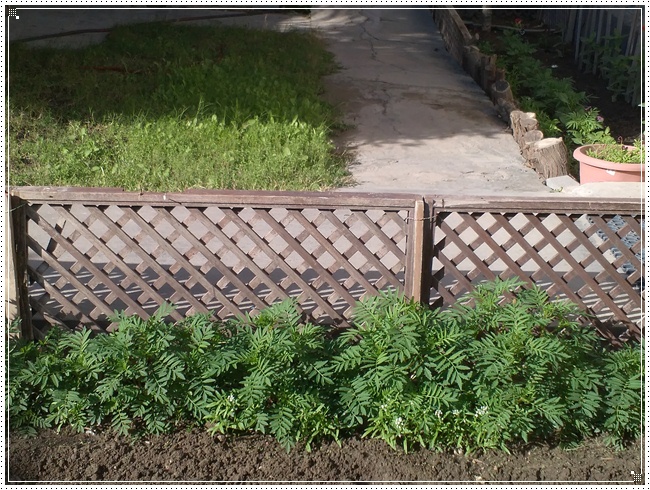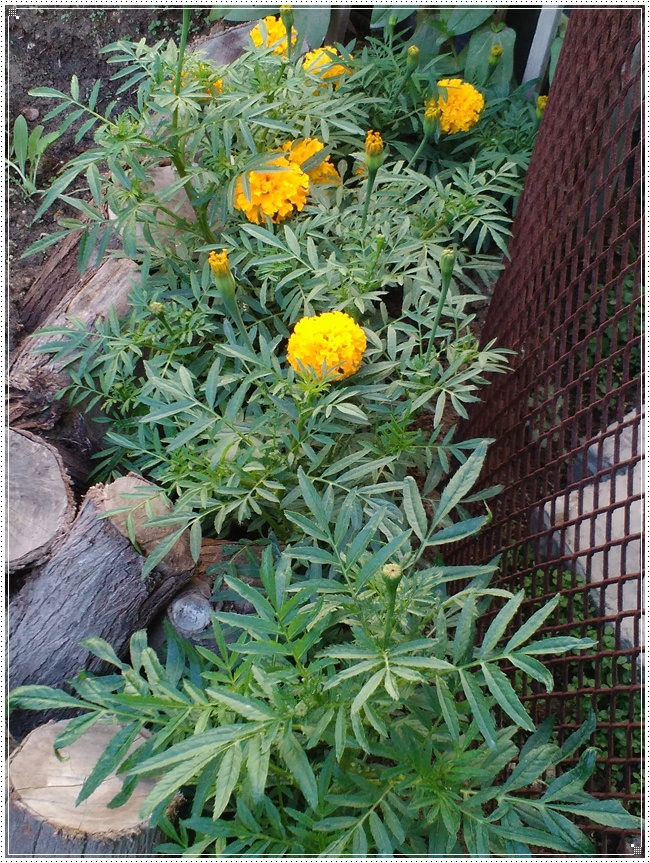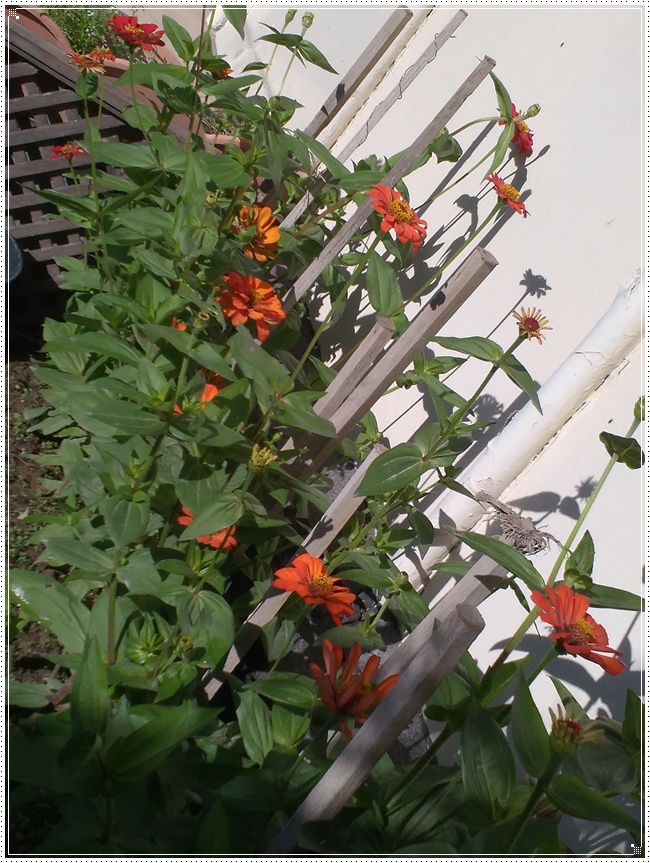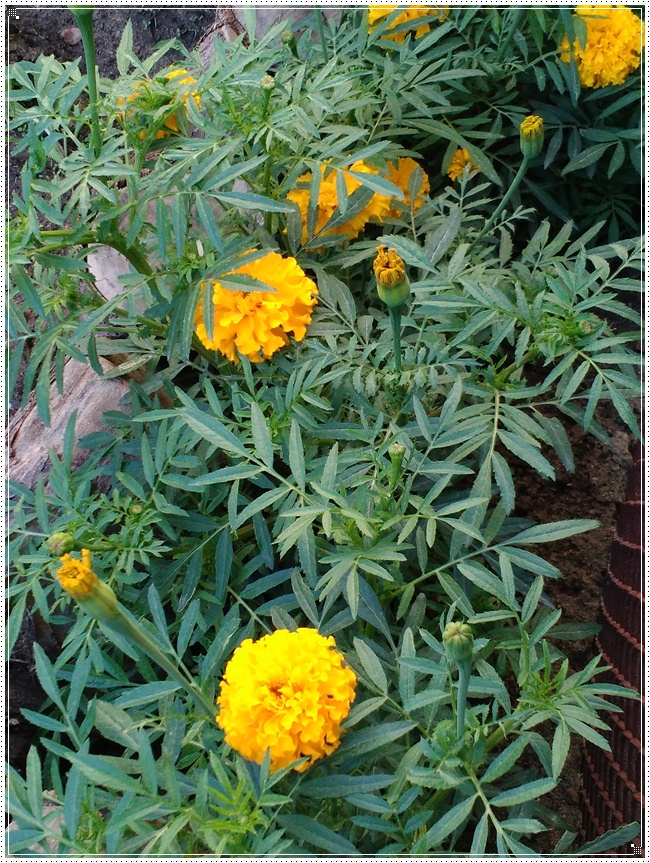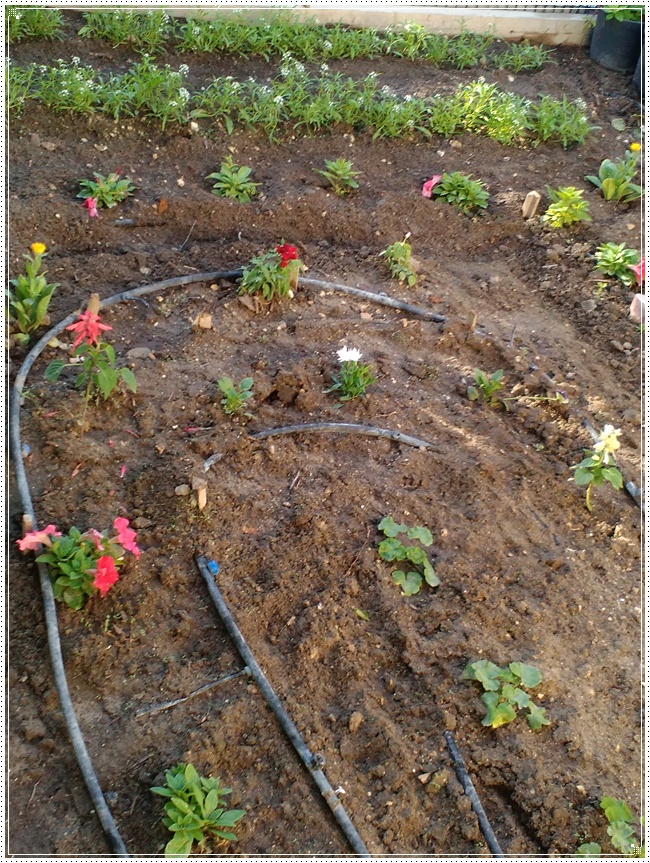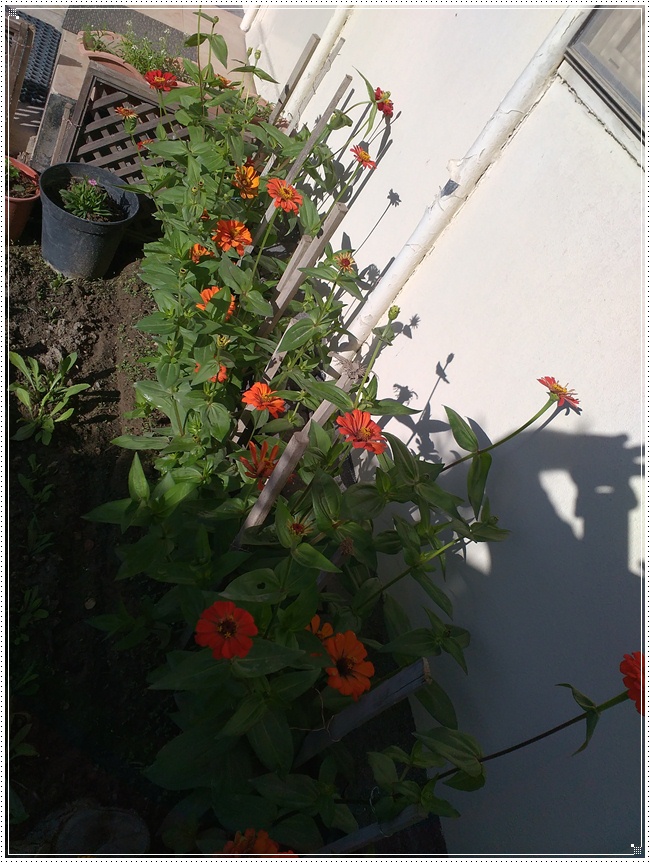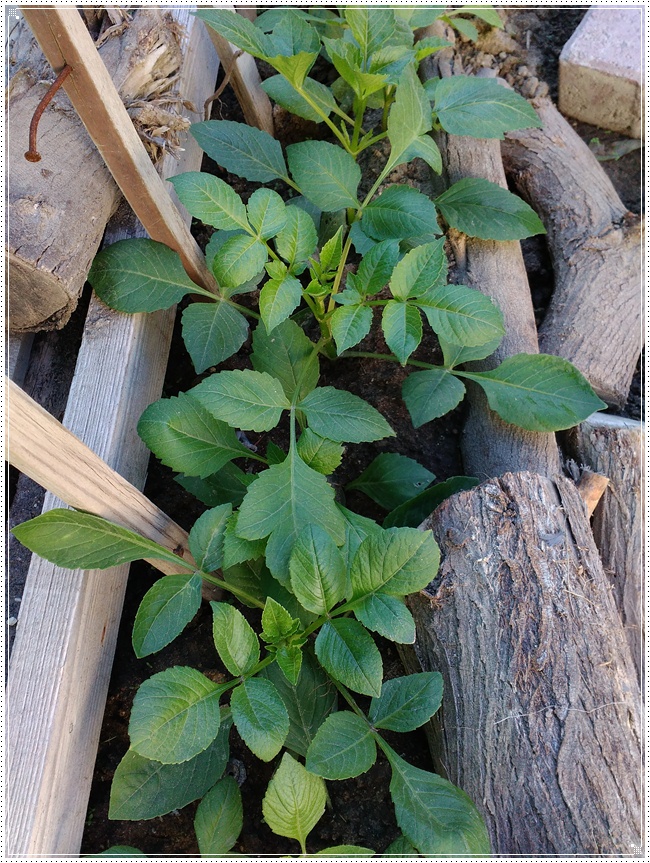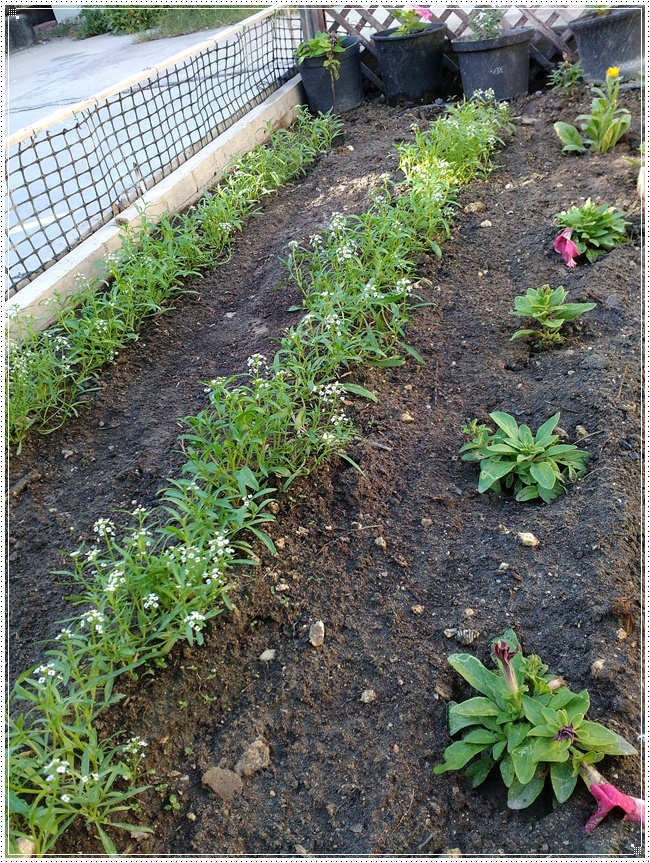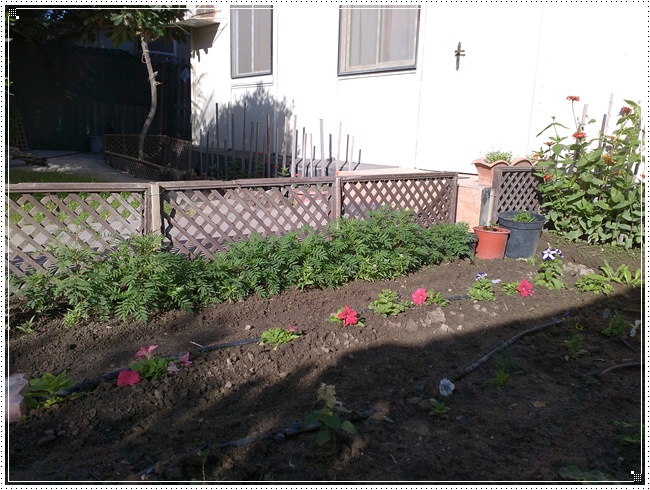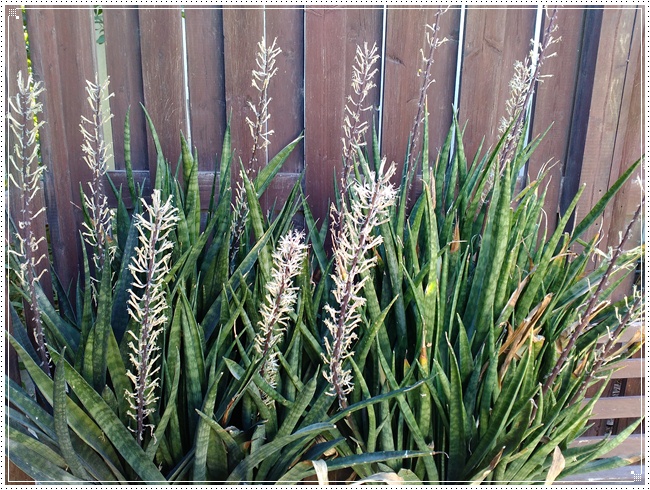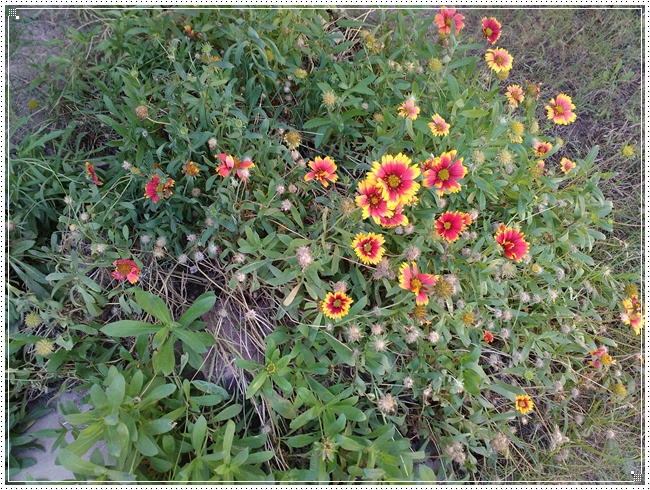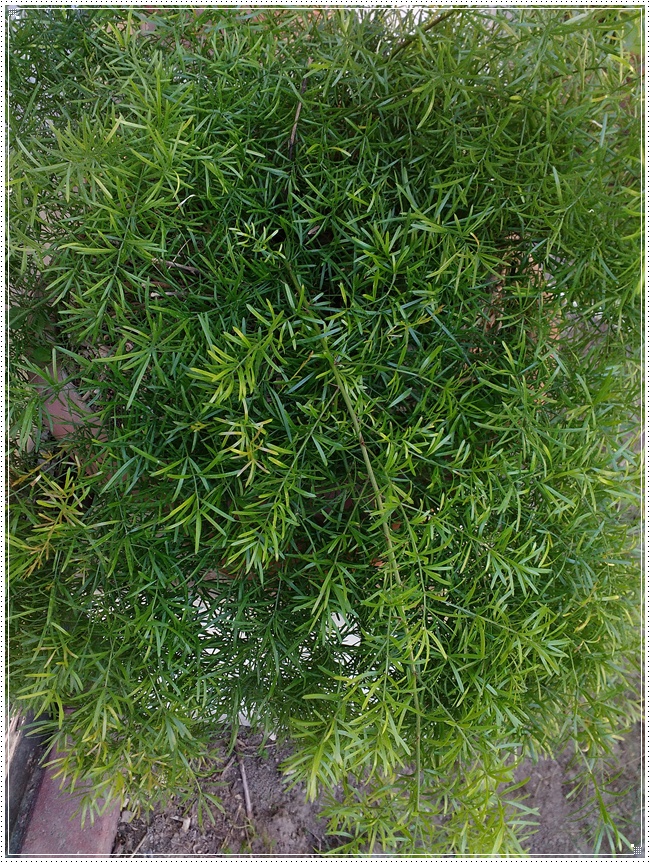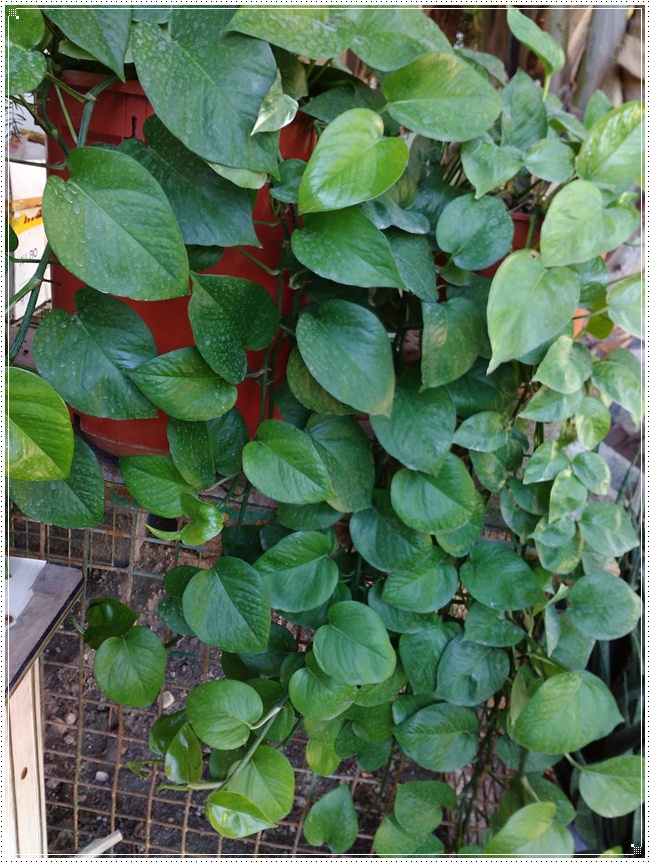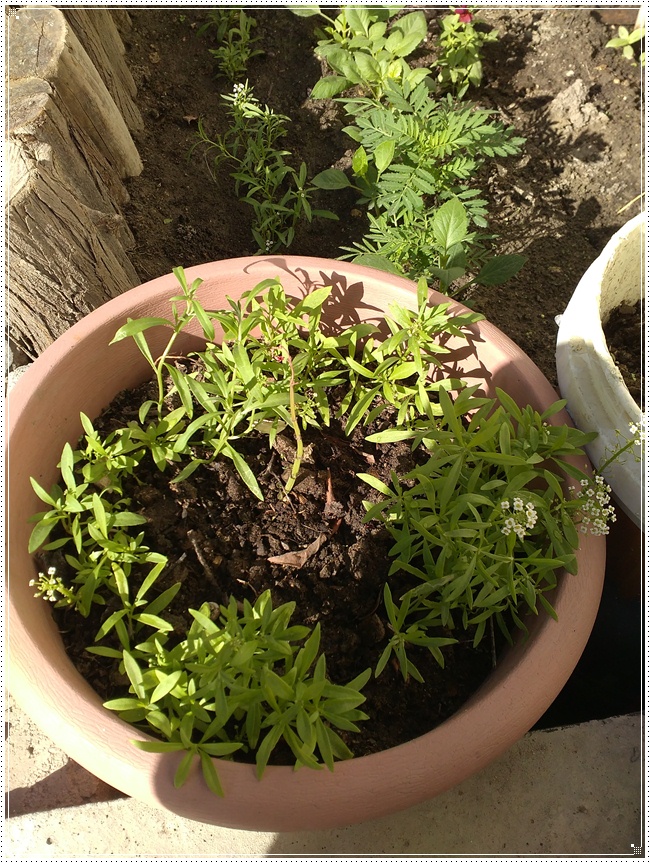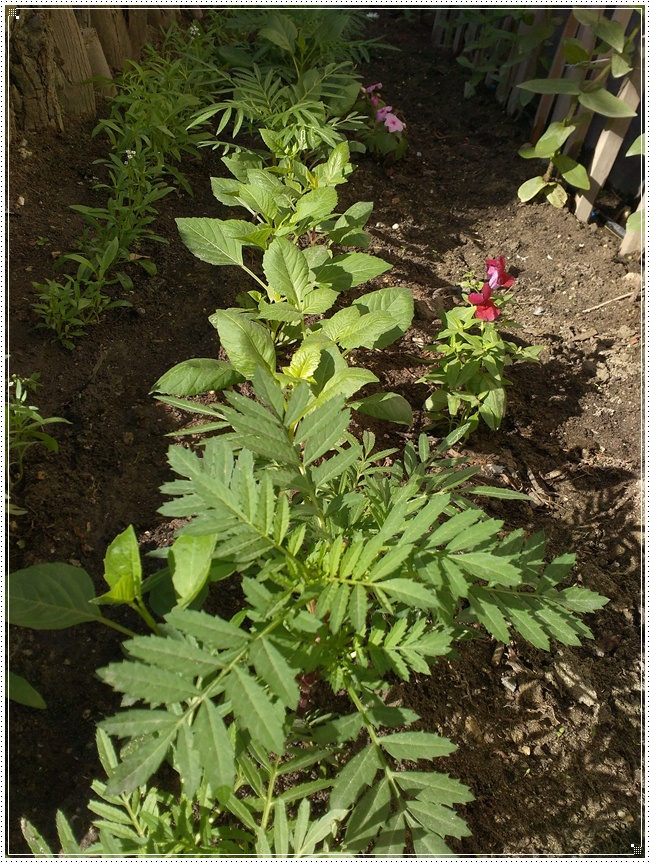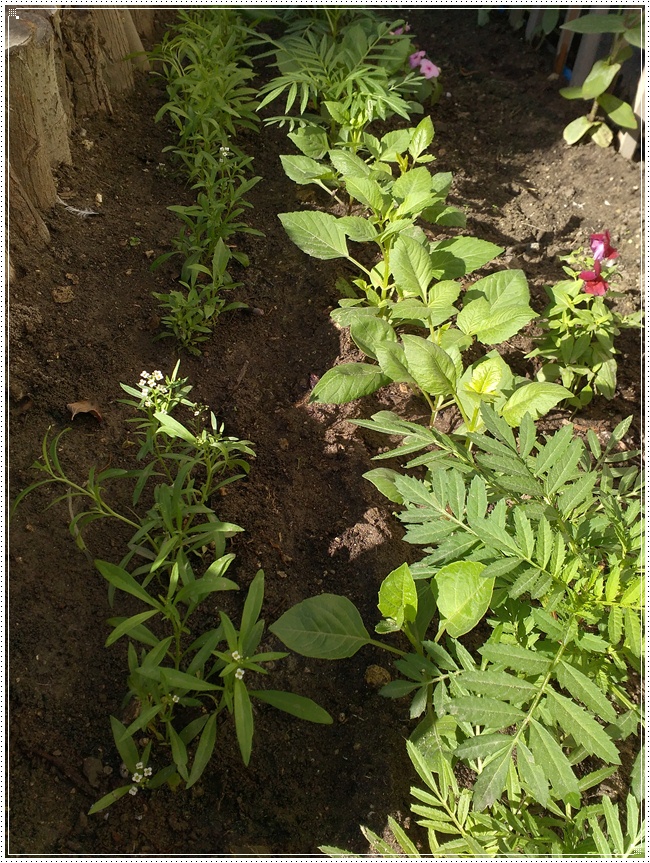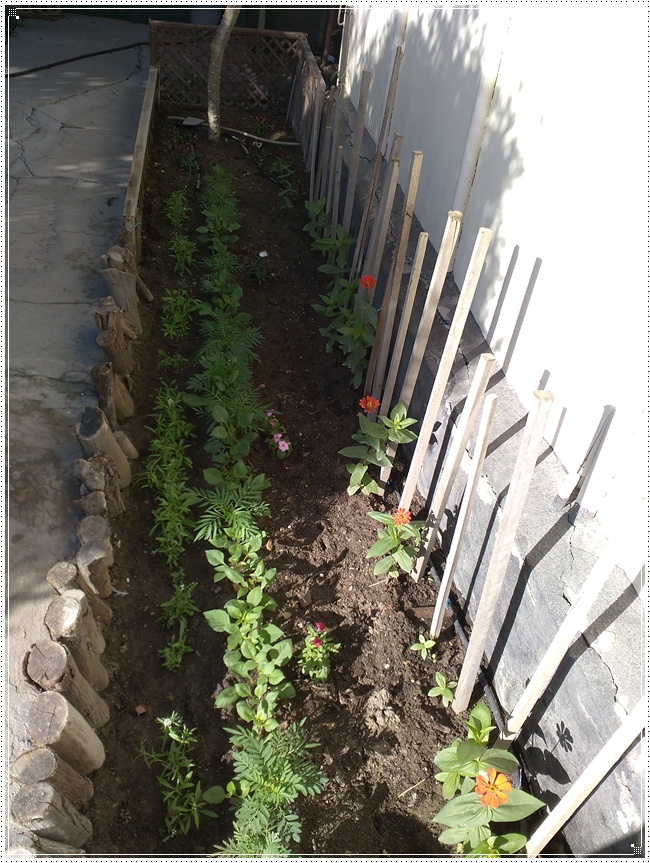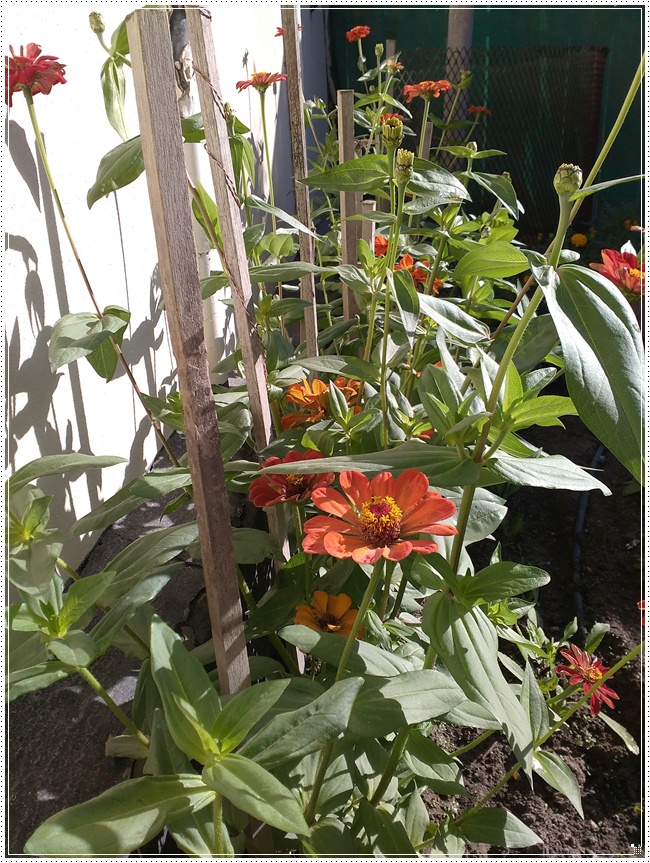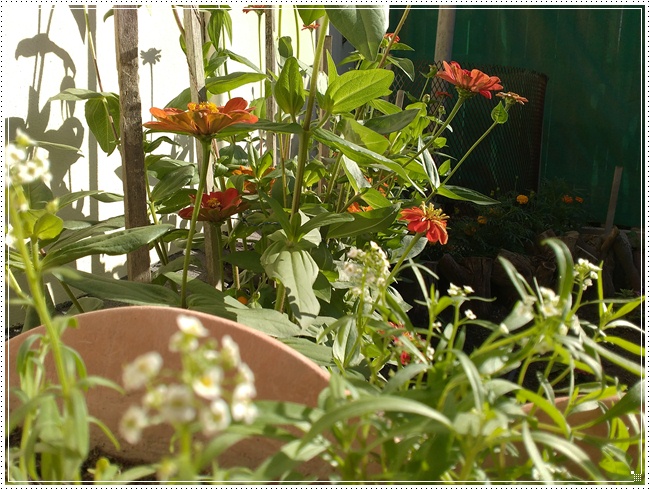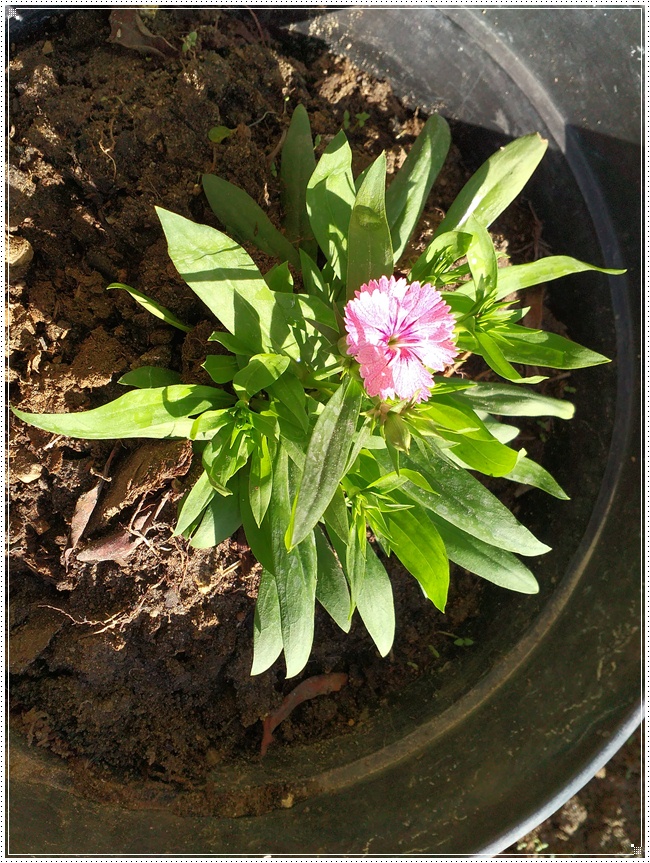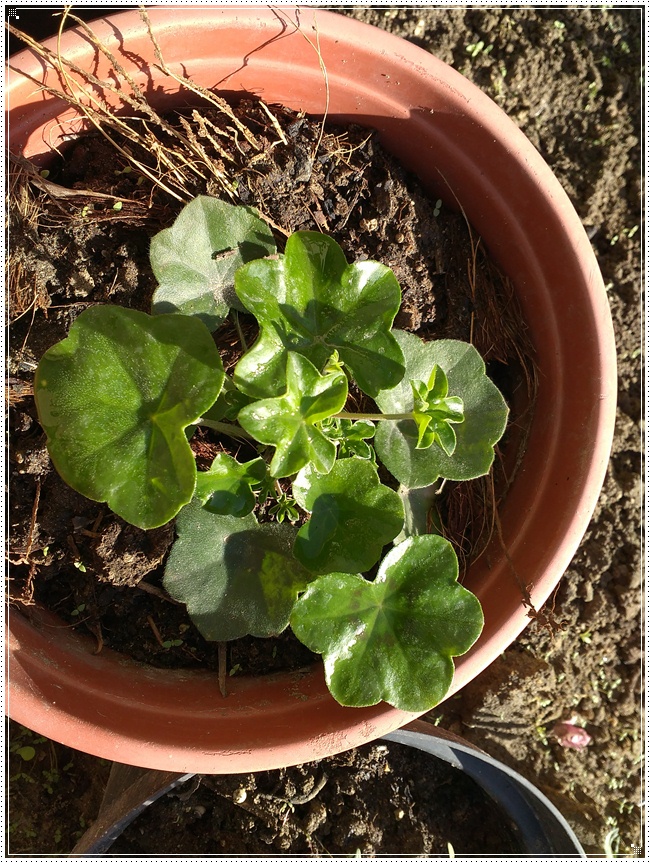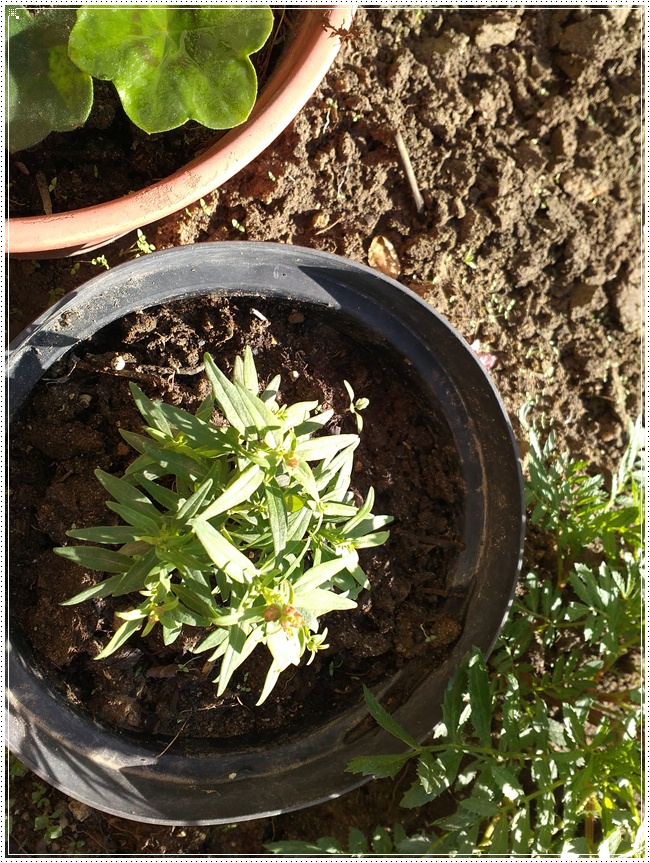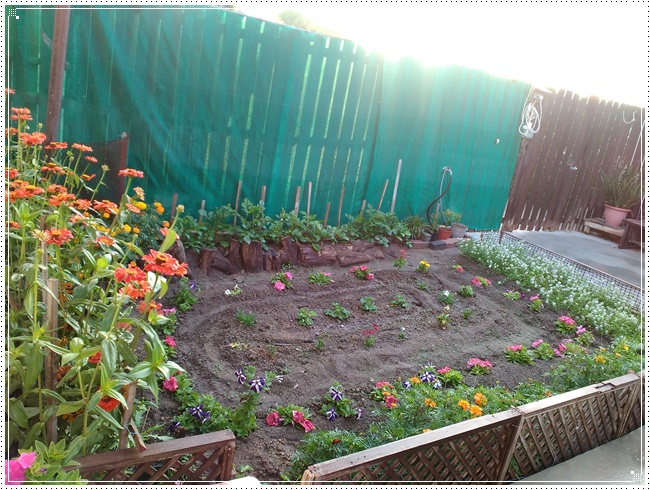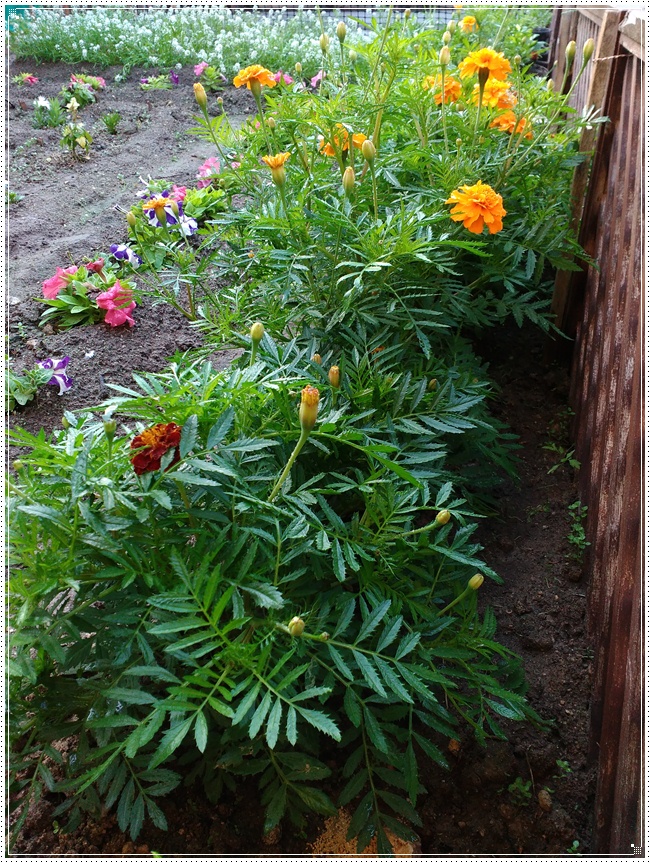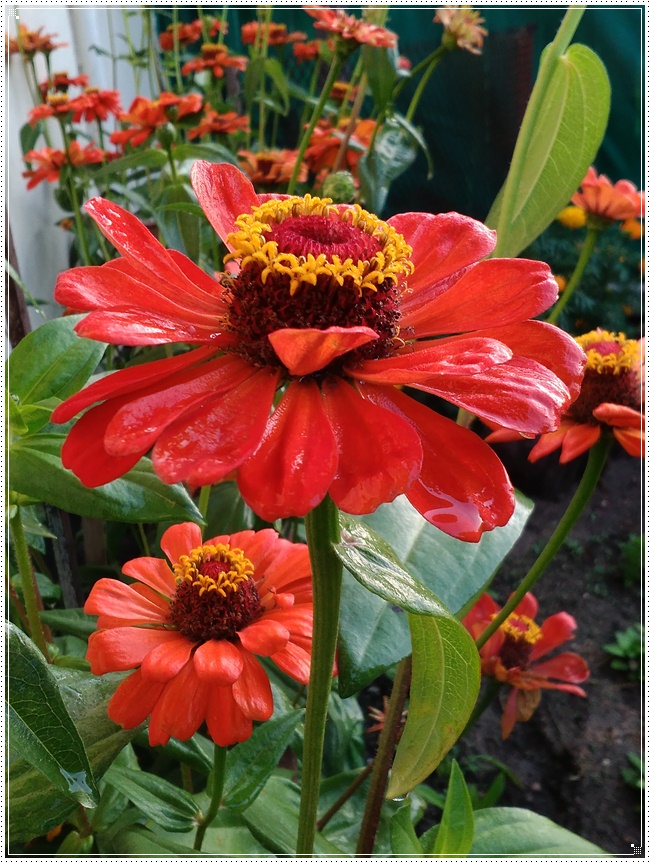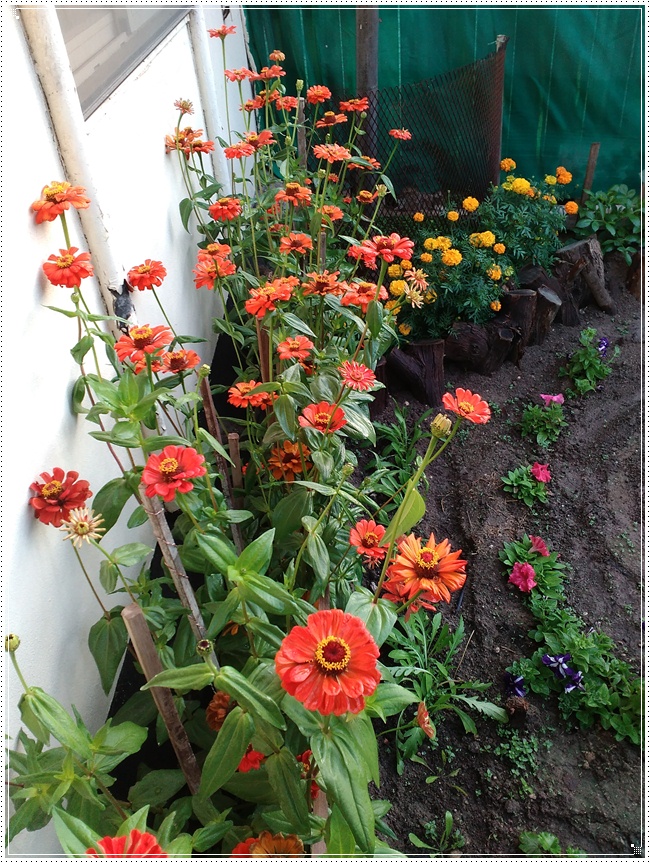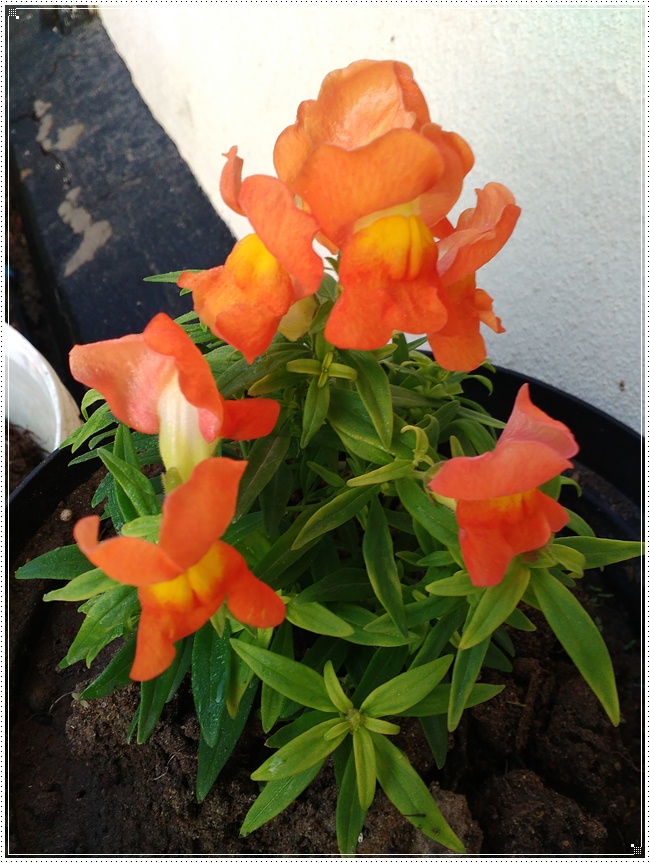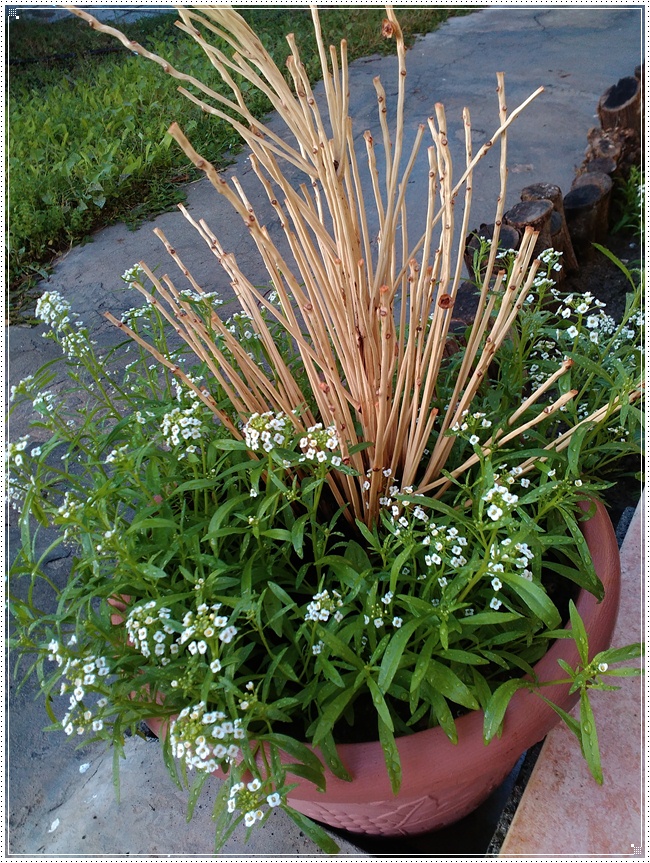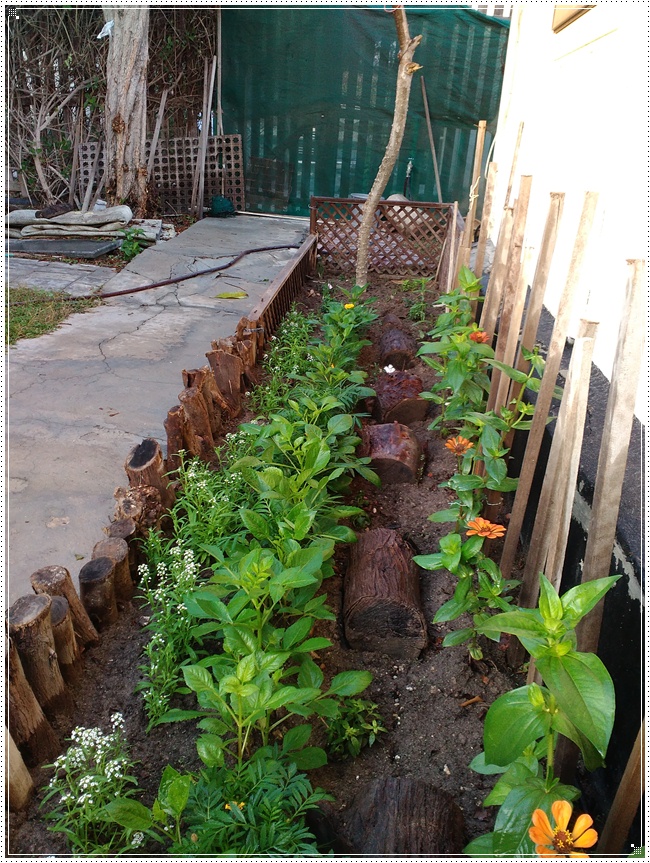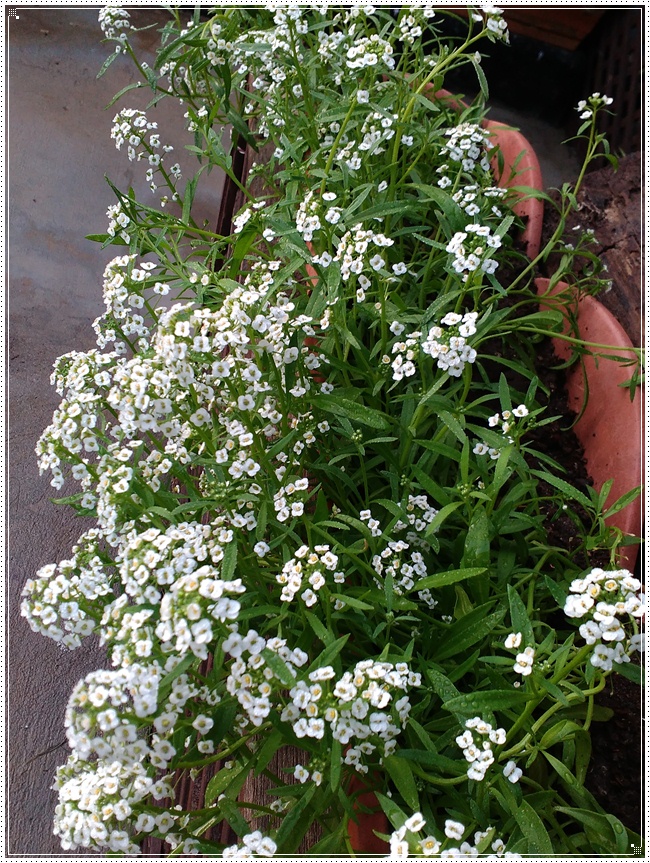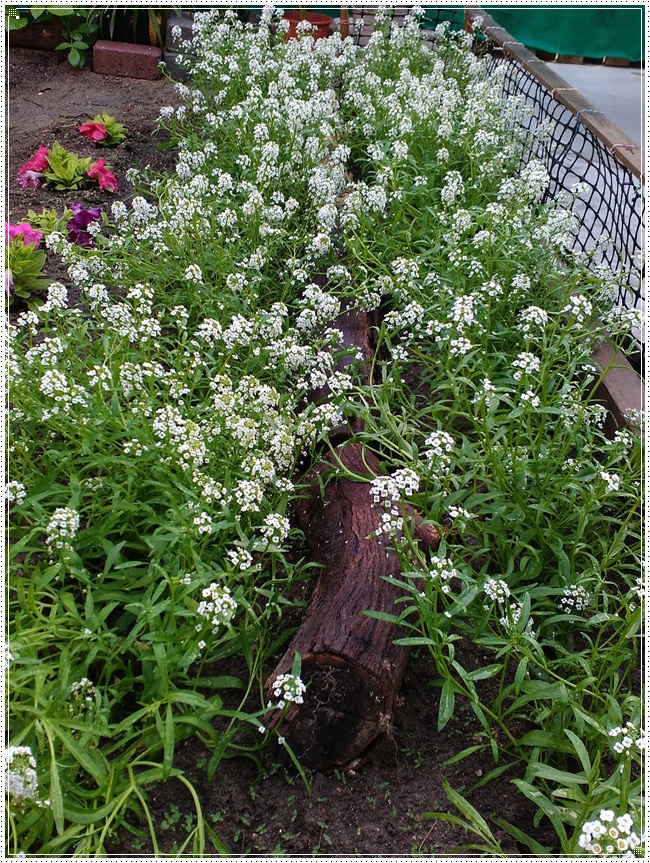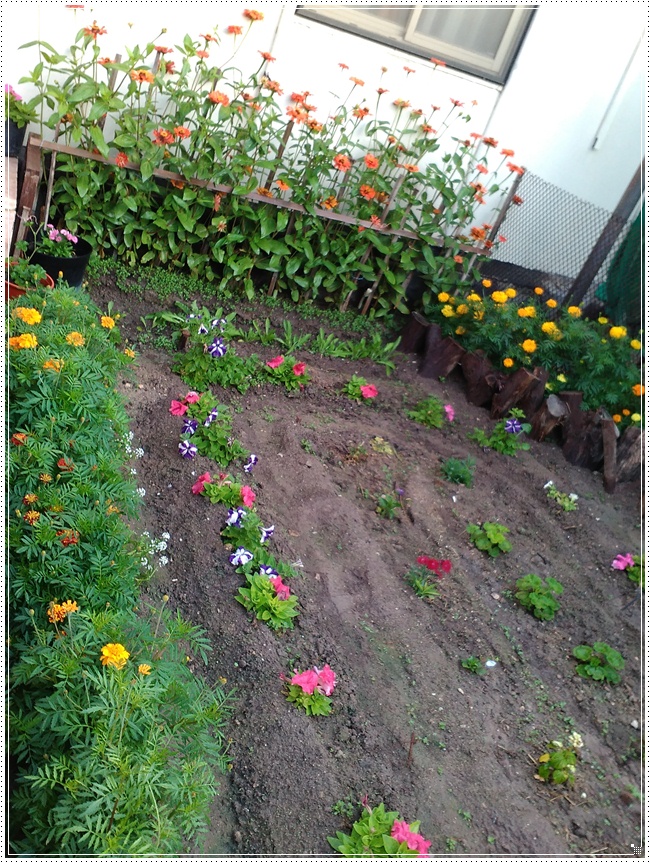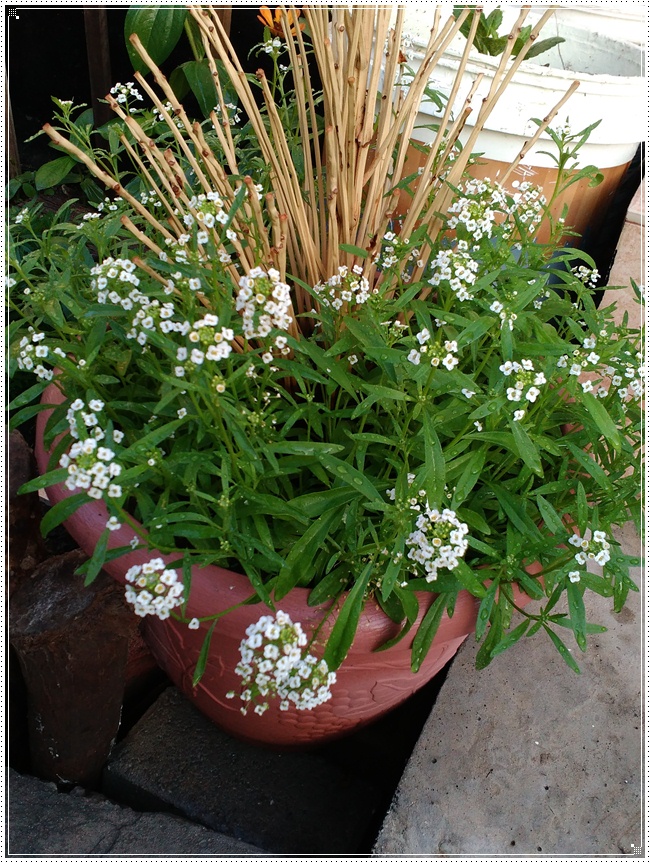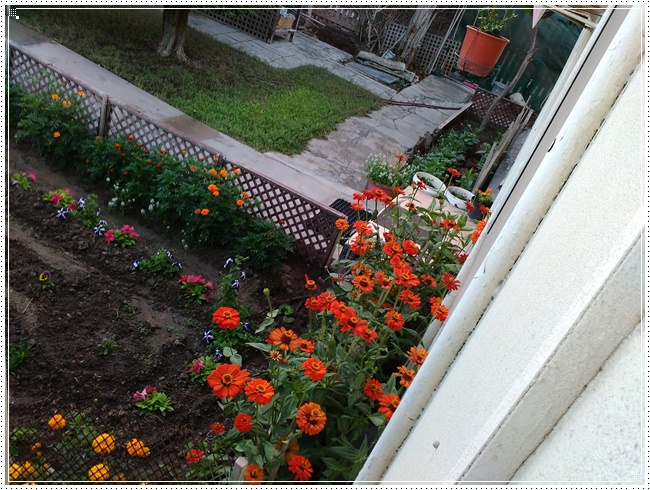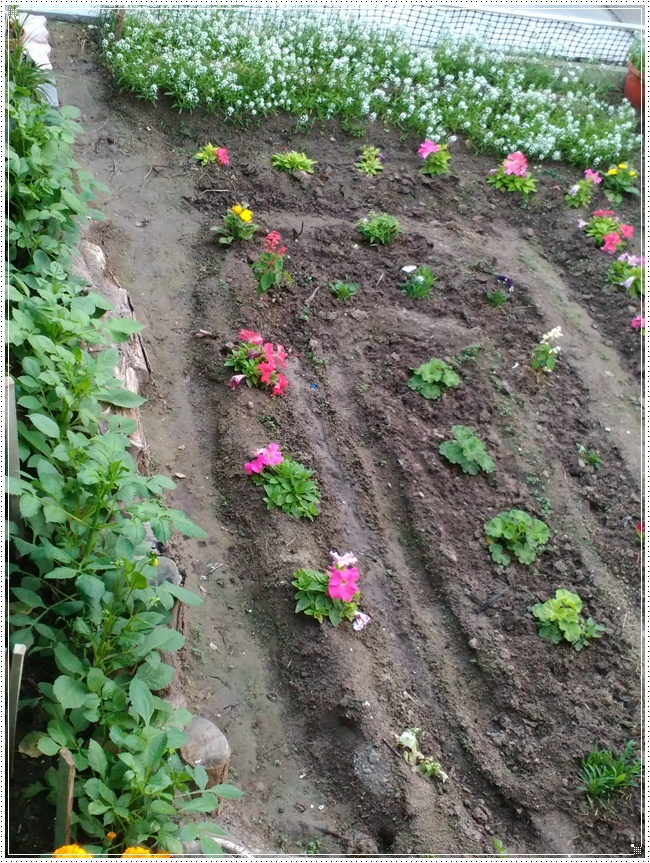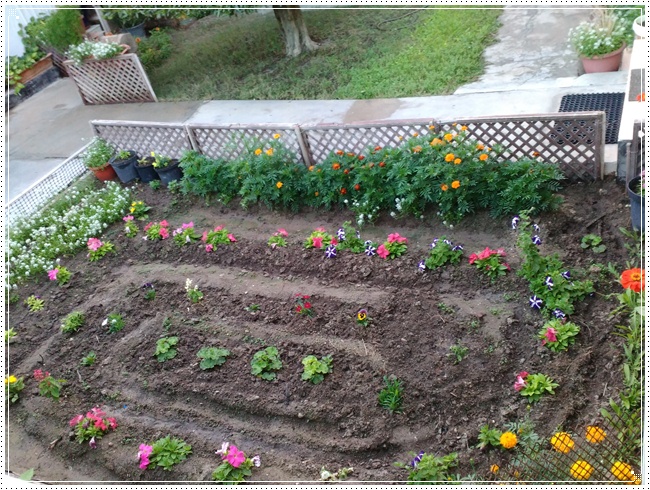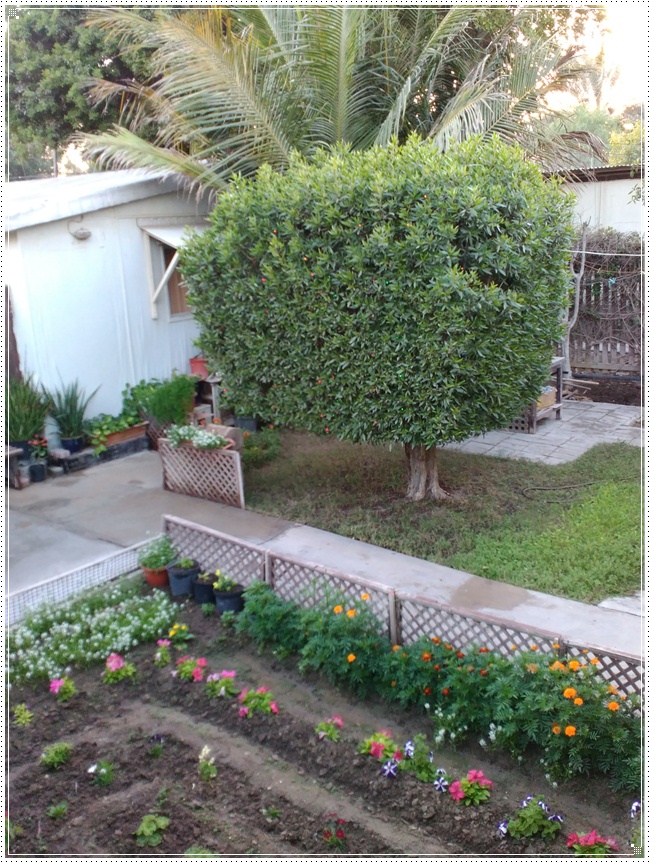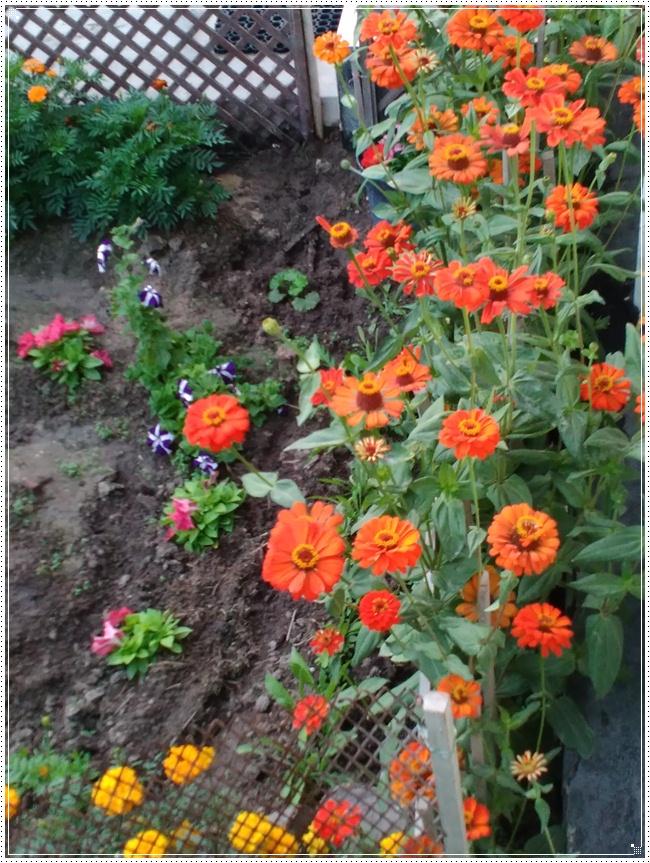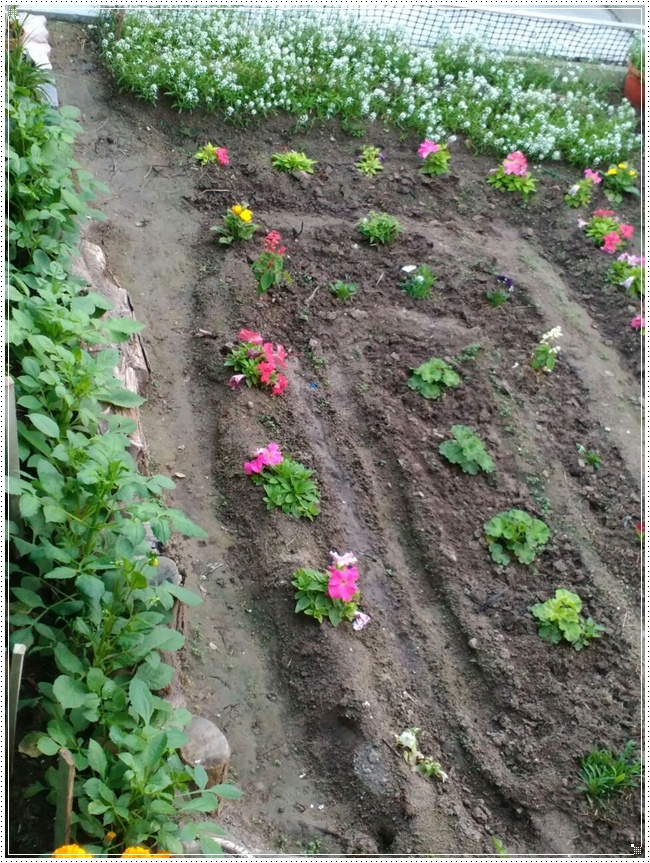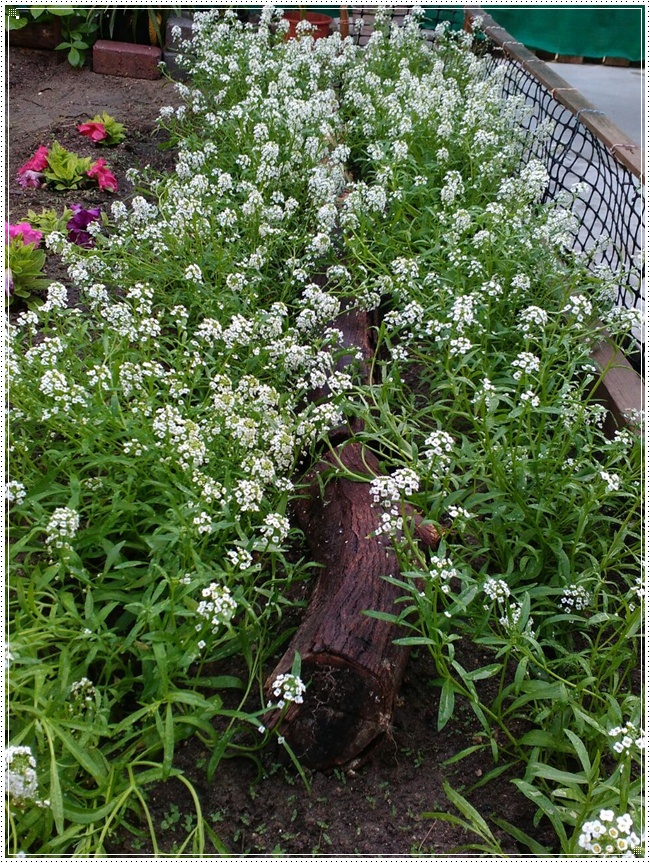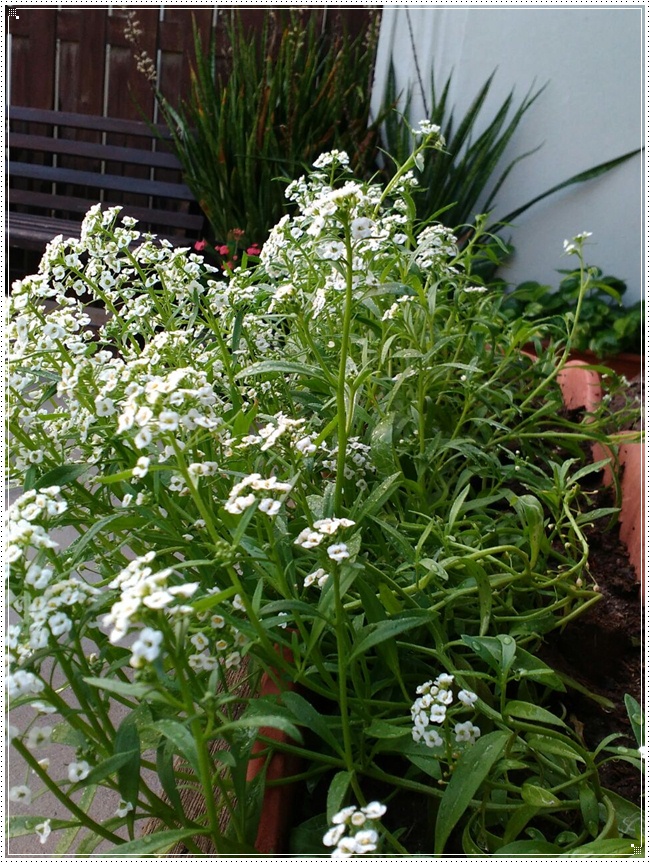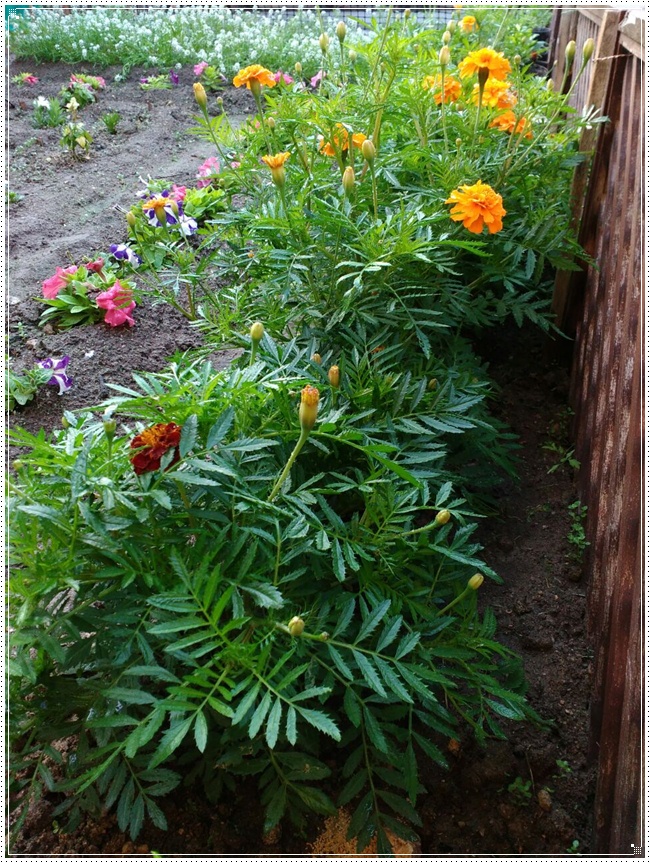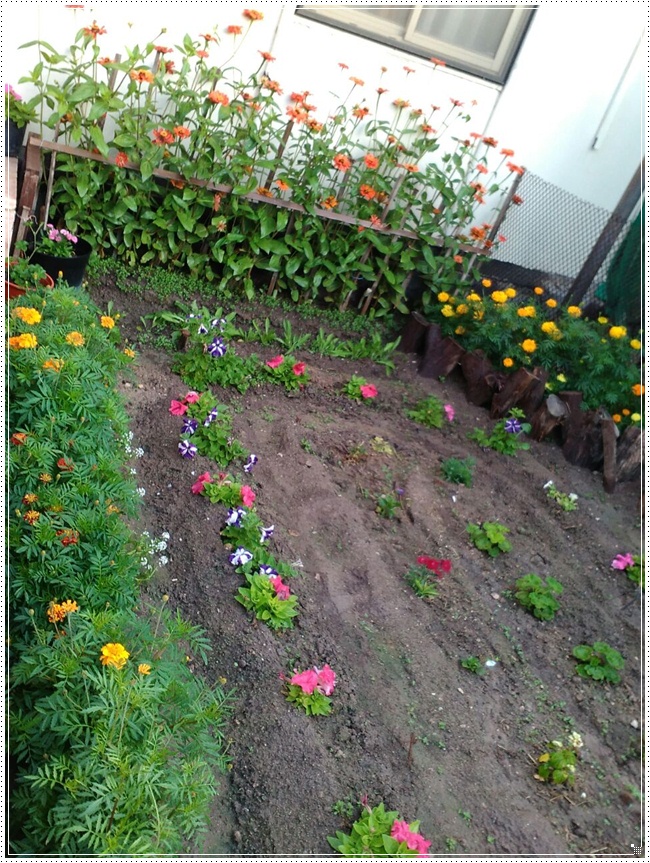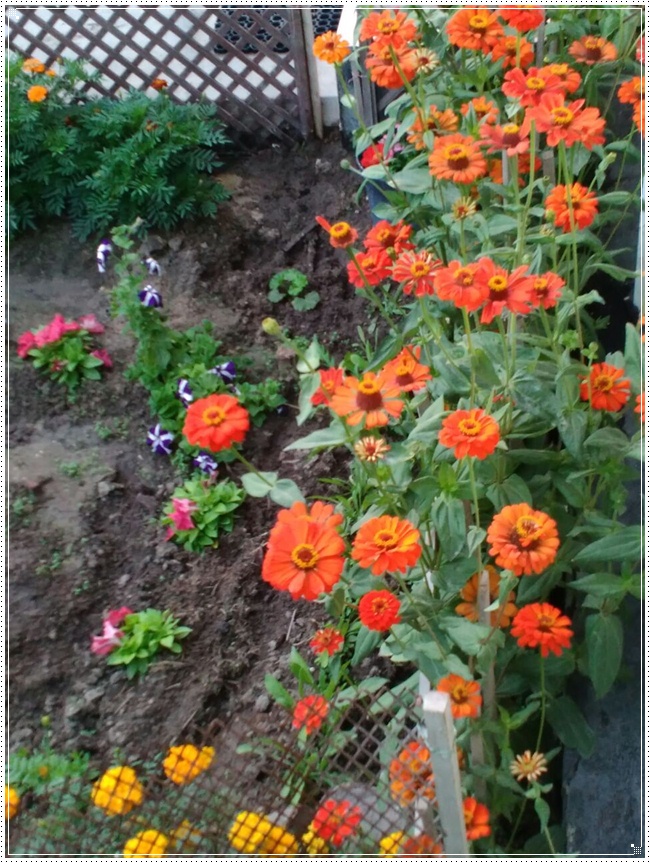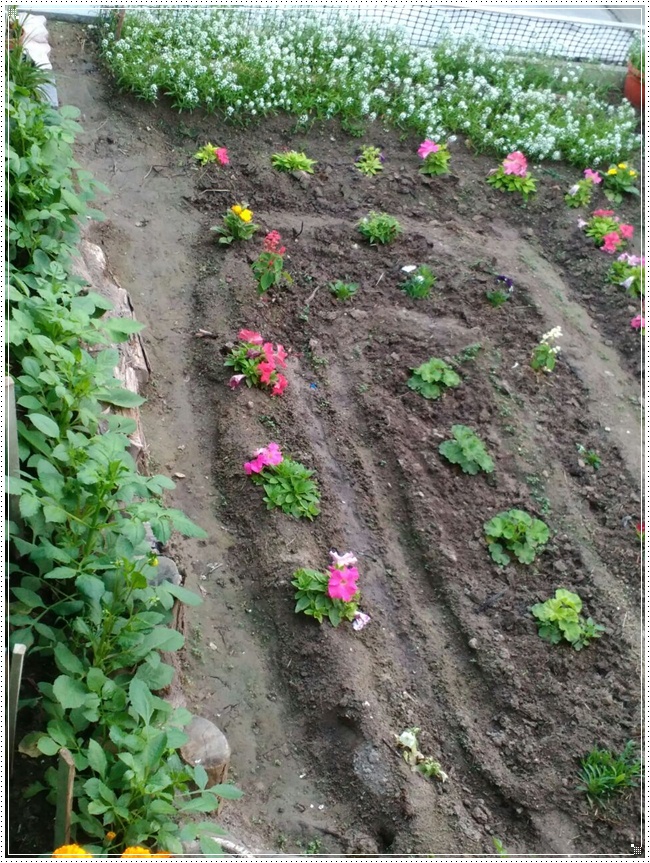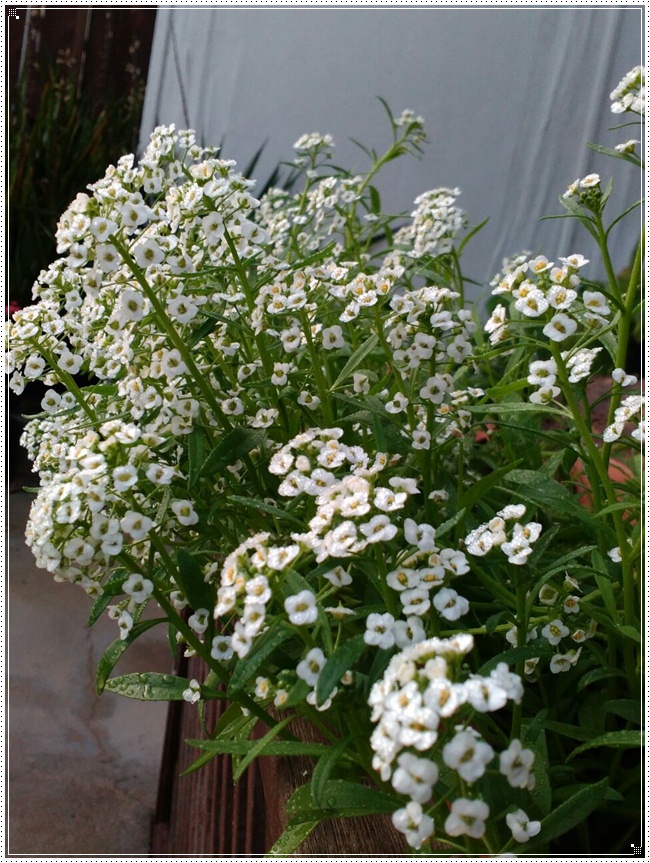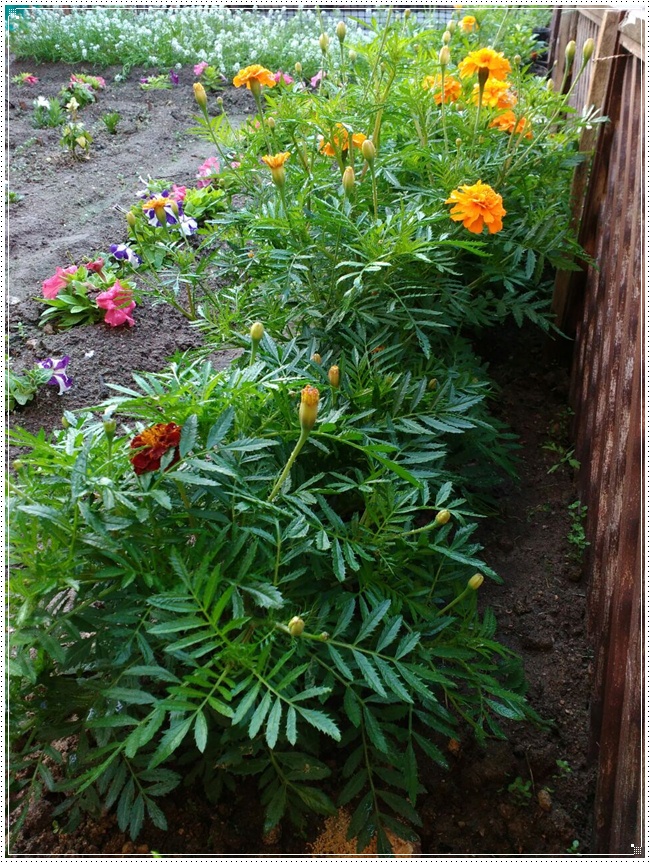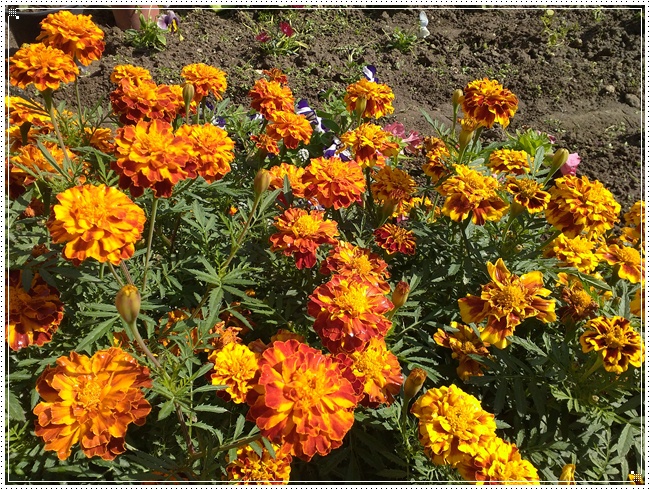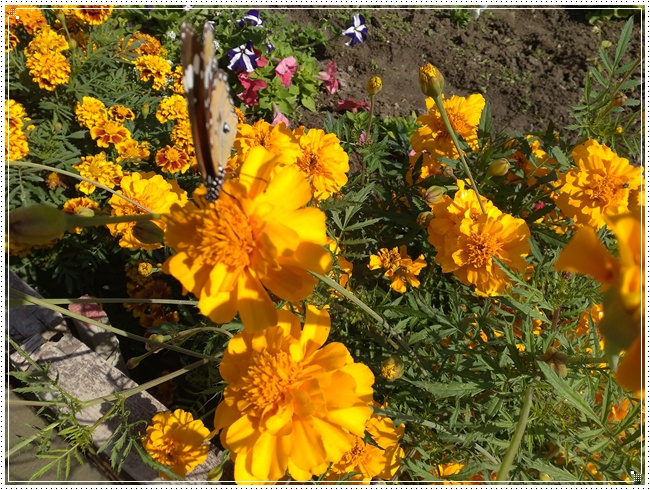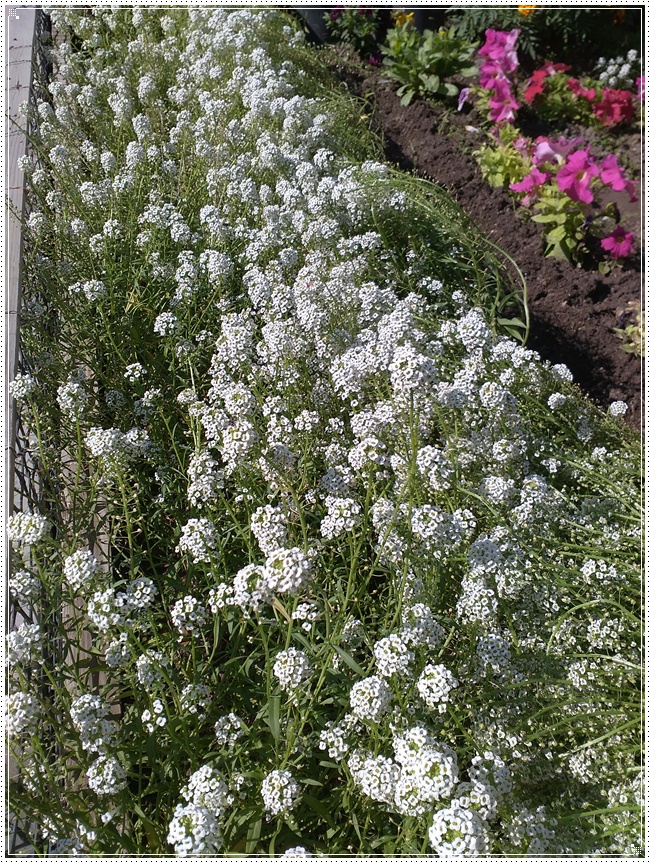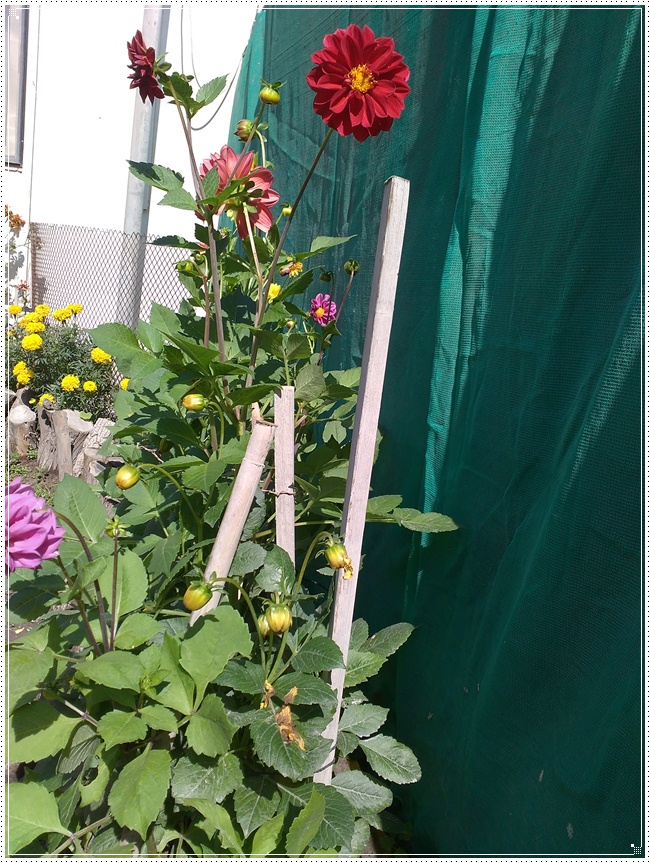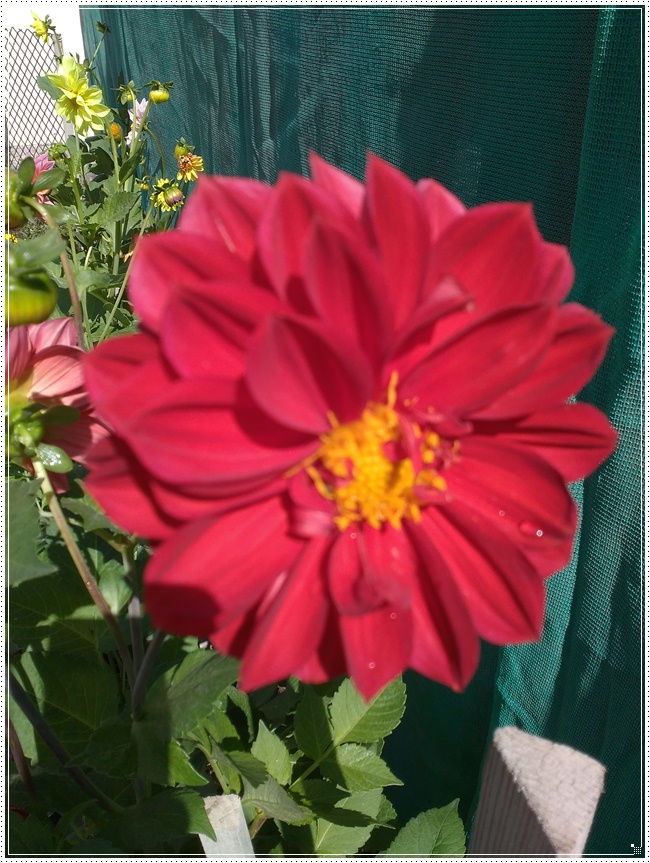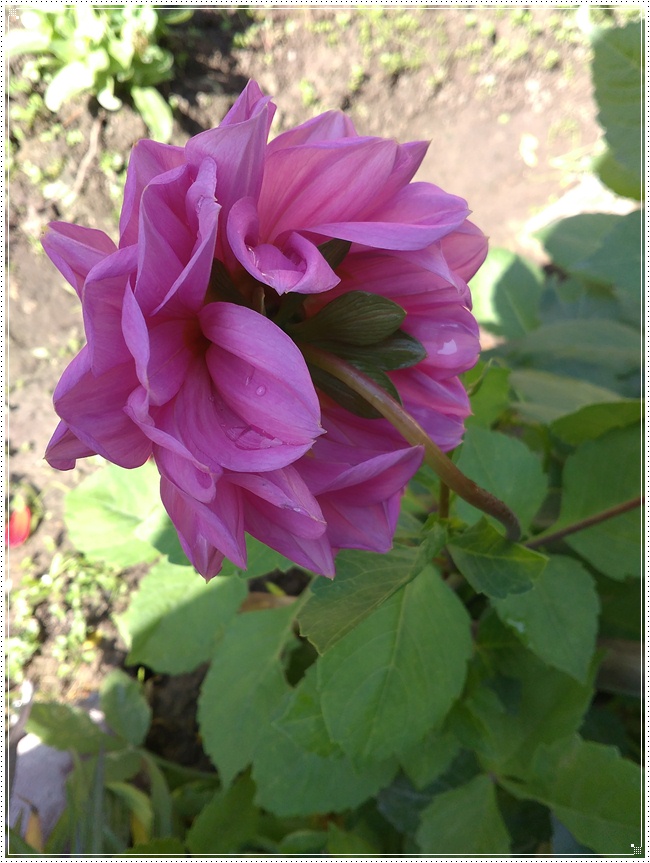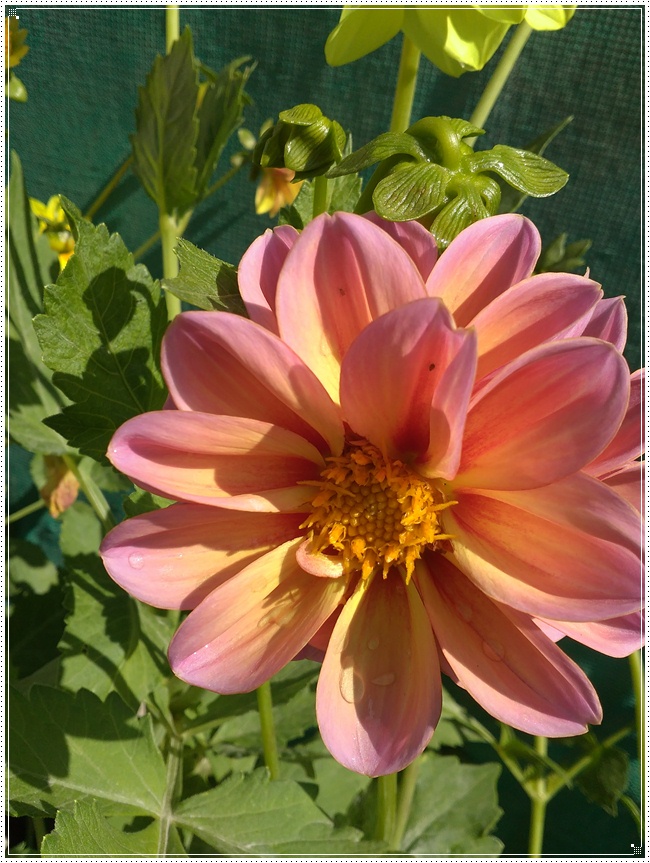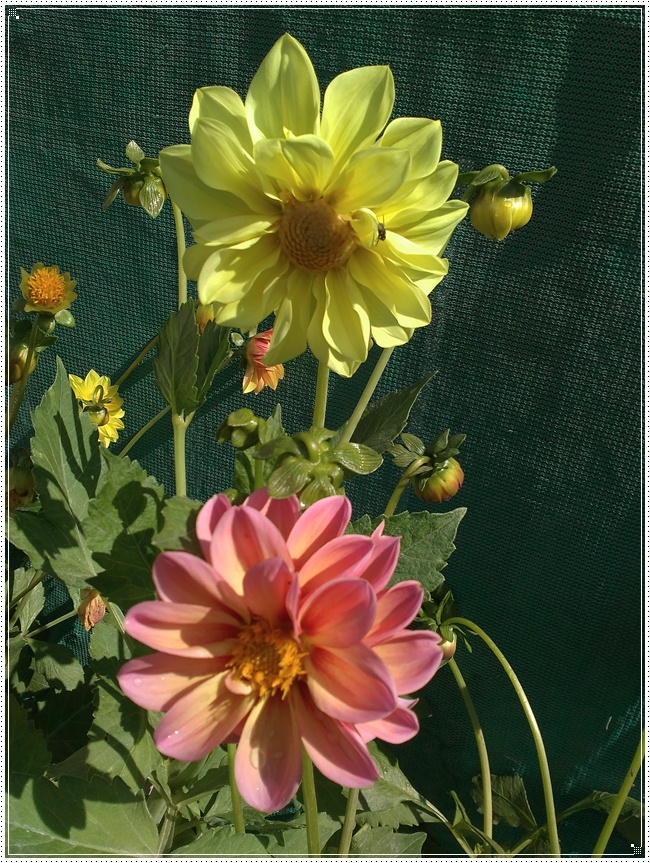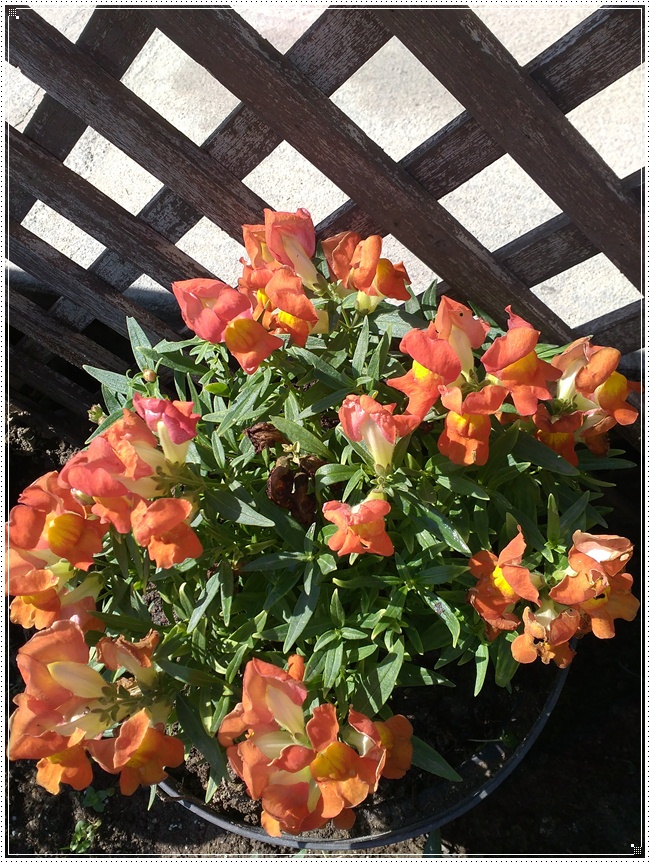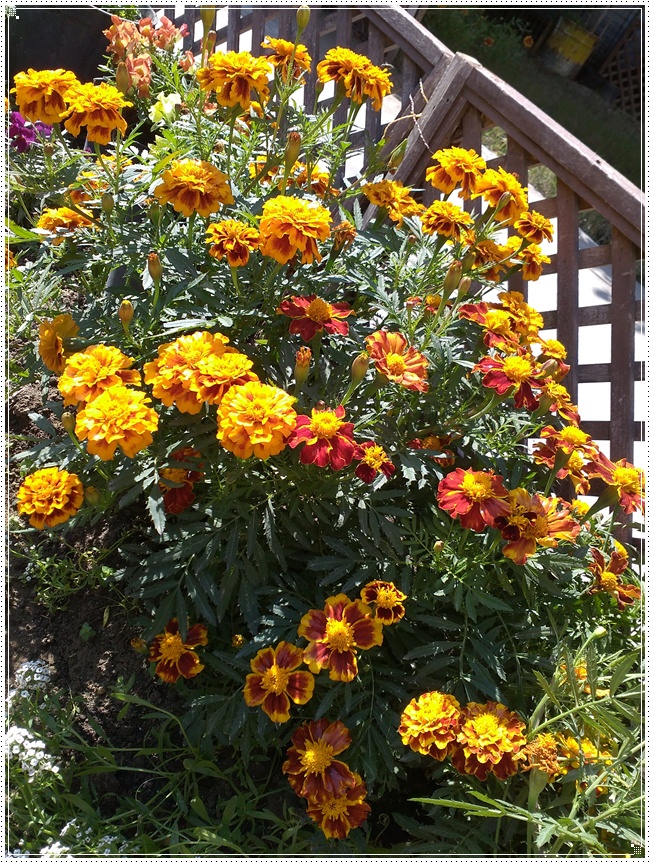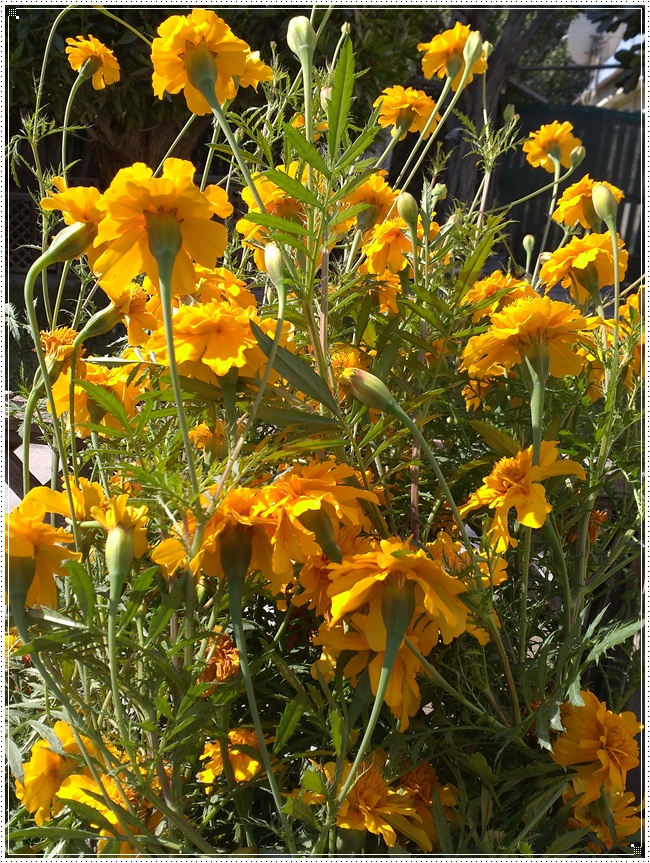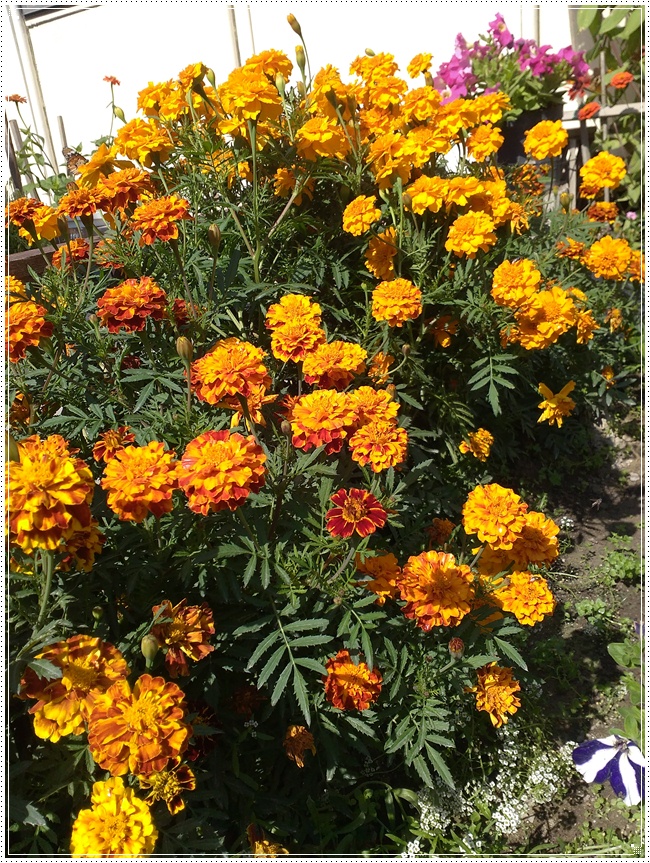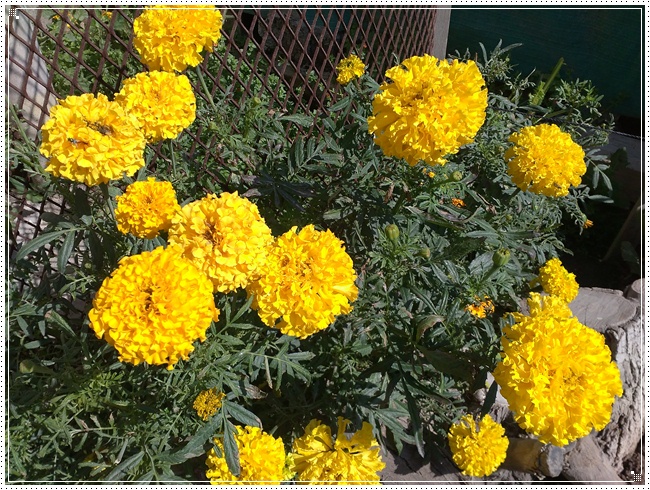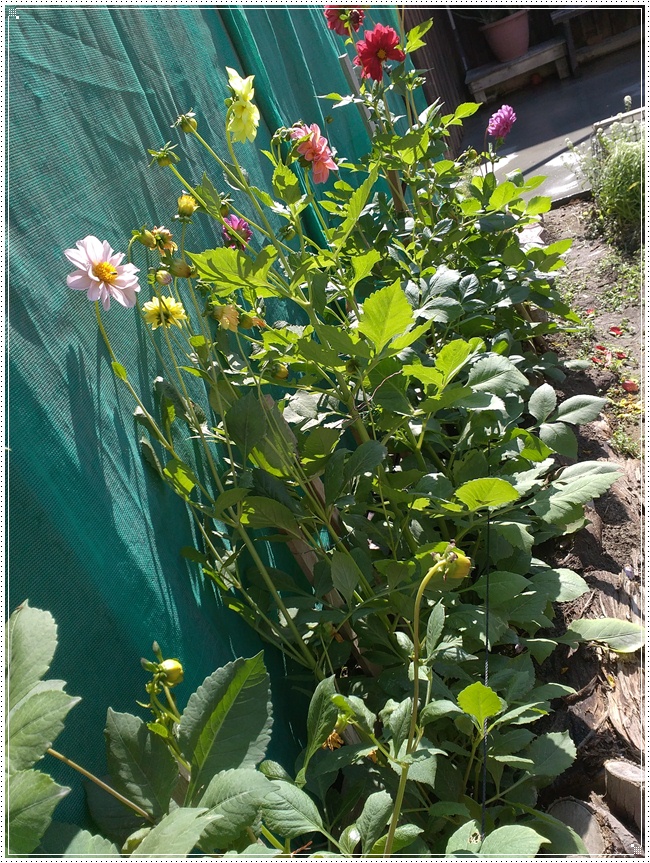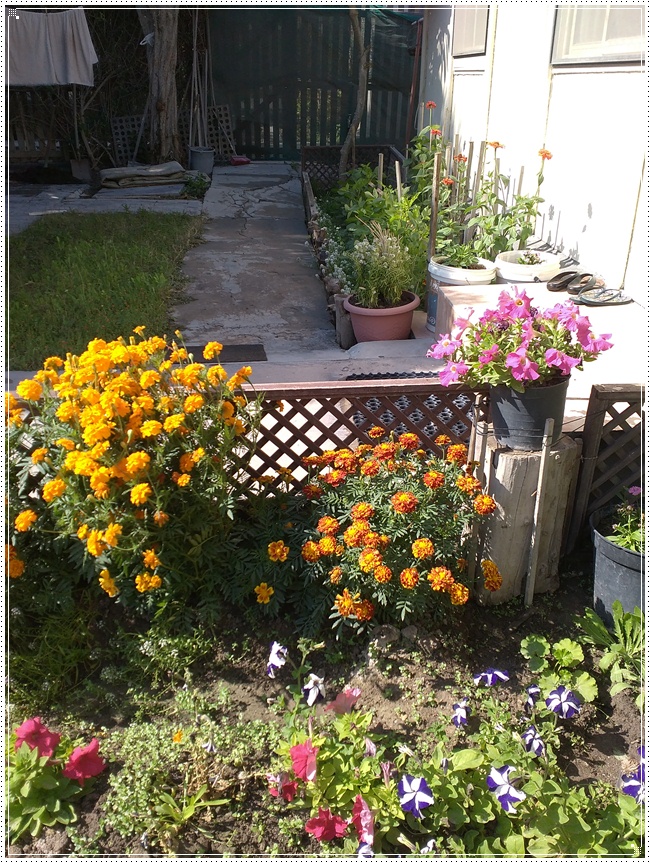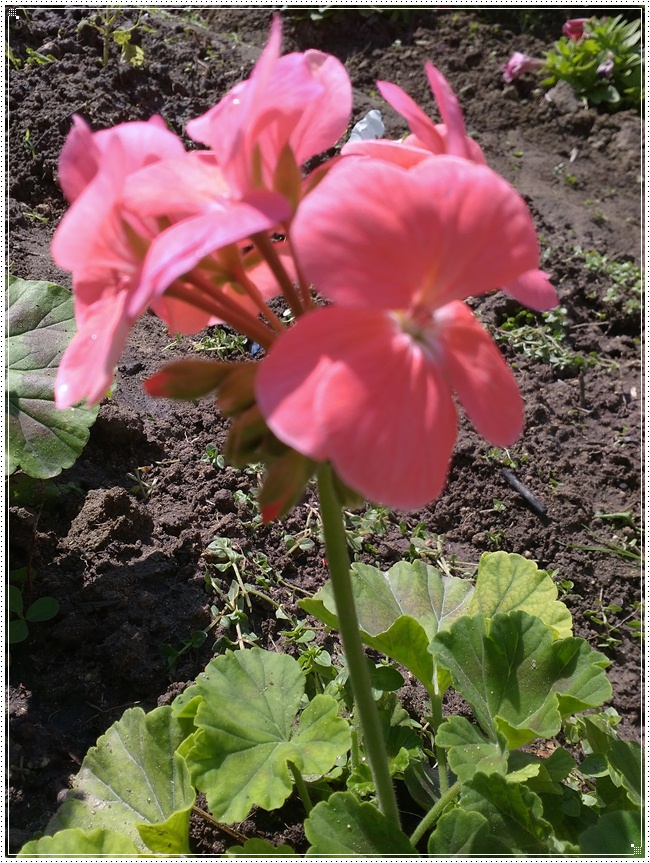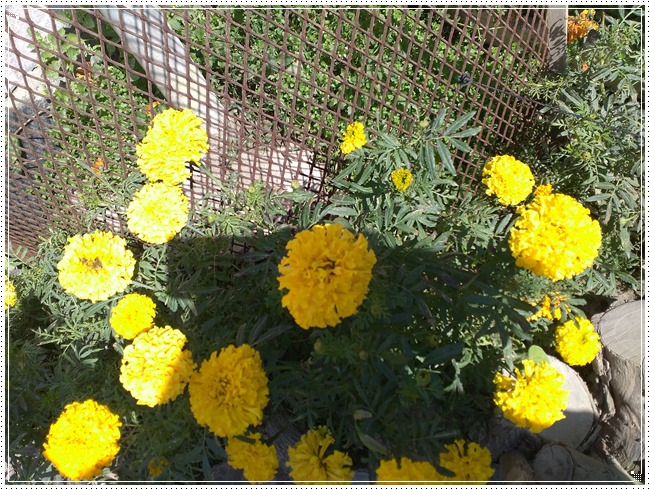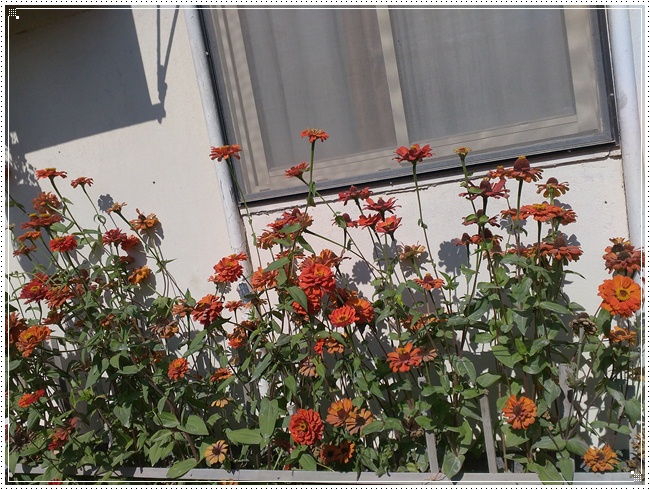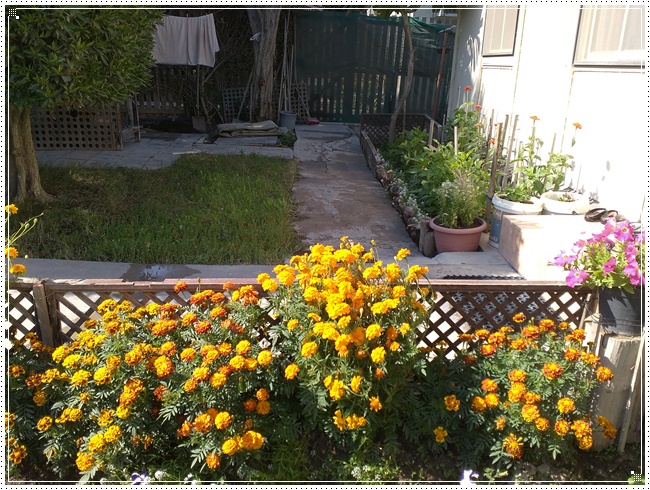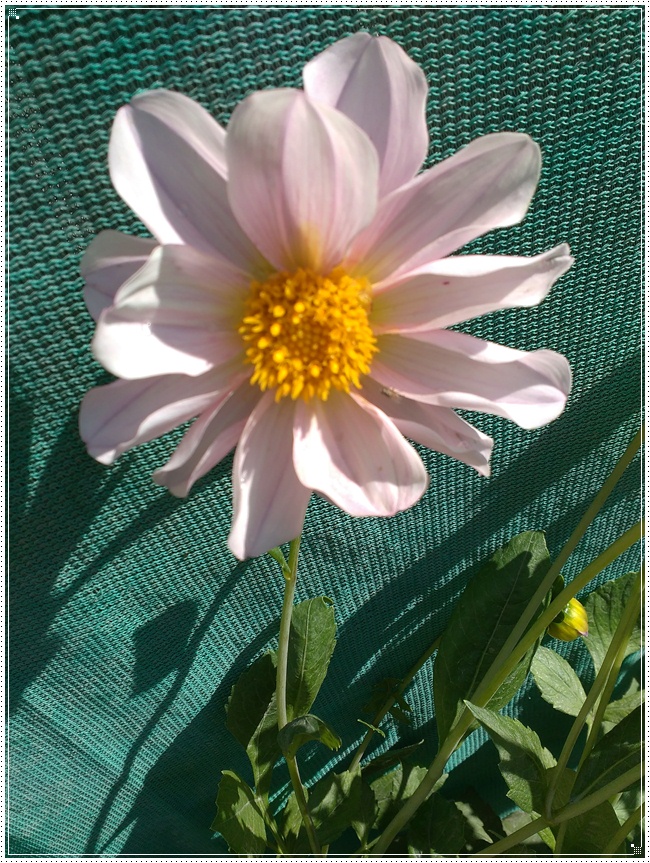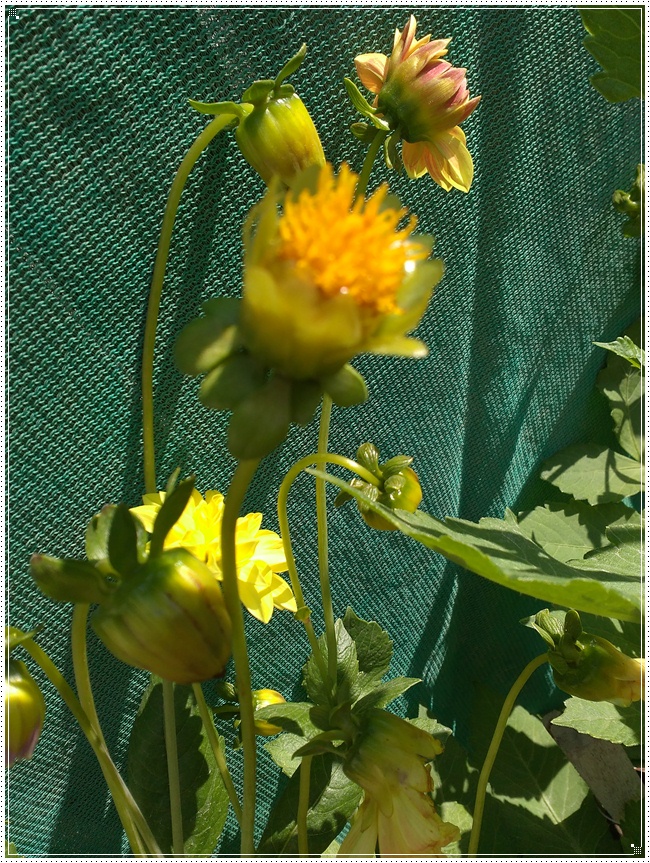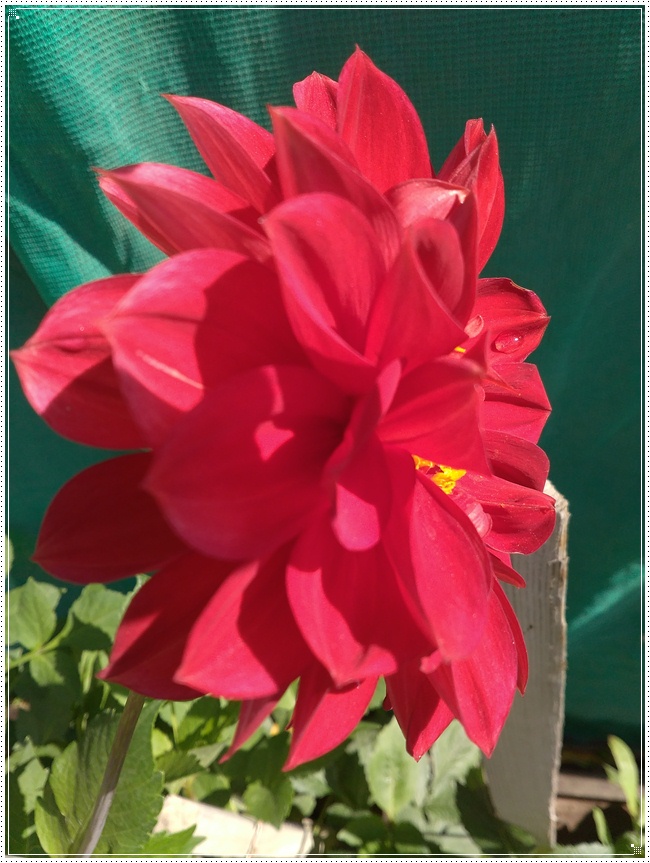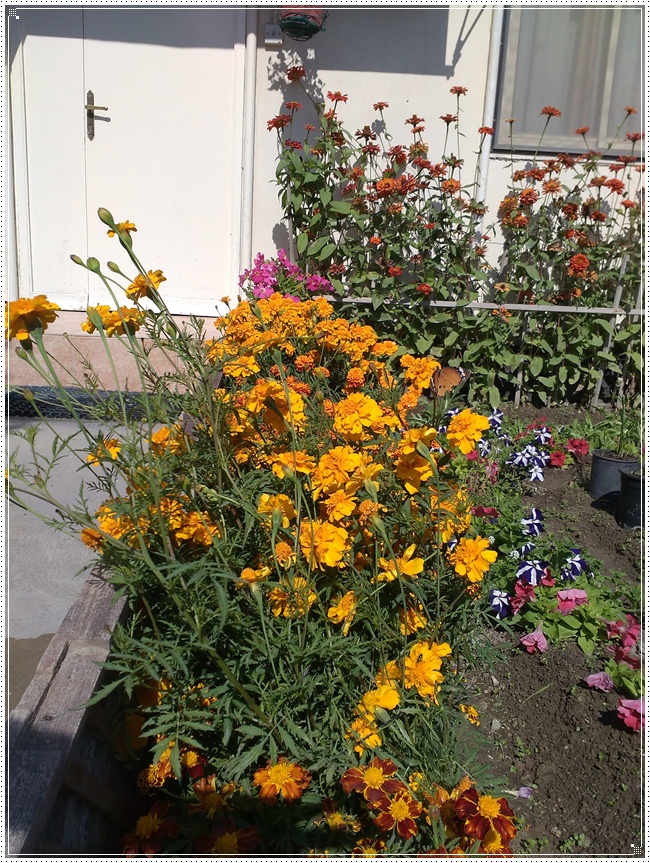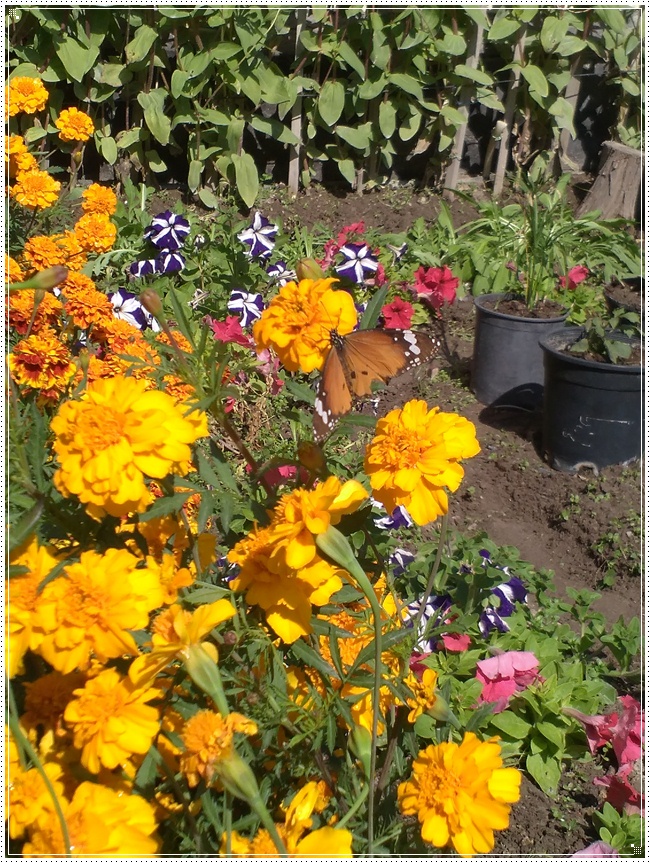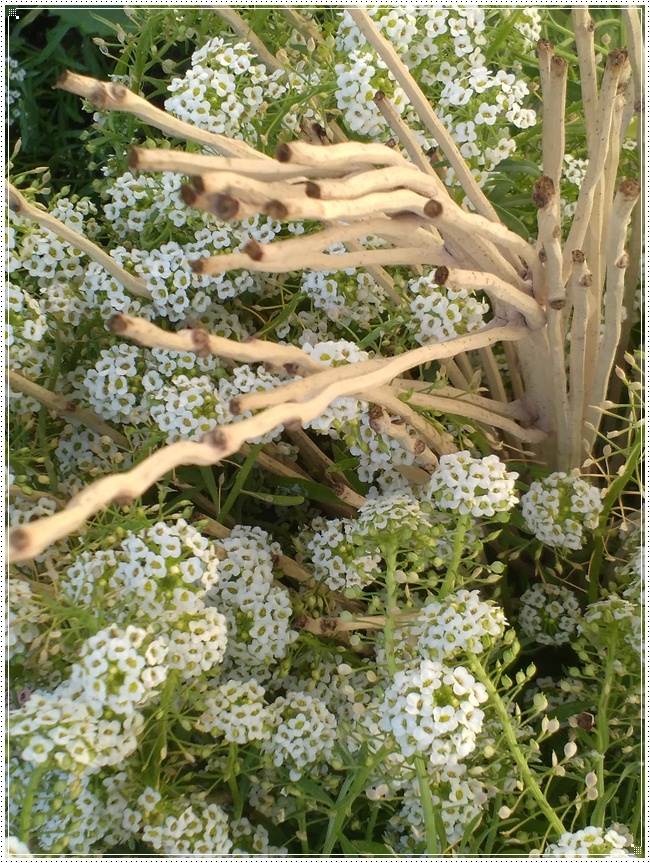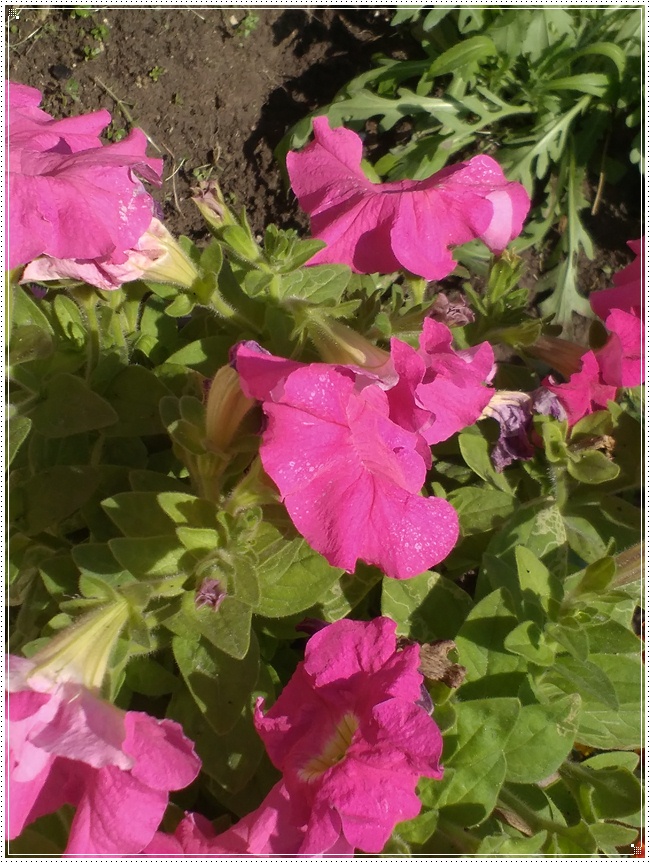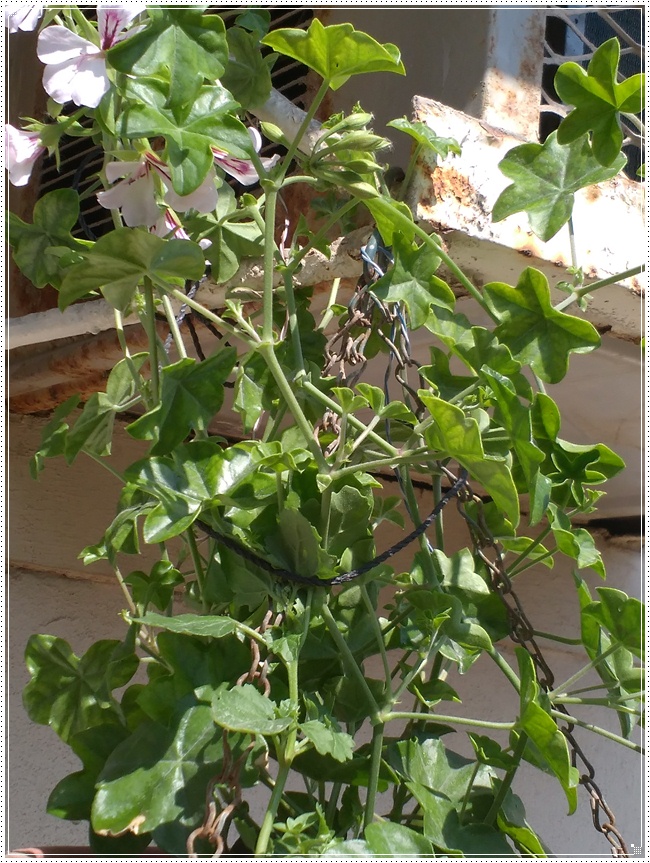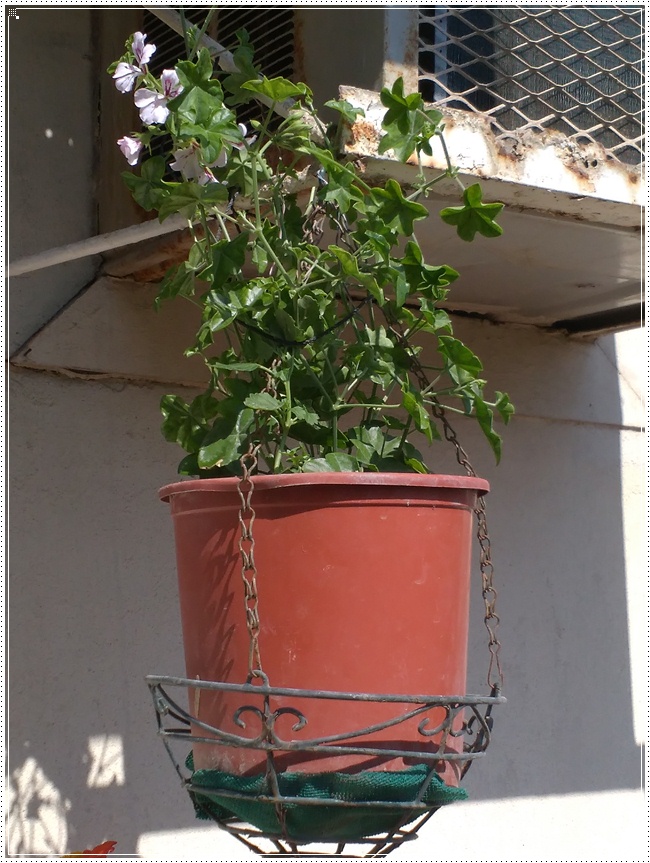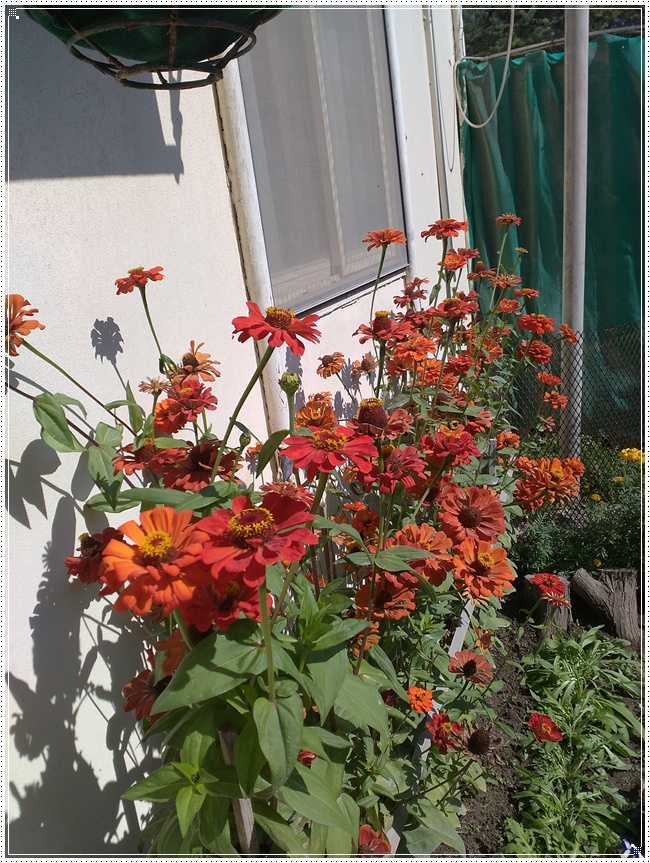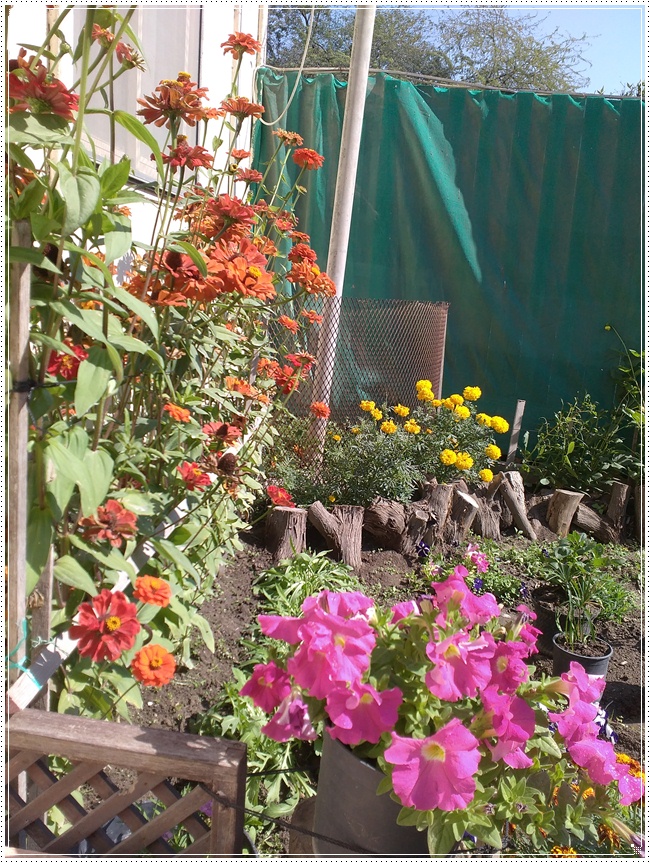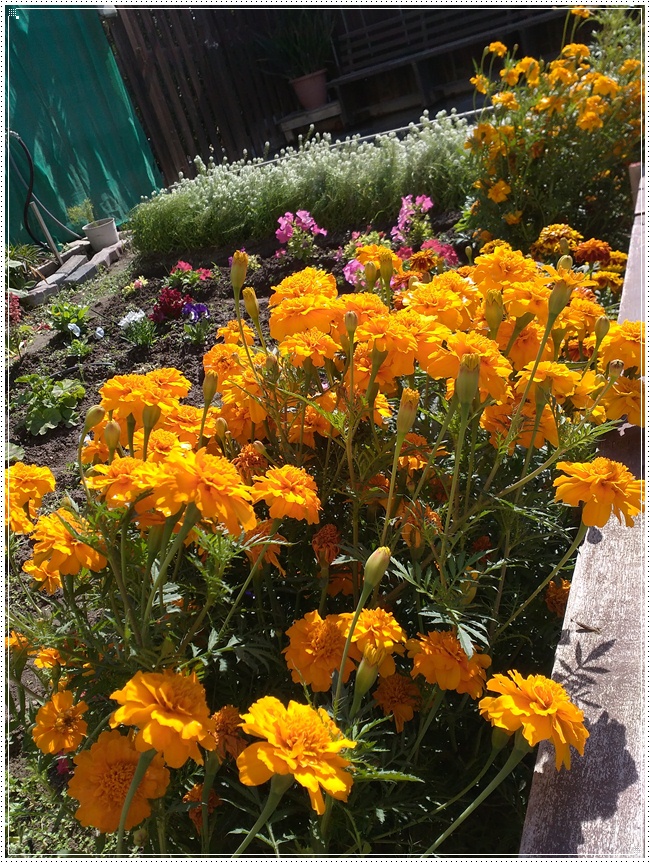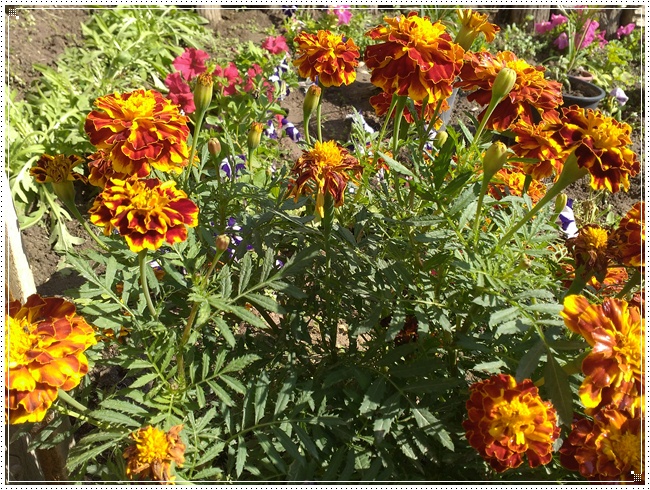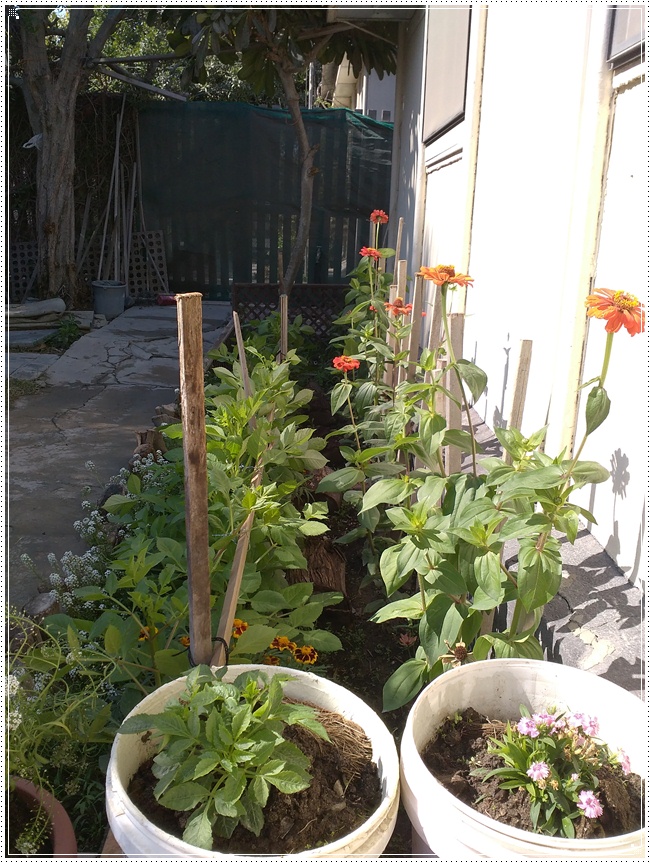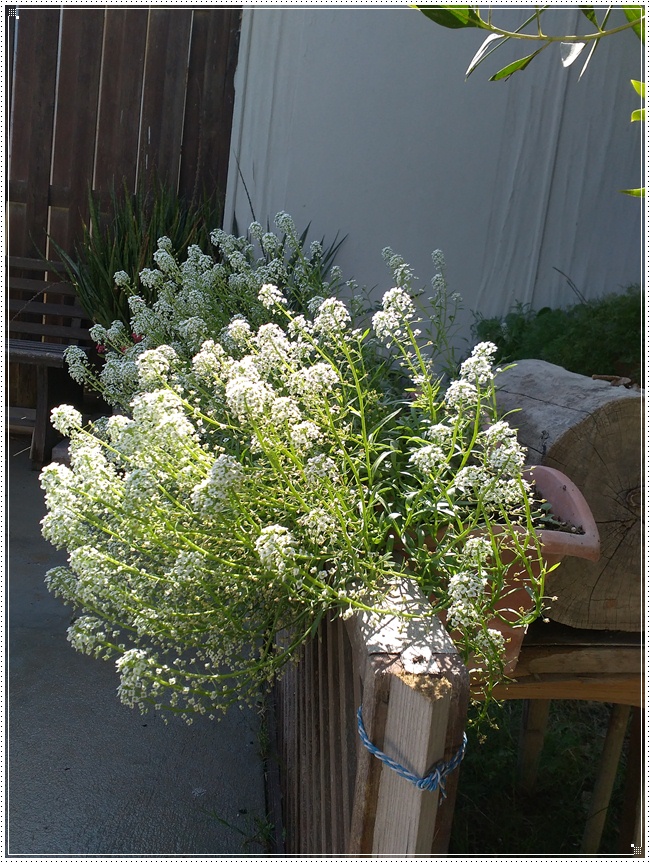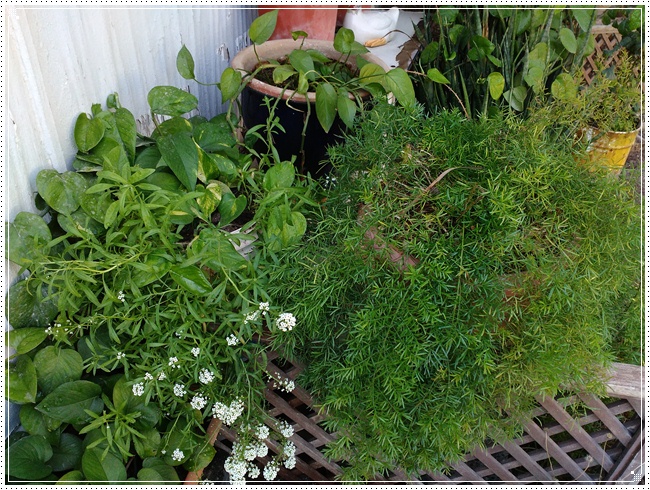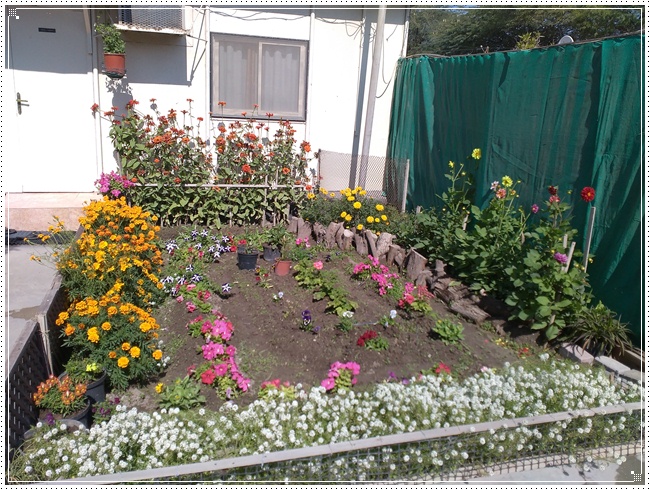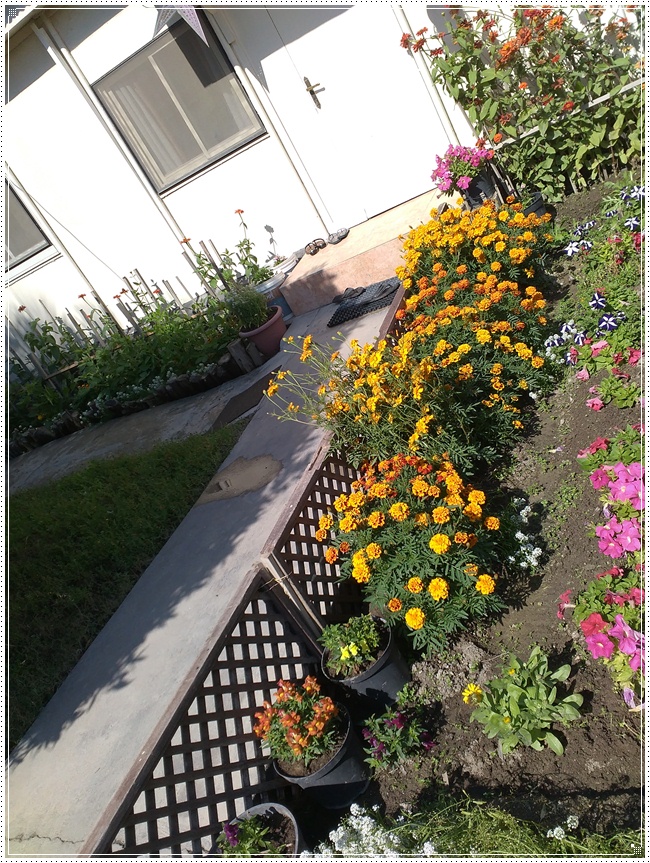 You will be amazed by how much fun gardening can be, and the pride you take in sharing healthy atmosphere in your own efforts.
Certainly, there are many factors involved, but I think there are some key things that gardener's do that could contribute to longer life and healthy living.
Typically, gardening isn't done at night, so while tending a garden; one is usually in the sun consistently. The body naturally produces Vitamin D exposure.
Gardening by its nature, means sticking your hands in the dirt, while our society shuns dirt and invents things like chemical hand sanitizer, dirt can actually be good for you in fact lack of dirt and soil-borne organisms that come with it has been linked to higher auto-immune disease. Soil is an incredibly rich source of natural bacteria, minerals and microorganisms. It is logical that the immune boosting properties of dirt could increase longevity as well.
Many gardeners cite relaxation and stress relief as reasons that they garden. Stress negatively affects hormones and increases risk of disease, so having positive outlet for stress is tremendously beneficial for health. Balancing stress hormones has a positive effect on everything from blood pressure to cortical levels to inflammation.
Lifting plants and soil, raking and digging it all requires low-level activity and weight lifting. These activities provide the positive benefits of exercise and relaxing and sustainable way.
A house flowing with lovely foliage of flowers and vegetables is a pleasure to view. The richness of growing plants, flowers or a vegetable garden are soothing and appealing. Make little bench or a sitting area close by so you can stop and smell fragrance of flowers.
Gardening provides an outlet for your own personal time. It is not an arbitrary place or date (like:" I should go to the gym sometime"), its real and in your face. Take the time for yourself to decompress and have a place to go to just let thoughts flow and your mind wander, if the butterflies can do that, so can you!
I am sure; setting your mind to embark upon a task with obvious and edible results can have a huge effect upon self-satisfaction and feelings of personal growth. Like cooking where you see the fruits of your labor, gardening produces tangible evidence of your investment in time and energy.
It is amazing how each plant is unique and how we have the ability to form a relationship with our plants. Am sure that gardening enables one to focus on the positive and become an optimist.
So go ahead and start working a small patch of earth. By doing so, will lend a helping hand to our planet and join the millions around the world who toil and feel more connected as a result.