My First Experimental Container Garden!!
By Francis Saldanha

Bellevision Media Network


26 Jul 2018: For anyone with dreams of a frivolous hope comes in a container. If you are constrained by time, energy, money or space, container gardens offer some of the easiest ways to overcome limited resources. Although contained plants rely on gardeners for their needs. One can devise a container-tending routine that's enjoyable and suits your everyday life.
Flowers and green plants are without a doubt the best addition one can add to your Container summer garden in the gulf. But with gulf's long summer it is better to choose plants that are hardy enough to cope with drought conditions. Mostly one should always look for succulents that retain moisture, where the plants either have small, thick leaves or thin needle-shaped leaves. The broad-leaved plants evaporate moisture quickly and so find it difficult to survive in hot, humid and dry conditions.
Container gardening is a great way to grow your favorite plants, flowers (indoors or outdoors) vegetables, herbs and more. All you need is a windowsill, ledge or a small patio space. It can transform a barren patio into an explosion of greenery and color. All these plants in the containers are wonderful accents anywhere in the landscape for those with small spaces or for the beginner's skills, and they do offer an easy and affordable way to add stylish touches to their surroundings.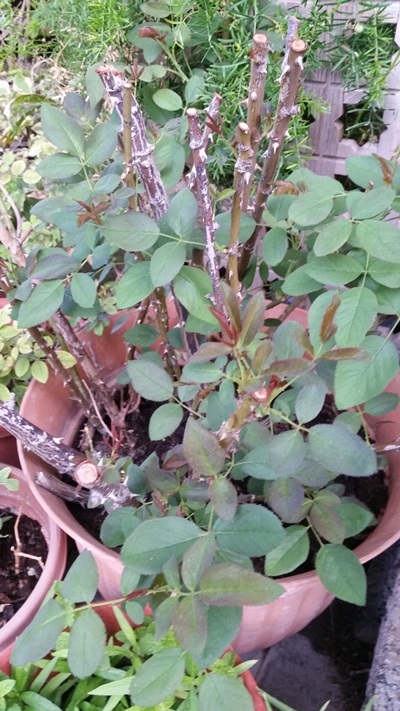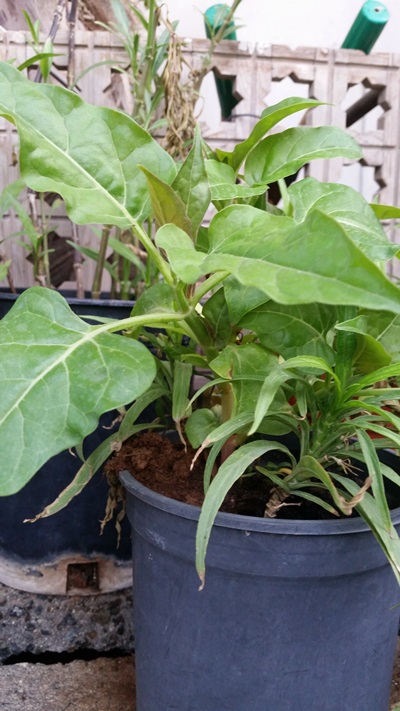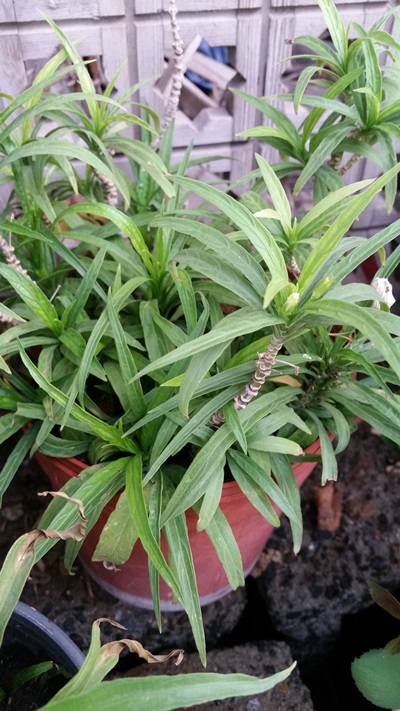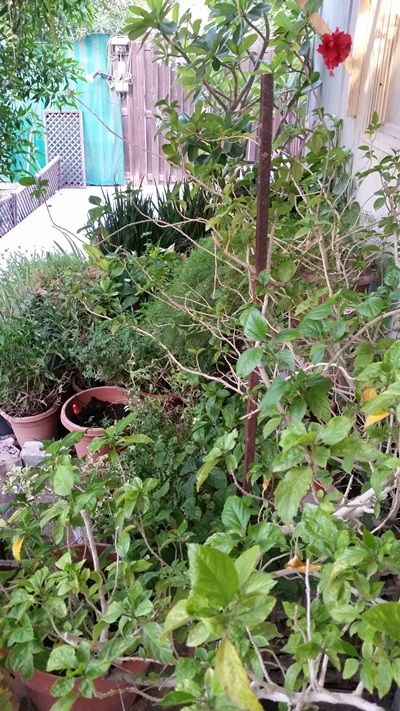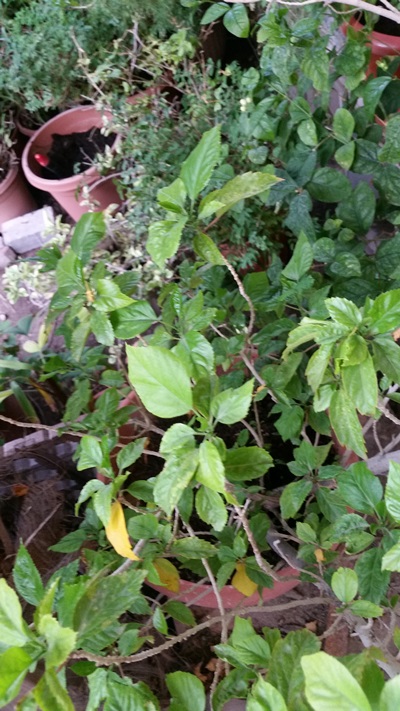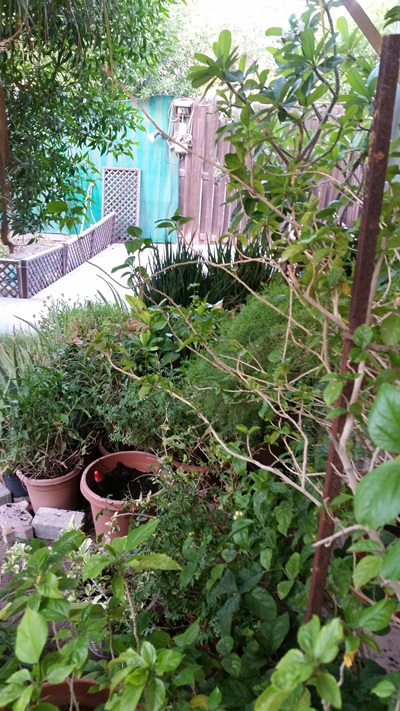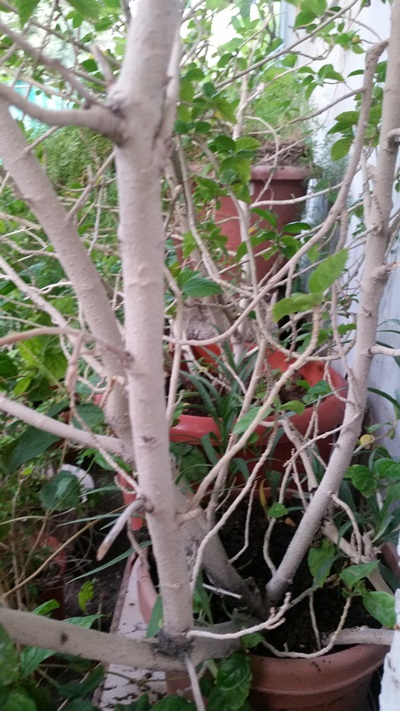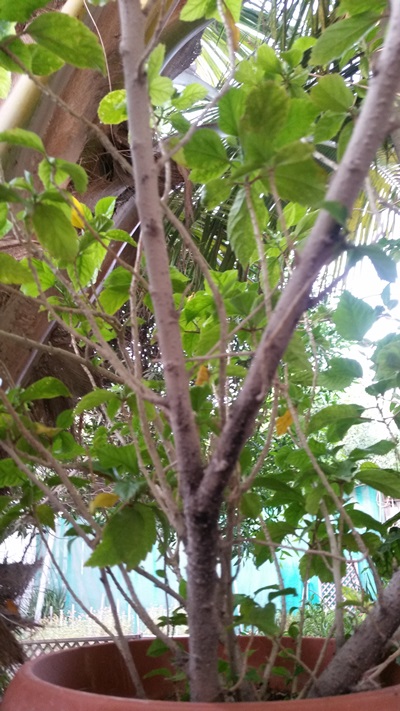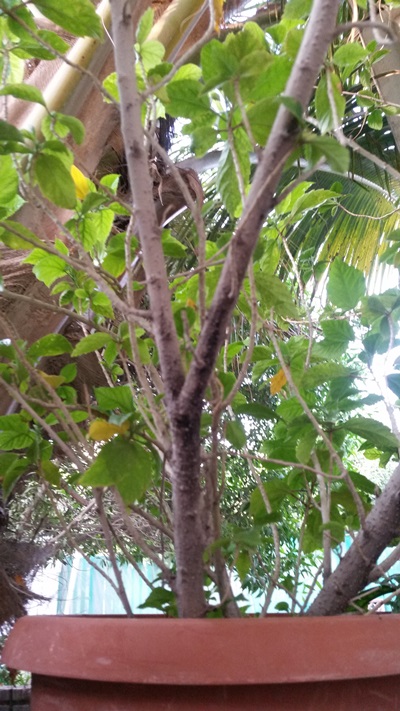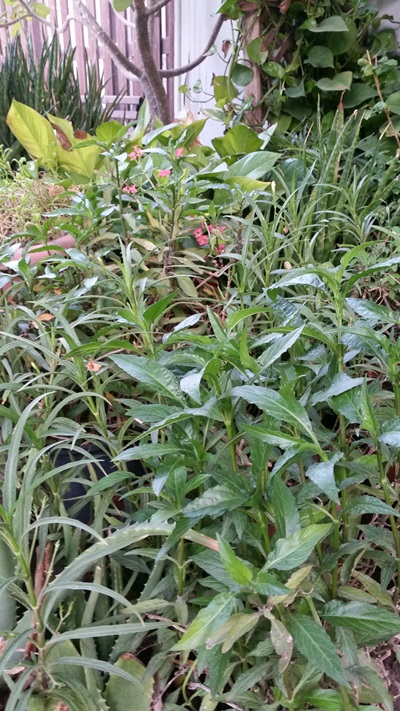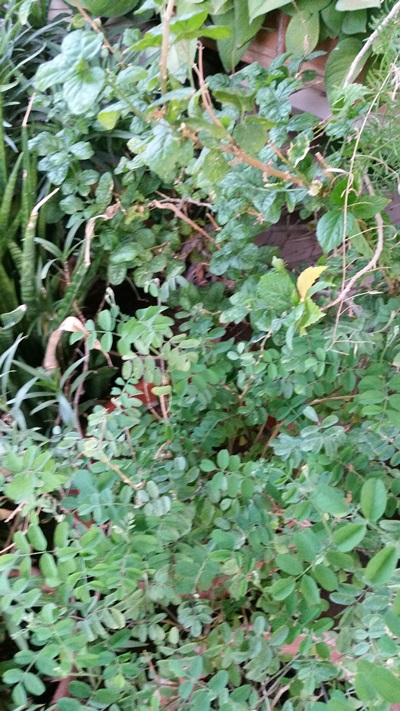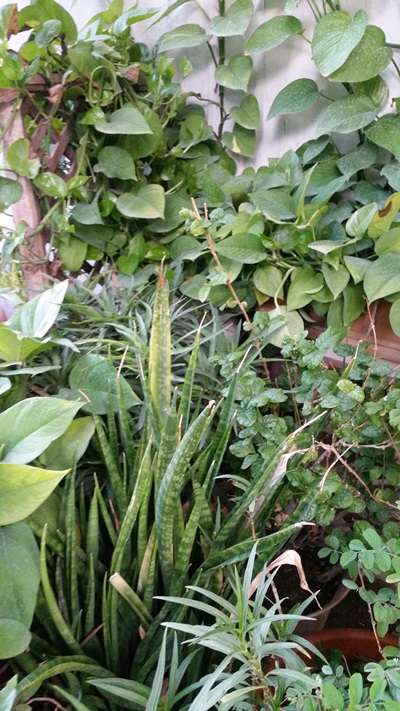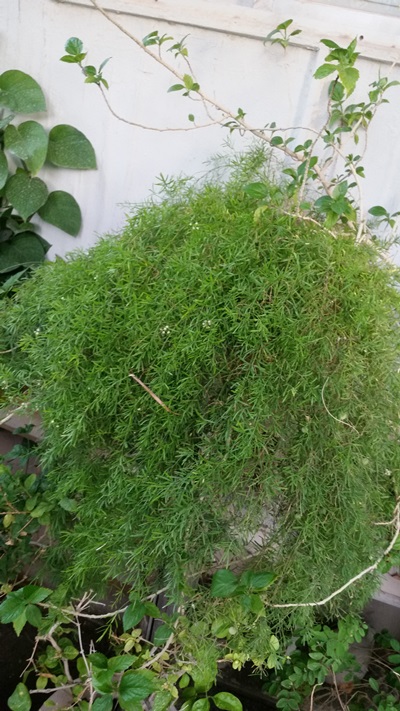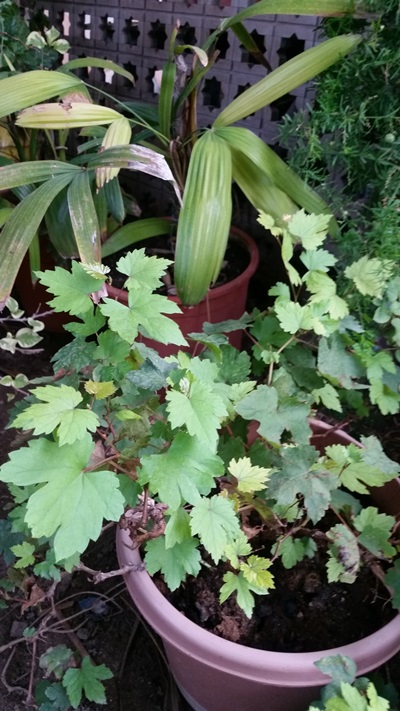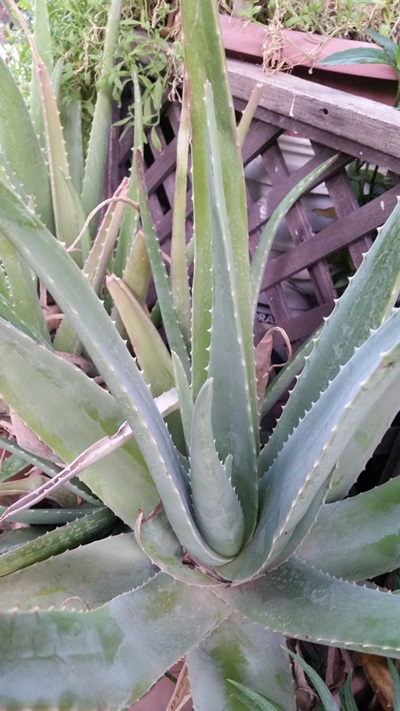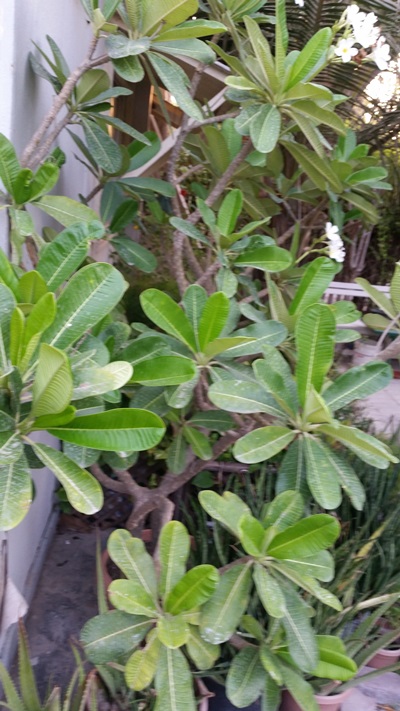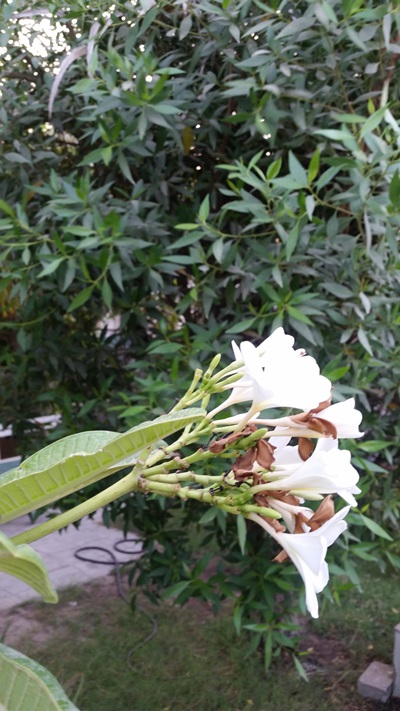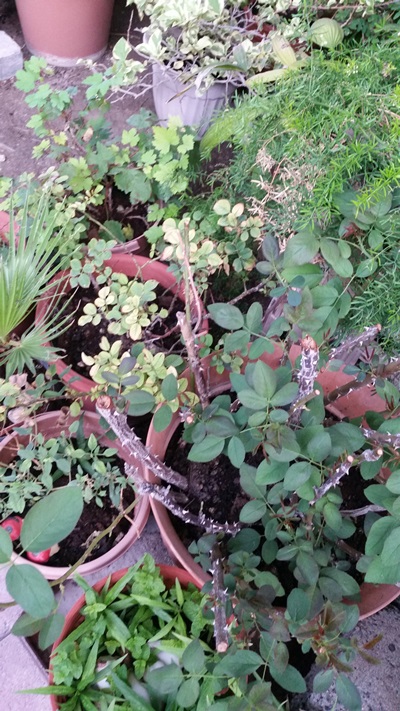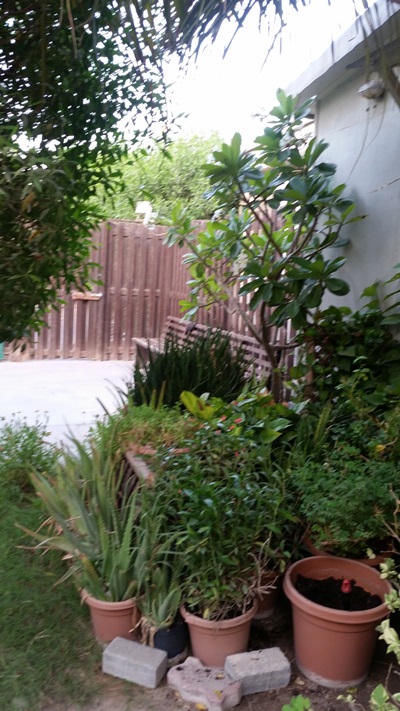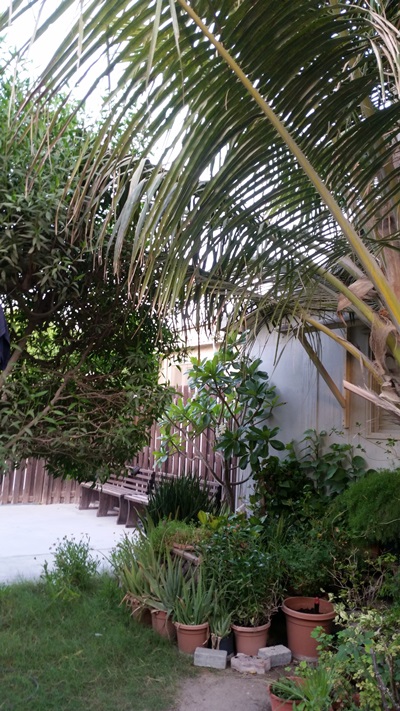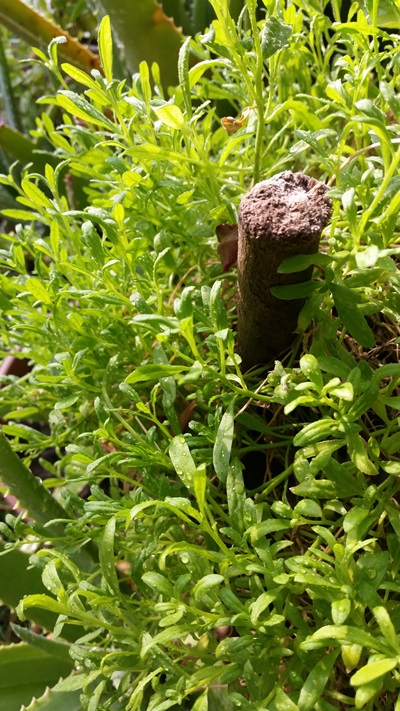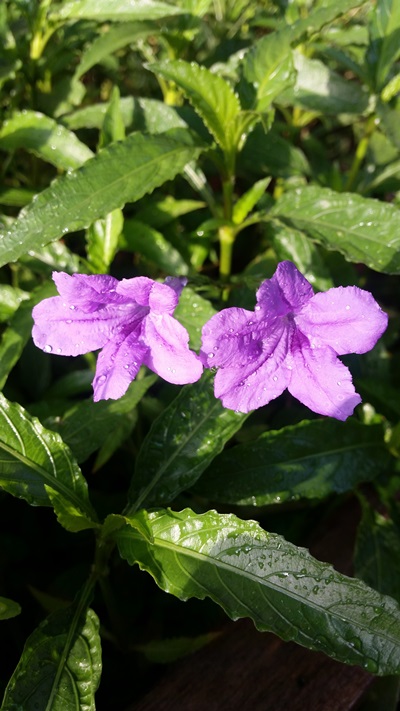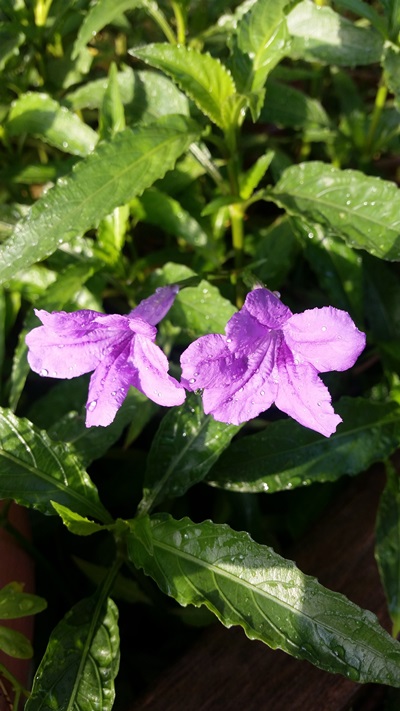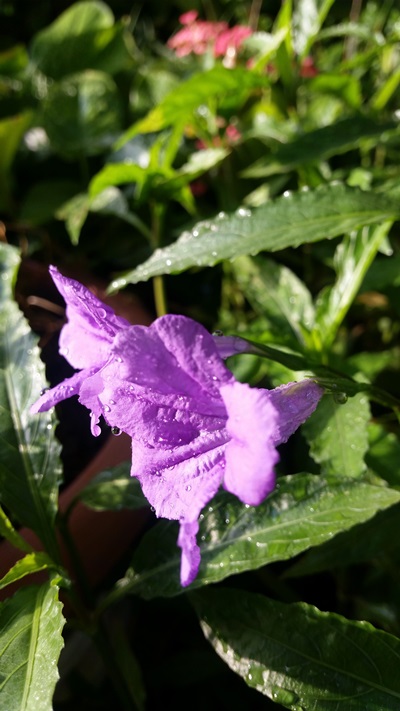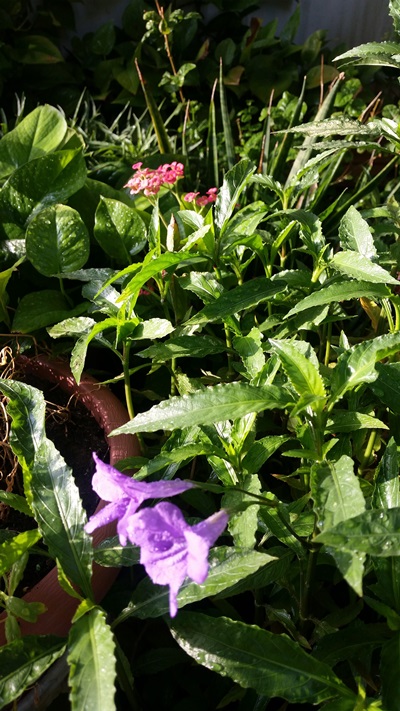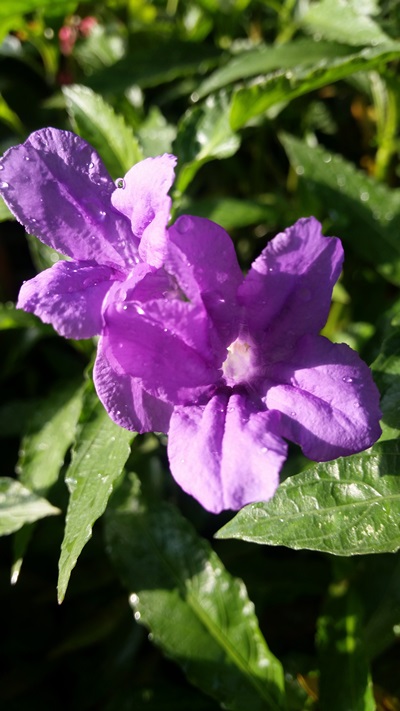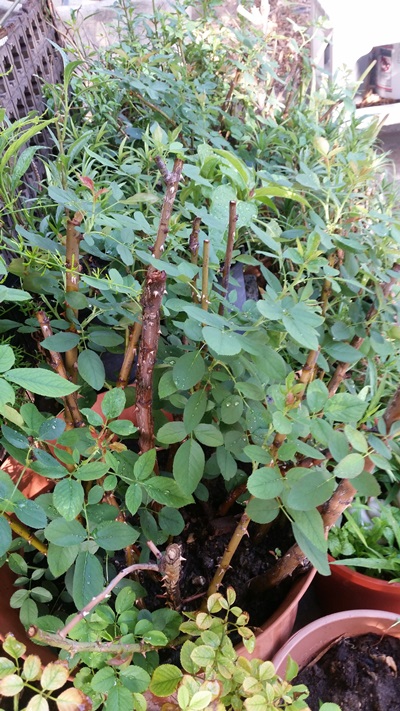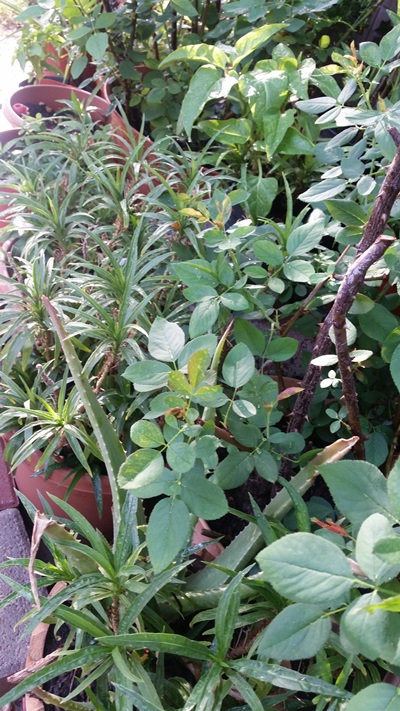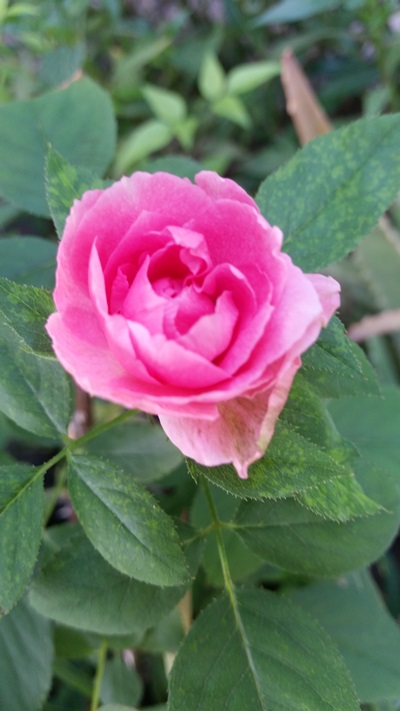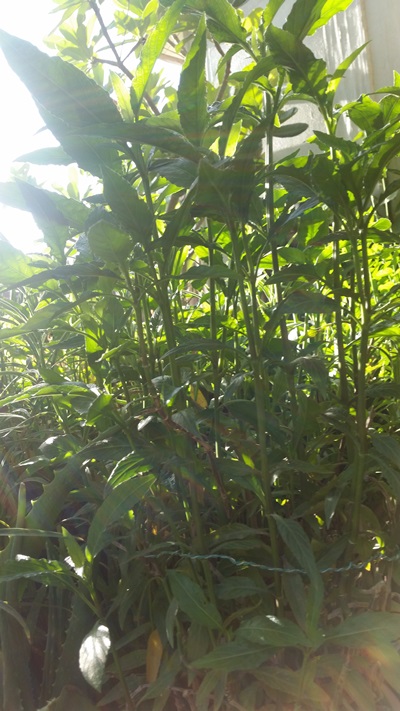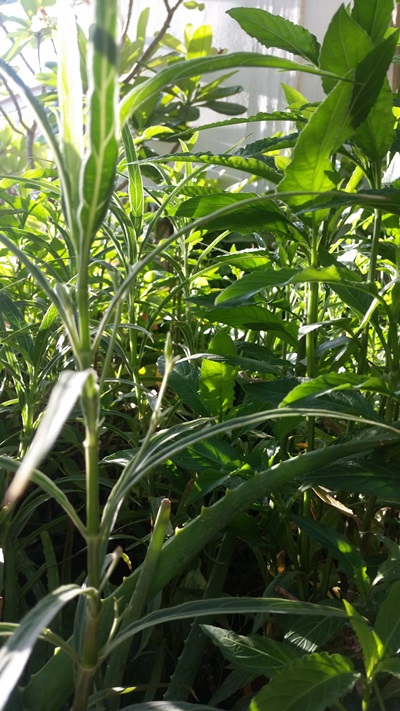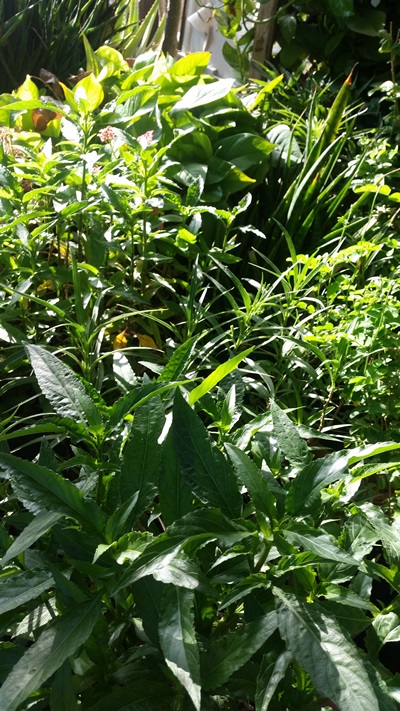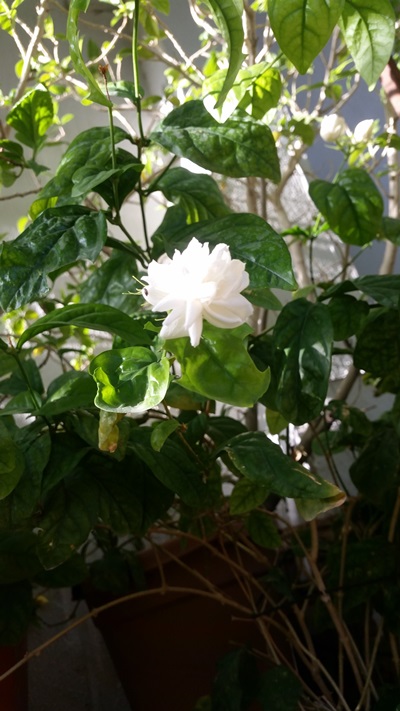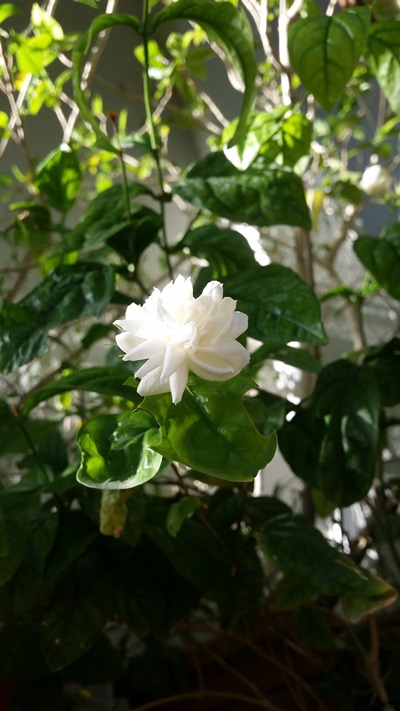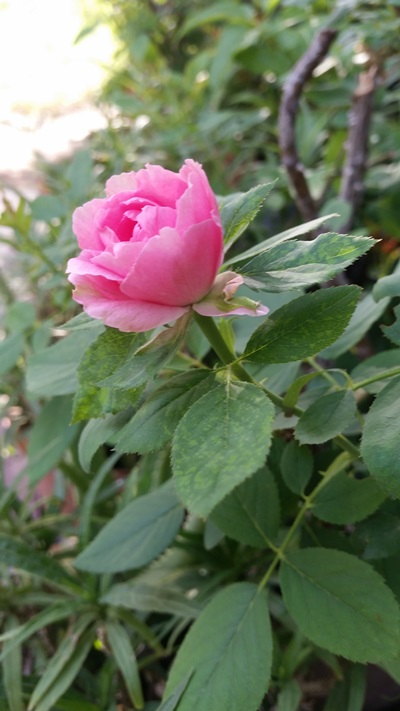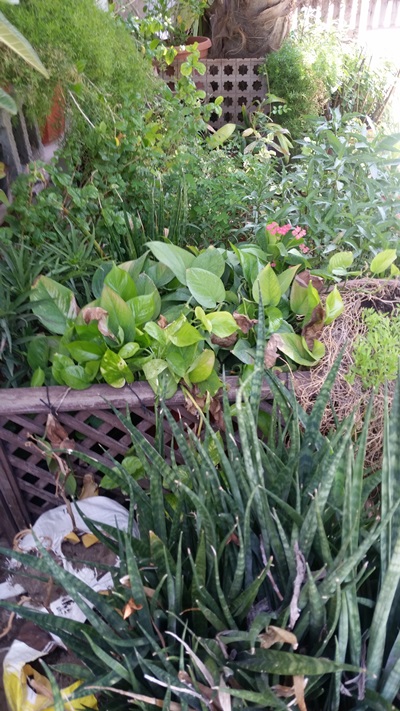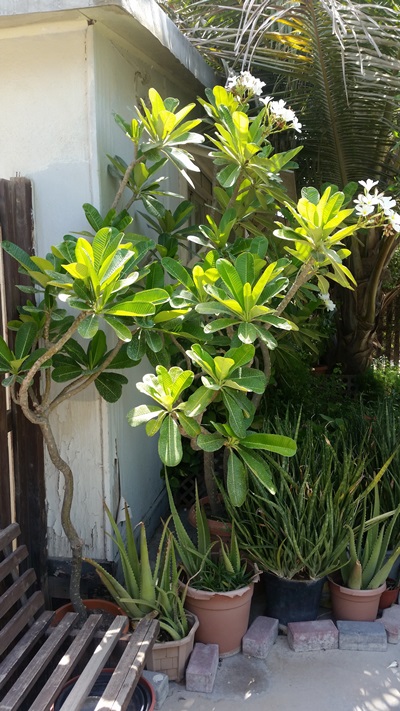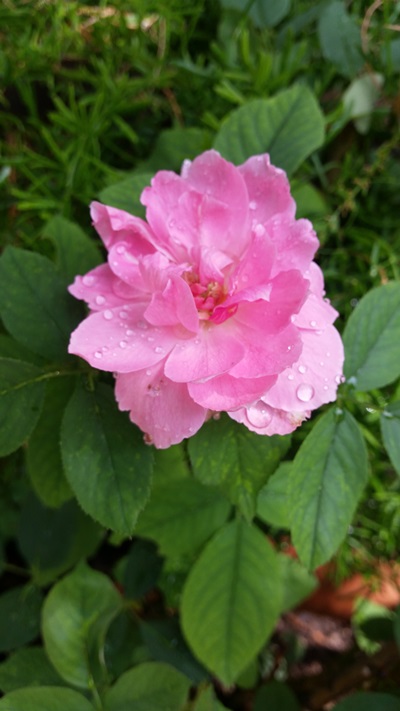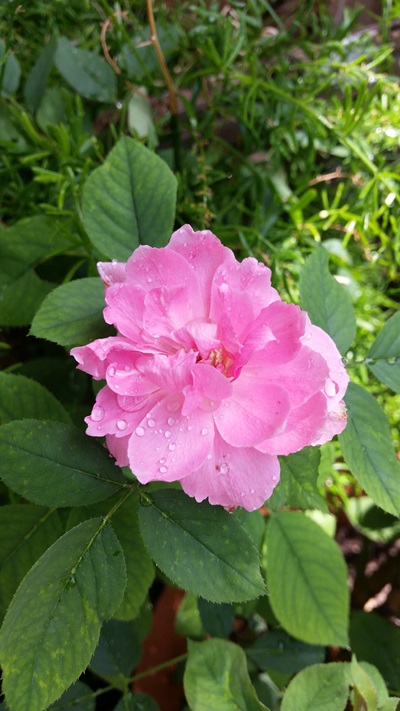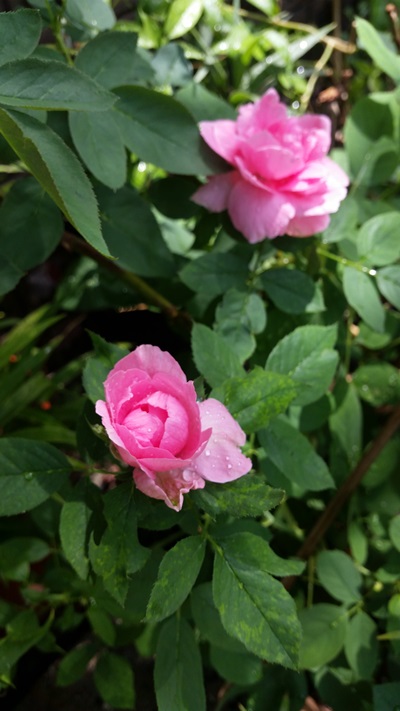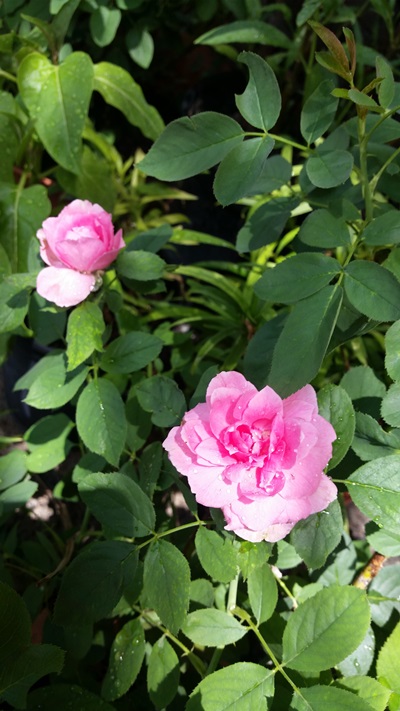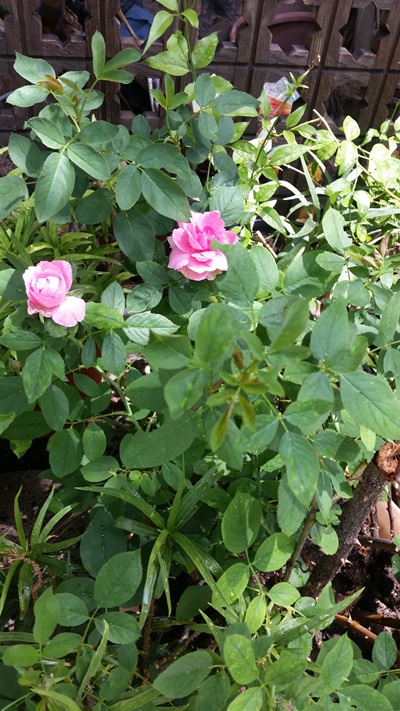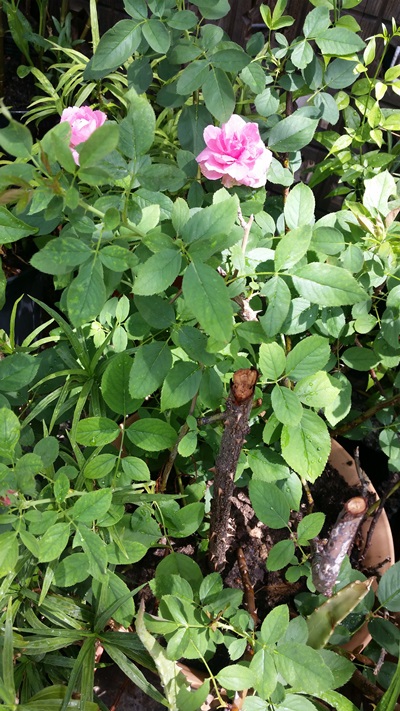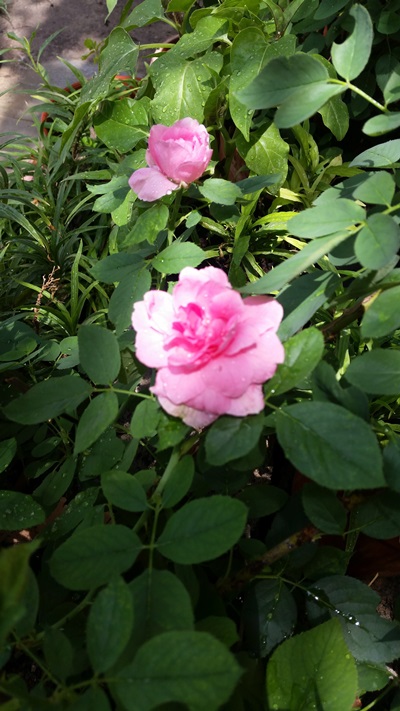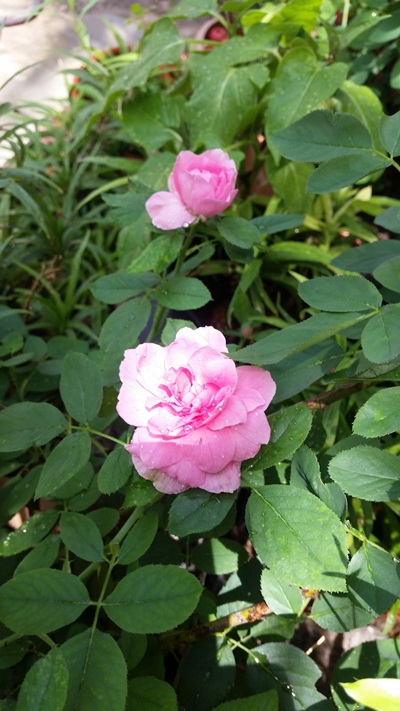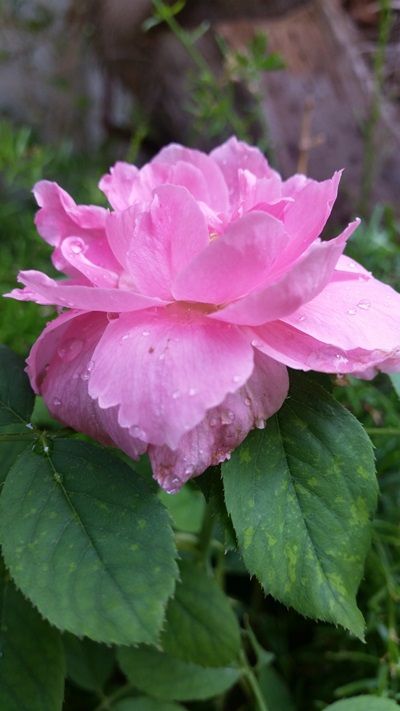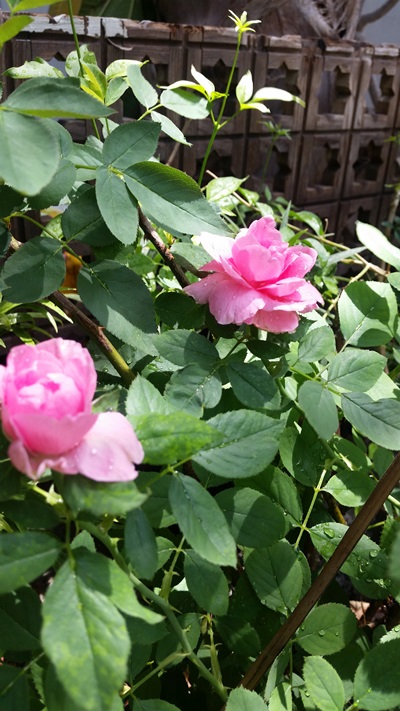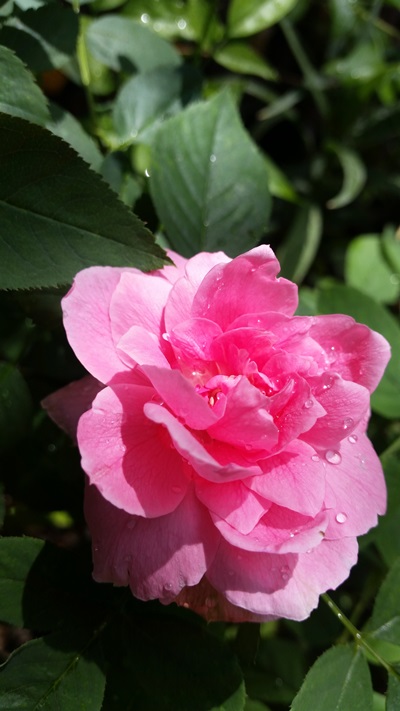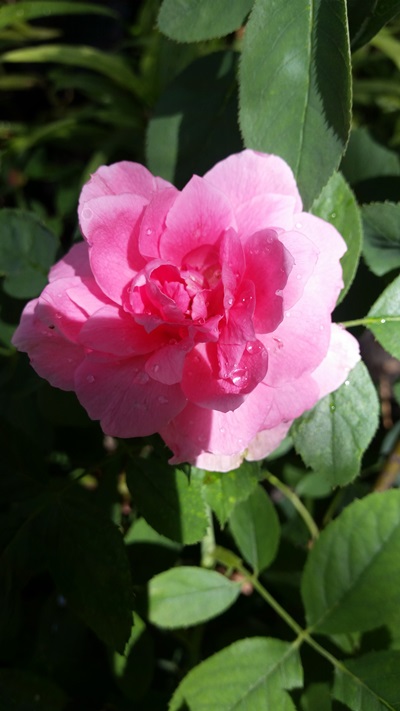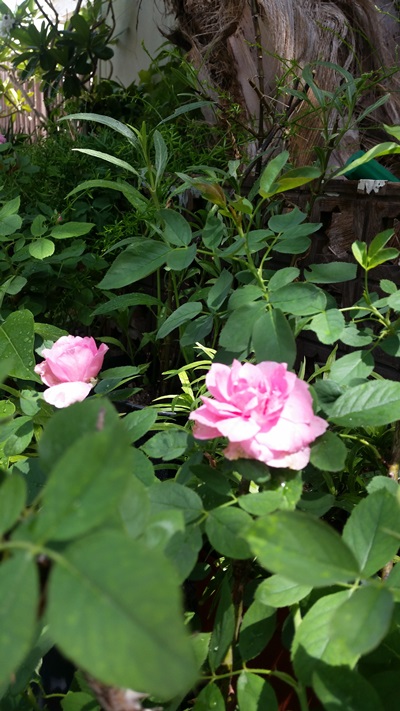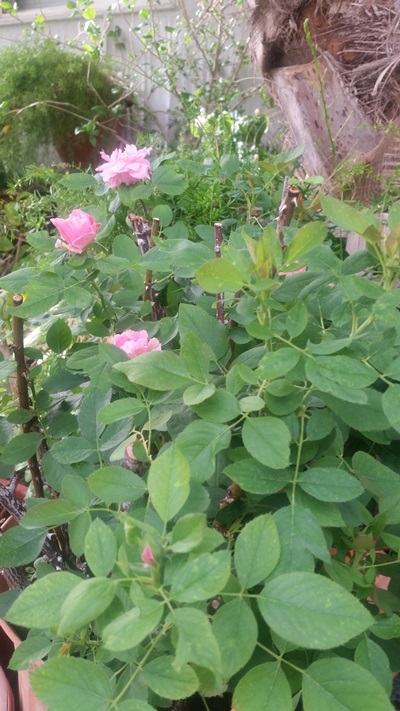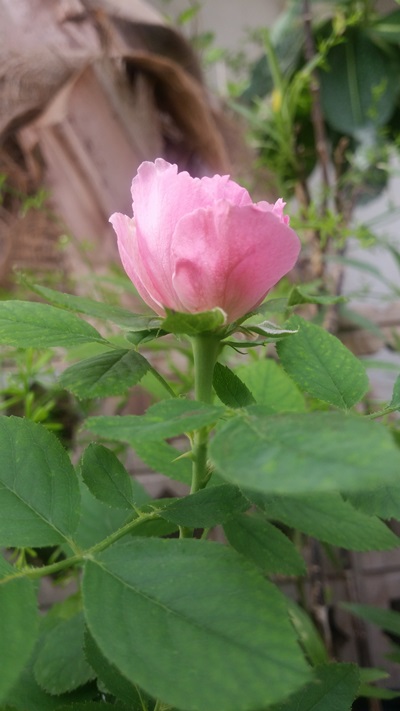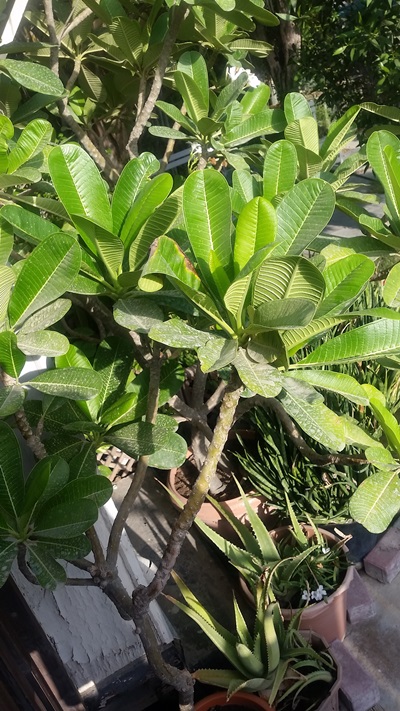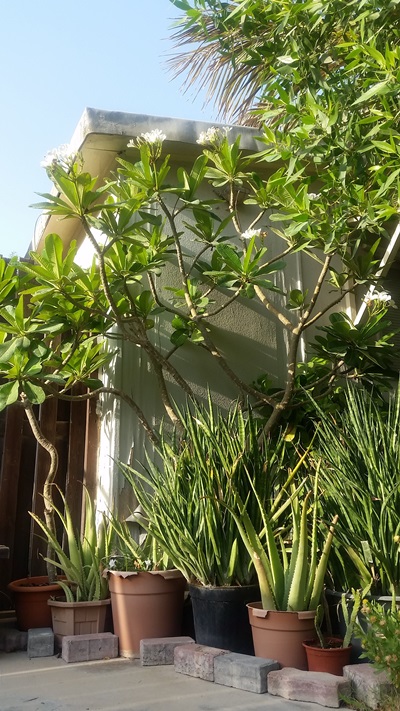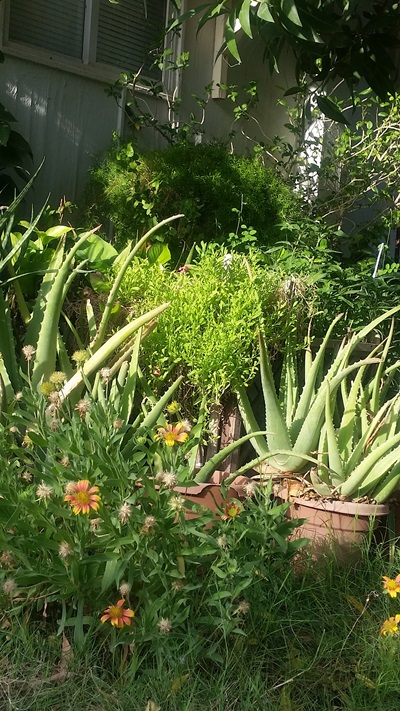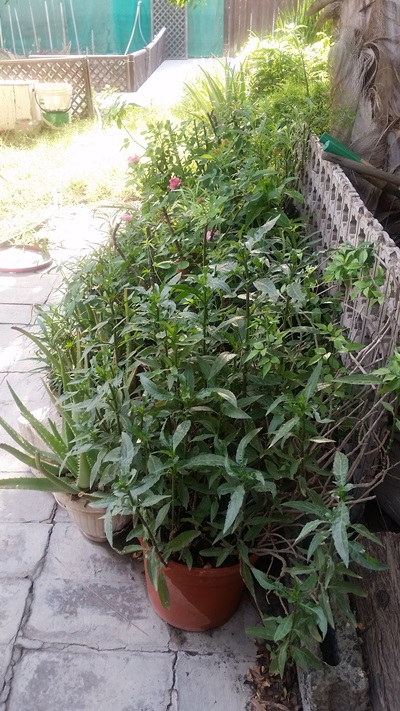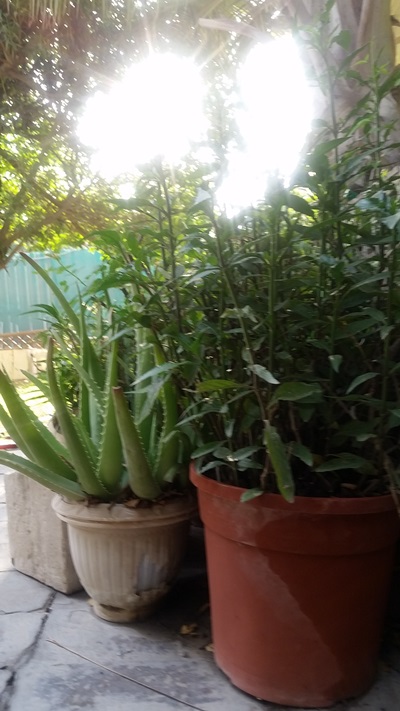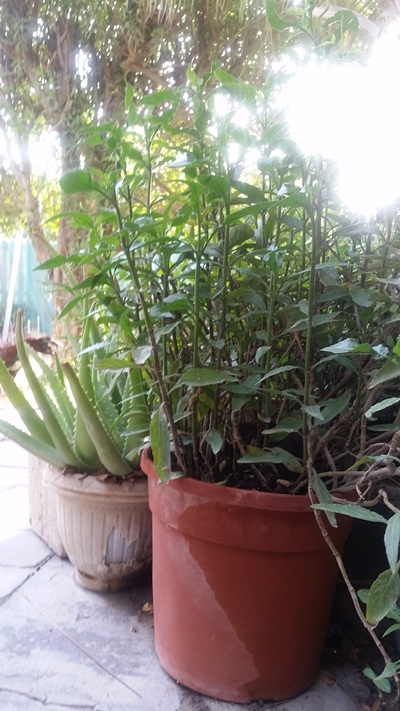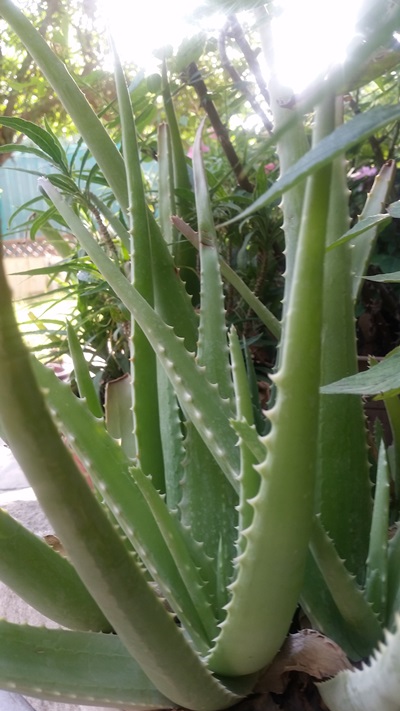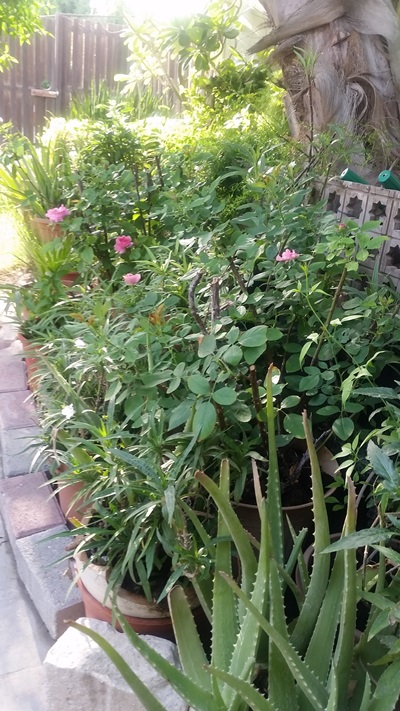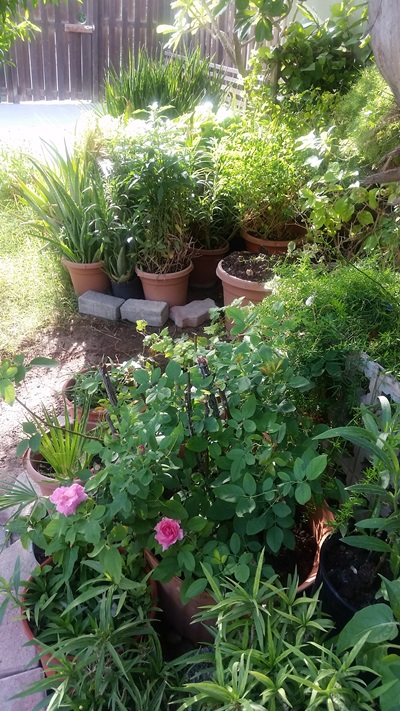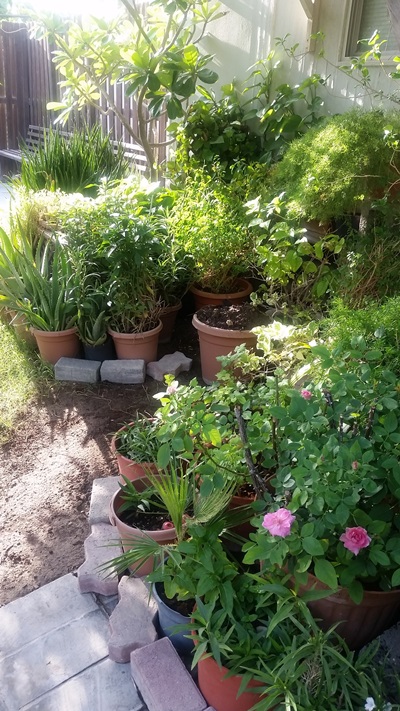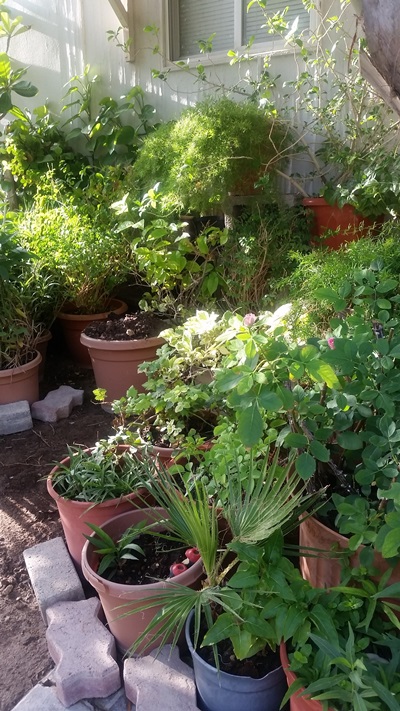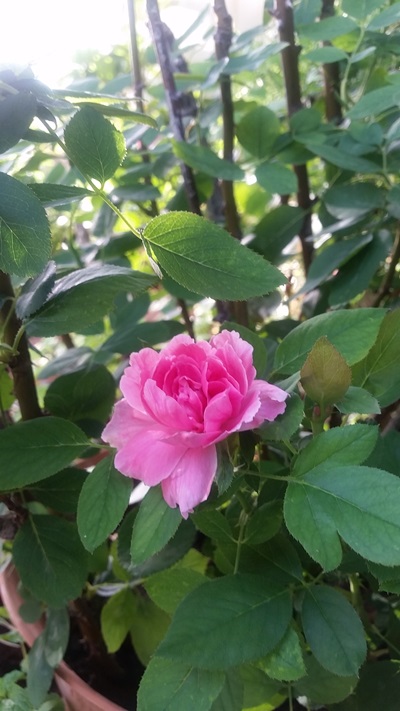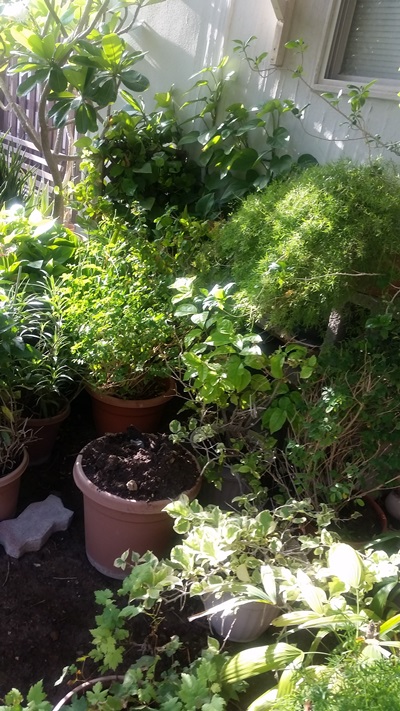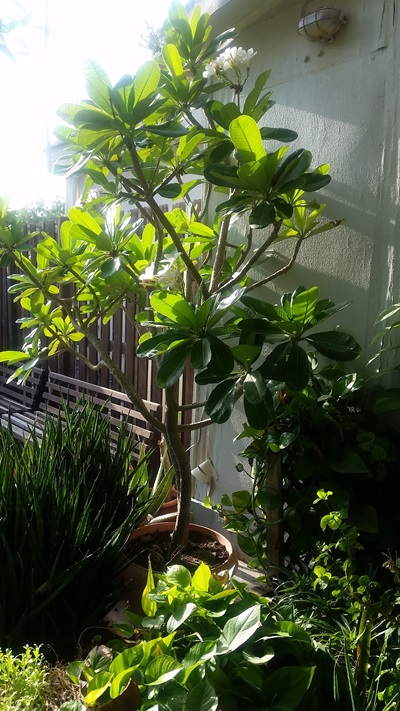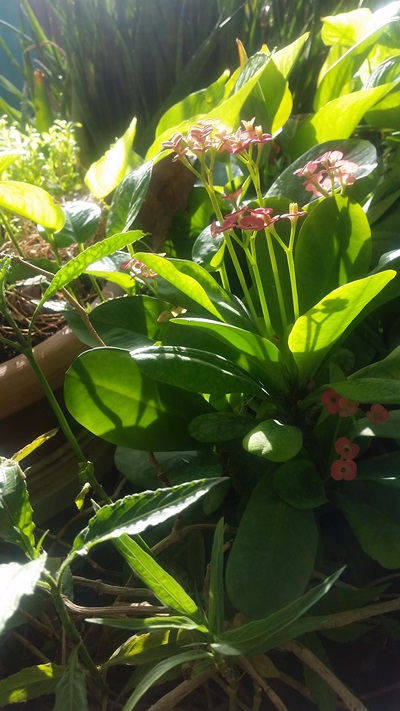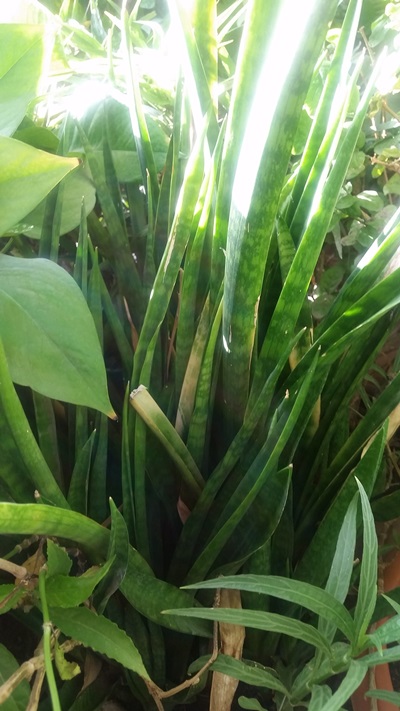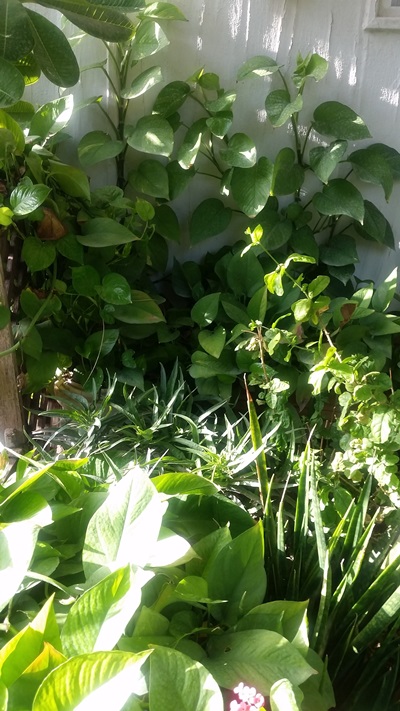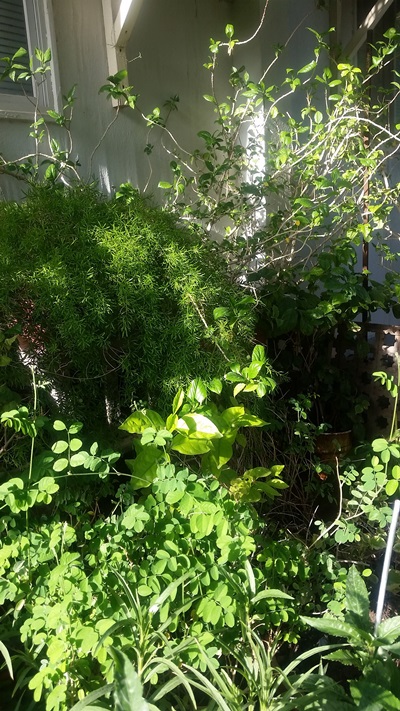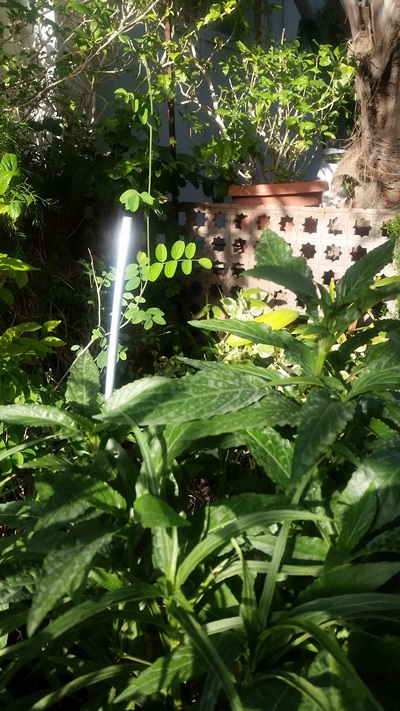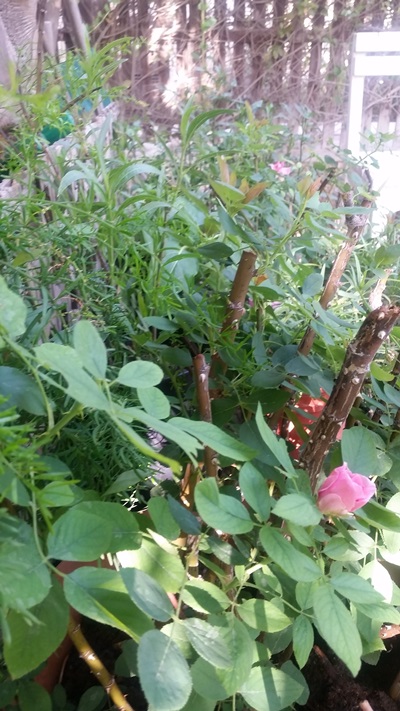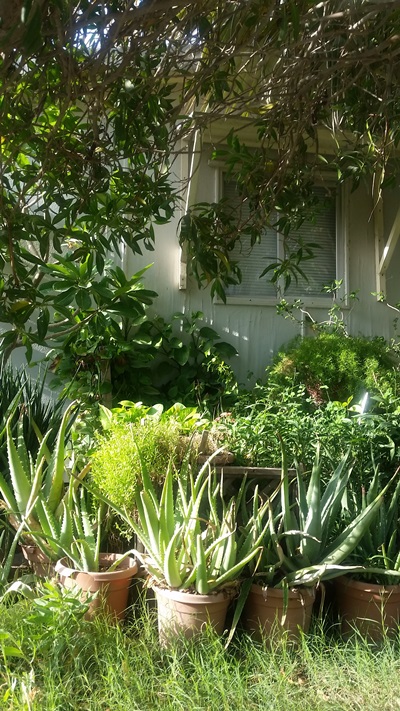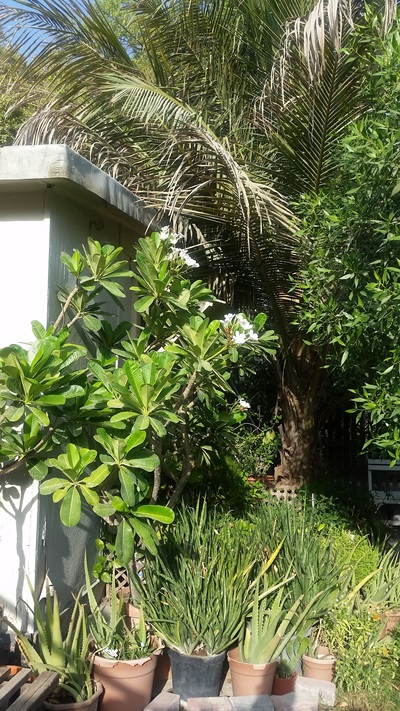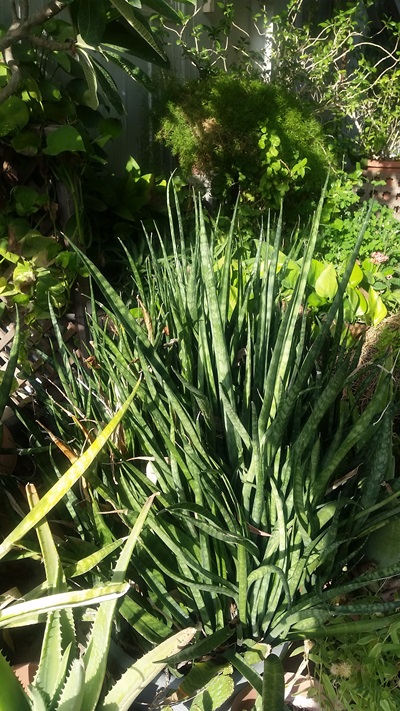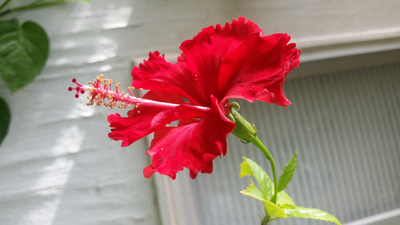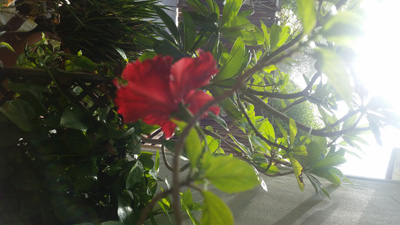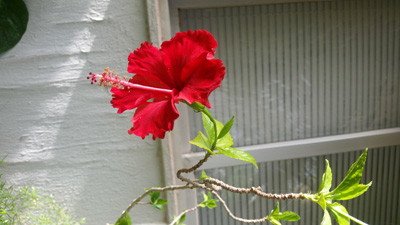 The added advantage of having a container garden is that all these contained plants can be placed in a garden within comfortable reach and create a garden where there is not enough room or sun for a conventional one. Whenever you put containers to work in your landscape they will provide solutions, filling dull or barer spots, making an entryway more attractive and at times creating privacy too.
Container plant and flower pots provide the ultimate garden accessories as well. Most of them are colorful, portable and changeable as well. Whether you are an experienced gardener or a beginner, mostly the potted plantings encourage creative expression and reward it with cheerful displays that can extend to growing season and even keep going year around. Always count on your potted gardens to generate pleasure and make any settings more appealing whenever you live, container gardens allow you to experiment with new additional new plants that don't ordinarily grow in your location's climate and soil.
Always finding, it is such a joy to involve in my all-time favorite hobby of gardening, whether it is summer or winter seeing that the greenery and colorful flowers will make me more energetic and lively.