Travalogue: My 5 nation South America Tour and safe return amid COVID-19
By John V Tauro

Bellevision Media Network


Mangaluru, 21 Mar 2020: World-famous Mumbai based Veena World Tour company arranged 20-day 5 nation South America tour - Brazil, Peru, Bolivia, Chile and Argentina. Accordingly, me and my wife Regina, other tourists met at Chatrapati Shivaji International Airport, Mumbai and boarded the scheduled flight to Sao Paulo, Brazil.
On first day, we enjoyed city orientation tour of Sao Paulo. We flew to Manaus - popular eco tourist destination in the evening.
On second day, we boarded the Amazon River Cruise where we experienced the amazing sight of Meeting of the Waters where river Negro meets the Soli Moi. We also got a chance to have glimpse of local fishermen, grey and pink river dolphins. Here, we also enjoyed Canoeing ride.
On third day, we flew to Iguassu. On arrival, we visited Iguassu Falls. We enjoyed amazing Raffin show with dinner.
On fourth day, we flew to Rio de Janeiro. Welcome to Rio de Janeiro - second largest city of Brazil. We also visited famous Copacabana Beach and Pepino Beach. Then, we visited Maracana Stadium, The Sambodrome - built for parade area during Rio Carnival, Metropolitan Cathedral and Downtown Rio. It's time to experience the most amazing samba parade in world famous Rio Festival.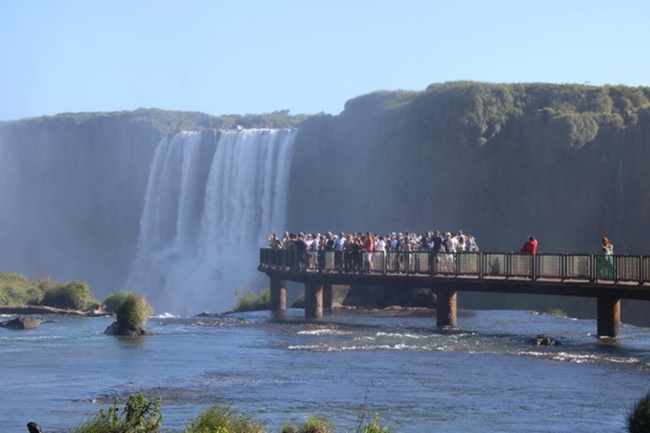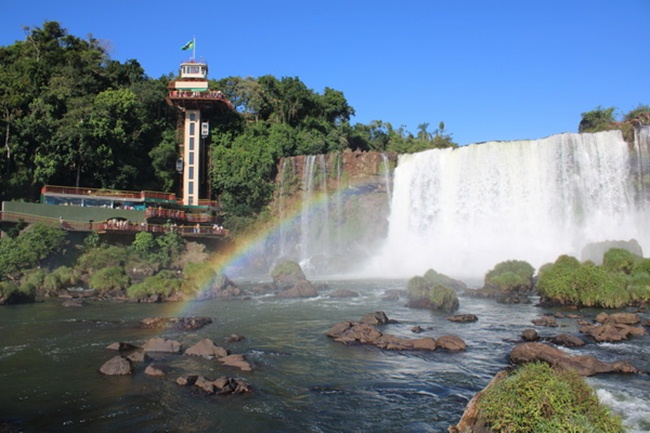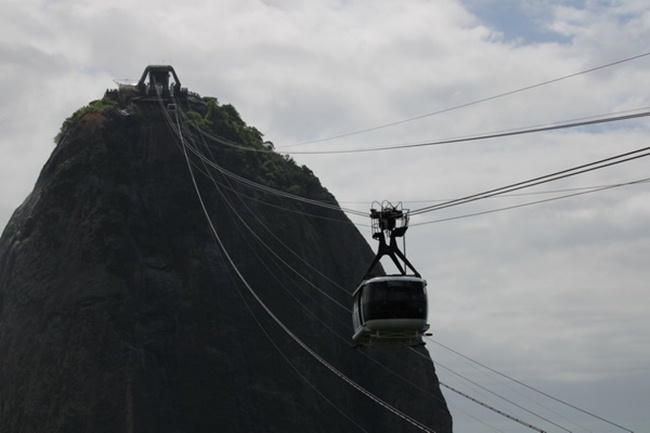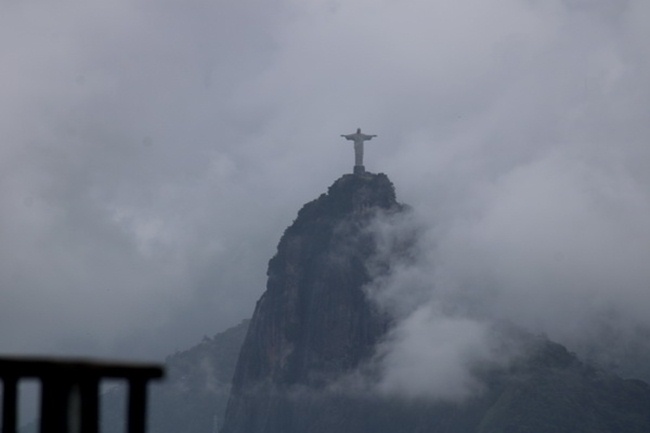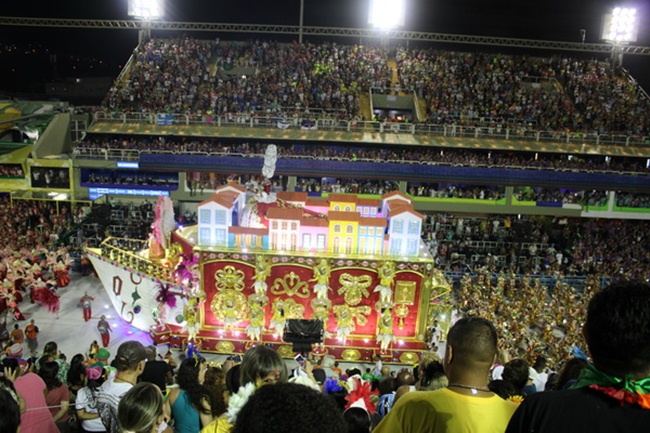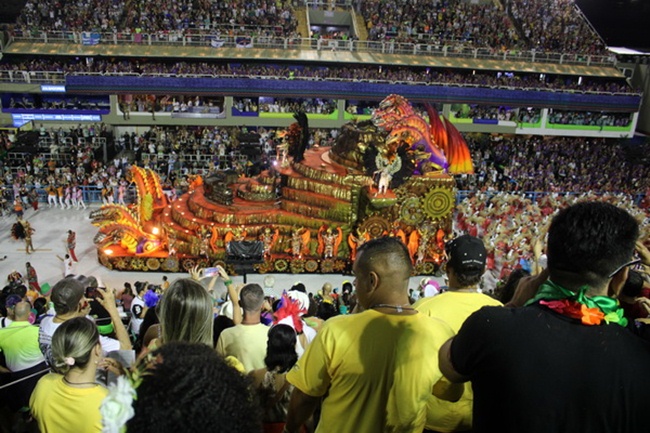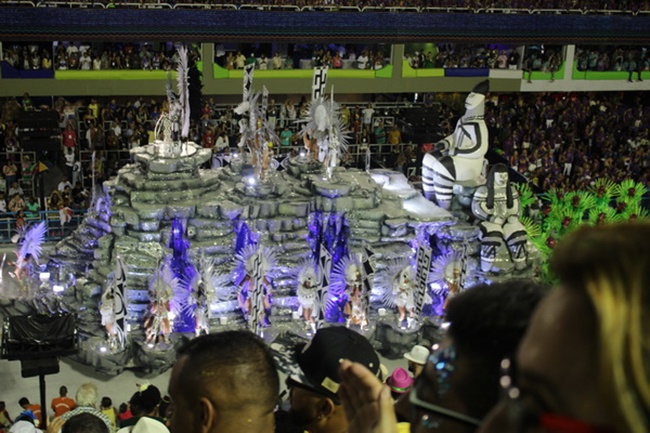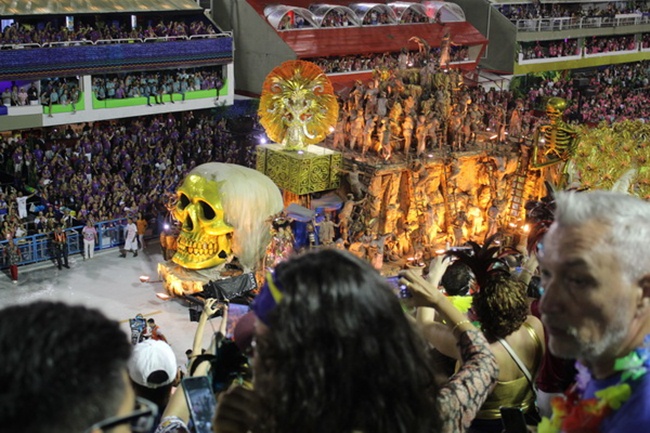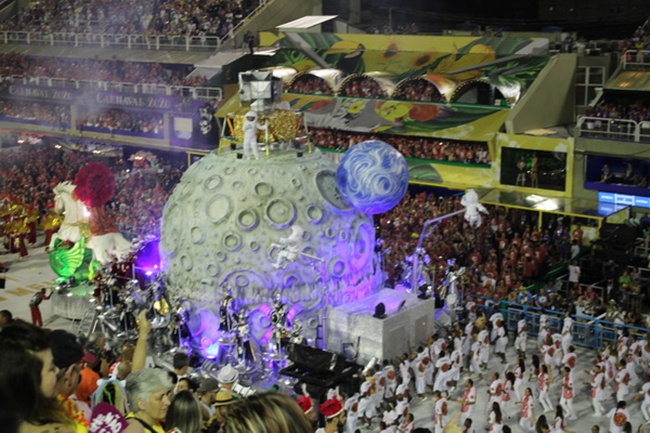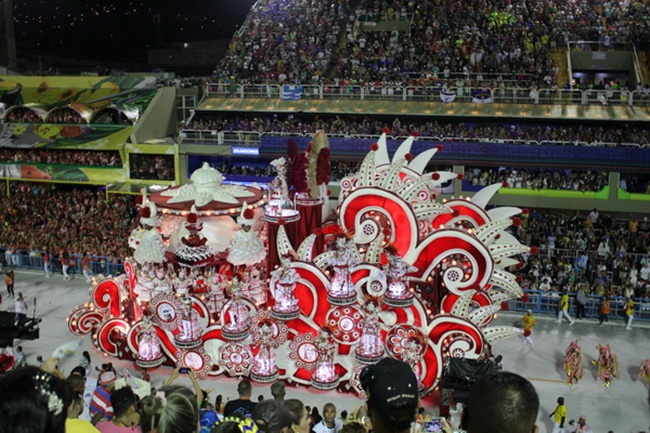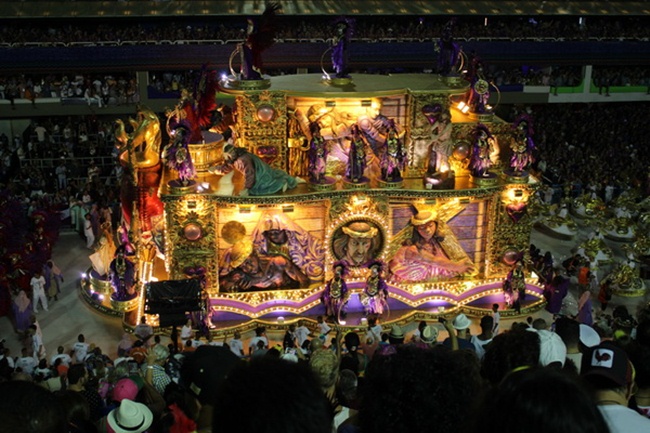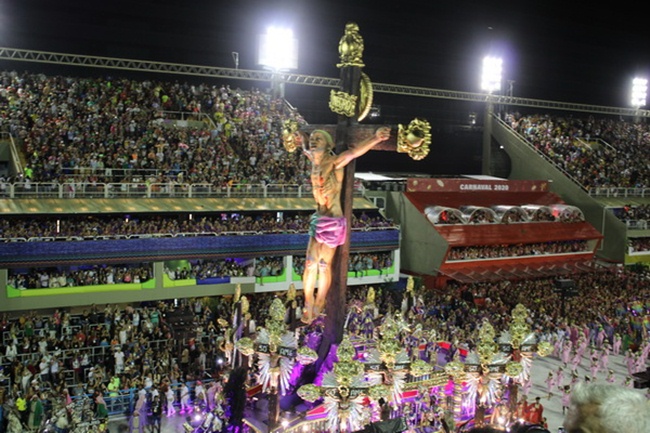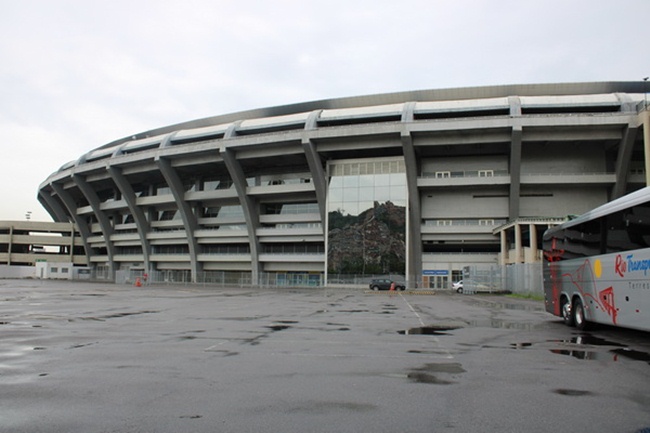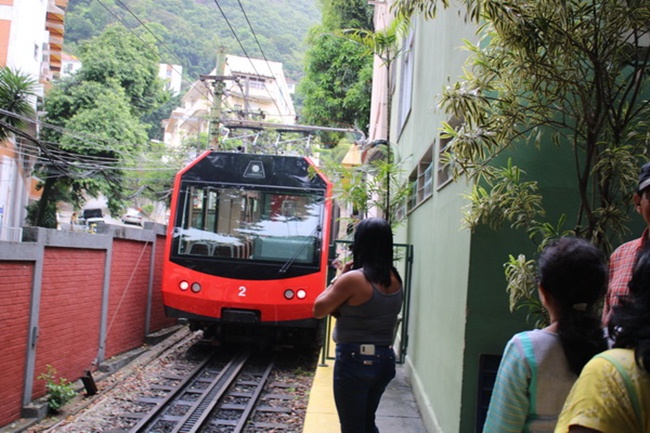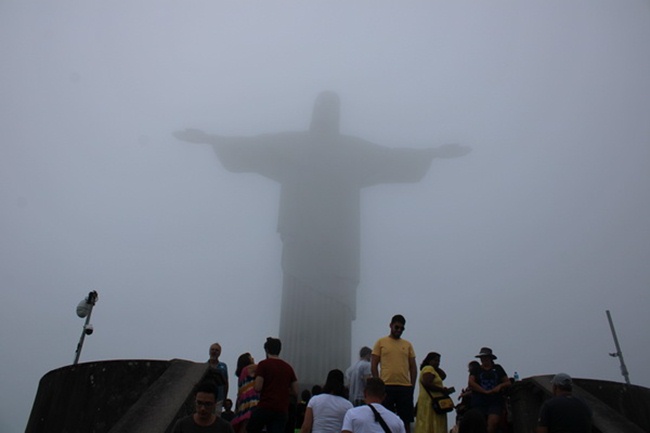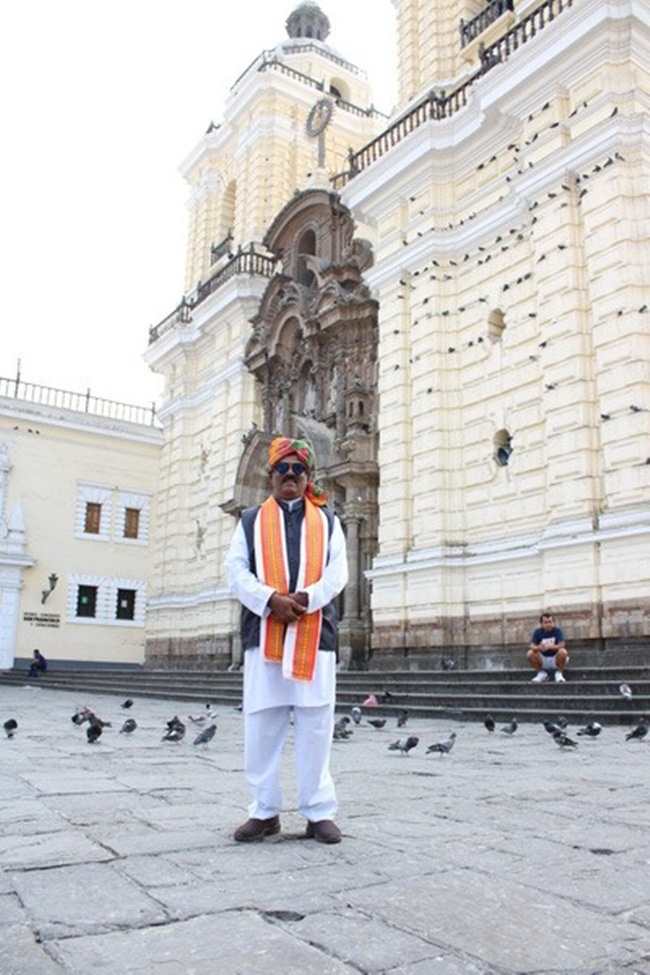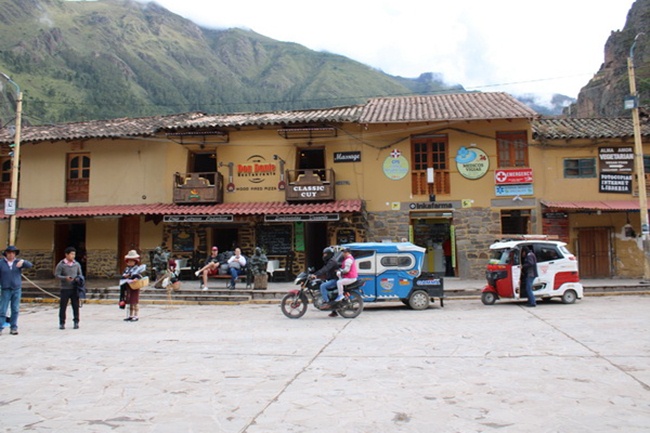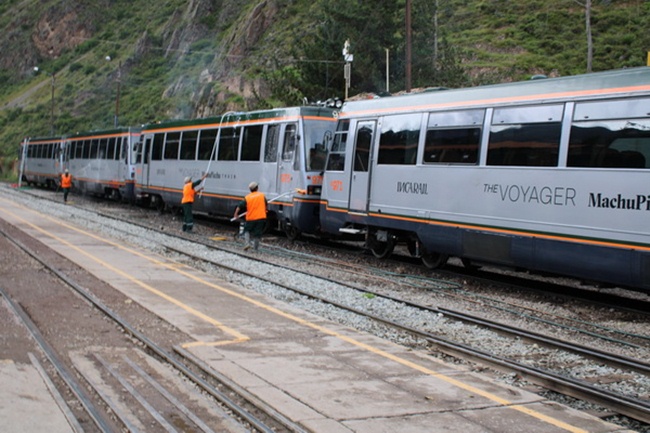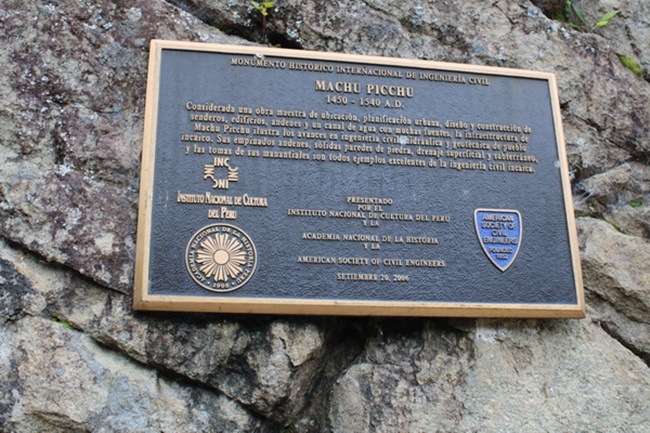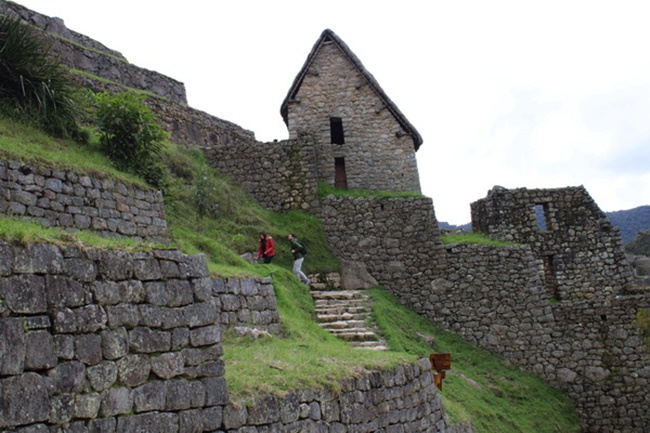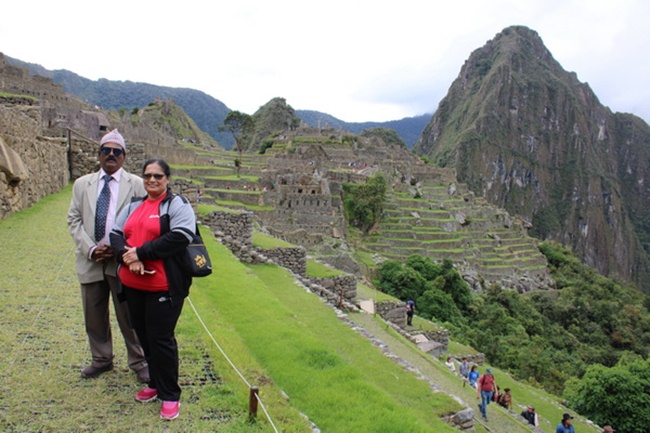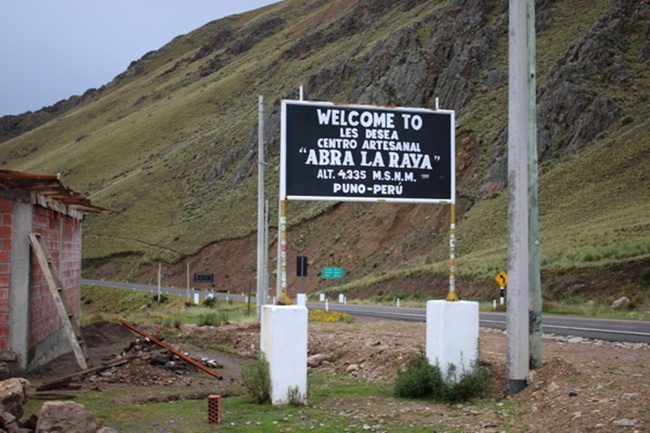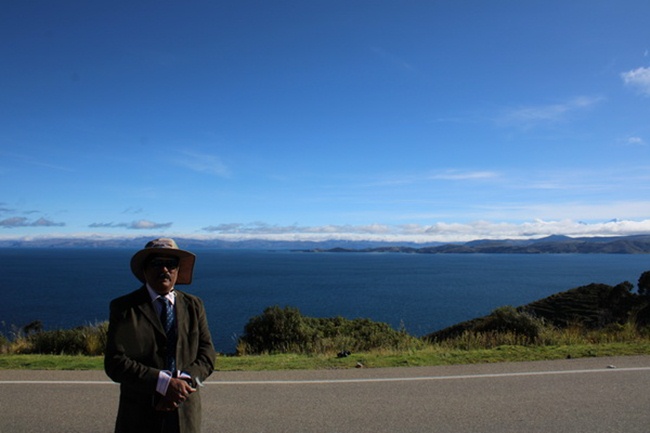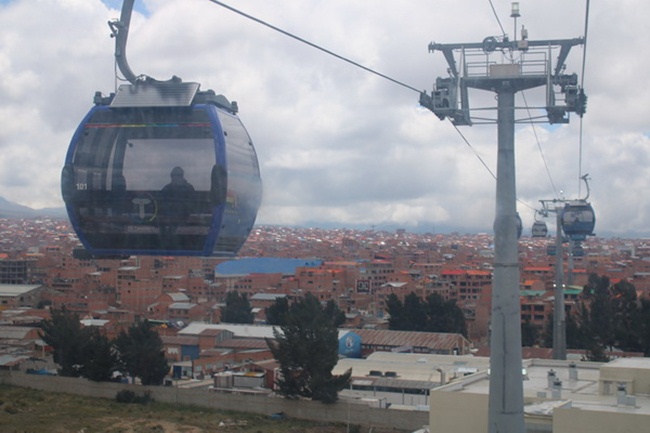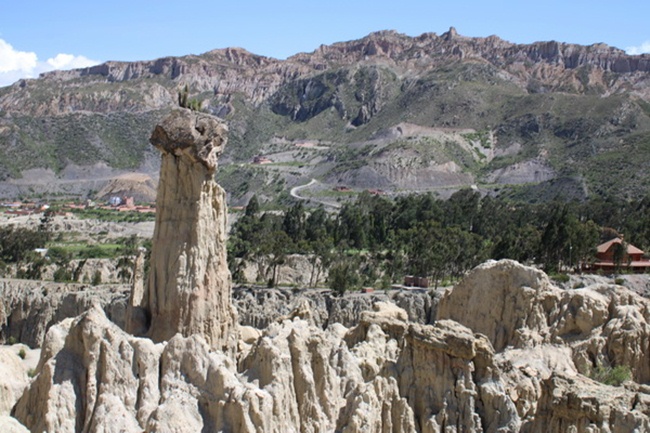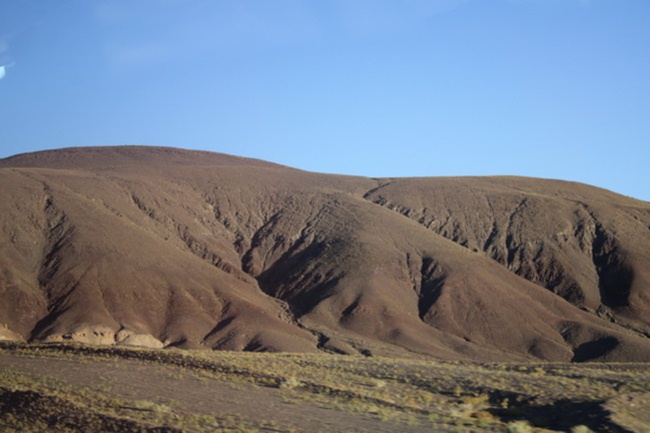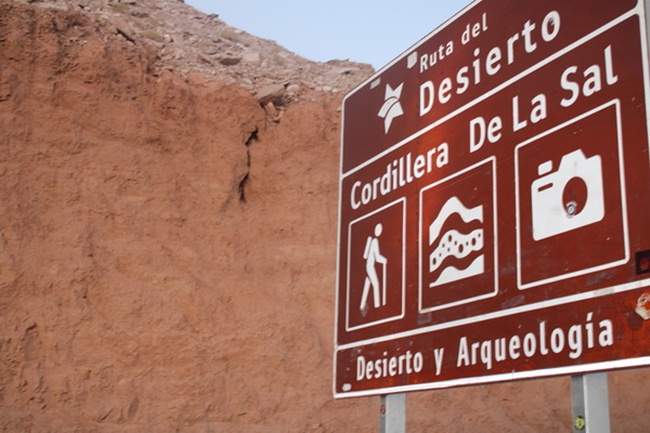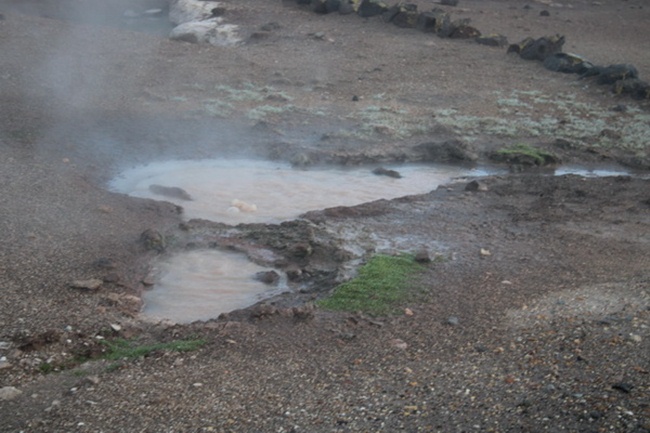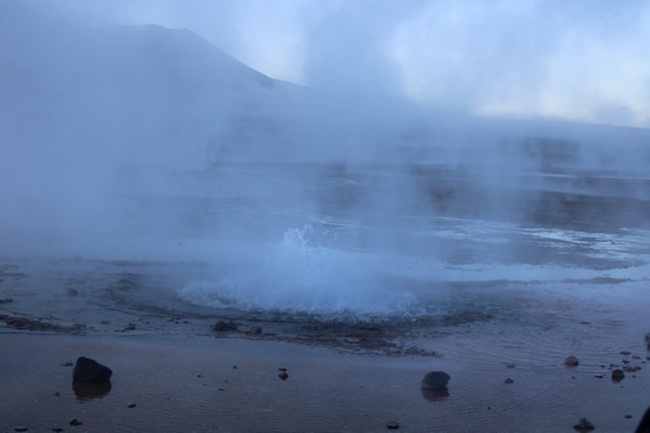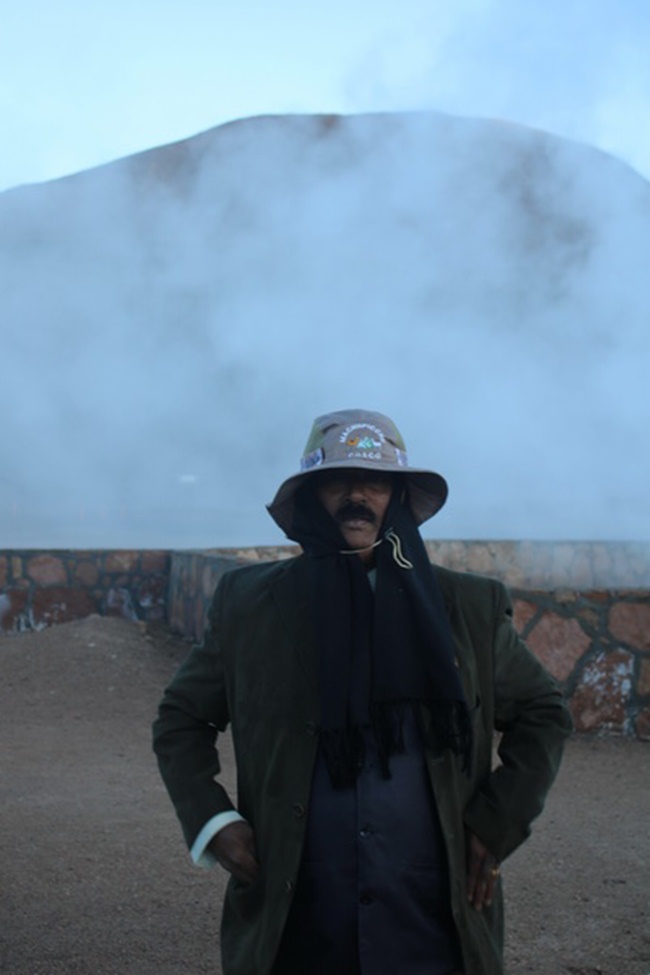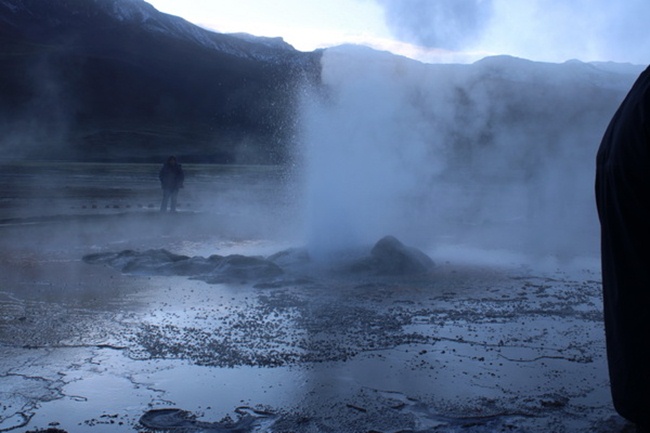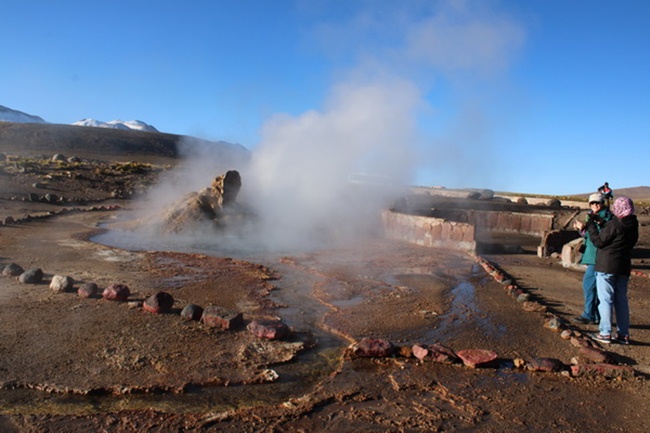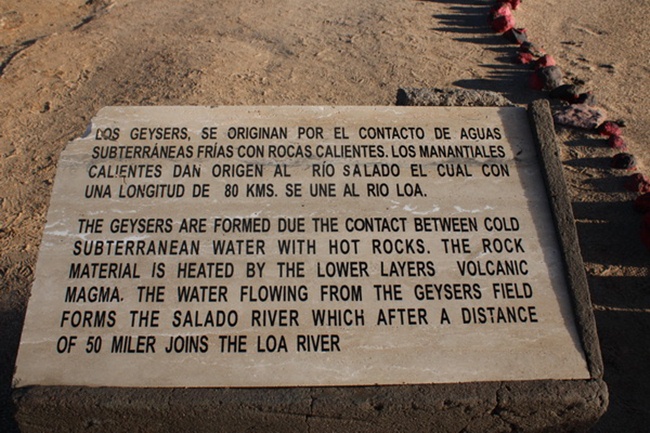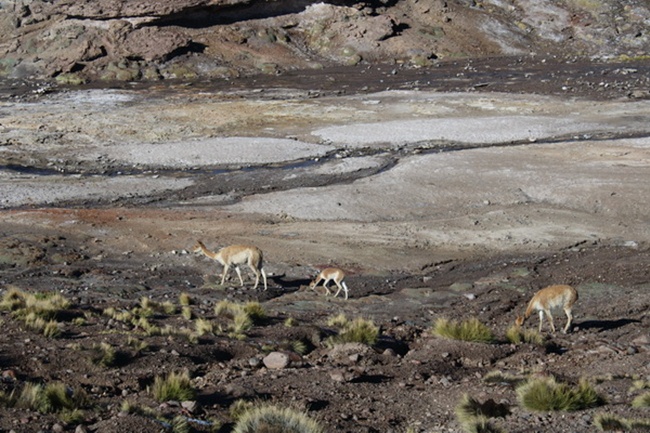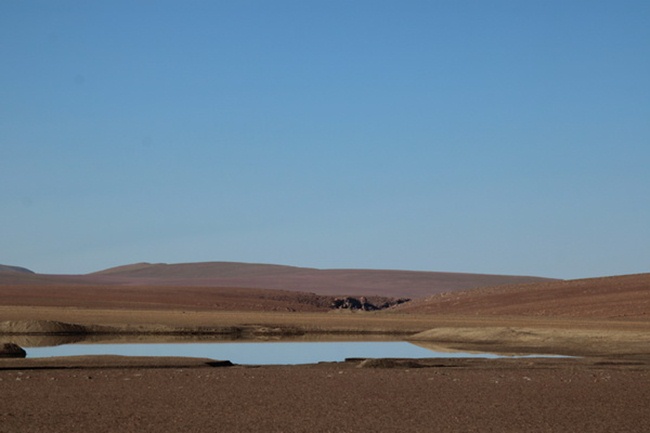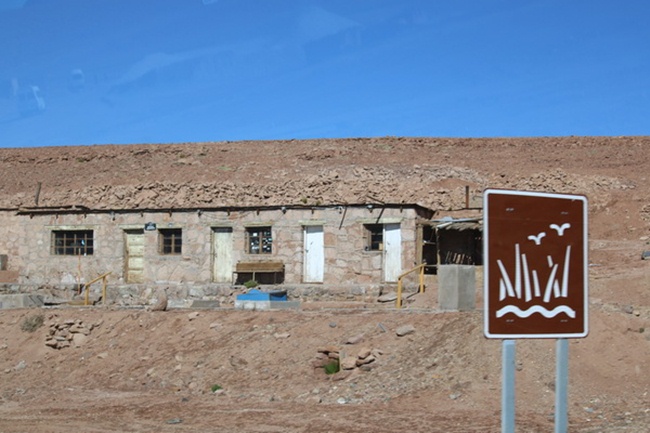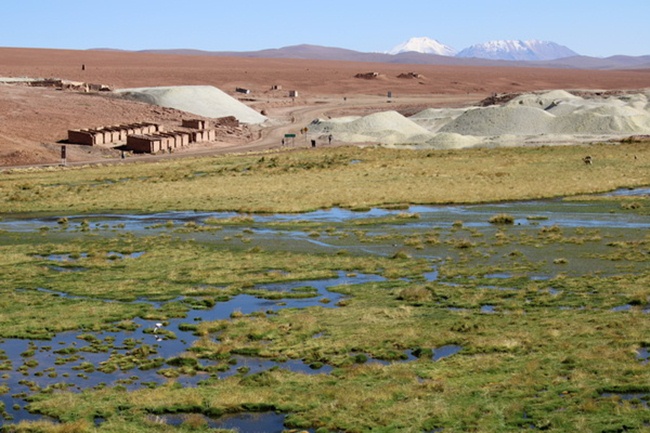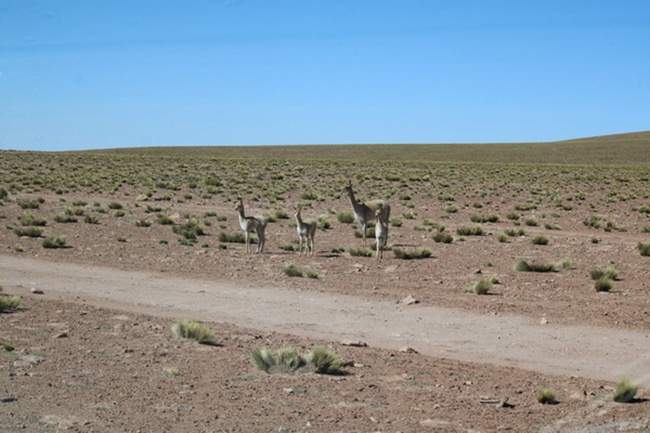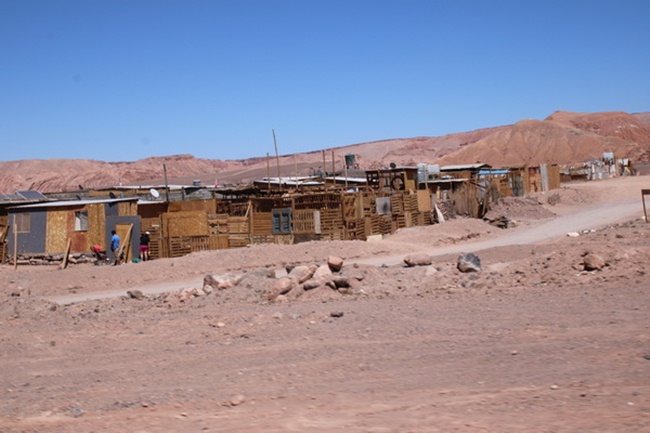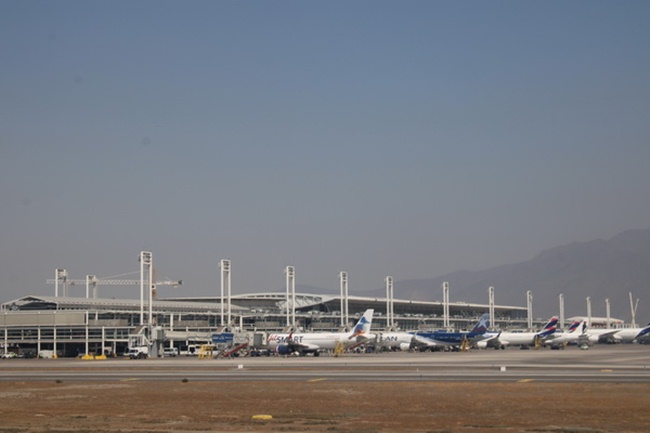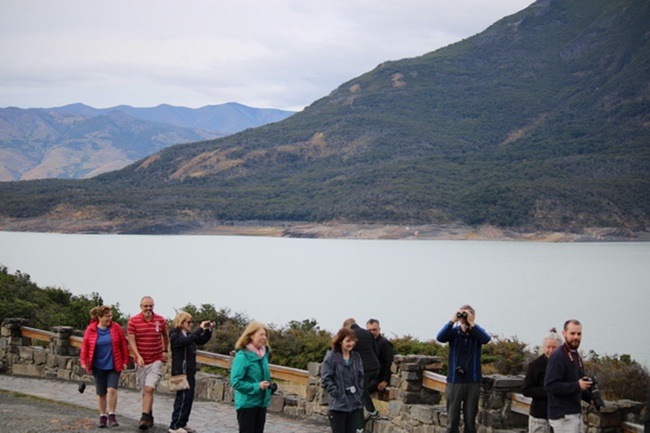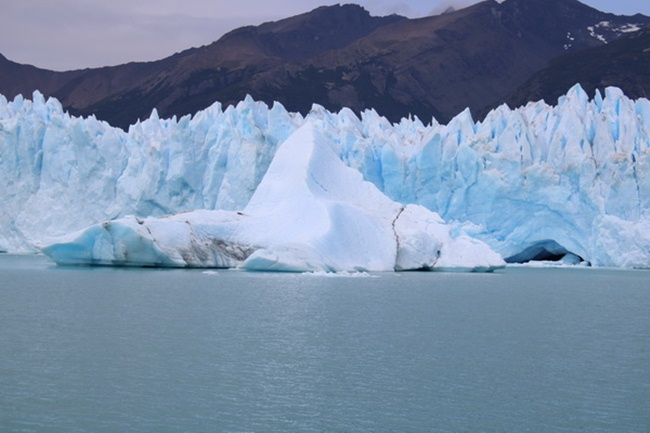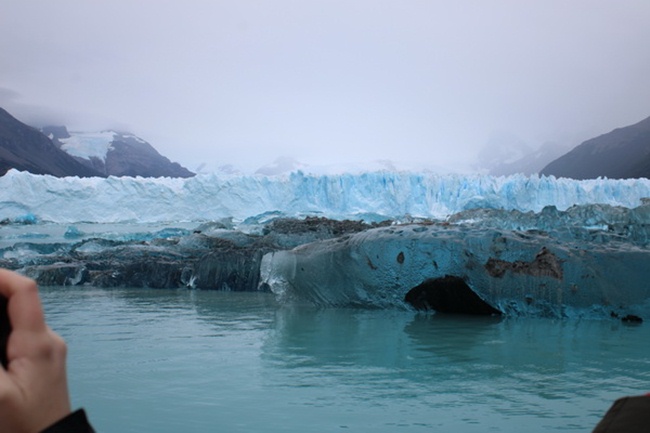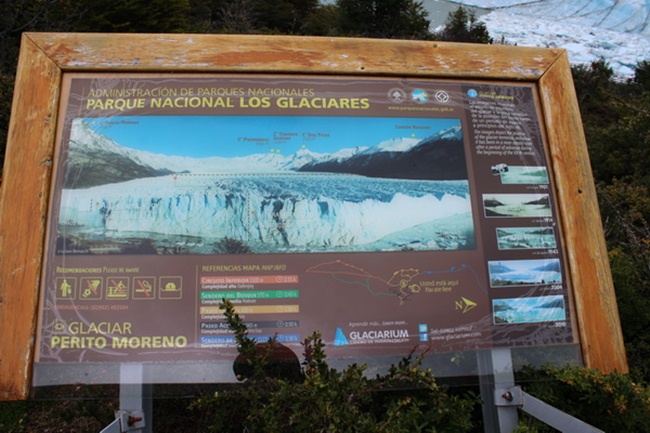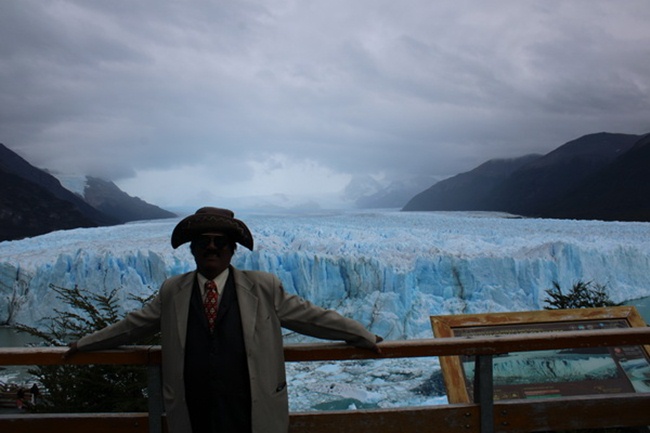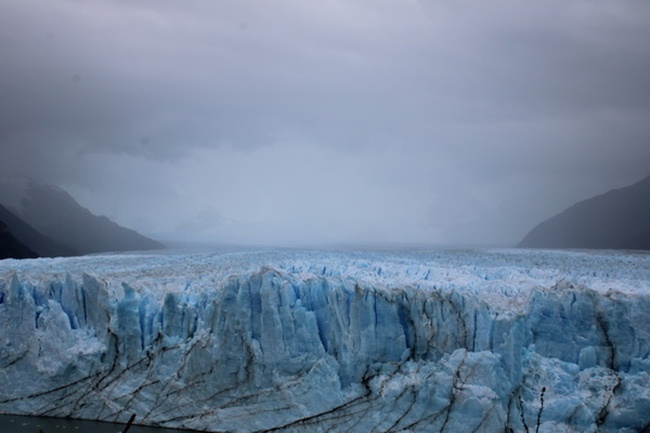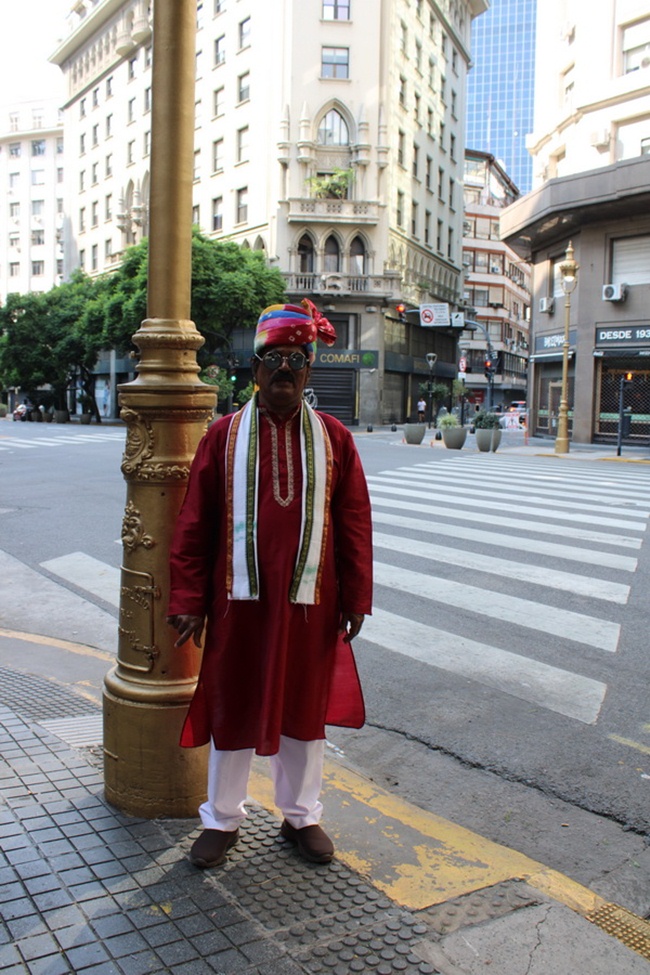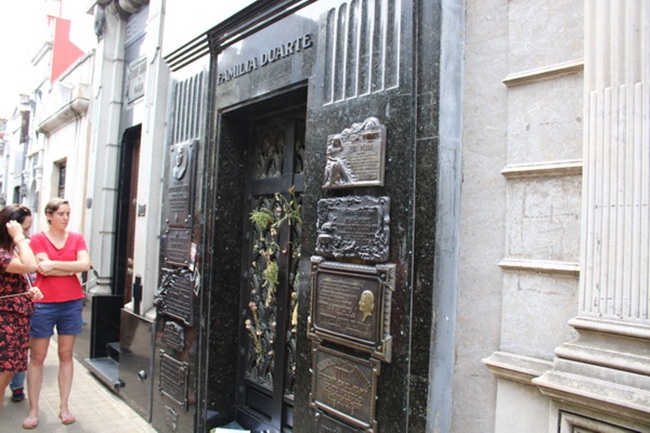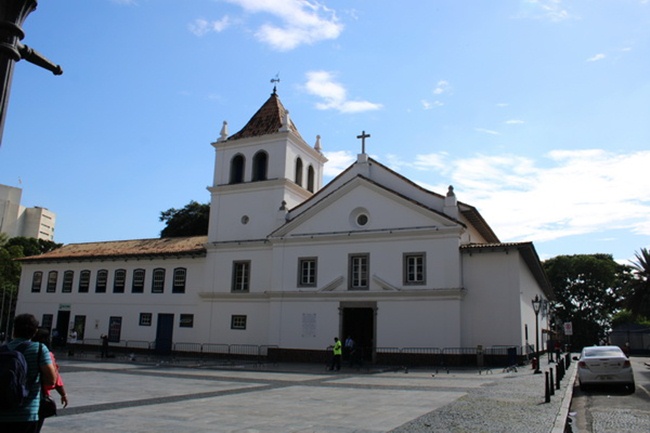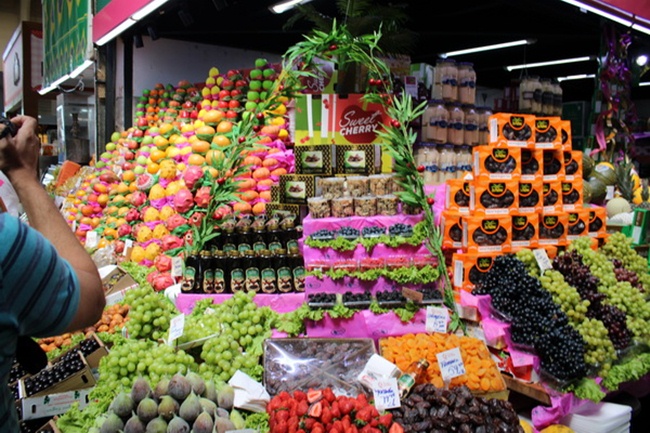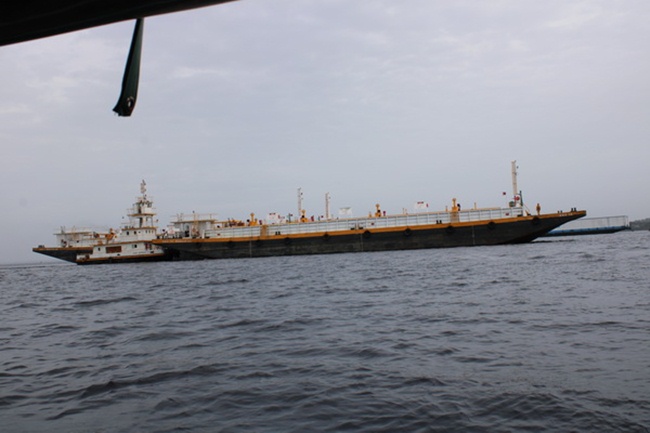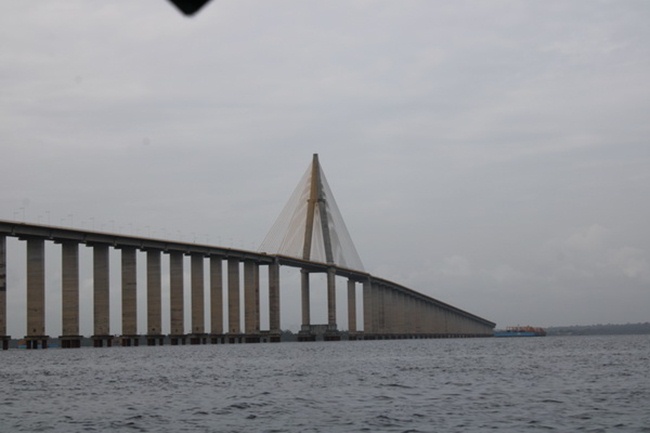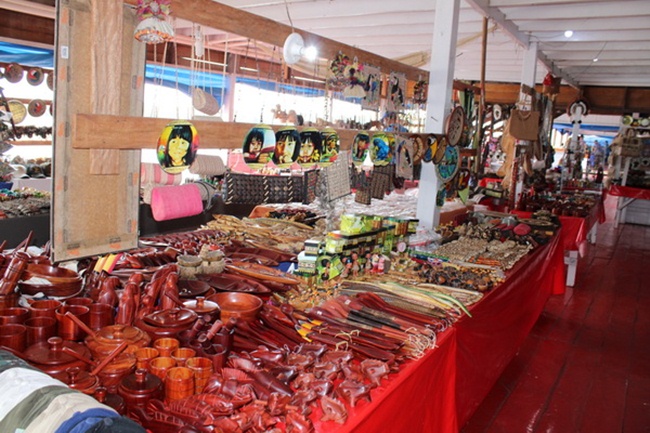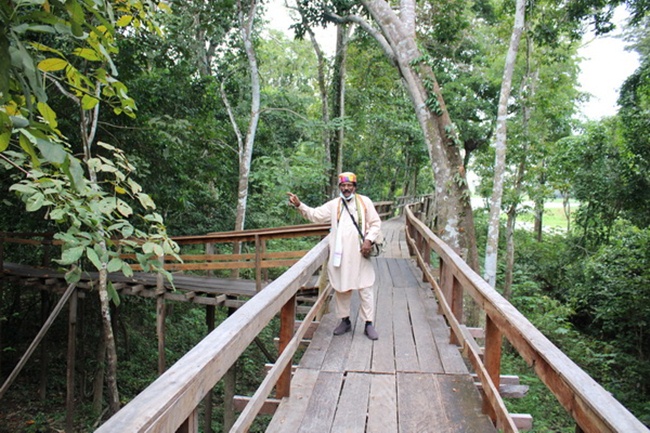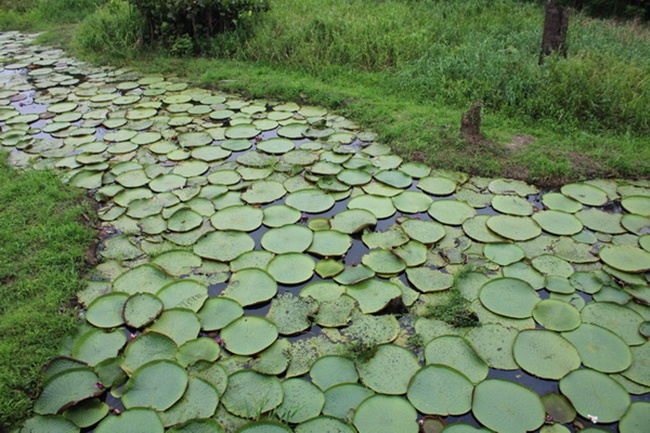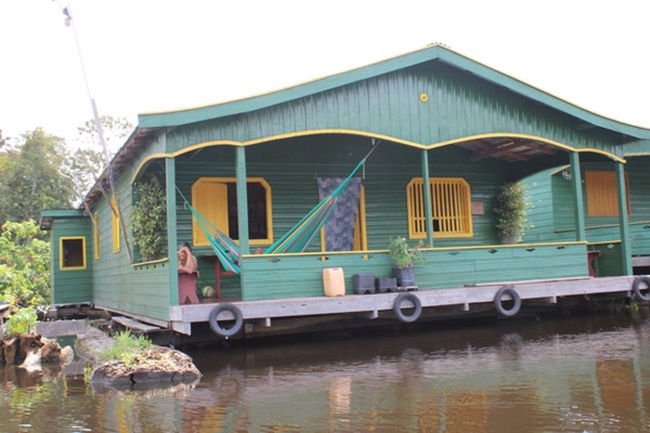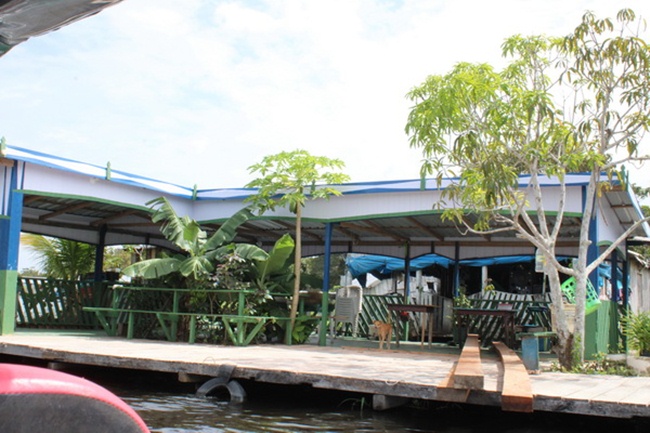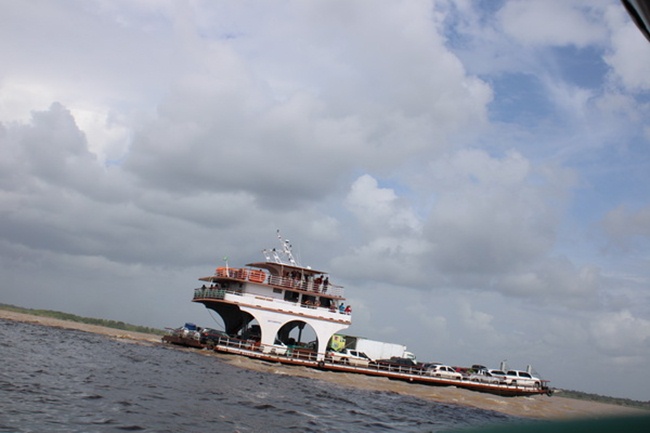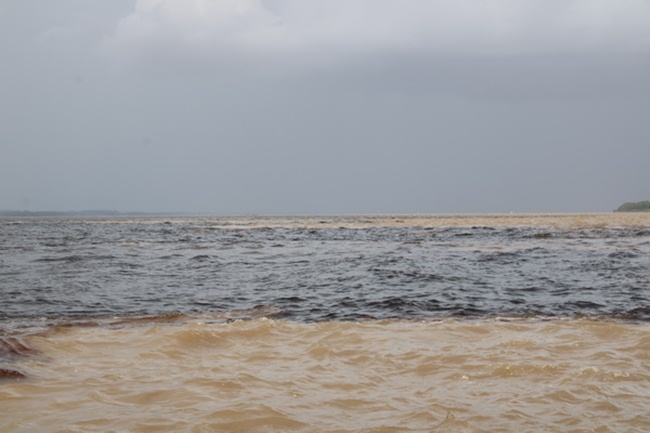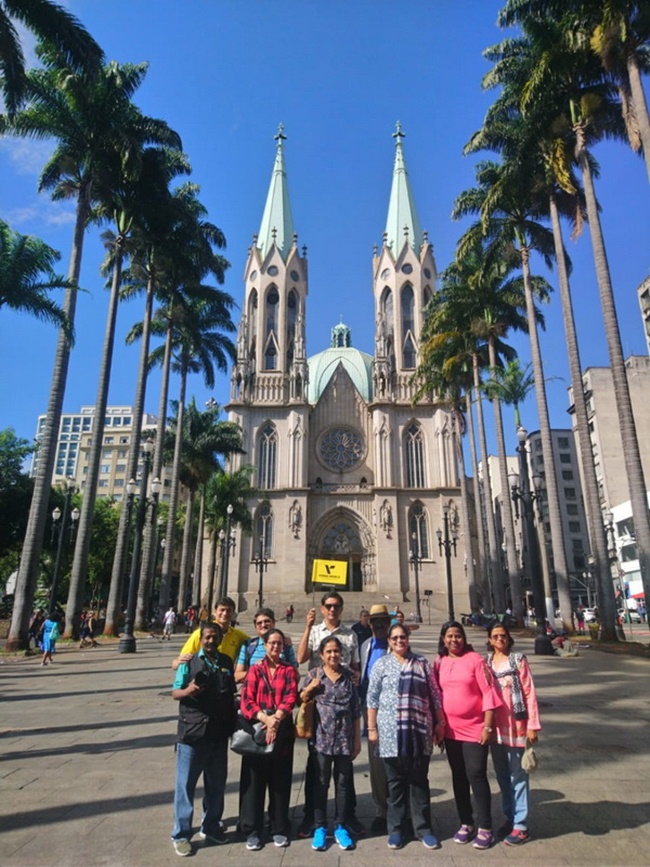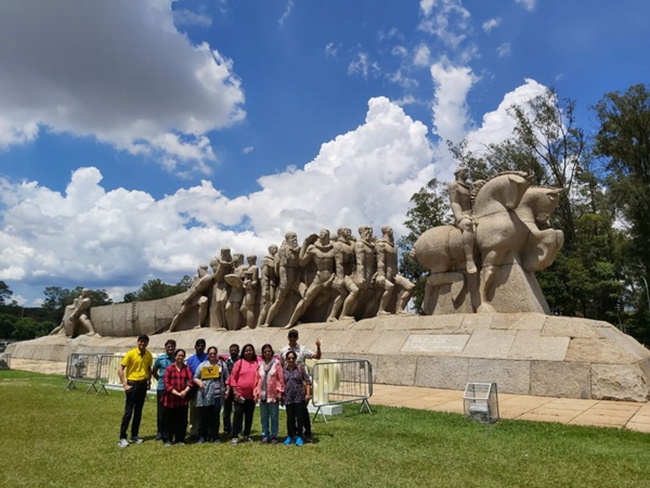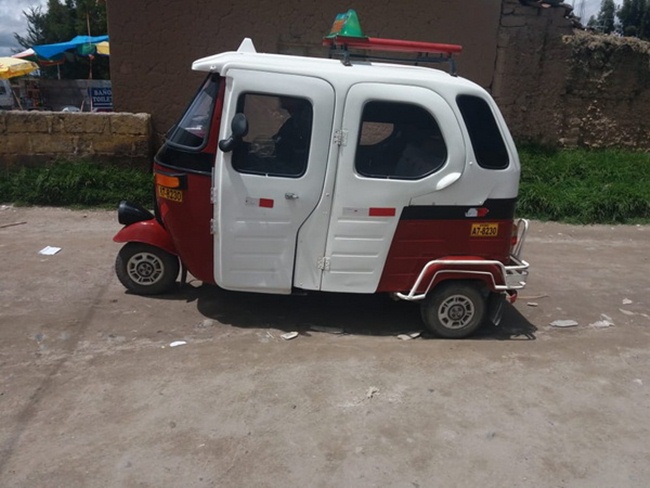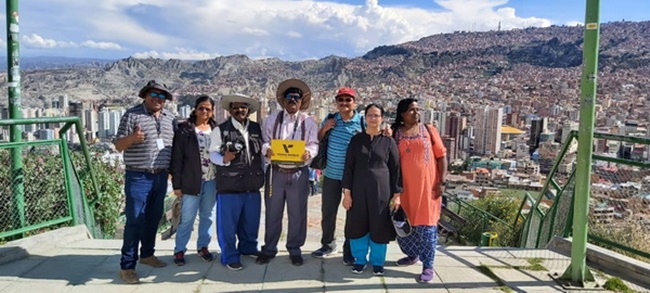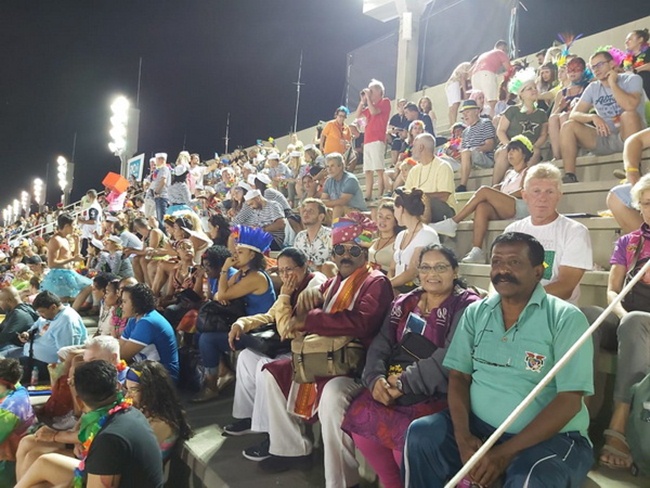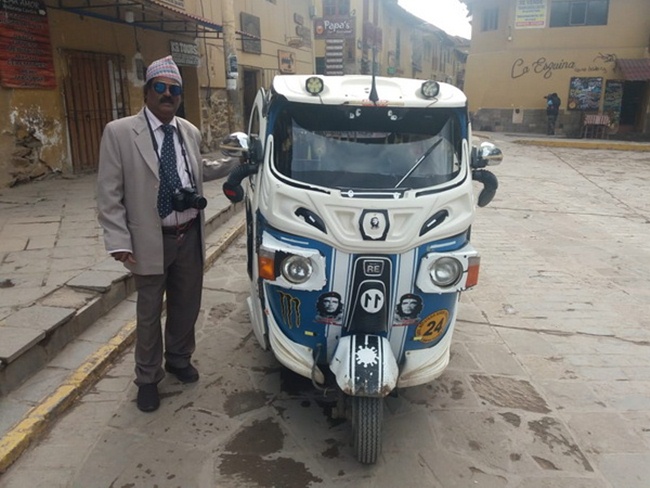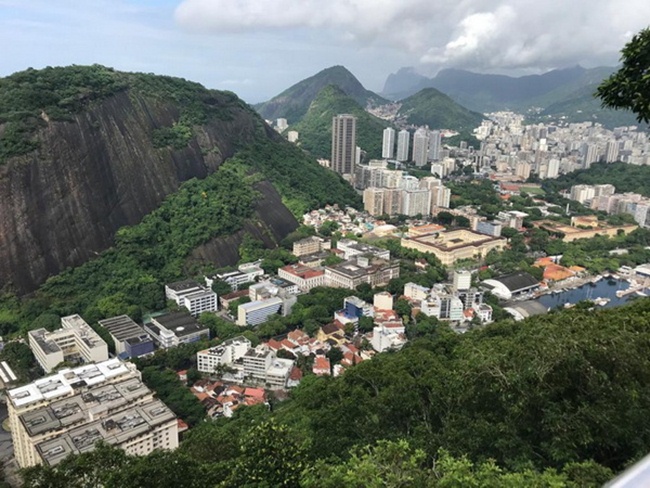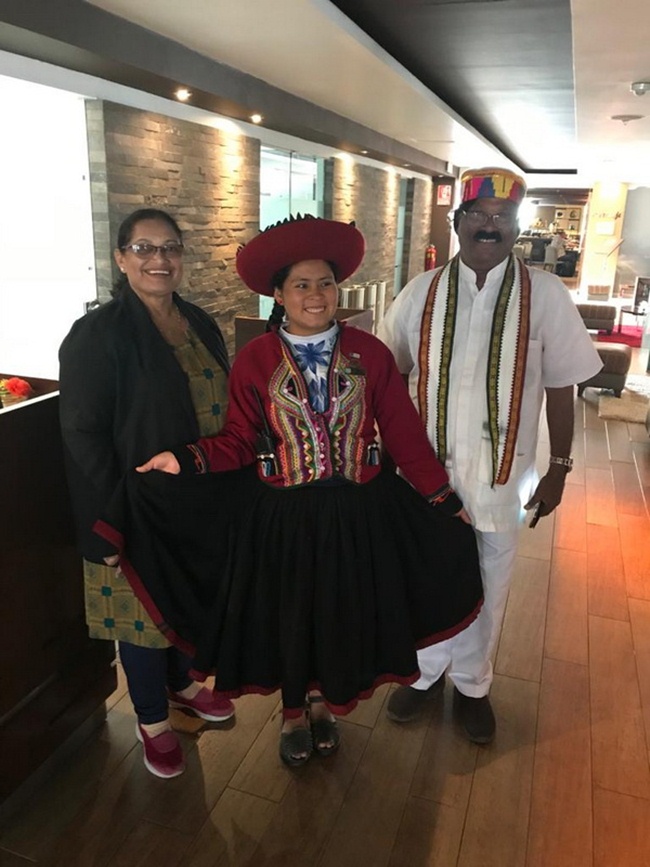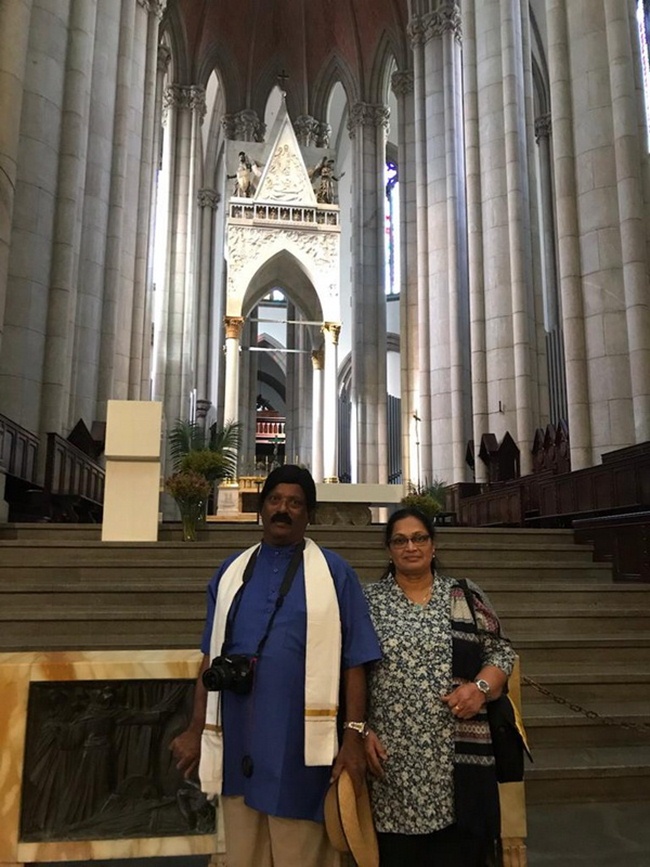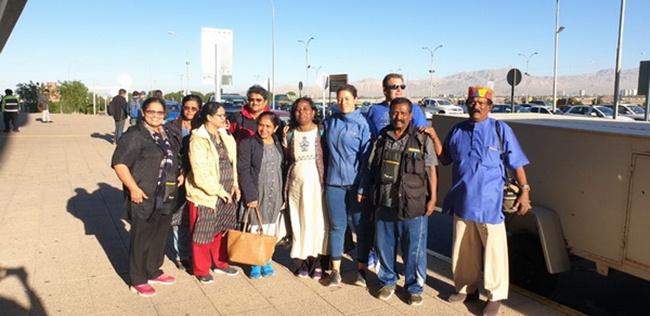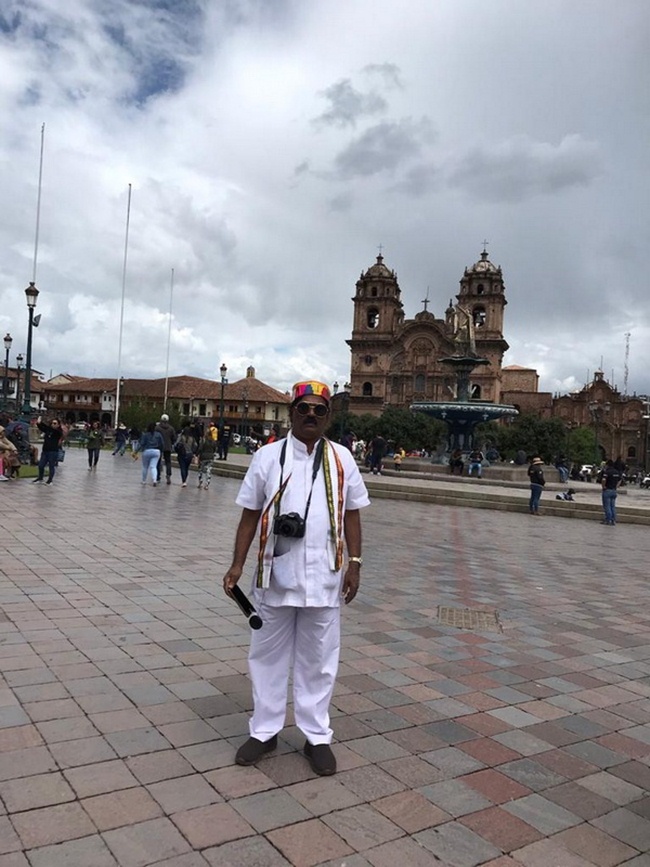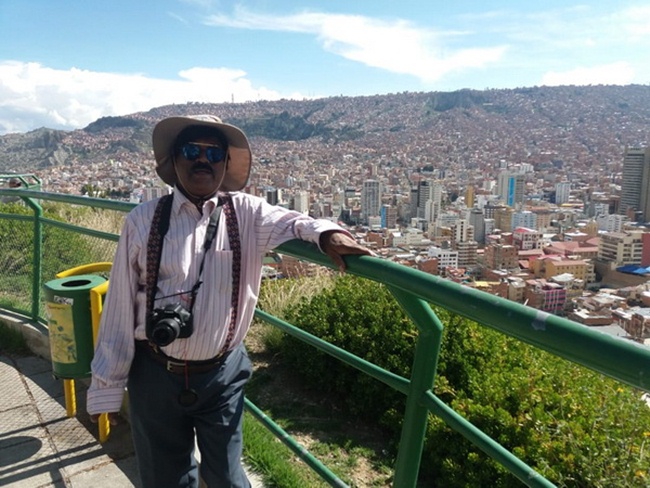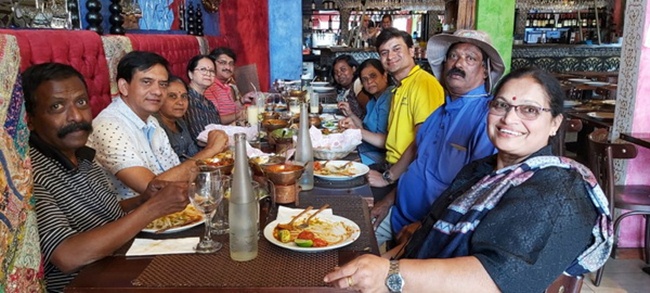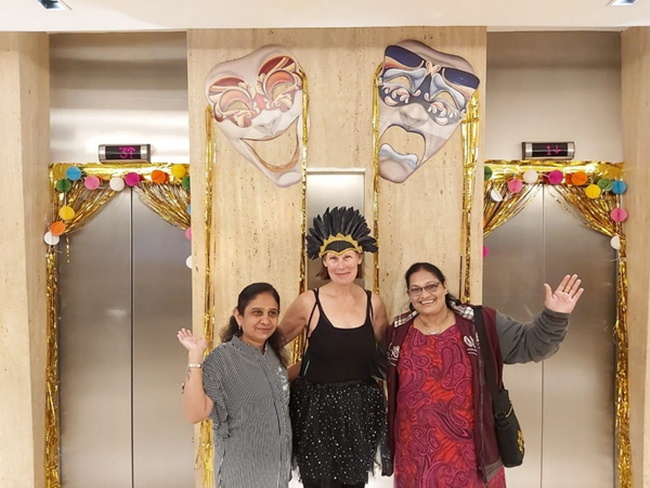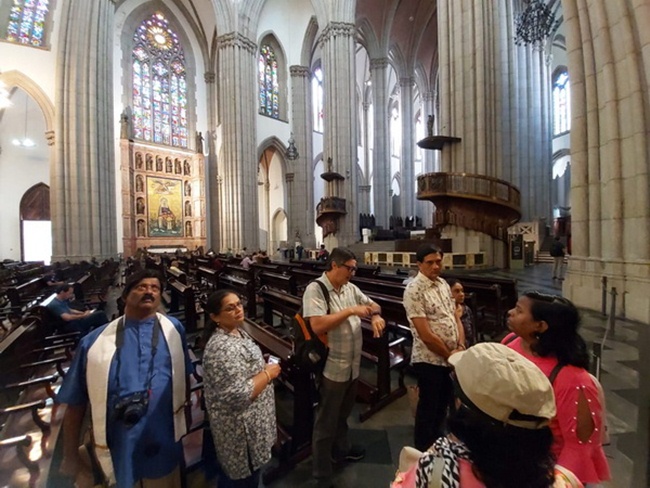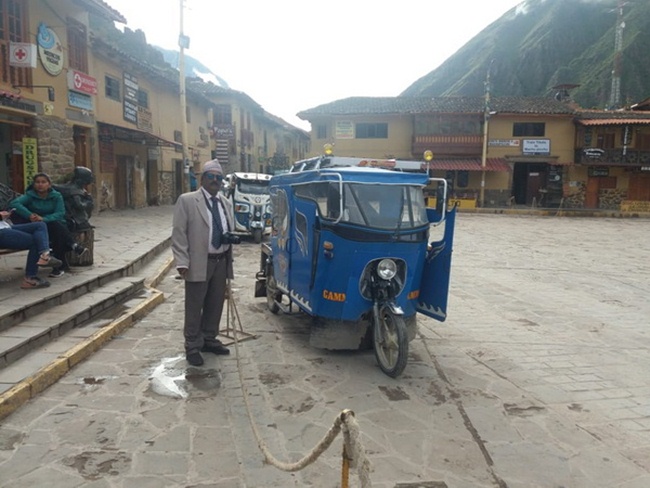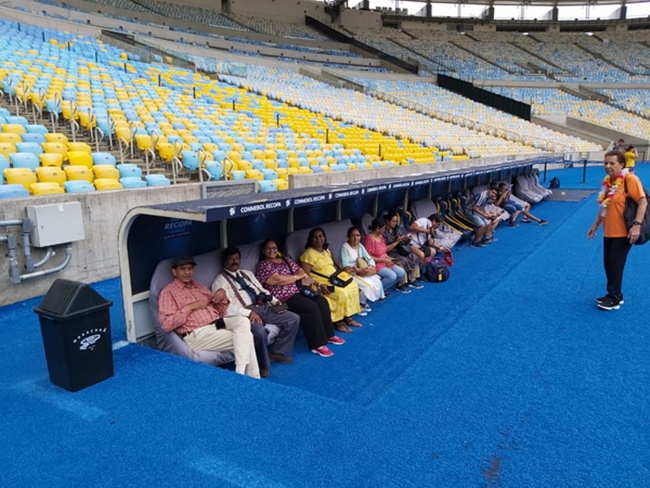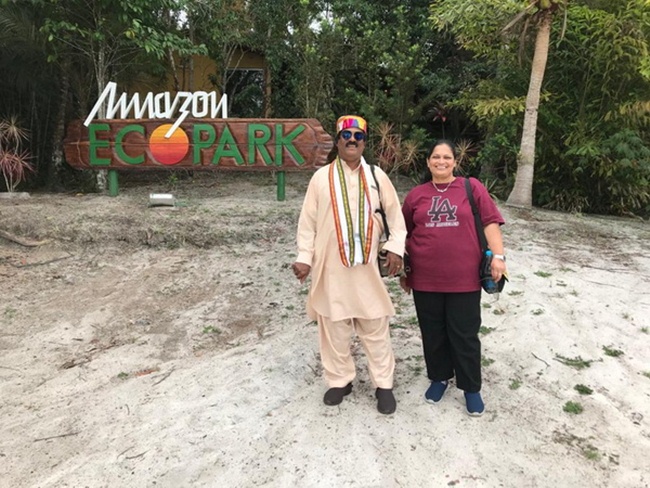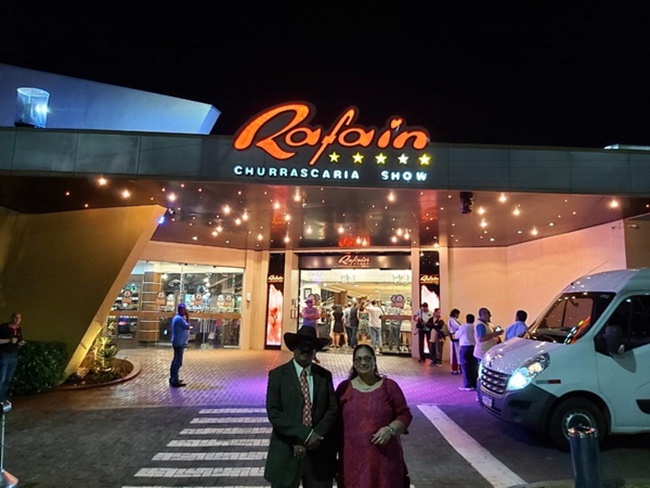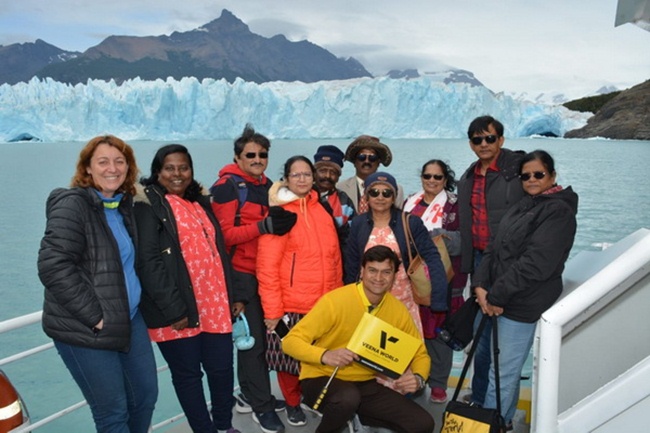 On fifth day, we visited one of the 7 Wonders of World as we took a cable car ride to the Sugar Loaf Mountain. We visited Corcovado - upon which stands the famous statue of 'Christ the Redeemer. We took a train to view this magnificent statue. We enjoyed amazing view of the city from the top.
On sixth day, we flew to Lima - capital and largest city of Peru.
Here, we enjoyed city tour which included old as well as new part of the Lima City, the Palace of the Archbishop, the Town Hall, the Plaza de Armas, the Plaza San Martin and the Cathedral. Later, we flew to Cusco - a beautiful city with well-preserved colonial architecture.
On eighth day, we took daylong excursion to the new Wonder of the World - Machu Picchu Ruins by train followed by Inca City in the foggy mountain jungle. Machu Picchu is a mystical place, a monument to divinity, where people feel that they are a creation of Goo. It is one of the most popular archaeological sites in the world. The Citadel of Machu Picchu in Quechua language 'Old Mountain' is known throughout the World for its amazing ruins. We saw the mighty currents of the Urubamba River and the huge blocks of limestone required for the construction of the city to the top of Thes Mountains. We returned by train to Cusco.
On ninth day, we enjoyed City Tour which included the Inca Empire, the ruins of the Inca Palace, the Plaza de Armas and the Old Town with its restored colonial buildings. Later, we enjoyed a scenic drive through the Peruvian Highlands and along snow-covered peaks to Puno.
Its significant that India's pride Bajaj auto rickshaws plying in large numbers across Peru.
On tenth day, we proceeded to Copacabana to visit floating Uros Islands where complete villages are built on Totora Reed and enjoyed the view of Lake Titicaca. Later, we visited Eco Complex by catamaran.
On eleventh day, we proceeded to La Paz, Bolivia. On arrival we enjoy city orientation tour which included the Old and New Town, Indian Market and chic suburbs of La Paz; followed by visit to Moon Valley, Valle de la Luna is situated about 10 kilometers from downtown La Paz, in the Pedro Domingo Murillo Province. It consists of an area where erosion has worn away the majority of a mountain, composed primarily of clay rather than rock, leaving tall spires. Then, we enjoyed Cable car ride from where we viewed the amazing scenes of the city.
On twelfth day, we flew to Calama. On arrival proceeded to Atacama - one of the driest places on Earth.
On thirteenth day, we proceeded to Cejar Lagoon - a Salt Lagoon located north to Salar De Atacama, El Tatio Geysers, El Tatio is a geothermal field located in the Andes, in Northern Chile, at an altitude of 4,300 meters or 14,100 feet. Later, we visited by the popular daily tours running from San Pedro de Atacama, like the small church in the village of Machuca and enjoyed tour of Machuca.
On fourteenth day, we flew to Santiago. On arrival, we enjoyed city orientation tour of Santiago, Chile. We visited La Moneda Palace, Plaza de Armas, Santiago Stock Exchange Building and Metropolitan Park.
On fifteenth day, we flew to El Calafate - beautiful city of South America, Agentina. El Calafate is a town near the edge of the Southern Patagonian Ice Field in the Argentine province of Santa Cruz. It's mainly known as the gateway to Los Glaciares National Park, home to the massive Perito Moreno Glacier, whose ever-shifting icy landscape is popular for hiking and sightseeing. A modern interpretive center called the Glaciarium serves as a primer on the region's numerous glaciers.
On Sixteenth day, we proceeded to Perito Meringo Glacier, one of the world's largest active continental glaciers. It is also declared as Universal Mankind's Heritage by UNESCO. We took a Boat Ride at Perito Meringo Glacier which mesmerized us with amazing views.
On seventeenth day, we flew to Buenos Aires. We enjoyed an amazing Tango Show with Dinner.
On eighteenth day, we explored the city of Buenos Aires wherein we visited Cabildo - Town Hall, Casa Rosada, Plaza de Mayo, districts of San Telmo and La Bocca, The Palerm, Avenida 9 de Julio and Metropolitan Cathedral.
It was time for us to say goodbye to our travel mates for over two weeks. We assured them to keep in touch through e-mails, facebook and hoped to meet again in future tours.
We took return flight to Mumbai and onward flight to Mangaluru and reached home with renewed spirits and relief of free from COVID-19.