Travelogue: My tour to enchanting North East India after Covid-19 unlock
By John V Tauro

Bellevision Media Network


Mangaluru, 17 Mar 2021: My Tour to India Dekho by Veena Tours, Mumbai from February 21, 2021.
A group of 20 senior citizens met at Chatrapati Shivaji International Airport, Mumbai. After the departure formalities at the airport, all of us boarded Indigo Flight to Guwahati. It was 3-hour flight. After landing at Guwahati Airport, we collected our baggage. Our tour manager met us there, took us for lunch. After lunch, we proceeded to Meghalaya, en route border security personnel checked our permits. We drove 3-kms to reach Shillong where we stayed in a hotel.
On the second day, after the breakfast, we left for sightseeing. We visited Dahki Umngot River Boating, Indo-Bangladesh border, Living Root Bridge, Mawlenong village, Balancing Rock. Mawlenong village is more eco-friendly where the locals live in harmony with nature. There are a few automobiles, gothic churches, speck-clean streets, schools and public areas. In this village, we savored delicious food. We draw back to hotel – 150 kms journey stopping to have tea and snacks.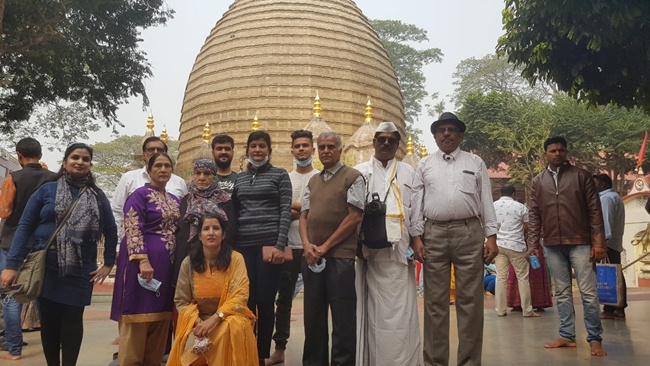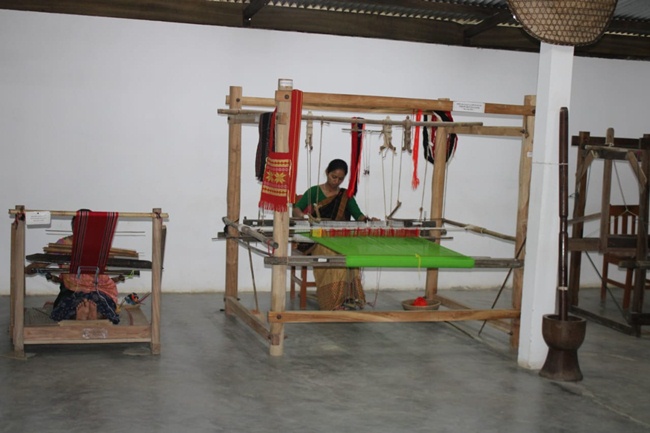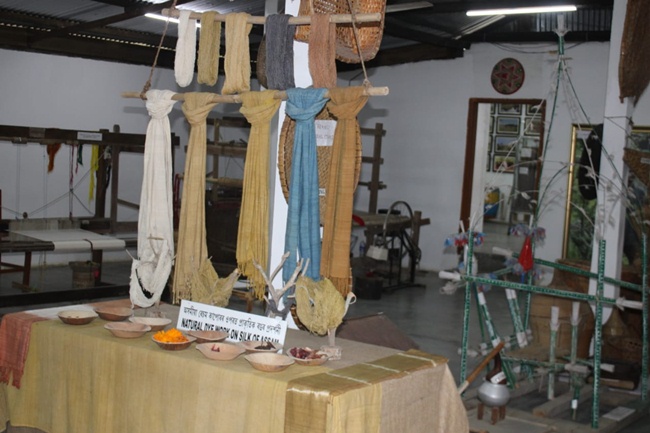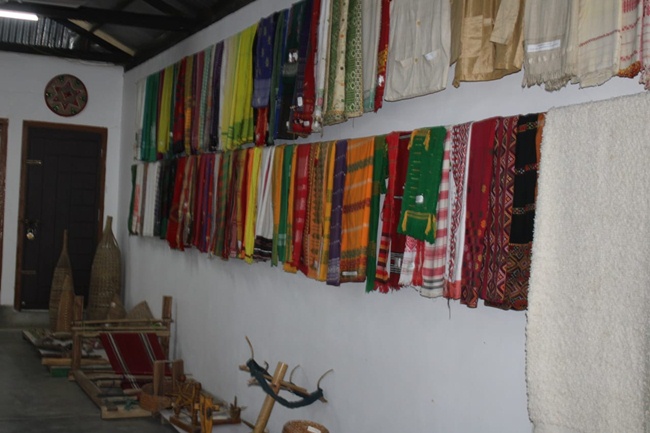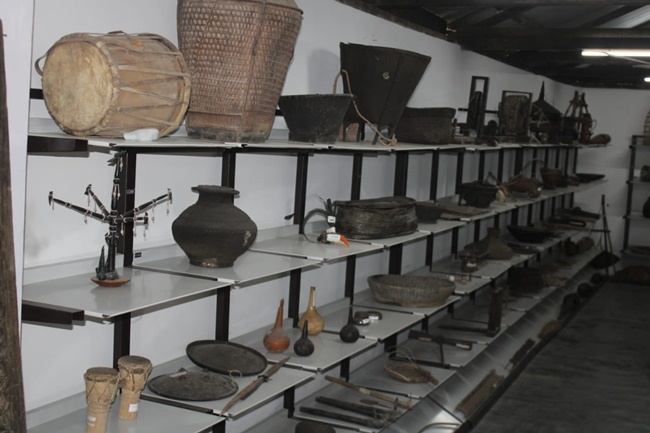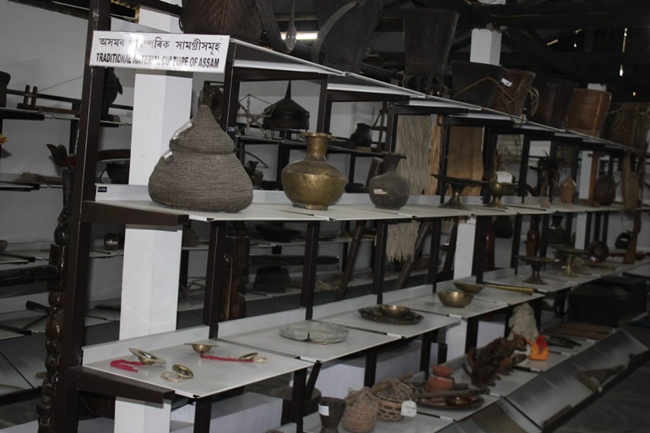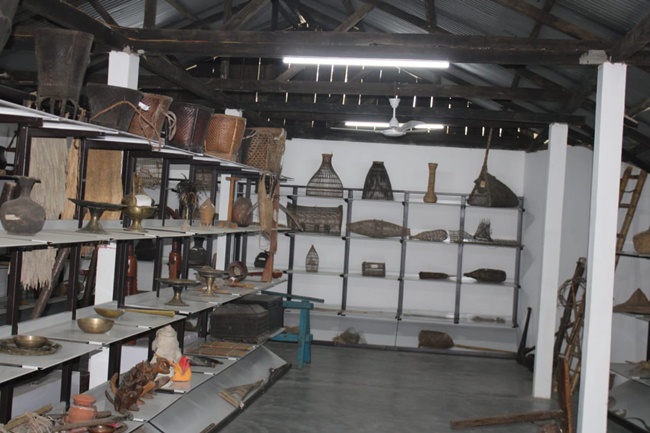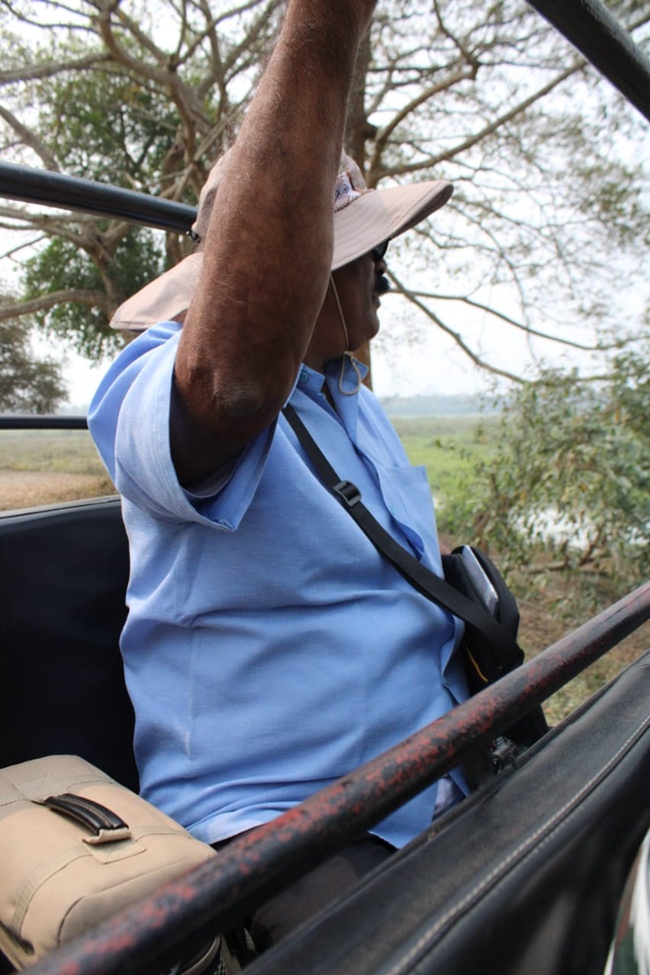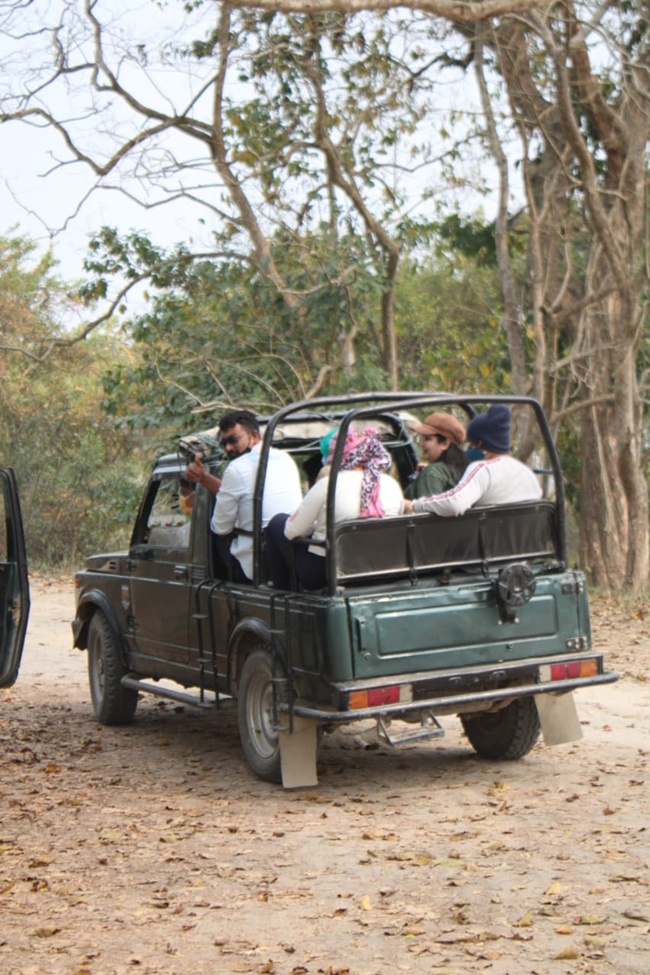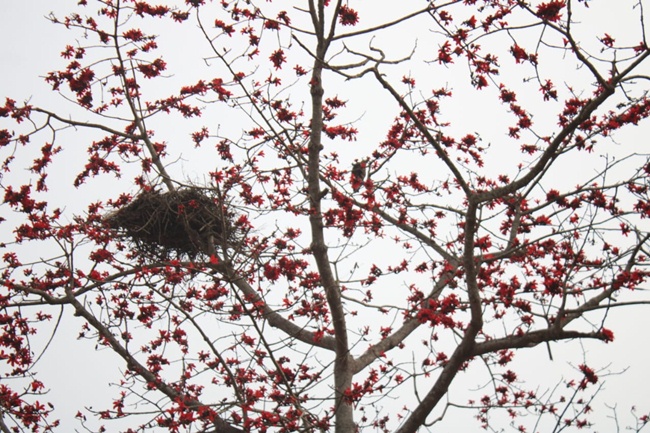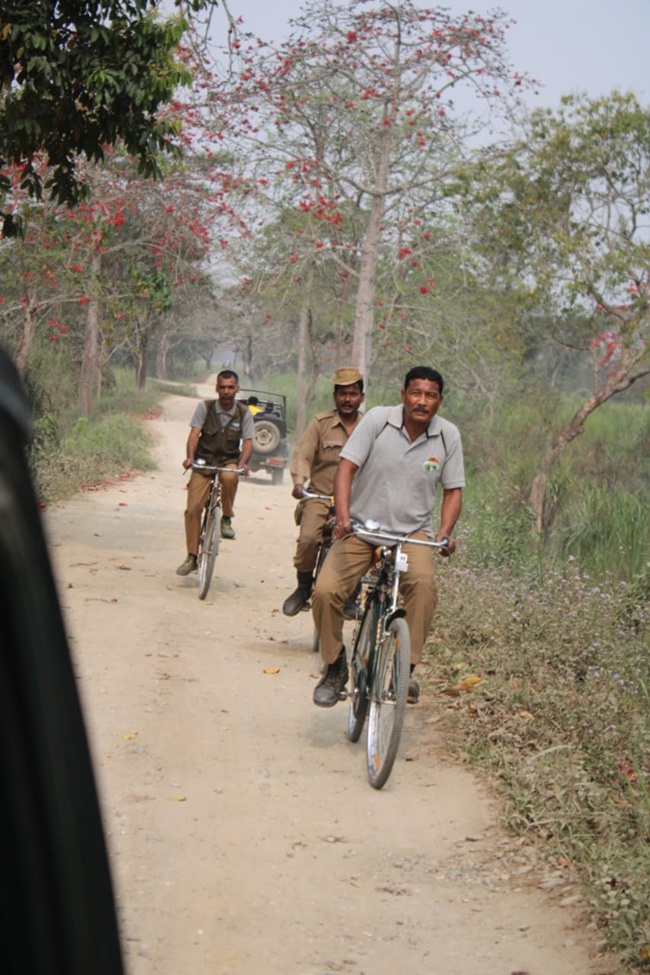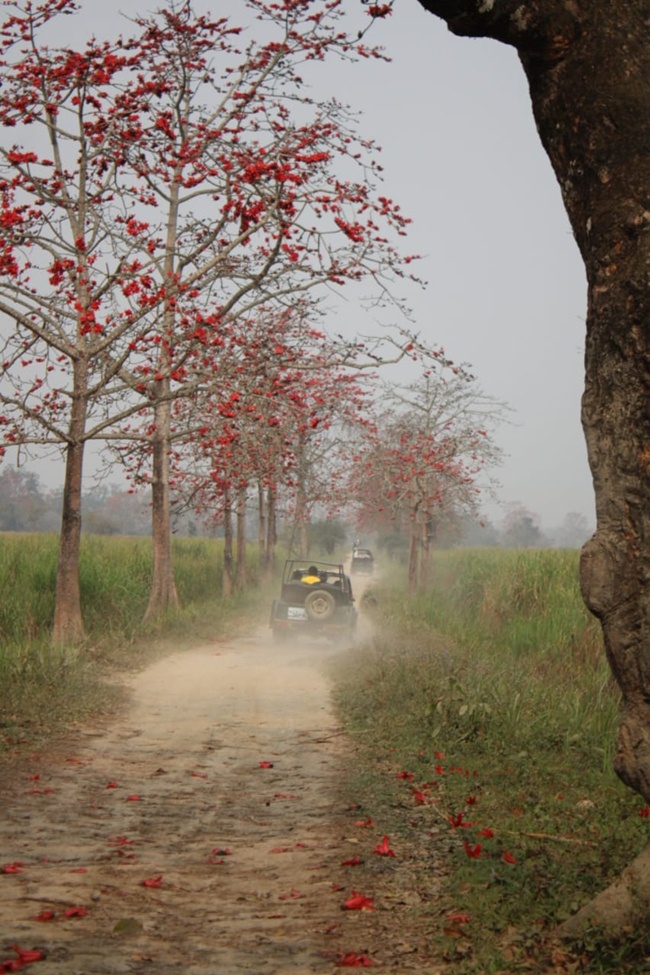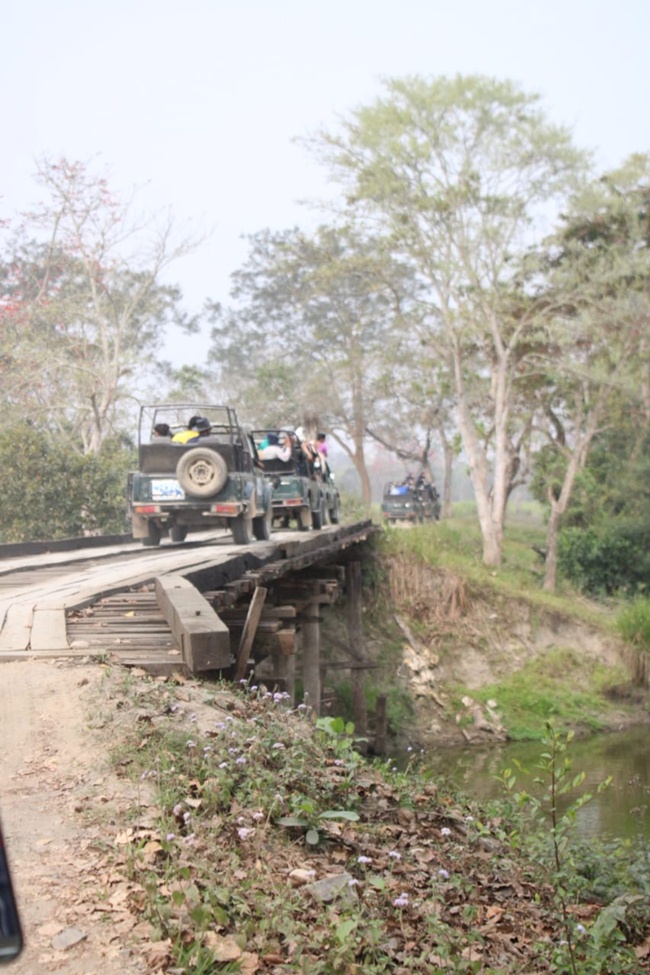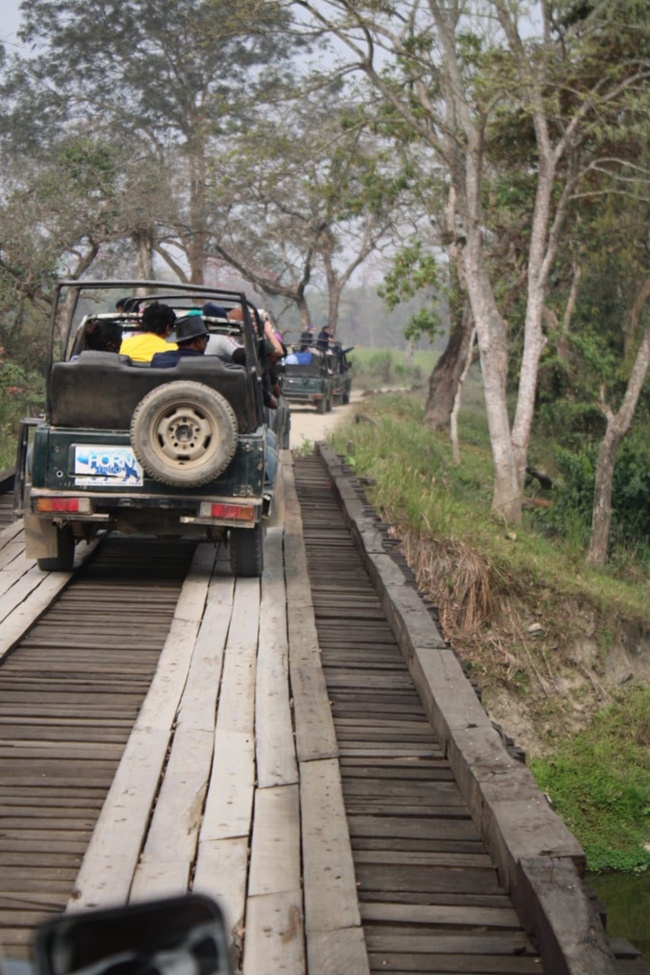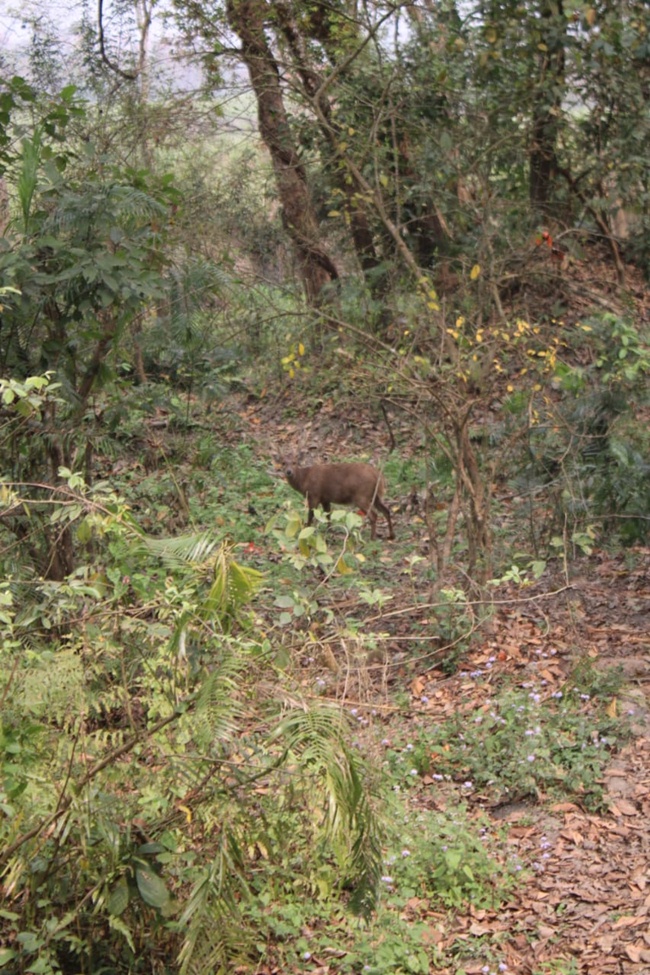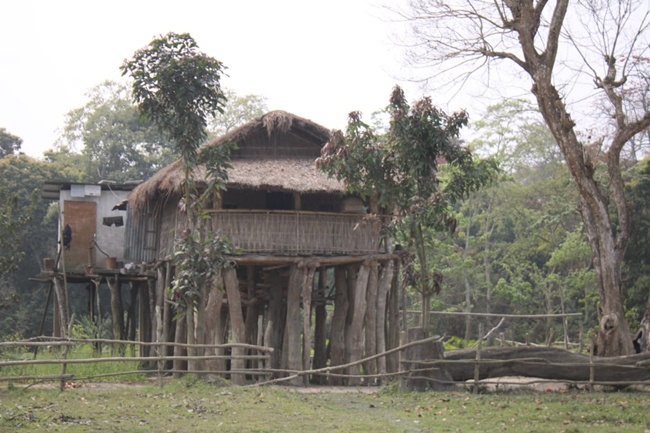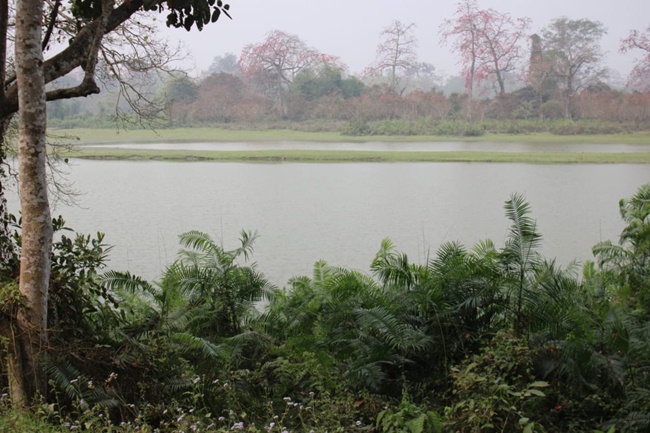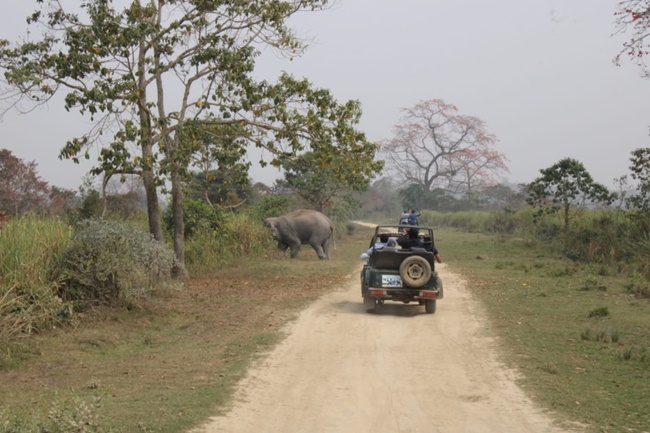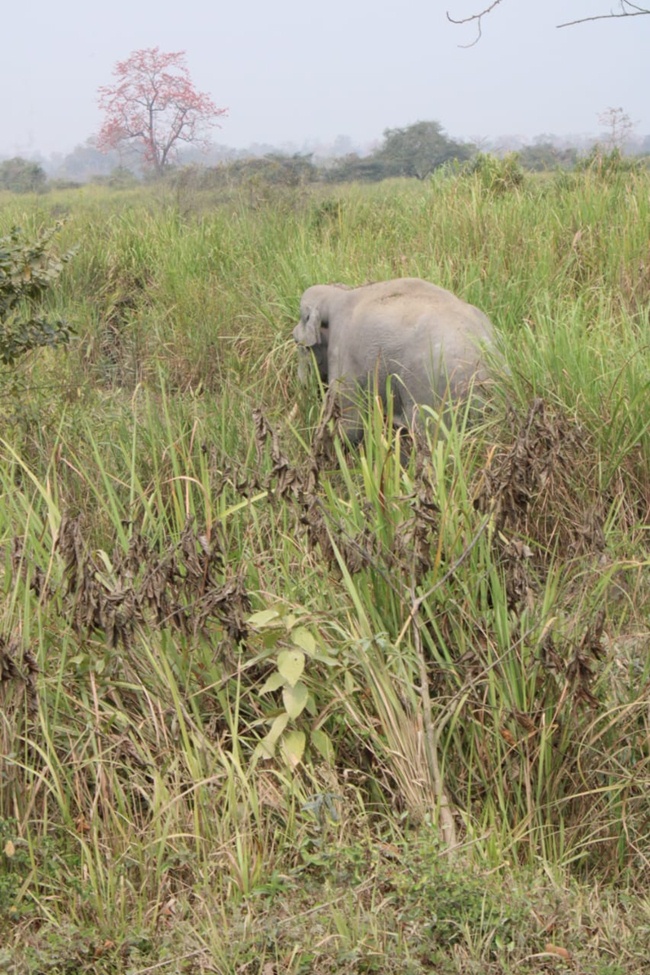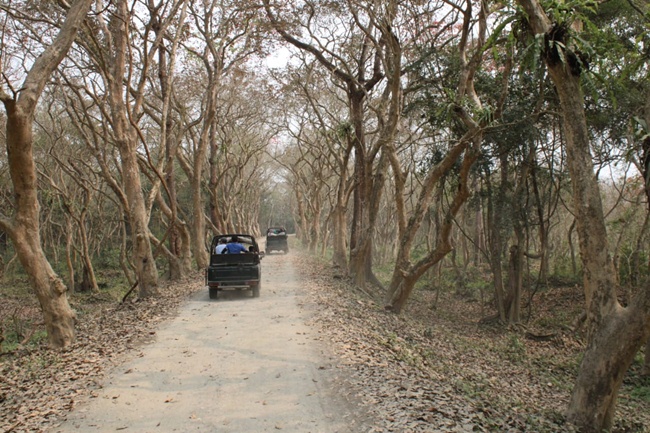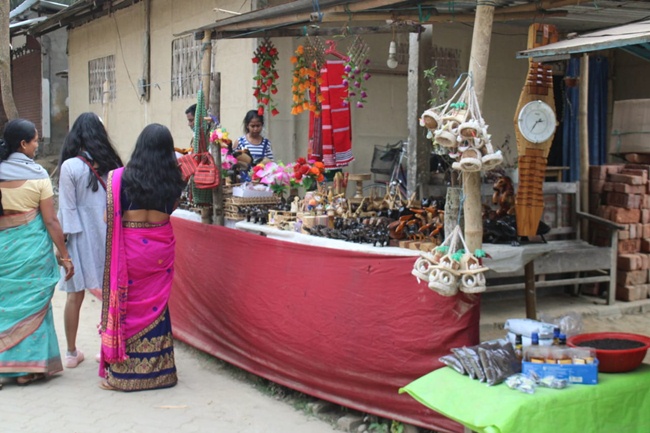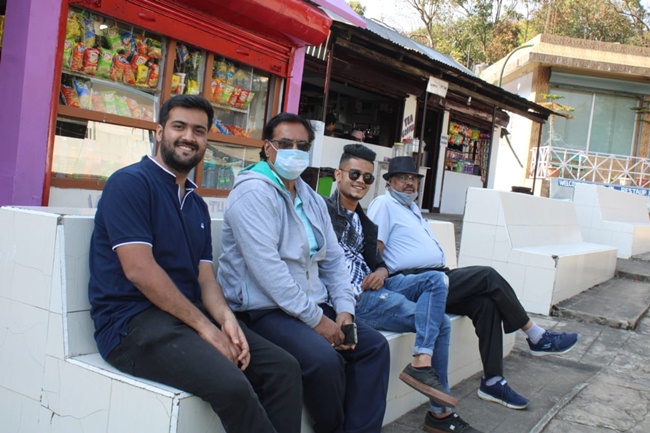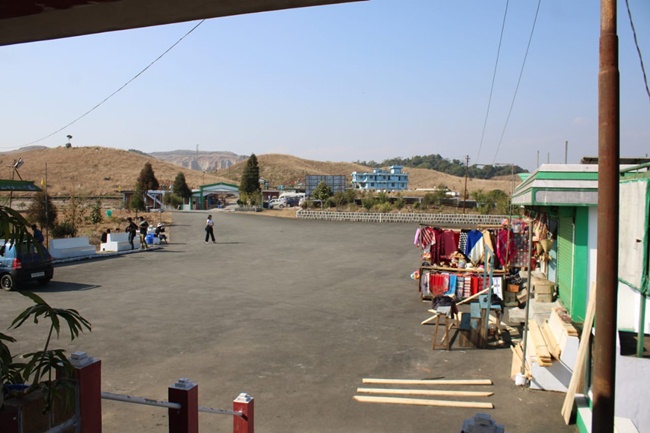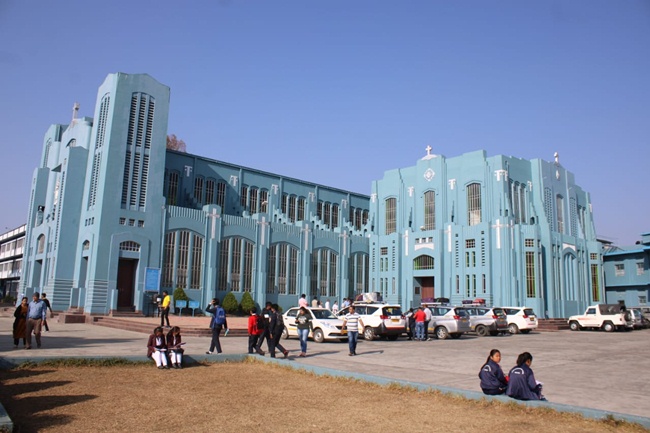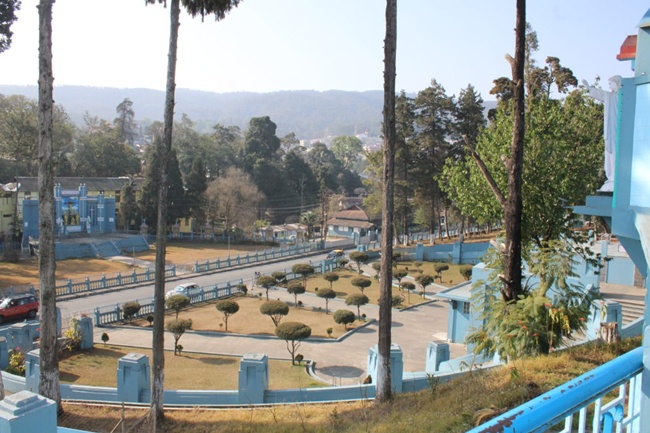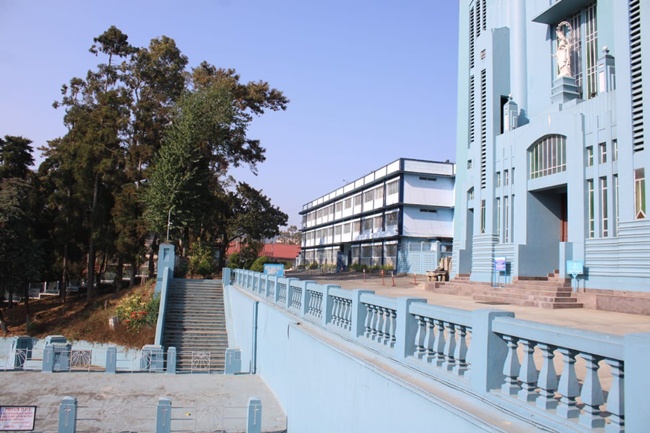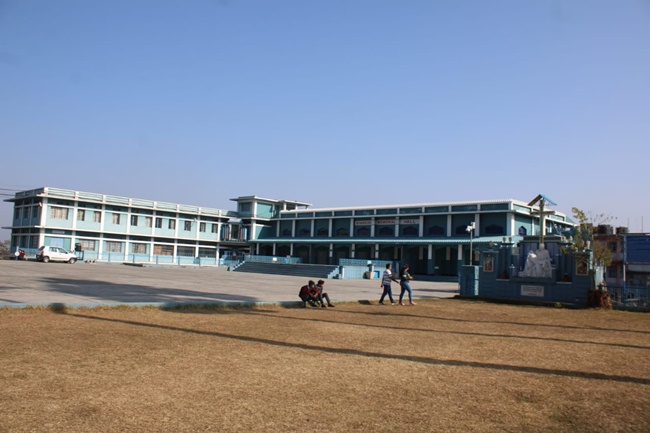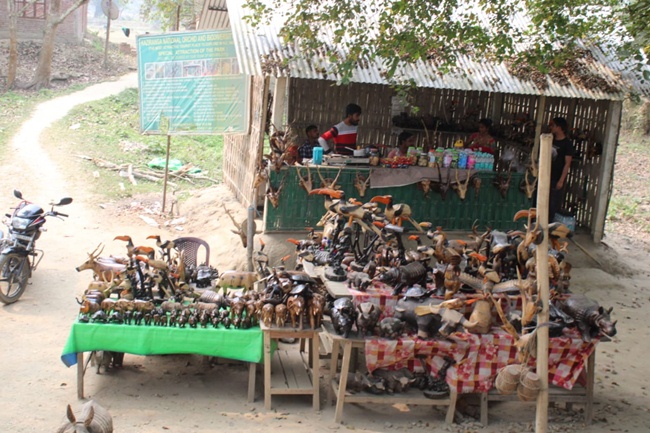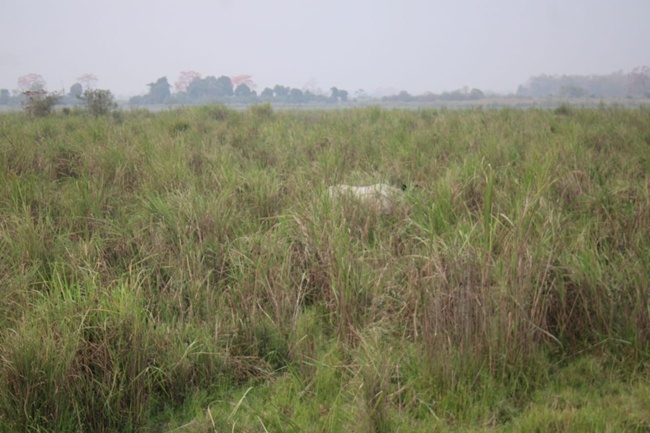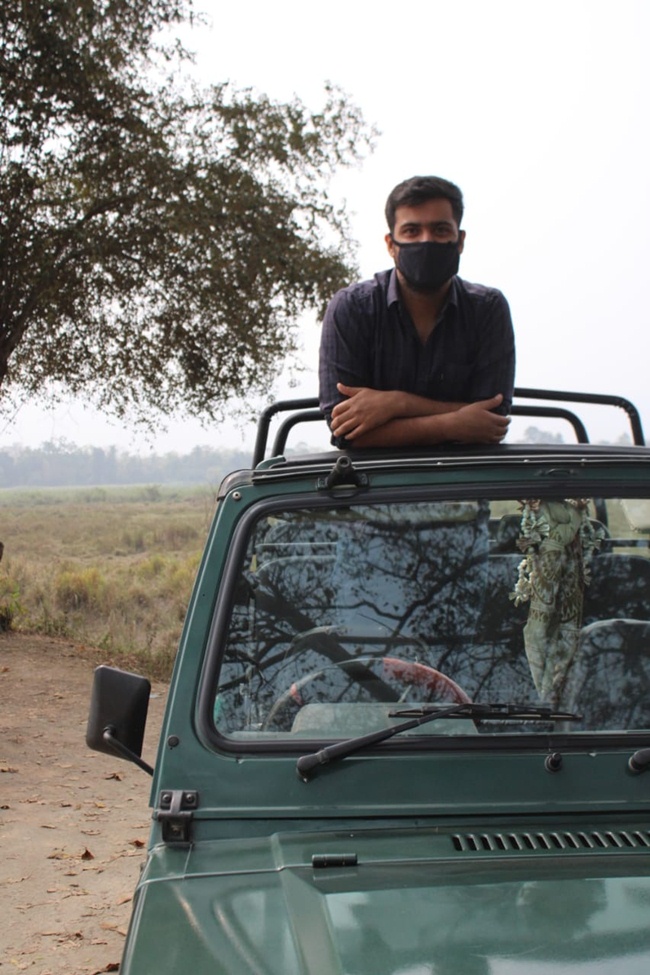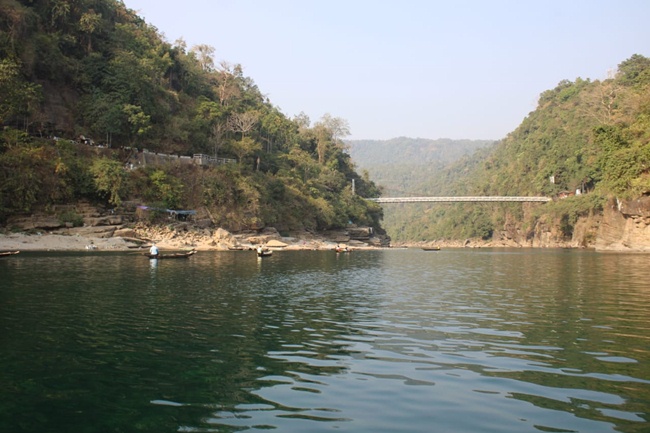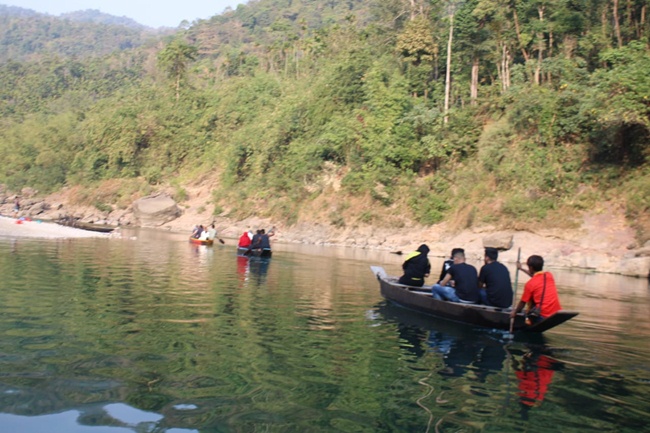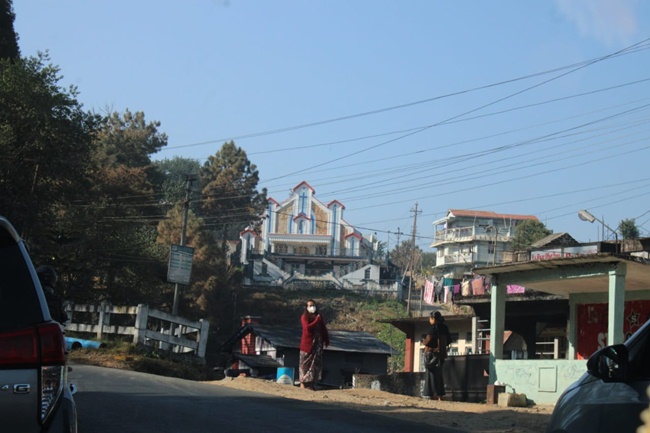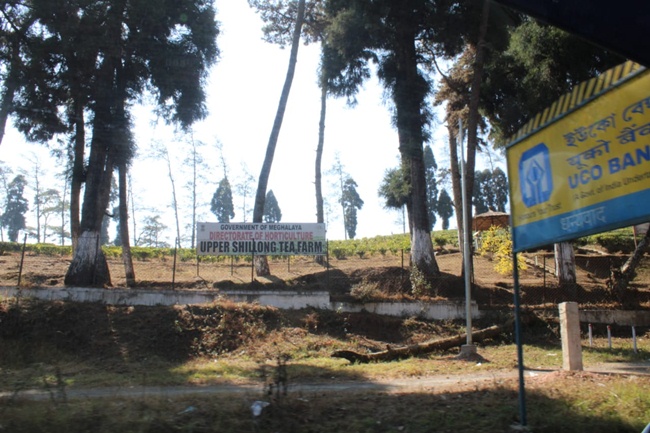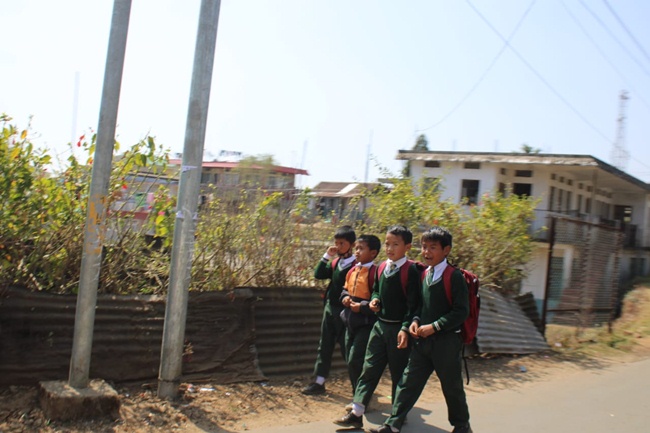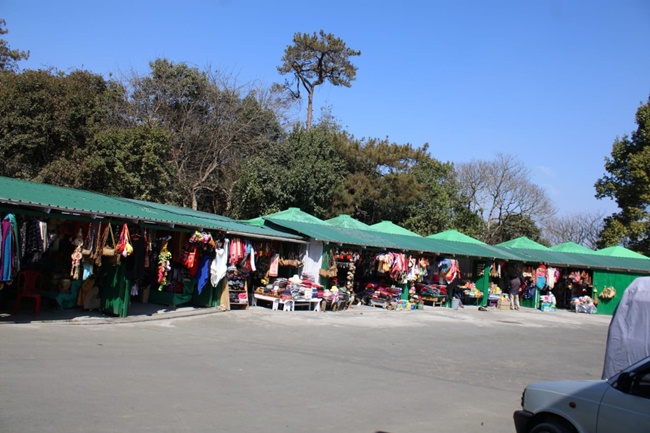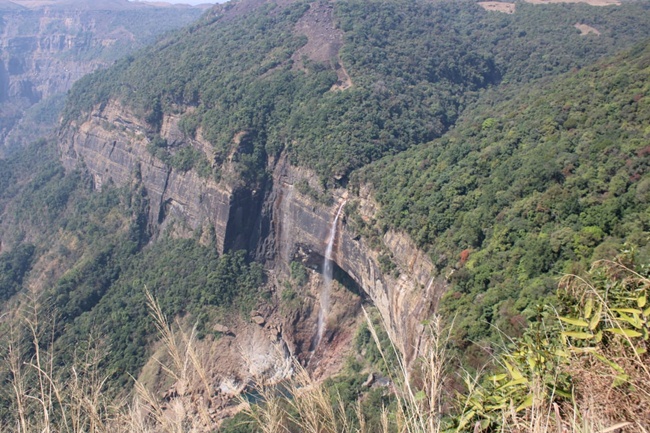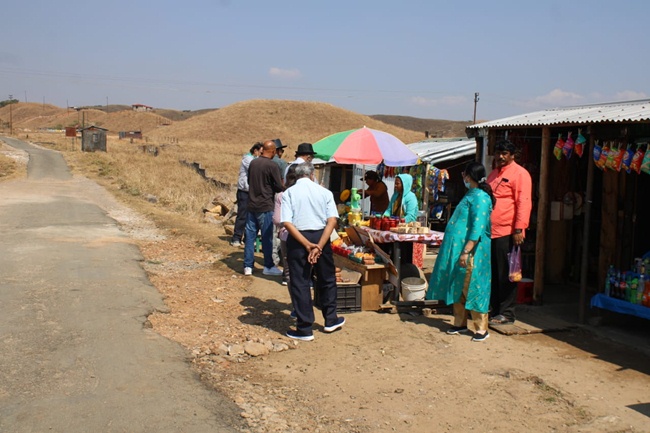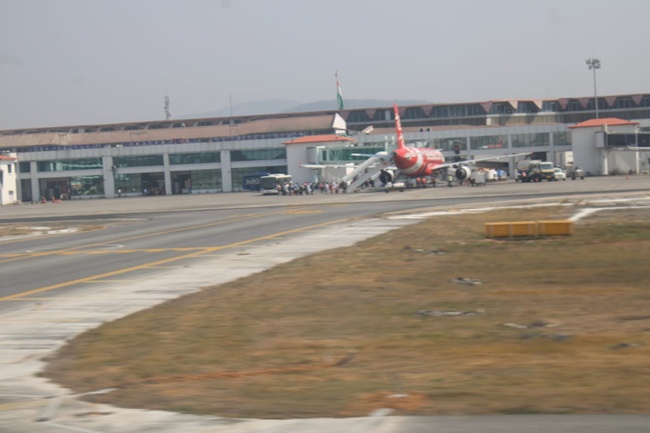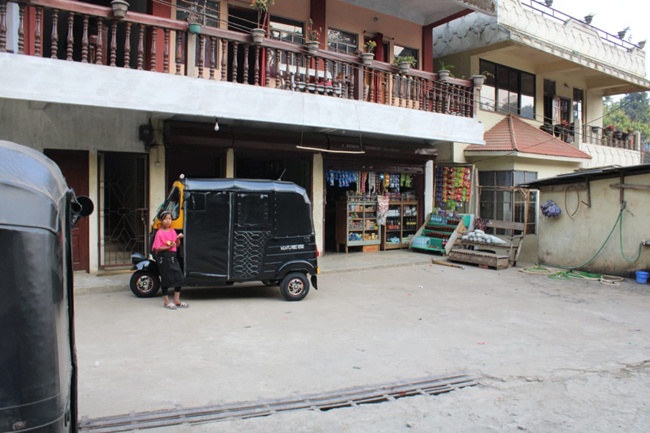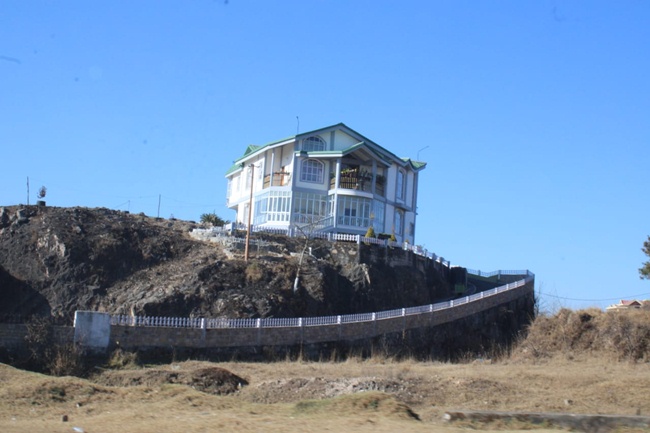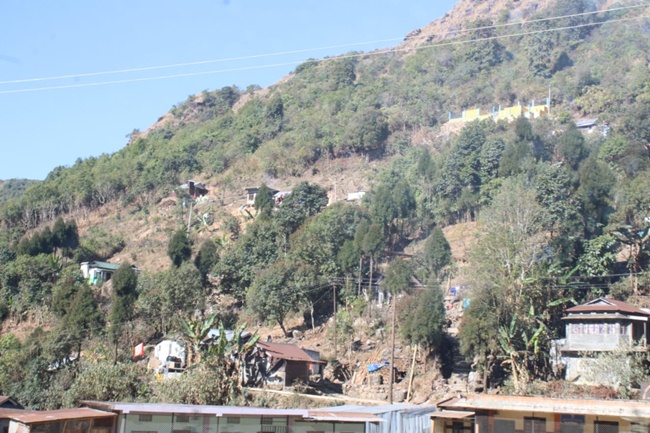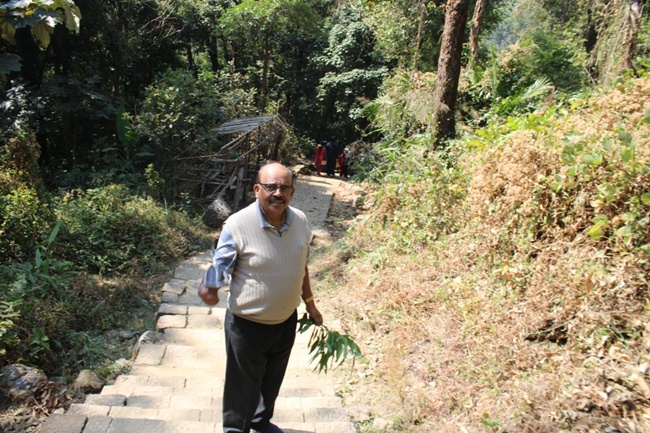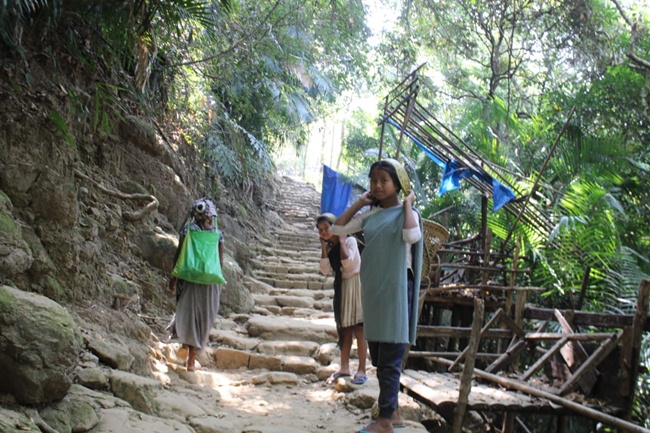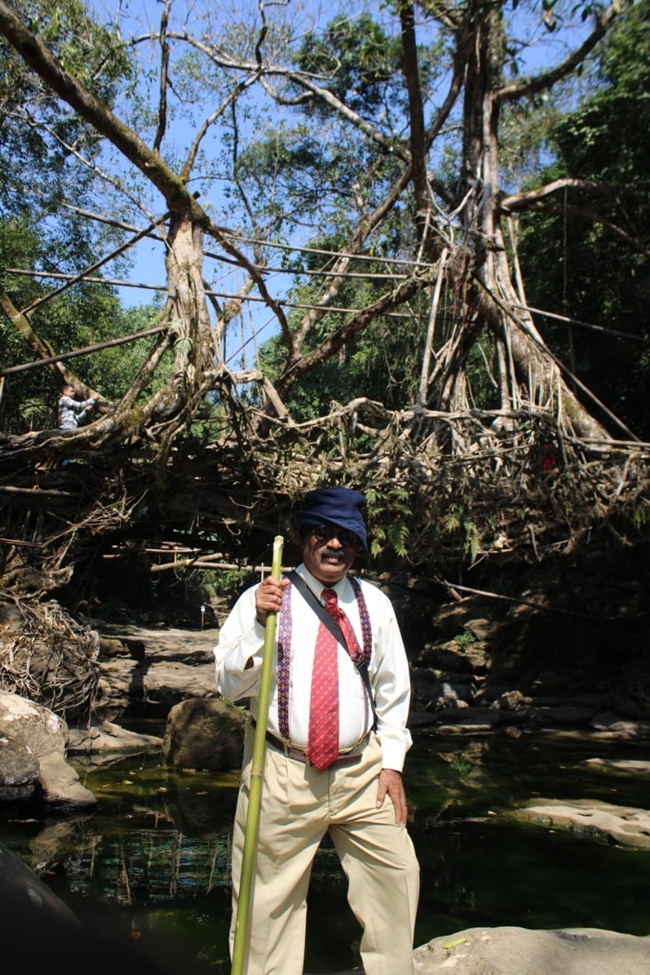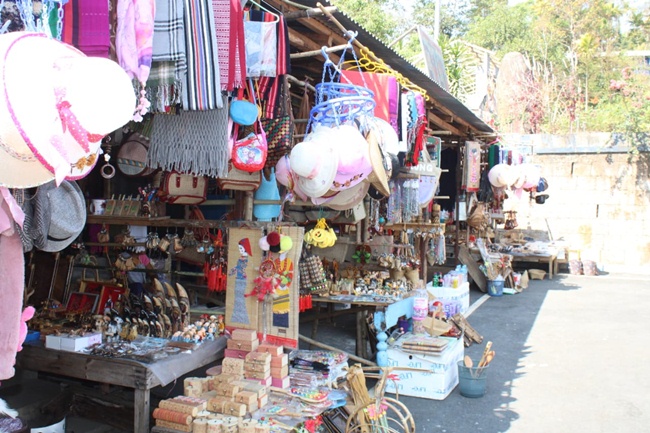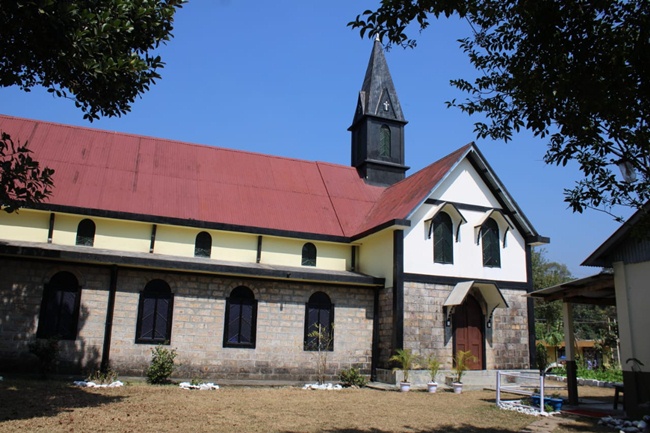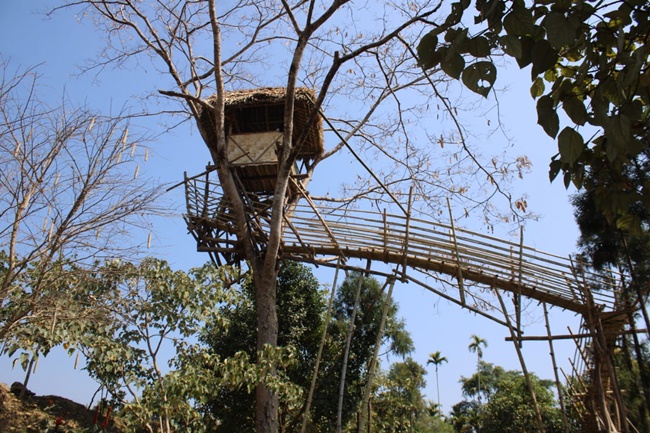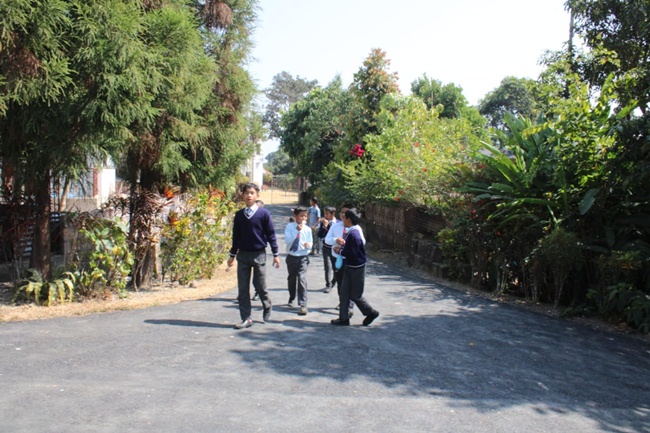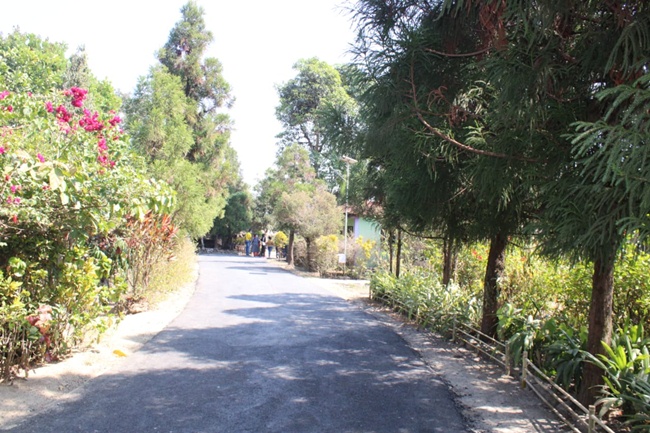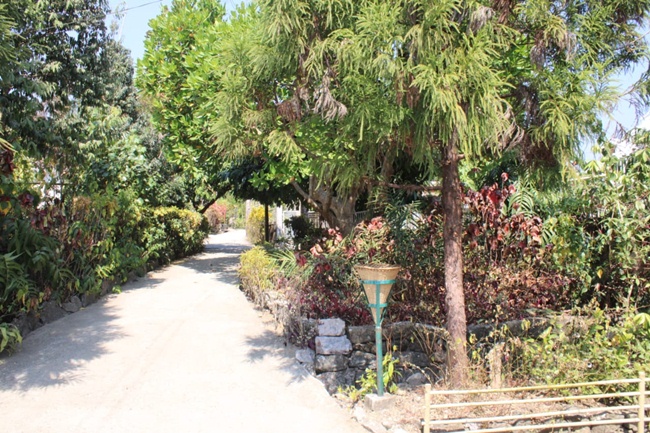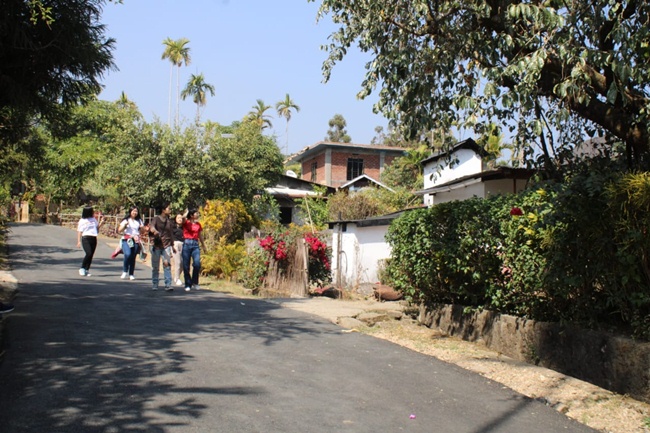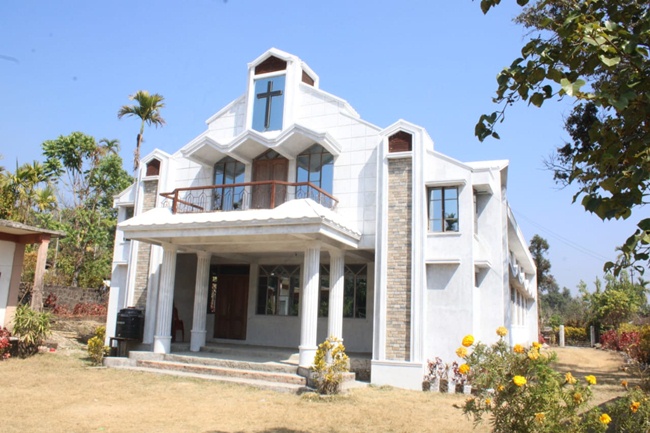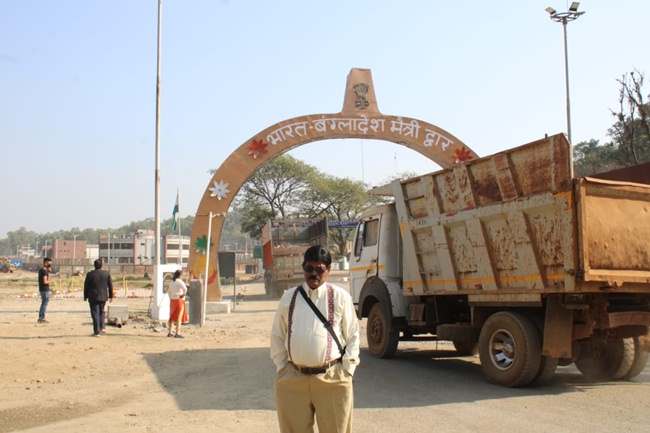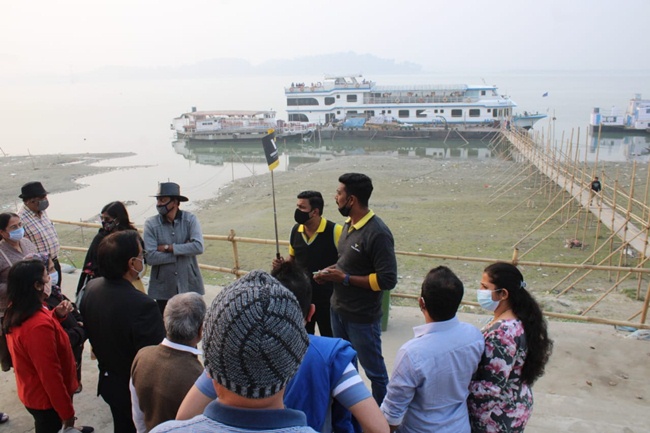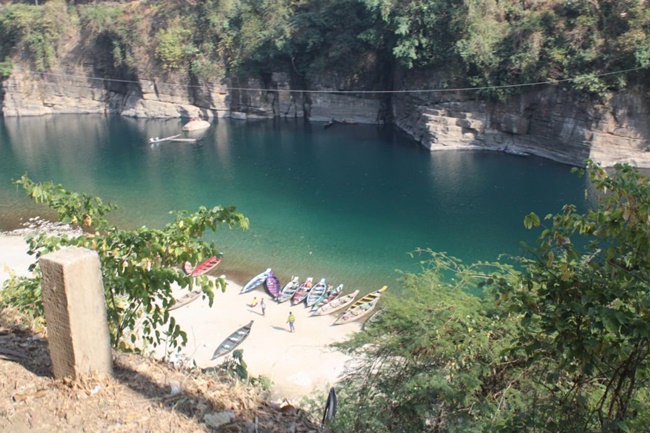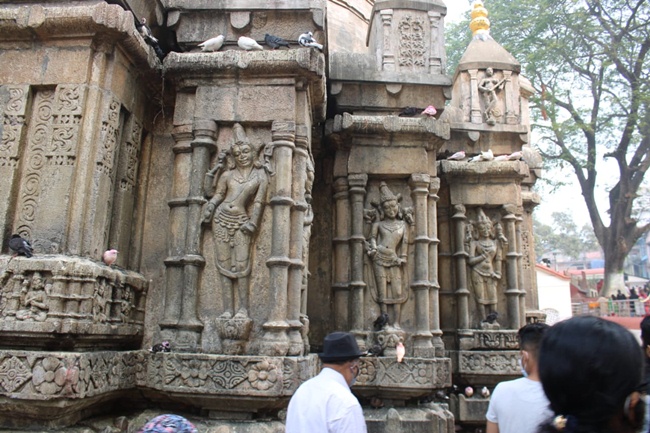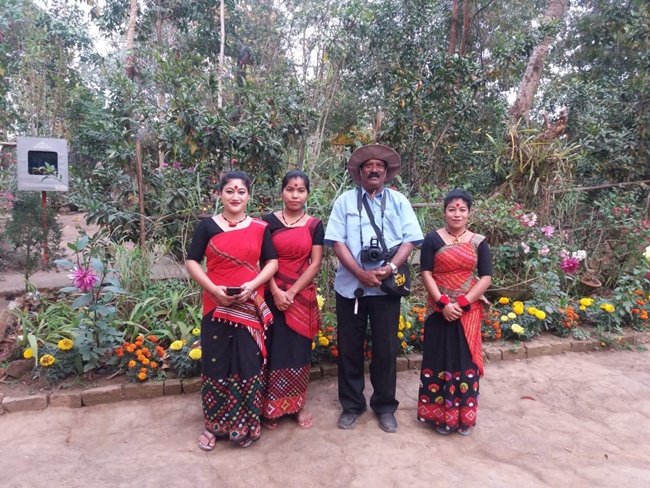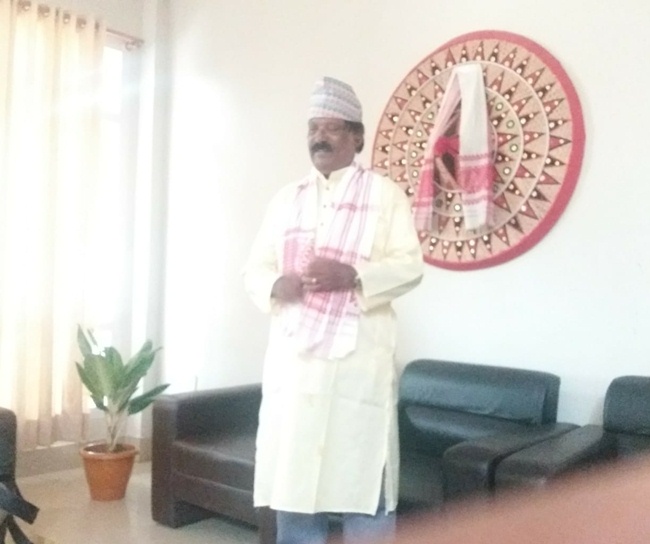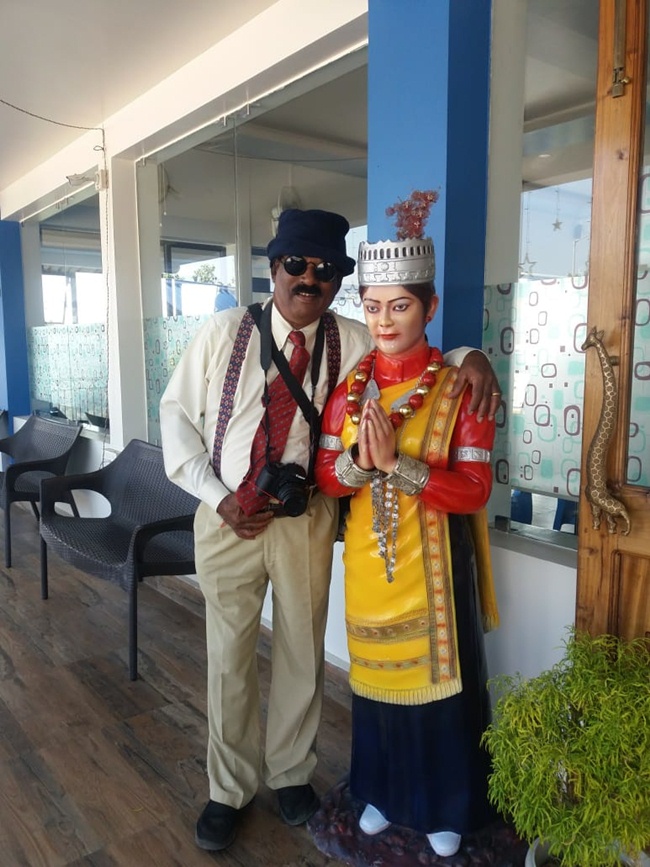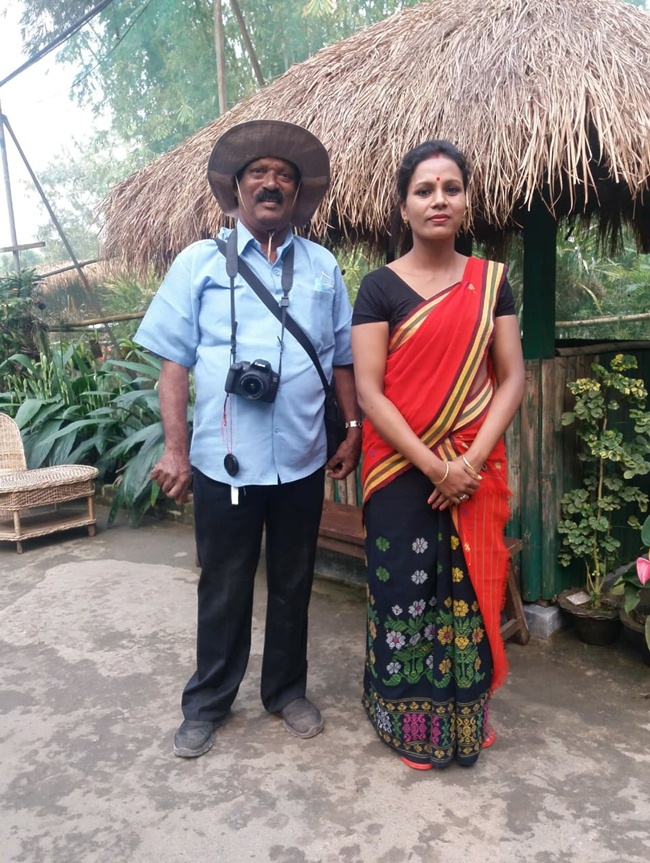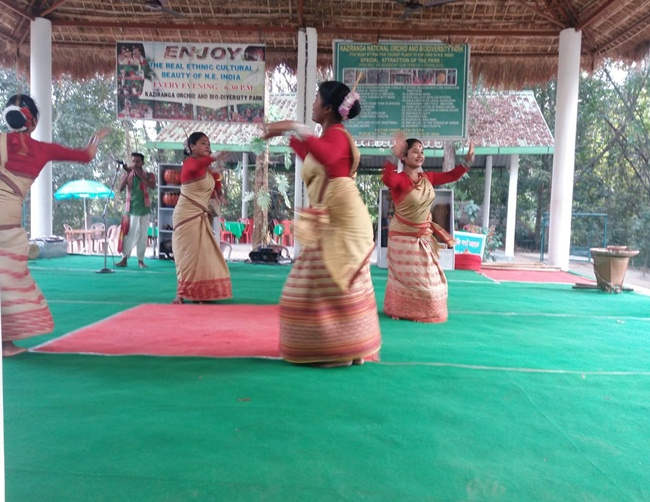 On third day, early morning we started out sightseeing odyssey, visited Elephant sanctuary, Ramakrishna machine, Naukhali hydel plant, Mawsmai Cave, Sohara (Chirapunji), Grand Canyon Eco Park, Seven Gitter Ceylon Peak. We drove to Kazi Ranga Kora where we took rest overnight in a hotel.
On fourth day, we have gone for safari tour to Kazi Ranga, world heritage site at Guwahati. After the lunch, we visited Orchid Eco-friendly Musical Garden and other tourists' spots. We witnessed Bihu dance show at the hotel in the evening. We also took part in Assamese folk dance and enjoyed every moment.
On fifth day, we visited Umananda, Kamakhya, Sualkochi and also bought souvenirs and artefacts to adore our homes. After the lunch at the high-end local eatery, we returned to our hotel.
It's time to bid goodbye to our comrades as we were transported to Guwahati Airport from the hotel. We boarded flight back to Mumbai. It was indeed a great relief to be free from Covid induced restrictions after nearly one year. It was a memorable tour for us young in heart and hope to travel more in the future in the vast Incredible India.