Times Now exit poll predicts 249 seats for NDA, 148 for UPA, 146 for others
New Delhi, 12 May 2014: Following the end of the Ninth Phase of Polling, various TV news channels put out the Exit Poll Results from 6.30 pm. According to Times Now exit poll results NDA is posied to secure 249 seats where as UPA would get 148 seats and others would jointly get 146 seats.
However, the real picture would be clear only on 16 May 2014 when the official counting of the ballots would take place.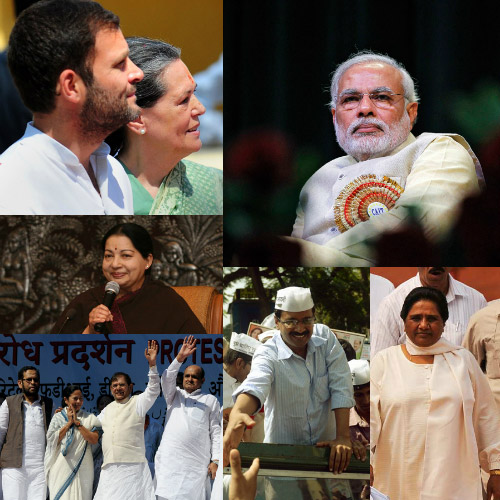 The election of 2014 has been one of the most keenly contested elections. According to the exit poll figures by Times Now, there is no clear majority predicted for the NDA with BJP likely to get 218 seats on its own and NDA jointly would secure 249 seats. In spite of these figures, Modi is likely to become the next Prime Minister of India.