Mangalore: Will famed coastal buffalo race 'Kambala' escape SC ban?
TNN


Mangalore, 11 May 2014: Will the apex court's ban on the exhibition and training of bulls as performing animals affect the traditional Kambala (wetland buffalo race) widely held in coastal Karnataka?
Practitioners of the sport believe the coast is somewhat clear for Kambala. They are comforted by their own interpretation of the SC judgment.
Kambala expert K Gunapala Kadamba says there is no clarity on the issue here since the Supreme Court has talked about bulls, but has also mentioned about performing animals. "This will exclude buffaloes," he says confidently, but adds that the second part on performing animals is difficult to interpret unless one gets the judgment copy in full and is studied by experts.
"But I believe there should be no problem as far as traditional Kambala is concerned. It may have an effect on the commercial aspect of the sport,'' he added. Kadamba further argues that Kambala is not a recent phenomenon. "One has to understand its historical significance and how it is embedded in the cultural ethos of the region," he says.
So popular is Kambala that it is also held as part of the annual Karavali Utsav that showcases the culture of the coastal region. Last year, the state government gave Rs 1 crore to promote the sport. Kambala will be documented as a cultural activity of the state, former CM Sadananda Gowda had promised. "We expect financial help this year too,'' Kadamba said.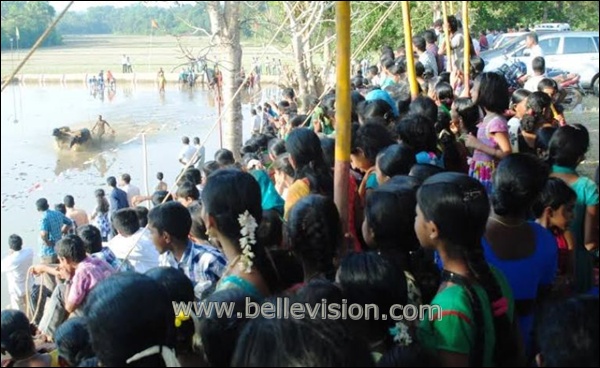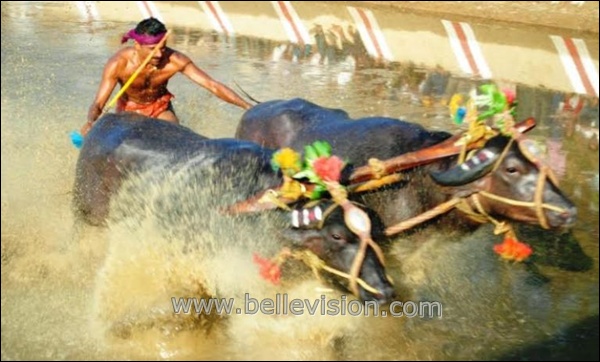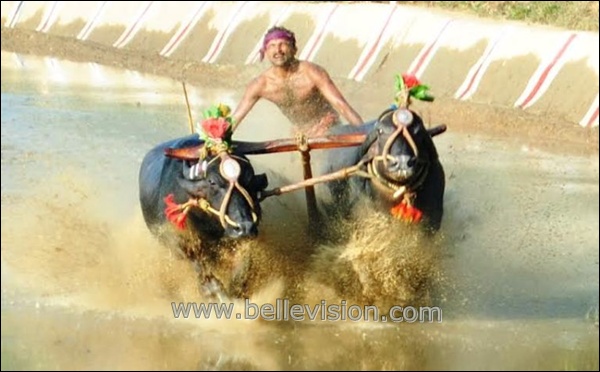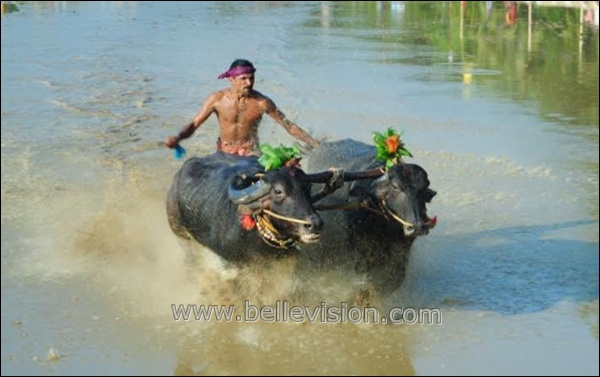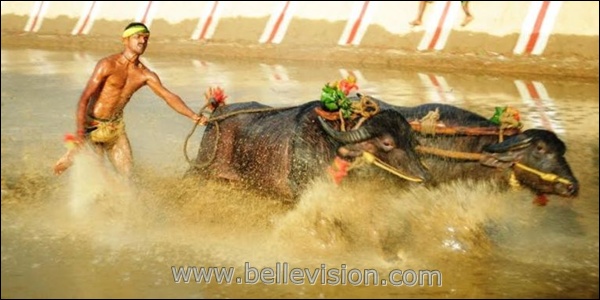 Kadamba noted that Kambala, a typical agrarian activity of preparing the field for sowing, is derived from the Tulu words 'Gampa Kala' . "Owners of buffaloes would pool in their resources to ensure the levelling of large tracts of agricultural land. An offshoot of this practice was to hold races for able buffaloes and reward them. A further offshoot of the traditional Kambala are the competitive ones,'' he said.
While traditional Kambalas numbering over 100 are held from November to mid-December, especially Kundapur and Udupi, over 20 competitive Kambalas are organized from November end and they go on till April. Over the past four decades, the Kambala has gone on to become a leading folk sport in this part of the state. Even floodlit kambalas are organised.
Abhayachandra Jain, Minister of State for Fisheries, Sports and Youth Services says: It is unlikely that Kambala will be banned as the Supreme Court verdict pertains to bullock-cart races and all performances of bulls, especially jallikattu in Tamil Nadu and bullock cart races in Maharashtra. The order does not mention kambalas. In case the court bans it we will have to abide by it, but the state will appeal against it. Kambala is a tradition of Tulunadu and we will do all that is necessary to protect it.