Kuwait: Billava Sangha Kuwait organizes Satyanarayan Puja, Convenes AGM
By Vinod Lewis

Bellevision Media Network


Kuwait, 24 Dec 2013: Billava Sangha Kuwait convened their second annual general body meeting with Satyanarayan Puja at Indian Community School, Khaitan, here on Friday December 20.


Satyanarayan Puja was performed by Vedic celebrant Prakash Takoor and assisted by executive Committee member Manoj Anchan.


The Puja Mantap was erected and decorated by Dhanraj Talapady and his group, while the Bhajan was rendered in harmony just before the Puja began.


The reception was stylishly handled by Soumya Karkera and her ladies team.
Cultural programs started immediately after the pooja lunch with lighting of the lamp by the managing and advisory Committee members followed by a prayer rendered by the ladies.


The audience was welcomed by a graceful classical dance performed by Aadira Gopu Kumar.


The annual general body meeting started with a welcome speech by the president Mohandas Poojary who urged more and more Billavas to become members of the Association and to stay united and strong with each other.


The general secretary Sushma Bangera read out the annual activities of the Association, while the treasurer Gautam Suvarna presented the annual accounts.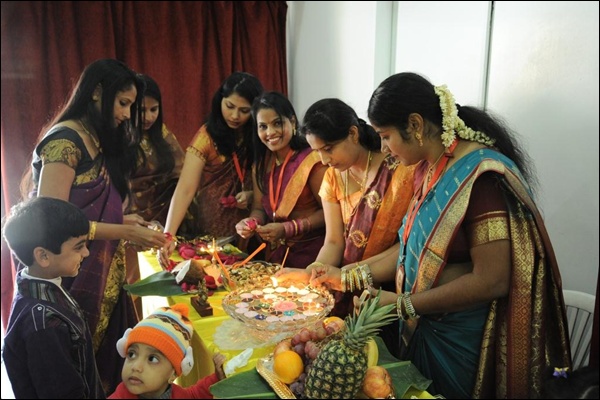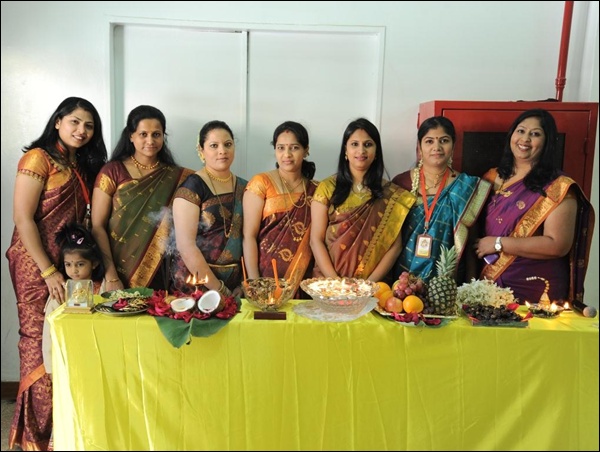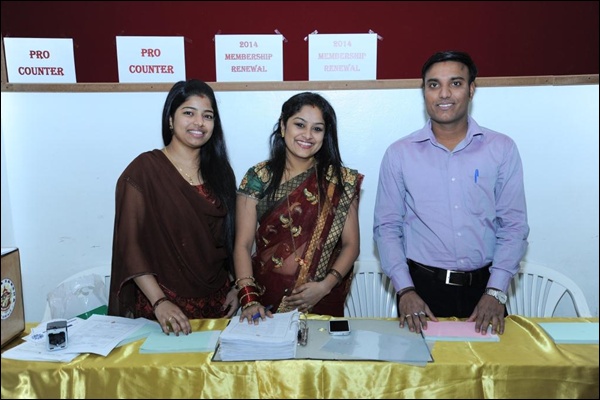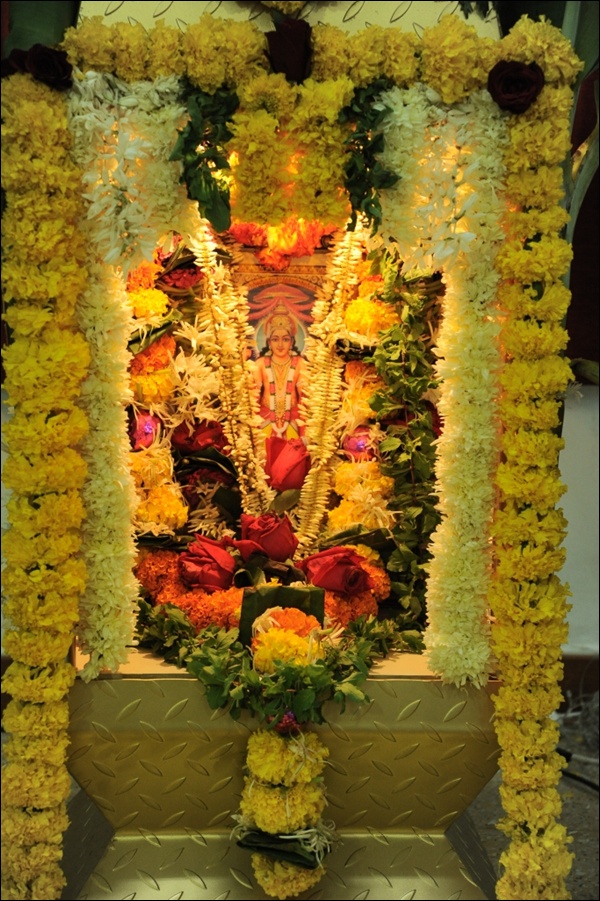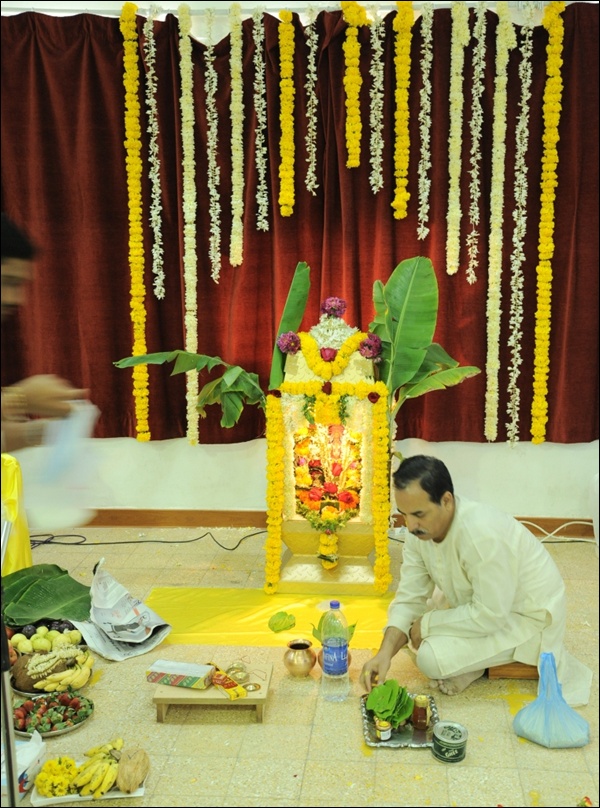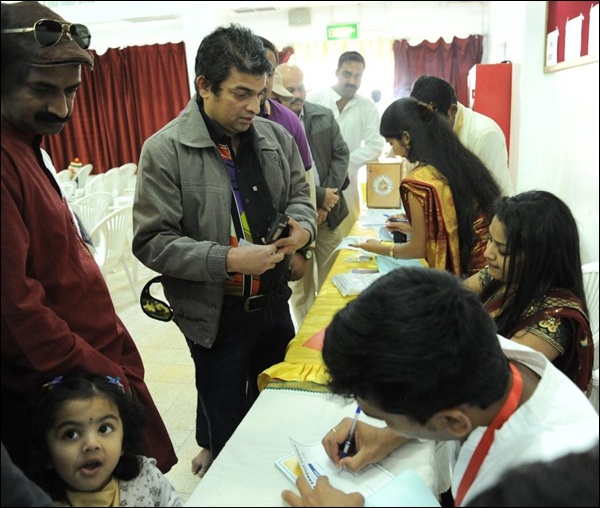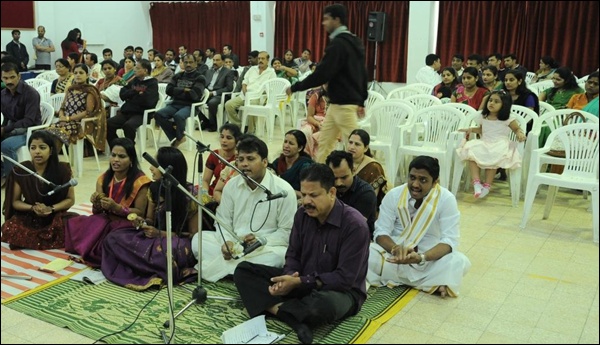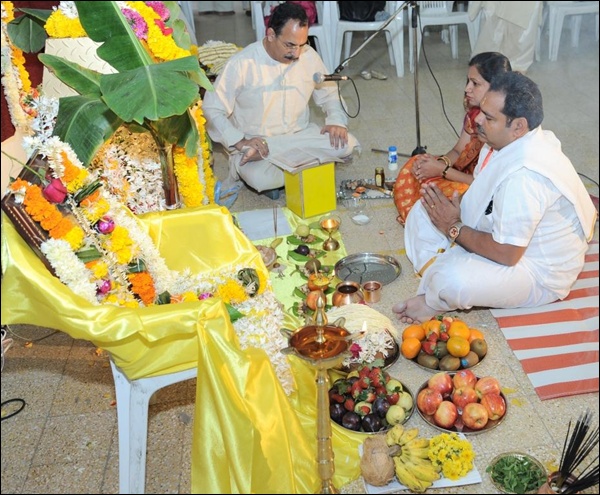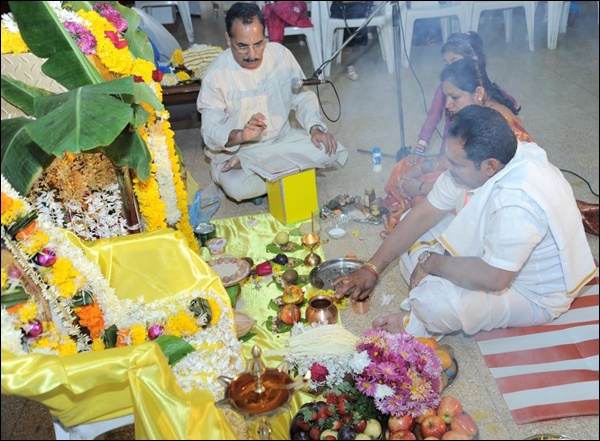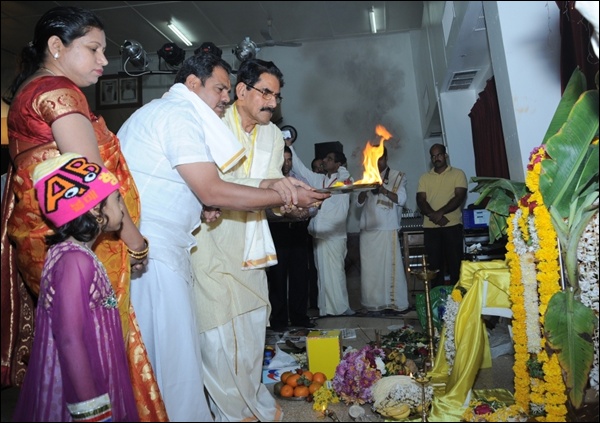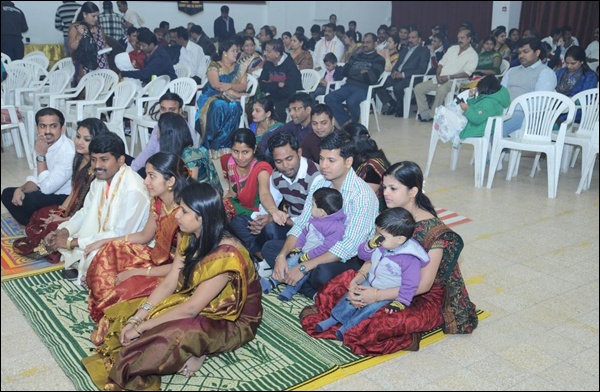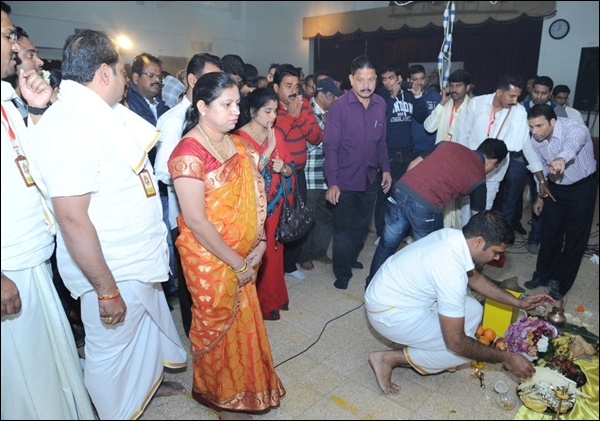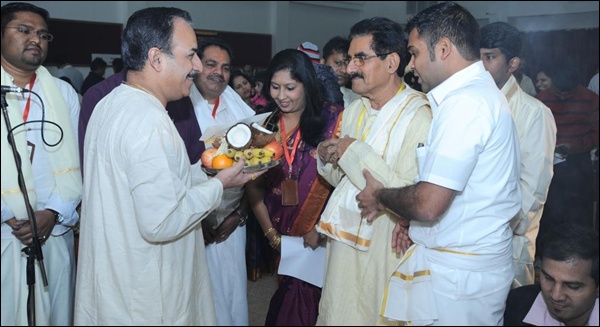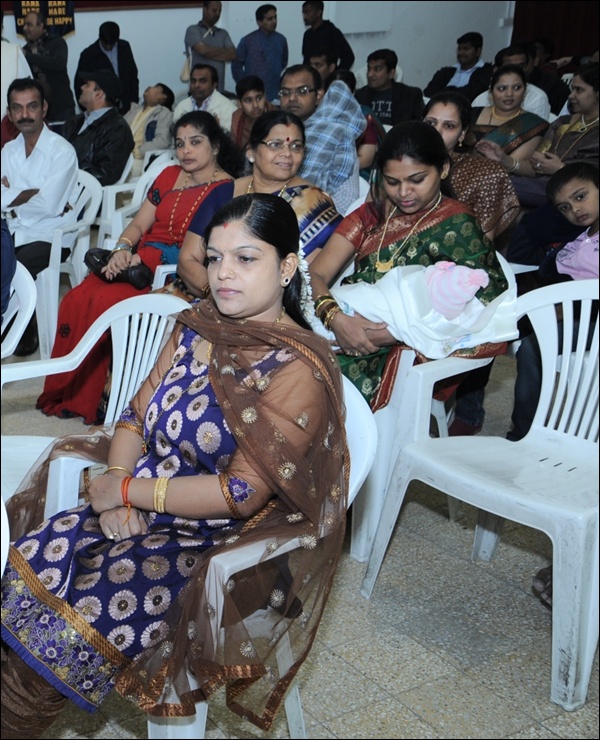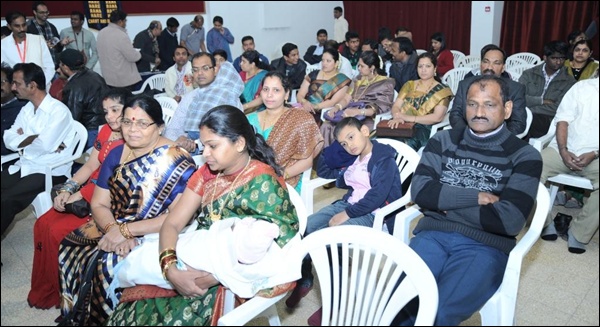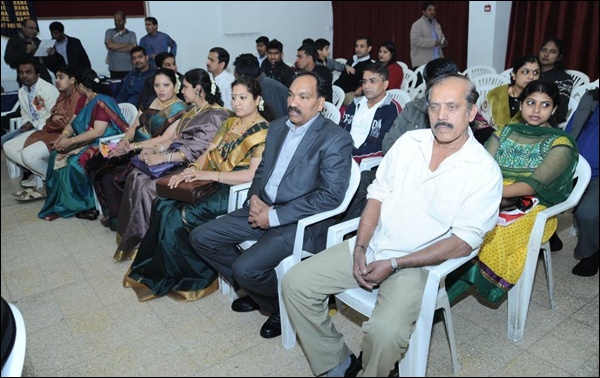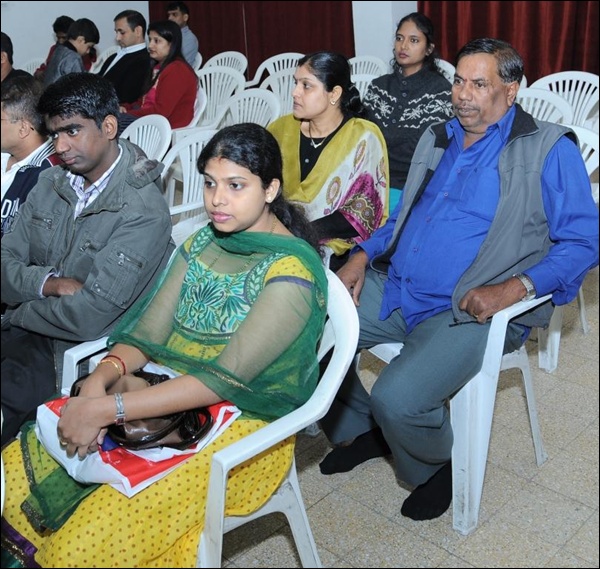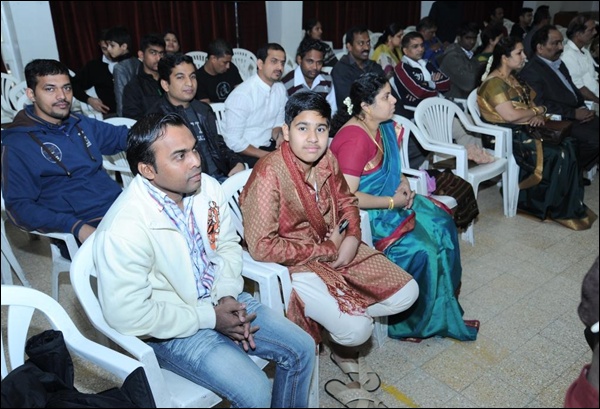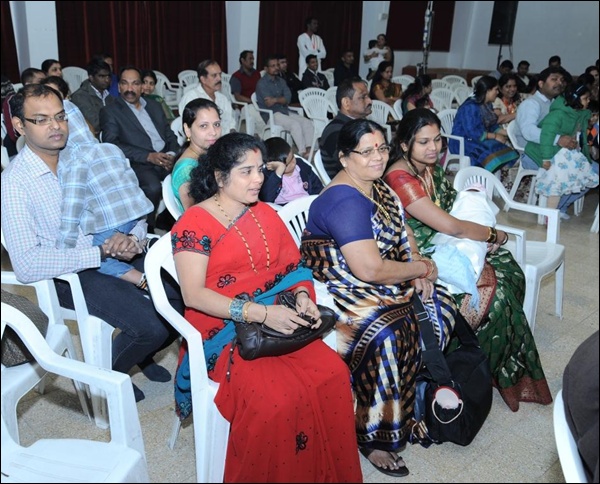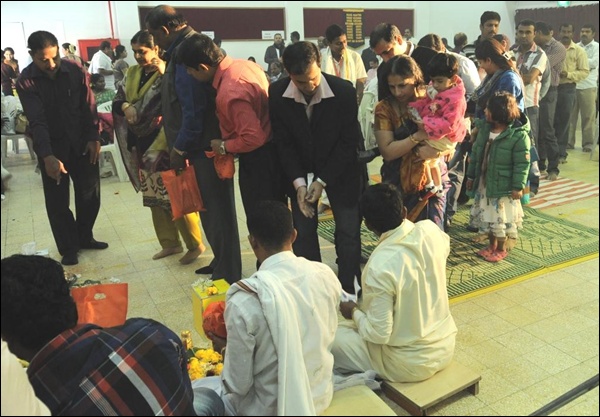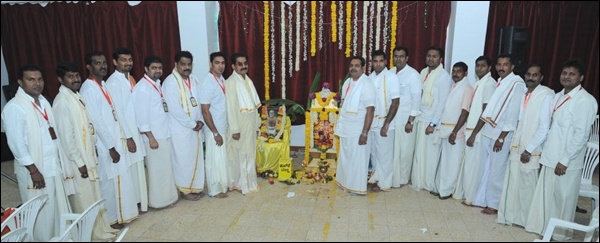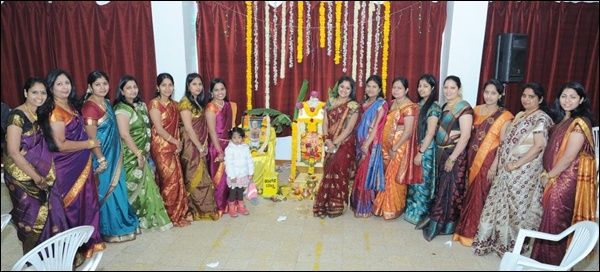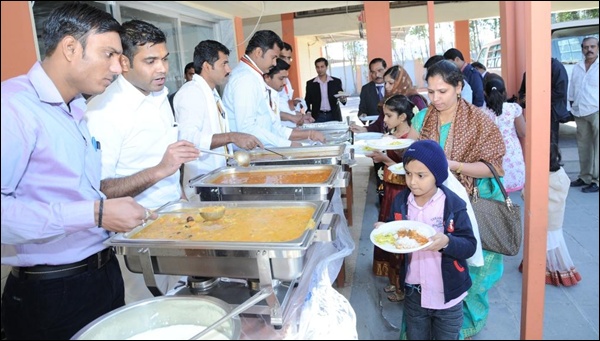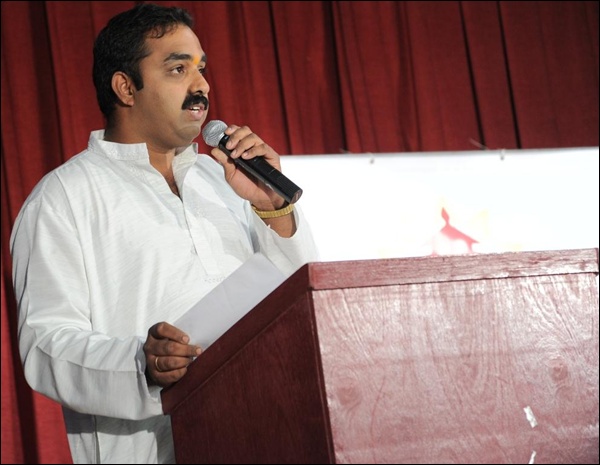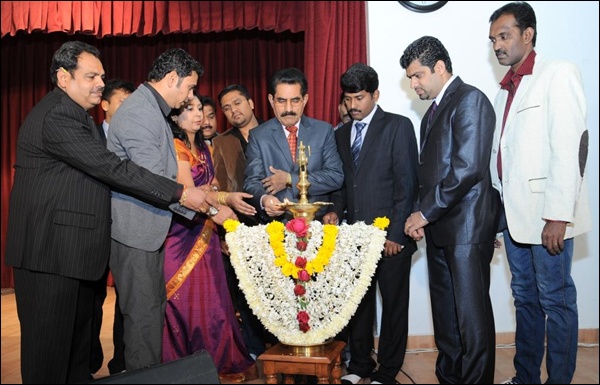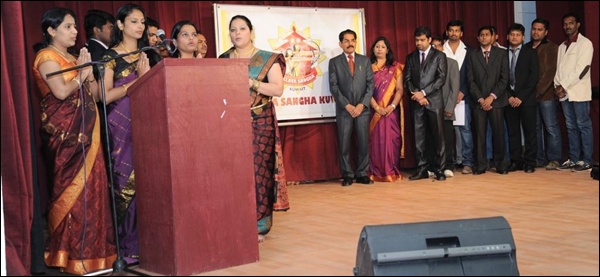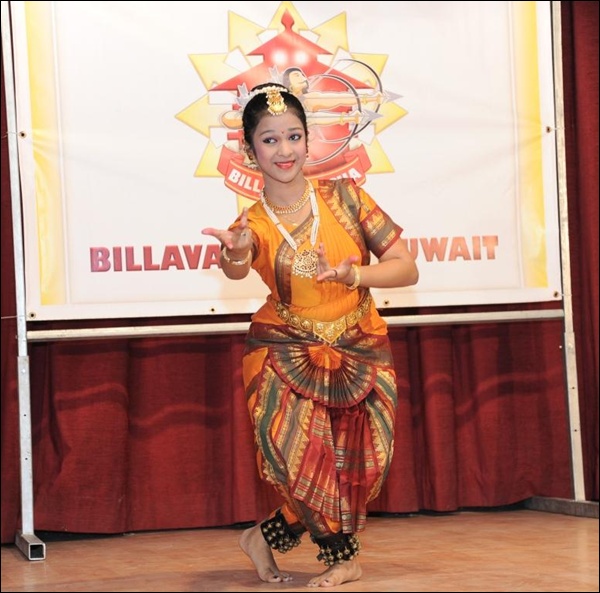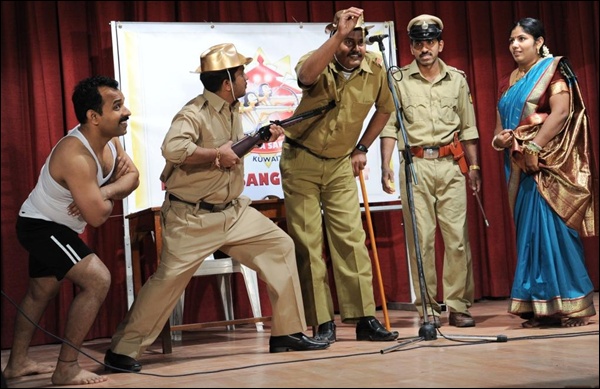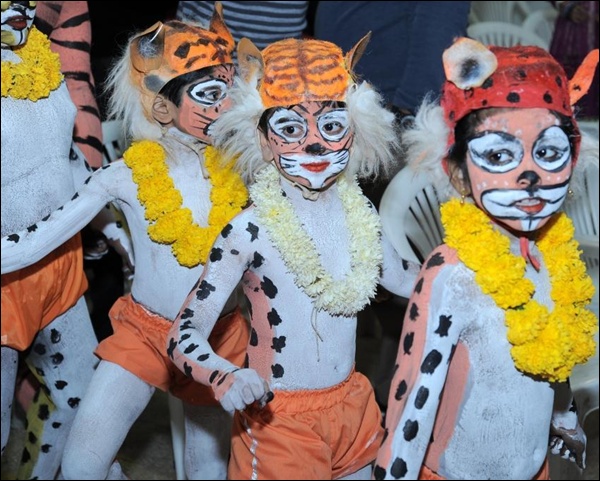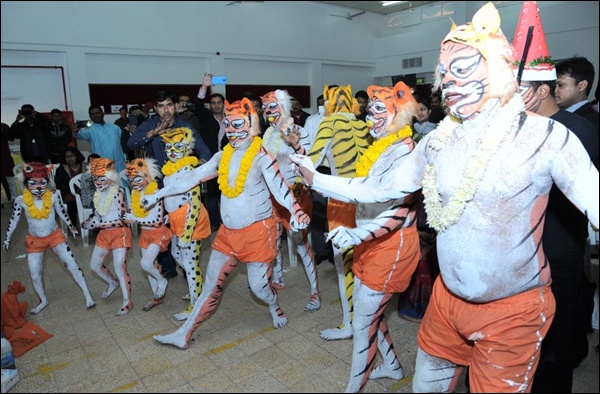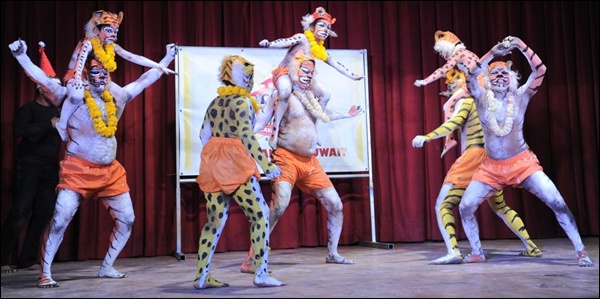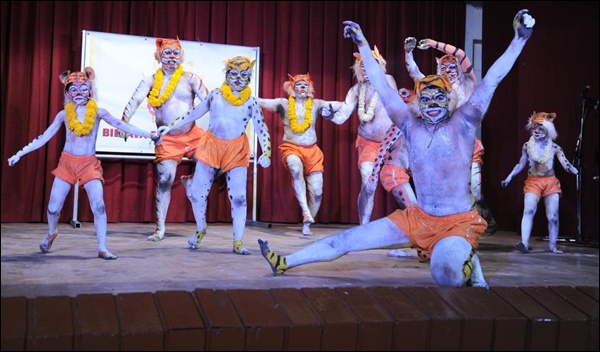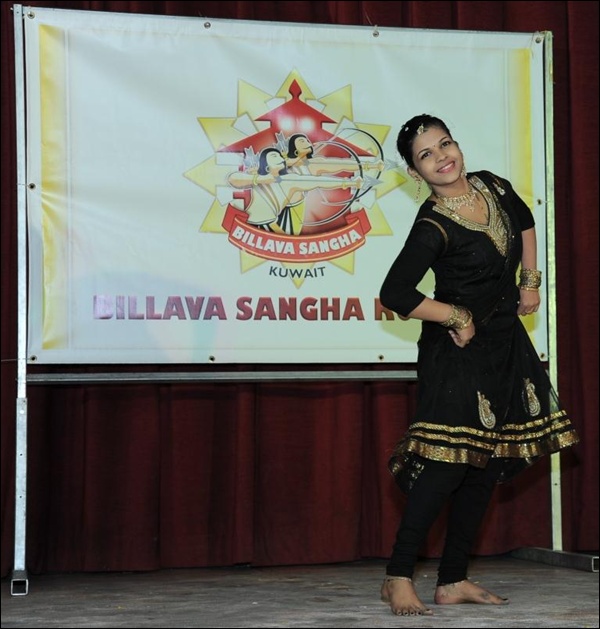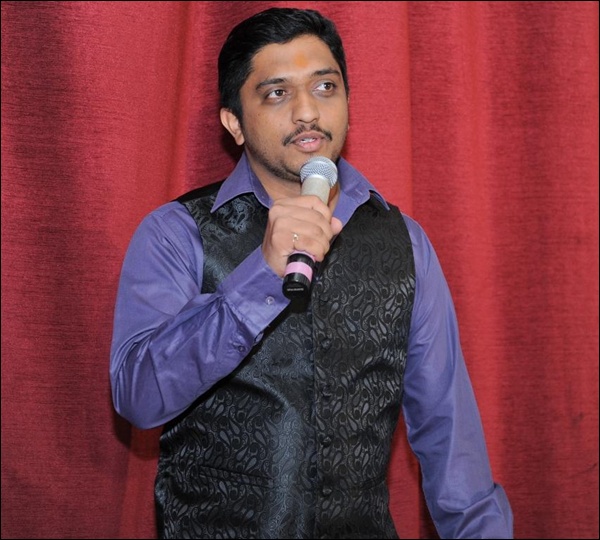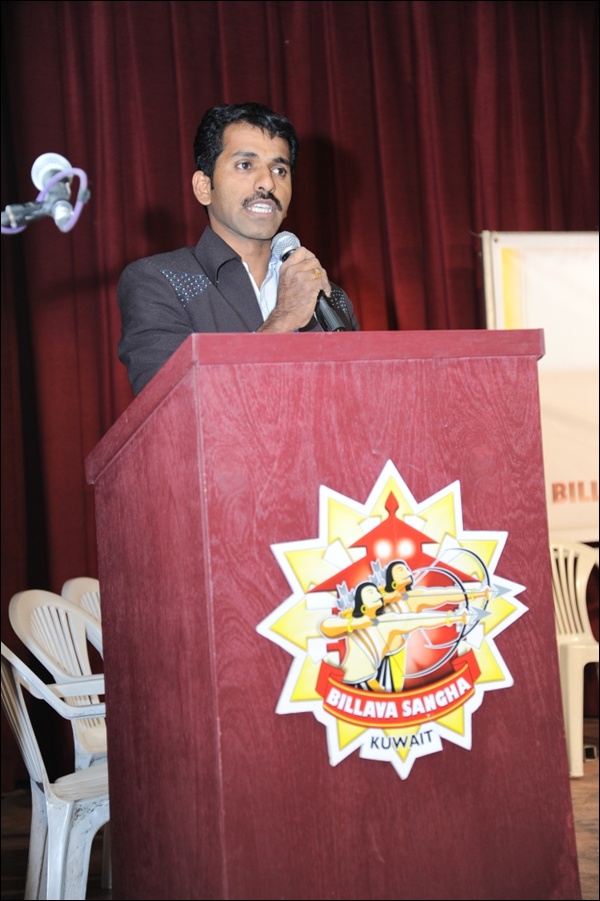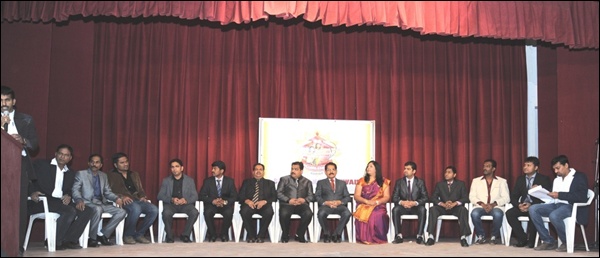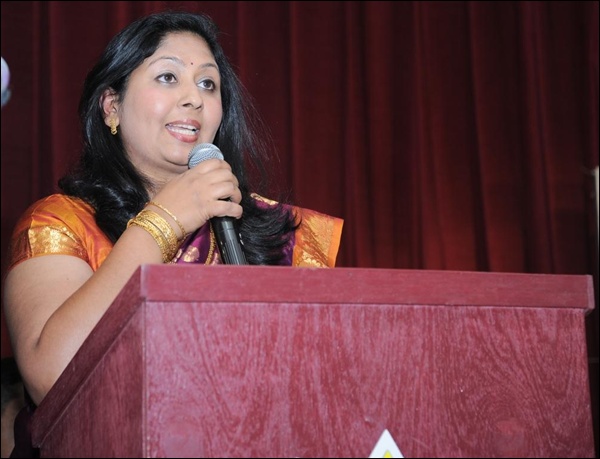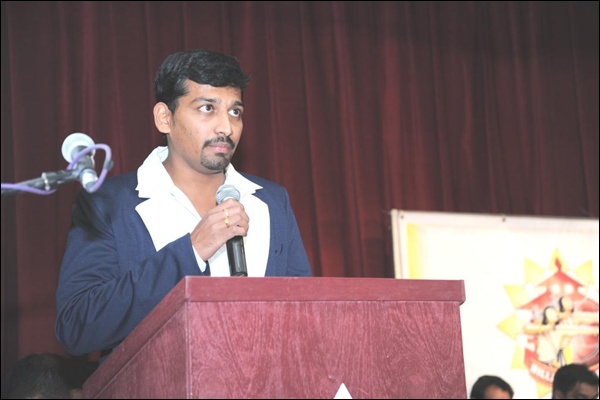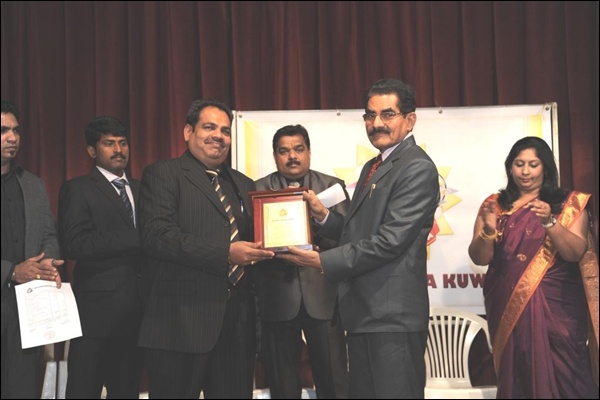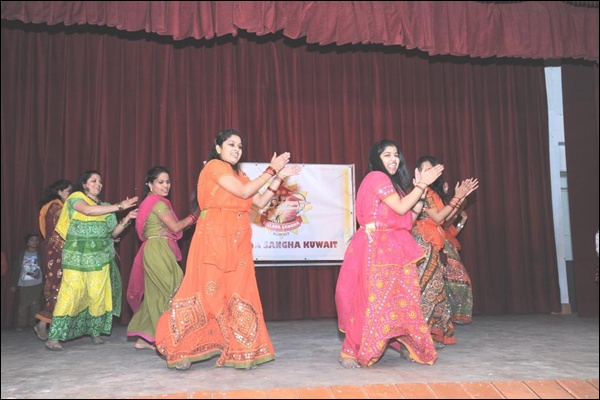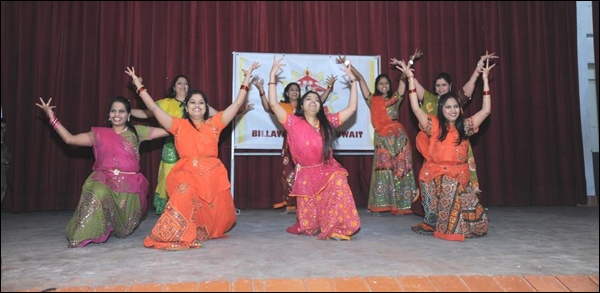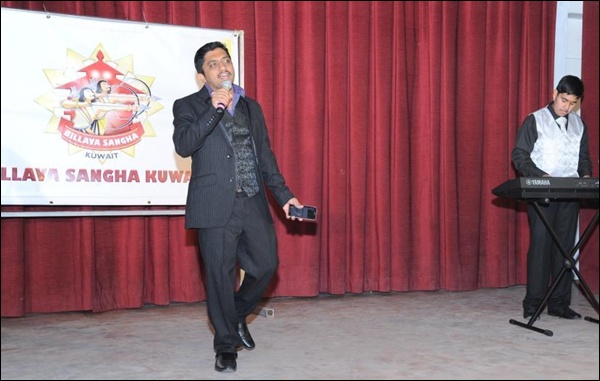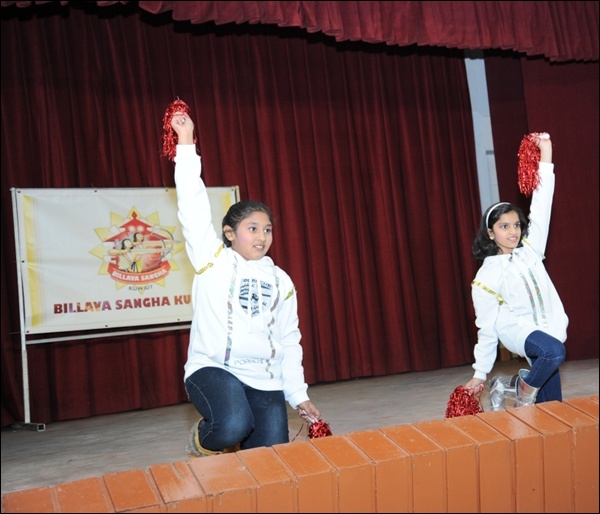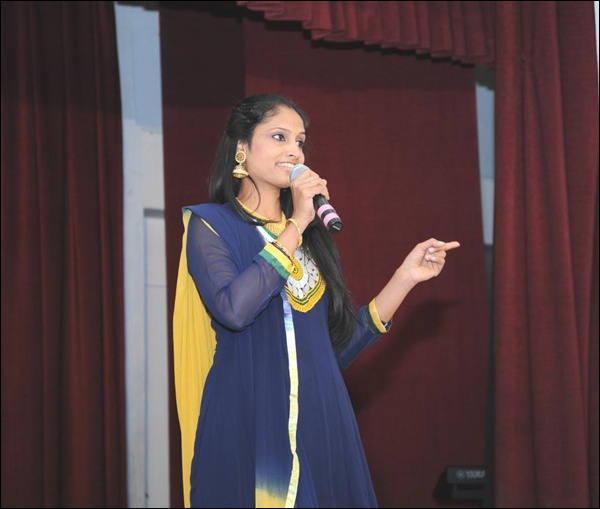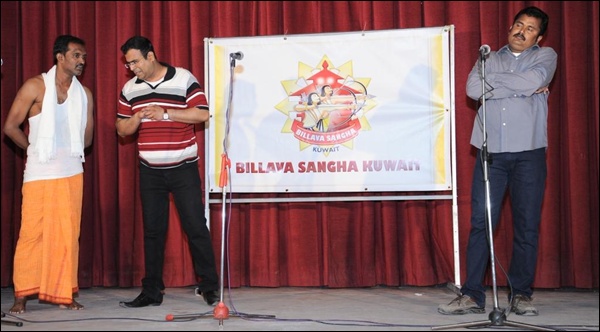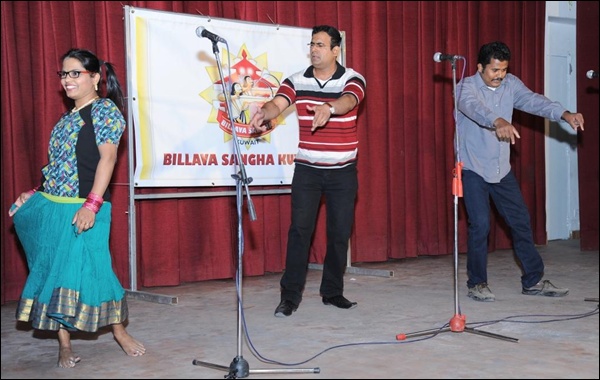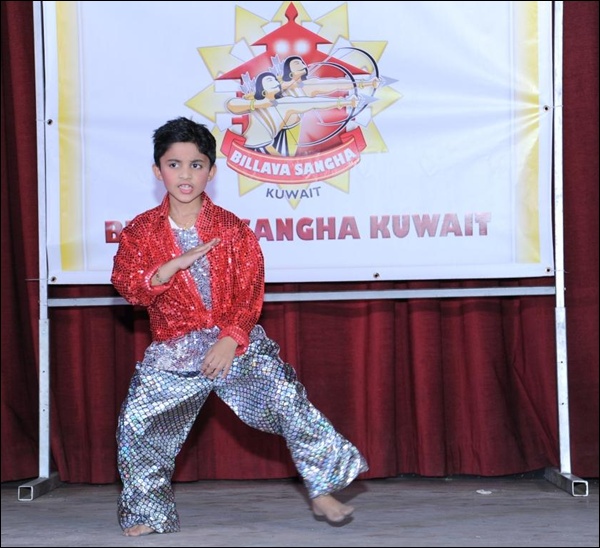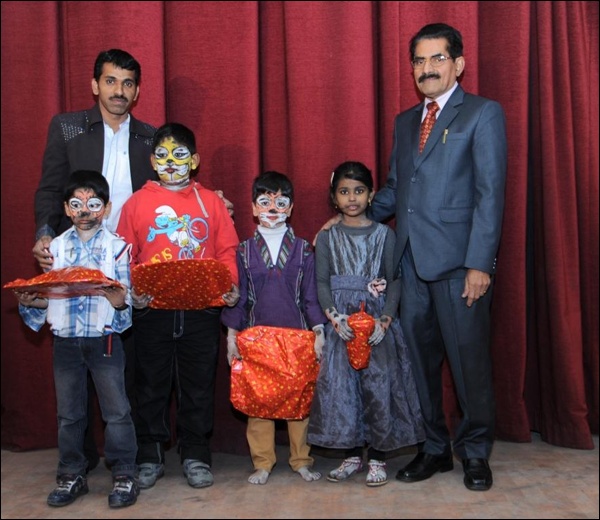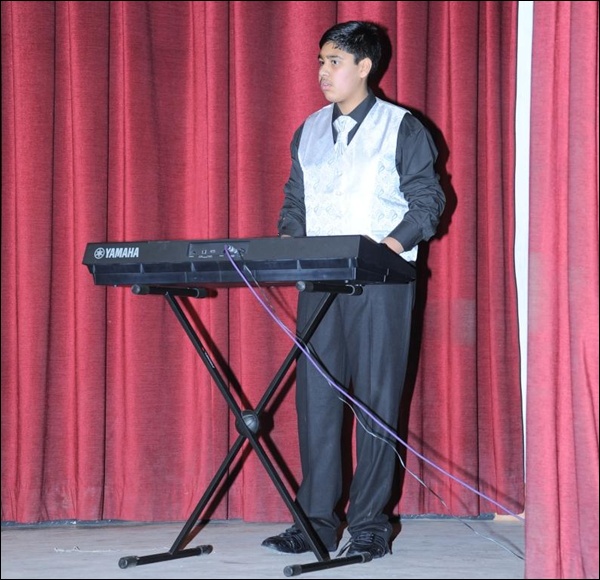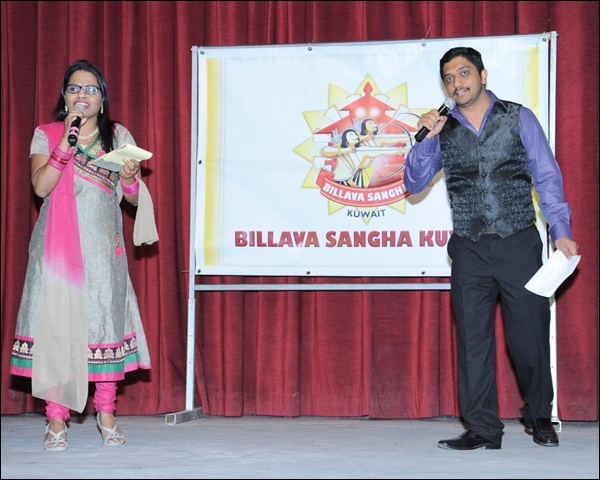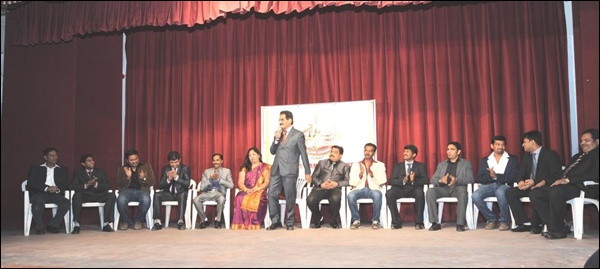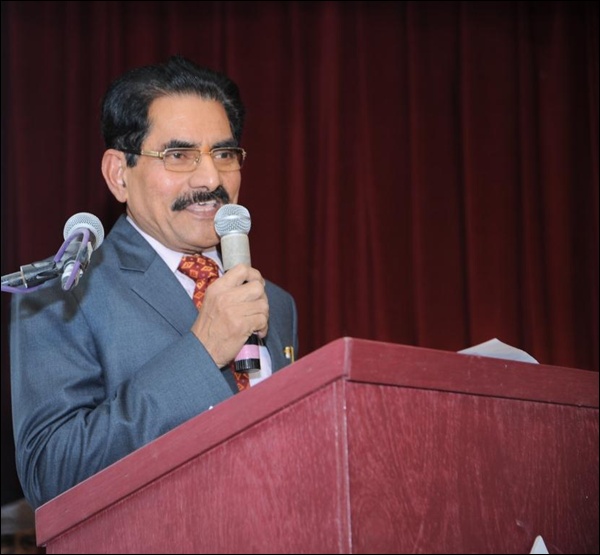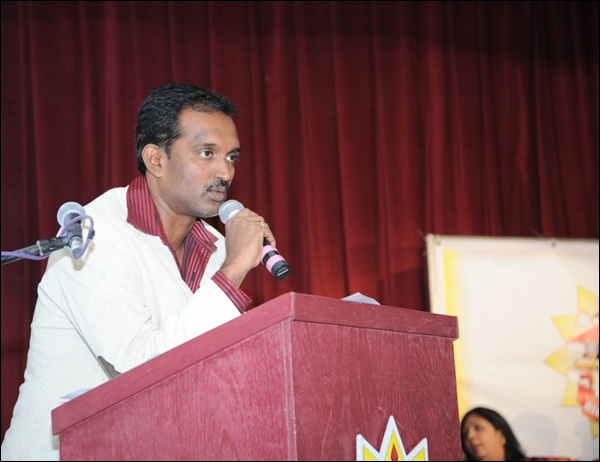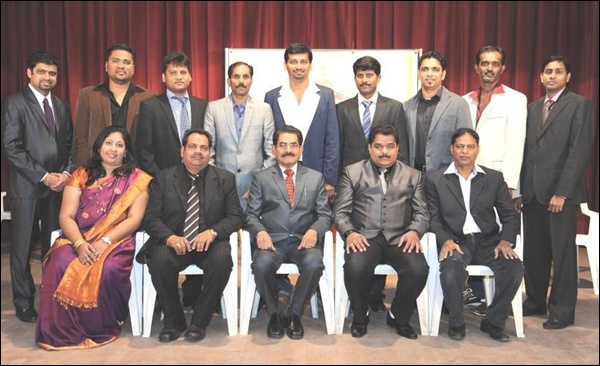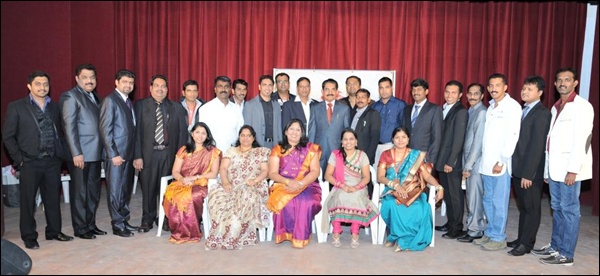 The election for the new managing Committee was held:

Mohandas Poojary – president, Chitrek Bangera – vice president, Amarnat Suvarna (joint secretary), Gautam Suvarna – treasurer, Govind Belchada – internal auditor, Sandeep Kumar Attavar – sports secretary, Amit Sanil – cultural secretary, Rajesh Poojary – PRO, Surendra Poojary – joint PRO, Suresh Kunder – welfare officer and Vijay Kavoor – media secretary.


The advisors of the committee are Raghu C Poojary and Manoj Kumar, honorary advisor A K Ravindra.


The cultural event was hosted by Purander Manchi, while the cultural team led by the cultural secretary Amit Sanil, mesmerized the audience.


The Billava tigers, a team of 9 tigers, dancing to the tunes of "Tase" (the traditional drums) fascinated the kids and adults alike, which was coordinated by Raghav Poojary and their team. The Pili Vesha dancers comprised Krishna Sanjeeva Poojary, Seetharam Salian, Srinivas Poojary, Sandeep Poojary, Ravi Poojary, Satish Kotian and kids, Nikilesh Poojary, Kriti Poojary, Aarav Manoj Kumar and Arjun Surendra, while the make-up artistes were Ashok Poojary and Manoj Kumar.


Kavya Prashanth elegantly danced on the beats of Savaar lu and Dol aa re Dol. Mithun Vishwanath, Ashwitha Surendra and Jyothi Sudhir rendered their voices on popular Hindi, Kannada and Tulu notes along with Master Vickyath Vishwanath Anchan on the keyboard.


The ladies of Billava Sangha, Jyothi Sudhir, Mamta Sandeep, Ashwitha Surendra, Ramya Chitrek, Jaya Vishwas, Deepika Sukumar, Sudha Rani and Rashmi Mithun collectively presented a dance to the song Nagada Sang Dhol Baje.


Mahesh Poojary and Manoj Bangera coordinated 2 humorous skits and left the crowd wanting for more. Perfect comic timing was executed by their team including Dhanraj Thalpady, Sujata Poojary, Mithun Vishwanath, Krishna Poojary, Amarnath Suvarna, Sujeet Amin and Jyothi Sudhir.


The kids, Arrushi Manoj Kumar, Kushi Sandeep Kumar and Darshan Poojary danced beautifully as well on Hindi and English numbers.


Tasty lunch was served by Udupi Restaurant, which was sponsored by Raghu C Poojary.


Mohandas Poojary and Amarnat Suvarna proposed vote of thanks.

The programme concluded by singing Indian national anthem.