Billava Sangha Kuwait celebrates the 160th birthday of Brahma Shree Narayana Guru
By Vinod Lewis

Bellevision Media Network


Kuwait, 18 Sep 2014: Billava Sangha Kuwait celebrated the 160th birthday of Brahma Shree Narayana Guru Swamy on 12th September 2014, at the Jawhar Al Saleh Girls School, Reggae from 5 pm onwards.

Shree Narayana Guru Swamy, was a sadhu and social reformer of India. He was born into an Ezhava (Billava) family, in an era when people from that community and other communities that were regarded as Avarna, faced much social injustice in the caste-ridden society of Kerala. Gurudeva, as he was known by his followers, led a reform movement in Kerala, rejected casteism and promoted new values of spiritual freedom and social equality.

The event commenced with the pleasant voice of the host Ashwitha Surendra. The President Mr. Mohandas Poojary while welcoming the audience also announced that Billava Sangha Kuwait would be giving the scholarship to the children of Xth and XIIth standards of valid BSK members. The children can be studying in Kuwait or India. All those who match the criteria are welcome to send their children's mark sheet and a proof of their income to billavasanghakuwait@yahoo.com or contact any of the committee members. Everyone are kindly requested to spread the word so that children who truly need this service are benefitted.

It was followed by Kavya Prashanth gracefully enchanting the viewers with her semi-classical welcome dance. The fancy dress for children on the theme "Gods and Goddesses" that started soon after was a treat to the eyes and the audience witnessed the most amazing hour. The kids were awesome with their glamorous costumes and everyone almost experienced the heavens descent on earth. It was very well organized by Manoj Bangera.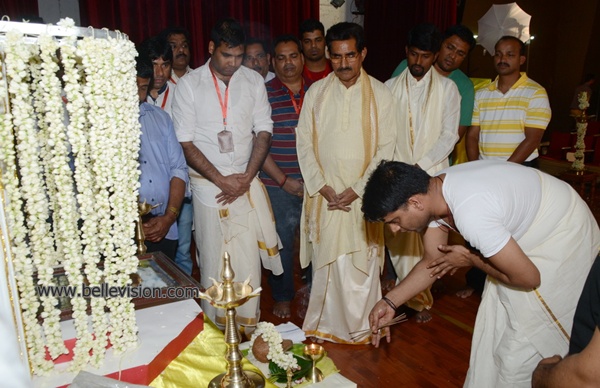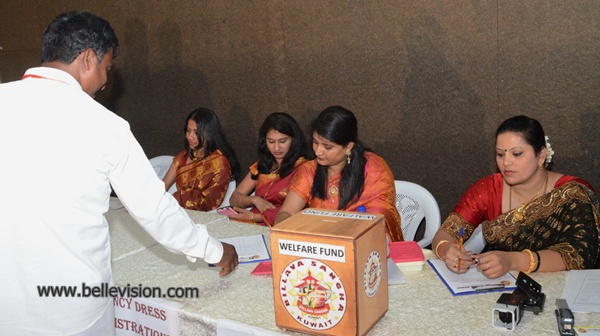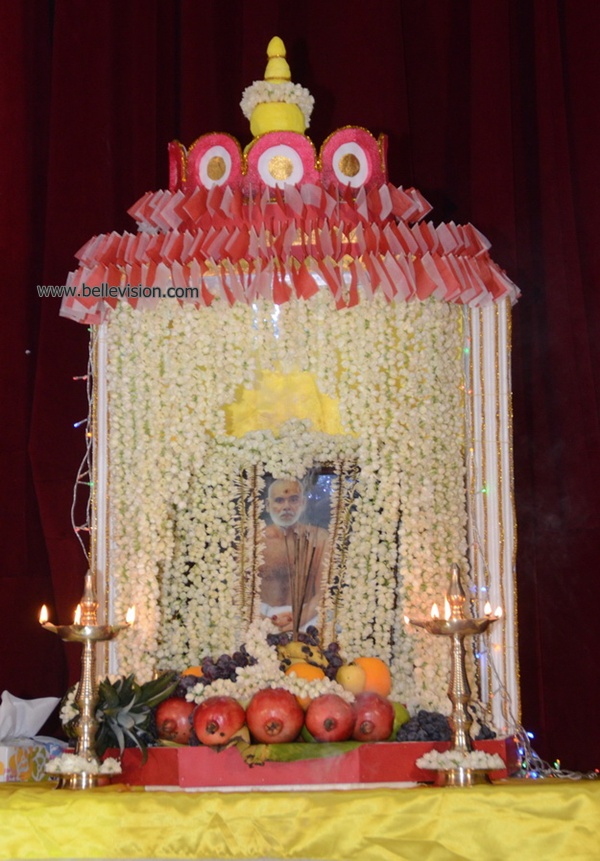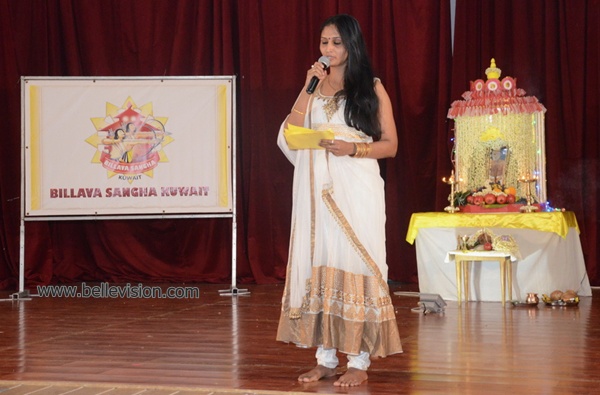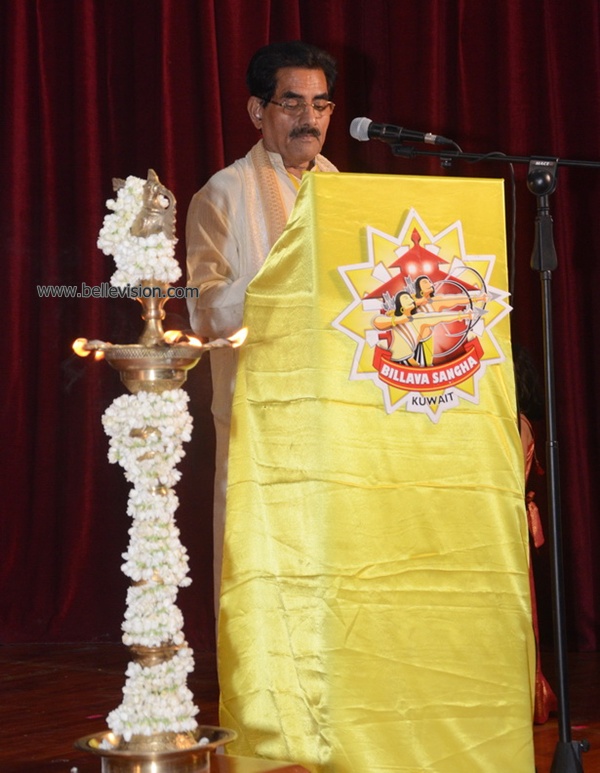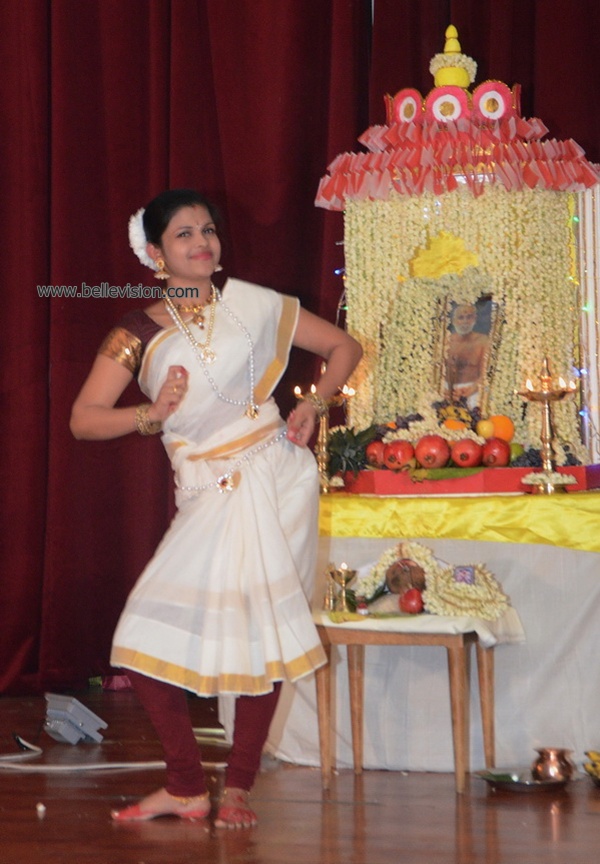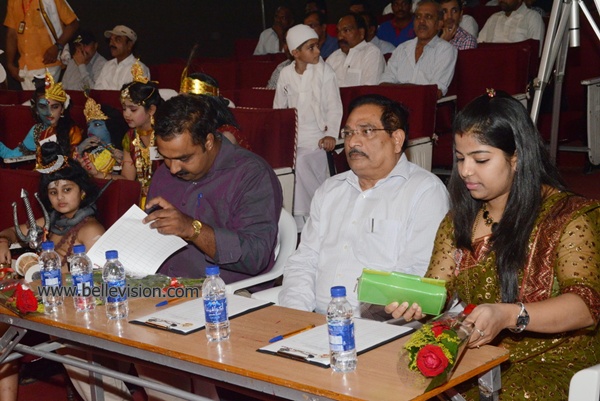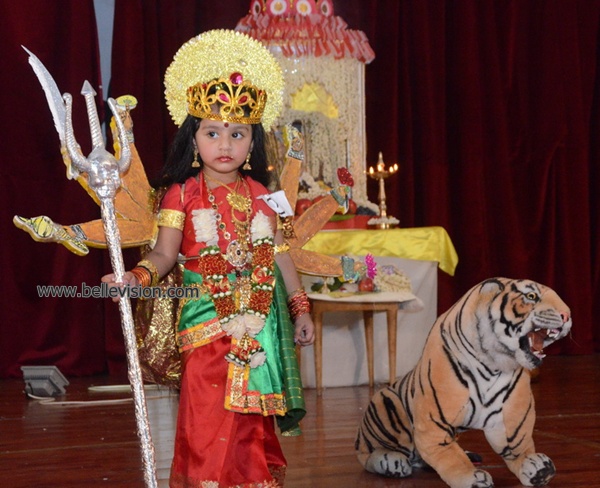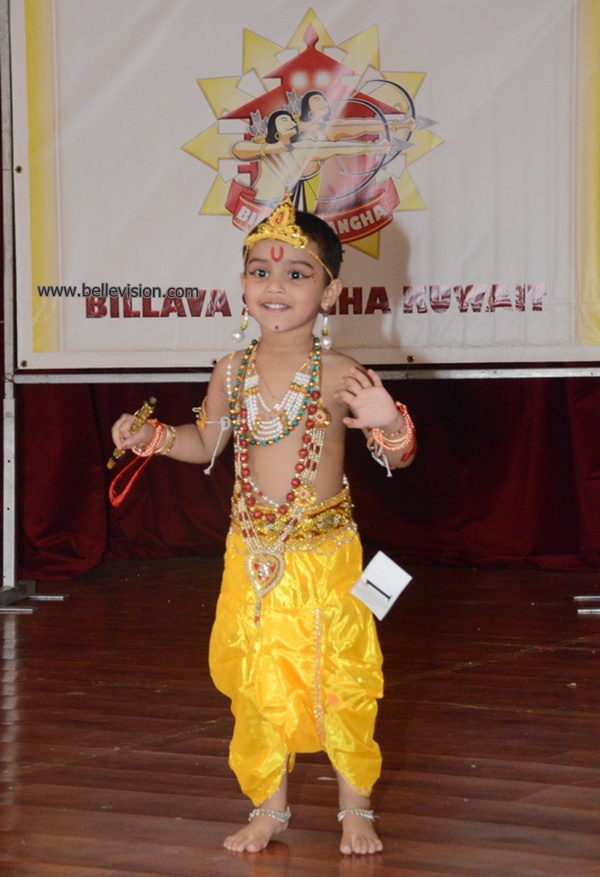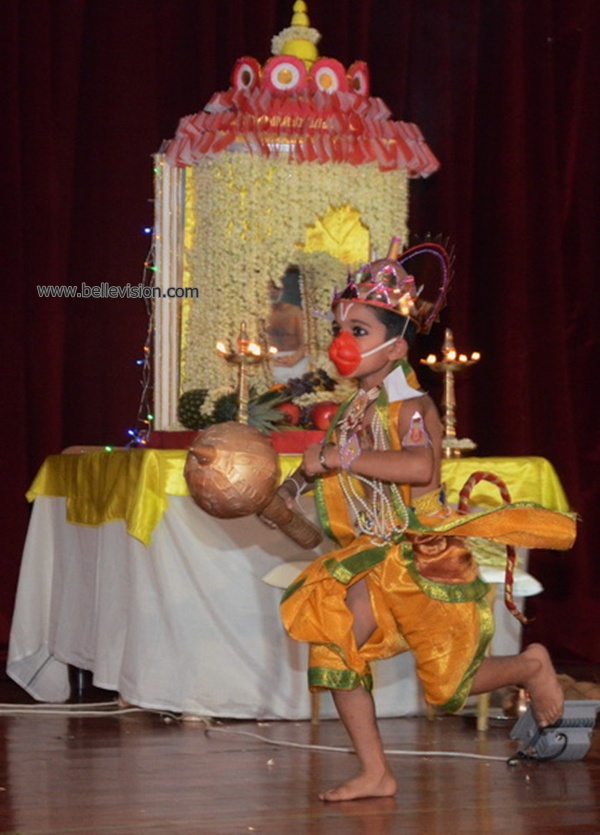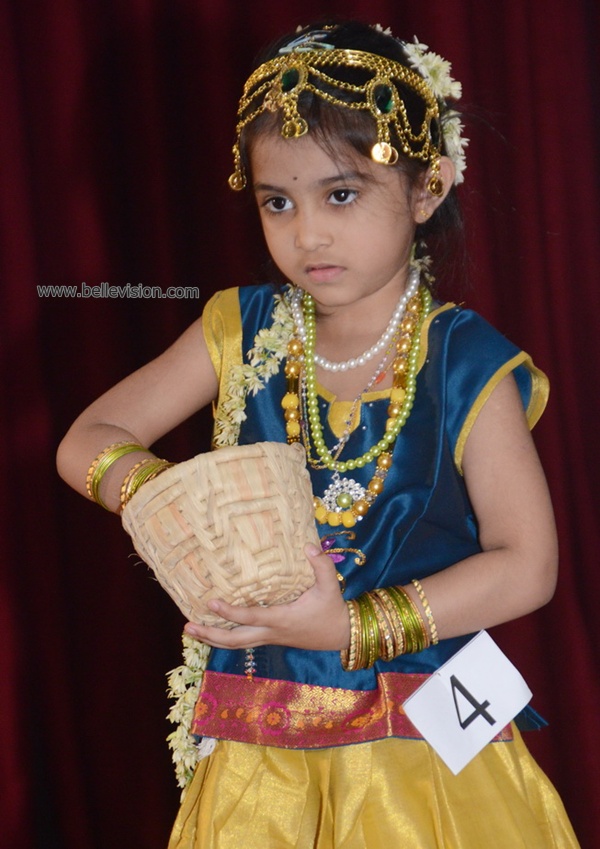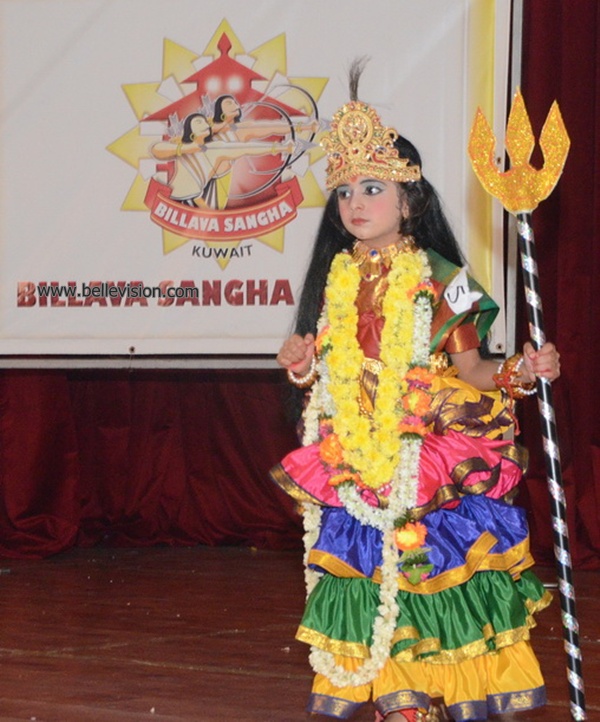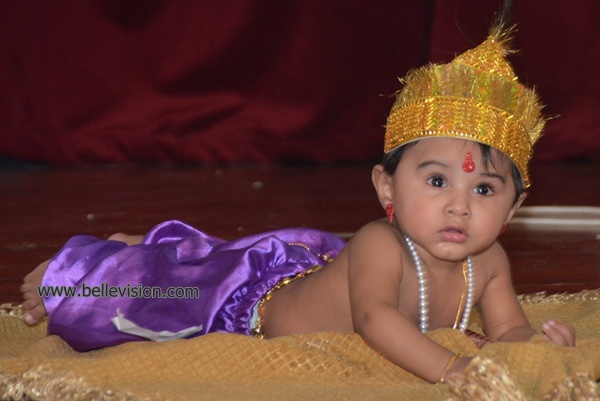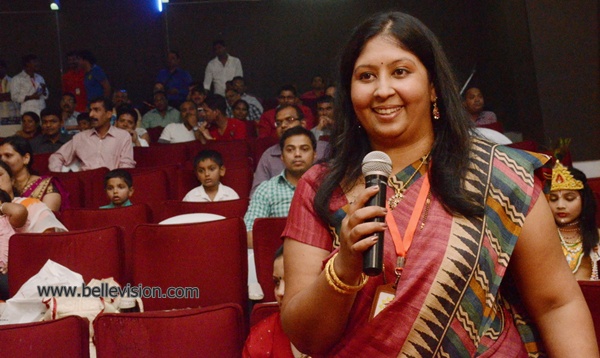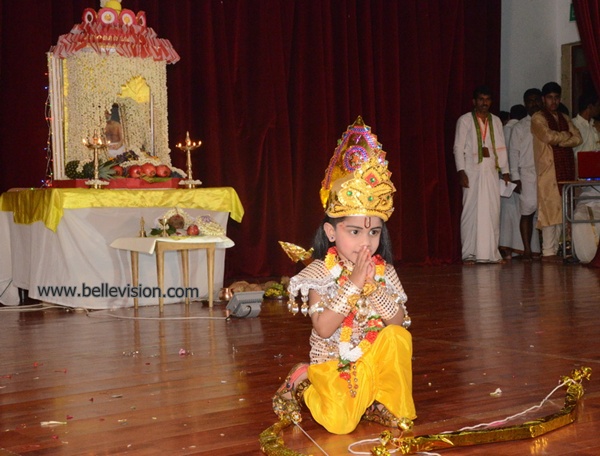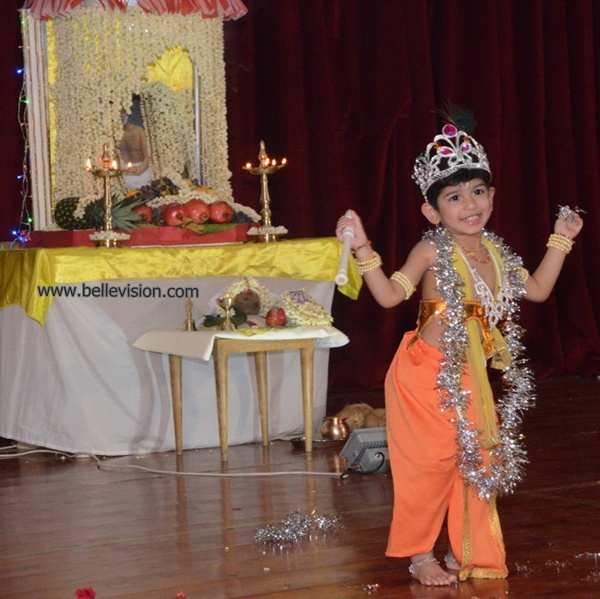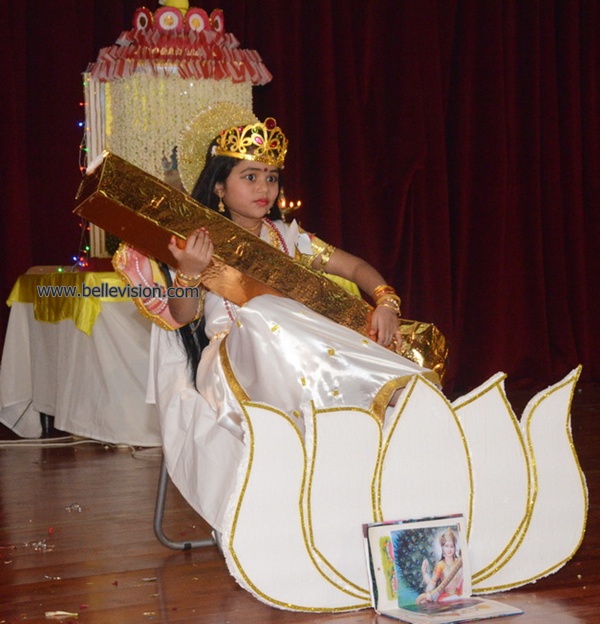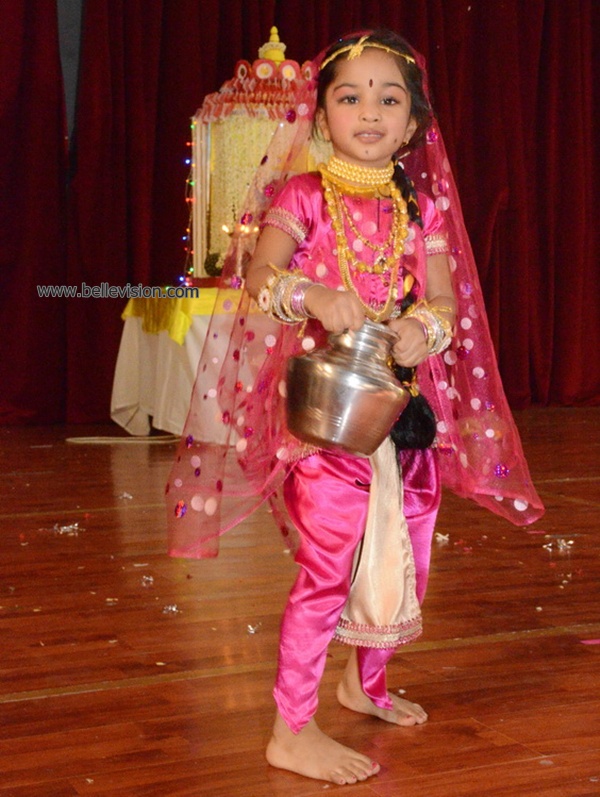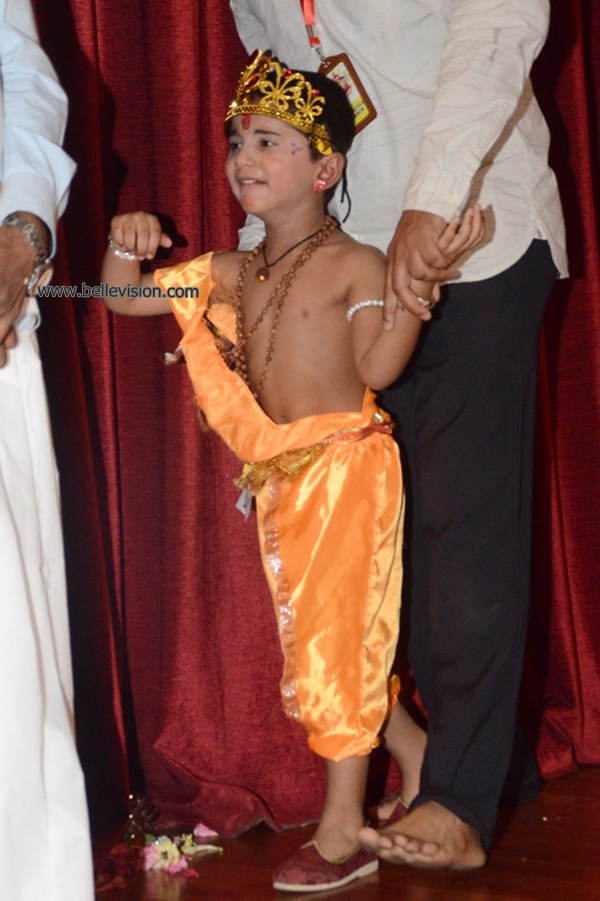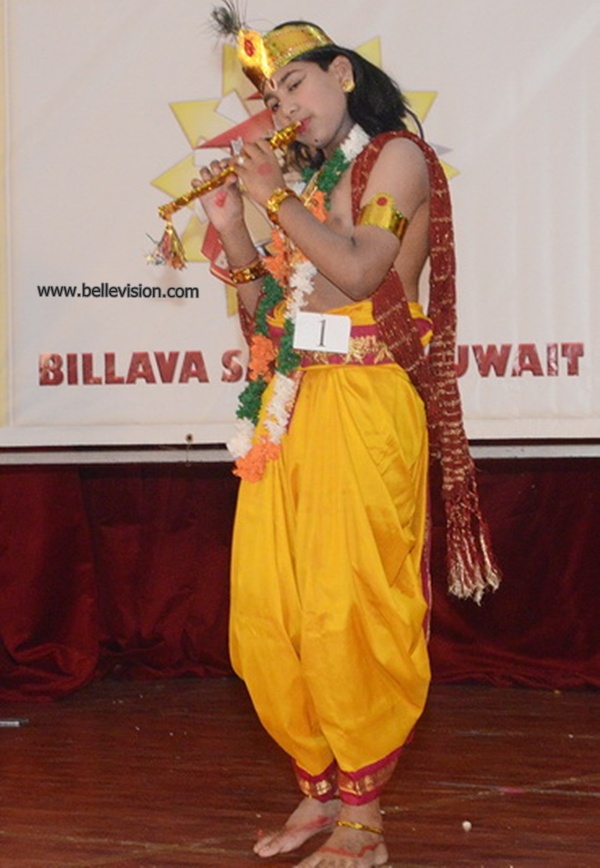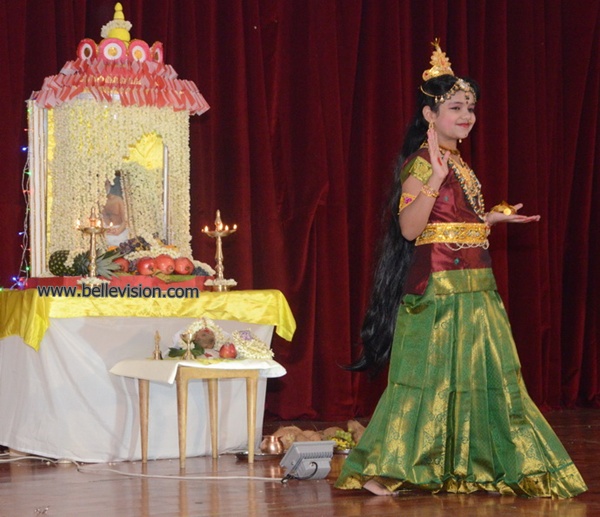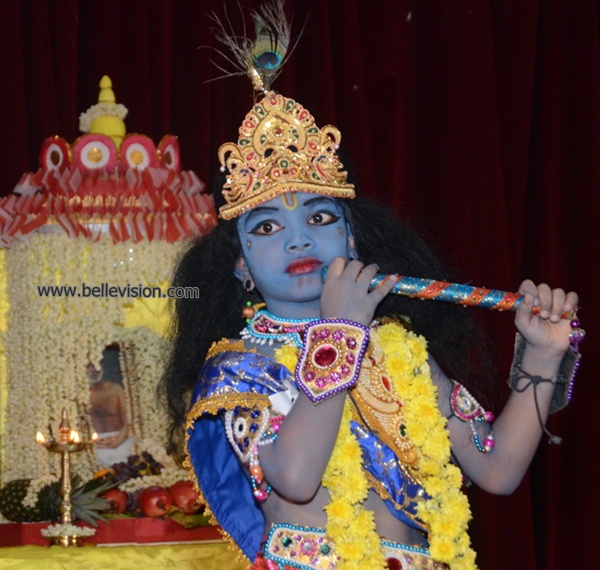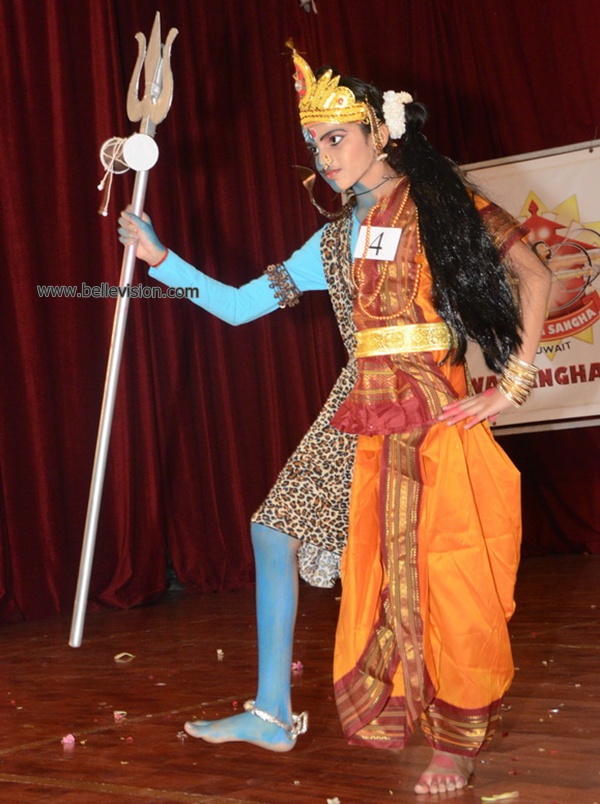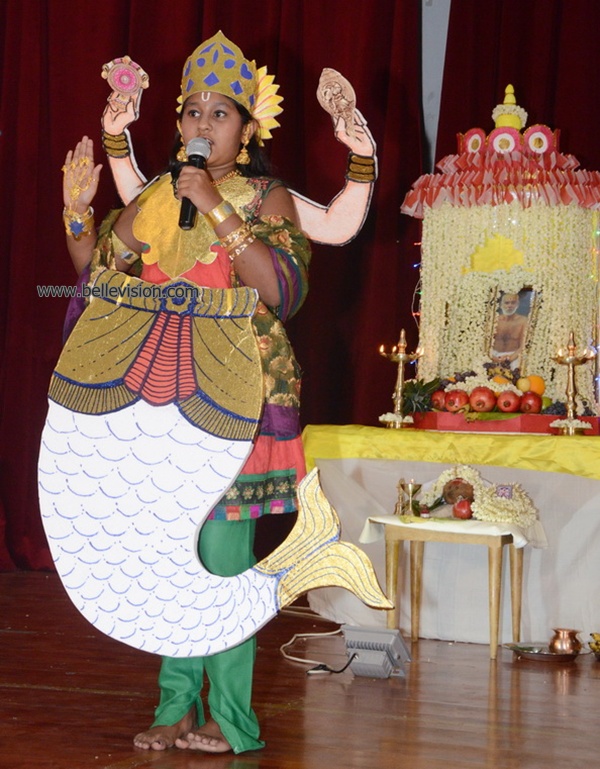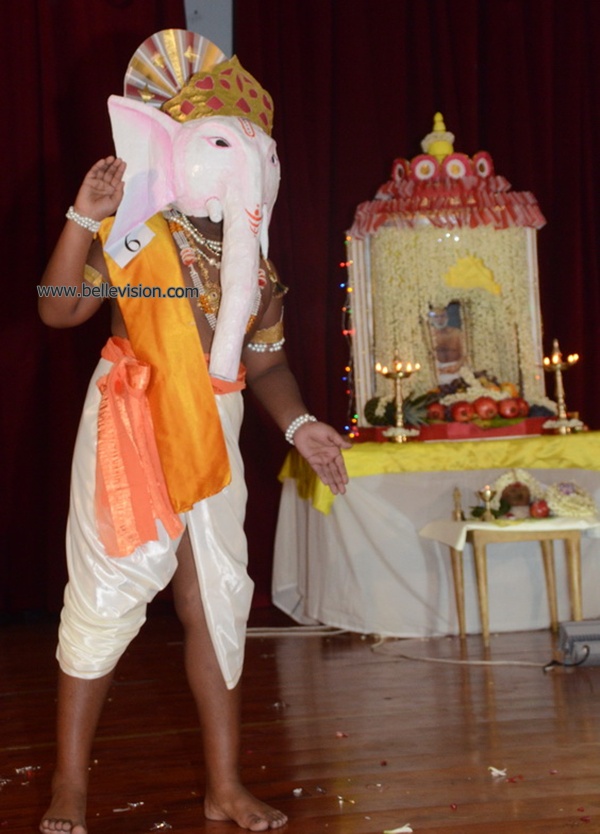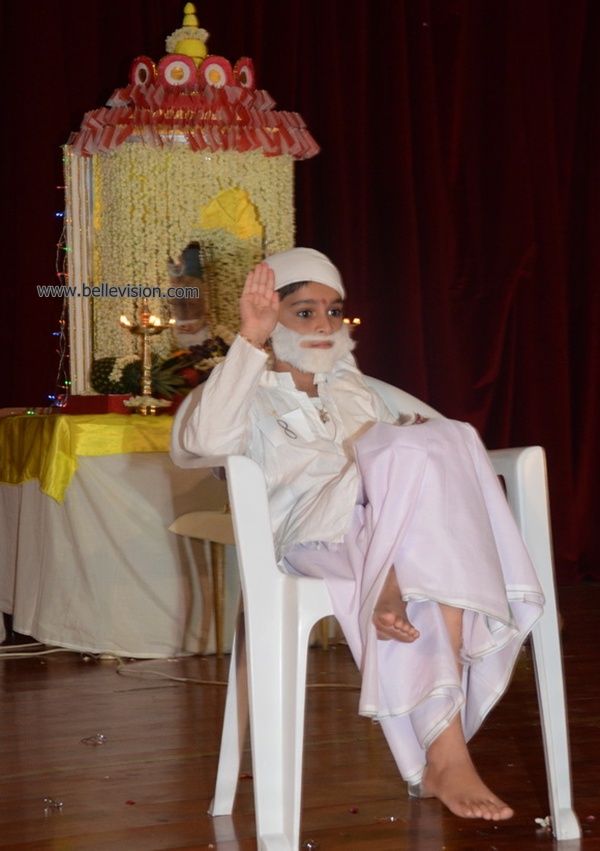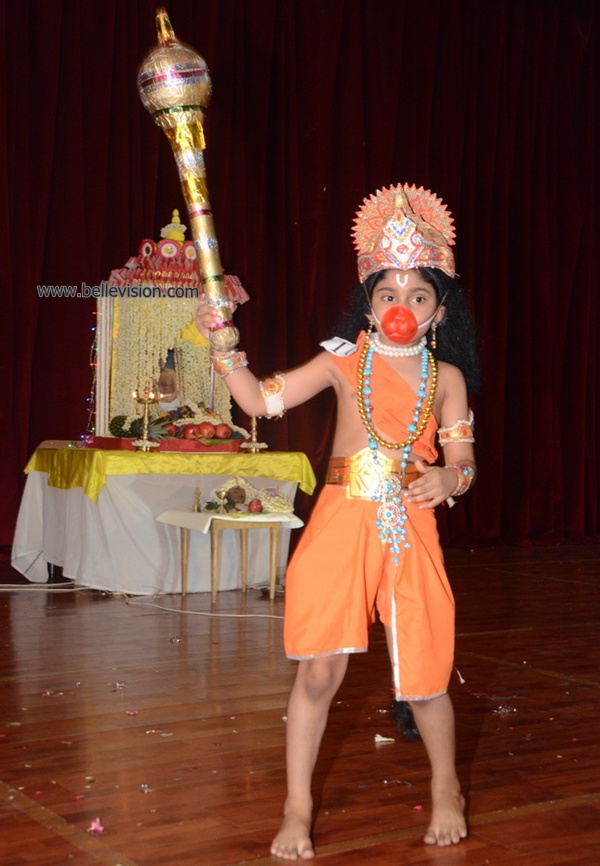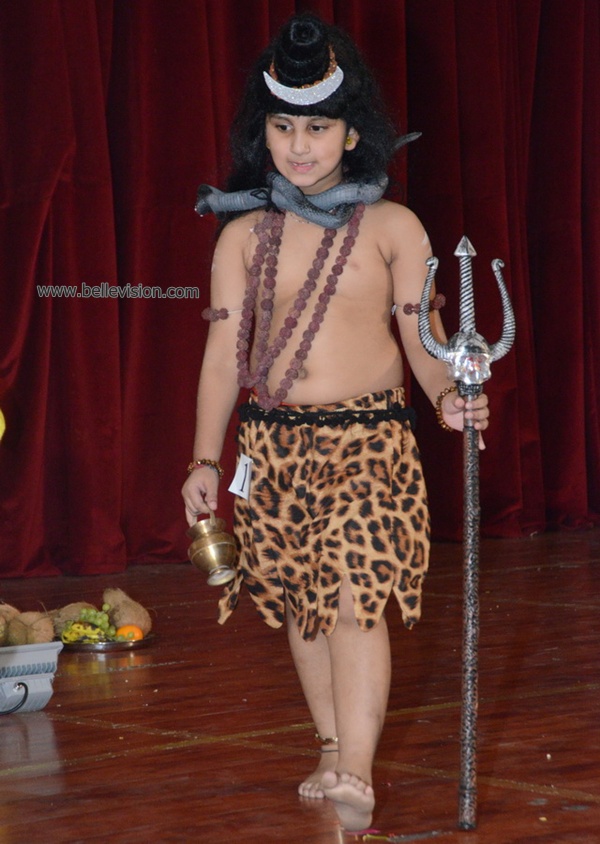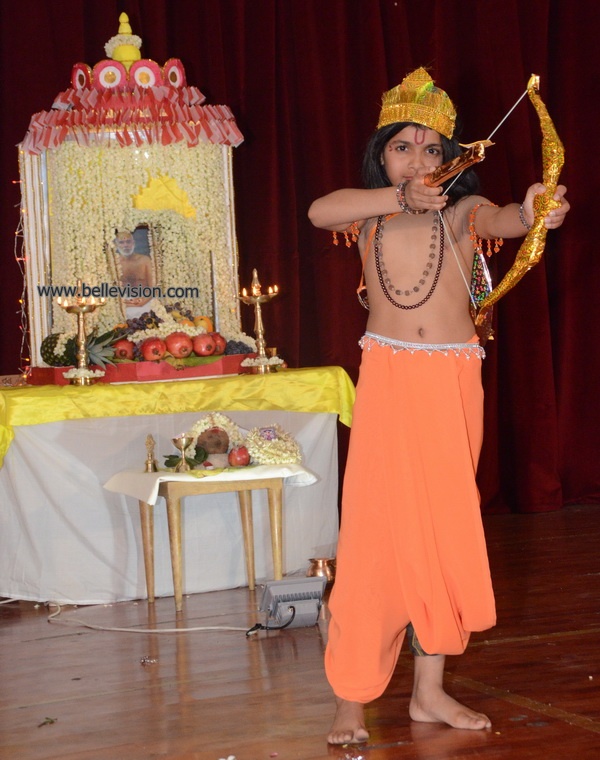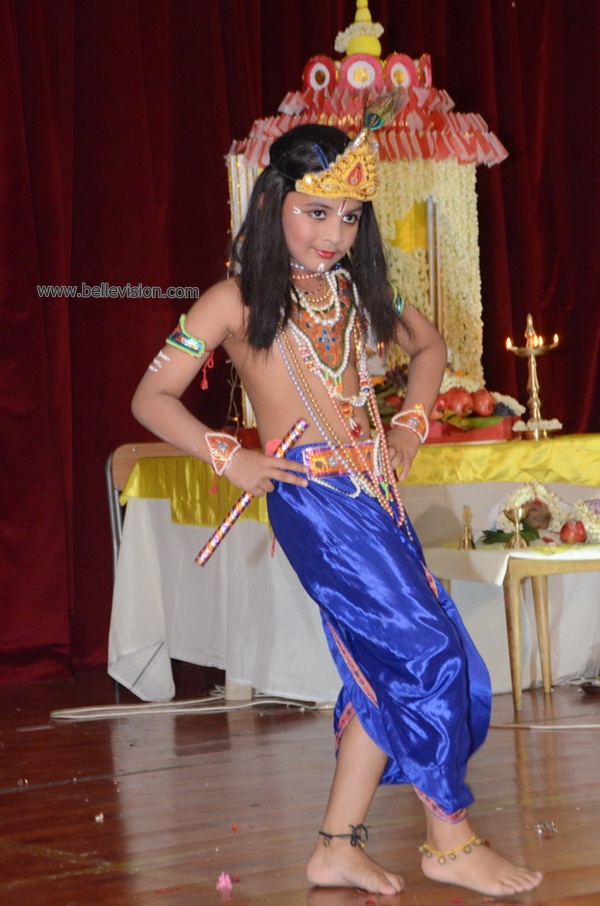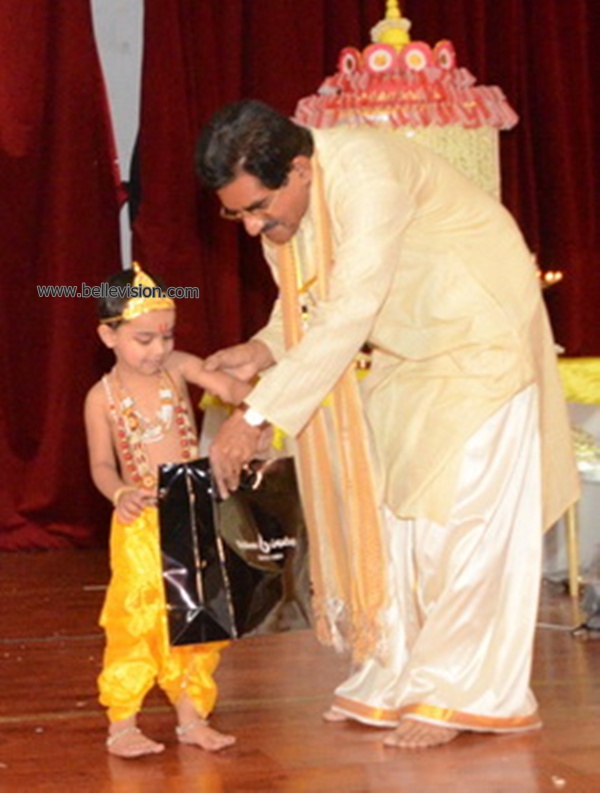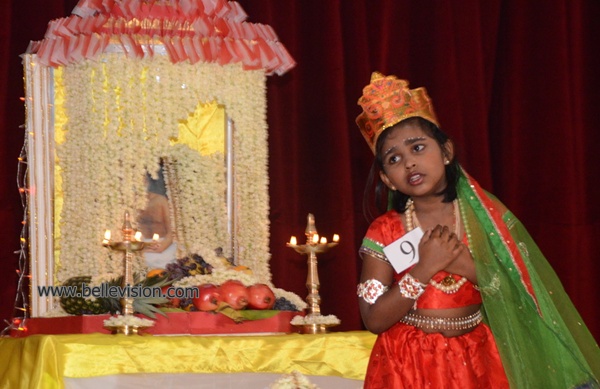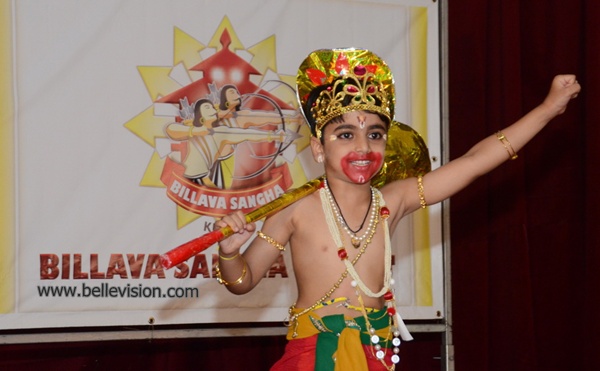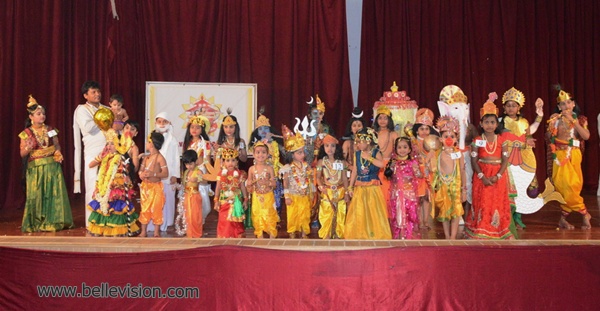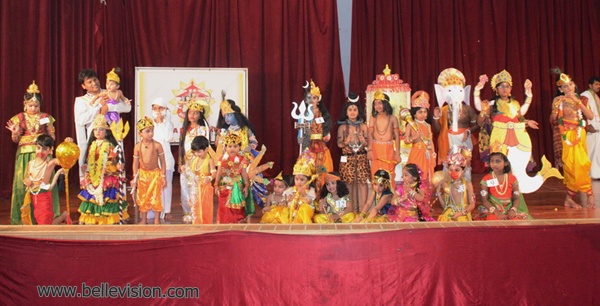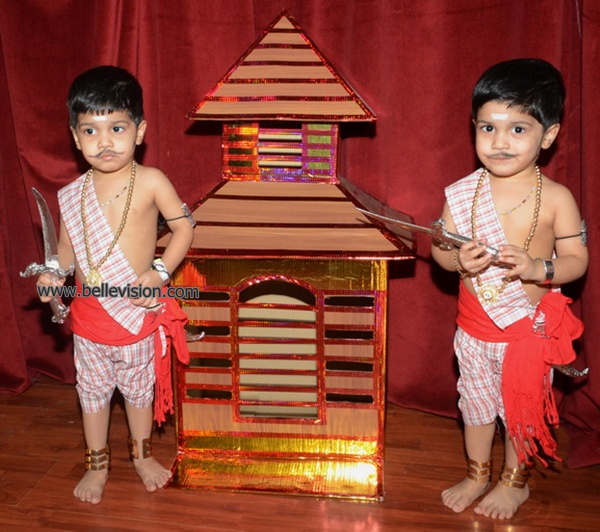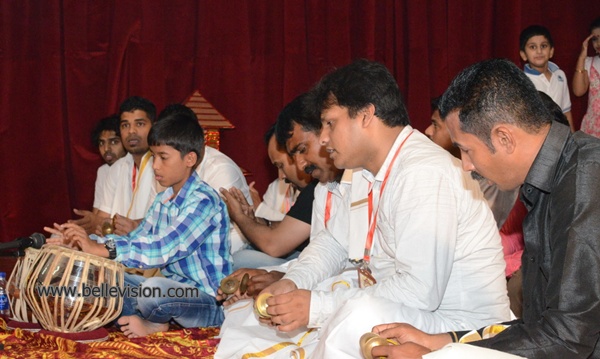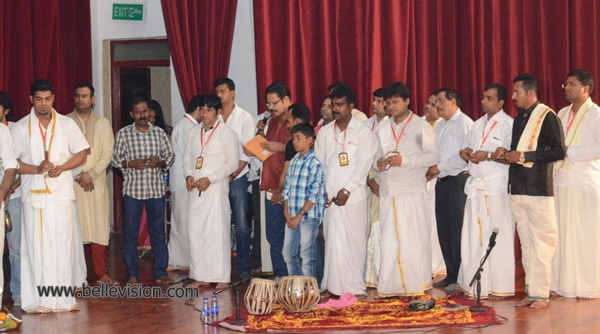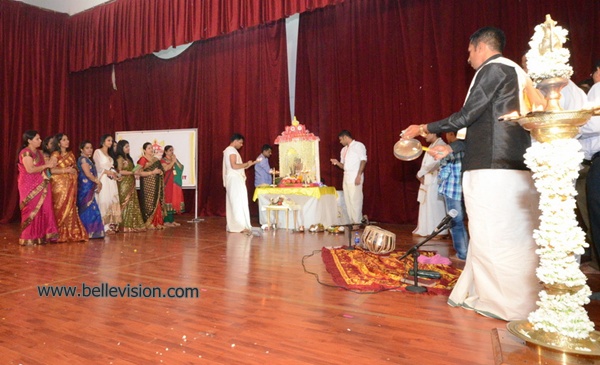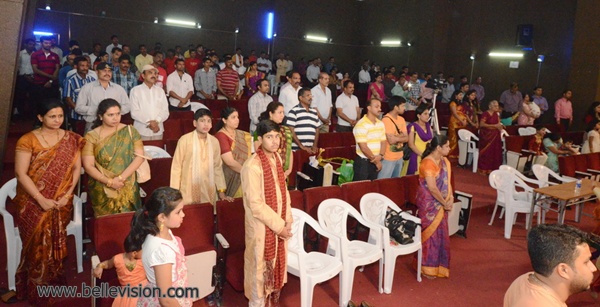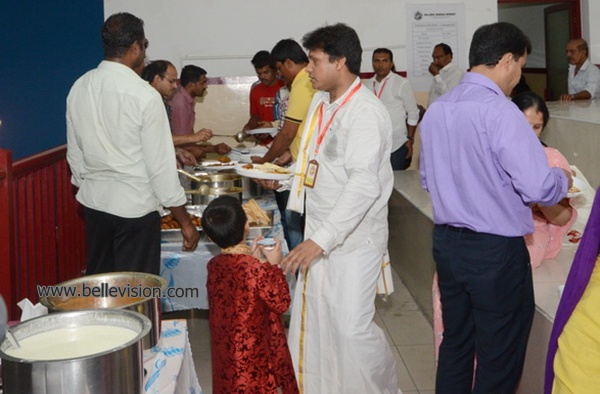 The competition was very tough with every child doing their very best. The first prize in the age group of 0-6 years was bagged by Prisha P Kotian whereas the second prize winner was Nikhil Raj. The first prize winner in the age group 6-12 years was Kushi Sandeep Kumar, whereas the second prize was bagged by Arrushi Manoj Kumar. The event was followed by a small act of the brave warriors "Koti Chennaya" displayed by twins Tanush Poojary and Tejas Poojary aged 2.5 years old. The audience aroused with cheer seeing the act of the little ones on stage.
Bhajan was then sung by group of men and women on stage followed with the Maha Arthi of Brahma Shree Narayan Guru very well executed by Dhanu Poojary. The Pooja in charge Amarnath Suvarna and Manoj Anchan coordinated the event very well.
The event concluded with a vote of thanks rendered by the General Secretary, Sushma Bangera and a delightful dinner served by Udupi Restaurant. The photography was ably handled by Winston Alphonso while videography was done exceptionally well by Alban D'Souza."