Dubai: Mangalore Konkans to celebrate Silver Jubilee in style
Media Release


Dubai, 21 Oct 2013: Completion of 25 successful years serving community, preserving and promoting Konkani flavor in the gulf by itself is a major achievement for any organization. As part of the Silver jubilee celebrations, having successfully organized sports meets charity events, culinary and talent contests and seminars Mangalore Konkans Dubai an affiliate of Indian Welfare committee is geared to celebrate its achievements in style.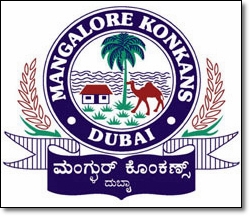 The event entitled "Celebrations 25" befitting the prestigious Association with remarkable organizing talents is scheduled on 25th October, 2013 at the Crown Plaza, Sh. Zayed Road, Dubai. MLA J R Lobo will be the chief guest of the mega celebrations here on Friday. He was considered as a succor of Catholic community after his slamming victory in the recent assembly elections. He will indeed add native flavor to the whole celebrations here. Also former Indian Ambassor to UAE Mr. M. K Lokesh will grace the silver jubilee celebrations.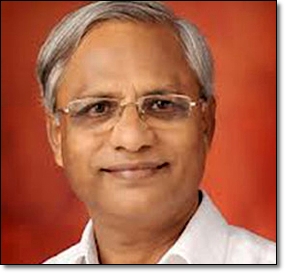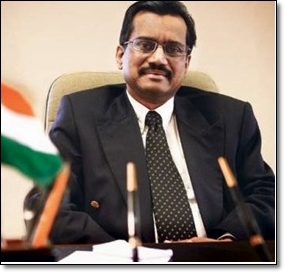 MLA J R Lobo & Mr. M. K Lokesh
About J R Lobo :
John Richard Lobo, popularly known as J R Lobo is a bureaucrat-turned politician with a speck-free image and total devotion to his duties. His victory in the recently held assembly polls against 4 times BJP MLA Yogish Bhat indeed bolstered the trust of Catholic community in Mangalore south constituency.
He was found to be choice majority of voters as he won the polls with a margin of over 12,000 votes exemplifies the faith of voters in his stewardship as he is known for secular virtues.
His excellent track records during 35 years of his service in Karnataka Administrative Service (KAS), his sincerity, clean image and commitment to hard work have been the mainstay for his success. With these qualities as his strength, J R Lobo has brought in a whip of fresh air into politics and has made a commendable impression as a politician with a difference.
J R Lobo was born in Kolambe village that comes under Pompeii parish, Gurpur – Kaikamba, Mangalore. He joined the Karnataka Administrative Service (KAS) after his B Sc from St Philomena College, Puttur and B Ed from Government College of Education, Mangalore. In his bureaucratic career spanning over 35 years until he took voluntary retirement in 2012, he has served in Madikeri, Somawarpet, Puttur, Koppa, Sirsi and Mangalore in various capacities leaving his imprint everywhere with his sincerity, dedication and hard work.
With an expected guests and dignitaries of over 1,200, from here and overseas the event is going to be fun-packed with songs, dance, music, food and frolic. With the presence of prodigious, singing talents like Lorna from Goa, Rony D Cunha, Munita Veigas and Melvyn D Souza the event is expected to be memorable. The sequence is lined up with classics to romantic to contemporary hip hops. Renowned Errol Goveas will be the mast of ceremony.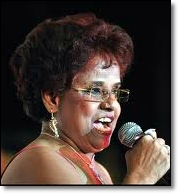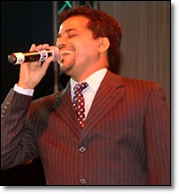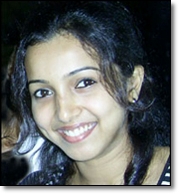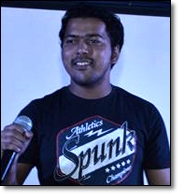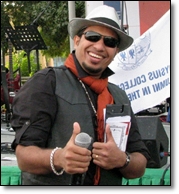 Lorna, Rony DCunha, Munita Veigas, Melvyn DSouza & Errol Goveas
Highlight of the event is conferring special award "Konkan Ratn" (Konkan Jewel) to Mr. Ronald Colaco in recognition of his service to the community and philanthropic activities to the society. The event also includes honoring four other achievers of Mangalorean origin based in the UAE for their contributions in their respective fields, who are Dr B. R. Shetty for being a philanthropist, Mr. Lawrence Mendonca for being pioneer entrepreneur, Mr. Walter Nandalike for linking Konkan region to rest of the world and Mr. Vincent Fernandes Cascia for promoting Konkani music and culture.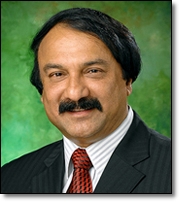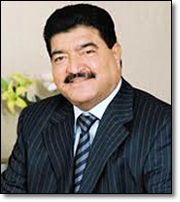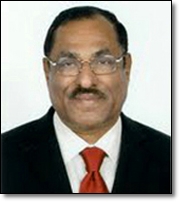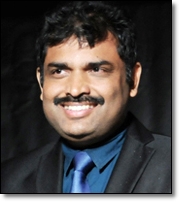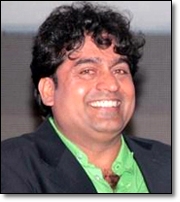 Mr. Ronald Colaco, Dr B. R. Shetty, Mr. Lawrence Mendonca, Mr. Walter Nandalike & Mr. Vincent Fernandes
Any event of this magnitude will not be possible but of the encouragement and support of sponsors, well wishers and general public. The organizers thank Globelink West Star Shipping LLC for being the main sponsor of the event.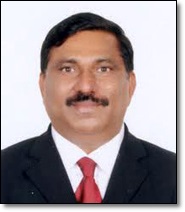 Mr James Mendonca - President & Ms Tracy - Main Coordinator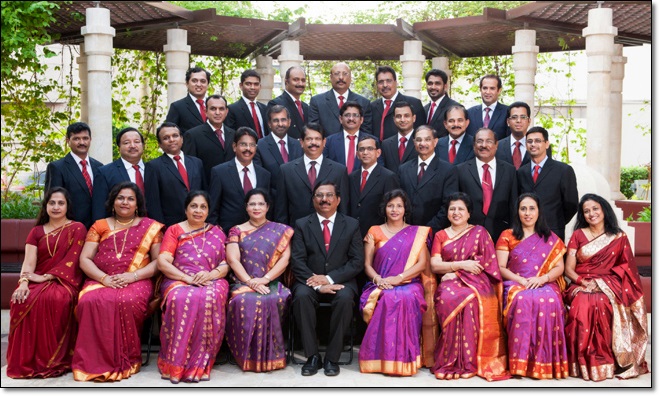 Mangalore Konkans Dubai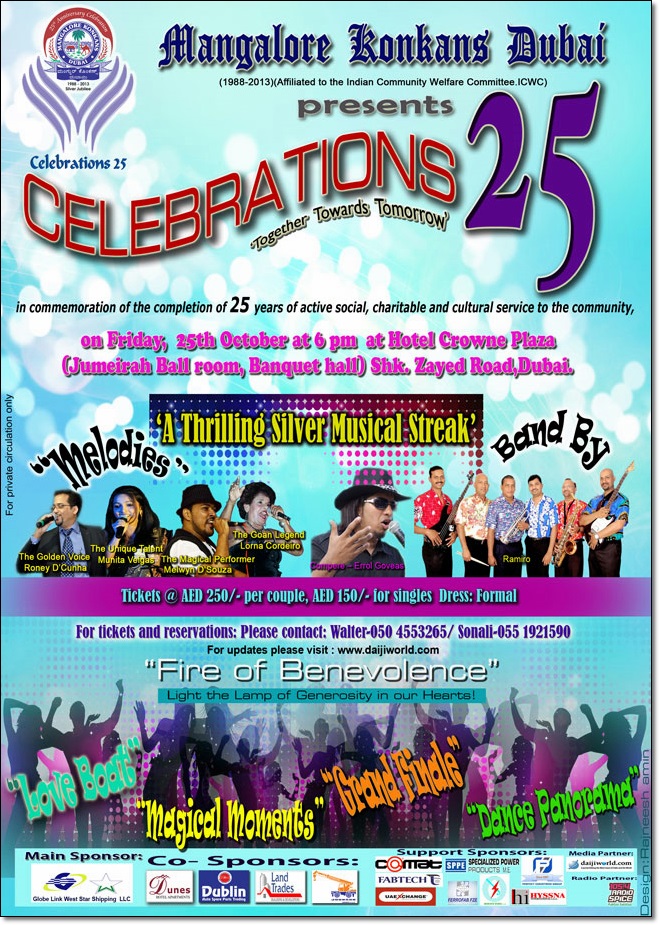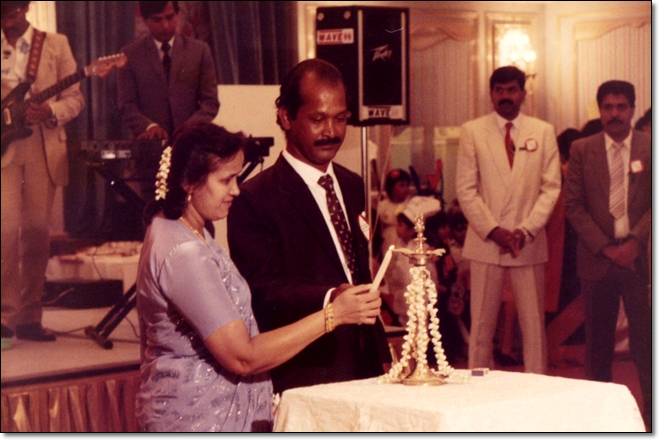 Founders Late Jerome Pereira and Mrs Hilda Pereira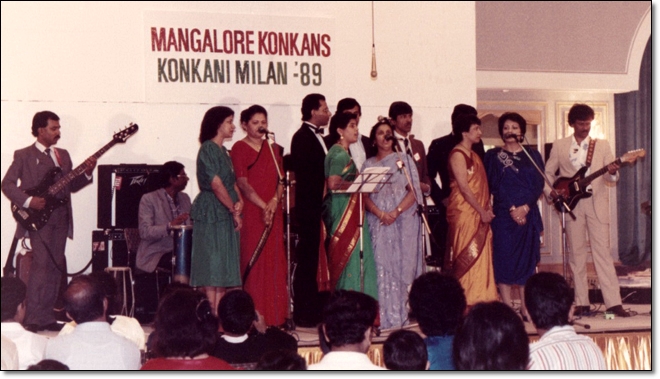 1st program Konkani Milan

Mangalore Konkans 25th anniversary theme song
Tickets are priced at AED 150 per single and AED 250/- per couple. Details of the event can be obtained by phone 050 4553265 or 050 7959003.