Dubai: Kalaakul, Konkani Theater Repertory presents 2 Plays to packed audiences
Pics By Sujith

Bellevision Media Network


Dubai, 03 May 2014: A group 12 theater artistes including 2 female artistes belonging to Kalaakul, lone Konkani's theater repertory promoted by Mandd Sobhann, Mangalore-based Konkani organization that made Guinness World Record by presenting non-stop singing programme a few years ago, presented 2 Konkani plays at Sheikh Rashid auditorium of Indian High School here on Friday May 2.
Mangalore Konkans Dubai that had celebrated its silver jubilee here during October 2013 hosted this event to promote Konkani and its distinct culture in UAE.
The much-acclaimed Konkani comedy play – 'Mellya Uprant' by renowned playwright Arun Raj Rodrigues of Valencia, and another play 'Bomma' based on the late A T Lobo's story, adapted and also playwright by Arun Raj Rodrigues was presented to the packed audiences here on Friday evening. Both plays were directed by Christopher D'Souza of Neenasam.
Dunes Hotel and Ivory Grand Apartmenats, UAE Exchange Centre, Daijiworld, Thumbay Group - Ajman, Merit Freight Systems, Standard Fabrication and Engineering Works, Cairo Maintenance, D'Souza Tading, Morse Technical Establishment, Maestro Events, Digital World - CMS Printing Press and others were the key sponsors of these 2 plays. The stage fabrication and settings, logistics and transport by Reliable Fabricators LLC. The sound and lighting was provided by Broadway Abu Dhabi.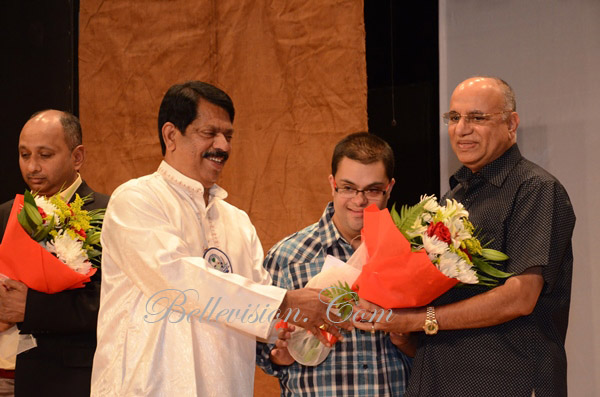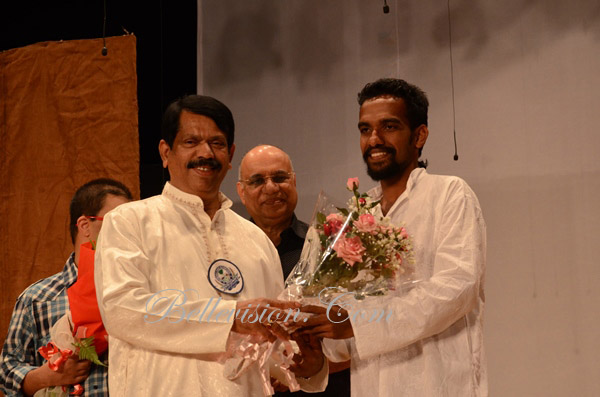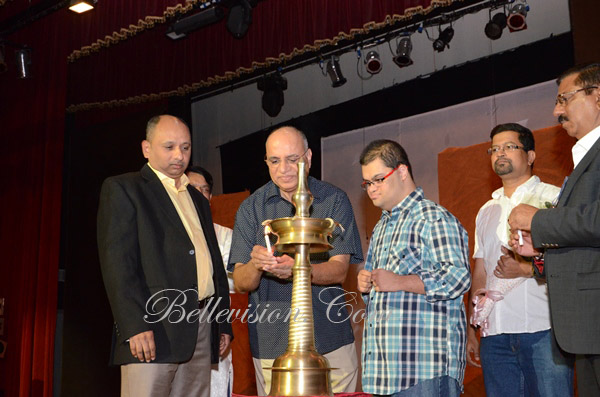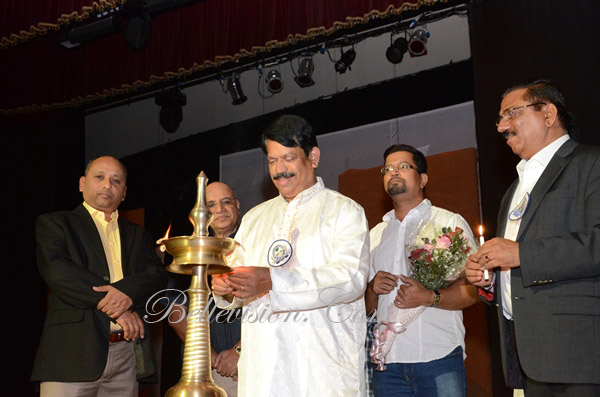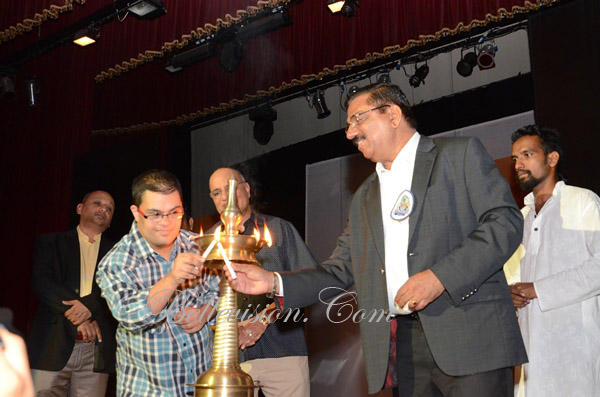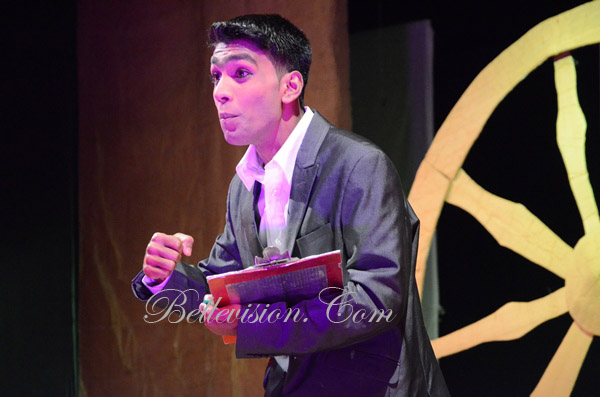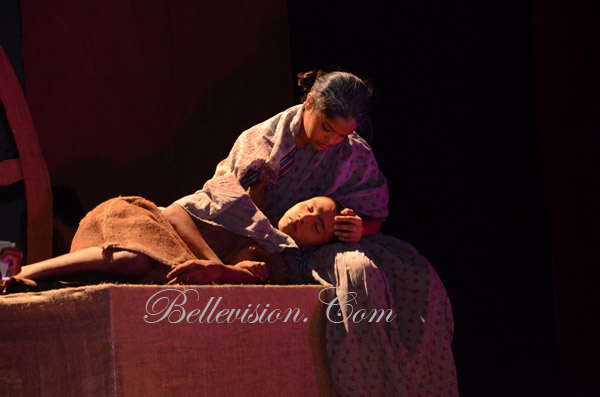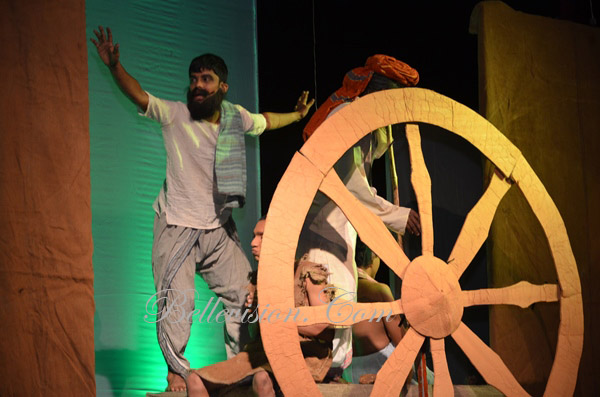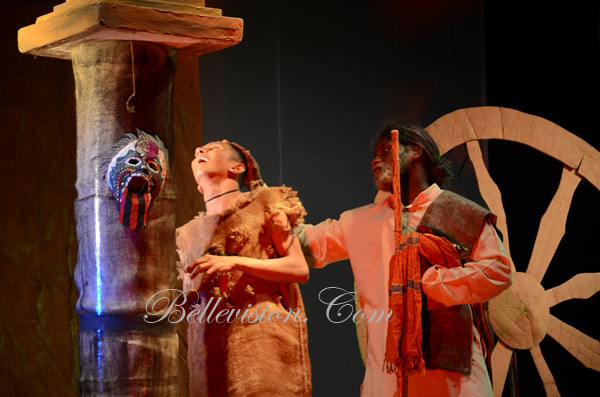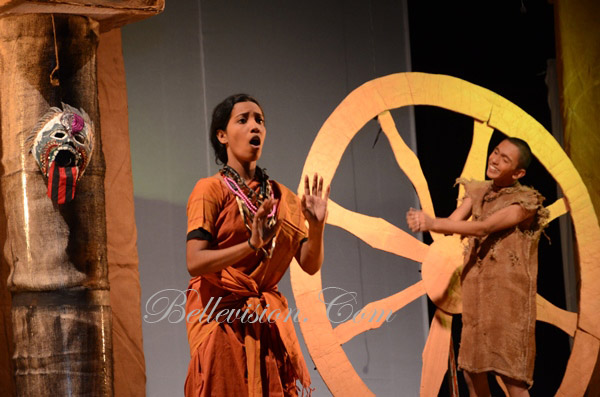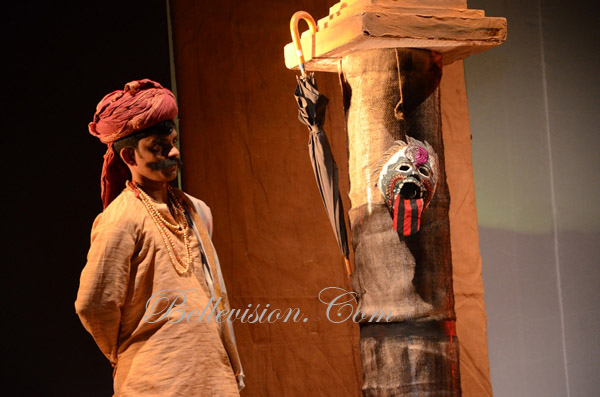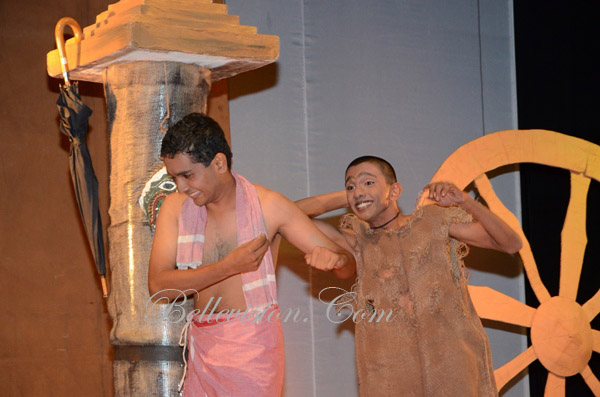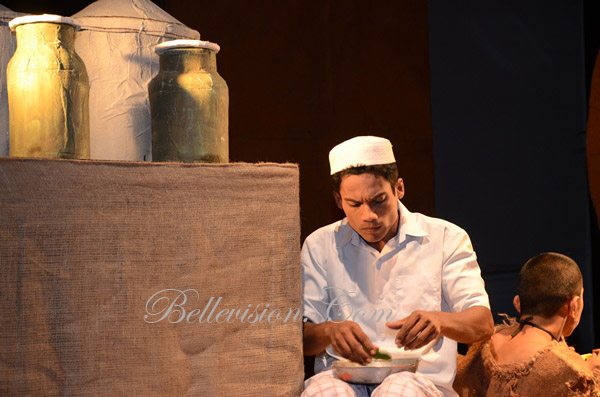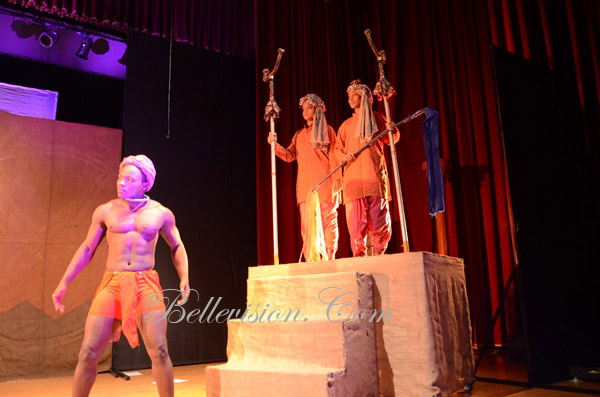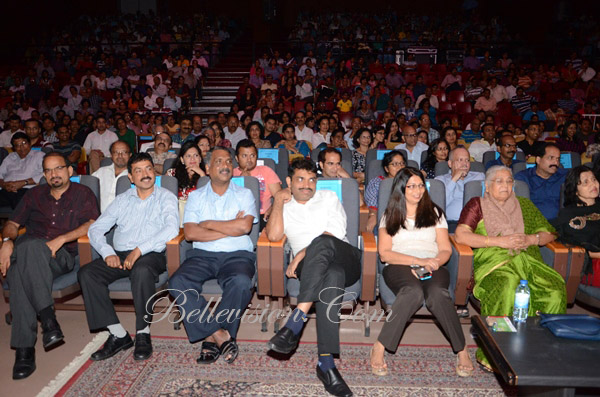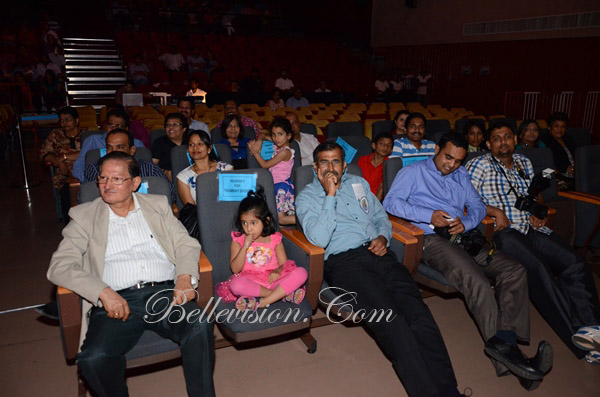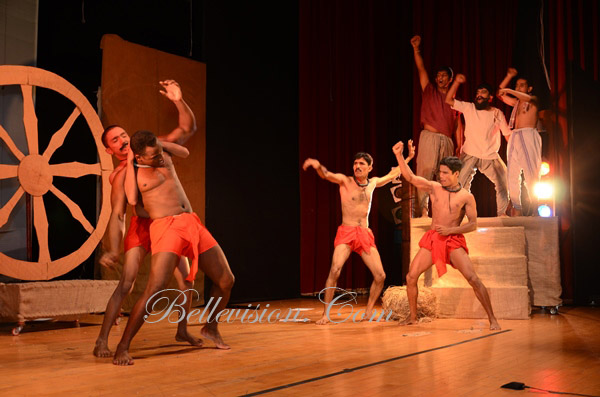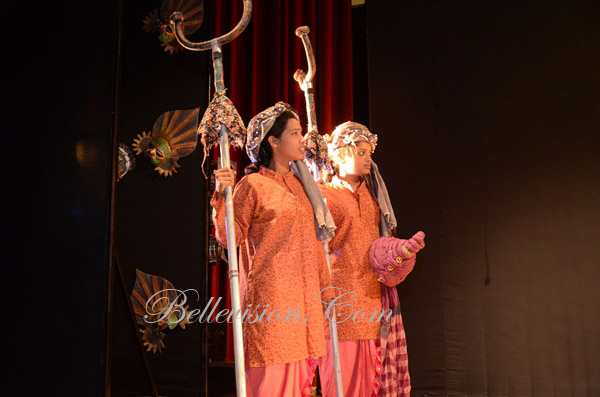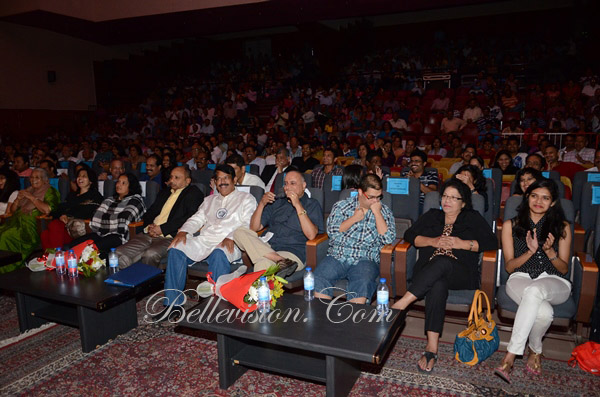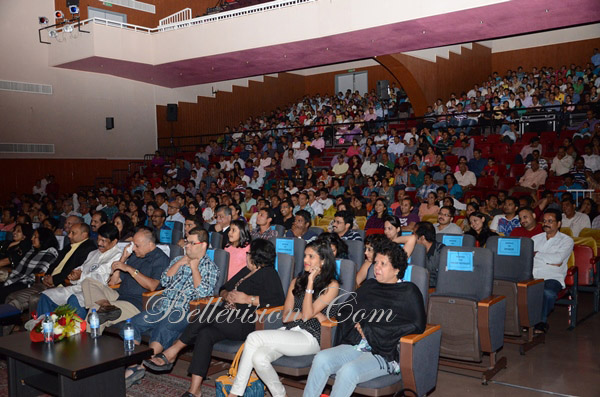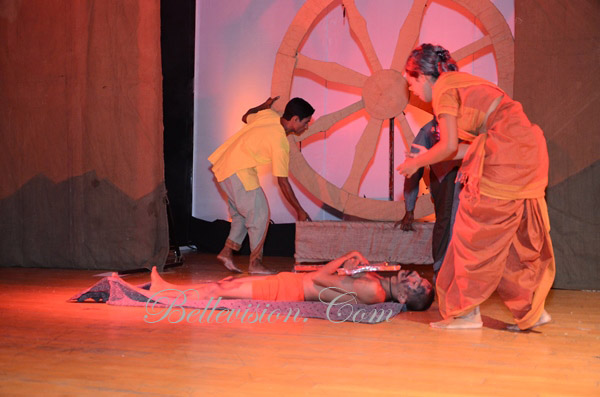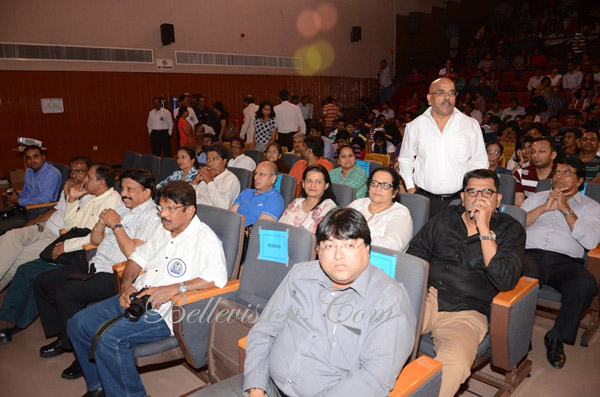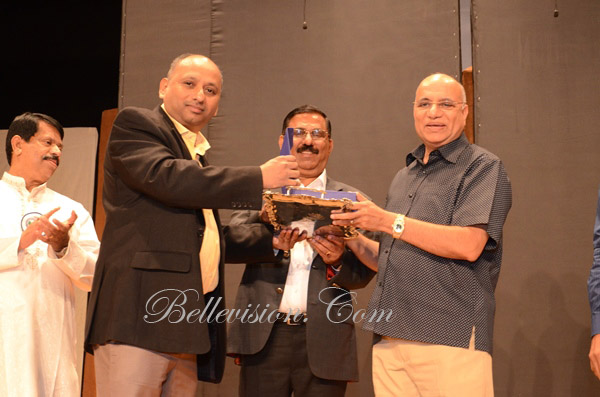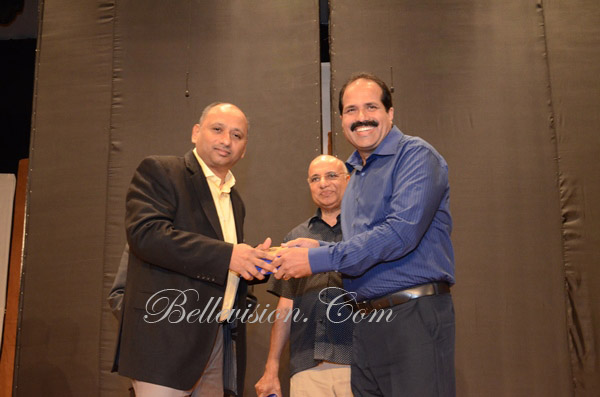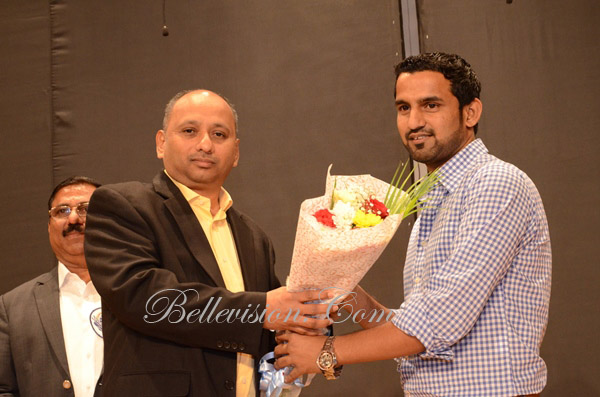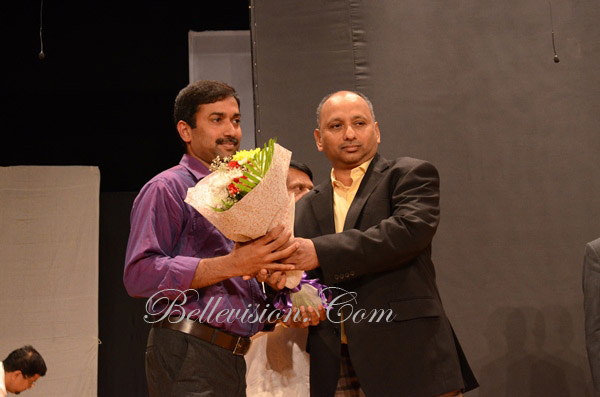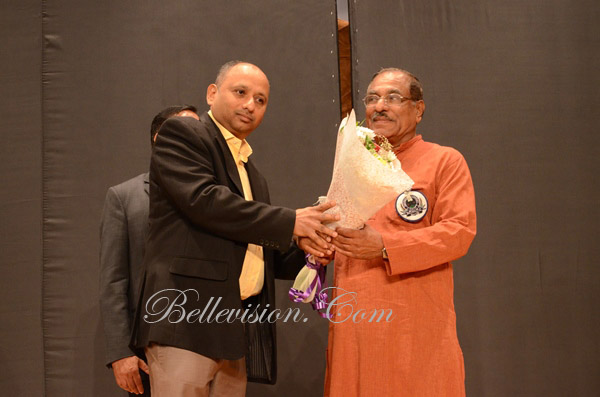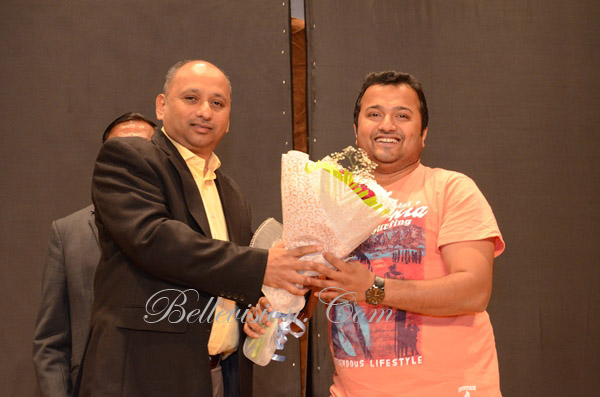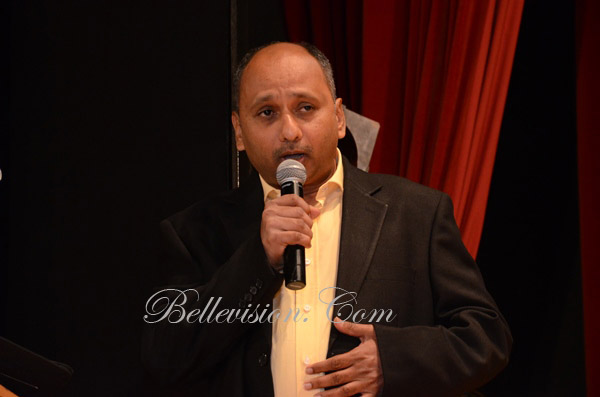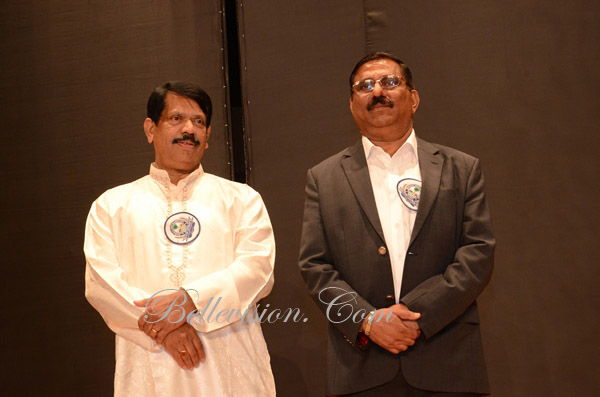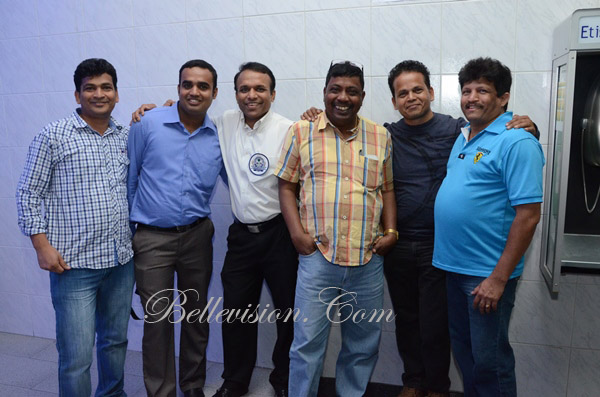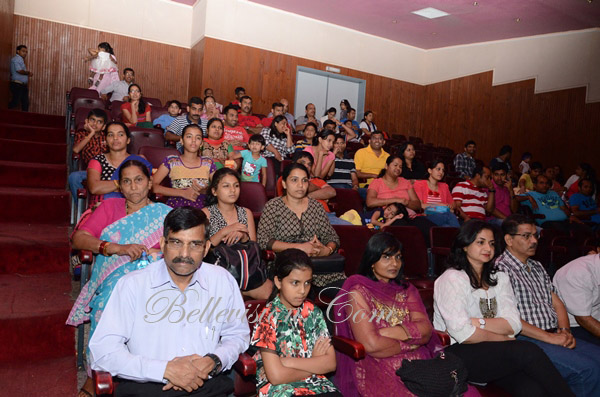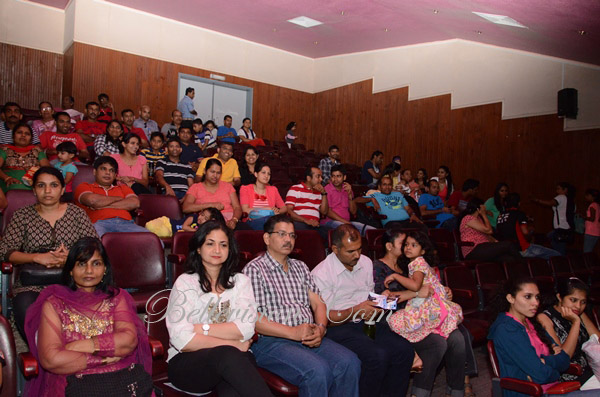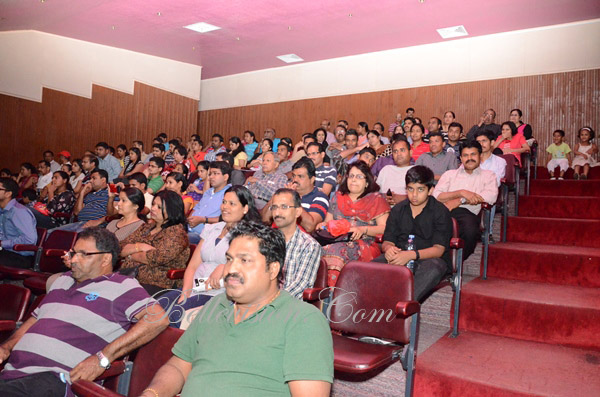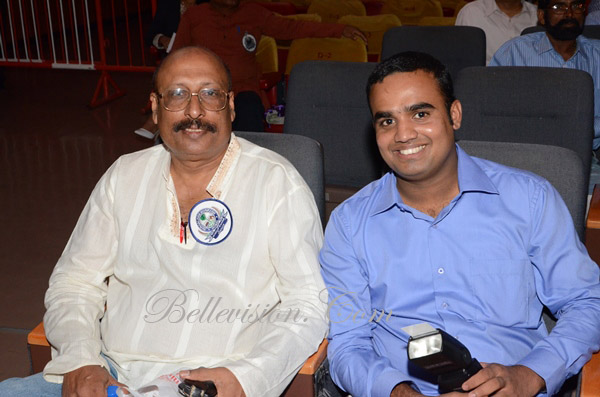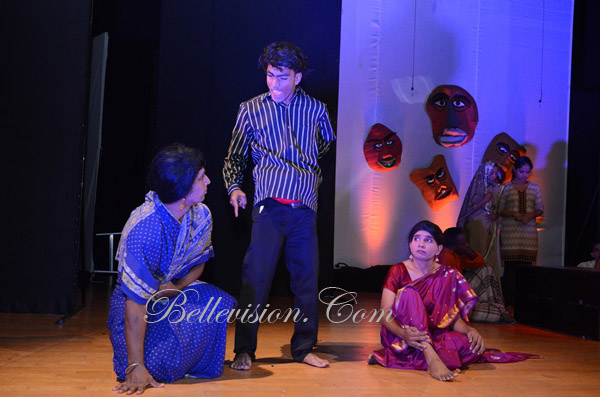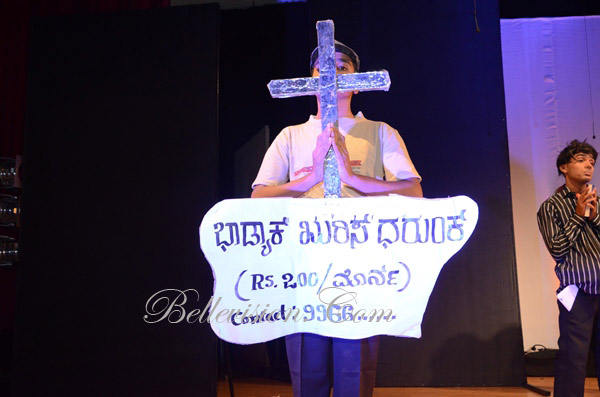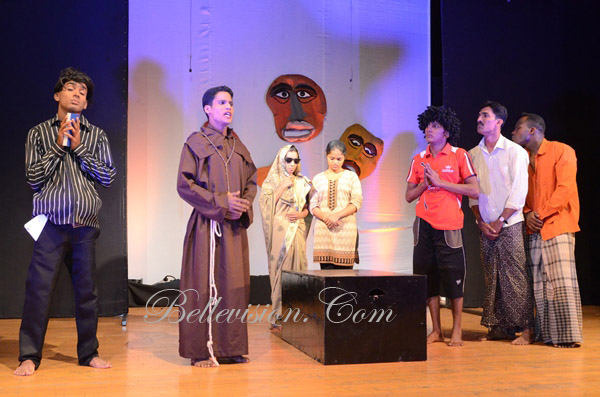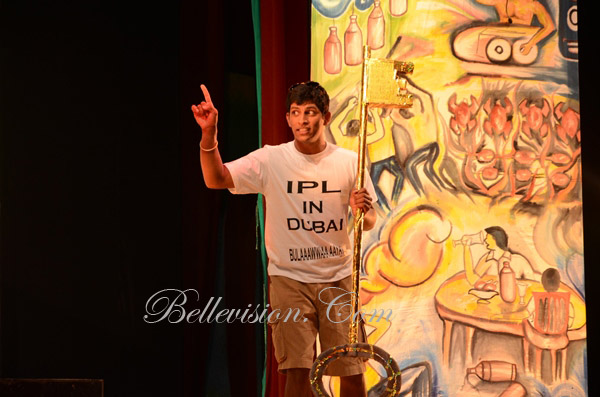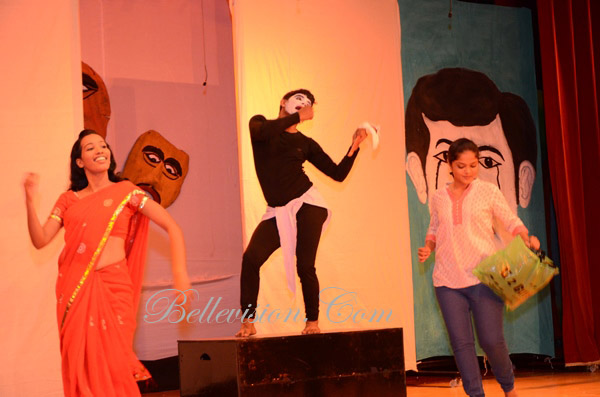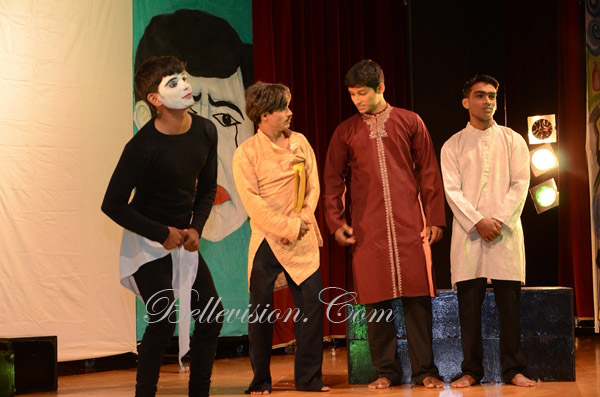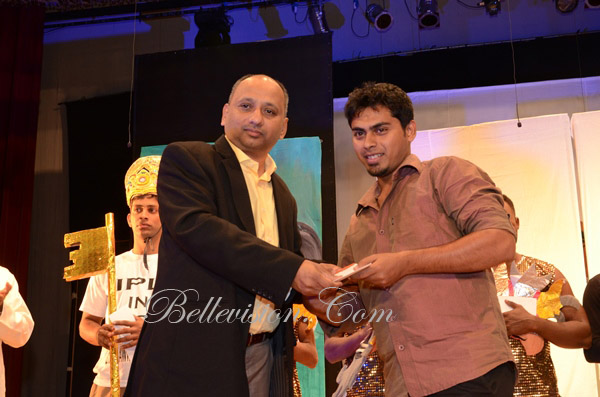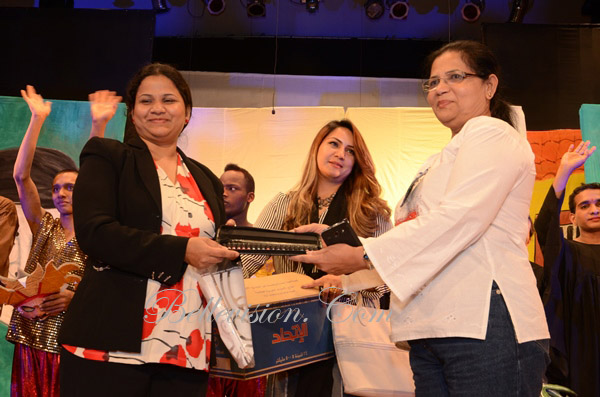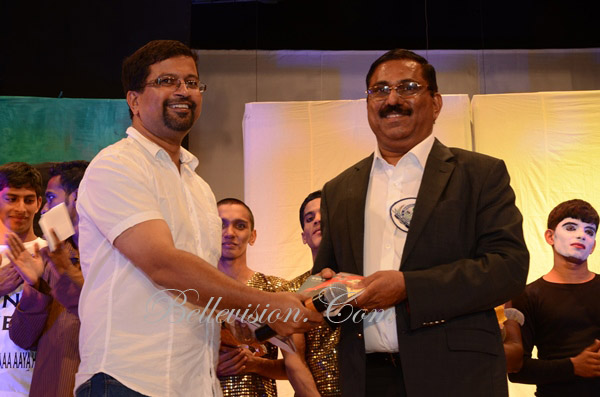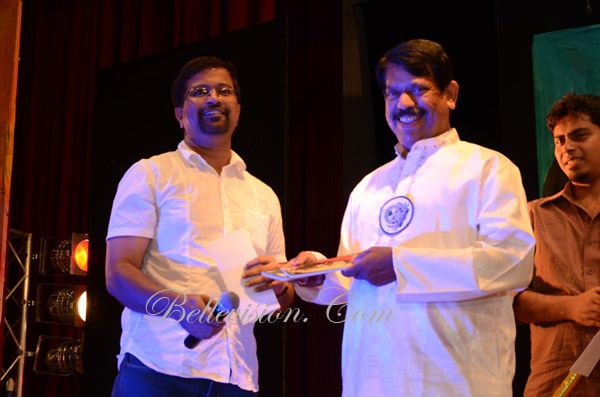 The first play 'Bomma' has the background of poverty-stricken Catholic families lured to work in coffee and tea estates of rich planters in Malnad regions of Karnataka. A lost boy who is none other than Bomma finds his way into a household of rich planter in Mangalore, where he was ill-treated and gets solace in a beggar woman. He was helpful to the locals till his last breath saving the son of same planter during the house-fire.
The second play 'Melya Uprant' is the rich experiences of departed souls of people who lived in a certain parish return to their families to gauge the situation after their demise. Its interesting to know how their families changed and the departed soul of bread winner's concern for the safety of his daughter who is going extreme with her boyfriend in the guise of loving her.