M'lore: Yakshagana is an Immortal Art – Kumble Sundar Rao
Bellevision Media Network


Mangalore, 7 Oct 2013: 'Yakshagana – a folk performing art of coastal Karnataka has attracted the viewers worldwide and through its educative value still remains as an immortal art,' said Kumble Sundar Rao, a veteran artiste and former chairman of Karnataka Yakshagana Academy.

Sundar Rao was speaking during the inaugural of the mega serial of Akashvani Mangalore, titled, Yakshaganada Gari–Agari that will commence from October 25 on every Friday from 9.30pm to 10.30pm for 26 weeks.

Dr Vasantkumar Perla, assistant director and head of programme inaugurated the programme on the occasion.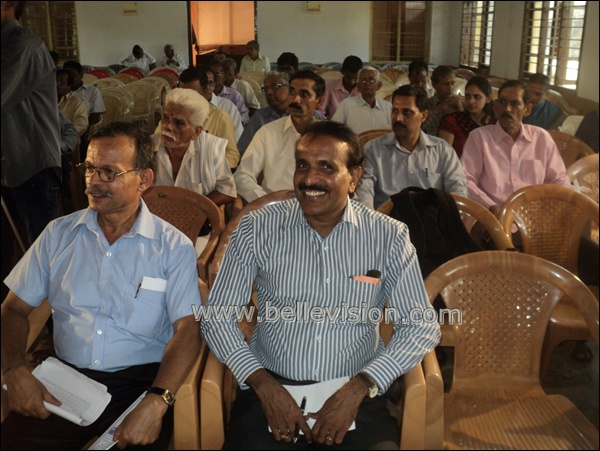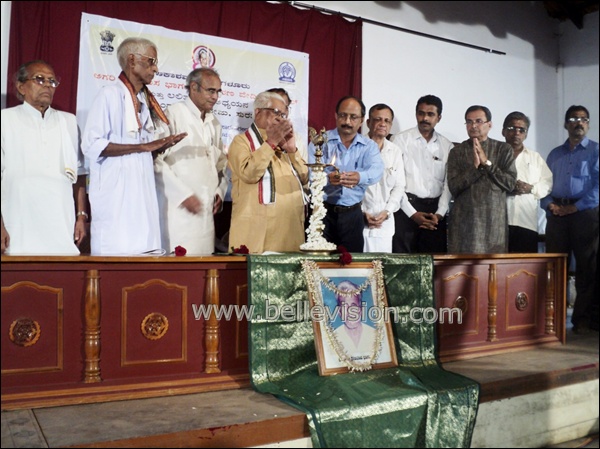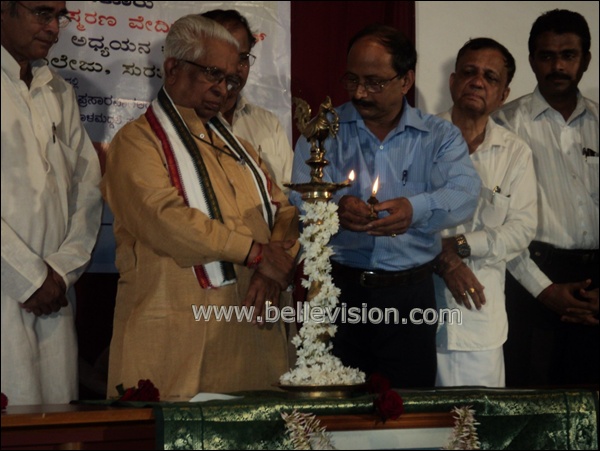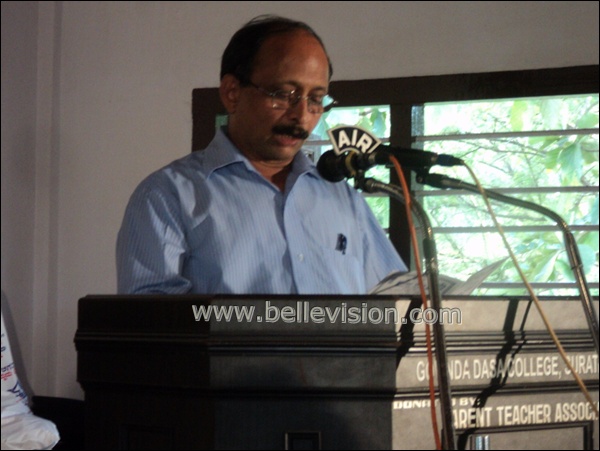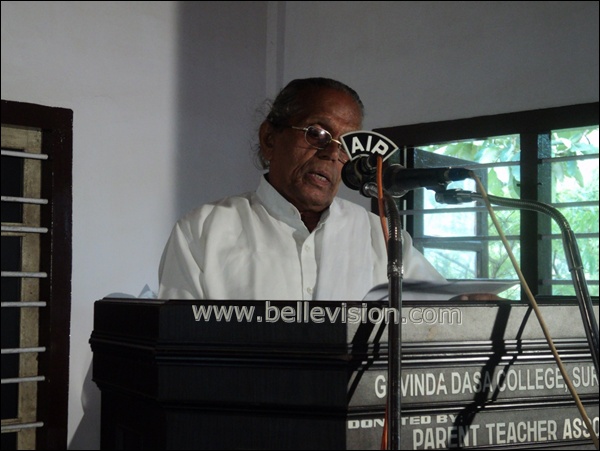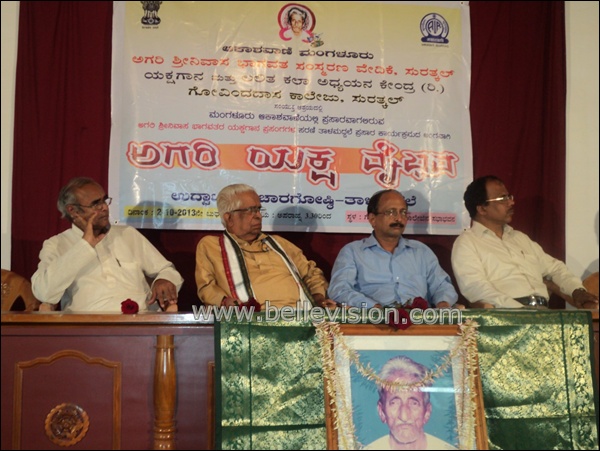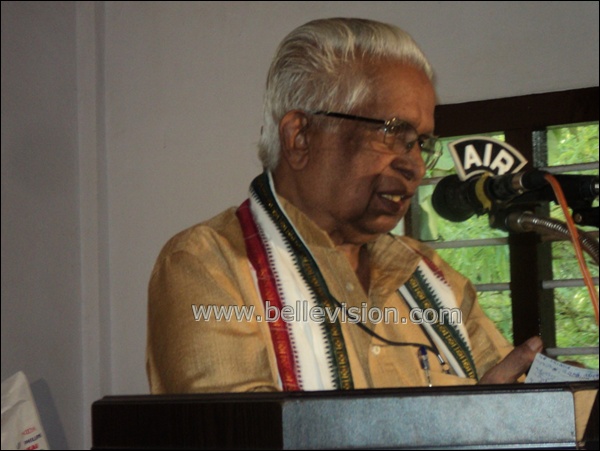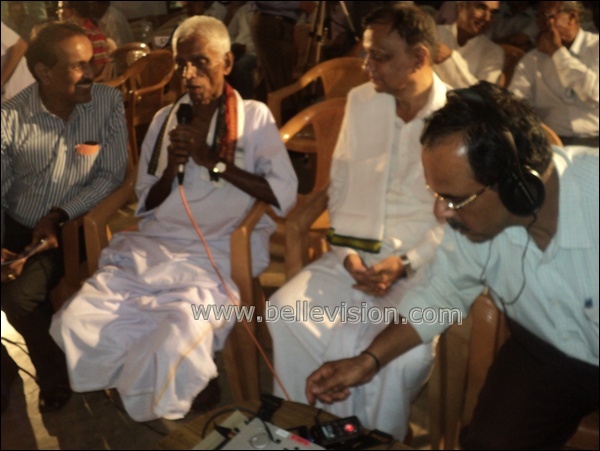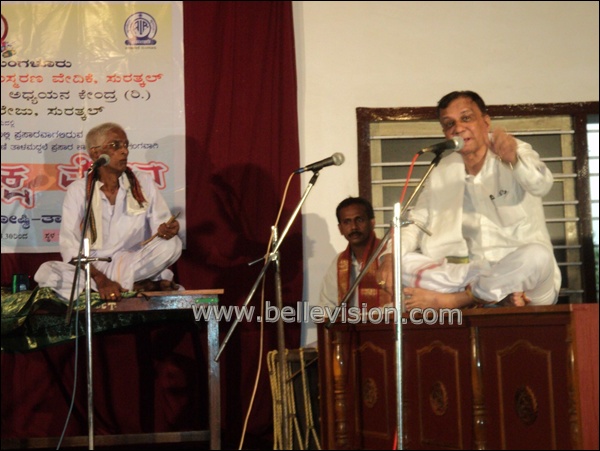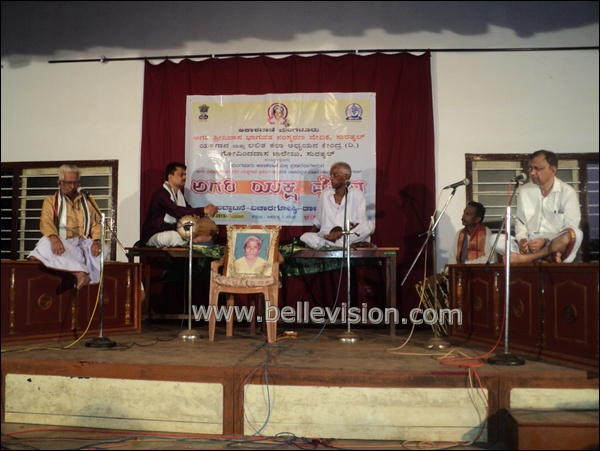 Dr Vasantkumar in his inaugural address said, 'Yakshagana is a native folk art which narrates the good and bad by taking our epic stories i.e. Ramayana, Mahabharatha and Bhagavathgeetha etc., Through its rich colourful dress, dance, songs, dialogue and instrumentals it creates a heavenly atmosphere and by assimilating all these it communicates the moral story,' said Dr Vasantkumar. He further said, 'AIR, Mangalore is providing a forum for the artistes from the inspection of the Station, i.e. since last 36 years,' said Dr Vasantkumar.

The scholars in the field of Yakshagana Dr K M Raghava Nambiar, Dr Kolyur Ramachandra Rao, Polali Nithyananda Karant were presented papers on various aspects of Yakshagana on the occasion.

Professor Krishnamurthy welcomed the gathering while Agari Raghavendra Rao gave vote of thanks.Bhringa Lanchana, Yakshagana play based on mythological episode was staged by the members of Agari Raghurama Rao and group which was appreciated by the large gathering.
Sadananda Holla, Dr Sadananda Perla, K. Ashok, Shyam Prasad, S N Bhat, Sadashiv Shetty and others were present.