Moodubelle: Easter Vigil and Eucharistic celebration heralds the Resurrection of Jesus Christ
By Eugene DSouza

Pics by Anil Alva

Bellevision Media Network


Moodubelle, 31 Mar 2013: Easter Vigil also called also called the Paschal Vigil or the Great Vigil of Easter followed by the Eucharistic celebration was held in St. Lawrence Church, Moodubelle from 7 pm that lasted till 9.30 pm in the presence of a large number of parishioners. Fr. Valerian D'Silva (OFM-Cap) was the main celebrant who was accompanied by Fr. Maxim Pinto (OFM-Cap), Fr. Dancy Martis (OFM-Cap), Fr. Jowey Fernandes, Fr. Paul Sequeira and Fr. Lancy Saldanha.

The liturgy of the Easter Vigil began at 7 pm outside the church. People gathered in front of the church around the newly lit fire as all the lights within the church were put off. With the blessing of the new fire, the Pascal Candle was lit and it was carried inside the church to the acclamation of "Christ our Light" (Lumen Christi) with the response from the congregation, 'Thanks be to God'. As the candle proceeded through the church, all present lit their respective candles from the Paschal candle. As this symbolic "Light of Christ" spread throughout those gathered, the darkness was decreased.

As the Paschal candle was placed on its stand in the sanctuary, the lights in the church are switched on. Fr. Paul Sequeira chanted the Exsultet also called the "Easter Proclamation" or "Paschal Praeconium"), after which the people took their seats as the liturgy of the word began.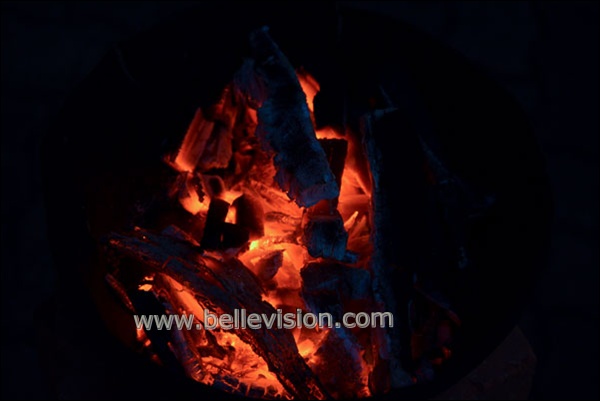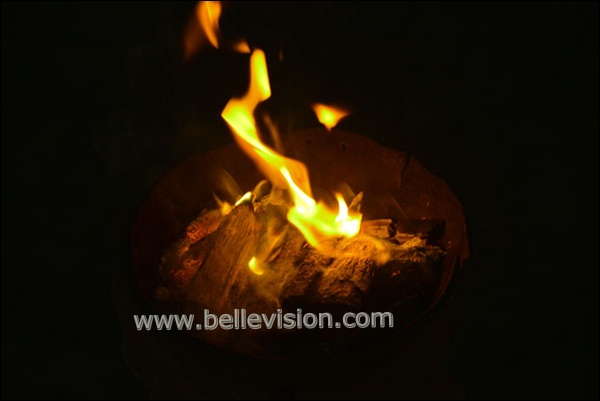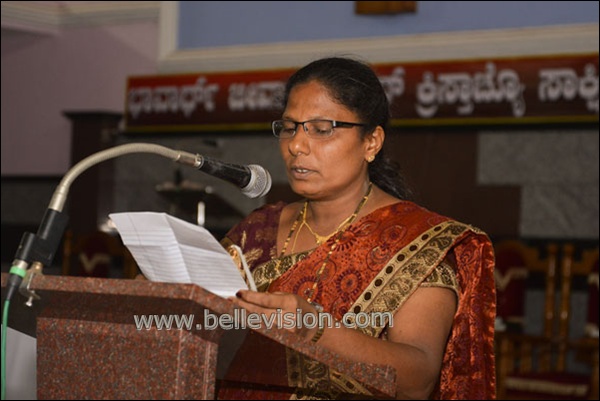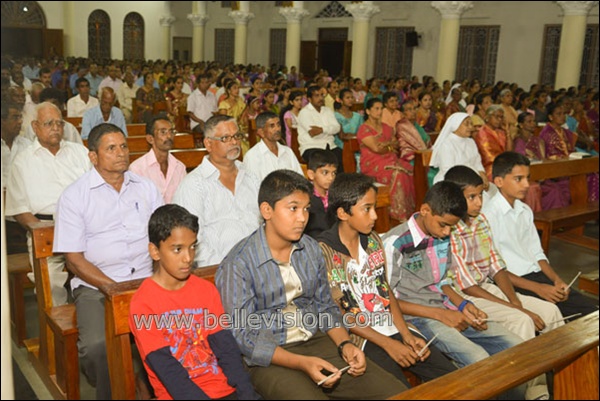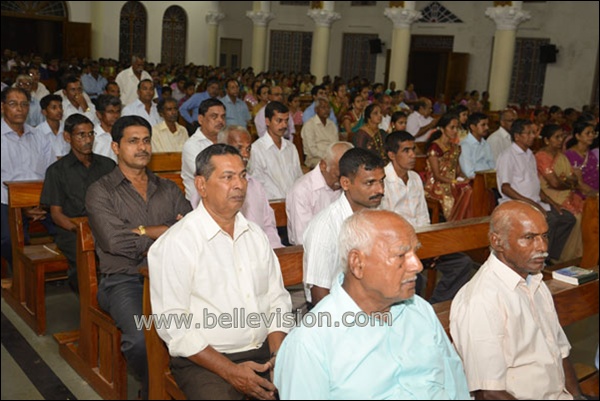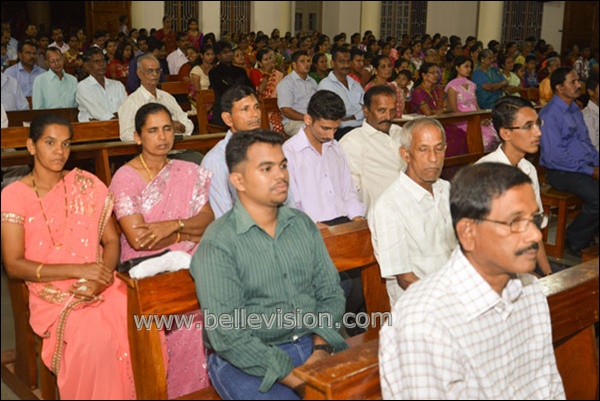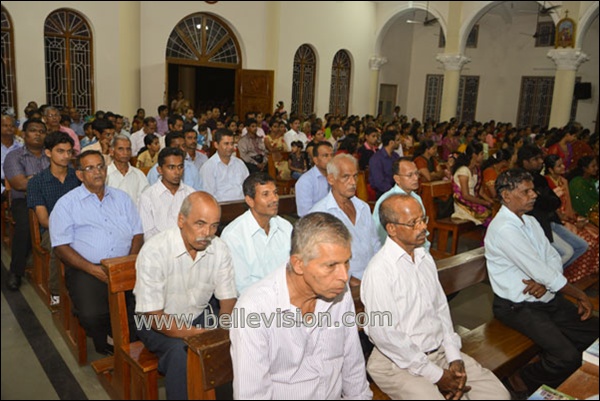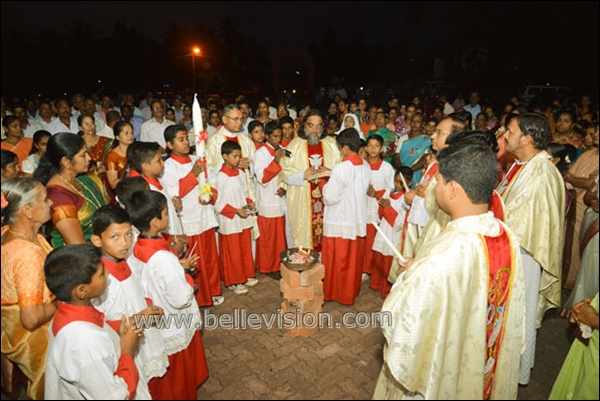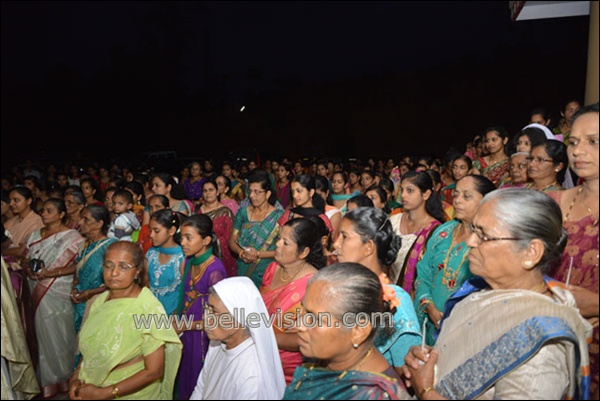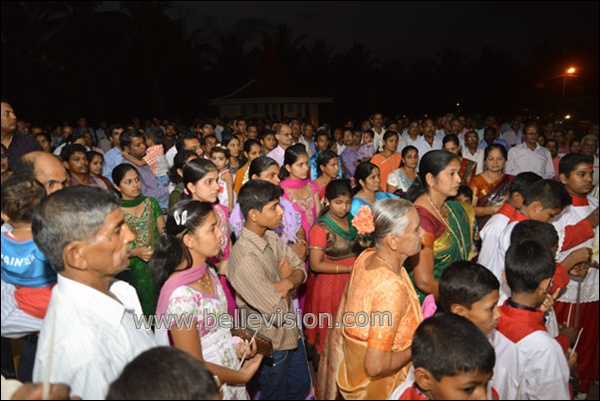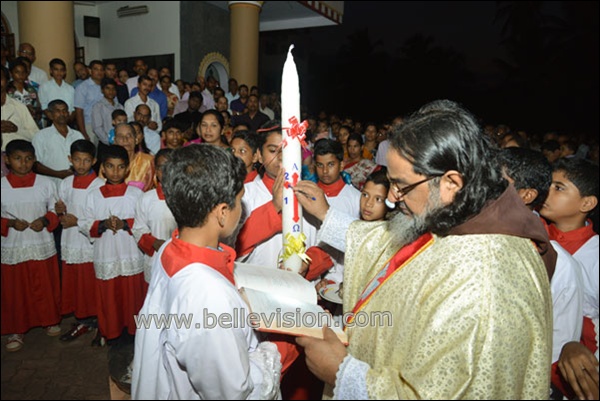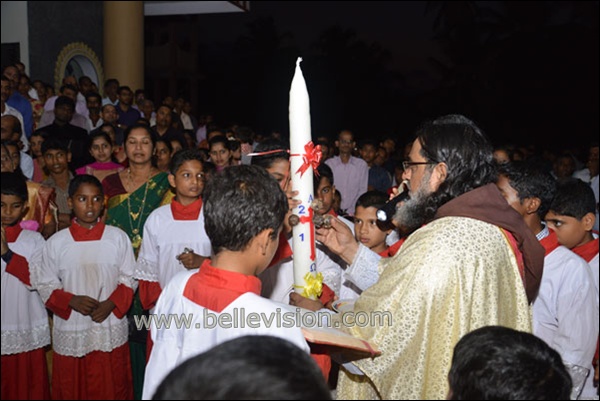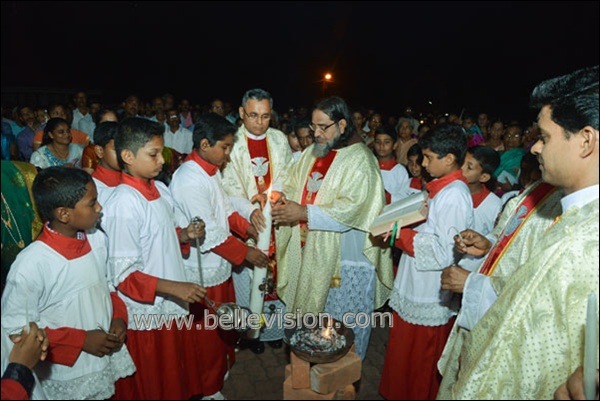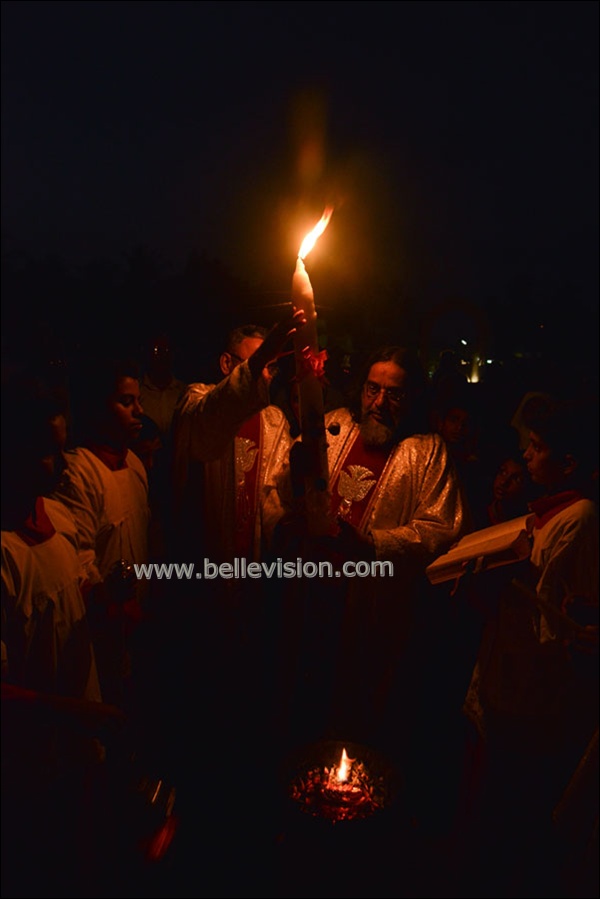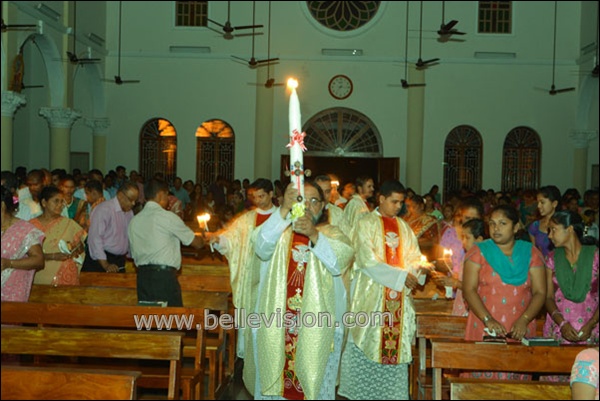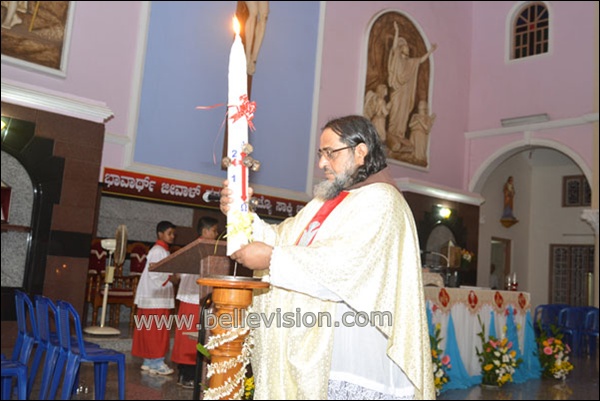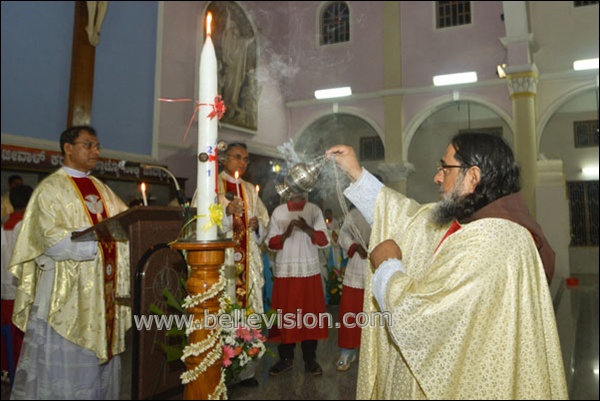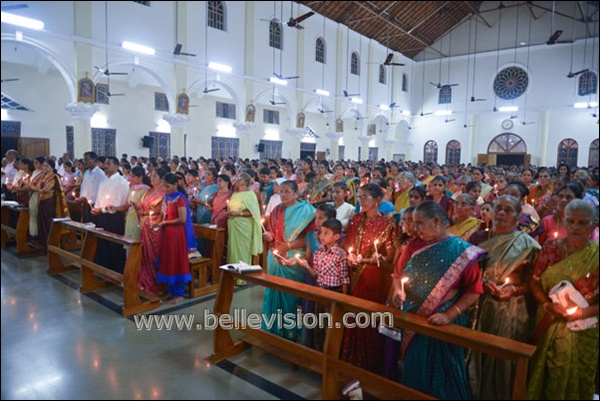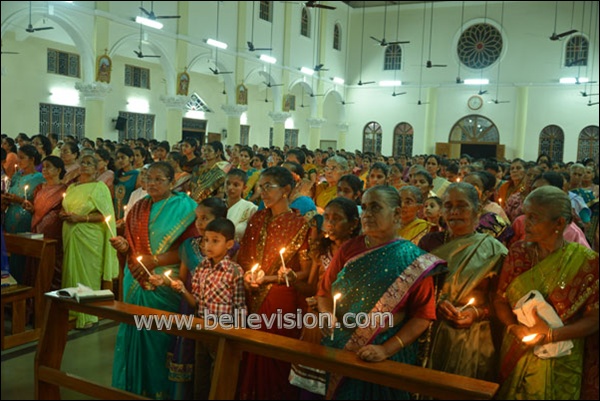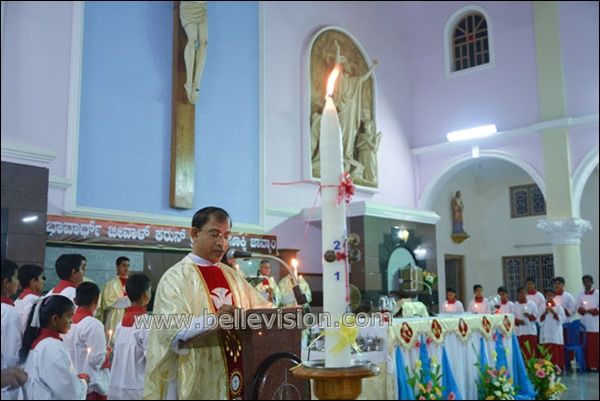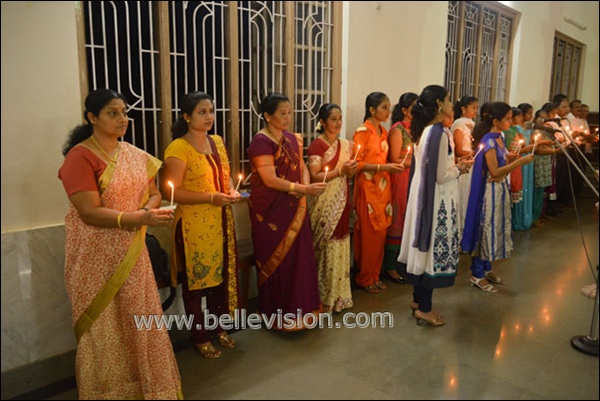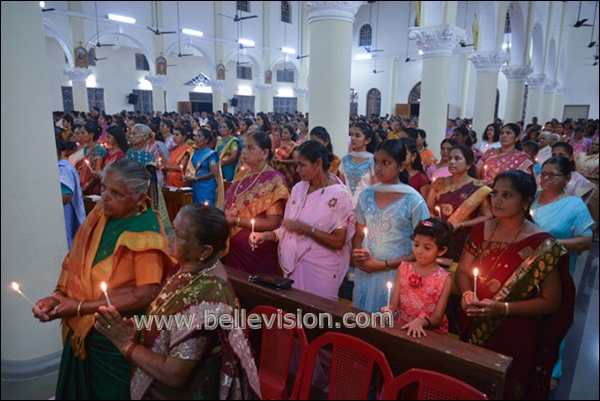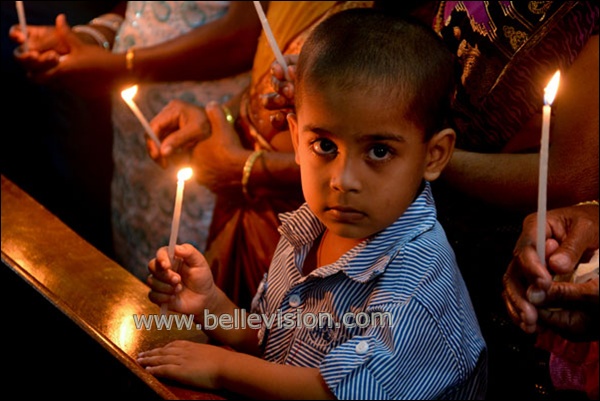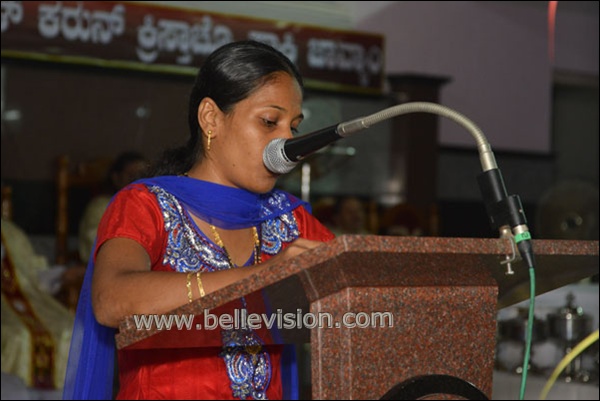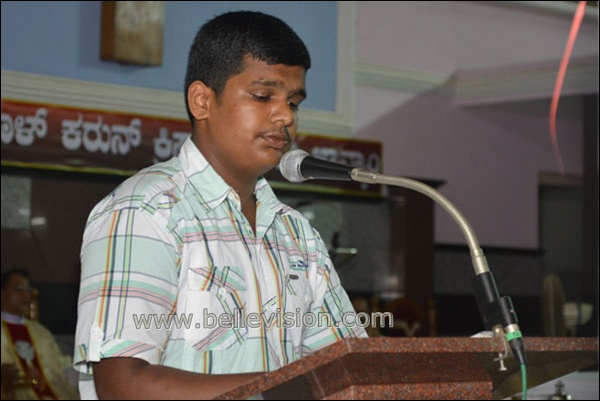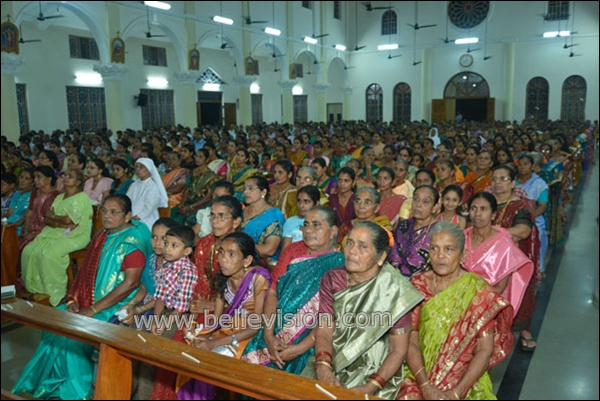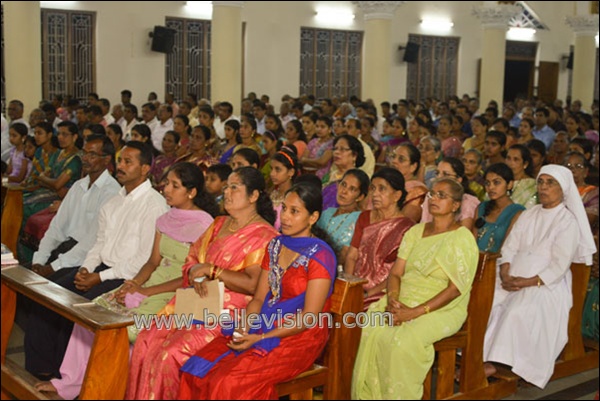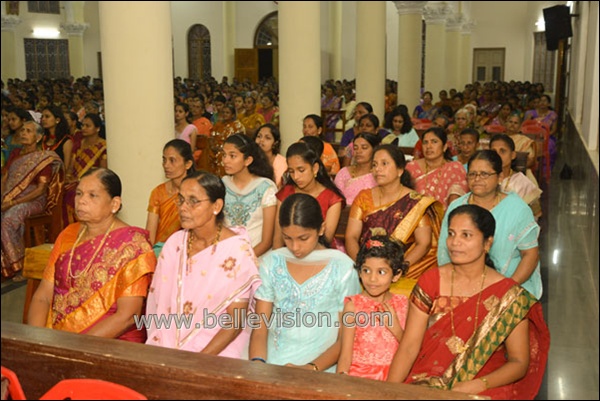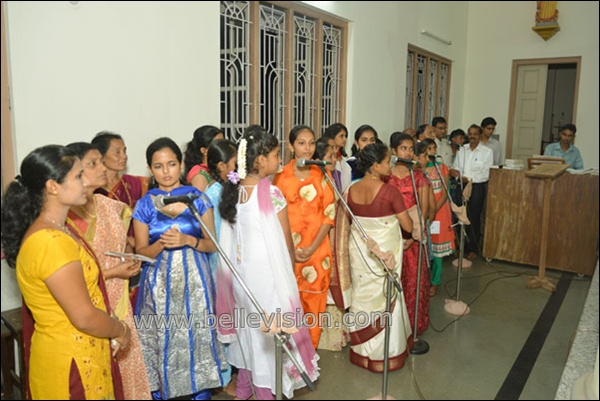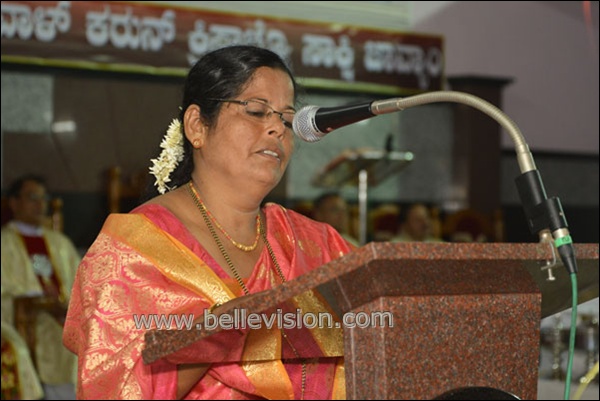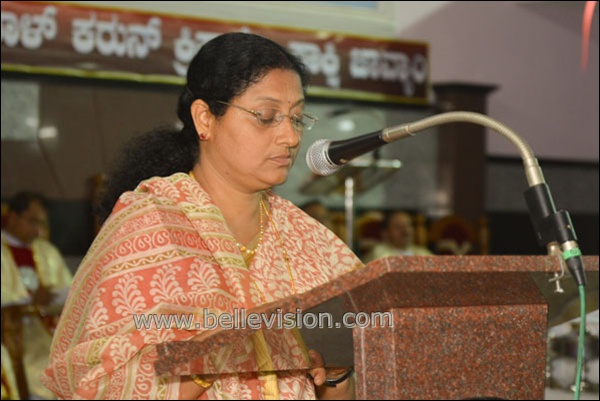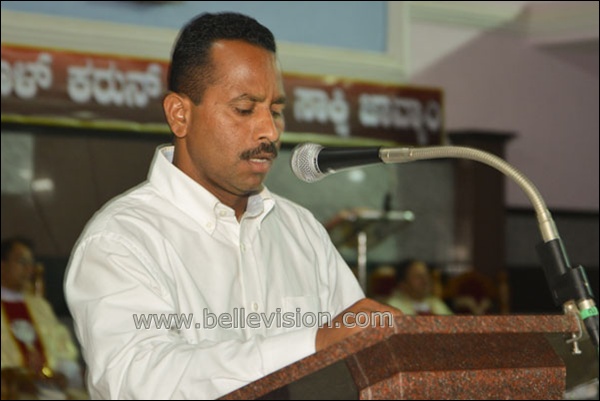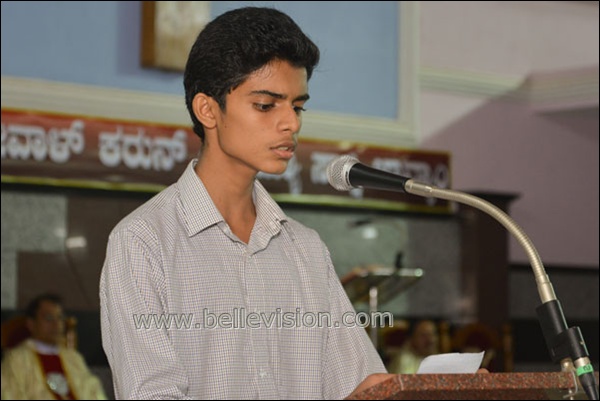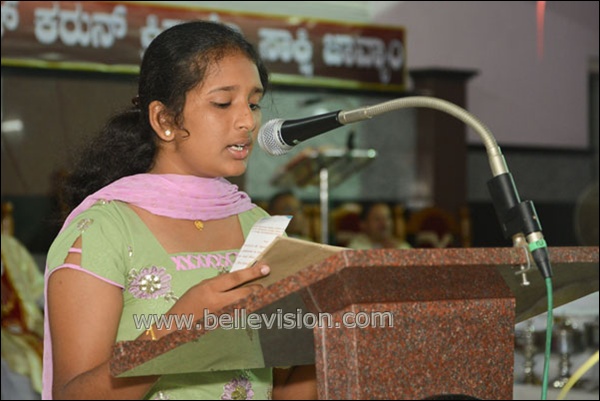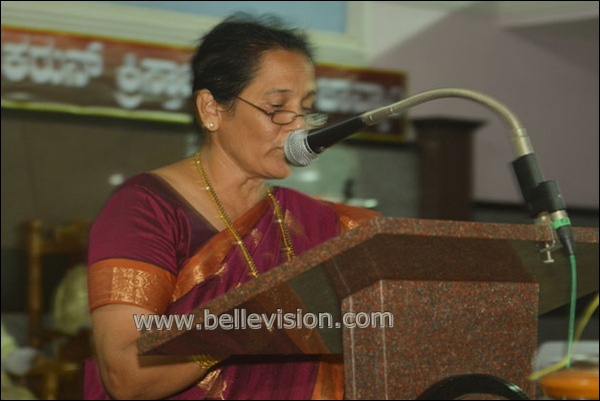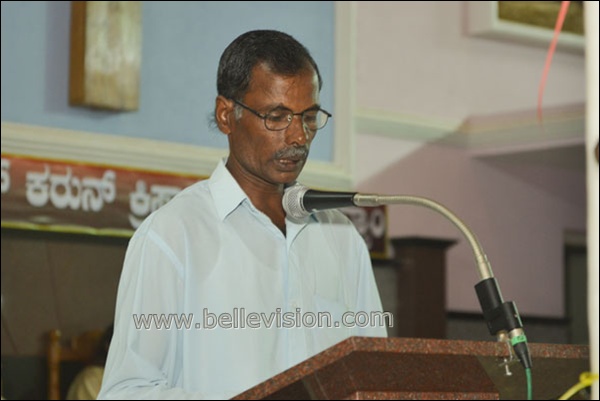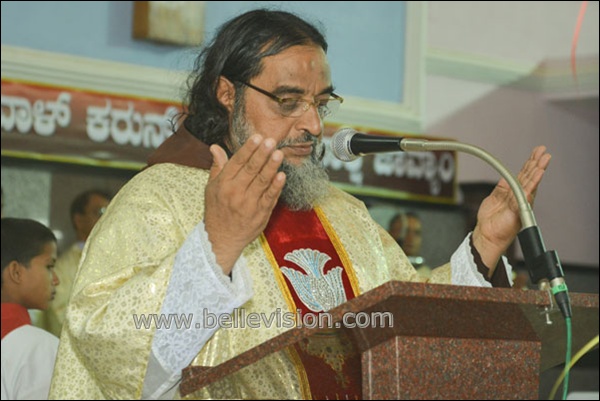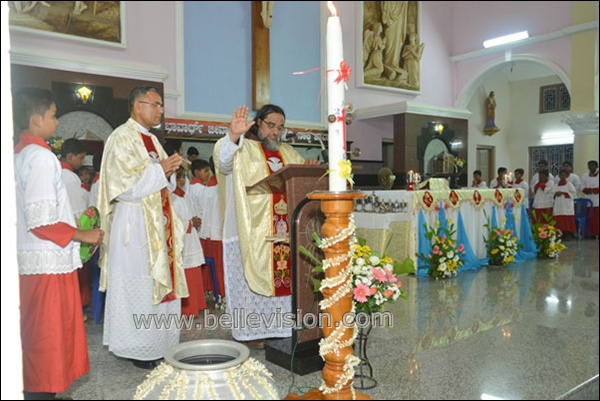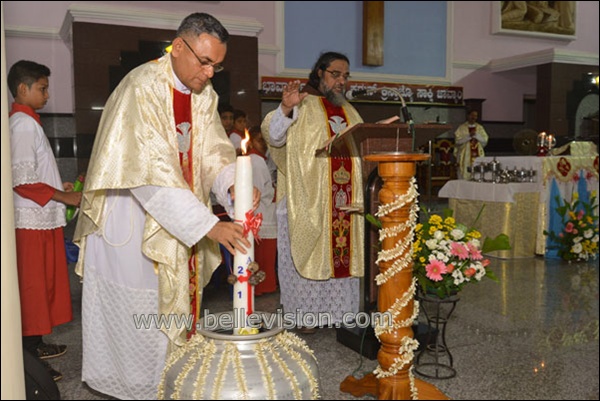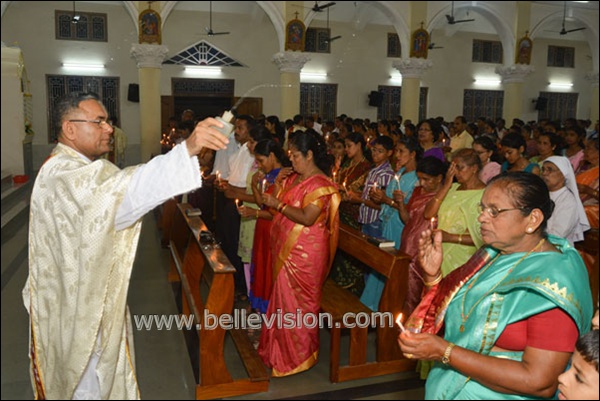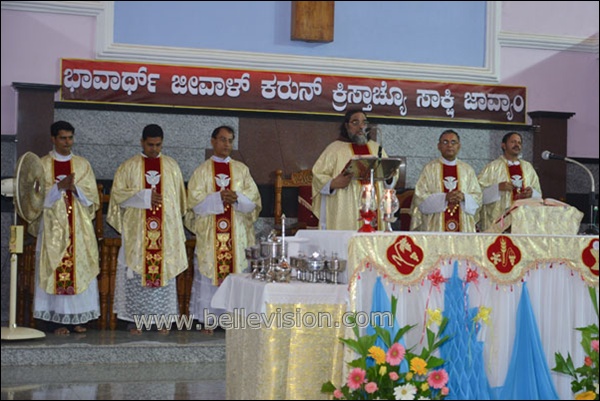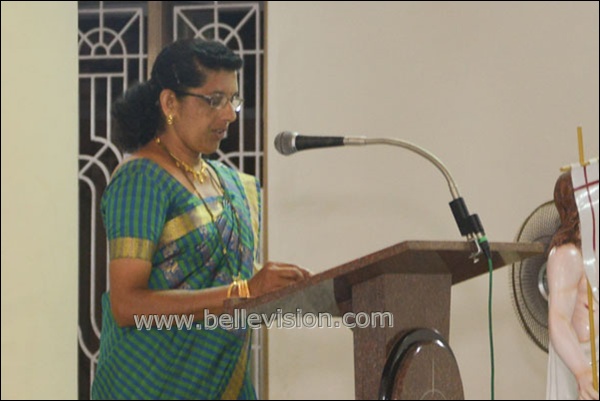 The next part of the Easter Vigil was the Liturgy of the Word during which four readings from the Old Testament were taken up each followed by responsorial hymn and prayer by the main celebrant.
After the conclusion of the Liturgy of the Word, the Eucharistic celebration began with the singing of "Glory to God in the highest…" during which the bells were rung.
In his homily, Fr. Valerian D'Silva said that the forty days of Lent culminated in the death and Resurrection of Jesus which is the foundation of the Christian faith.
After the homily, the water was blessed following the recitation of the Litany of the Saints by Fr. Lancy Saldanha. Once again people lit their candles as they renewed t he Baptismal Vows following which the priests sprinkled newly blessed Holy Water on the congregation.
The celebration of the Eucharist continued as usual and at the end of the Mass, Fr. Joswey Fernandes wished Happy Easter to all the parishioners on behalf of the priests.
Easter vigil at St Antony's Church - Kuntal Nagar
Pics By Lloyd Gomes