Bangalore: Award winning Tulu film Bhagya chosen to be screened at All India Mini-Movie Festival
By Prakash Katapadi

Bellevision Media Network


Bangalore, 06 Dec 2012:Bhagya, Tulu short movie based on the real life of a fisherwoman, produced by Disha Communications, Katpady, which bagged UNICEF, Prasar Bharat national award has been chosen to screen at All India Mini-Movie Festival that is underway here since Monday December 3.


A weeklong movie festival organized by National Academy of Cinema and Television (NACT) has begun on Monday December 3, while Bhagya, Tulu movie will be screened at Renukamba Theater, here on Saturday December 8.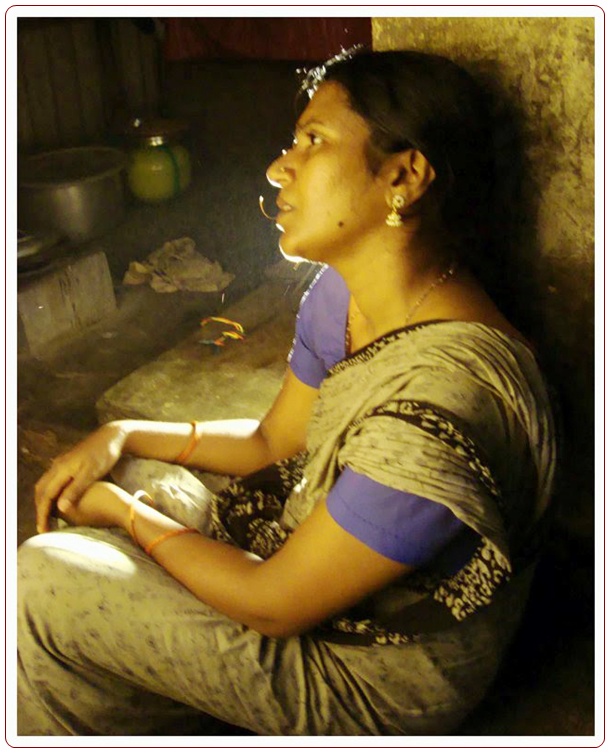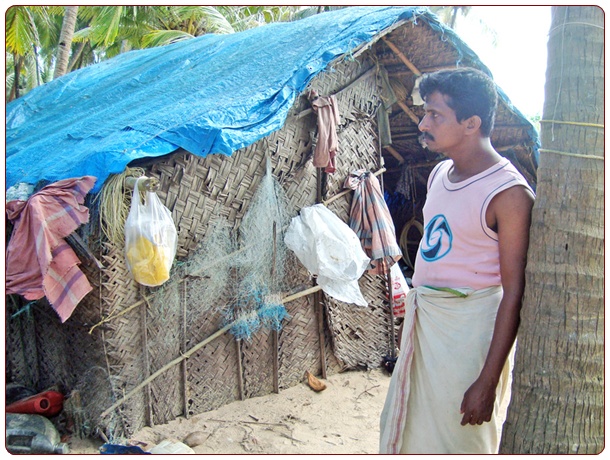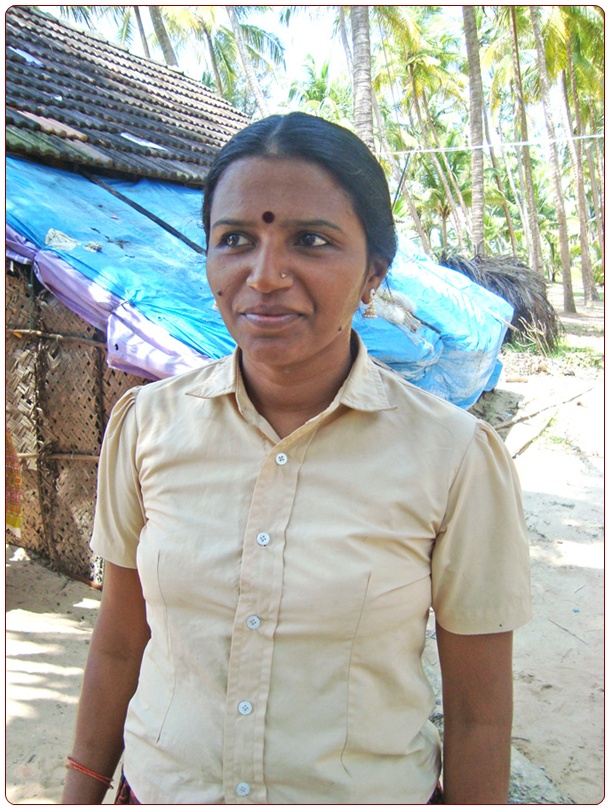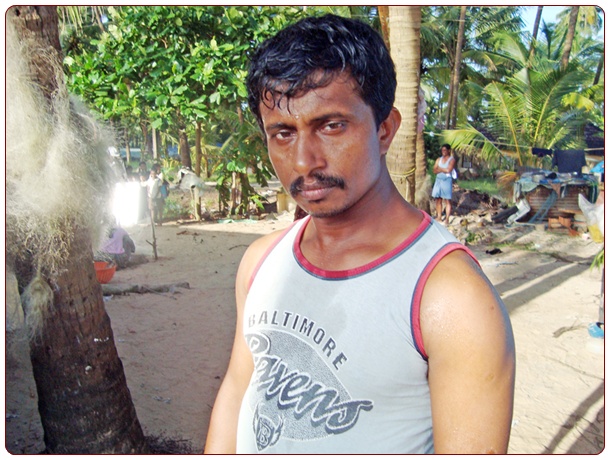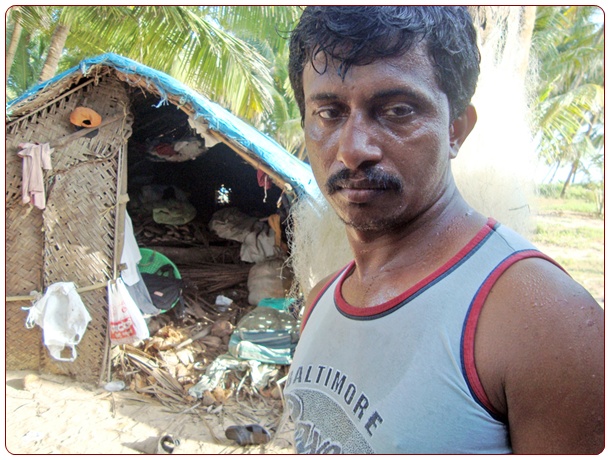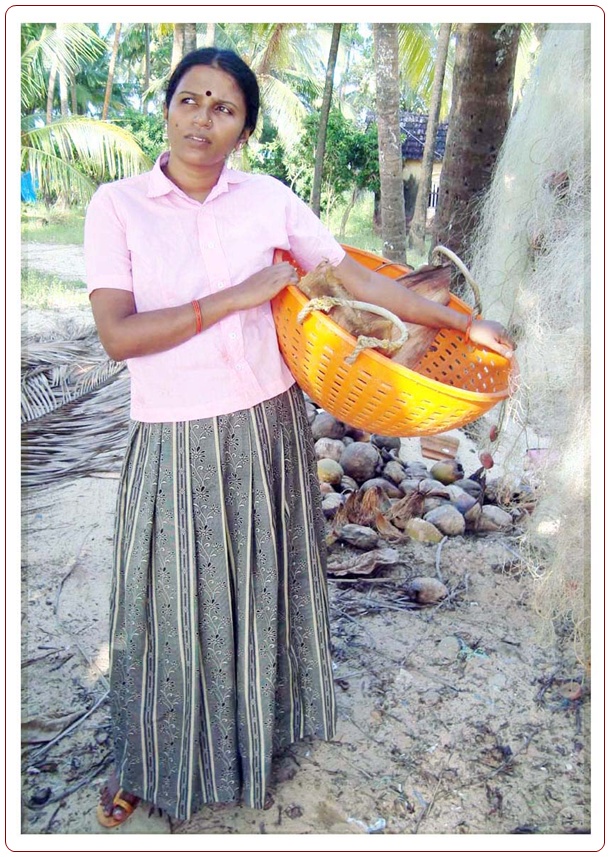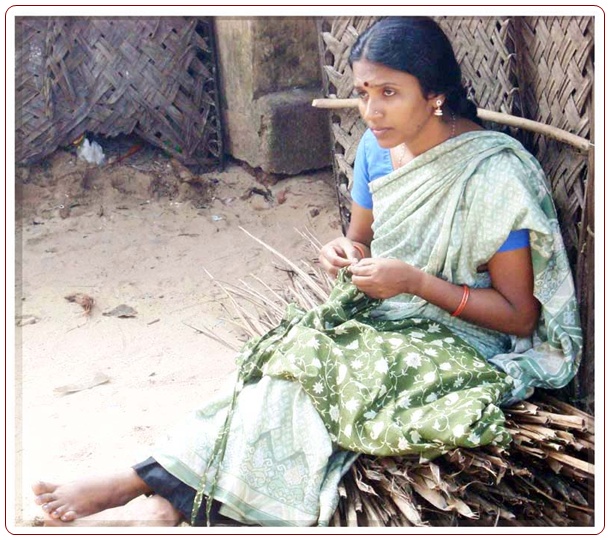 Bhagya will be lone Tulu movie screened at the film festival out of 30 movies in different languages: English, Kannada, Hindi, Telugu, Tamil, Marathi, Punjabi, Malayalam and Konkani.


Prakash Suvarna Katpady is the director, while Francis D'Sa Shankarapura has produced Bhagya. Sandeep Udupi is the cameraman. The dramatist Raju B Tonse is the scriptwriter and Rohit Malpe is the music director.


Professor Sujata Shetty, Perinje, Suresh Yermal, Sanjeev Salian, Jalaja Naik, Leeladhar Shetty, Harish Heroor, Savita Bantwal, Sukanya, Shaila Kamath, Nagesh Kamath, Avinash, Sanjeev Suvarna, Bhaskar Manipal, Shekar Pangala, Gokuldas Kamath are cast in the movie.


Bhagya, Tulu movie has already bagged top regional movie in Ambit movie festival and secured fifth place in thirteenth International movie festival held at Madurai.


About Bhagya, Tulu movie:

It's the heart rendering real story of a fisherwoman, who is illiterate and reeling under acute poverty, living in coastal Karnataka. Despite she has exceeded marriageable age owing to acute poverty; she carries on earning livelihood by transporting fisheries stock at the fisheries jetty. She lives on sacrificing her youth for the aspirations of other family members. She offered herself for the welfare of other family members, by facing all the odds in life with grit and courage as a woman. However, at the end of her life, she looses everything, distances herself from others and lies in desperation. Bhagya is the voice of several such hapless women who are leading such miserable lives.